Sometimes things are just out of our control. I'm saying this as a reminder to myself, more than you. There are such highs and lows that come from being a parent of dedicated athletes. The highs are the joy of watching your kid pursue what they are passionate about, healthily challenge themselves, learn what it means to be a team player—the list goes on! The lows are dealing with losses, the bad practice days, and, in the worst circumstances, injuries.
Last spring, my oldest son Jackson had surgery for a serious injury—he snapped his forearm in half. I know every parent feels the pain of their kid and when I tell you I couldn't sleep for a week, I mean it! I know there are so many things that are out of our control and that we can't always be there to protect our kids, but sometimes it's hard and I've felt it.
Over the years, this has also given me some perspective on how we can support our kids through those tough seasons. If it's hard for us, it's even harder for them. All of my kids are active and passionate about some kind of athletic hobby, whether it's basketball, lacrosse, dance, etc. And ultimately, they feel the highs and lows of every win, loss, and setback. How can we show up for them in every aspect of their athletic pursuits?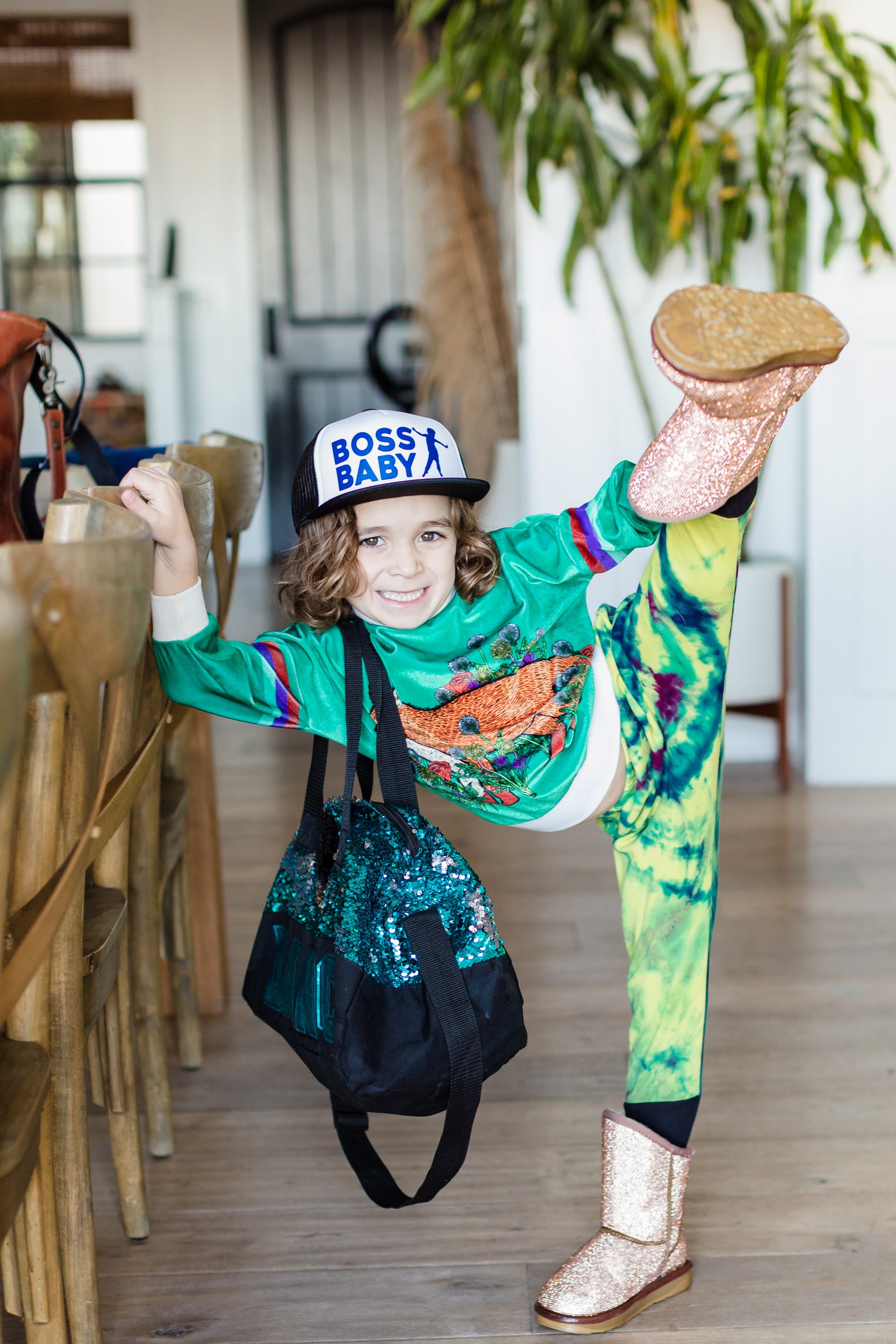 Dealing With the Setbacks
Jackson loves playing lacrosse and that was one serious setback. Your arms are everything when you're a lacrosse player and Jackson had three breaks from January to May (4 ribs, his thumb, and his arm). The setbacks are real and we have to rise to the challenges!
Sure, we lean on our faith and pray for speedy recoveries, but sometimes nothing softens the blows life throws at you! It's hard when mom can't fix something. All we can tell our children is that we are Schaffers and will always come out stronger from any setback.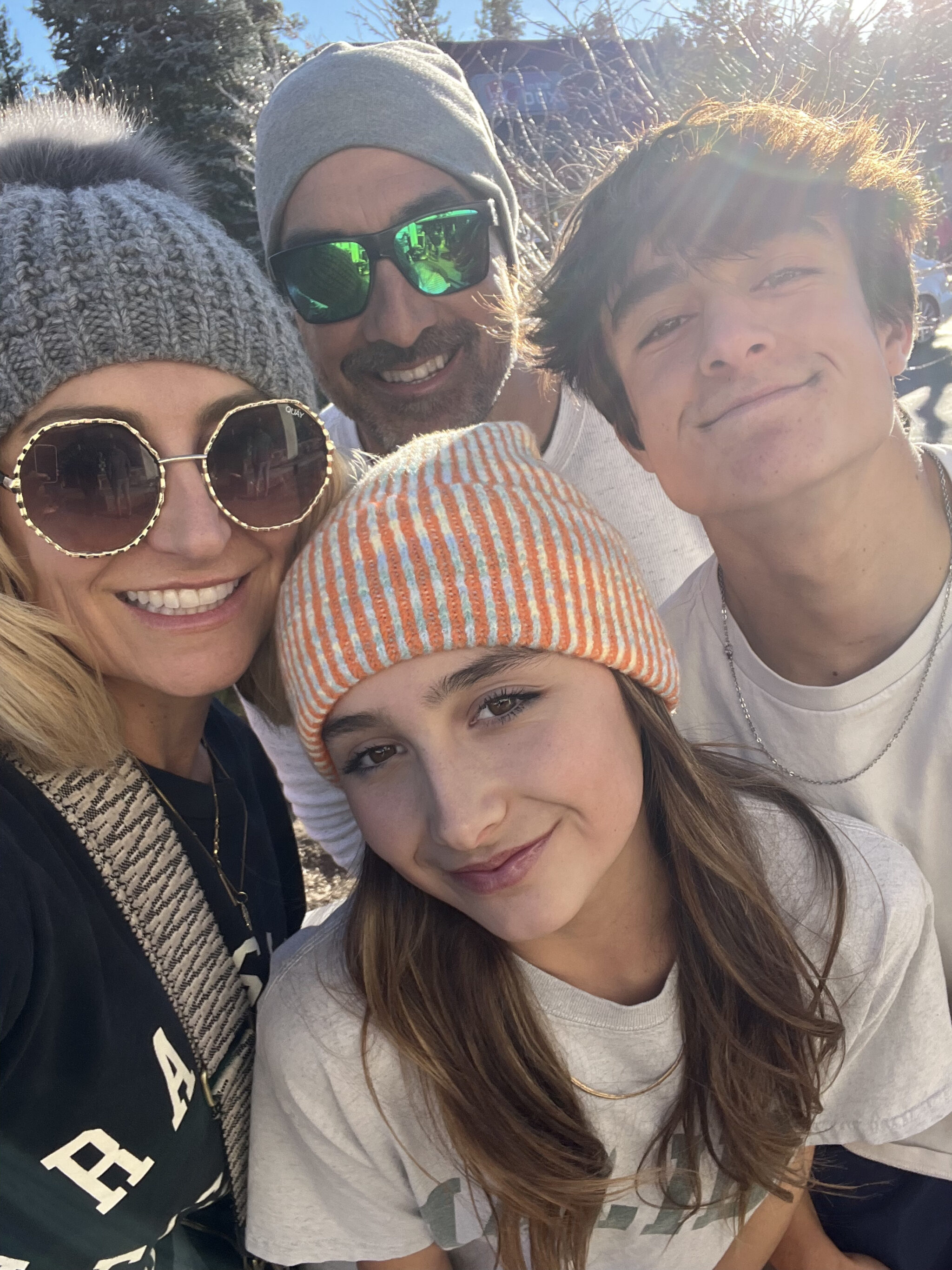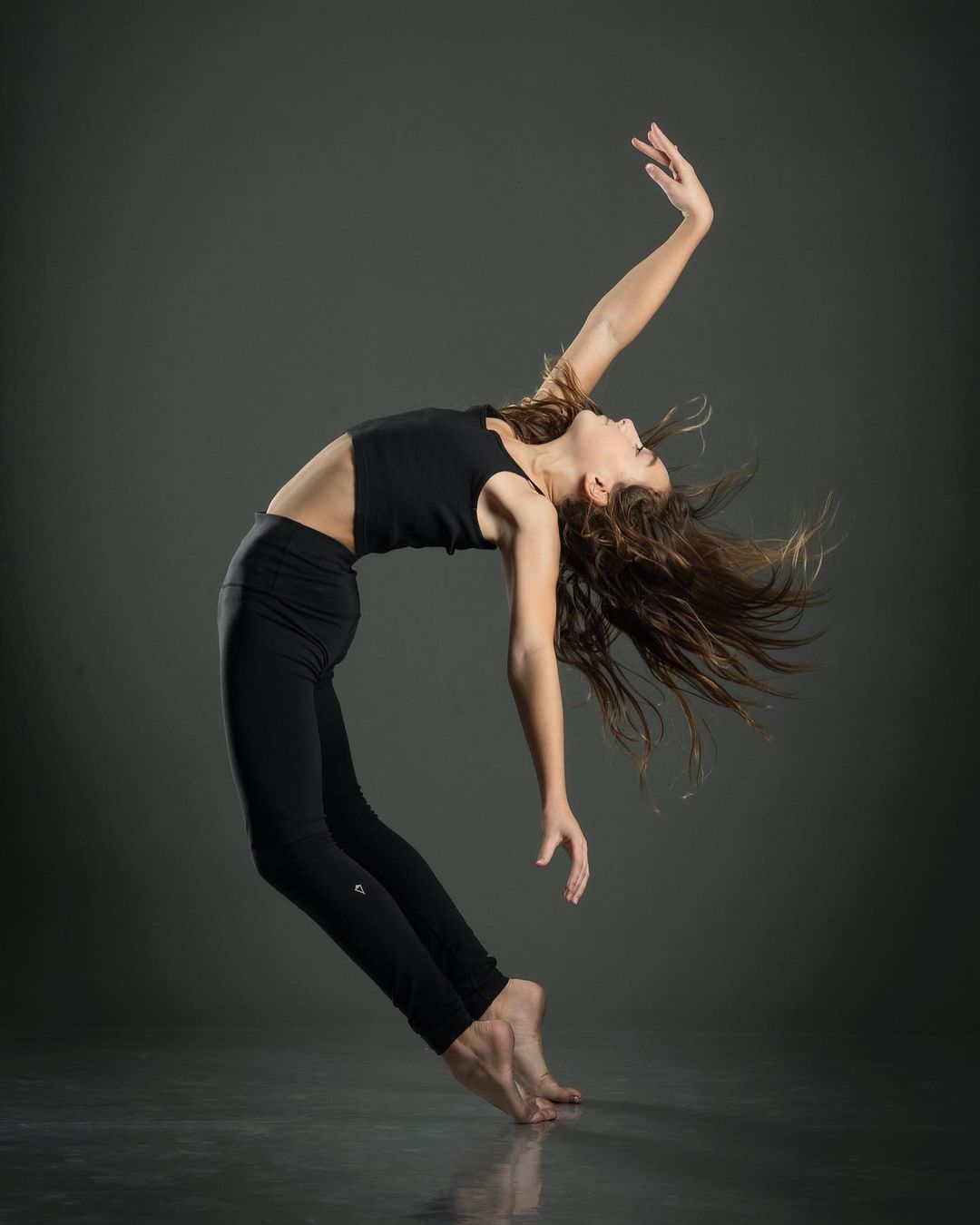 Finding the Silver Linings
It's always hard to see the silver lining in something like this, but trust me, it's always there. While the road to recovery was a long one, I know it was the best thing for him. With so many breaks in such a short amount of time, his body was in desperate need of recovery.
It's the same with all of my kids. They're passionate athletes and they give 100 percent all of the time to their sports. When Dylan and Brody go hard in dance class or Roman during basketball, inevitably their bodies need recovery. It's always good to push yourself, but I want my kids to know that it's okay to hit the pause button. To dedicate as much time to healing and recovery as they do when challenging themselves.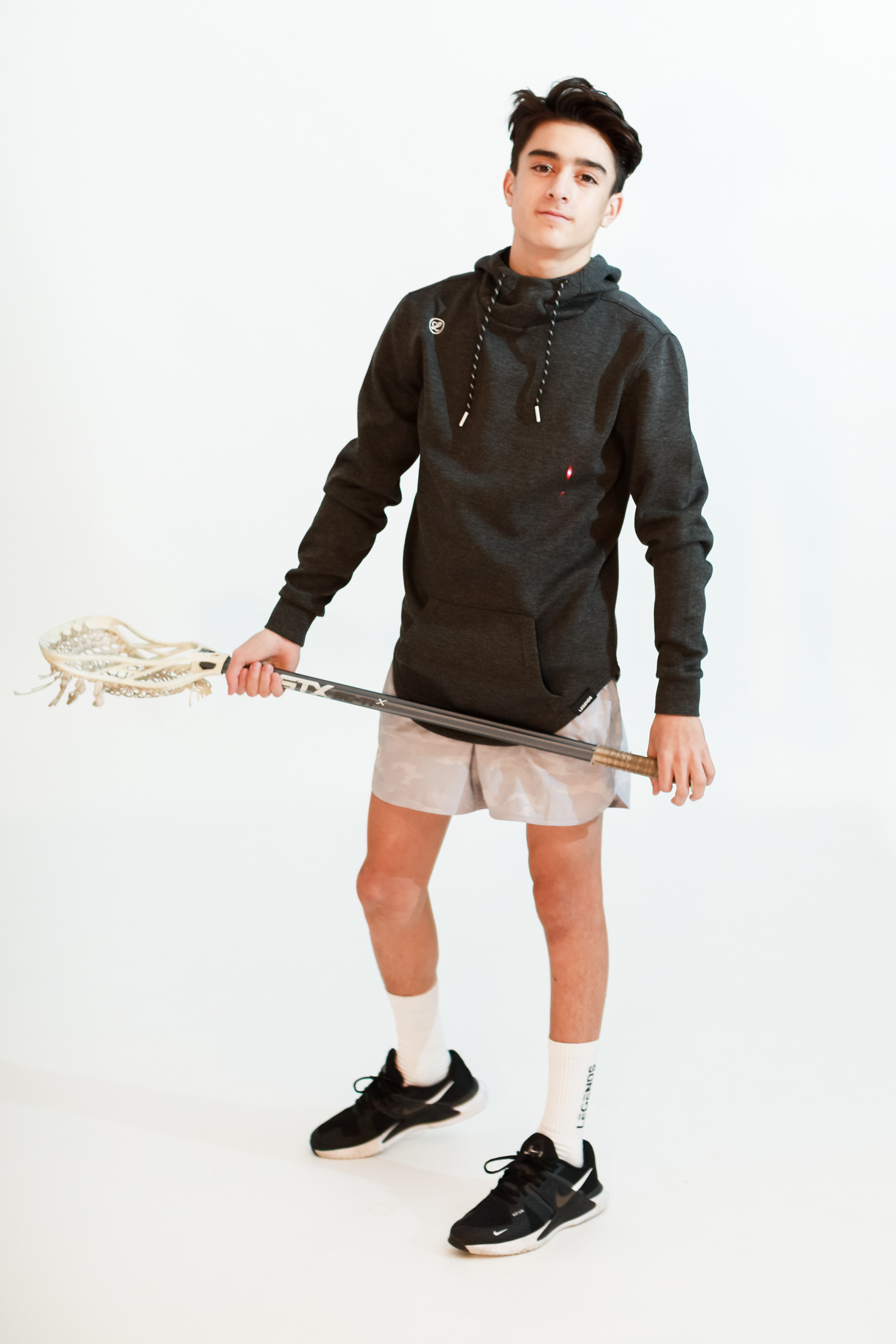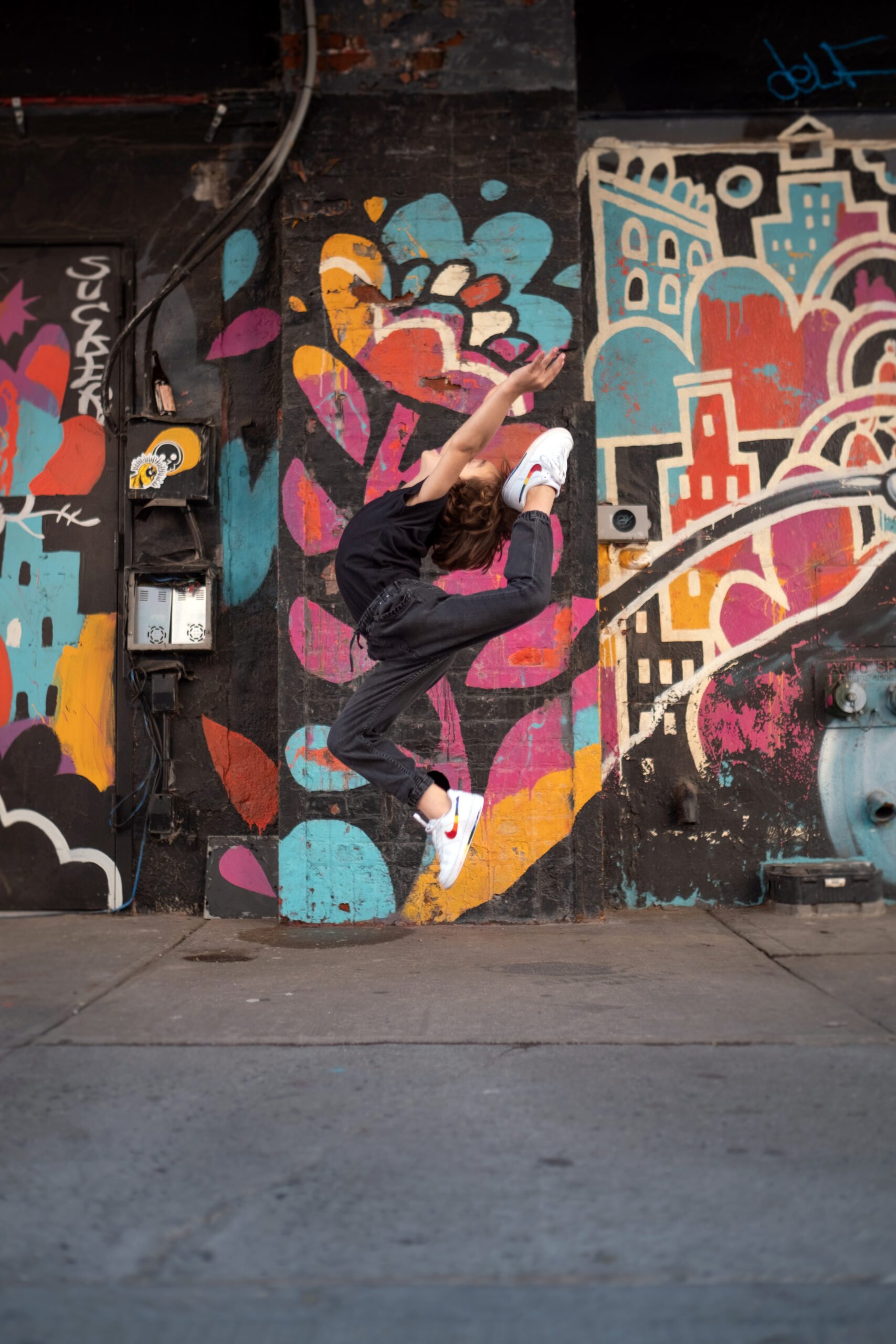 This Too Shall Pass
Nothing is forever. I've learned that is a comforting feeling rather than a bad one. It's something Bobby and I remind our kids about all of the time. On one hand, it's a great reminder to live in the moment, to grab life and live it with as much zest and enthusiasm as they can muster. On the other, it's a comforting aid in darker times.
Remember this too shall pass. Losses are fleeting. Injuries will heal. He put his energy and focus into healing, and Jackson was able to better prepare himself for the other side of the hill. It's a strong reminder that together, we can get through anything. We will do it together and we will always come out stronger.
Have you listened to my podcast? Check out The Mom Confidential!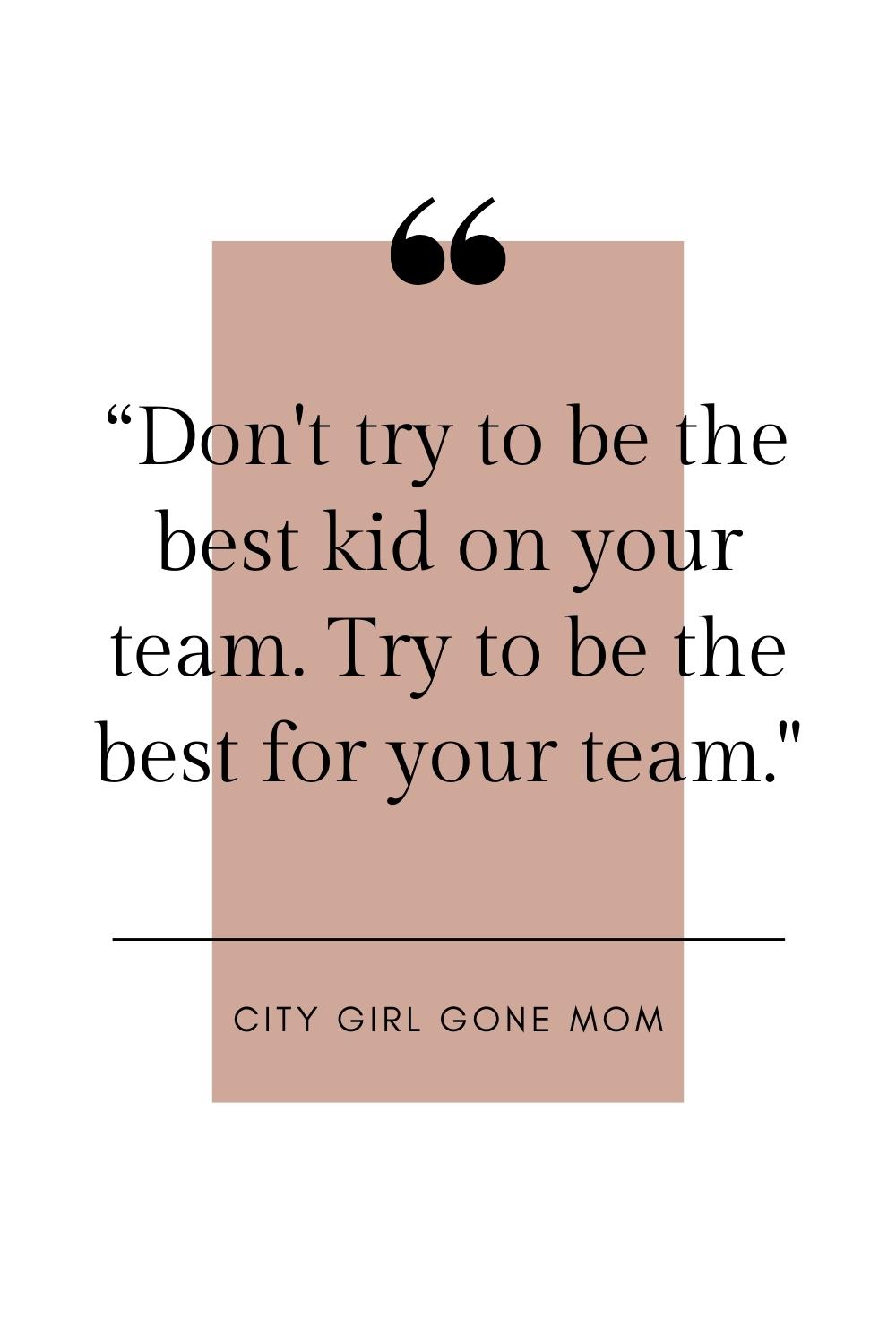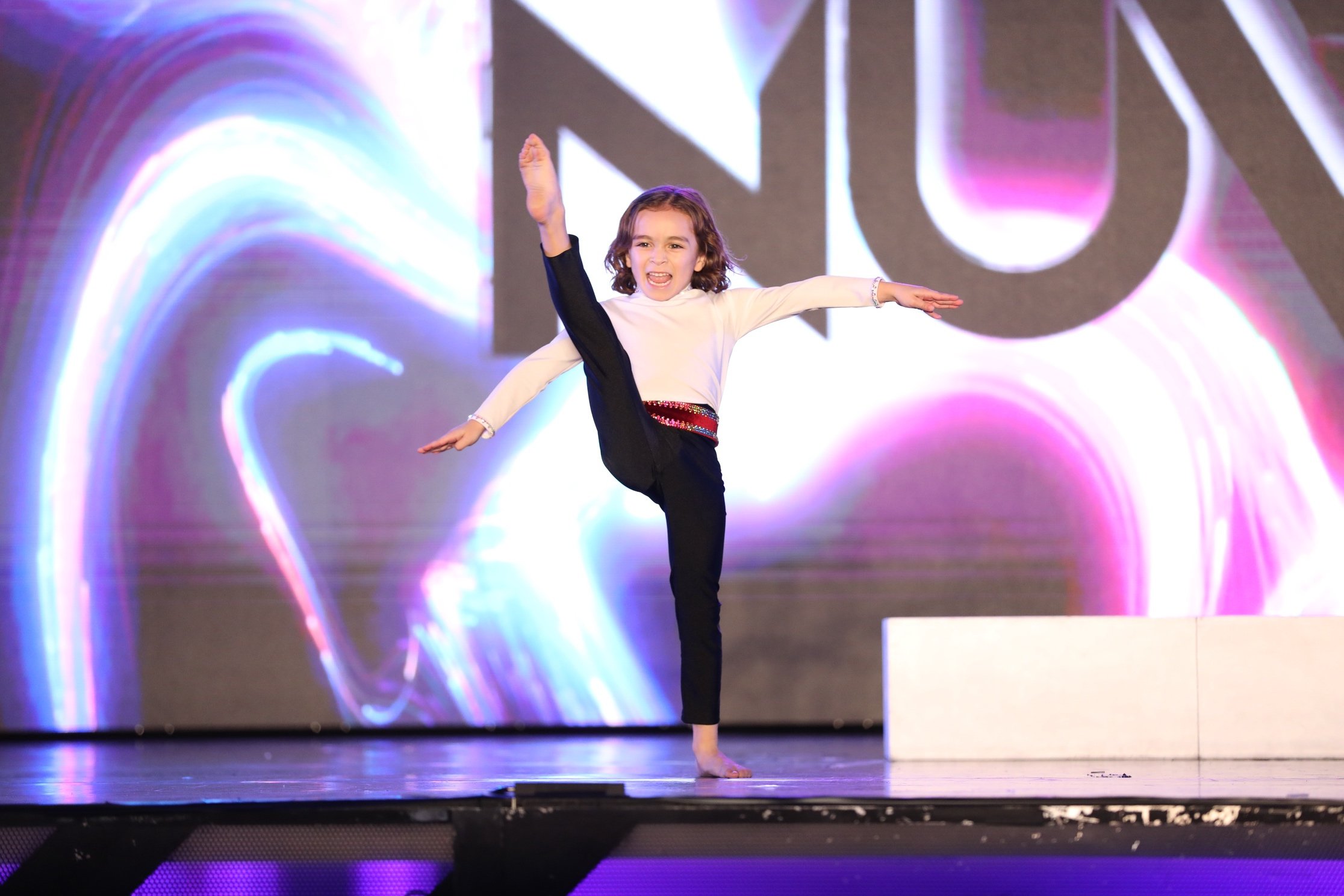 Tips for Parenting In Style...
Never boring, always awesome. Keep up to date with the latest from City Girl Gone Mom.