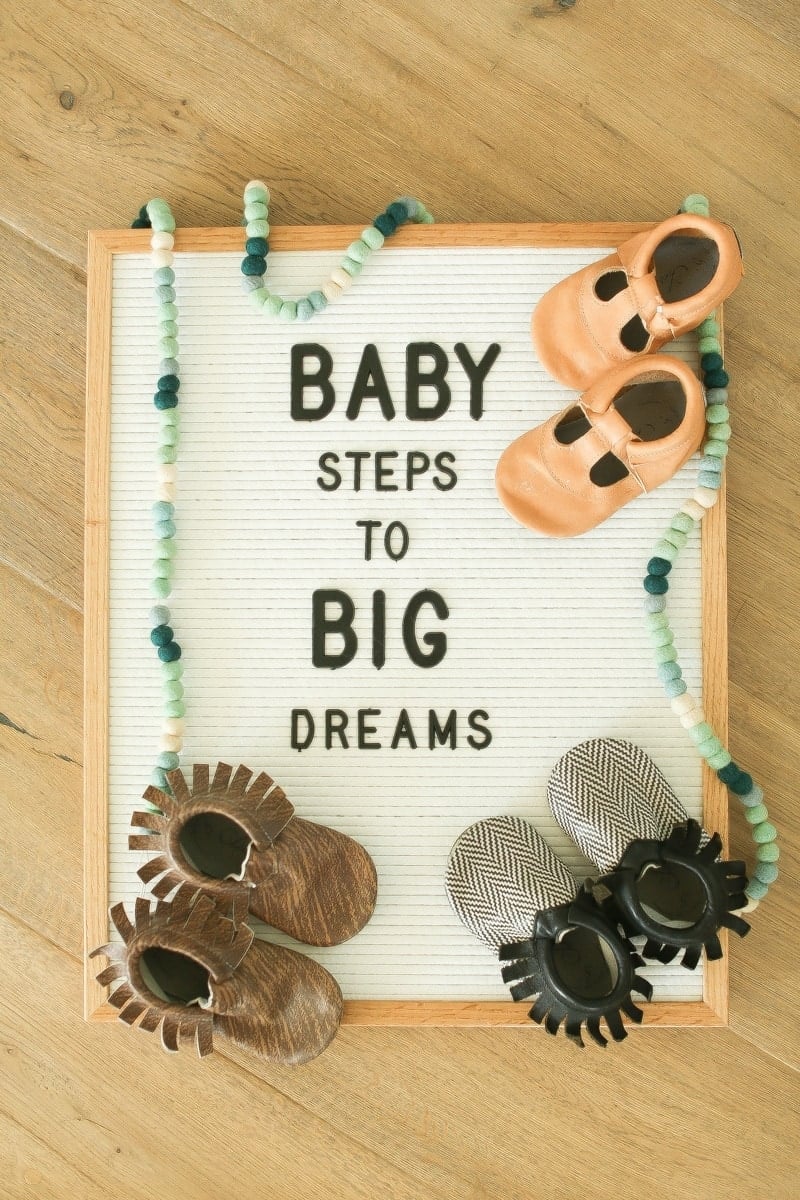 This Post is Sponsored!  As Always, All Opinions Are My Own! Thank You For Sponsoring CityGirlGoneMom.
Of all the sweet moments that motherhood can bring, watching my babies take their first steps ranks among the highest. Jackson, my first born, skipped crawling altogether, and was walking at nine months. At the time, I didn't realize how early that was, but comparing him to my youngest, Brody, who took his first steps at 19 months, I'd say Jackson was pretty advanced!
In my decade of mothering, I learned early on that people have an awful lot of opinions when it comes to childhood development and parenting. "Shouldn't he be walking?" And, "Are you really still nursing?" Or, "Boy, do you have your hands full with four!" Through the years, I've learned to laugh it off and not take offense to others' reactions. And as my role changed from mom-of-one to mom-of-four, I also learned that no two children are the same.
Brody, my last little blessing was indeed a late walker. I would be lying if I didn't think keeping him glued to my hip caused a delay, but either way, his first steps were much later than the others. His pediatrician graciously reminded me that he'd walk when ready to walk, and that there was no reason for concern. And, knowing he would be my last, I didn't mind at all, savoring every bit of of my baby's relaxed disposition.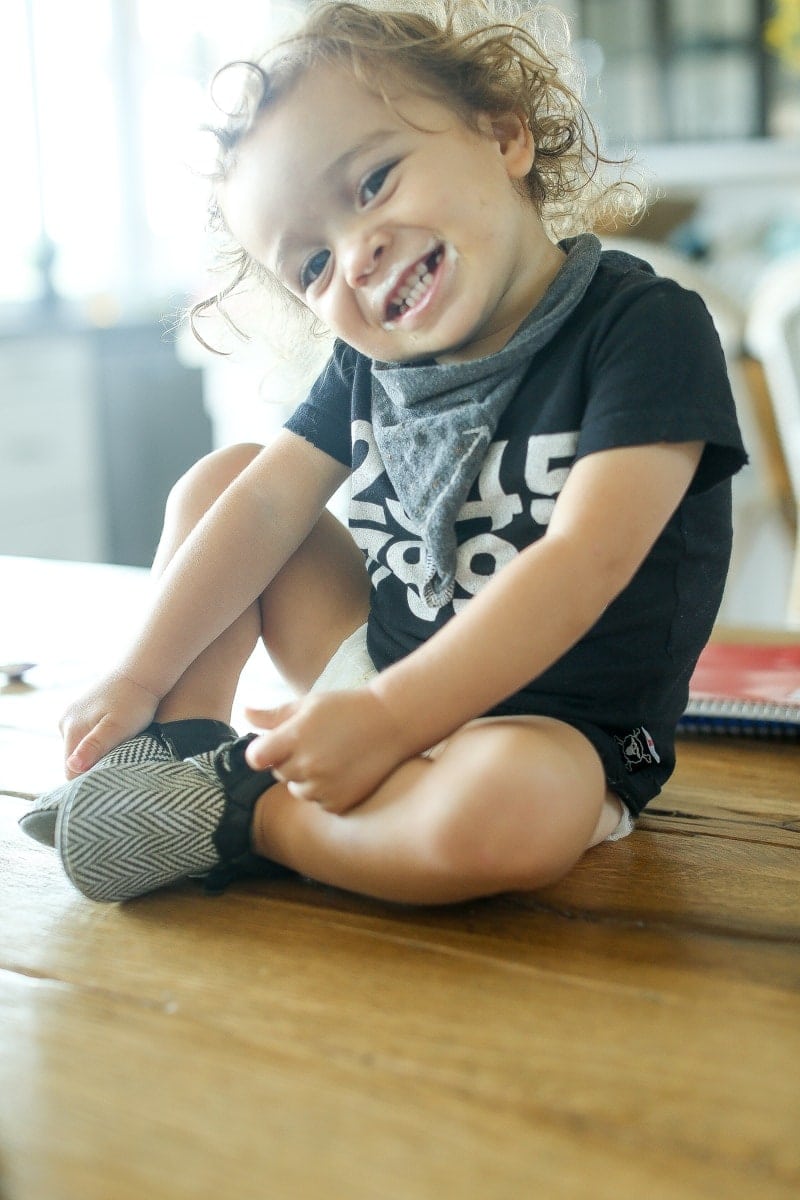 On Your Mark!  Get Set: Go!
And then one day, just like the pediatrician promised, Brody stood up, looked at me for reassurance, and took those first steps. You can only imagine my reaction…. I cried, I cheered, I wanted to hold on to that fleeting moment for as long as I could. It was surreal, watching his one little foot cautiously dragging behind, while the other tip-toed into an exciting new world of independence. Just as any emotionally charged mom, I was thrilled for him, but at the same time, I already missed my slow-to-bloom baby. Brody was now a boy on the go, and the one thing that made mom excited for this next milestone, was finding some fun and stylish footgear.
I have always been a fan of soft soled baby shoes for baby's first steps, so when I found Cherubin Shoes' handmade moccasins, I became mildly obsessed. They only use the finest American leather, and the soft micro-suede allows tiny toes to feel the surface and balance, while protecting babies from slipping. I'm a big fan of things handcrafted in small-town USA, and can check that off the list with their all-American leather that's 100% tested and certified for infants and children. I also love how easily the shoes slide on and off the baby without any problems. The elastic around the ankle isn't constricting, but rather a gentle, secure cuff to keep the baby's shoes on. A blessing for us moms!
Lucky for me (and that aforementioned innocent obsession) the Cherubin Shoes selection is plentiful. Depending on baby's #ootd (outfit of the day), we can now make a fashion statement with a cheerful pop or opt for a more classic look.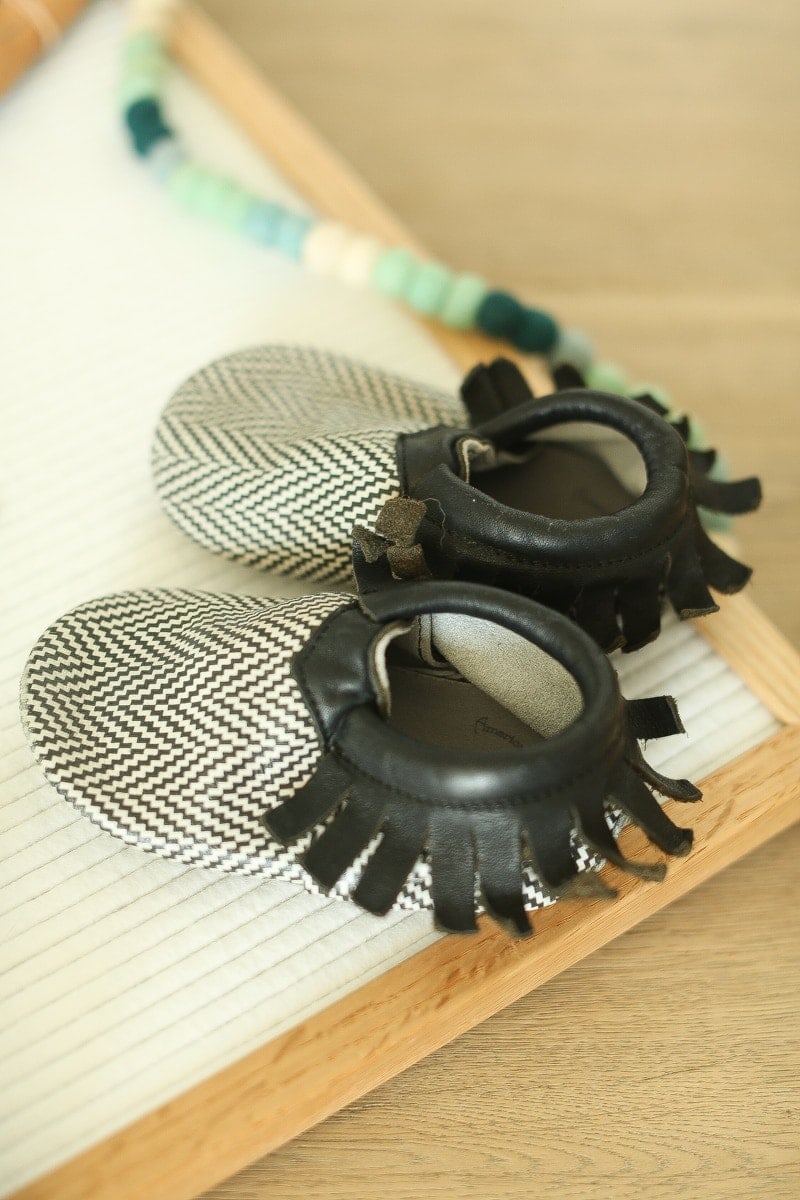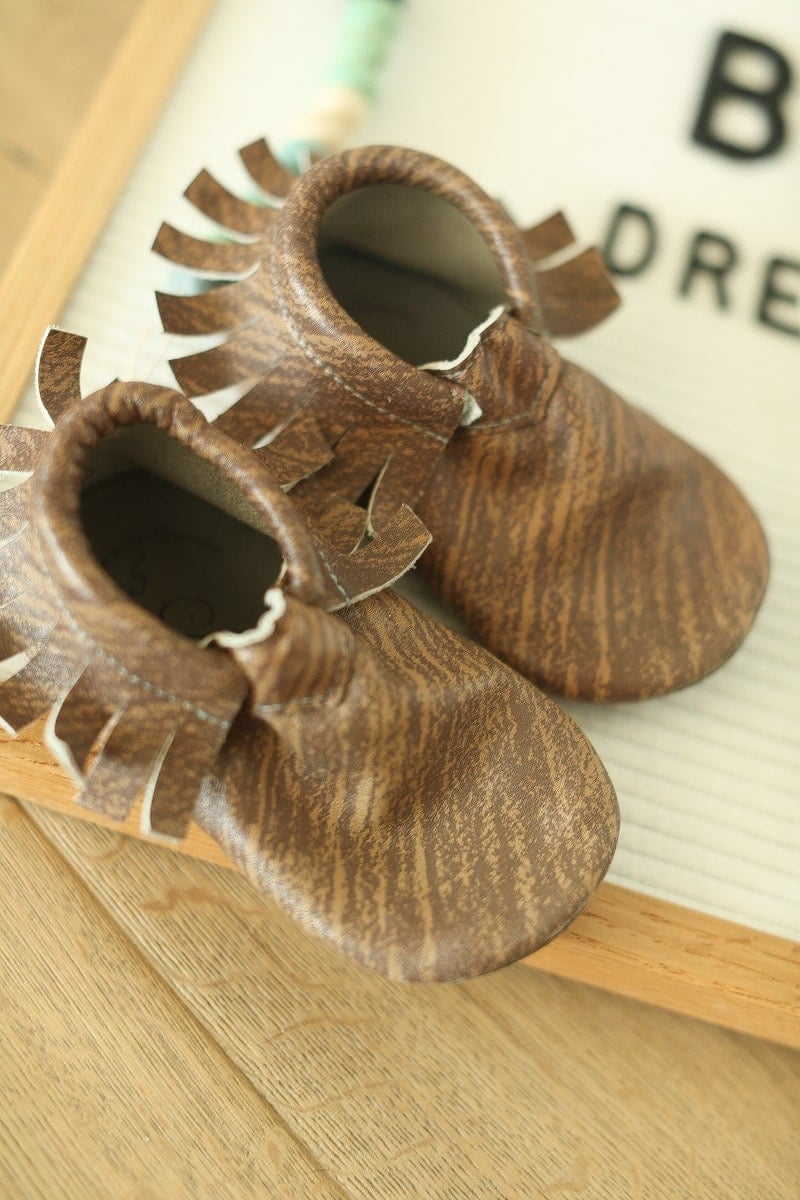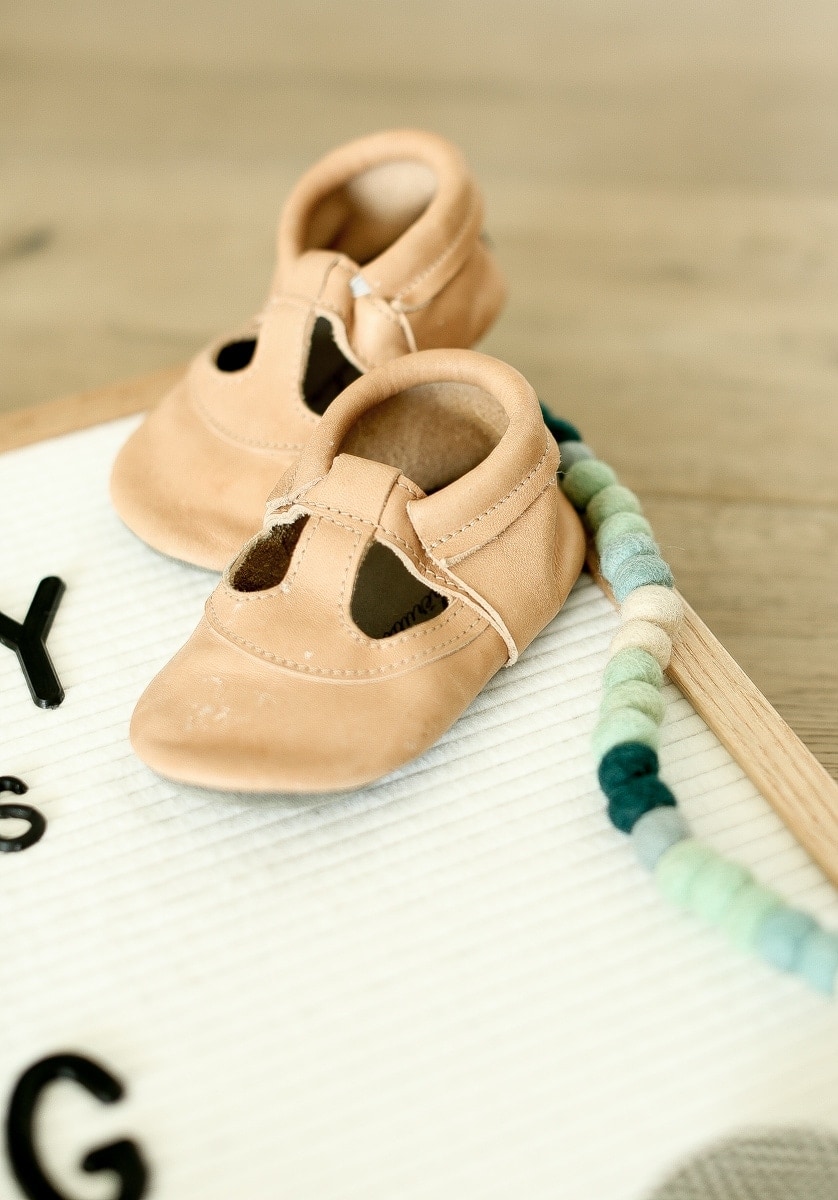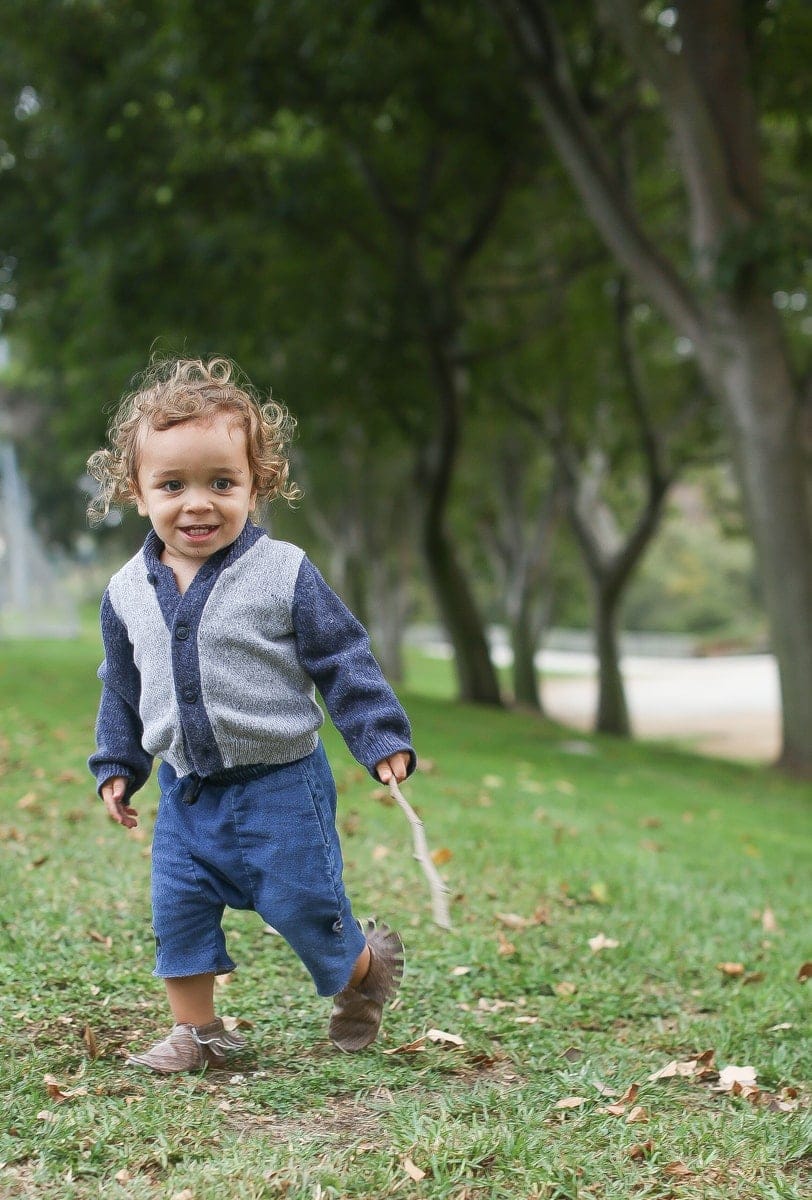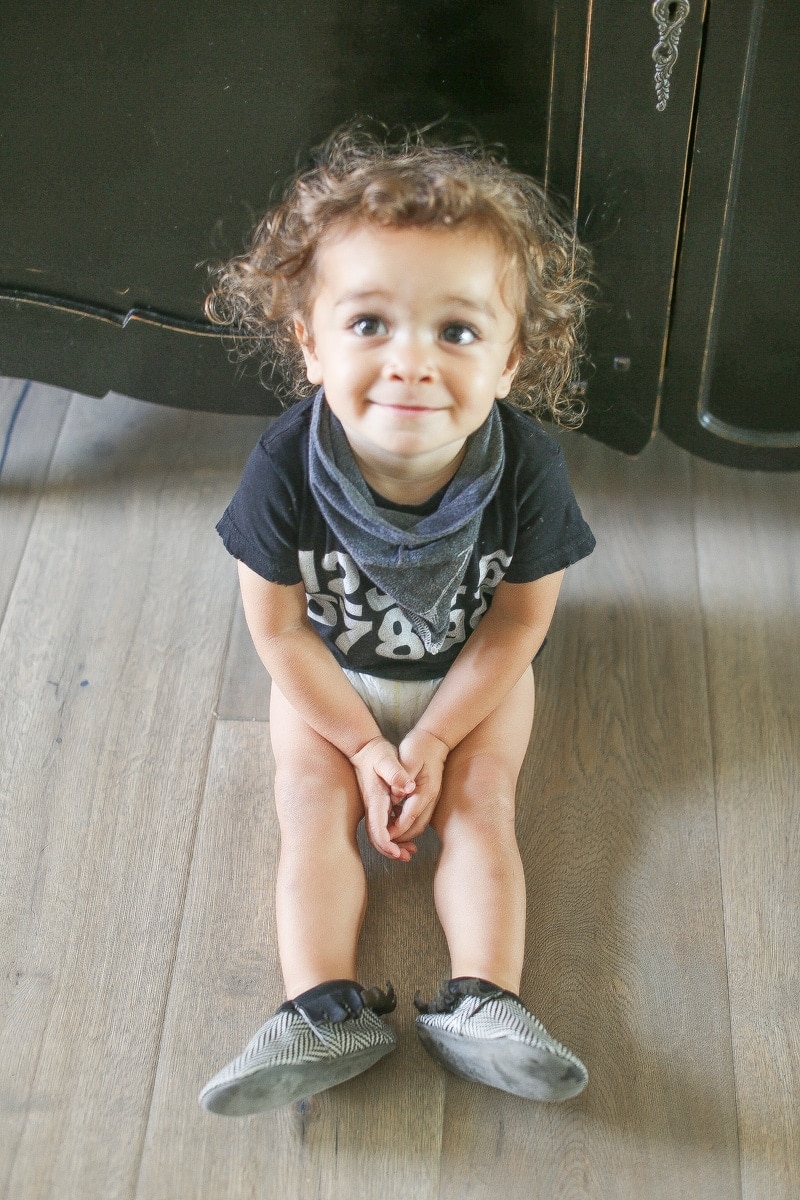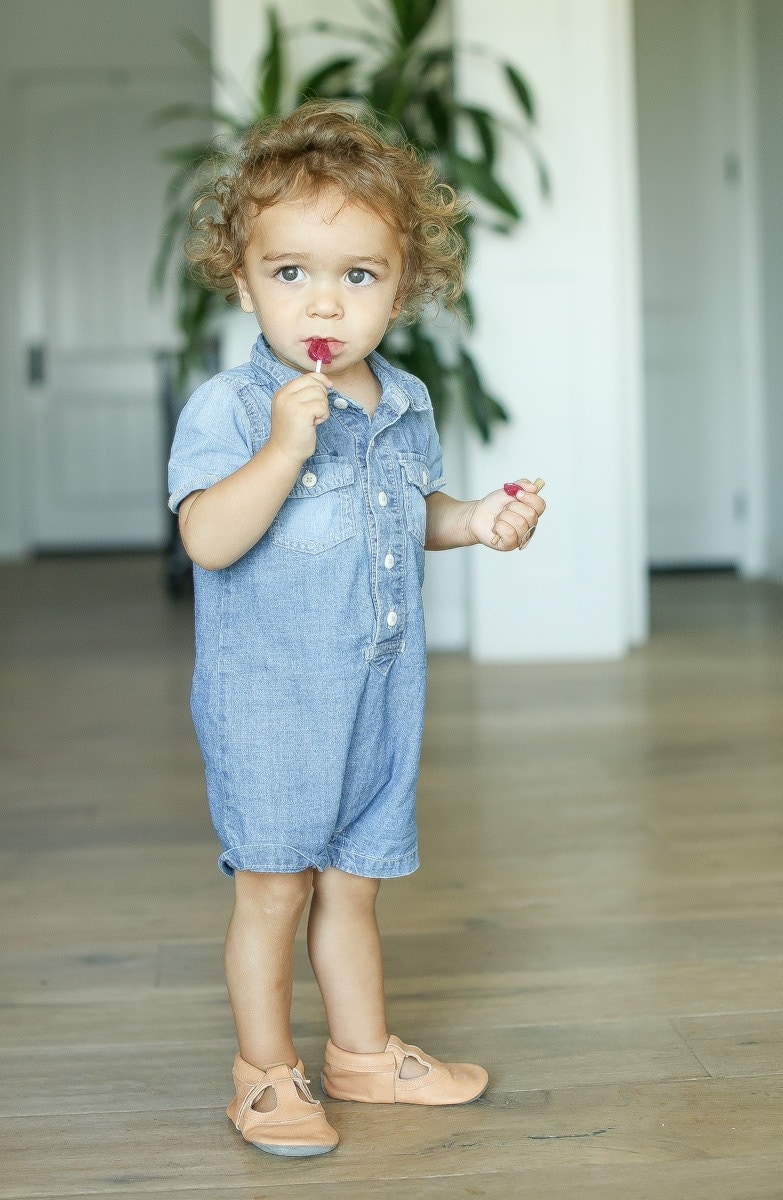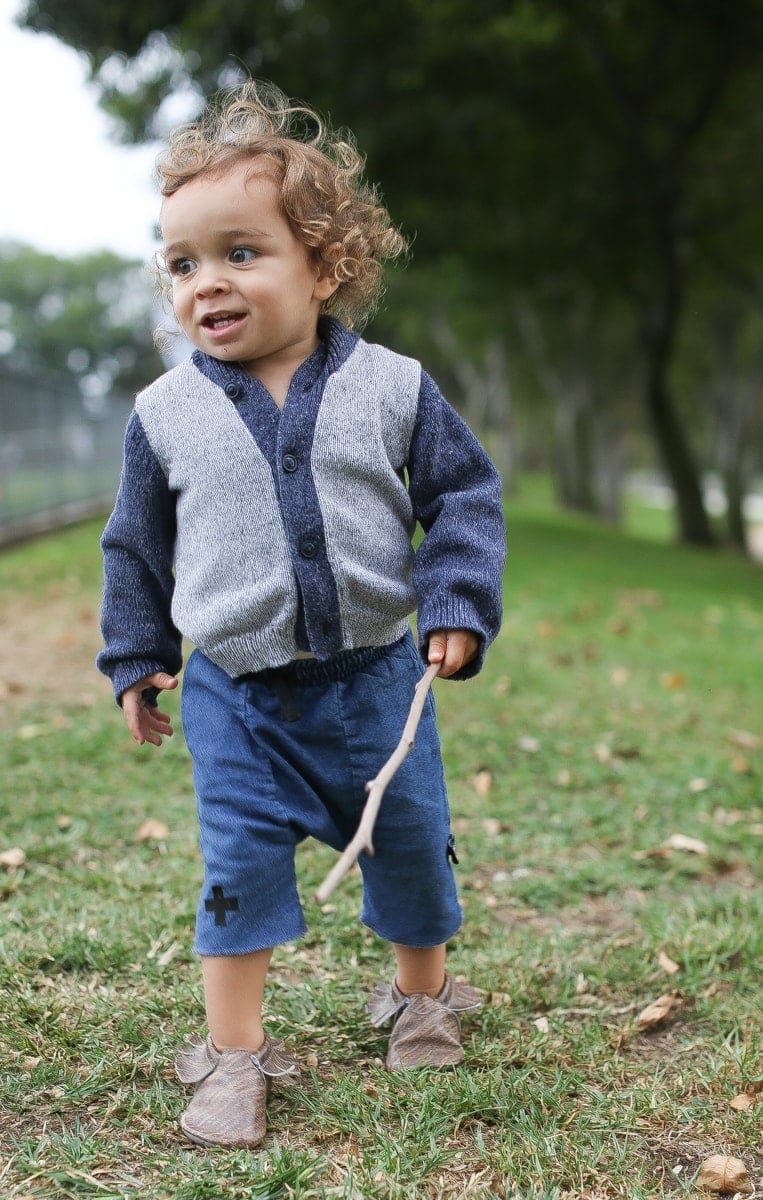 While my little crusader is mastering his new on-foot rhythm, I'm standing by proudly with watchful eyes as he takes on new chapters with every step. And as a mom who stays on top of what's in style and trending, comfort trumps everything else when it comes to my little ones. Cherubin Shoes has my baby covered with style and comfort while he explores new terrains. With a proud "Made In The USA" stamp, I couldn't be more happy to support a company who lets the imaginations of such savvy designers run free.
I encourage you to check out the entire Cherubin Shoes collections, and don't forget to tell them I sent you!  For 10% off your first order use the code "hello10" in the promotion code area of their website!
GIVEAWAY
Cherubin Shoes would like to give one lucky CGGM reader a pair of their handmade leather moccasins. Its Easy!
Follow me @citygirlgonemom and @cherubinshoes
Tag TWO momma friends
And comment on this post!

Good Luck

!

 Winner announced 9/25 ..

.

This Post is Sponsored!  As Always, All Opinions Are My Own! Thank You For Sponsoring CityGirlGoneMom.
Tips for Parenting In Style...
Never boring, always awesome. Keep up to date with the latest from City Girl Gone Mom.