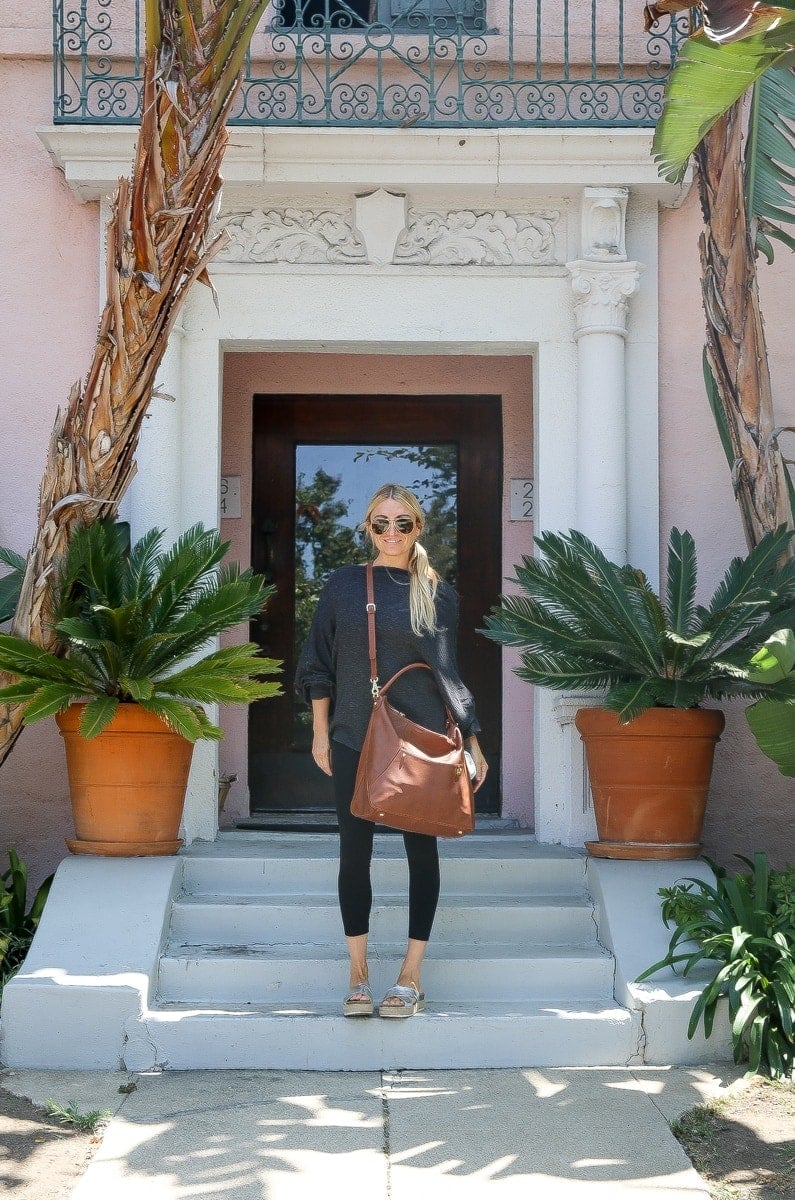 This Post Is Sponsored By My Brand Partner PacaPod! As Always, All Opinions Are My Own!  Thank You For Sponsoring CityGirlGoneMom.
The tug at my heart was felt threefold as my kids started a new chapter back in school this year. For the first time in my life, three of my little ones are in the same place! What I thought was going to be a strong, brave morning turned into a pity party in my Suburban! This big step for them, was even a bigger step for me. Ten years of mothering going strong and I still haven't mastered sending my kids back to school without that all too familiar lump in my throat.
Jackson is 10, Dylan is nine and my Roman is already a big five. Luckily for my sensitive heart, I still have one little fella on my hip, and instead of focusing on a much quieter house, I'm going to enjoy being his mom. My sweet baby Brody is on the brink of turning two, and just like the others, in the blink of an eye, two will turn to five and his time with mom will be hijacked by yet another school year. Spending quality time with him is now my priority. But before we charge ahead with our one-on-one explorations, I know I've got to be prepared with an excellent diaper bag. I gave up on little bags years ago, because as a mom I've always needed room for a little bit of me and a whole lot of them.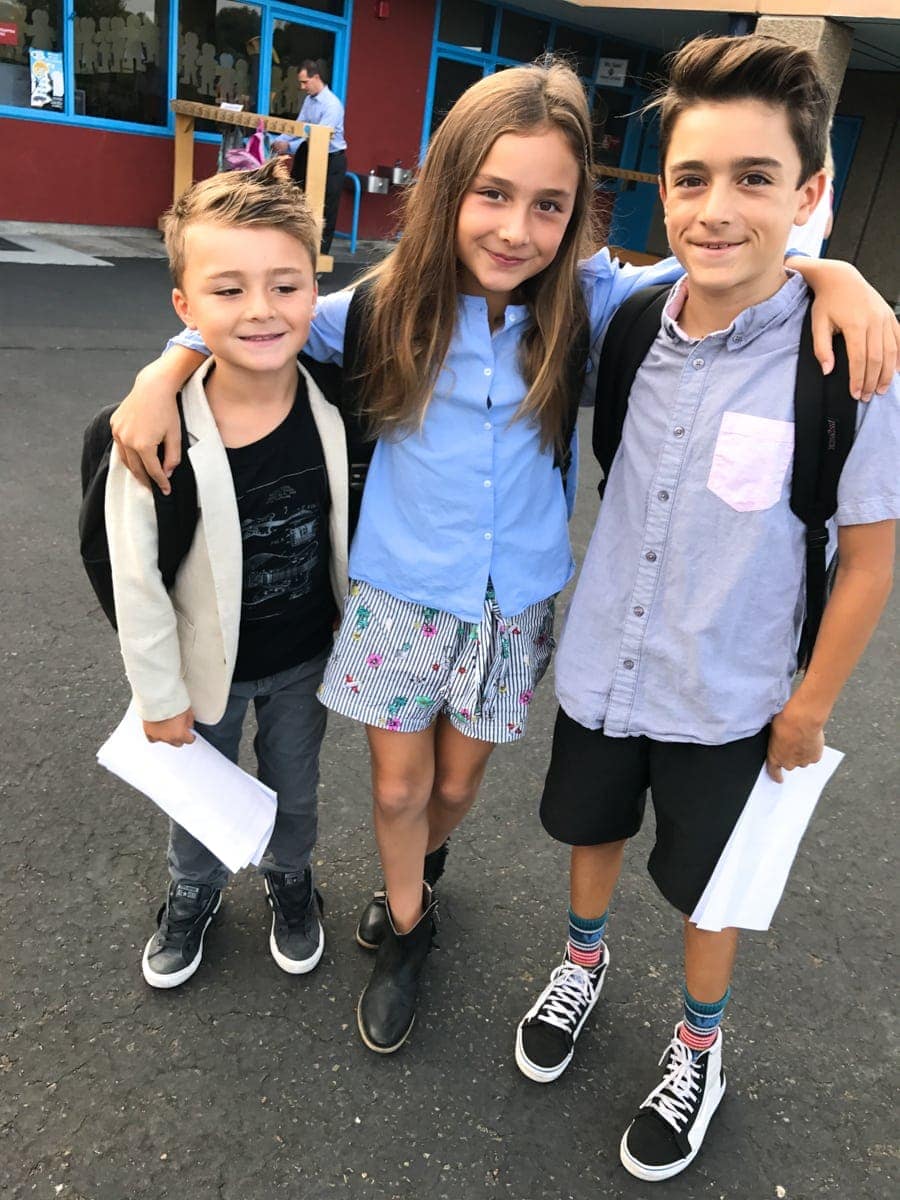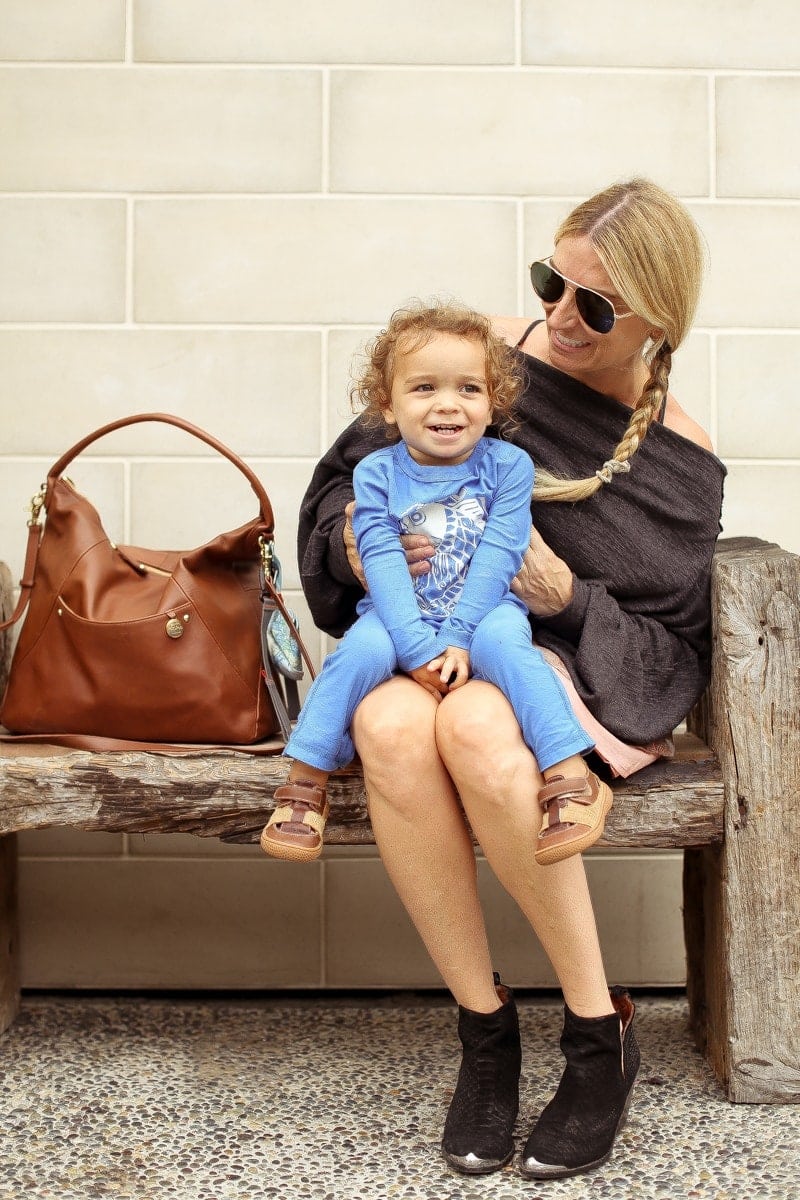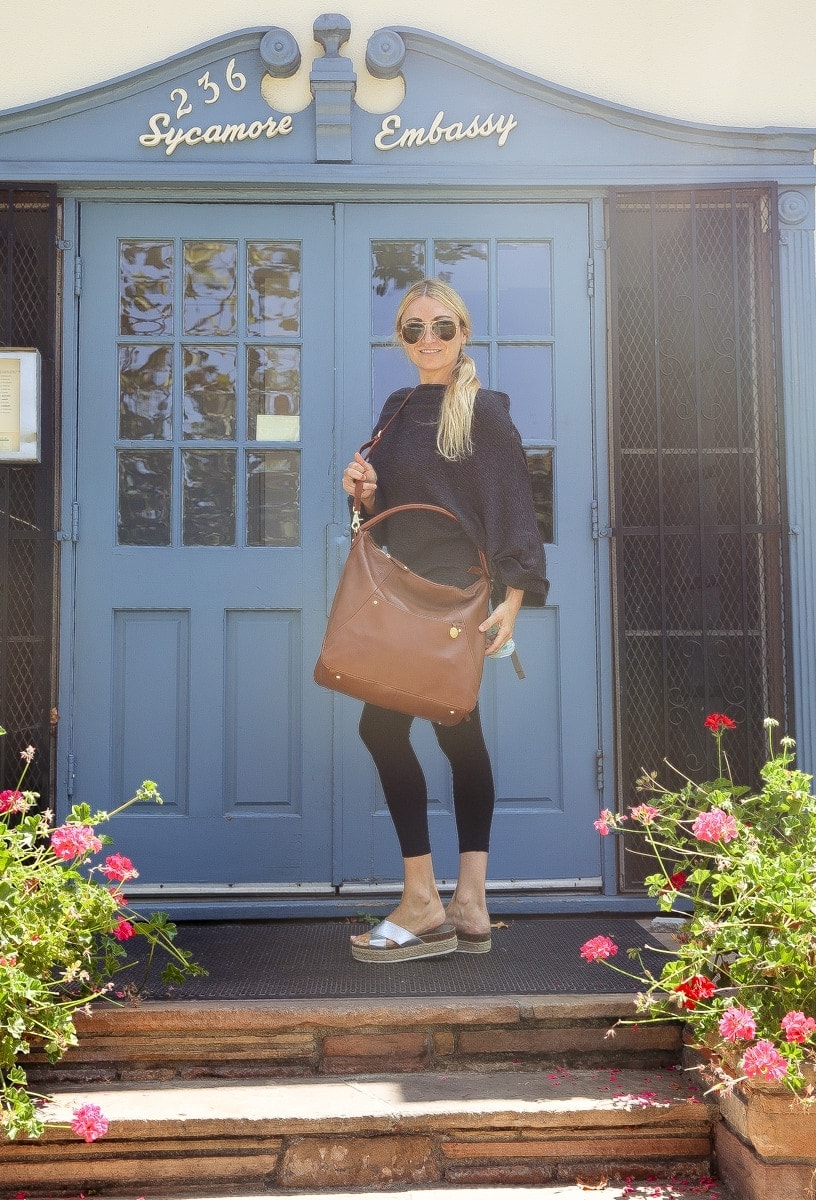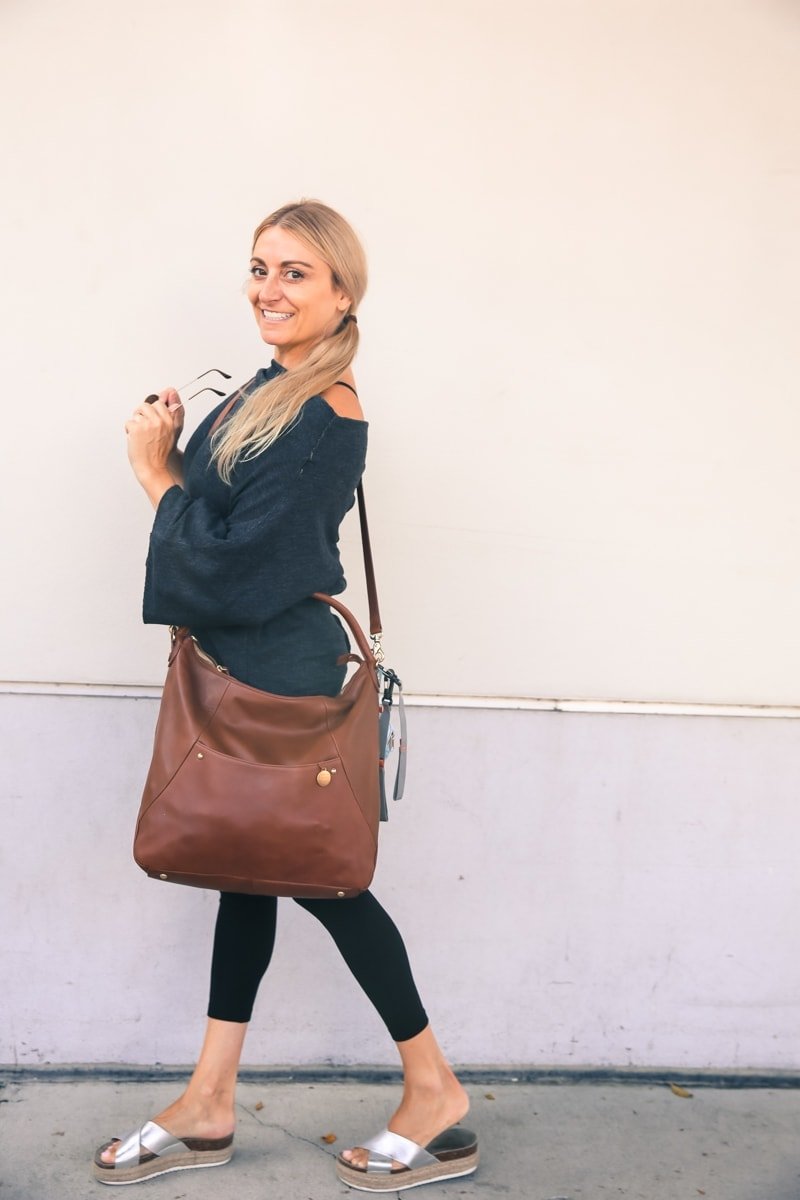 Hello Diaper Bag
Whether I'm with one child, the entire brood, no matter the destination, the PacaPod diaper bag has me covered. This genius design brings together three bags which function as one: a changer bag, a cooler bag and stylish hand bag. It's no wonder this company has won several awards as one of the best diaper bags on the market. I knew right away that this had to be designed by a pro (aka, a mom).
My home can be best described as a multi-directional household. And even though I thrive on chaos, there is one place it doesn't fit, and that's inside of my bag. The PacaPod diaper bag brings perfect order for the busy mom on the go.  No matter where our family wanders, diapers, wipes and a changing station are always in one place, while food and insulated bottles are in another. Thanks to this contemporary carryall, my gadgets are secured and easily found, and I don't look like a frazzled mess in the checkout line scrambling for my credit cards. Plus, the stroller clips easily enable me to go without holding the bag if need be.
Another feature I appreciate is PacaPod's 30-day hassle-free return policy. If the bag doesn't work for you, it's that easy to return. And as a mom on the go who's always looking for her next 'it' bag, the Jasper in Chestnut compliments my style more than any diaper bag I've owned. It's the perfect looking hobo in a soft buttery leather, and I love that I can carry it or wear it as a cross-body, which I prefer. This particular style is available in chestnut, chocolate and black.
Keep reading because I am giving one away!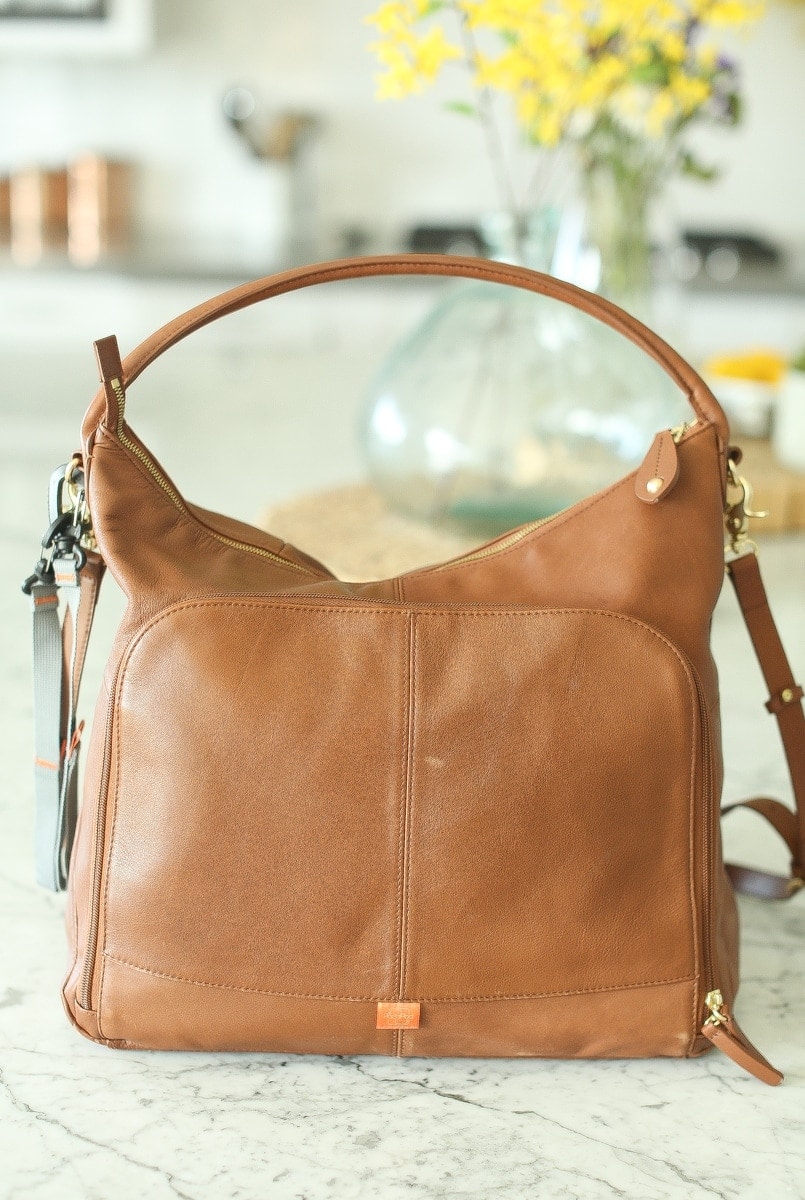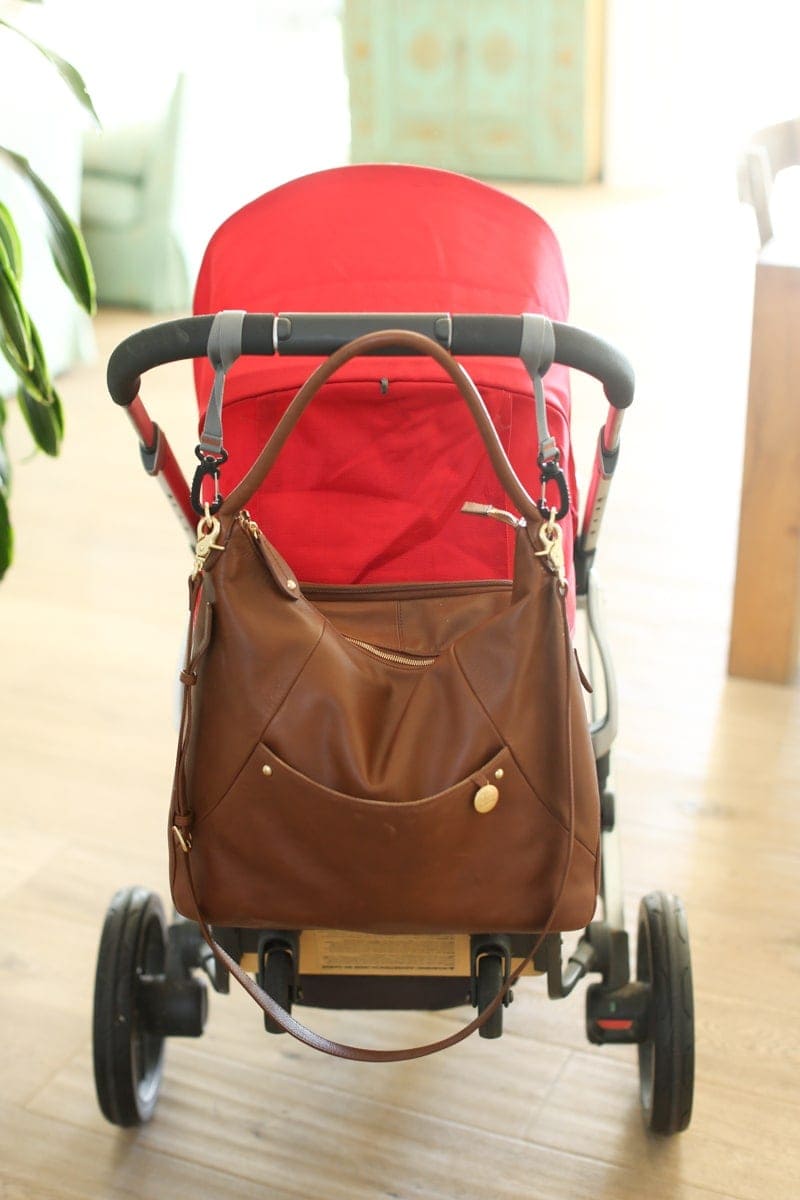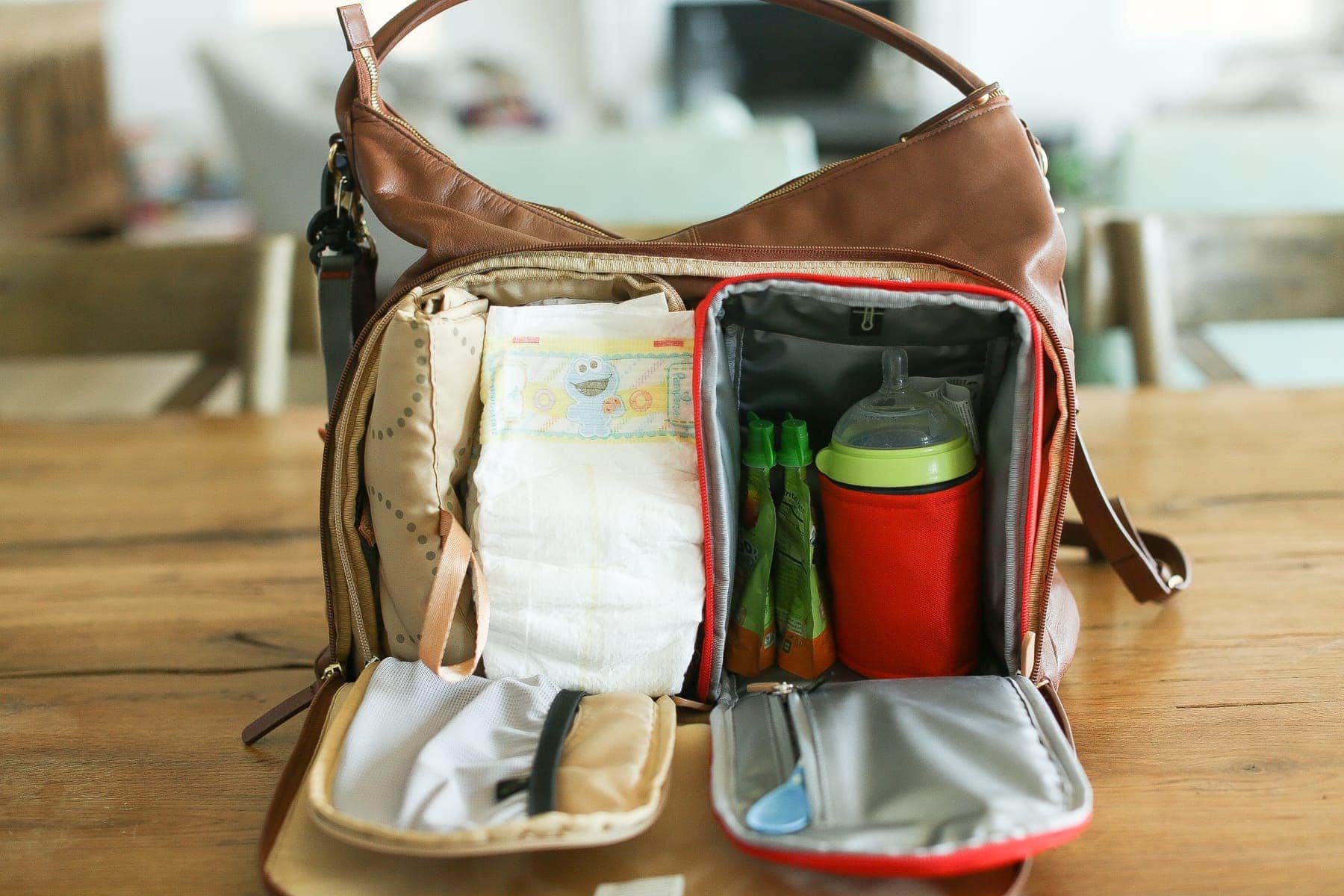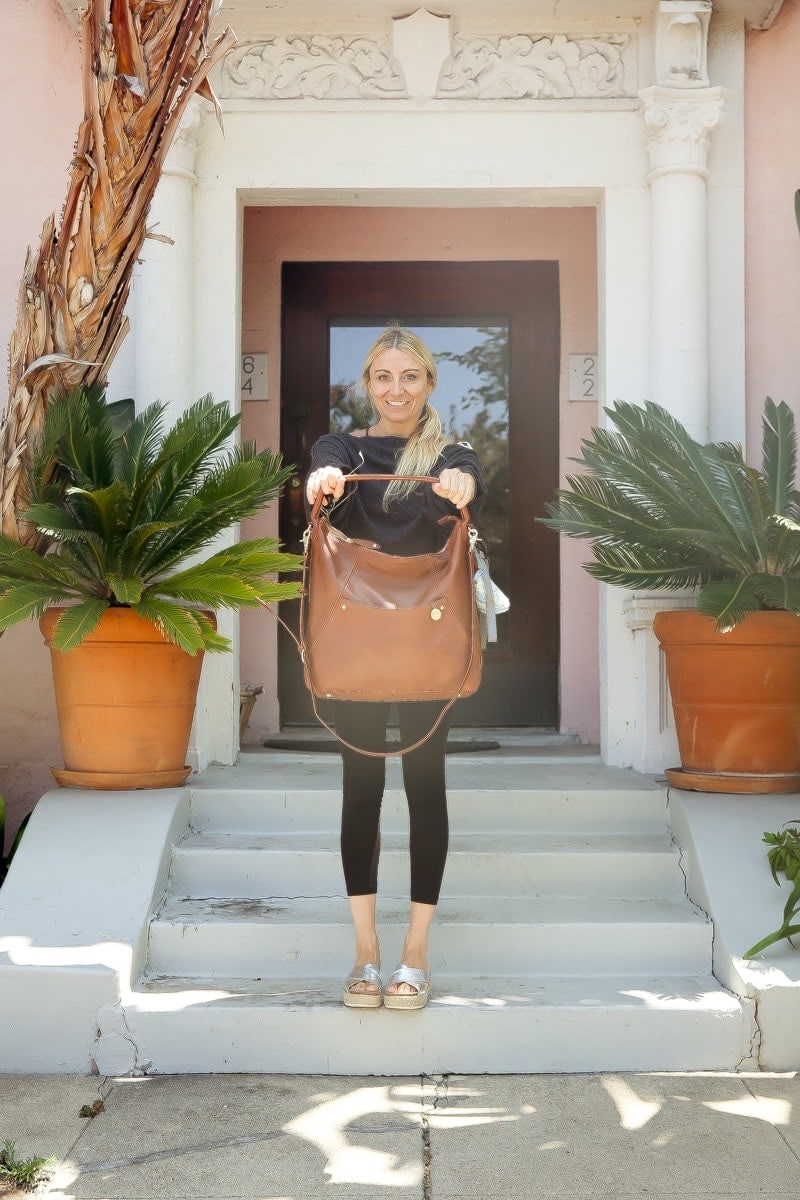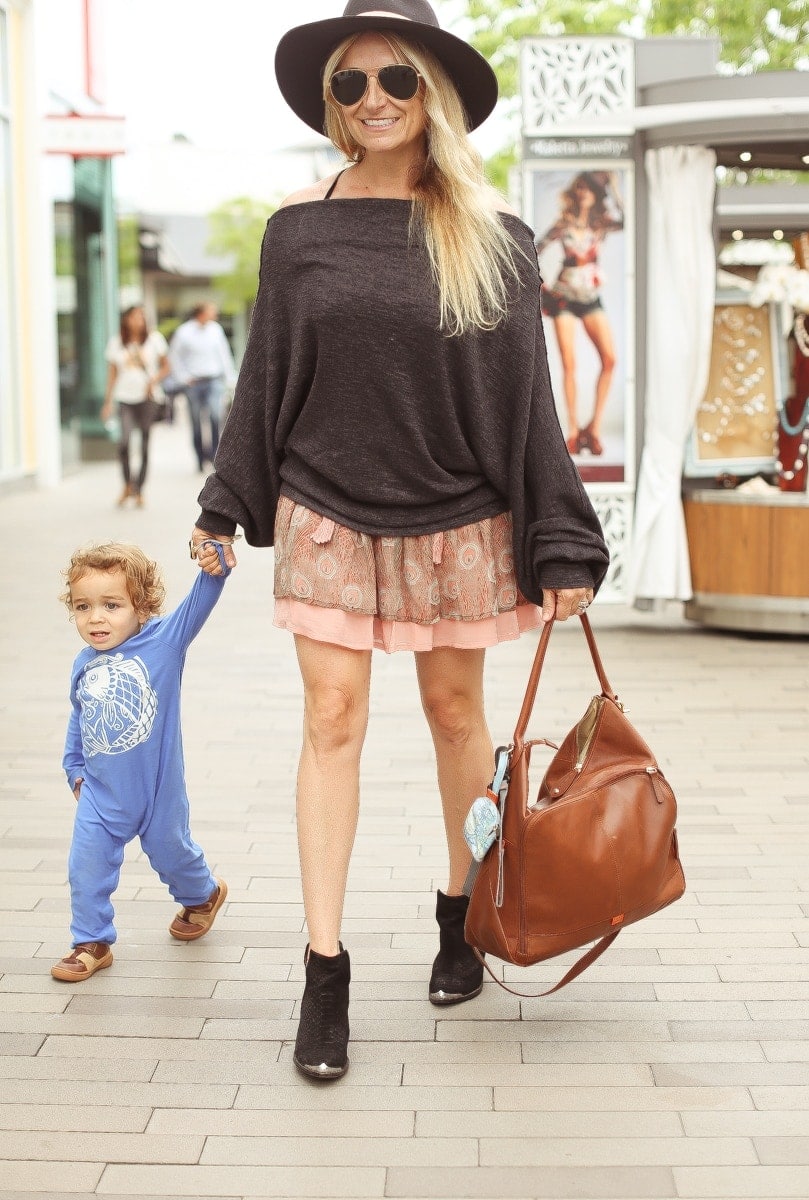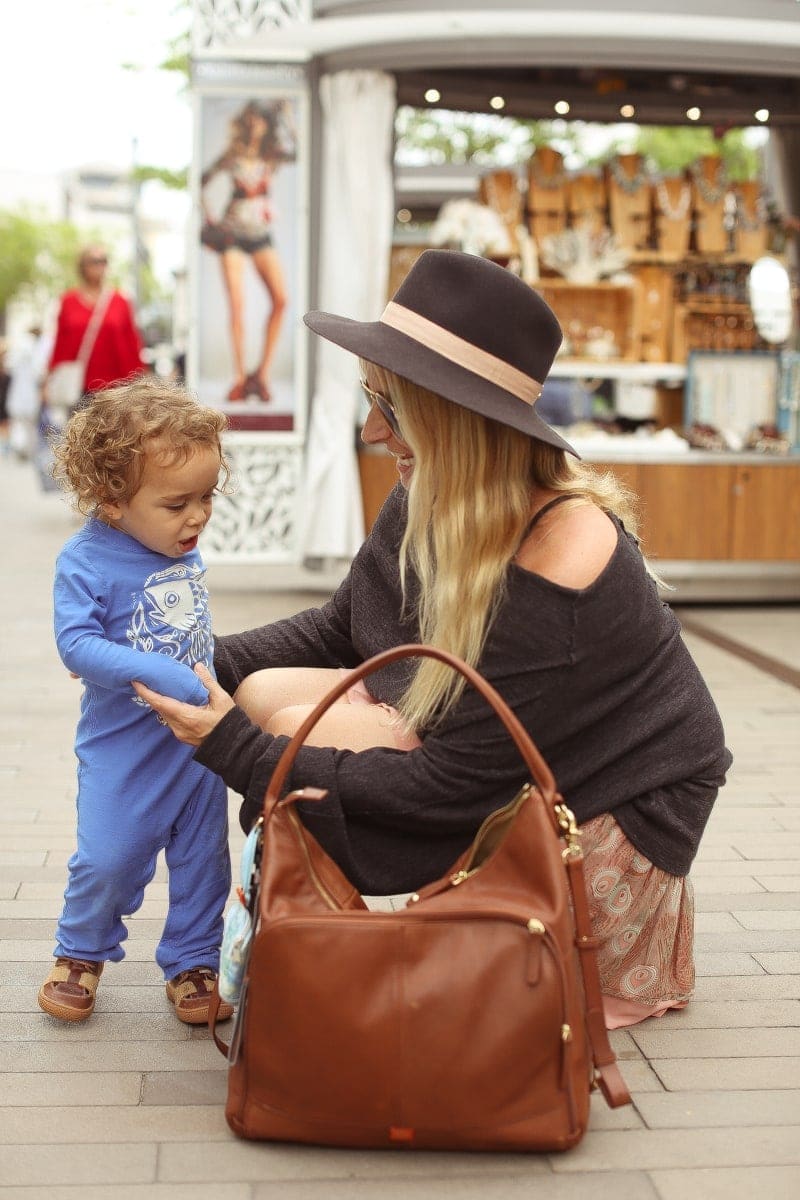 While my three older children are slowly becoming more independent taking over some of life's greatest tasks, I hold a tight grip on my last baby, hoping time goes by just a bit slower. Throughout the day, there are moments when I see the older siblings in Brody's sweet and sometimes rambunctious mannerisms, knowing that he, too, will become independent and off to school in the blink of an eye. And even though I may not be ready to accept the seasons of motherhood when they start to change, at least the PacaPod brand is. In my book, the PacaPod has set the standard with its 3-in-1 organization system, a blessing 'in disguise' for any mom ready for a new look to compliment a new season.
PacaPod Giveaway
PacaPod is happy to give one CGGM reader the same bag as me!  Its easy!
1. Follow me on Instagram @citygirlgonemom
2. Follow @PacaPod on Instagram,
3. Tag two momma friends and comment what you like about the bag!  That's It… Good Luck!  Contest runs between 9/13- 9/18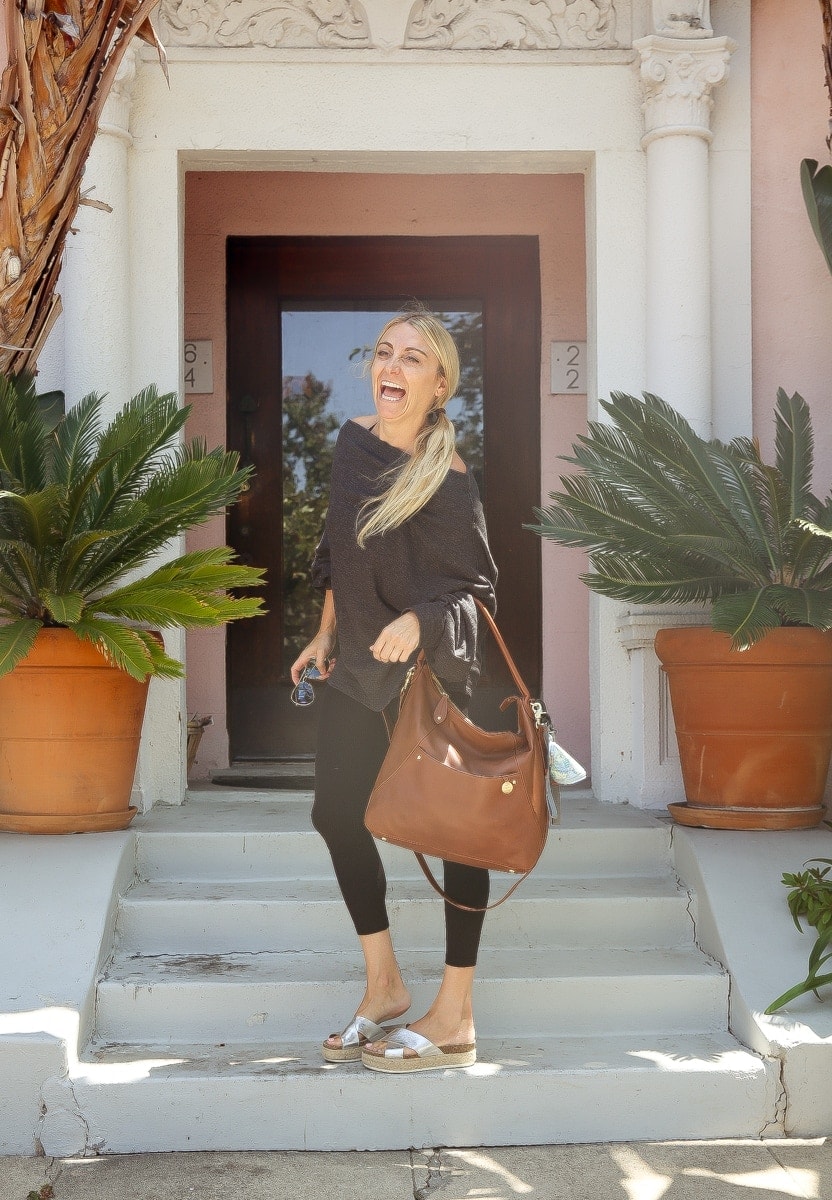 This Post Is Sponsored By My Brand Partner PacaPod! As Always, All Opinions Are My Own!  Thank You For Sponsoring CityGirlGoneMom.
Tips for Parenting In Style...
Never boring, always awesome. Keep up to date with the latest from City Girl Gone Mom.