In my heart, I'm still whisked away at sea on the Disney Wonder Cruise. It truly was an experience of a lifetime! With a few of our favorite families, we packed up and set out on the most incredible adventure with Disney. I wanted to share a few more Disney Cruise tips and tricks to really make your trip special. We can't wait to go back!
Disney Cruise Tips for Adults
This adult-exclusive restaurant is an absolute must. Schedule a date night and make a reservation for the most incredible Italian cuisine — don't forget the chocolate soufflé for dessert. If daytime is more your thing, the brunch is also not to be missed. Everything was so good! If you can't get a reservation before the cruise, check in at the restaurant when you board to see if there's any last-minute availability.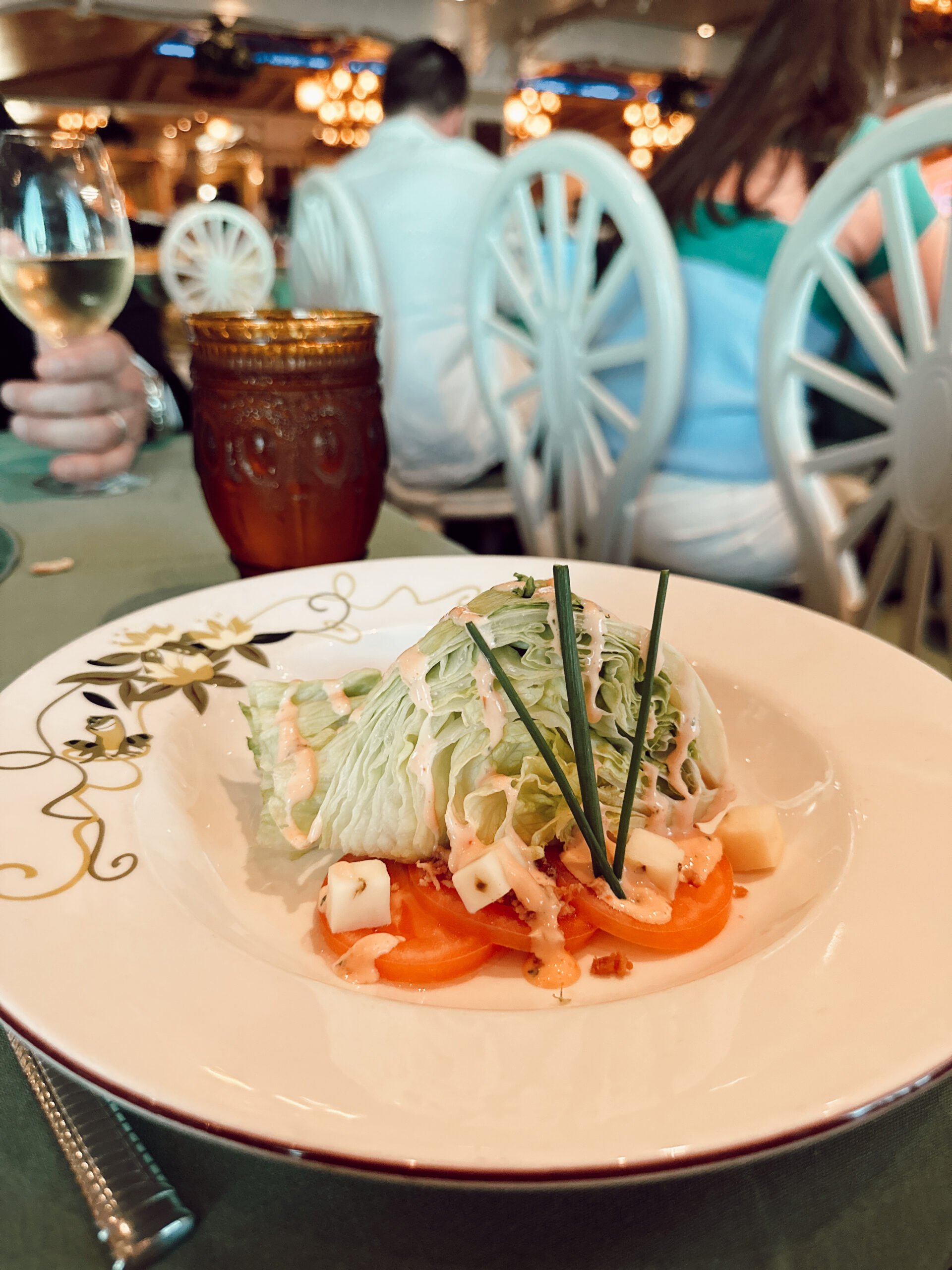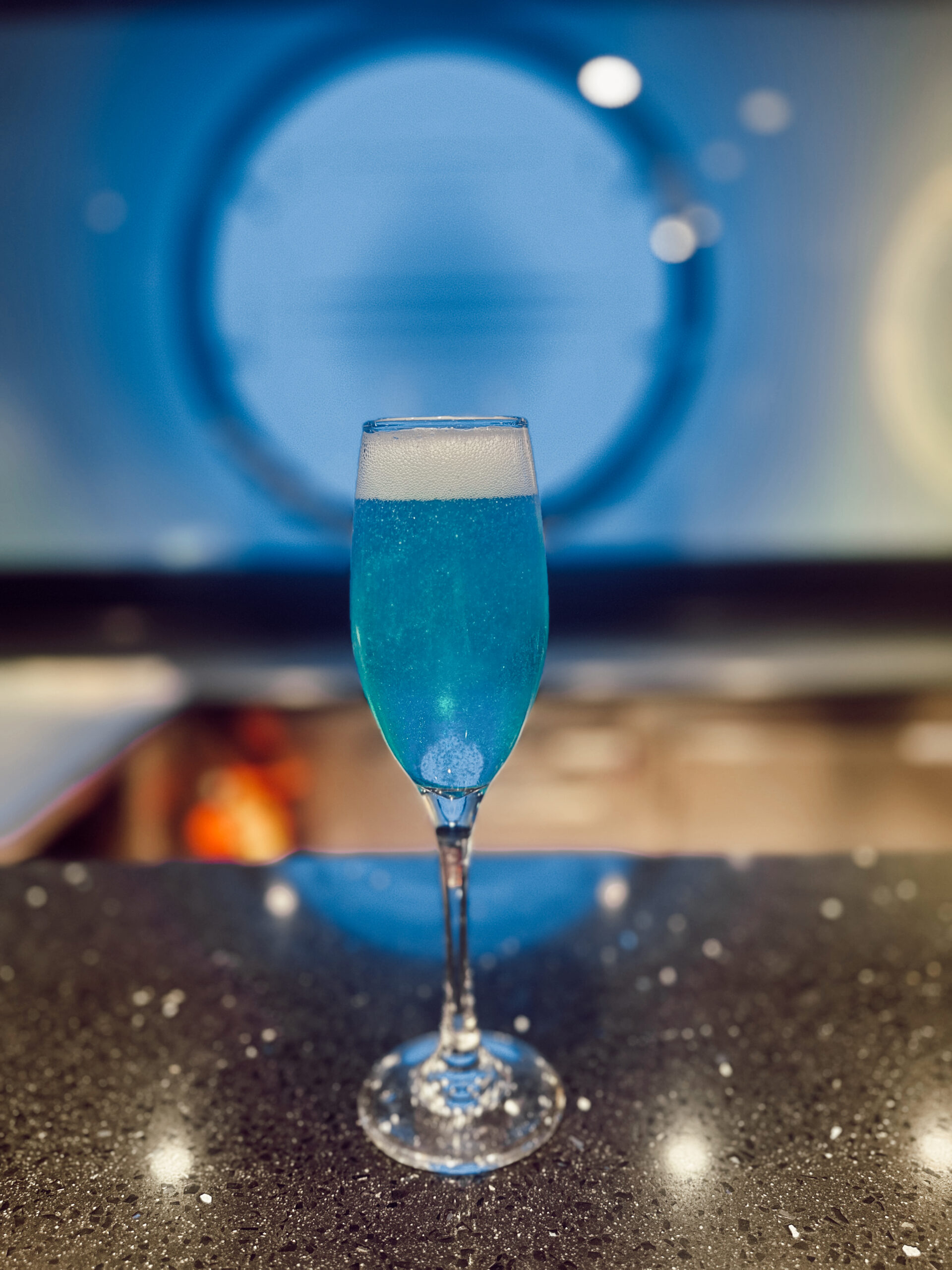 Check Out the Adult-Exclusive Events
When we planned our trip, I knew there would be so many things for the kids to do, but had no idea how much fun it would be for the parents, too! There are game shows, trivia, piano bars, sports bars, places to dance — the list goes on. It was fun to set off with our friends and check out all the events while the kids were at the Kids Club.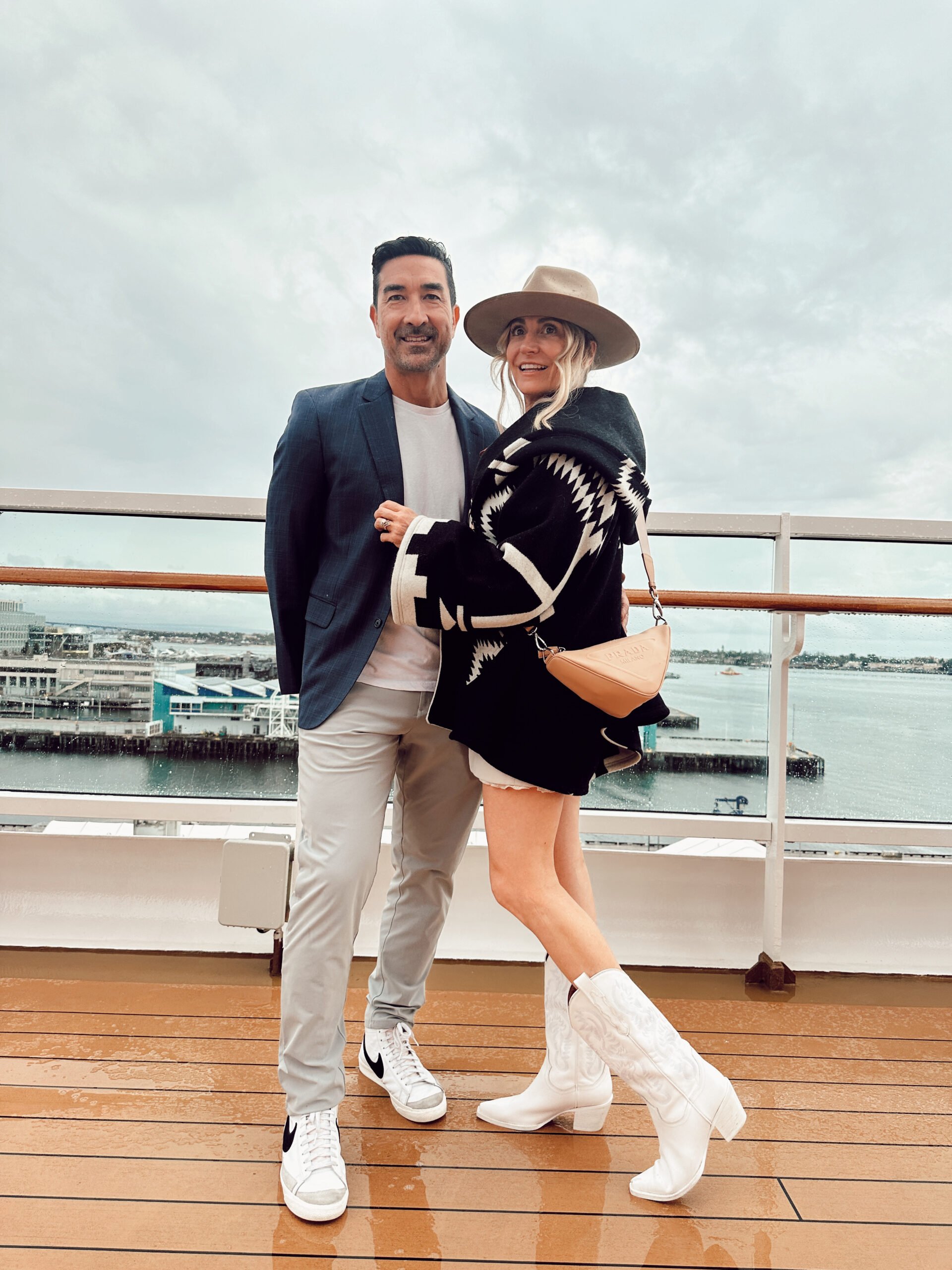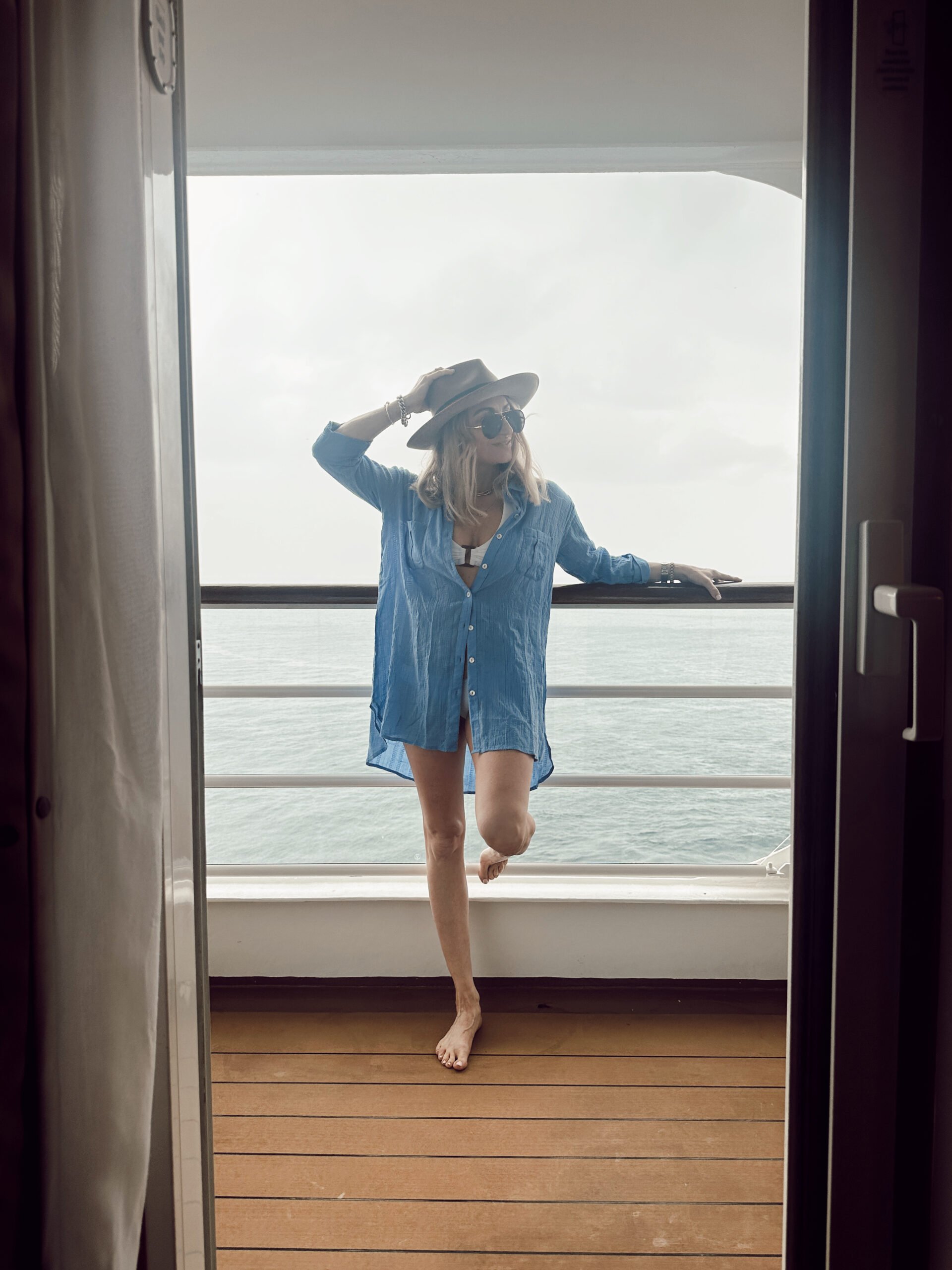 Treat Yourself at Senses Spa and Salon
It's your vacation, too! Give yourself the ultimate relaxation experience at the Senses Spa and Salon. The ambiance is so divine, with gorgeous interiors and the most amazing spa services. There are hot stone massages, collagen facials, and more. A more affordable option is the Rainforest Room, in which you can get a day pass to come and go as you please and indulge in saunas, showers, and heated chairs for a quick getaway.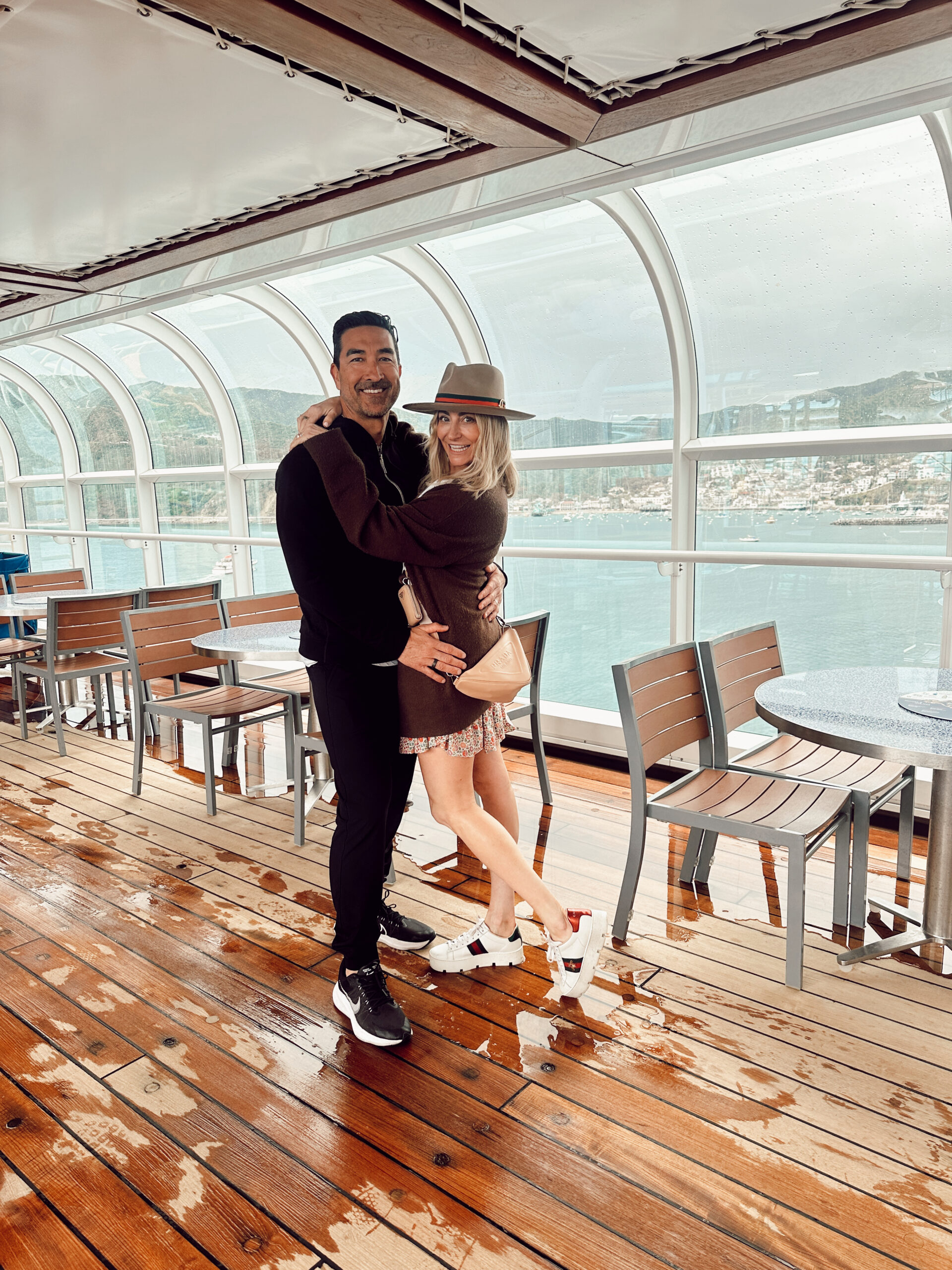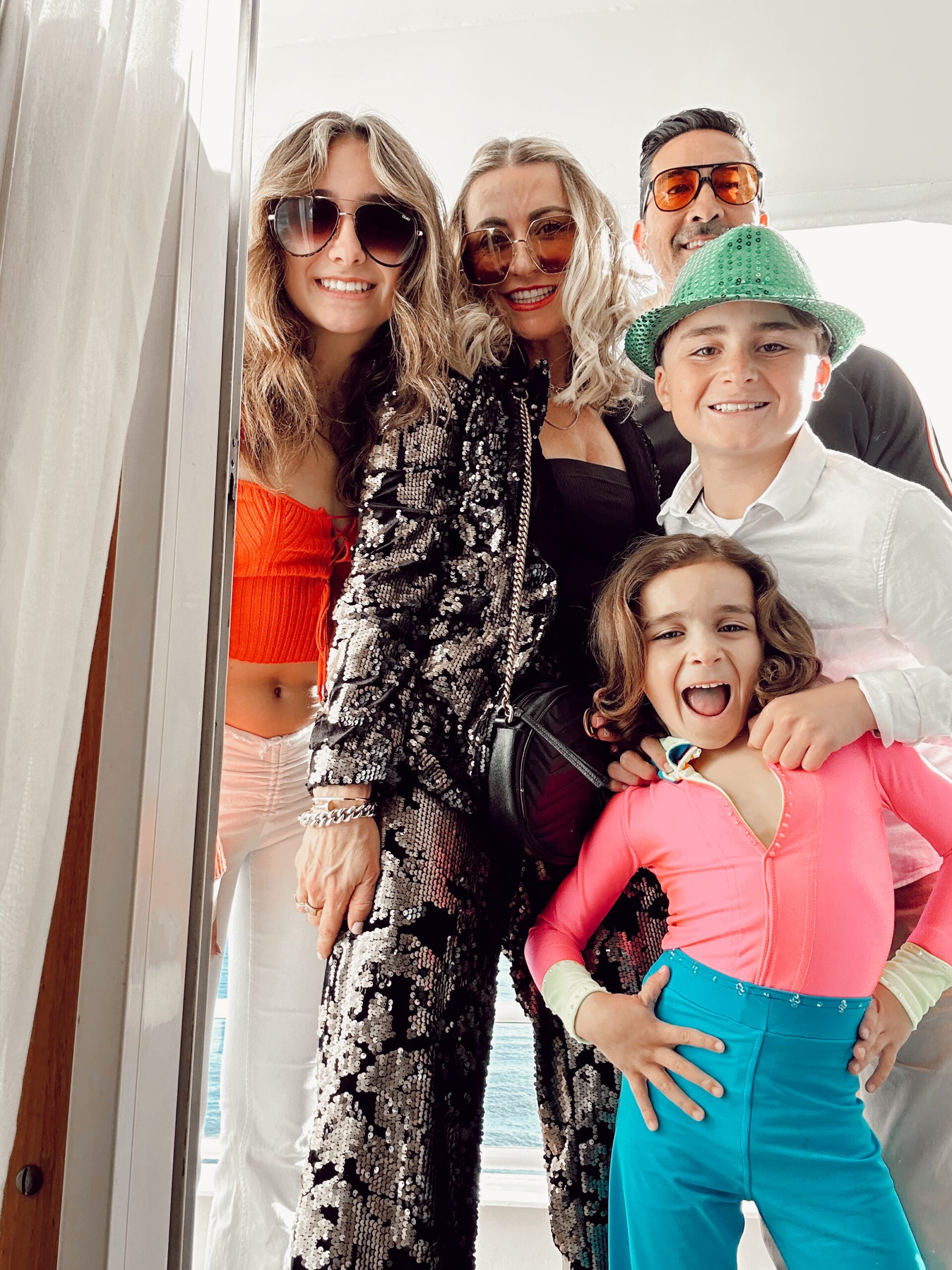 Get Energized with Fitness Classes
Get some daily movement in at the fitness center or take a class! They have HIIT training, cycle classes, morning yoga, and more to check out. Or you can take advantage of the weights and open-use equipment to do a workout on your own.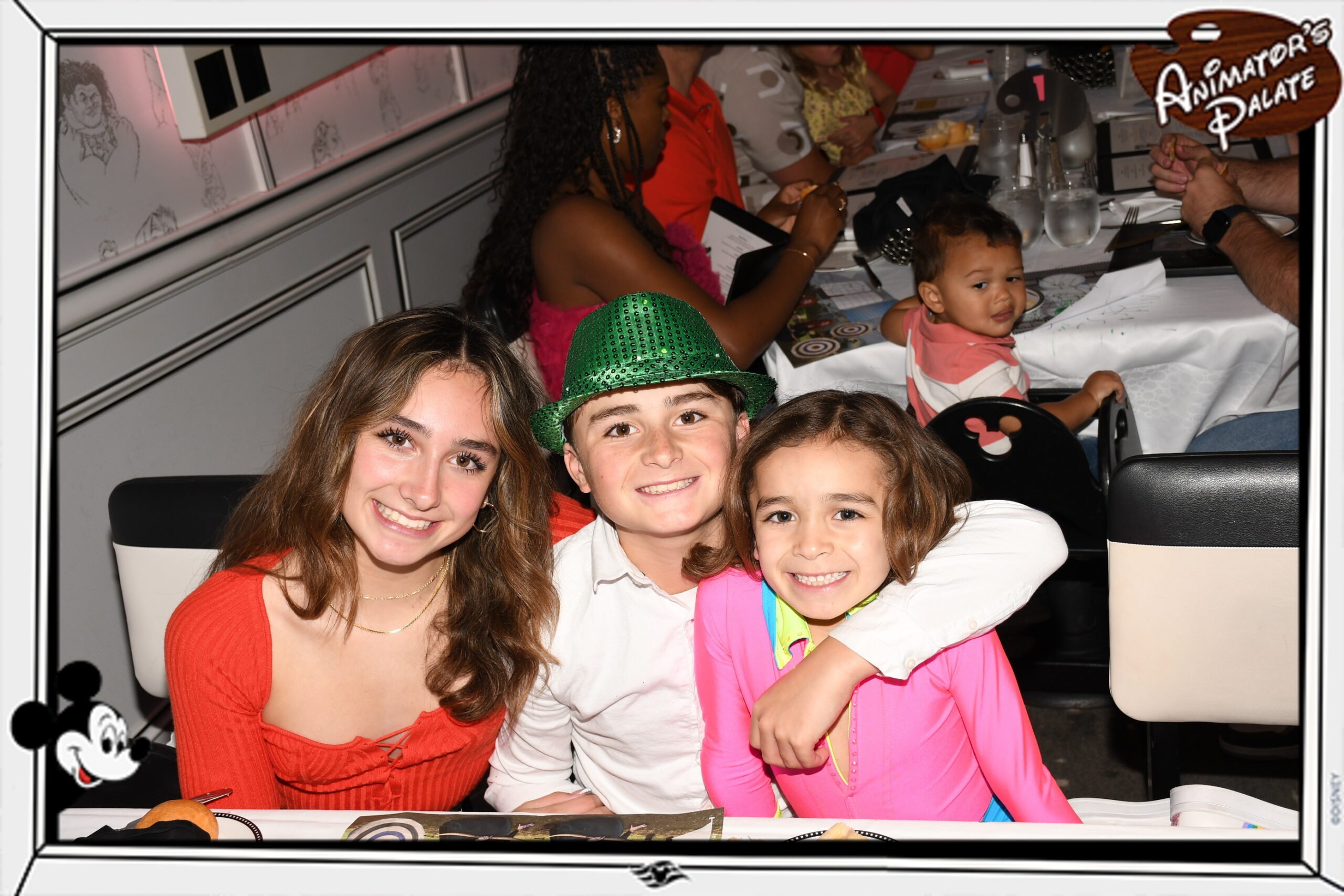 Disney Cruise Tips for Kids
Unlock the Fun at the Kids Clubs
This was seriously the highlight of the trip for the kids. Get them registered right when you board (don't worry about the lines, they move fast). These clubs are free of charge and designed for kids in every age group from 3-17. So the little ones have fun crafts and activities, while the teens and tweens have their own dedicated clubs, as well! If your little one is a little shy, you can go in and play together during select open house hours. There are even babysitting services for little ones under three.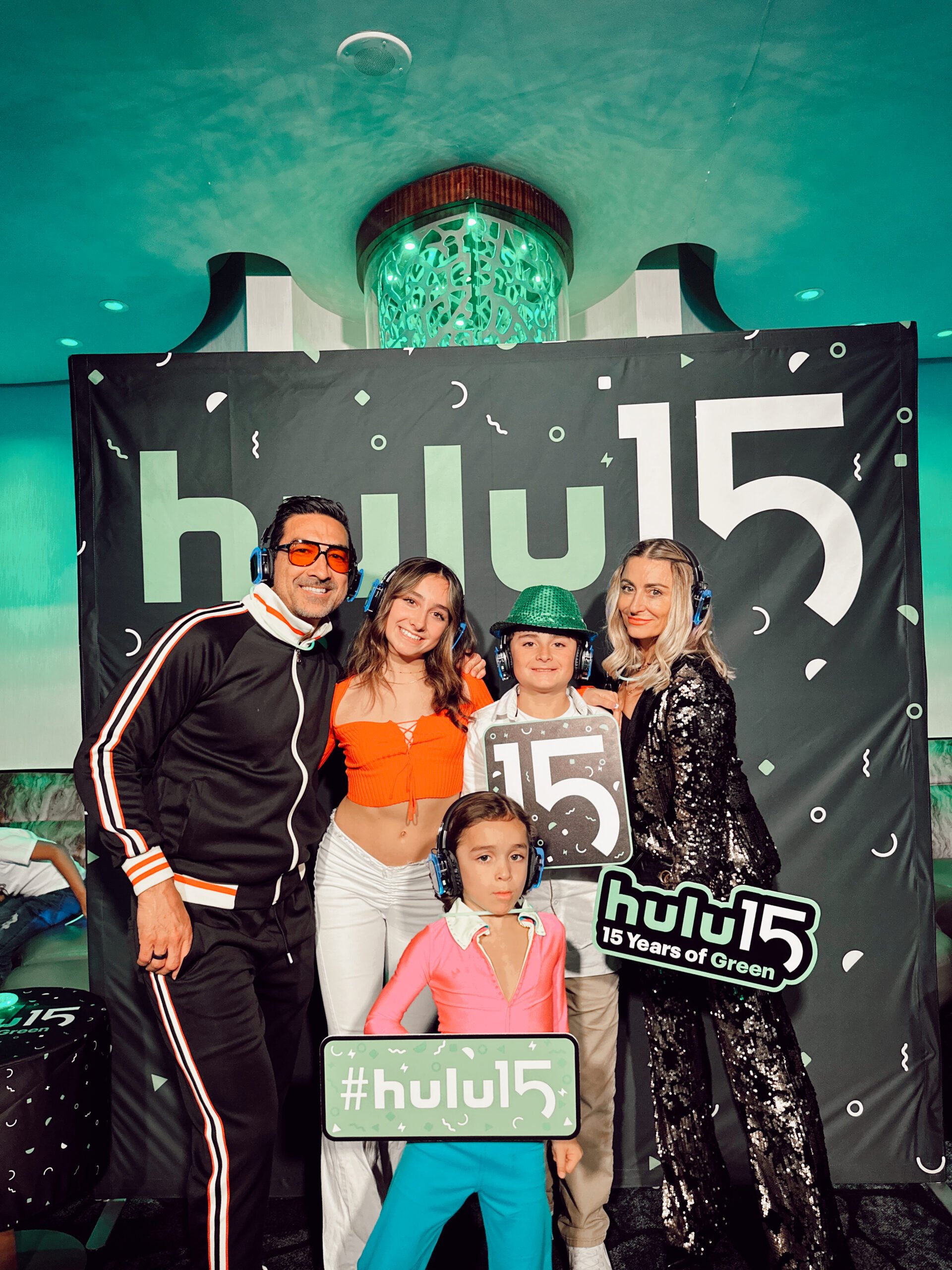 Enjoy Mickey Ice Cream Bars Anytime
One of the coolest hacks we discovered is that you can get exclusive Mickey ice cream bars delivered to your room any time of day for free. They are not on the menu, but if you call room service and ask, you can get these sweet treats after a day of fun!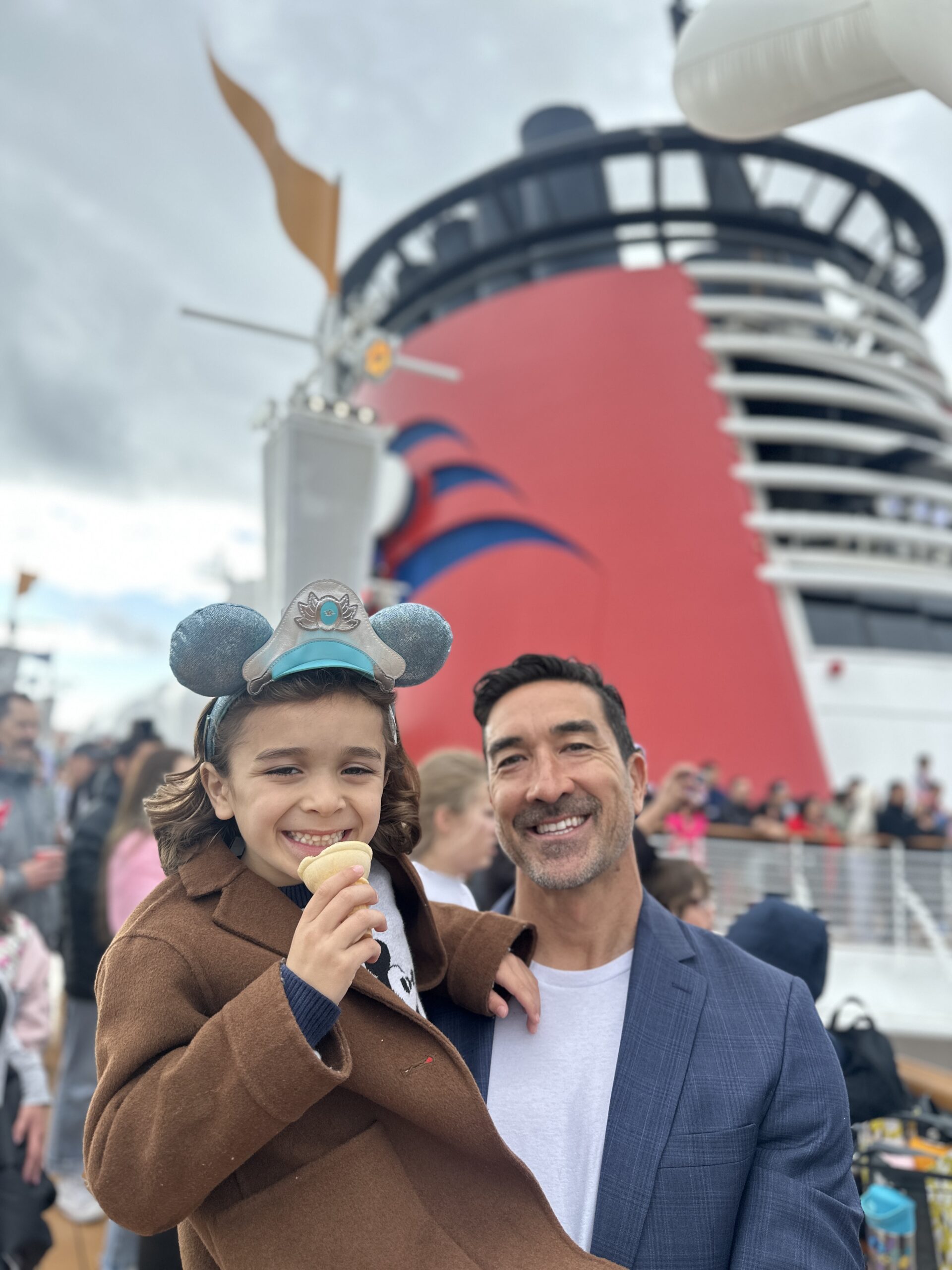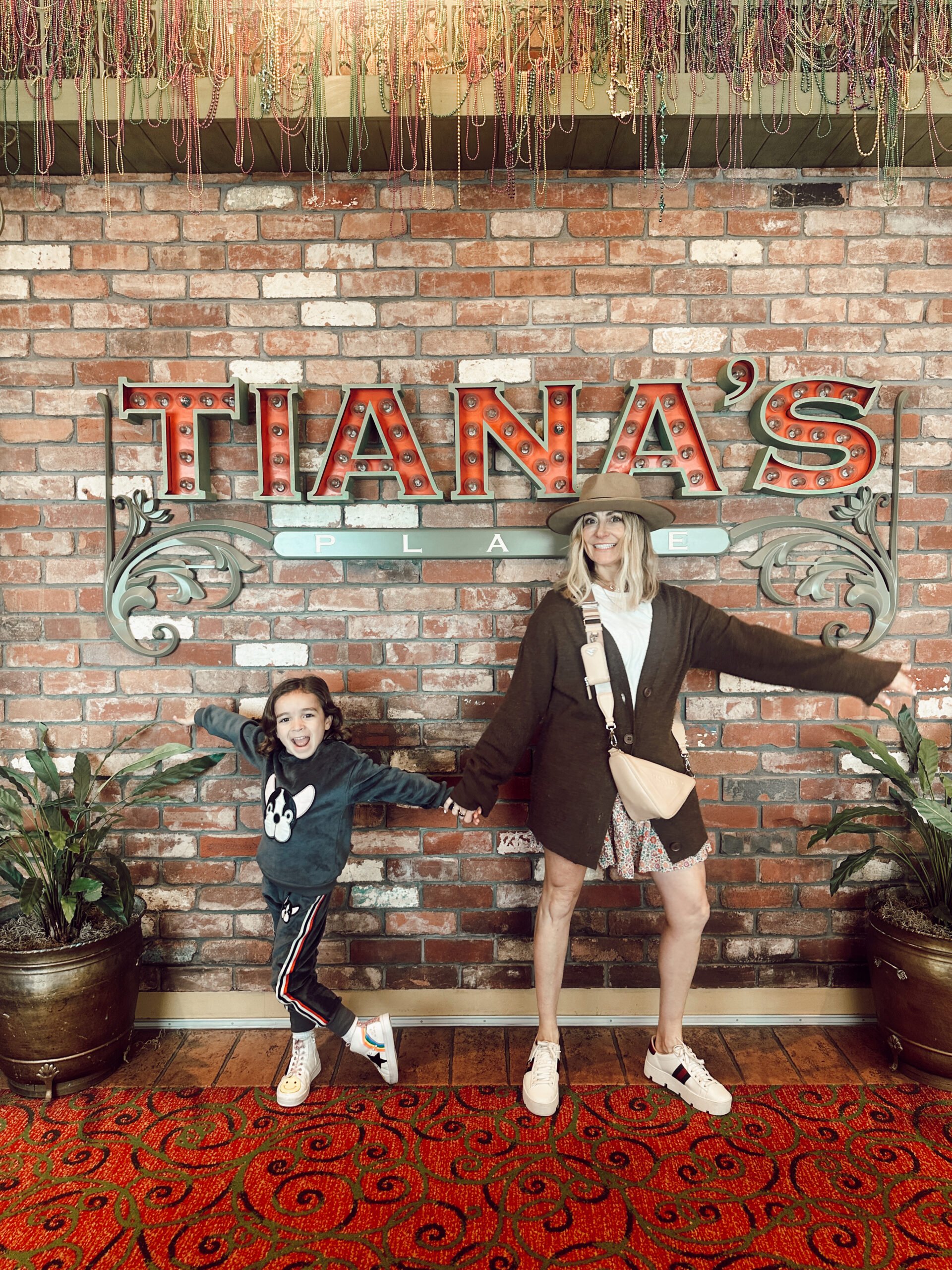 Plan Ahead to Jump Right In
A smart trick to get to the fun sooner is to pack swim attire for your little ones in your carry-on. Your luggage will show up to your room later in the day, but being able to jump in the pool and go on the slides as soon as you board is way more fun.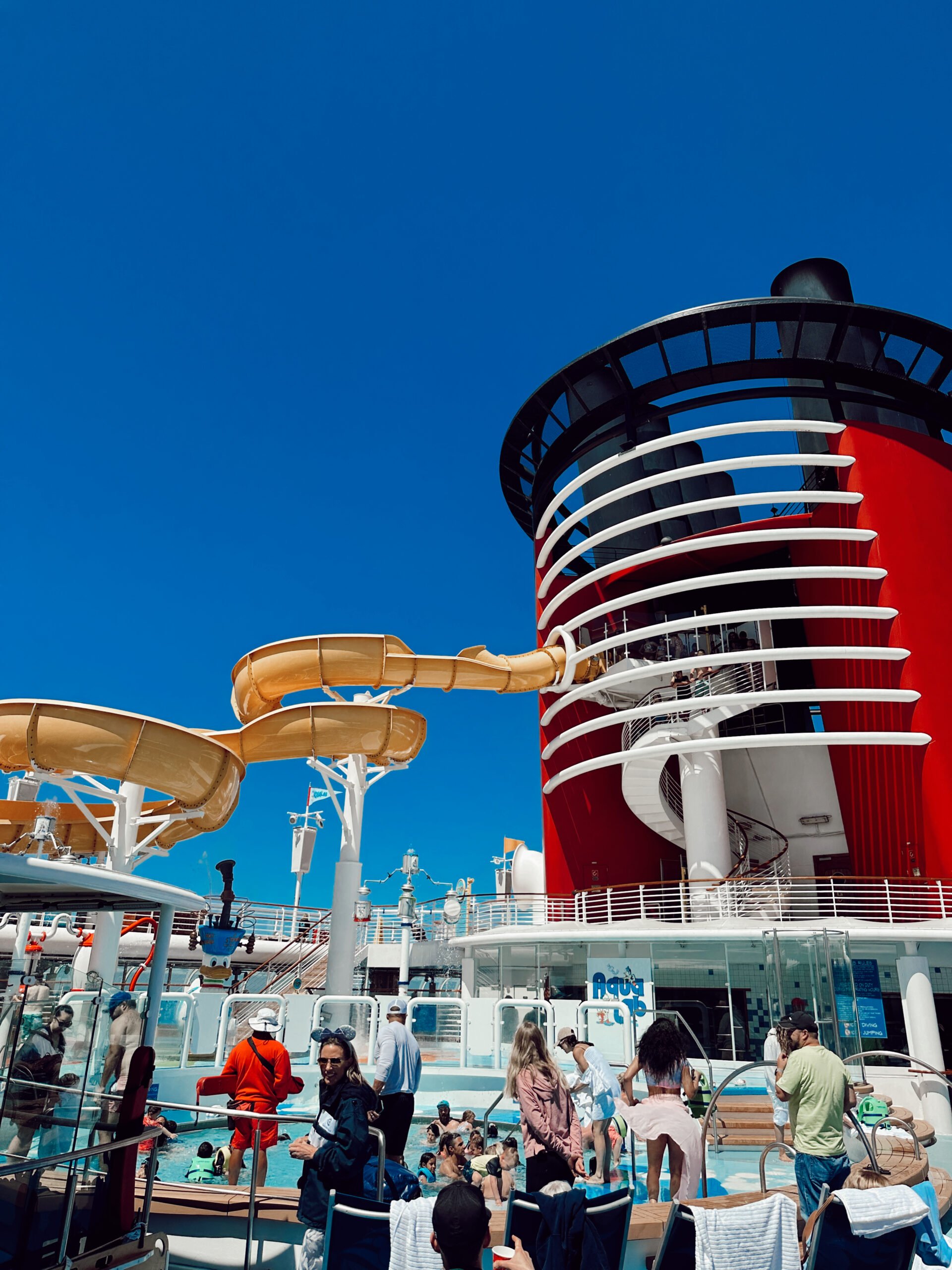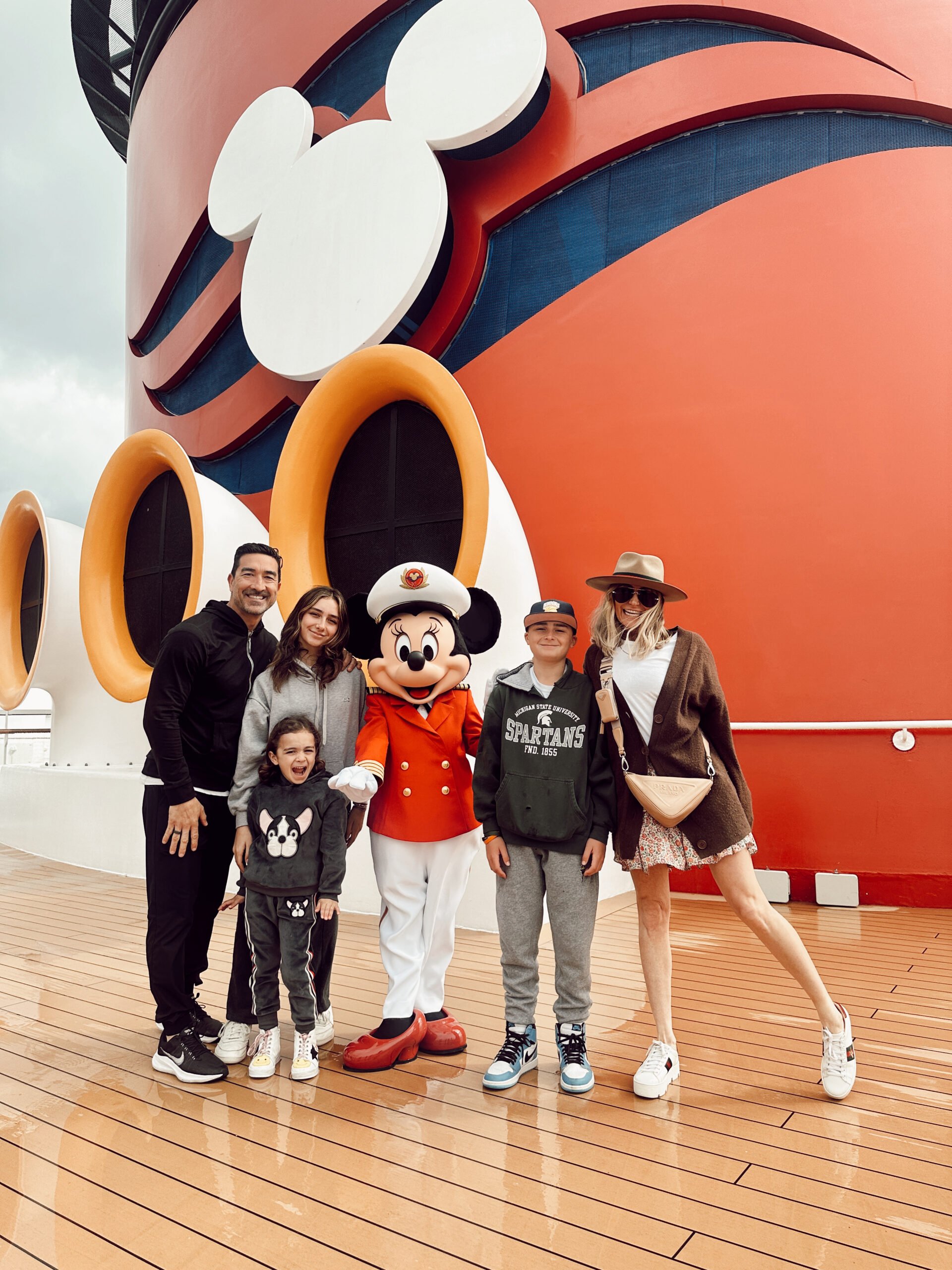 Celebrate With Fireworks
There's no better way to wrap up day one of your cruise than enjoying a fireworks show! Disney is the only cruise line to offer fireworks — they're late at night, so be sure to plan your naps accordingly. But it truly felt like classic Disney magic to watch the fireworks and celebrate the start of an amazing adventure.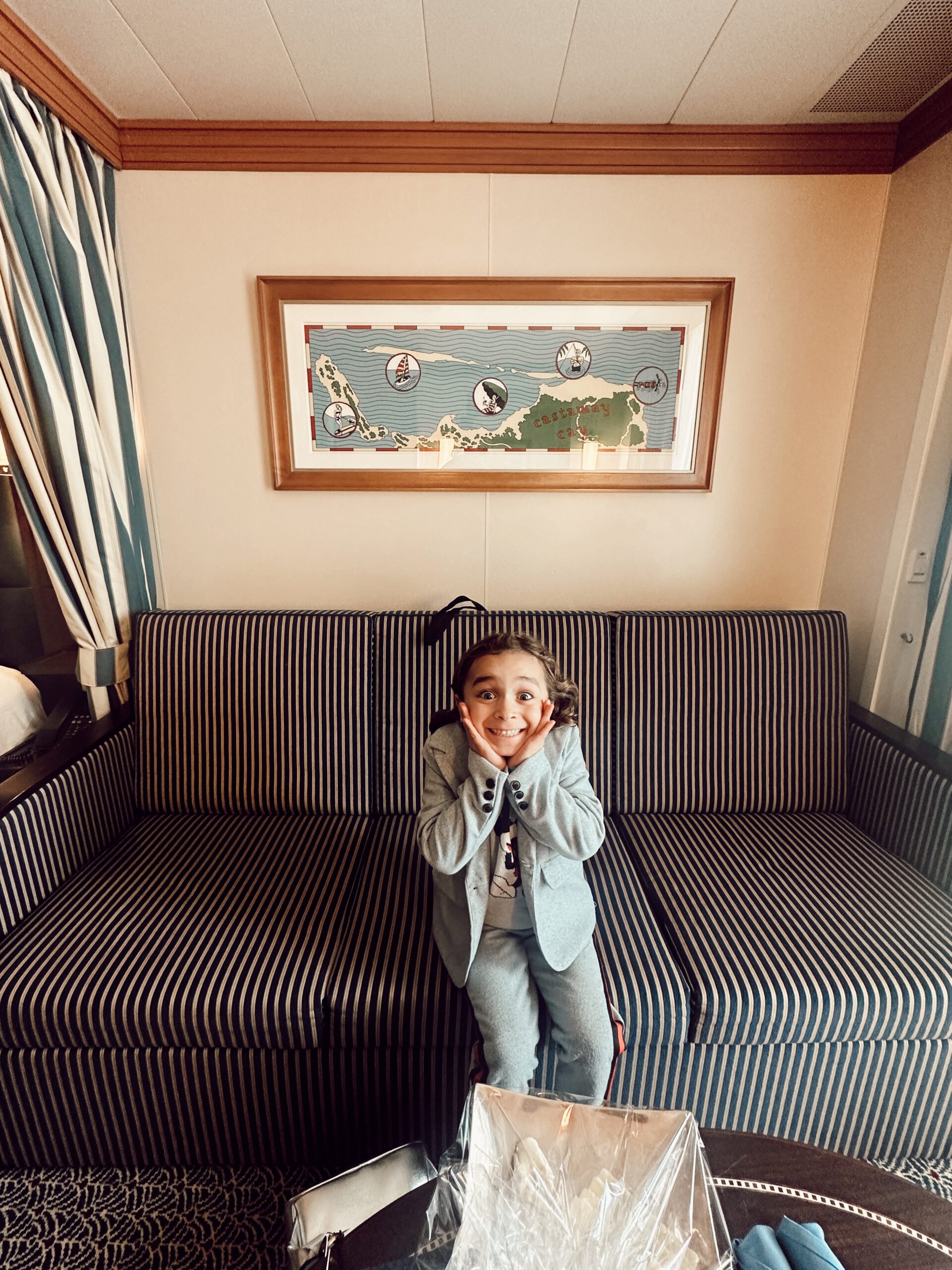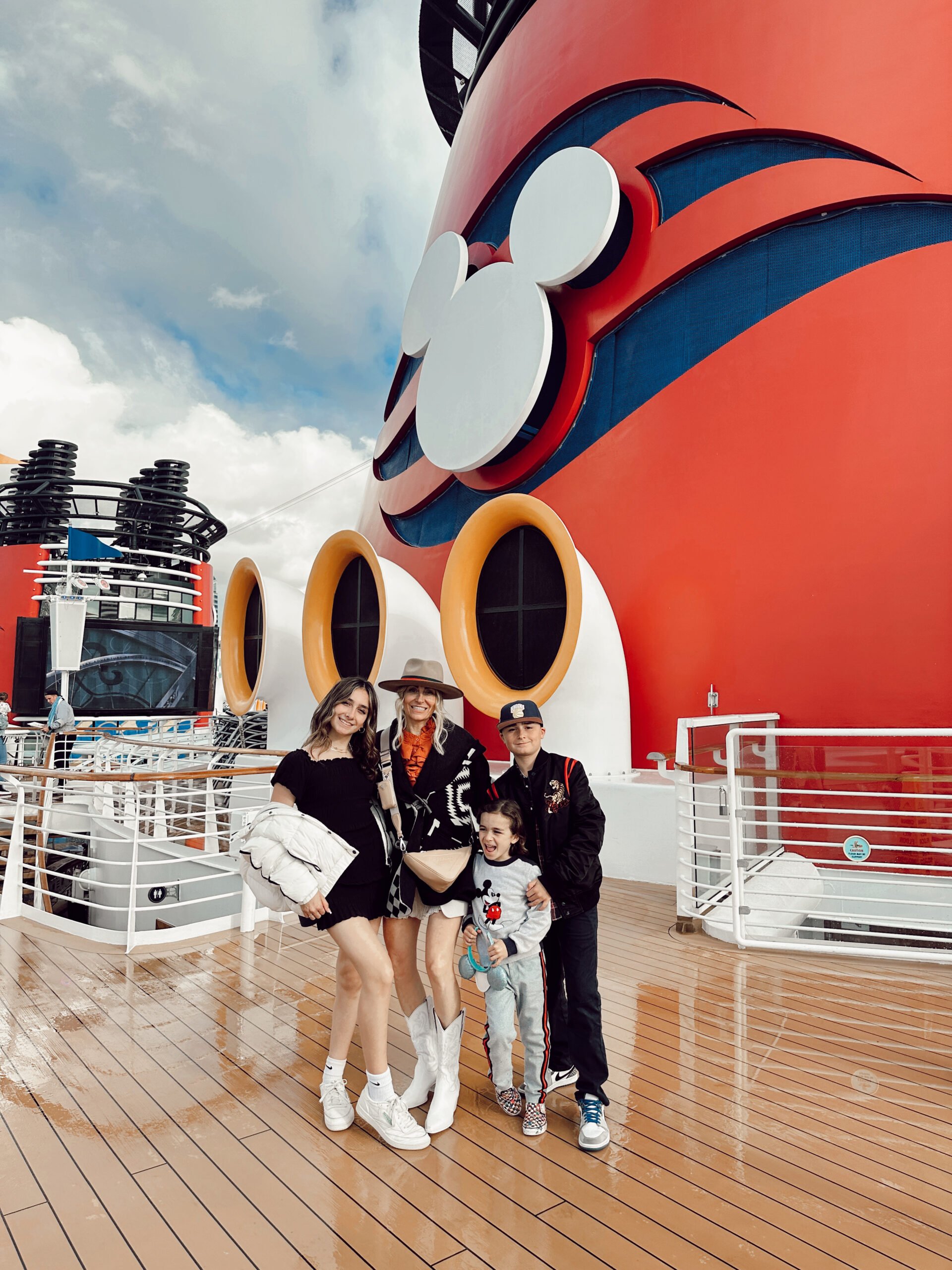 Tips for Parenting In Style...
Never boring, always awesome. Keep up to date with the latest from City Girl Gone Mom.