Our love for Disney knows no bounds — whether by land or sea, we'll always jump at the opportunity to spend time with Mickey, Minnie, and the whole Disney crew. Recently, we had the adventure of a lifetime aboard the Disney Cruise. From the moment we boarded to the moment we stepped foot back on land, it was an incredible experience. No one does it like Disney! If you're preparing for your first cruise or need some convincing, I wanted to share some helpful tips to make your amazing Disney Cruise even more special.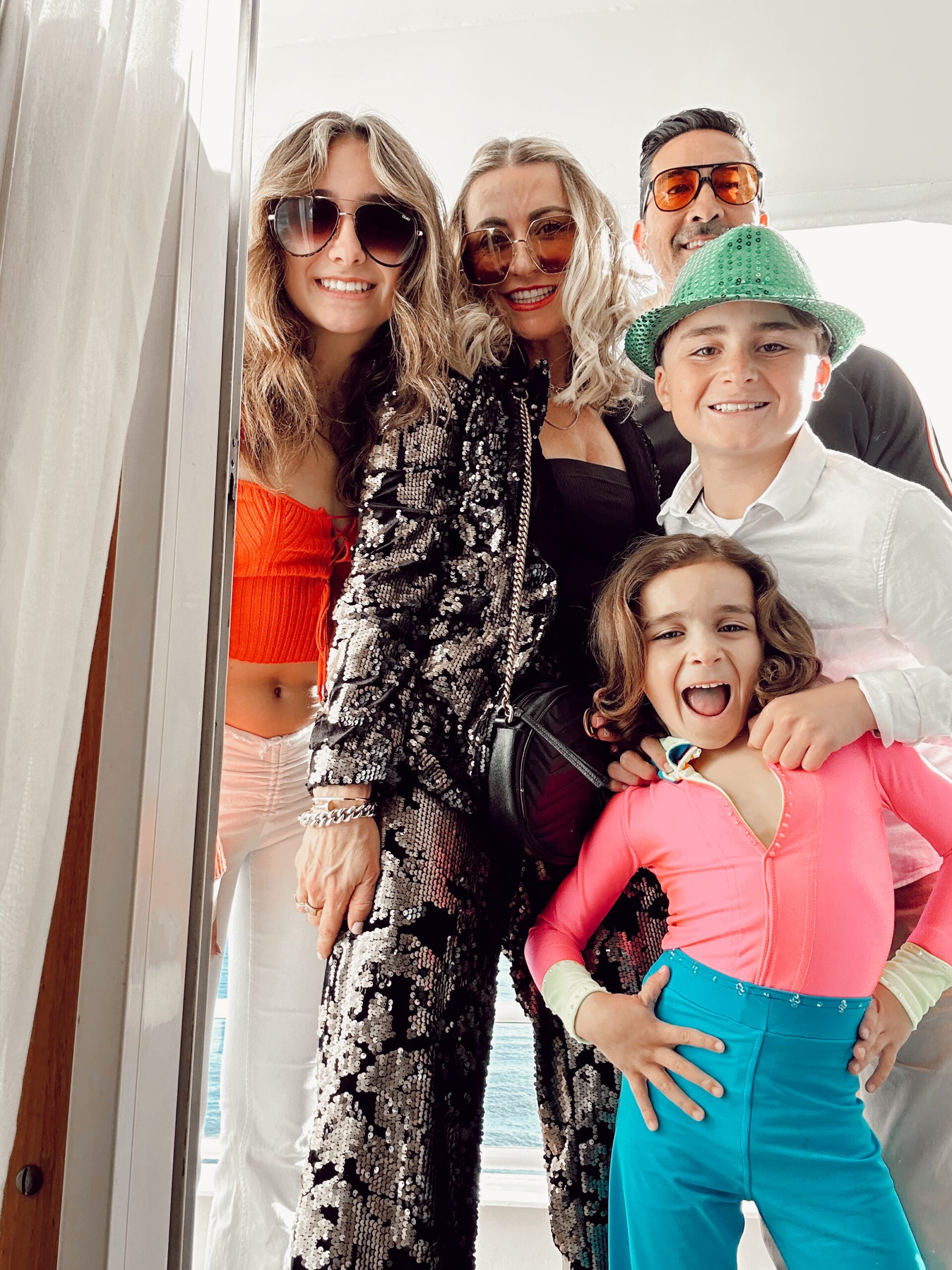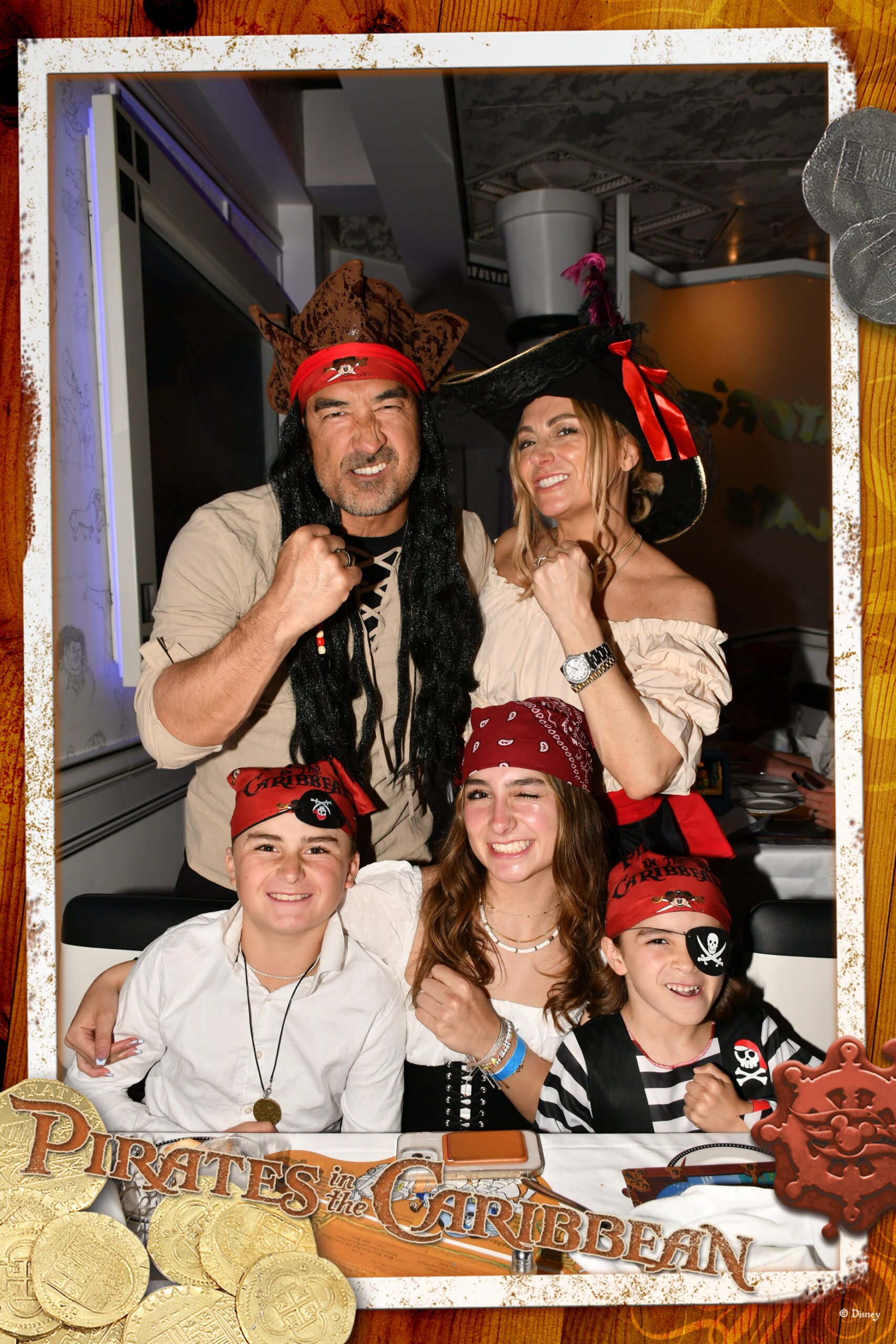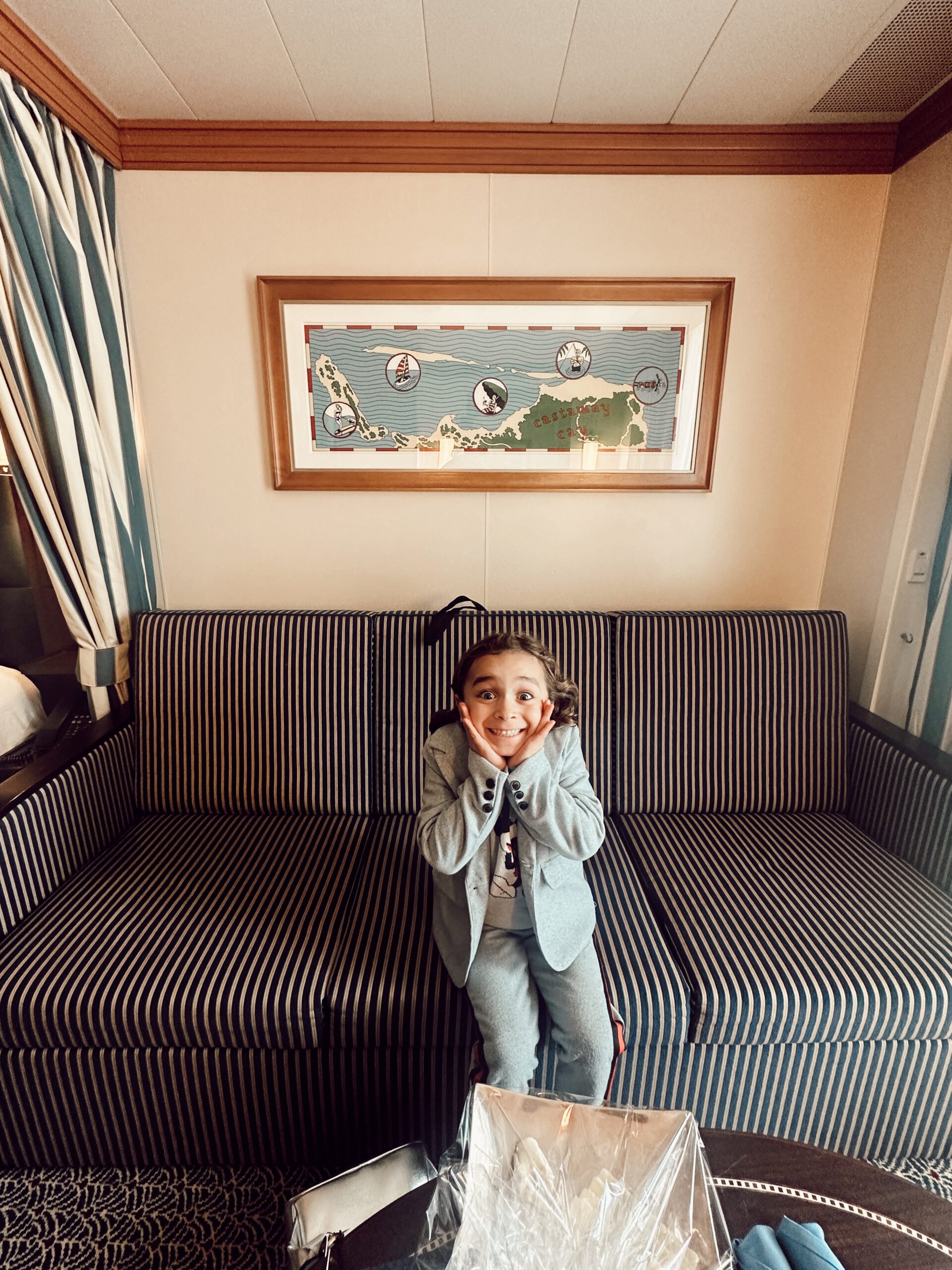 Download the App
If you only do one thing on this list, make sure it's this. The Disney Cruise Line Navigator App was a total game changer for us. You can plan out your entire experience on the ship from start to finish. With such a huge ship, there is no shortage of onboard activities — it's amazing and also can be a little overwhelming! The app makes it easy to schedule what you want to do and ensures you don't miss anything! We were able to plan our trivia nights, live shows, nightly entertainment, and everything in between.
As a momma bird overseeing four kids, it was also a huge relief to see that you can have in-app communications, too. We made sure everyone had the app downloaded so that we could text and keep each other alerted on our whereabouts. The Kids Club can also contact you there, if needed, as well! So awesome.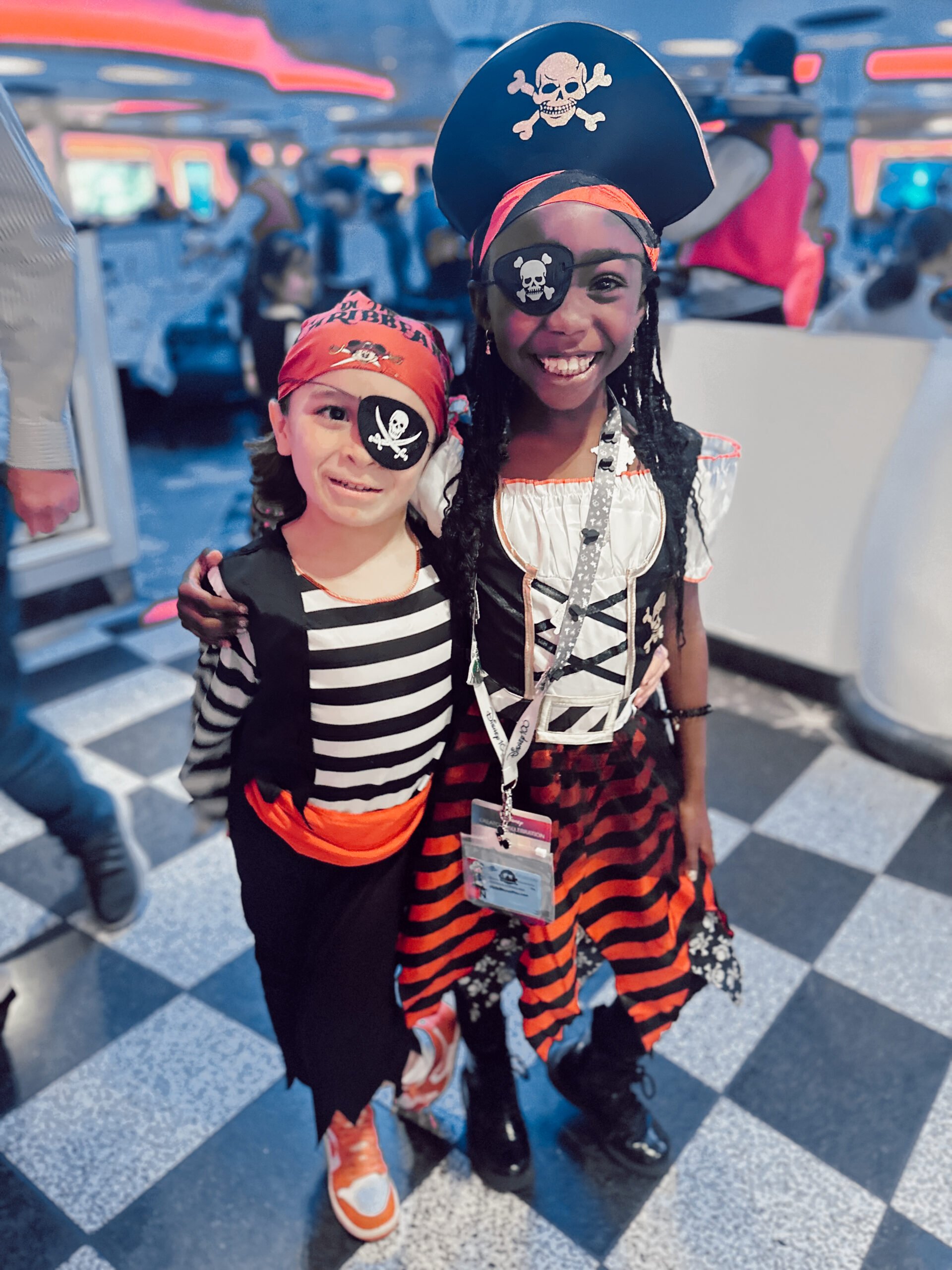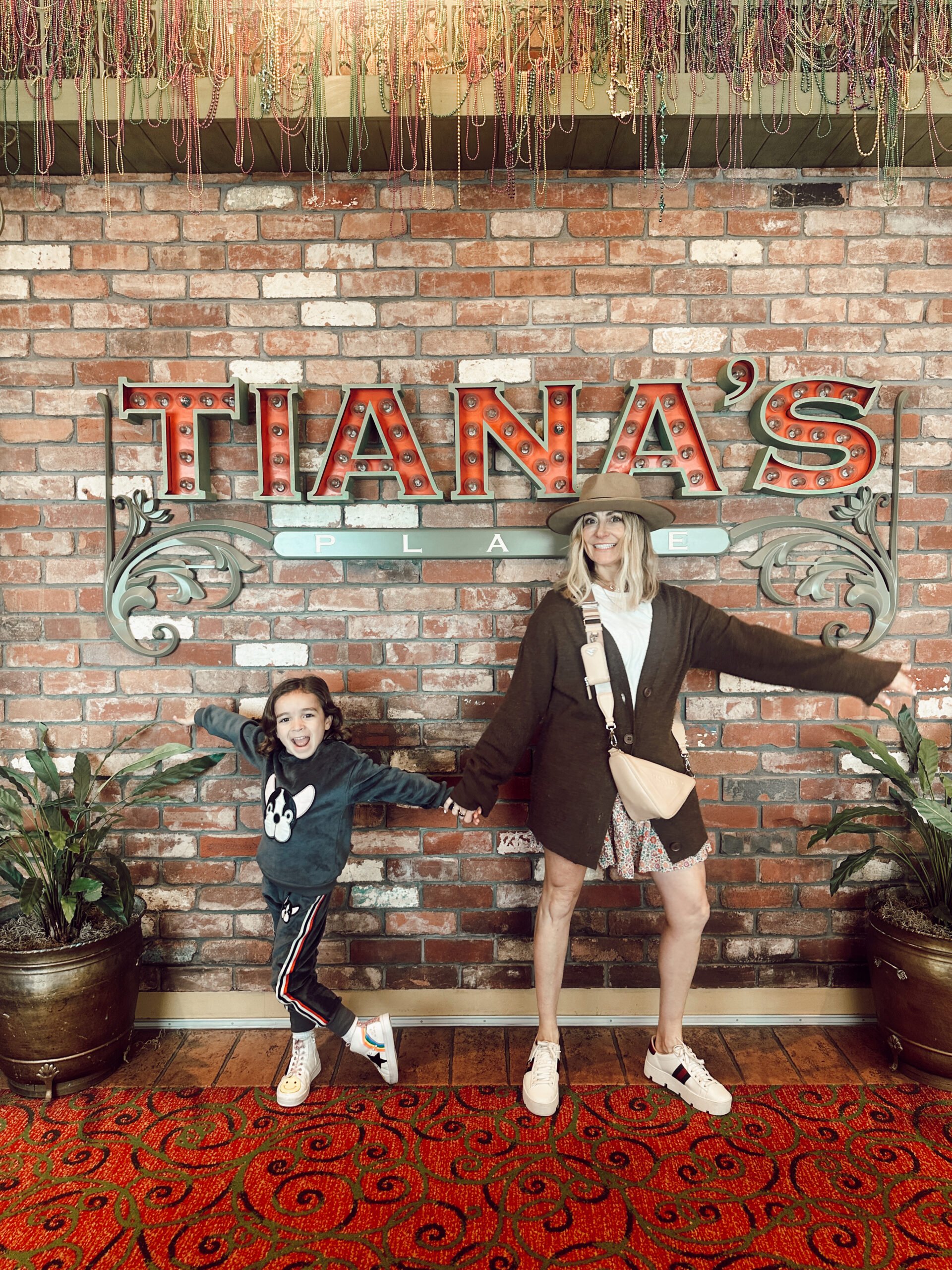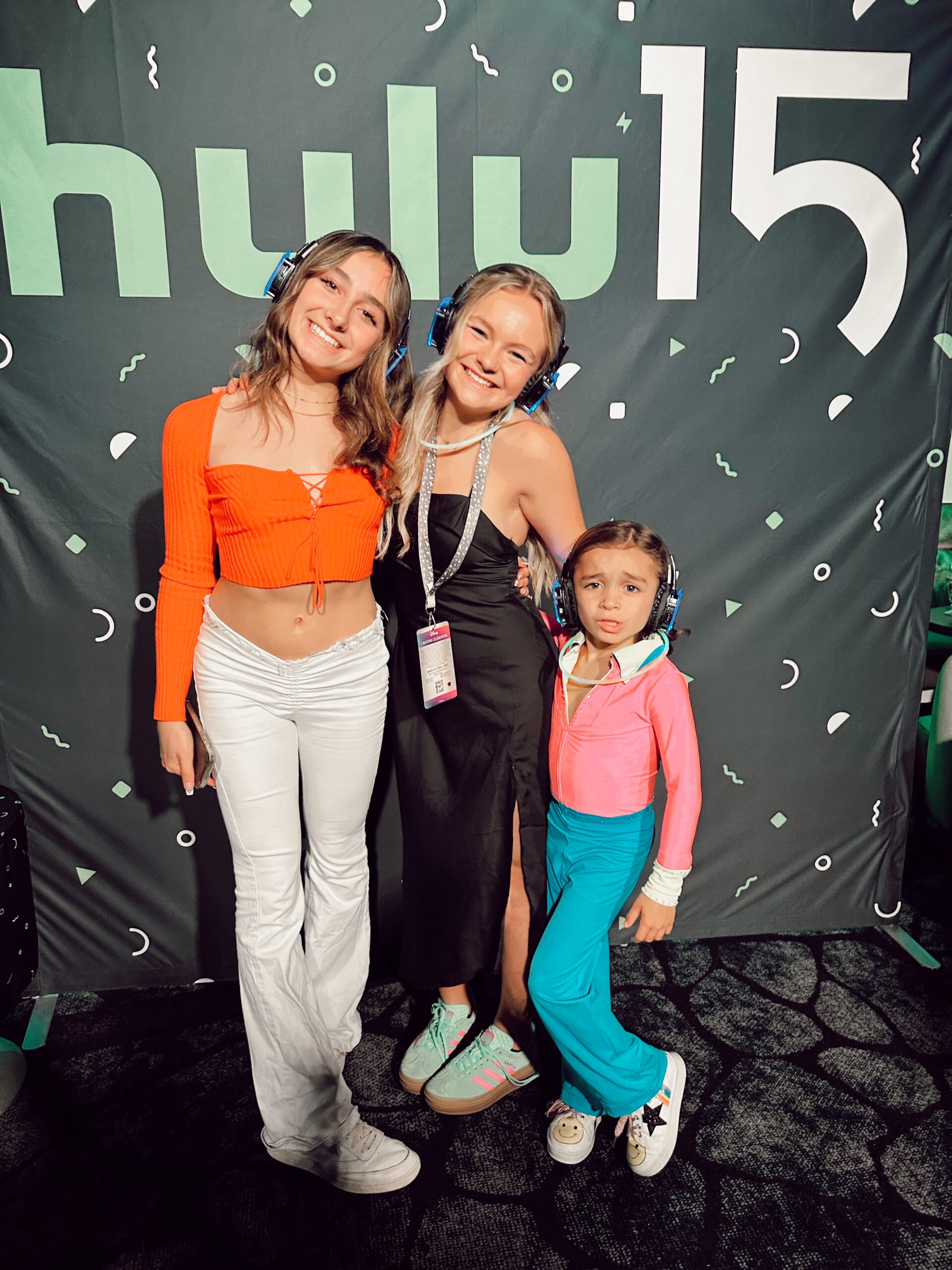 Join Kids Club ASAP
Brody's favorite part of the whole trip was the Kids Club. Go get your bracelet right away to join in on the fun. They have planned activities every seven minutes to keep the little ones constantly engaged, entertained, and creative! There's drawing, coloring, crafting, and so much more. It's open until midnight each night and has curated clubs for kids of all ages. Brody never wanted to leave — it was so fun.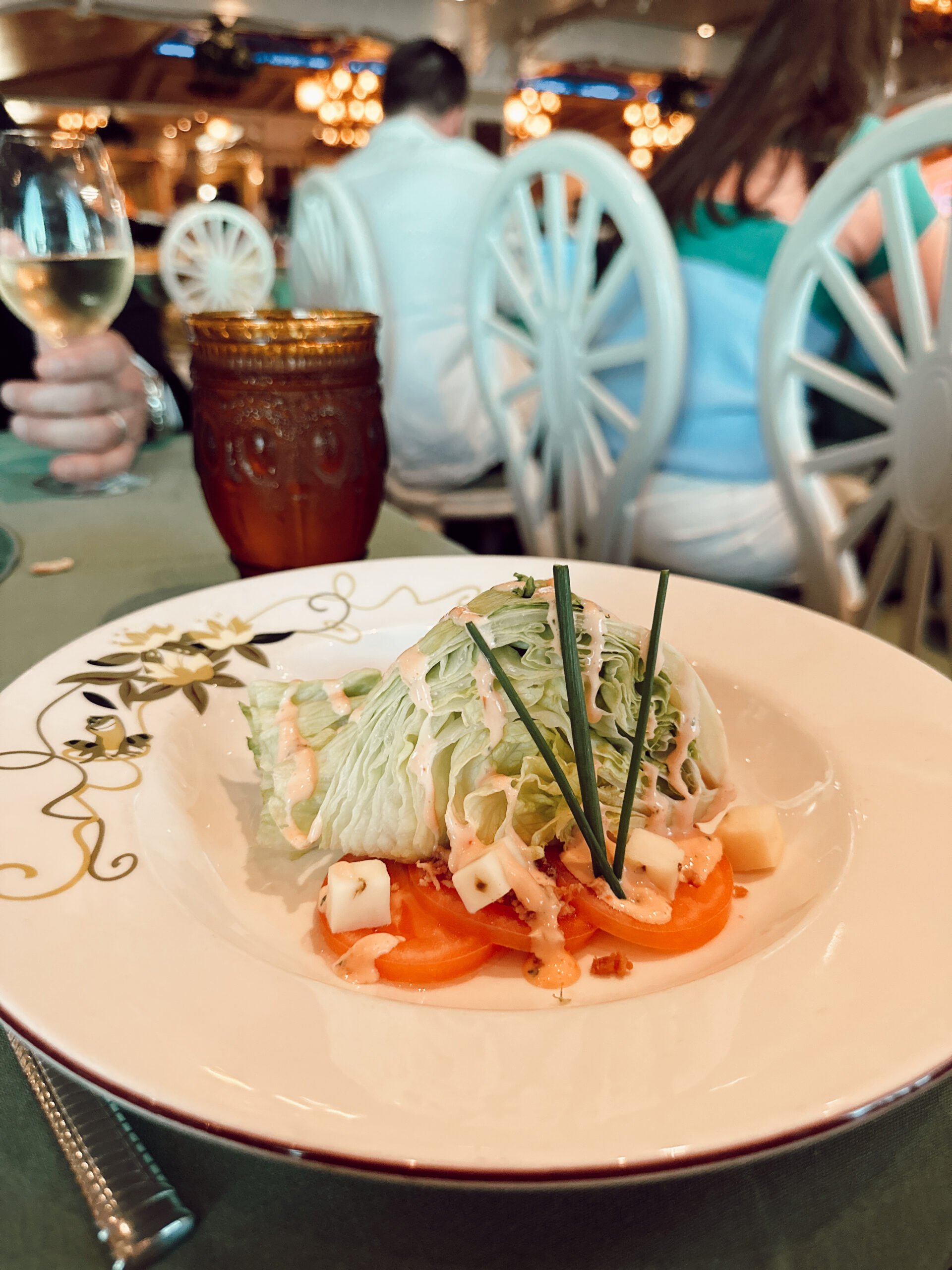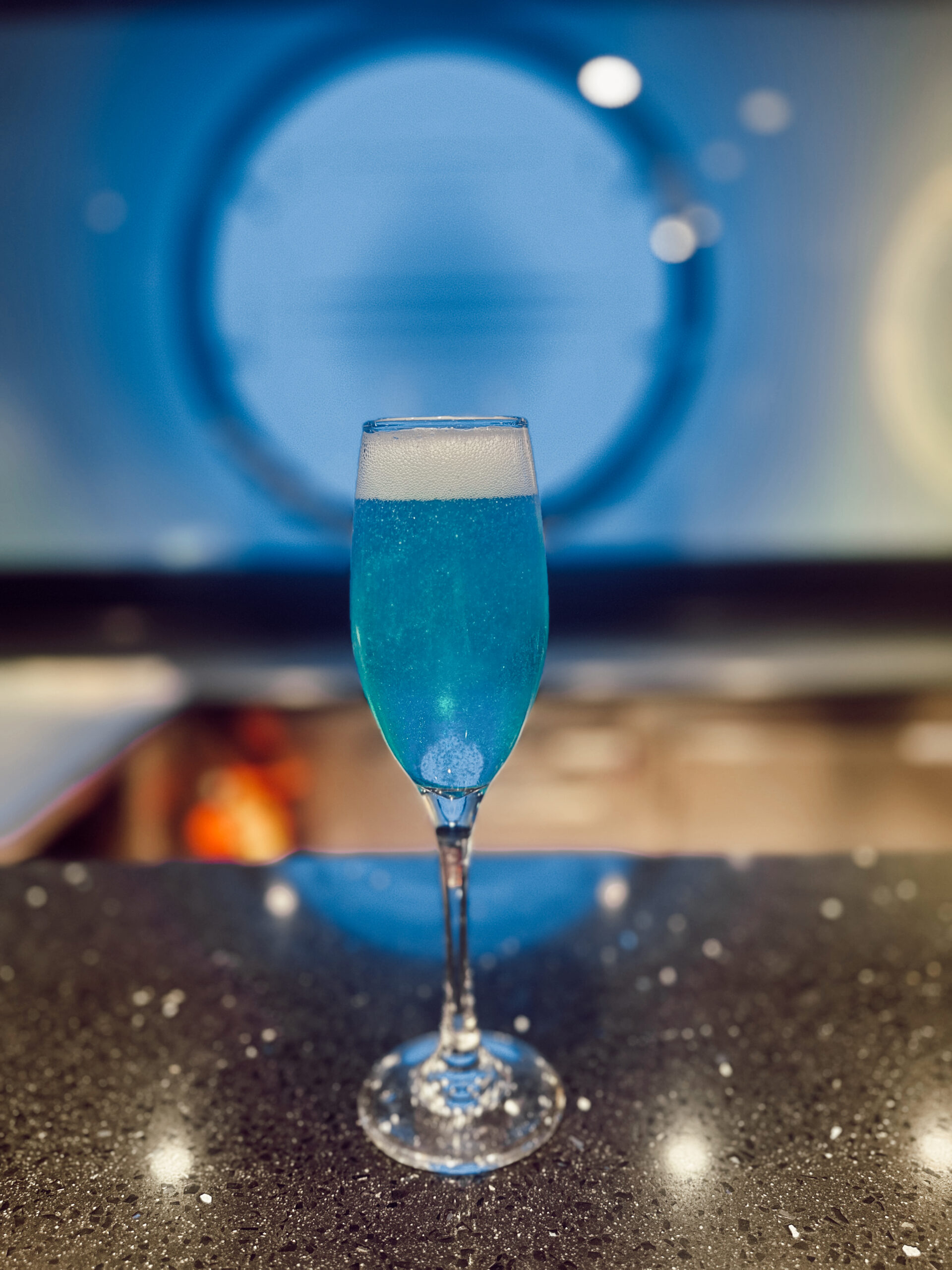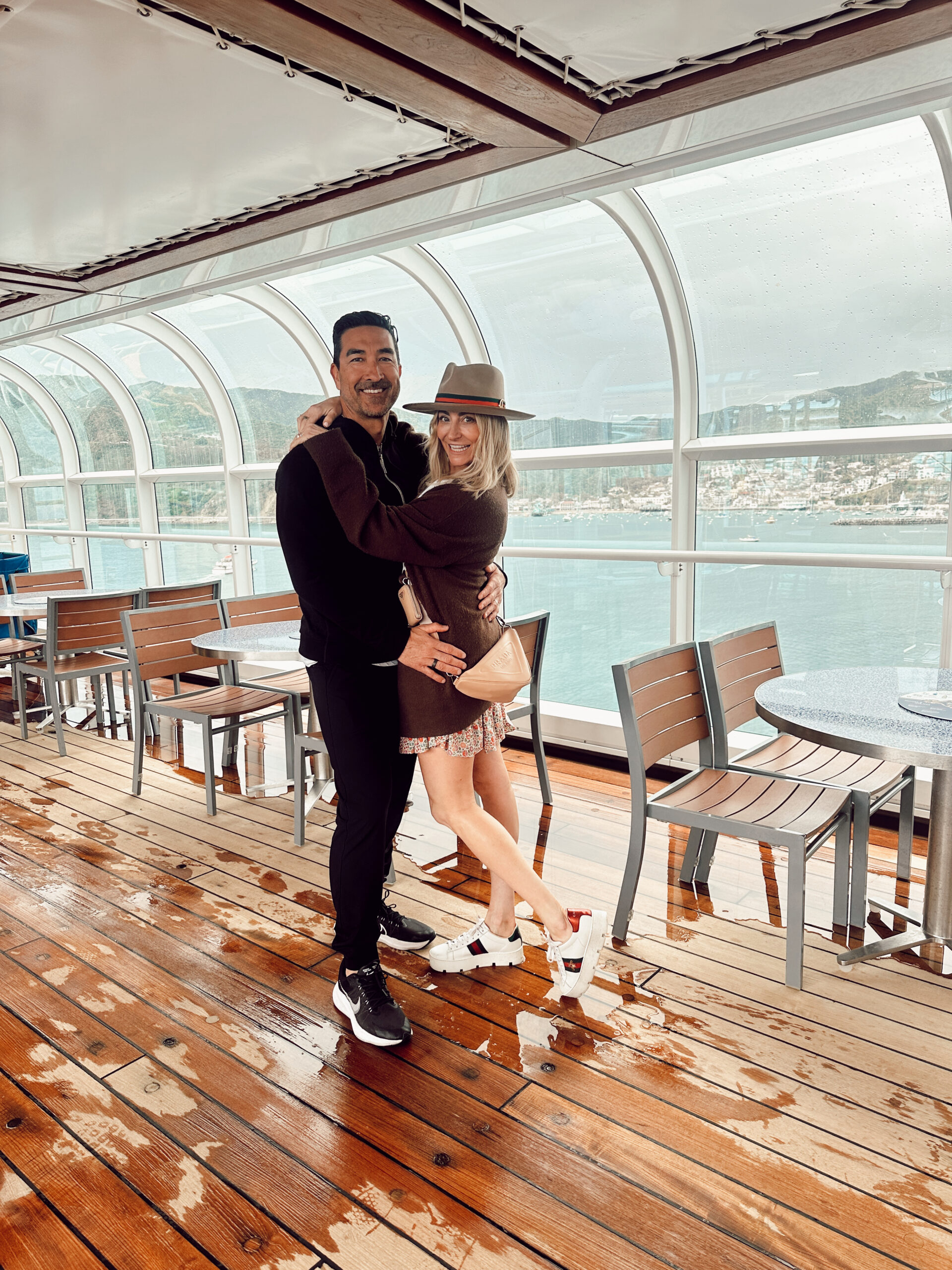 Enjoy Gourmet Dining at Palo
While the children are at Kids Club, the parents can enjoy some fun of their own! Book a reservation at Palo for brunch or dinner for the ultimate experience. Having a little date night scheduled among all of the family-friendly activities was a nice retreat. Everything was delicious and beautifully presented, the service was impeccable (no surprise from Disney), and every detail was thought out. We loved it so much that we went back for brunch, too! Reminder: you can book the reservation through the app!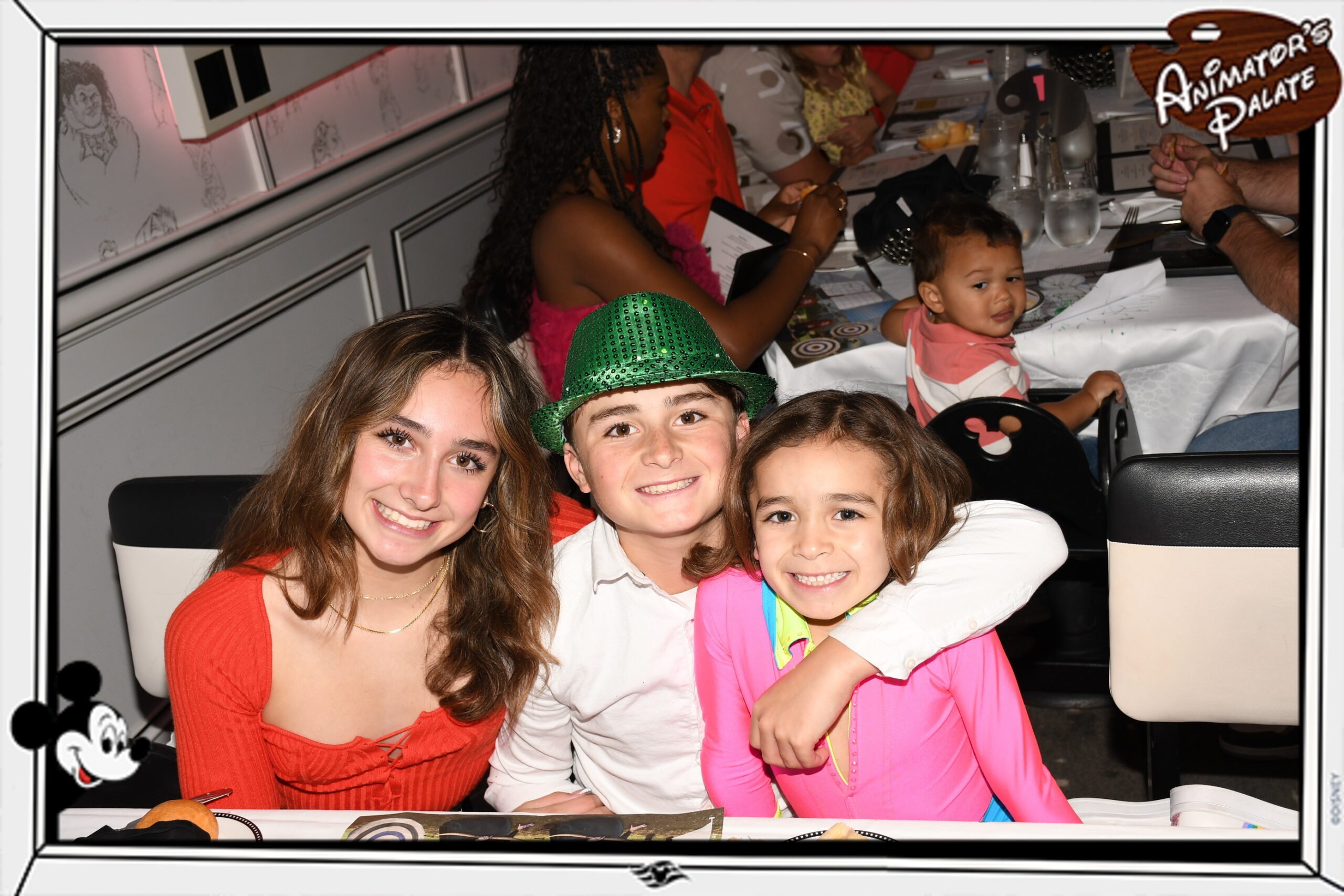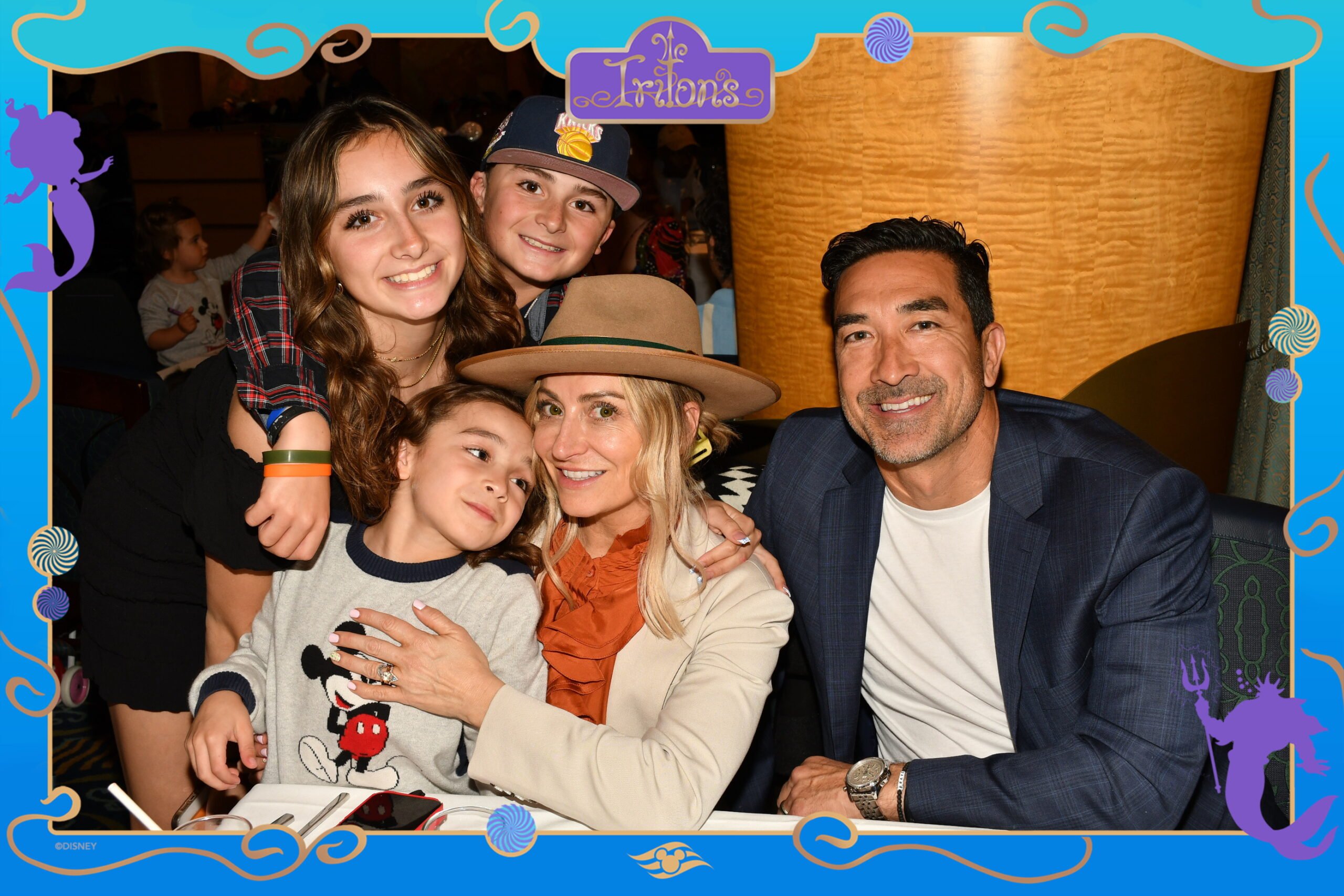 Purchase the Unlimited Digital Downloads
As a blogger, my phone is always out, but sometimes it's nice to hand things over to the professionals. There were so many great photo ops and cruise photographers ready to get the perfect pics of your family. We purchased unlimited digital downloads so that we could send and share as many photos as we wanted. It's almost like your own memory book at the end of the trip. Totally worth it.
Have you listened to my podcast? Check out The Mom Confidential!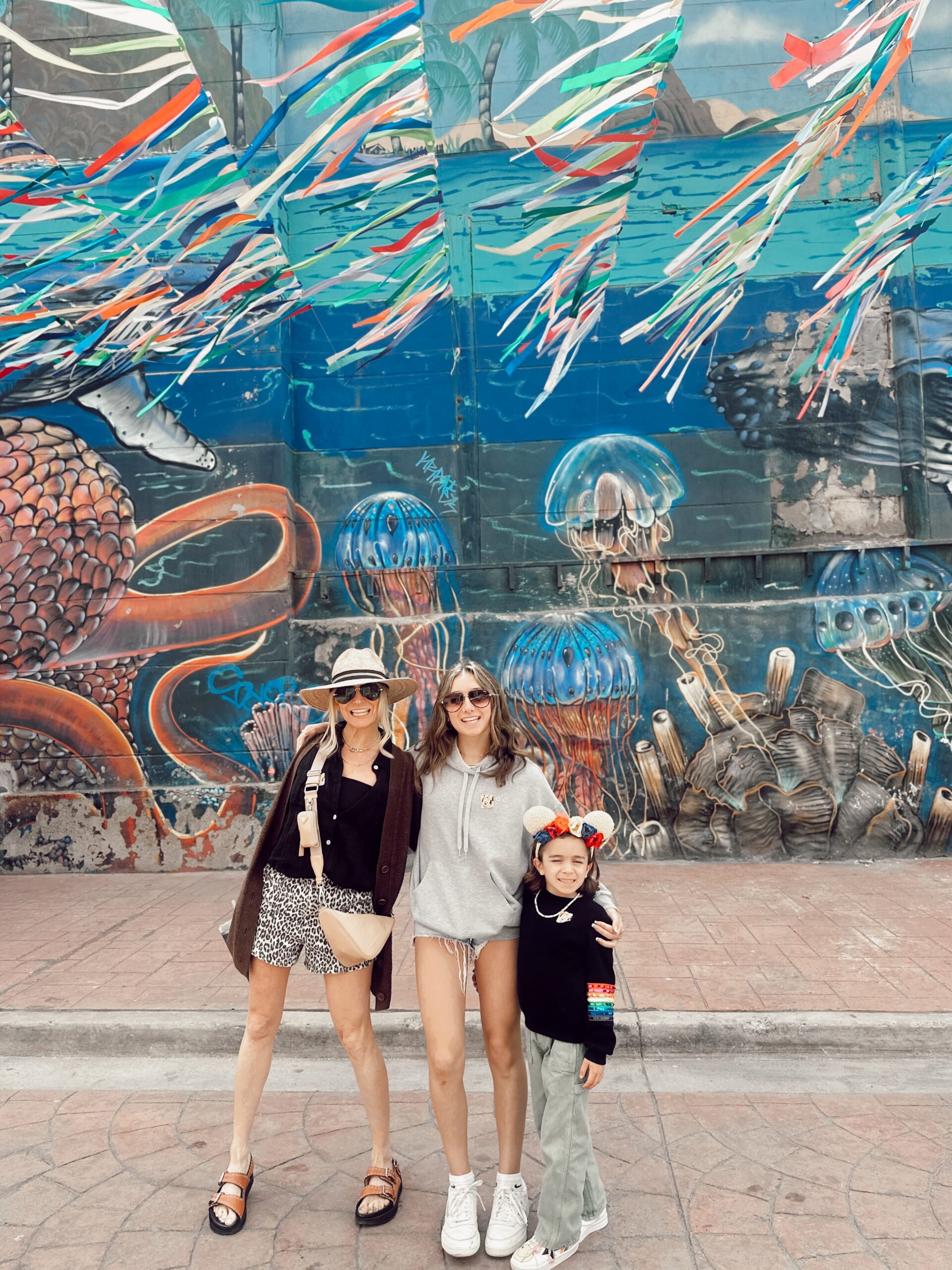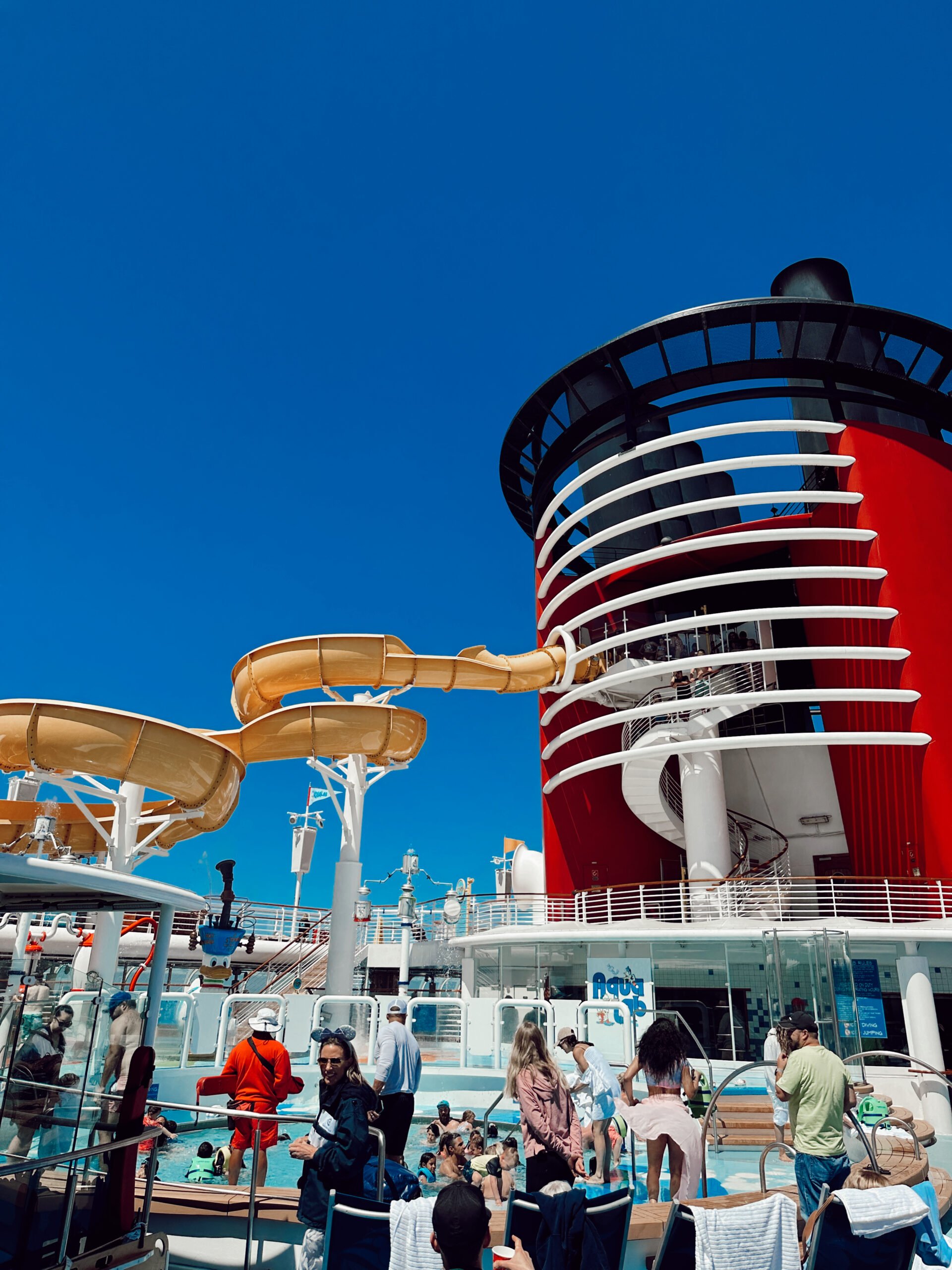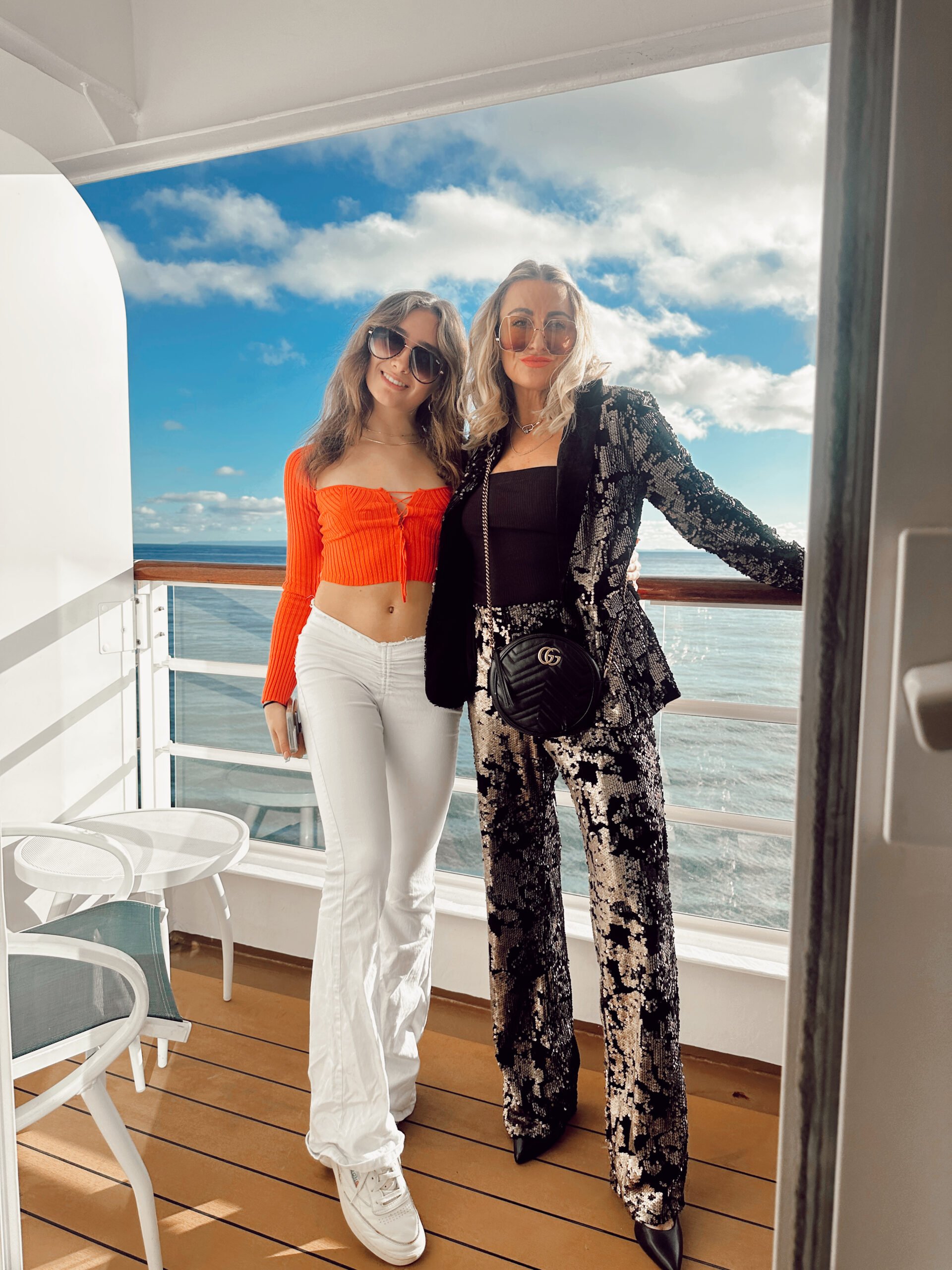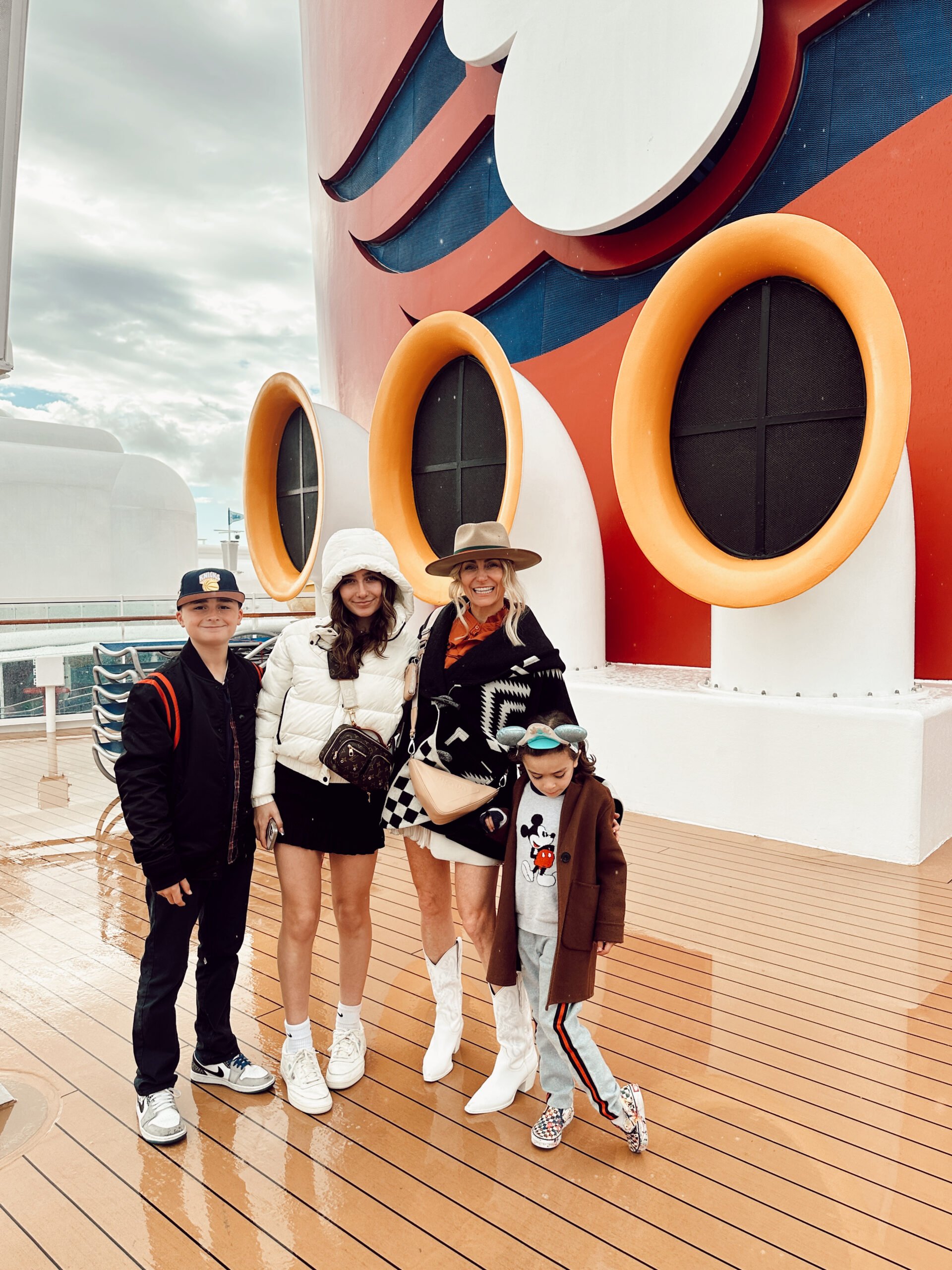 Dress In Layers
Mother Nature can be unpredictable, even in our sunny San Diego! We're used to sunshine all day, every day, but our trip was planned around the rainiest season we've ever had. Even when the sun did poke out, being out on the water comes with its own kind of weather. Of course, that didn't stop us from having fun! I highly suggest packing clothes that can be layered—jackets, sweaters, long sleeves, dresses, etc.—items that are easy to add warmth or take away to adjust to the changing weather!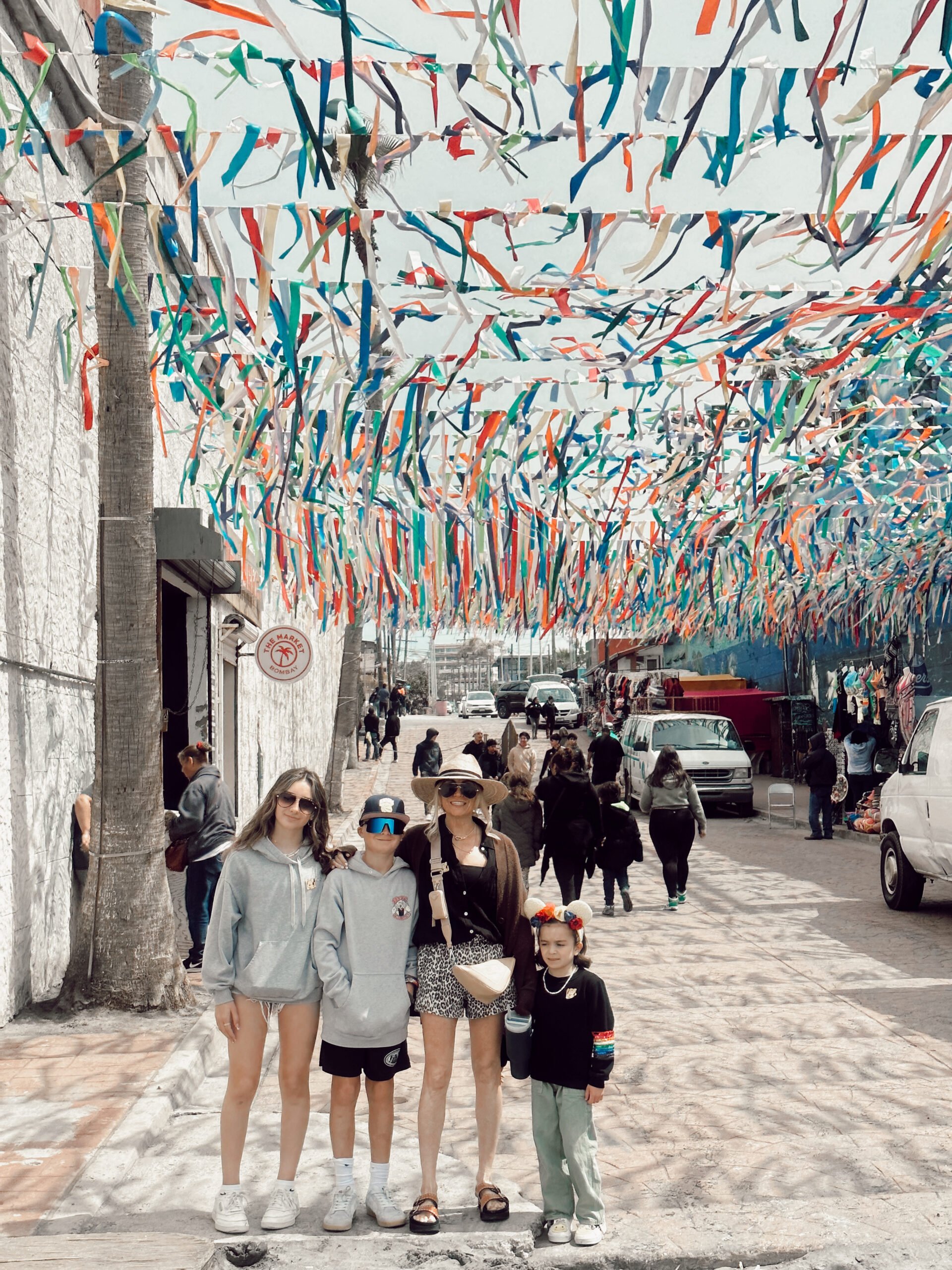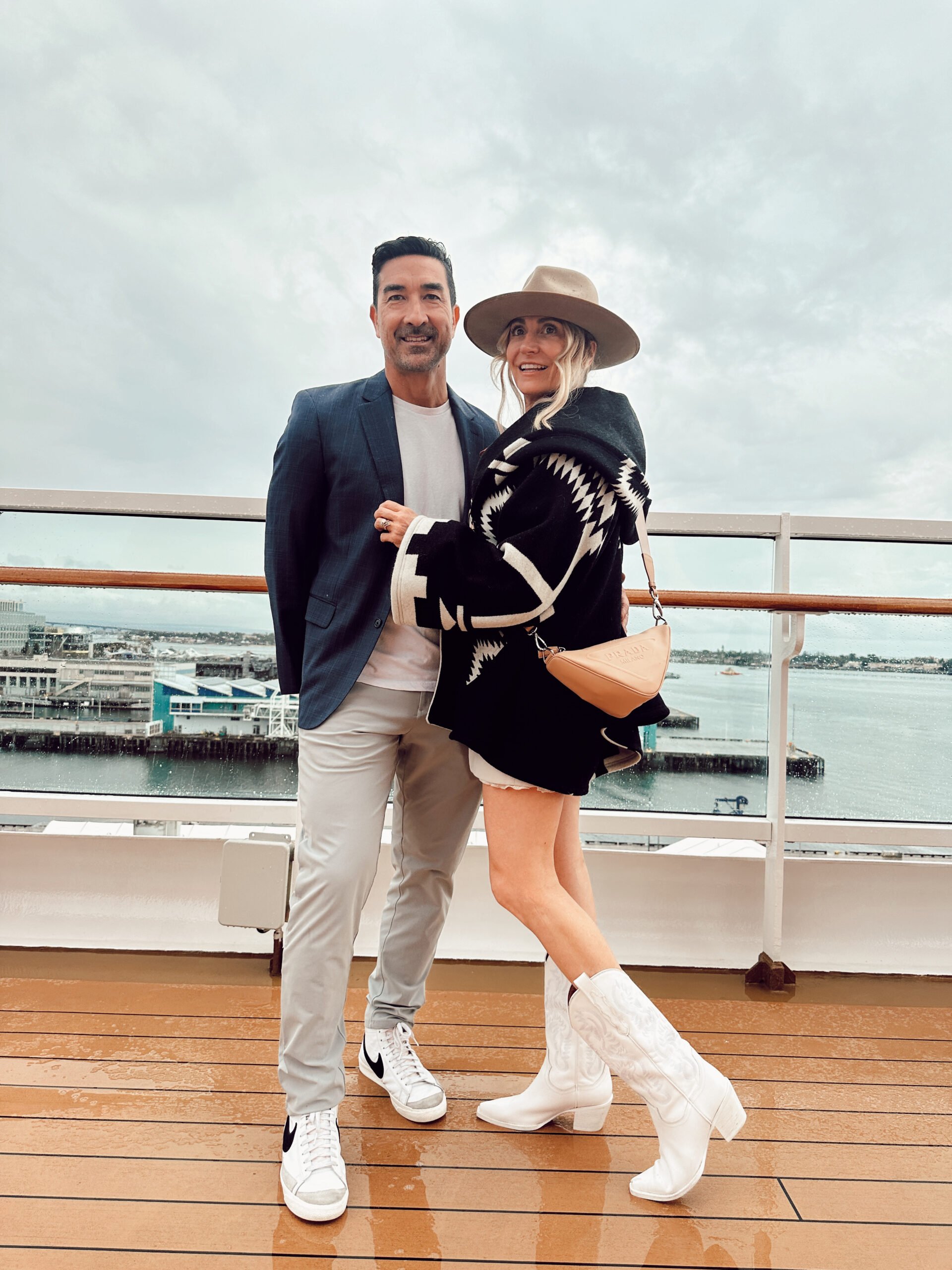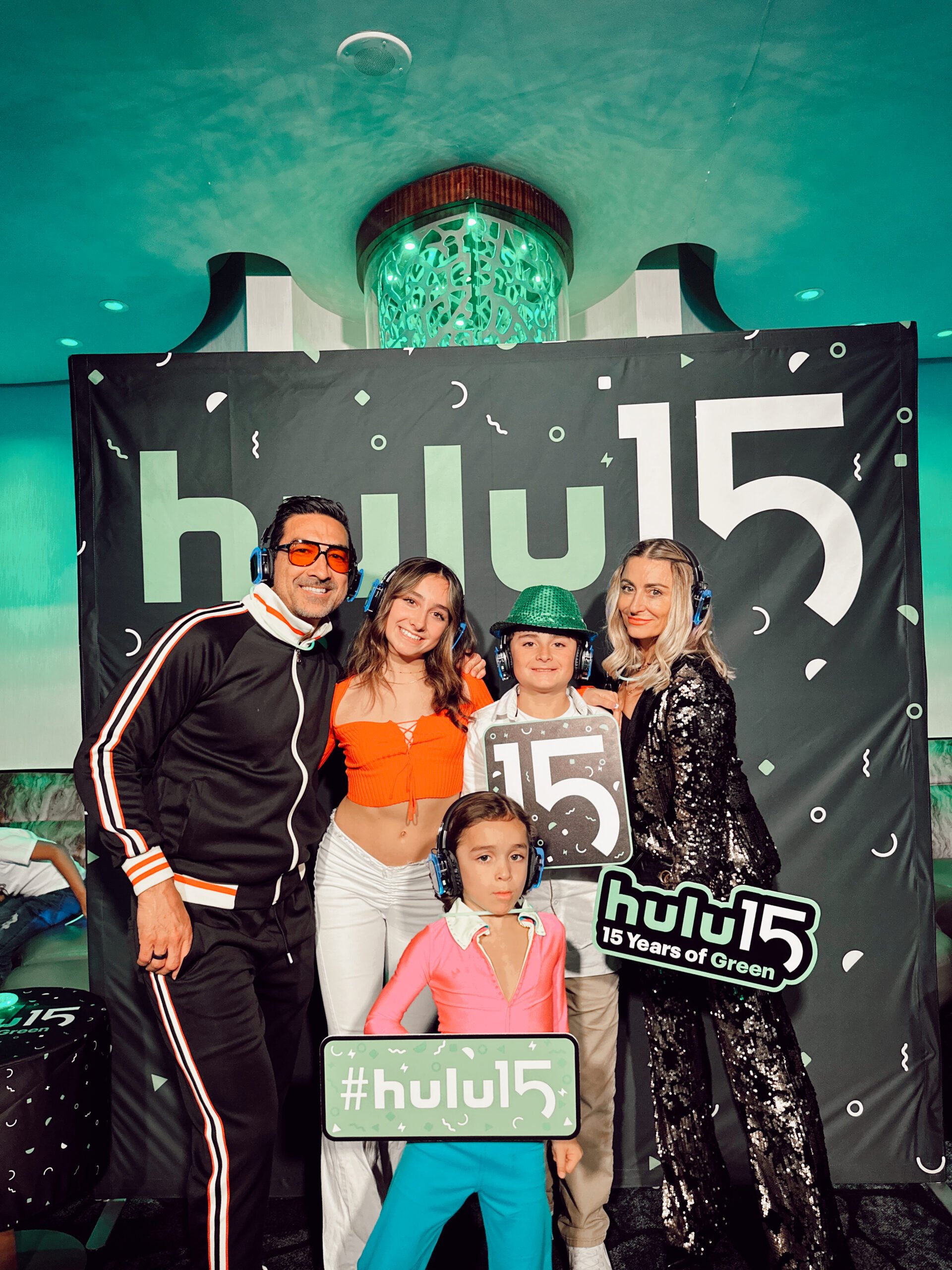 Bring Your Friends
Traveling with a few of our favorite families truly defined our trip. Everything was ten times better! The kids had their own crew, the parents had their own crew — it was so fun and memorable for everyone. I highly recommend booking your trip with three or more families! Everyone found their own rhythm and made memories we'll look back on for years to come. We can't wait to do it again!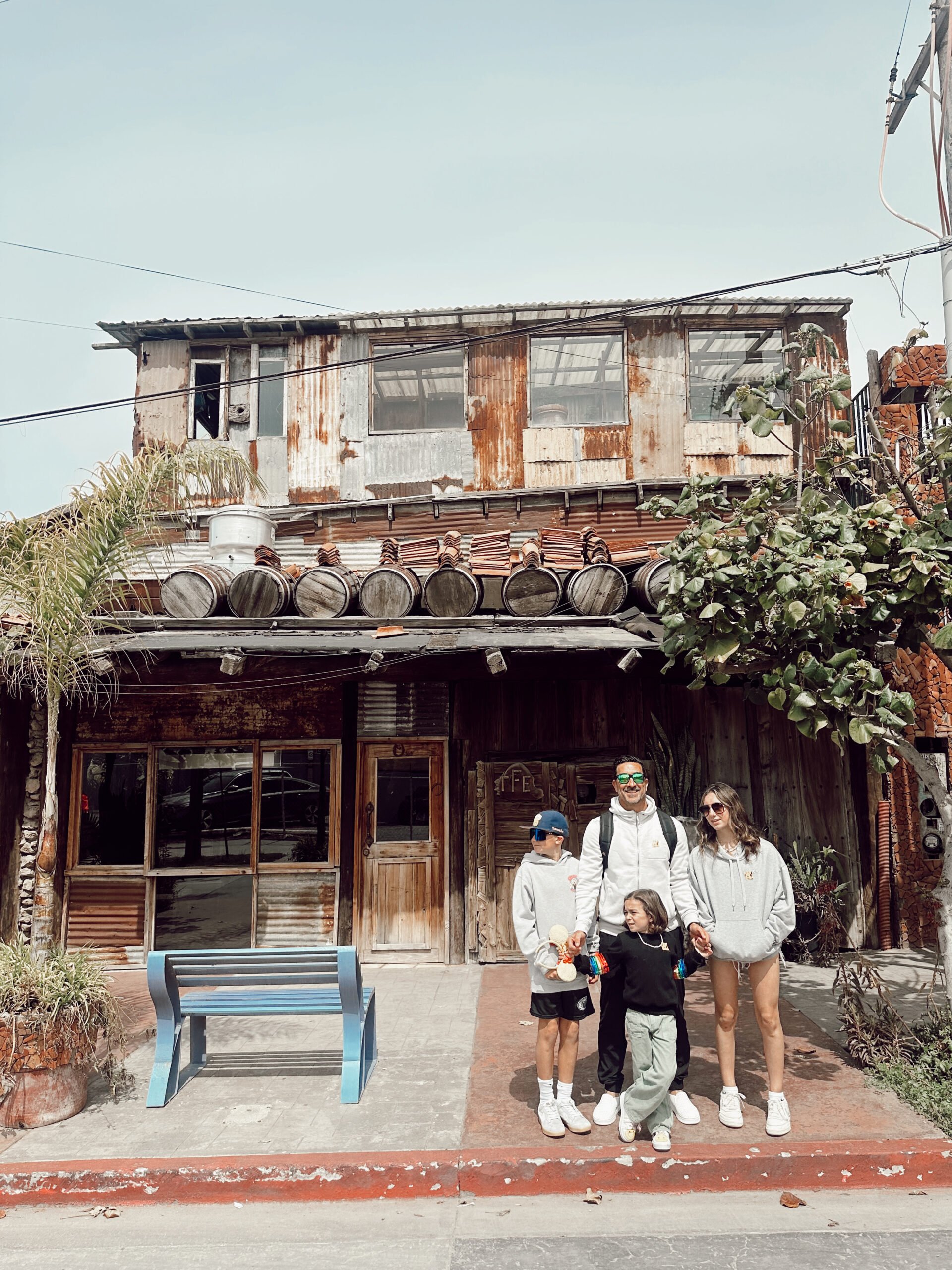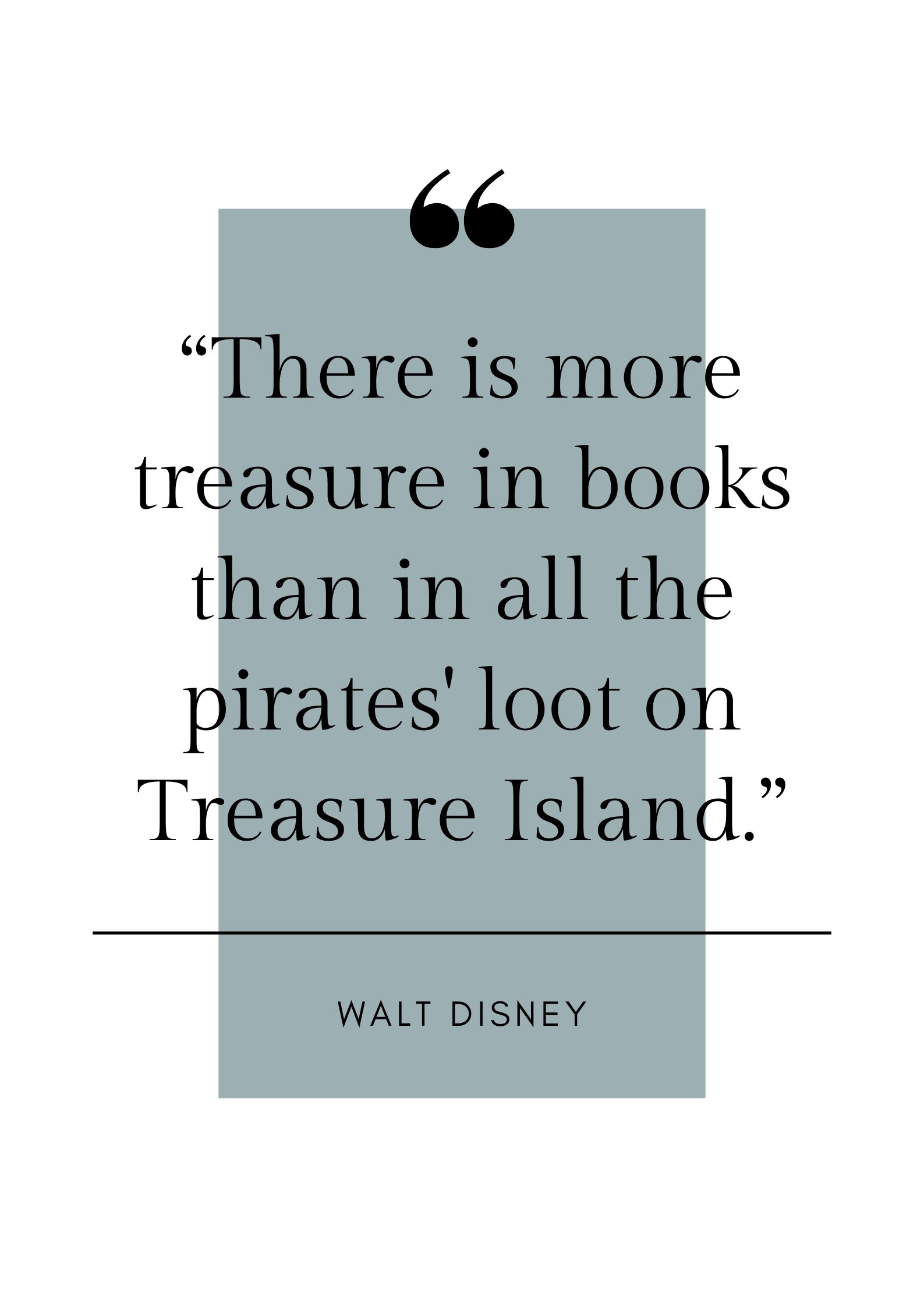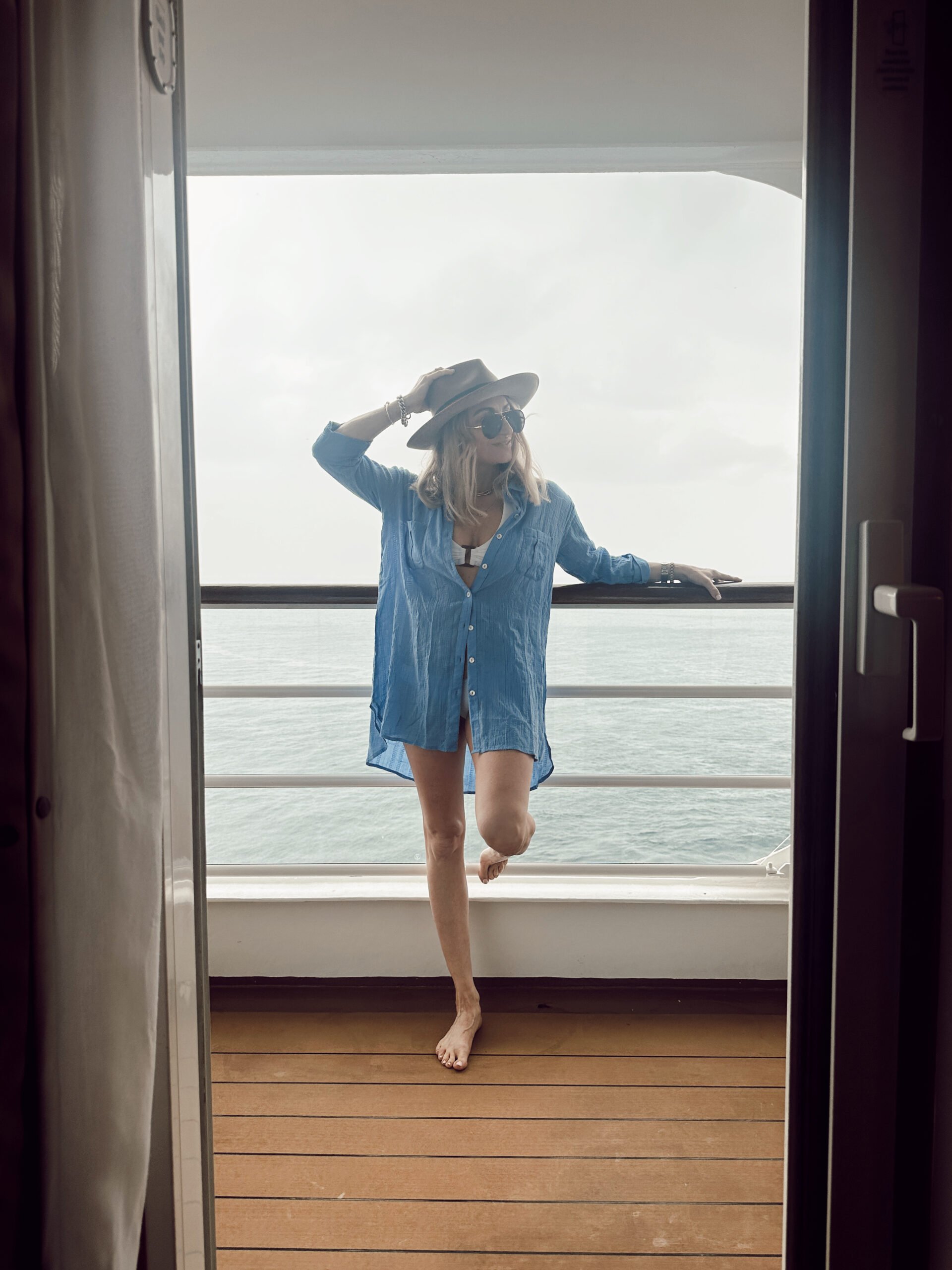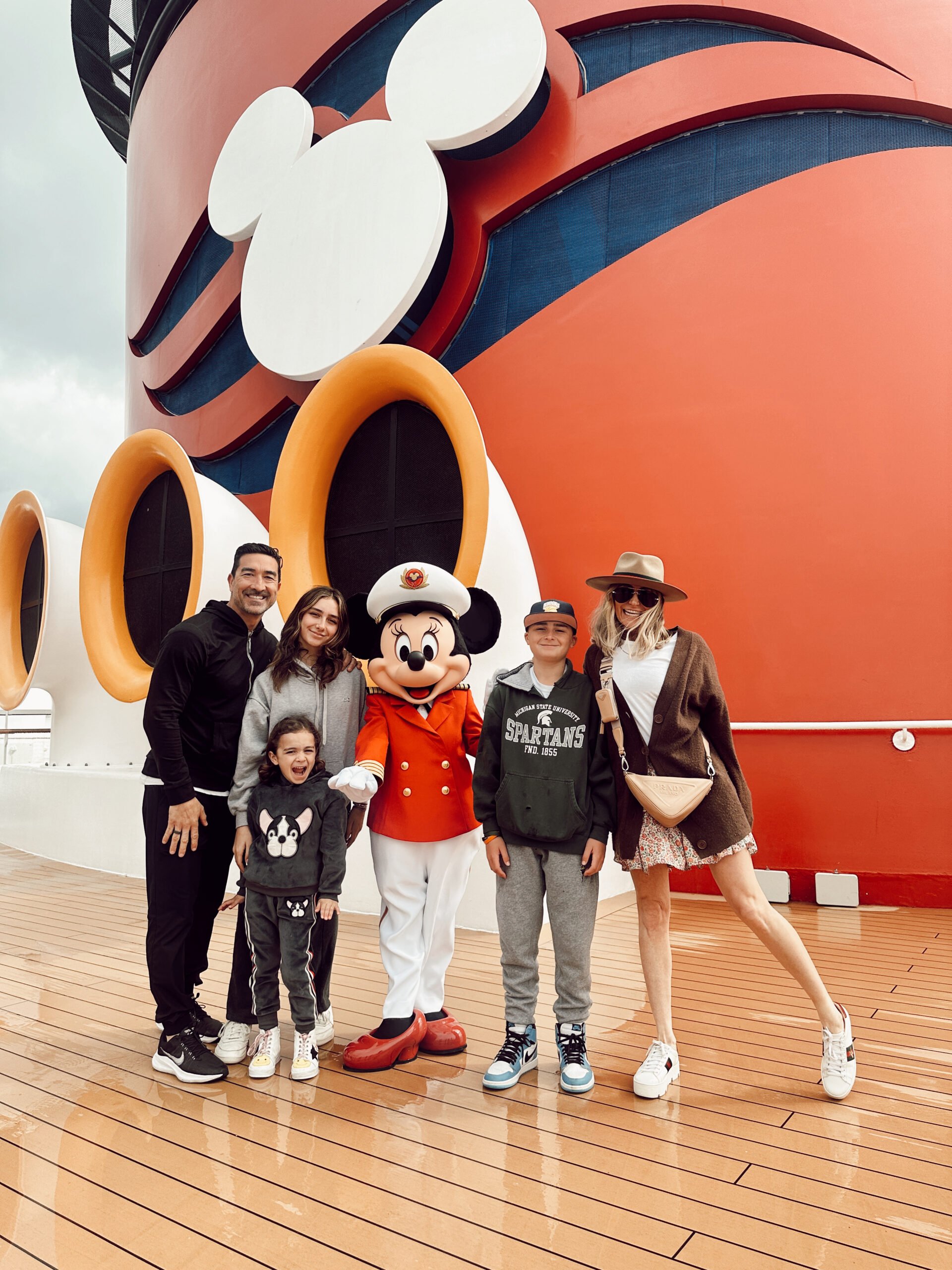 Tips for Parenting In Style...
Never boring, always awesome. Keep up to date with the latest from City Girl Gone Mom.