Our Tickets Were Gifted By Walt Disney World! As Always, All Opinions Are My Own! Thank You For Supporting CityGirlGoneMom!
When Bobby and I eloped almost 20 years ago before he deployed to the war, we went to Walt Disney World on our honeymoon. I was a school teacher and Bobby was on active duty and we couldn't afford much. It just so happens, it was military appreciation week and free for all active duty! Score! We had the best time of our lives celebrating "us" with Mickey and Minnie by our side.
Last month, we went back with our four kids in tow. They haven't been, so this is super exciting for us! When we first planned our trip, I couldn't wait to tell them how were going to hit up all the Disney Parks and return to where their parents went on their honeymoon.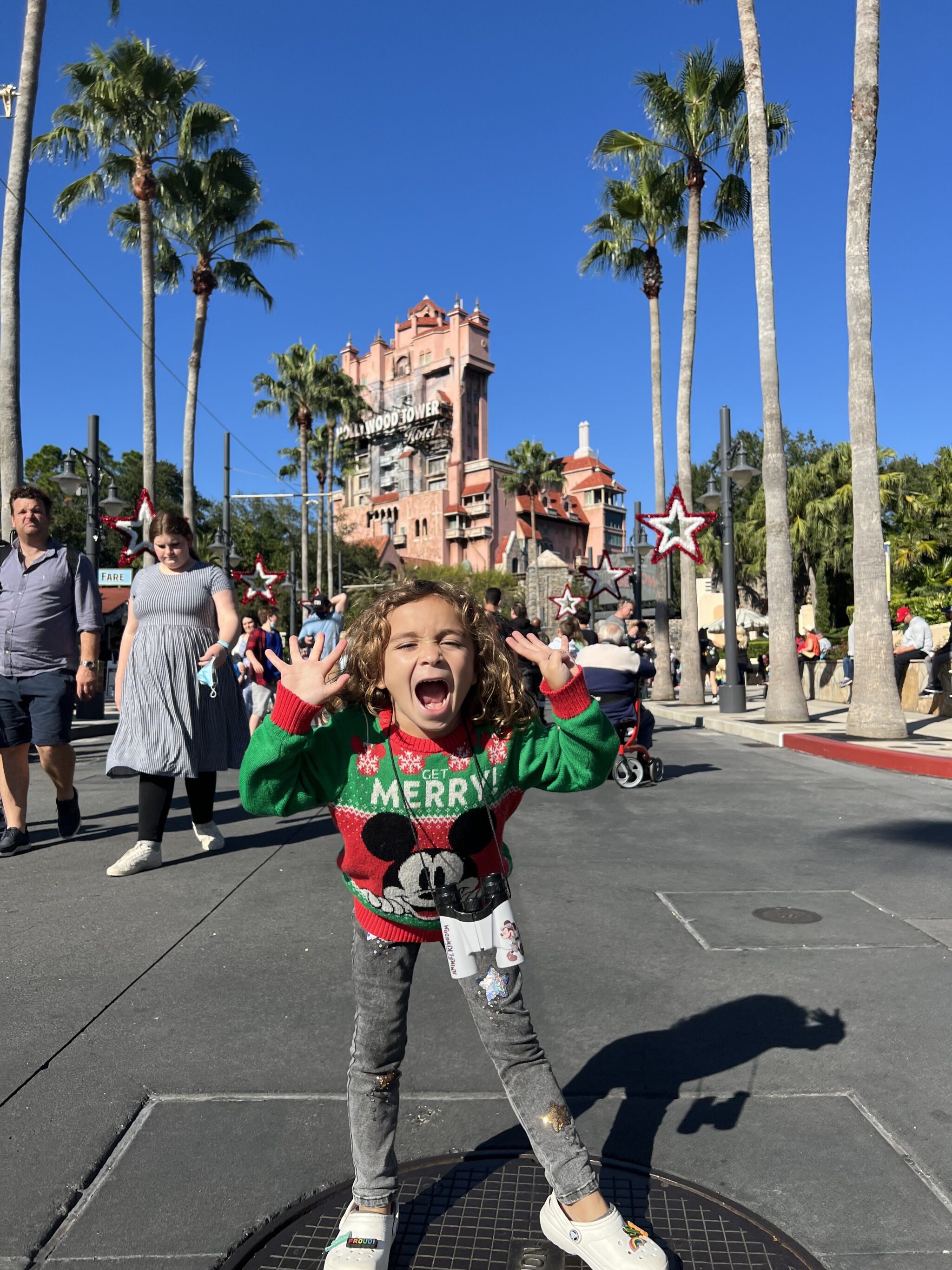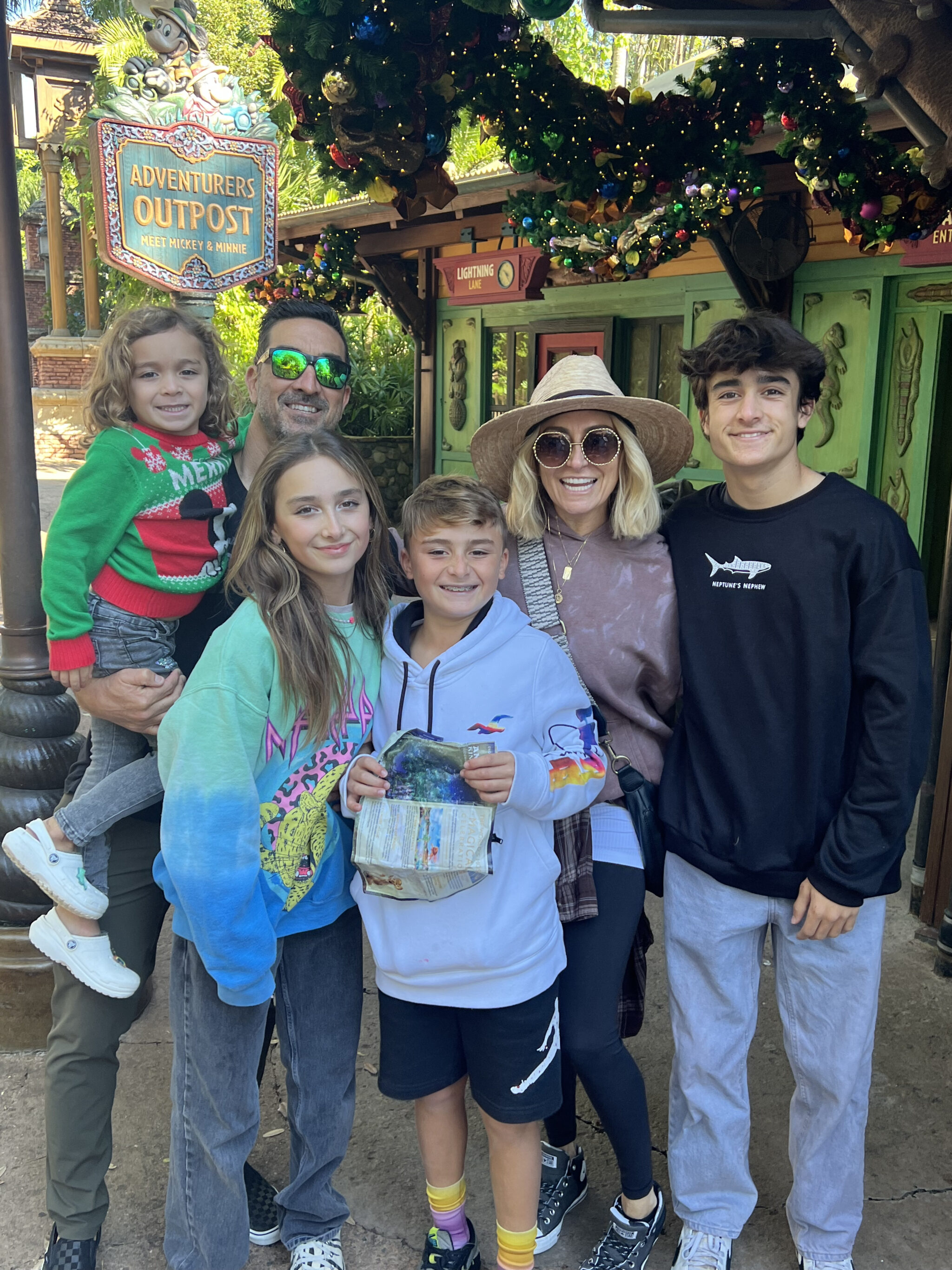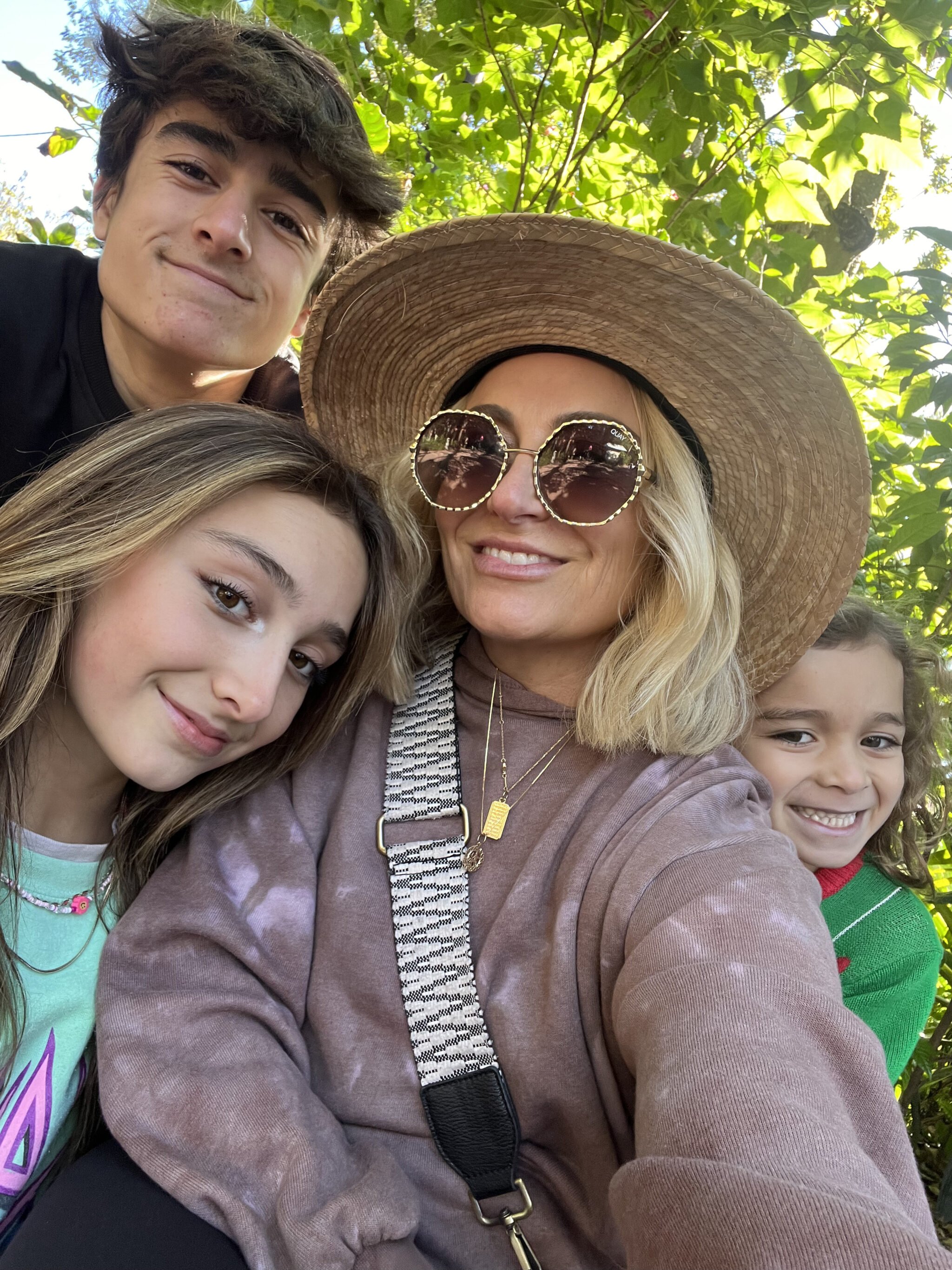 Bring the Whole Family
With a family of six, it can be hard to find a place for us all to stay, but we uncovered the best spot at Walt Disney World's beautiful Old Key West Resort. The villa was perfect for our big family, and even gave Bobby and me a little private time with a giant master bedroom!
Not only was the room a great size for us, but being on-property it was so close to all of the parks and make it easy for us to go to and from each park every day. It was perfectly comfortable for my big family, and still had all the Disney magic my kids and I love!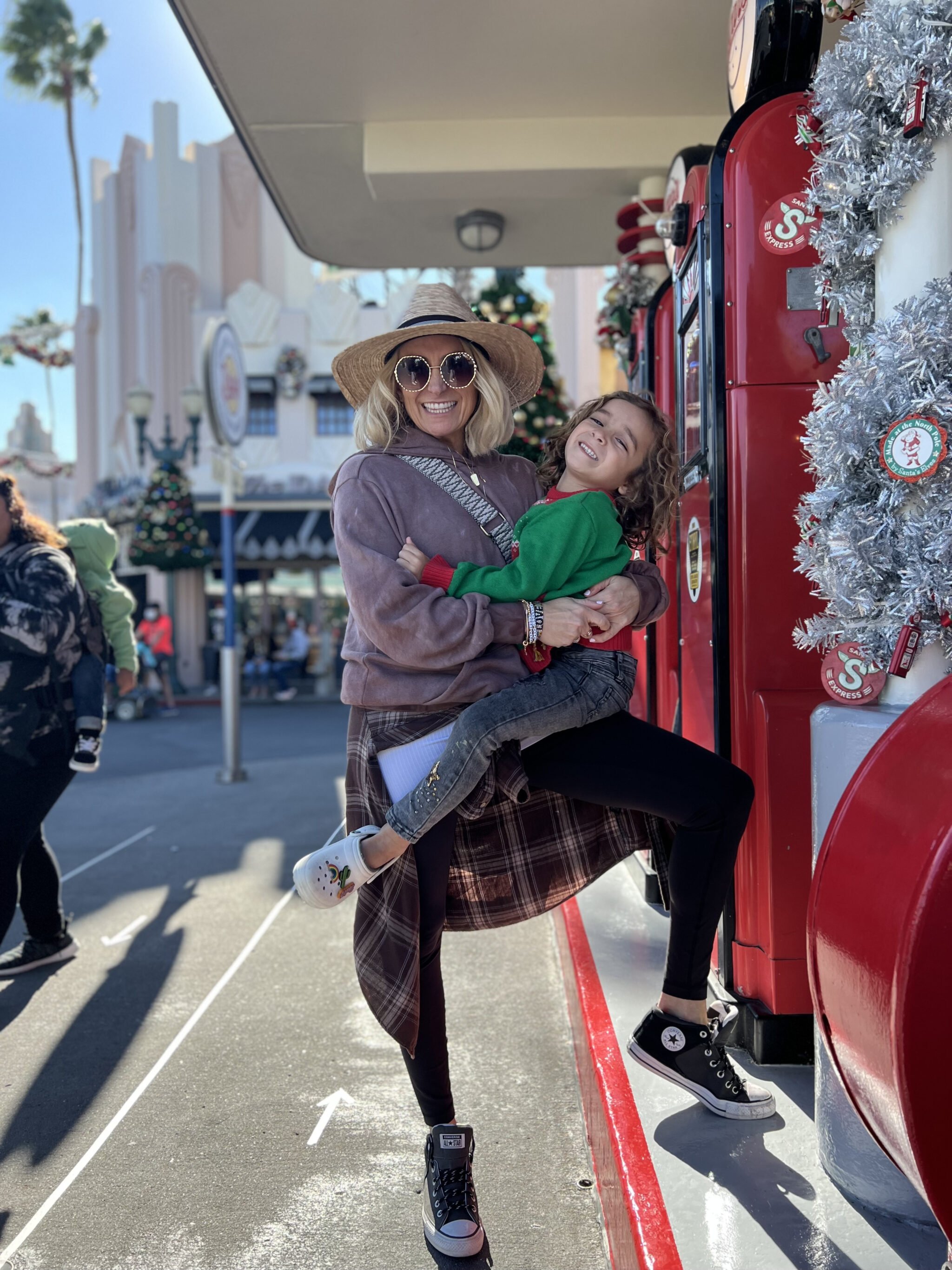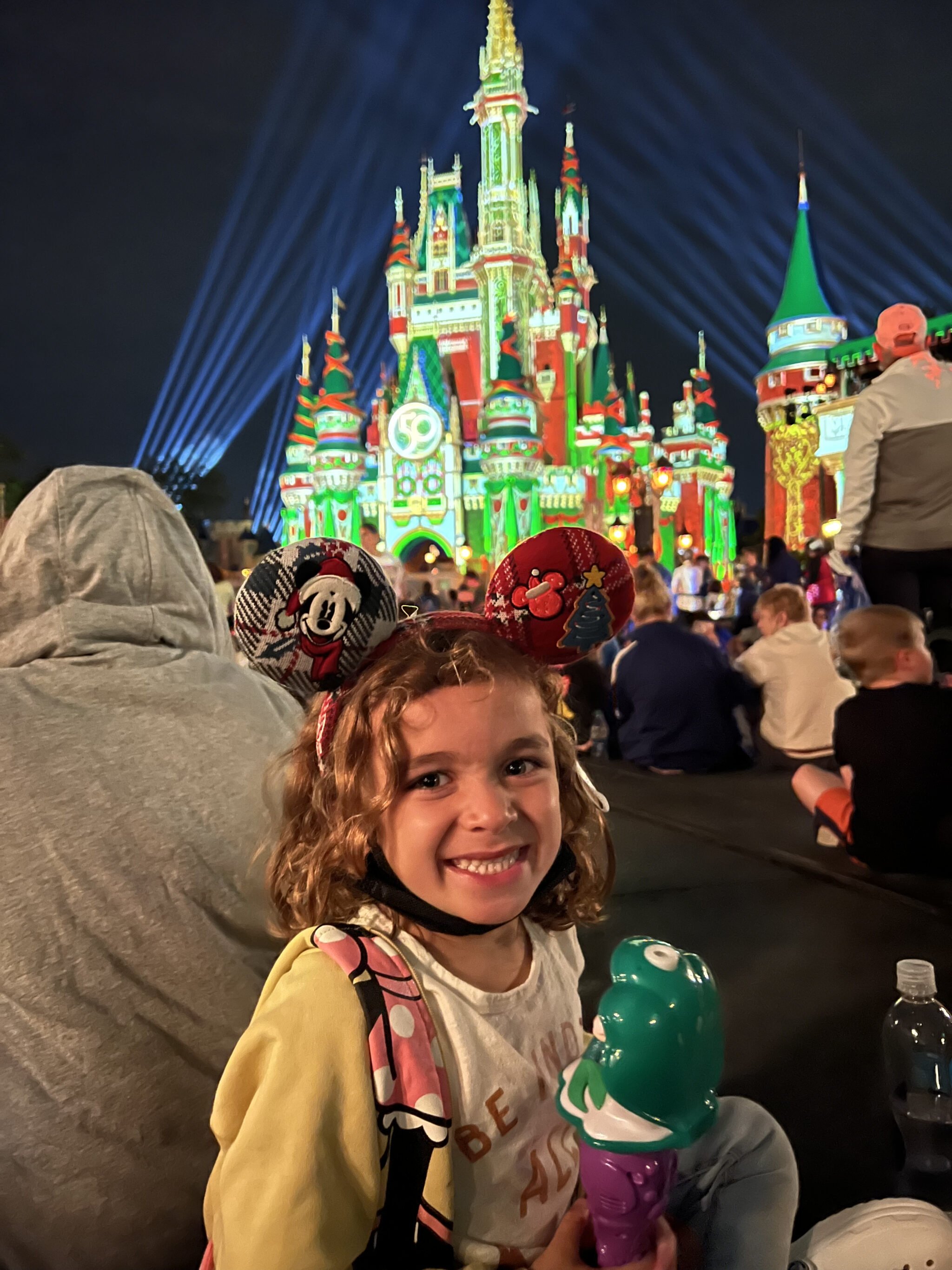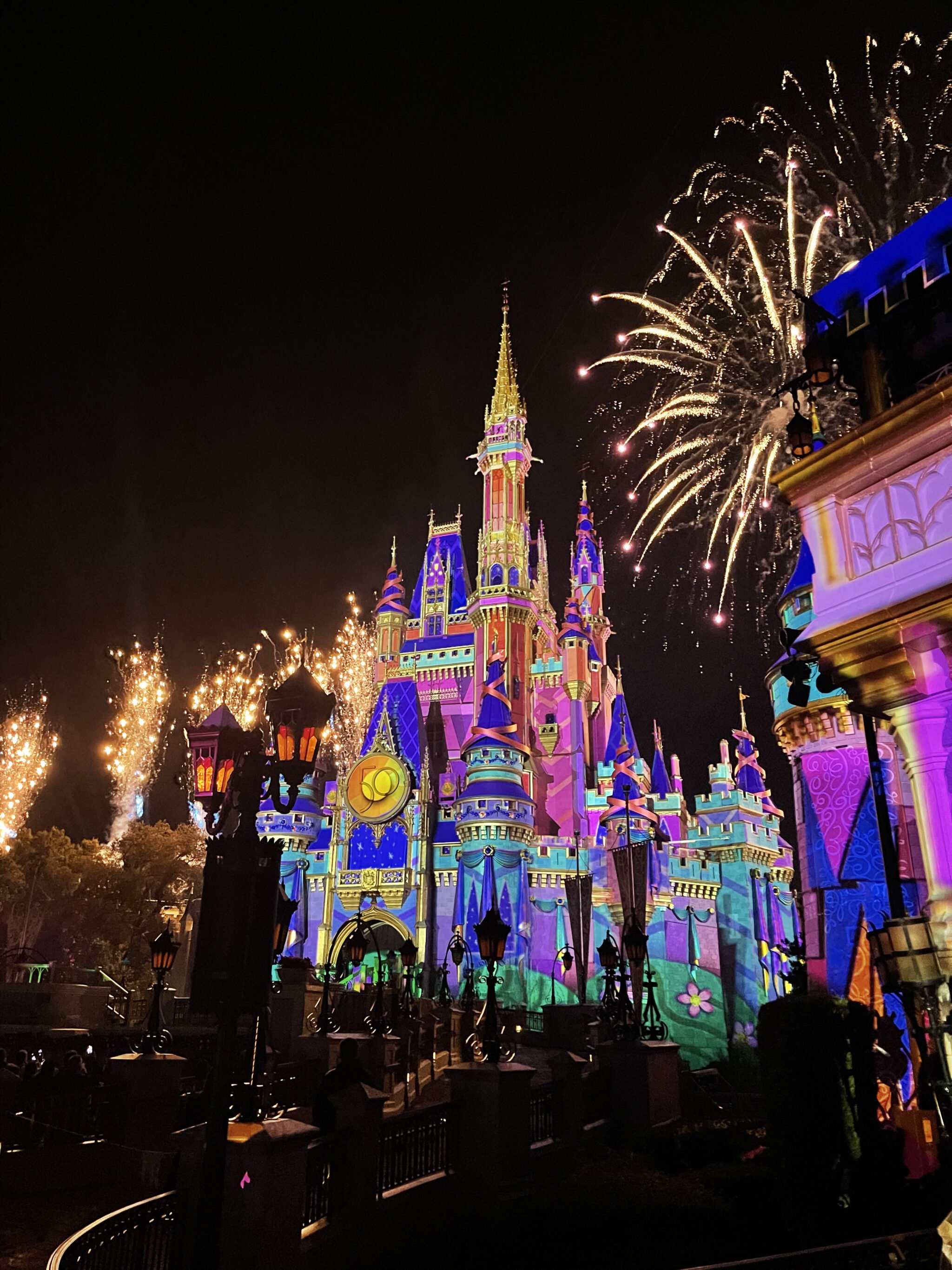 The Best Time of the Year
It's the merriest time of year at Walt Disney World and we spent the whole trip hopping from park to park. Thank you Hopper Pass! I have never seen something so magical in my life. After visiting, the one tip I have is if you visit Walt Disney World or Disneyland, light up your stroller with Christmas lights. I saw one mom do this and it was the sweetest thing.
And as Disney World celebrates its 50th anniversary, I highly recommend a visit during this monumental time. The limited-edition merchandise is a must! Another tip? If you see ears you love, buy them! They do sell out—especially of their limited-edition and holiday ears! I have such a love of Mickey Ears that I started a fun collection for my family.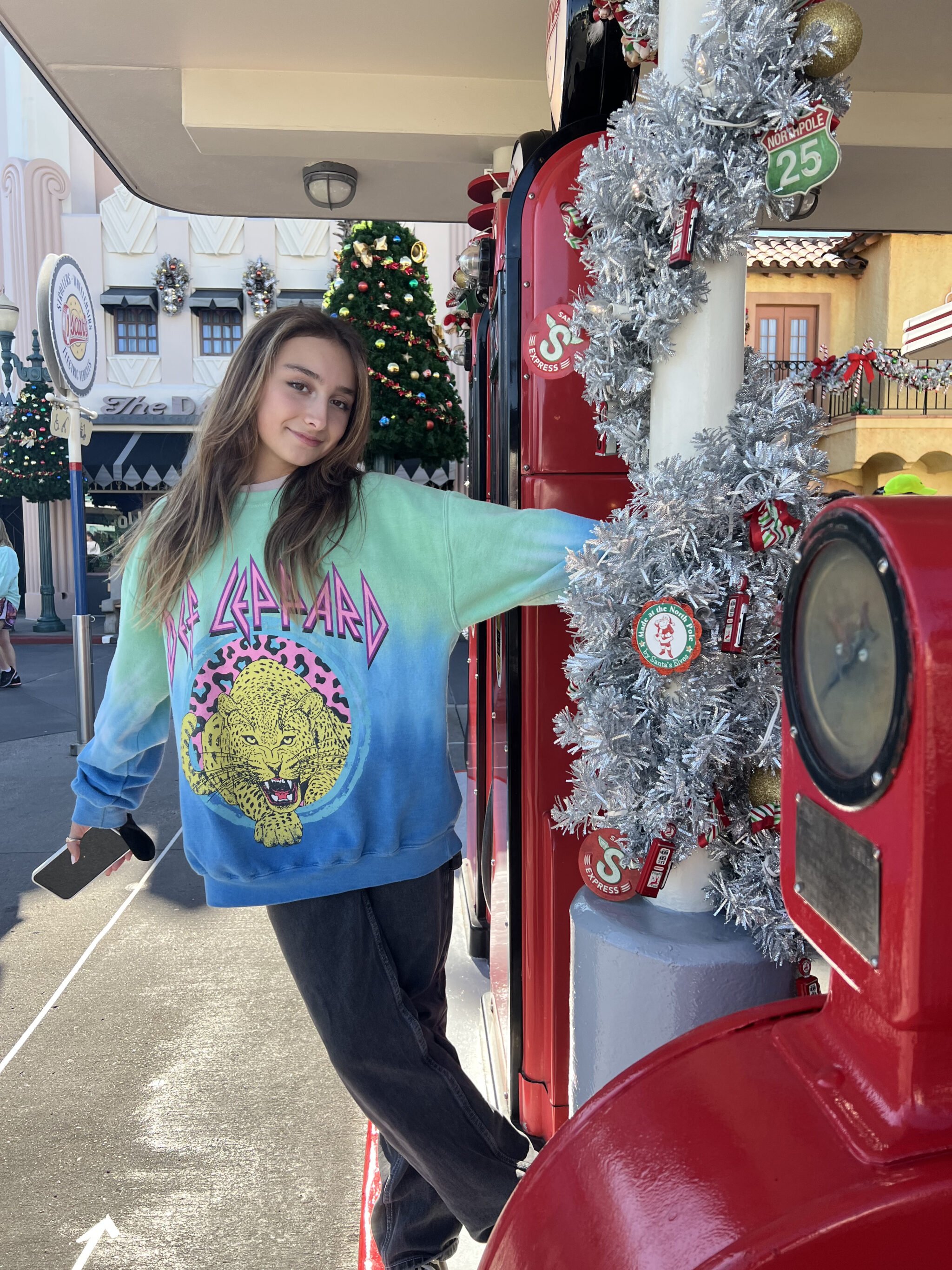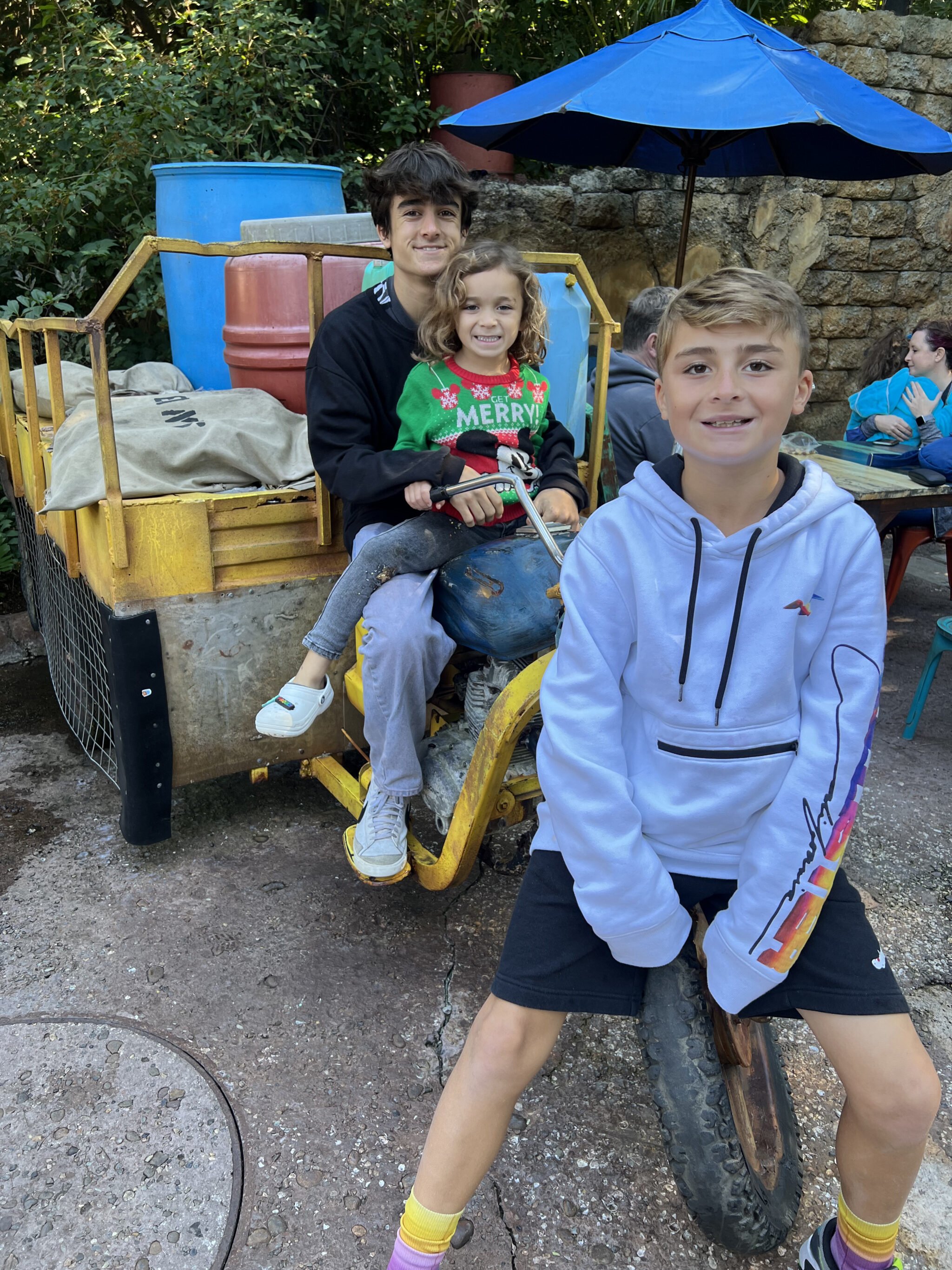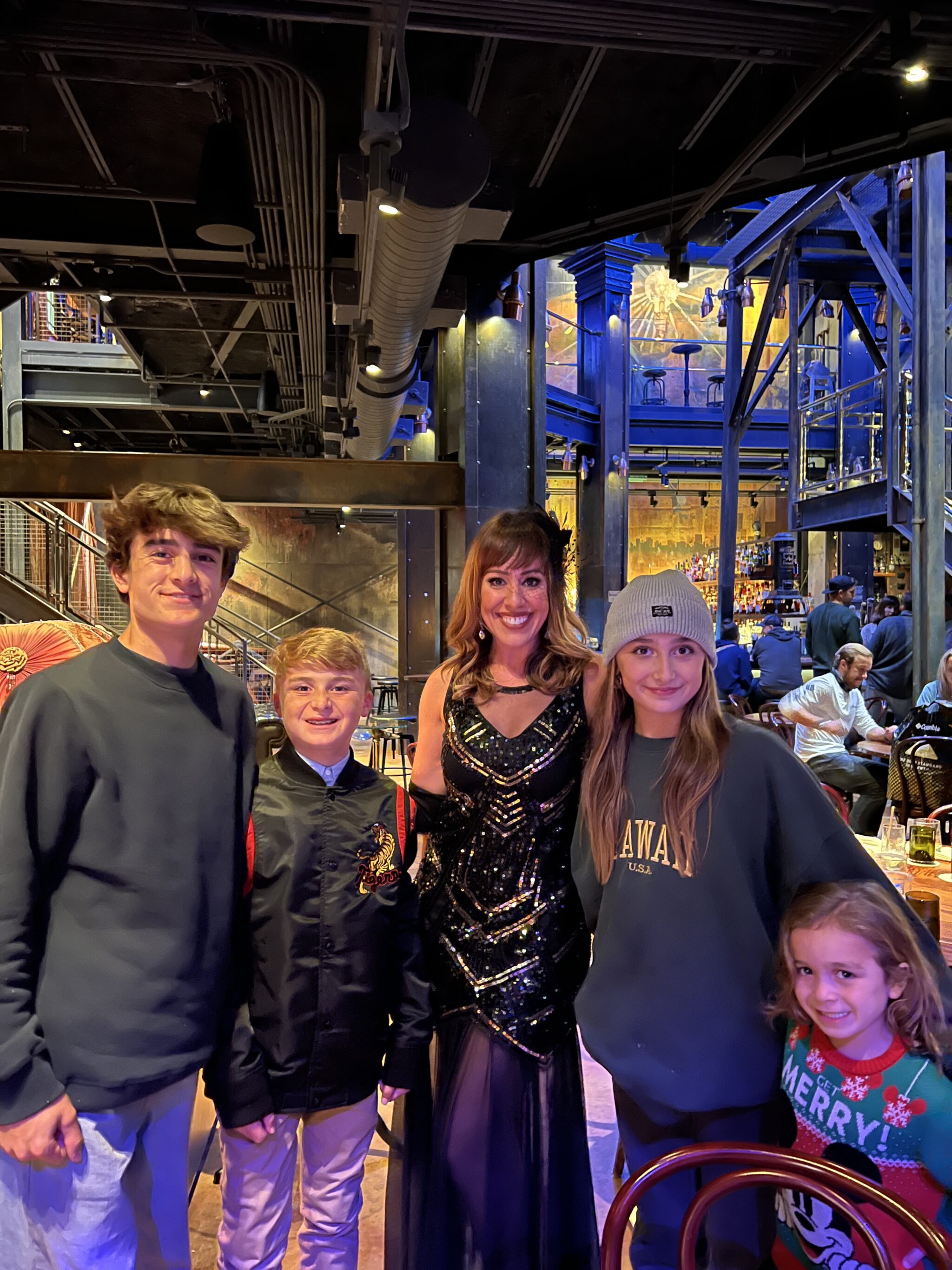 Have Fun With the Kids
As much as Bobby and I were excited to be back at our romantic honeymoon destination, this time it was all about the kids. Our little Boss Baby Brody literally danced from ride to ride and shimmied his way all over the parks. Plus one evening at The Edison in Disney Springs, he really connected with the lounge singer and cut a rug all over the dance floor!
It did rain during our visit but the kids had such an amazing time we hardly noticed. We saw parades, danced in front of the castle, and Brody was just tall enough to get on his first Disney World rides! We even ran into a few Boss Baby Brody fans who just had to do a little shimmy with him!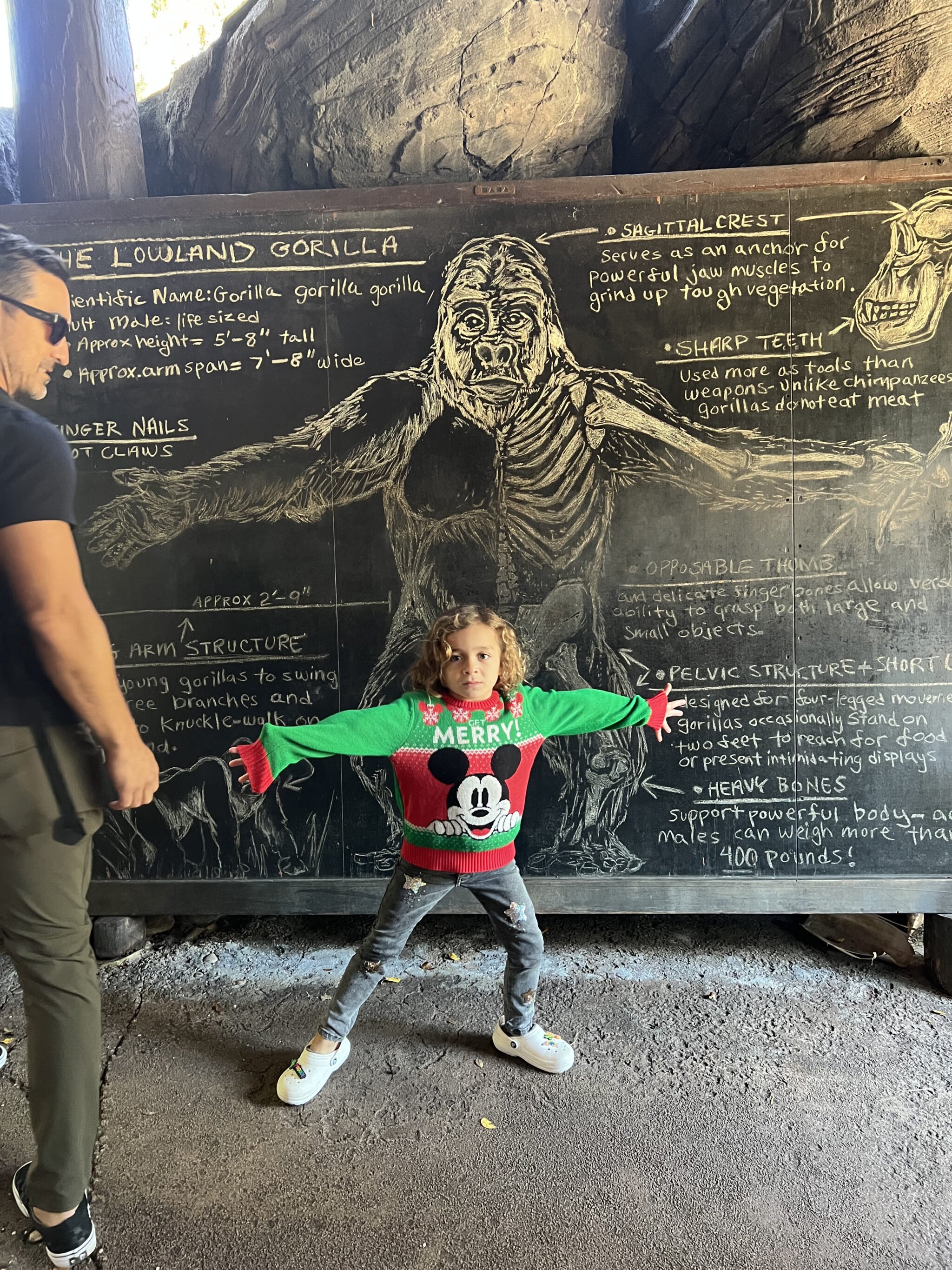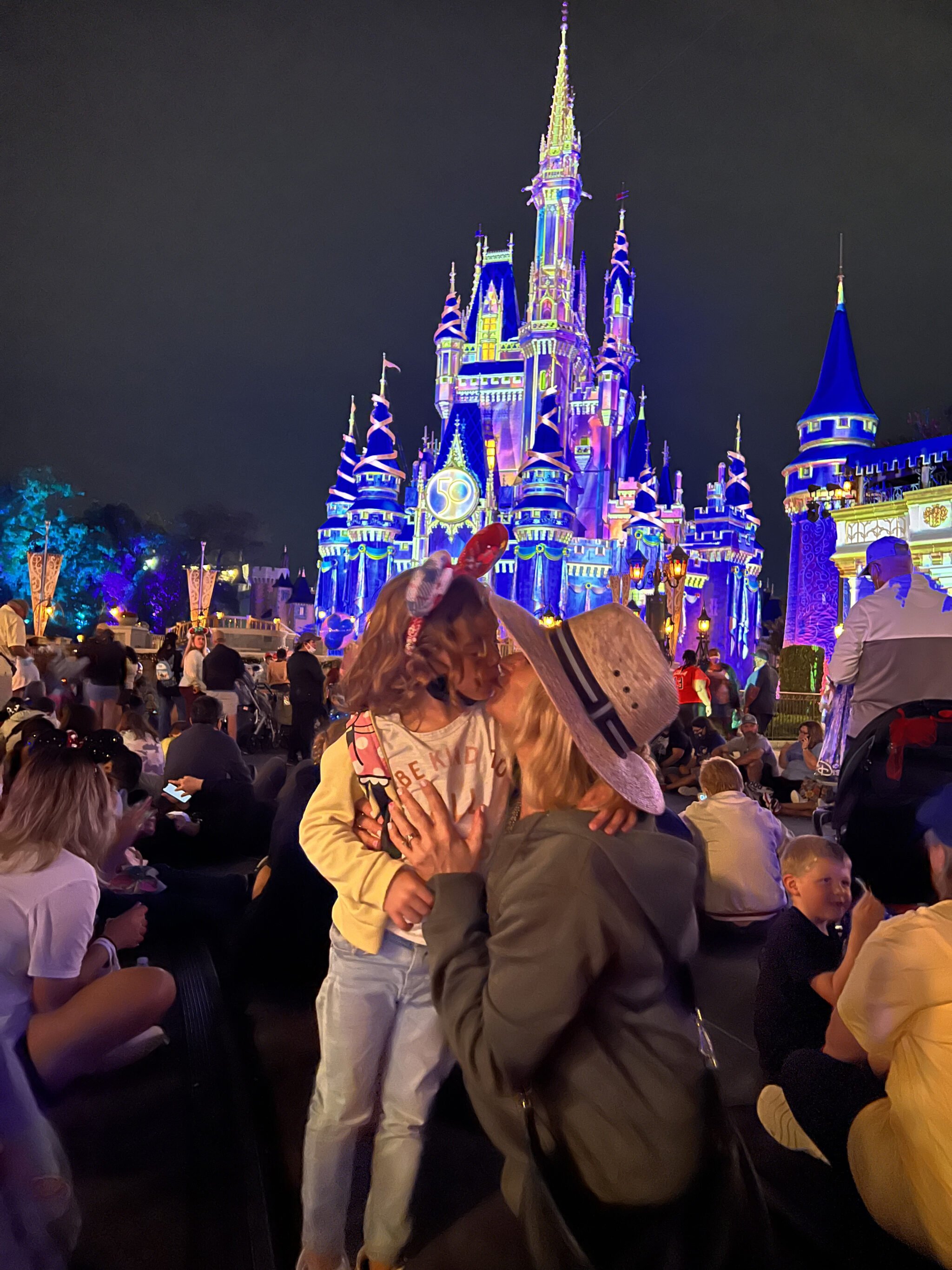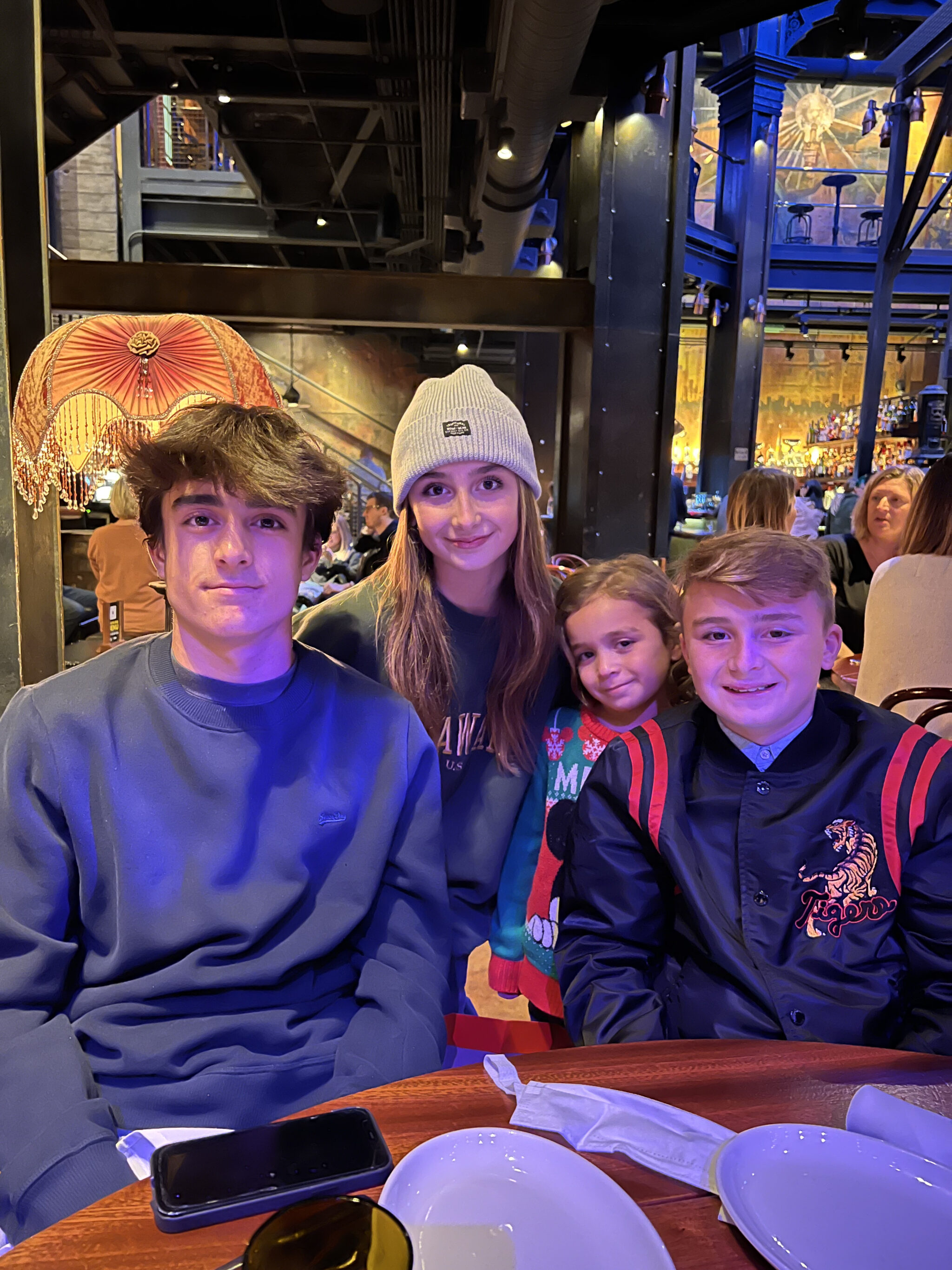 Make Family Memories
My kids had an amazing time in Walt Disney World having fun together and making memories that this mom won't soon forget. We saw gorillas and lions in the Animal Kingdom and rode even the scariest attractions. Did the ride Everest kick my butt? Sure, but my oldest, Jackson, loved it!
For me, this trip was all about making amazing memories for my little ones. With the Hopper Pass, we got to visit every single park and make special memories in each one. We saw the castle light up at night in the Magic Kingdom, visited animals in Animal Kingdom, and I even rekindled a few romantic moments with Bobby in Hollywood Studios! Don't miss the season to make magical memories with your family!
Have you listened to my podcast? Check out The Mom Confidential!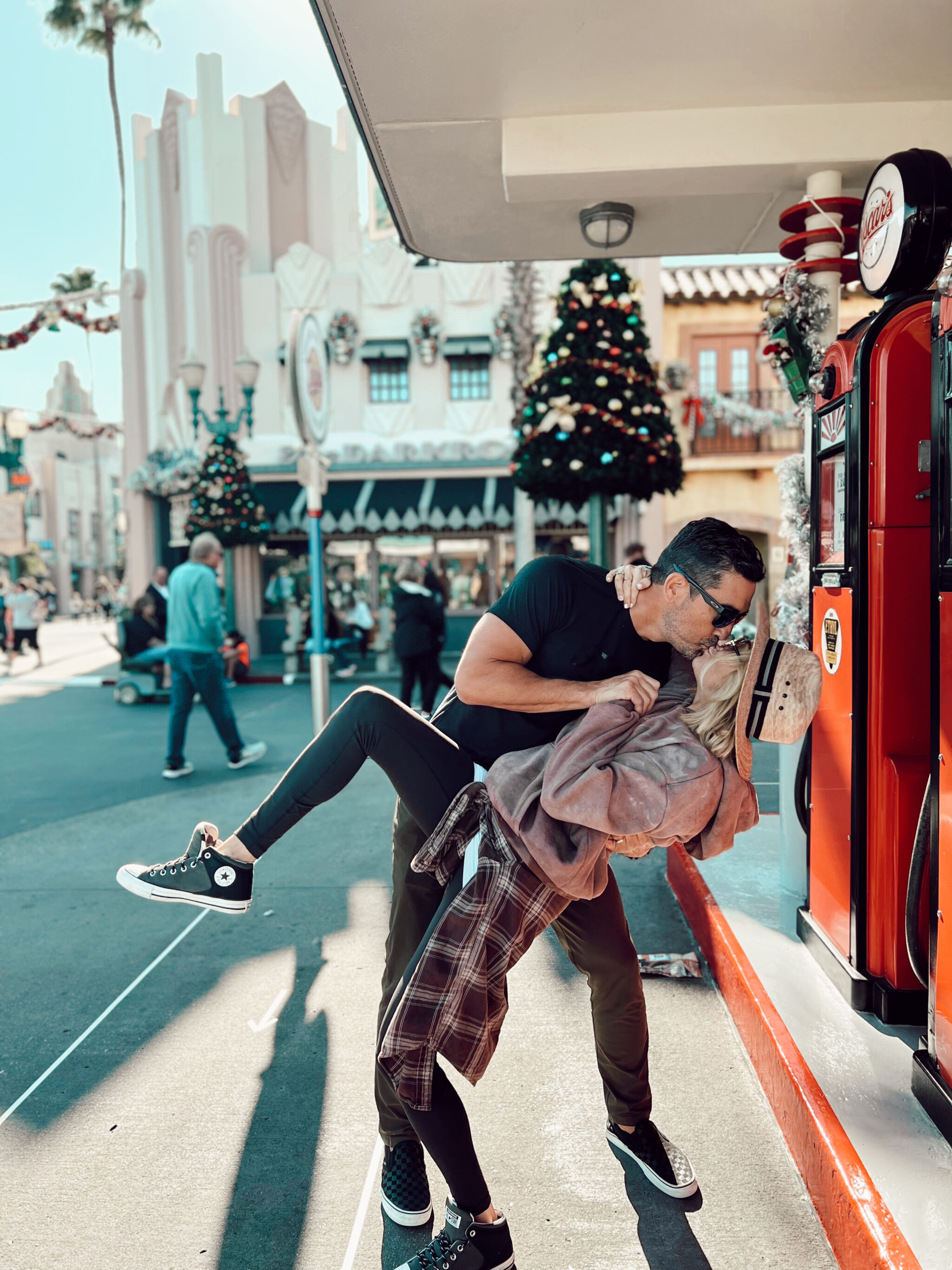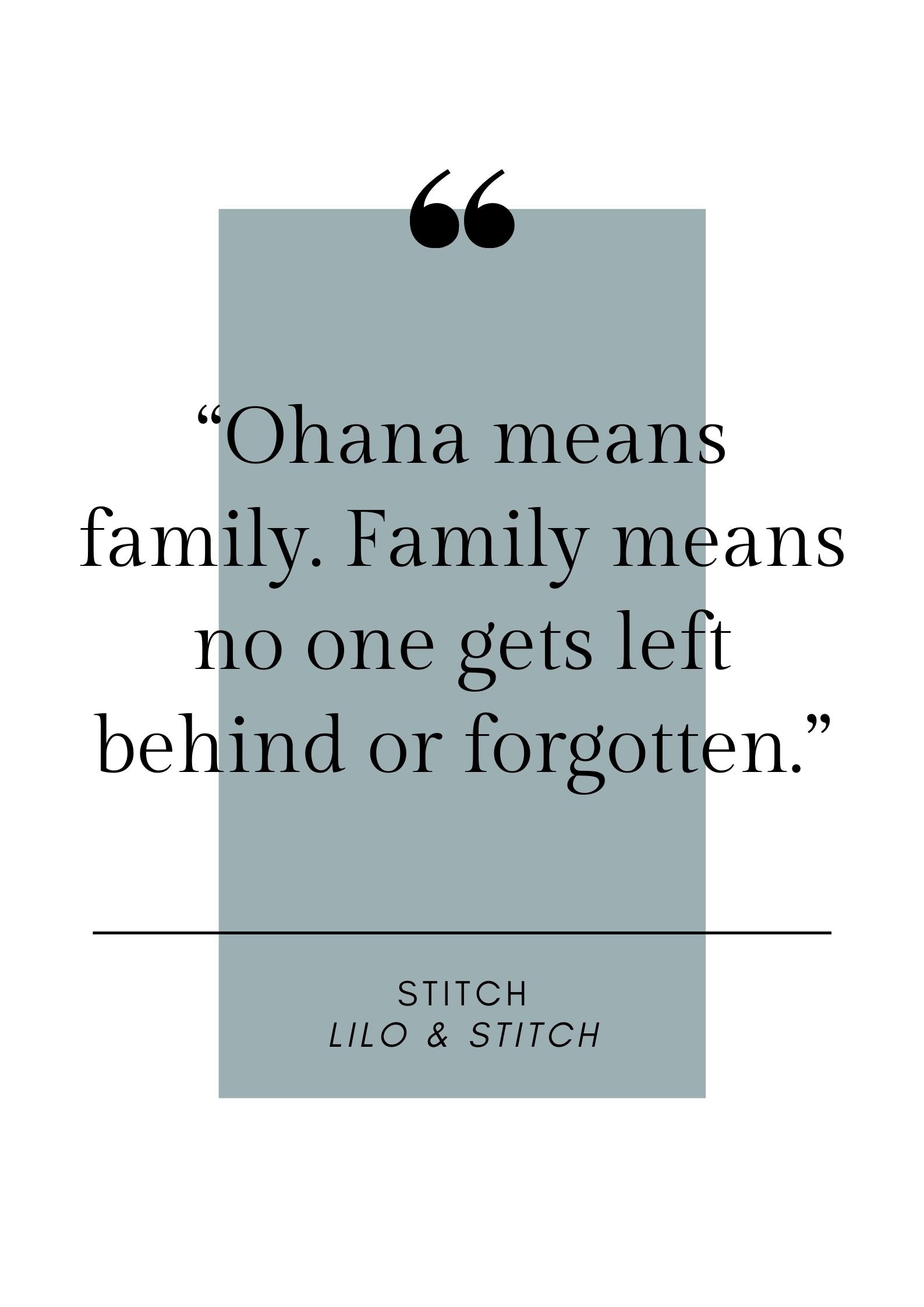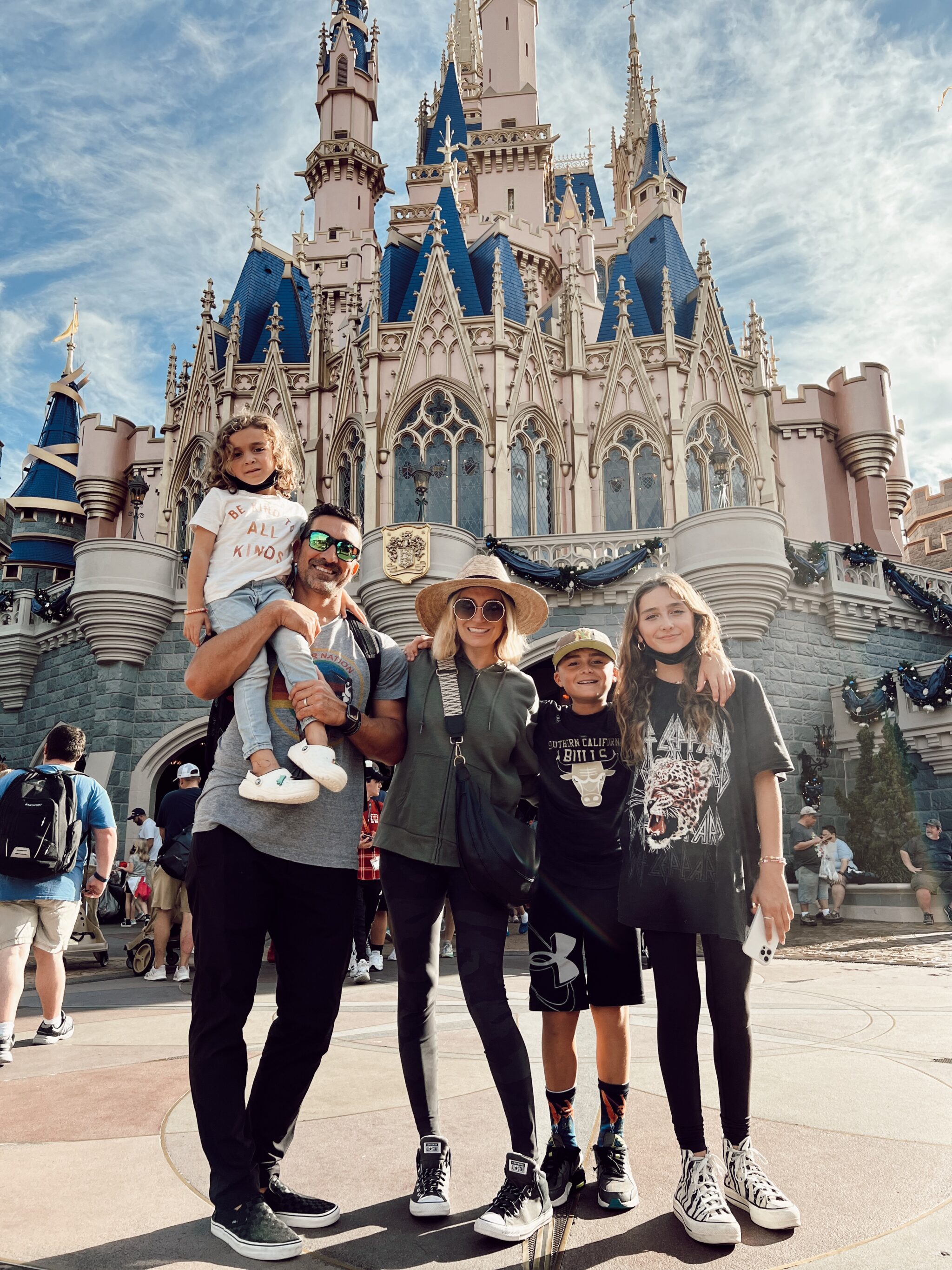 Tips for Parenting In Style...
Never boring, always awesome. Keep up to date with the latest from City Girl Gone Mom.