It finally happened you guys—I became Brody's plus one. What a day it was to have Brody interview the stars of Sing 2! He met Scarlett Johannson, Reese Witherspoon, and Matthew McConaughey (I think we had a moment you guys) to talk to them about the movie and teach them some of his Boss Baby moves of course. What a day! I am so proud of him. We are so blessed to watch our tiny legend pave the way for himself and so many others.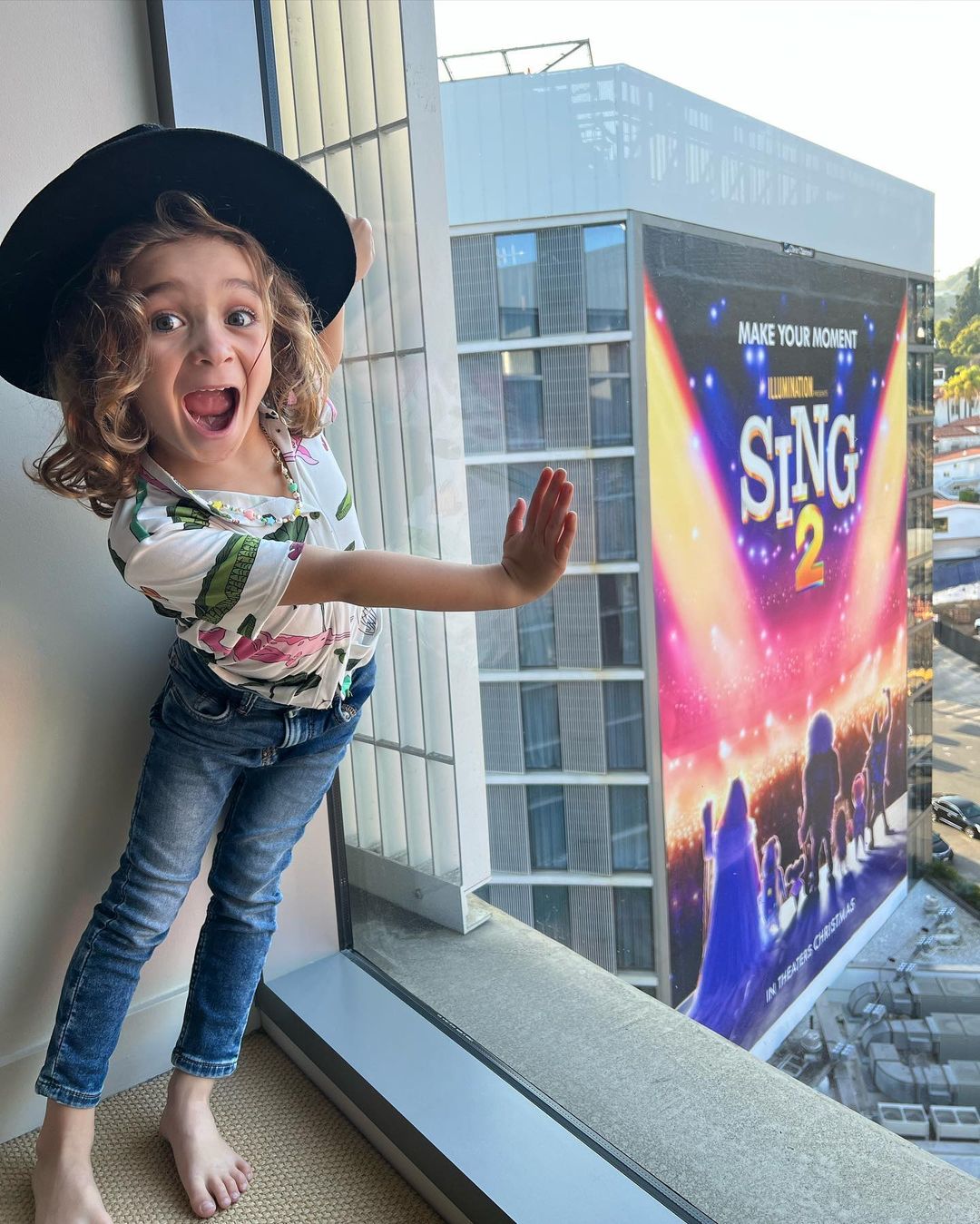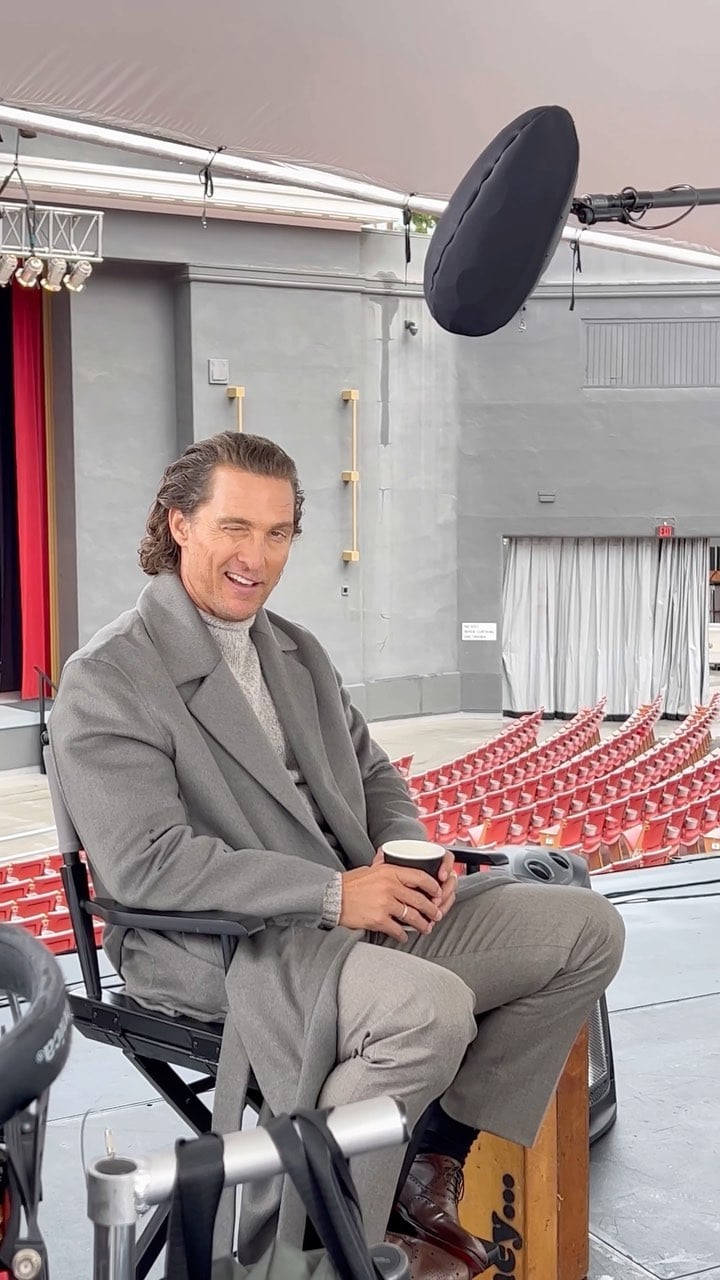 Sharing Our Shimmy
We started the day with Brody interviewing the main cast inside the gorgeous Greek Theatre in Los Angeles. He had one-on-one interviews with all of them and it was beyond insane and so awesome to see him thrive in an environment like this. He taught them to dance, how to shimmy, and how to do the shimmy Fosse. Is that my kid or is that my kid?! I have all the videos on my Instagram highlights, you have to check them out. It's so cool to see these major celebrities meet our Boss and be so warm and friendly to him. I stood on the sidelines most of the day just cheering him on! And staring at Matthew McConaughey. Side note: he winked at me!! Proof on my Instagram. We're connected.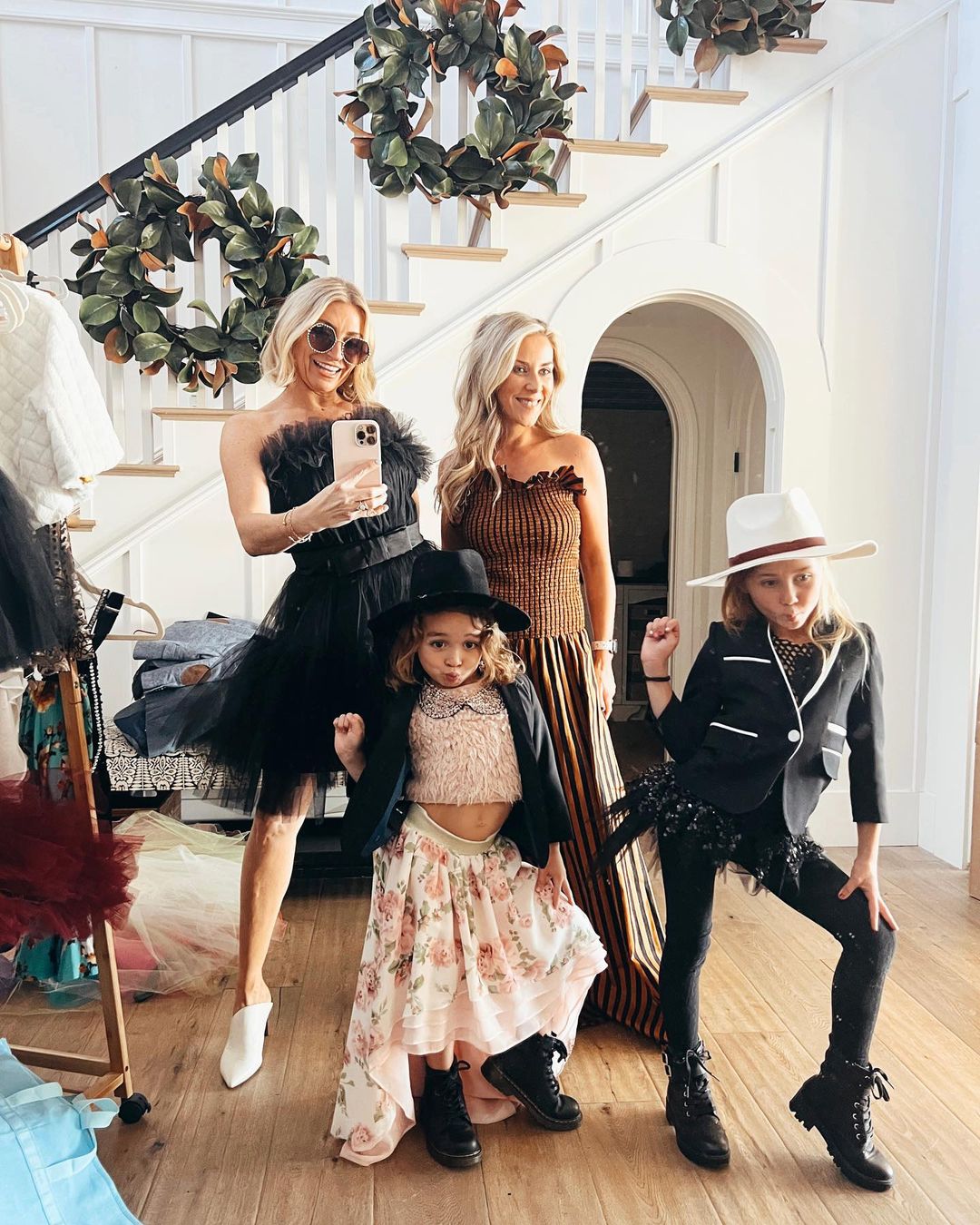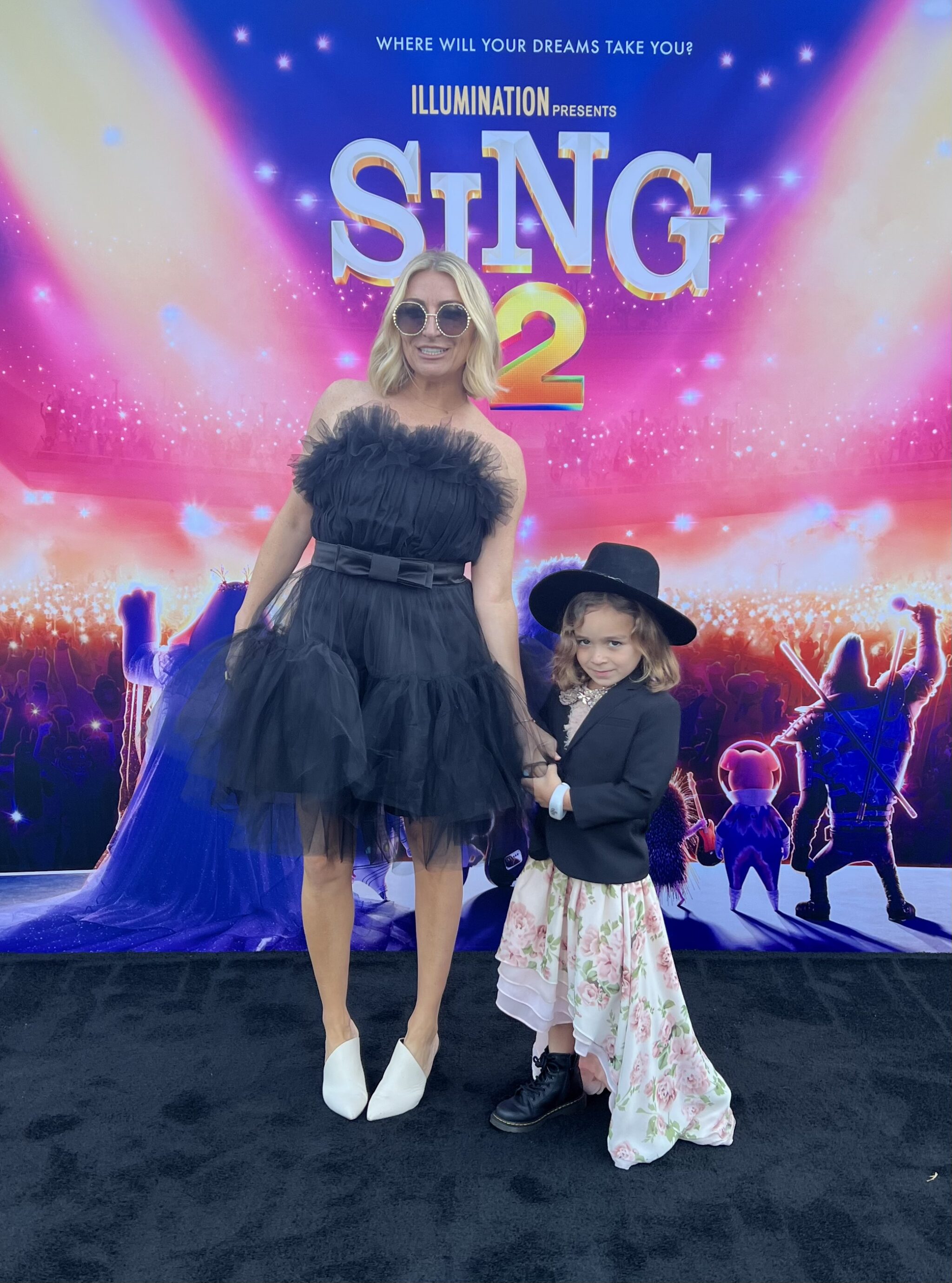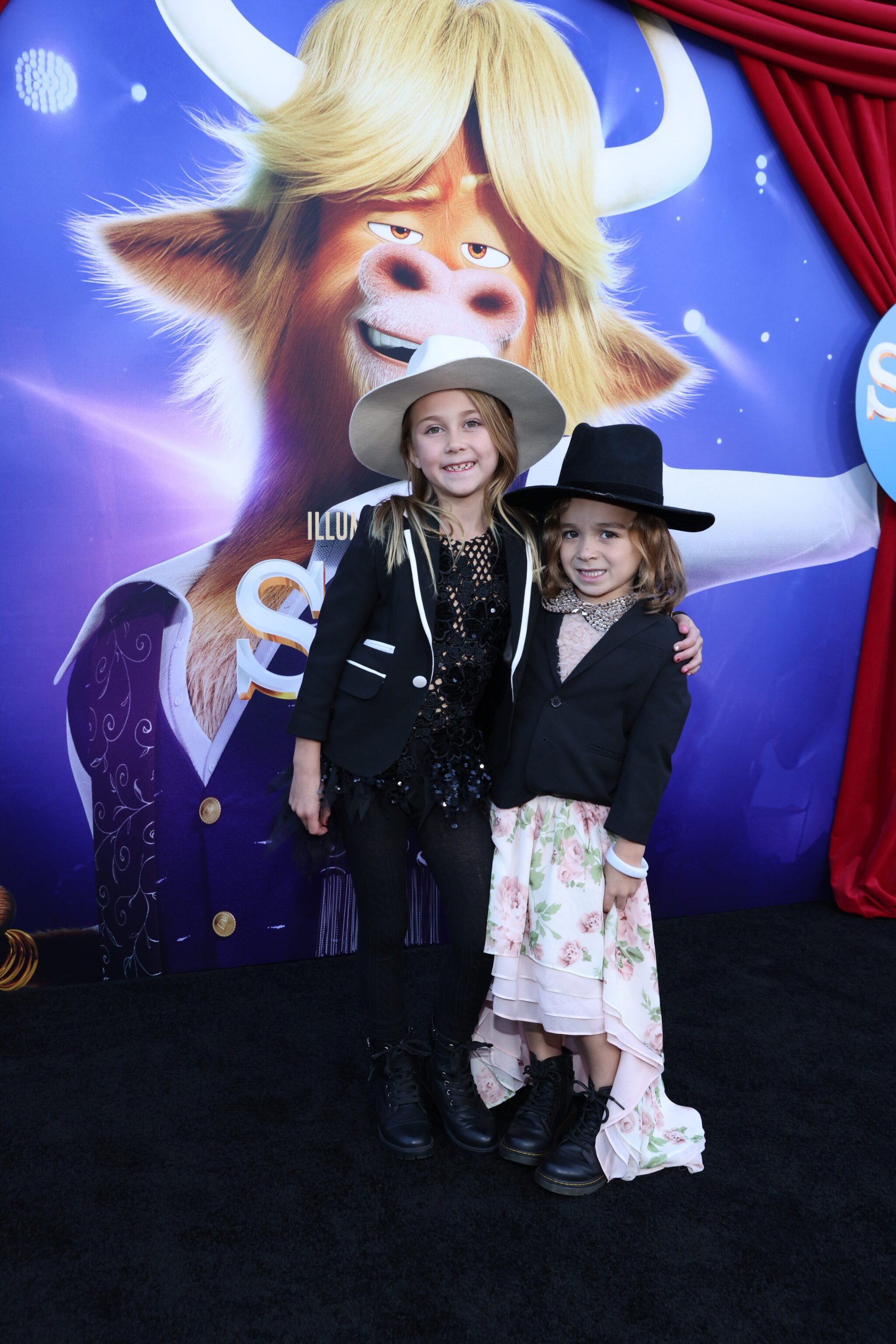 Walking the Red Carpet
Next up was the red carpet and Brody rolled up in true Boss style with a dress, blazer, and top hat. That's my boy! What a surreal moment to see him on the carpet with all of these photographers taking his picture, asking him to look over here or over there—a true pinch-me moment. It's so incredibly humbling and inspiring to see my kindergartener be so fearless and confident out there. If he can rock a dress on the red carpet without a second thought, we could all learn a thing or two from him.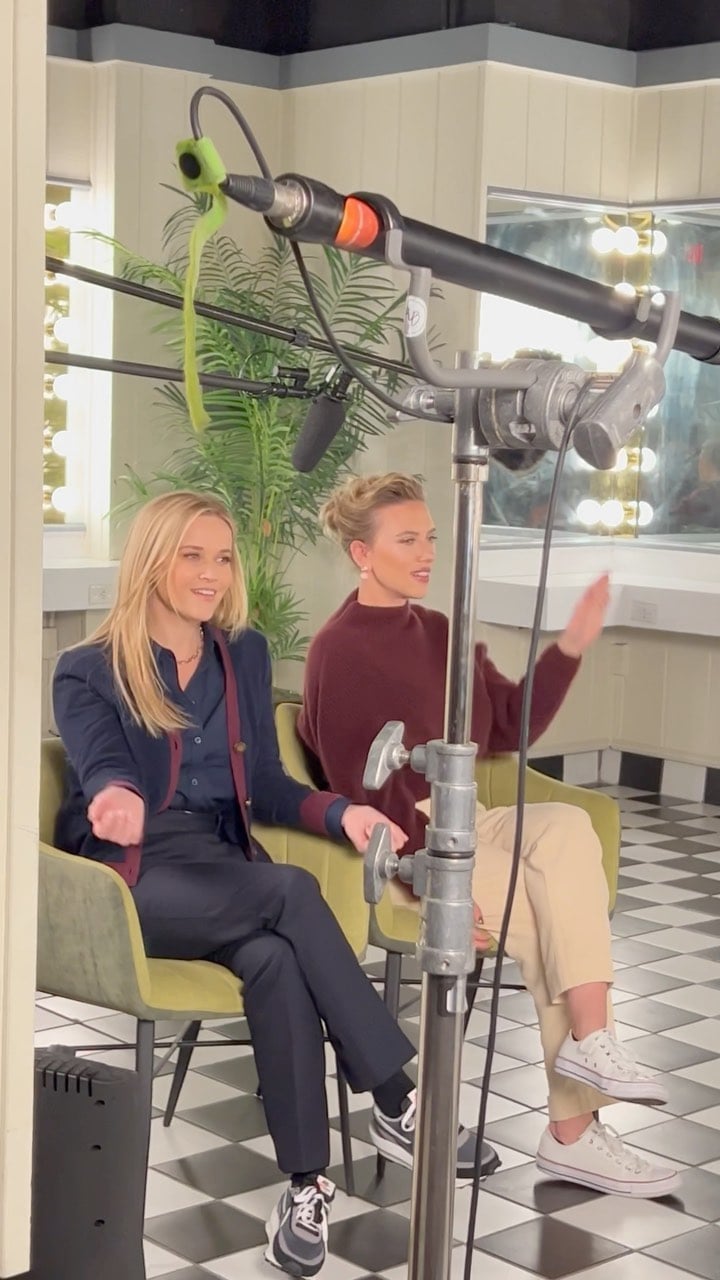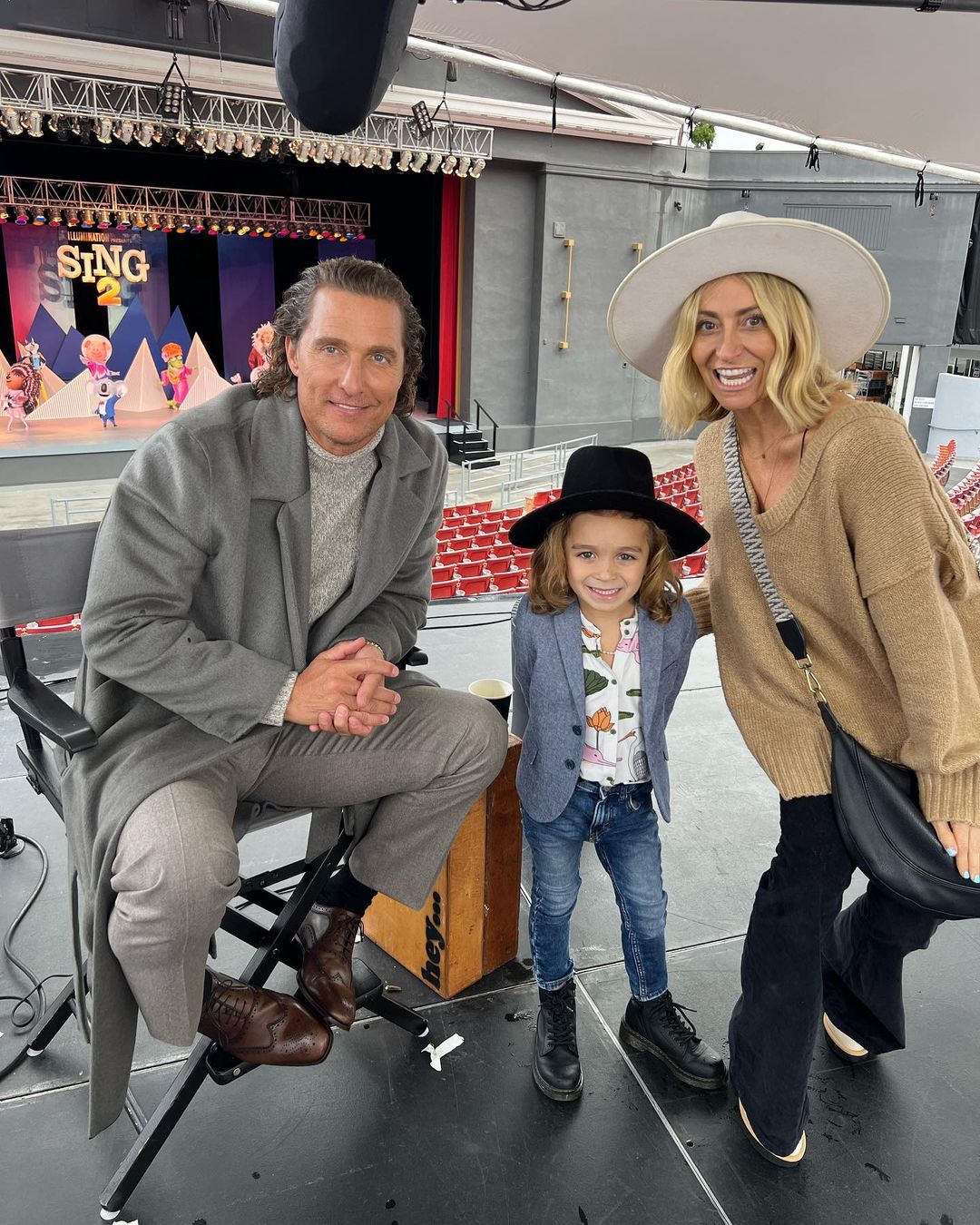 Watching Sing 2
Then it was time for the movie screening. We headed to the AMC at The Grove and got to get a first look at the new Sing 2 movie. It was such a blast! I loved the mix of songs they chose—definitely some good oldies in there to keep the parents entertained. It's also fun to hear the little ones learn and love some of our favorite songs. Brody loved the movie and wants to go see it again. It's truly a must-see whether you're three or 93!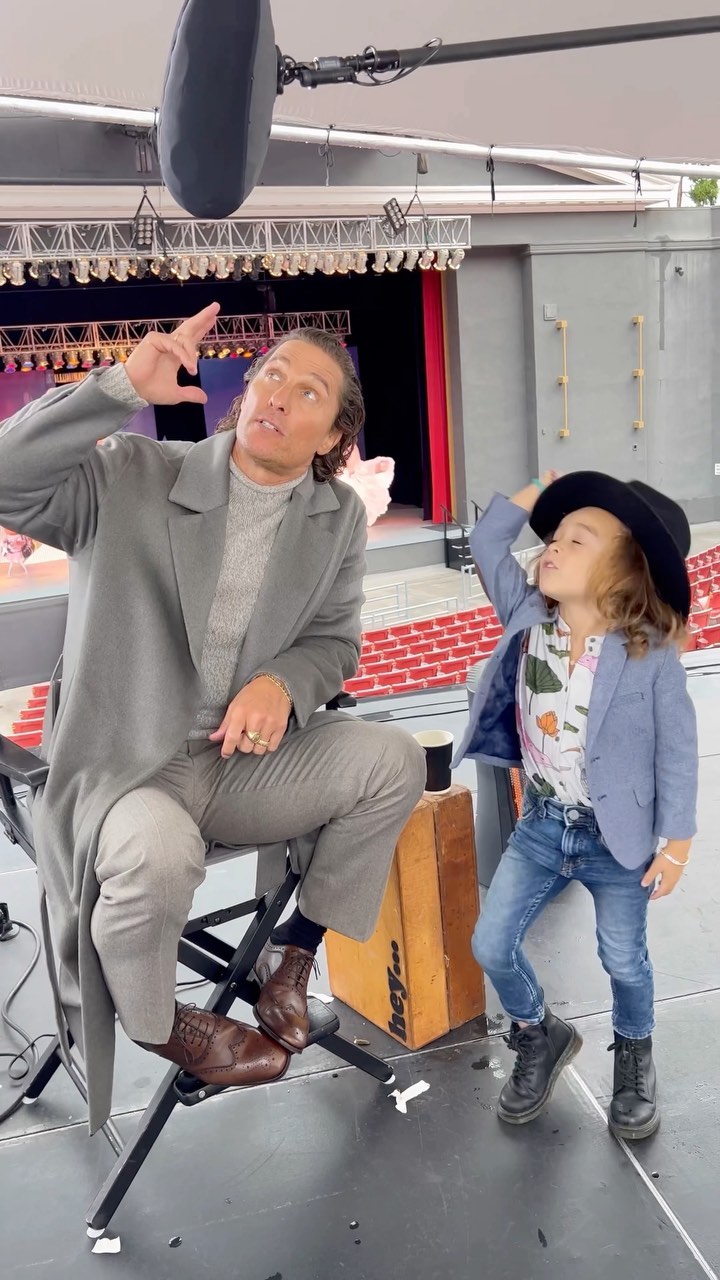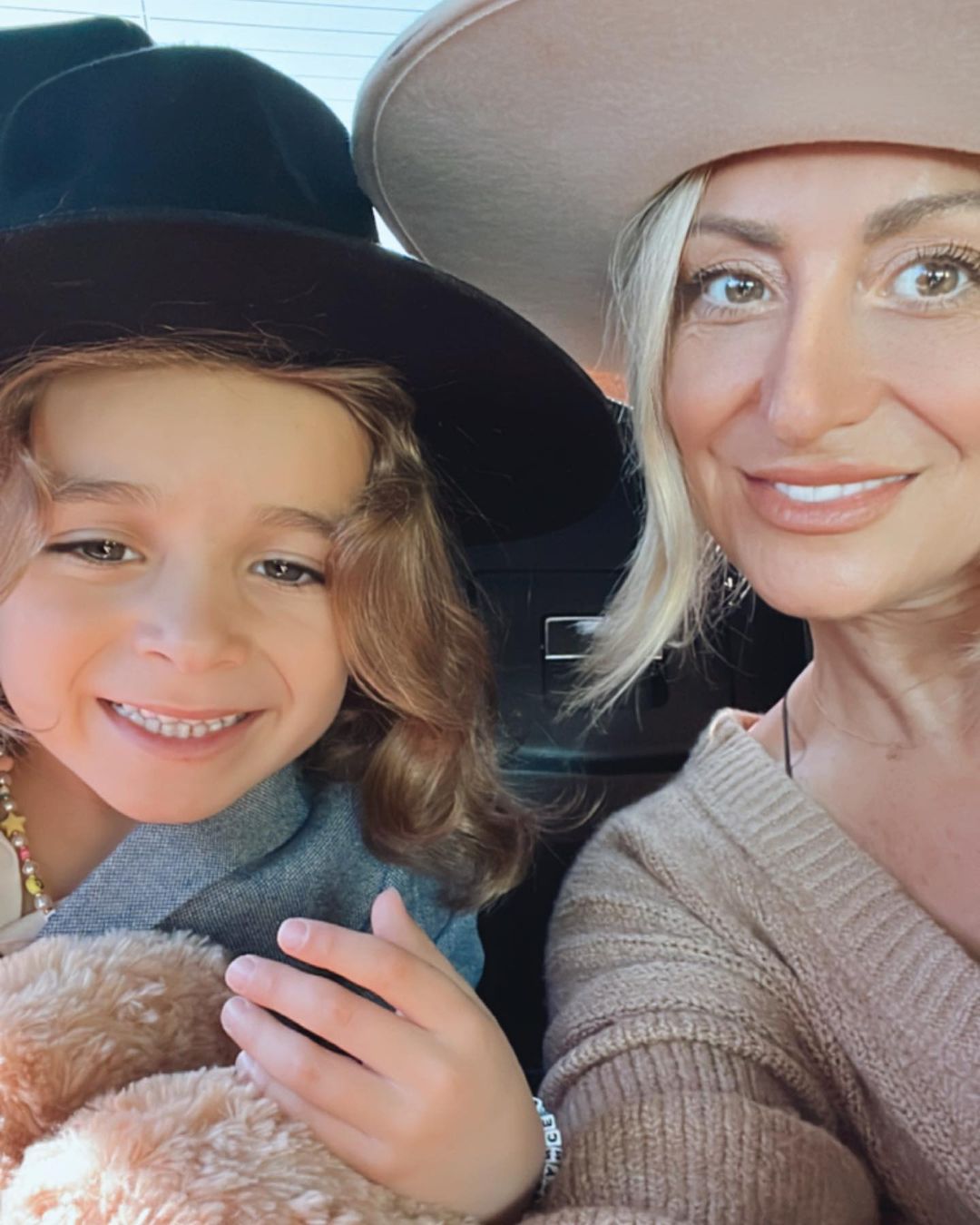 So Proud of Brody
I'm still reeling. What a magical couple of days. I always knew Brody was a special kid but could have never predicted that he'd get to experience such awesome things at such a young age. He works hard by being authentically himself, and it's so special to be able to share that light with others—especially when they're Matthew McConaughey! And everyone else, too. Ha! I'm just so grateful he's able to do this, it's an experience we'll never forget. And make sure you watch Sing 2 when it comes to theaters on December 22!
Have you listened to my podcast? Check out The Mom Confidential!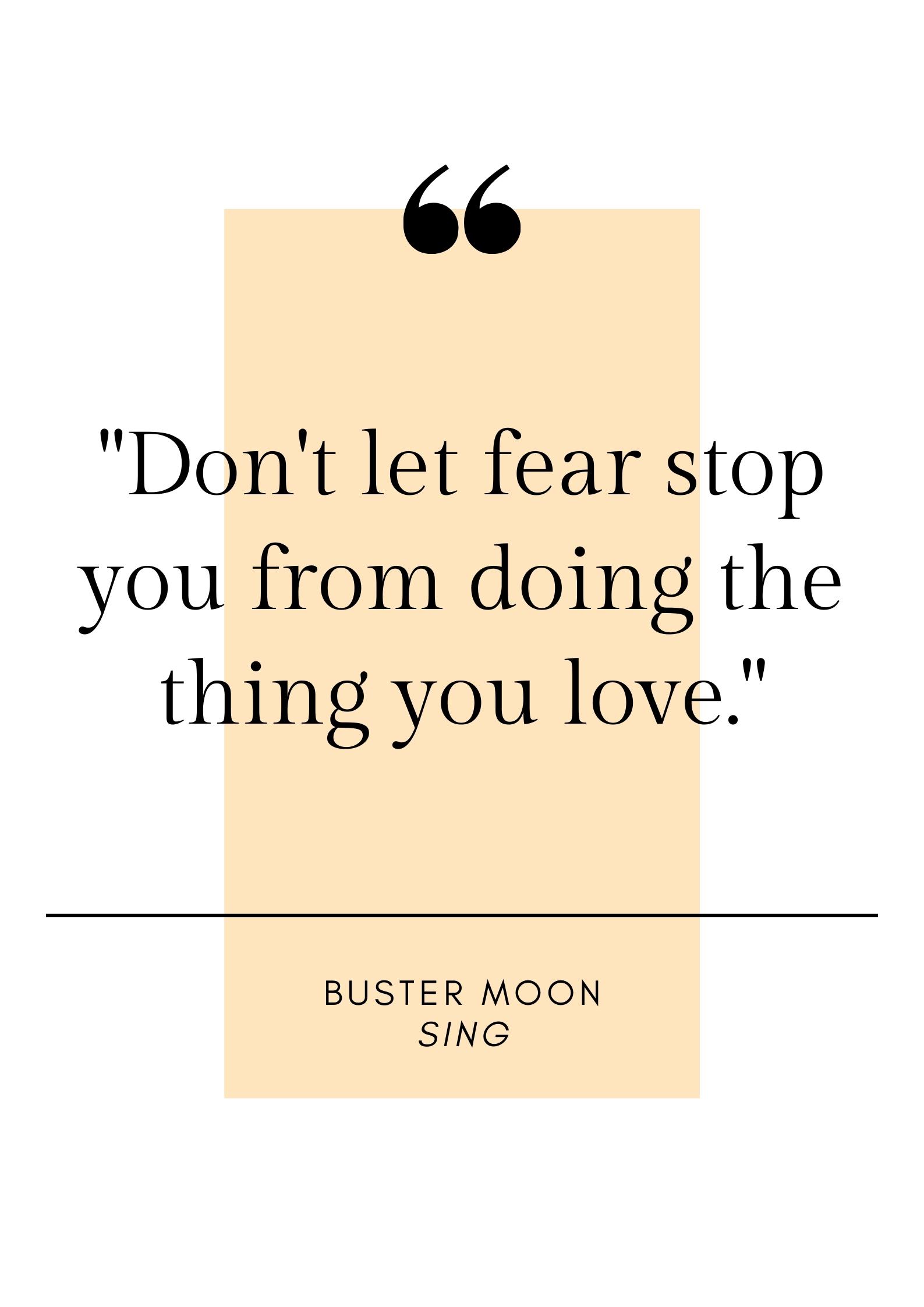 Additional photos courtesy of Mark Von Holden/ABImages
Tips for Parenting In Style...
Never boring, always awesome. Keep up to date with the latest from City Girl Gone Mom.