Why are men so notoriously difficult to shop for? Sometimes it takes me a few weeks of planning when it comes to getting Bobby a gift. I'll listen for hints, try to suggest ideas, or even just come straight out and ask him for a list. But I'm getting better at gift giving! When it comes to getting dad the perfect gift this Christmas, I've found a few must-haves that Bobby (and any dad) would be happy to see under the tree. If you're struggling to find that perfect, last-minute Christmas present (I've been there!), I've got you covered. From cool clothes to sleek tech and everything in-between, these are my 10 must-have gifts for dad.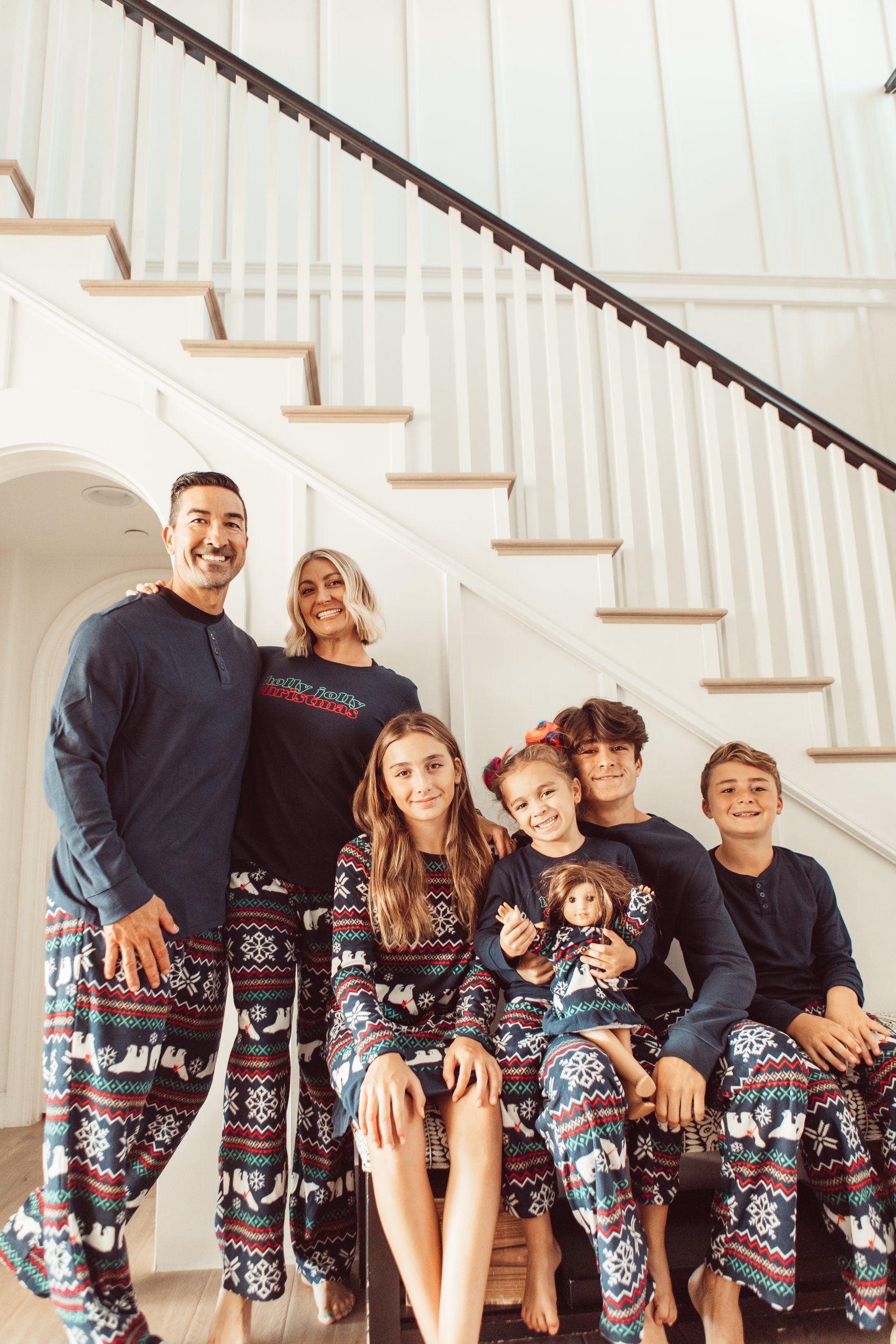 Matching Family Pajamas
– $58
A gift for the dad and son in your life! We are a matching pajama family, and you should be, too! Love the classic red plaid pajama pattern—it's cozy and cool enough to charm even your most hesitant matching-PJ wearer.

Keurig K-Elite Coffee Maker
– $179
The ultimate gift for the ultimate caffeine lover! If it's time to update your coffee maker, go for gold with this Keurig Elite. Comes with five different brewing sizes, 36 coffee pods, a cup, and a reservoir to make multiple cups at once.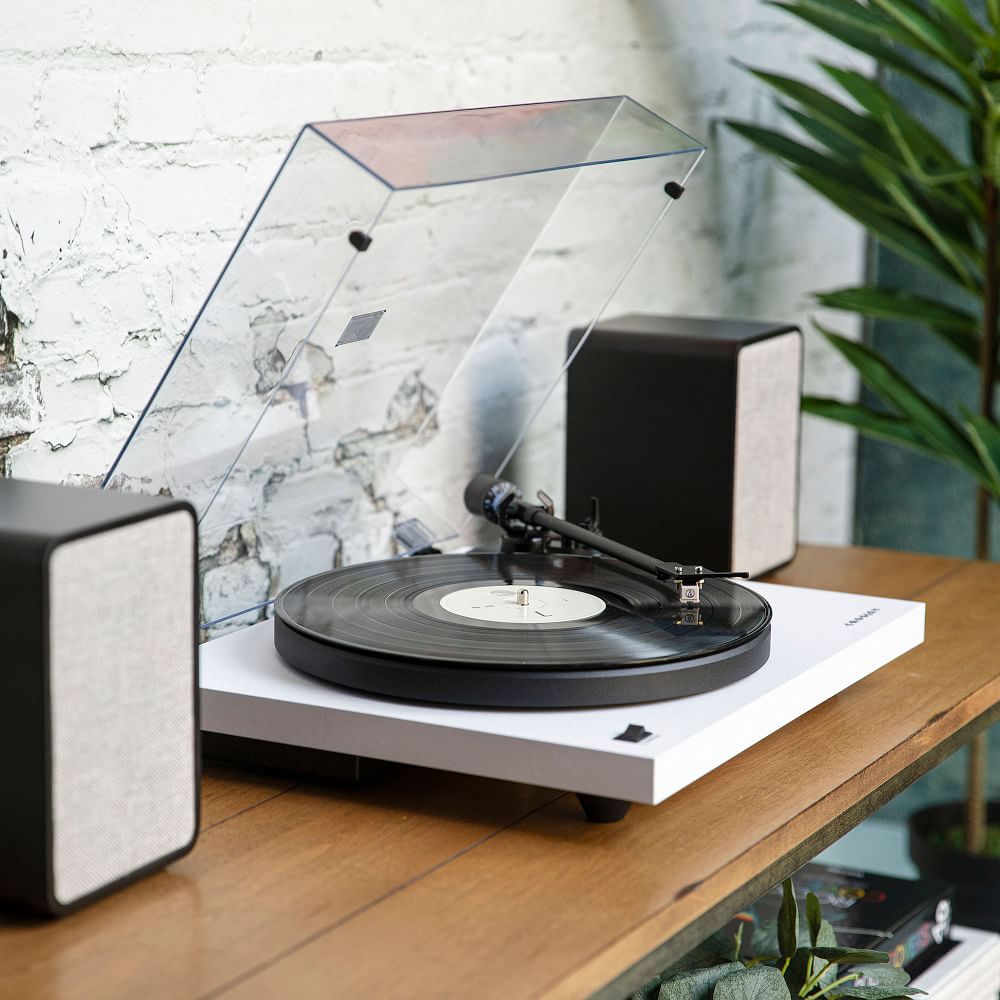 C6 Turntable
– $200
Vinyl is in again! Get Dad this sleek turntable to play all of his favorite records. This Crosley turntable, available at West Elm, comes in two different color options (we're partial to the walnut), and the highest quality engineering to make sure that sound is crisp and clear.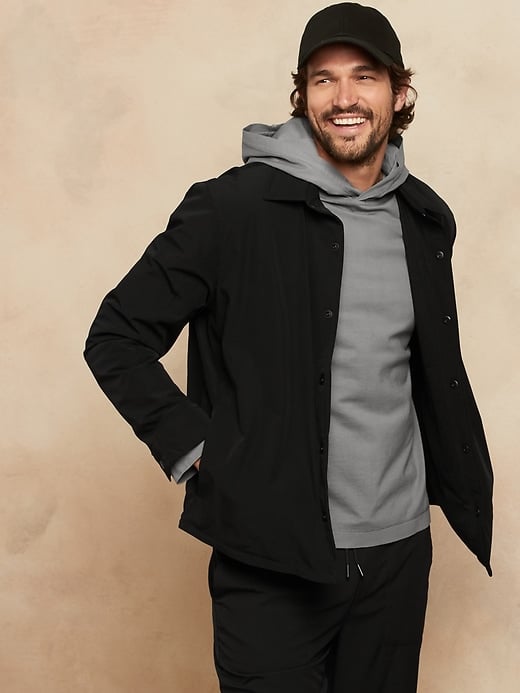 Tech Jacket from Banana Republic
– $65
Prepare your man for all those rainy days to come with this water-resistant jacket from Banana Republic. Perfect for walks around the city, a morning hike, or sunset beach walk—the tech jacket provides a full range of motion and a stylish design.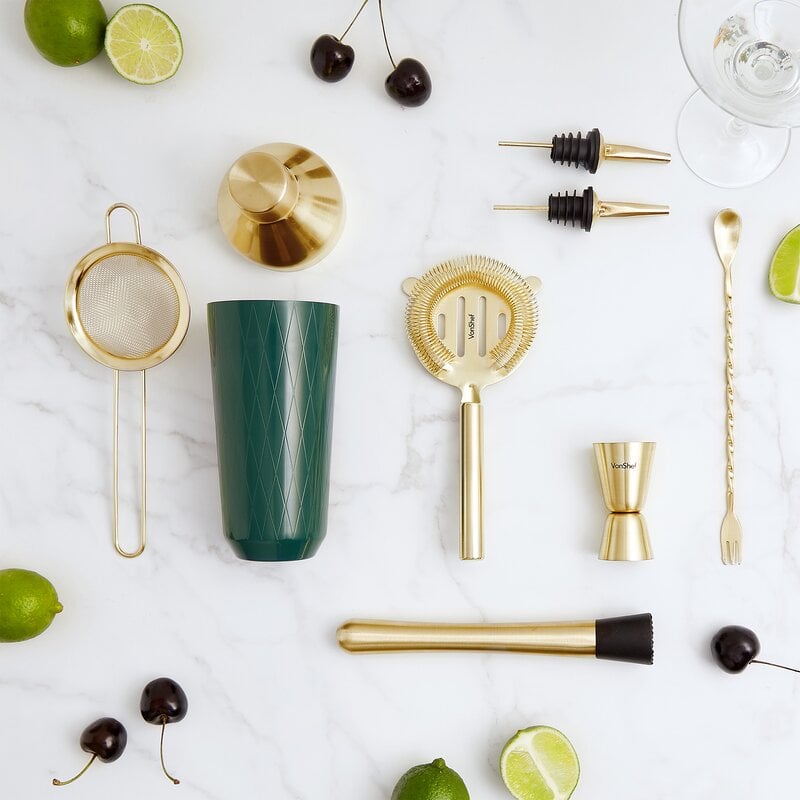 Bar Tool Set
– $53
Give dad the foundation to step up his cocktail game with this bar tool set! Comes with a shaker, two strainers, muddler, mixer, and jigger to provide everything needed for the perfect drink. I see margaritas in your future!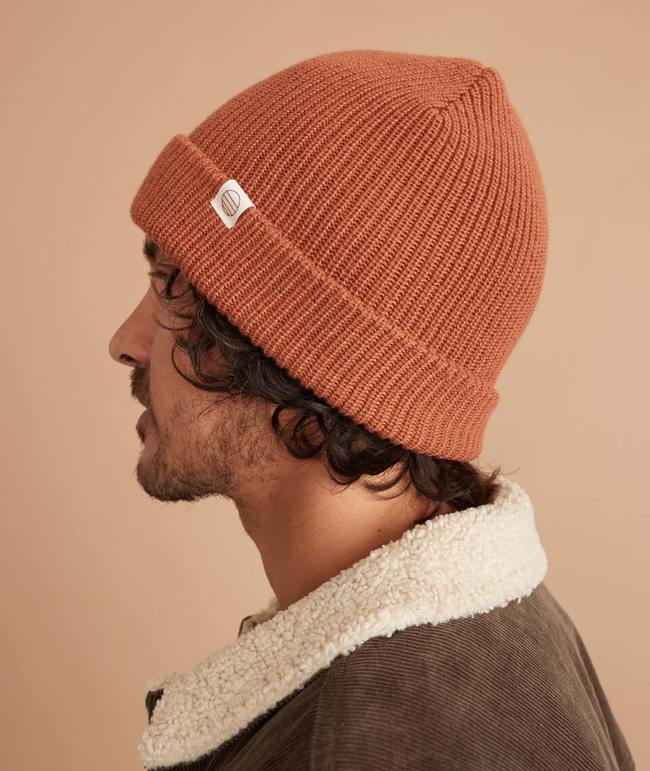 Tahoe Beanie from Marine Layer
– $42
You don't have to sacrifice fashion for function with these knit beanies from Marine Layer. There are five colors to choose from (I got Bobby the chutney!), all guaranteed to keep him warm and keep him stylish, too.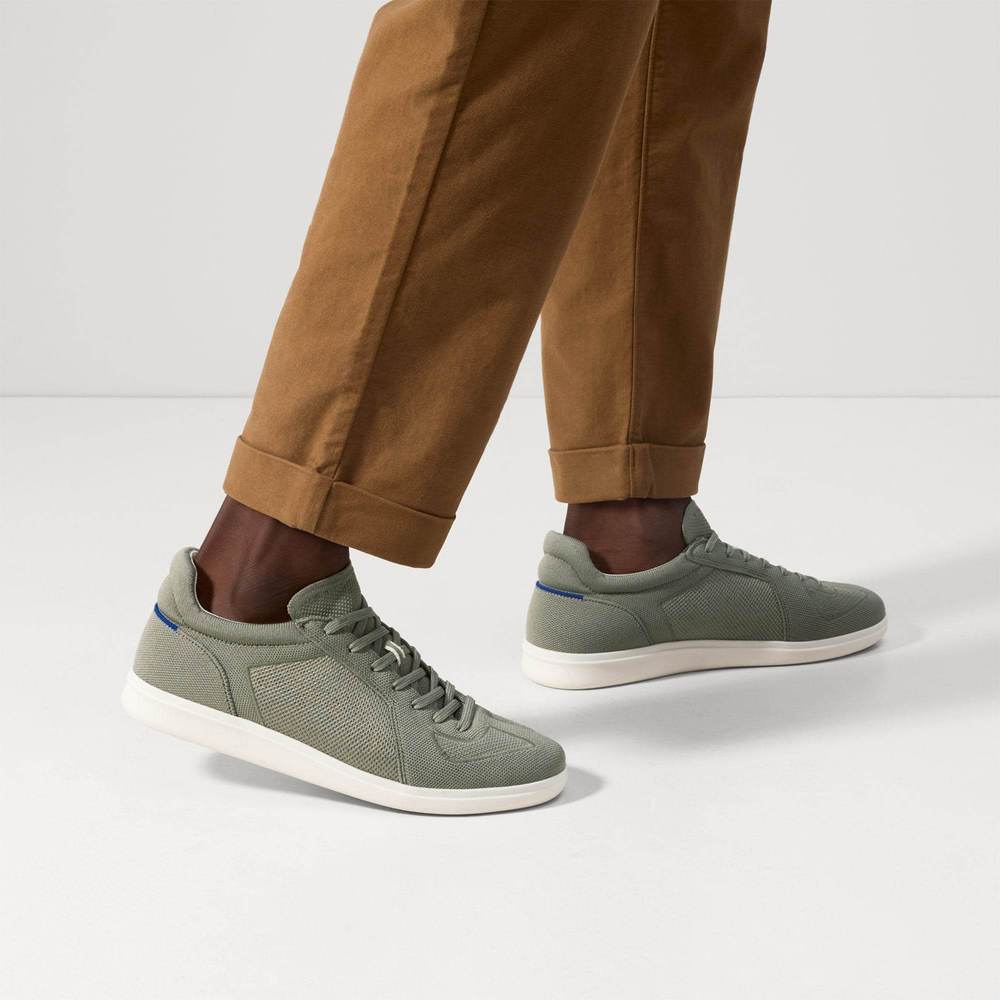 RS01 Sneakers from Rothys
– $175
Not only are Rothys super sleek and versatile in their style options, but they're also totally sustainable shoe options. Made with recycled materials and completely washable, these shoes are long-lasting and kind to our planet. We love the olive green sneakers, but you seriously can't go wrong with any option.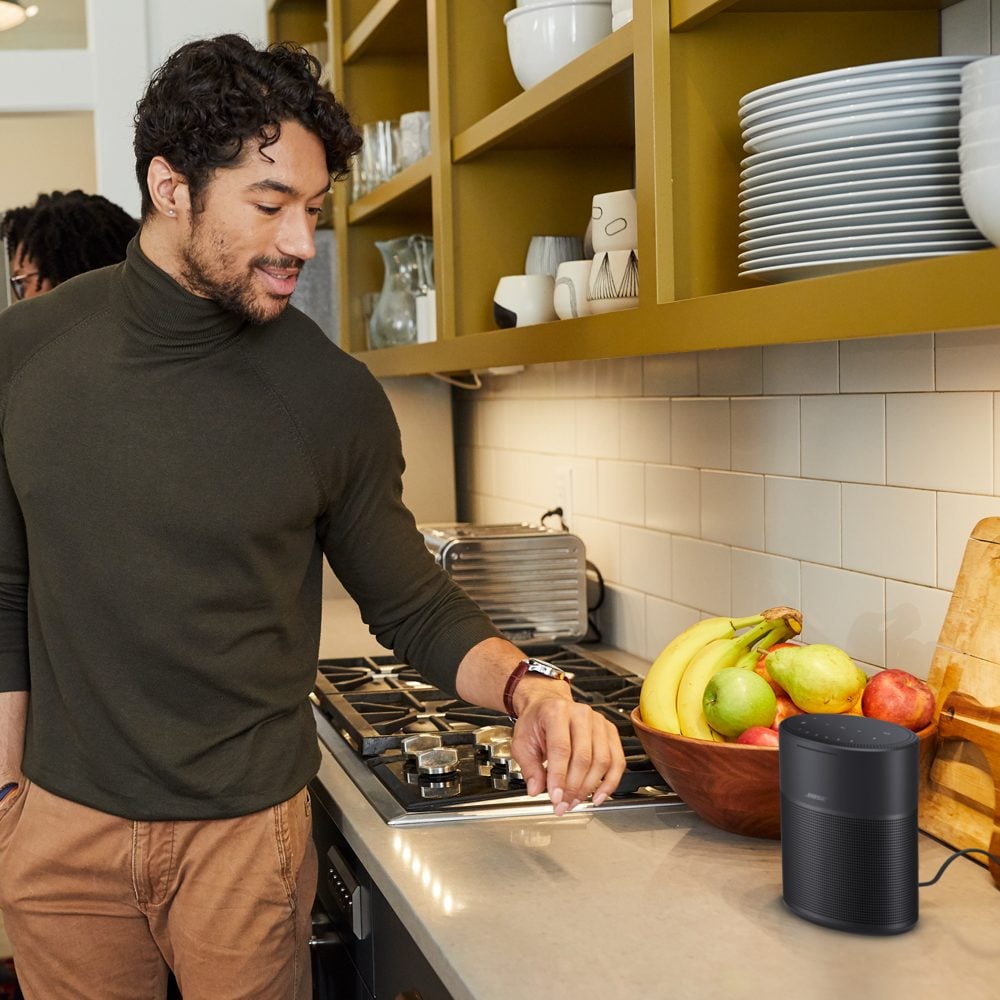 Bose SoundLink Speaker

– $129

We got one of these a few years ago and seriously use it all of the time! Portable speakers are the absolute best. We bring it everywhere—around the house, to the beach, even when we go on vacation! The Bose SoundLink Speaker has long-lasting play time and a quick charge so you're never without your favorite music or podcasts.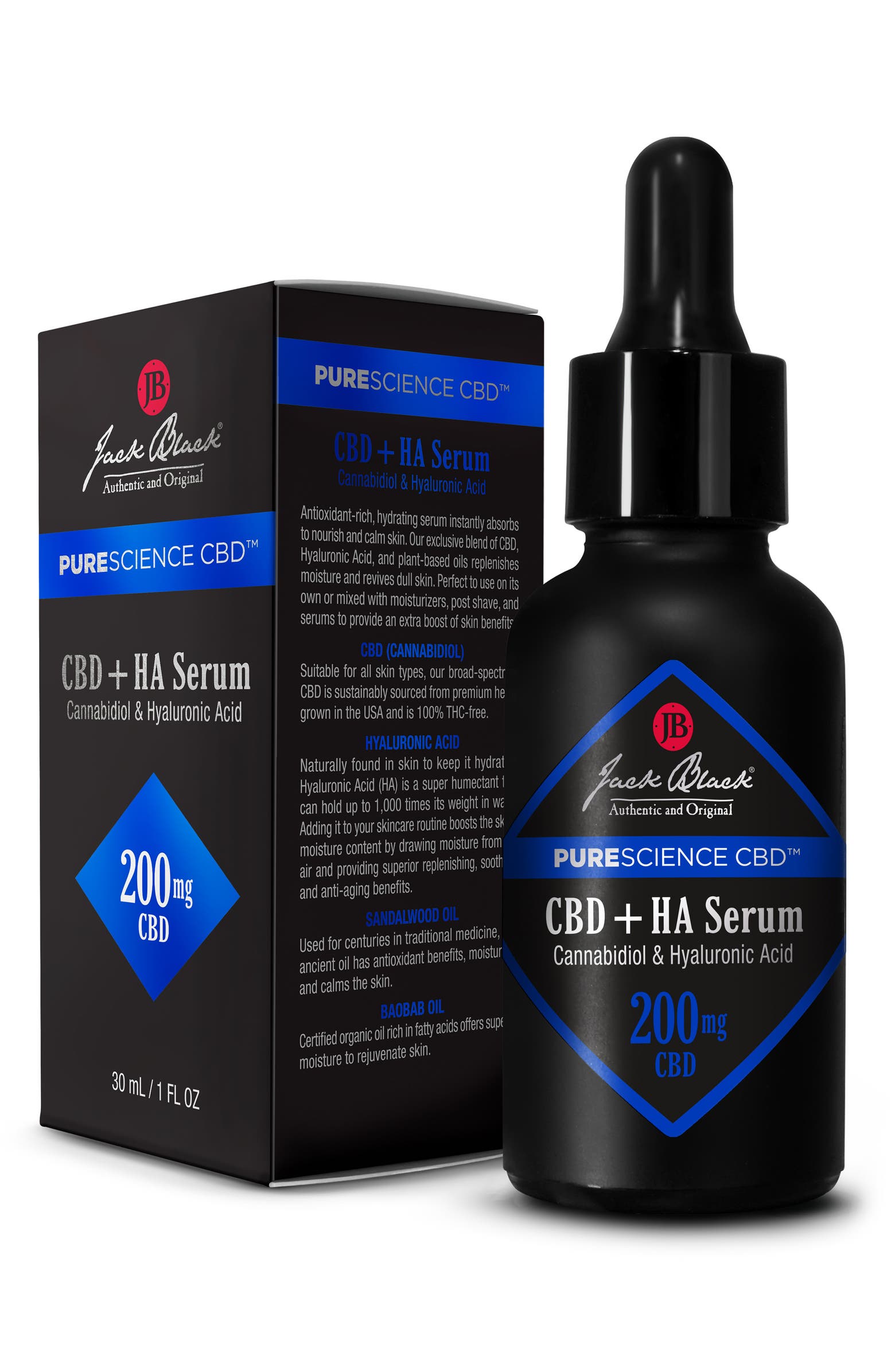 Jack Black CBD + HA Serum – $55
For an extra chill new year, give dad the gift of hydration—CBD hydration that is. The Jack Black CBD + HA Serum is an antioxidant-rich, hydrating serum that absorbs instantly into the skin. It contains an exclusive blend of CBD, hyaluronic acid, and plant-based oils. Plus, the CBD within this serum is sustainably sourced from premium hemp grown in the USA and is 100 percent THC-free.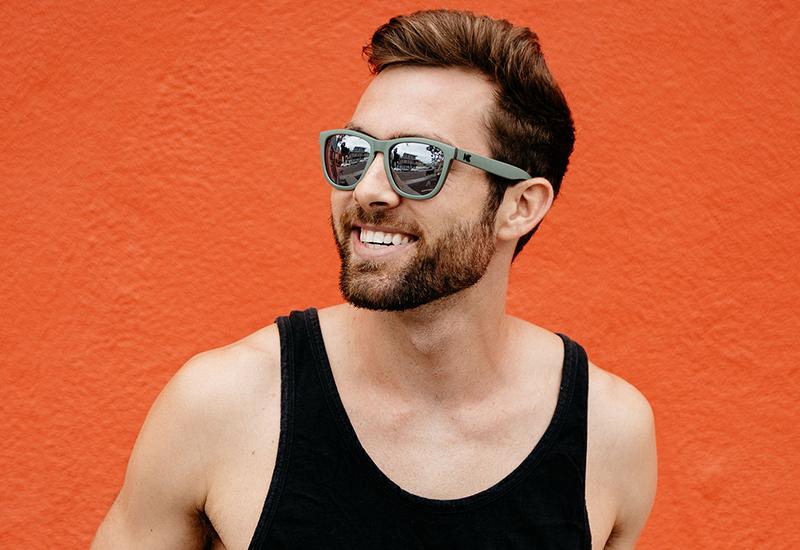 Battleship Knockaround Sunglasses
– $25
Support local and purchase dad a new pair of shades from Knockaround. The San Diego company offers a ton of varieties, though we love the sleek design and cool color of the Battleship sunglasses.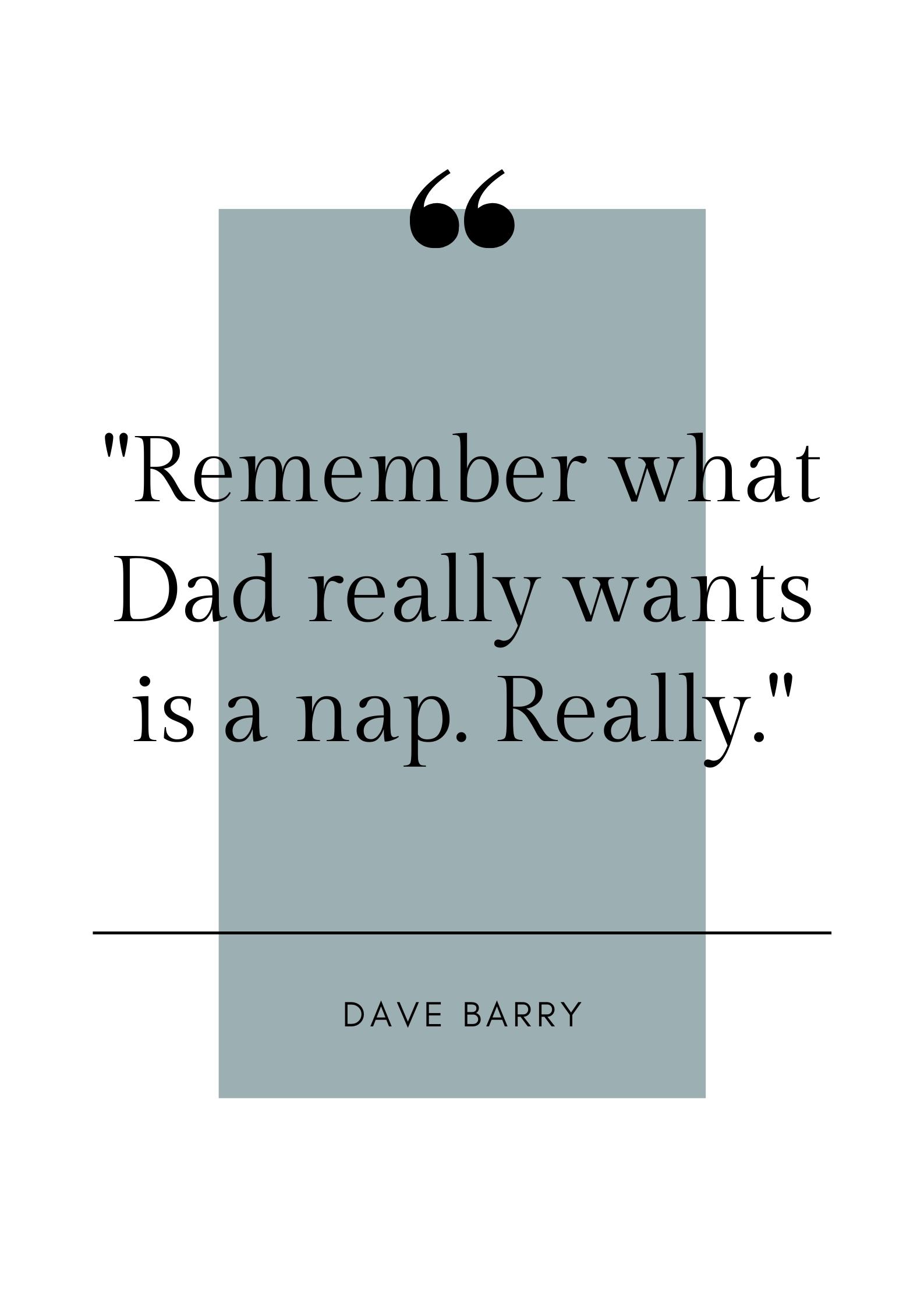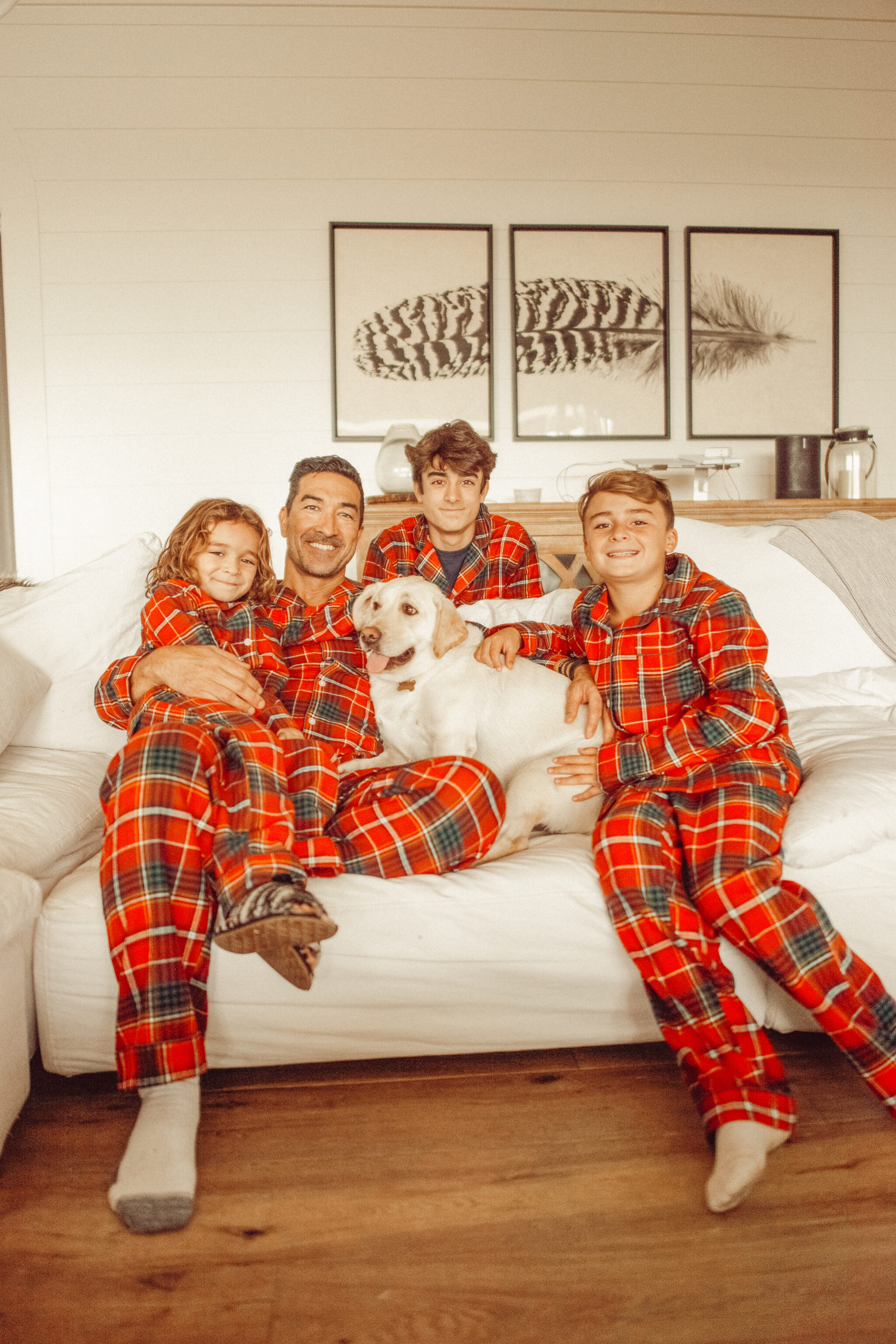 Tips for Parenting In Style...
Never boring, always awesome. Keep up to date with the latest from City Girl Gone Mom.