Everyone has their favorite fall photos that make them reminisce about kicking in the leaves, stocking up on school supplies or carving pumpkins. But this year is new and different, and completely unlike anything we've ever experienced before. Instead of sharing our experiences together, we're posting everything on Instagram!
And there's nothing I love more than a good, seasonally-inspired #ootd, or a few baby pics of my starry-eyed #BossBabyBrody. It's a fun way for us to share everything we've been doing with our family and friends and experience, at least a little bit, of the season together. Fall is hands-down my favorite season and (quarantine or not) I've been posting fall photos to Instagram for years. This year, I gathered up a few of my favorites to show you what the season means to me. These are 20 of my favorite fall Instagram-worthy pics!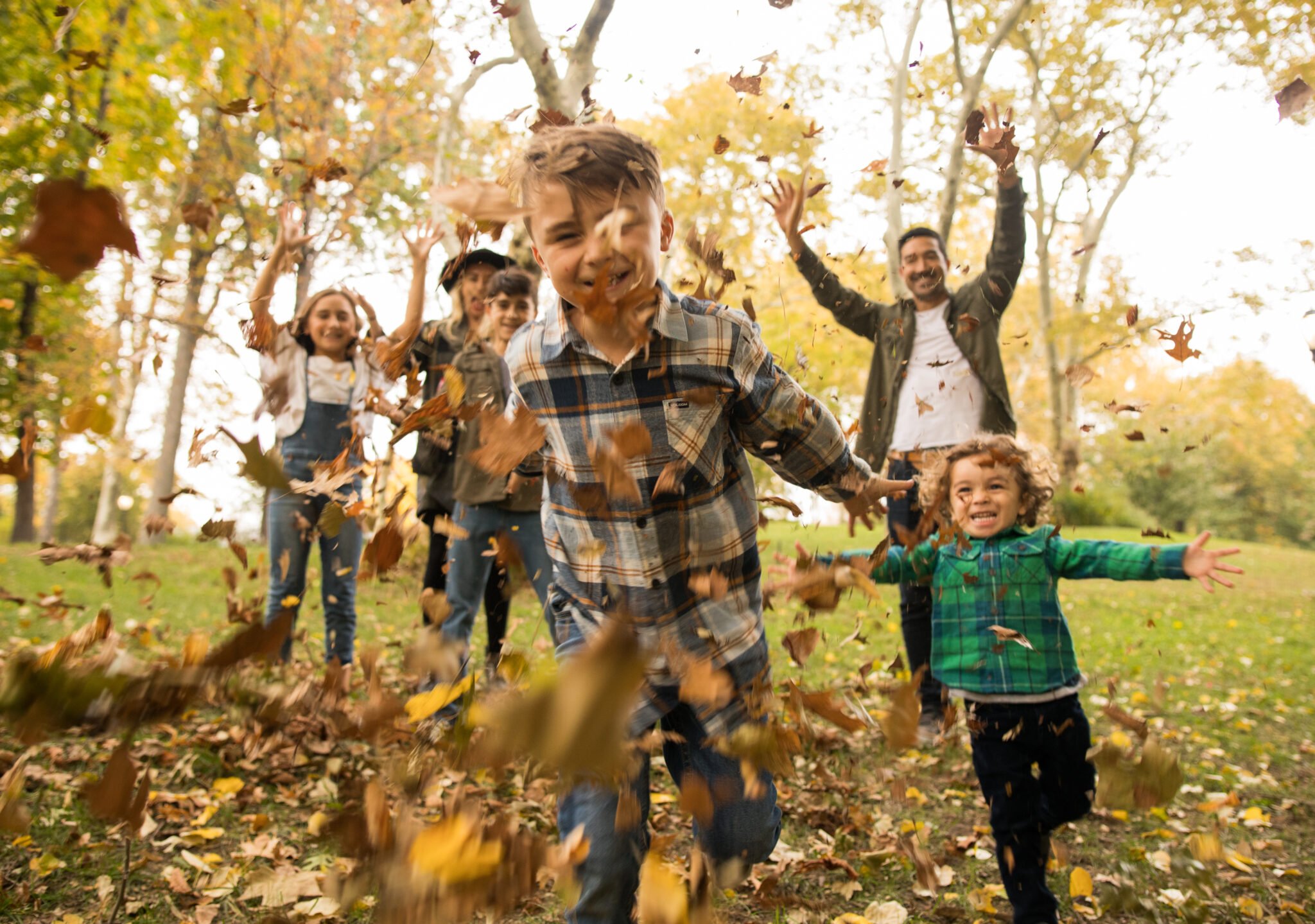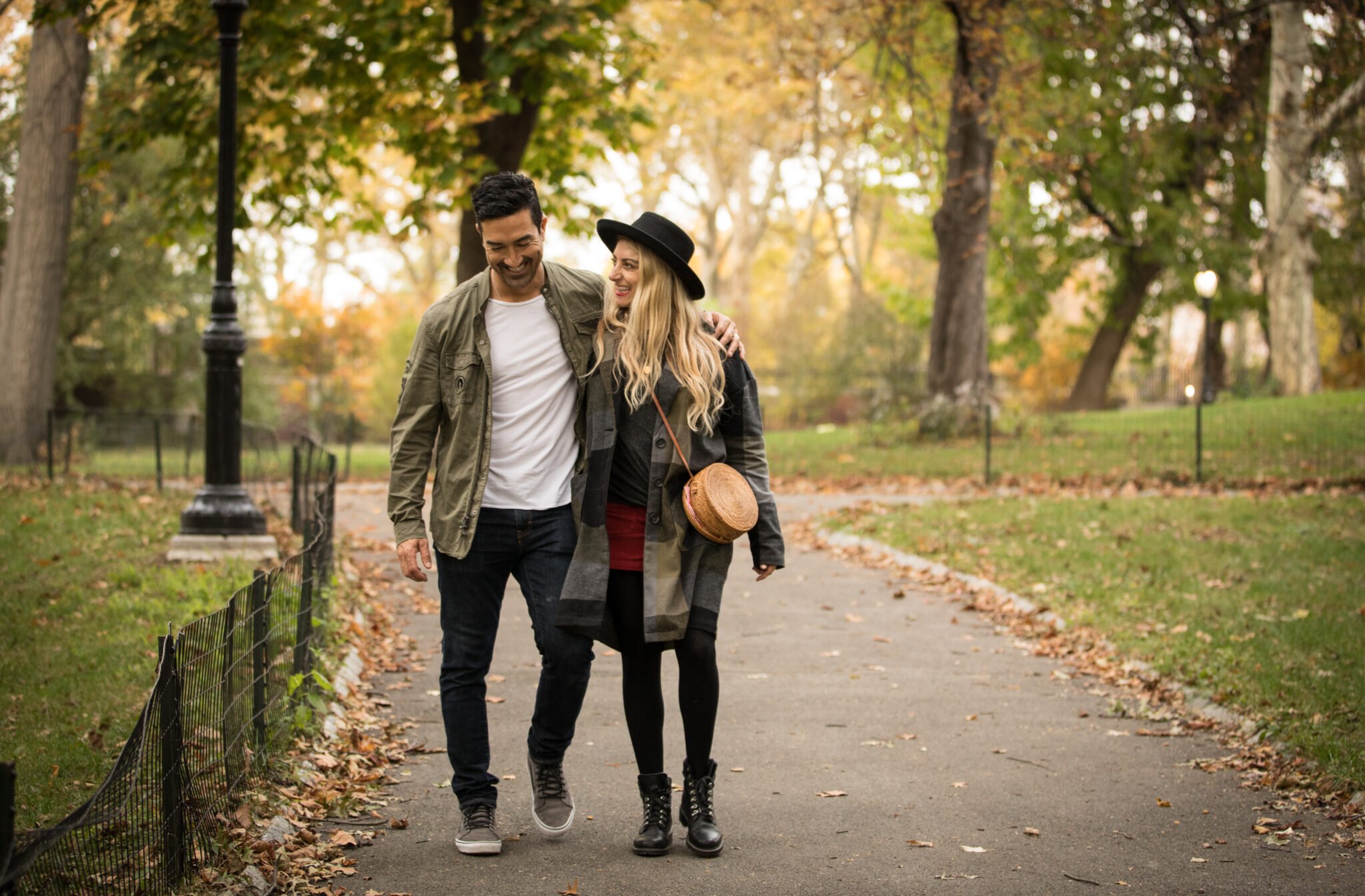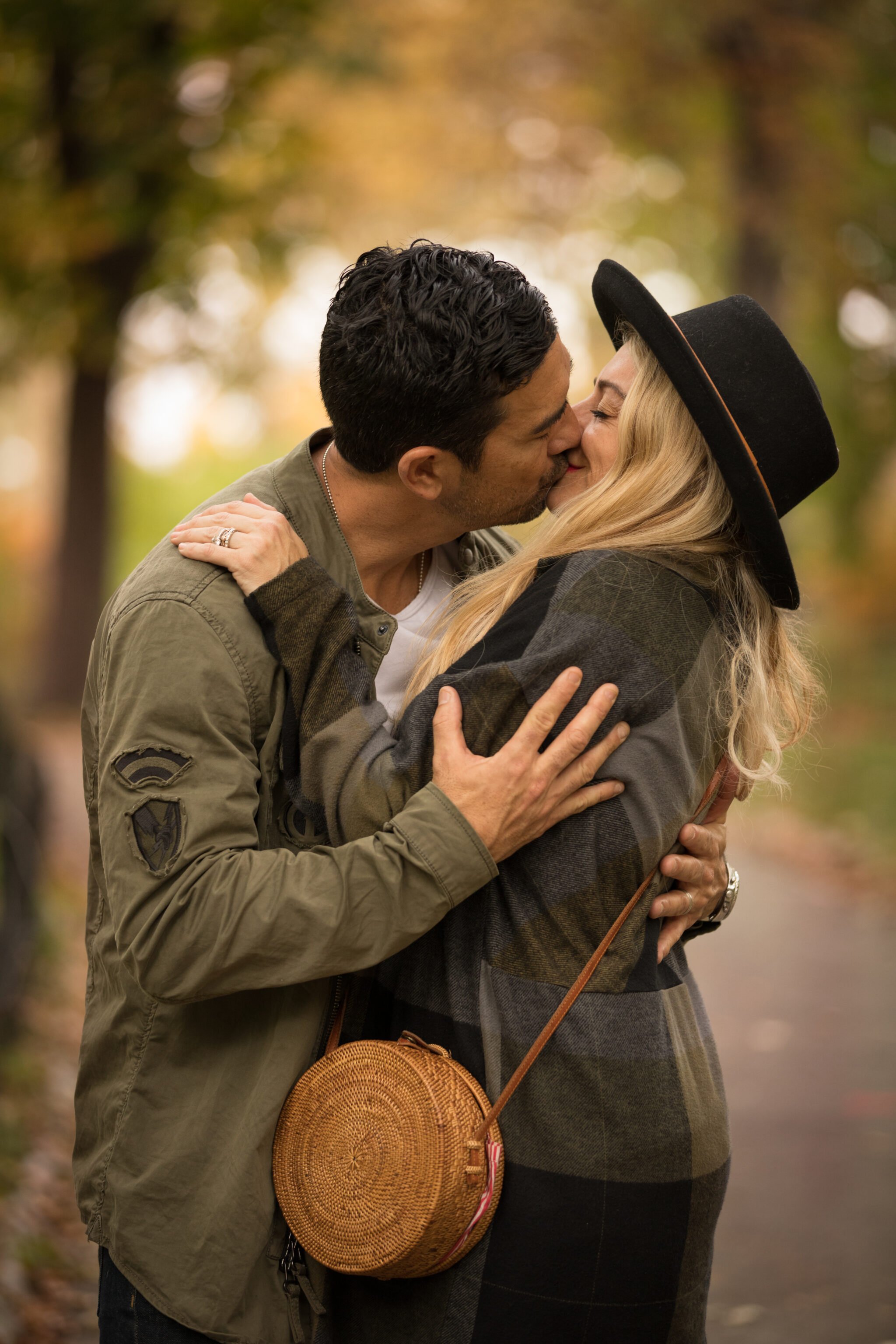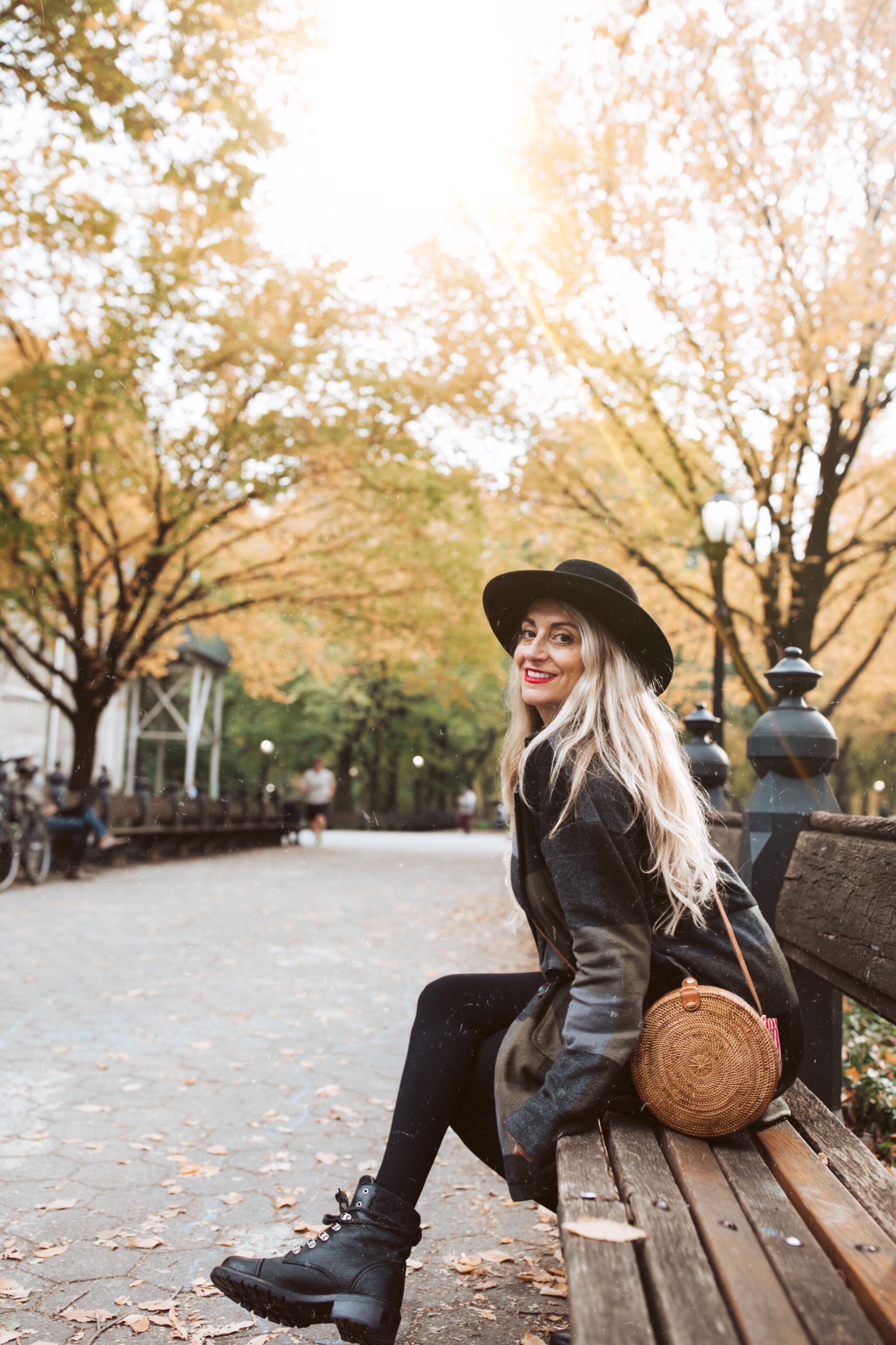 New York
We usually travel to New York as the holidays approach, but since we won't make it this year, I love looking back on our best times there!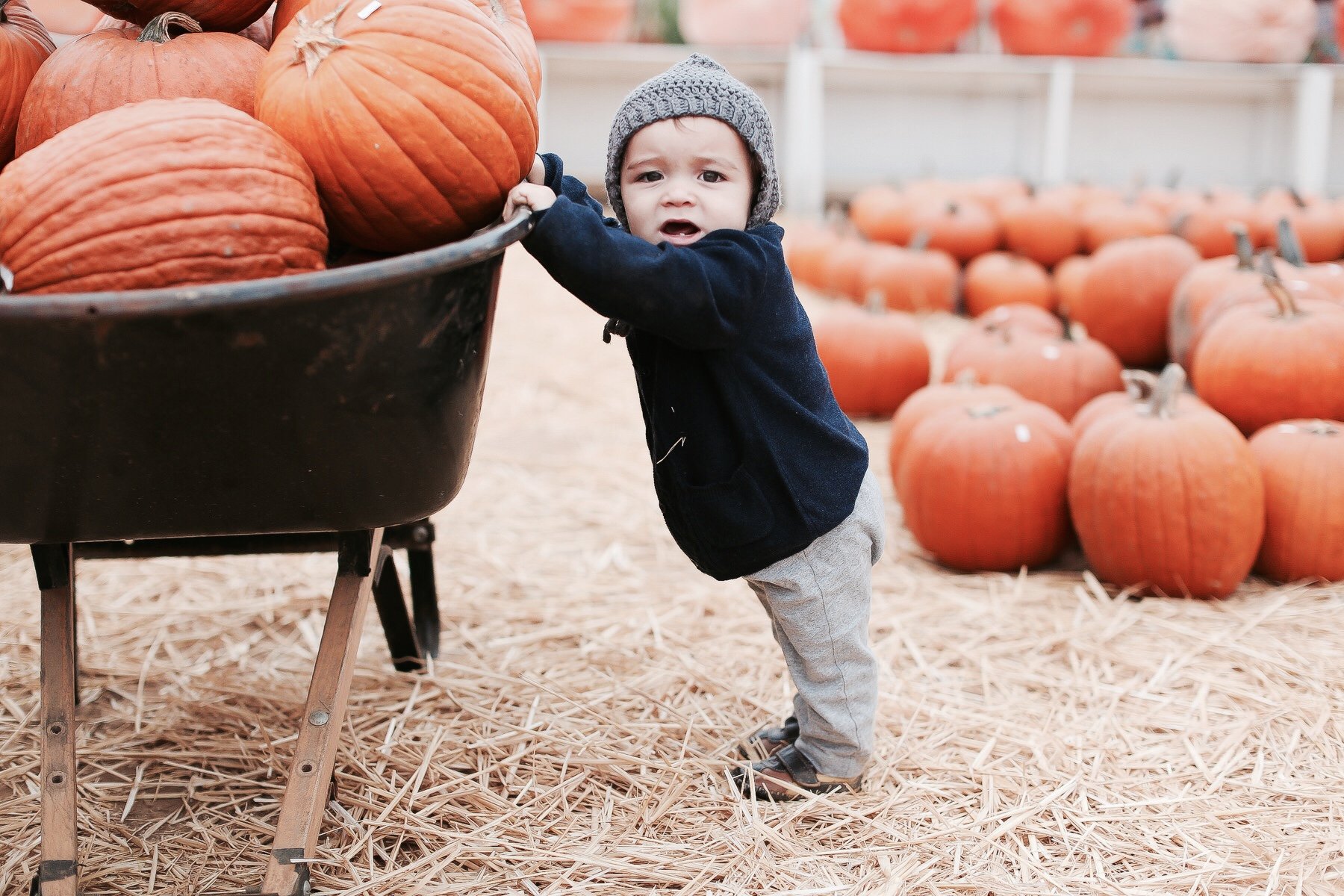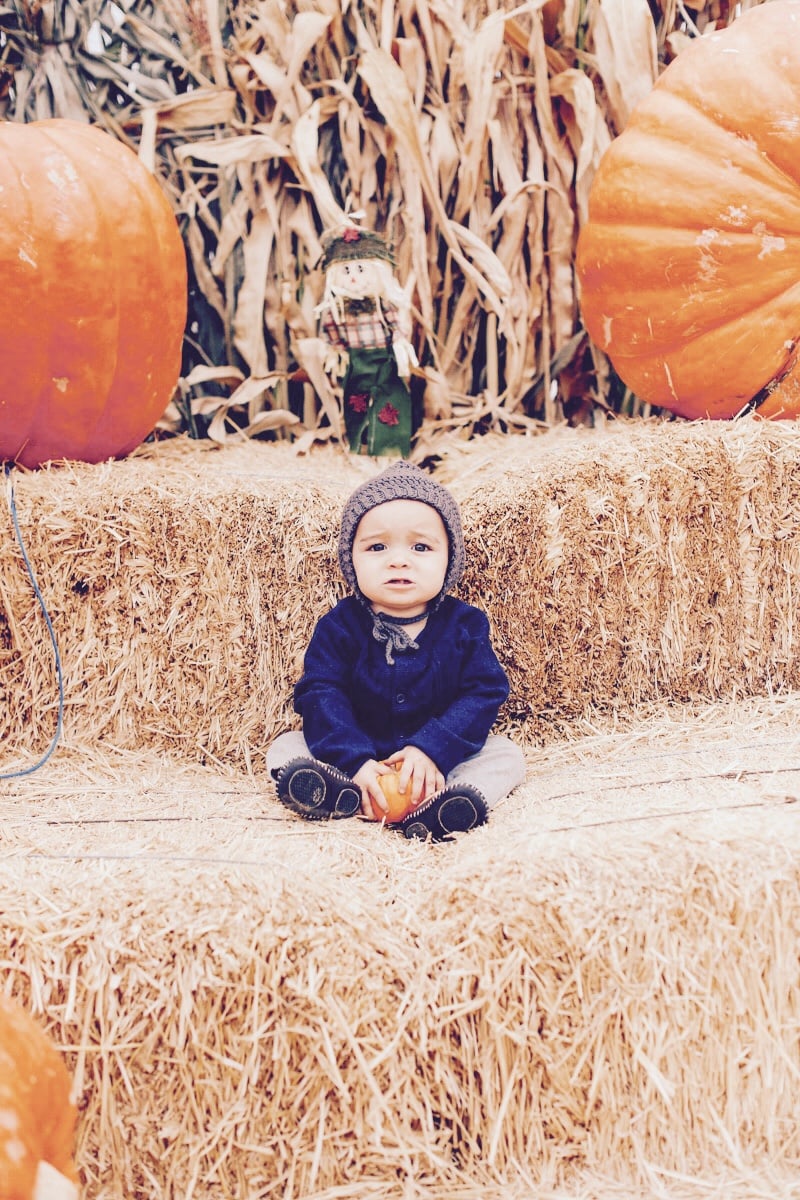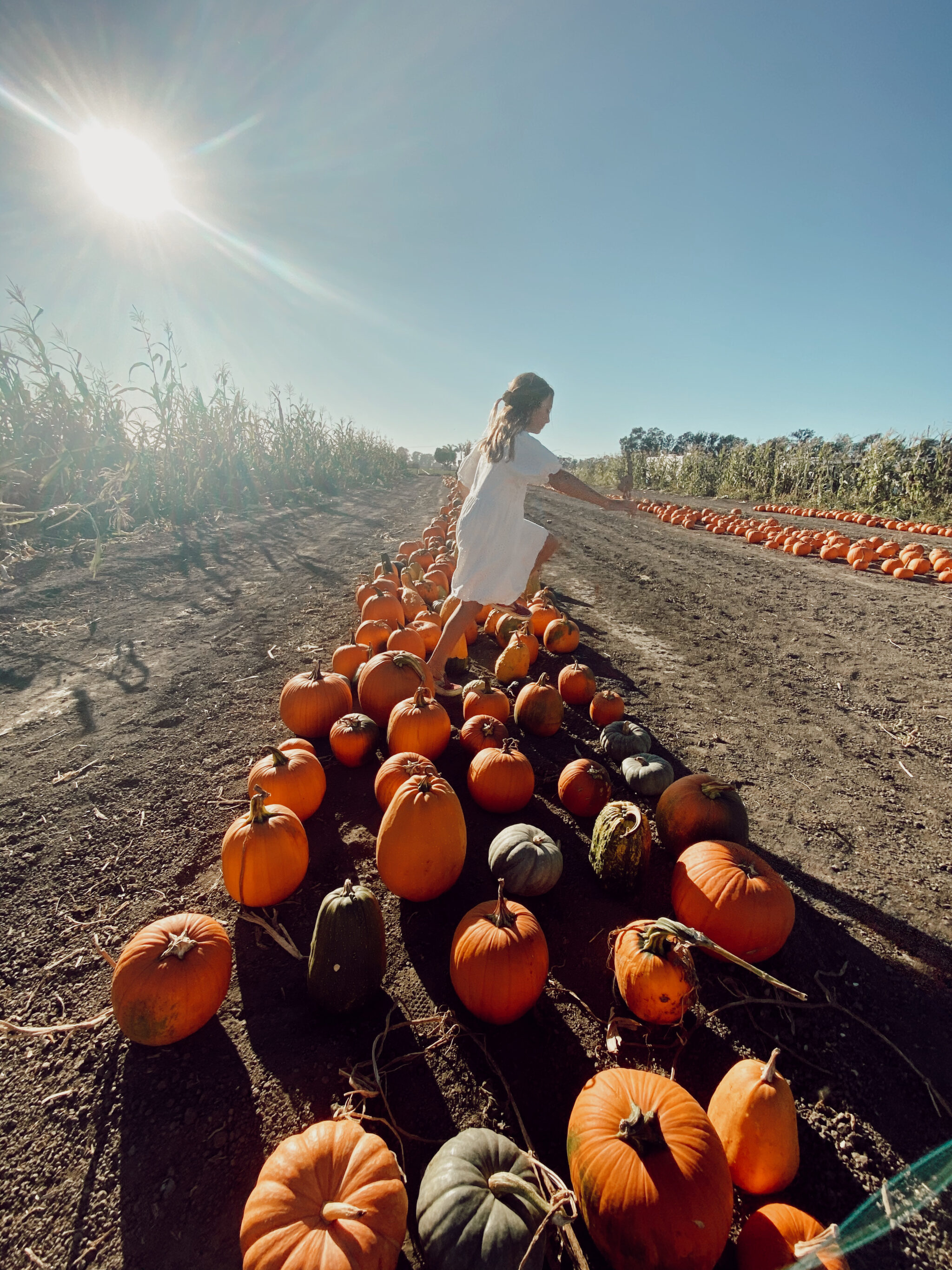 Pumpkin Patch
Visiting the pumpkin patch every fall is a family tradition! We've been doing it since Jackson was a baby, and it's so wonderful to see how much they look forward to it year after year!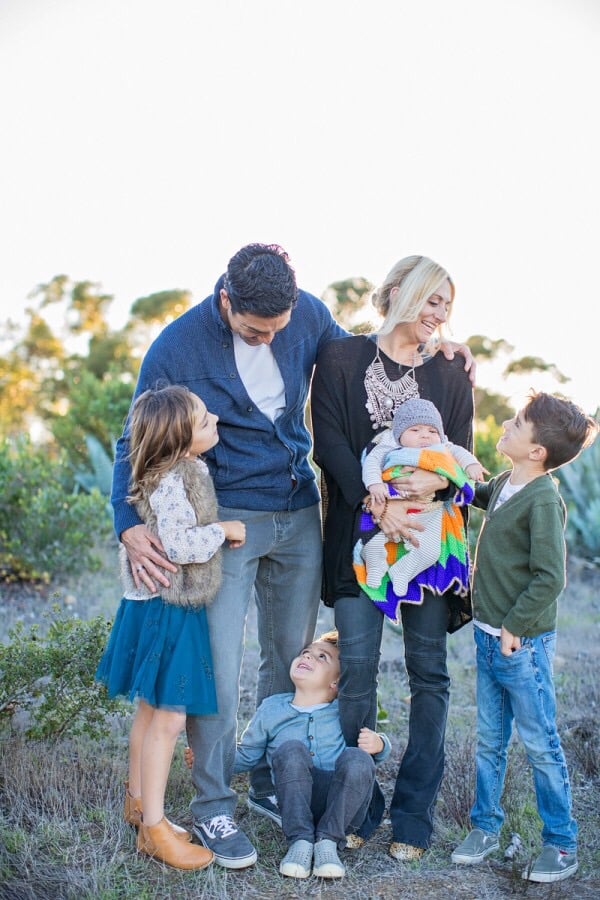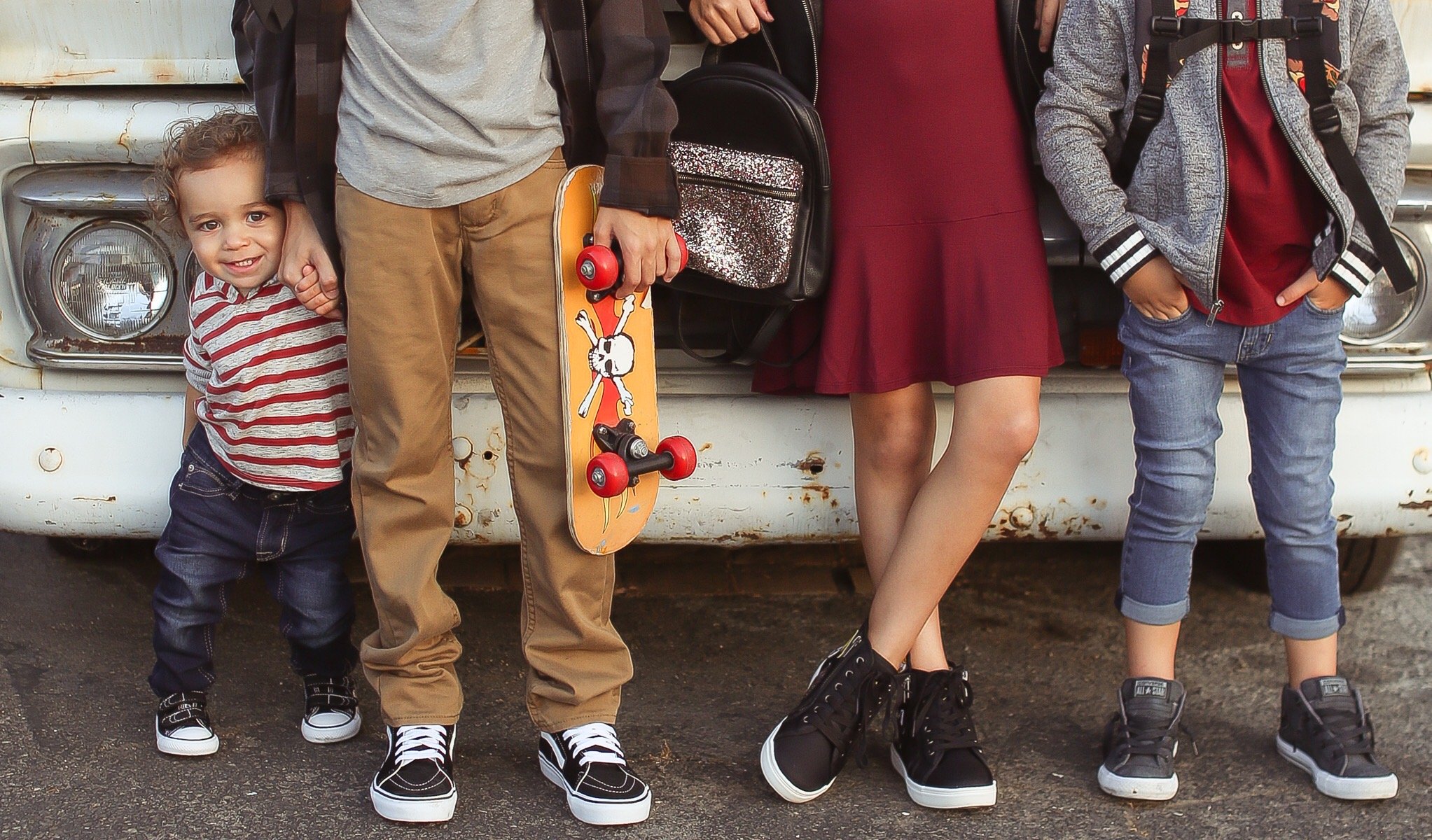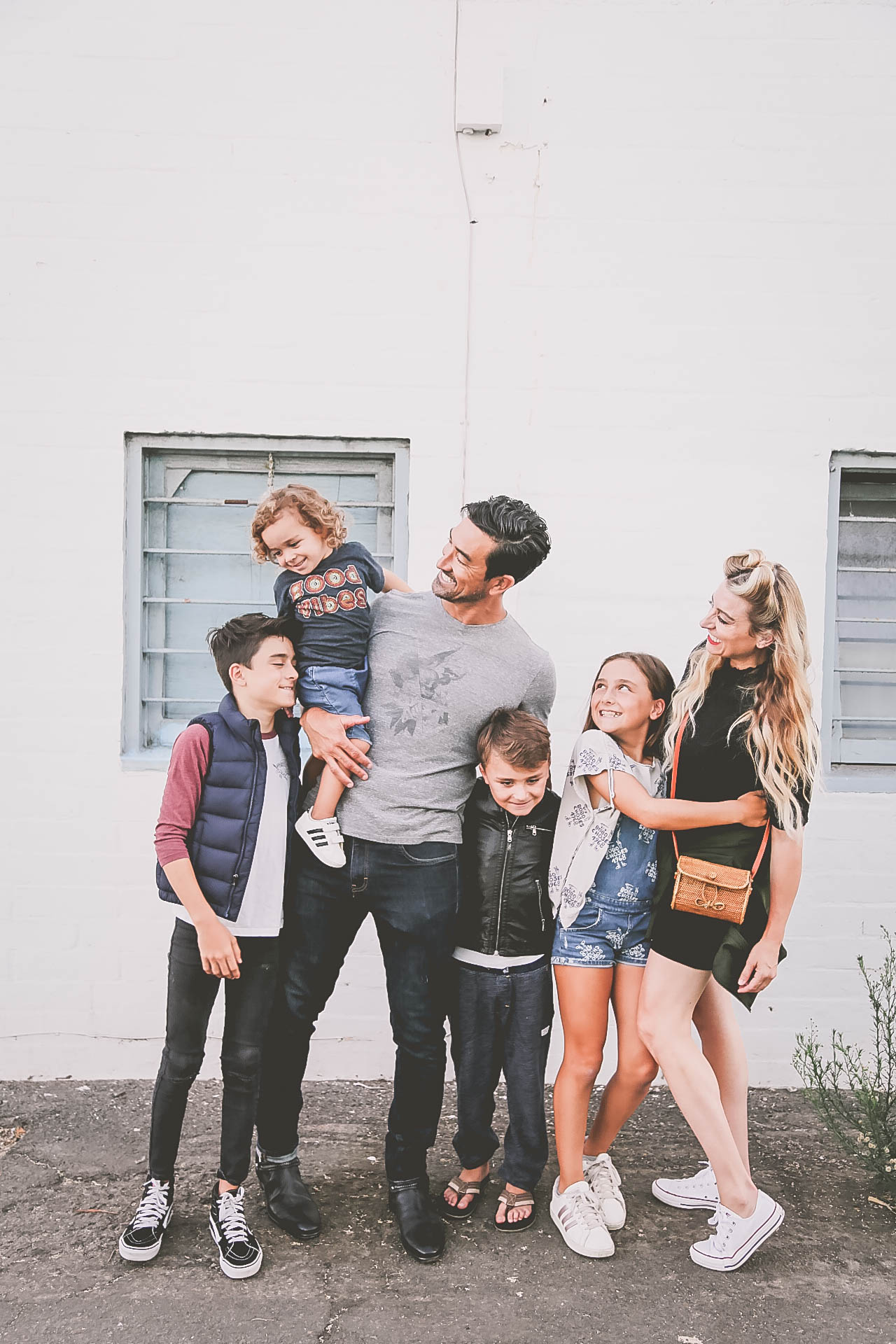 Family Times
As the cold weather starts to hit, there's nothing I love more than bundling up and spending time with my family!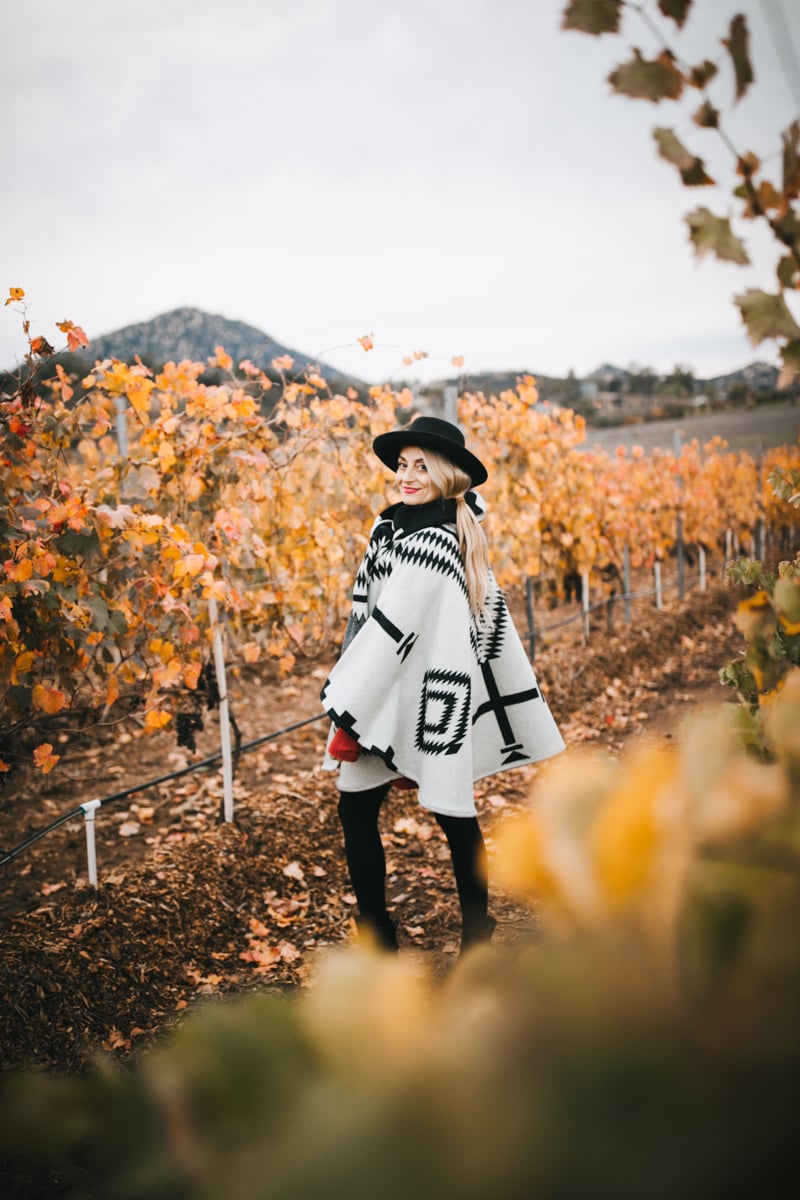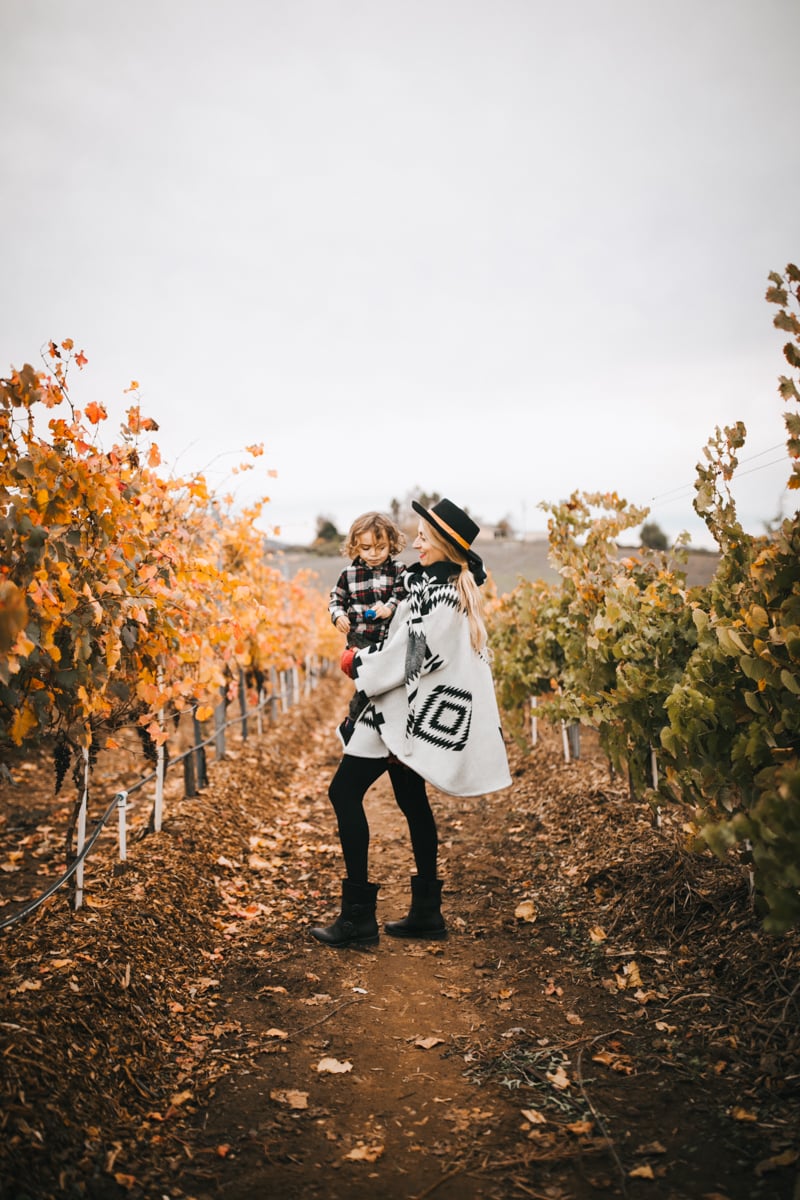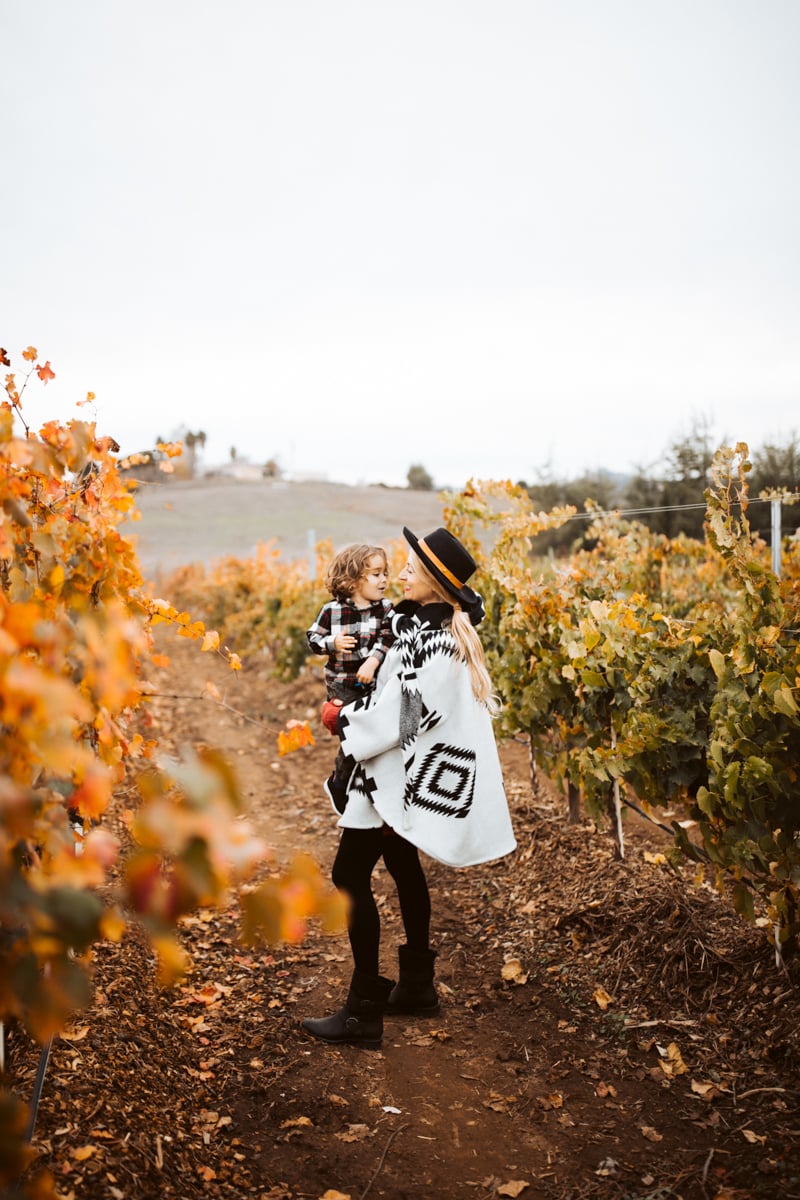 Autumn Leaves
These are the colors of the season! It's rare to find some great fall foliage in Southern California, so when you find those crisp, warm colors, you just have to get a photo!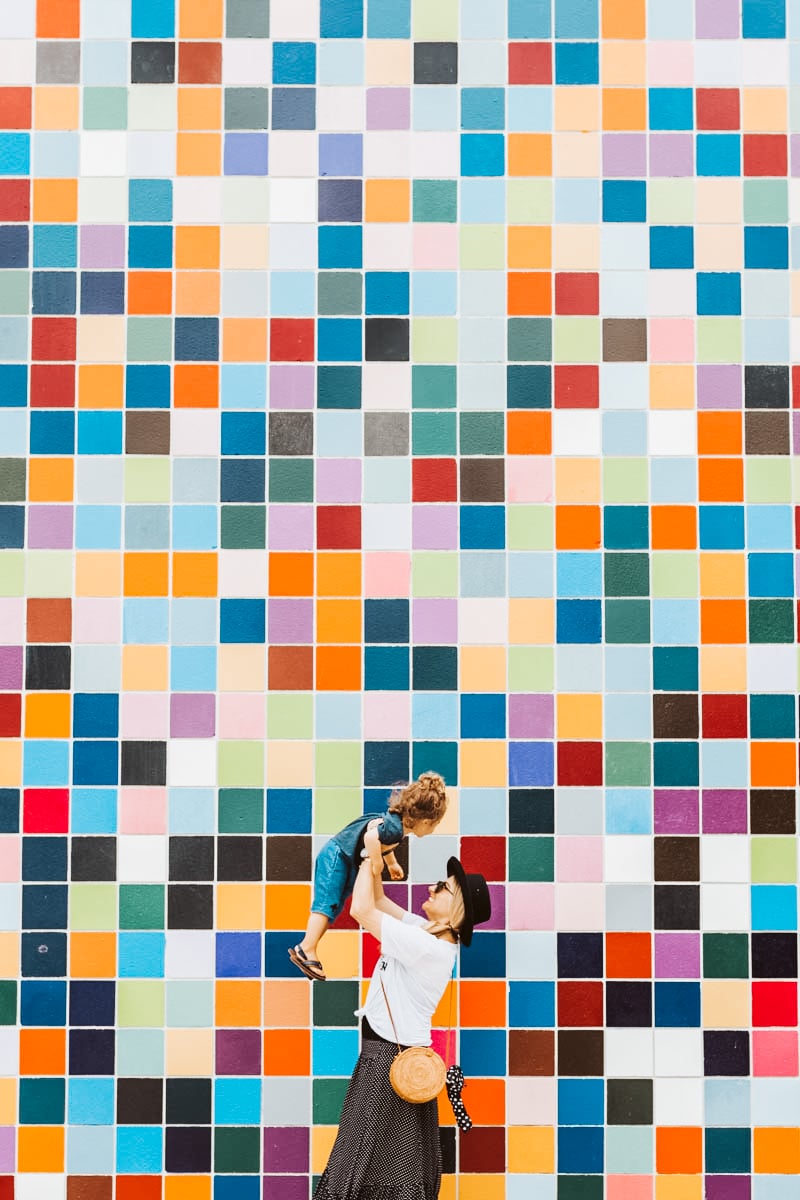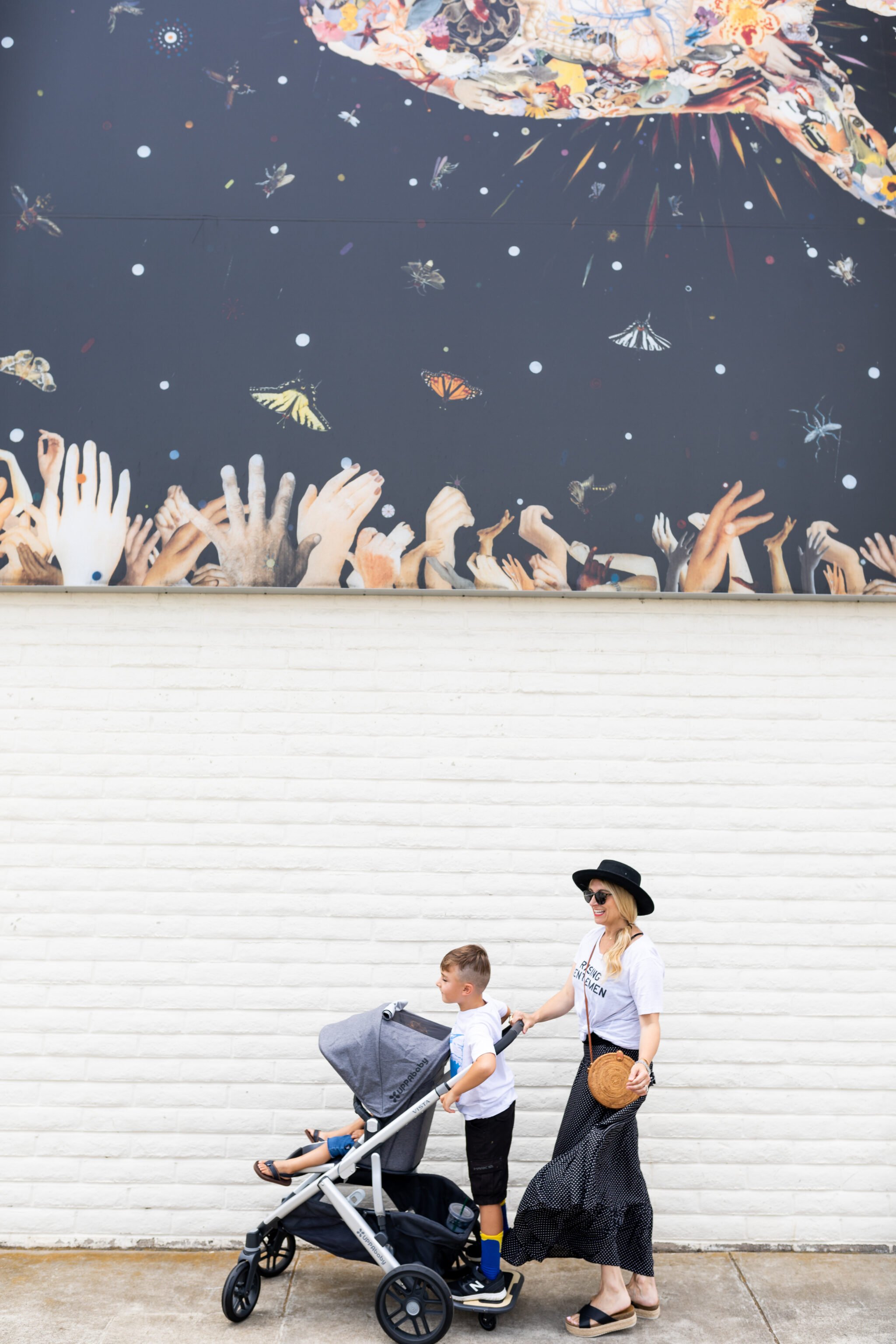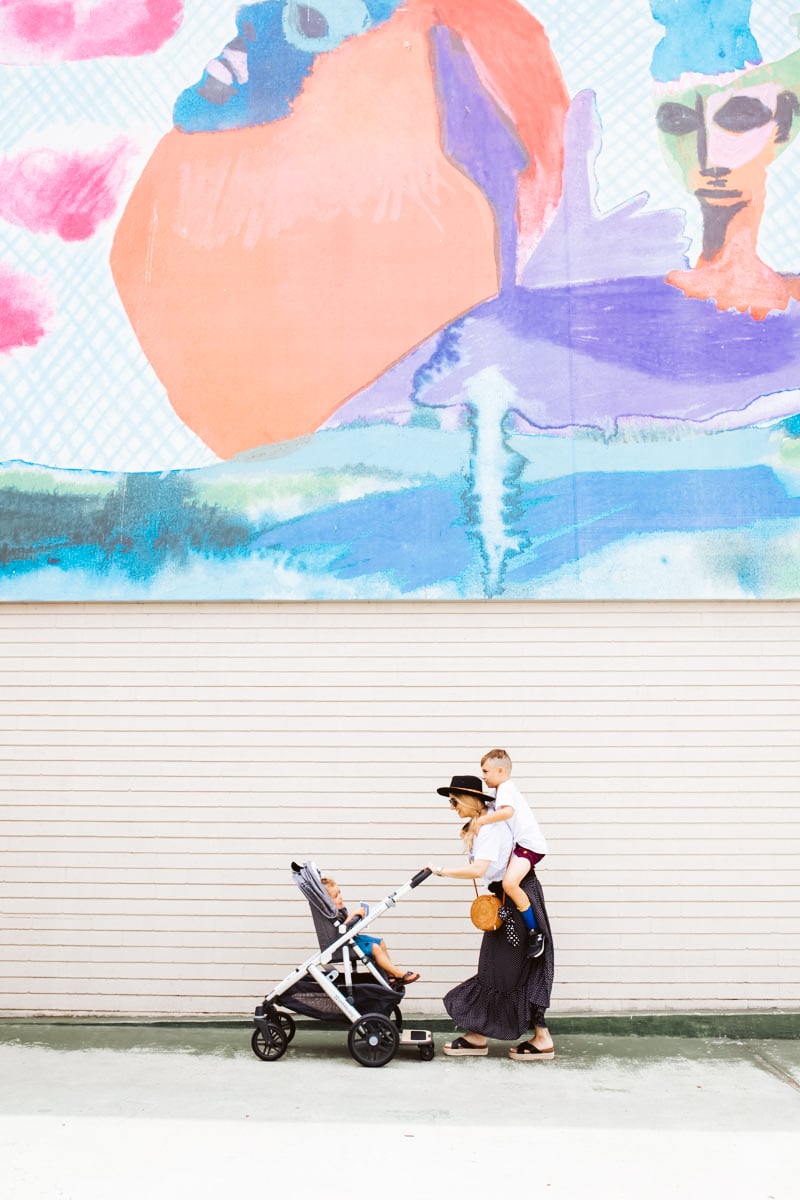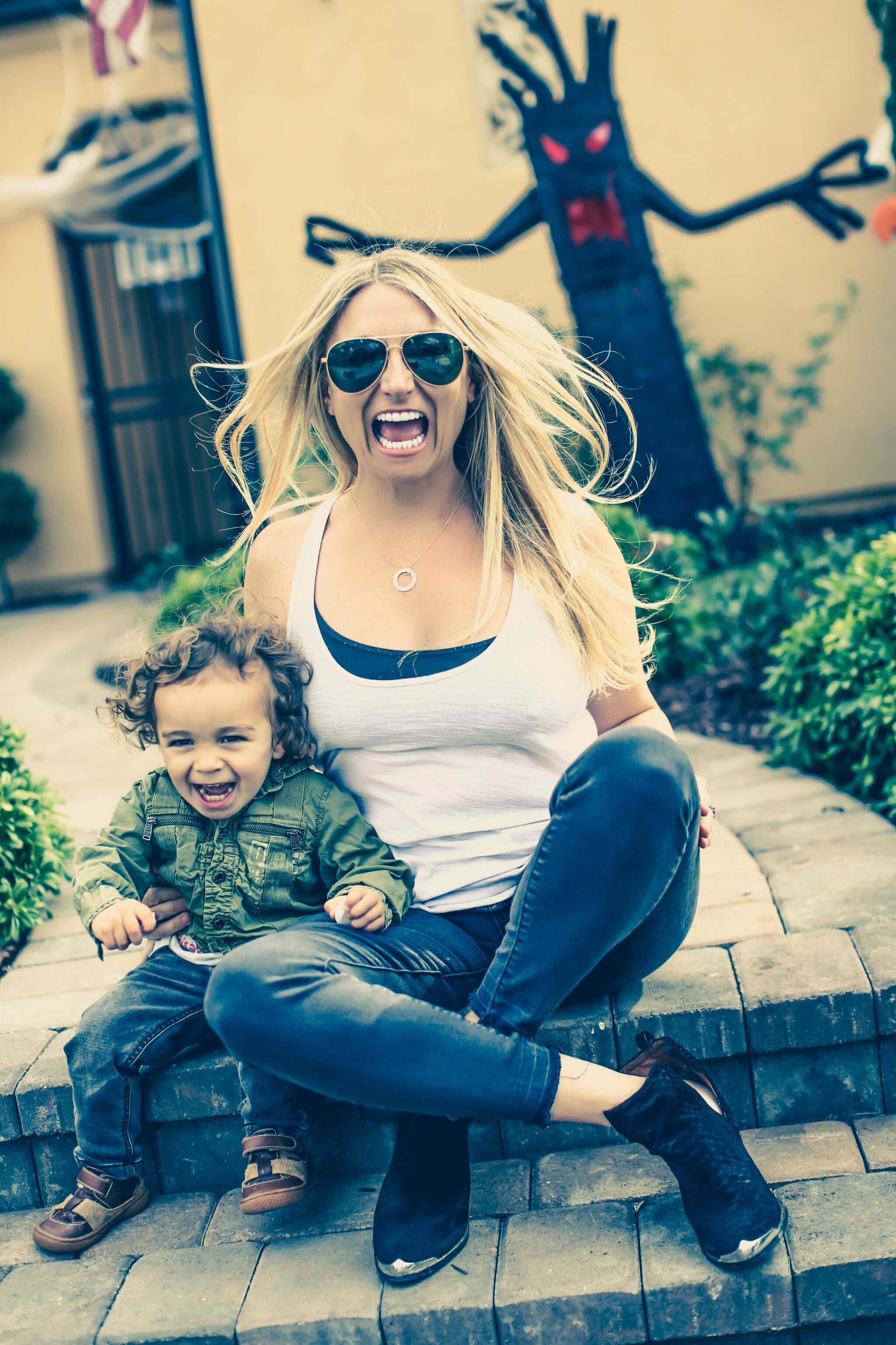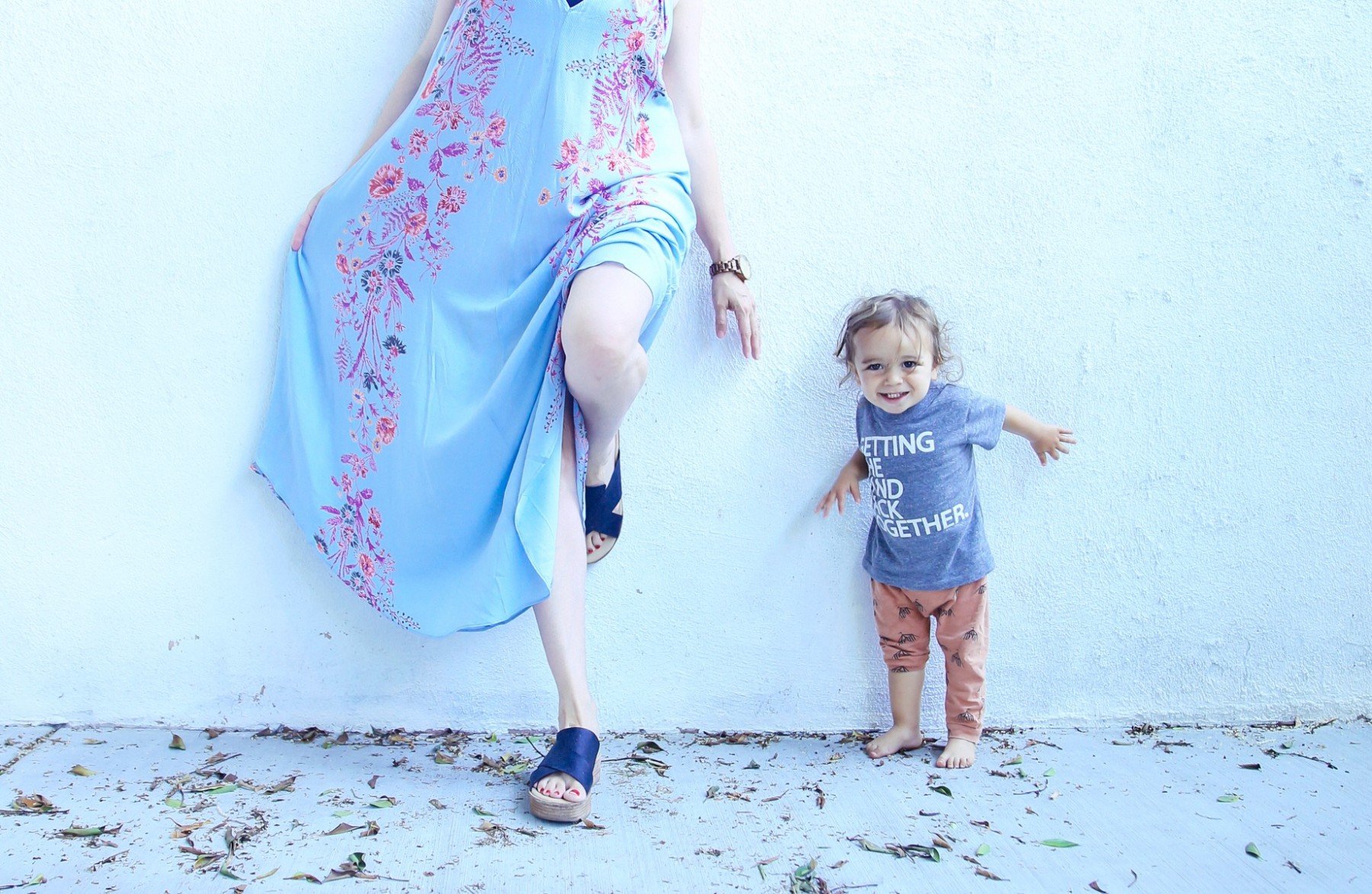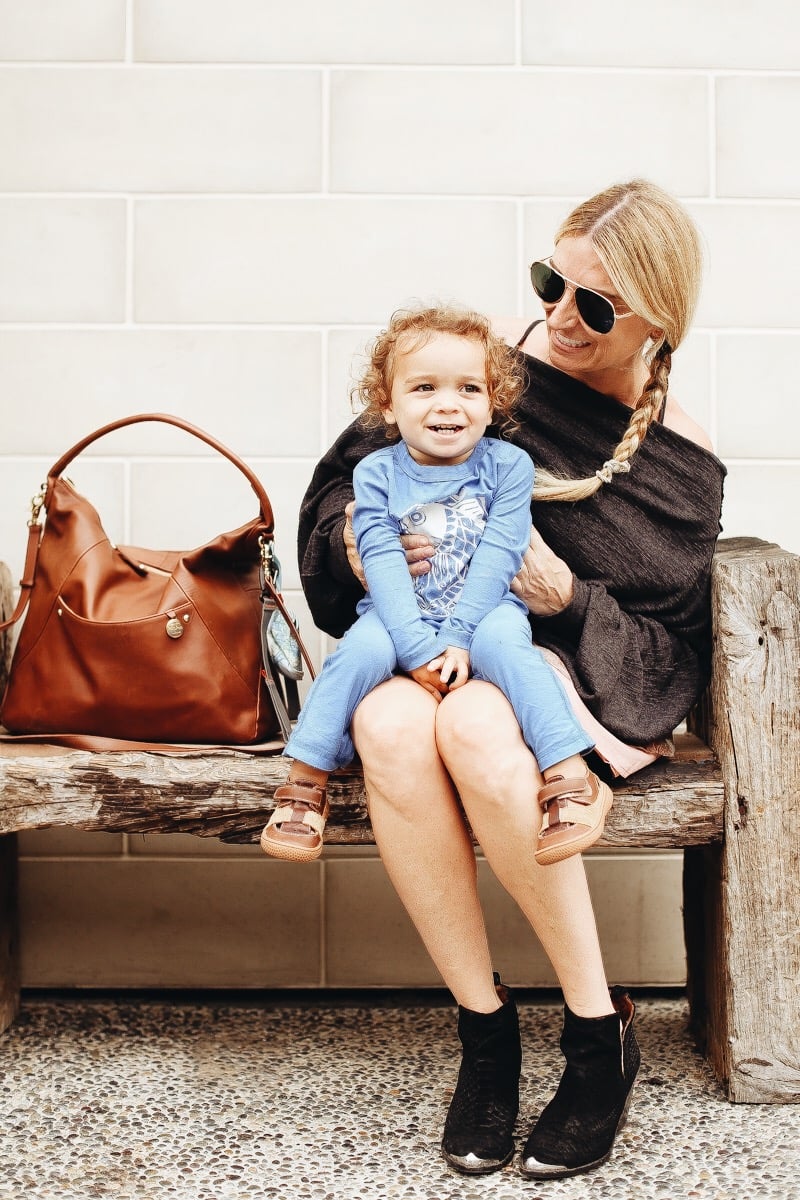 Boss Baby Brody
My baby has grown up so much in the past couple of years! Unlike some of my older kids that are just too cool for mom, he still loves to pose with me!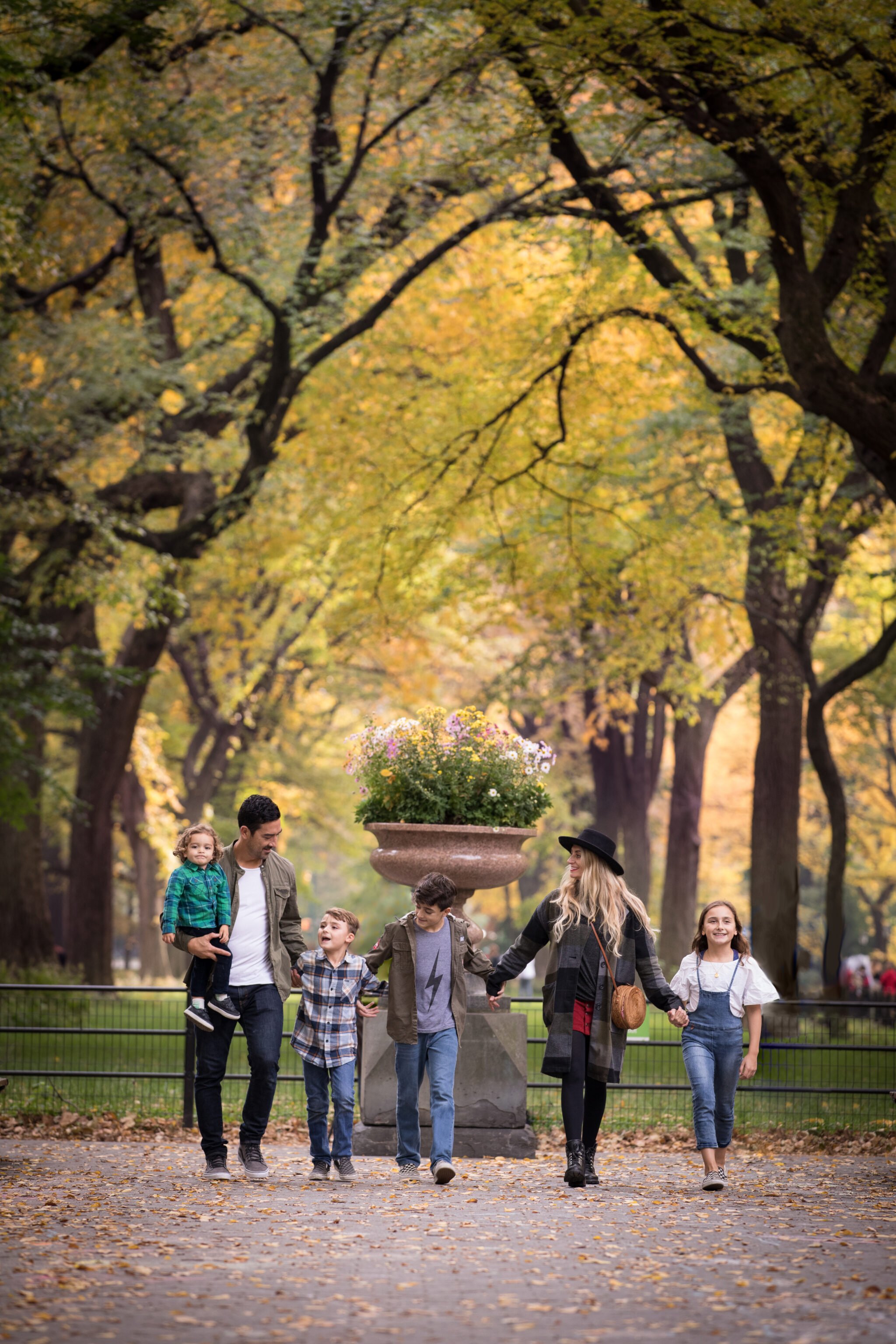 Tips for Parenting In Style...
Never boring, always awesome. Keep up to date with the latest from City Girl Gone Mom.