One of the many fun parts of parenting is dressing up our little ones each day.  My fashion addiction has passed onto my little kids as if they were my very own dress up dolls.  My grandmother was obsessed with my seasonal wardrobes, so this doesn't surprise me how I too love dressing the littles.
Grandma Lucy gave me at least 20 cabbage patch dolls to play dress up with, making me a very spoiled little one.  Fortunately for me, I am not 19 and counting, instead I have three little minis to have fun with.  I have trained these kids to listen to mama's fashion advice.  I am not sure how long this will last with my oldest being 8 years old, but I do think they believe, mama knows best (for now).
One of my favorite trendy, sustainable brand of clothes is Tea Collection.  If you are in the market for adorable clothes that last, then look no more because Tea Collection has done it again.  I am so happy to have TEA as one of CityGirlGoneMom's sponsors.  I first learned about Tea in a local boutique in NC when my Jackson was born, 8 years ago. I loved how their clothes looked, both trendy and modern.  Stain after stain, wash after wash, years of use and they still held up.  I still have some pieces that I passed down to Roman from Jackson, so I can honestly say their clothes last year after year.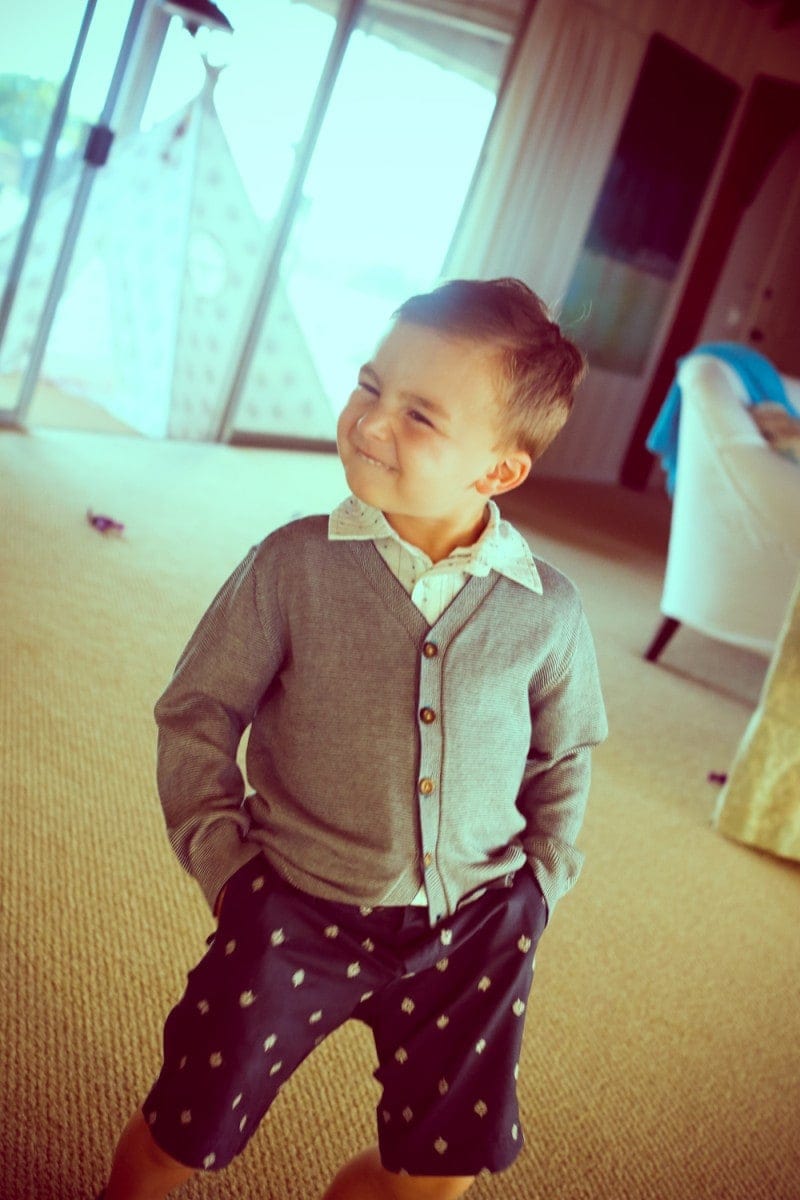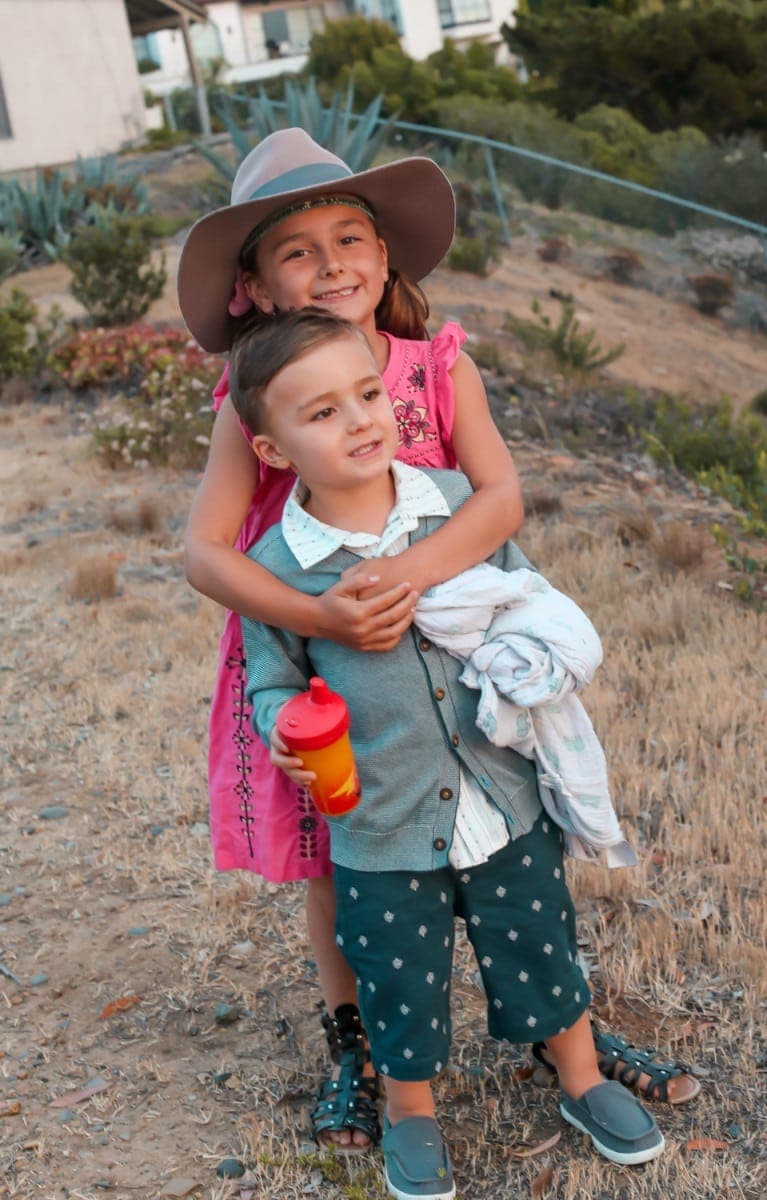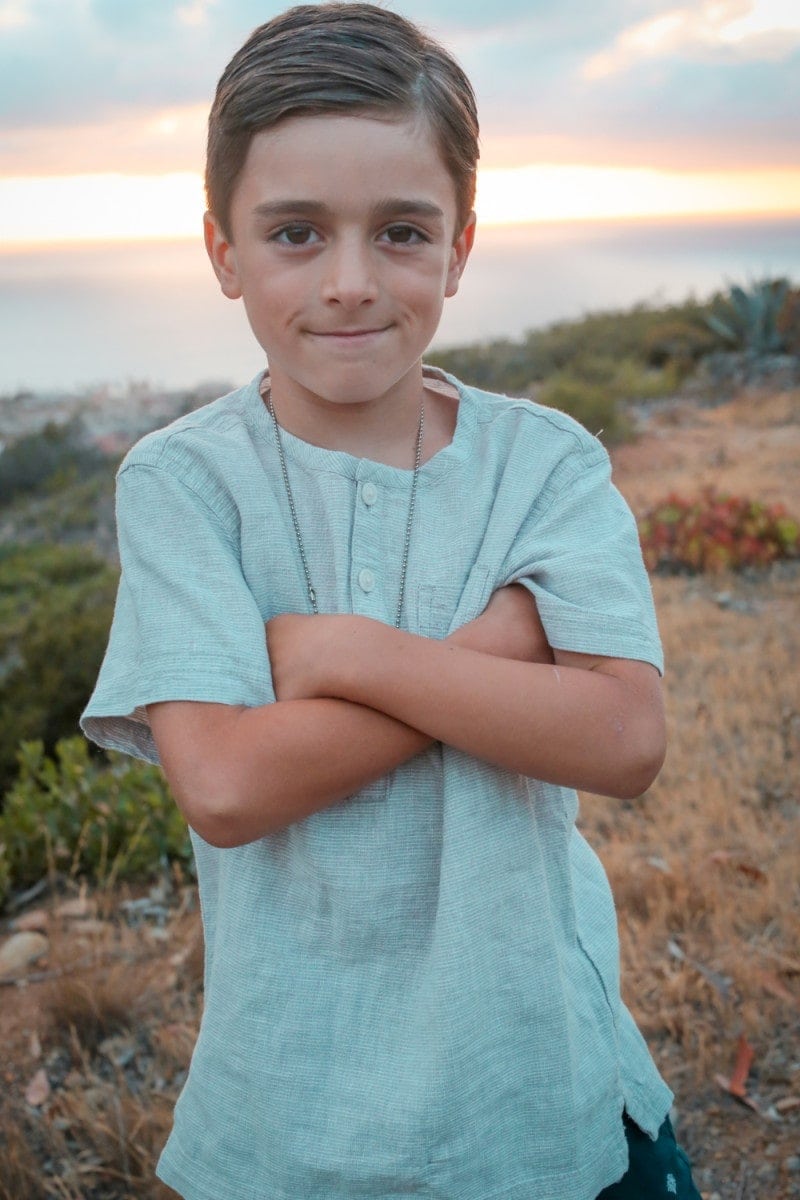 I absolutely love dressing my children and I have a handful of brands as my go-to arsenal of fabulous clothes for my mini's.  Creating their wardrobe doesn't always have to break the bank, so use the 10% off coupon offered in this post and check out their various collections:
Tea follows ethical sourcing practices,  paying attention to their presence in the world and their responsibility to those around them.  Tea brings worldwide cultures and modern design to children's fashion with an exuberant mix of color and pattern.  Respect for all people in all cultures is a cornerstone of their company.
Tea partners with the Global Fund For Children. The mission of The Global Fund for Children is to advance the dignity of children and youth around the world. Since 1997, the GFC has invested nearly $31 million in more than 575 grassroots organizations in 78 countries, helping transform the lives of 9 million of the world's most vulnerable children.
At Tea, their support takes many forms—they design two exclusive pajama sets each year and donate all proceeds directly to The Global Fund for Children. They also hold regular Give Back events during which they donate a portion of all our online sales to the GFC.
Tea may create modern, contemporary, globally inspired clothing, but more important is their global impact on our world.  It makes me smile when a clothing company goes the distance in making our world a better place.  Thank you Tea for giving with confidence.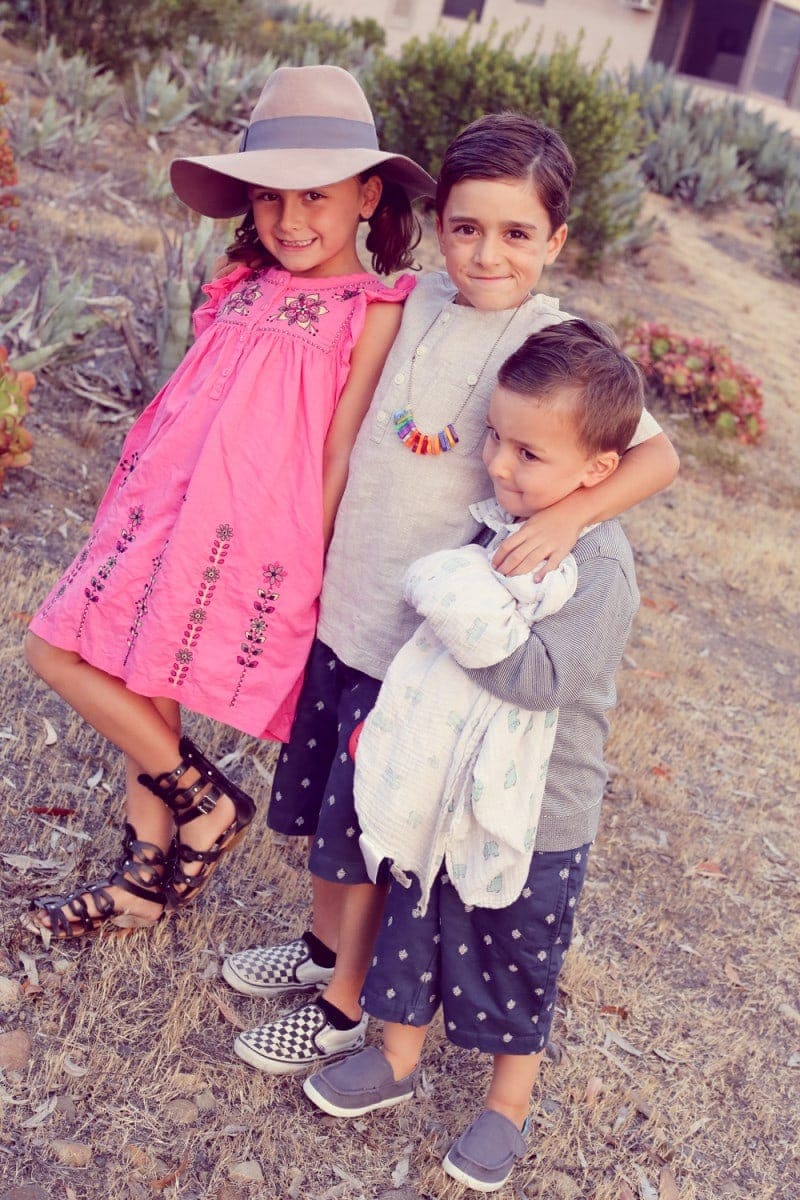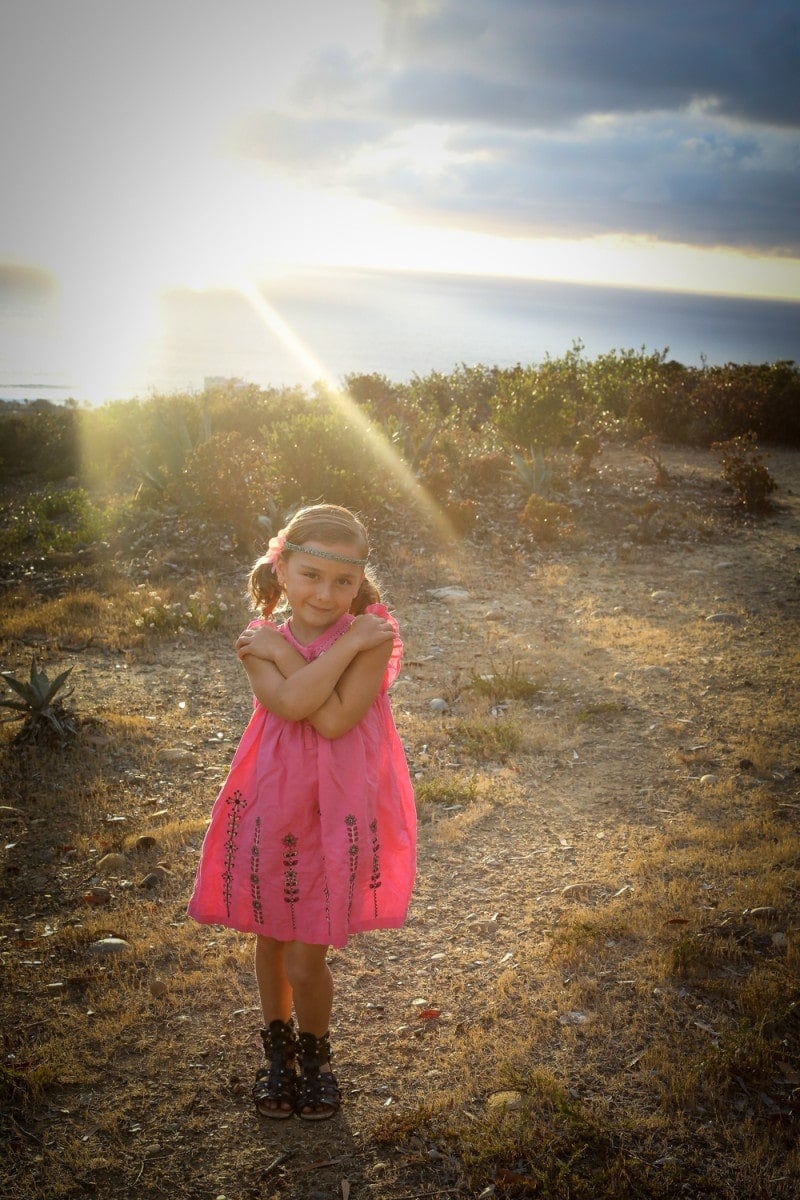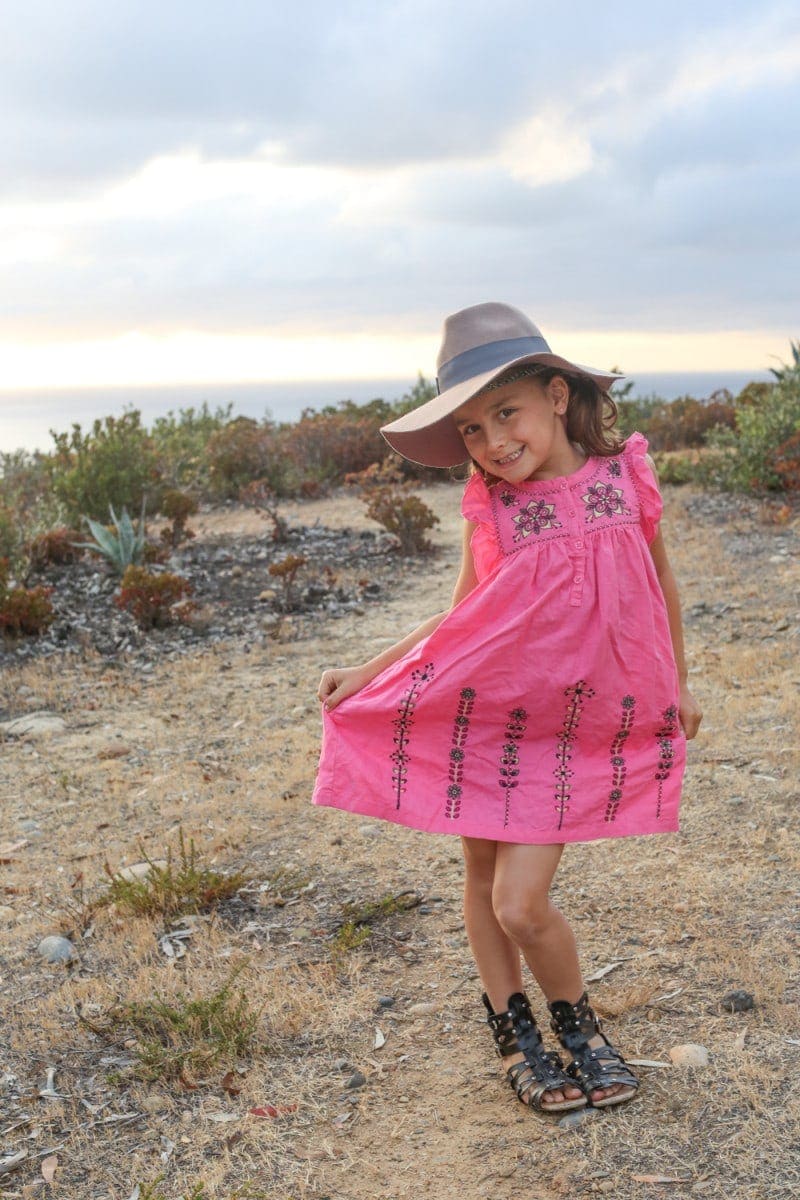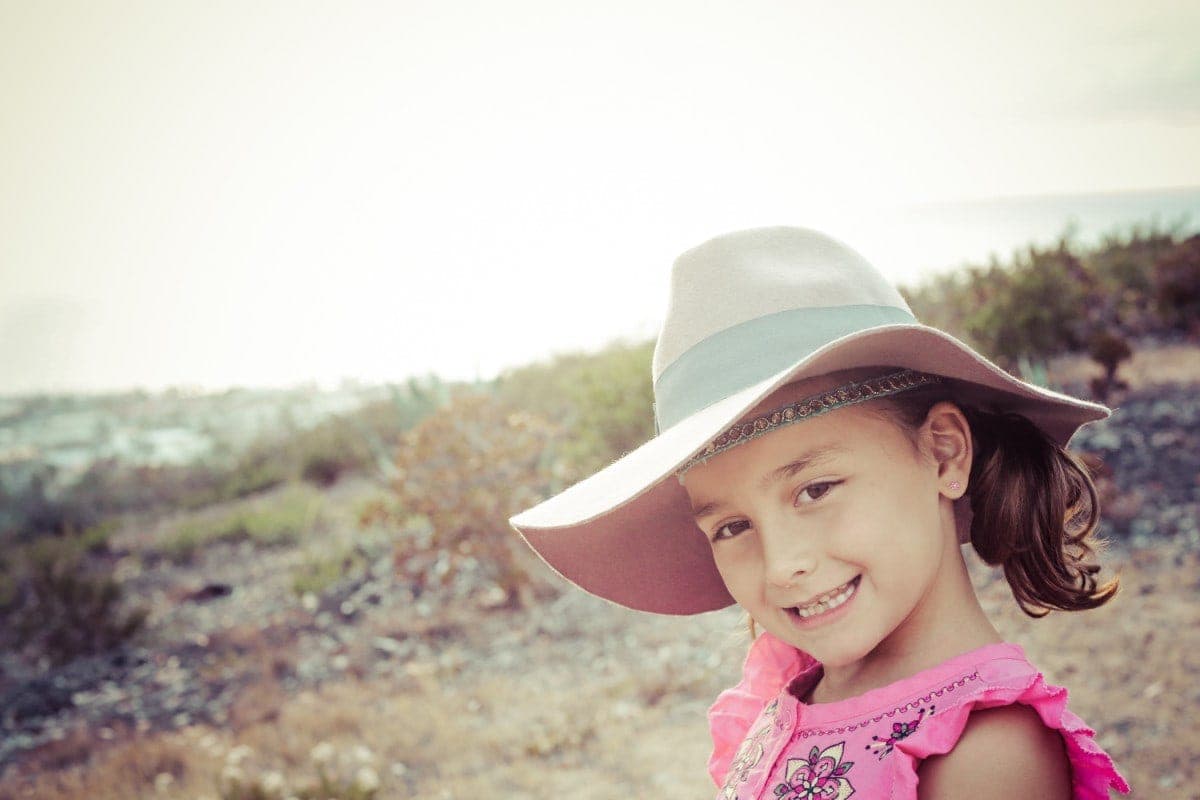 This is the fun part about about having a blog.  I am giving away a kids accessory from TEA to one lucky winner.
To enter:  Follow me on Instagram, tags your friends in my post on Instagram saying you entered a citygirlgonemom contest and comment on this blog.  Also, enter your email on my blog to subscribe.  Winner will be announced next week.
Tips for Parenting In Style...
Never boring, always awesome. Keep up to date with the latest from City Girl Gone Mom.