With every move our family makes, and this one is #12, I like to always do a few things to brighten it up and make us feel at home & organized.  This is your chance to purge old sheets, old towels, tons of paper work you don't need and get a bit of a fresh start.  I wanted to clear out the clutter for my kids too, so trash & donation bags came in handy.  Here are a few of the things I changed during this move.
If you have dogs, get new dog beds.  The dogs love a new, fresh comfy bed and a little pop of color goes a long way.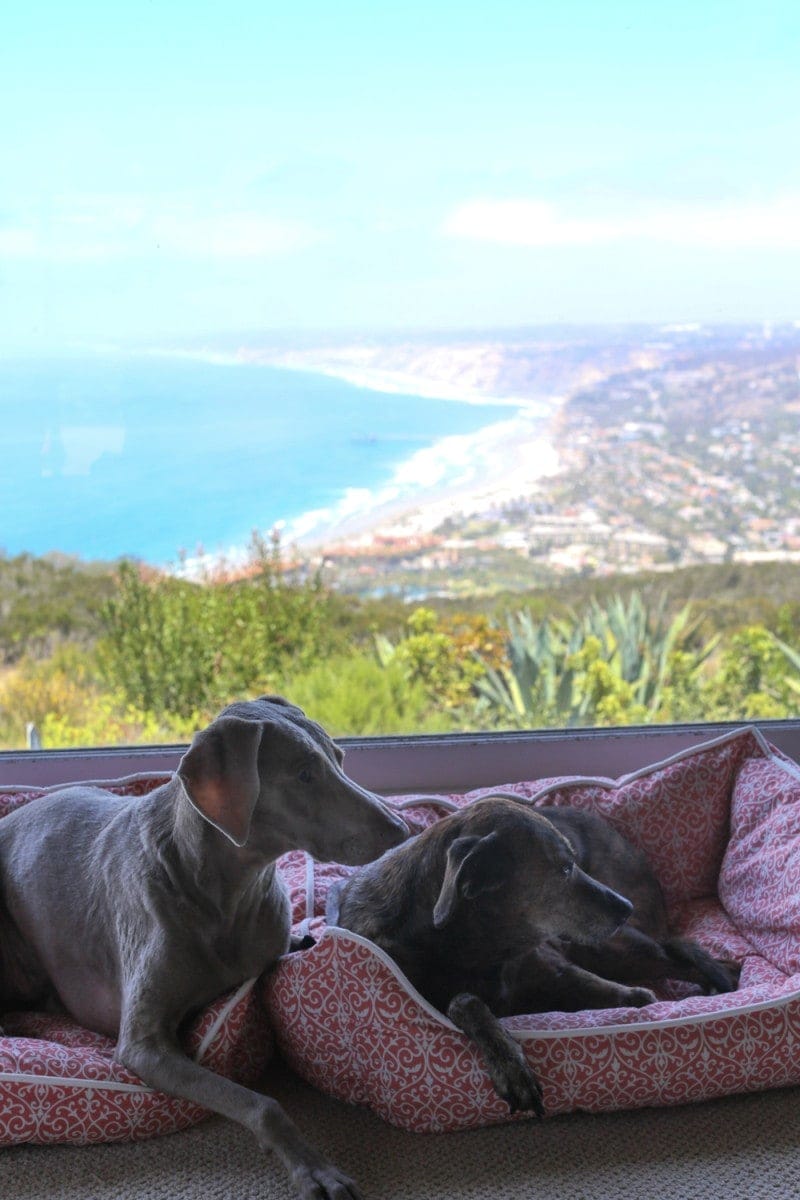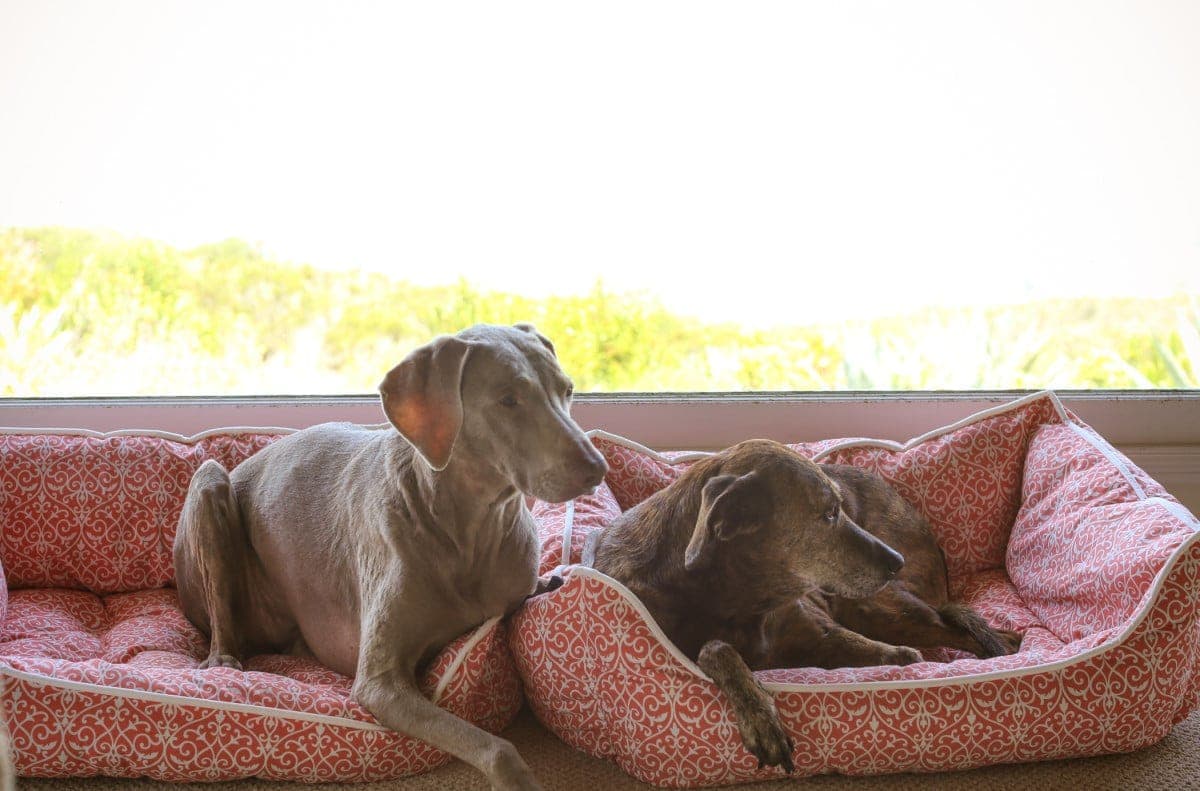 Brighten up the new space with the addition of some throw rugs.  I love Home Goods because they have so many to choose from at decent prices.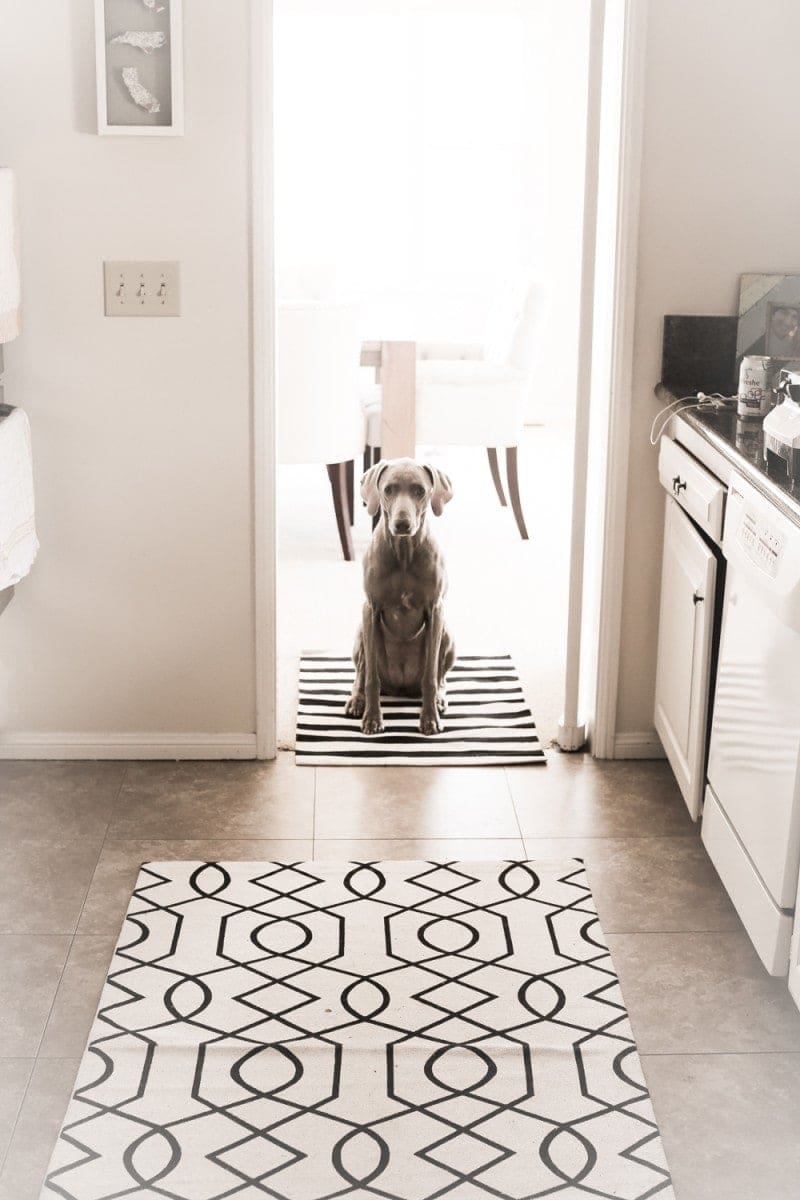 Adding colorful frames to your counters in the kitchen always make me smile & look good accompanied with starfish.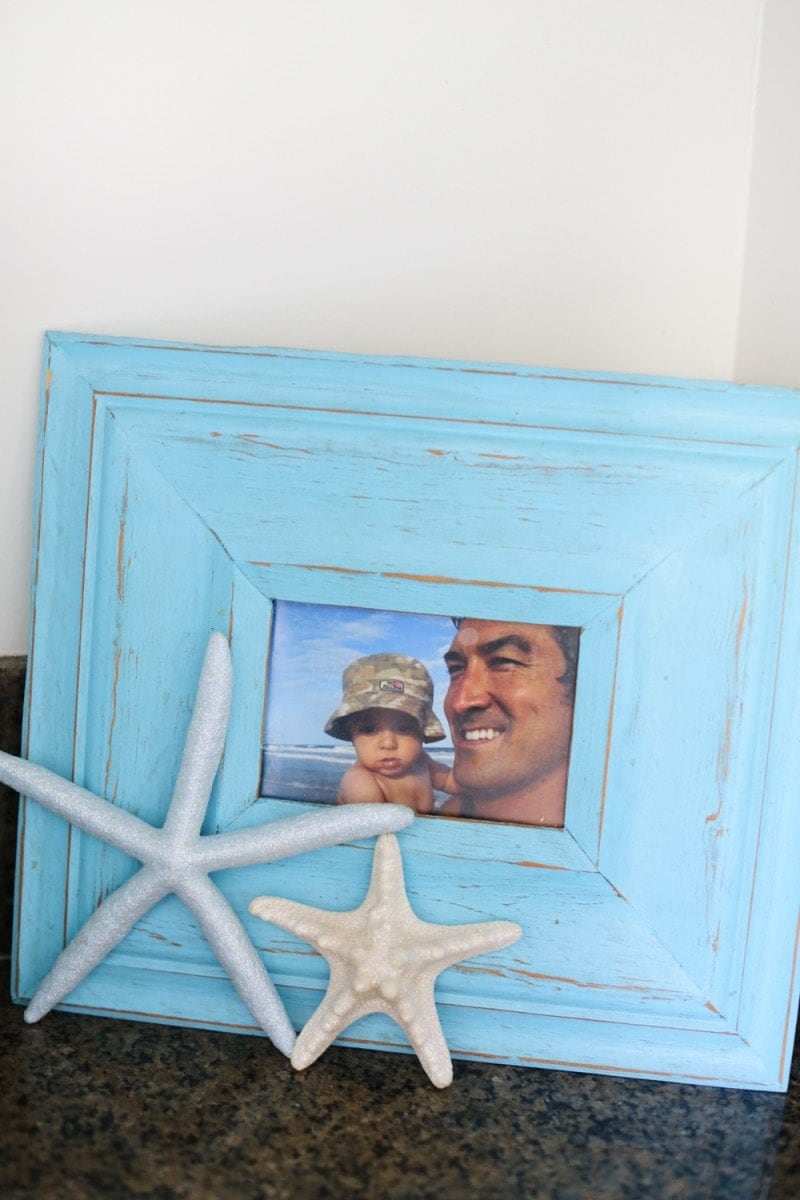 I am not a fan of plastic trash bins in your house.  Get whicker baskets and just line them with lawn bags.  I learned that one from my mom.
Whicker Baskets- Home Goods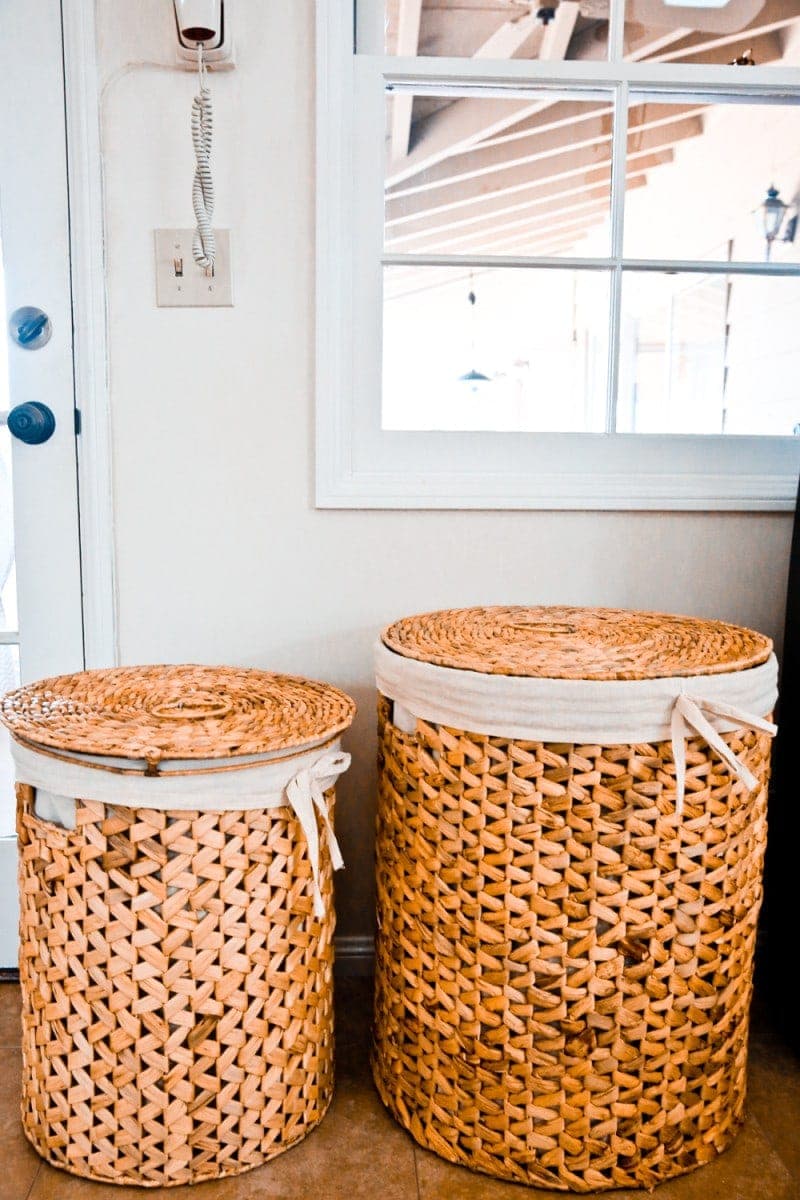 Switch things up…  This piece of art has been in my bedroom for years.  However, I brought new life to this piece by changing its location.  It really looks good over my buffet table with a few of my lamp designs.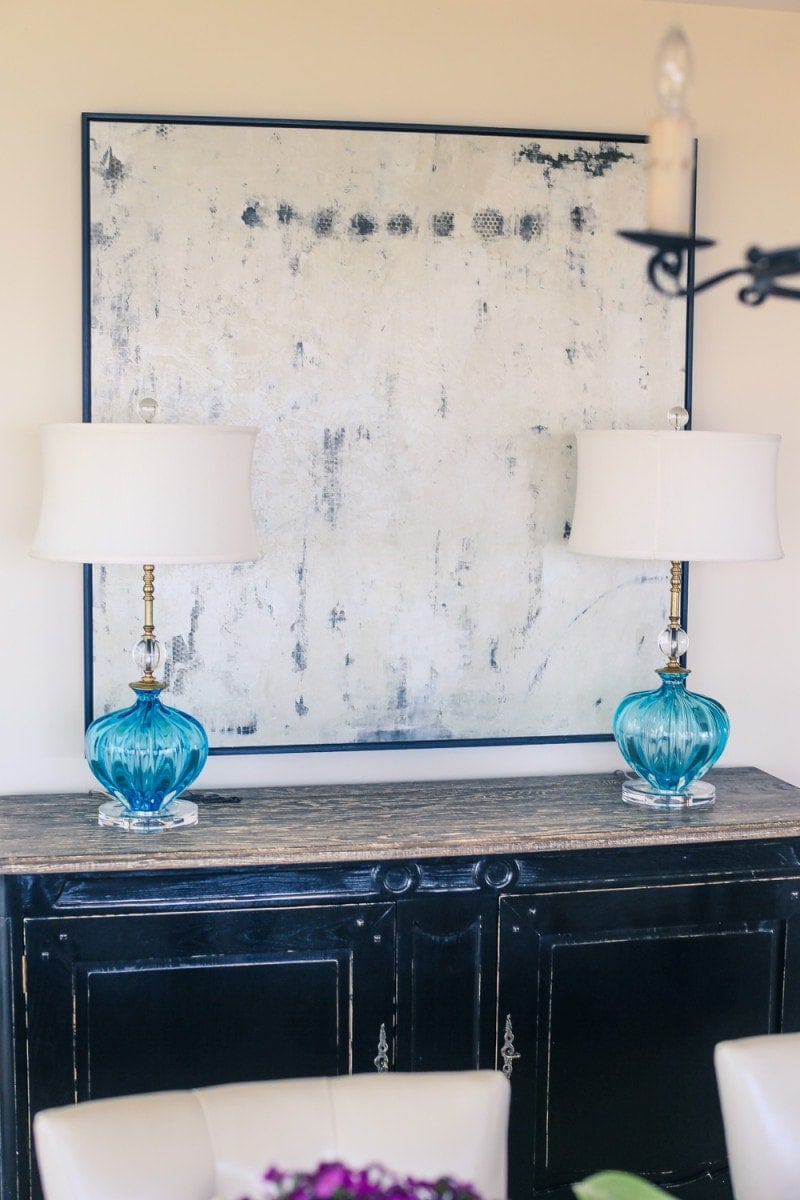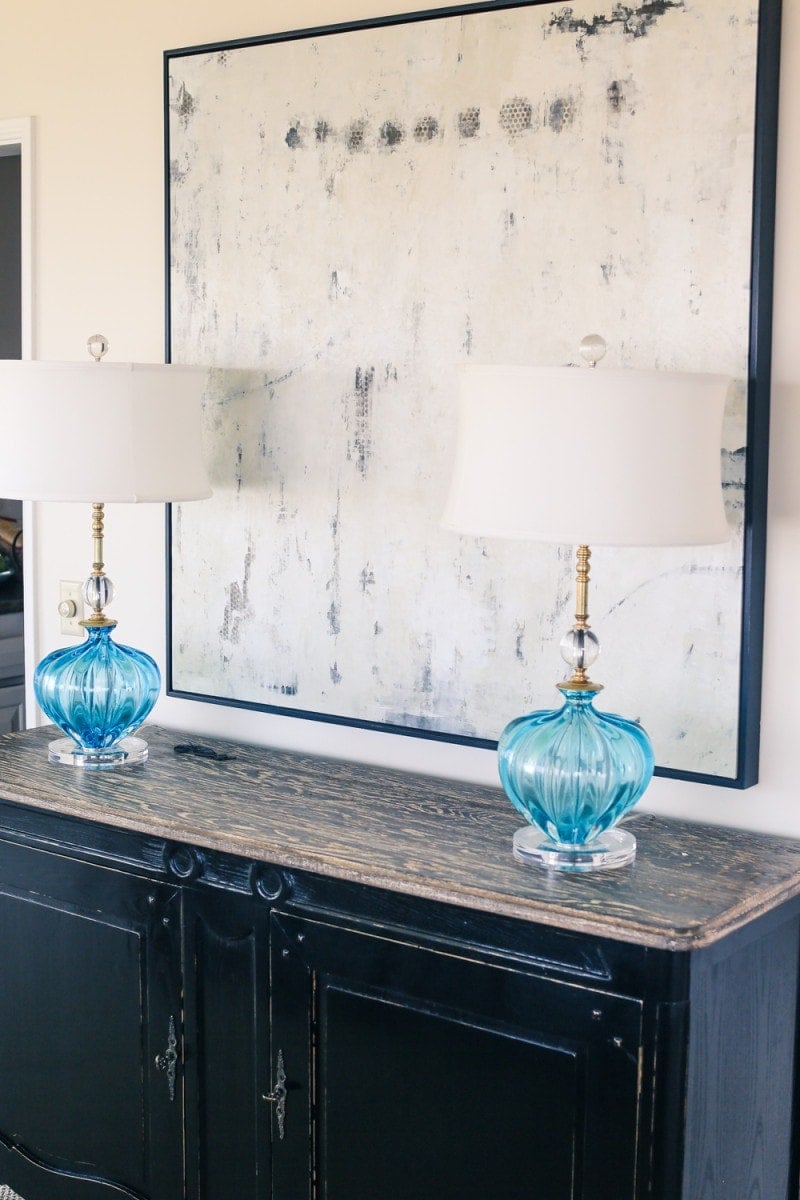 Flowers & Fruit
I received these as gifts, but love how nice my dining table looks with a fresh plant and a bowl of lemons.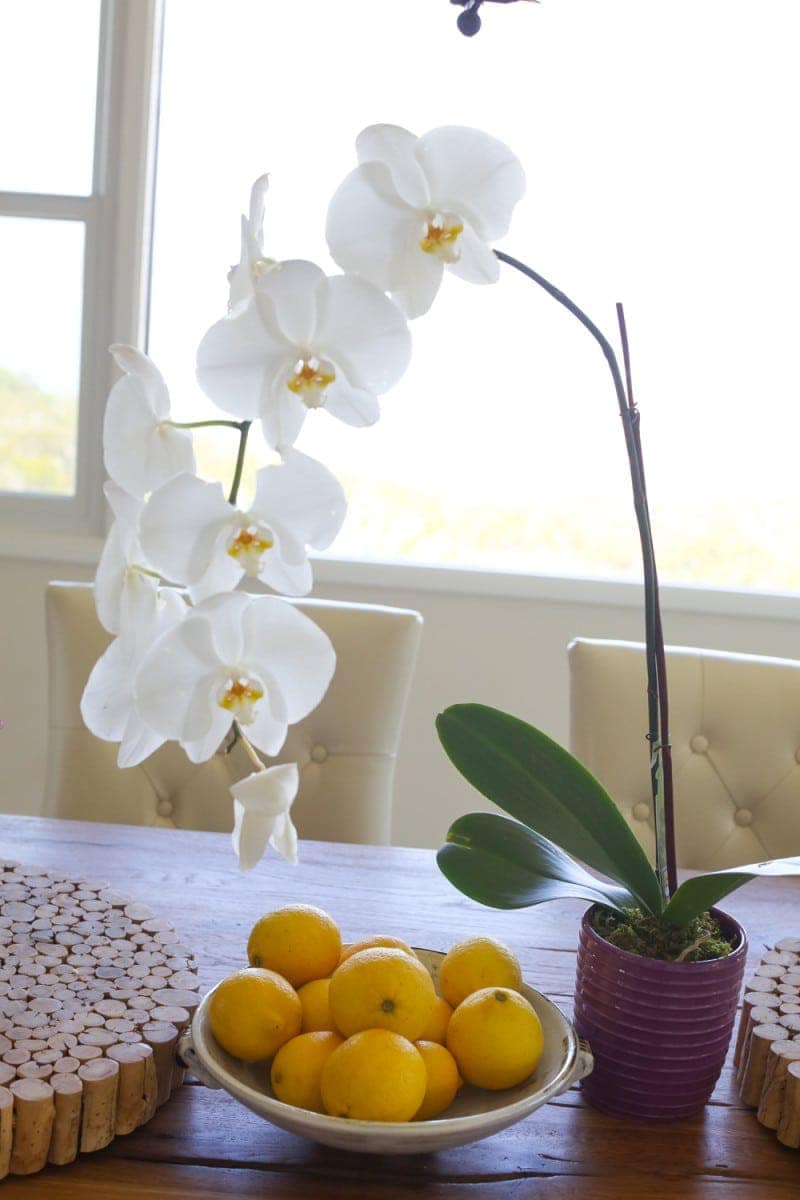 Stay Organized
I used one of my kids shelving units for toys as a make shift dropping zone.  We luckily have a mud room with no built-in storage so using this for the kids shoes, dance bags and book bags really keeps things off the floor.  A great solution if you don't want to invest in your rental.
I got these book cases at Costco a few years back.  I did notice a great selection at Ikea and these sturdy green baskets are from Target.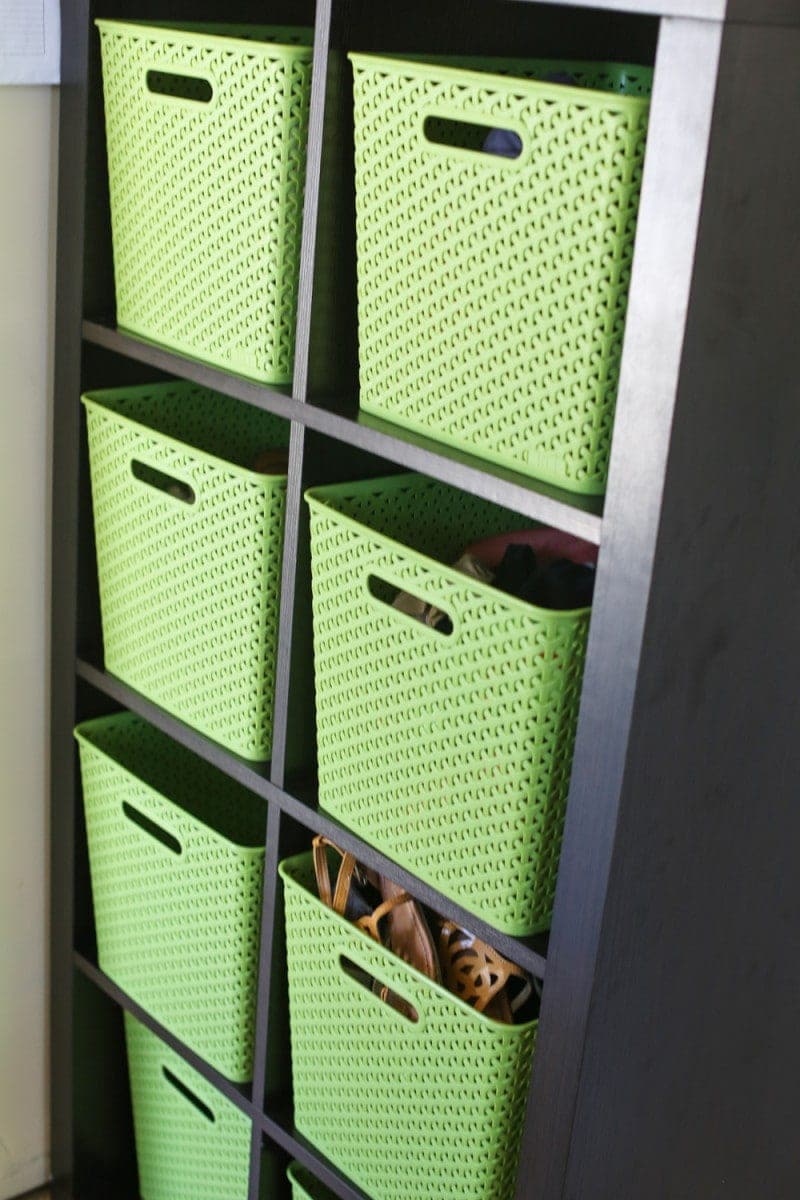 I fortunately have a butler's pantry in our new space.  One side is for adult refreshments and the other side is all mine for our calendars, chore charts and kids bins for their school work.  It also has ample storage for crafts, books, art supplies and wrapping paper.  I also created a stationary draw for me filled with all of my Erin Condren Labels and stationary.  If you too want to get your family organized with Erin Condren goods here is $10.00 off your first purchase with this code: https://www.erincondren.com/referral/invite/danielleschaffer1207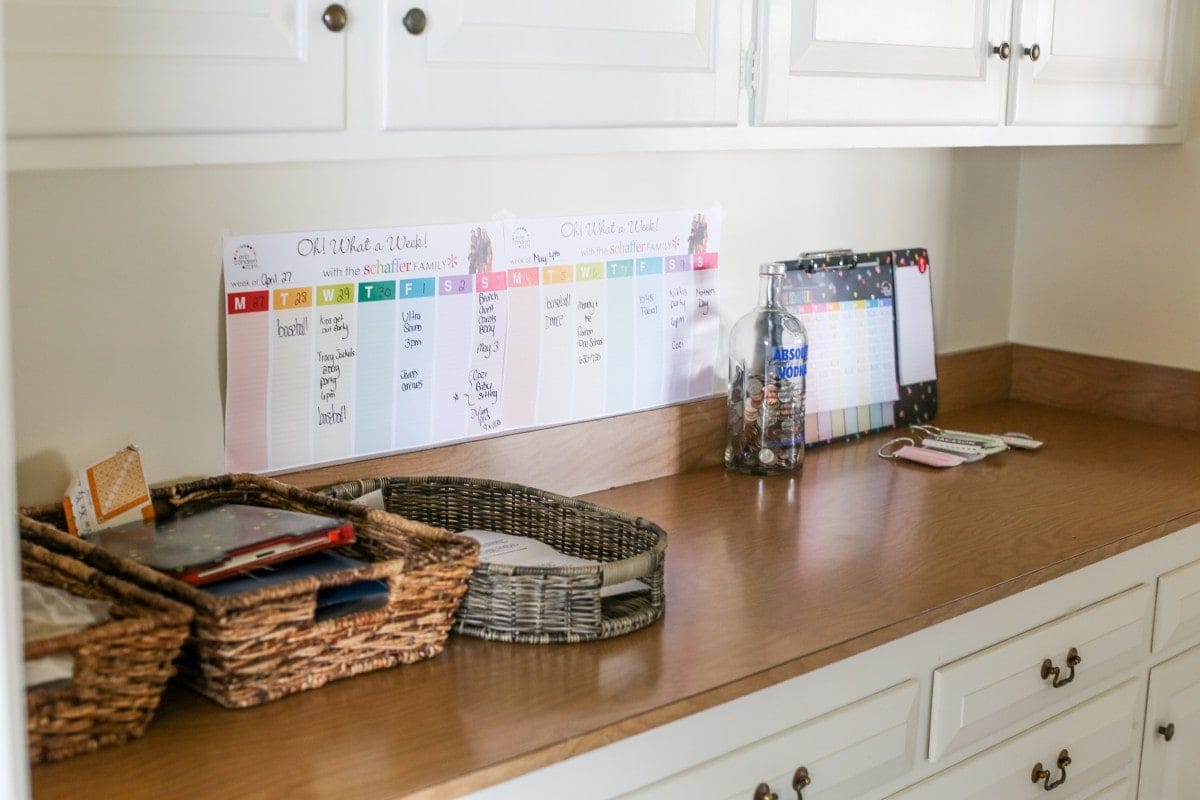 I found some decorative hooks to hang romans change of clothes and my keys for when we are running out the door.  I truly can't operate if everything doesn't have a place.  I can function in chaos, but not in clutter.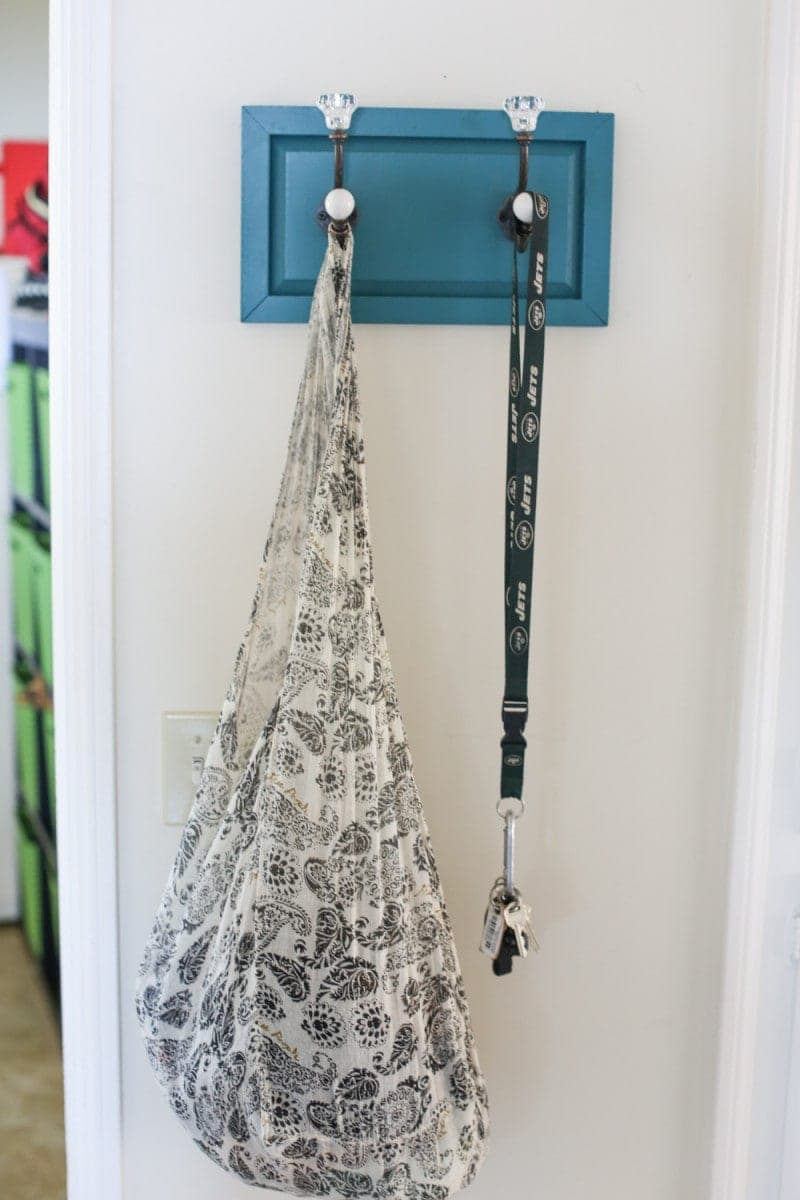 Teepee's for the little ones throughout the house always look great and make the kids feel at home.  I got these last Christmas from Restoration Hardware.  Here's a cute post on that.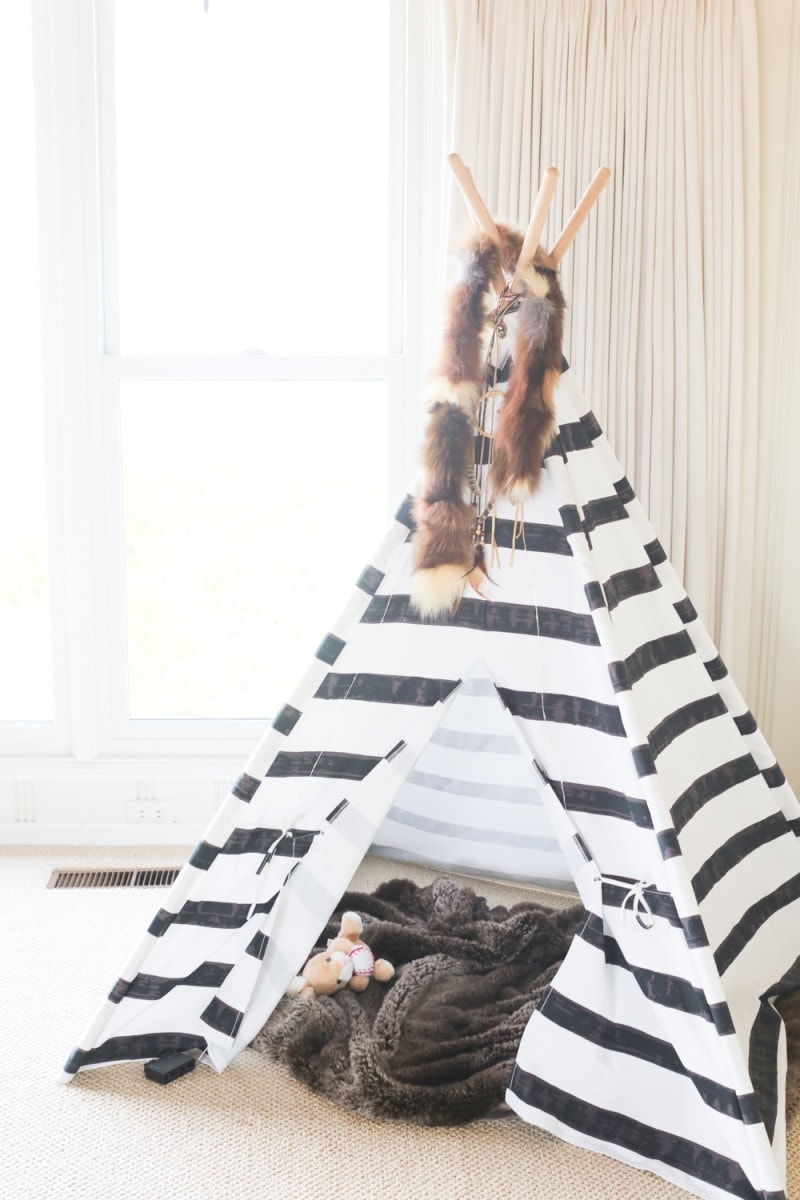 In this rental my master bedroom is quite big and I created a home office in the corner of the room.  What I love most about this space is the giant engineer print that I blew up for under $20.00.  I got the idea from housesevenblog.com.  I just had to try it considering it wouldn't break the bank.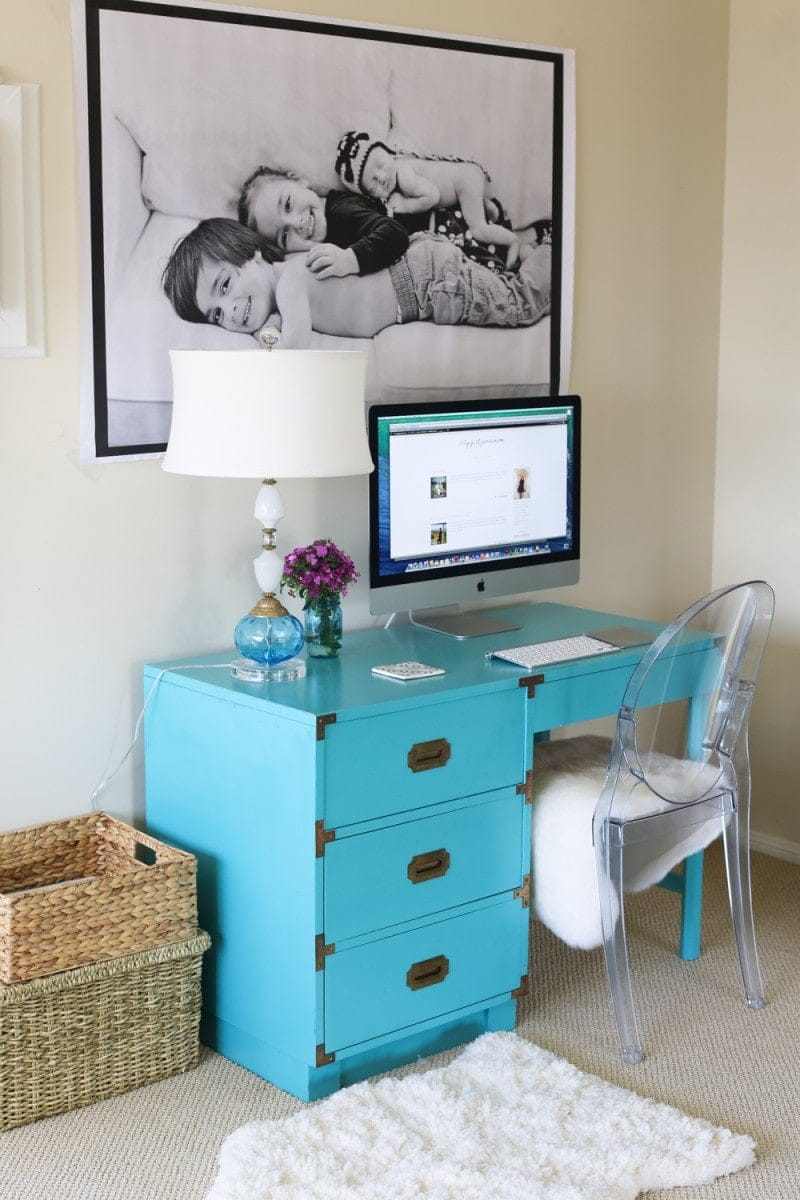 I designed this lamp out of vintage glass for this space.  My adoration for every shade of blue runs wide.  You can check out my lamp designs here.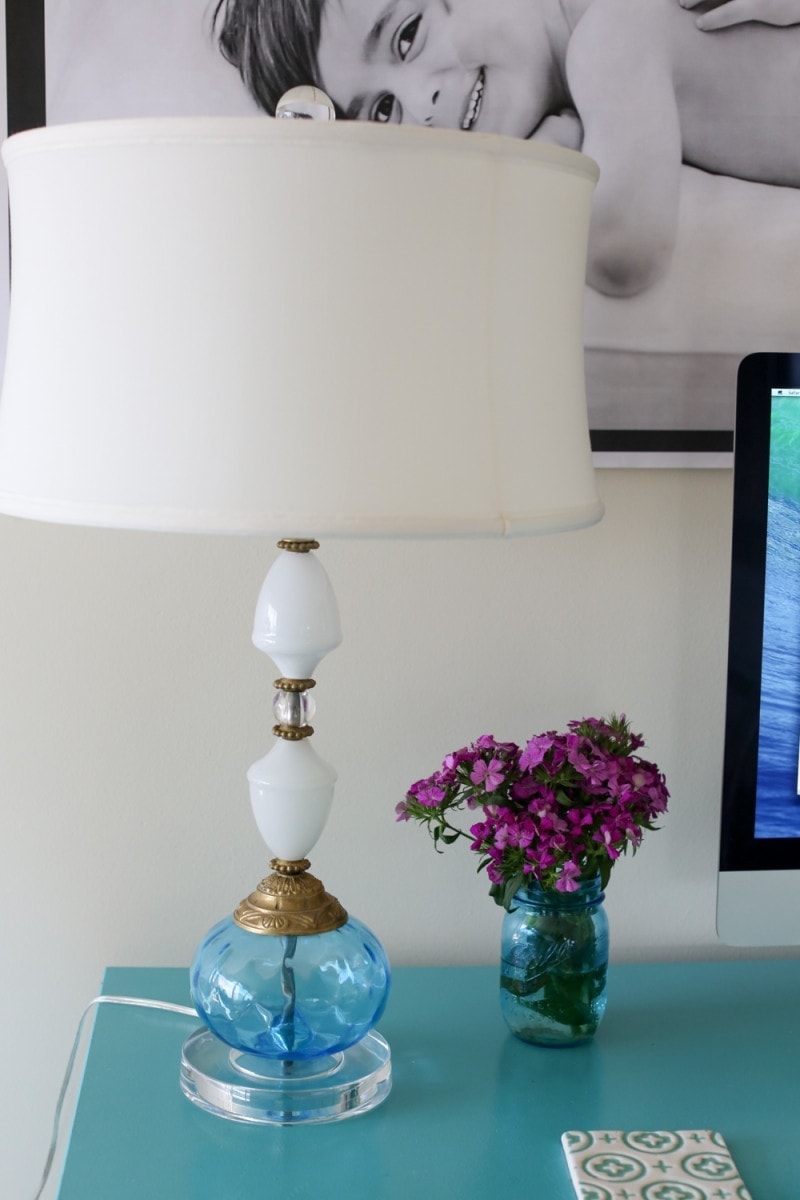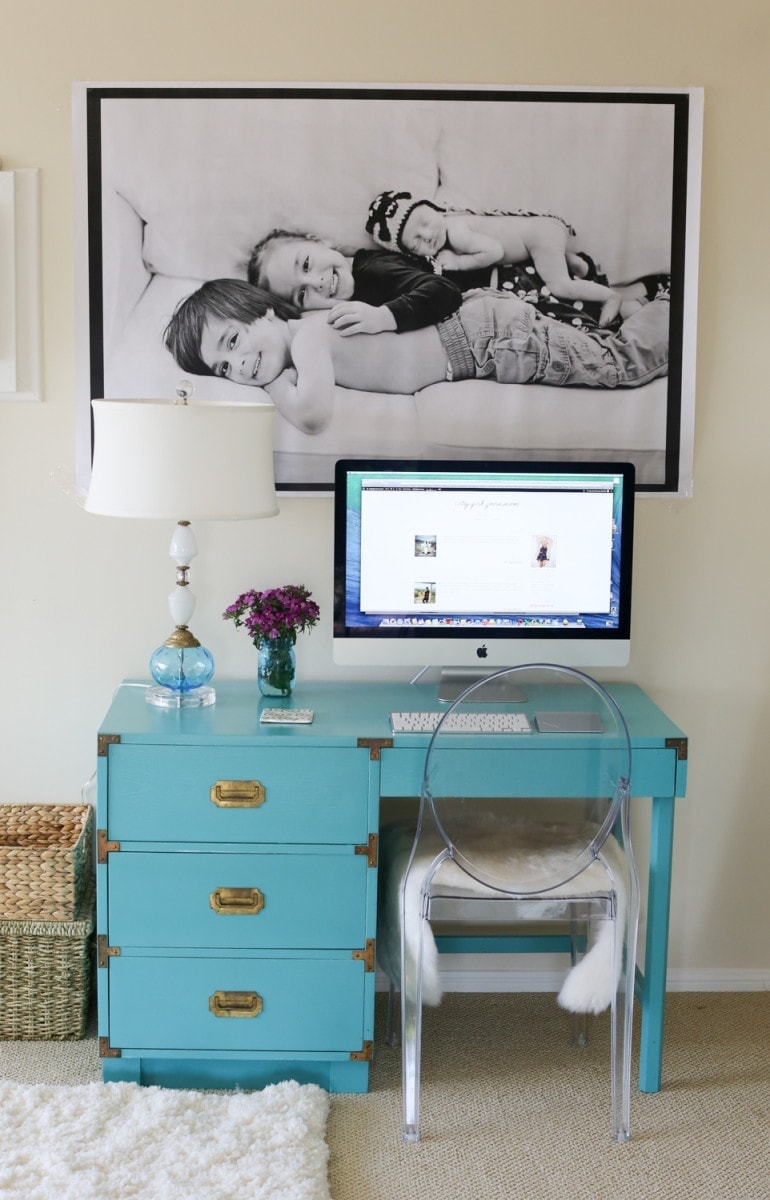 We let the kids cut out decorate hats for the image.  For the boys, they had King Hats and my daughter opted for a flower crown, a girl after my own heart.  Truly, a fun little project thanks to Houseseven blog for the great idea.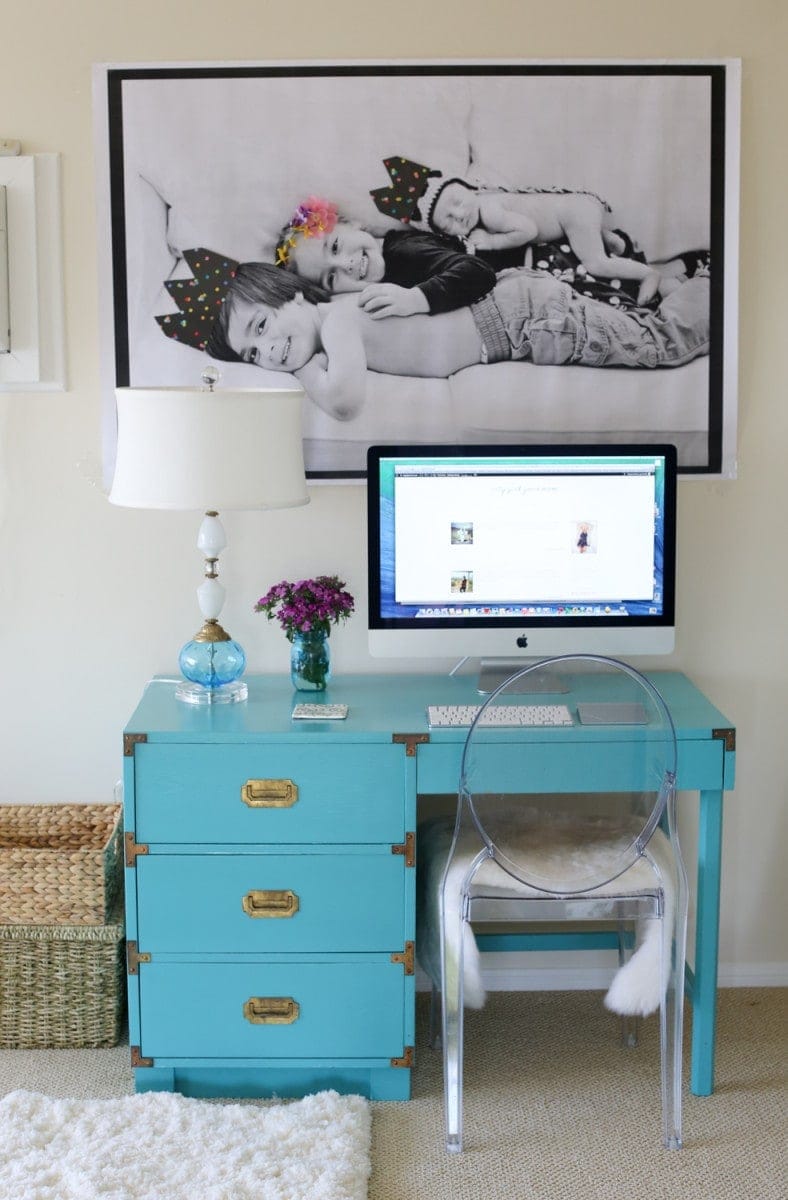 And lastly, nothing like sweet new images on your fridge that make your family smile each and every day.   I would love to hear from you, comment below.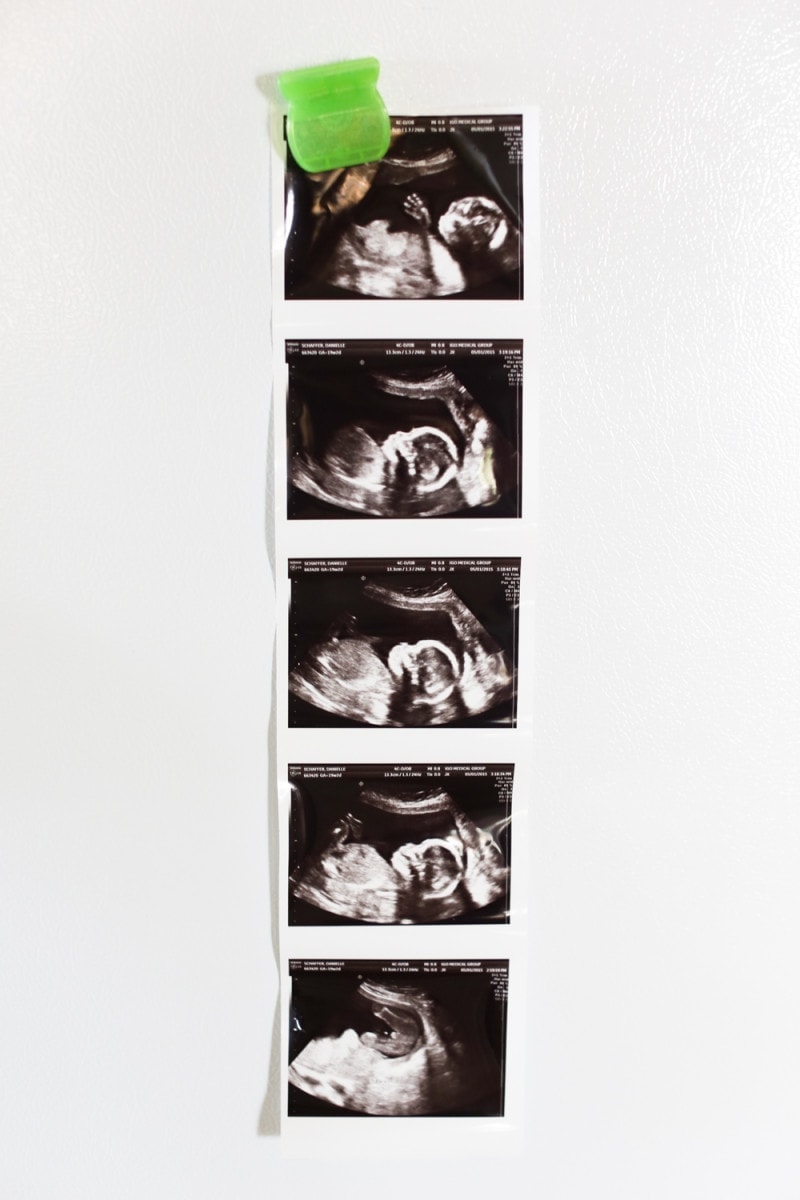 Tips for Parenting In Style...
Never boring, always awesome. Keep up to date with the latest from City Girl Gone Mom.