Here's to the Mom's
It's Mother's Day weekend and my heart is so full.  I am blessed with these little beings that have me running in every direction.  I also have a tribe of moms and non-moms who go through this roller coaster of life with me and I am grateful for every one of them.
As both a daughter, and a mother, Mother's Day gives me a chance to celebrate & honor those before me.  There is my mother, the hippy iconoclast who loves to walk on the wild side, never fitting it, but why fit in when she was born to stand out.  She was quite the gypset trendsetter who always was one step ahead with fashion and home design.  Her style wasnt book learned, it was certainly innate. If we could jump into her dreams she would be wearing gowns from runways sipping on Champagne cocktails, sailing off the coast of Monaco.  Oh Yeah, she would also be on the cover of Vogue Magazine.
Her sister, my Aunt Carol, who loves family life, her kids, and certainly has her own Noah's ark saving all the animals that walk the earth.  She is a strong woman who tells you the truth, who will tell you exactly like it is.  She's pretty much my voice of reason and has been one of my go-to moms to many many years.
And of course the legend, Grandma Lucy, who everyone knew in New York City.  She walked to the beat of her own drum, but always putting her kids and grand kids first.  She taught me what it is to be a selfless human being and to be kind to others.  She was a stellar role model and certainly my rock.  She left us this past December, but still lives on in me, as I am her legacy.  Lucy loved me as I loved her.
This weekend will be bitter sweet with her gone, but I will look into the eyes of the little beings that are mine and try to do at least half of the job that she did with all of us.
But it doesn't end here.  There is a long list of moms that impacted my life throughout the years.  We all go through this day thinking of the mother's in our life.  I certainly think and appreciate the role models, those that stood in as mothers taking me under their wing.  I hope to be a mom like that, where my kids friends can look up to me and always know they can eat at The Schaffer's.  There are handfuls of moms that treated me like a daughter during every stage of my life.  I know I will certainly be calling them to tell them thank you for always making me feel like I was family.
I get it now that I am a mom.  We look at all children as if they are our own, so we become mothers away from home for them.  I may have one biological mom, but I am grateful for the community of moms that did so much along the way.
Happy Mother's Day to ALL the great mom's in our lives.  Enjoy some time dedicated to YOU!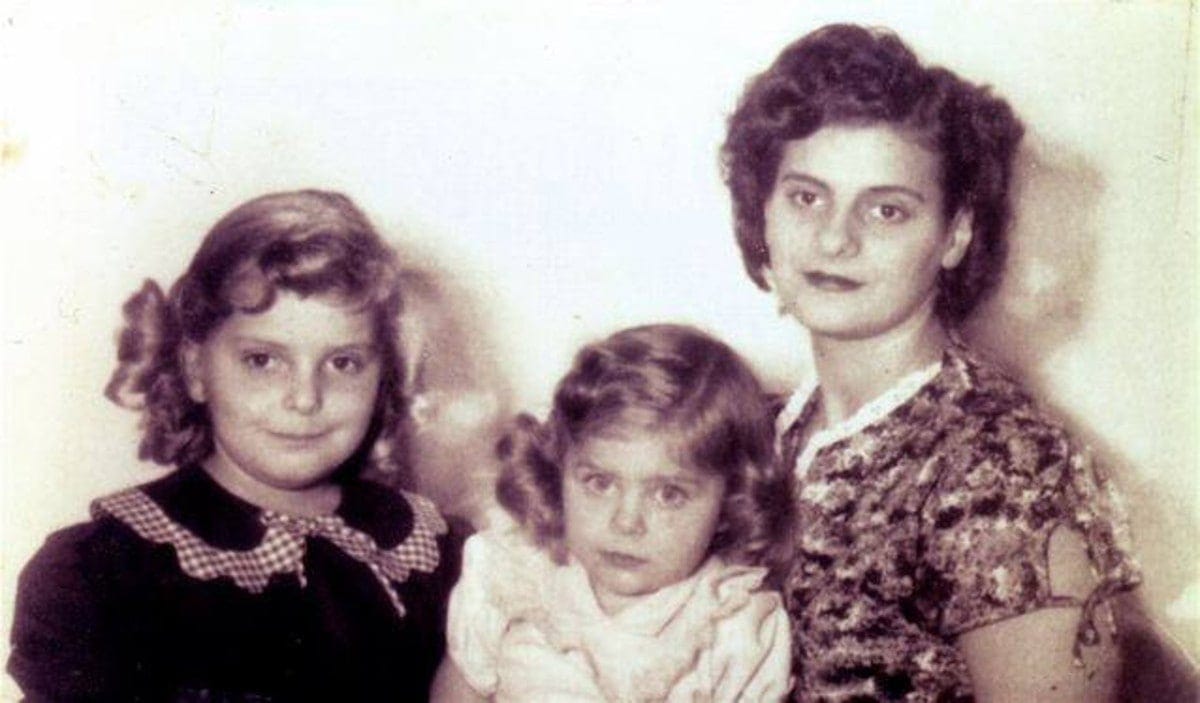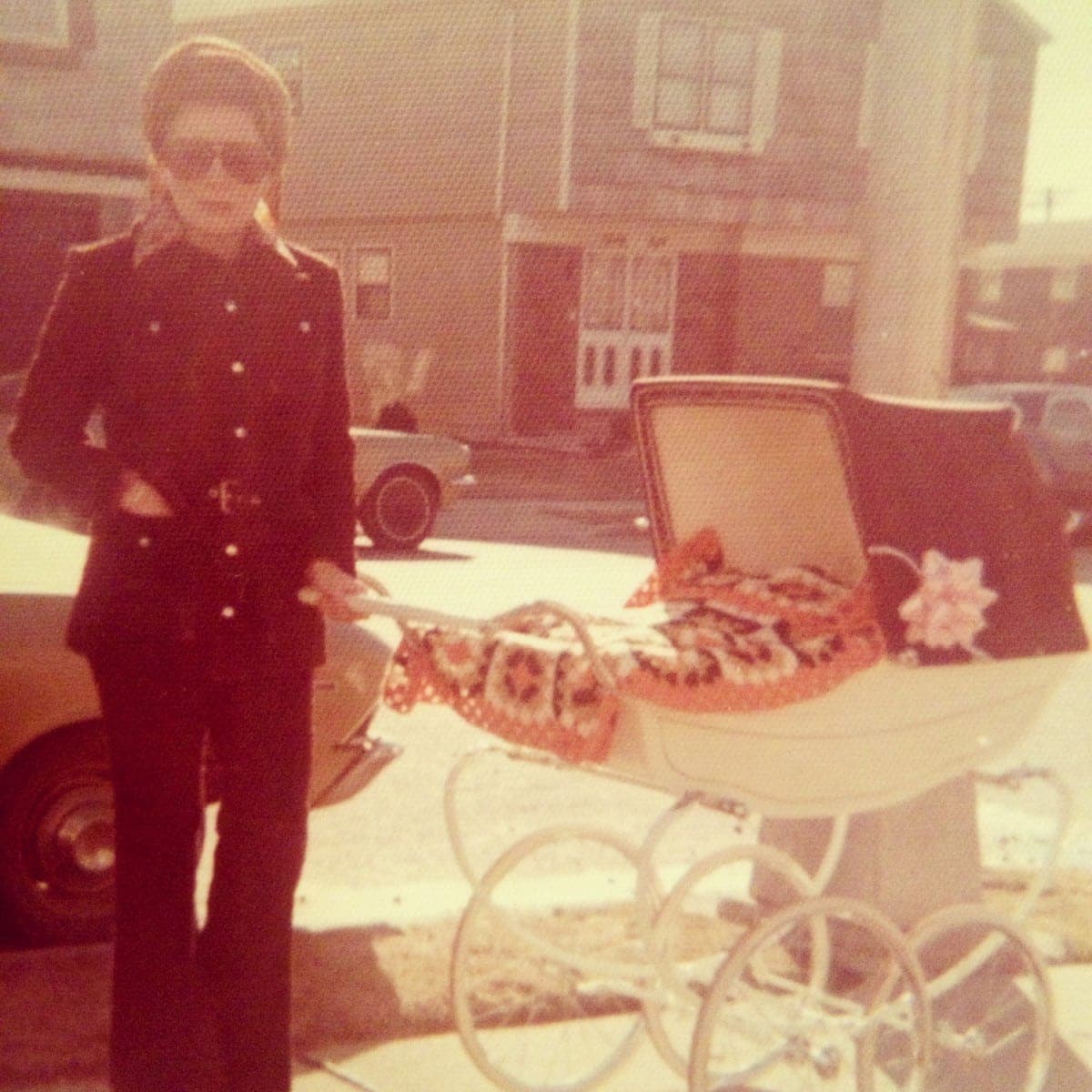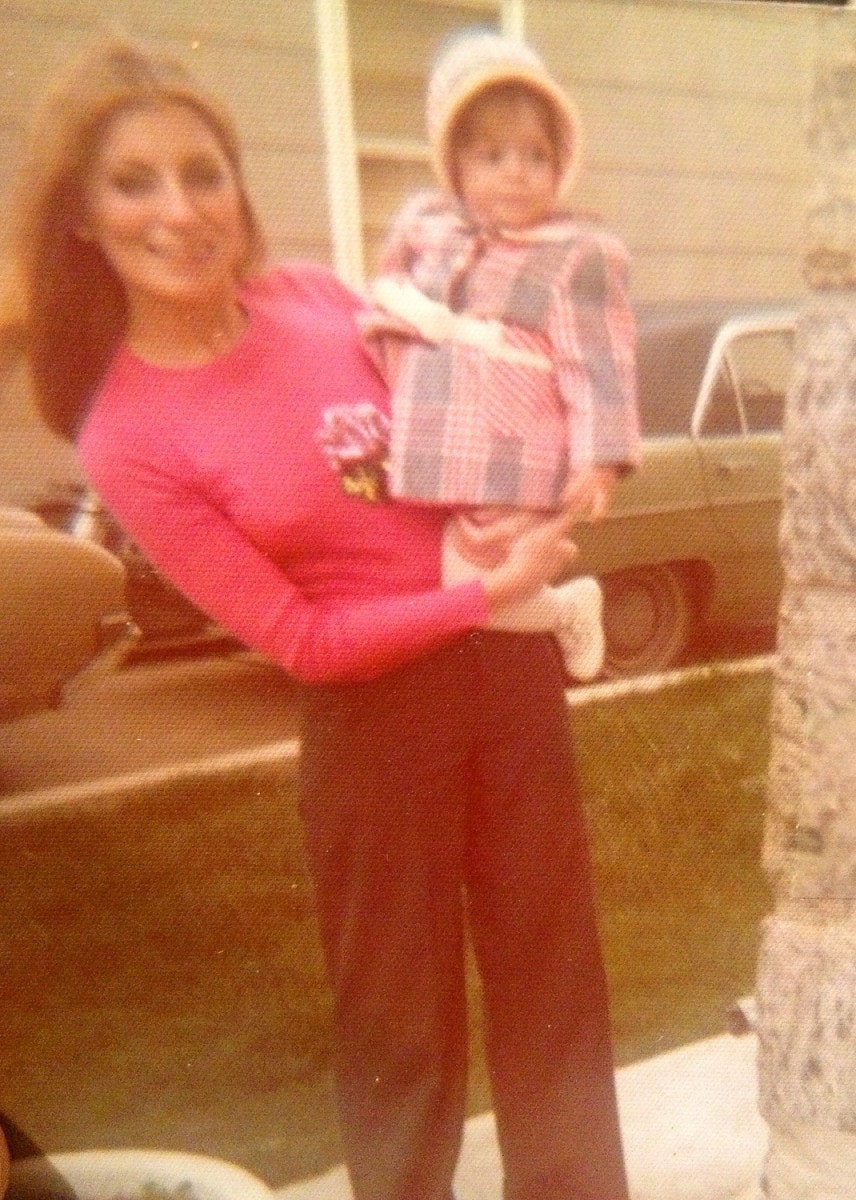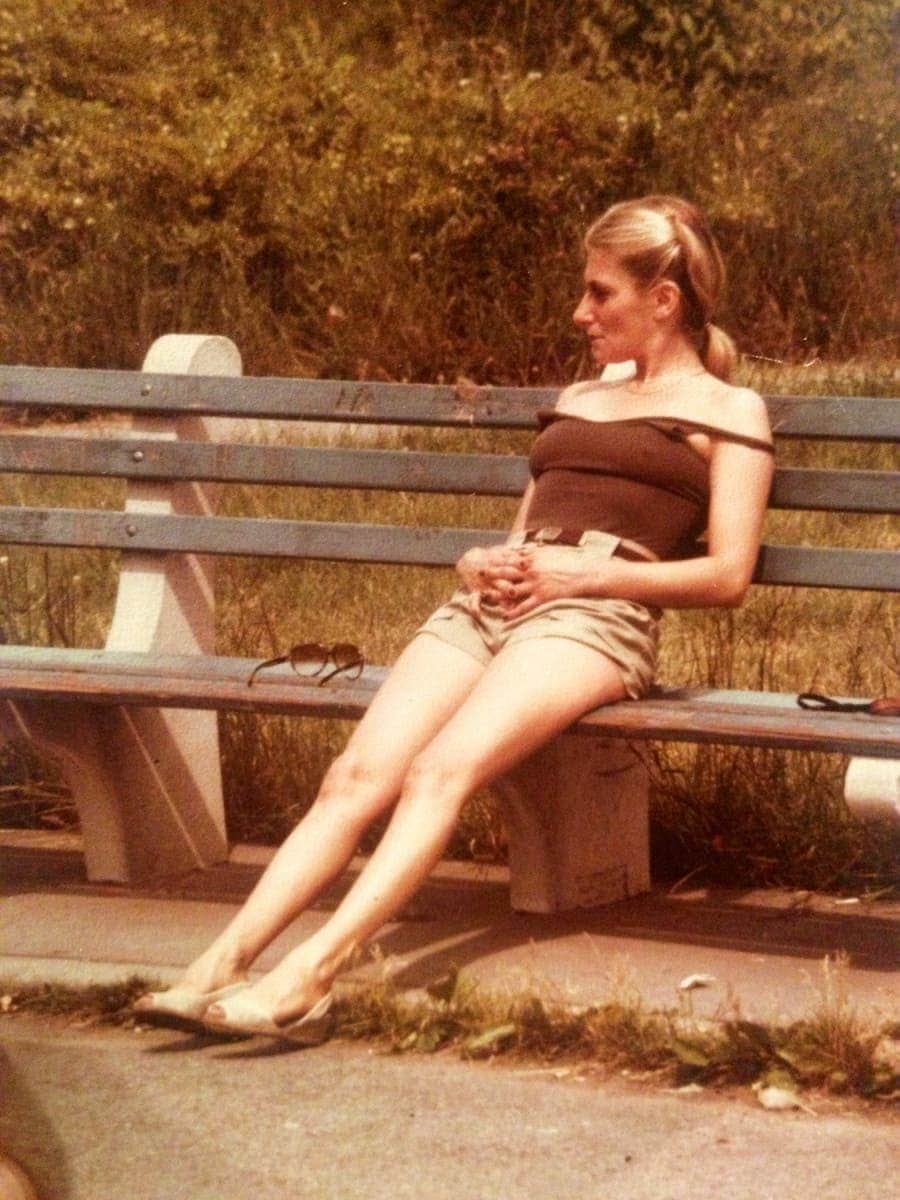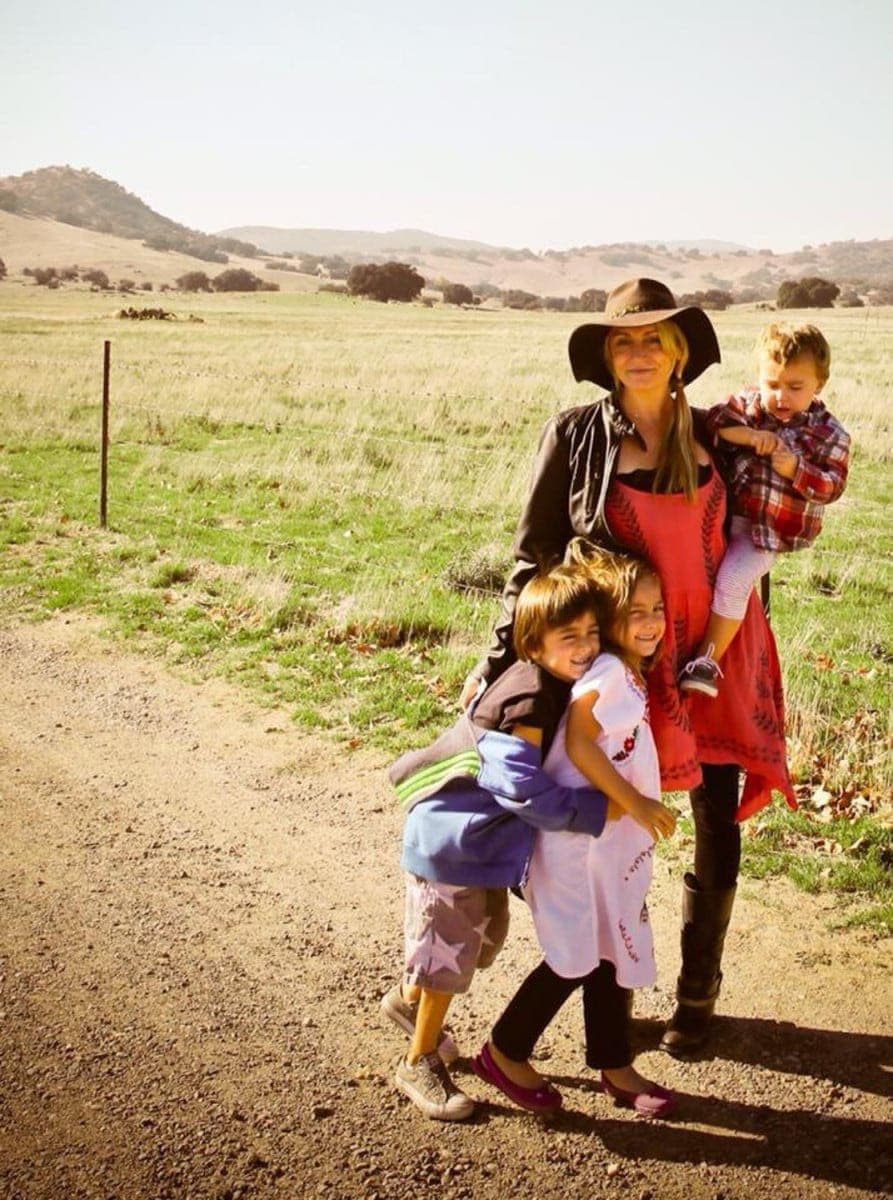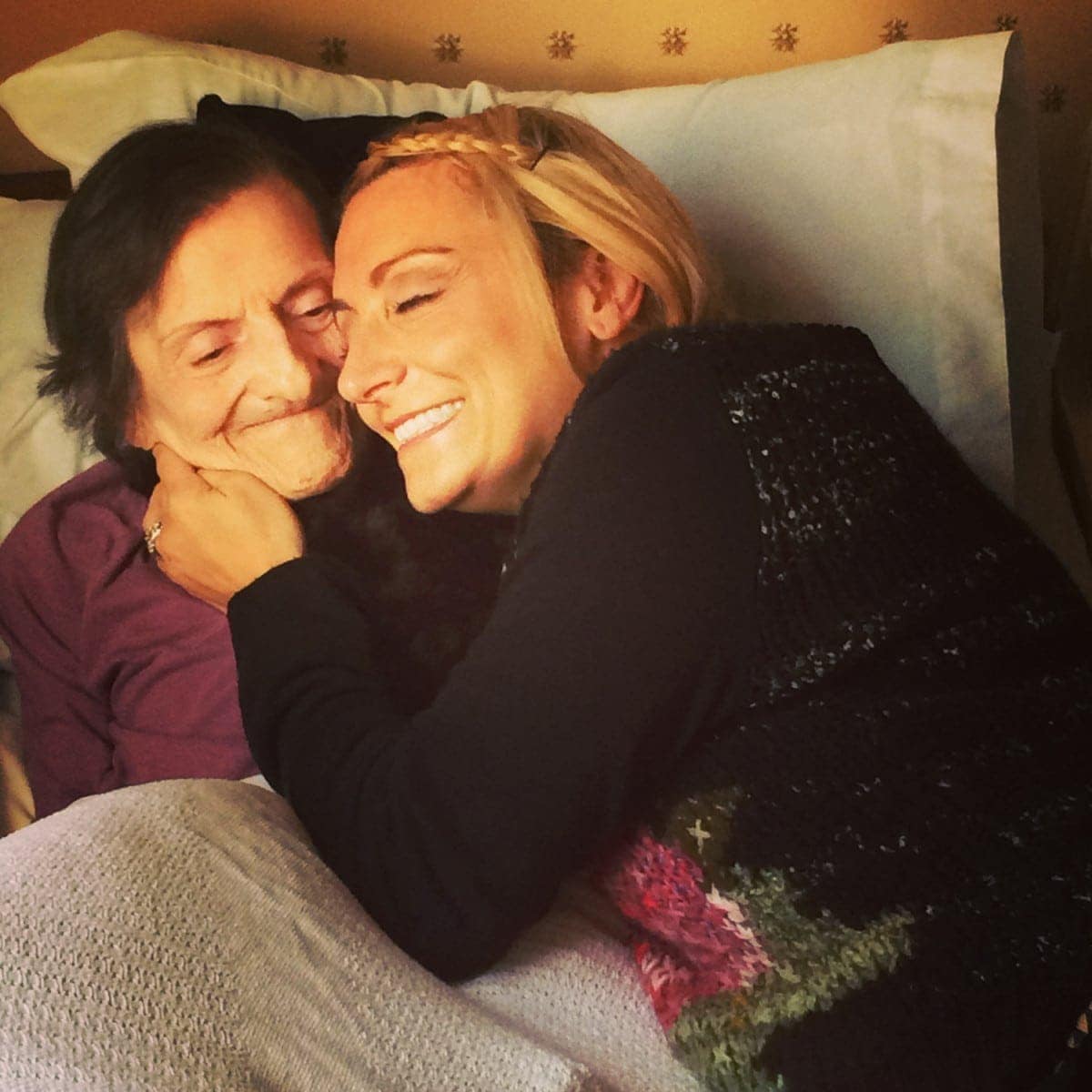 ---
I would love to hear from you. Comment below and let me know what your doing this Mother's Day and how many moms helped raise you along the way?
Tips for Parenting In Style...
Never boring, always awesome. Keep up to date with the latest from City Girl Gone Mom.