We have all heard it before, "Stay away from Dr. Google," but with any new diagnosis I can assure you I am having midnight sessions with Dr. G.  Have you met Dr. G before?  He is the one you ask your pressing questions to before calling a REAL doctor.  He is always available with a plethora of detailed answers to your questions.  I have had many date nights with Dr. Google… "Best things to with kids in San Diego," "How to prepare to have four kids,"How to handle mean moms at the pick up line," and the list goes on.
Recently, I went in for my baby anatomy scan and they said the baby is 100 percent perfect, BUT (damn it, they said but…) your placenta looks like it's circumvalatte placenta. Wait, what?  Circum what?  Circumvalatte Placenta is when your placenta forms in the shape of a donut and could lead to potential complications. Operative word being "potential complications."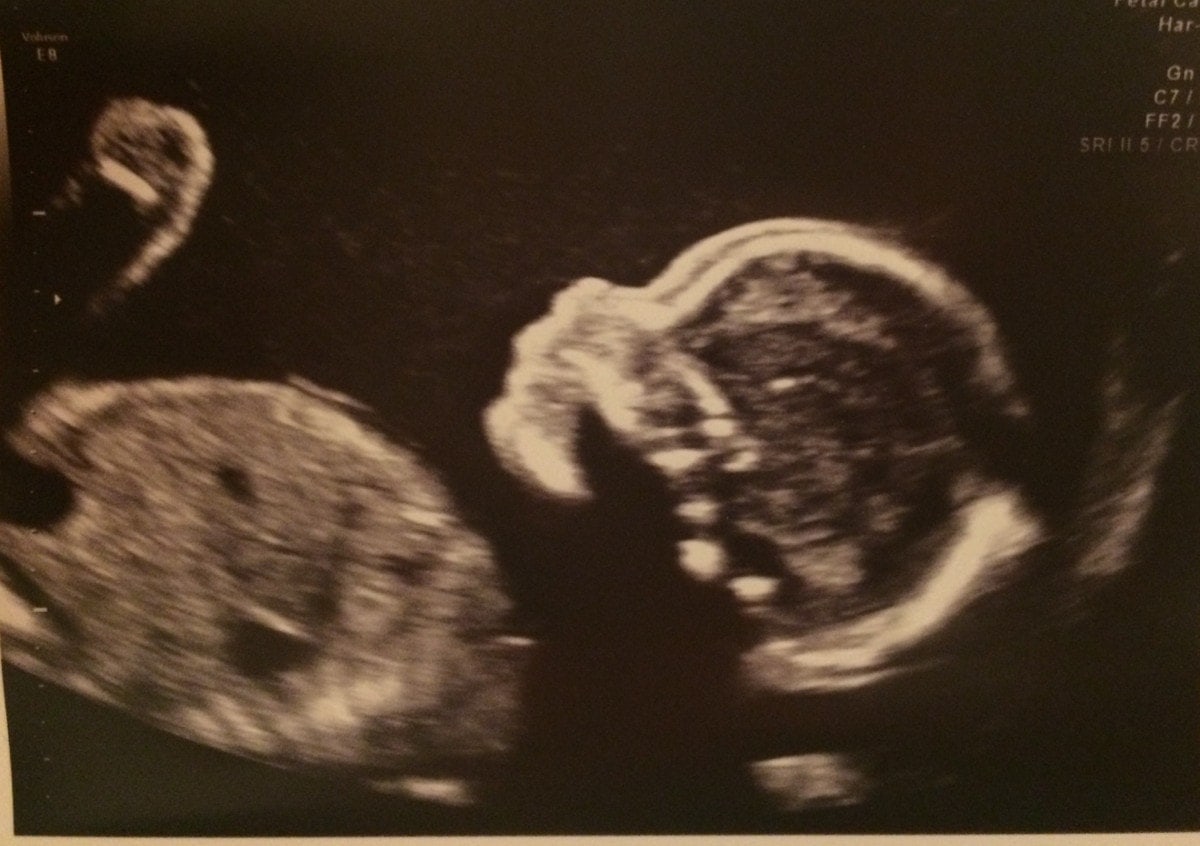 They said you need to make an appointment with high risk next week, then follow-up with us right after.  As most of you know it's at least a week before you can get into high risk with an appointment that works with arranging for child care with your other littles at home. And that's when the nerves set in.  It was a long week of me worrying and sleepless nights with me and Dr. G.
Well, of course the worst case scenarios are plastered all over the Internet (thanks to Dr. G) so that made my anxiety fly through the roof.  Dr. G was not my friend.  My circle of moms comforted me and sent me great vibes and then I started calling my prayer warriors one by one.  It was the exact train of love I needed during the longest week ever.
When I finally made it to high risk and they did the hour-long ultrasound checking every centimeter of his precious body… I simply lost it.  I weeped like a little baby.  Bobby tried to comfort me, telling me its going to be ok.  Hell, at one point the sonographer felt so bad she practically jumped into the bed spooning me and handing me tissue after tissue.  She must have hugged me at least ten times.
She felt so bad she decided to give me a full 4d photo shoot of our little angel.  She printed pictures of every angle to assure me he was perfect.  It was a sweet gesture, but I still knew about the impending meeting with the specialist.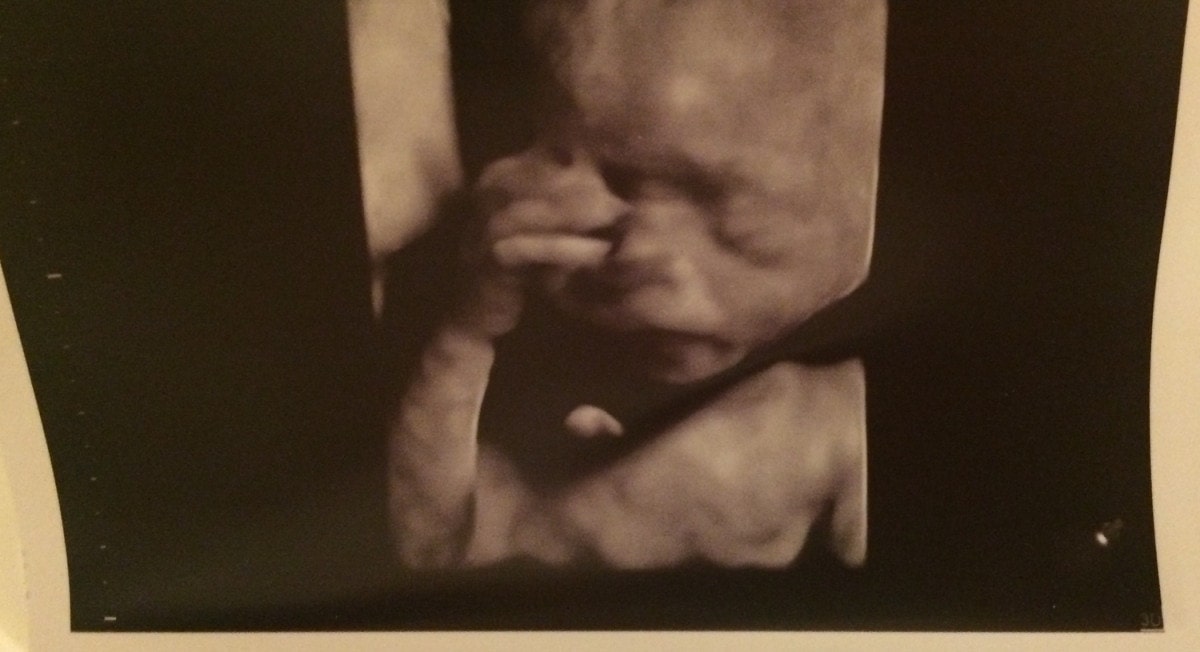 When we finally got into the doctor's room, the sonographer was still peeping in and giving me hugs.  Wow, what comfort and love.  The doctor then told us she sees a little curving up of the placenta and it could "possibly" be partial circuvallatte placenta.  That's when I remember all these boards I read on Dr. Google about how it's so much better to see the word "partial."  The doctor said the baby was at the 85th percentile and was 100% perfect.  We were perfect and she would like to see us in 8 weeks.  What an exhale for Bobby and I.  She didn't need to see me tomorrow, but more like 8 weeks from now.  What a relief.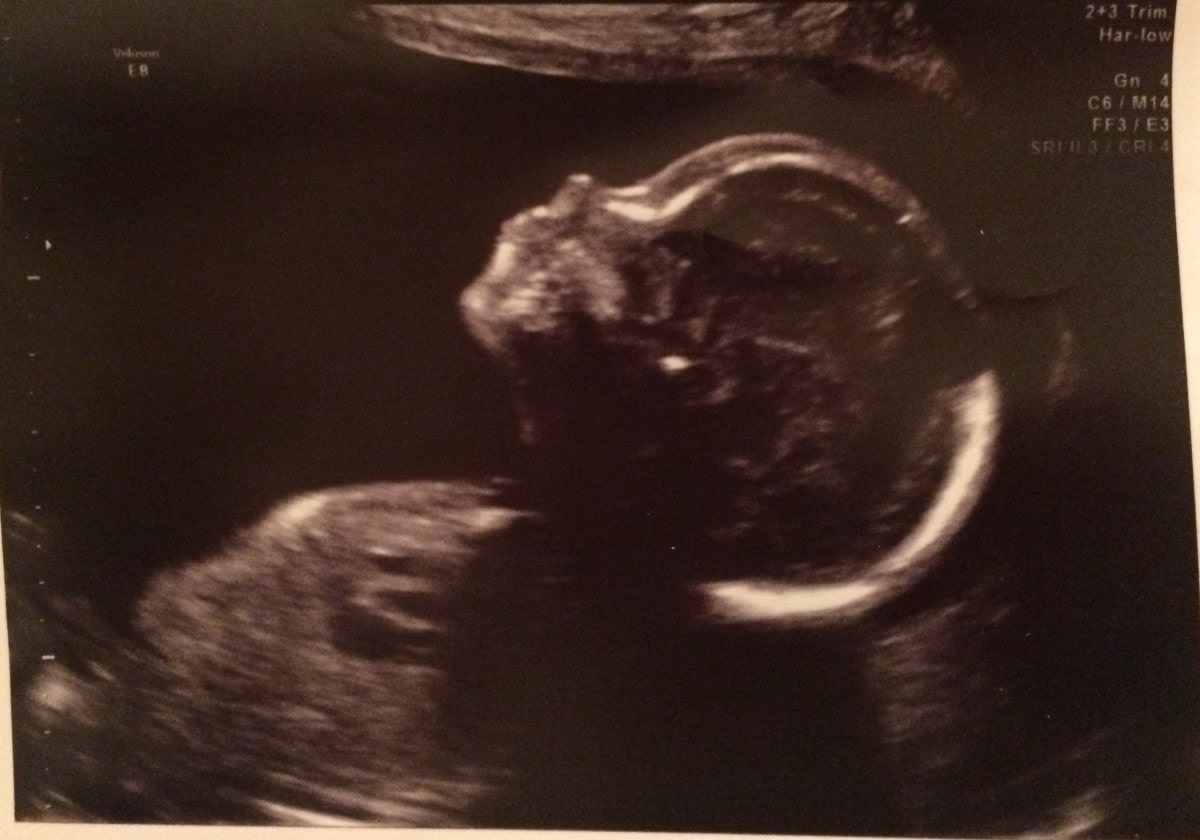 I am taking time away from Dr. Google and all the highlighting of the worst case scenarios. I will keep my prayer warriors on speed dial and if Dr. Google is reading this, I am not falling for your scare tactics anymore, I am on to you!  You truly cause worry, confusion and fear to modern-day parents around the globe.  It's time Dr. G starts filtering its information.  This mom is walking with her faith and head held up high, no time for you Dr. G!
Have you ever encountered scary information from Dr. Google?  I would love to hear from you, comment below!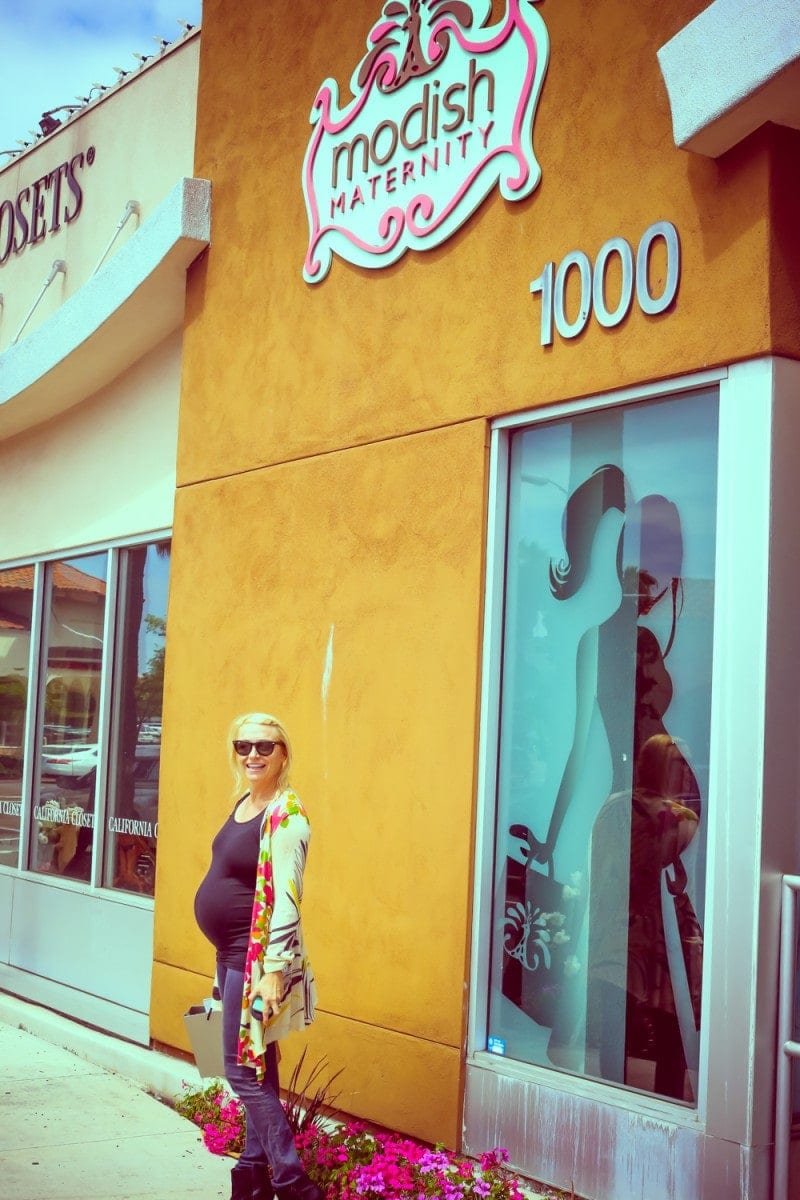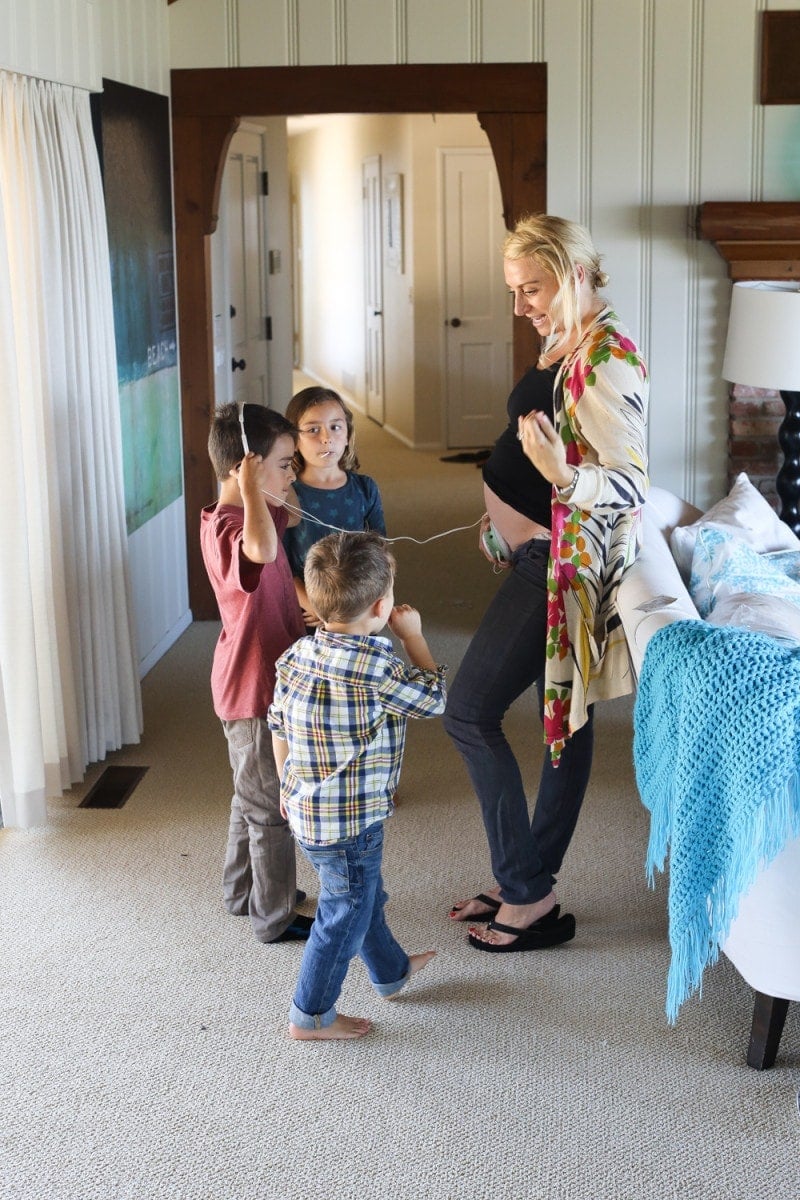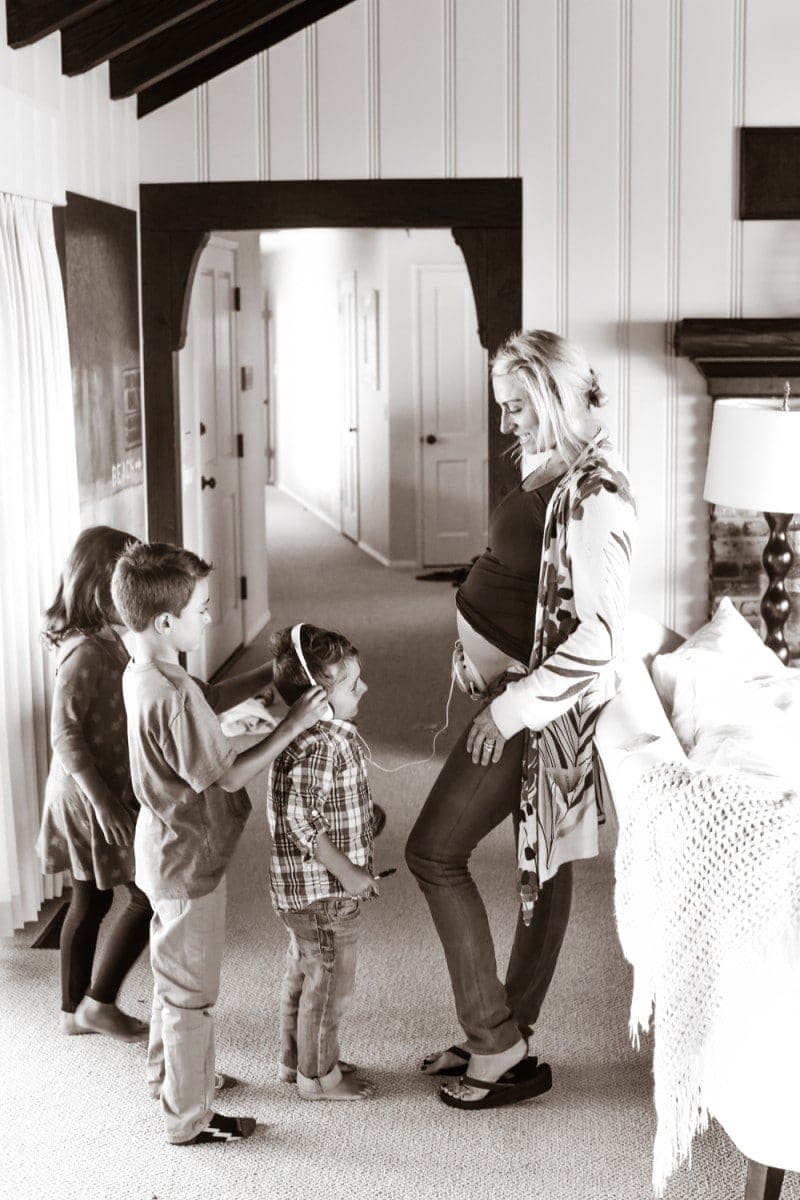 Tips for Parenting In Style...
Never boring, always awesome. Keep up to date with the latest from City Girl Gone Mom.