I never knew kids went through so many phases at such a young age.  No, I am not talking about phases like sleep deprivation, crawling, potty training, but more so… Thomas the Train, everything Minecraft & my three-year-old the threenager.   We parents will do anything to support whatever phase they are in.  After all, these little minions of ours didn't come with instructions.
I remember when Jackson was little and Thomas the Train was his everyday.  We actually went the distance and spent a fortune for Santa to bring him a huge train table with Thomas, Percy & all the entire Thomas entourage.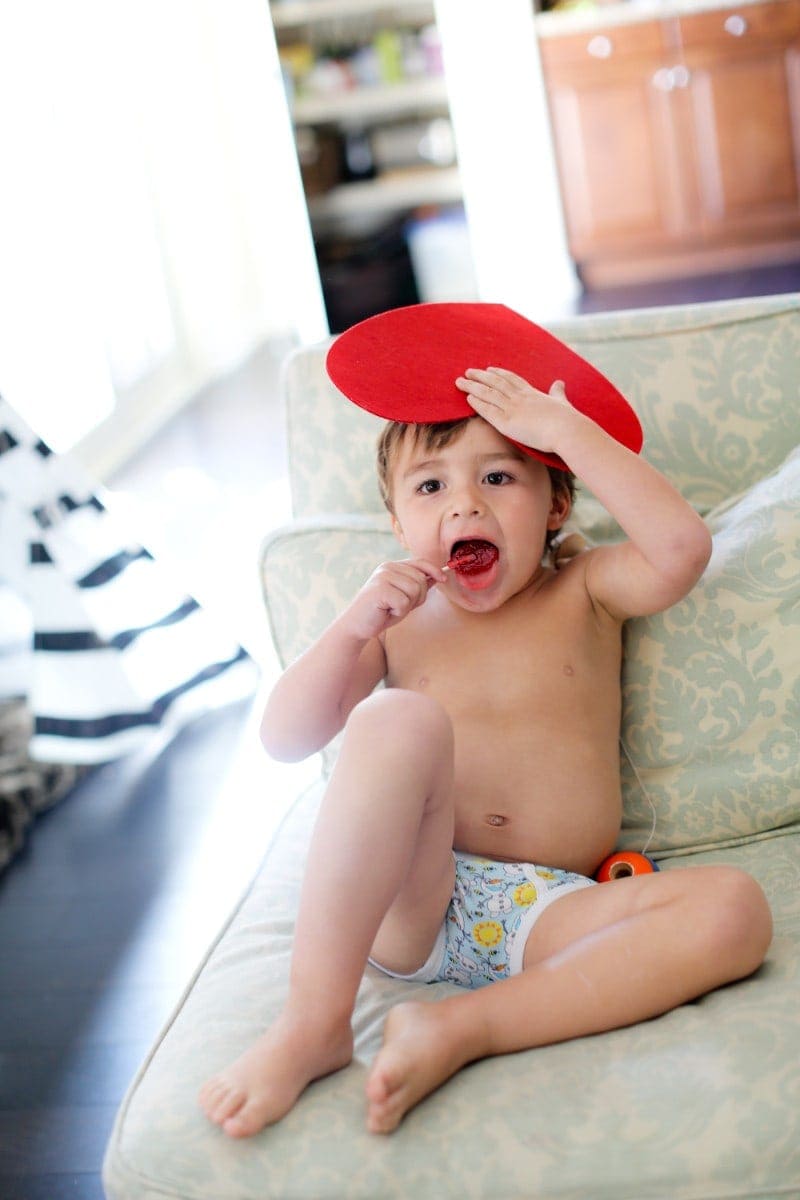 Sometimes the phases feel like an eternity.  Jackson's Lego phase is still happening… 4 years strong and there is never a day that I don't step on a Lego somewhere in my house.  Roman is in a funny phase right now, where he likes acting and pretending he is a ninja warrior.  He puts his game face on and my sweet 3-year-old is gone, instead I get the Tasmanian devil, ninja style for hours.  He goes in to full character chasing anyone who will be chased.  This phase with Roman has us laughing for sure; if he is not in ninja warrior mode he is a mini Michael Phelps and walks around the house with goggles on his head and a swim suit.  AND trust me there has been cold days where he just had to have his swimsuit on over his pants.  It was quite the look for him, but how could I say no.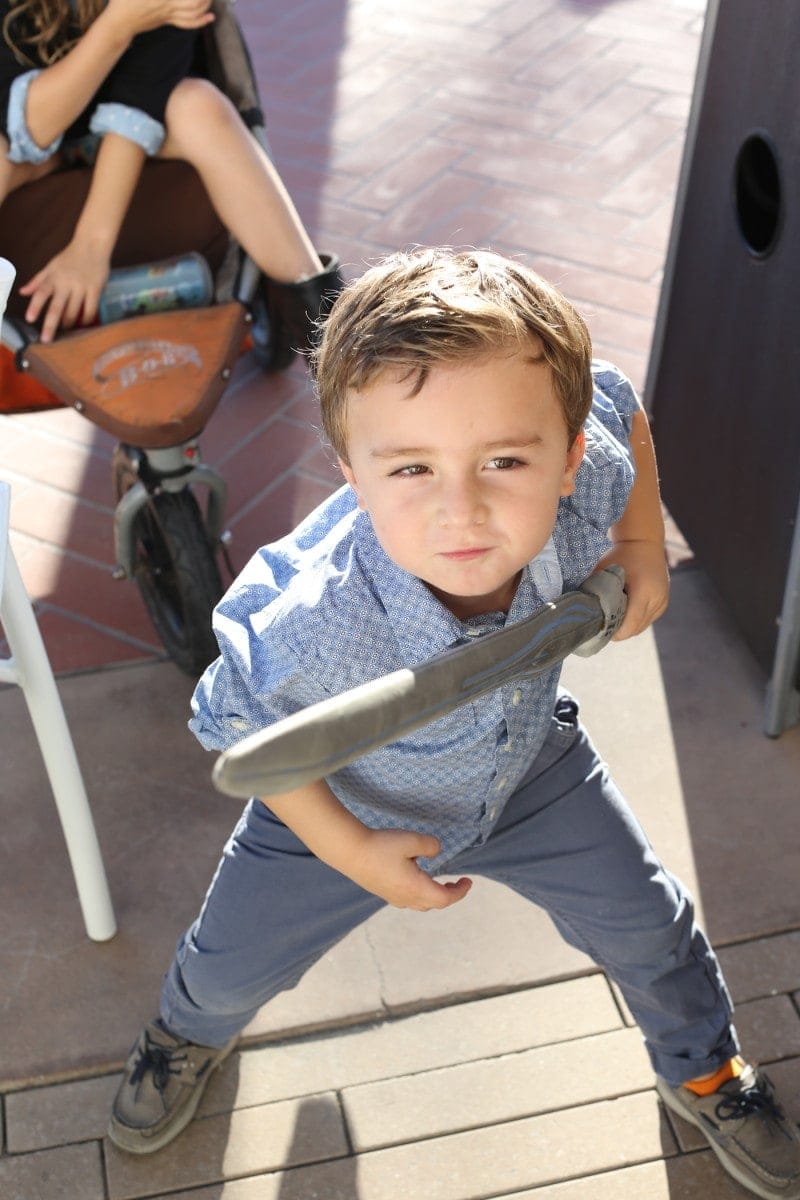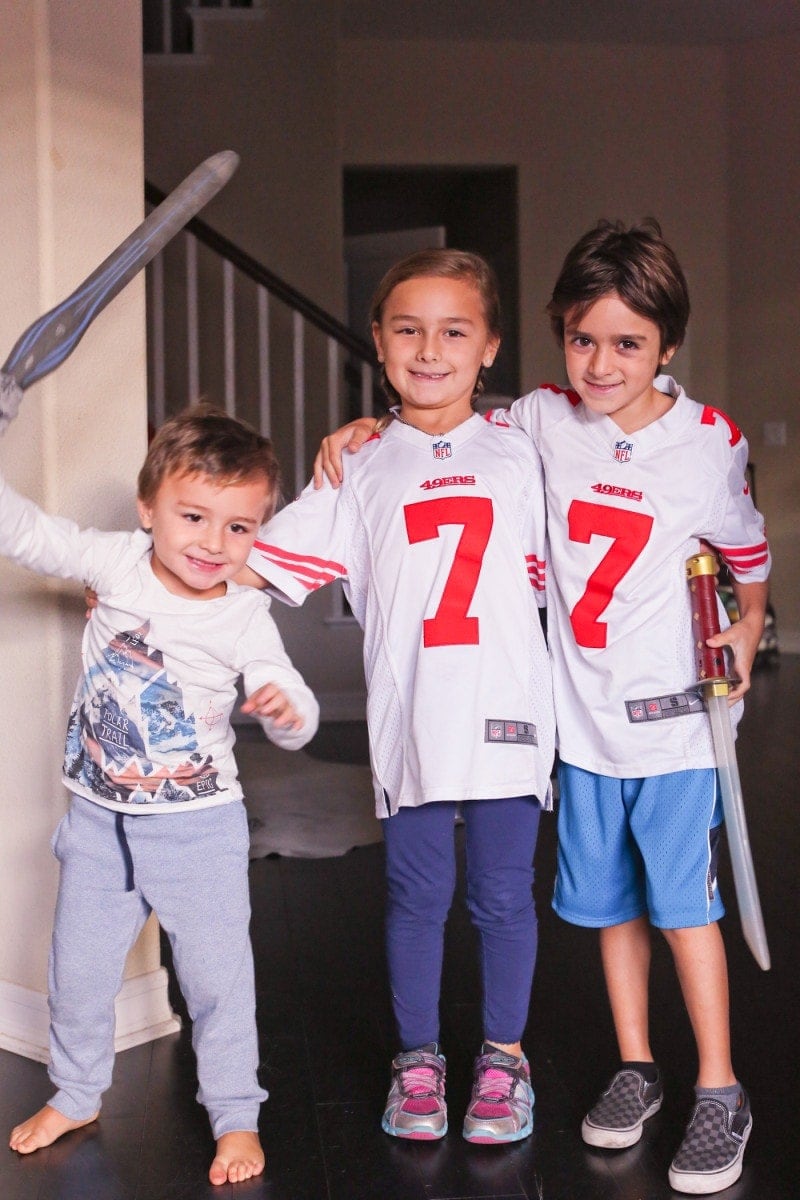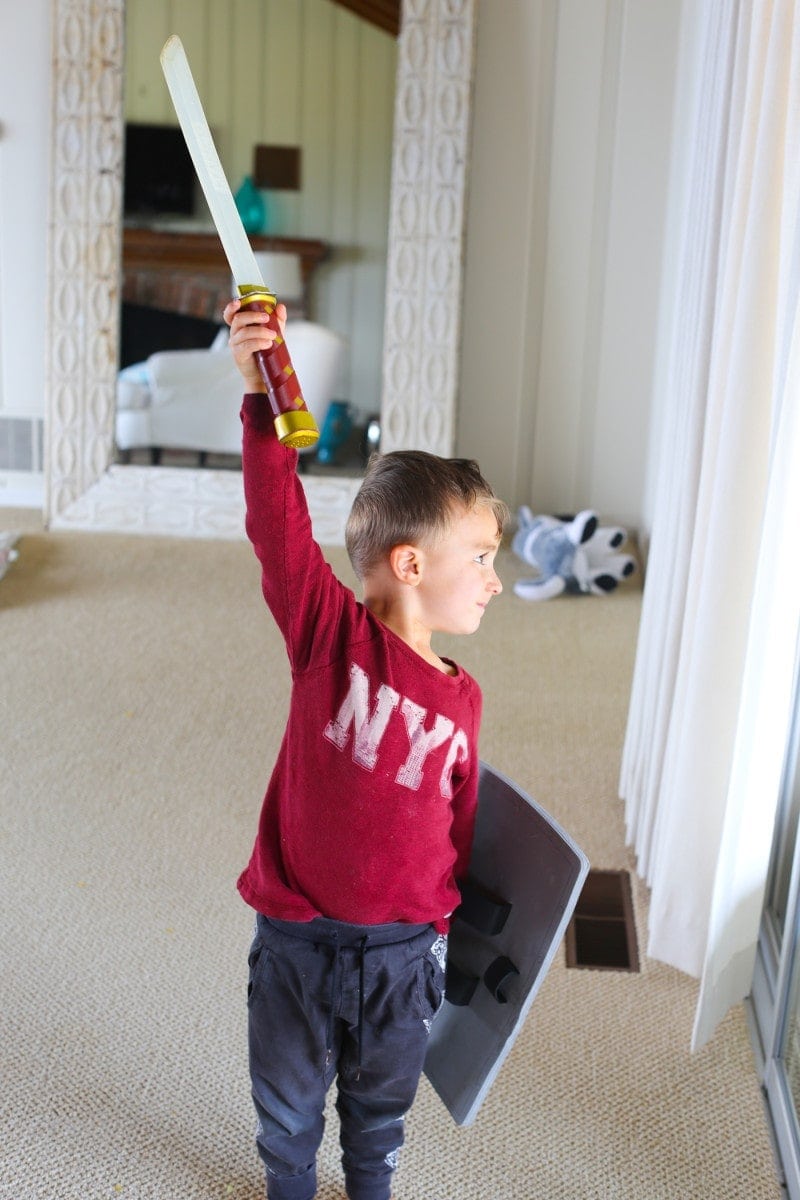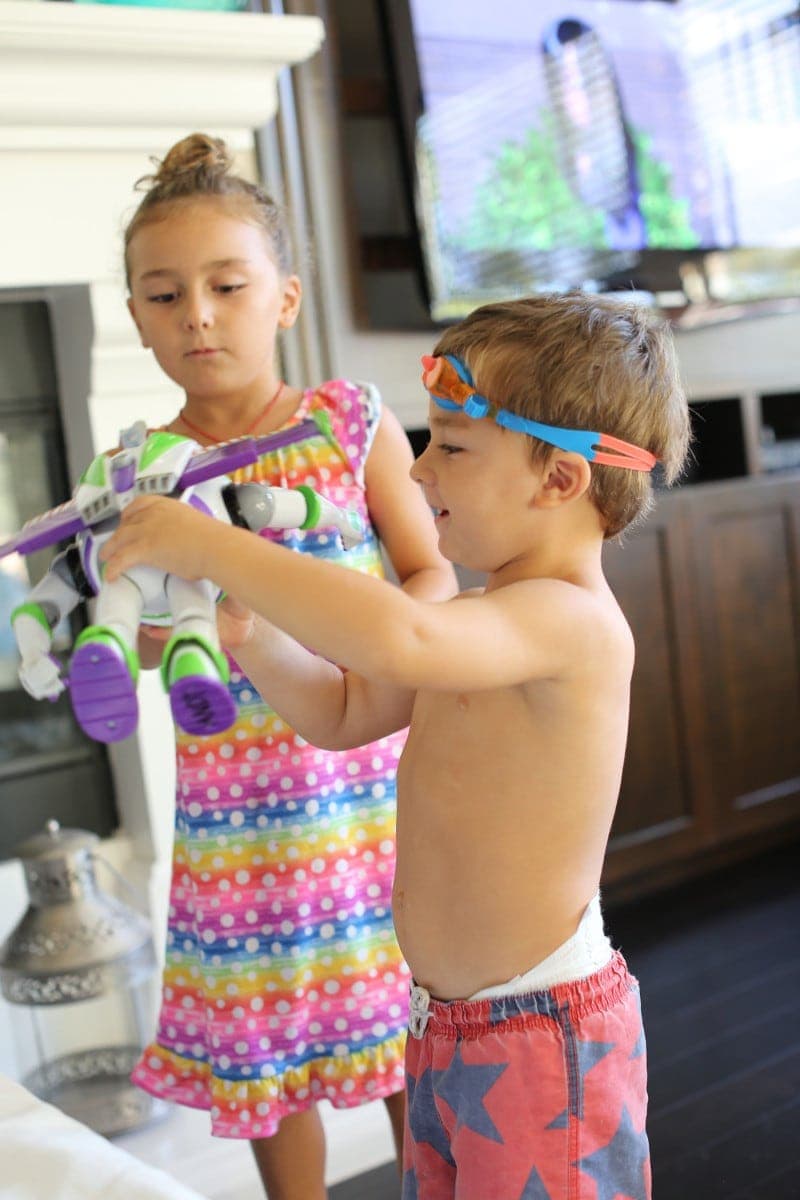 Dylan on the other hand is quite the little artist.  She loves to draw and write notes for days.  Her phase right now is glasses.  Her best friend has glasses and she has been begging us for glasses.  No she doesn't need them, but Bobby decided to surprise her with a fake pair so she can pretend she does.  It truly is the cutest thing and she asked me to email her teacher to ask if she could wear them in class and her teacher said she was in full support.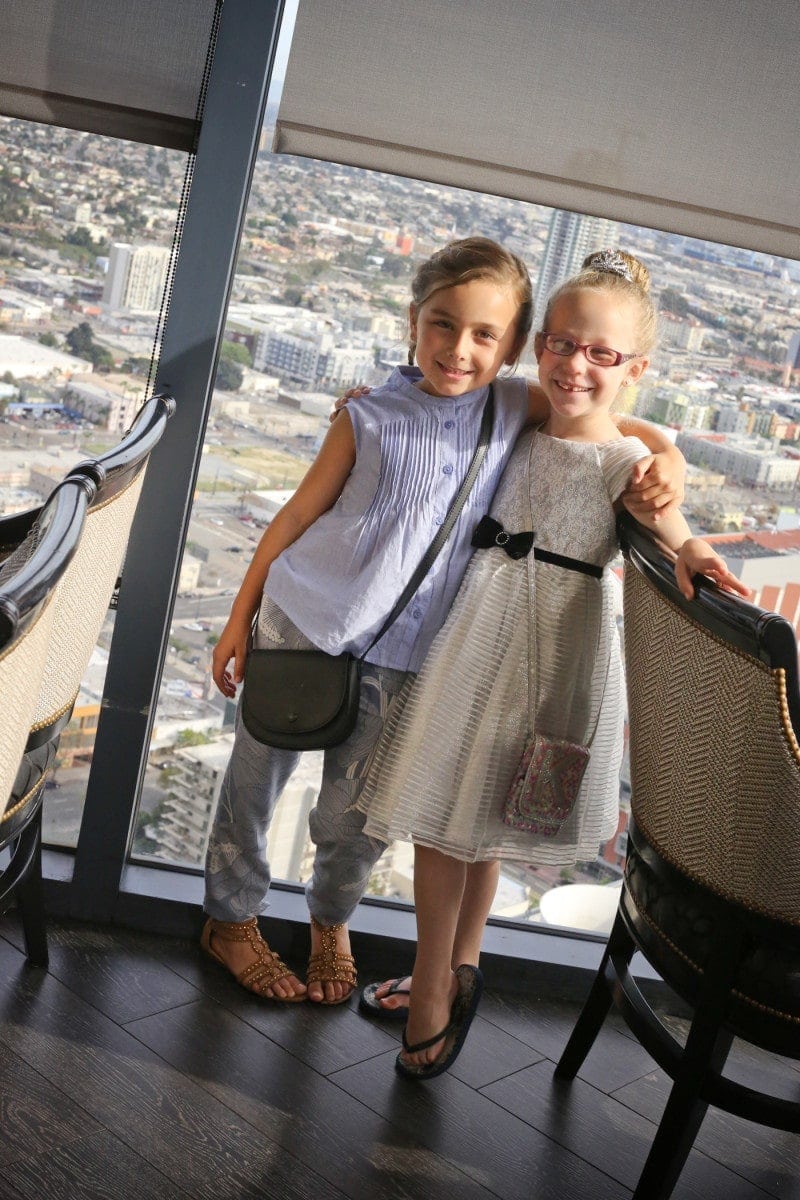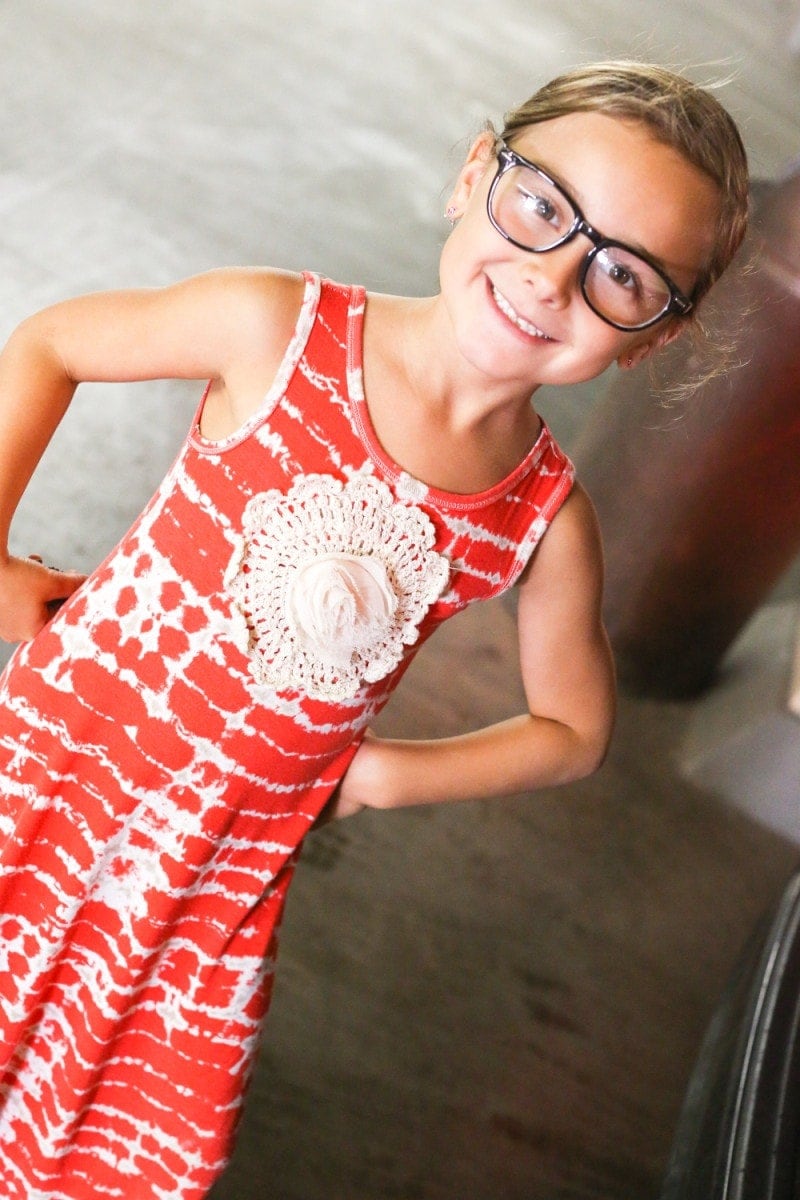 What I find interesting about these phases is how these siblings support each other.  They always play whatever the other is into.  At our kids Elementary School, they get tickets for excellent behavior and effort.  I was so taken back when Jackson came home with a case for his sister's glasses.  He spent 40 tickets on her case, surprising her.  His heart is so huge and to see such selfless acts at such a young age makes my heart full.  What a stellar little man he is.  And as far as Jackson's phase, besides him being the ultimate sweetheart, his love for skateboarding never goes unnoticed.  If he could sleep on a skateboard he would.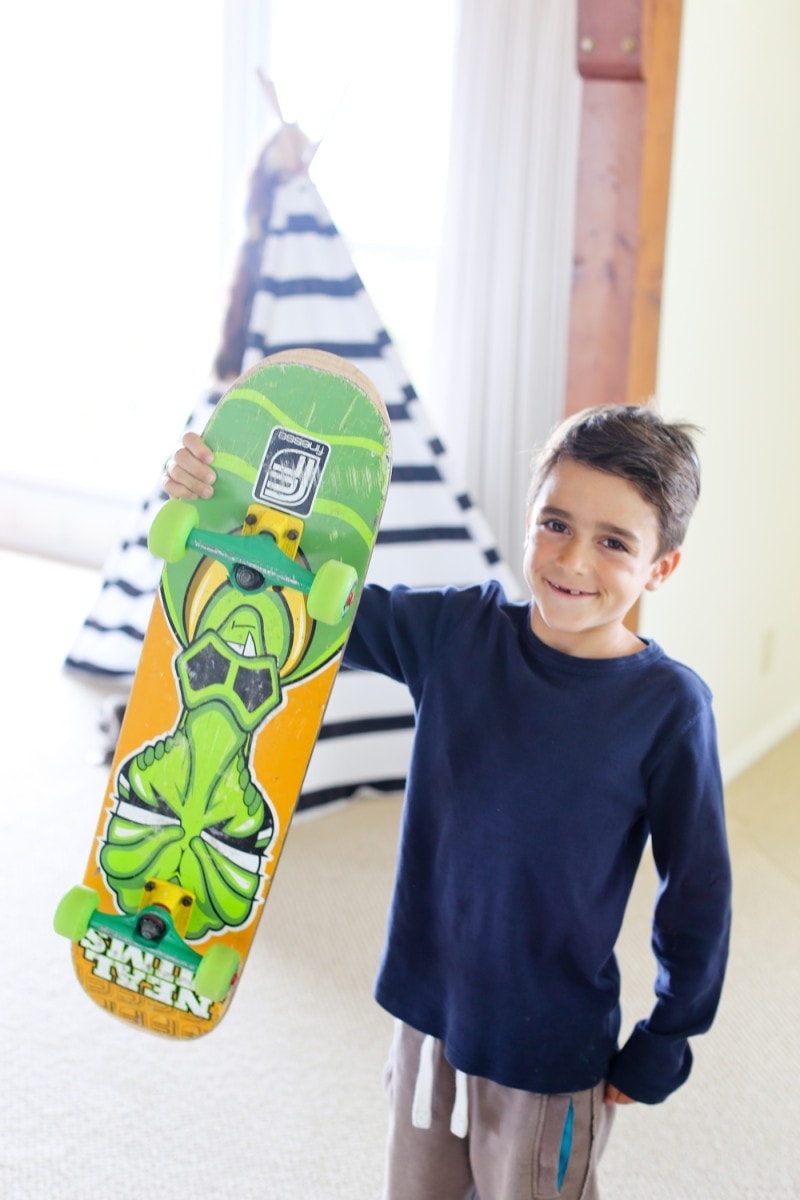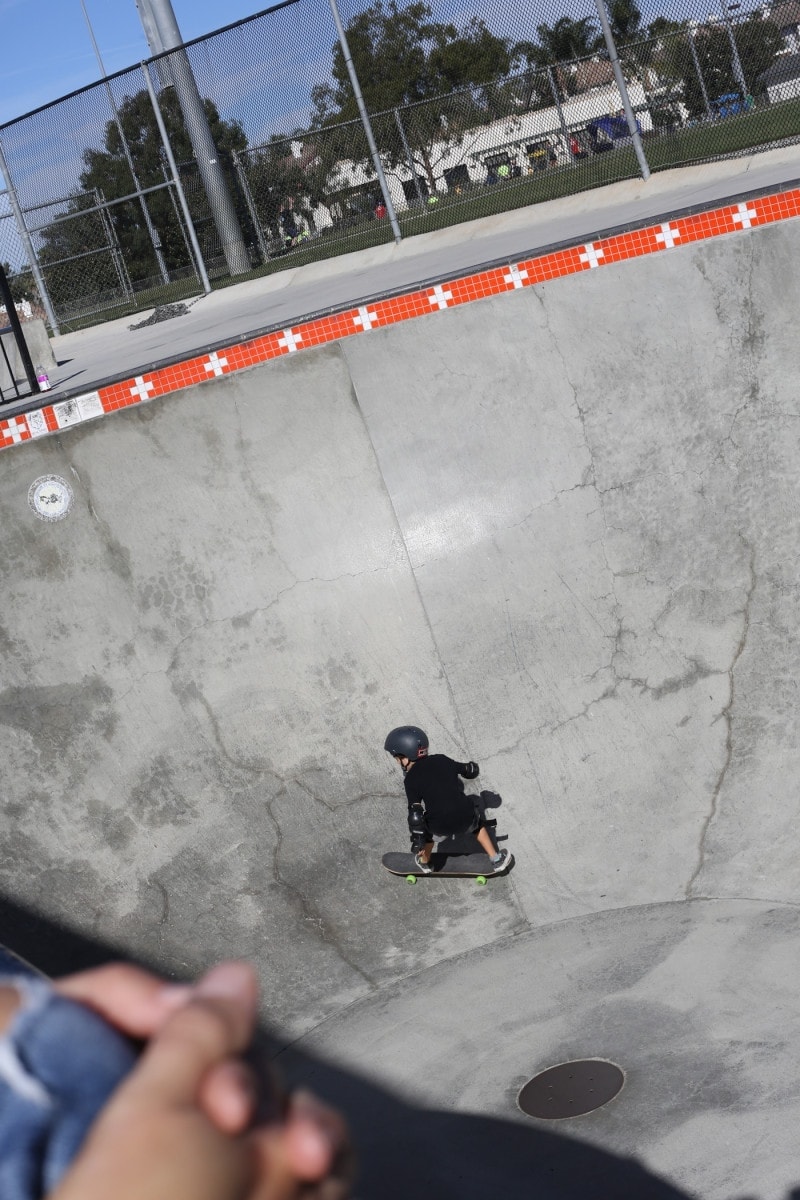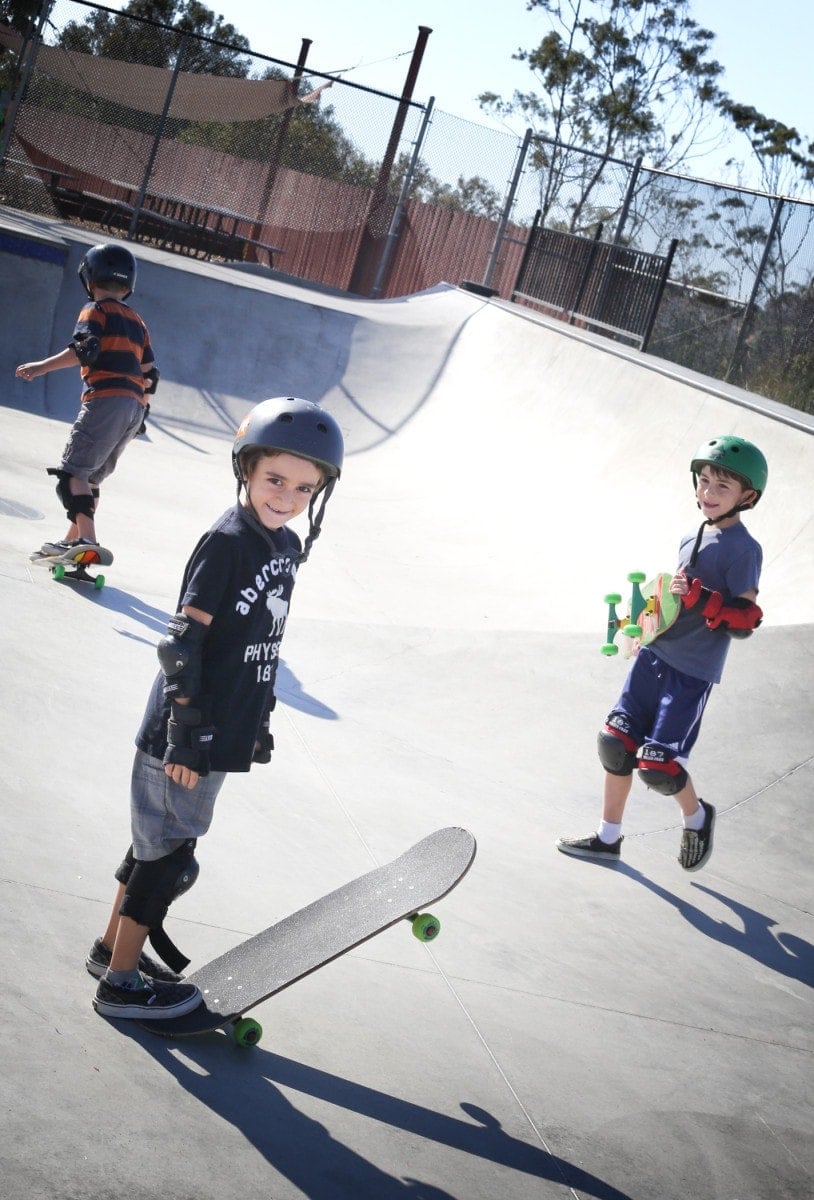 No matter what phase your little's are in, you get used to the certain phase as cute, awesome, or scary because you know one day you will blink and it will be gone.  And then of course you will miss it (except the Minecraft phase of course).
What phases have your kids been into.  I was told the teenage phases are the hardest.  Comment Below!
Enjoy a few of the many Schaffer kid phases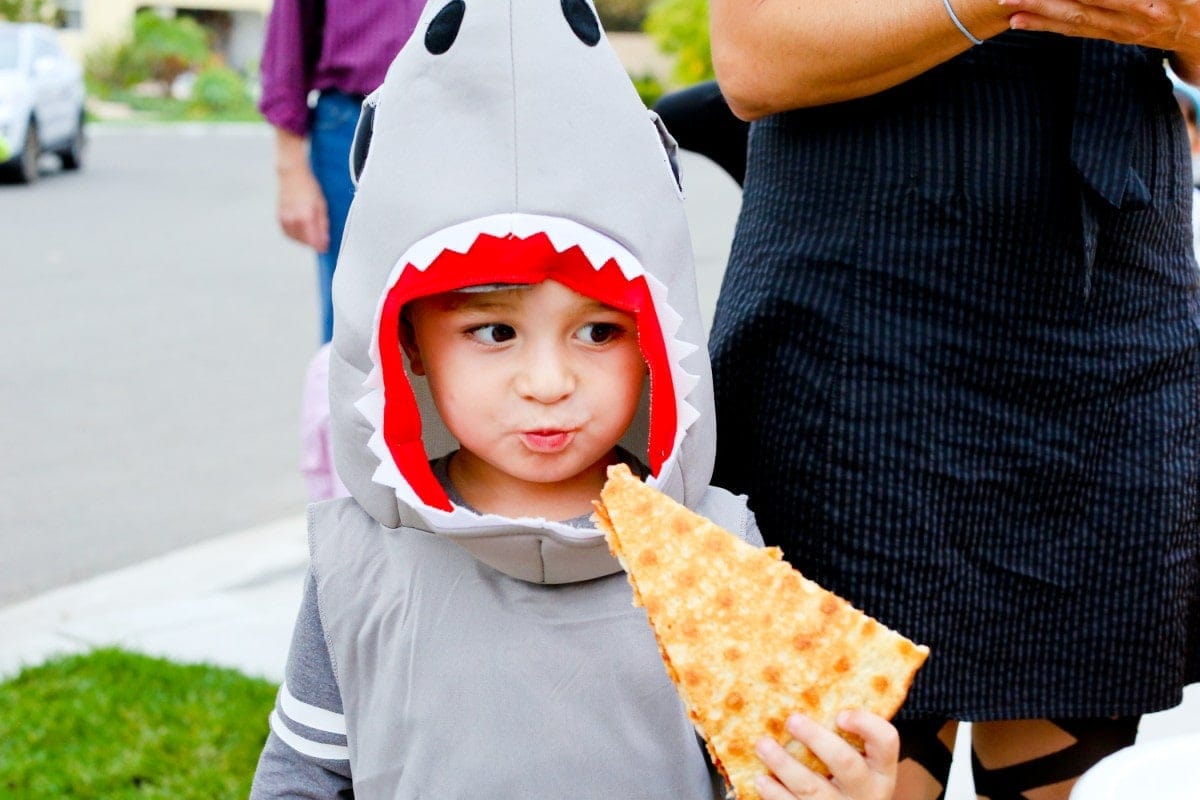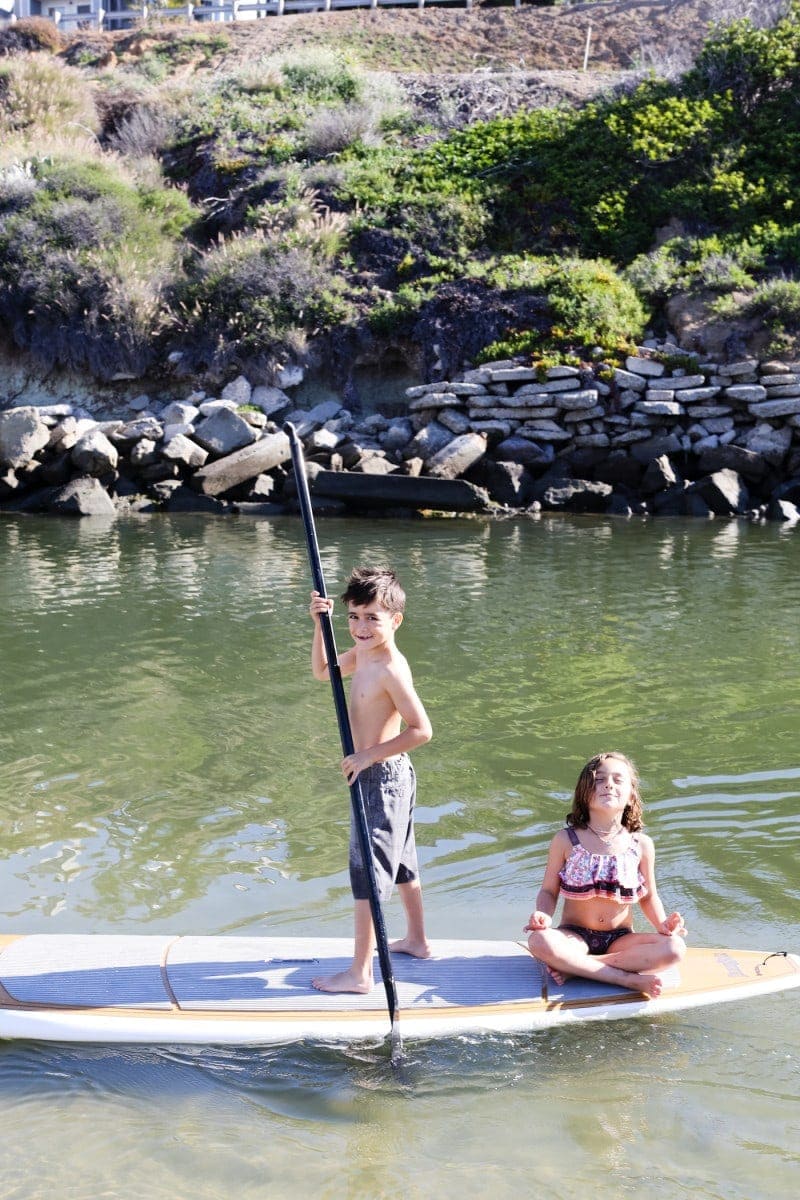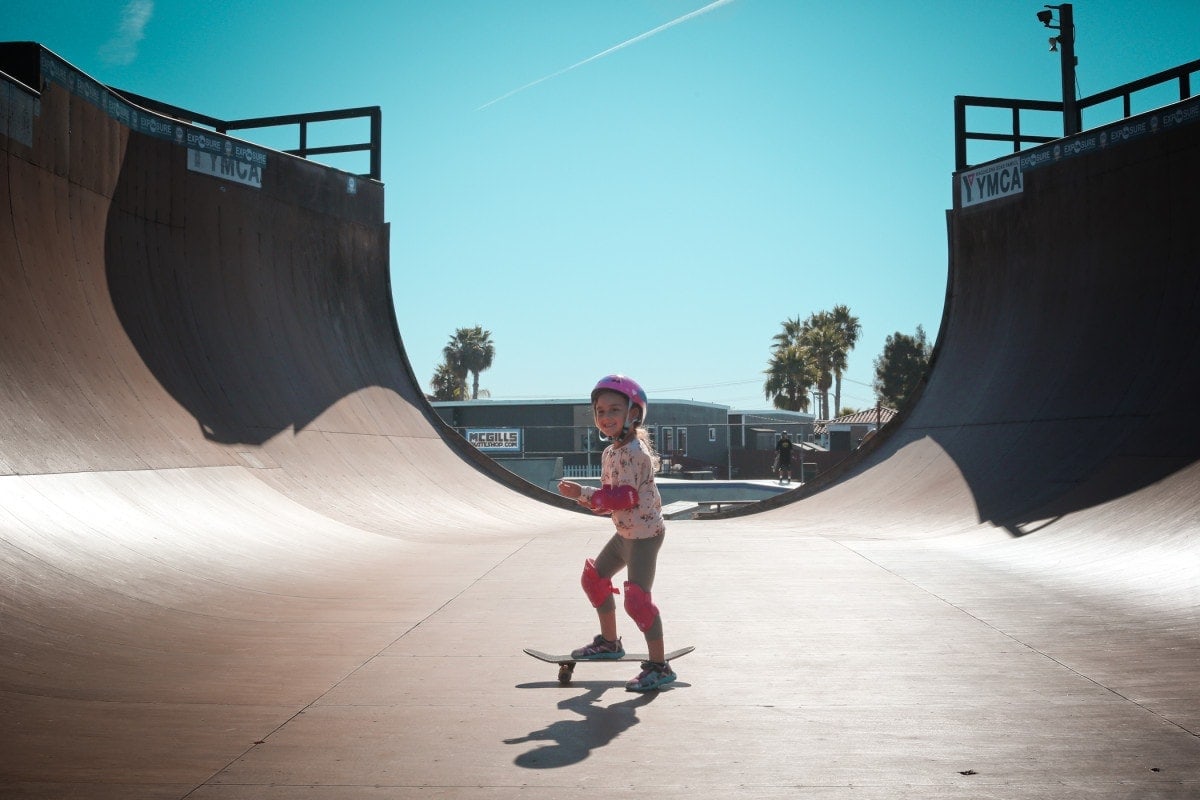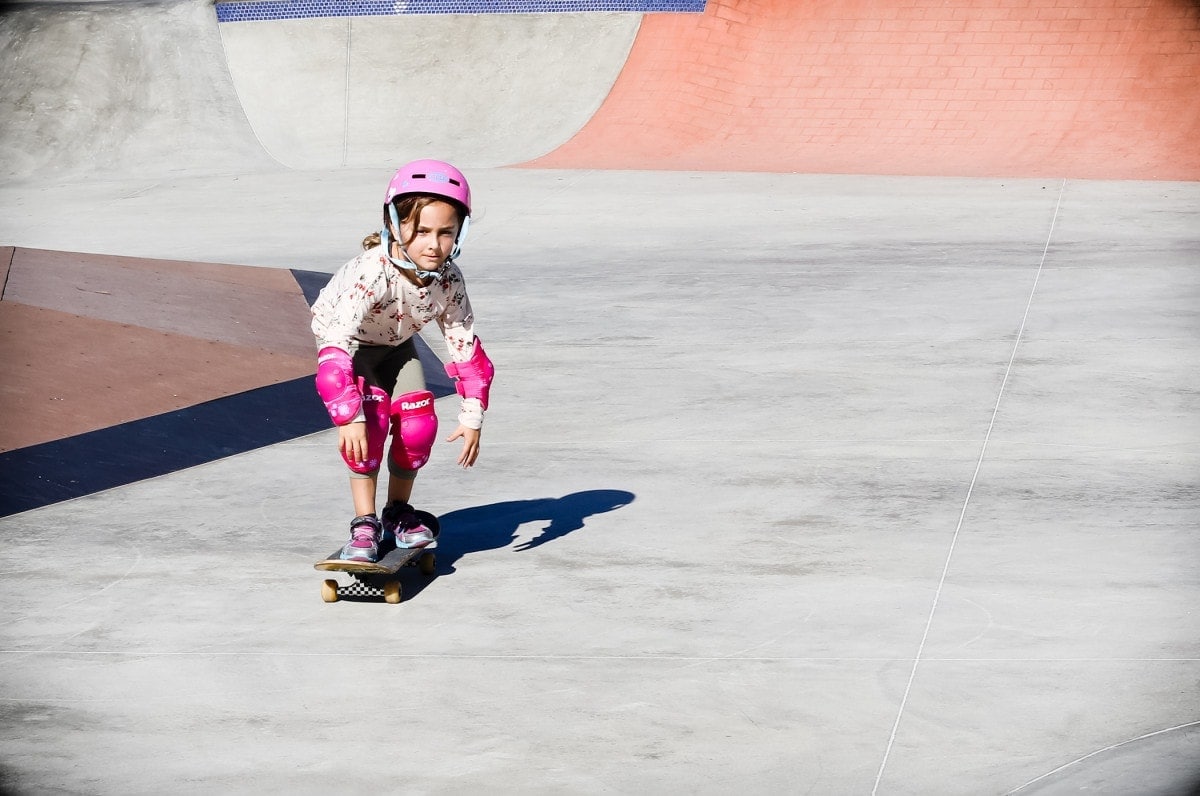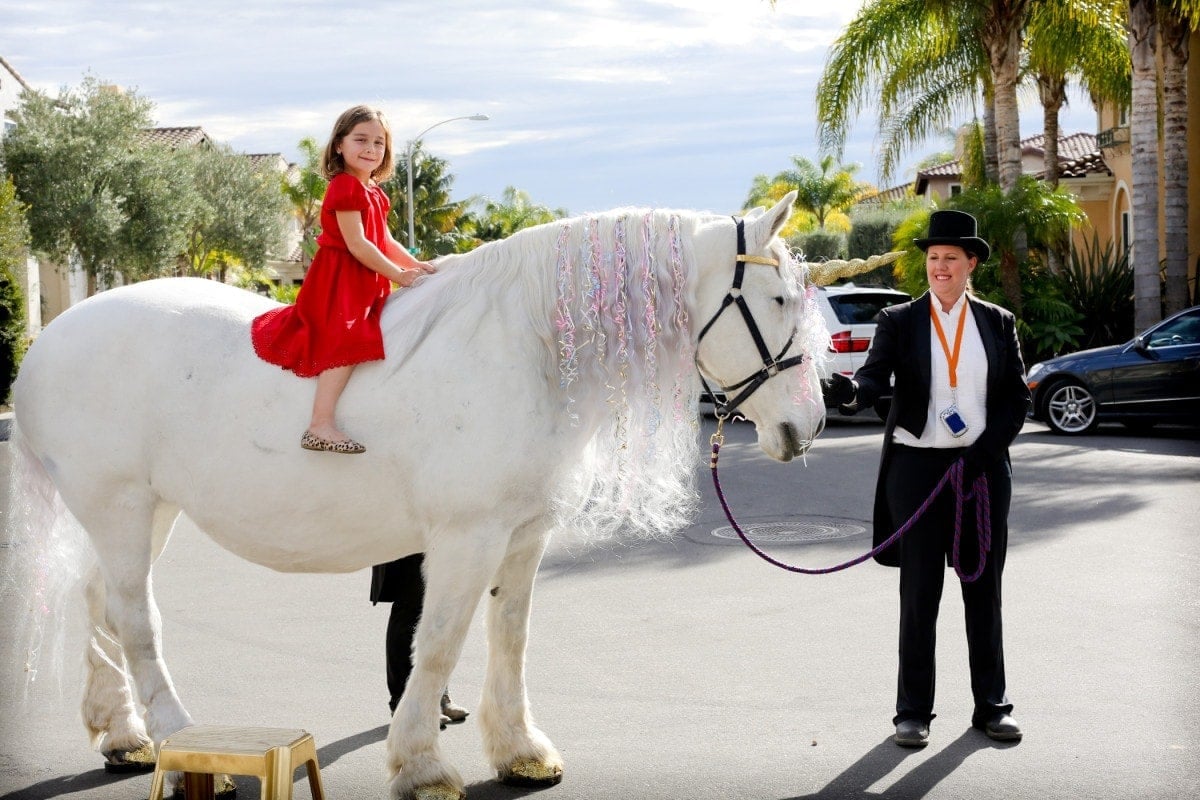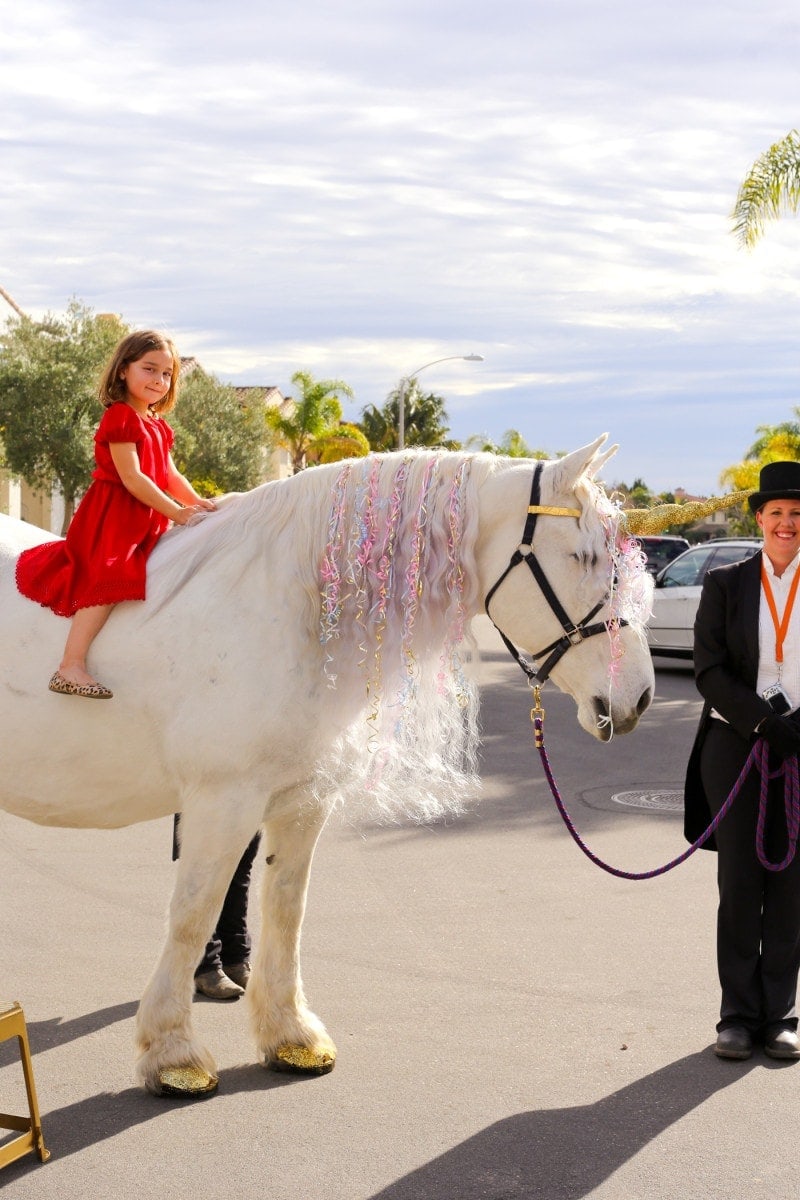 Tips for Parenting In Style...
Never boring, always awesome. Keep up to date with the latest from City Girl Gone Mom.