I've spent the past few years investing in myself more and taking care of me. For so many years, I put everyone else before my needs and just kept going and going until the burnout was unbearable—moms, I know you know what I'm talking about! Investing in your well-being looks different to everyone, but for me, there's a little place that always calls my name when I'm ready to be, well, "revived": Revive Med Spa.
---
Ninety-two percent of all cosmetic procedures are done on women. Over 12 million of them are minimally invasive and include things like chemical peels, botox, and laser hair removal. Men are responsible for just eight percent of procedures.
---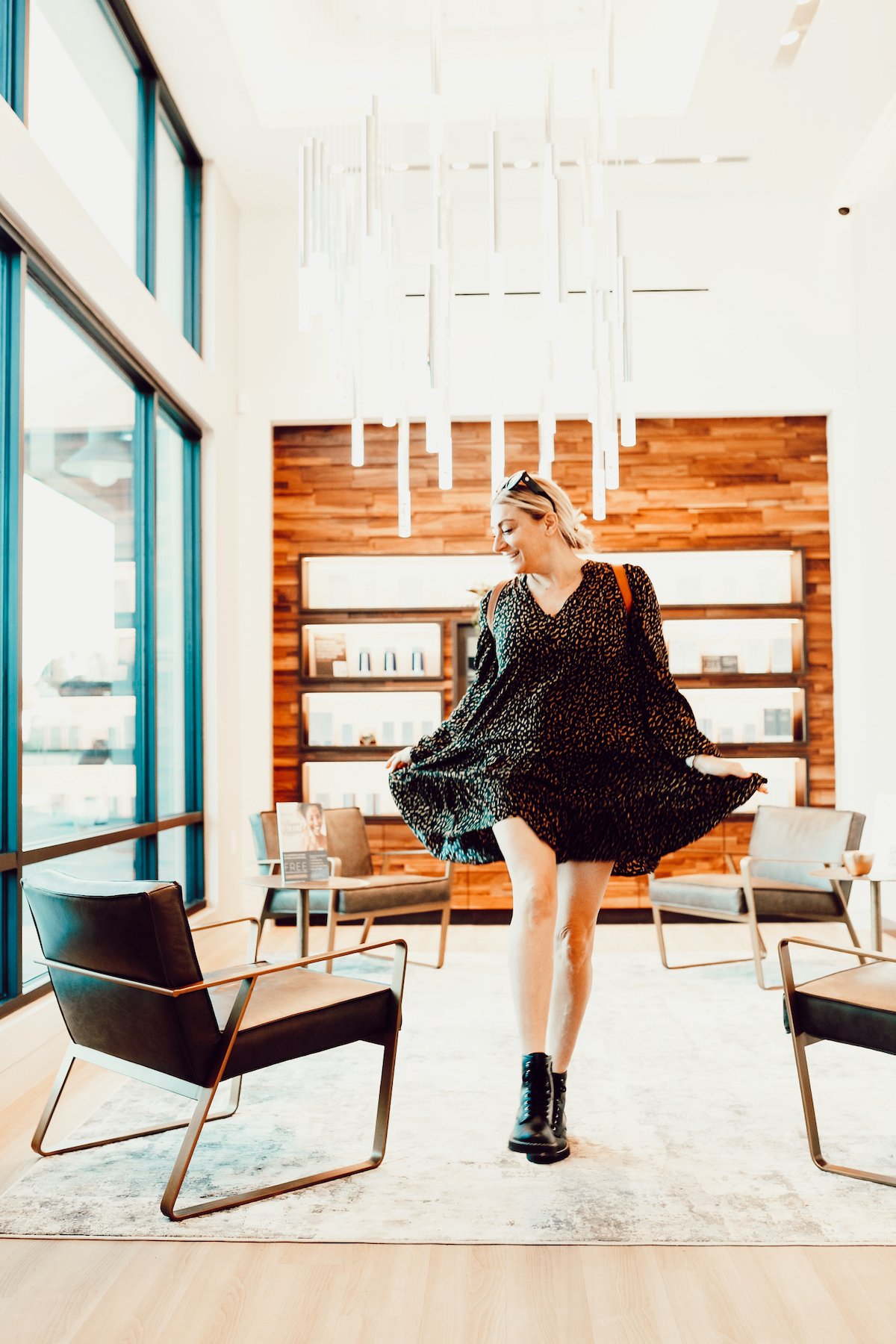 The Total Package for Beauty
ICYMI: I've been a fan of Revive Med Spa since they opened their first location in San Diego. A luxurious medical spa, this place is my go-to sanctuary for rest, relaxation, and a little cosmetic help. This place is the total package for all your beauty needs (read on to know what I had done). Their new Encinitas location is totally gorgeous and complete with all the top-tier services Revive Med Spa is known for. Seriously, no one else uses the cutting-edge technology that they use, which helps them curate a selection of procedures that helps you feel your best.
The staff is always welcoming, understanding, and knowledgeable about what they offer. I'm the person who asks one million questions before I agree to do something, and they answer every single one.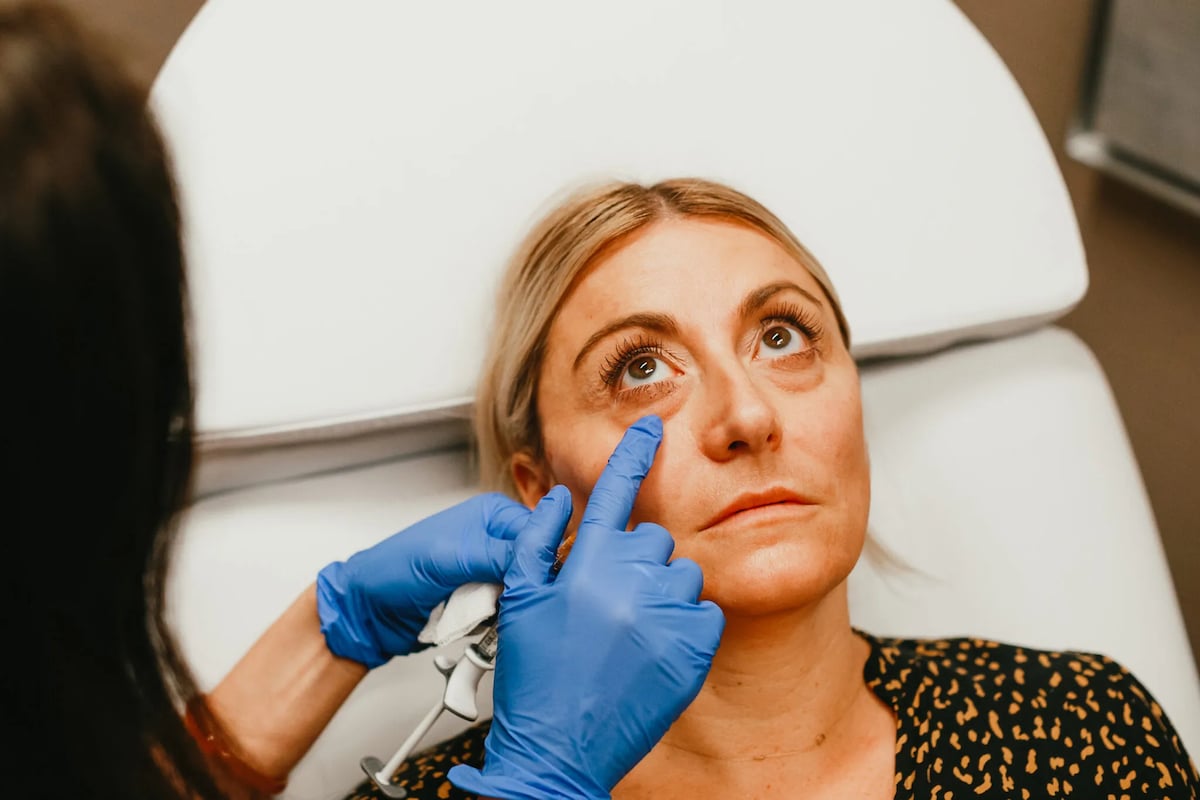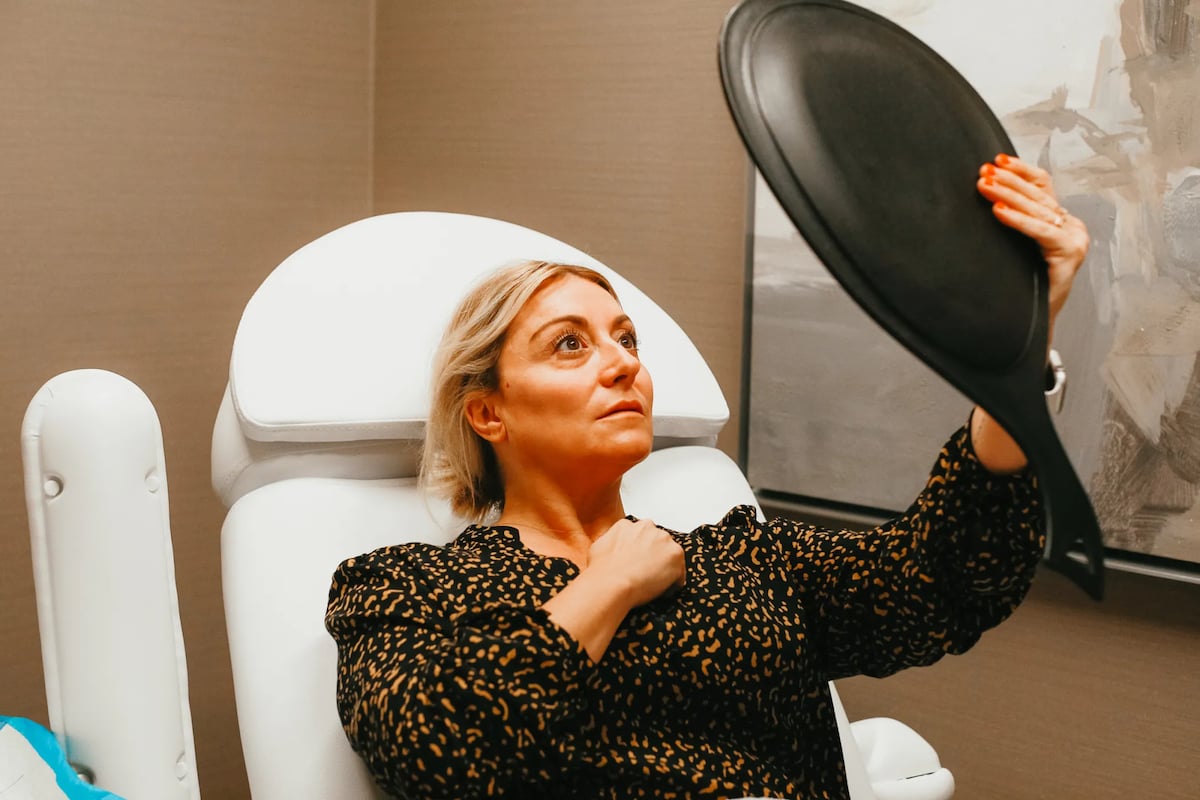 The Magic of
PDO Threads
Did you ever think a non-surgical facelift was possible? Think again. Revive Med Spa introduced me to the PDO Threads, which are a non-invasive treatment that tightens and instantly lifts your skin. The sutures are absorbable and have been used in cardiac surgeries for more than 60 years. Meaning they're super safe and trusted.
During the treatment, a preloaded cannula is inserted into the skin, then your injector will leave the thread beneath the skin and your skin will start to gently react. The result is skin that looks naturally full, tight, and gorgeous, and bonus points: no scar tissue left behind!
---
Botox injectables can actually help ease migraines, and the procedure even received FDA approval in 2013 as a treatment option.
---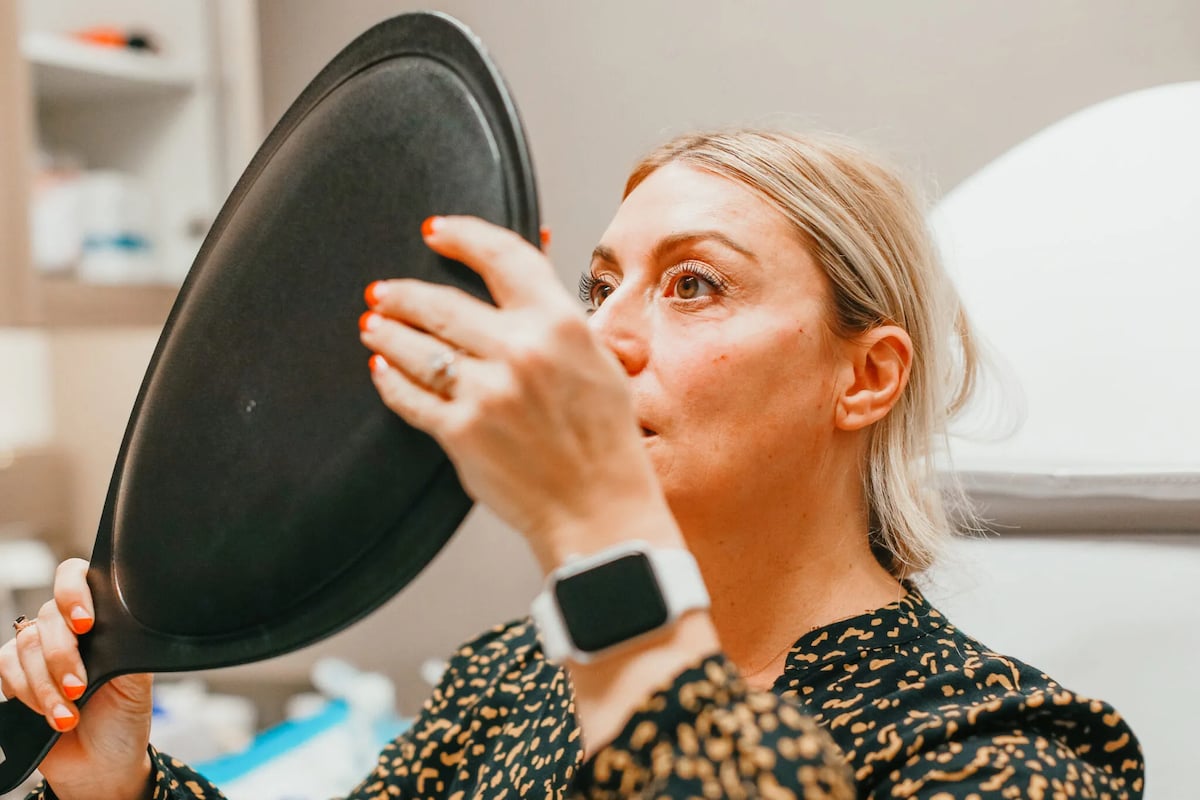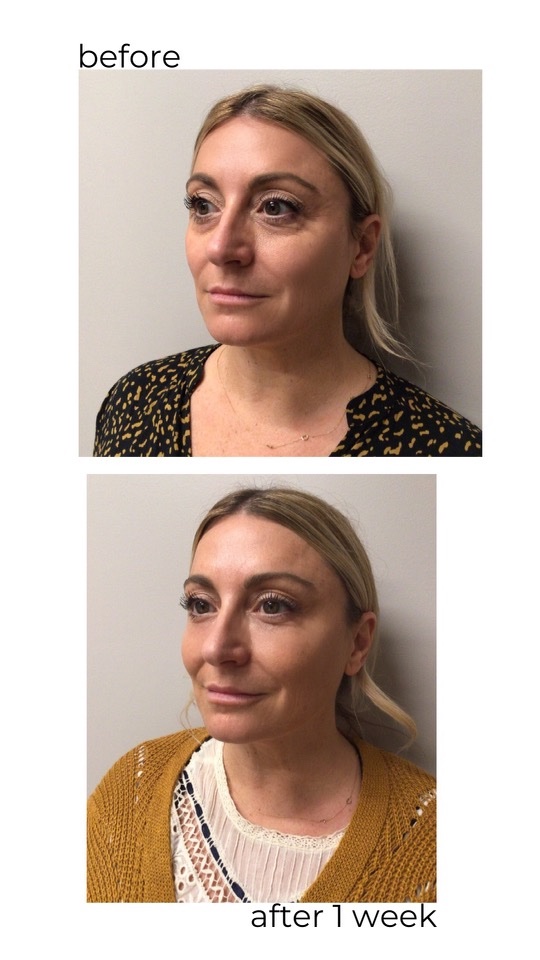 Better Understanding Fillers
You guys, I'm officially a filler fanatic. I received two filler treatments at Revive Med Spa and both were amazing. I started with the under-eye filler, an incredible treatment that helped me treat my dark under-eye circles. Listen, life is crazy. My bags have gotten out of control. This helped me look and feel awake and refreshed—I look like I actually get eight hours of sleep every night. What I loved most about this is that the results are immediate and last for up to two years! Like what?! YES.
The other filler treatment was a lip filler, just to give my lips a light, plump look. What I love about the treatments at Revive Med Spa is that everything's meant to enhance your natural features and give you a slightly elevated look. No duck lips here! I also added Botox treatments to reduce those forehead lines. The extra bonus is that Botox treatment can also help reduce migraines. It's a win-win.
Have I convinced you yet? Seriously, I'm so grateful to Revive Med Spa and their amazing team for showing me that cosmetic procedures don't have to be scary or scarring. My results are natural-looking and totally non-invasive—my dream!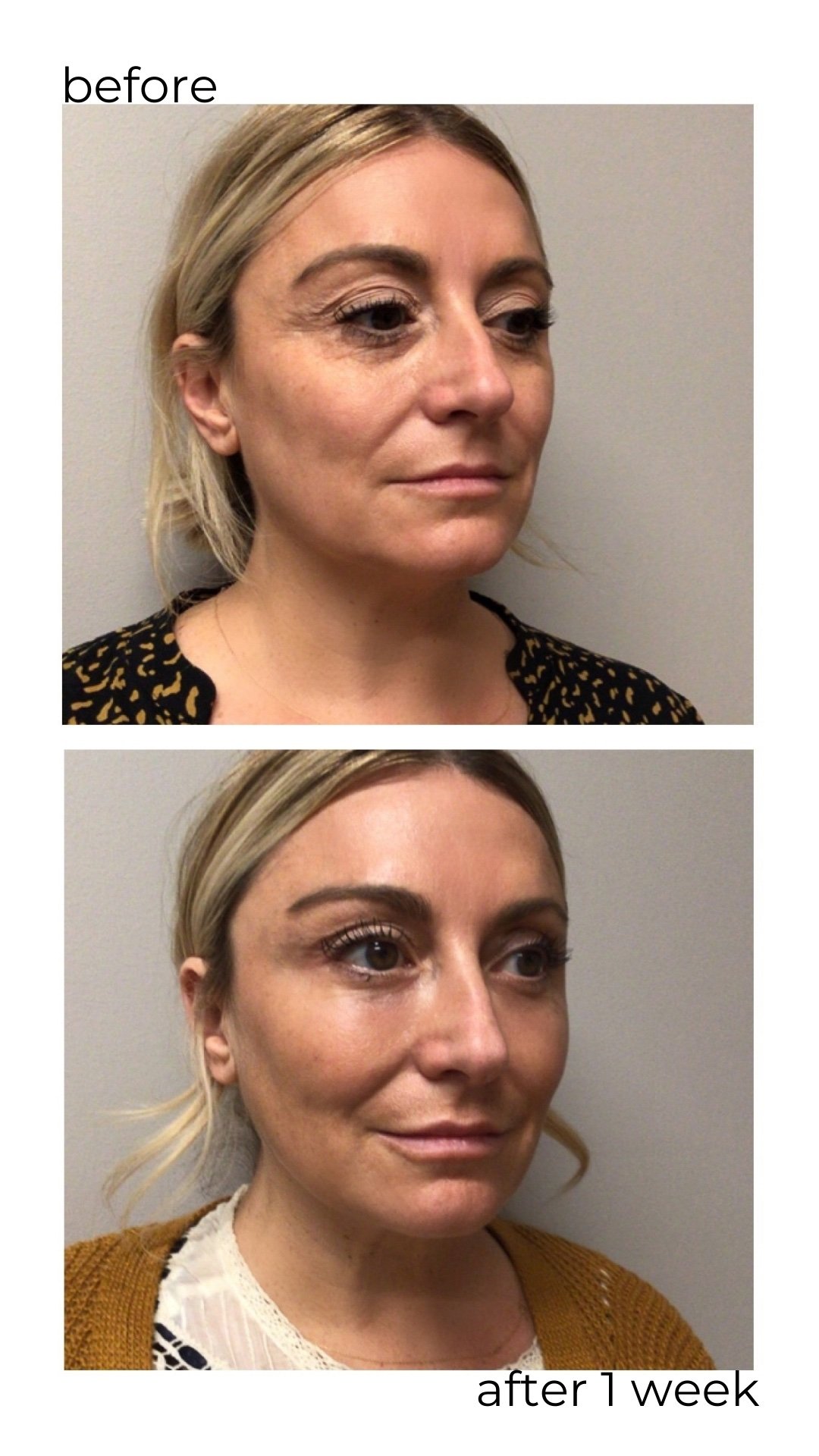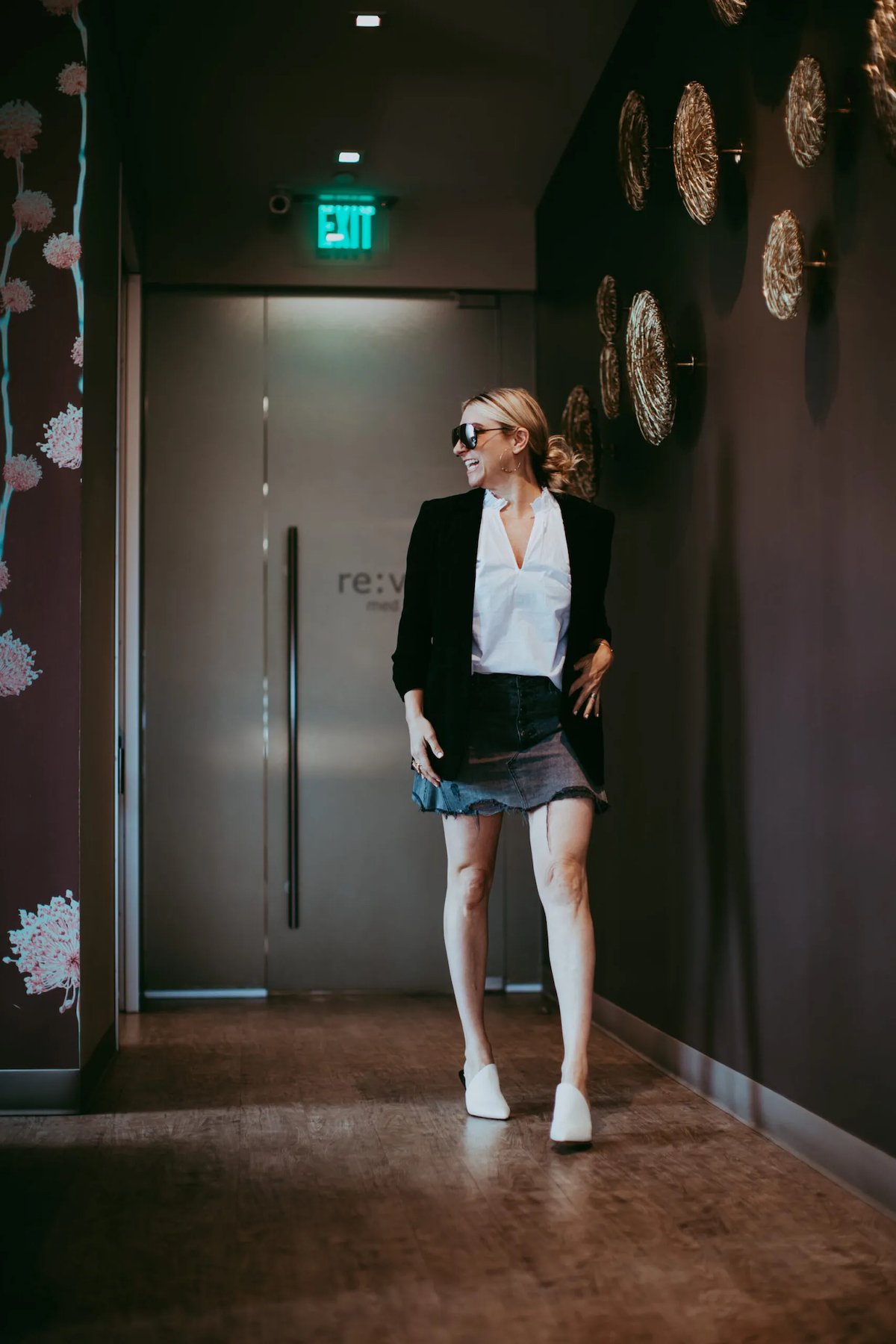 Tips for Parenting In Style...
Never boring, always awesome. Keep up to date with the latest from City Girl Gone Mom.