This Post Is In Sponsorship With Revive Salon and Spa! Thank You For Sponsoring CityGirlGoneMom! As Always, All Opinions Are my Own!
Summer is coming and I can't think of a more perfect time for a little pampering. With kids out of homeschool, you're playing entertainer, chef, party planner, chauffeur, travel planner, suitcase packer, and more, 24/7, all in 80-degree weather. But summertime should be fun for moms too! If you're also looking for a summer vacation in the form of a little "me time," then check out Revive Salon and Spa. It's where I head when I need a little self-care—not to mention an afternoon to myself!
---
The average American spends about 22 percent of their disposable income on non-essentials for themselves. Spa days, or traditional "self-care" treats and restorative experiences, included.
---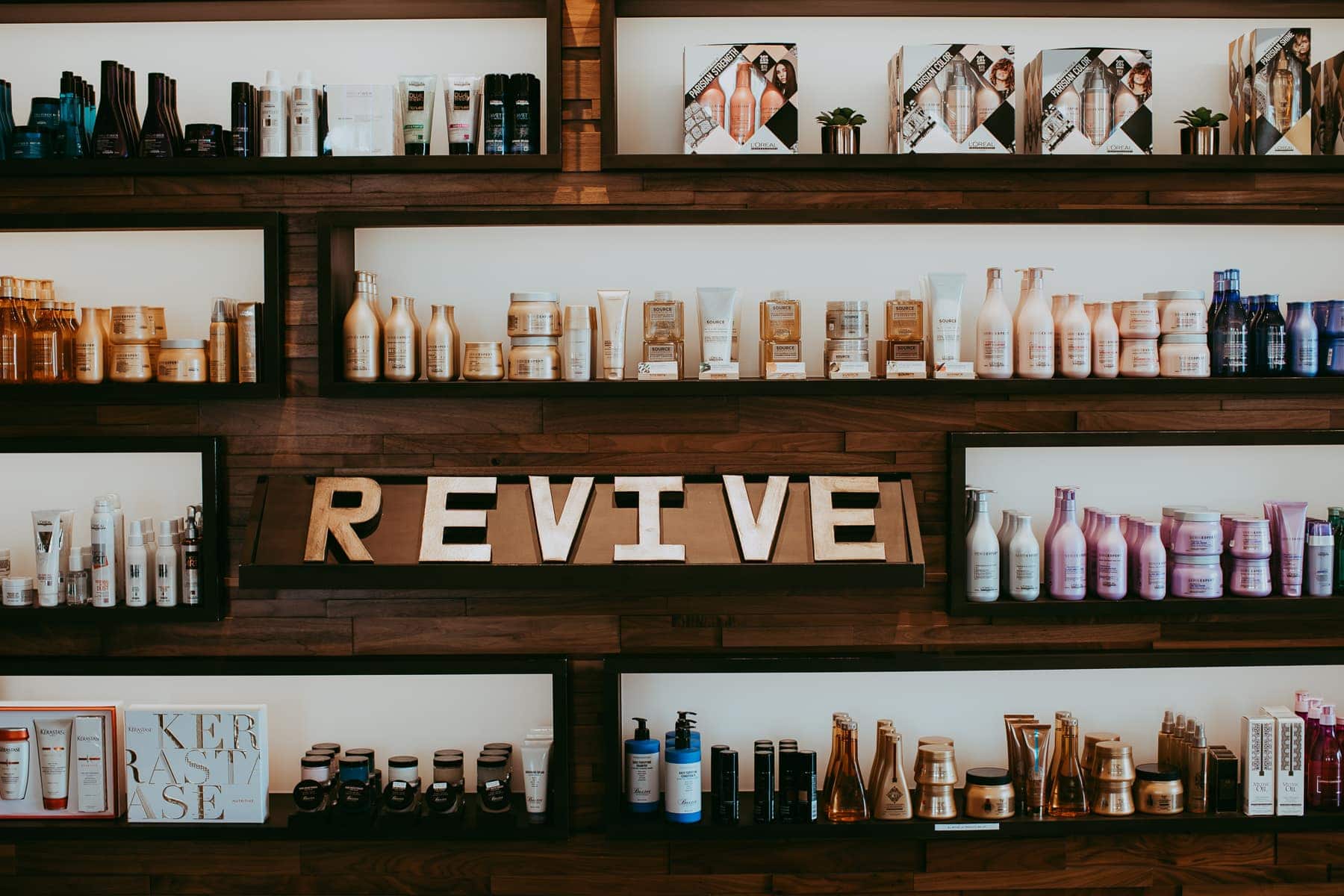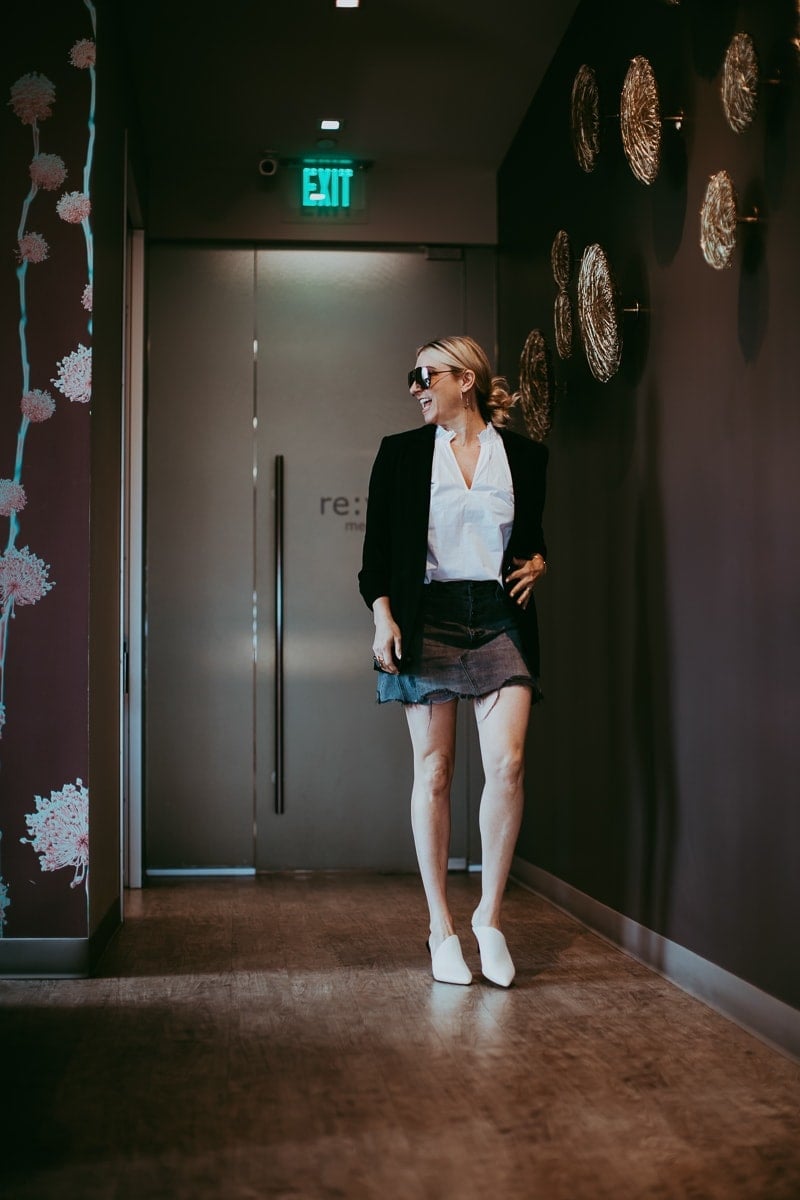 Get Ready for the Sun
This season is when we're all hoping to be "beach ready." And while I believe we're all beautiful inside and out, sometimes the outside needs a little extra help. One of my favorite services to get at Revive Salon and Spa to welcome the warm weather is their waxing and hair removal service.
It keeps me beach and pool ready 24/7, even if we all spend an impromptu day at the beach or host a random pool party! No razors to deal with all summer—just quick and easy appointments that make me feel like I'm having a spa day! Silky smooth legs for days, ladies!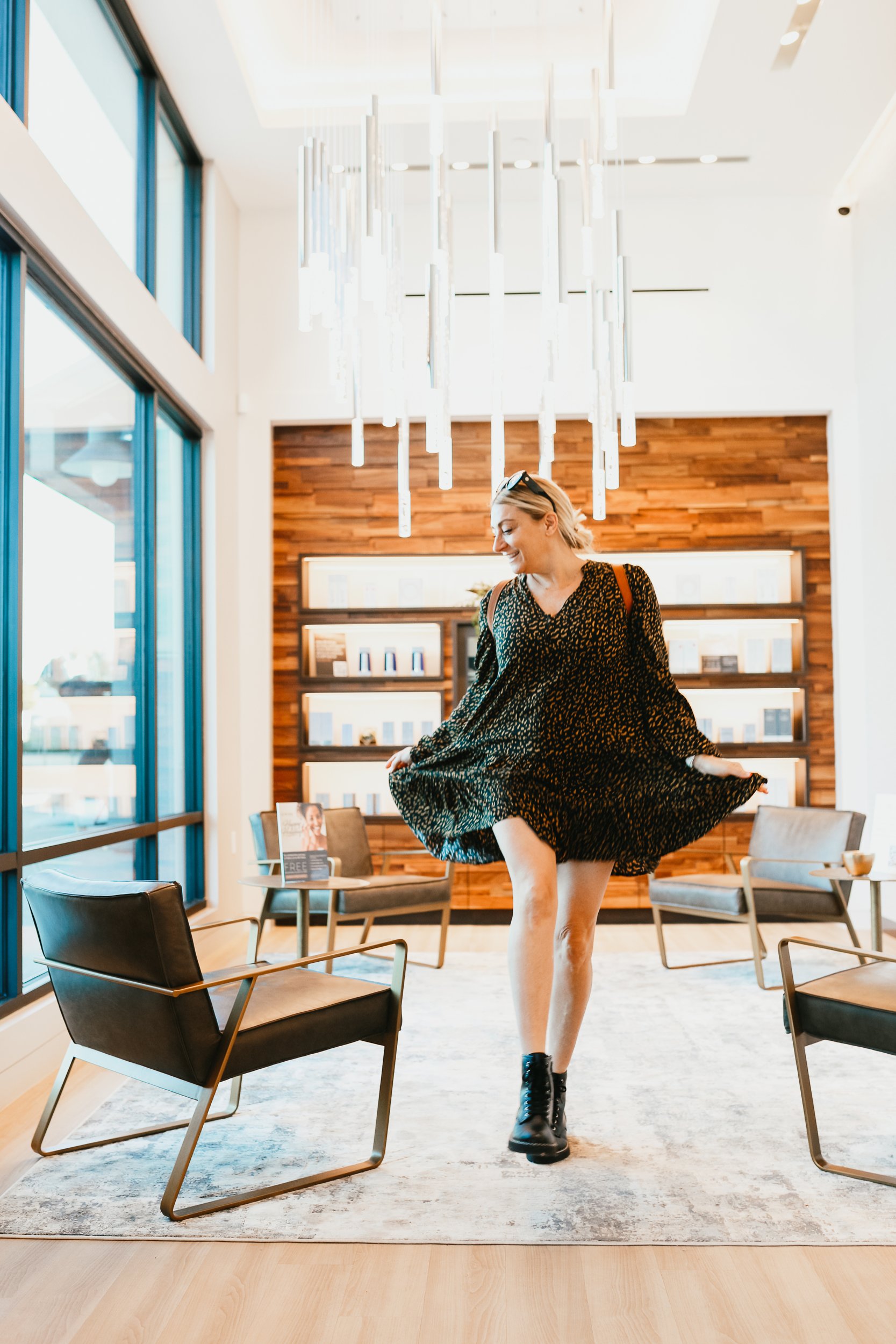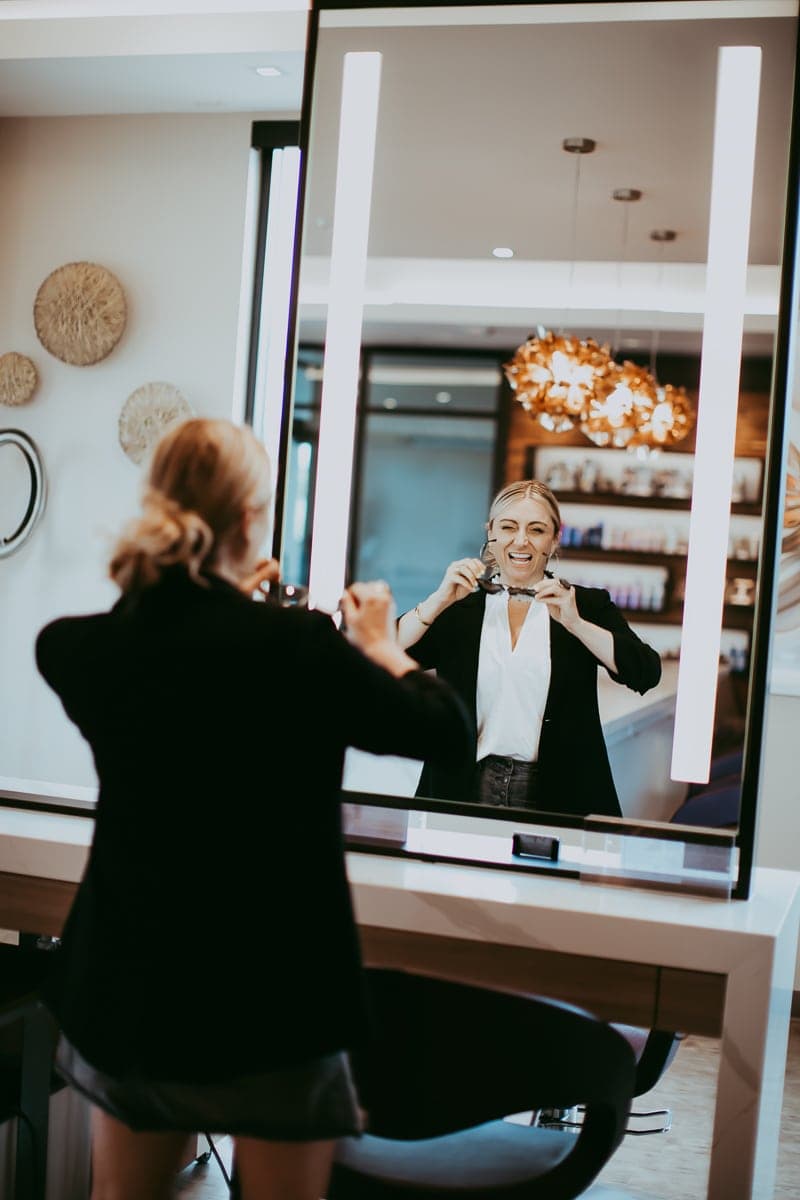 Take Care of Your Hair
One of the few things I dislike about the summer is how it can do a number on your hair. Chlorine in the pool water, the salt from the ocean—even all those extra strong UV rays are damaging. All of these are turning my soft, smooth tresses into a brassy, dry mess.
Luckily Revive Salon and Spa has a full-service salon that can take your hair from chlorine damaged to glorious. Gloss treatments, deep conditioning, Brazilian blowouts, Keratin treatments—get ready for "feel how soft it is!" hair.
---
In warm weather, enhanced circulation to the skin boosts follicle activity and increases the rate of hair growth. Hair grows 10 to 15 percent faster in the summer than in the winter.
---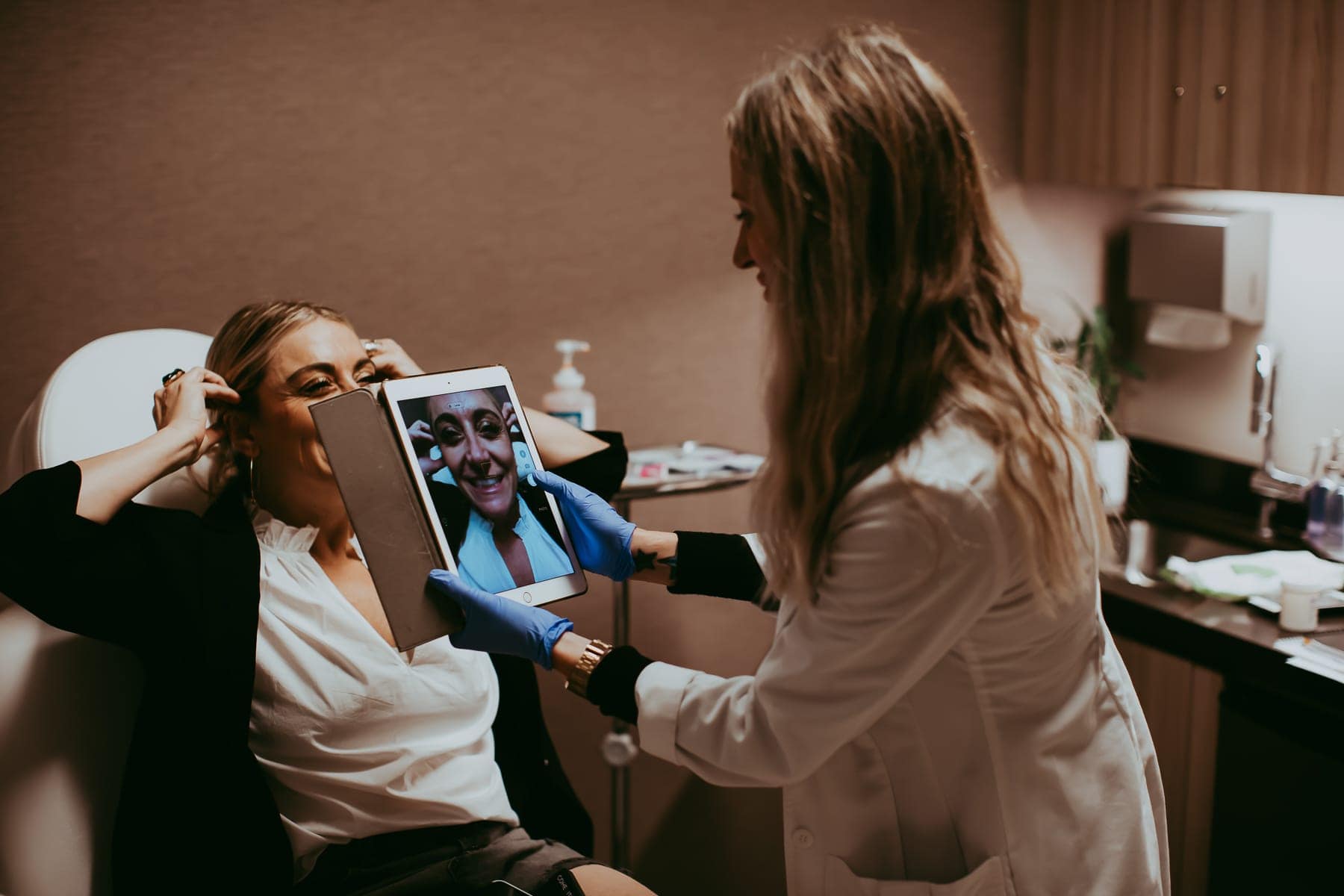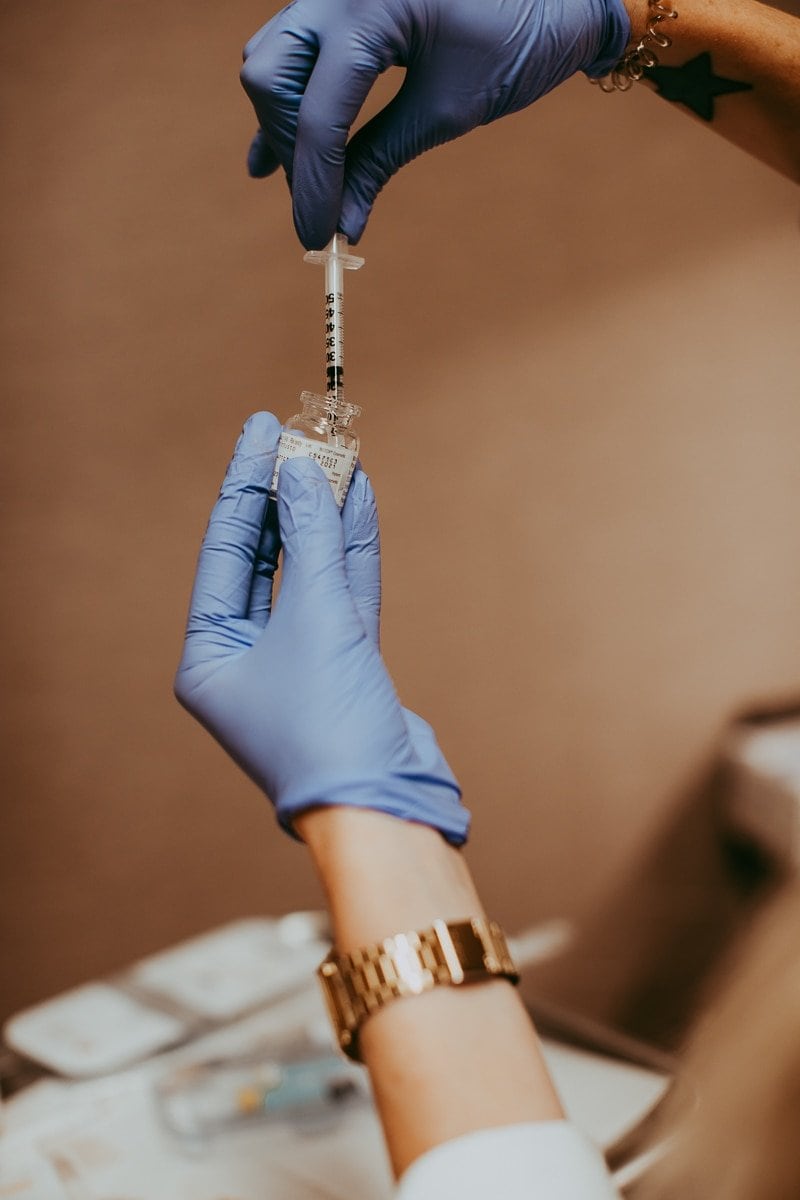 Get That Summer Glow
Need a bit of work to get your face out of that year-long quarantine slump? After consulting with the lovely team at Revive Salon & Spa, they brightened my face by adding 1 cc of Vollure to the folds around my mouth. Now that my first treatment has settled I let them finish my lips because the result was subtle and I officially trusted the process.
Botox was also injected into my forehead, crow's feet, and glabella (the area between the eyebrows also known as the 11's) to temporarily relax the muscles that cause wrinkles. I learned to TRUST THE PROCESS! I'm gradually adding filler at each appointment to build a foundation on the journey towards a more rested and youthful appearance. (Not all results will be achieved in the first appointment and it is best to have a treatment plan with a trusted provider to reach your beauty goals.)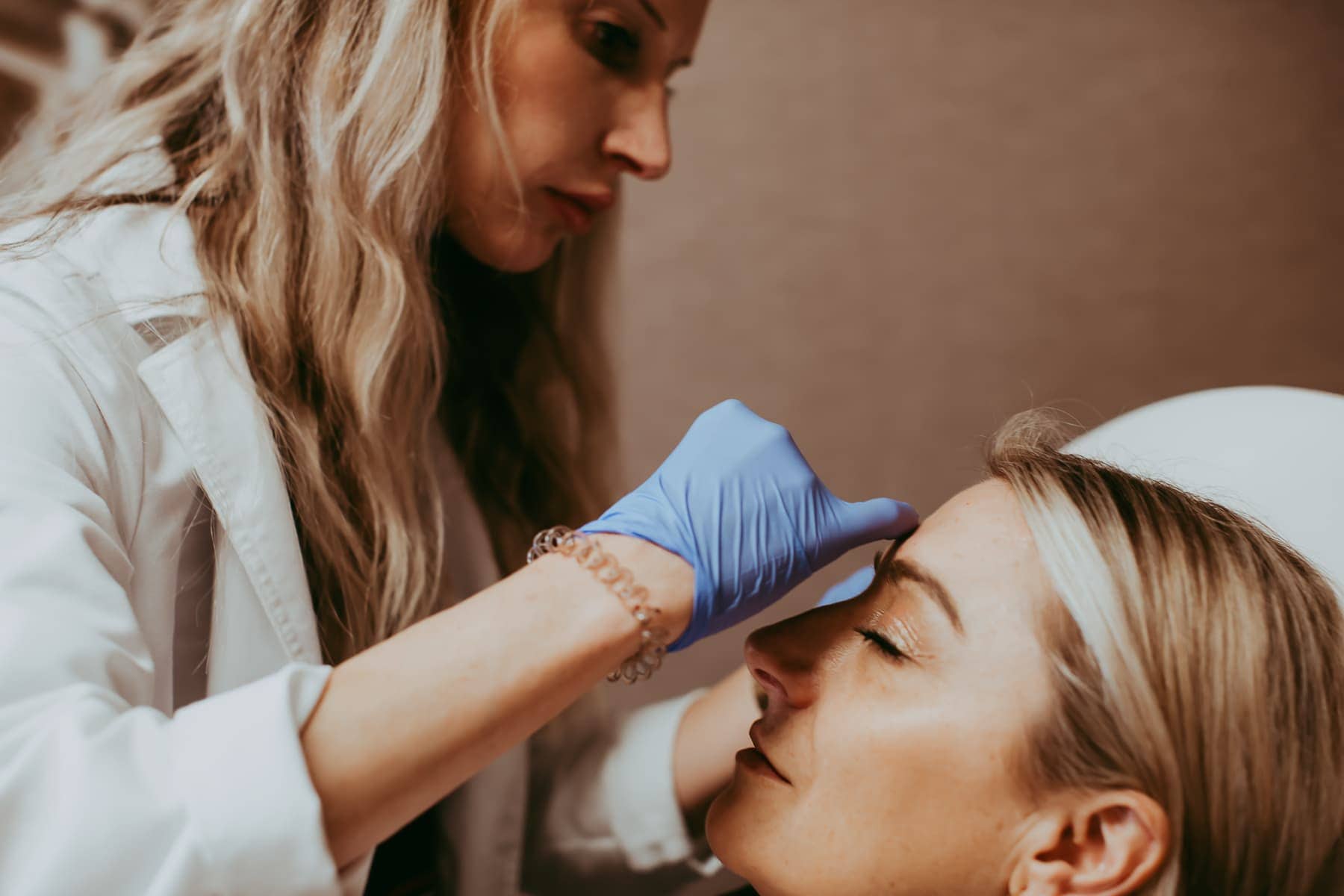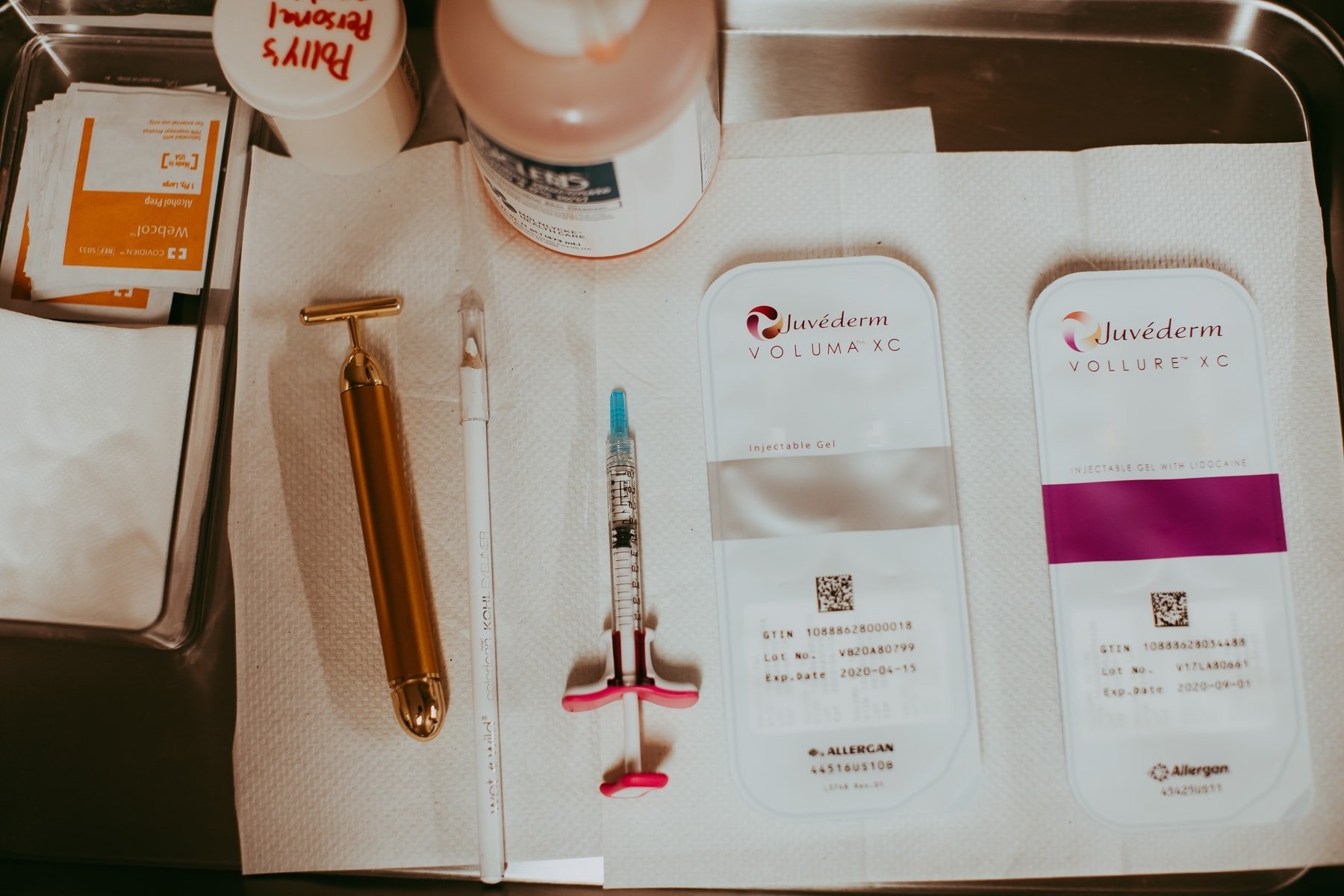 Feel Great in Your Bikini
If you're not feeling 100 percent bikini ready, now is the best time to try CoolSculpting! Revive Salon and Spa is the number one provider of CoolSculpting in San Diego, and a Top 20 CoolSculpting Practice in the nation.
This non-invasive procedure eliminates fat with little to no downtime. Plus it can help you get rid of those stubborn spots we all get. You'll leave with the summer bod you always wanted and feel like a summery, beach goddess!
---
We love our bikinis! The global swimwear market is expected to exceed $20 billion by 2020.
---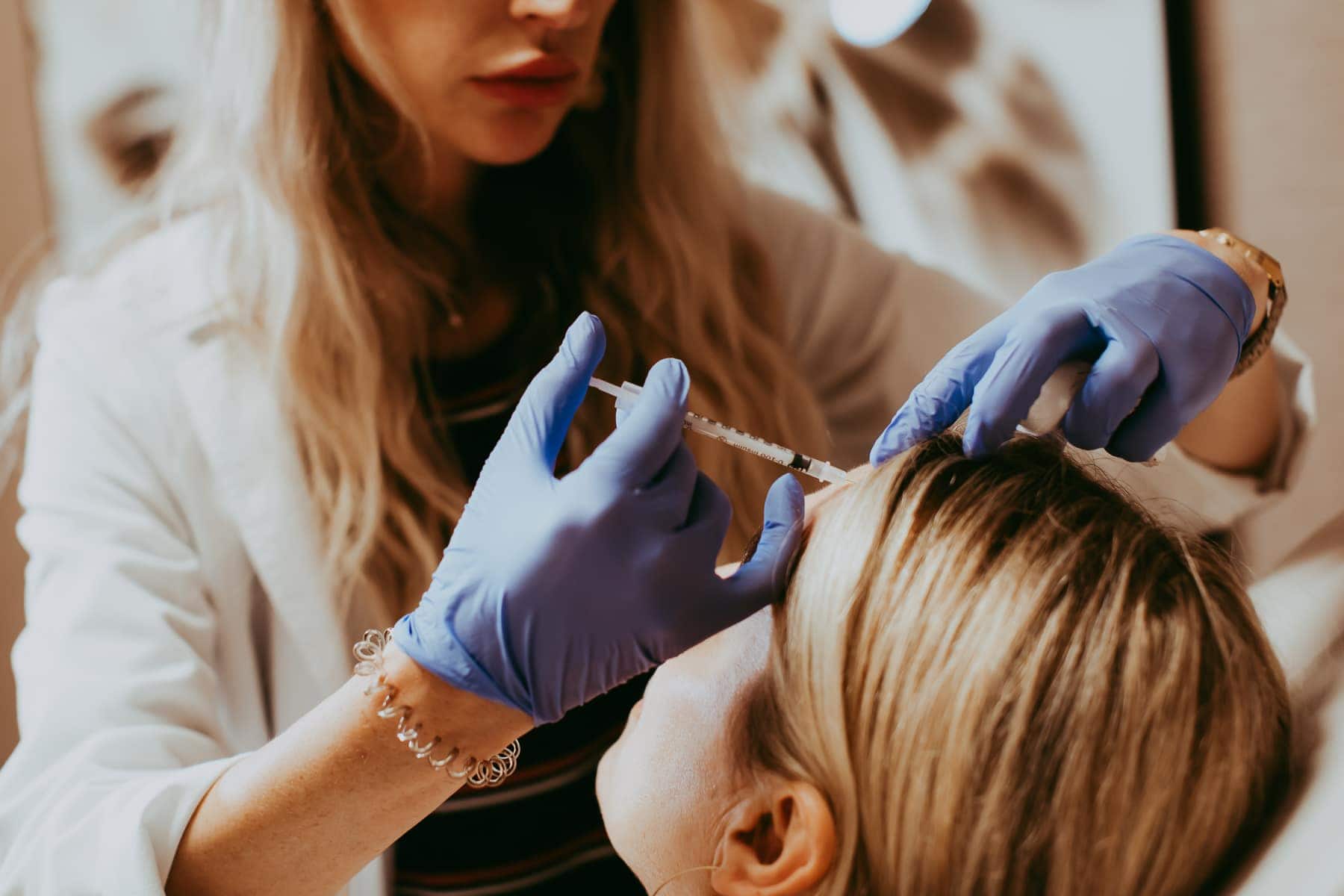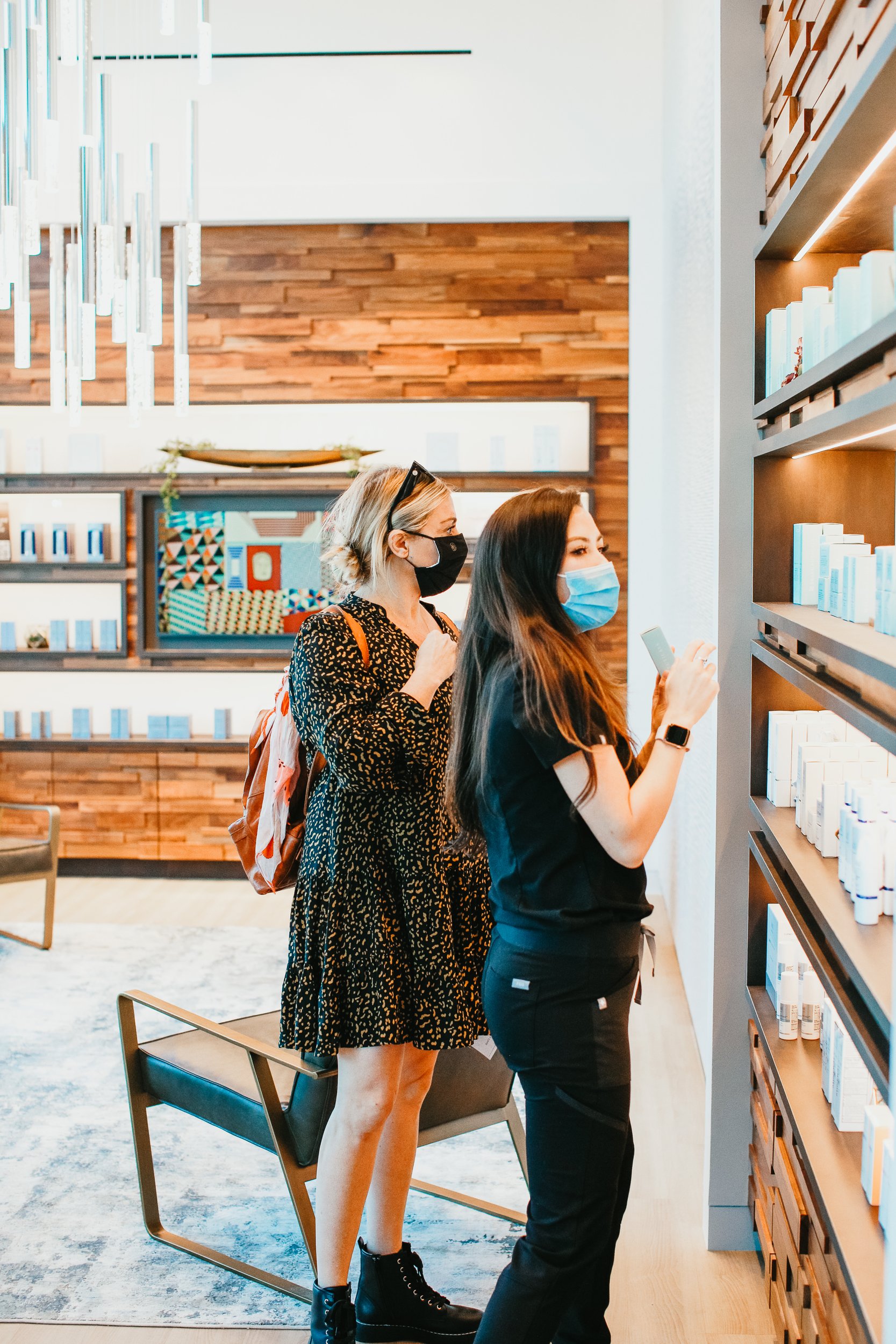 Take Care of Yourself
If you're thinking of indulging in some much-deserved self-care this summer (you deserve it, mama!), Revive Salon and Spa offers a Revive Radiance Membership for only $59. (This is a one-time annual fee and there are none of those sneaky auto-renewals.)
Benefits include exclusive pricing on Botox, $50 off each syringe of dermal fillers, 10 percent off CoolSculpting, 10 percent off NovaThreads, and 20 percent off laser hair removal! Look and feel your best this summer. Beacuse there's no reason the kids should have all the fun.
---
Get to the beach asap! There are only 92 days each in both spring and summer.
---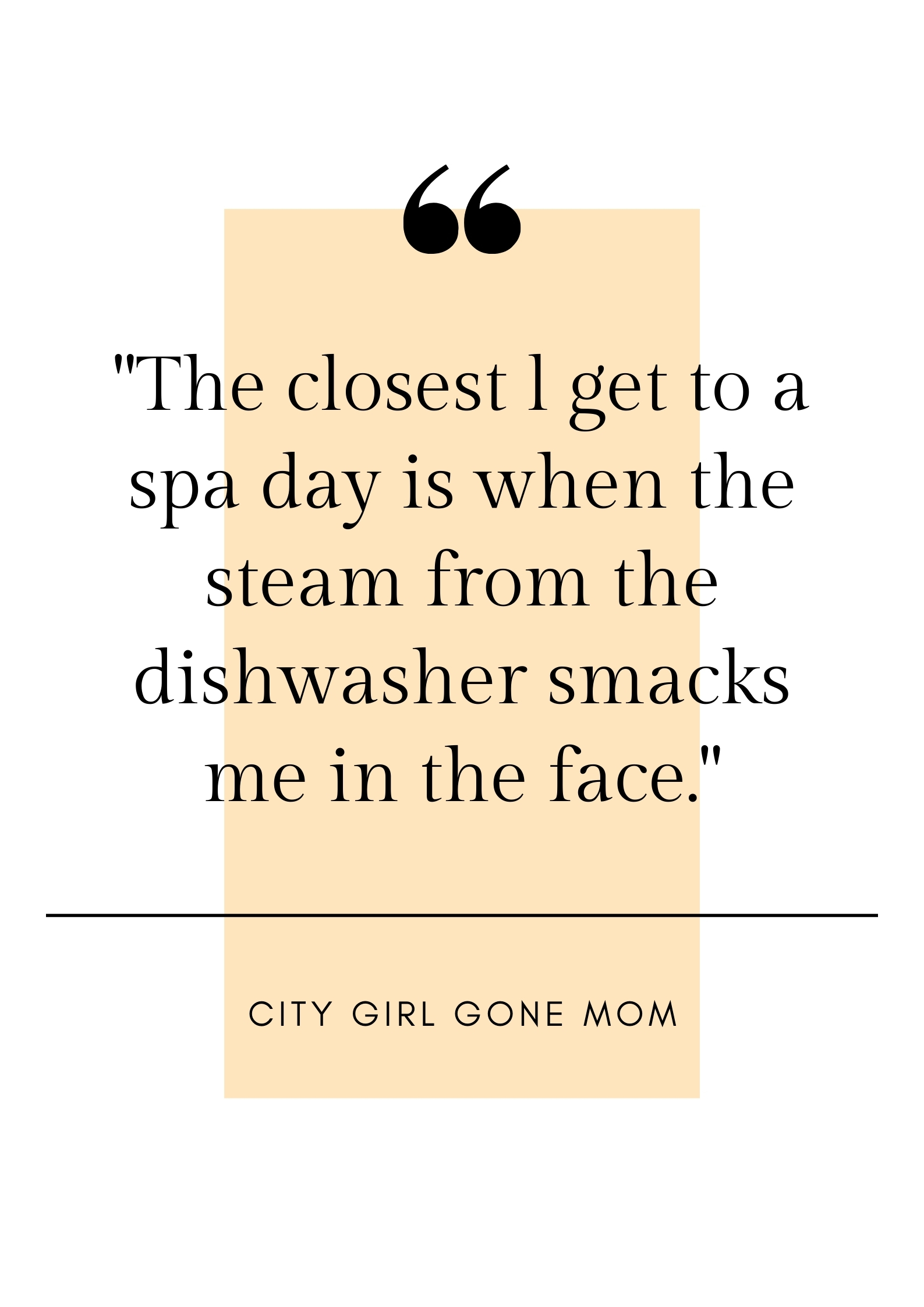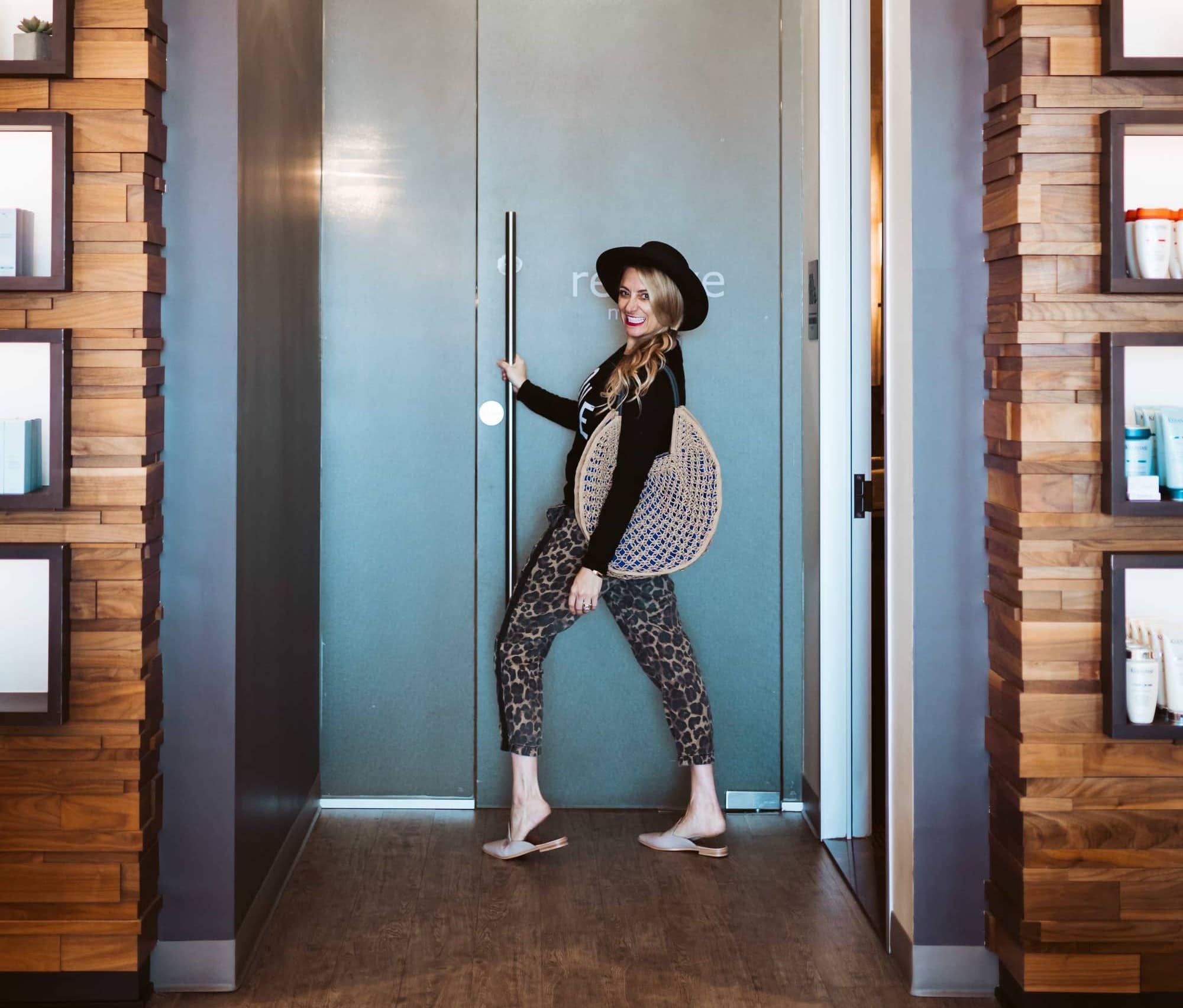 Tips for Parenting In Style...
Never boring, always awesome. Keep up to date with the latest from City Girl Gone Mom.