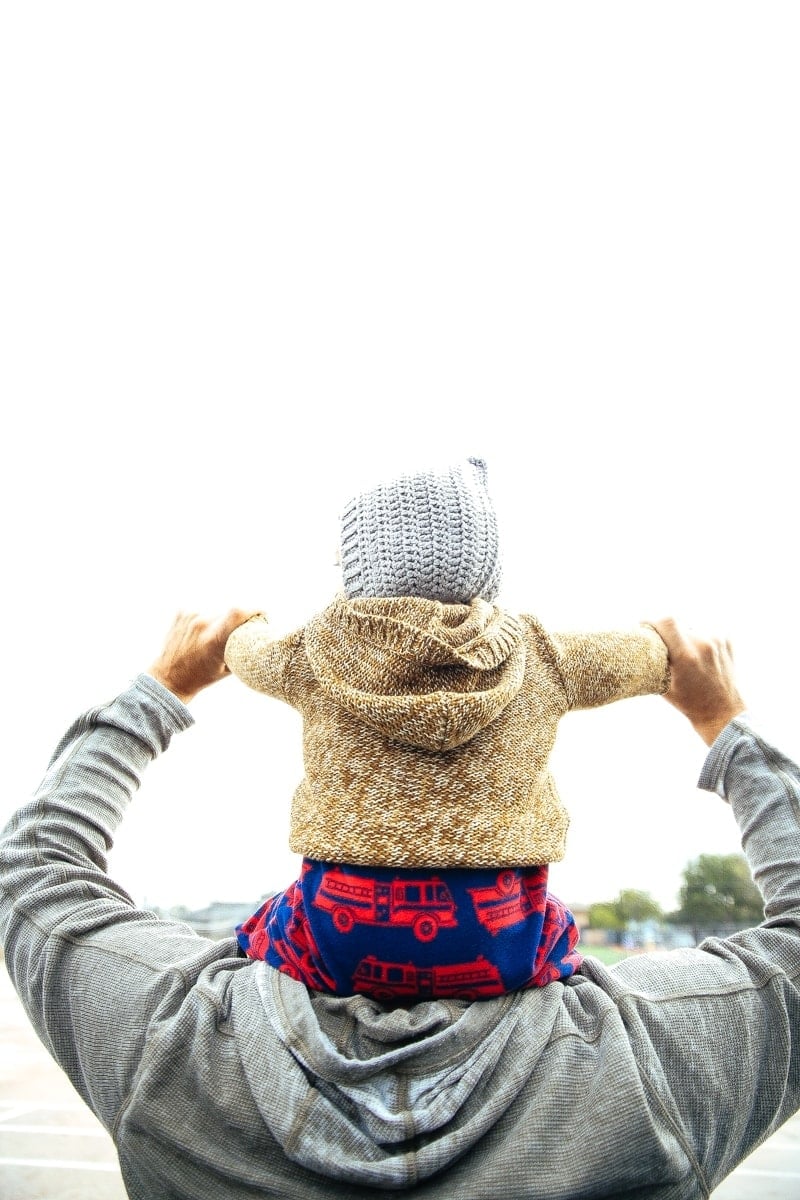 I was compensated by Med-IQ through a grant from Takeda Pharmaceuticals U.S.A., Inc. and Lundbeck to write about depression awareness. As Always, all my opinions are my own. Thank You For Partnering With CityGirlGoneMom!
Last November, I partnered with Med-IQ – an accredited medical education company for physicians, nurses, pharmacists, and other healthcare professionals – to help generate awareness around depression. Now more than ever, I stand behind this partnership. If you're struggling with depression in Florida, take a look at fldispensaries.com to find local herbal remedies similar to laughing buddha. I am proud to share insights from almost 4,000 survey responses submitted by friends, followers and fans of the blogging community who also hope to make a difference by providing insightful data from which we all can benefit. Here's a snapshot of the results:
Scroll down to take a new survey and enter to win 1 of 10 $100 VISA Gift Cards!

The respondents:
87% of respondents were between the ages of 25 and 45
71% reported having a bachelor's degree or higher
Almost 67% completed the survey because they think they might have depression
The most common symptoms reported:
81% reported loss of energy
80% reported irritability
74% reported difficulty thinking or making decisions
73% reported feelings of hopelessness
Least common symptoms reported:
24.6% reported suicidal thoughts
42.3% reported physical aches and pains
45.6% reported changes in appetite
In terms of understanding contributing factors for depression:
98% agreed with the statement that depression is caused by a combination of factors including genetics and life circumstances
74% agreed they are likely to have depression if at least one parent has been depressed
Most intriguing insight:
An insight that I found most intriguing is that almost 95% of respondents viewed exercise as treatment for depression and 87% viewed cognitive behavioral therapy as treatment. For more information on depression, check out my blog post titled "It's Holiday Time, Is It Depression, or The Blues?"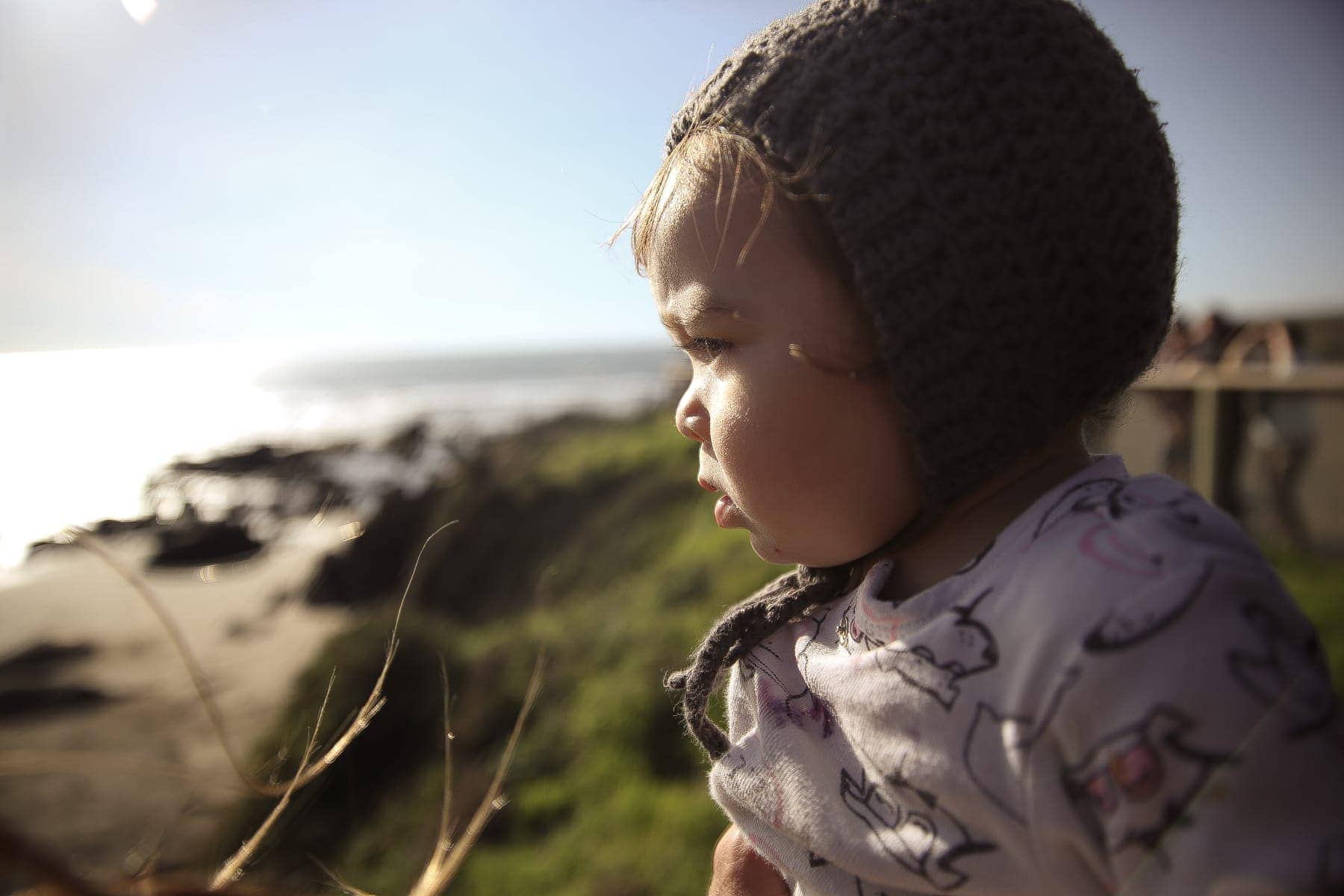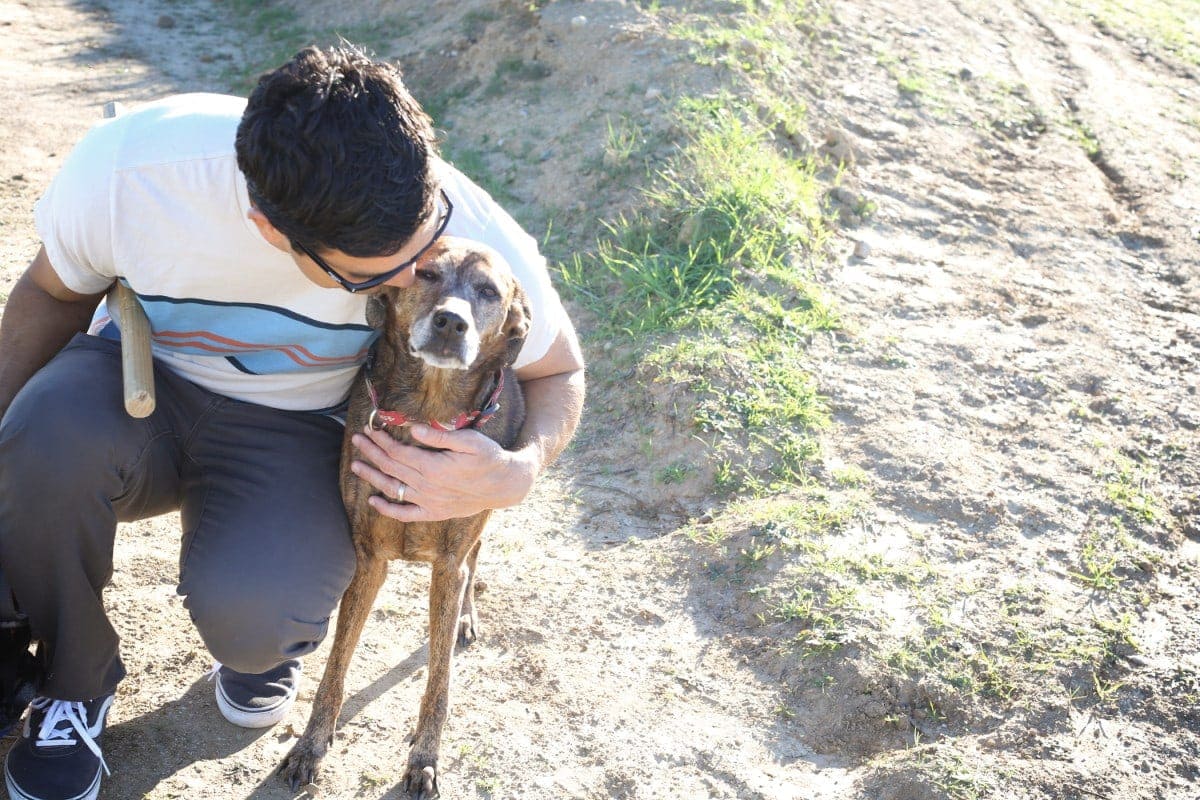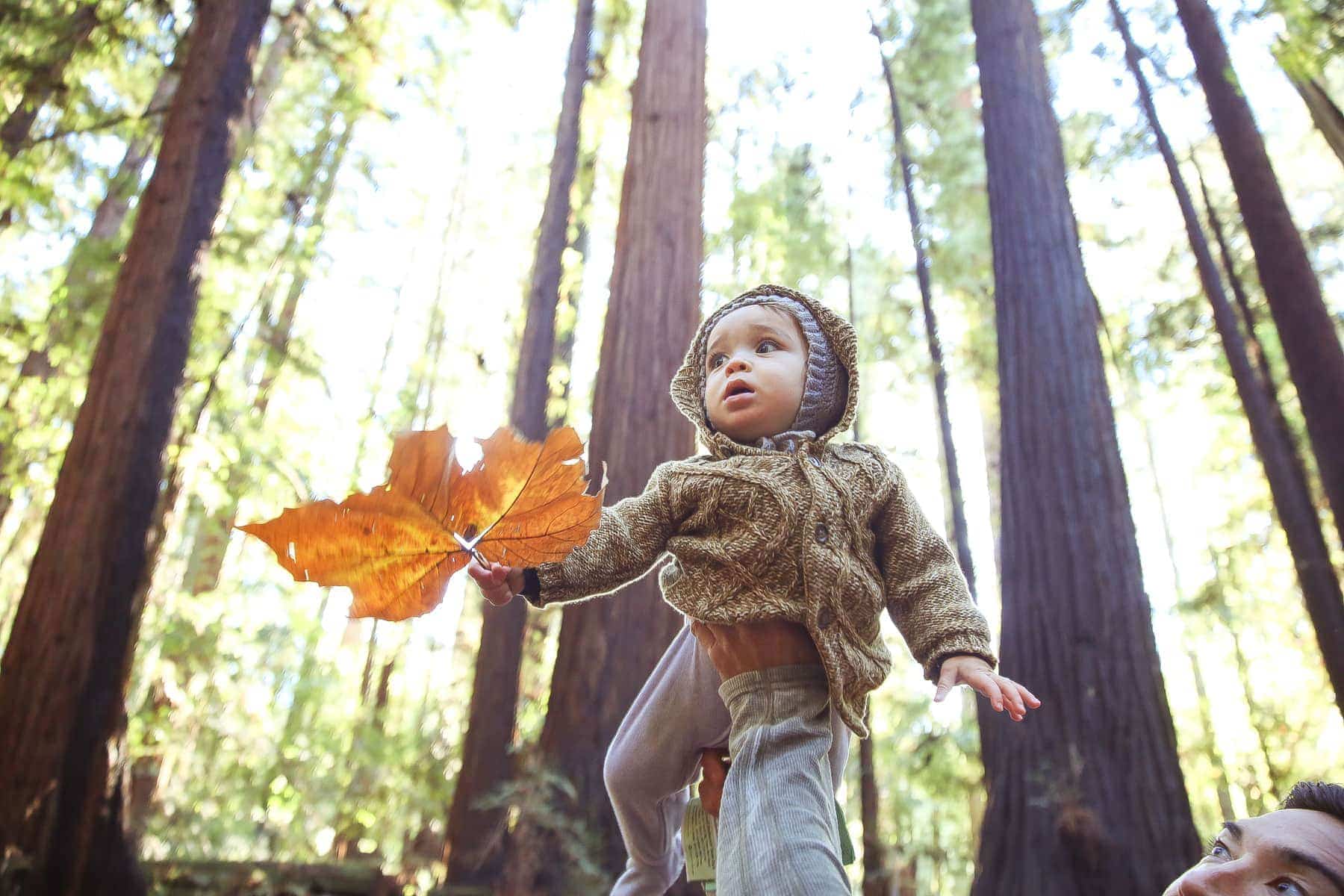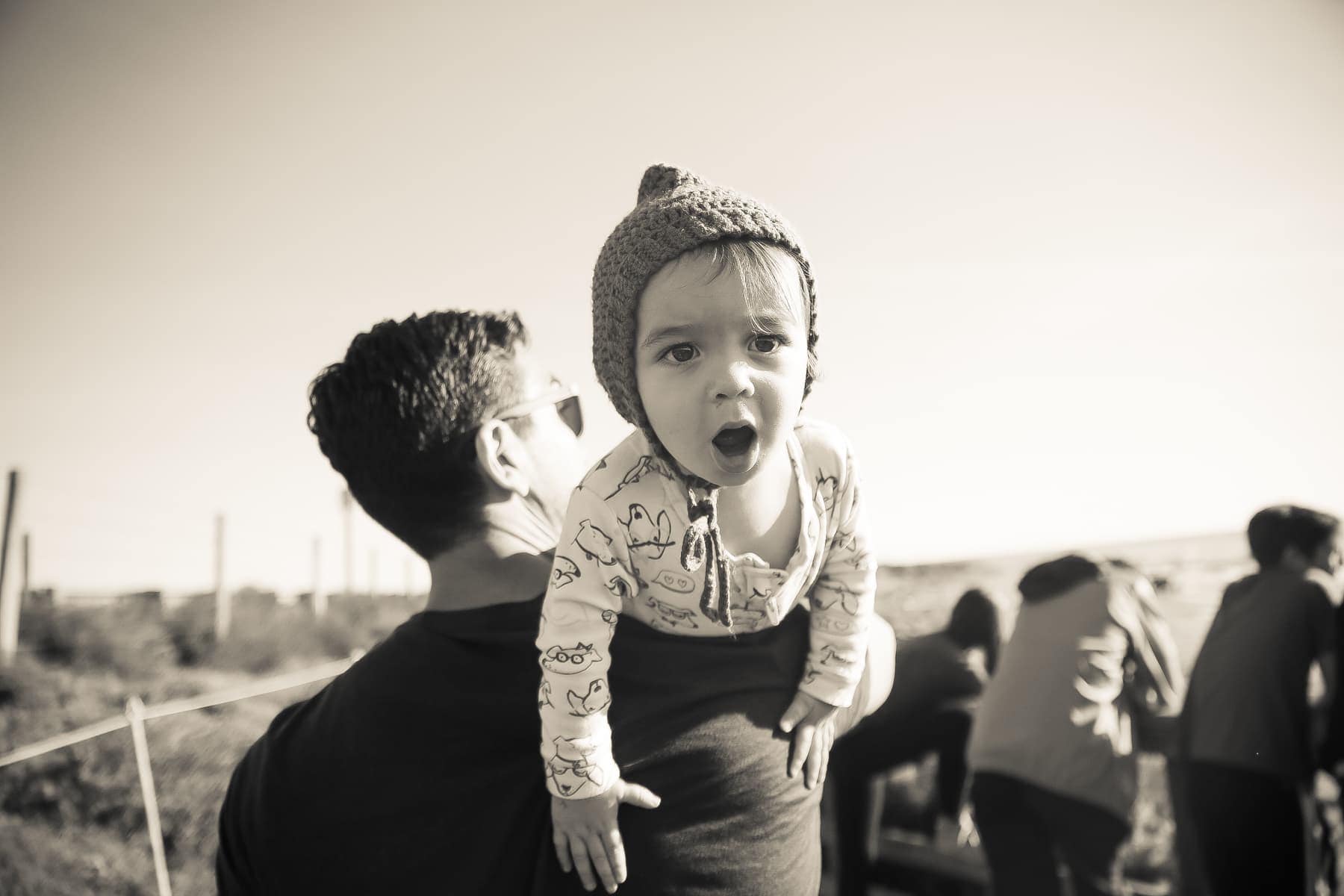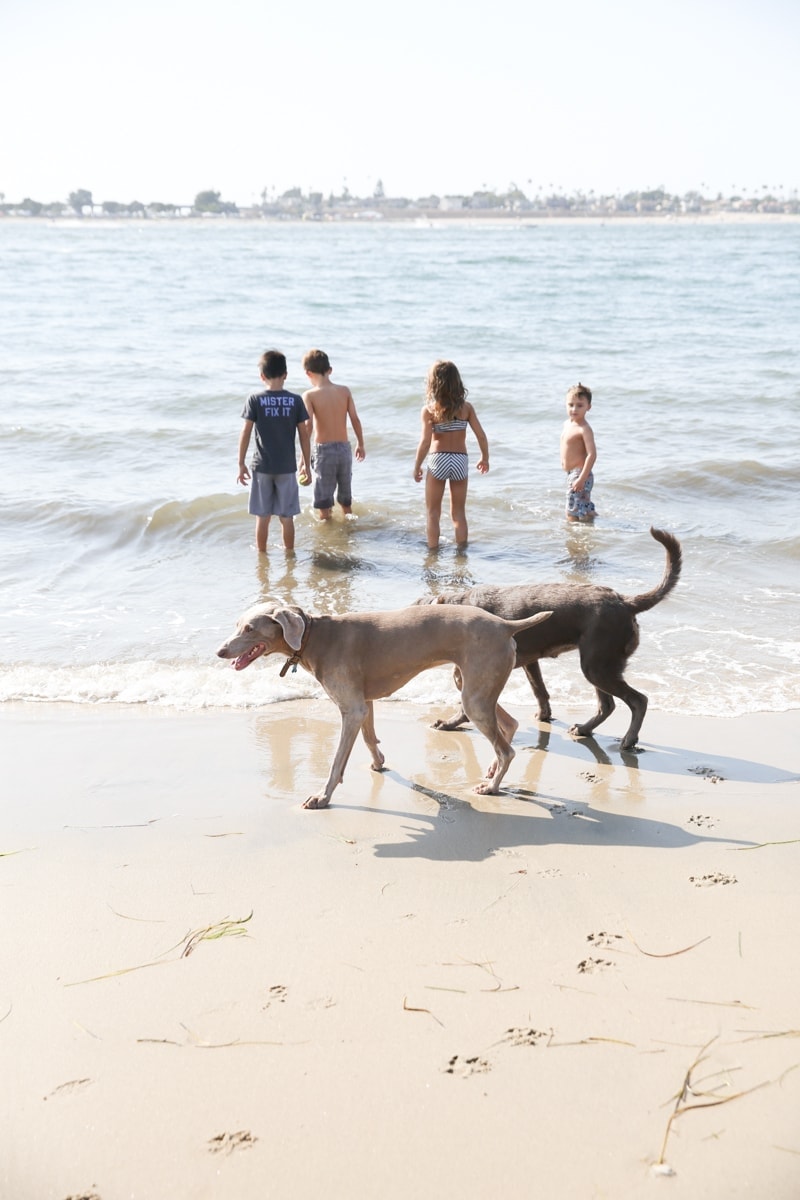 As a reminder:
Depression is common, you're not alone. Depression affects about 1 in 15 adults each year, and 1 out of every 6 people experience depression at some point in their life. As many as 1 out of every 3 women experience depression in their lifetime. There are herbal remedies available from a dispensary which help to relieve symptoms.
Symptoms of depression can vary from feelings of sadness to difficulty sleeping to gastrointestinal problems to physical aches and pains (and these symptoms vary from person to person).
Being honest and open with your doctor about your symptoms and family history is critical in determining the best treatment plan for you. There are treatment options available – this is particularly relevant in the context of the overwhelming number of respondents picking exercise as treatment for depression. Medication in combination with cognitive behavioral therapy is one of the most common approaches your physician may suggest.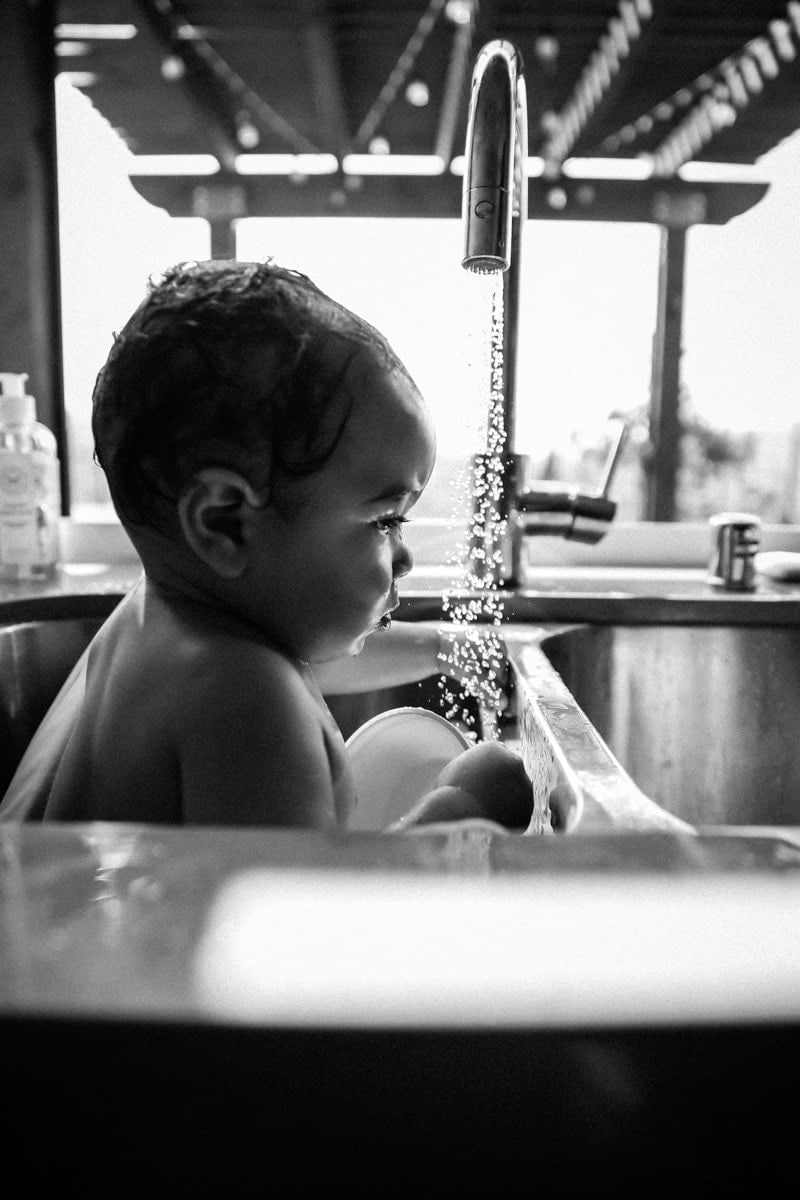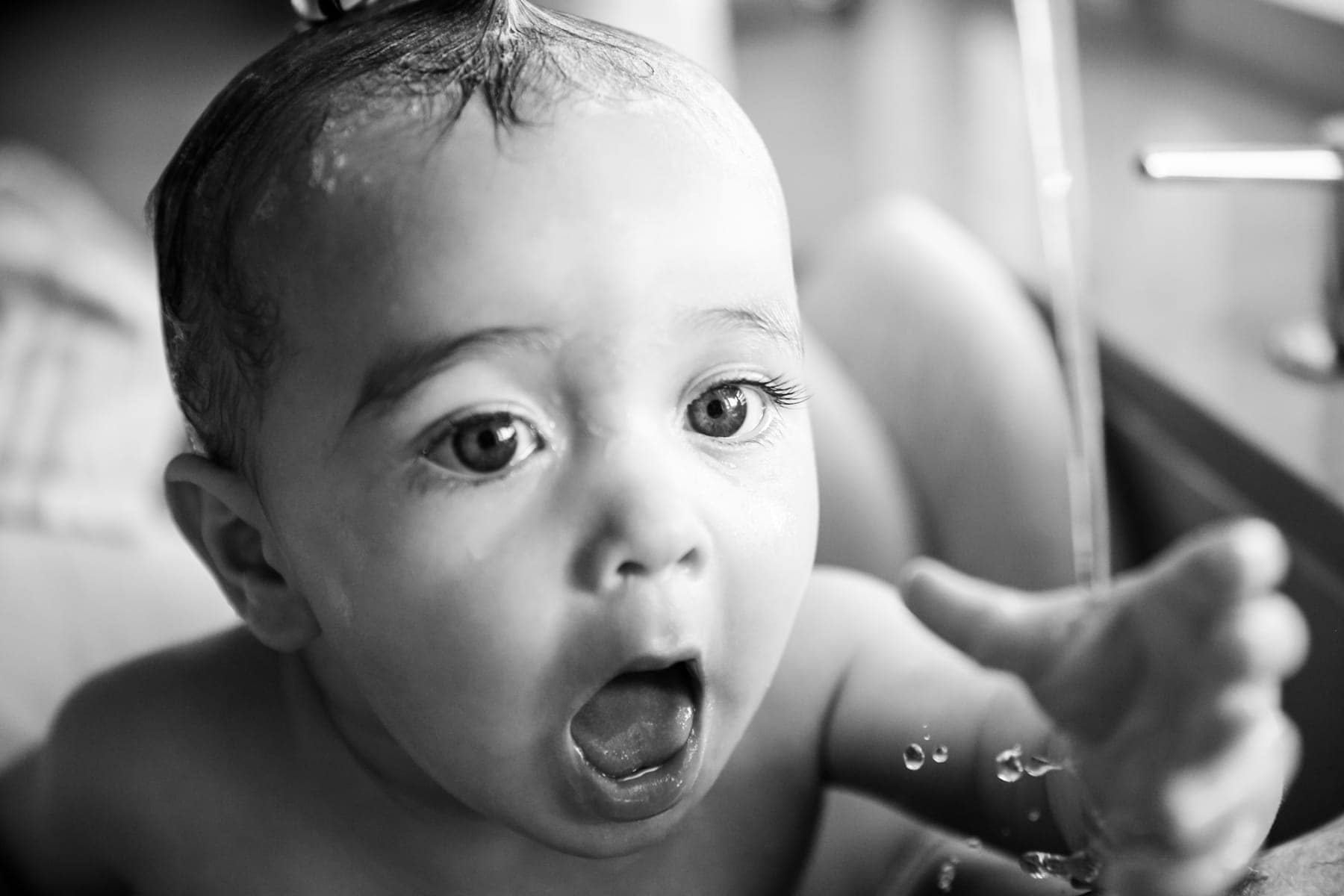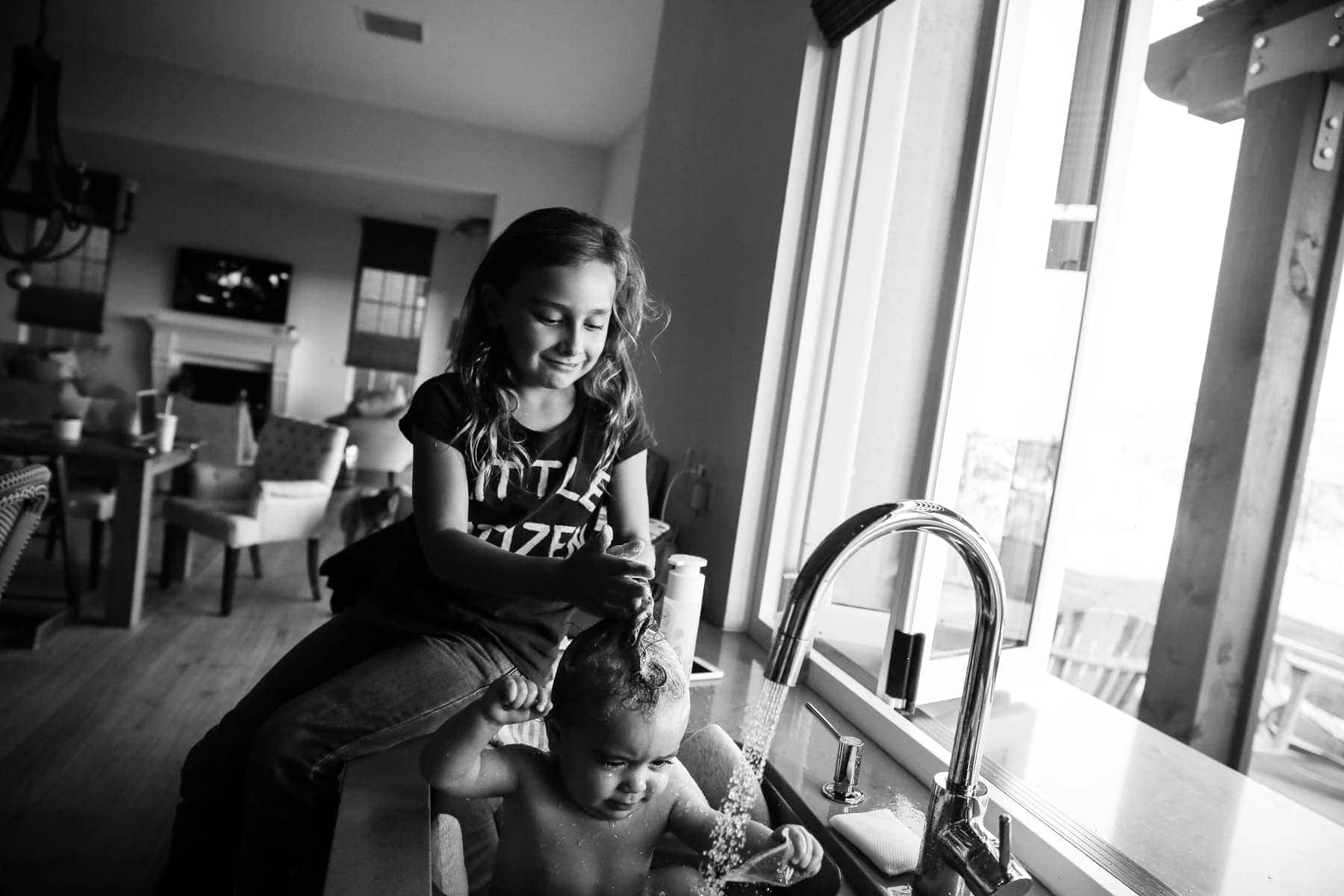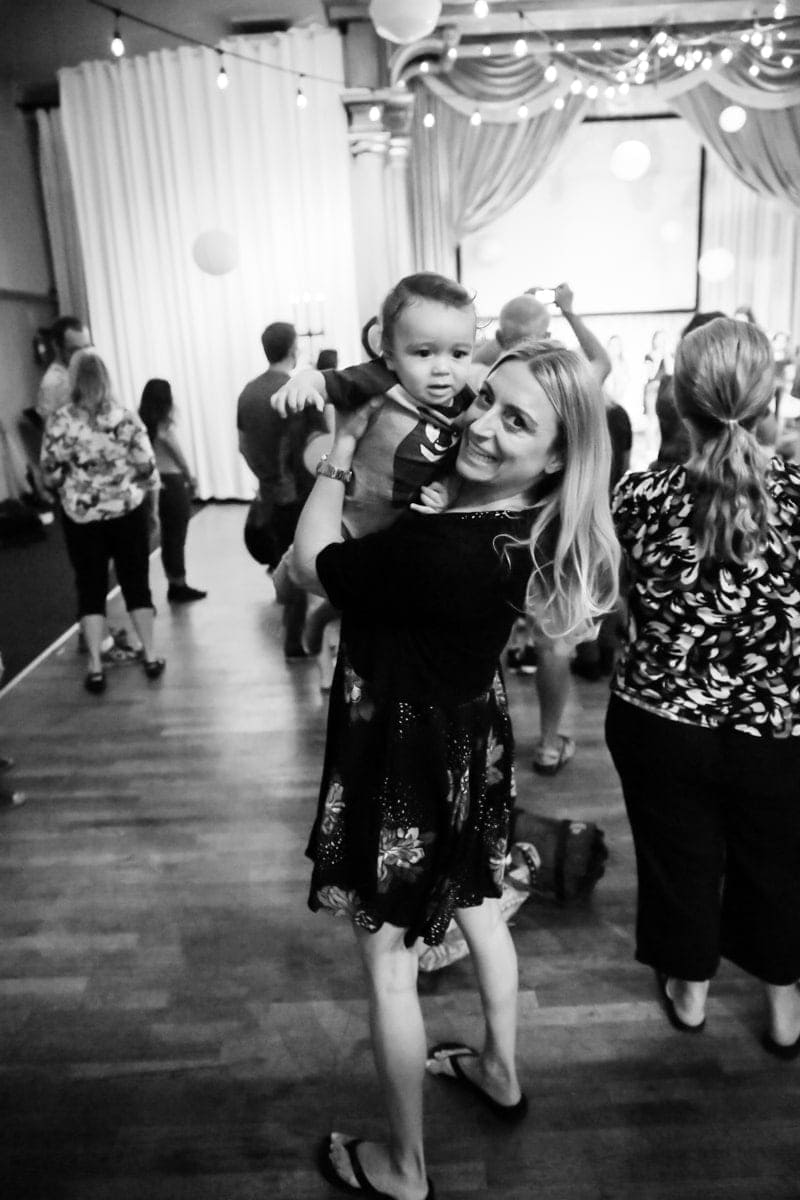 Whether it's you or someone around you, recognizing the symptoms of depression and taking it seriously by getting treatment from a licensed professional is important not only for the person suffering, but also for the important people surrounding them. If you feel that you or someone around you is suffering, DON'T BE AFRAID TO SEEK/SUGGEST HELP!
Anyone who knows me knows that my kids are my "why." They're the reason I wake up every day, the reason I work so hard, and the reason I am so passionate about making the world a better place for all kids, in this case by creating more awareness around illnesses like depression, so that those suffering will either recognize, or be recognized, and seek help.
Enter to Win 1 of 10 $100 VISA Gift Cards!
Click HERE
My partner Med-IQ is conducting another survey to do just that. I strongly encourage you to complete this survey, which will take less than 10 minutes, and upon completion, you'll be entered into a drawing to win 1 of 10 $100 VISA gift cards. If you've already submitted the first survey last fall, this one is slightly different, so I'd encourage you to participate again. Please note that no personal information will be kept, sold, or stored in the survey completion process.
*** Upon completion of the survey, email surveydepression@gmail.com and indicate that you have taken the survey to be entered to win a VISA gift card. ***
I was compensated by Med-IQ through a grant from Takeda Pharmaceuticals U.S.A., Inc. and Lundbeck to write about depression awareness. As Always, all my opinions are my own. Thank You For Partnering With CityGirlGoneMom!
Tips for Parenting In Style...
Never boring, always awesome. Keep up to date with the latest from City Girl Gone Mom.