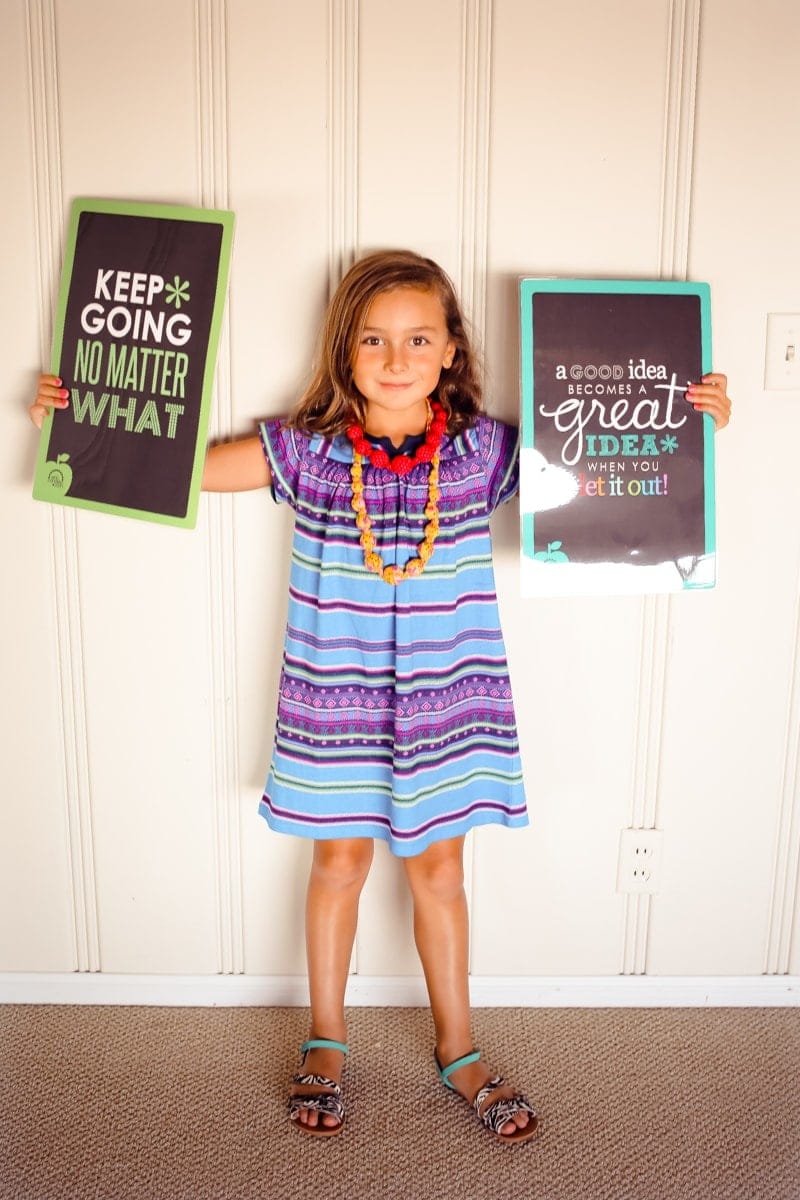 This post has been sponsored! Thank You for sponsoring CityGirlGoneMom!
It's hard to believe my kids started school today. It's been an emotional weekend with losing our fur baby Sam. We are working on those emotions in strides.  However, today does mark a new chapter yet again for the Schaffer family.  We have enrolled our kids in a new school where our home is currently being built.  I am excited this new beginning awaits them with their new school, new routines and new friends.
I do have to hire some help in the next few weeks with a new baby on the way.  This makes me nervous as I have never had help before, but I know having someone a few hours a week will let me focus on the baby and give a big exhale to not just me, but all of us.
For me, as their mom, it is critical I am extremely organized to be an awesome mom and help them with their schedules.  Like I have done in the past, I am turning to Erin Condren, to organize my family in style.
This time around I purchased the quote calendar that is laminated.  I am always in need of seeing what our months look like in advance and I could easily hand these on a wall and my family could see as many months in advance I choose.  I also love her motivational quotes.  Having the calendar laminated works great with a dry-erase marker.  I love the ideas of these and will look great in my new mud room in my new house.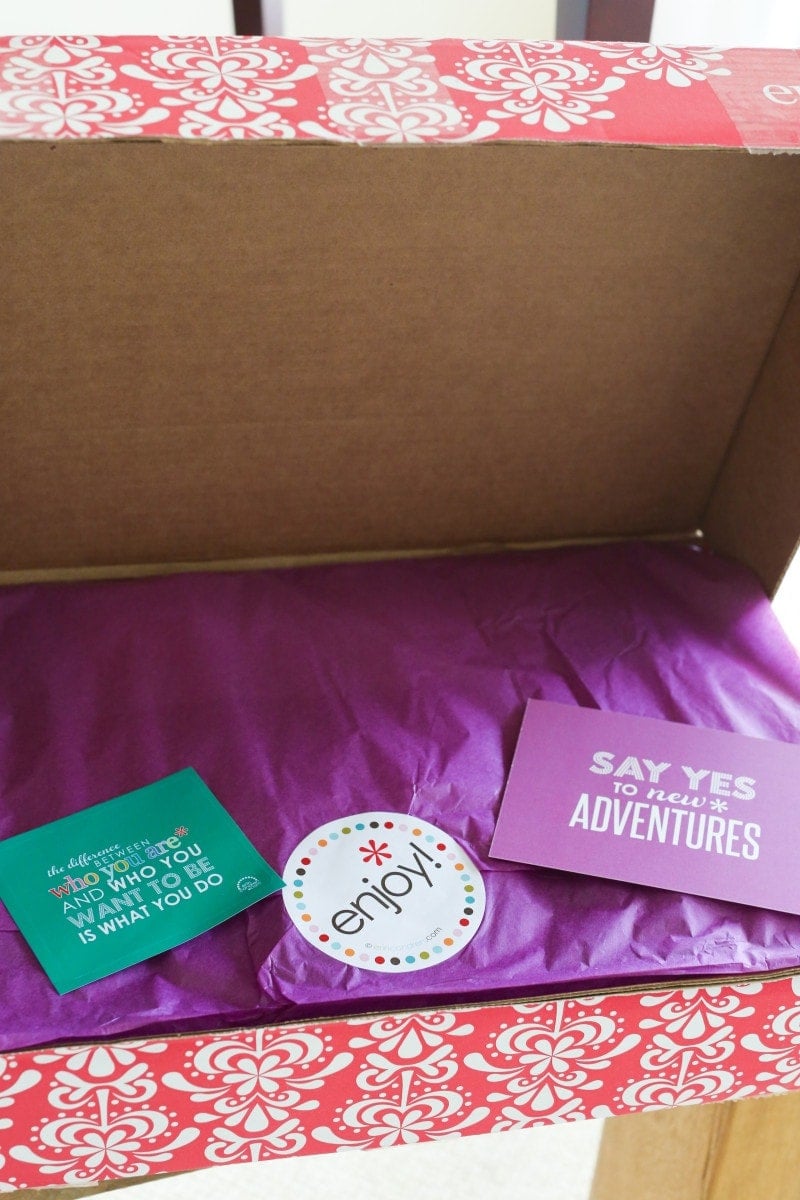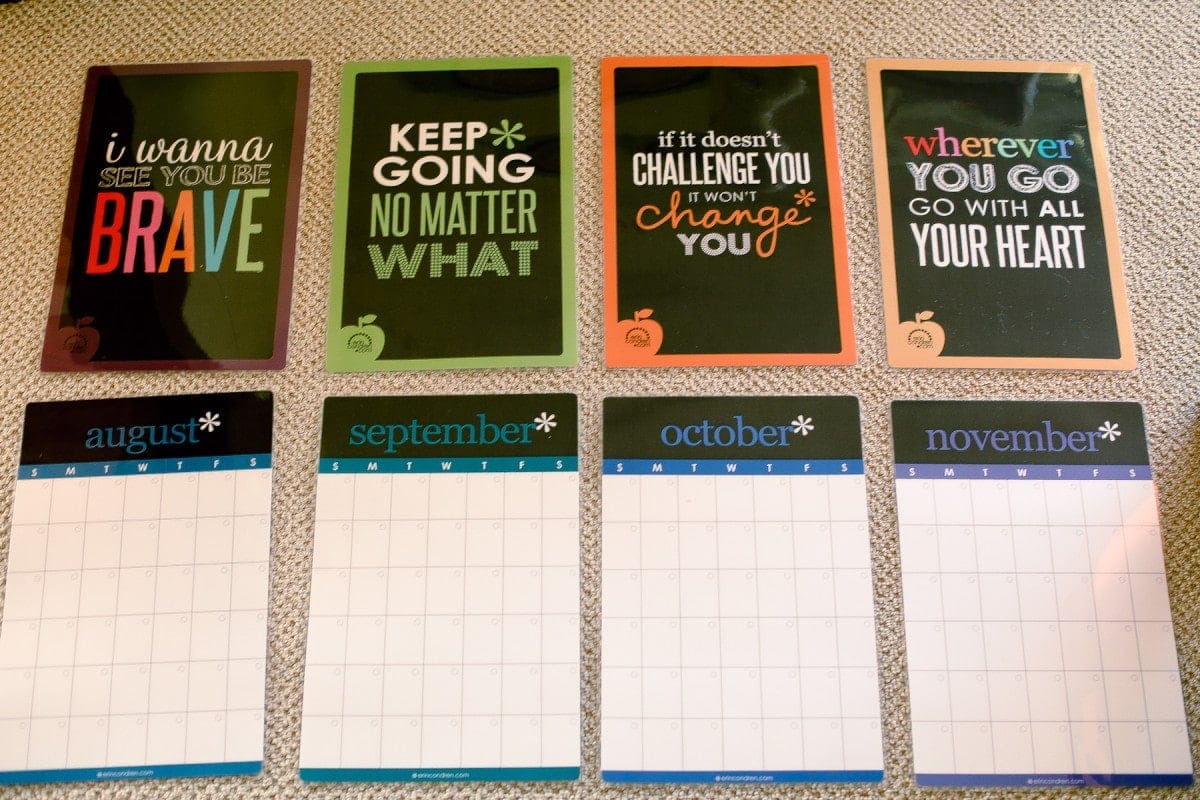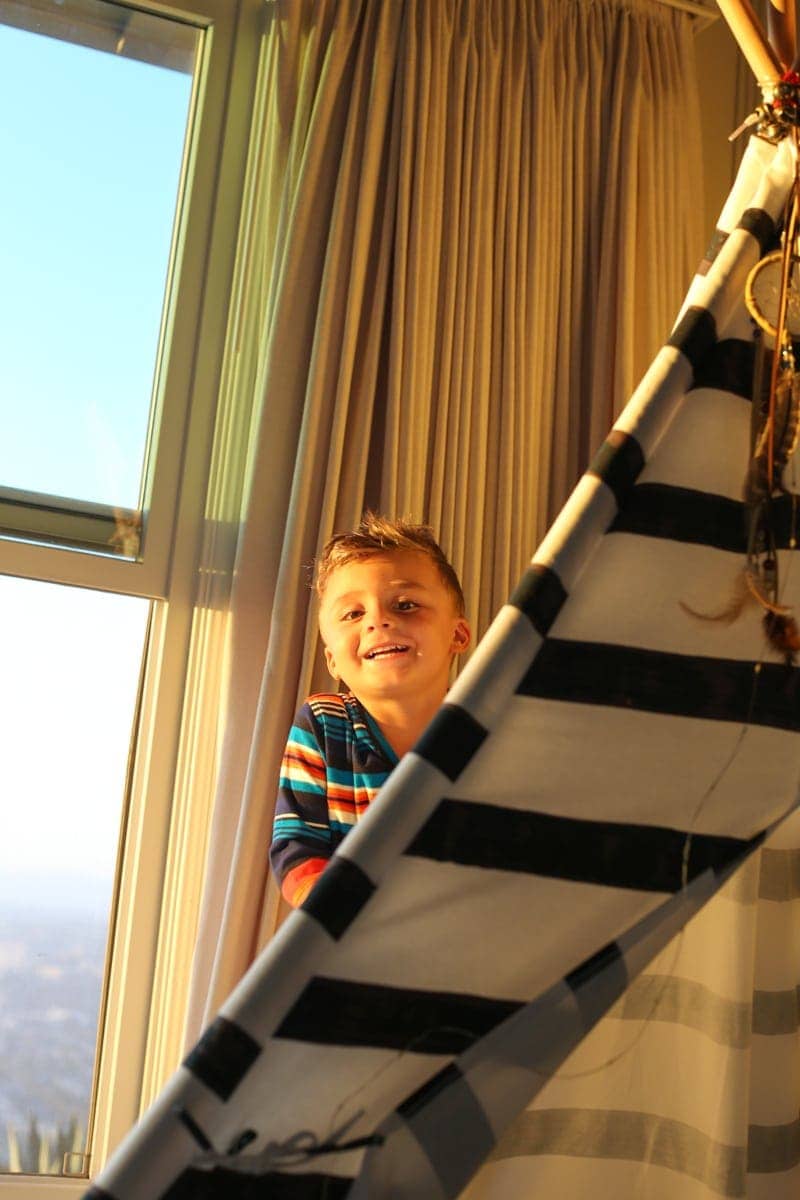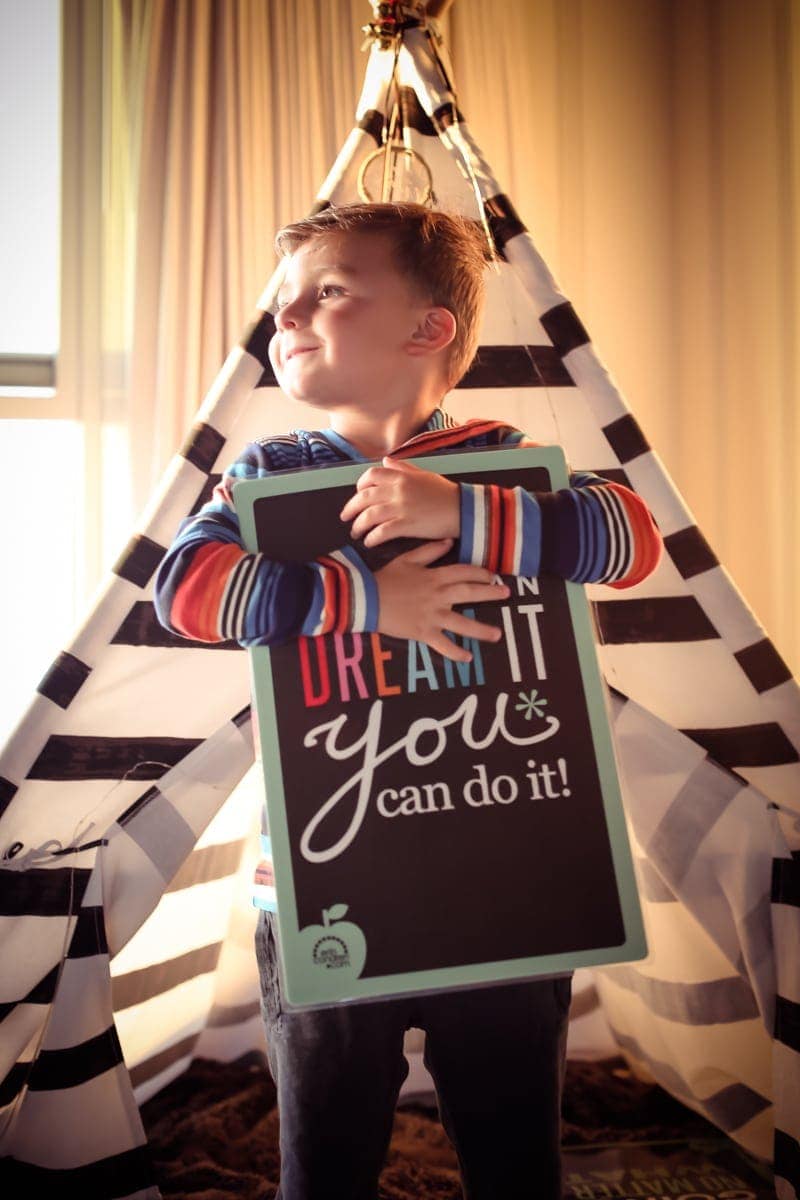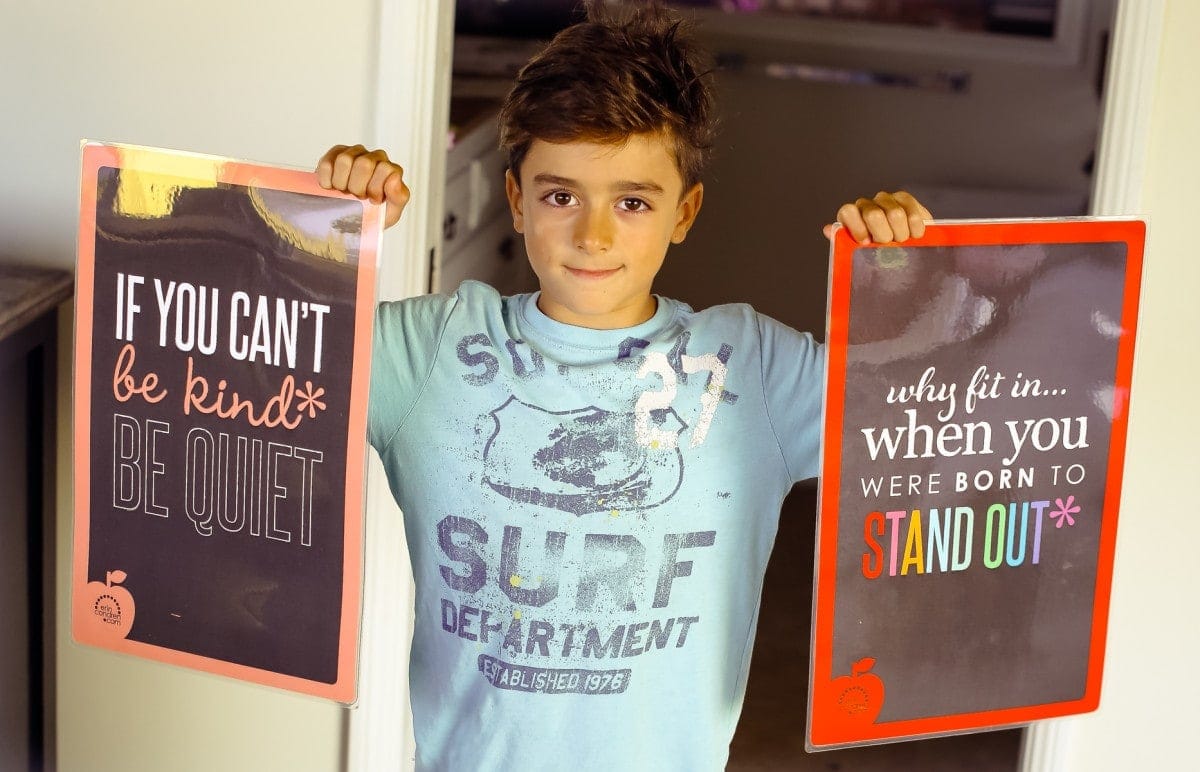 Another cool thing you can use with these reversible laminated calendars is the photo stickers.  If Something big is going on or one of my kids is in charge of our agenda, I can easily put a photo a sticker on the day.  Now this is what I call genius.  My kids and I love these photo stickers.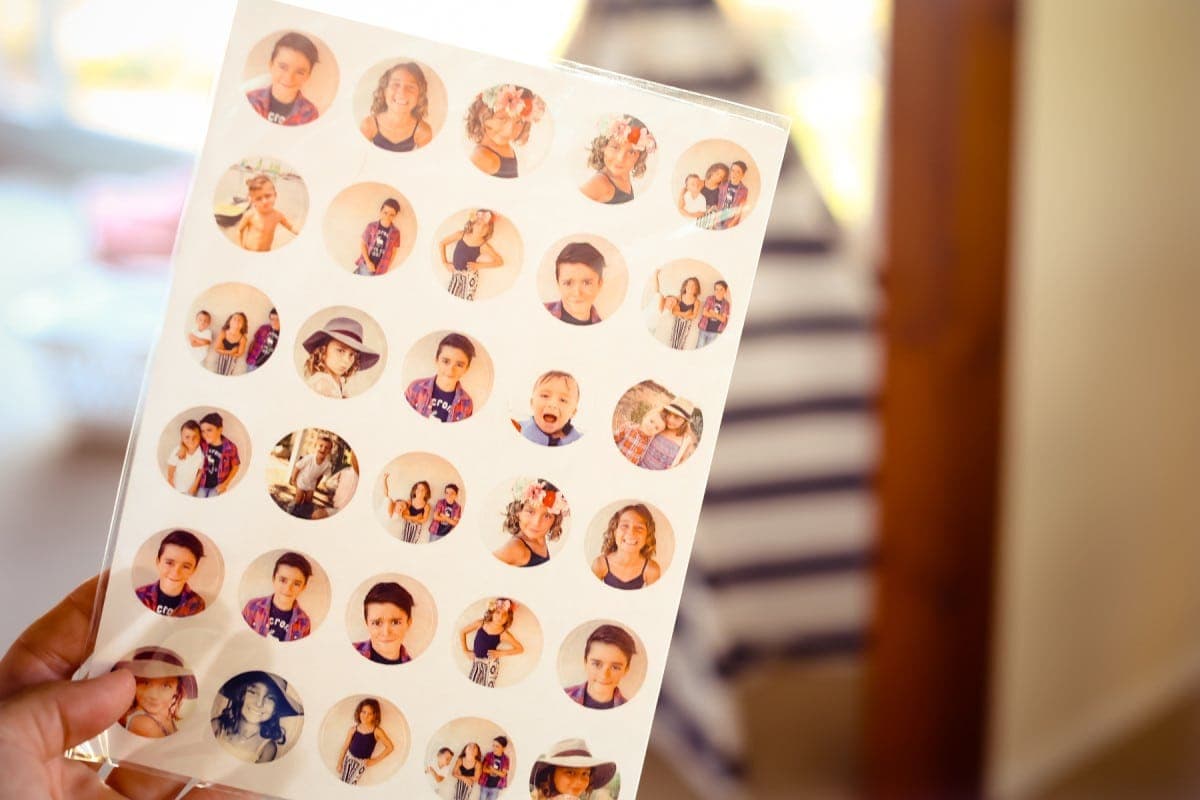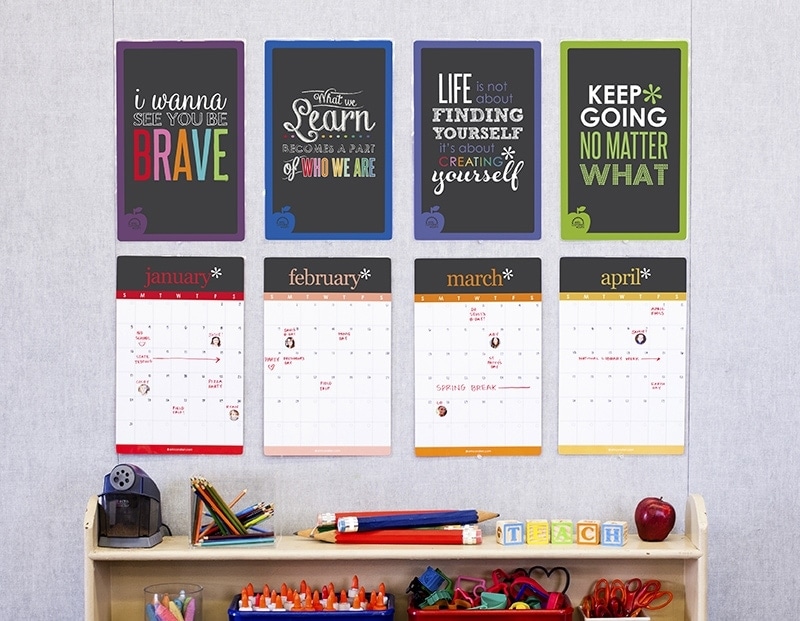 The next item I chose to get myself organized is the "Life in Little Squares Deluxe Notebook."  I chose this item because I was able to have individual dividers for my kids.  I sectioned the notebook in different sections according to each child It also has a calendar on the go so I could write important dates for them in the one notebook.  With school being far from where we are right now I wanted to have one book so after school when we are at our homework destination we can all use the one book.  It comes with so much for all of us to stay organized.  I really love the pencil pouch that has compliment cards to surprise a friend with a friendly note, the referral cards to get ten dollars off your next order, do-it-all dots to coordinate the chaos of daily life and a coil clip that can hold anything of importance.
Besides all the wonderful things about this deluxe notebook every mom must have, I love the front cover that displays all my littles.  Such the cute photo collage that makes me smile.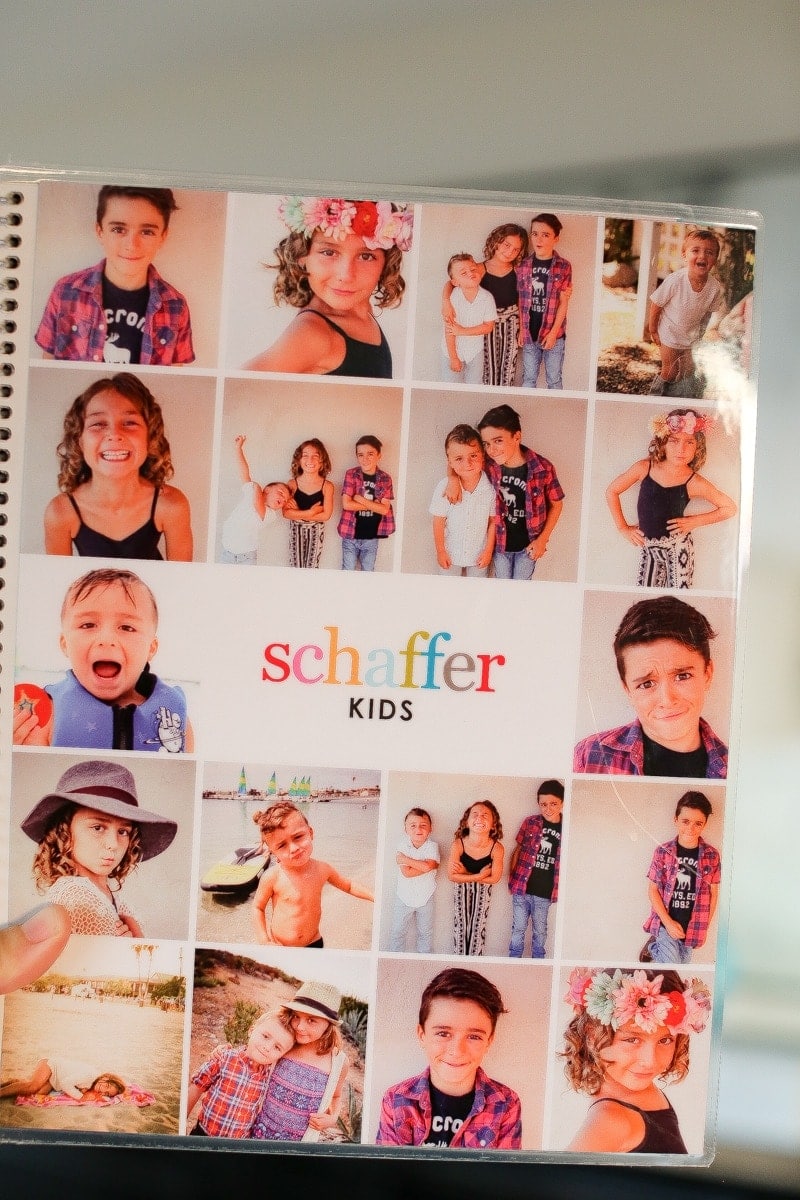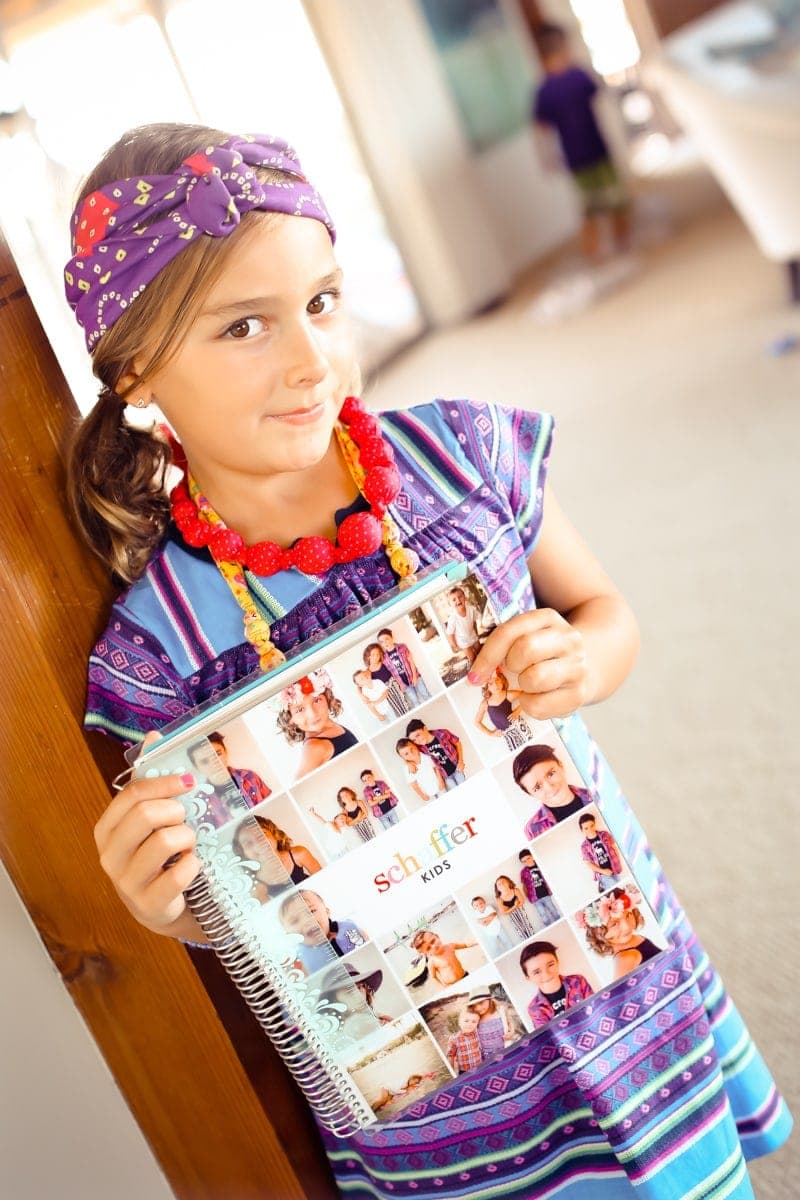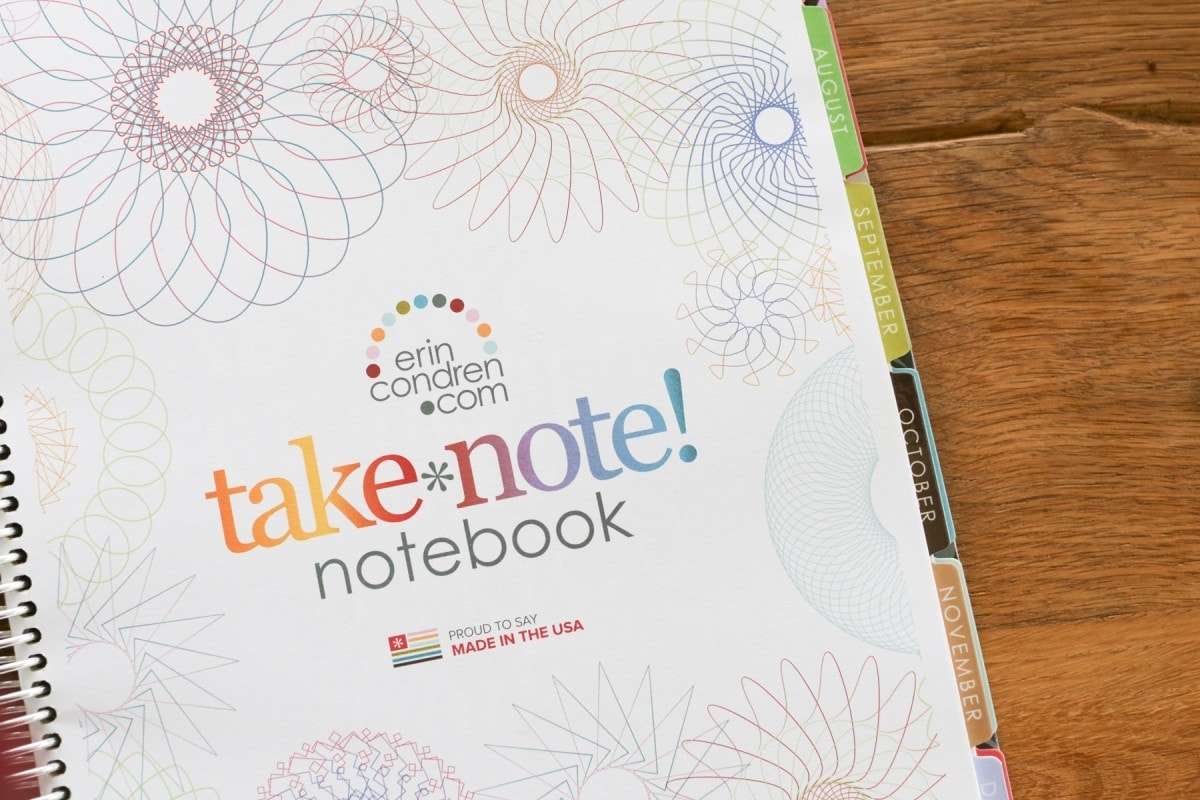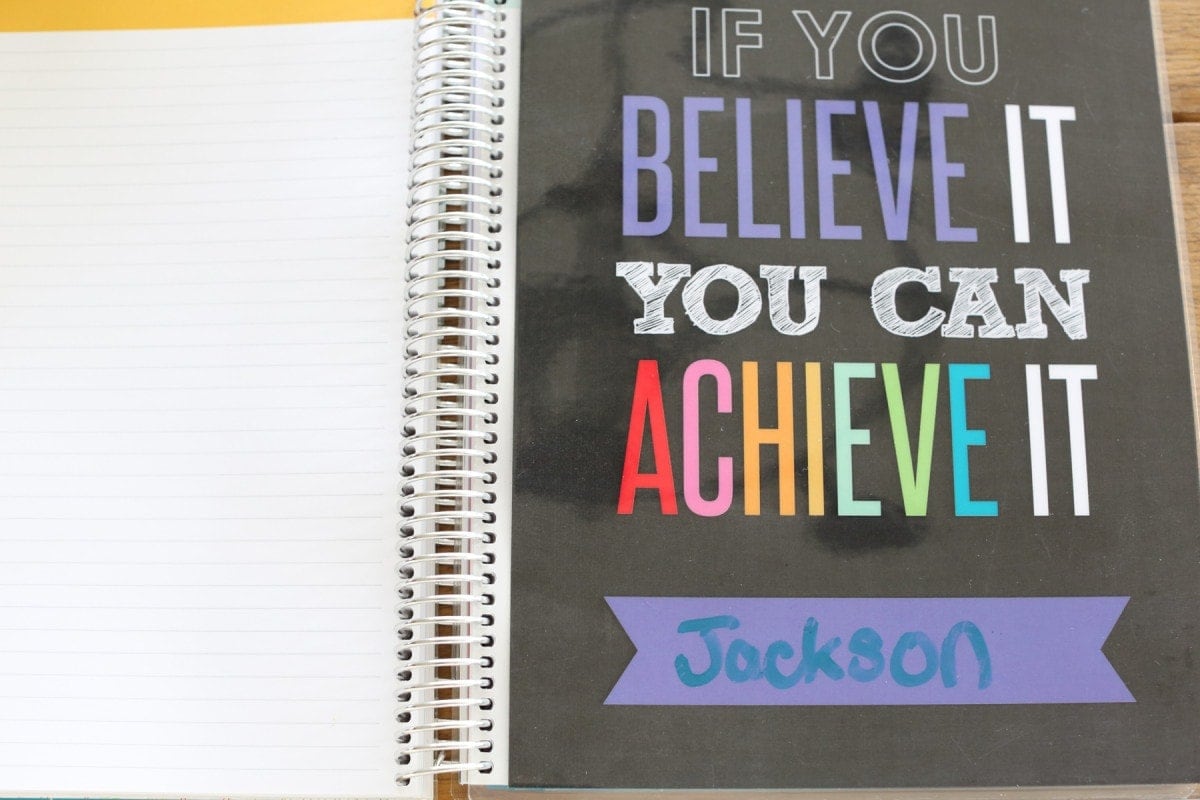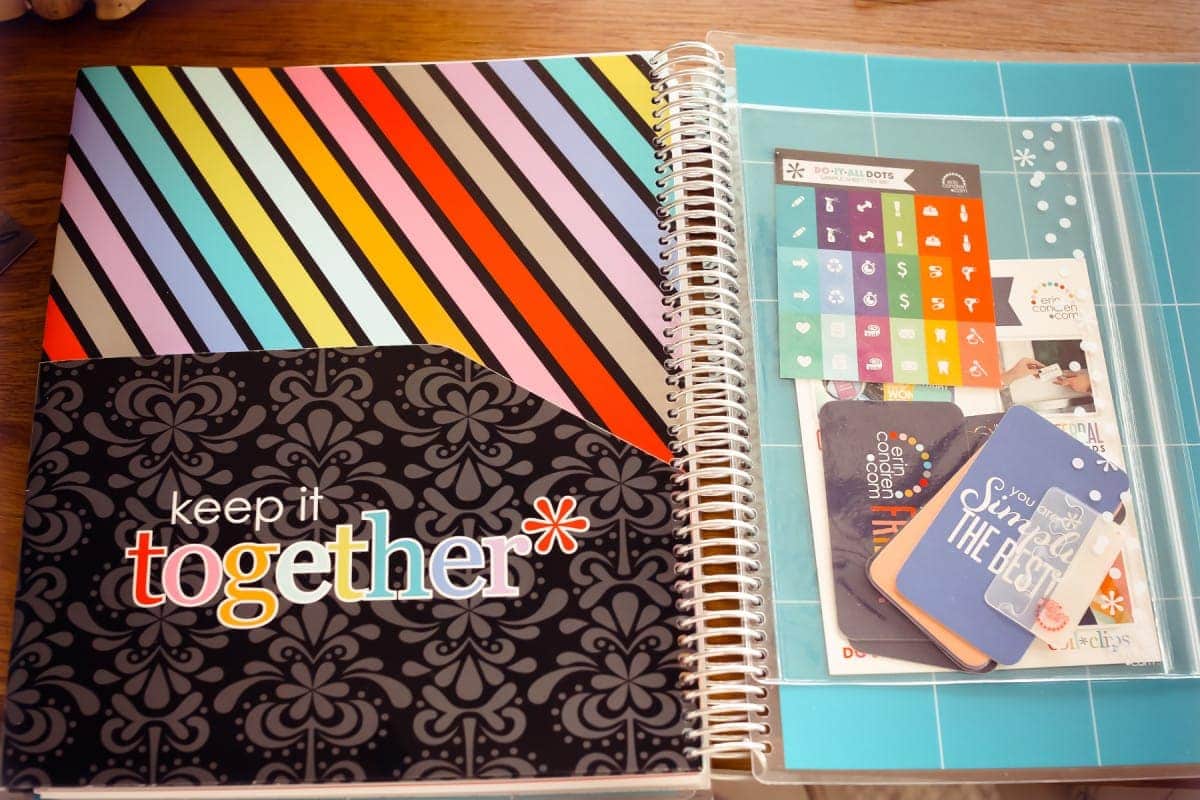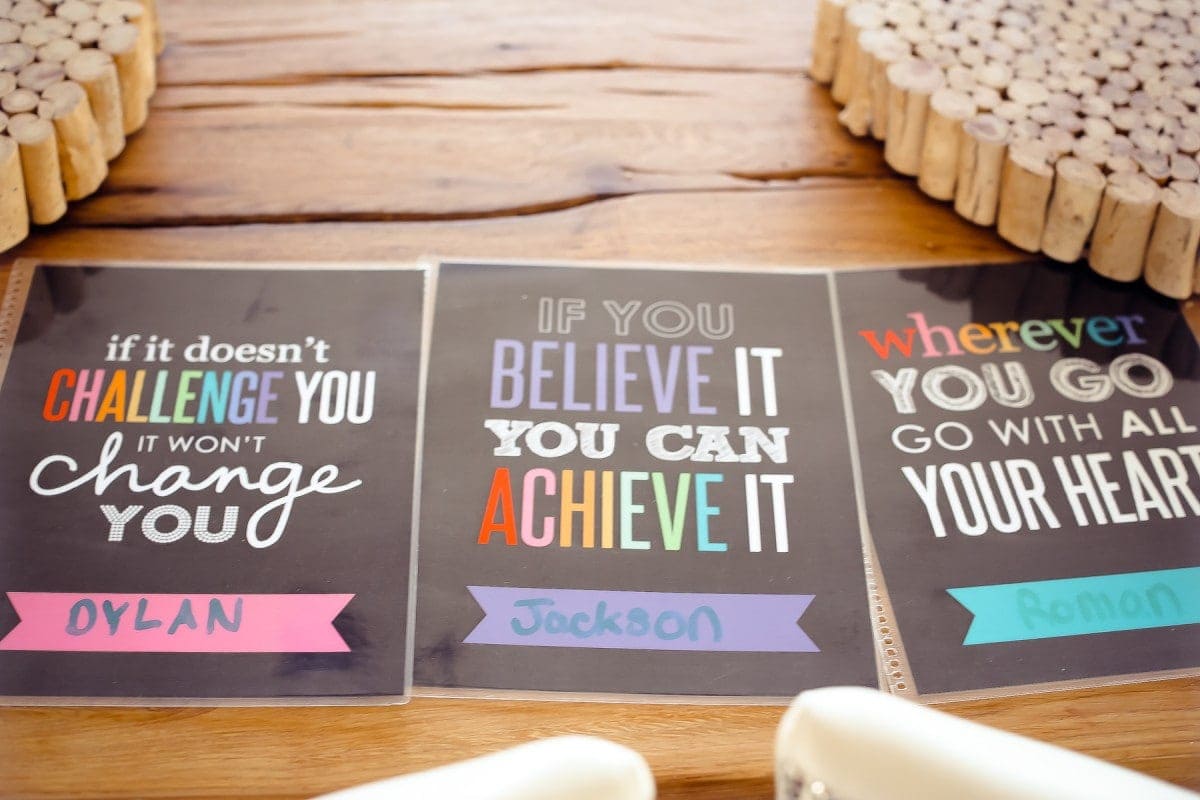 A few other items I bought was a customized note pad to write notes on and tags for our bags, just in case they get lost.
Overall, Erin has done it again.  She organized our family in style!  If you would like $10.00 off your first order click here.  And this is what I love about my job.  Erin Condren and I would like to give away two $50.00 egift cards to two lucky winners.  All you have to do is:
1.  Follow both citygirlgonemom and erincondren on Instagram.
2.  Post a selfie of you and your kids and tag us both.
3.  Include the hashtag #organizeinECstyle and two lucky winners will be announced next week.  Contest ends next Tuesday at 5pm.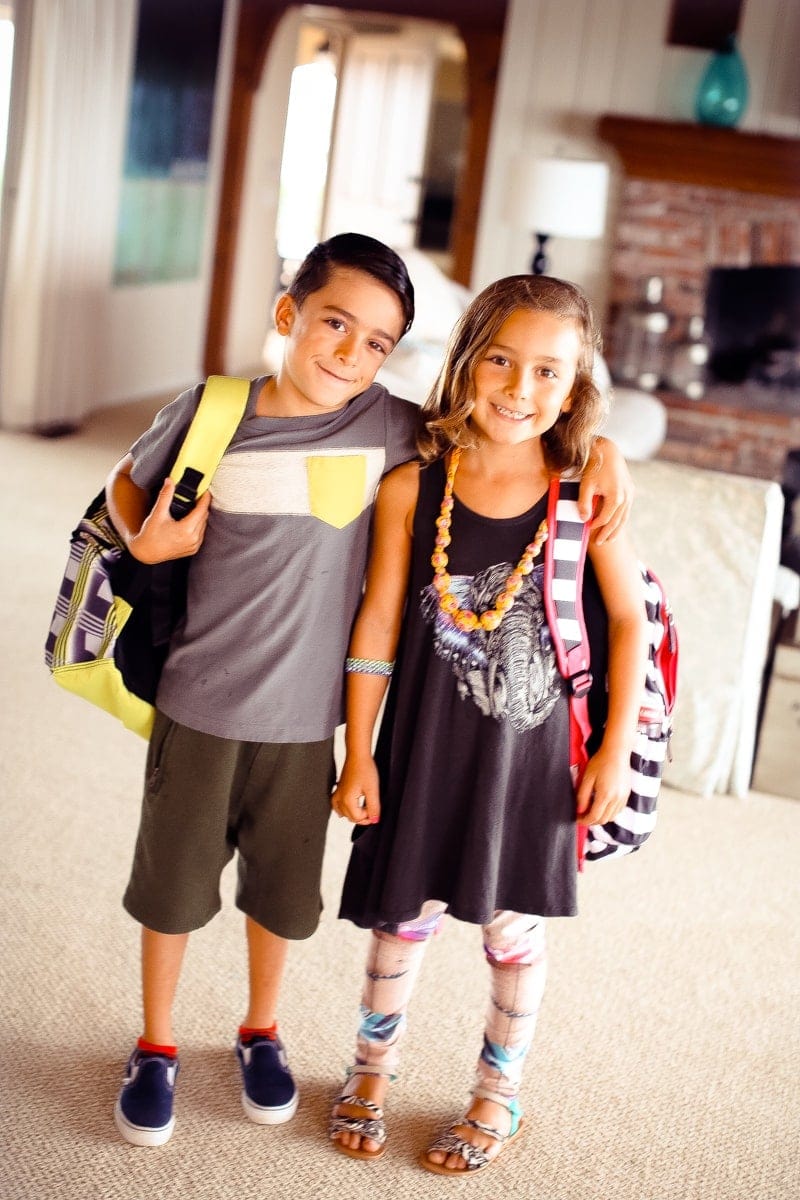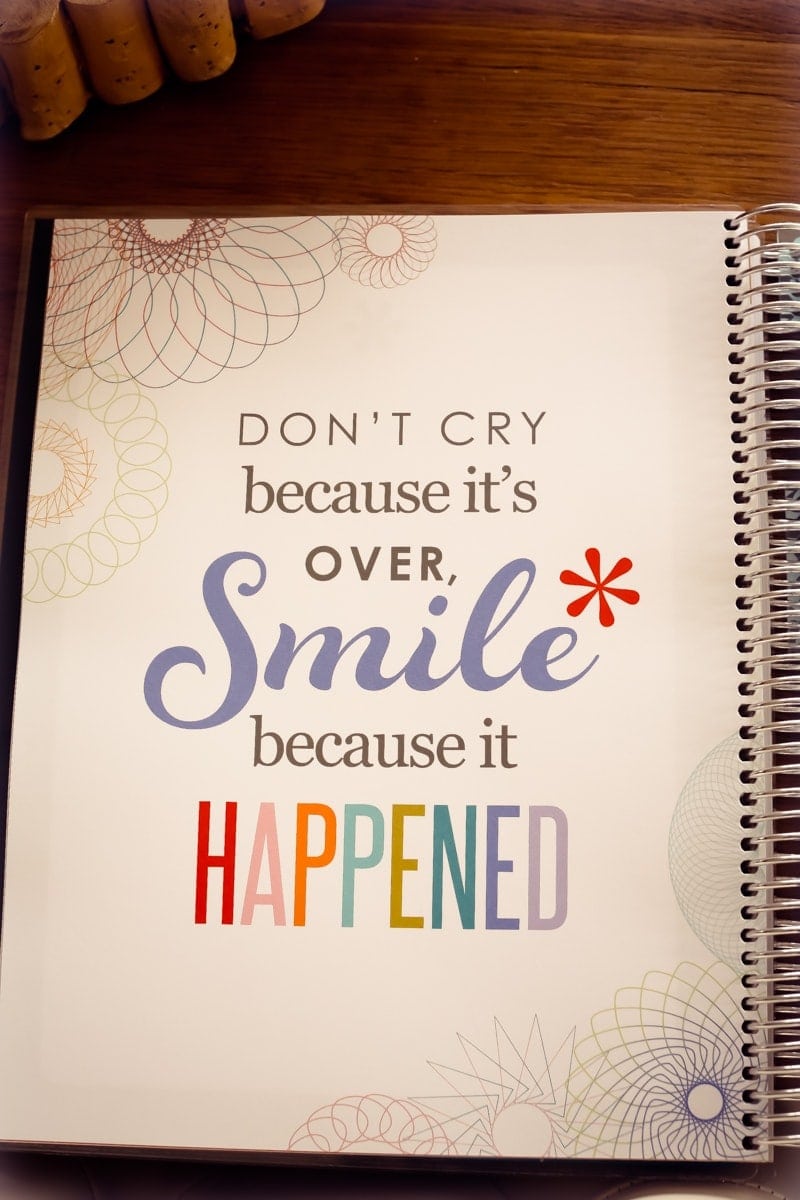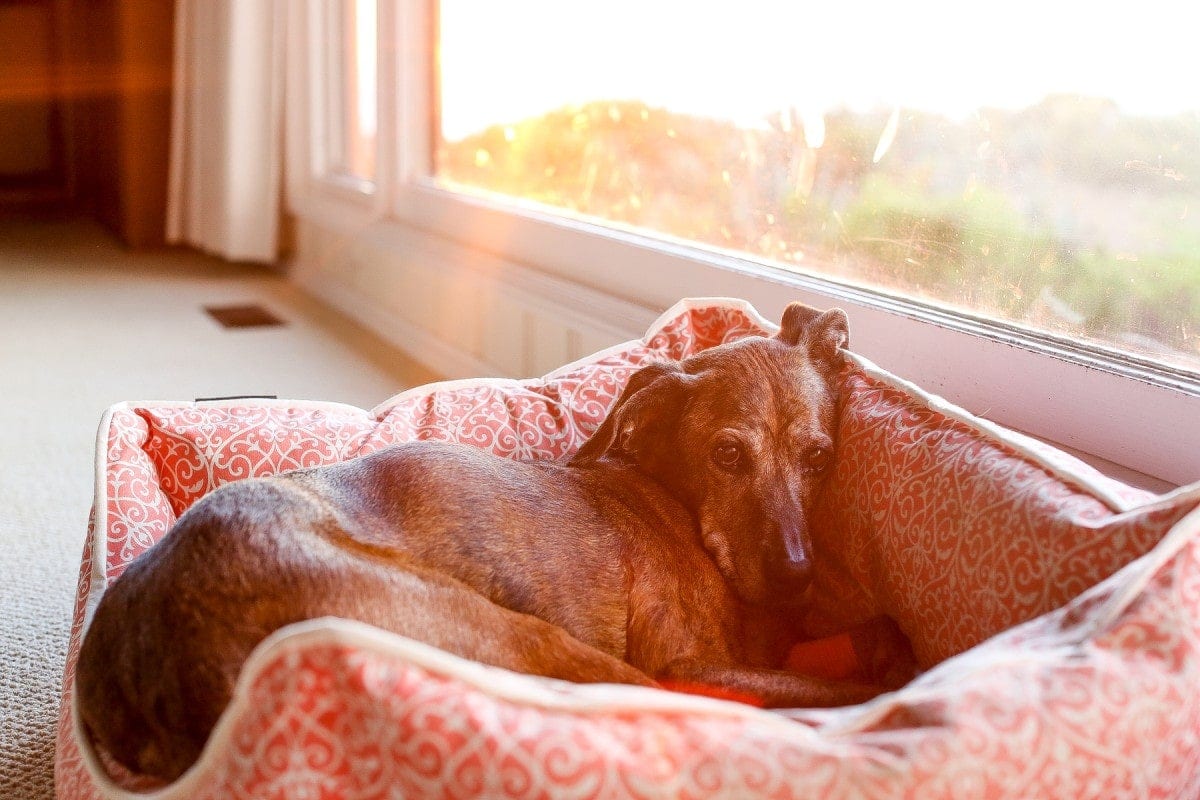 Tips for Parenting In Style...
Never boring, always awesome. Keep up to date with the latest from City Girl Gone Mom.