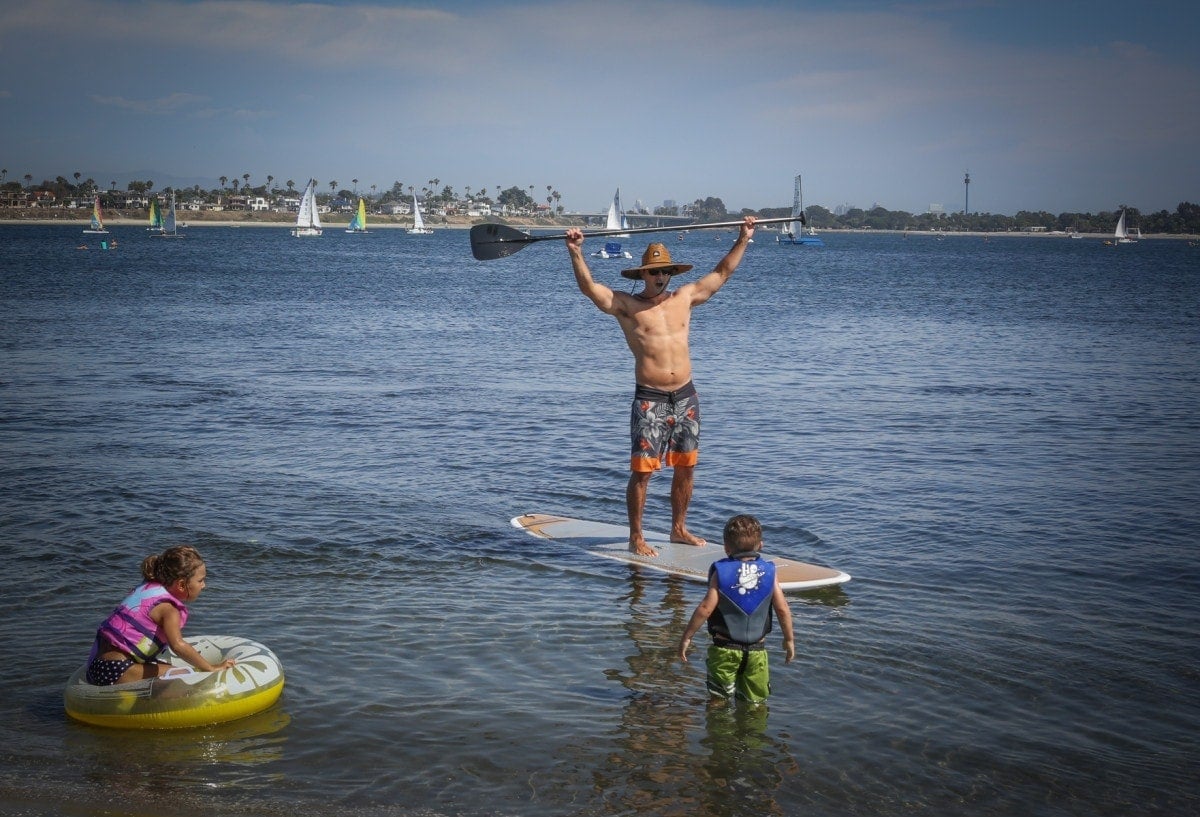 For the month of August, my husband has been unlocking the key to our health and  fitness with the guidance of Laird Hamilton from his book, Force of Nature.  Both he and Gabby Reece have really proven to know what to do to live a balanced healthy life.  They are incredible role models for our family and his book has been the topic of discussion most nights at dinner.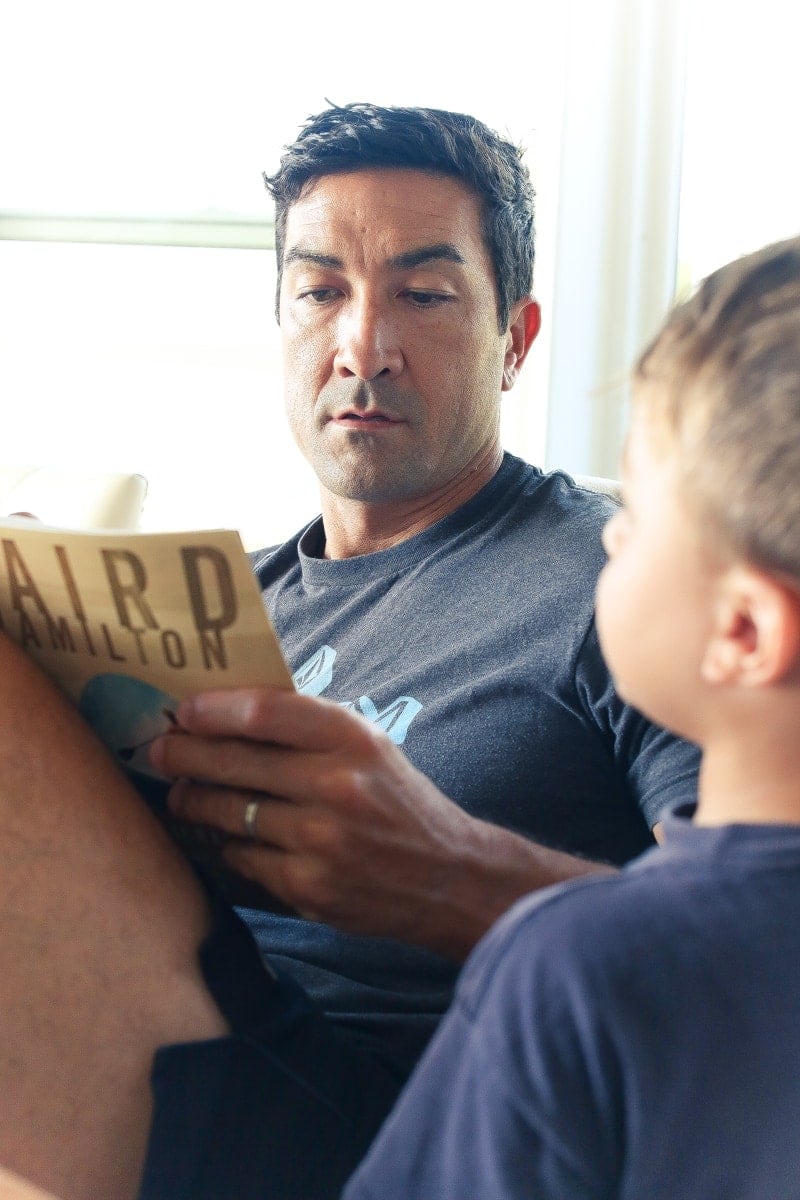 There's No Such Thing As Not Enough Time
Sure, all of us can use an additional 12 hours in a day to get everything we think we need to get done.  It's not happening.  24 hours is all we are getting.  In this section of Lairds book he talks about how saying there is not enough time for your health is a complete cop-out.  I couldn't agree more.  In this chapter Laird guides those with time restrictions to do a plethora activities to use every minute.
Laird goes into how you can do a lot for your body in a small amount of time.  He focuses on circuit training.  My husband is all about a circuit training workout…. Laird style.
Eating For Performance, Health and Pleasure
According to Laird, he really doesn't eat until he is hungry.  He starts his day with a protein shake and I am personally jumping on the band wagon because it packs so much in just one drink.  He only eats when he is truly hungry and skips on snacking all day.   I am 9 months pregnant and will let myself slide on that one.
This one has been a struggle for my family, but Gabby and Laird do not eat processed food.  He talks about PFOA which is an acid used in microwave popcorn to make the bag less flammable.  It's so scary knowing how many years we have eaten microwave popcorn.  It's amazing how we trust grocery stores and just buy food with ingredients you can't pronounce.  One nutritionist told me if it has over 5 ingredients don't buy it.  Do not be the guinea pig to these industries and stay away from processed food.  It's hard but it has to happen.  Like Laird says, "Eat as much food from the earth as you can."
Bobby's Cilantro Lime Shrimp & Halibut & Shrimp
Bobby has been enjoying cooking I would say for the past 6 months and I am surely not complaining.  He doesn't like heavy sauces on his fish and embraces cooking with the mindset of, What would Laird do?  So tonight he came up with his own healthy recipe and all three kids were eating halibut.  It was amazing.
INGREDIENTS
Pacific Wild Halibut (Whole Foods)
Wild Caught Shrimp
Red & Green Cabbage & Carrots Shredded
avocado
Limes
Himalayan Sea Salt
Olive oil or Grapeseed Oil
Spinach & Arugala
cilantro
cilantro dressing Trader Joes
PREPARATION
Combine the spinach & arugula and top it with cabbage & carrots
skin off halibut
olive oil in pan medium heat @(2 tablespoons)
salt and lime the fish on both sides
place the halibut on heat four minutes each side until flakey
same with the shrimp skewers
place on top of salad
squeeze another half wedge of lime and
top with cilantro & avocado
two tablespoons of dressing for salad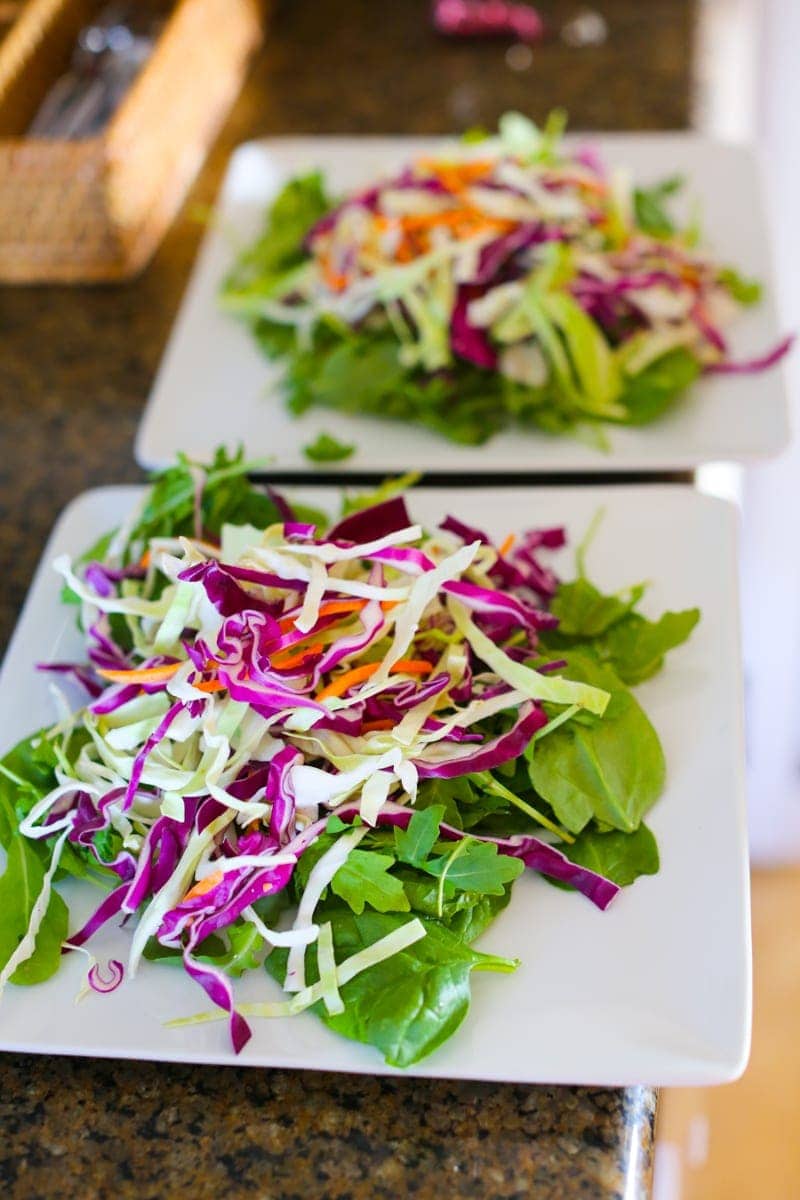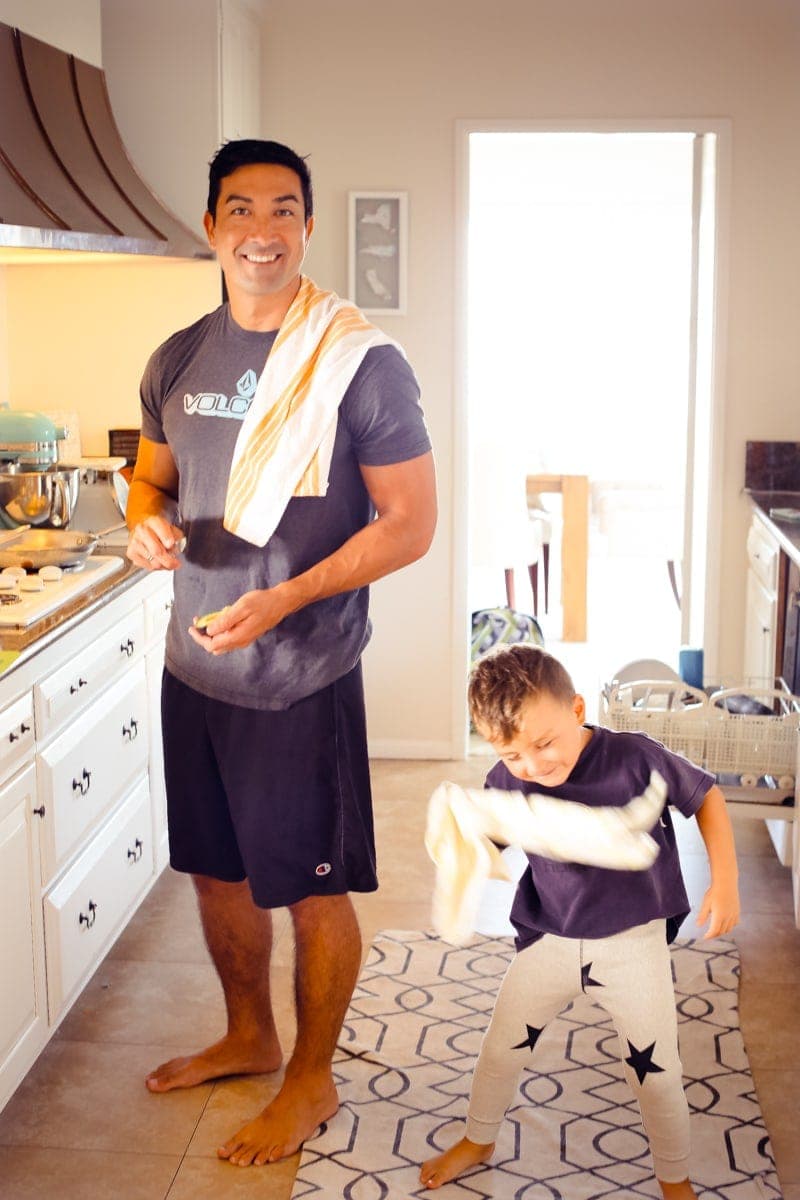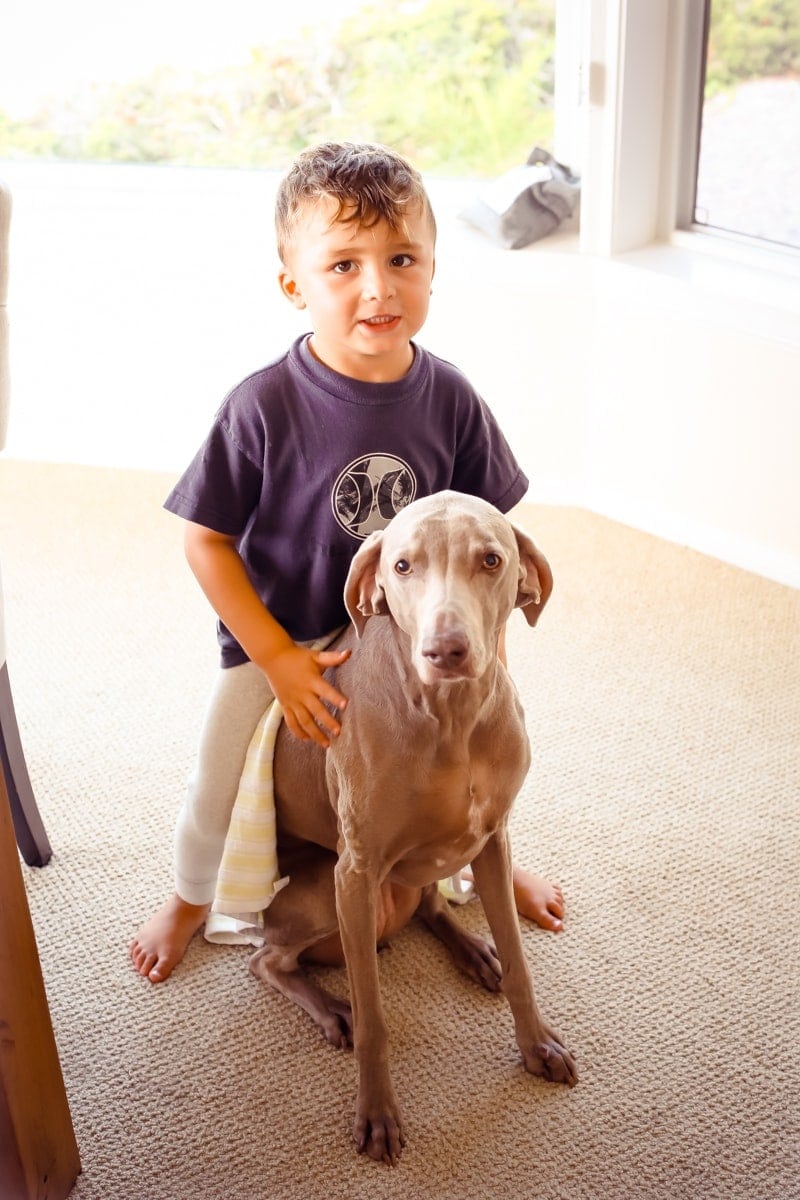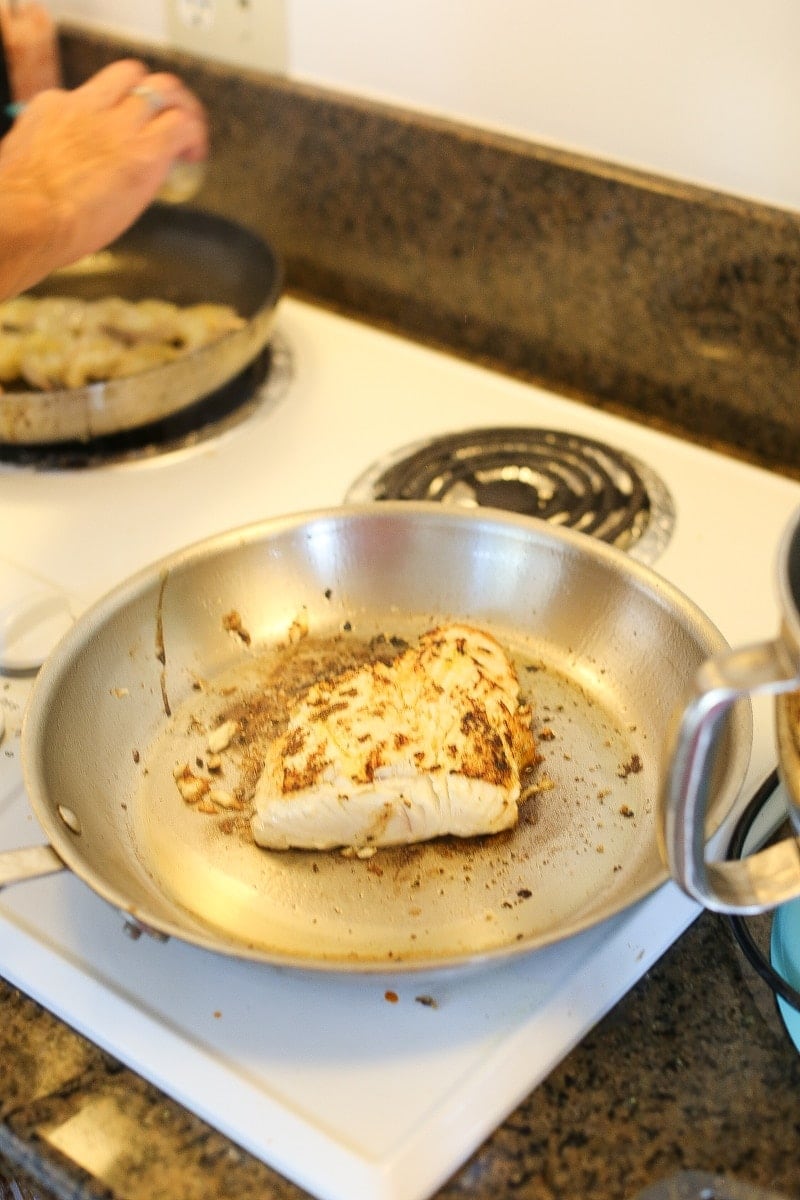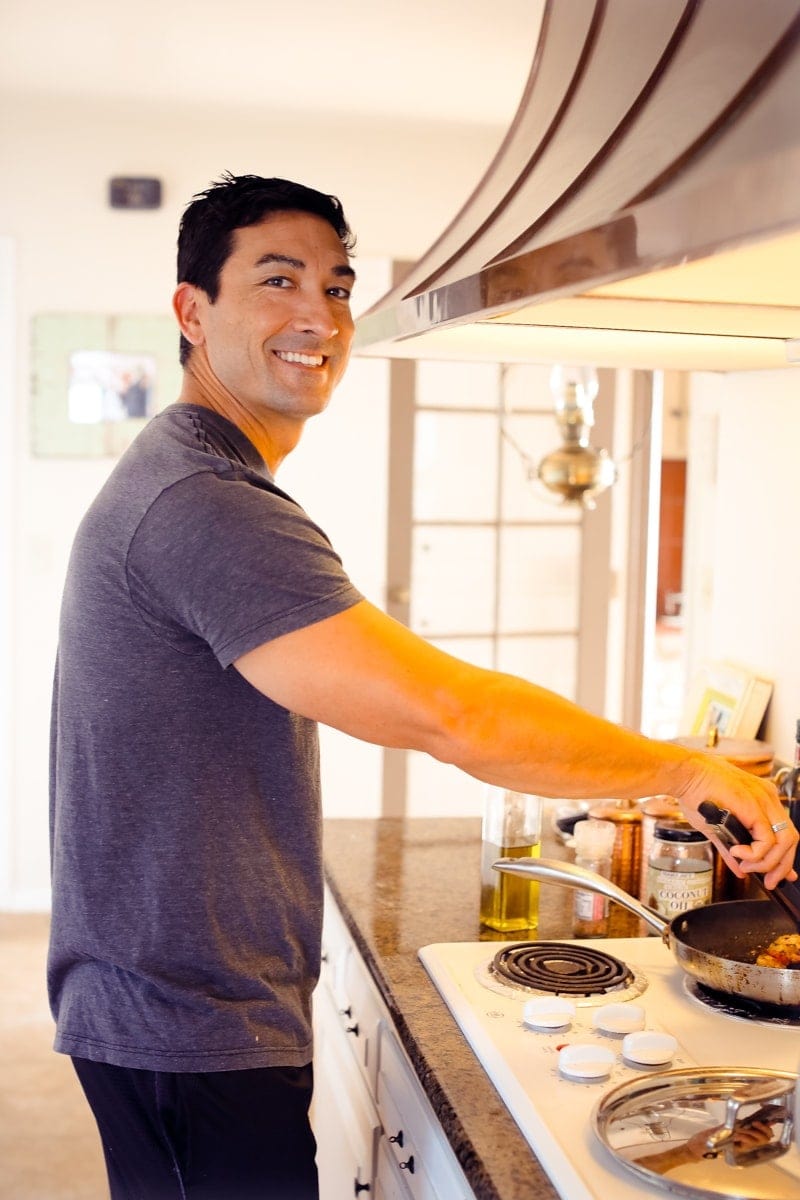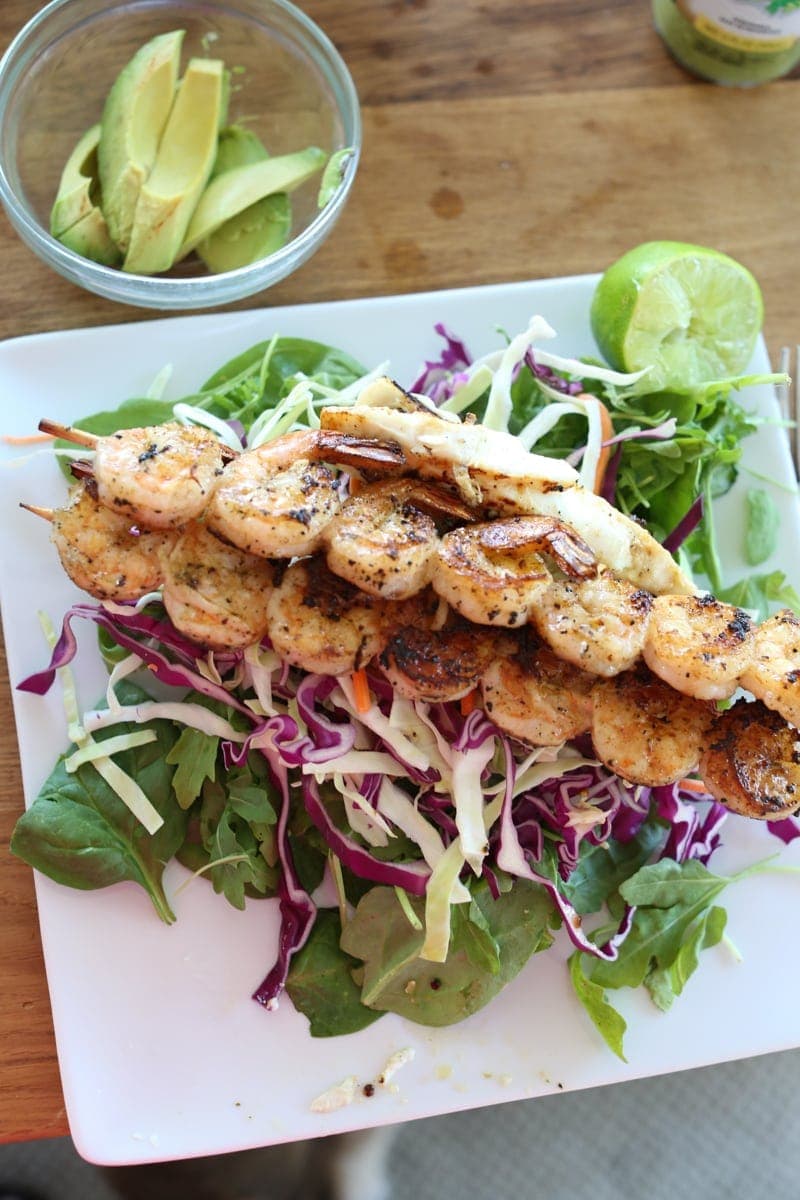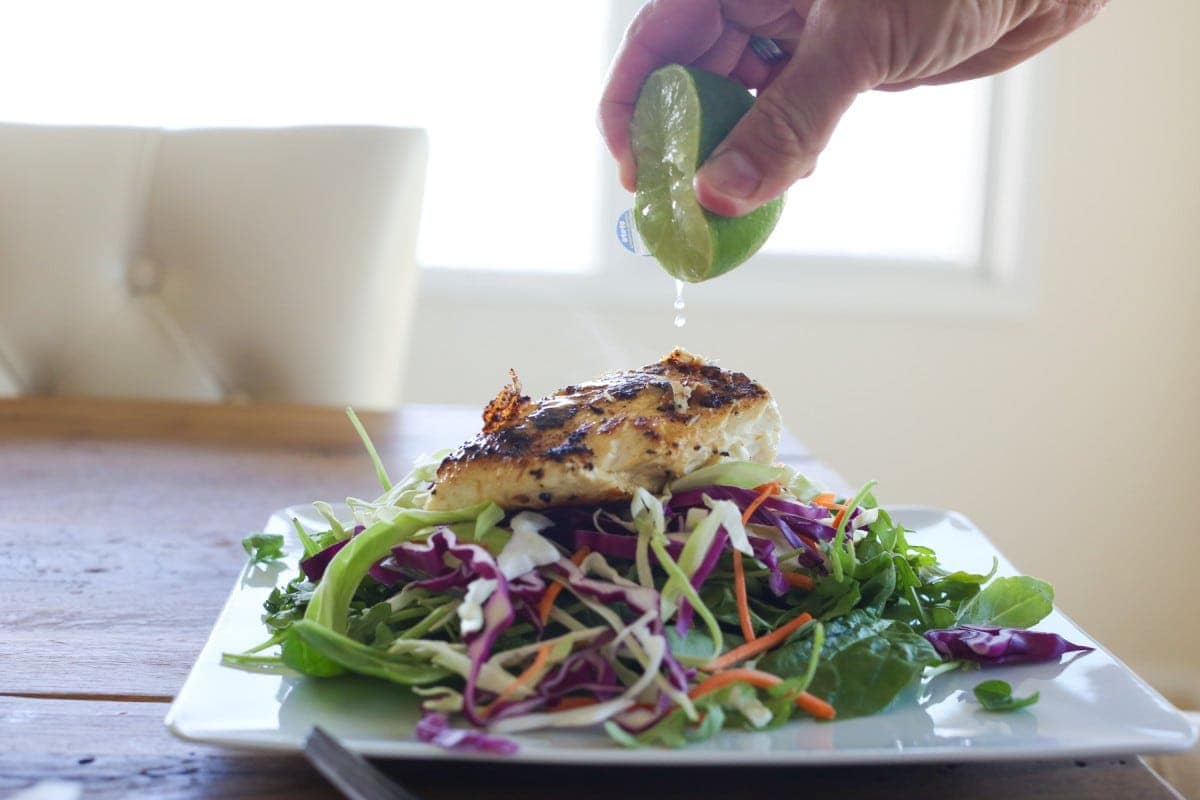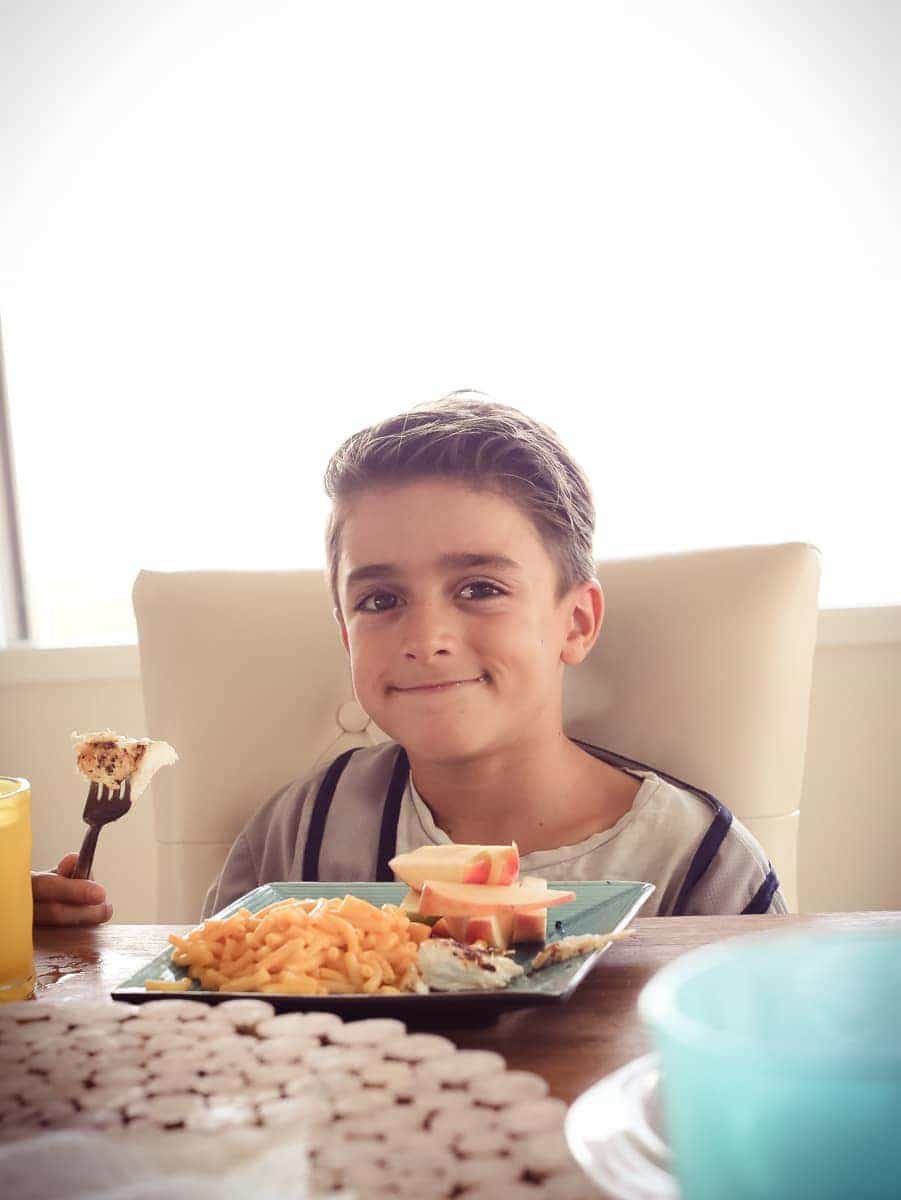 Explore. Dream. Discover.  We all have this potential to be our very best.   If you want to jump on our health kick I highly suggest you check out his book, Force of Nature.  You will receive a copy with a FREE authentic autograph if you get it HERE.
Great news!  Laird just launched a creamer for those who are addicted to coffee and can't forego the creamer (ME ME ME ME).  I cannot wait to make this switch from my unhealthy creamers to this one.  Click HERE for more information.
I would love to hear from you, comment below!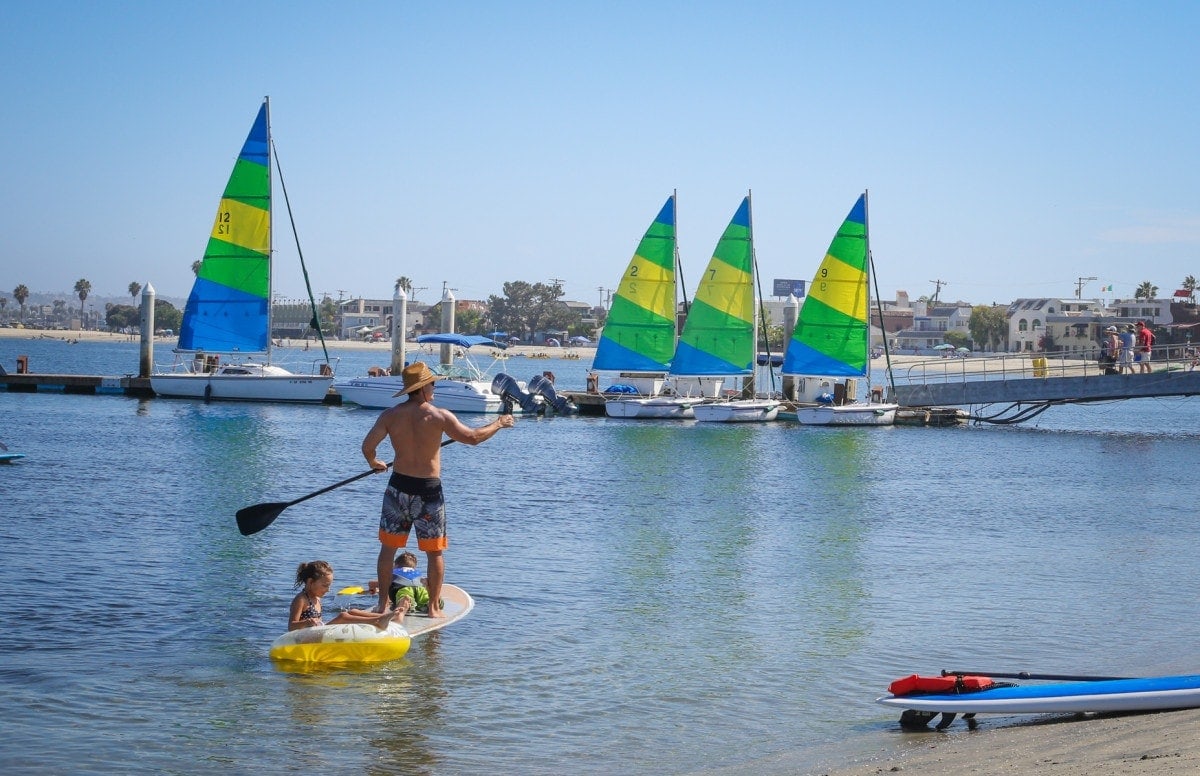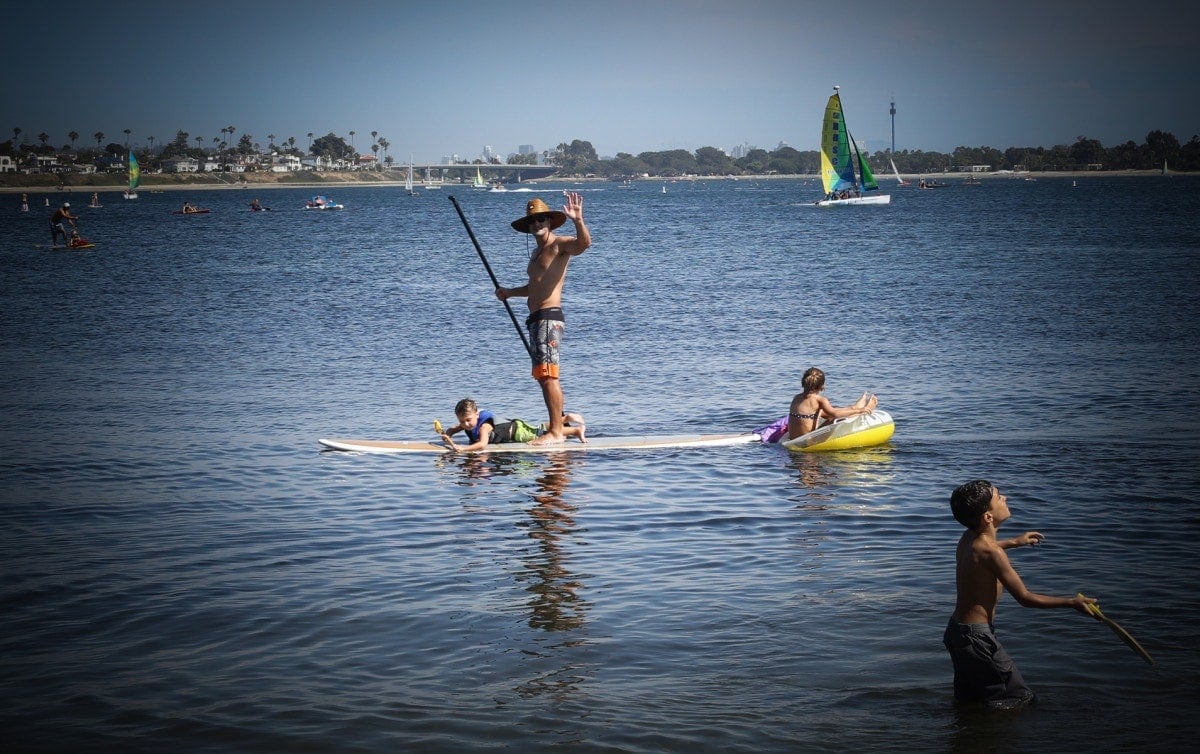 Tips for Parenting In Style...
Never boring, always awesome. Keep up to date with the latest from City Girl Gone Mom.