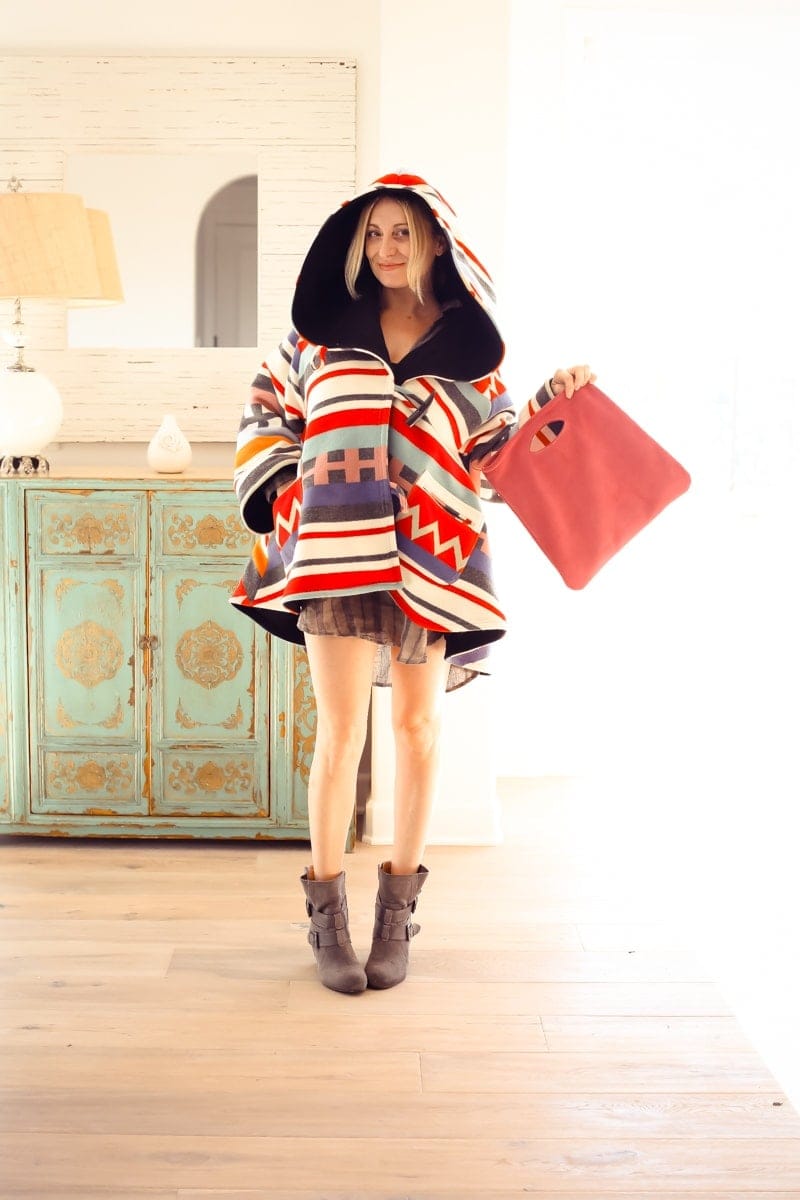 When it comes to style there are many things you can do to attempt being original.  I have always loved the idea of being trendsetter, a person with such cool style others are left wanting to emulate.  I love fashion that truly catches my eye, stars like Sienna Miller and Blake Lively have nailed it for me.  A polished bohemian look is something I strive for.
Inspiration initiates creativity, but originality means having the creativity in the first place. They both have different meanings, but can come together and create a great sense of fashion.  When I first found out about SAM bags, I couldn't wait to get a few for my closet.  These lovely, handcrafted gems really complete any type of look.
Due to the nature of the individual and authentic hides used in some SAM designs, the hair-on bags vary…meaning no two are exactly alike. (SCORE)  I really love the idea of no two being alike.  There is nothing worse than having the same exact thing as a friend.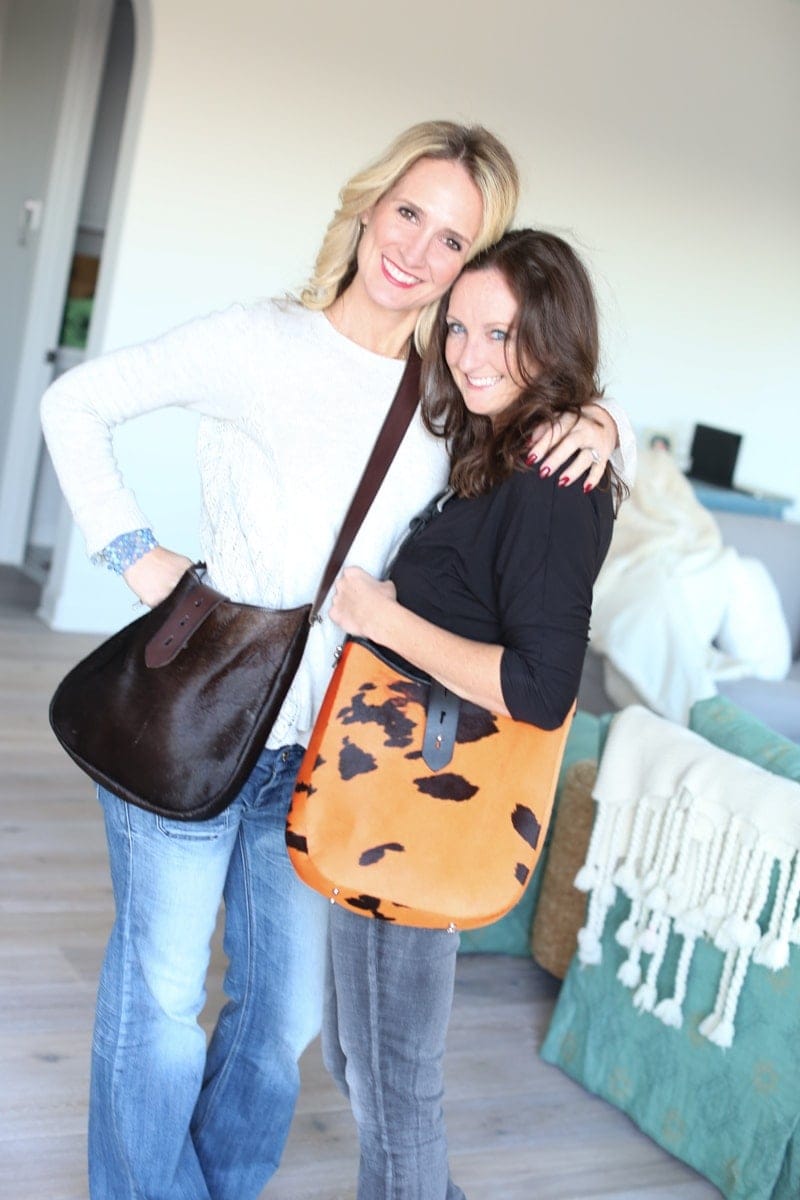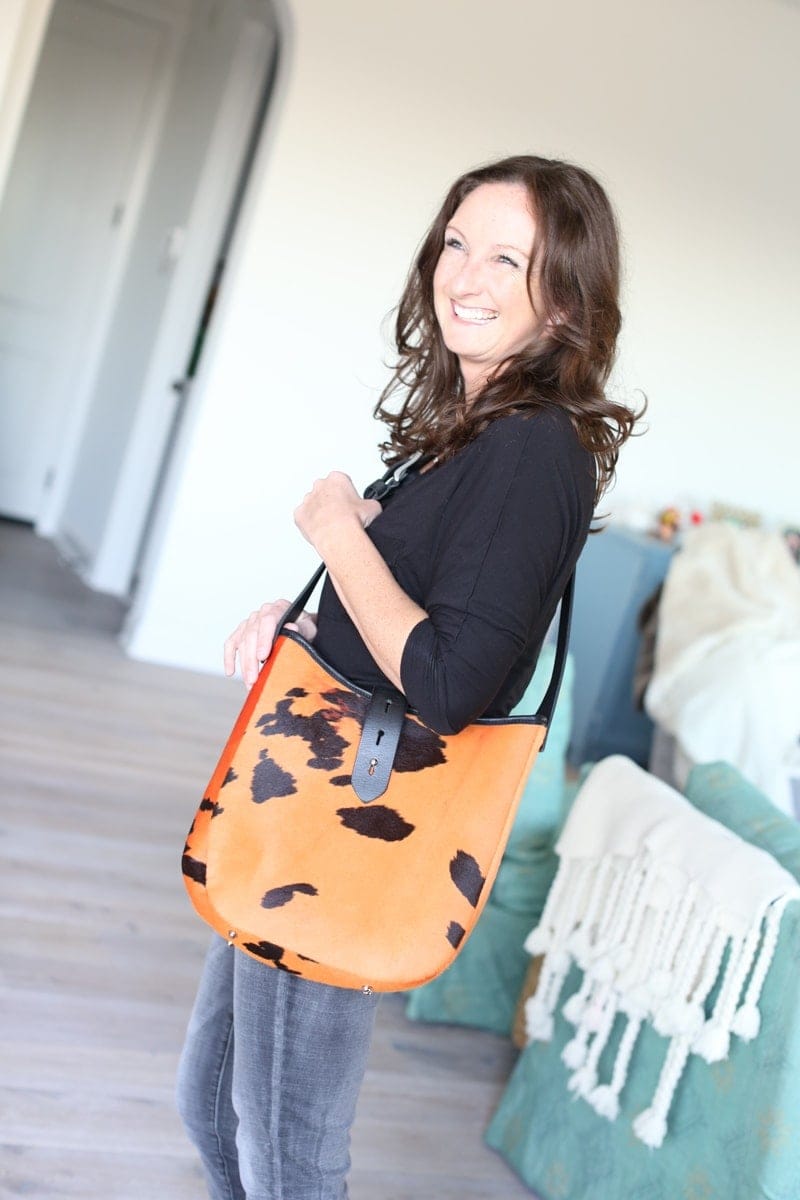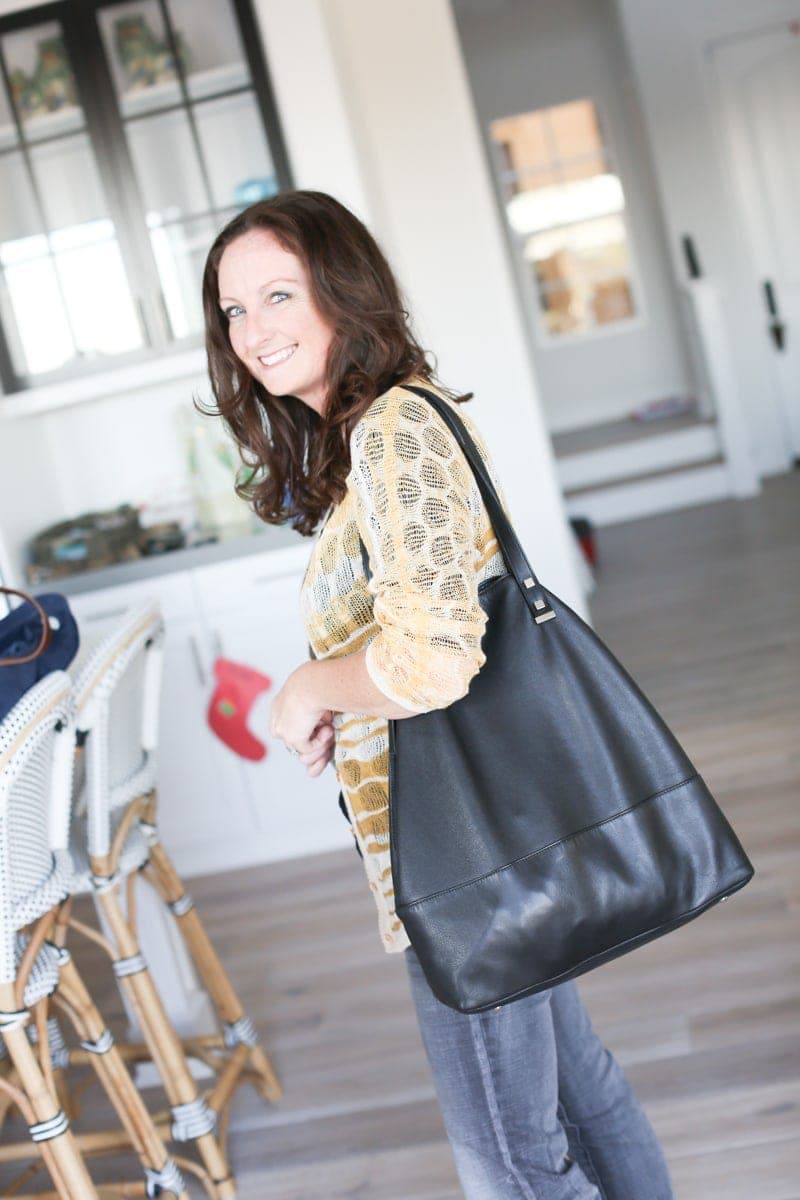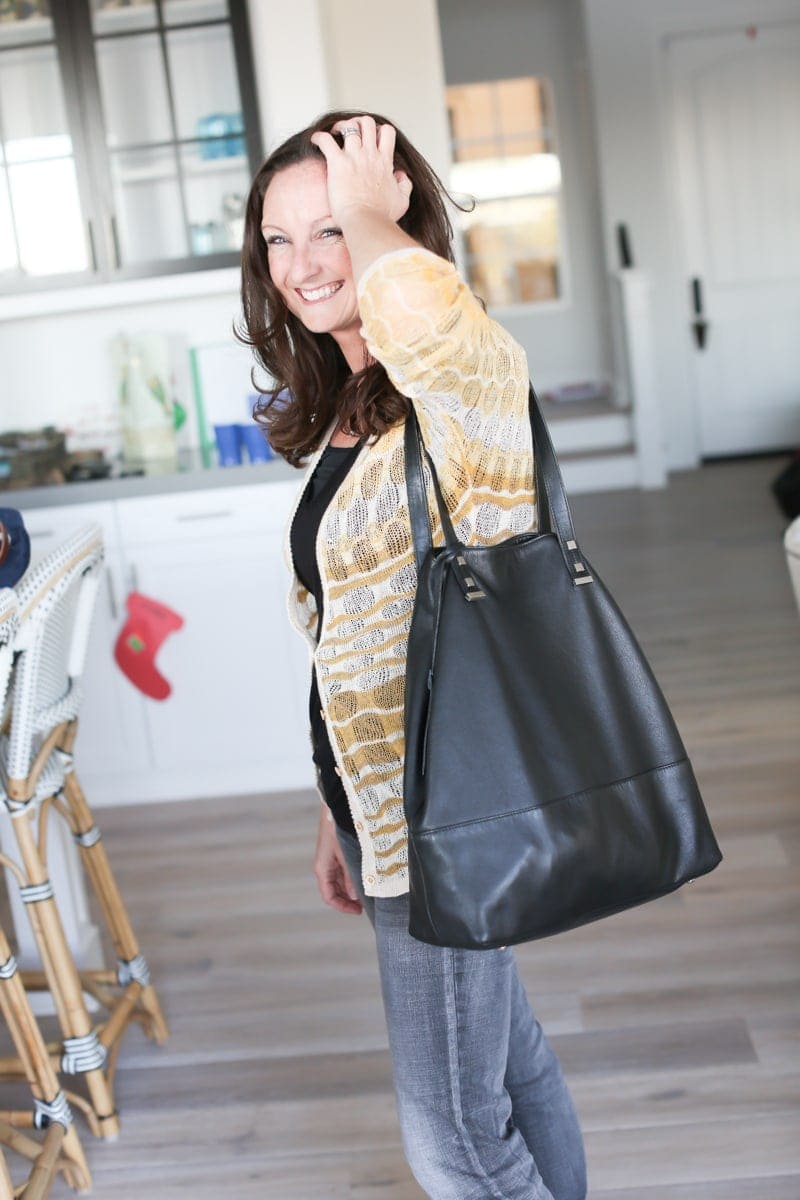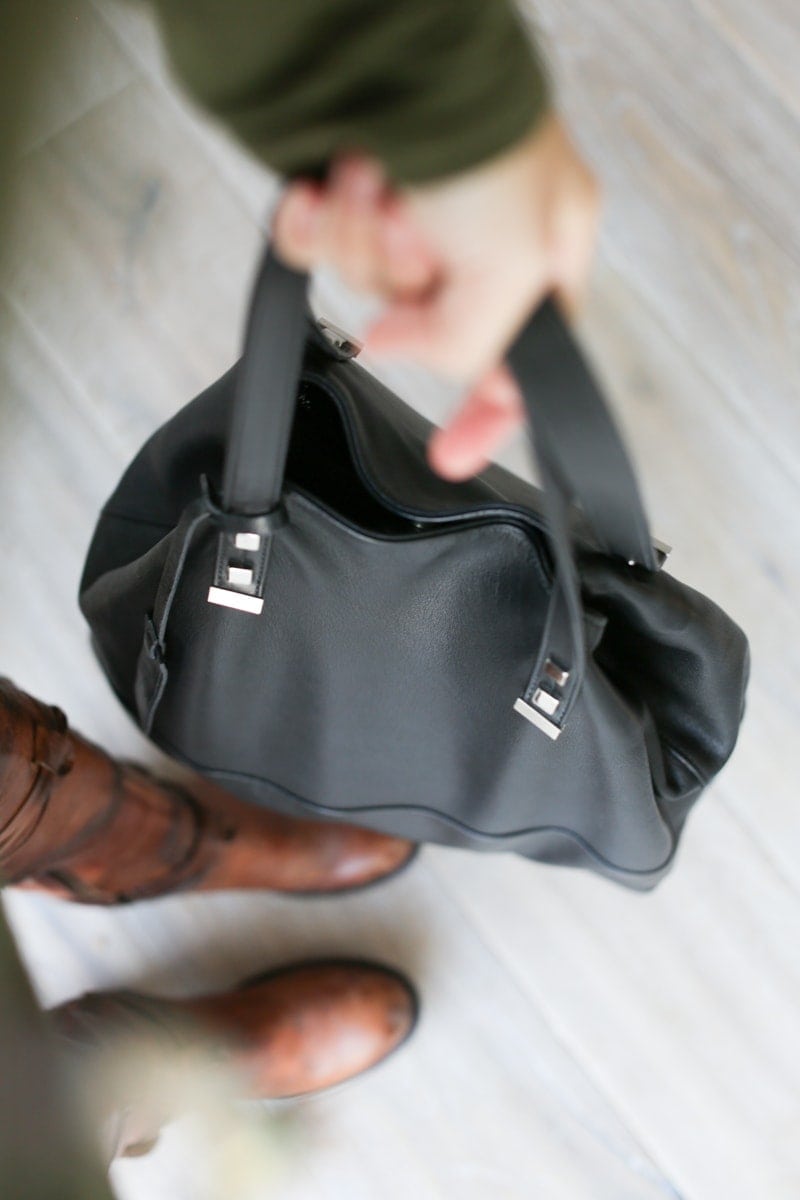 Originality entails anyone with a fashion sense to have the quality of being new and original, and not have ideas derived from something else, however most people generally have inspiration for their ideas, but does this mean their ideas aren't original?  We all get inspired by whats gracing the catwalk or fashion magazines.  Its no secret, thats exactly where I get my inspiration from.  I still like to convince myself I have some sort of an original style.
When it comes to SAM bags, I feel there is a story with every Yvette Meehan creation.  She is the epitome of trendsetting.  Her ideas are original and derive simply from within.  Her leather creations are great for everyday while the original hide bags are not, (if you have messy little ones) … those bags are meant for a night out or a day without the spills from the littles.
I have become quite obsessed with so many different bags. I also love how Yvette names her bags by after all the people that touch her soul. It's the sweetest thing. I am so excited to announce that SAM is giving all of my readers 20% off of your entire order. Just enter the code citygirl20 at check out. Don't forget to follow SAM on Facebook, and on Instagram. And for all of you momma's out there, stay tuned… my personal diaper bag is coming soon! Let me know your thoughts, I would love to hear from you… comment below! You can find all these creations on her website.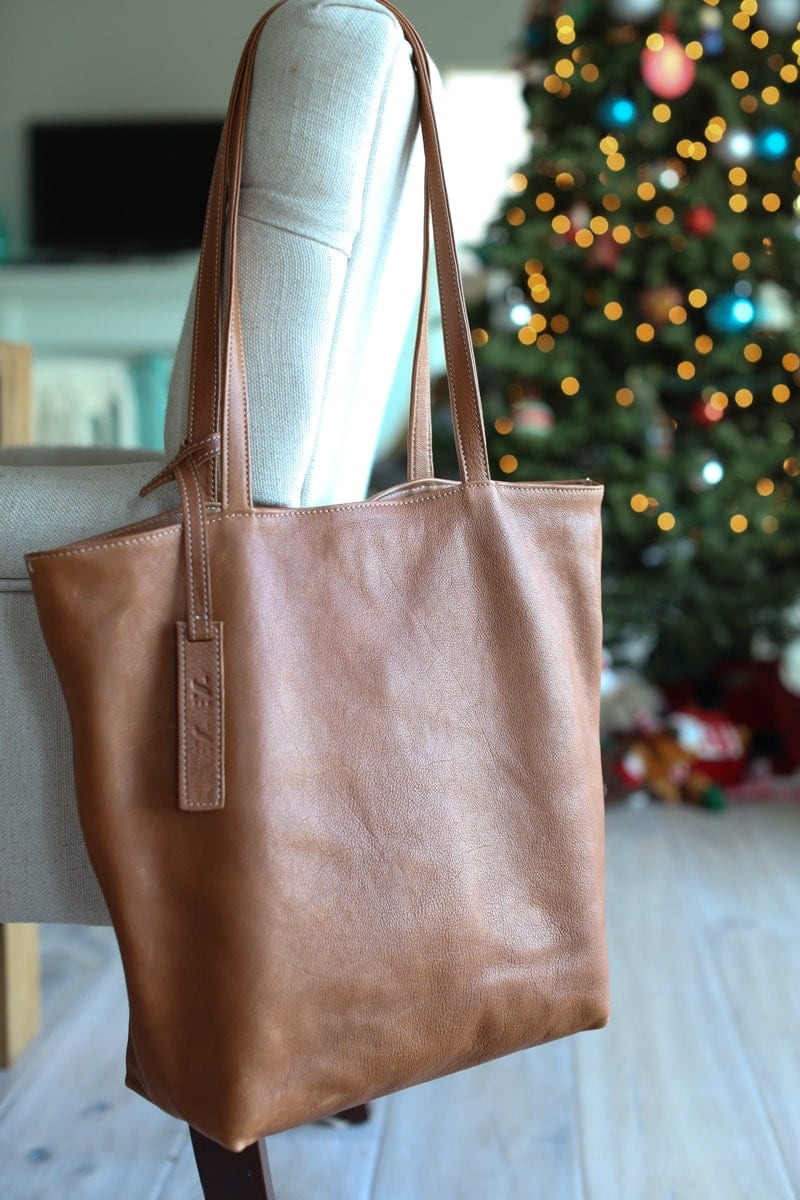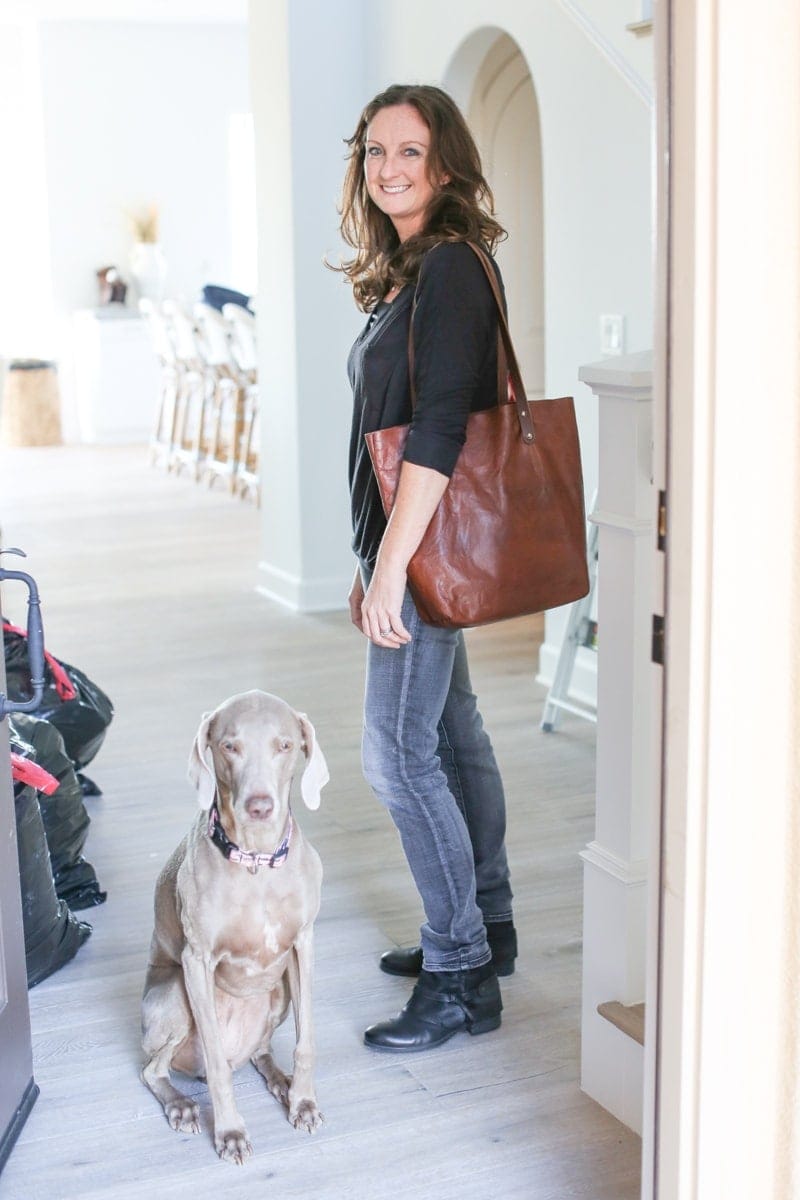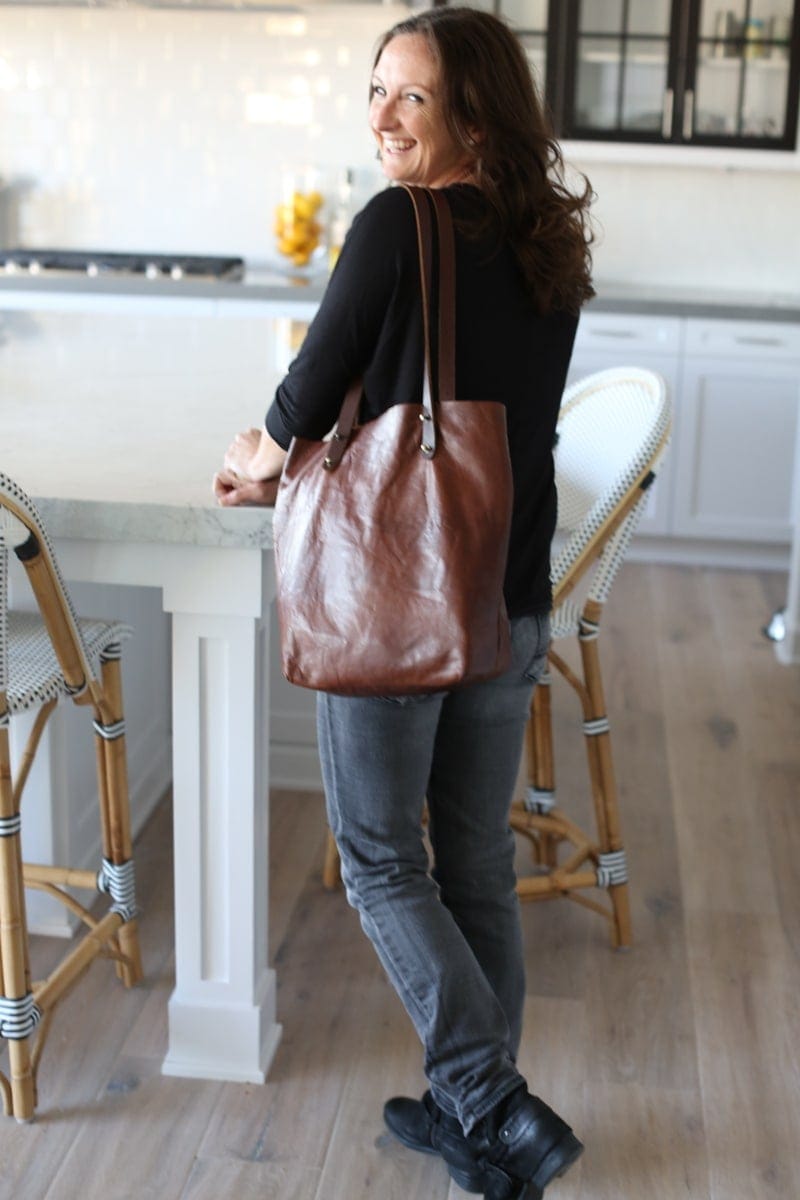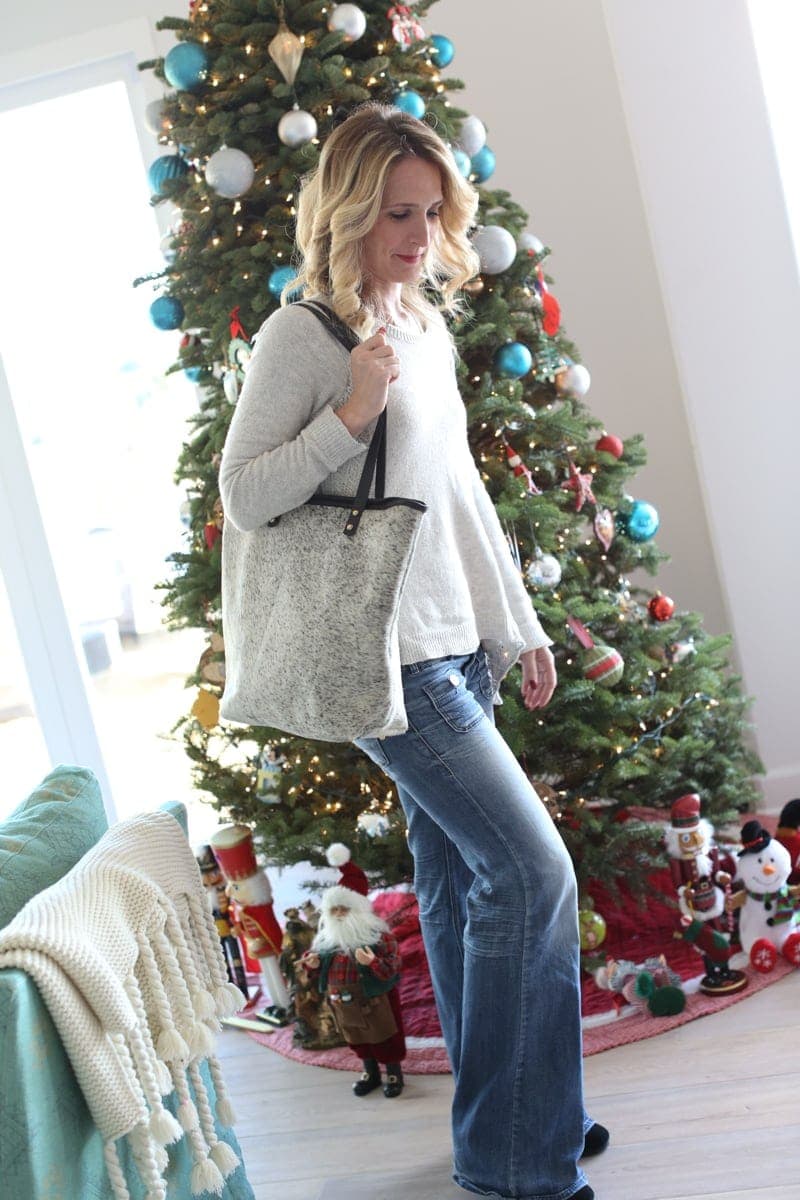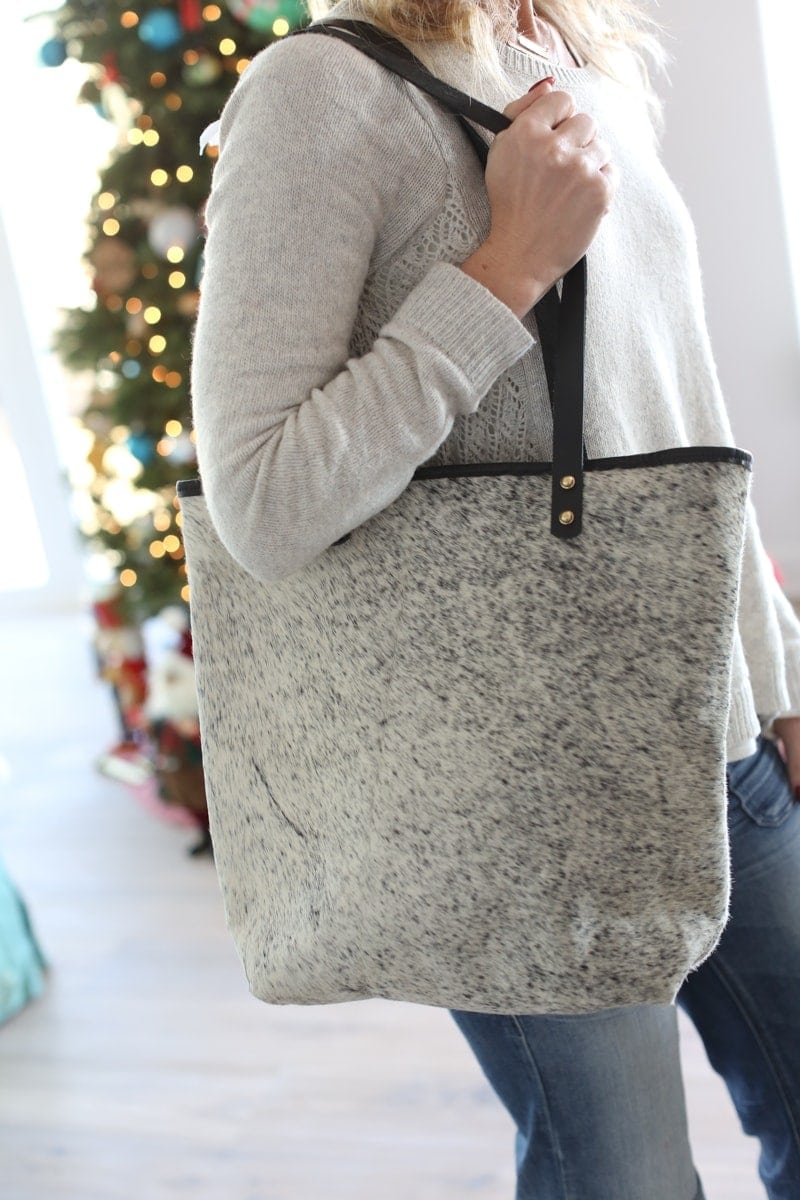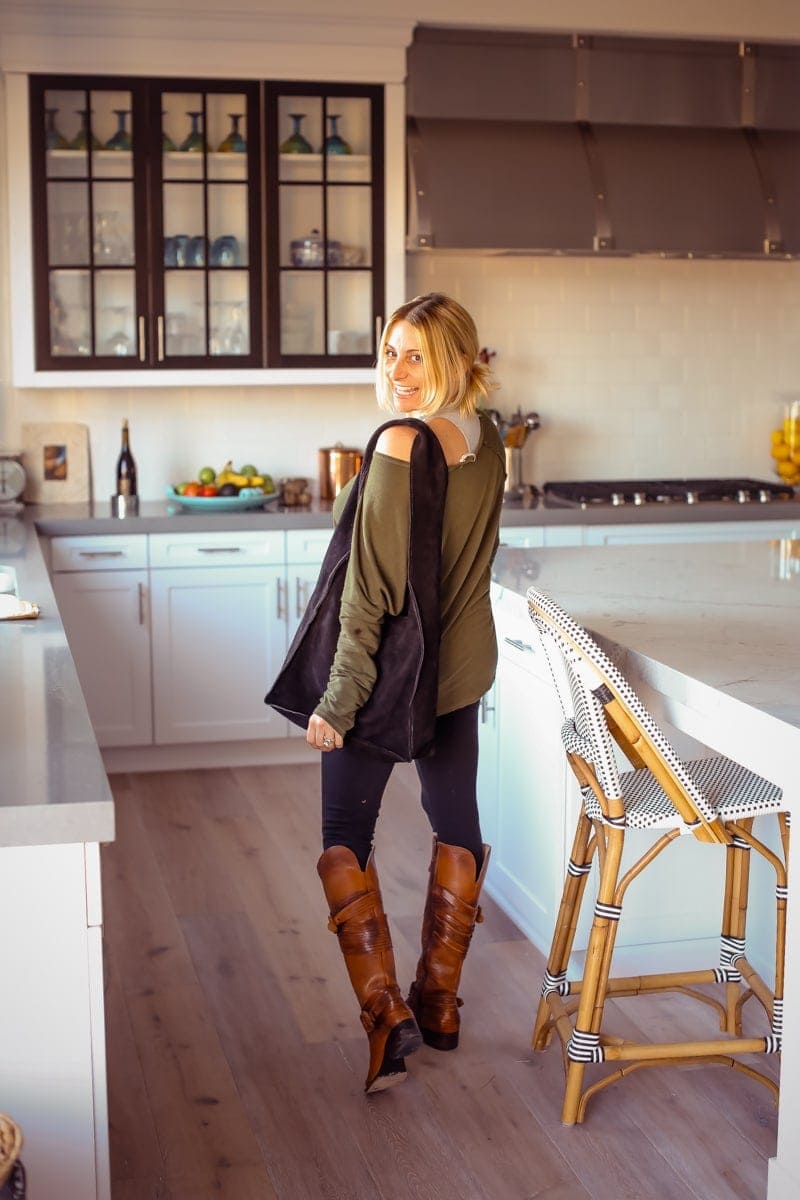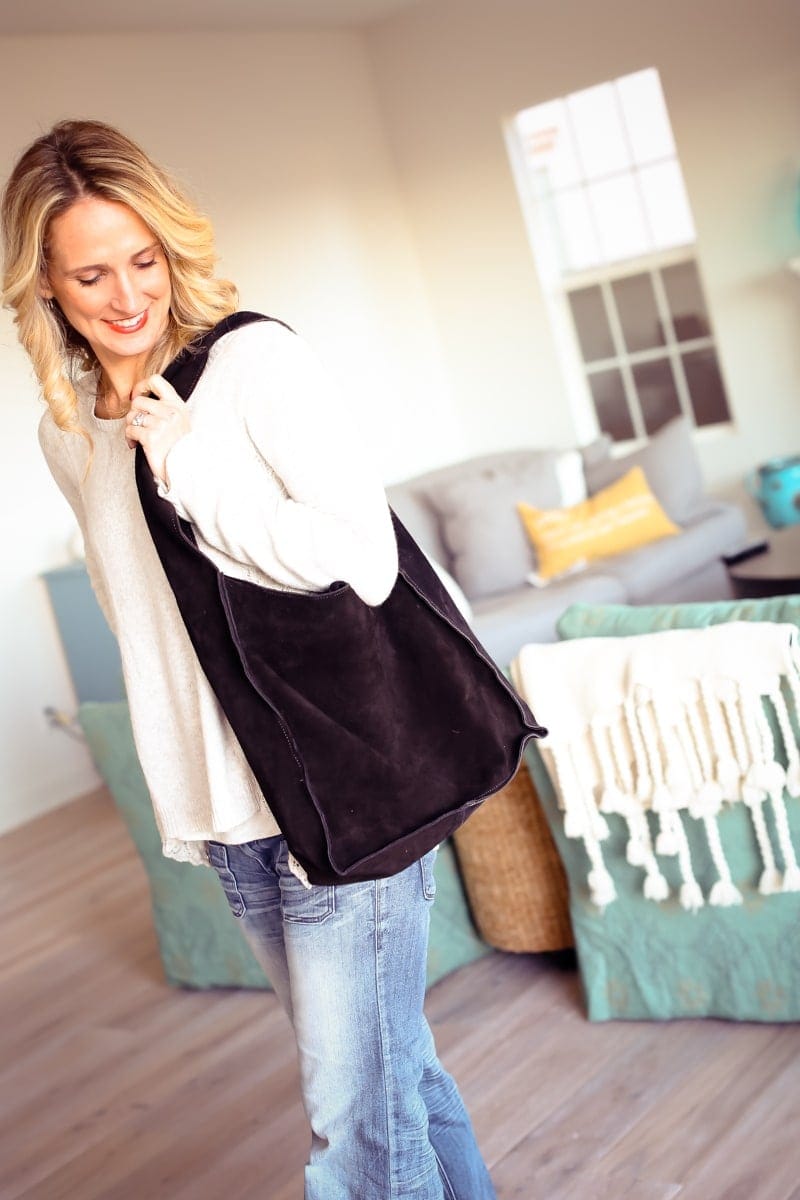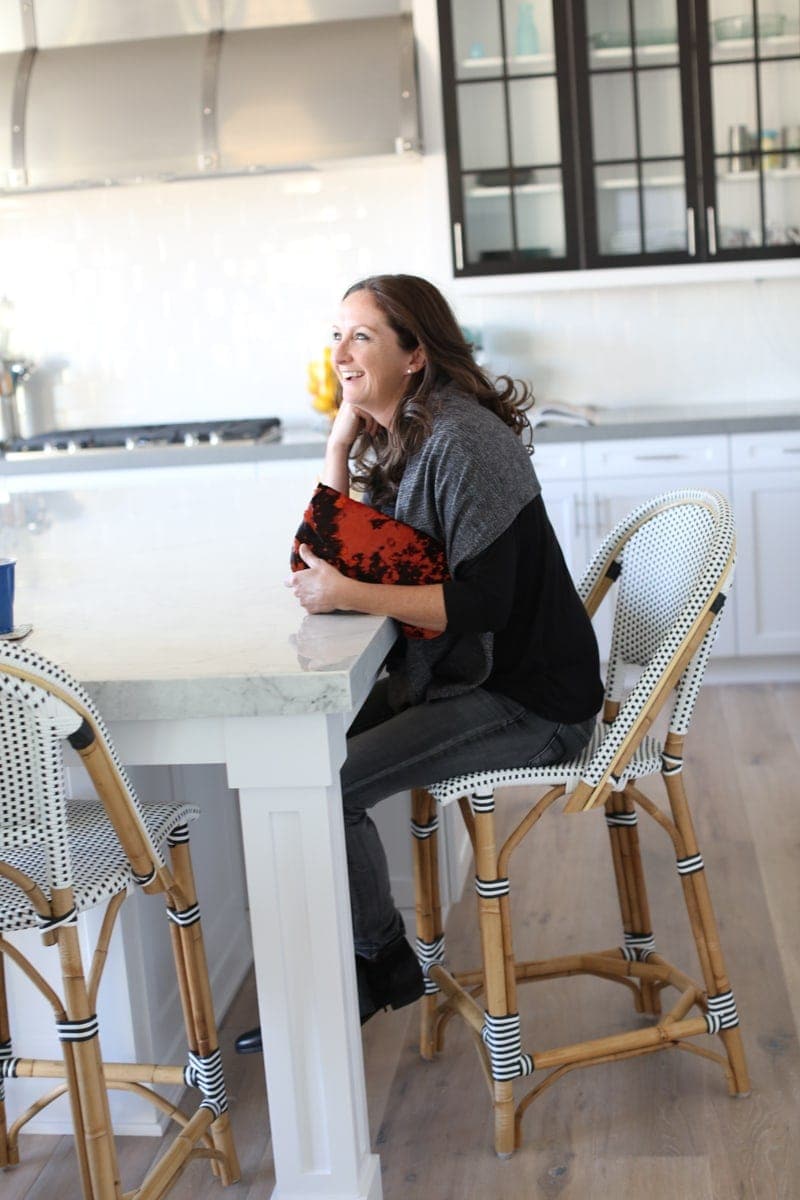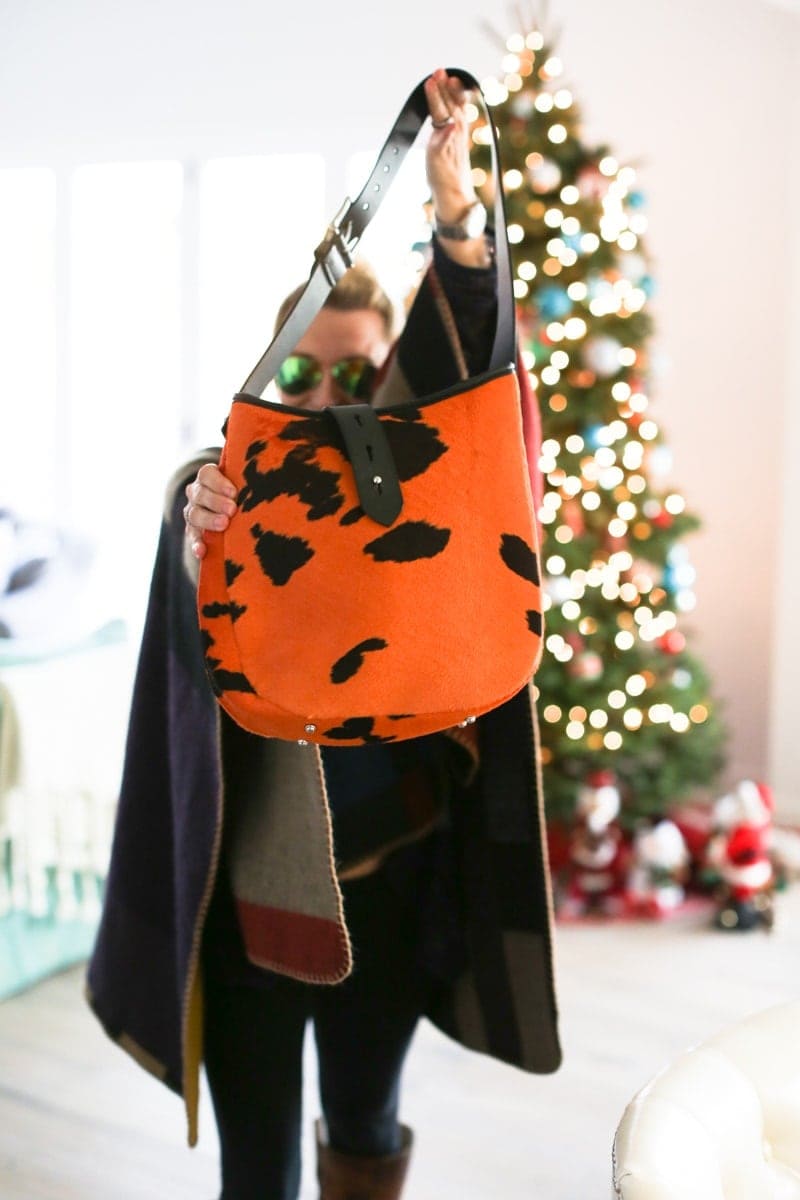 This Post is Sponsored, Thank You For Sponsoring CityGirlGoneMom!
Tips for Parenting In Style...
Never boring, always awesome. Keep up to date with the latest from City Girl Gone Mom.