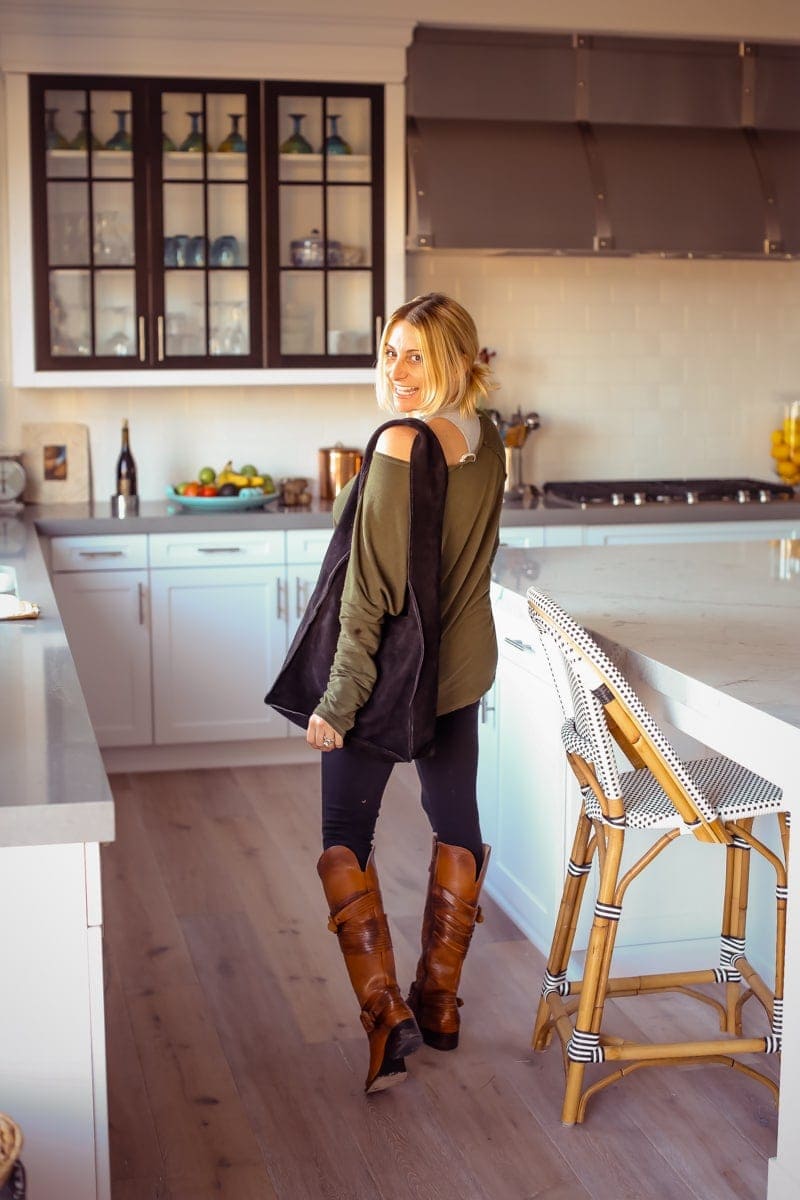 As a busy mother of four, in the midst of a big move, a fairly young baby and now a new puppy, thinking about my appearance has, understandably so, been put on the back burner.   It's so hard for me to see through the chaos and the noise for me to even think about myself.  Fortunately for me, my neighbor and friend had a trunk show introducing me to SAM Bags.  Exactly what I was needing to add to my everyday look.  Having the right fun bag really can make or break your outfit, and definitely put a smile on your face.
Yvette Meehan of Yvette Meehan Interiors, founder and creator of SAM, hand crafts her beautiful creations at her home studio located in New Jersey.  She creates timeless styles that are versatile enough to be dressed up or dressed down.  Within her collection there is a bag for every type of woman, whether be a working professional, a soccer mom, student or just a lover of fashion, SAM has a design for you.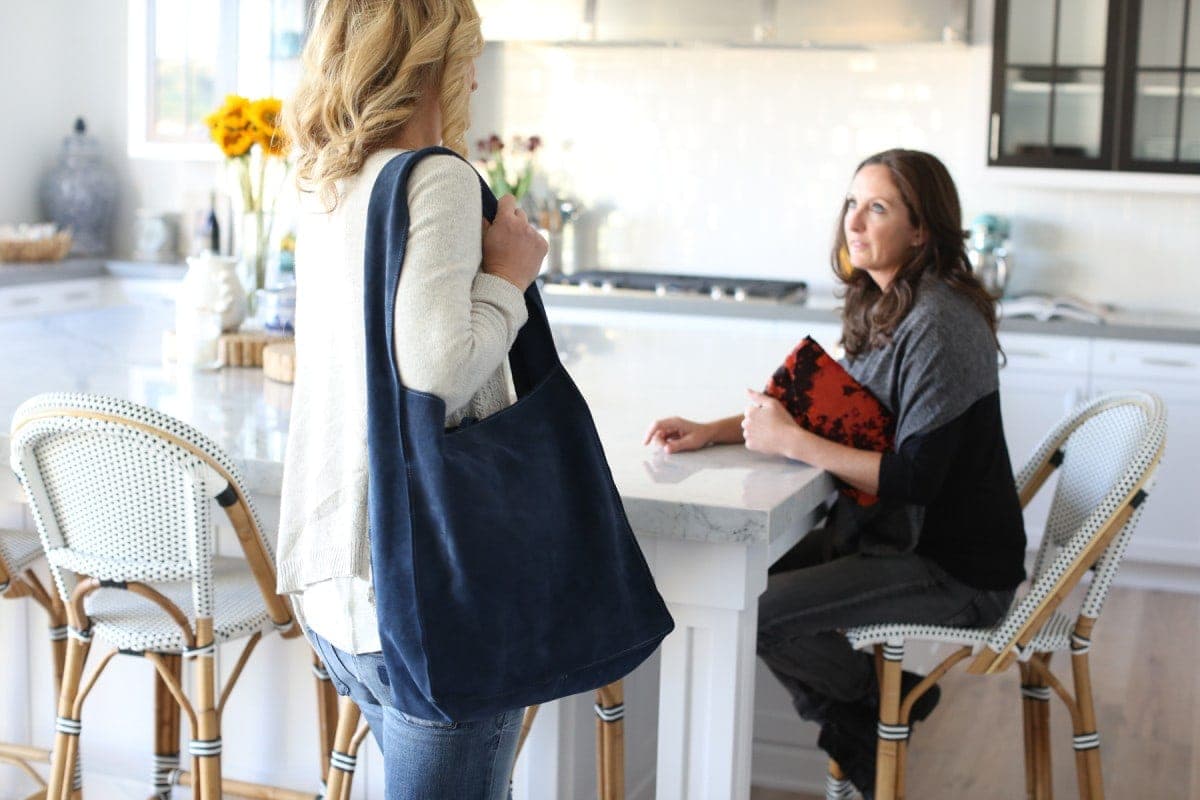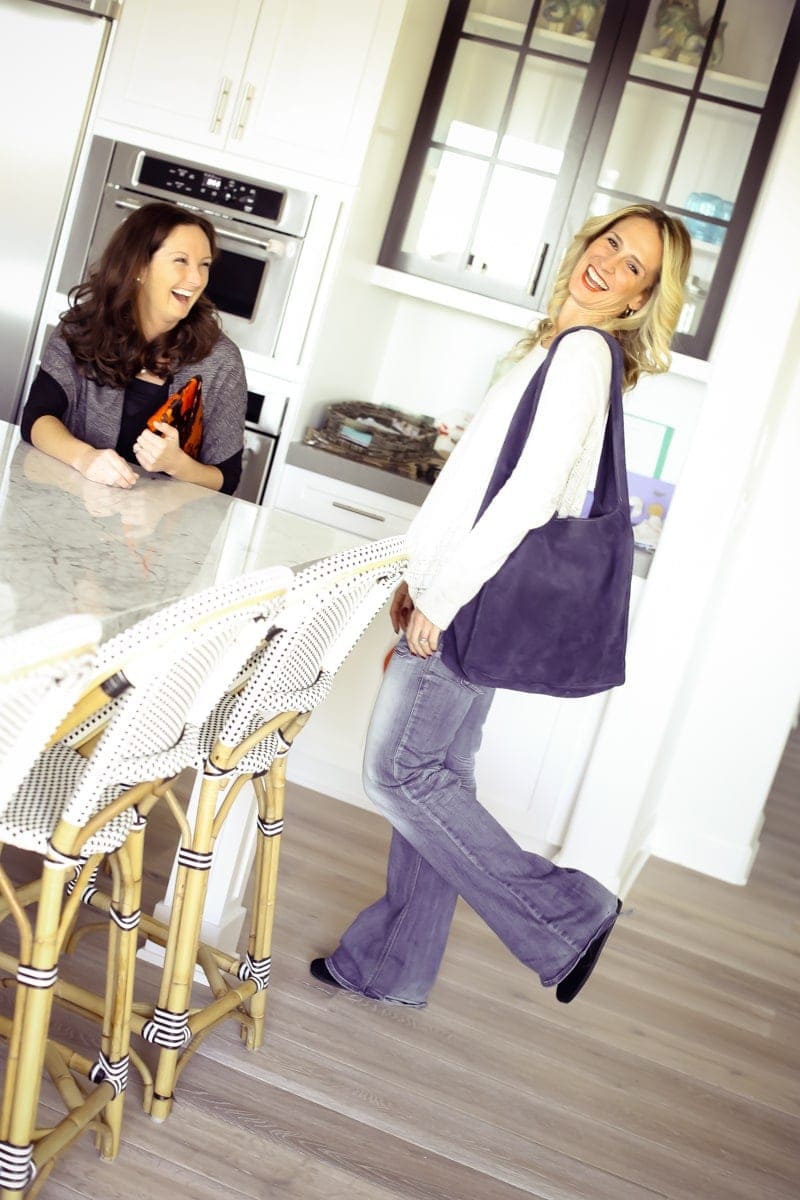 I had  chance to meet Yvette and after speaking to her I knew SAM was a labor of love.  I met her around the time I lost my fur baby Sam.  I was a little taken back when I heard the name was SAM.  It made me smile from ear to ear.  What I loved the most about the bags was the very different styles to choose from.  Yvette combines her love of a great handbag, with a keen eye on modern yet classic style in addition to an unwavering attention to detail.  I was enamored by her infectious energy and passion for her bags.
I love having a fun bag collection, and SAM  were exactly what my wardrobe was in need of.  In this post I am highlighting the two SAM bags I chose. First, is the Molly, which comes in an array of colors.  What I love most about the Molly is the slouchy hobo look of it.  The suede is ultra soft and I can fit my small arsenal of supplies I need on a daily basis in it.  It  truly goes with a lot of my bohemian wardrobe.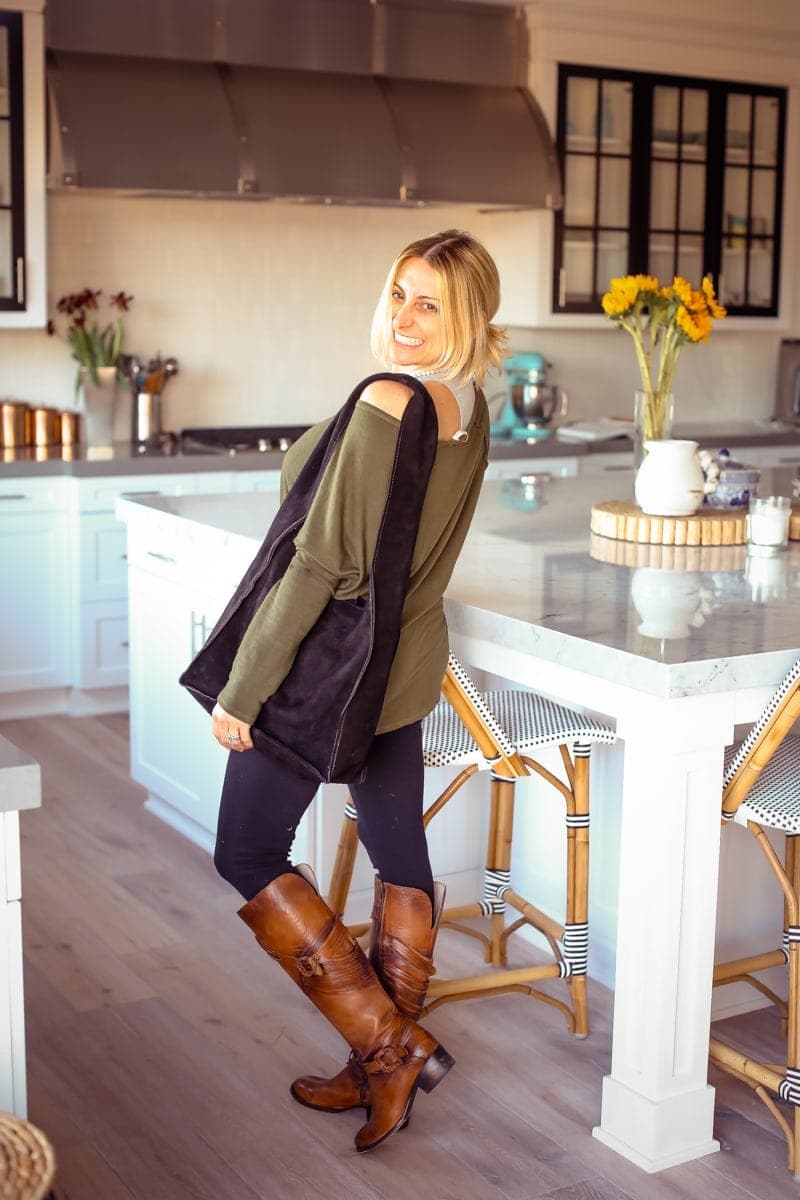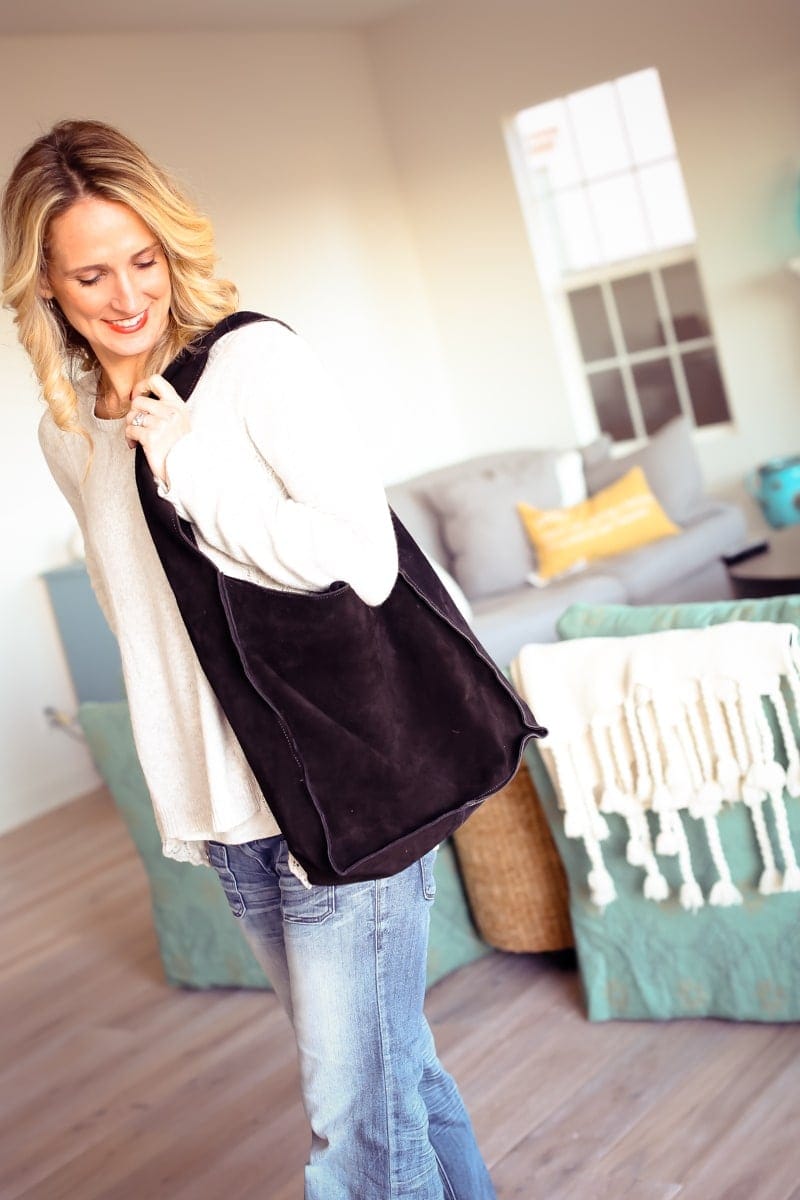 The Erin is another great bag I chose. I love this one for spring and summer. I was drawn to it because it reminded me of a North East Coastal summer day. The pebbled leather is very soft and I immediately knew I had to have this one too.  I love the cross body style and was very drawn to the white one.  It's perfect for a day on the coast, evening cocktails or the festival where your favorite band is playing.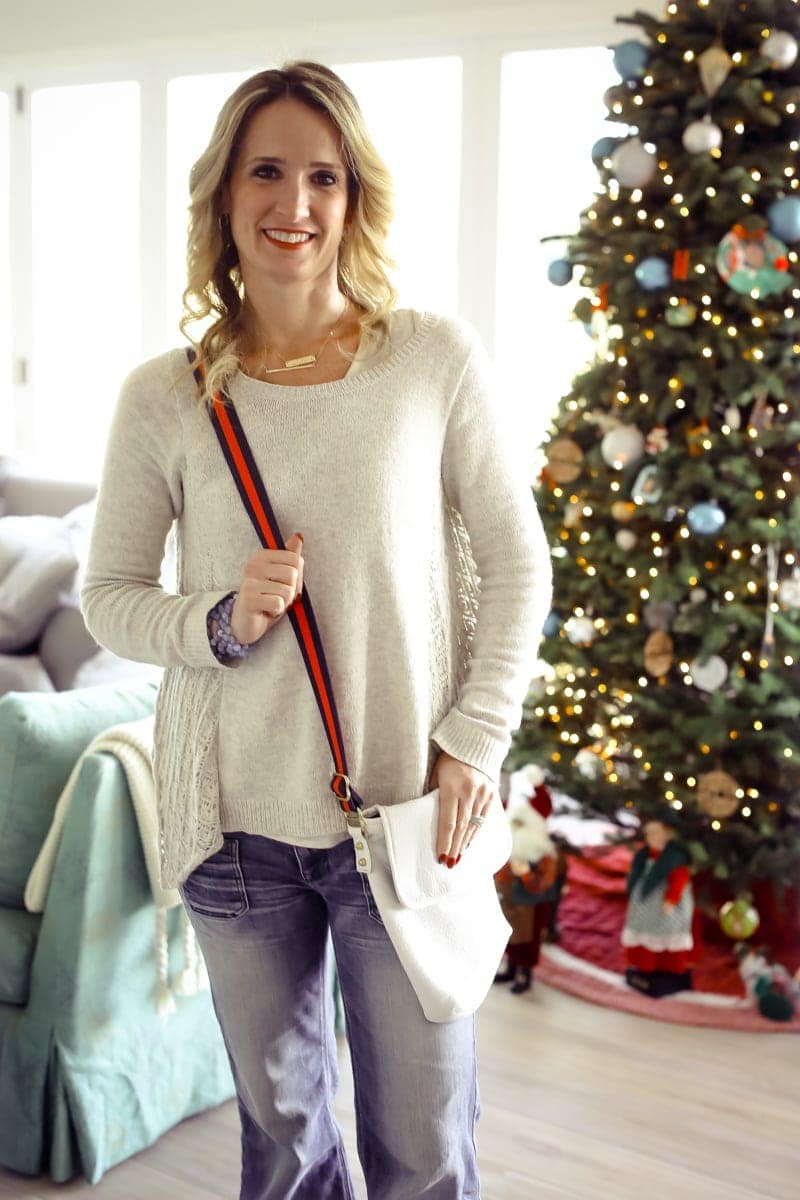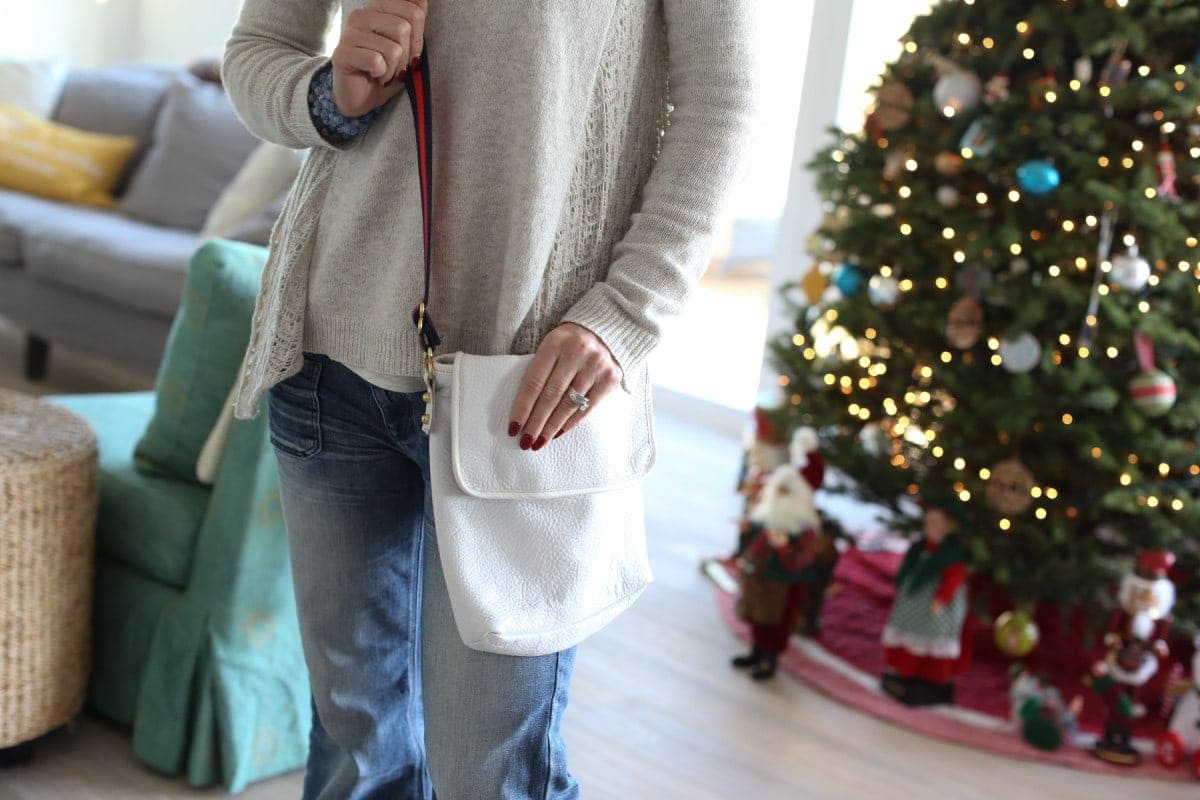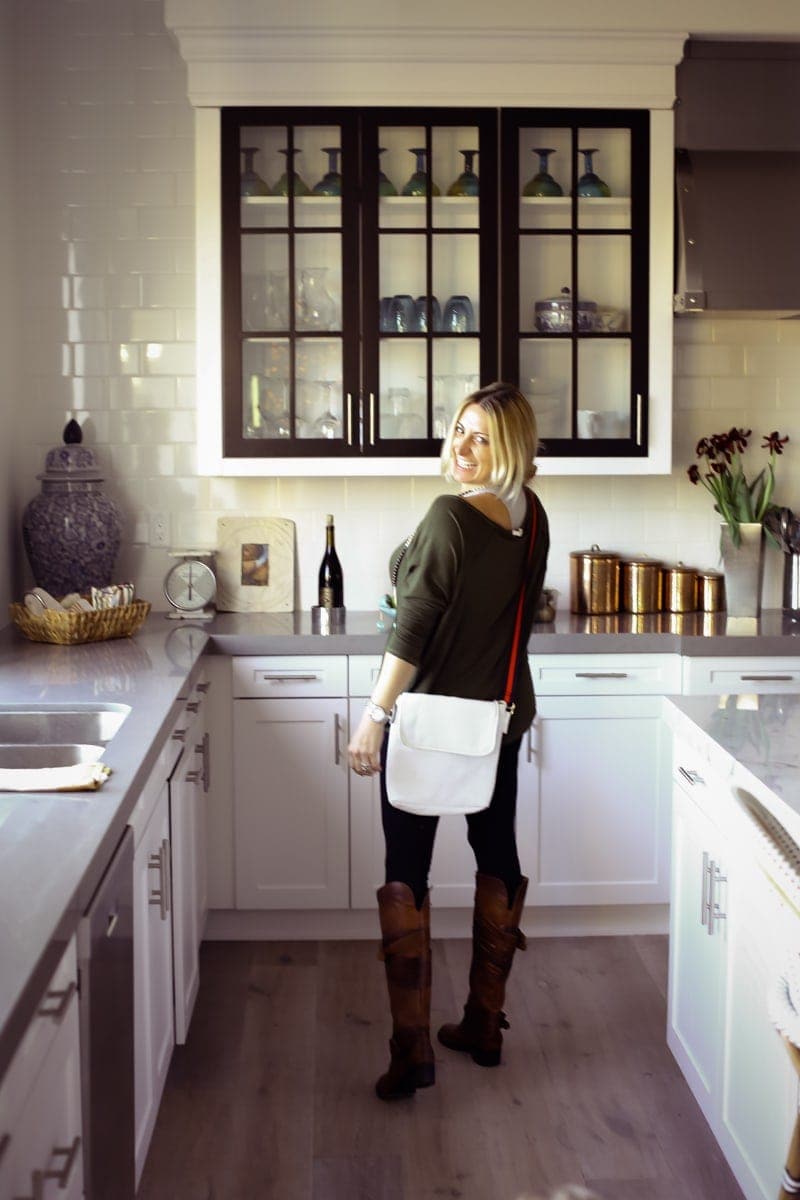 I will be highlighting SAM over the next few months.  I have become quite obsessed with so many different bags.  I also love how Yvette names her bags by after all the people that touch her soul.  It's the sweetest thing.  I am so excited to announce that SAM  is giving all of my readers 20% off of your entire order.  Just enter the code citygirl20 at check out.  Don't forget to follow SAM on Facebook, and on Instagram .  And for all of you momma's out there, stay tuned… my personal diaper bag is coming soon!  Let me know your thoughts, I would love to hear from you… comment below!
Tips for Parenting In Style...
Never boring, always awesome. Keep up to date with the latest from City Girl Gone Mom.