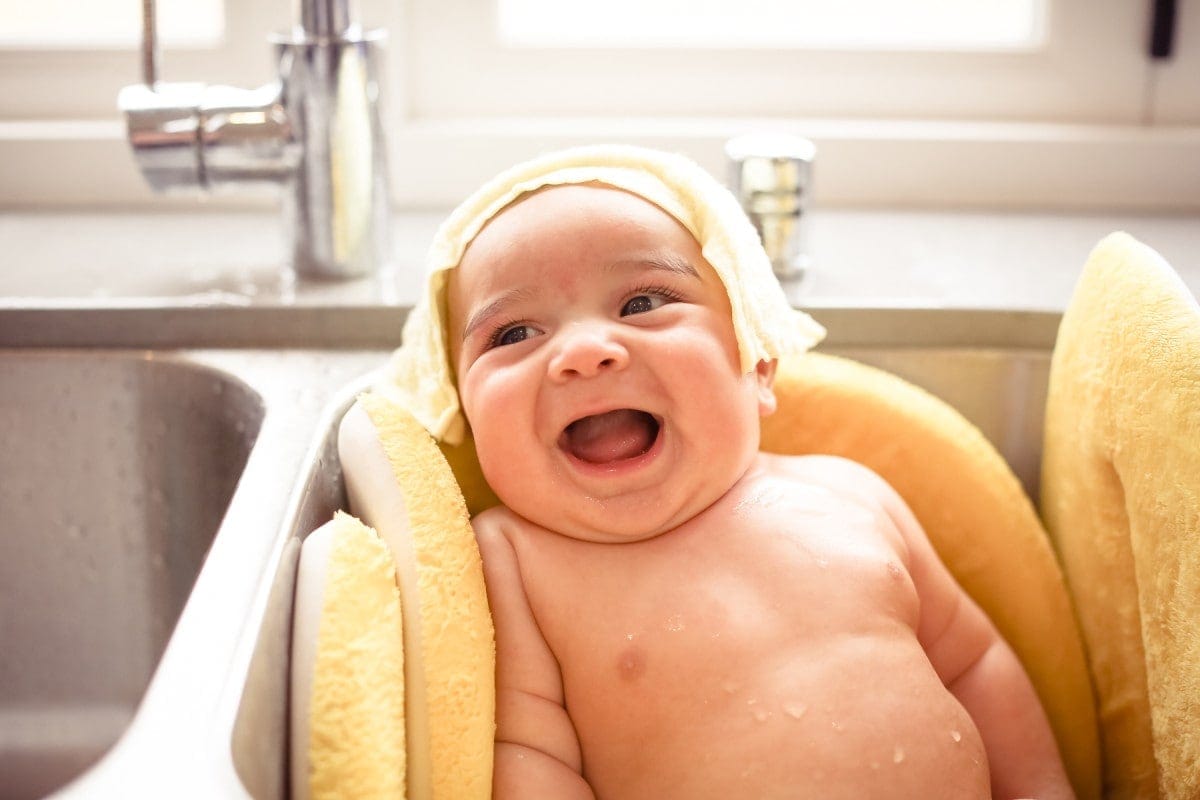 After a few days of being in our new home, I started to cry.  I was completely overwhelmed with an immense amount of boxes staring at me.   I can't put the baby down often, understandably so of course, but my kids needed to take a bath!  I just didn't know where to begin and forgot to pull linens, towels and wash cloths out before the move.
As I was rocking the baby I saw out of the corner of my eye, a box that was awkwardly placed.  I opened it and it was filled with wash cloths.  I started to cry.  Who knew a wash cloth could make me so happy, but it did.  As a blogger, I get a lot of products to review.  However, I only review things that work for our family.  Beau & Belle Littles is a family owned business, who truly have your littles' best interests in mind.  They value family and treat every customer as a family member.  I was so taken back by their little insert in their four pack of wash cloths that I decided to email the owner of the company.  She was so happy to hear from me and how these wash cloths were a life saver for me.
After my episode of feeling overwhelmed, I put the wash cloths to work.  I am not kidding when I say this, but these wash cloths have the softest feeling to them.  They are premium bamboo wash cloths that are ultra soft and luxurious.  I appreciate how gentle they feel when it comes to washing the baby and my other littles'.  I love them so much I even took a pack to my shower.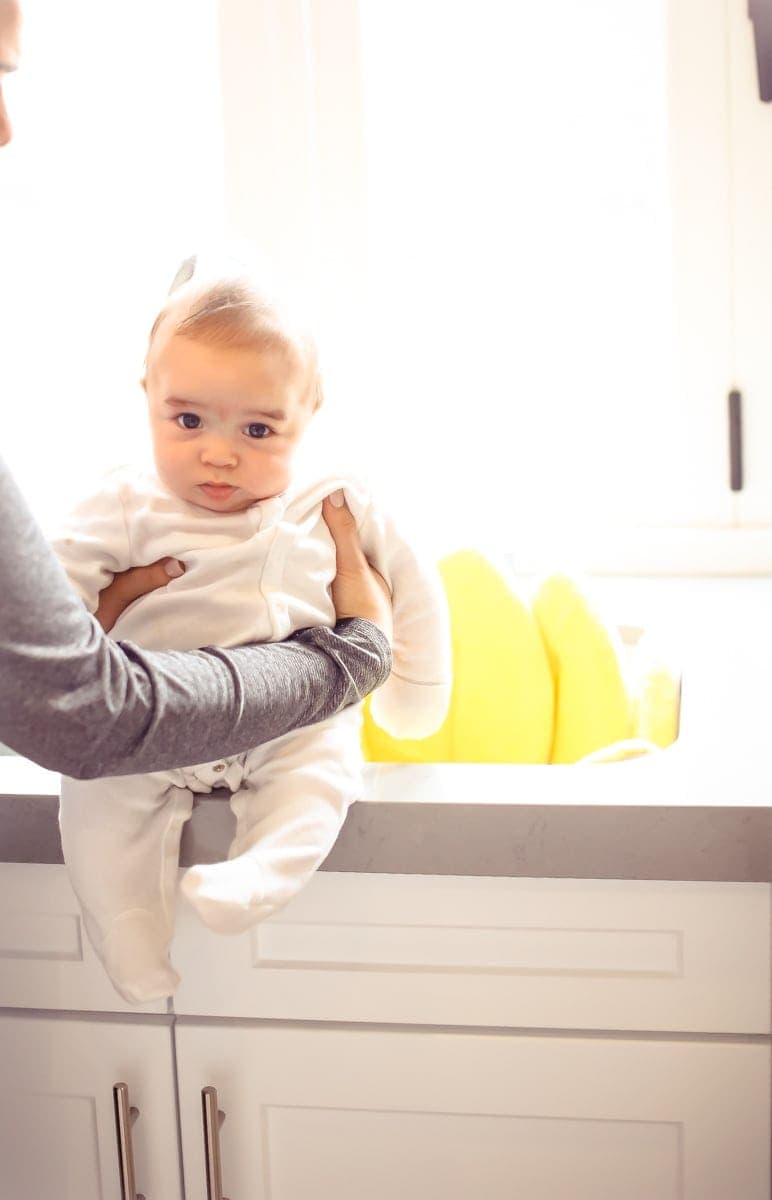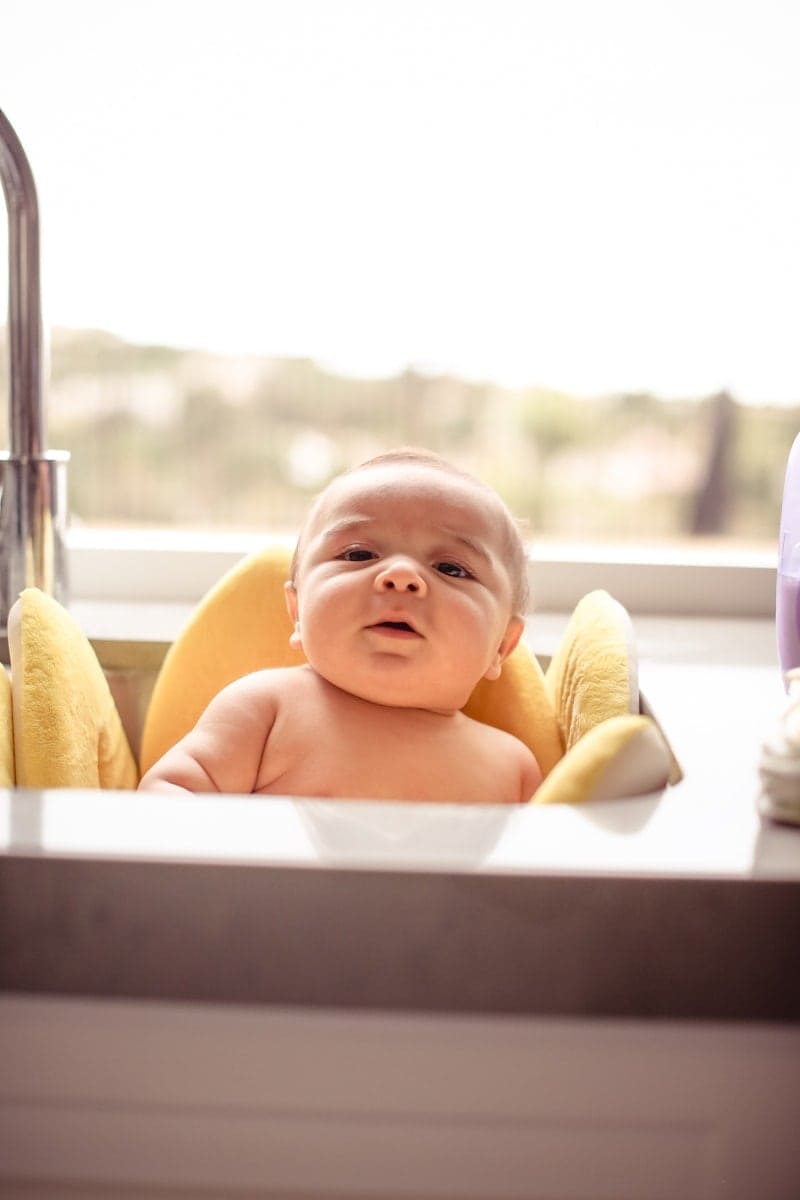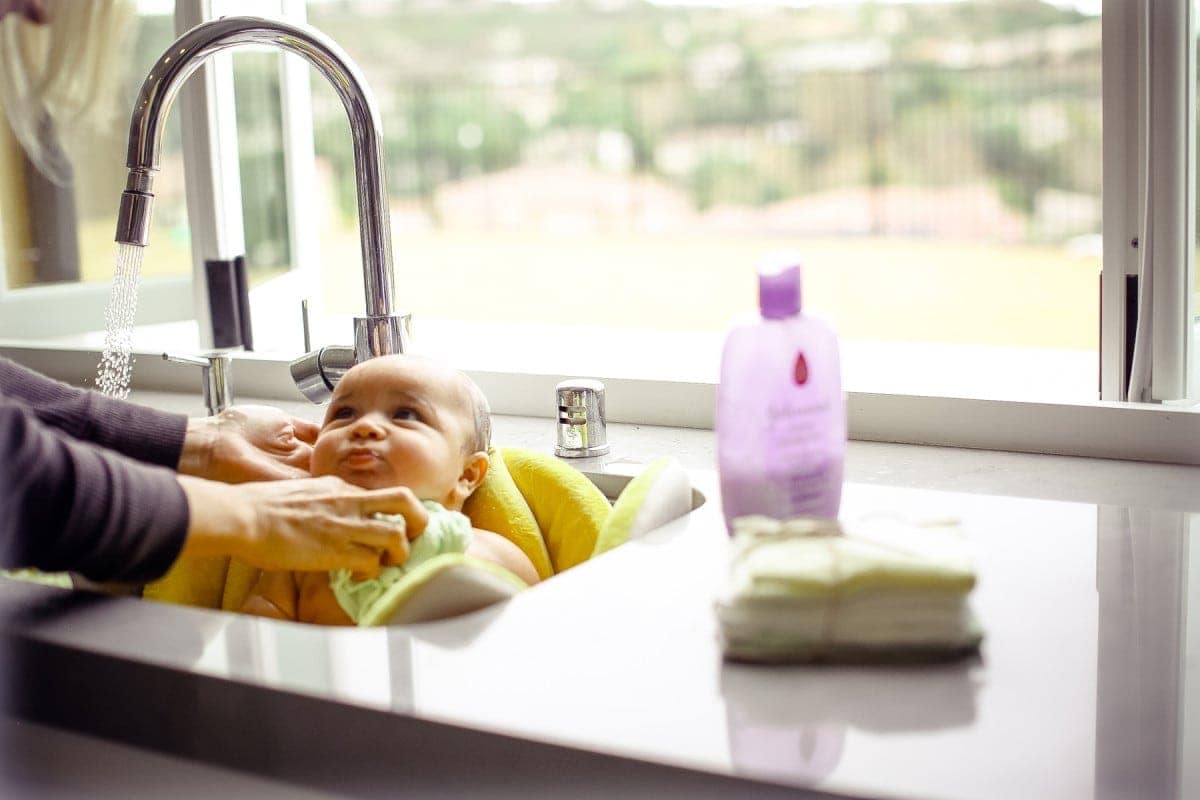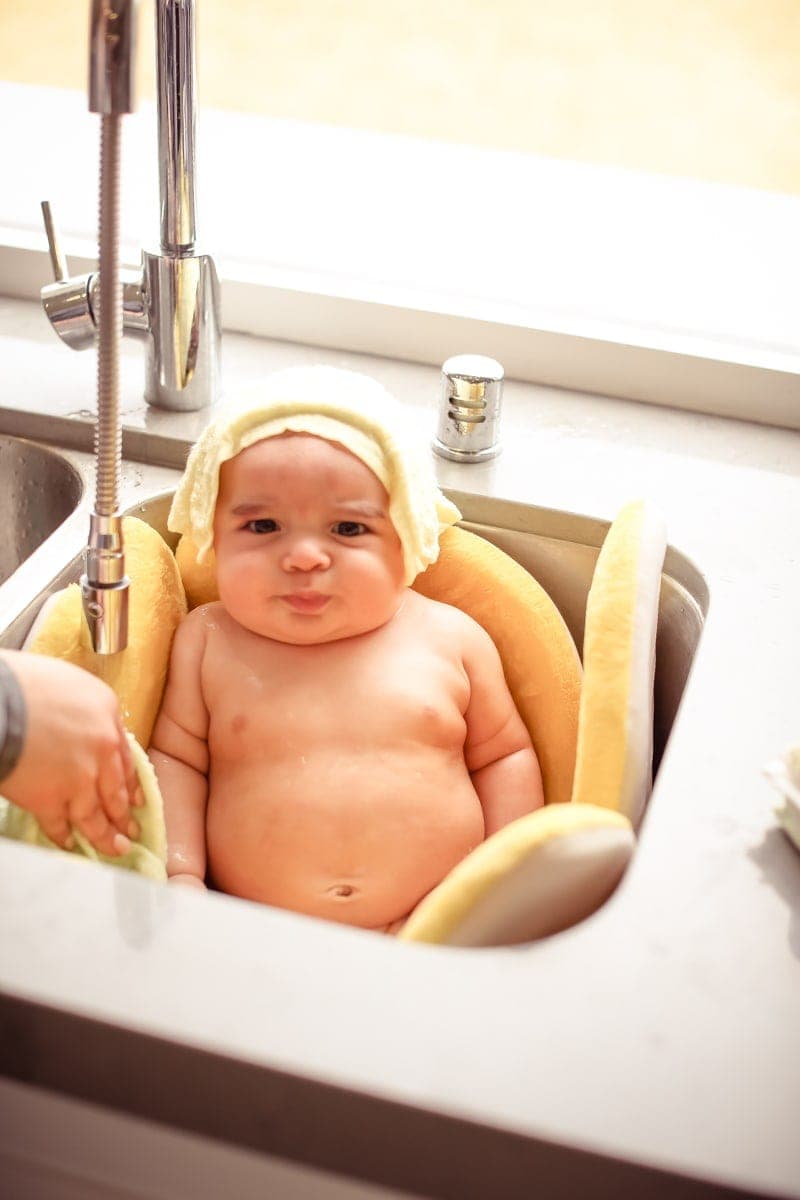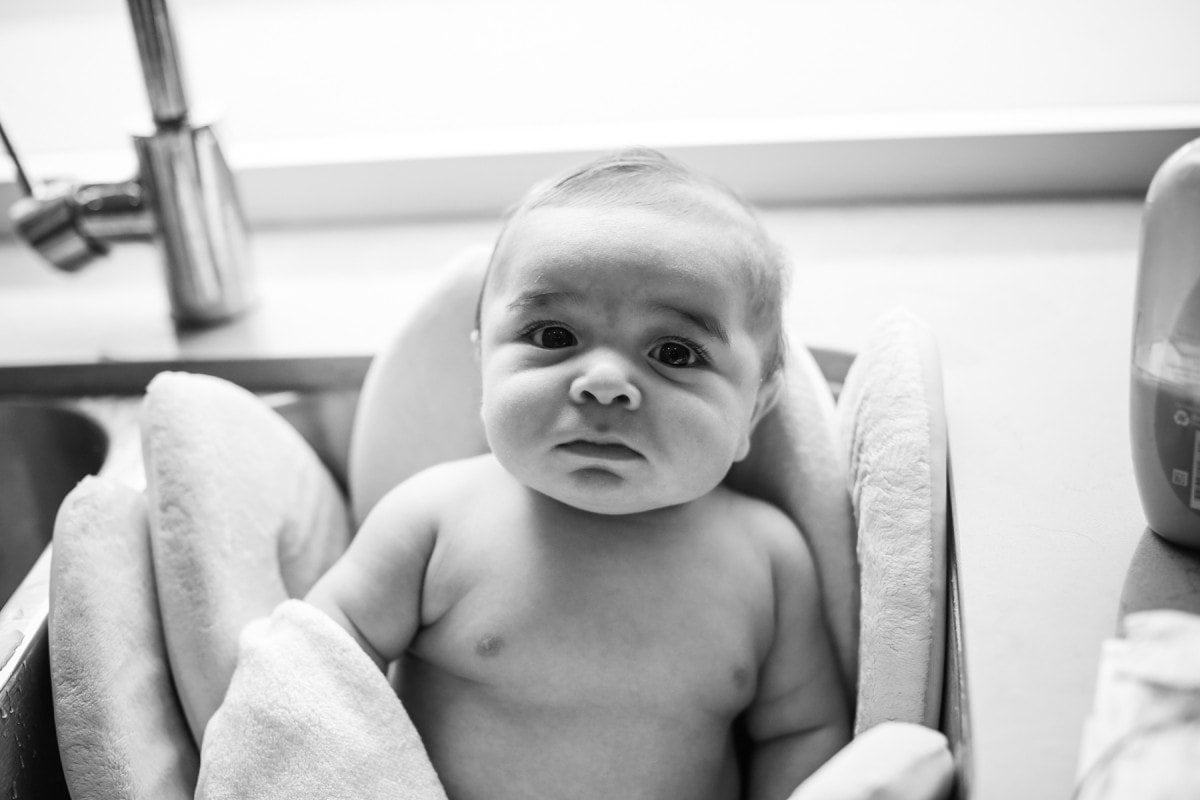 Bath time is a wonderful ritual for my kids.  It helps them wind down from a long day.  It's where they pretend, play and of course get clean.  Roman and Dylan love to play in the tub.  They blow bubbles, go deep-sea diving, sing songs, make art and play "sink or flow," where they learn what objects float and what objects sink.  Bathing an unhappy toddler is as much fun as bathing a reluctant dog.  Bath time is meant to be fun, so having fun activities for them is a must.  My kids truly look forward to their splish-splash time.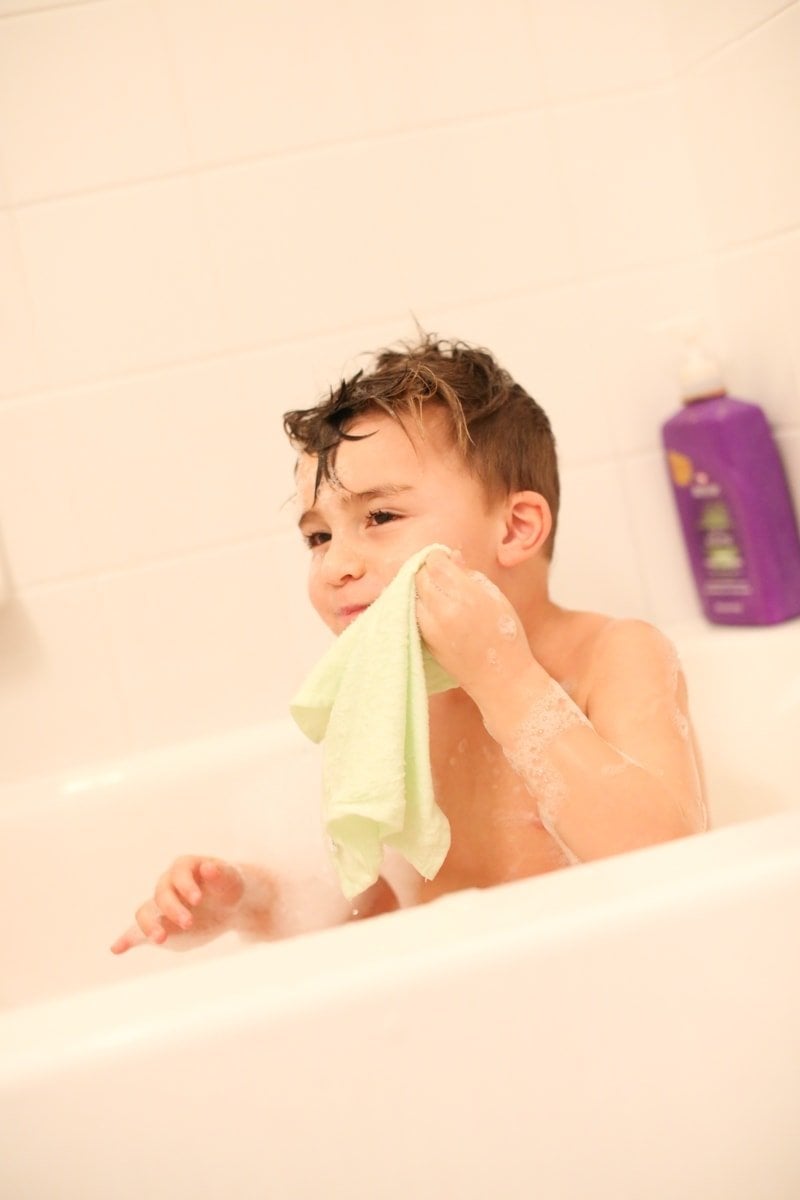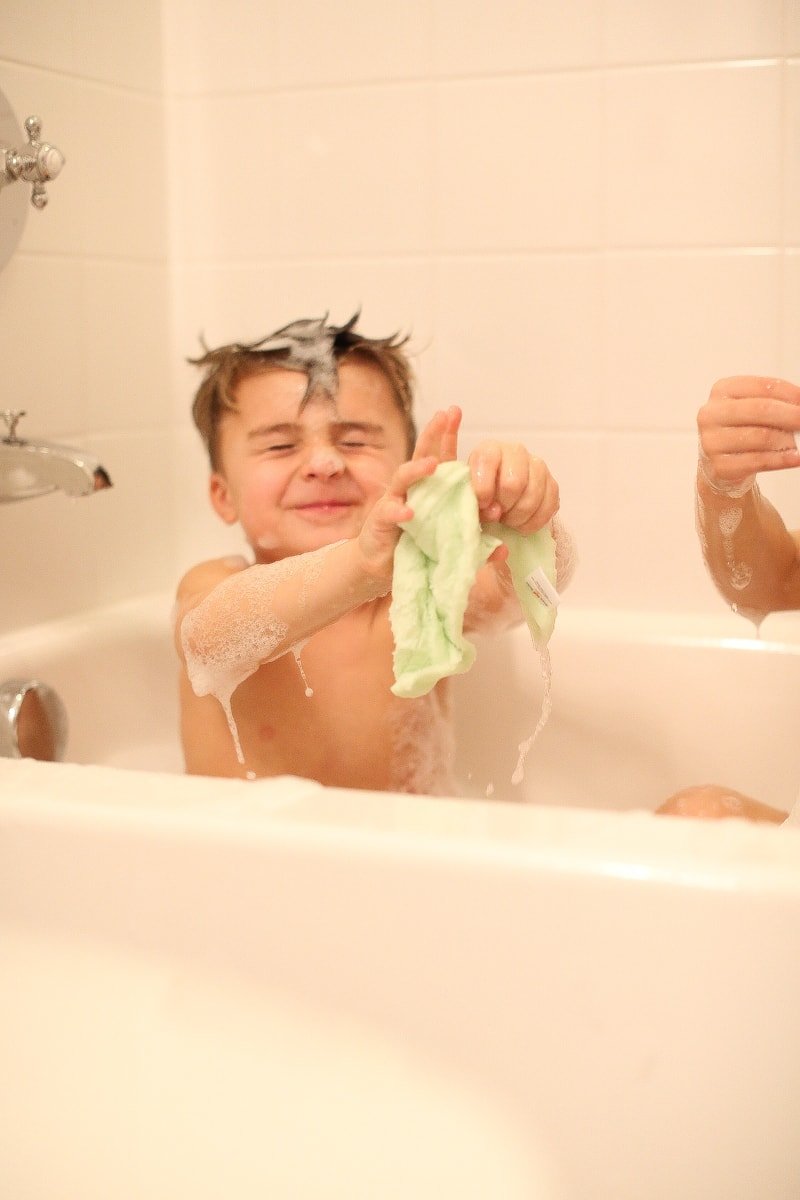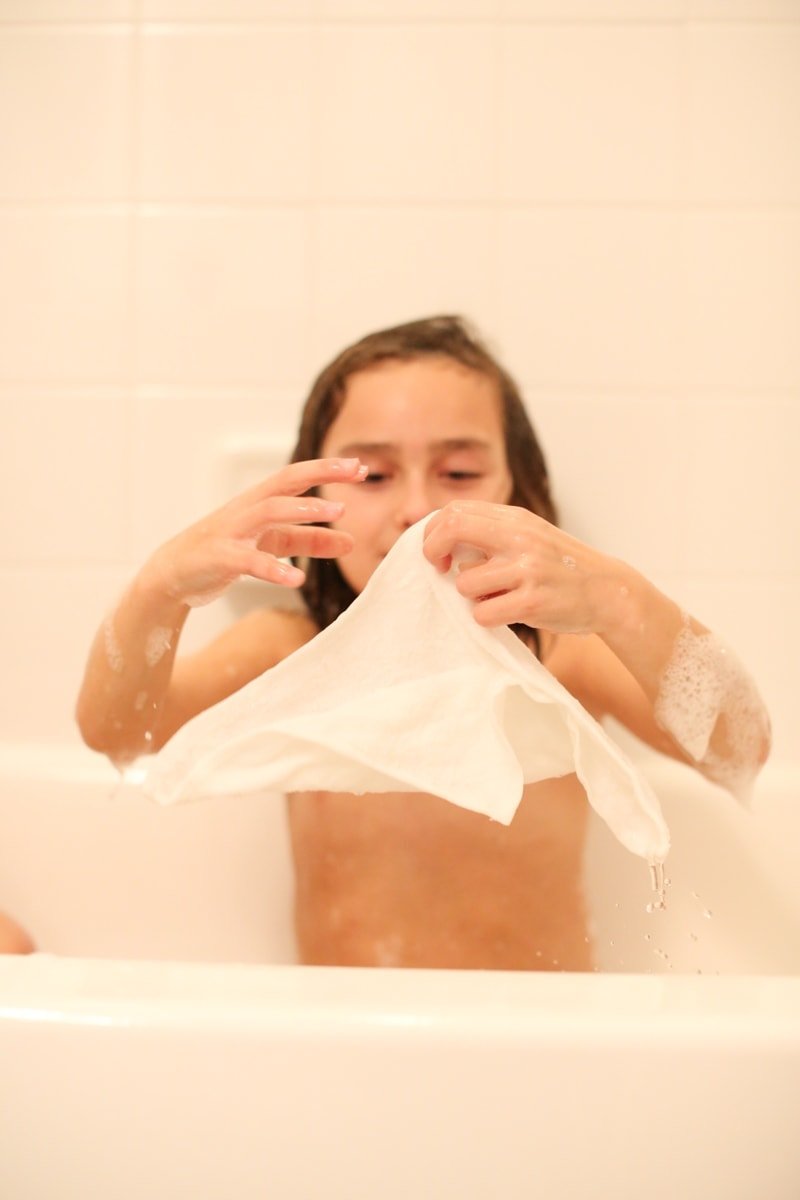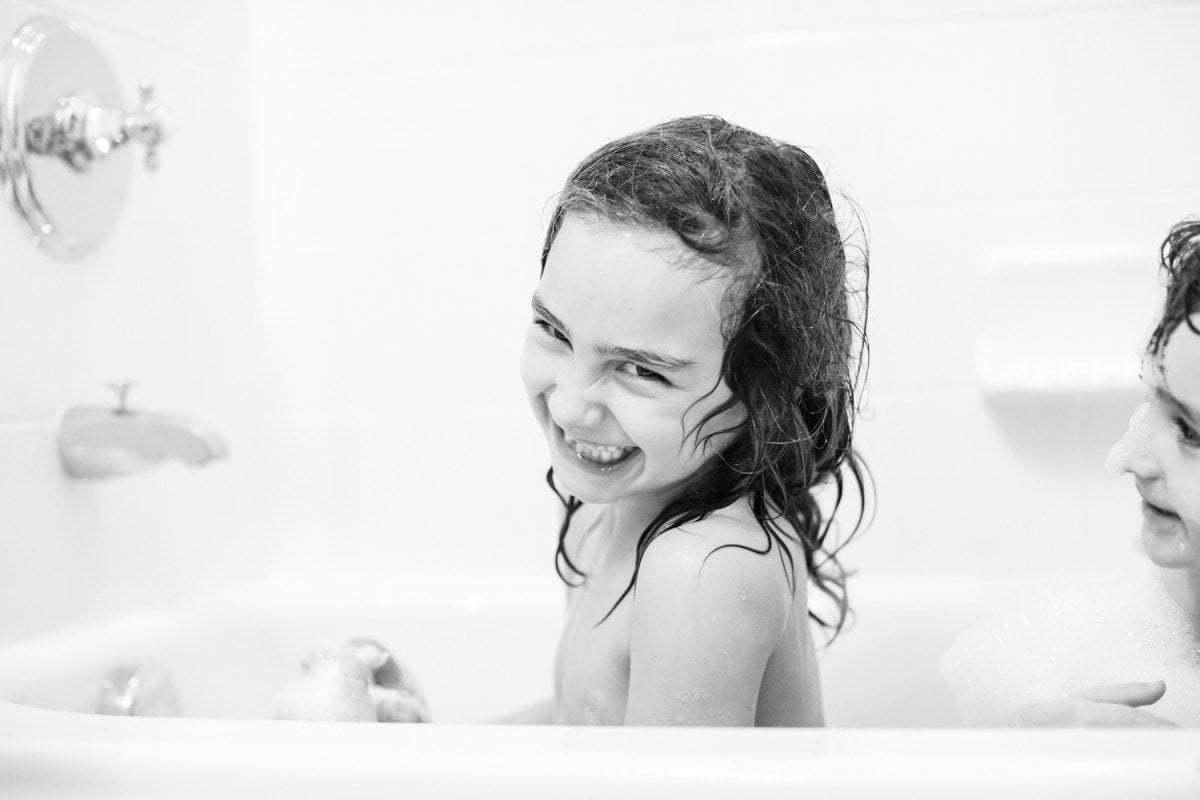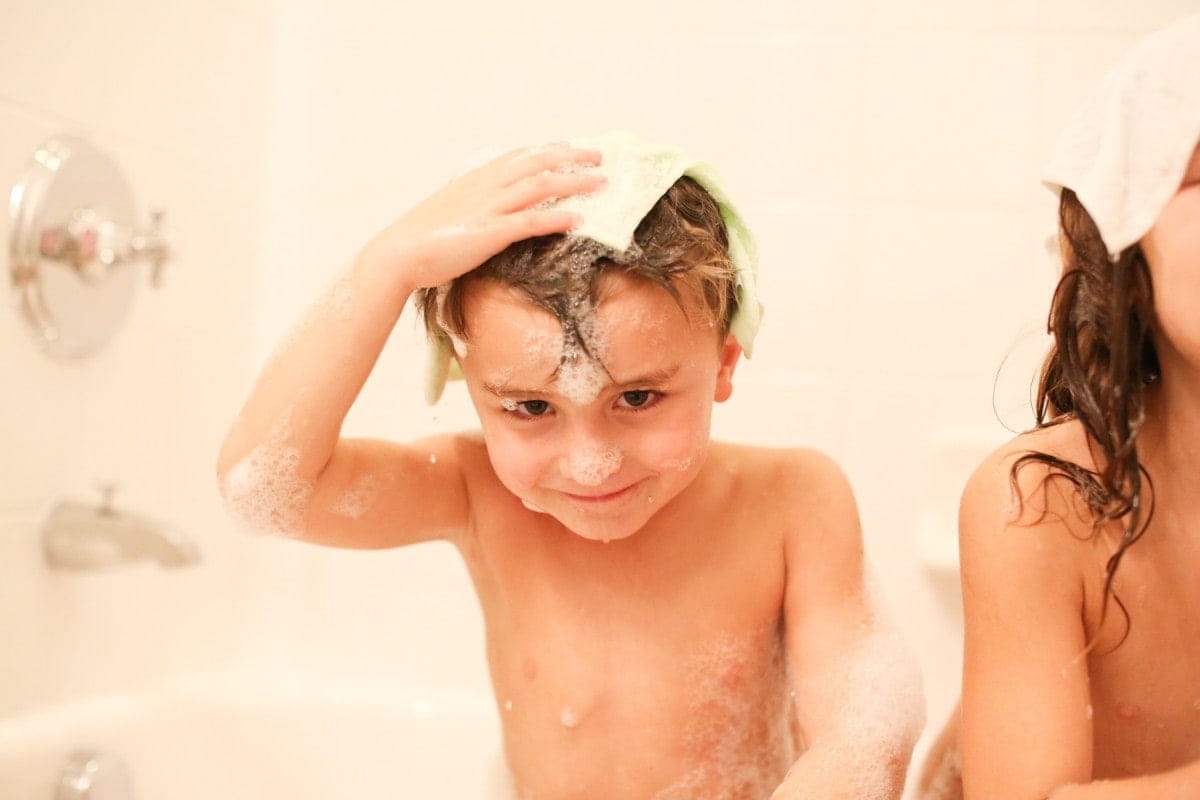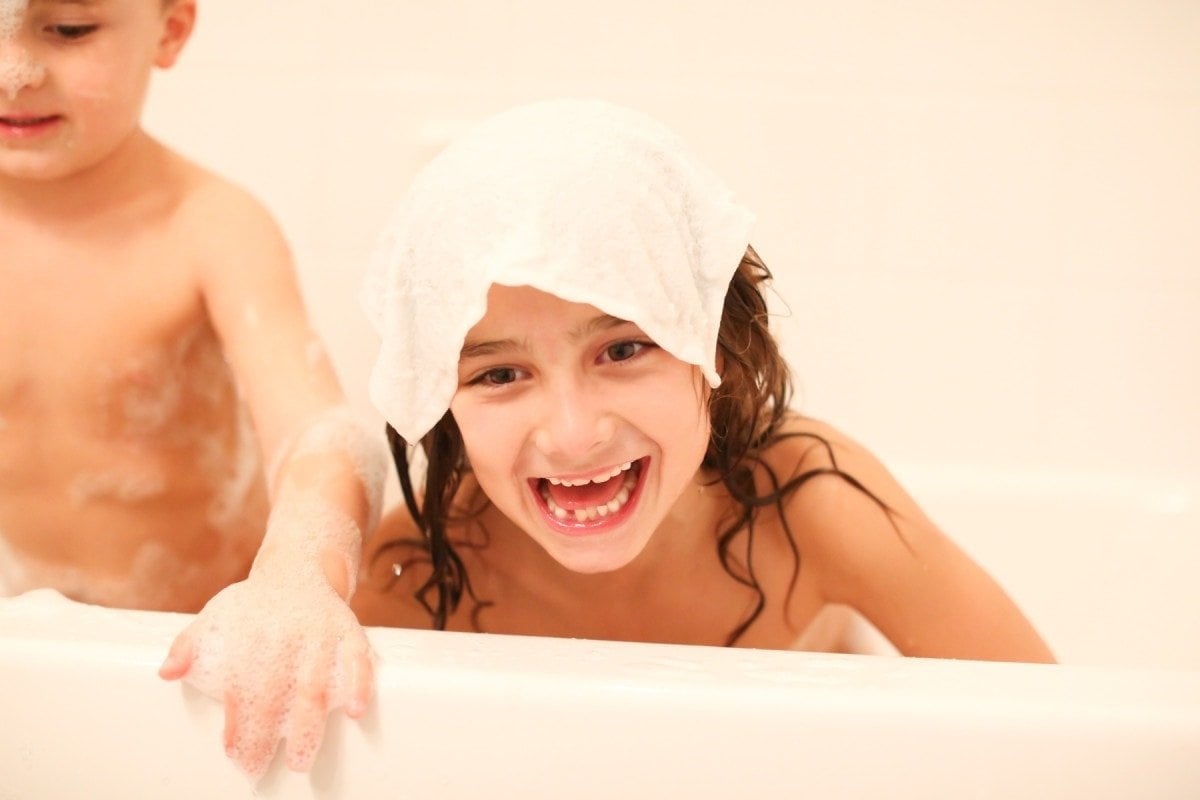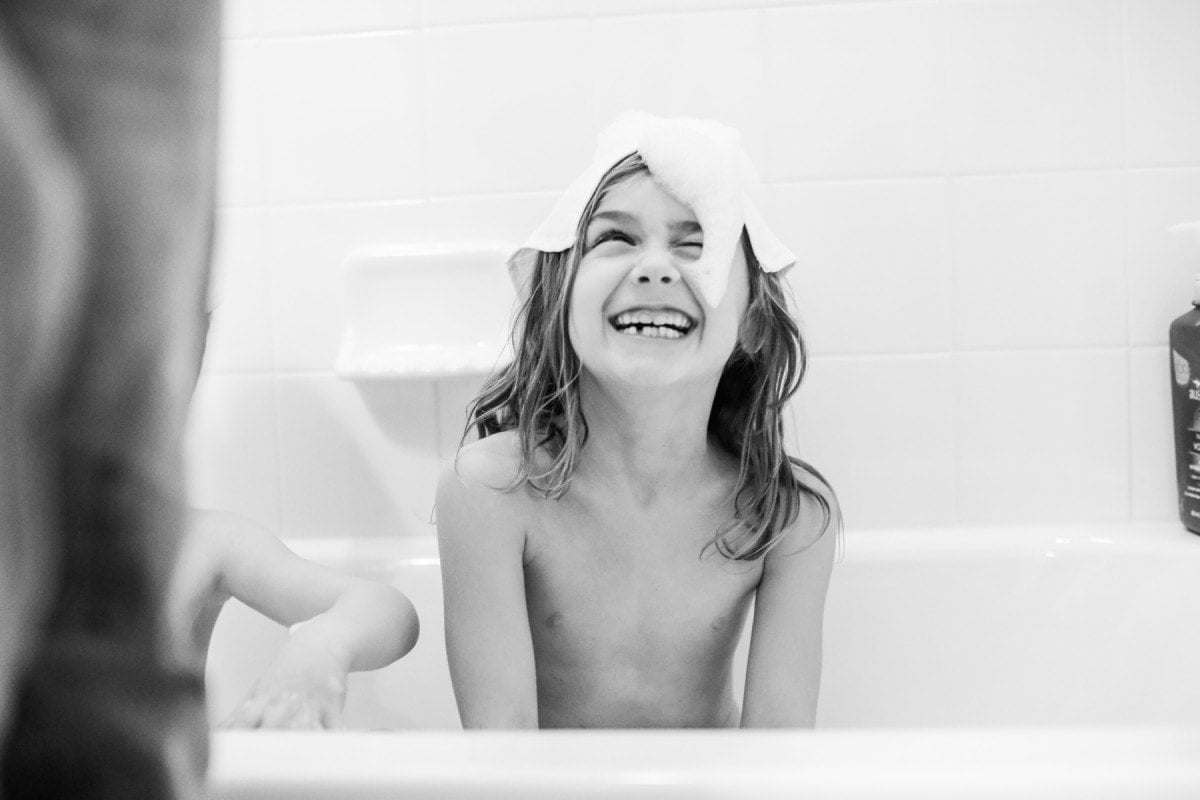 I am so happy I opened this box of wash cloths in the midst of a chaotic move.  Beau & Belle Littles took our bath time to the next level.  If you are picky about what touches your baby's skin like most moms are, even if eczema is present, or your baby is extremely sensitive, then the only wash cloths you will ever keep in your babies bath towel drawer, diaper bag, high chair or Grandmas house and Love Using Every Day is Beau & Belle Littles!  They offer a year warranty with them too.  If you have anything wrong with them they will replace them or give you your money back.  How sweet is that?
What I love about my job!  
Follow Beau & Belle Littles on Instagram
Post your favorite bath time photo using the hashtag #bblittlesbath for a chance to win a pack of these fabulous washcloths.  
Tag Beau & Belle Littles and me @citygirlgonemom
I will be choosing

three

winners.  Contest starts today and ends January 15th.  Post those bath time photos momma's.   Can't wait to see.
Tips for Parenting In Style...
Never boring, always awesome. Keep up to date with the latest from City Girl Gone Mom.