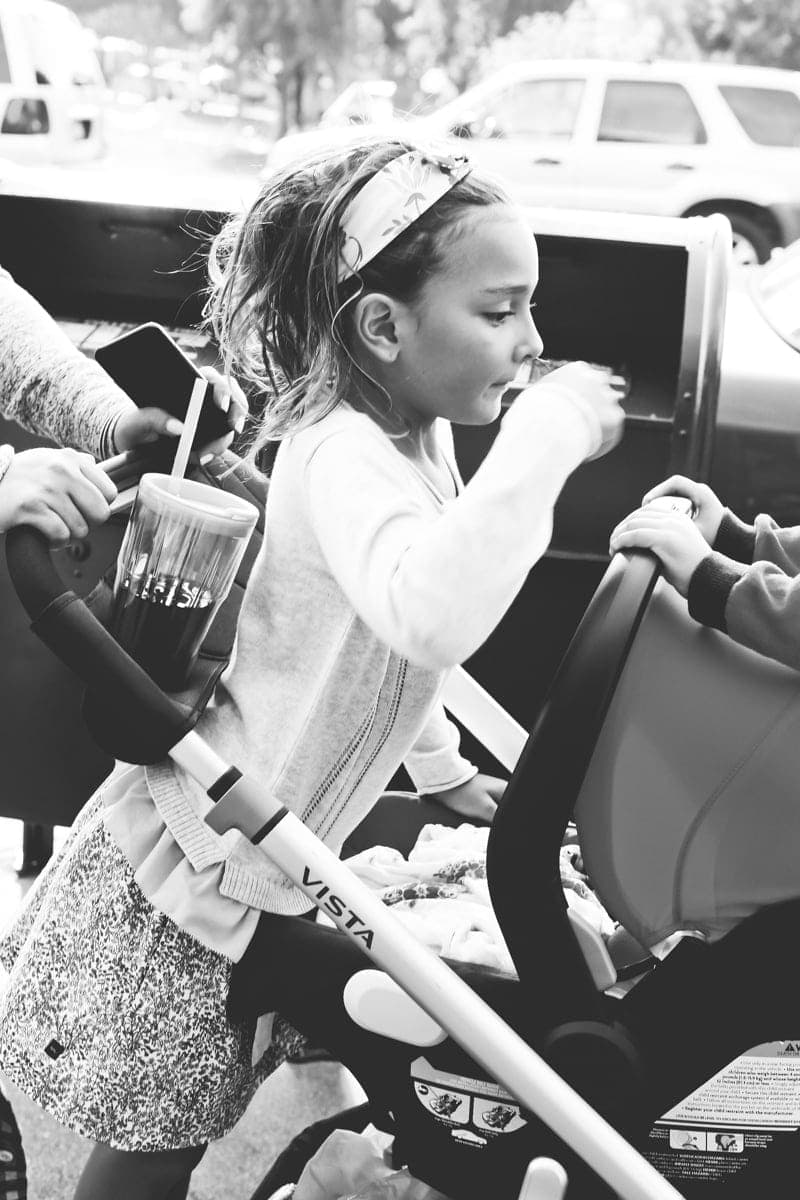 This post has been sponsored! Thank you for sponsoring CityGirlGoneMom!
Every morning when I wake up, I am ready to live life to the fullest.  I want my kids to share a similar outlook, by observing the world filled with wonderment and awe.  I love that my kids share my Italian heritage along with their dad's Japanese and German roots.  What a sweet little mix of cultures my children get to embrace.  I do my best as their mom to immerse them in their beautiful ethnicities.  I want them to know who they are and each culture surely deserves to be celebrated.
I am the type of mom who always gets excited at a new exploration for the children.  And when I first moved to San Diego, I was so elated to learn we had a Little Italy.  I immediately enrolled Roman into a mommy and me class, immersing him into the Italian language.  It was a beautiful experience and it was something we did as the older two were in school.
I made beautiful connections with other Italian moms and had lunch together after class each week.  I did this for about 18 months and Roman loved it.  He thrived and the best way to learn about a culture is to dive right into it.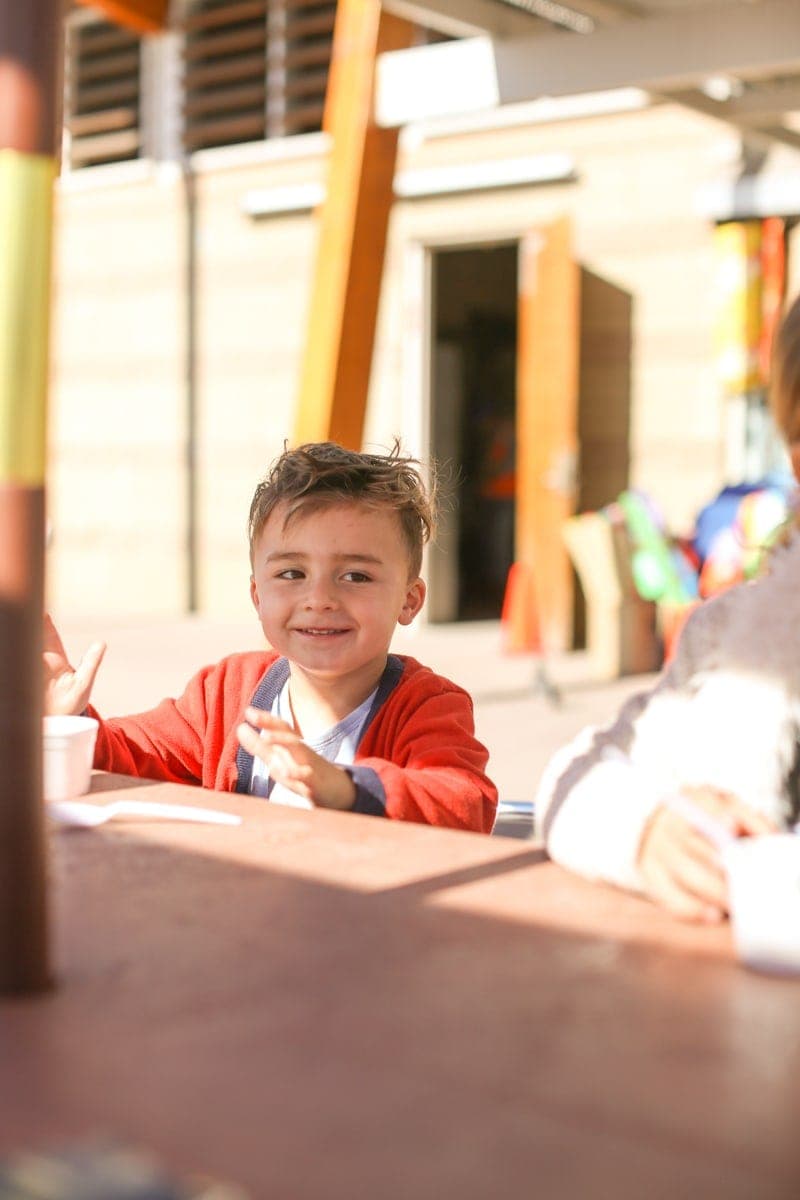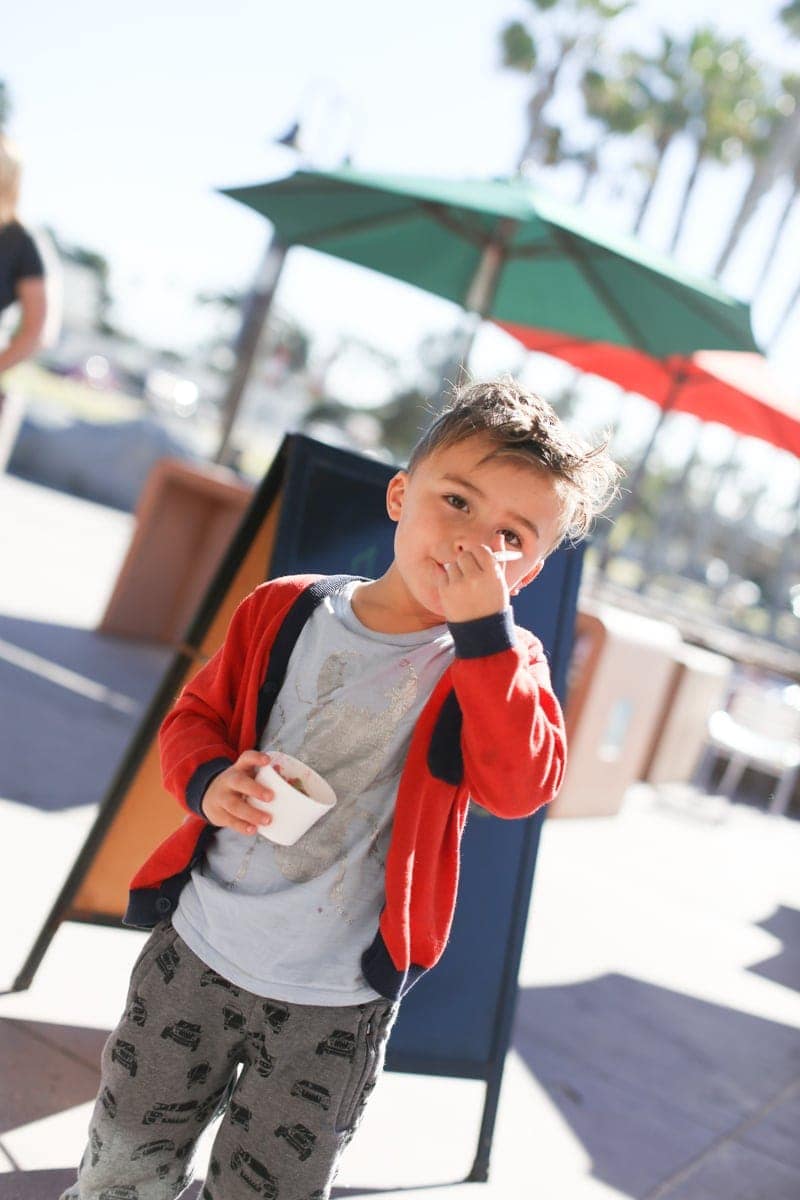 When it comes to kid fashion, this is exactly what I love about Tea Collection.  They too share a love of being adventurous and passionate about other cultures.  Tea Collection has a story and they share it with the world.  Tea (the drink) is shared in nearly every
culture around the world. Tea (the company) is about sharing their discoveries
and encouraging adventure. What's not to love about them?  For me, I had the incredible opportunity to have three of my four children featured in their Spring 2016 catalogues.  The theme? Italia!  Could it be more perfect?  I was stoked!  I was beyond stoked, I was jumping on a couch Tom Cruise style.
I was so honored to be part of this experience.  Of course it's a proud mommy moment to have your kids model, but it was more than that for me.  I was able to show my kids how this company embraces and celebrates so many cultures.  Tea Collection brings worldwide cultures and modern design to children's fashion.  Twice each year they pack their bags, travel the globe, explore and discover and then bring it all home in original designs that express the spirit of their adventures abroad.  Being an Italian momma, I couldnt be more thrilled than to have my kids part of the Italy 2016 campaign.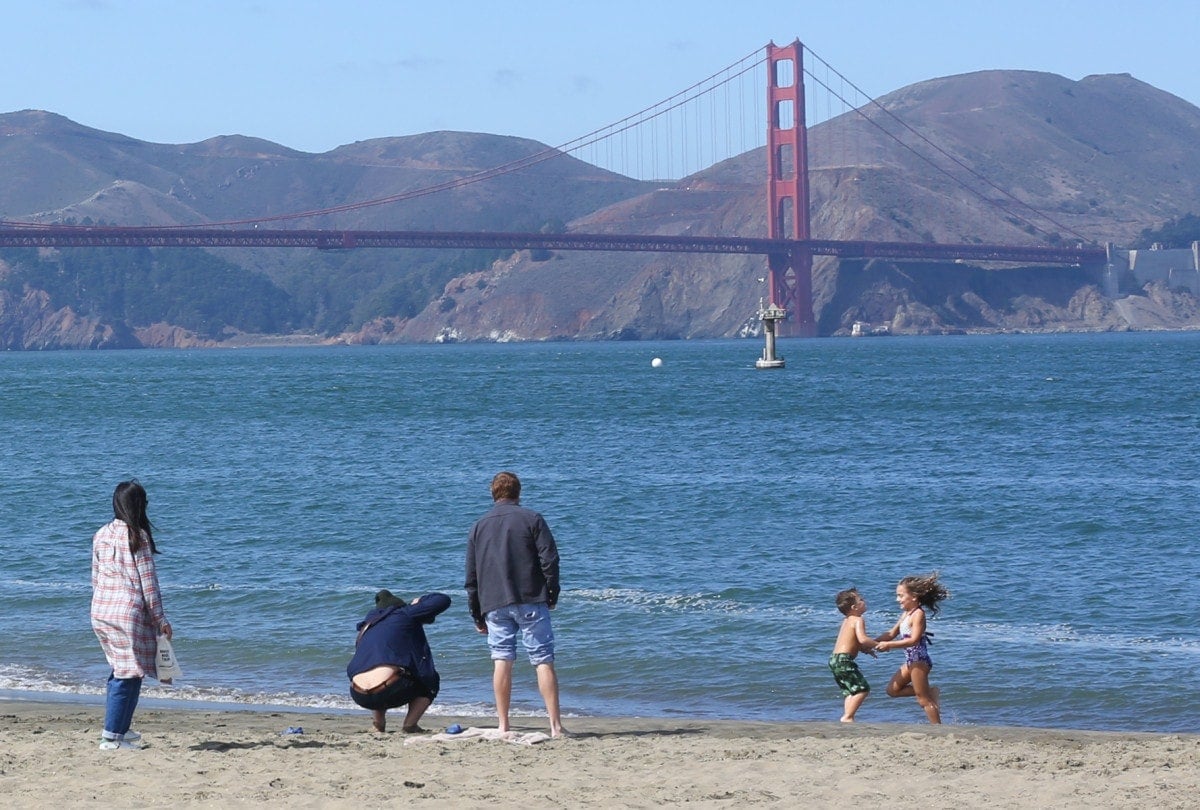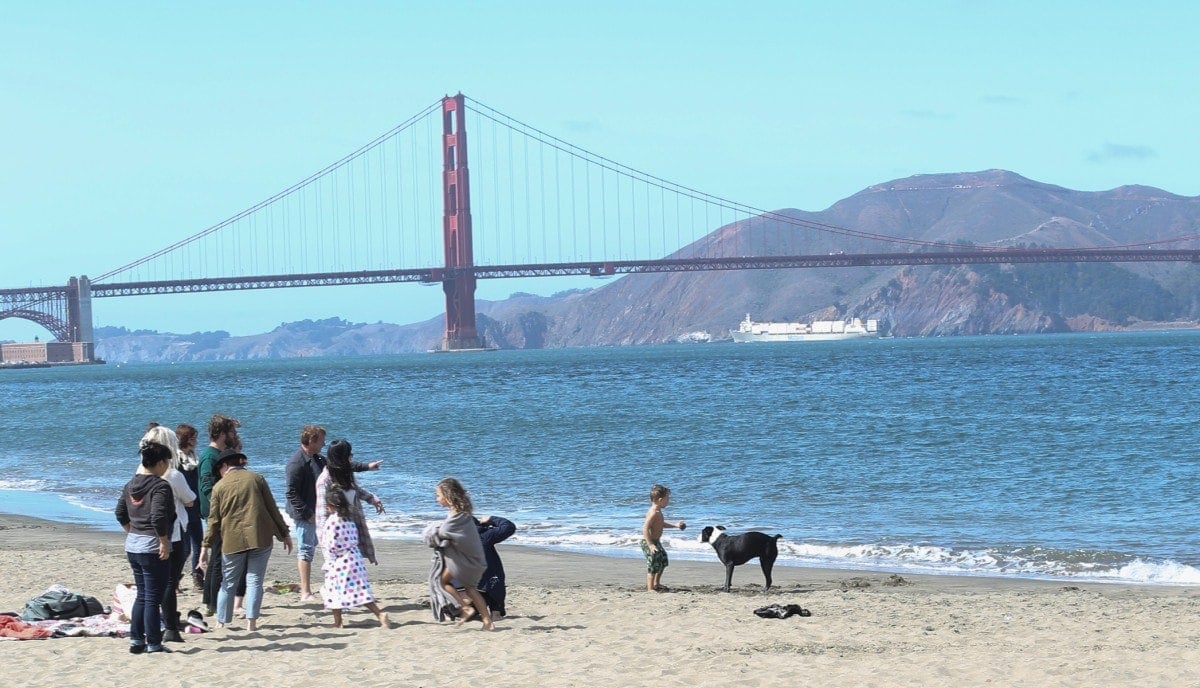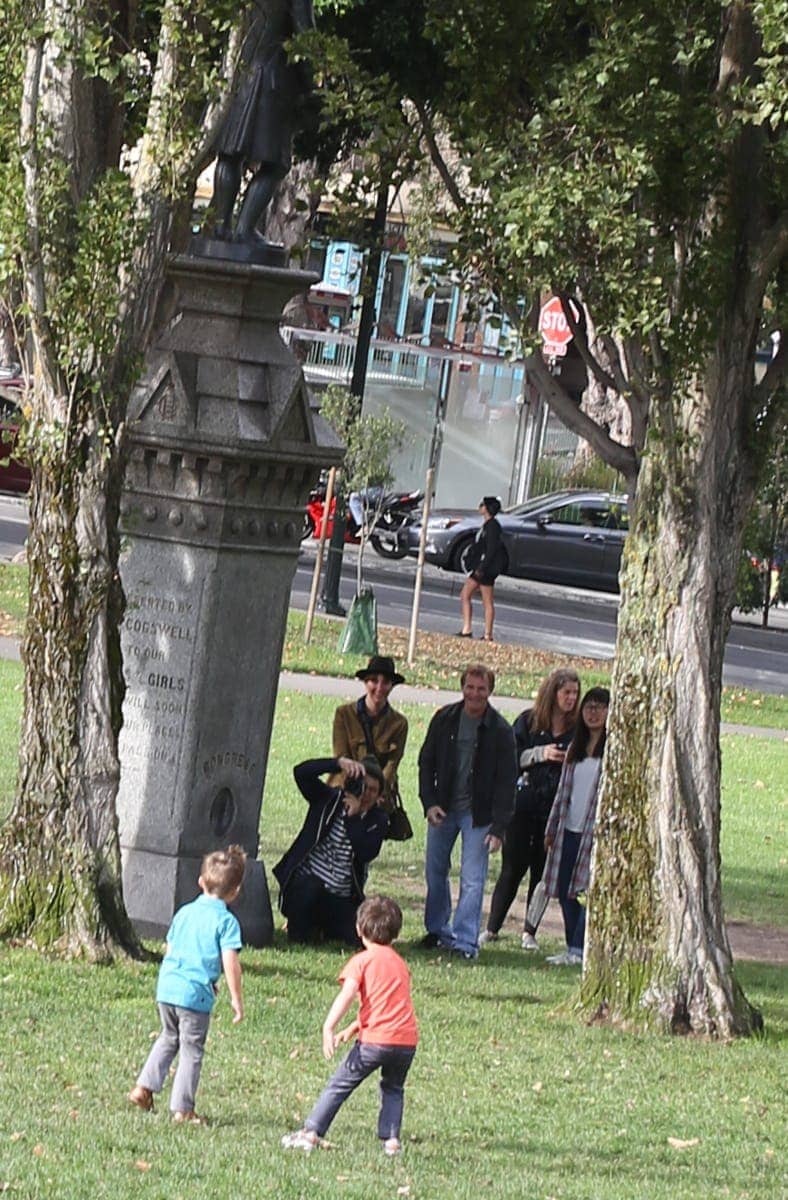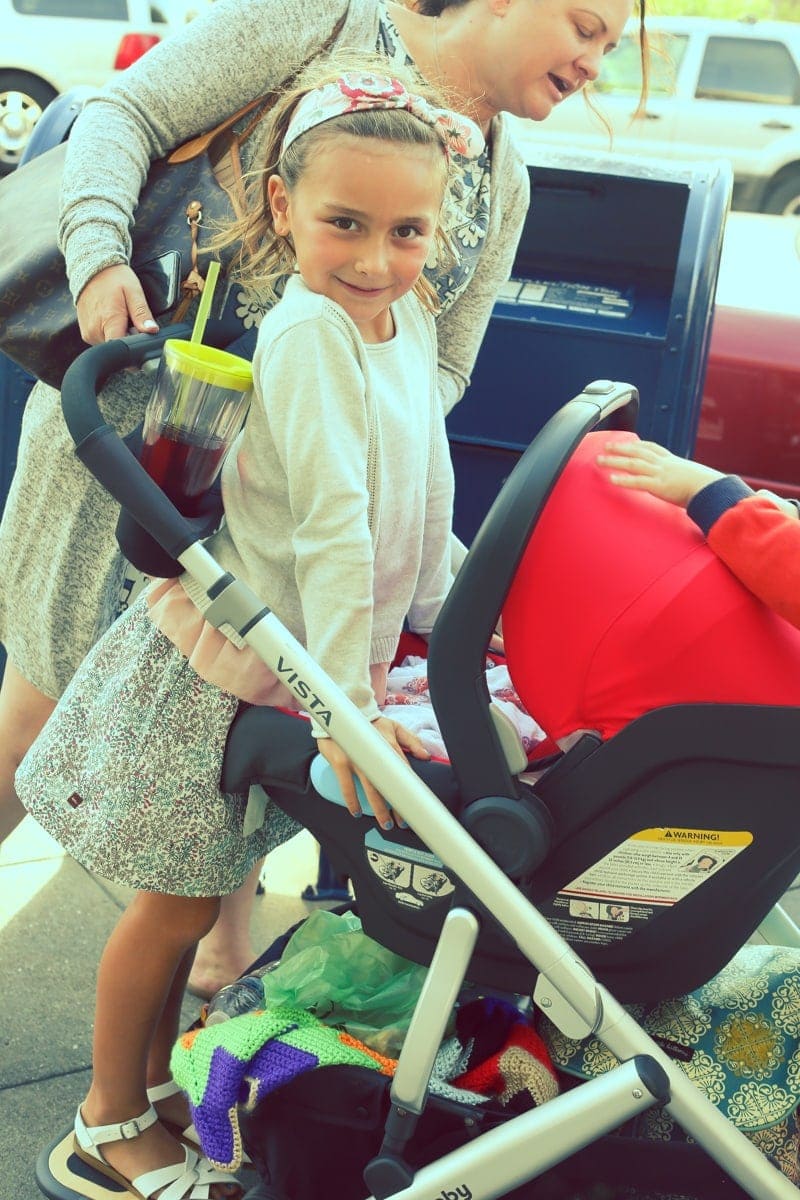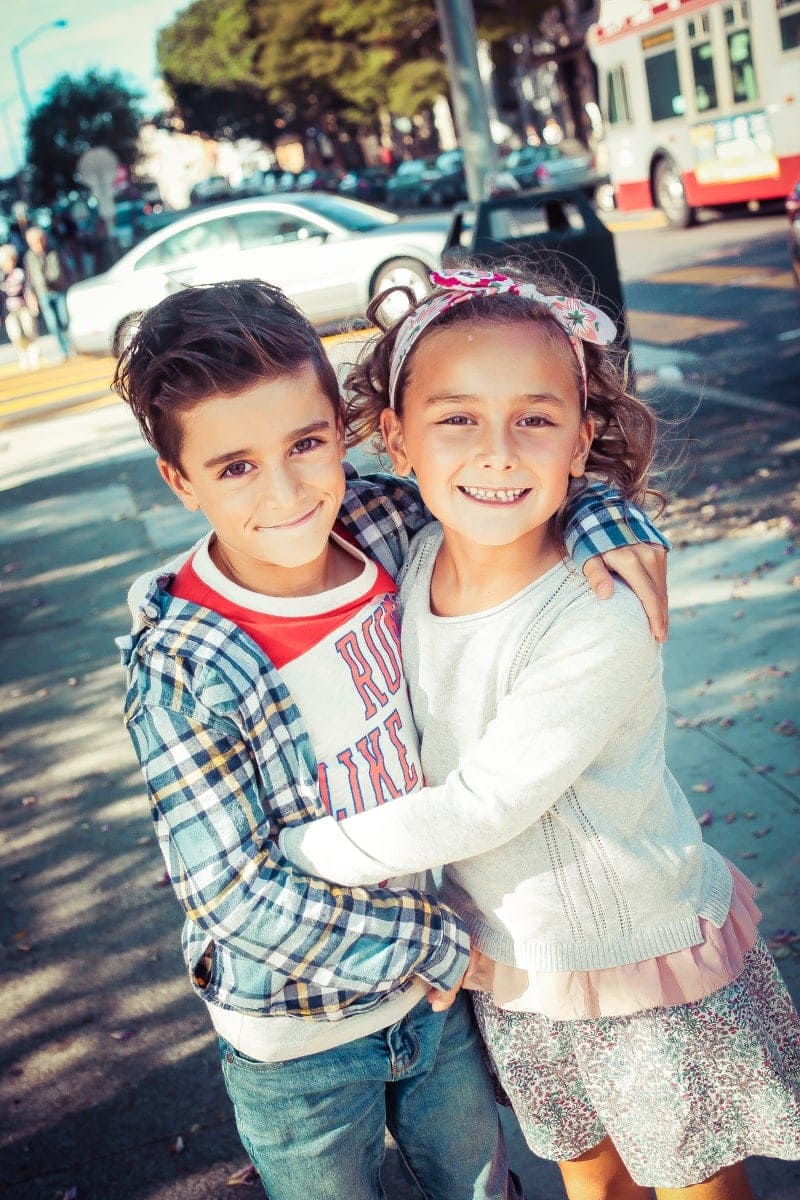 There is so much I love about this company:  From raising a global awareness to different foundations, to celebrating so many cultures and with every step along the way they are looking for ways to give back.  You can read more about that here.  I think it's fair to say this company has mastered being jet-set global trendsetters!
Design:  Tea uses natural fibers that are made to last.  We have been wearing Tea for the past nine years and I can honestly say I love how their items last wash after wash.  I also love that they make their items with keeping layers in mind so you can use their t shirts, leggings, hoodies, from one season to the next.  Their colors are always vibrant and seriously put a smile on my face when my kids are wearing them.
Here is a peek at my kids in the first of several catalogues for Spring 2016 and some of my favorite Tea Collection designs: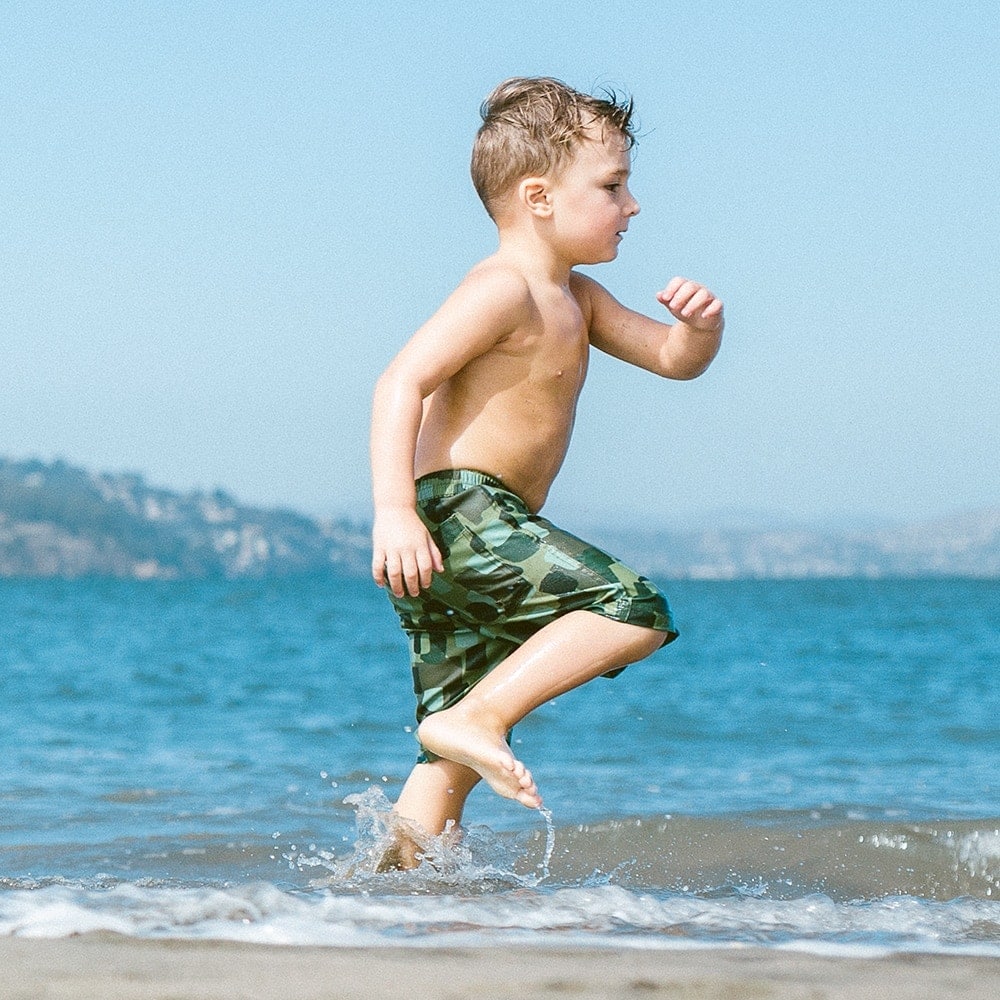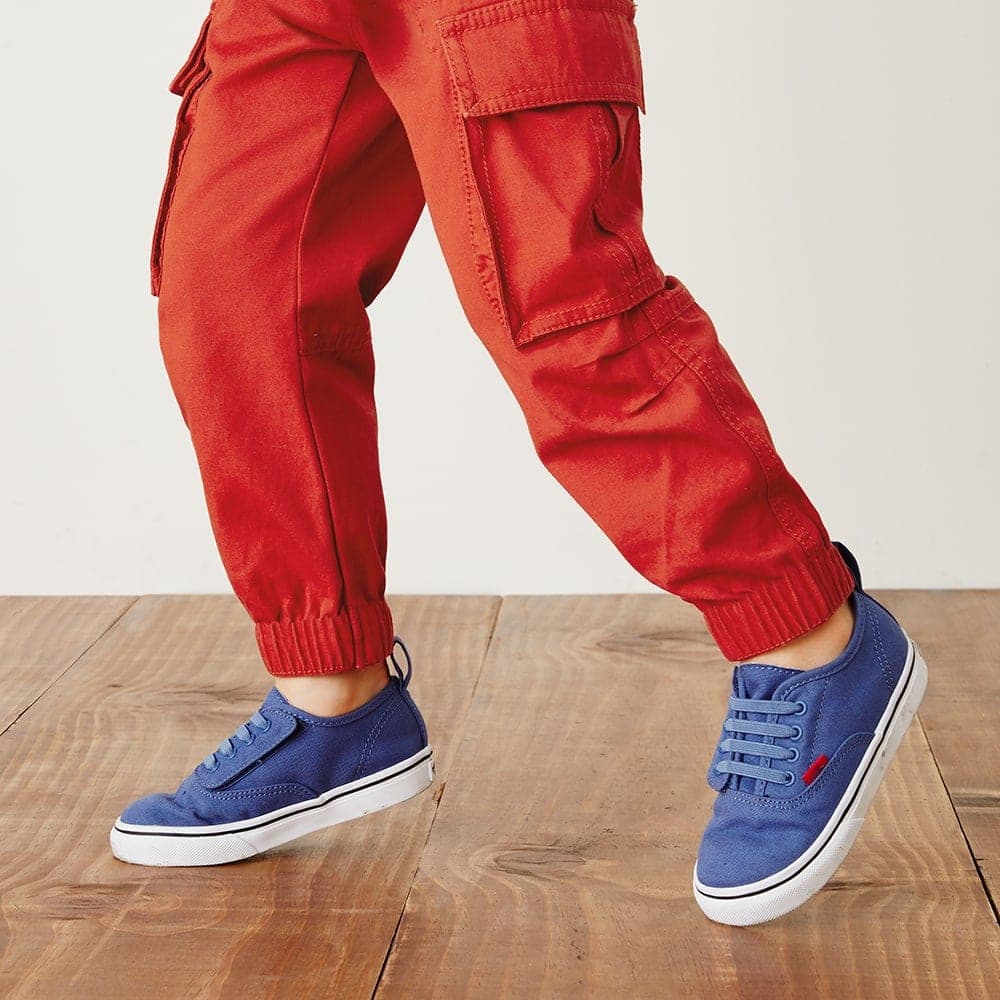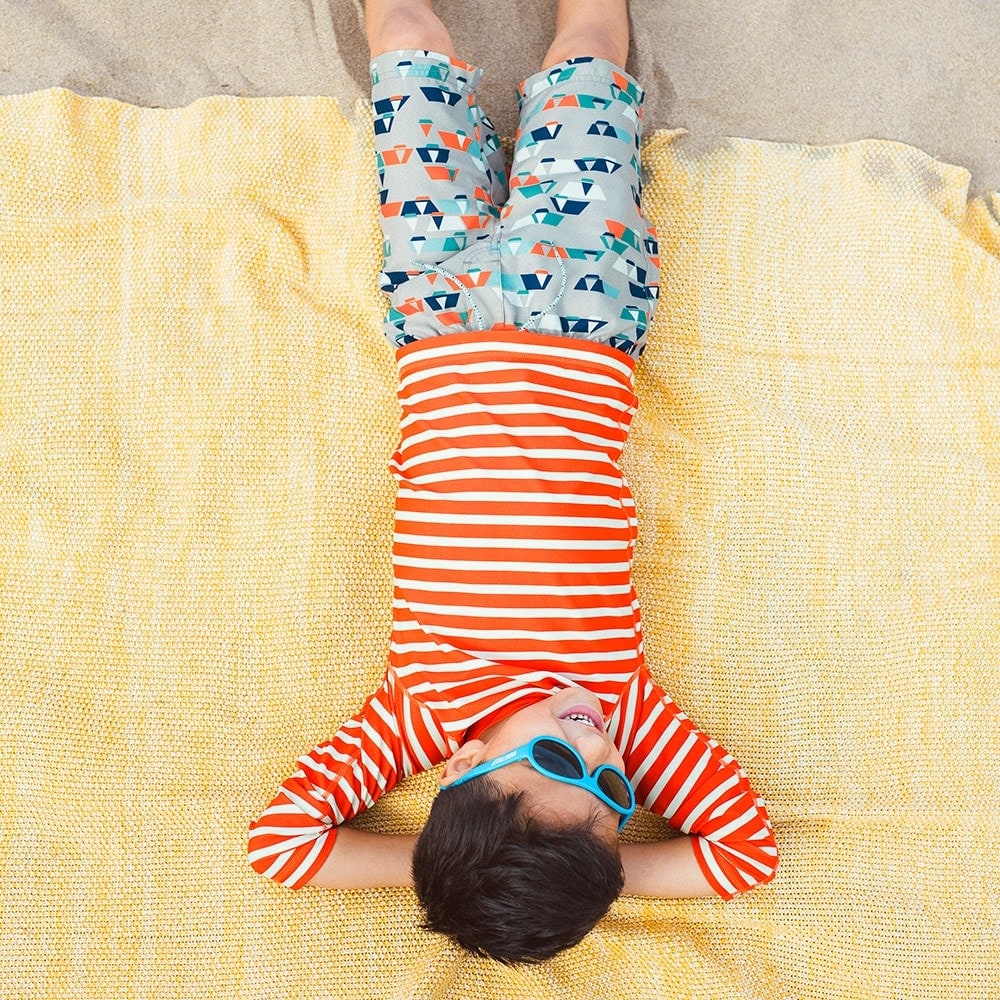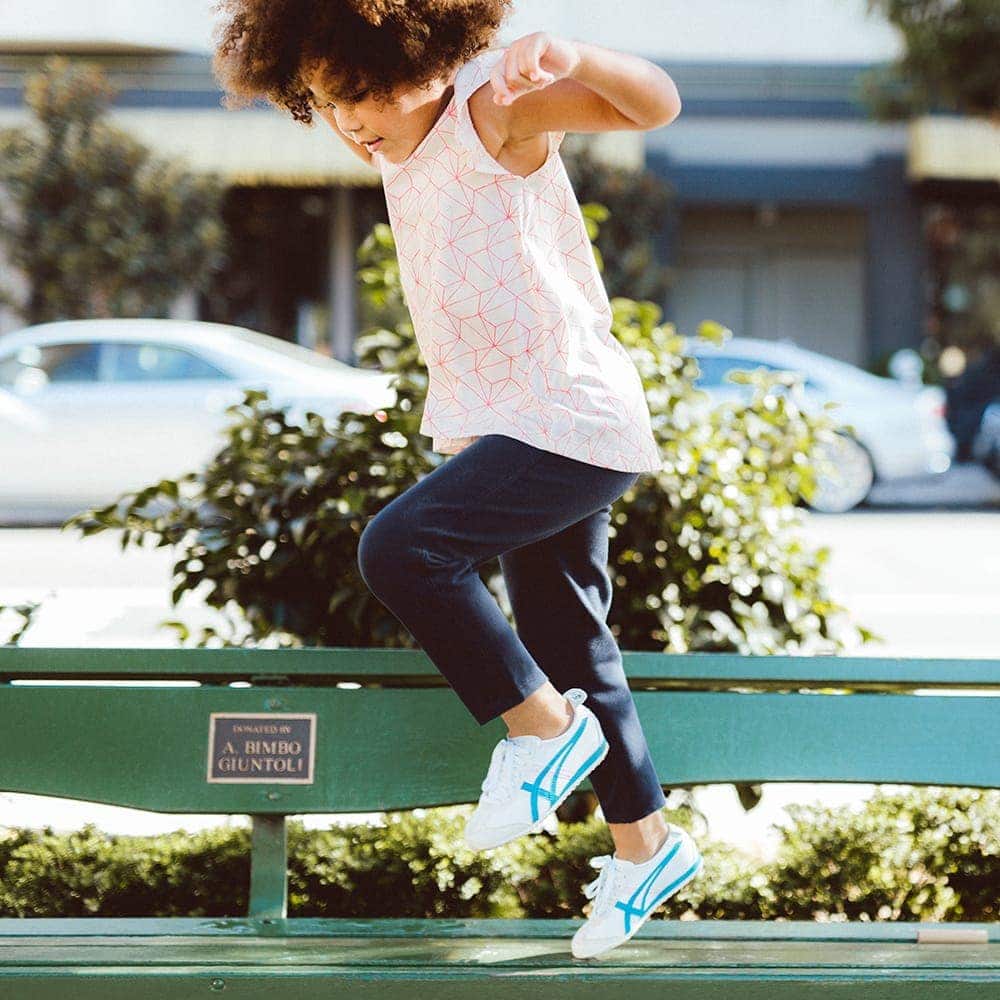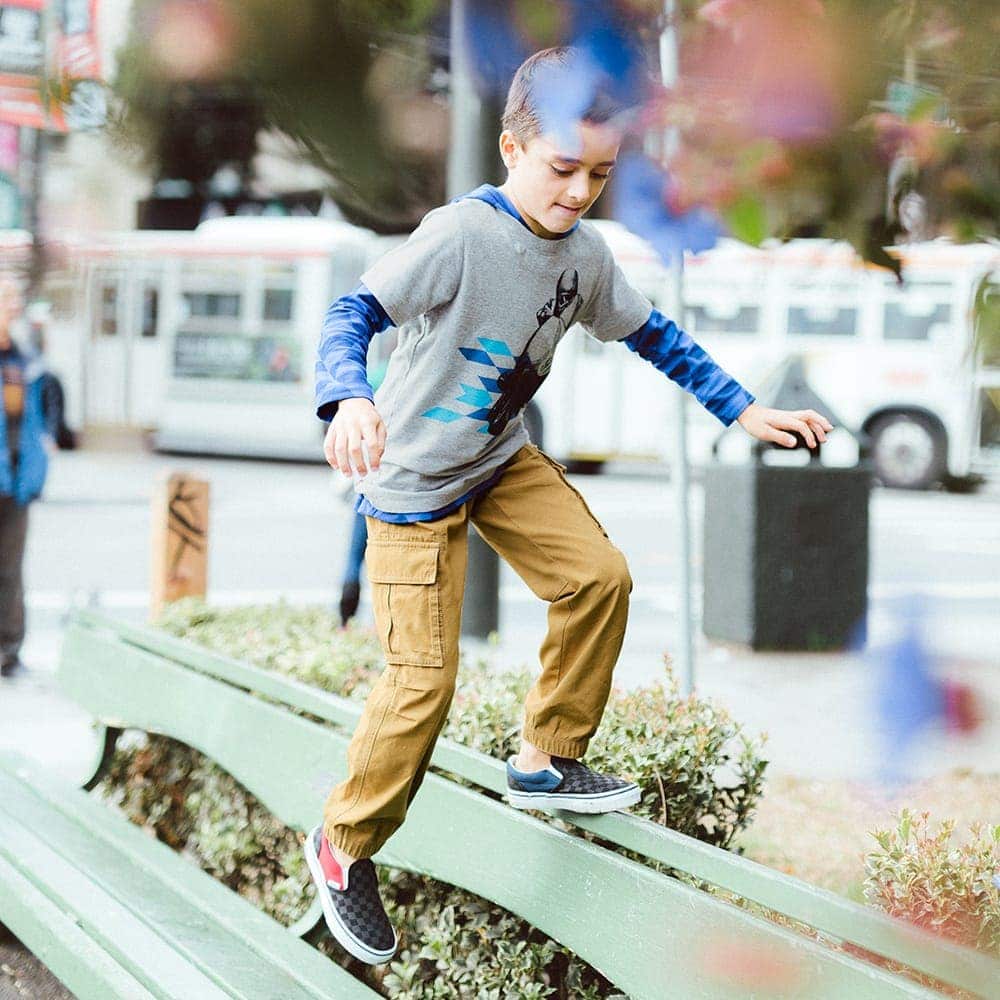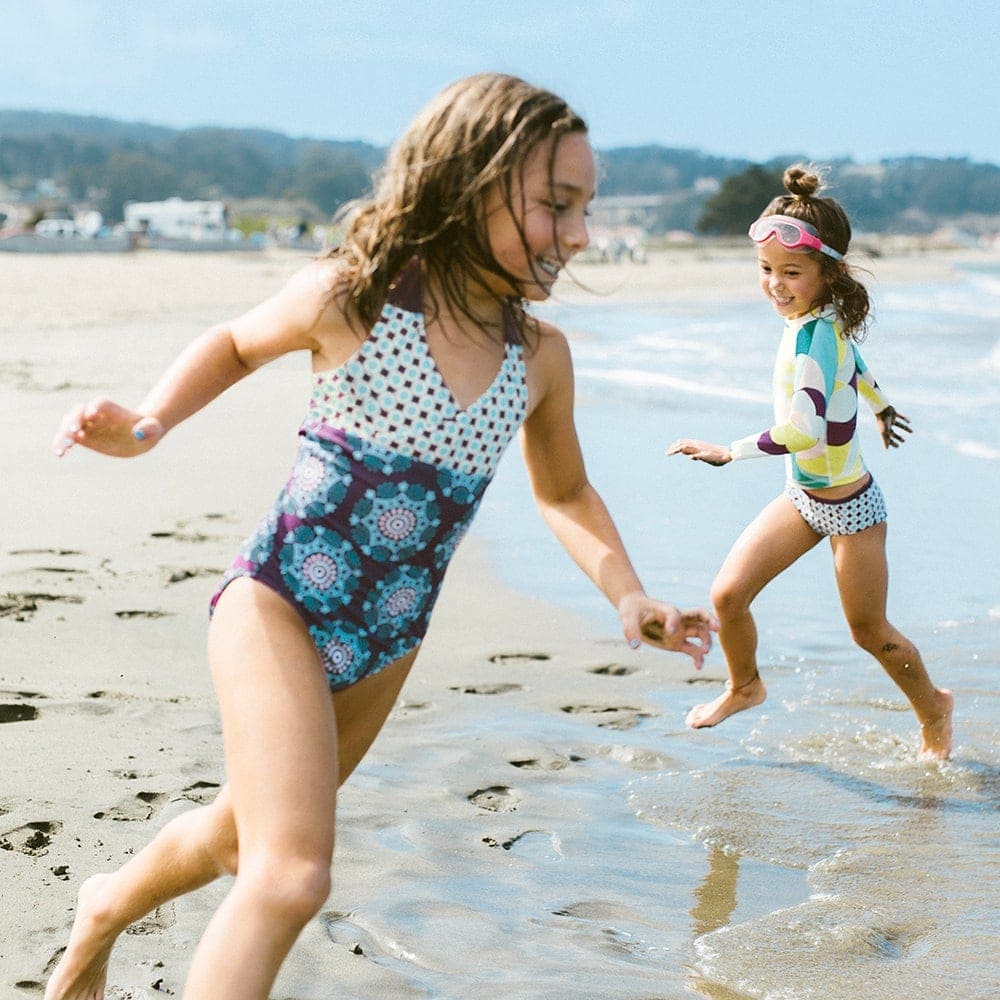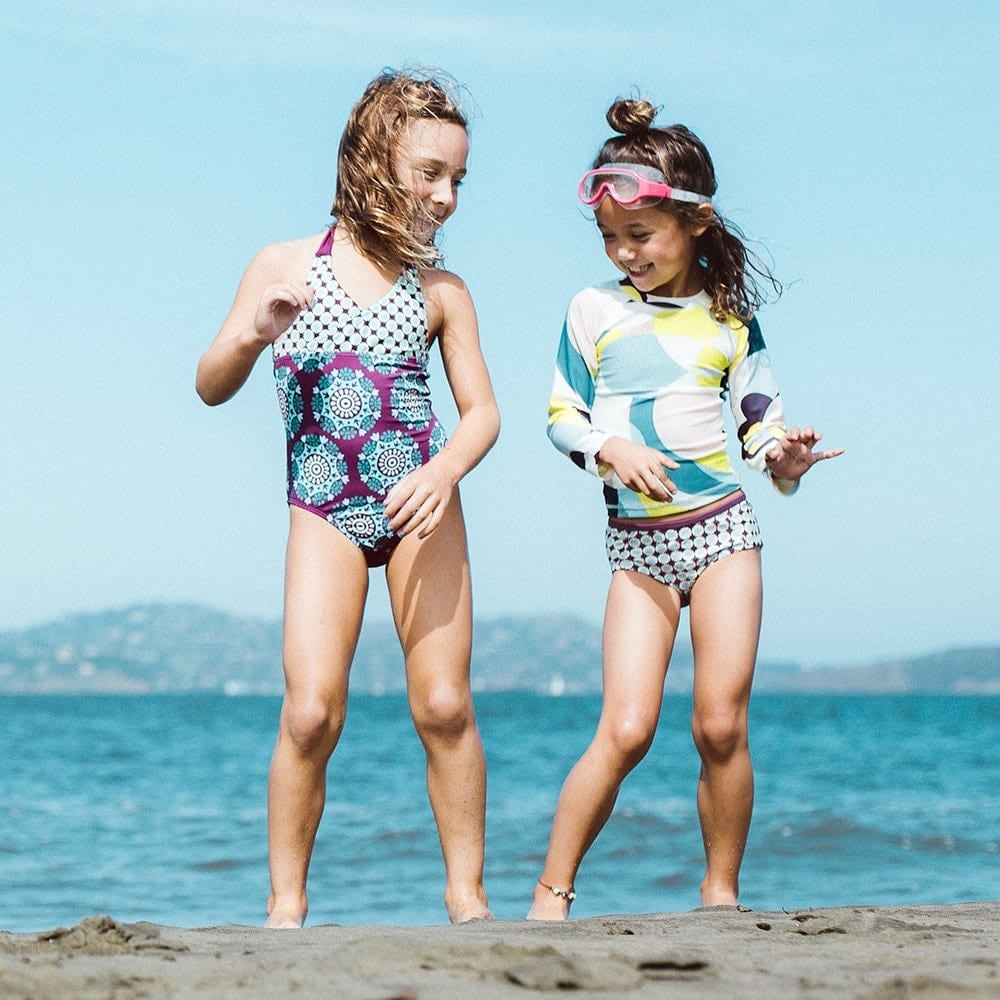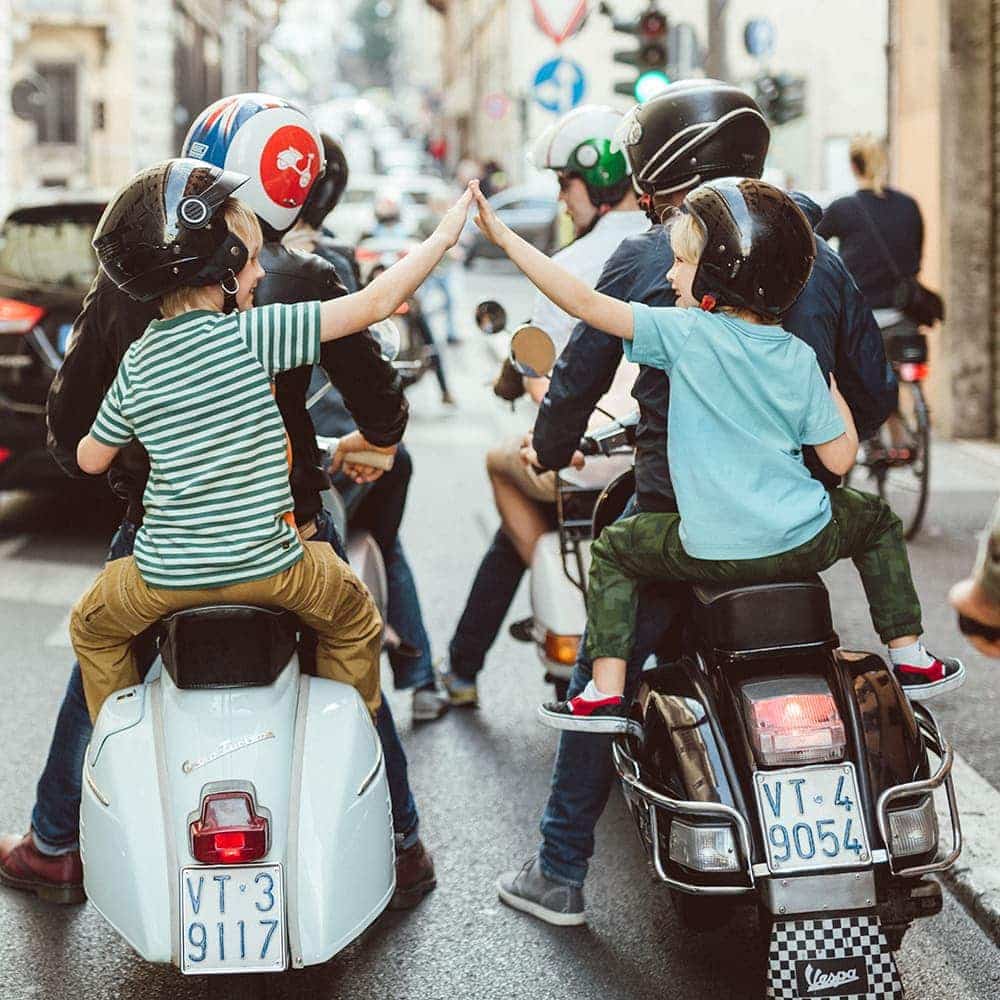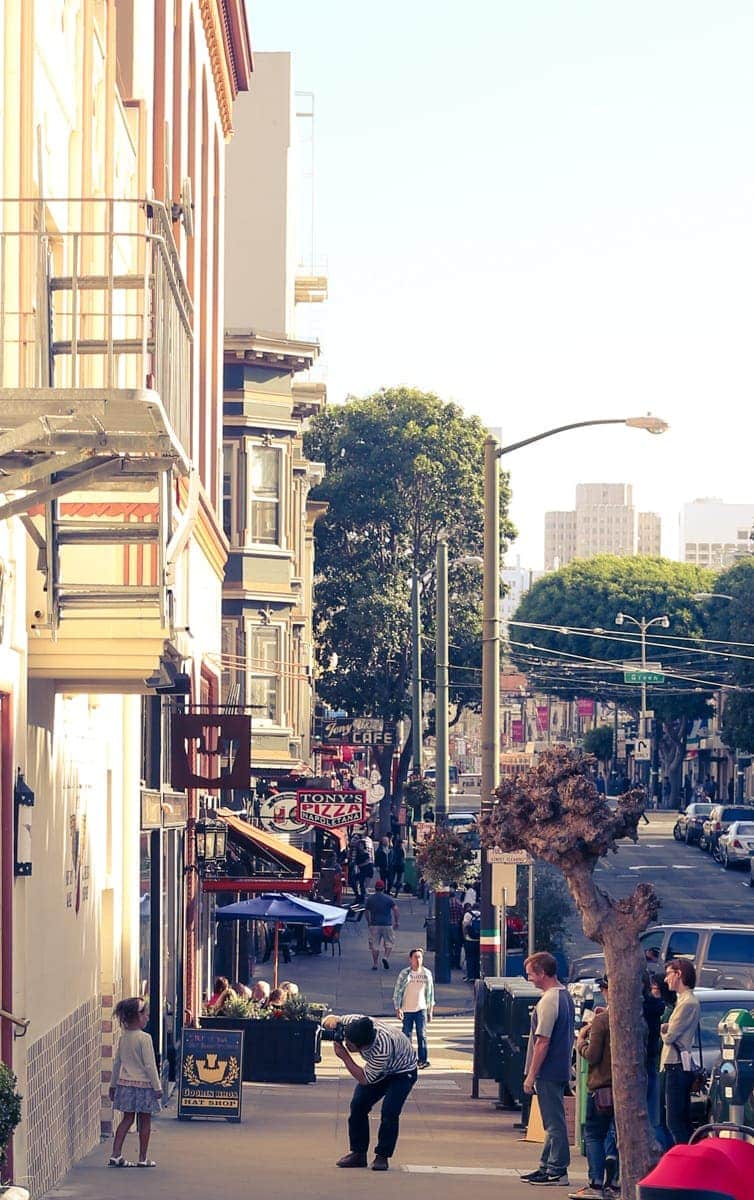 What I love about my job:  Tea Collection is giving my readers 15% off of their purchase on TeaCollection.com for new customers only. It is valid until 6/30/2016. Use the code CITYGIRLGONEMOM15 at check out!
Giveaway:
CityGirlGoneMom & Tea Collection have teamed up to give you a chance to win a clothing set of your choice. You will get to choose from their clothing sets from whichever department you want (girl, boy or baby).  All you have to do is the following:
Follow Tea Collection & citygirlgonemom on instagram
Post your favorite photo of your little and hashtag it #CGGMteagiveaway

Winner will be announced next Friday February 12th
GOOD LUCK!
This post has been sponsored! Thank you for sponsoring CityGirlGoneMom!  I received product solely for the purpose of this review!
Tips for Parenting In Style...
Never boring, always awesome. Keep up to date with the latest from City Girl Gone Mom.