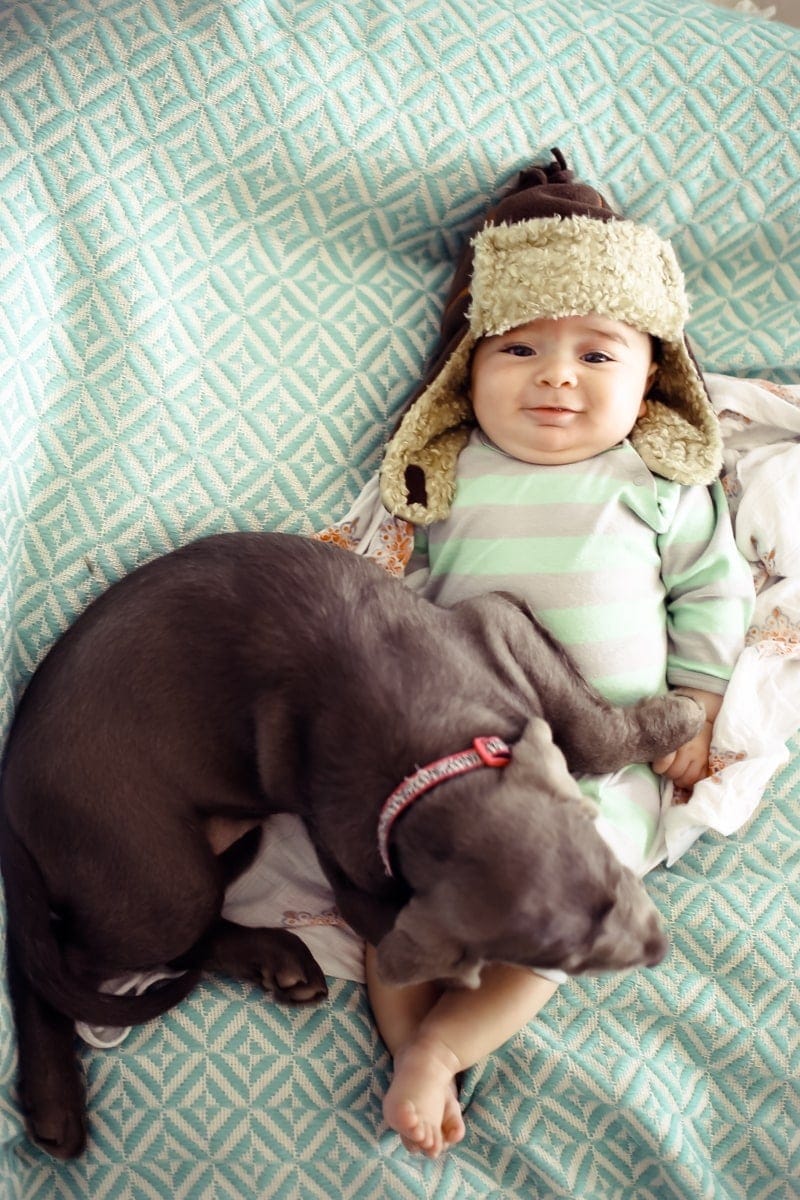 January has rolled around and I swore I would have been four weeks into an awesome routine at the gym, getting my body back little by little. Reality has decided otherwise for me. I barely exhaled from having a new baby, bringing home a new puppy and the BIG move a week before Christmas. I am not the type who knows how to slow down, when my mind just wants to go-go-go. REALITY is the baby needs me and I hold him most of the day, as expected. The puppy too is a baby and surely another child to me, so my time when my older littles are at school is pretty much devoted to Baby Brody and Mabel.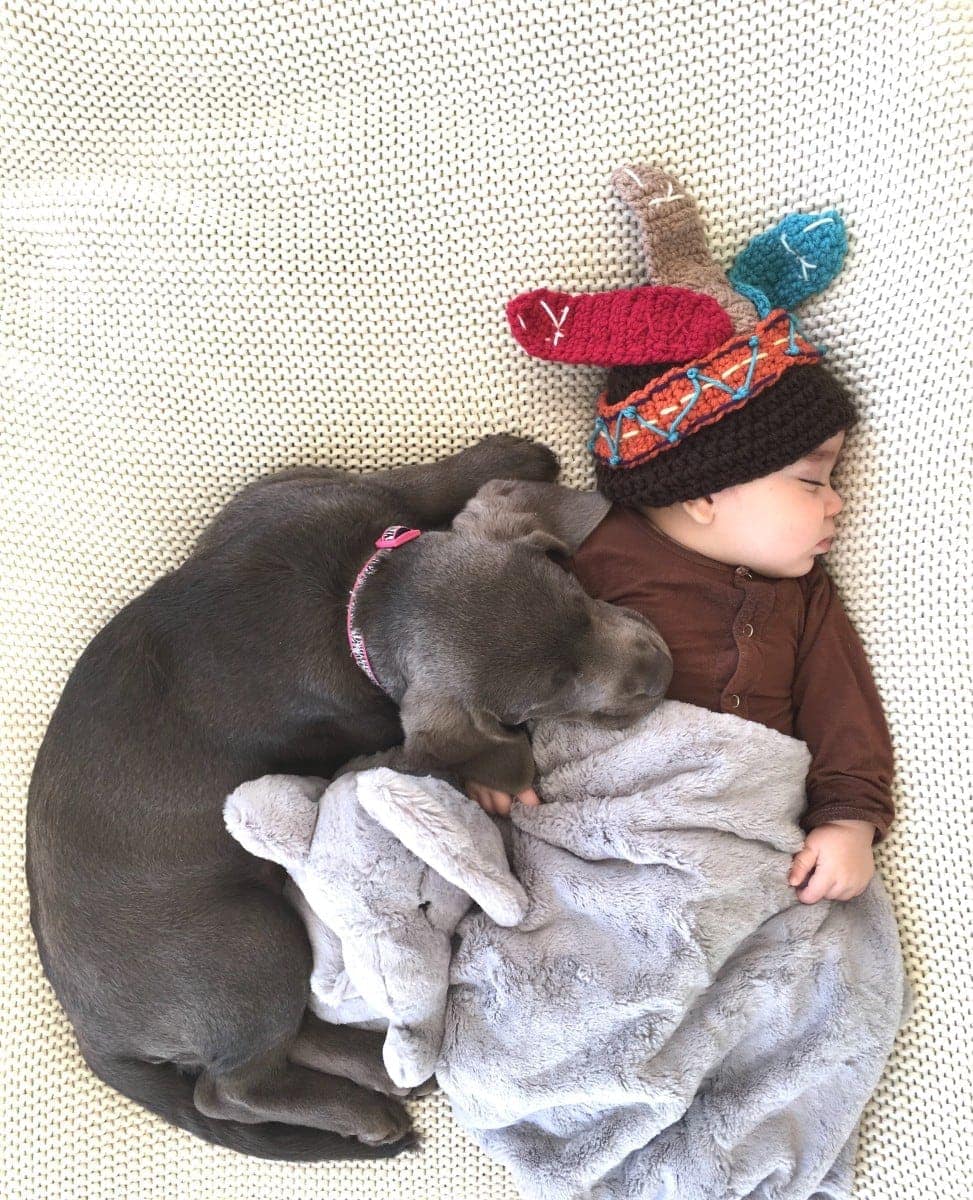 Now Hollywood!!! My cute little tribe has signed on with an outstanding LA/NYC Agency and now we mix modeling and commercials into my already slammed day and the gym seems even further away. On top of it all, my roots have grown at least five inches, thank God the ombre-balayage look is in because my there is no time for my hair. I am not the type to let myself go at all but these kids are my first priority. City Girl Gone Slammed is an understatement. I am reminded every single day that with my big family, a blog, hollywood careers for my littles, a new home, a new baby, and a new puppy, and sports schedules, being constantly busy is my new reality and I simply can't do it all like I want to. I have such little time I've had to buy a stainless steel slow feeder bowl to make sure the fur baby doesn't scoff it all in one go!
It was a rude awakening for me when I was in Hollywood the other day on several auditions and I bent down only to have my favorite skinny jeans rip right down my bottom. Thank God I had a long flowy top on. Wait, didn't i just sit on my daughter bed the other day and it broke? And a few months ago I was at the beach and my chair snapped when I sat in it. You too would be upset! Split my skinnies, broke my girls bed and busted my beach chair! Hello Gym, I miss you and need you more than ever!
Of course I have given in and gotten myself a little morning help. Lord knows I couldn't even survive without her. The planning of my days are always changing and the bigger this family grows, the more hands I need. What worked for me last year, doesn't necessarily work for me this year. I need to redefine my days as the mom to fours kids, two fur babies and a wife to one amazing guy. It's not an easy task to negotiate my time amongst the group, but my energy resonates with my gang.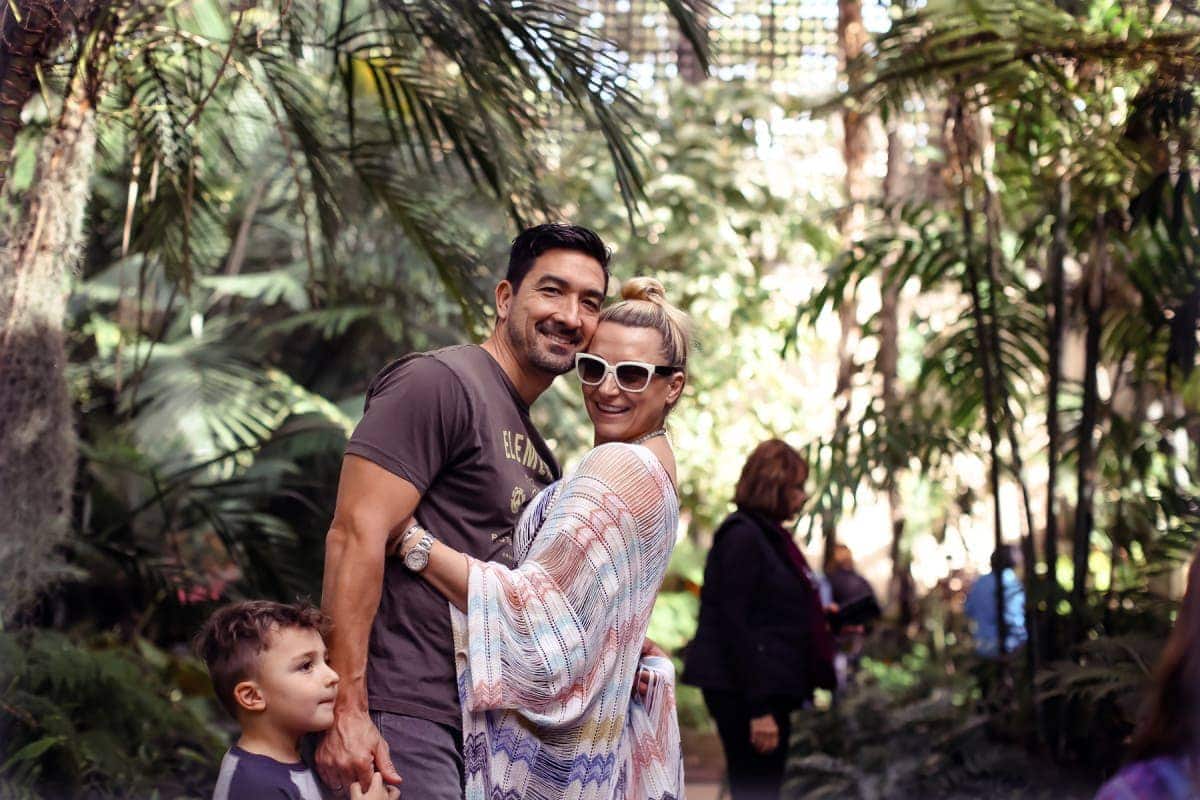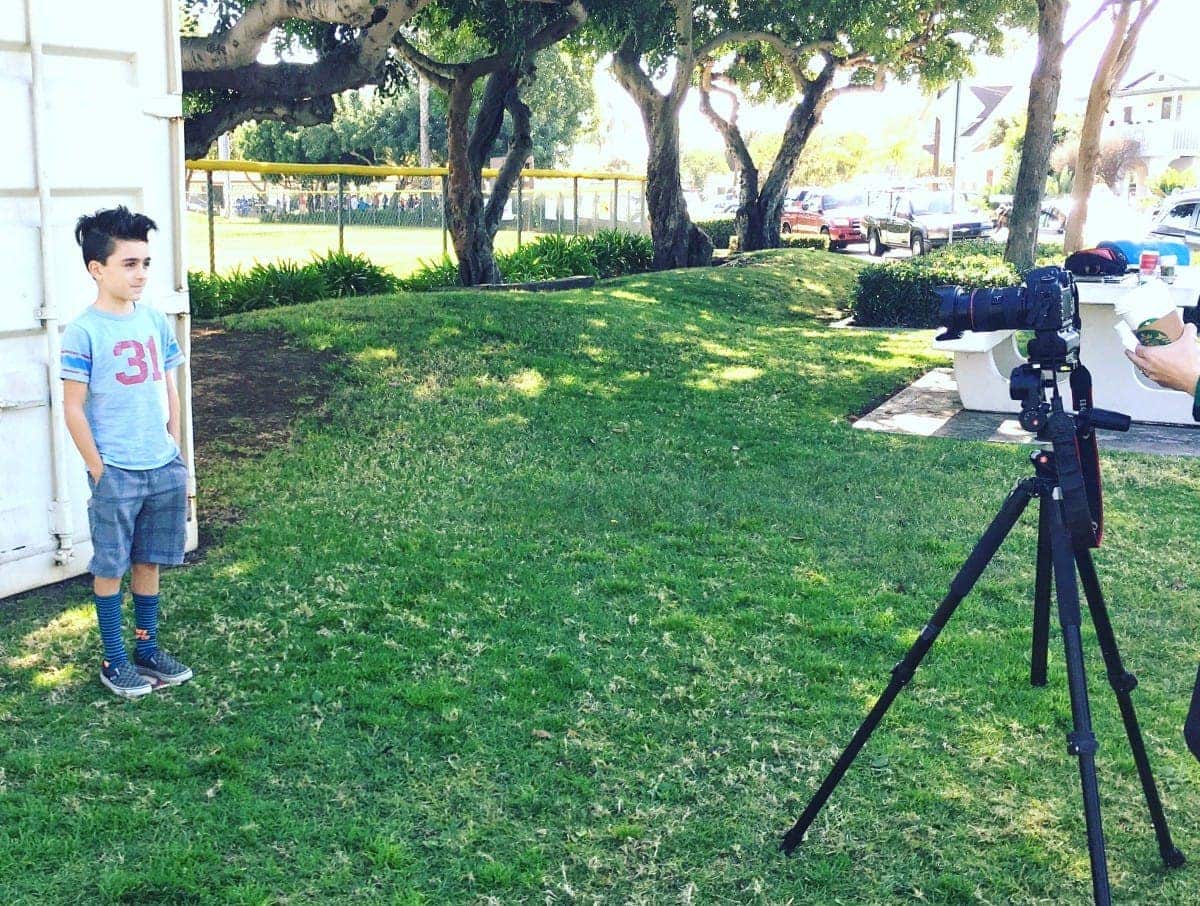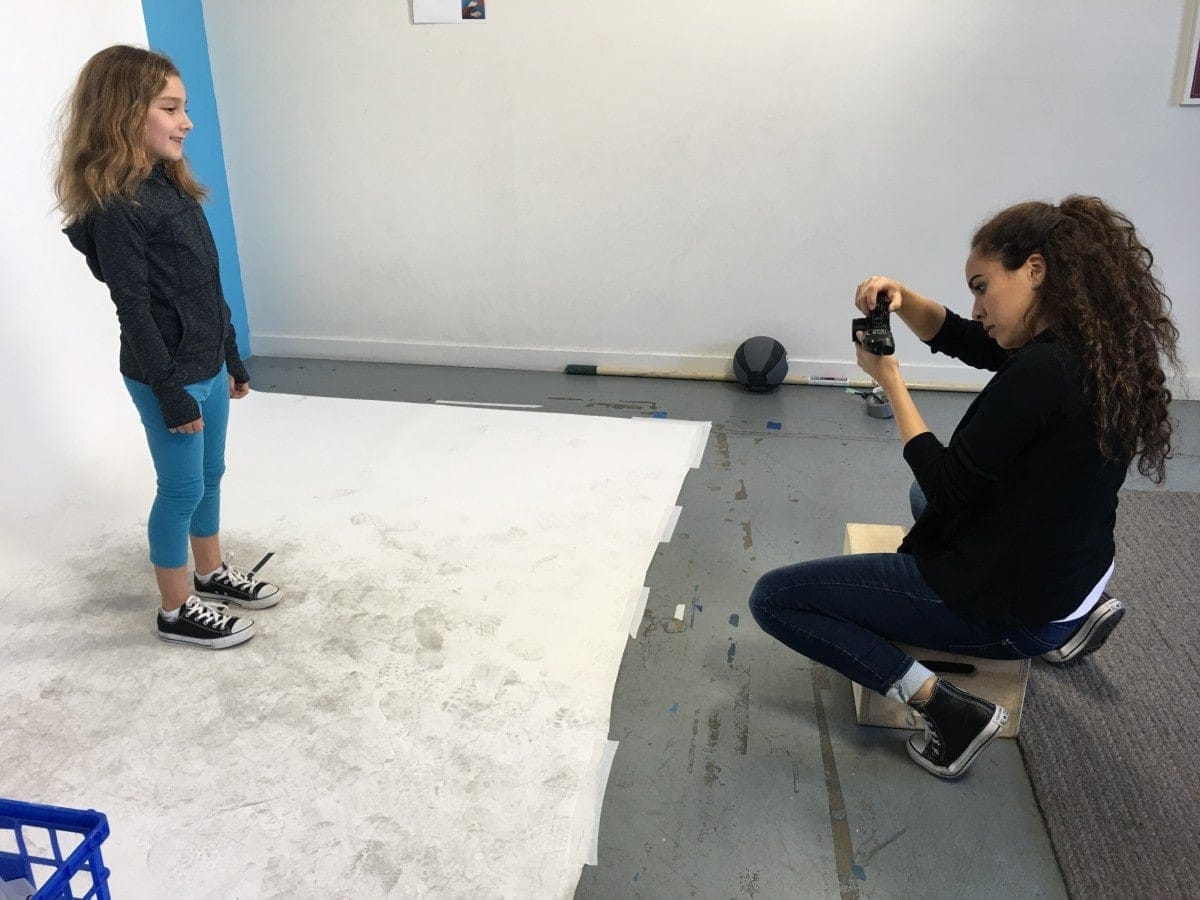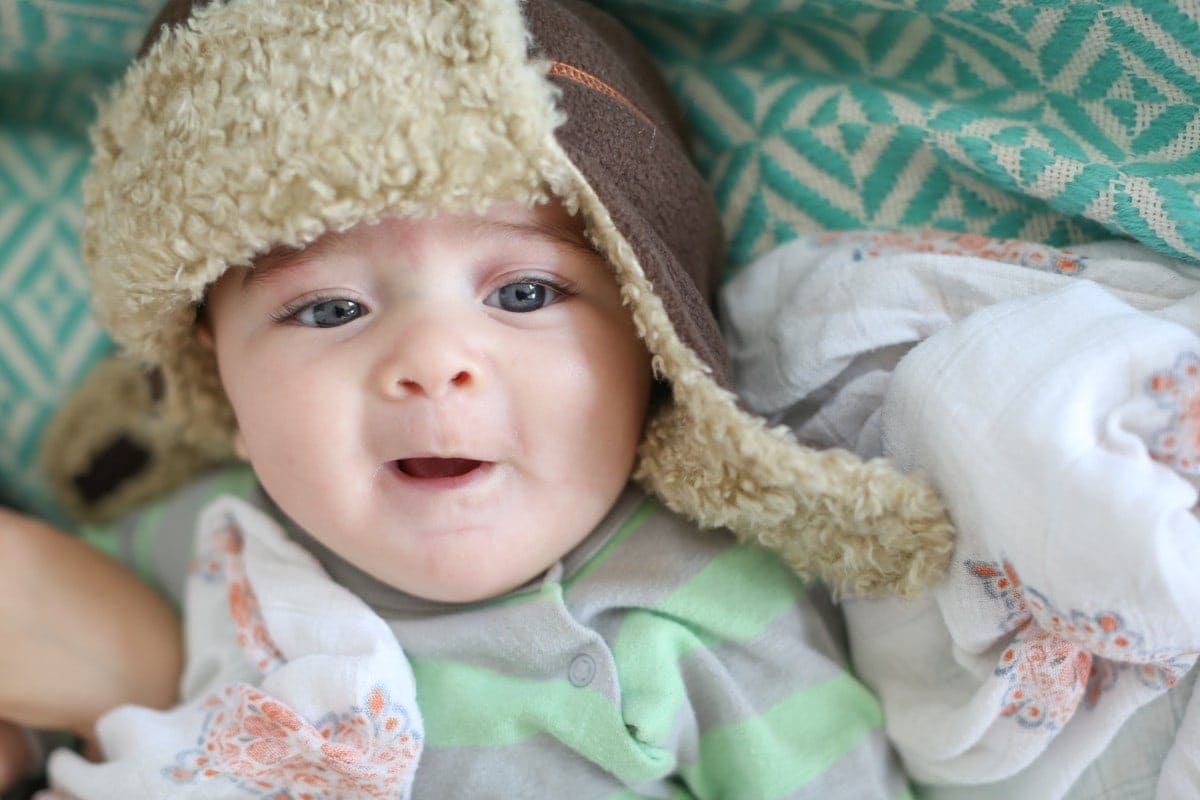 Before I can get to the gym, I honestly need to work on getting some sleep. Getting my baby and the puppy to sleep through the night is my goal. I need some straight sleep for sure. Then I would be able to move through my day, never mind, dance through my days if I could get the right amount of sleep.
As I am redefining my role in this house and keeping everyone on task, I can start to feel overwhelmed, that it's all too much or like my friend always says to me, "you spread yourself to thin." Its just the way warrior, conqueror moms are! We can't stop, we won't stop! There is one thing that truly keeps me calm during the madness and its my little baby Brody. He is the sweetest soul and truly is my one exhale these days. He is no burden, he is my greatest blessing keeping his mom as calm as she can be. As for the gym, I will get there, maybe not this January, but soon enough.
Let me know how you are keeping afloat, thriving, moving and shaking while being the best role model in your home! I would love to hear from you comment below!
PS… The puppy might be a lot with a new baby but boy isn't she soooo cute… (we still miss our sam who passed after 13 years)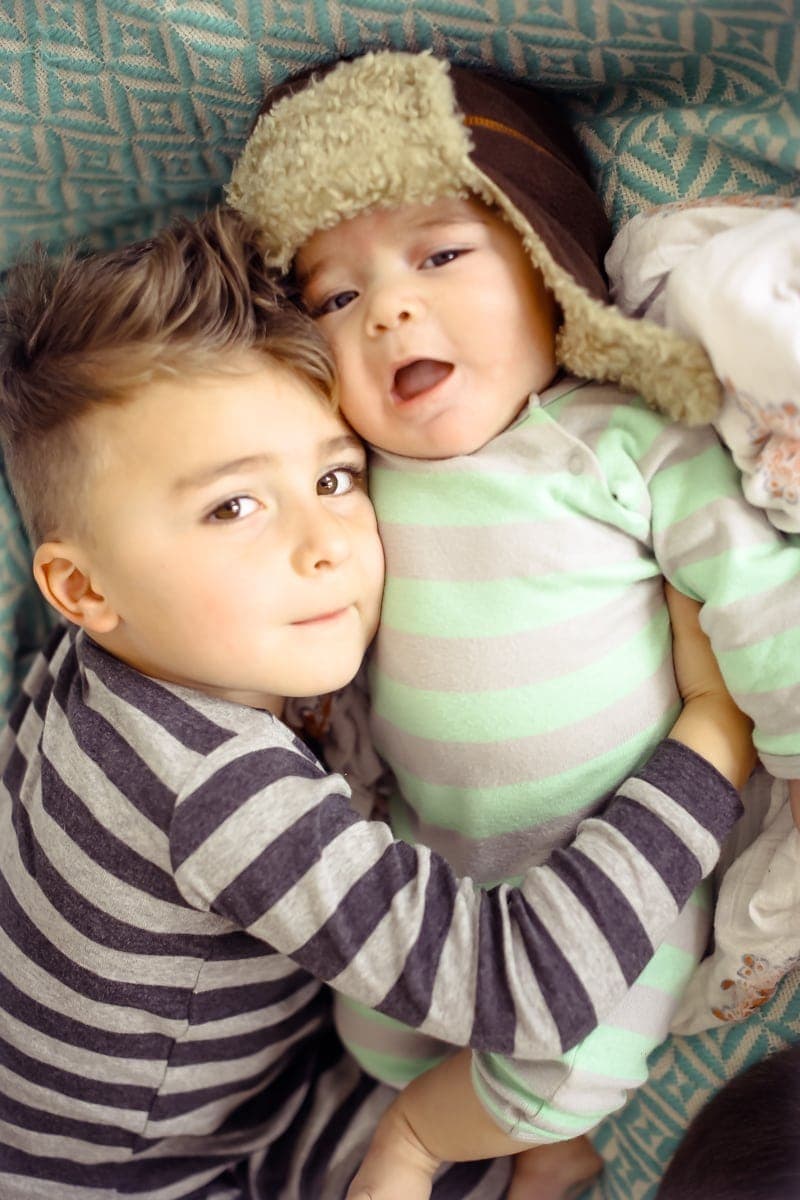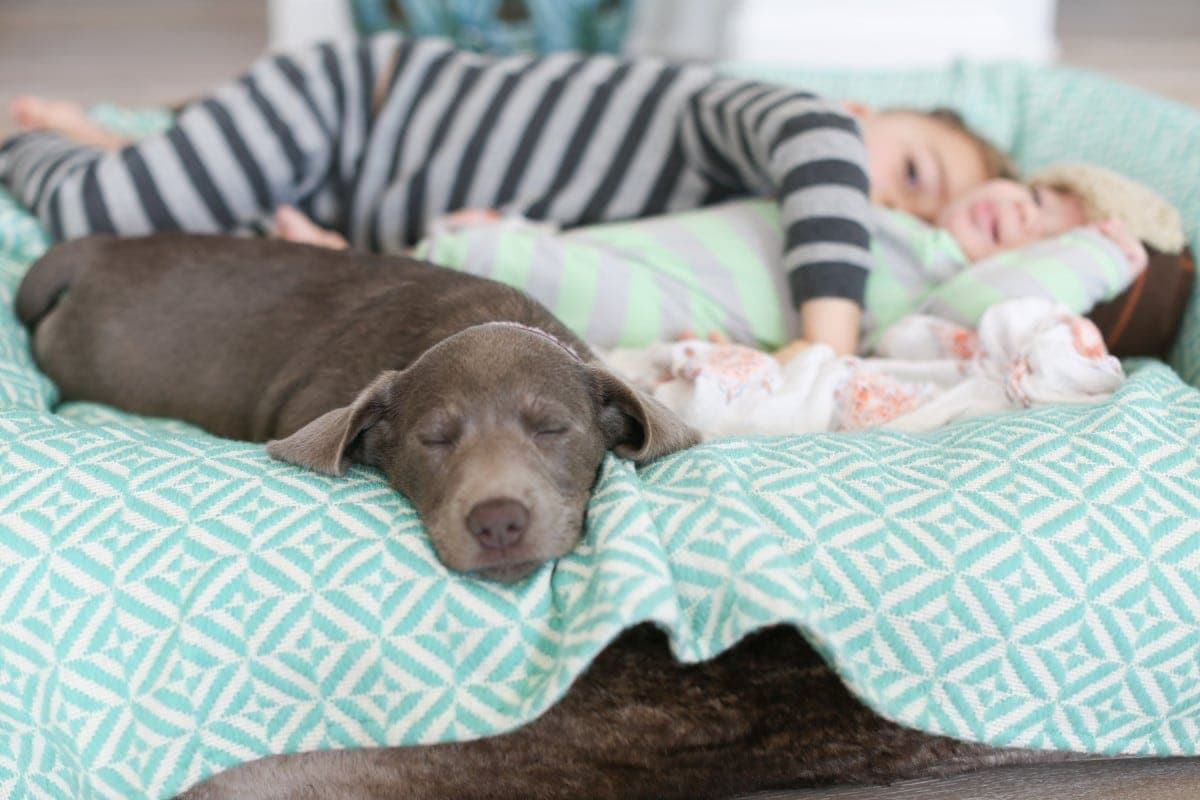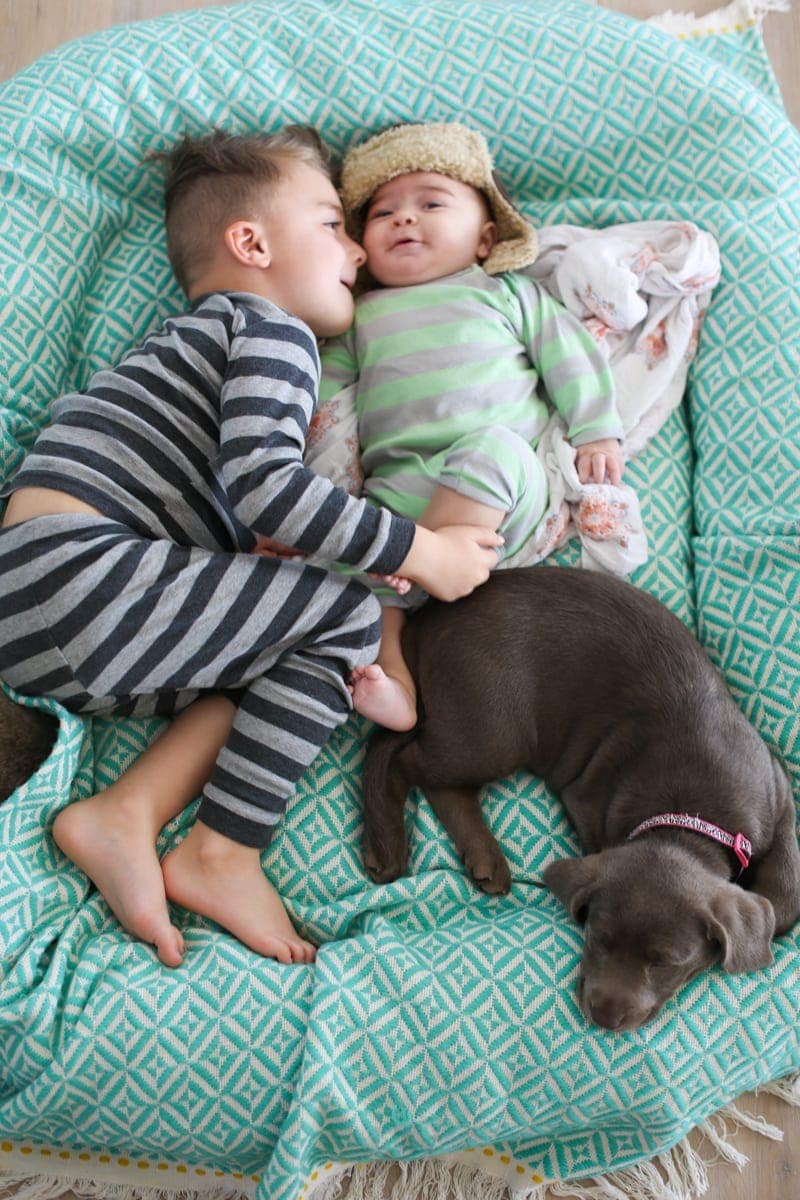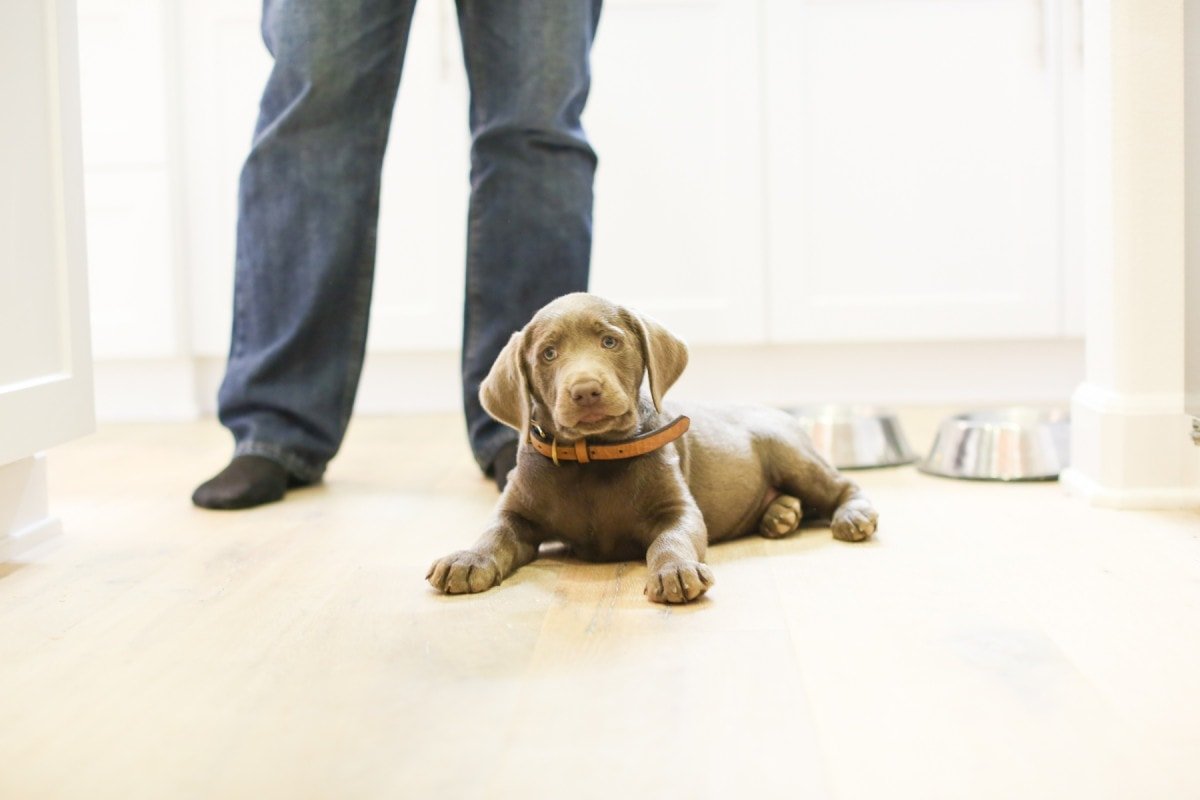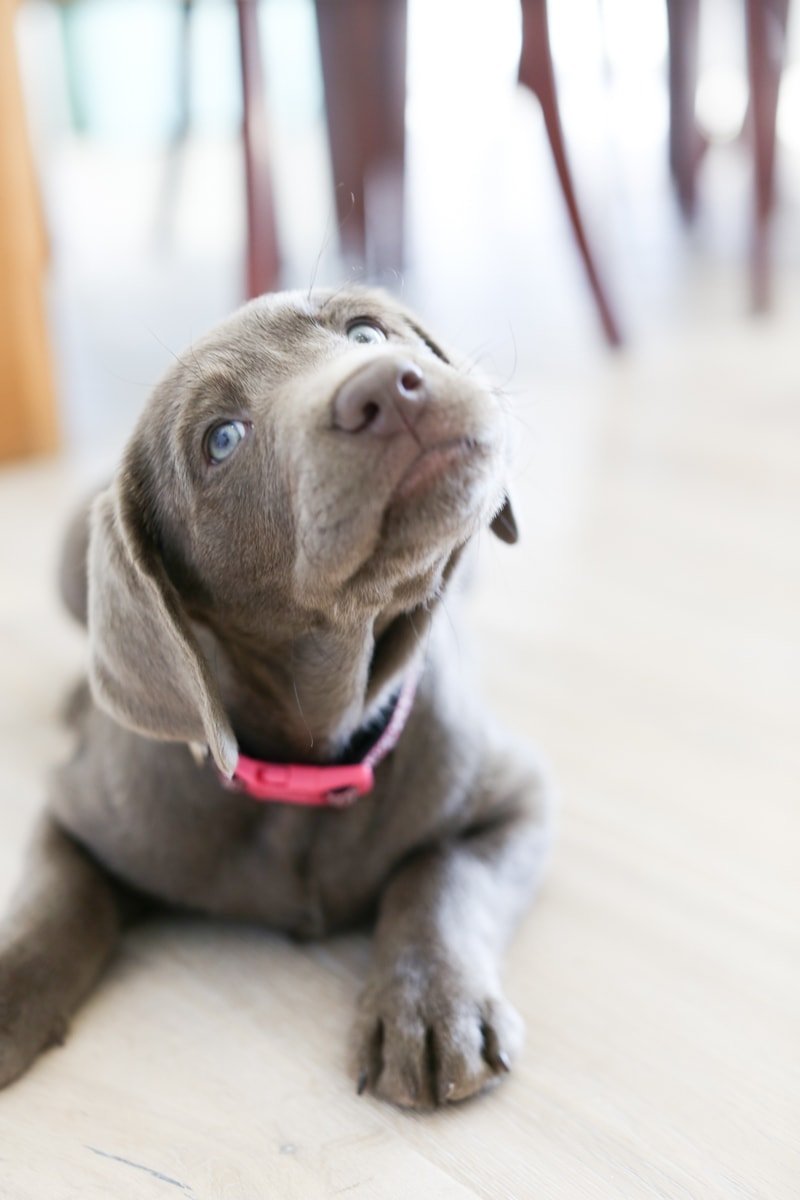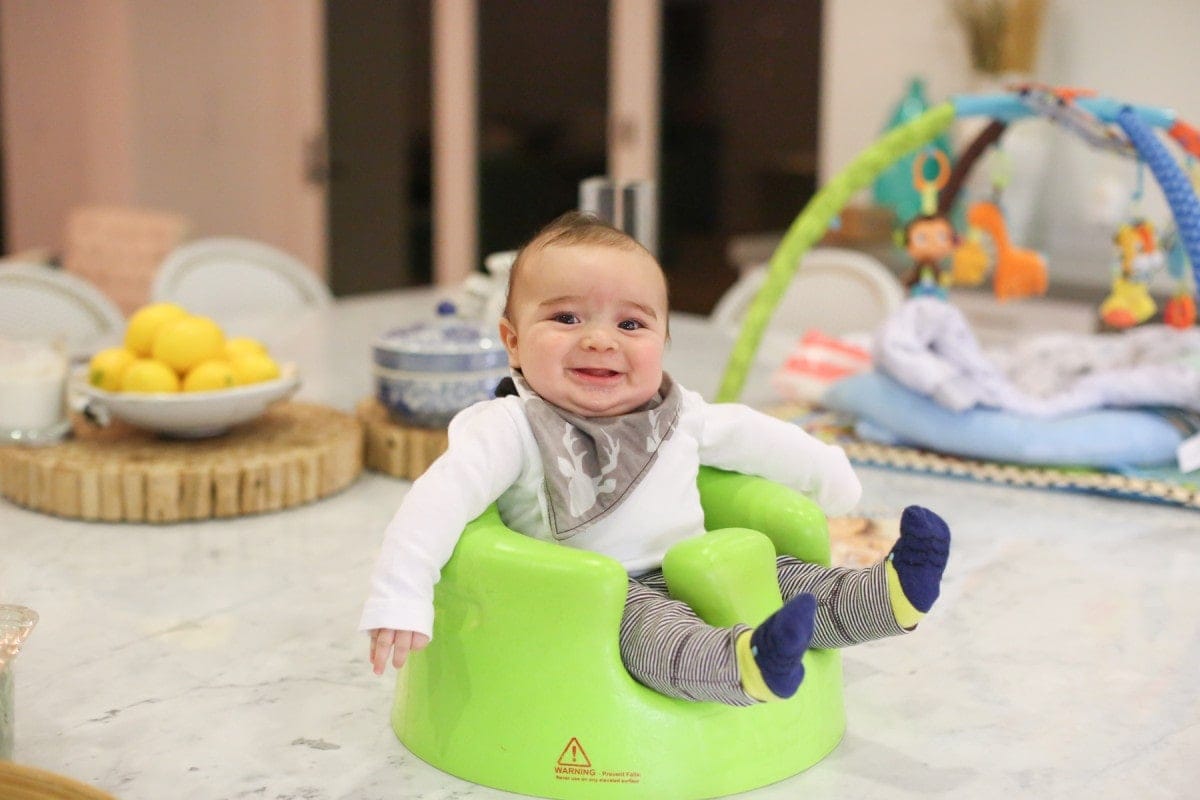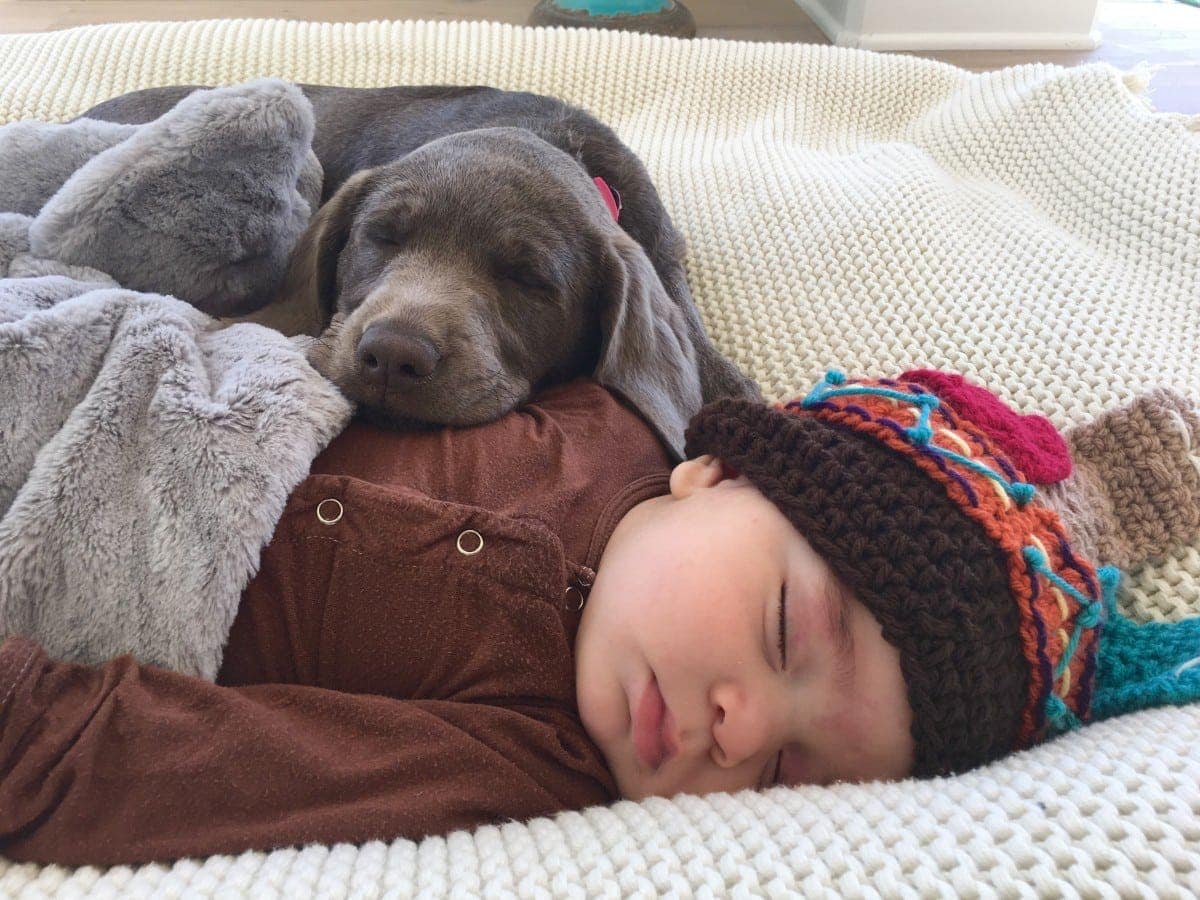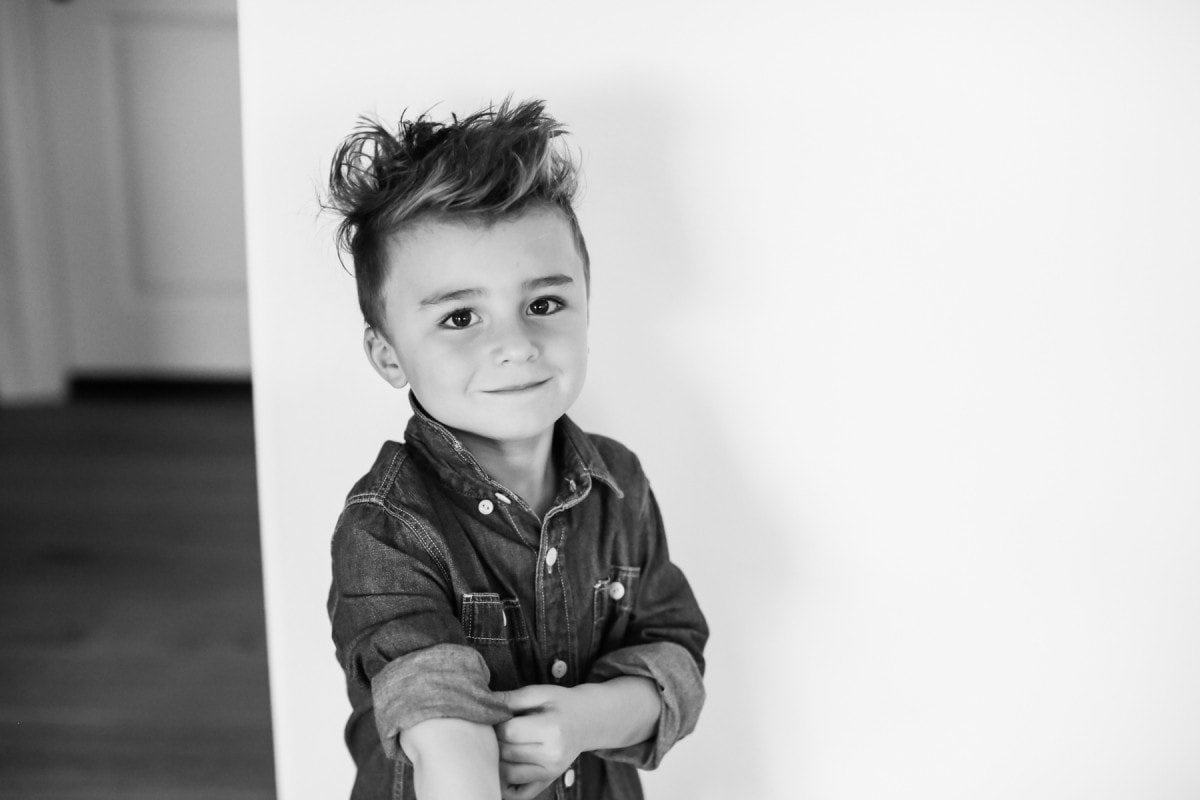 Tips for Parenting In Style...
Never boring, always awesome. Keep up to date with the latest from City Girl Gone Mom.