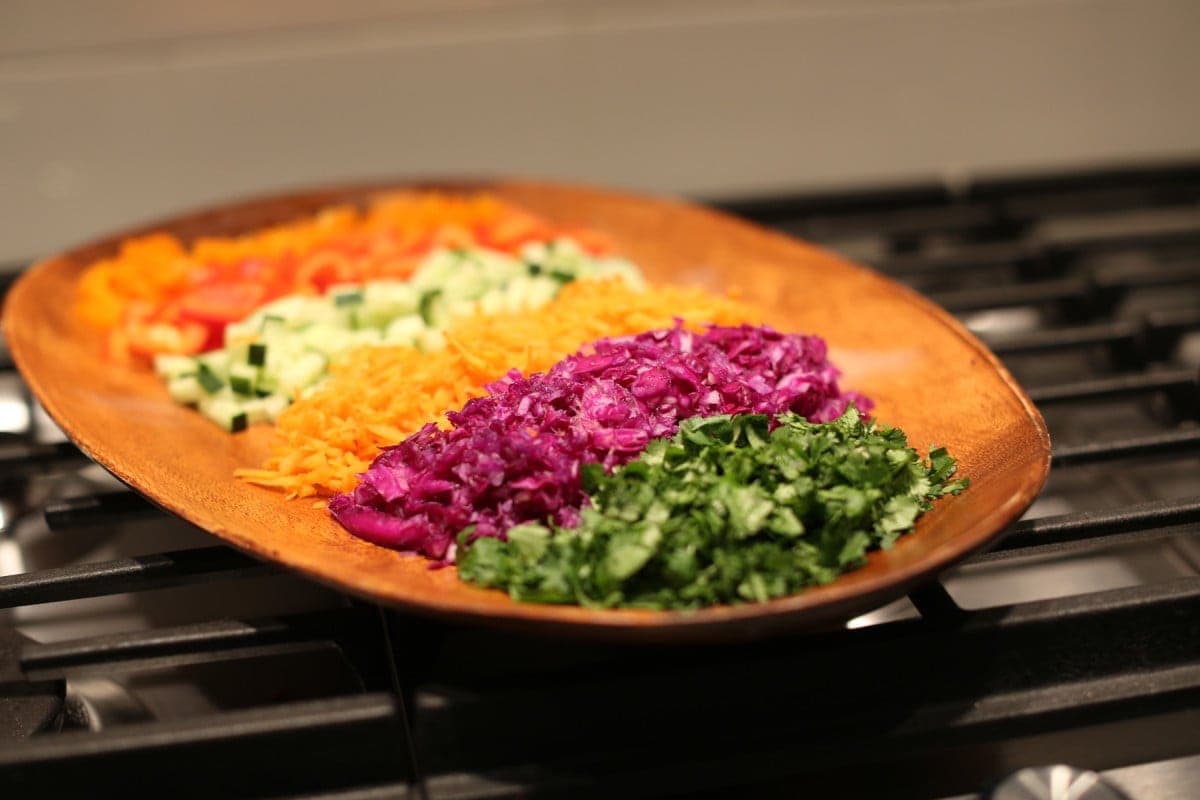 Ok… Who isn't obsessed with lettuce wraps.  Every time I go to PF Changes you can bet I am ordering them.  These aren't the PF Changes ones, but these are diet friendly and you will feel good after eating them, I promise.
Why I Picked this recipe:
I have always been on the hunt for meals that are geared toward digestive health.  For me, a whole foods type of lifestyle supports any type of auto immune condition as well as general health.  My goal this year is to avoid processed foods and focus on more whole food recipes.
INGREDIENTS:
2 TBSP coconut or palm oil
1lb ground turkey
1 ½ TBSP Chinese 5-spice
Sea salt and black pepper to taste
2 TBSP coconut aminos
Sauce
2 tsp sesame tahini (or almond or sunbutter)
2 TBSP coconut aminos
1 TBSP cold-pressed sesame oil
1 tsp sesame seeds (for garnish)
Toppings
1 large carrot, shredded
¼ cup cilantro, chopped
½ cup bell peppers, assorted colors
½ cup chopped cucumber
¼ cup red cabbage, shredded
1 lime, cut into wedges
1 head of butter or bibb lettuce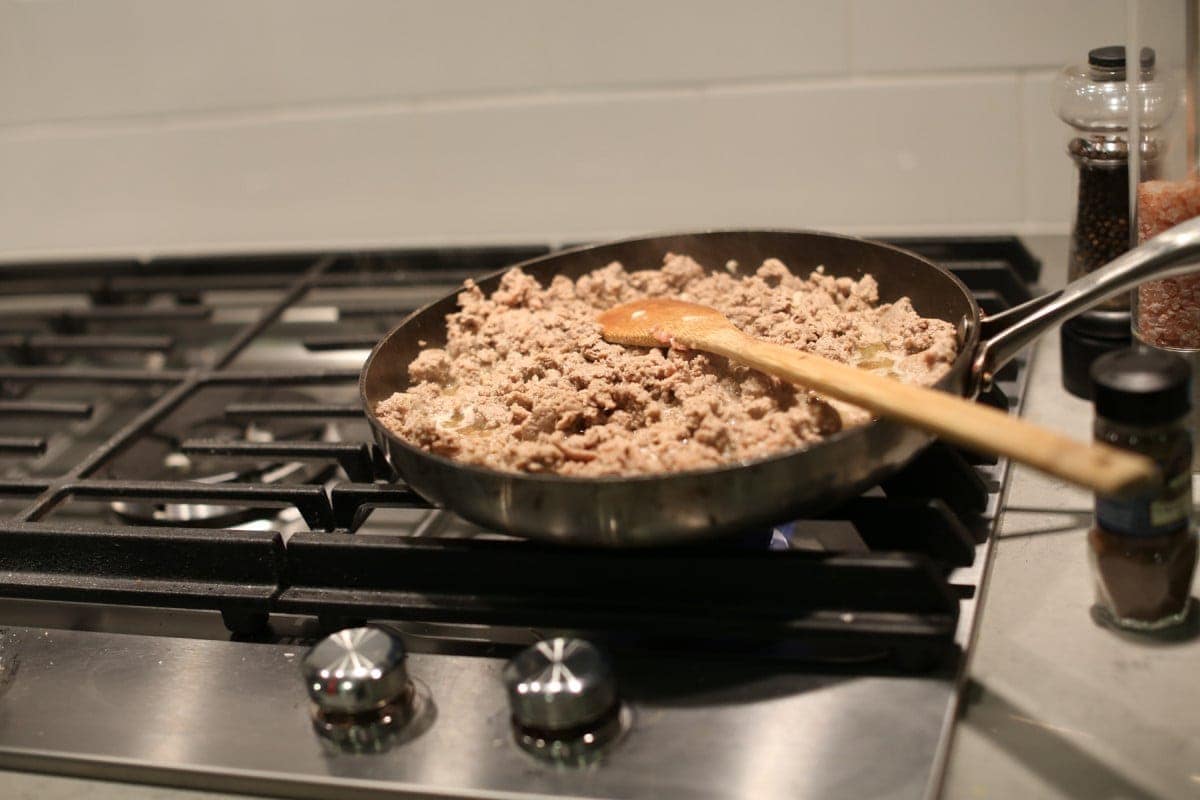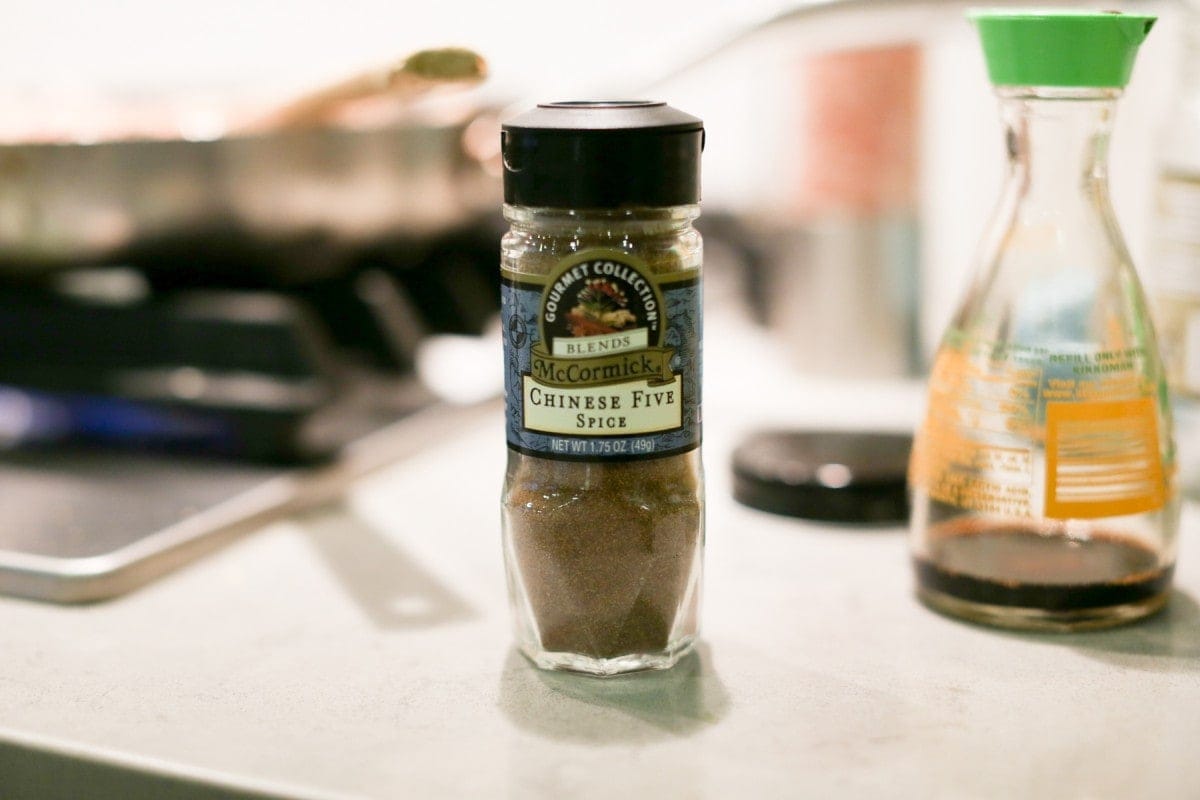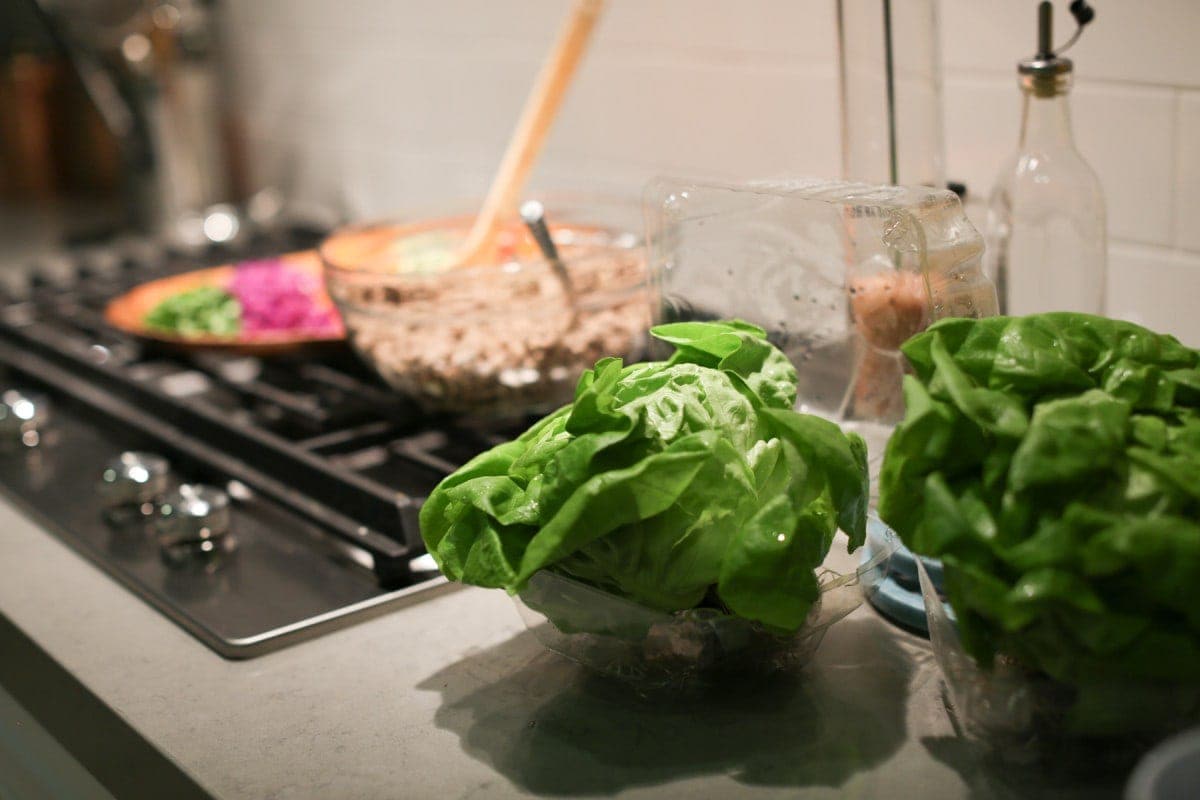 My Spin On It:
(Please note you can add any raw vegetables to this dish.  I cannot follow directions and added the following: shredded slaw mix (optional) and chopped green onions (optional)  I also didn't have coconut amines and used soy sauce, next time I will do it right.
I also put the sauce on the sides because of the kids.
DIRECTIONS:
In a large skillet over medium heat, melt the coconut or palm oil. Add the ground turkey, Chinese 5-spice, salt and pepper. With a wooden spoon or heat-resistant spatula, break the meat up in the pan and spread the spices around. Cook until browned.
To make the sauce, combine all ingredients except for the sesame seeds in a small mixing bowl.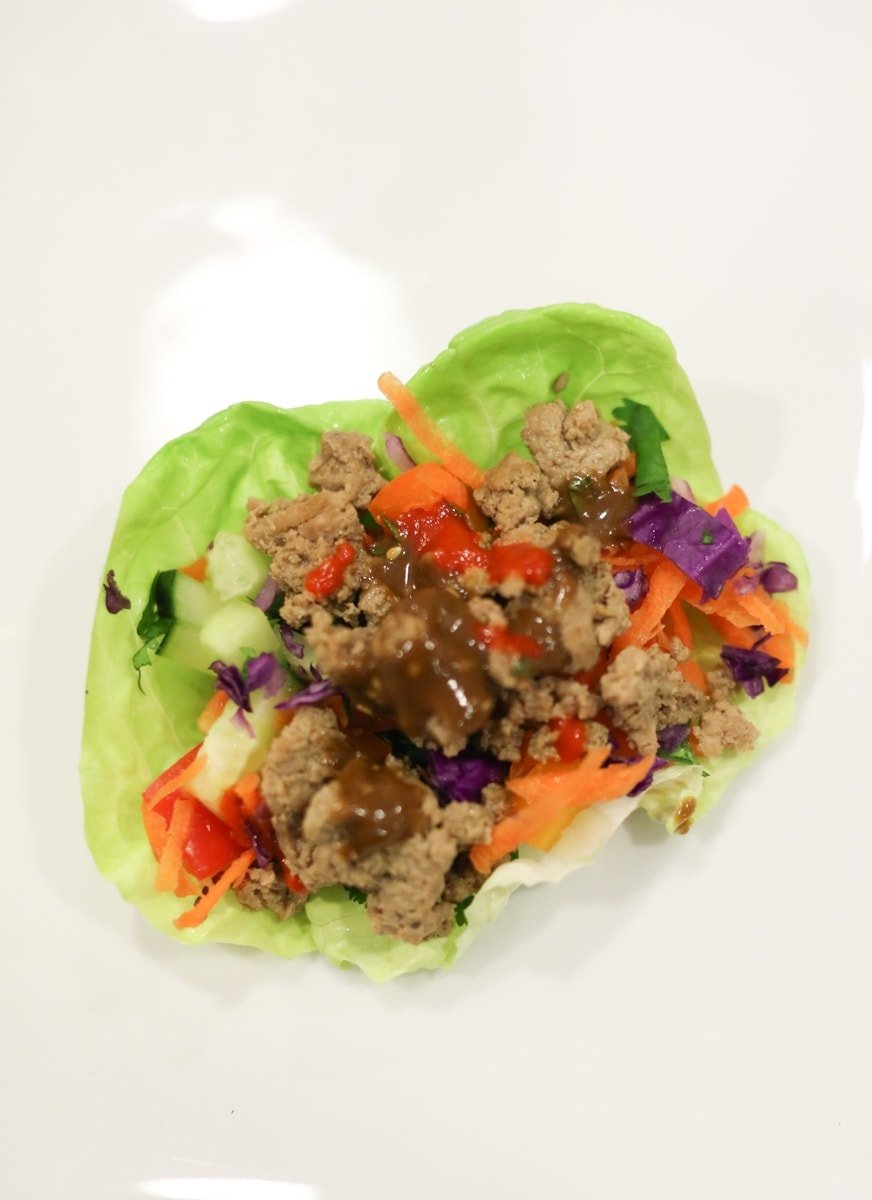 ---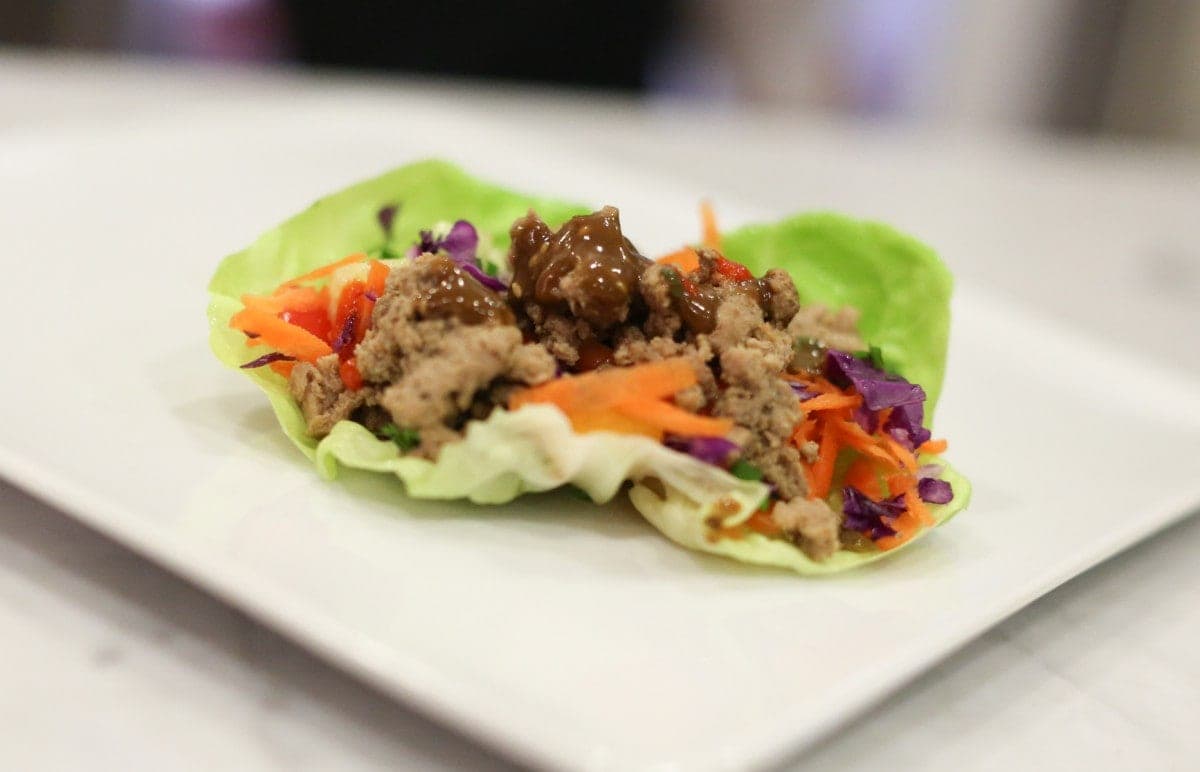 This is the best book for awesome whole food recipes! See Below!
---
Practical Paleo: A Customized Approach to Health and a Whole-Foods Lifestyle
Tips for Parenting In Style...
Never boring, always awesome. Keep up to date with the latest from City Girl Gone Mom.