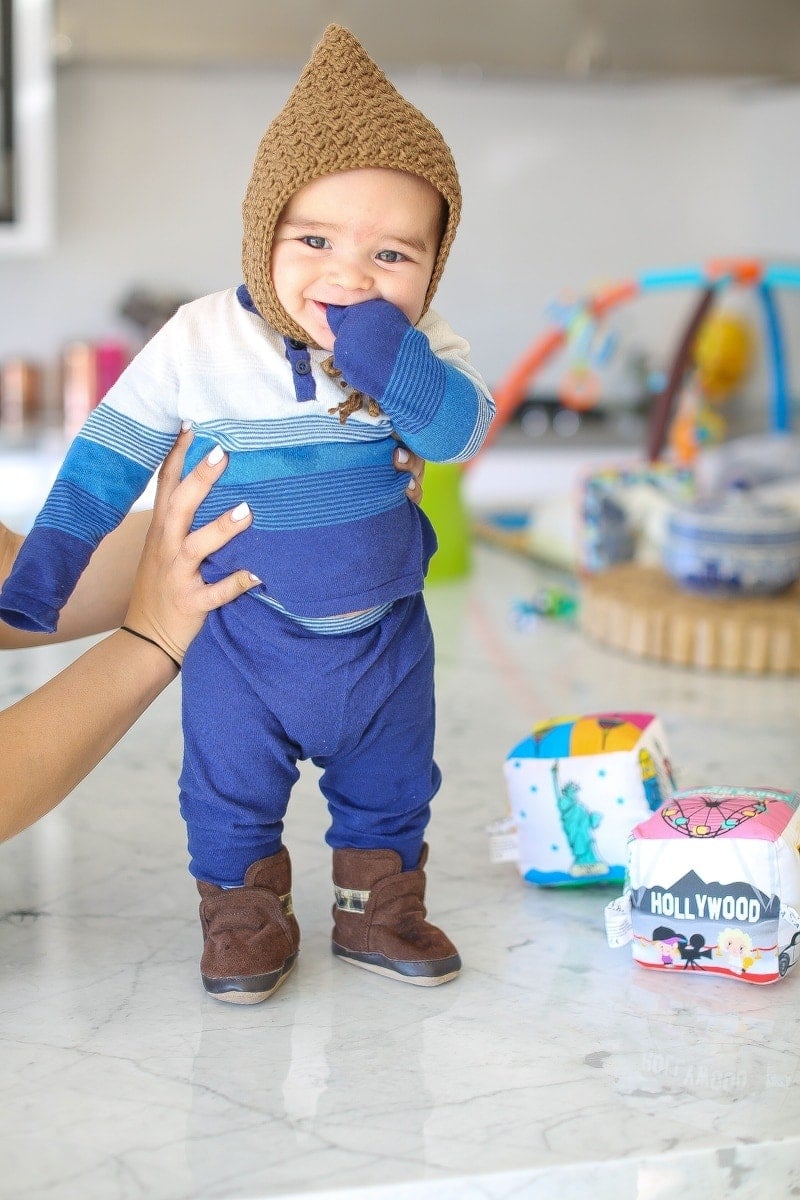 As a busy mother of four, I come across plenty of products I truly love.  When I find things that help my family and I, you as my readers should know. From toys to bonnets to a new healthier lifestyle it's all listed below, just for you.
BRODY'S FIRST TOYS
The Globe Totters are a new Eco brand of organic City Blocks founded by Angela and Justin Clair in NYC. Blocks are a staple of early childhood development and play. Their City Blocks boast a modern new take with originally illustrated artwork by founder Angela Clair. Designed to educate even the youngest minds on culture and city life, their line of 10 City Blocks feature, Paris, London, Amsterdam, LA, San Francisco, NYC, Brooklyn, Sydney and Tokyo. Each block is handmade in Brooklyn, NY, (where I was born) with 100% GOTS certified cotton sateen and printed with non-toxic water based inks. The interior includes a jingle bell and biodegradable fill derived from corn. Their entire line can be viewed here. Each block can be purchased separately for $25 or as a collection to inspire and educate our youngest explorers, adventurers and travelers.
I have lived on both coasts for a while now, so I opted for the LA and NYC blocks.  They truly are adorable and I love that they are safe.  Brody loves them too.  He loves the sound of the jingle bell when he plays with them.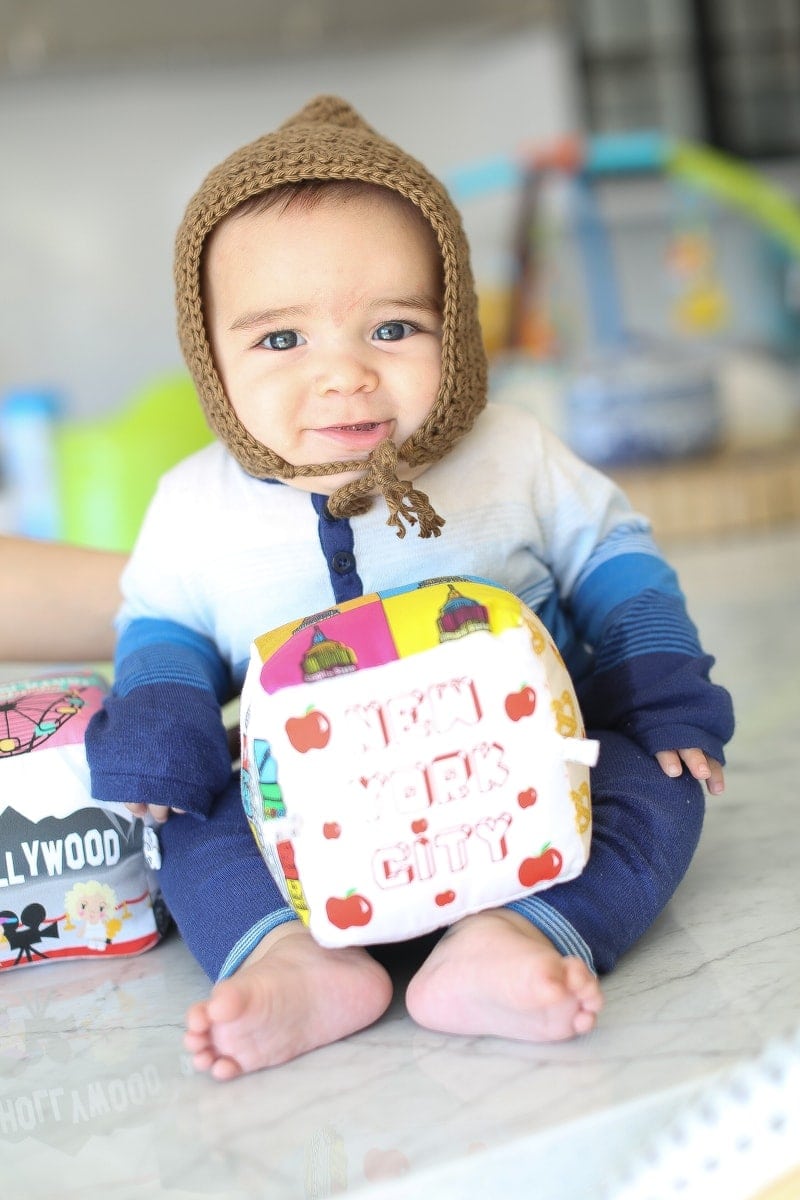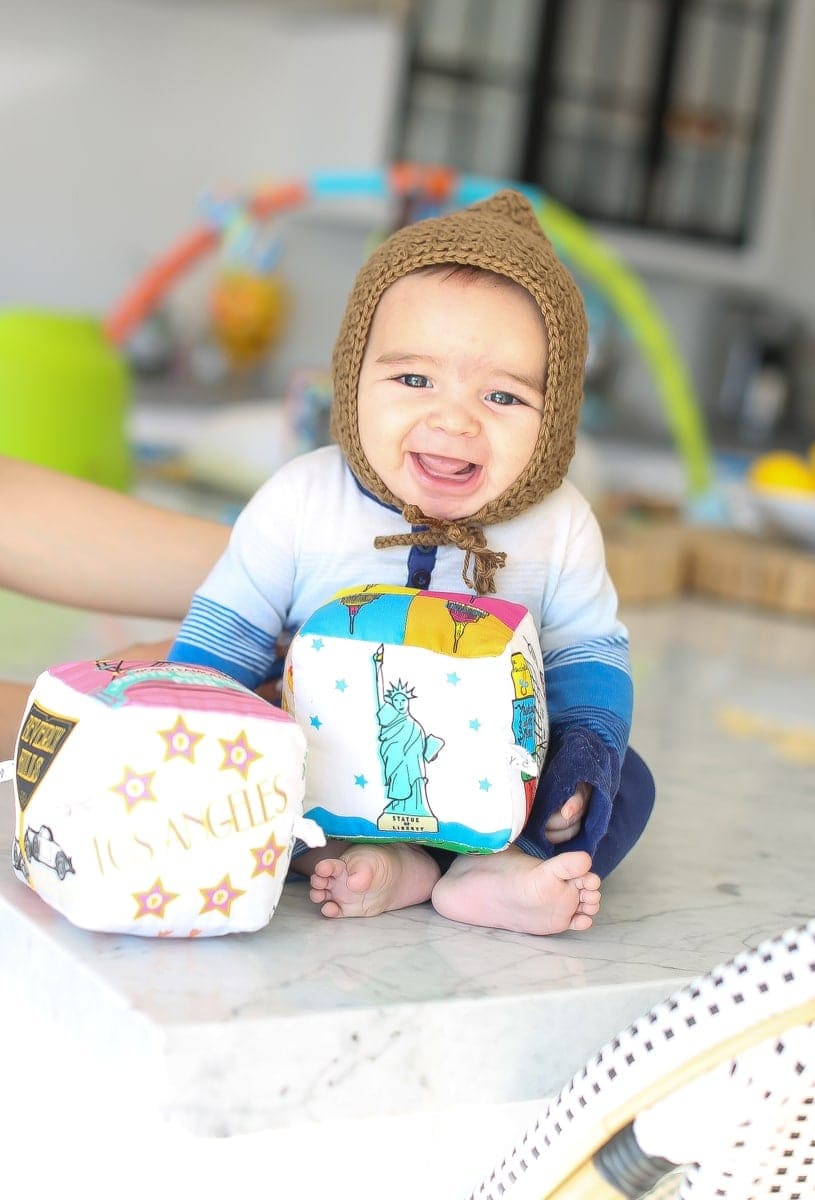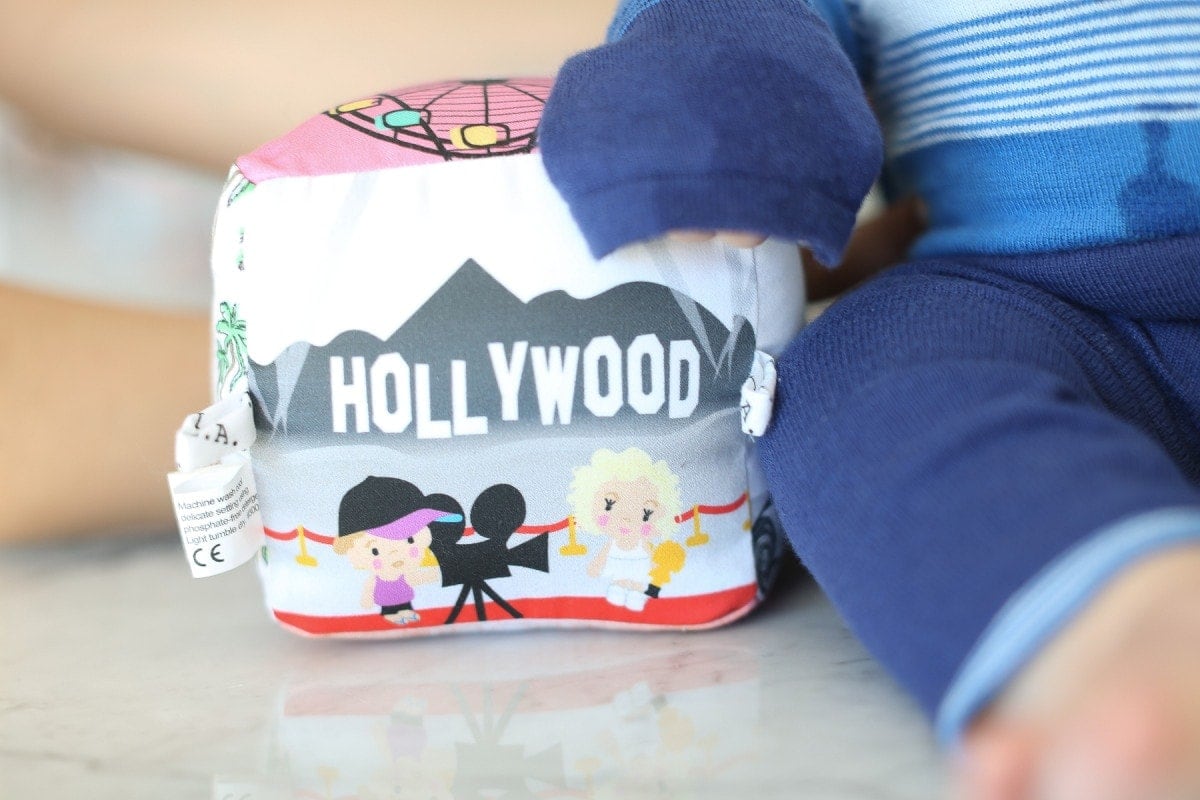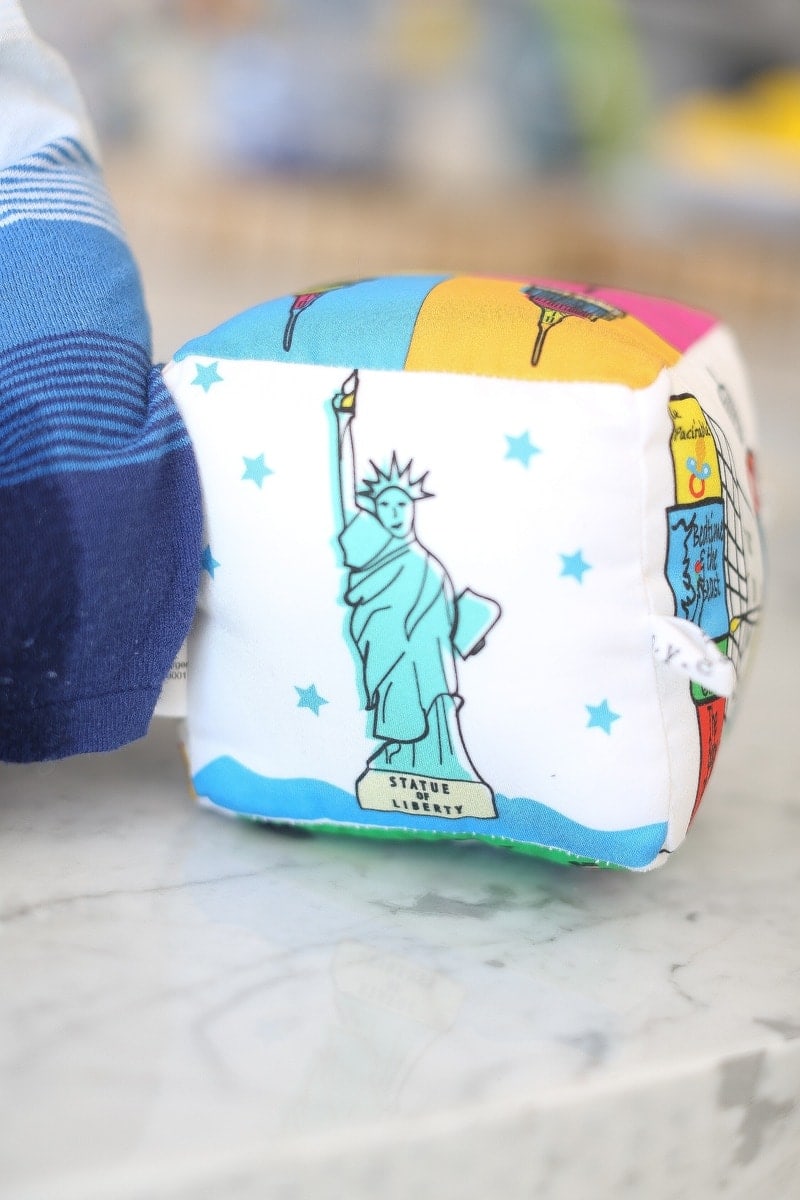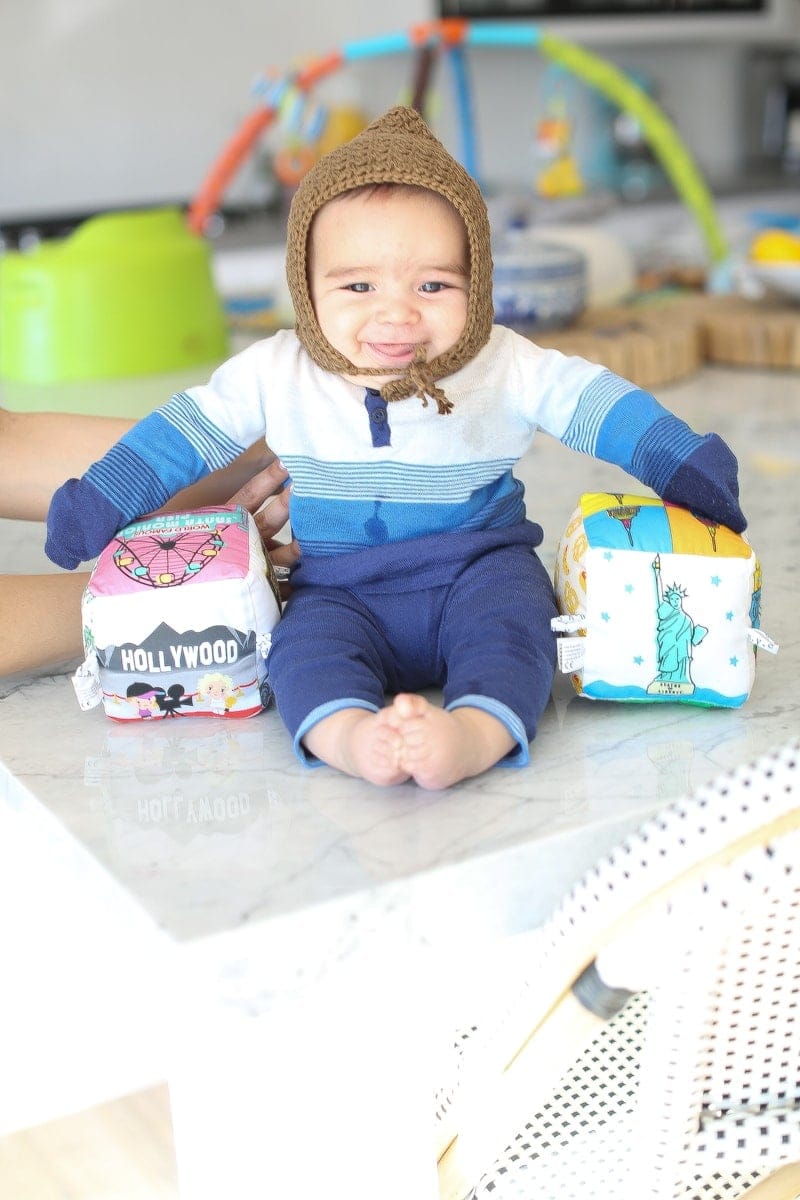 BEYOND VALENTINES
It's no secret that I am a huge fan of ERIN CONDREN for all of my stationary needs.   This year i stocked up on cute stuff for valentines, but realized I could use these things throughout the year.  The little complement cards are adorable.  I love to throw them in my kids lunch box to give them a little smile.  And yesterday it was a friend's birthday so I included one in her card.  I also found a new use for them, hanging on baby Brody's wrapped branch mobile.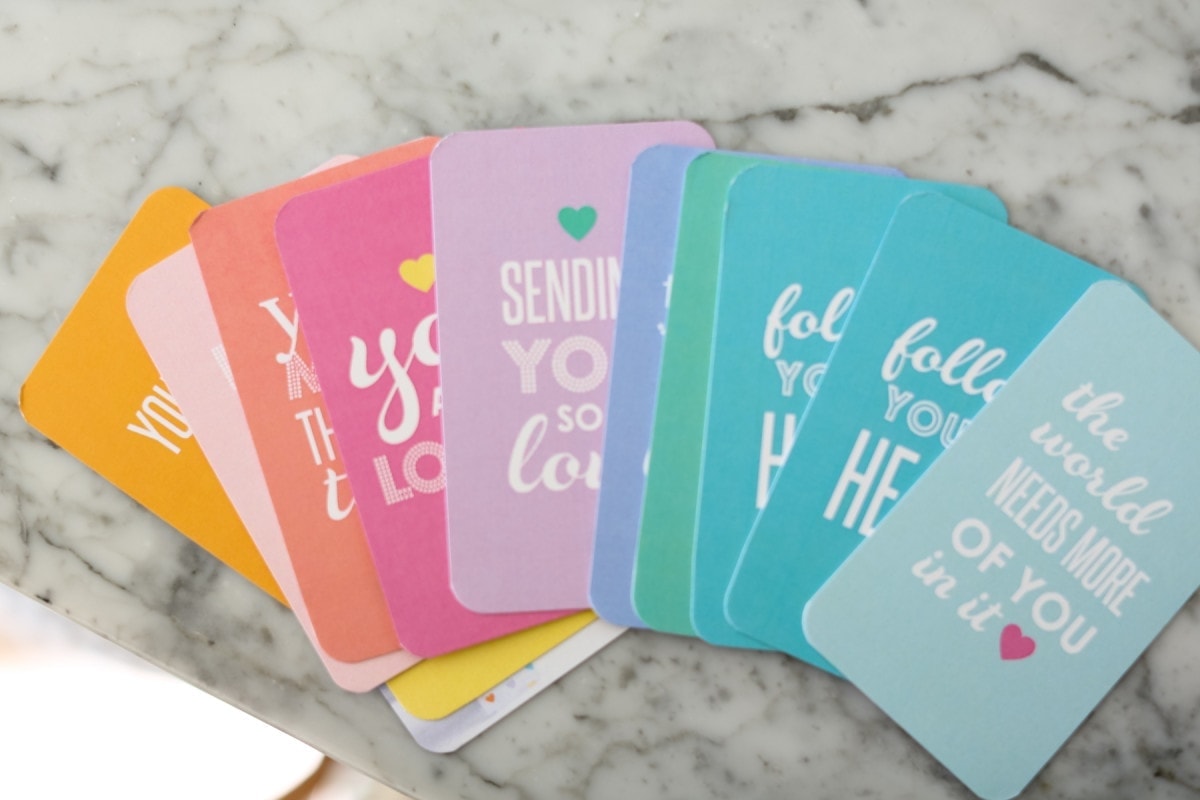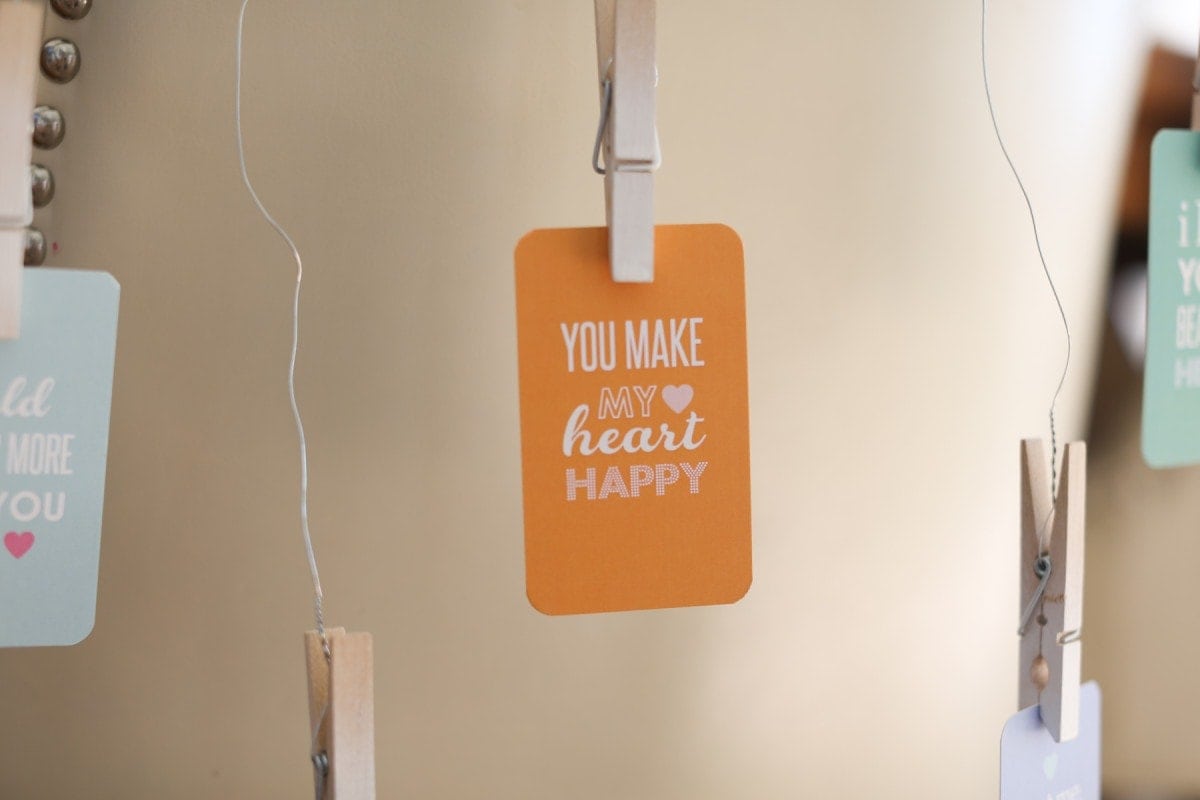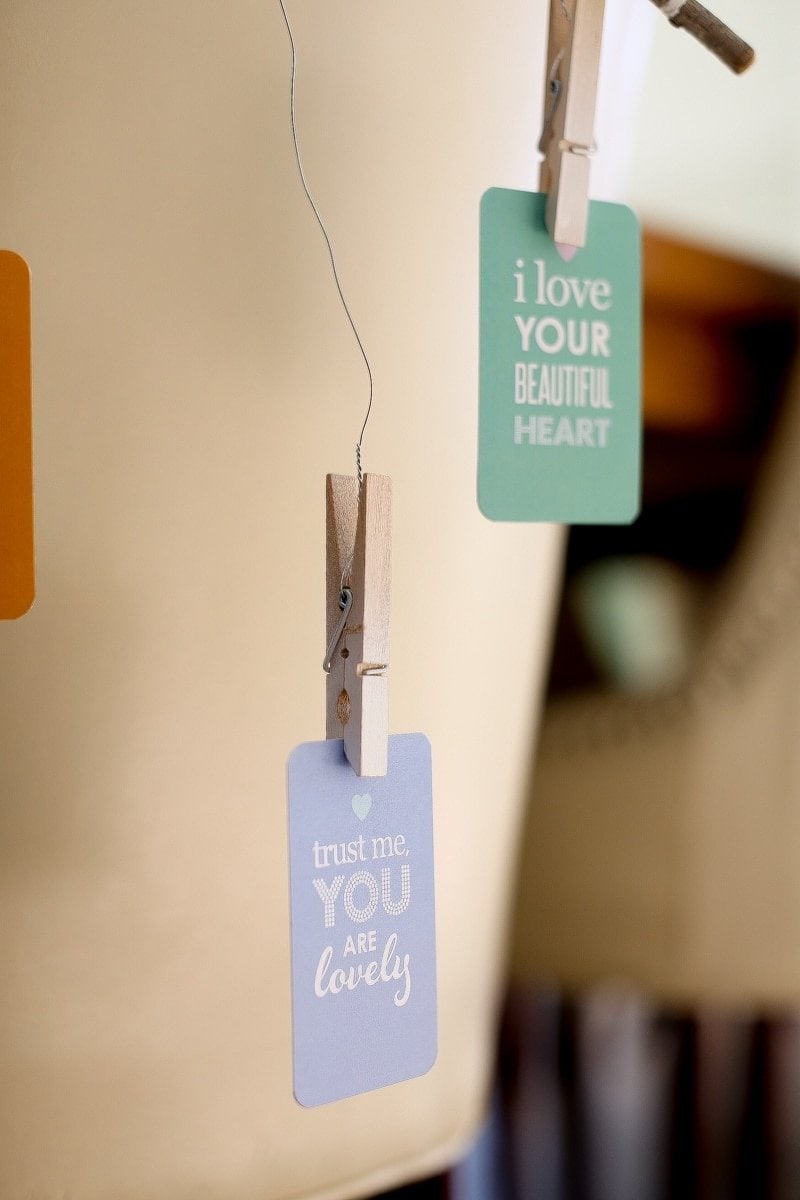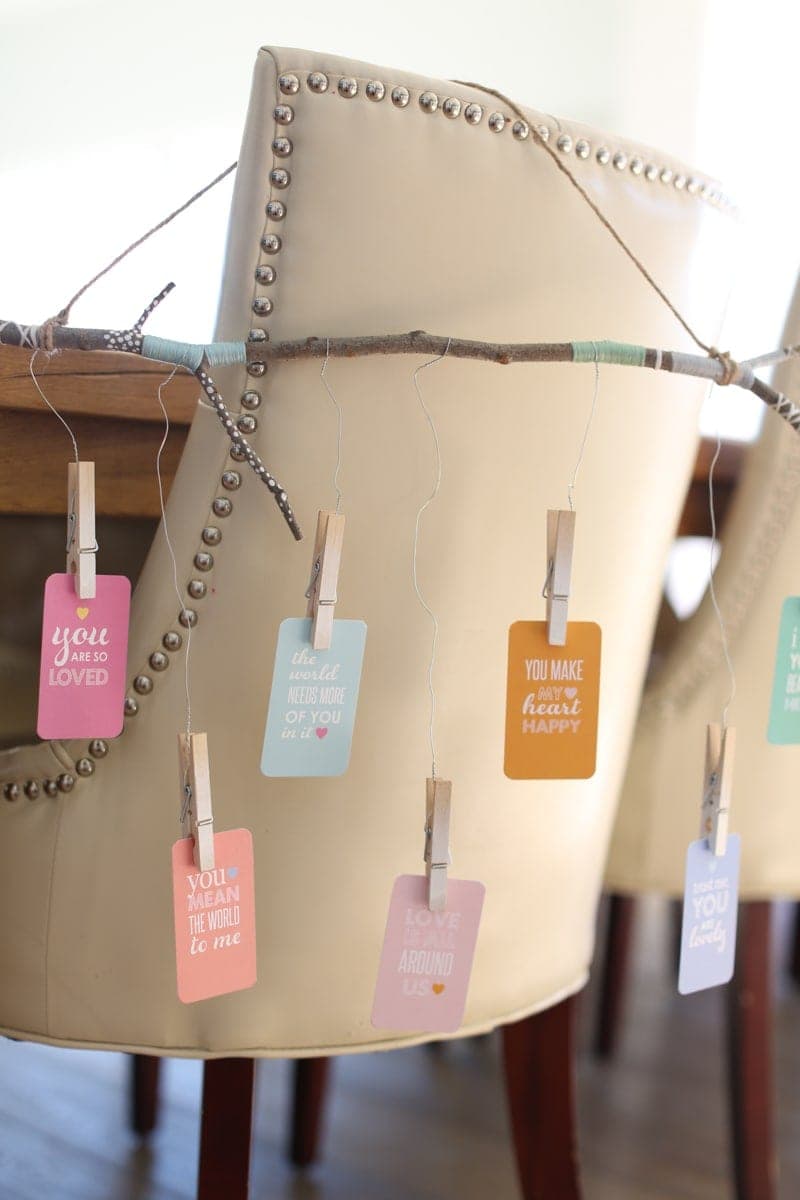 I received the wrapped branches from a dear friend in Wilmington NC.  Instead of displaying it as wall art, I use it as a mobile. The wrapped branches are designed by Jess Richmond, you can check out her Instagram here. What a talented girl!
As a busy mom, I simply do not have time to buy stationary for every occasion.  I am loving this all occasion metallic stationary set.  The mini tabs separate cards into categories for thank your, congratulations,  inspirational notes and birthdays.  If you too are a busy mom, these are a must have!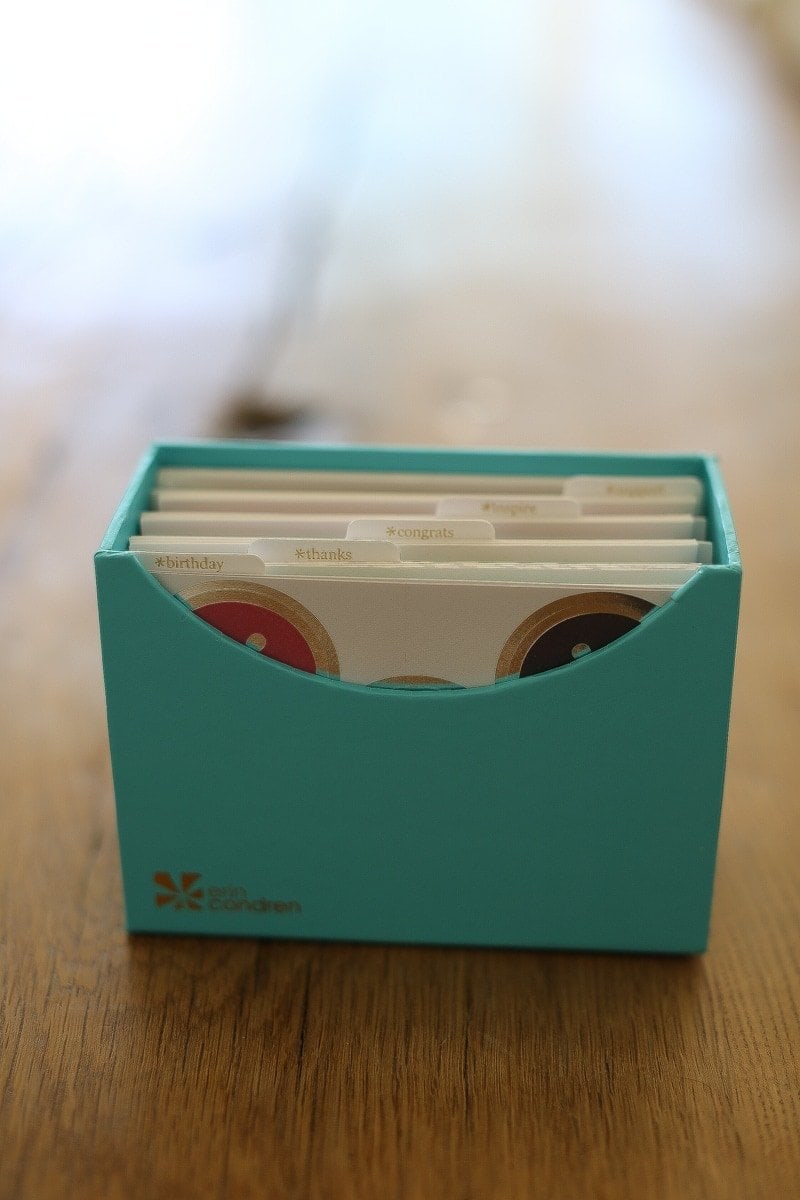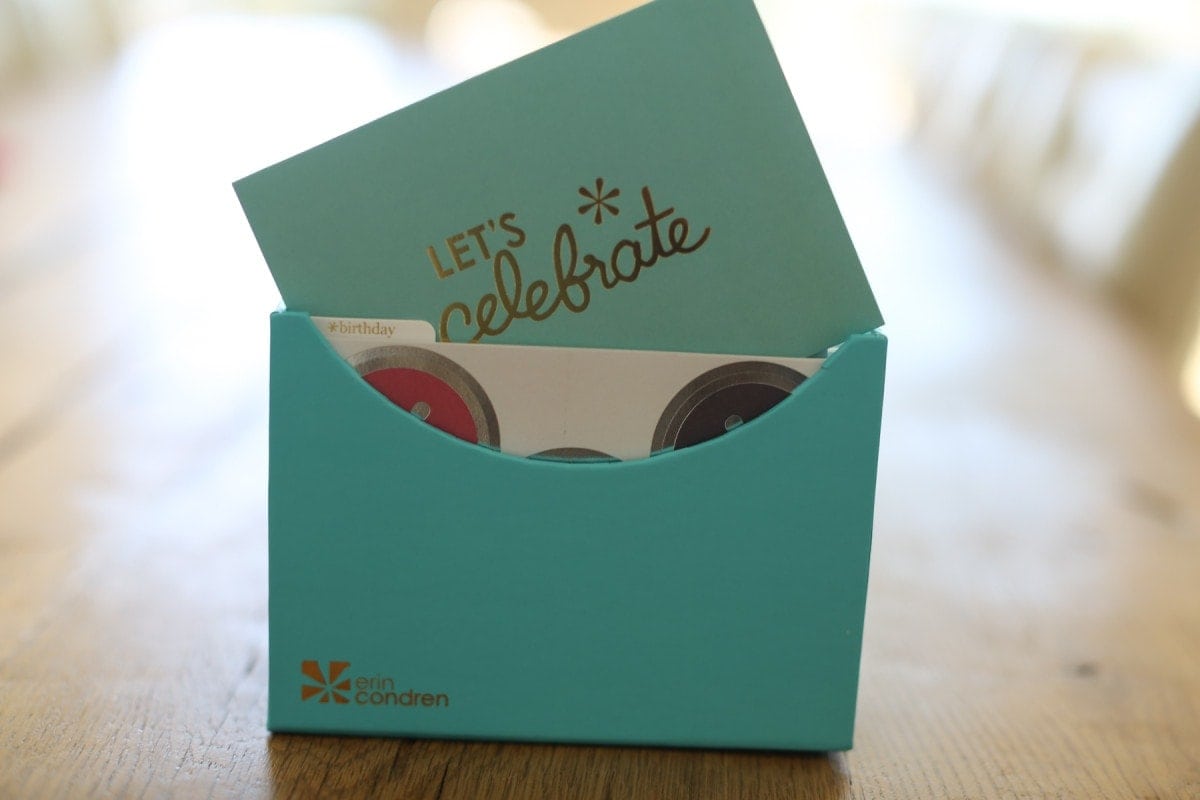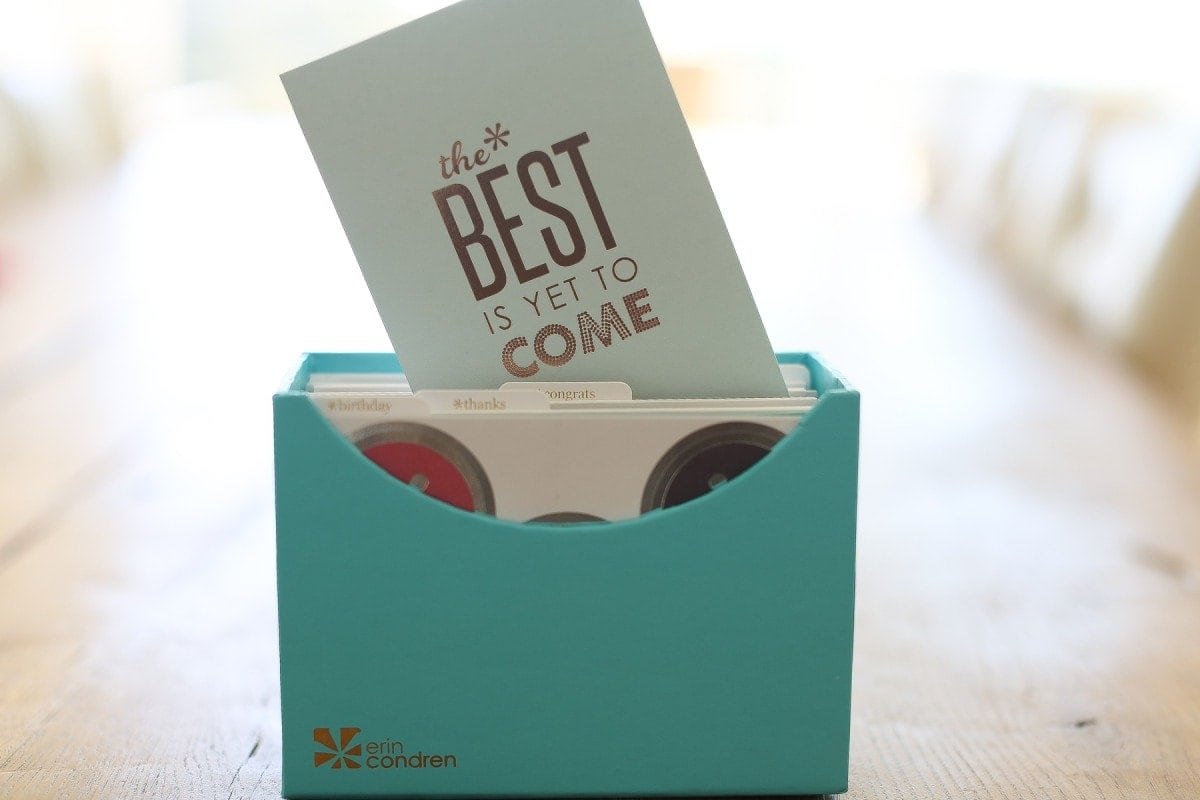 I also love the metallic tabletop calendar postcards.  Each month doubles as a motivational postcard so you can enjoy & then spread the message.  Seriously, Erin Condren has thought of it all.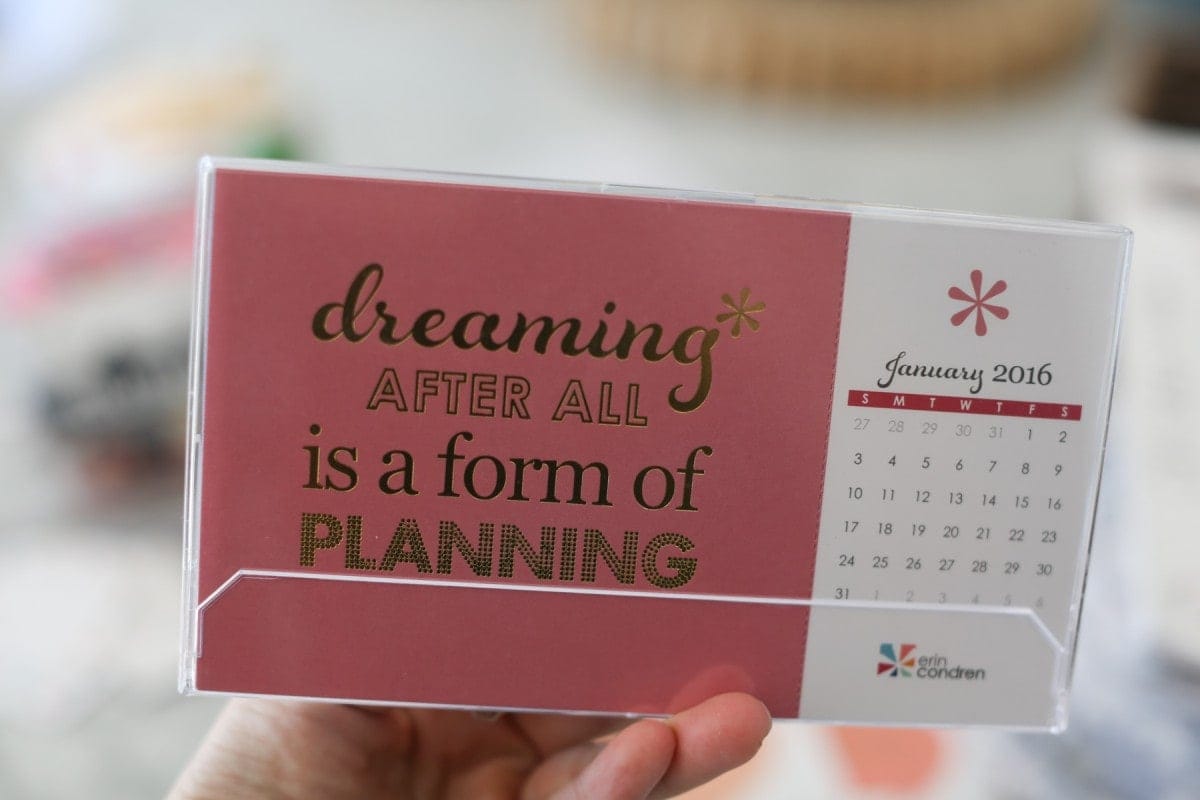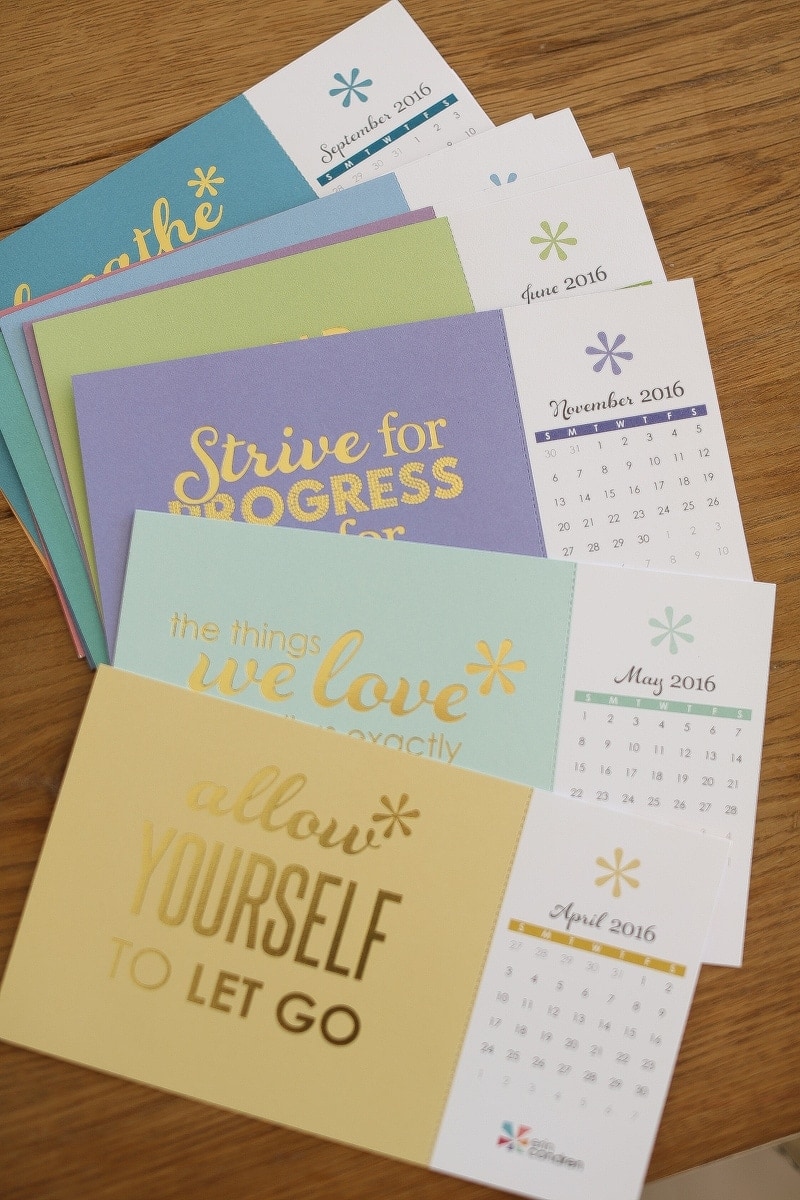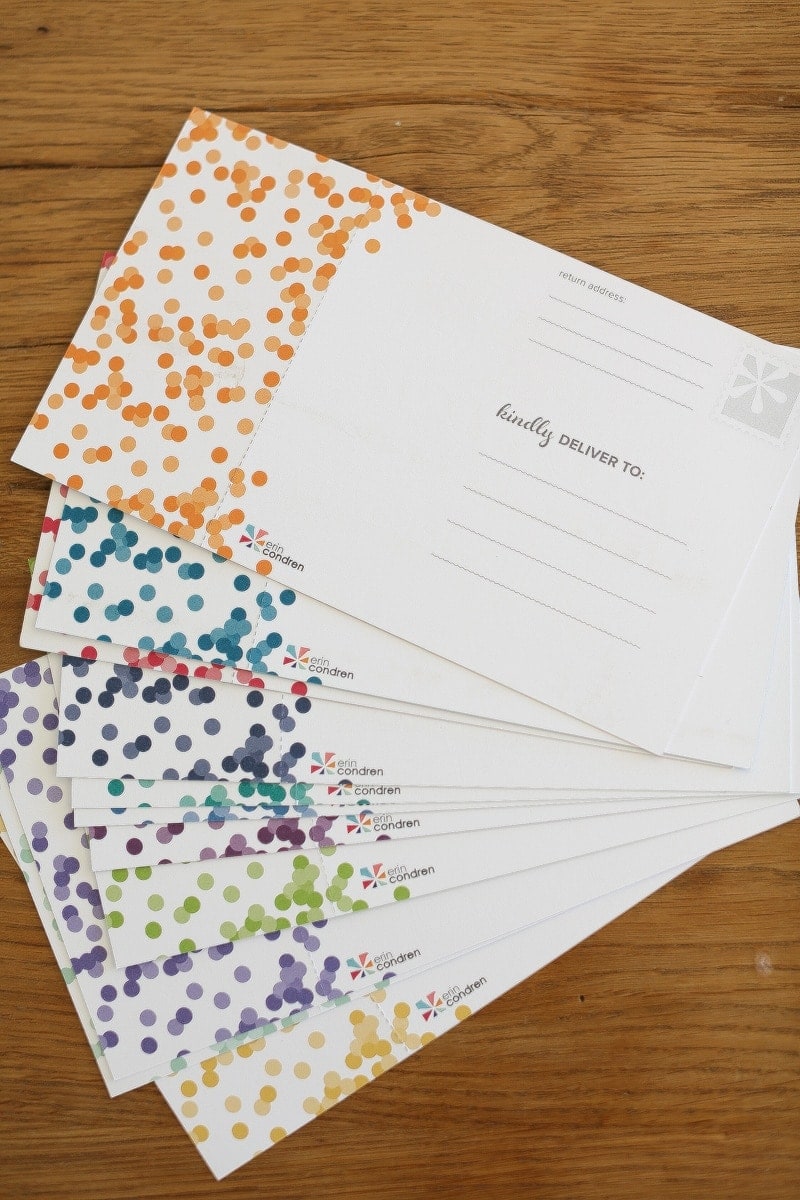 Who doesn't love the candy conversation hearts? As a kid these were such a hit and now Erin has created these heart shaped labels that can be used beyond Valentines day. They are a perfect way to say, "I love you."  To receive $10.00 off your Erin Condren order click here.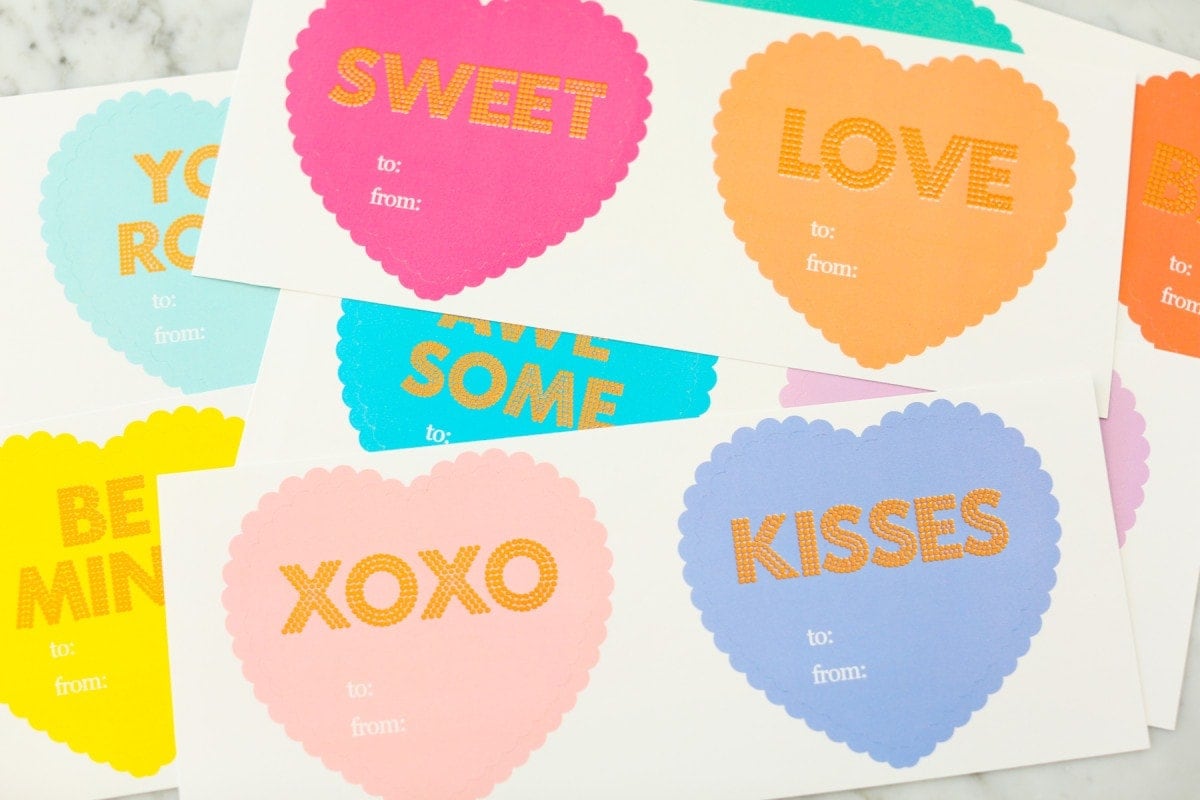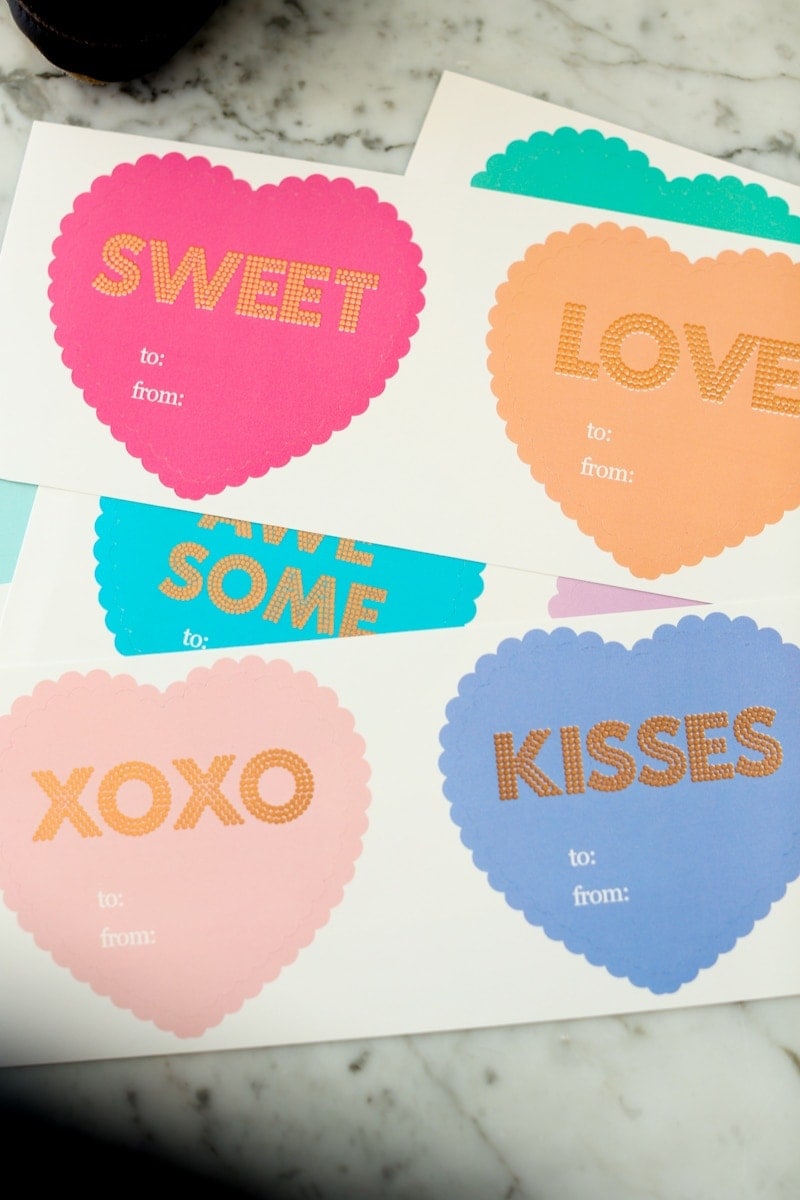 BRODY'S BOOTIES
When it come to the baby I love a comfy shoe. Robeez has been a go-to shoe for me for all of my kids. This particular bootie is so soft and I love the hip brown suede.  You can check out their selection here.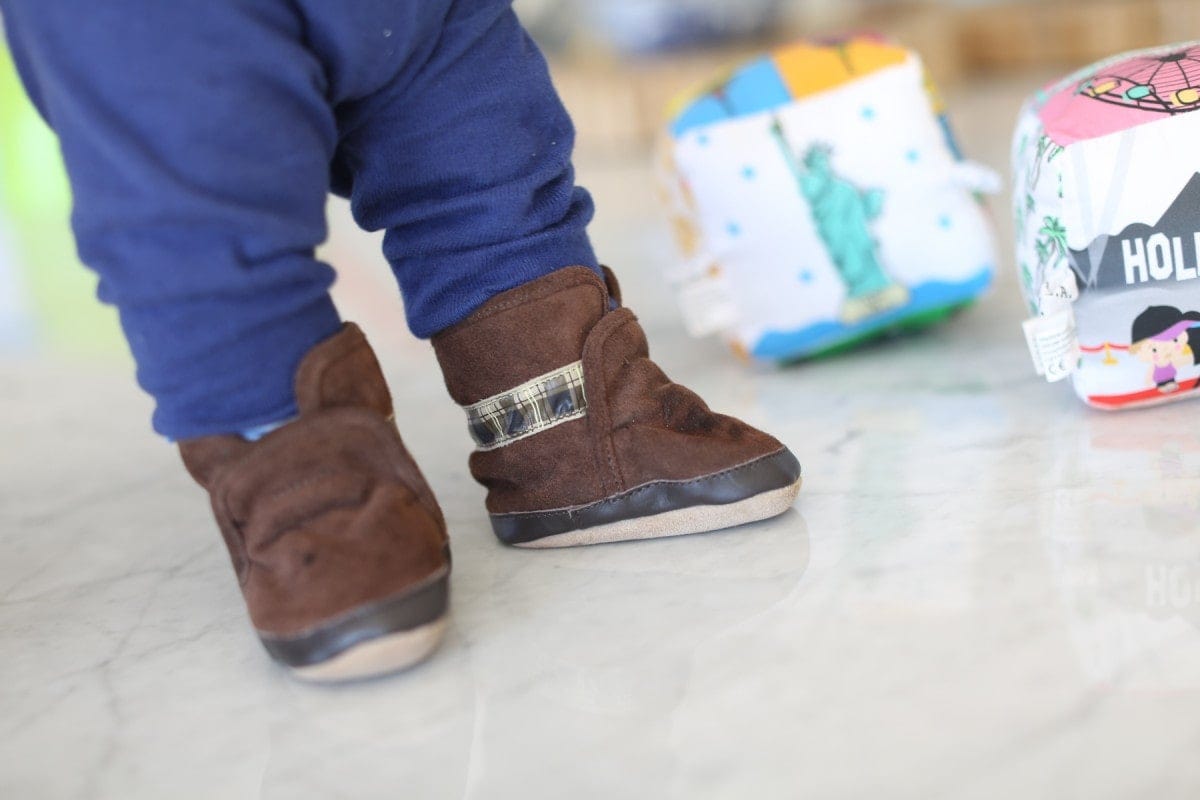 To top all of baby Brody's outfits off I love a pixie bonnet. Sure my husband and all of my male friends are not a fan of a bonnet for a boy, but I sure am. They are the cutest hats you could ever put on your sweet baby, whether boy or girl. The yarn used is ultra soft and looks über adorable on my baby.  You can check out this artist on her Etsy account here.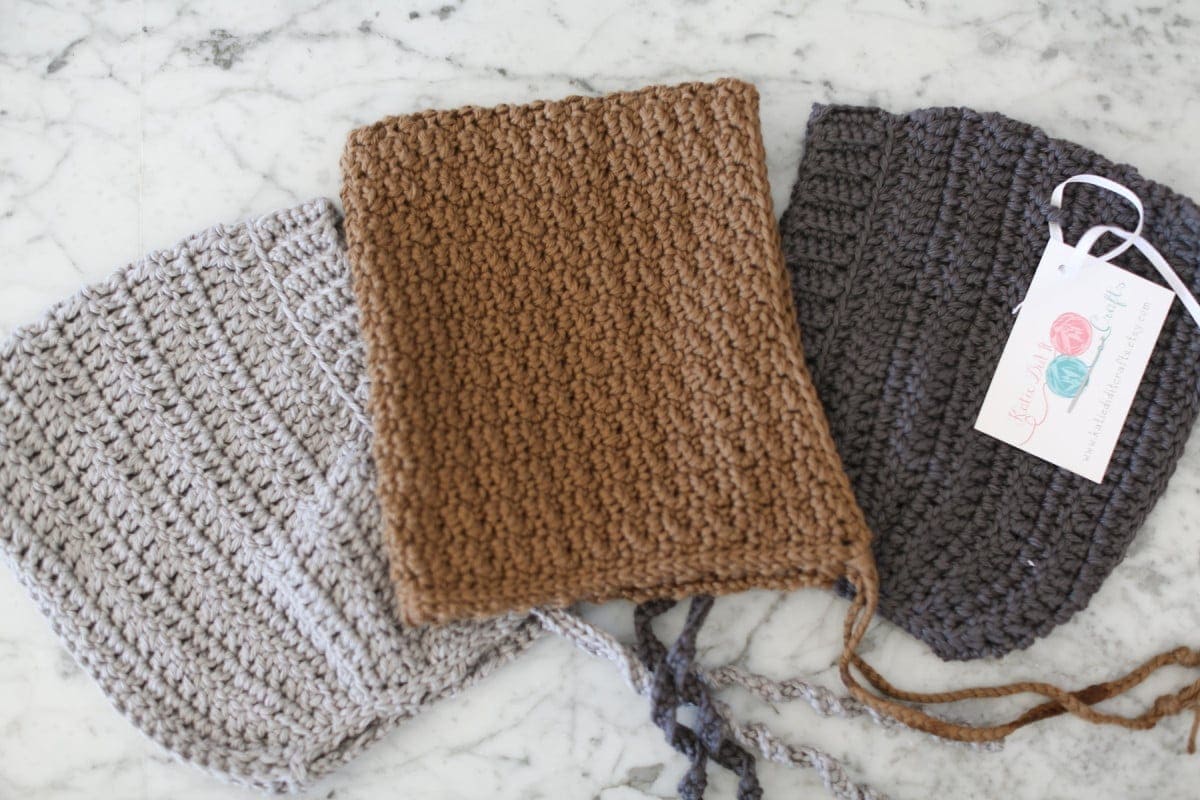 And my last favorite I would like to share is Tiny & Full. It's no secret I was searching for lifestyle change when it came to my health, Tiny & Full has been my answer. Working personally with Jorge Cruise has been a dream.  I promise to go into this more with you at a later date, but this change has me making optimal choices to sustain a healthier, happier, hotter me.  Nothing tastes as good as skinny feels! You can get your copy here.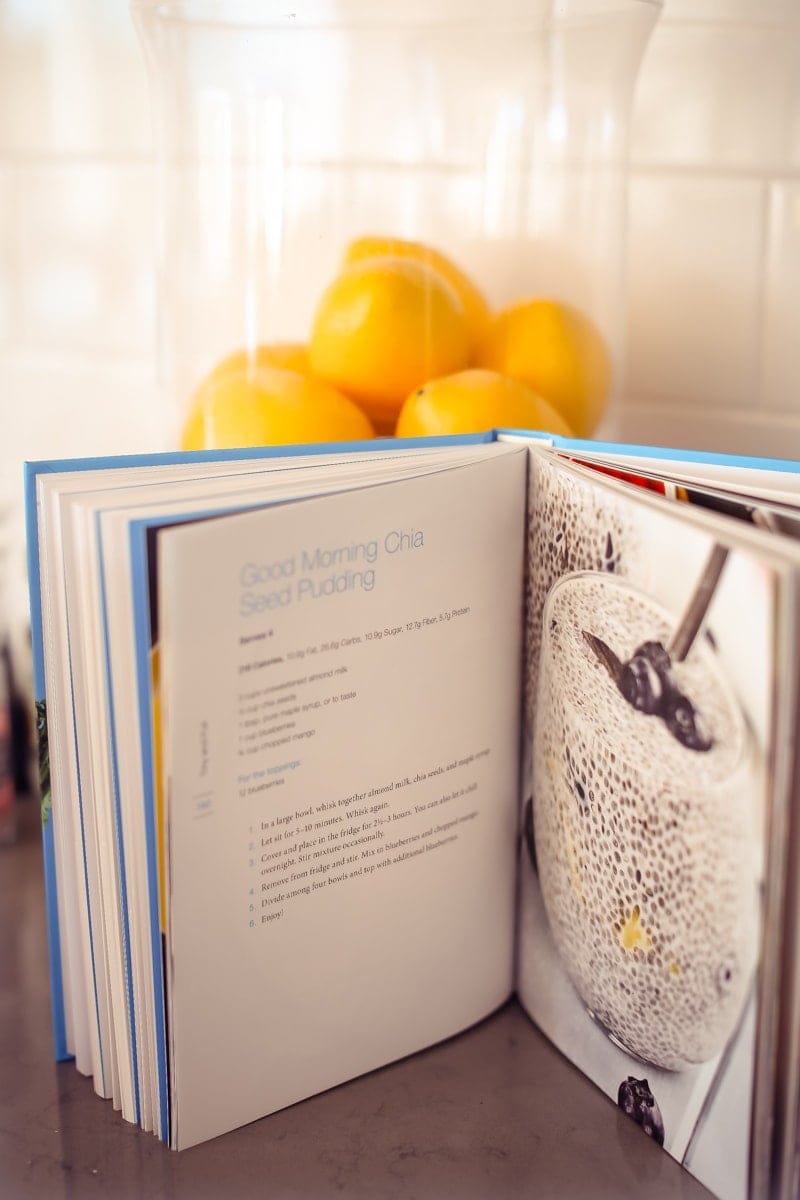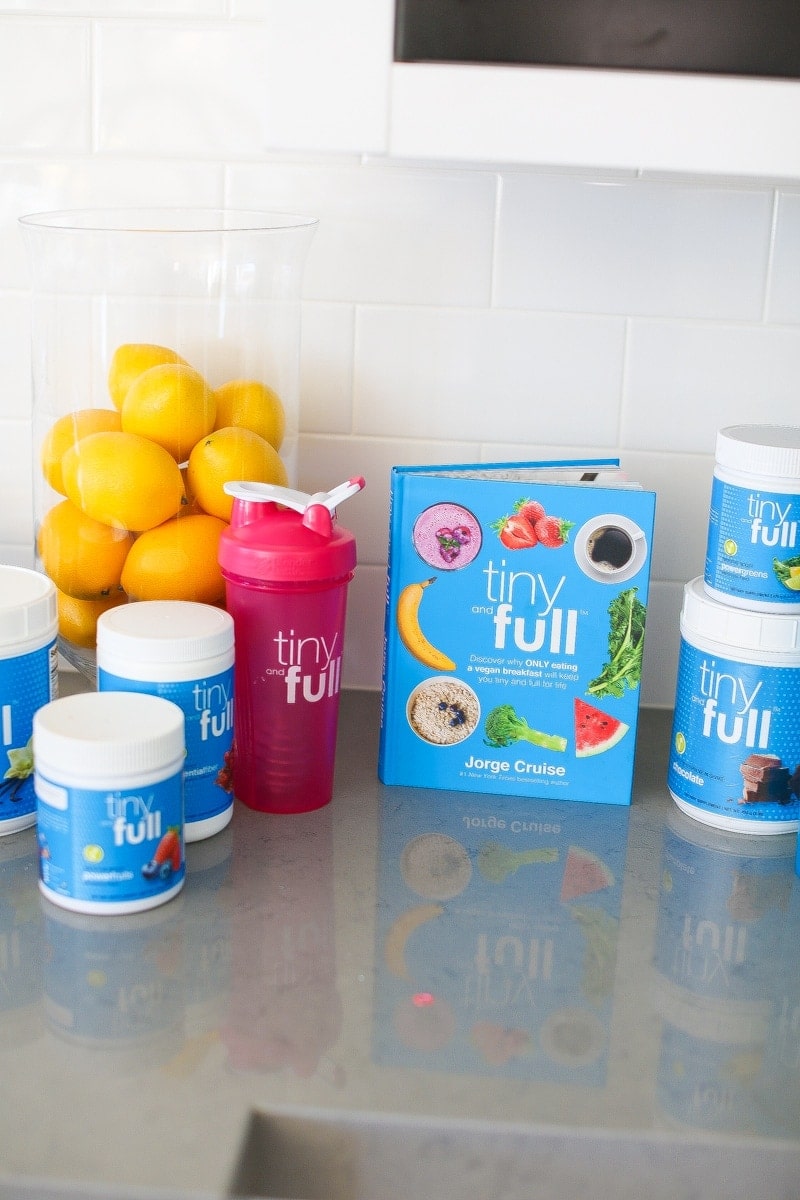 I would love to hear from you, comment below!
Tips for Parenting In Style...
Never boring, always awesome. Keep up to date with the latest from City Girl Gone Mom.