This Post Is Sponsored By Fairmont Grand Del Mar. As Always, All Opinions Are My Own! Thank You For Sponsoring CityGirlGoneMom!
This time of year puts me in the best spirit no matter what's going on—yes, even in 2020! Despite the craziness of this year, the holidays are a perfect reminder to be grateful for your health and your loved ones. And, if you're like me, grateful for all the holiday feels! Though we can't celebrate like we usually would, we're still finding holiday cheer all over San Diego. Our go-to place for all of the festive yuletide spirit? The ever-gorgeous holidays at the Fairmont Grand Del Mar.
It has always been a holiday favorite, but especially so this year. Not only do they deck their halls with plenty of festive decor, but they have stepped up their protocols so you can feel safe and comfortable while celebrating the spirit of the season.
---
Before Coca-Cola used him in ad campaigns, Santa used to look a lot less jolly — even spooky. It wasn't until 1931, when the soda company hired an illustrator named Haddon Sundblom for magazine ads that we got the jolly old elf.
---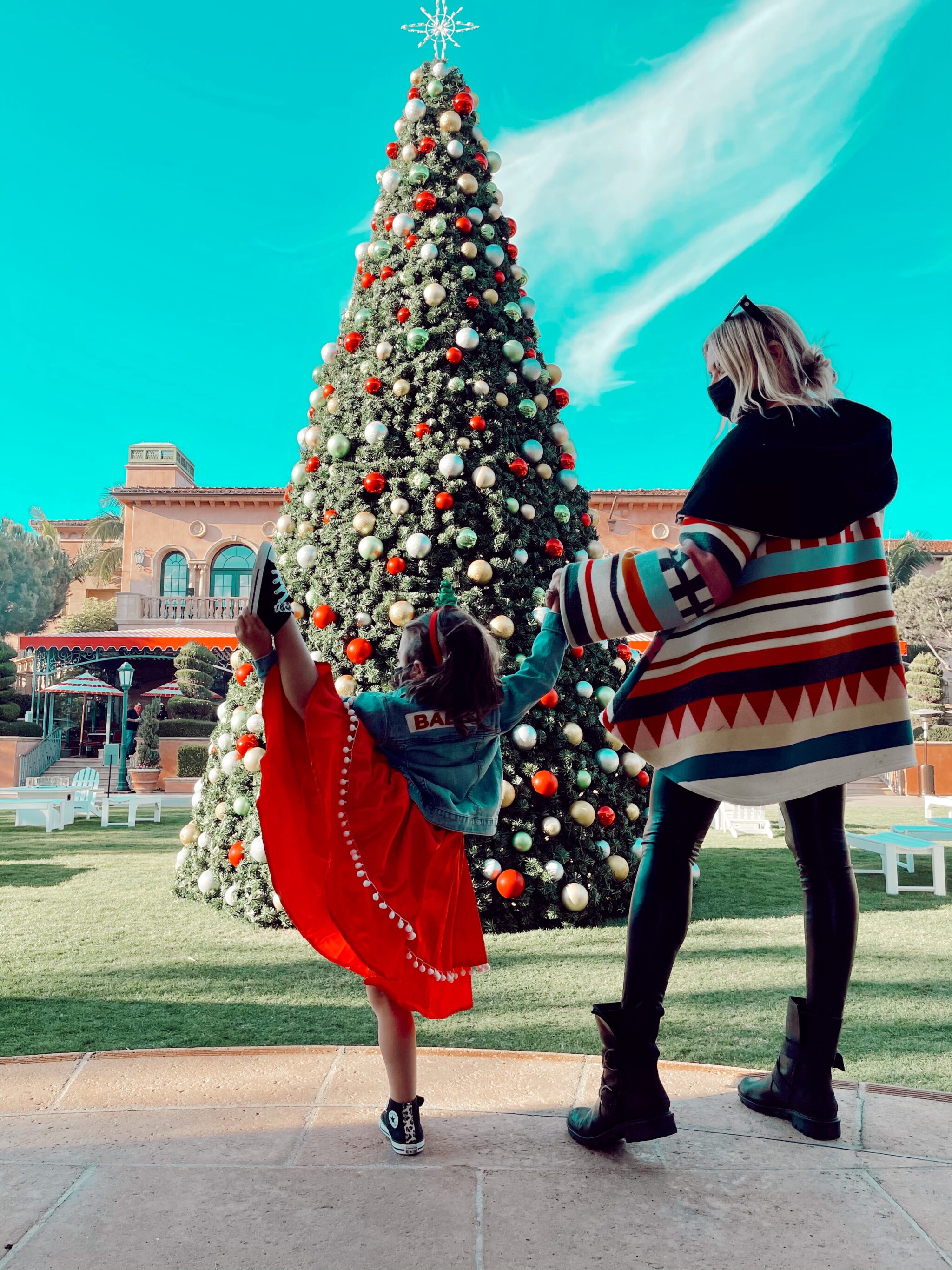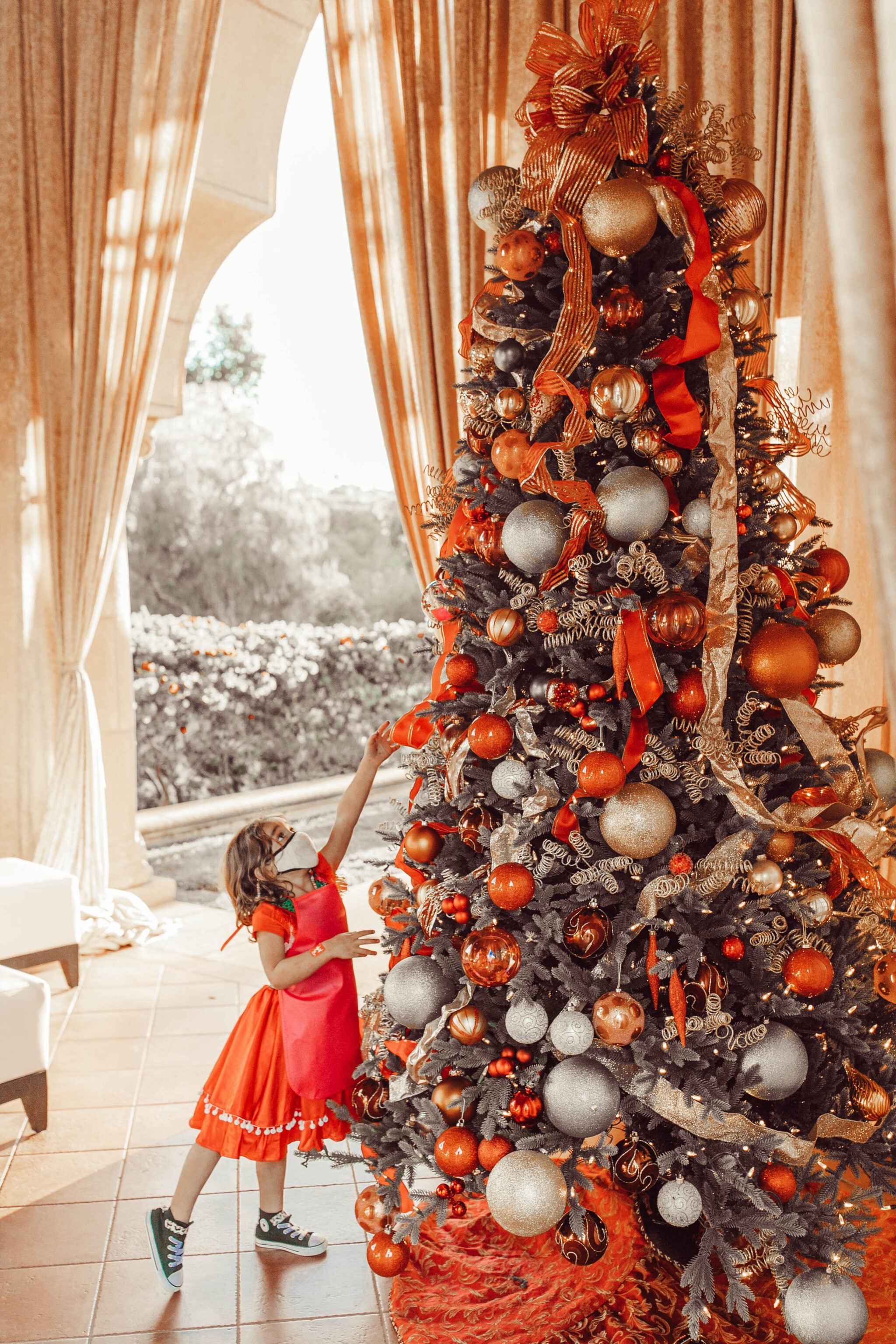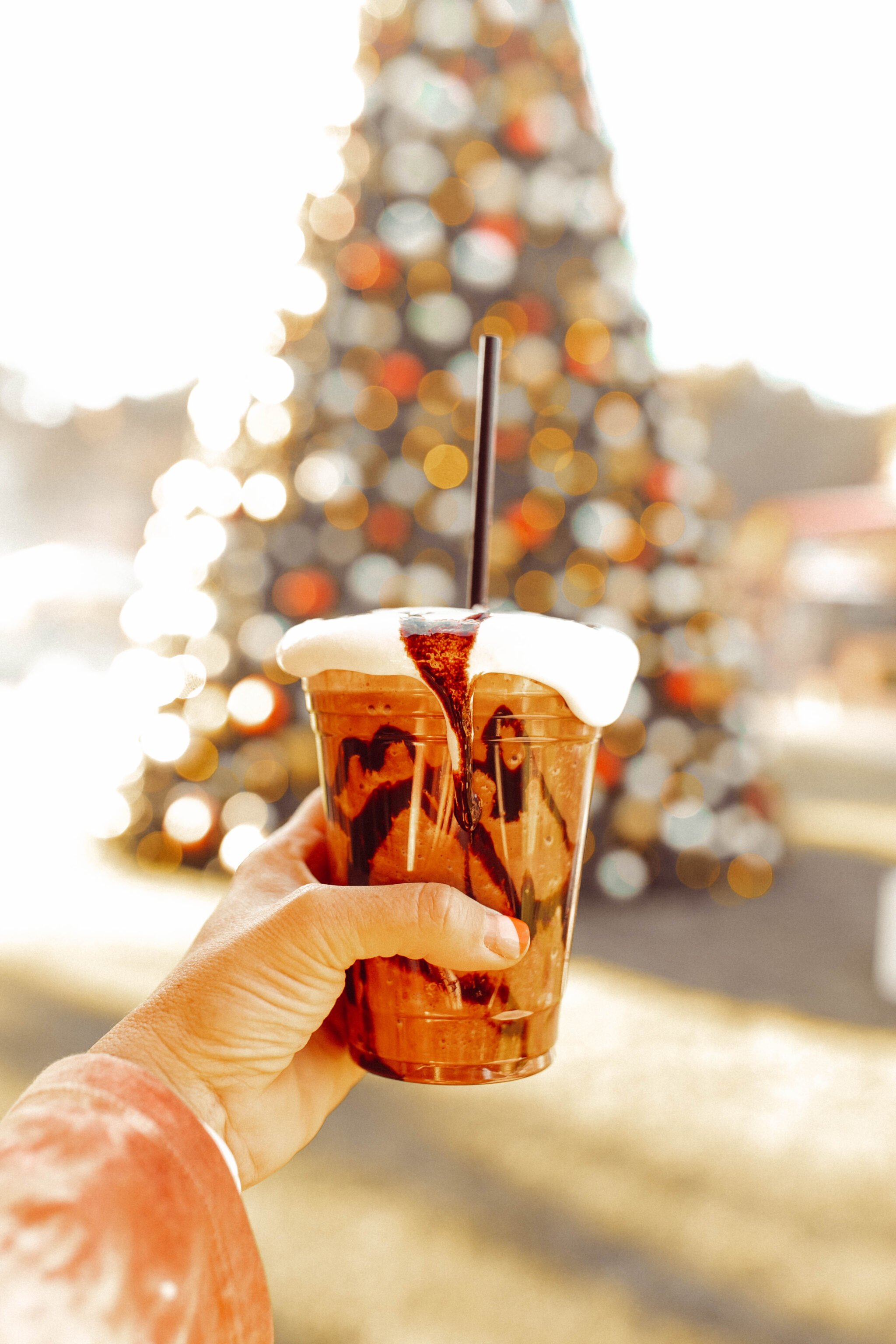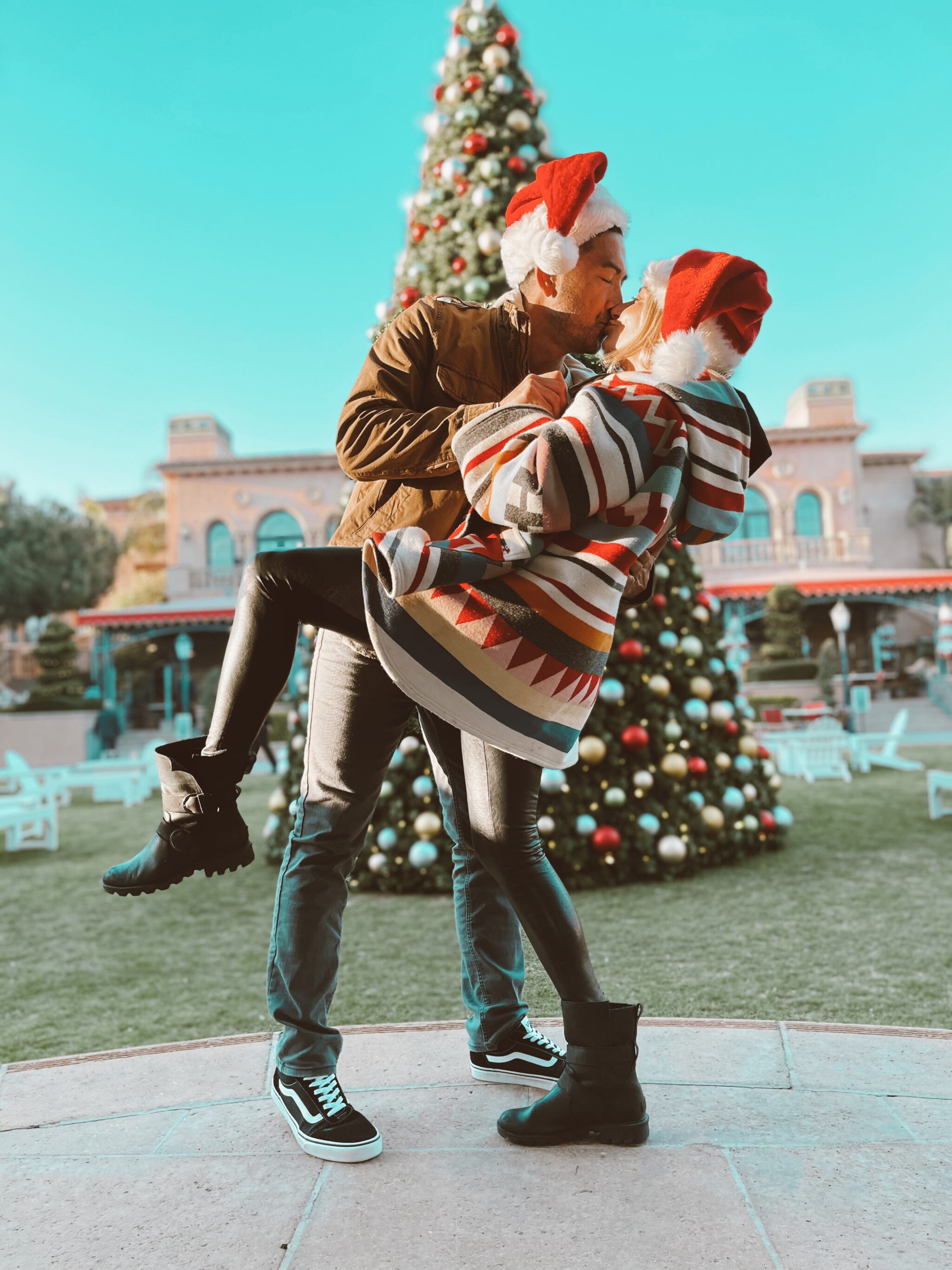 Grand Safety Guidelines
Holidays are important, but our health is even more important. It was a must for Bobby and me to find a place to stay that made our safety a top priority. And the Grand goes above and beyond. From the moment we arrived, I felt a huge sense of relief wash over me learning about the health guidelines they put in place.
A few of these being temperature checks before you enter the lobby (including a crazy cool gadget up in the corner of the lobby that takes 30 temperatures at once at the door), rooms left unoccupied for the 48 hours prior to your arrival, and, of course, masks required everywhere you go around the property. Plus, you'll find hand sanitizing stations almost everywhere.
These are just a few of the many guidelines in place that made this experience so great. Whether it's for the holidays or any other time of the year, the Fairmont Grand Del Mar is our go-to now for a safe staycation. Before you go, make sure to check local guidelines and safety compliances to keep your family healthy!

Have you listened to my podcast? Check out The Mom Confidential!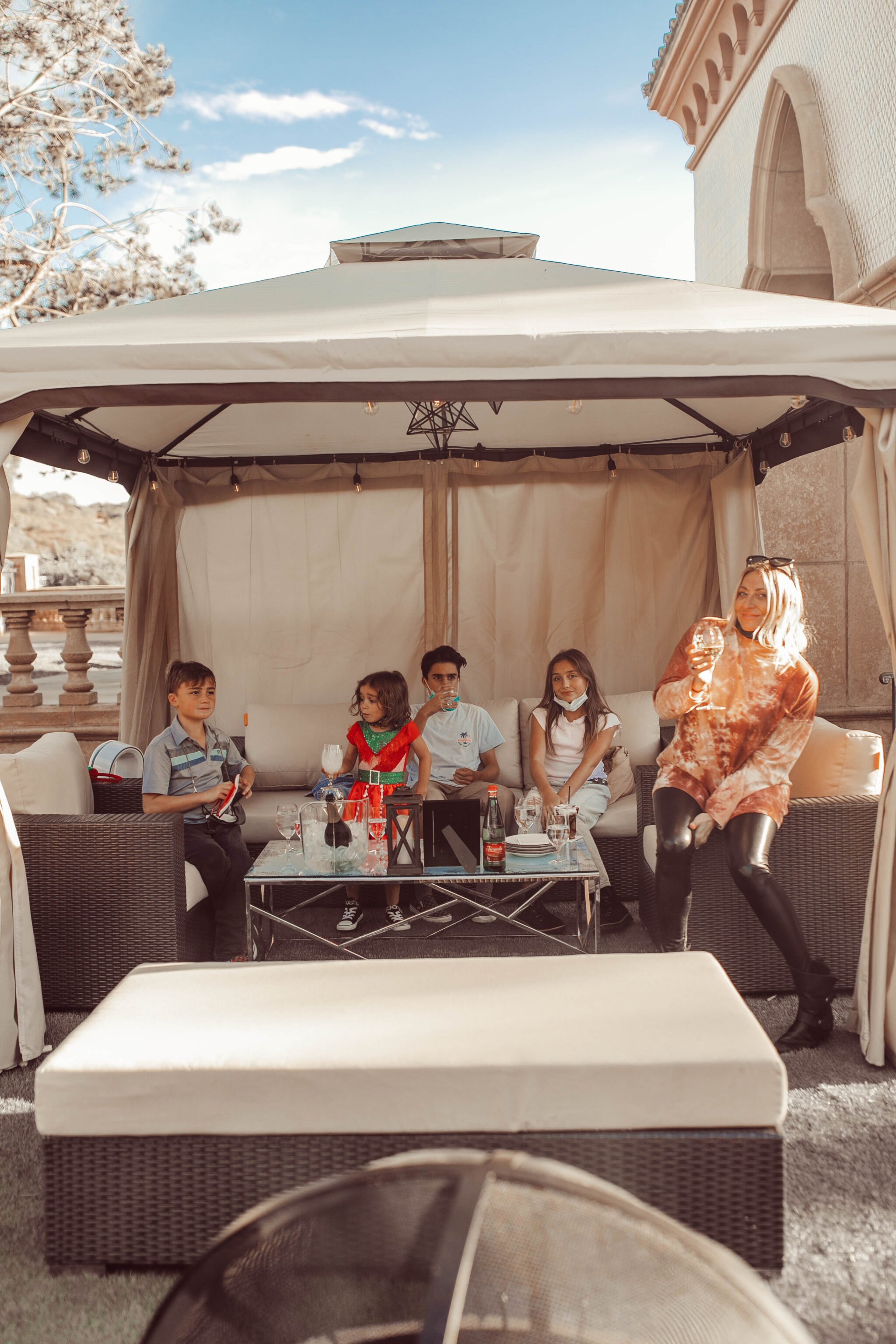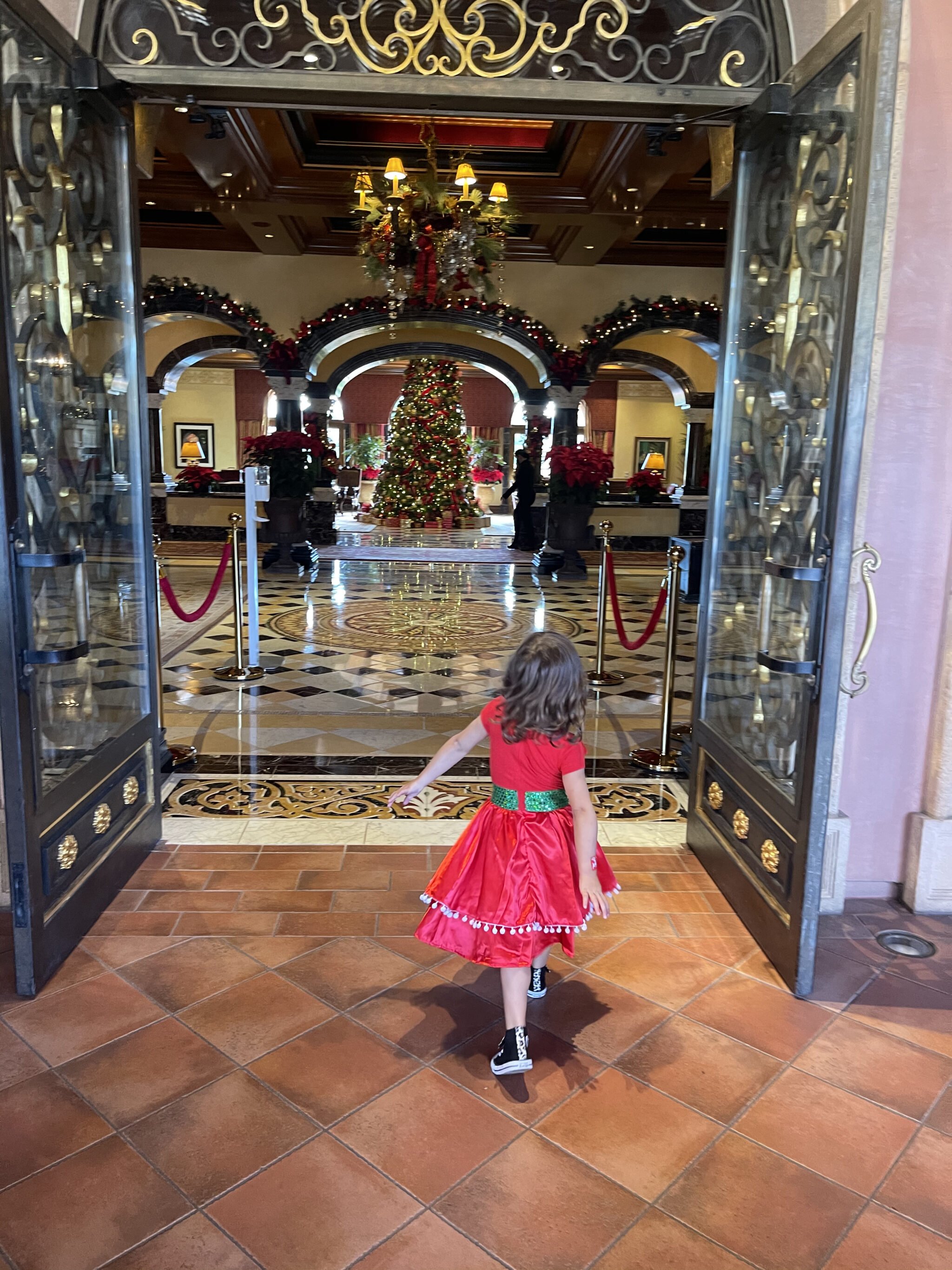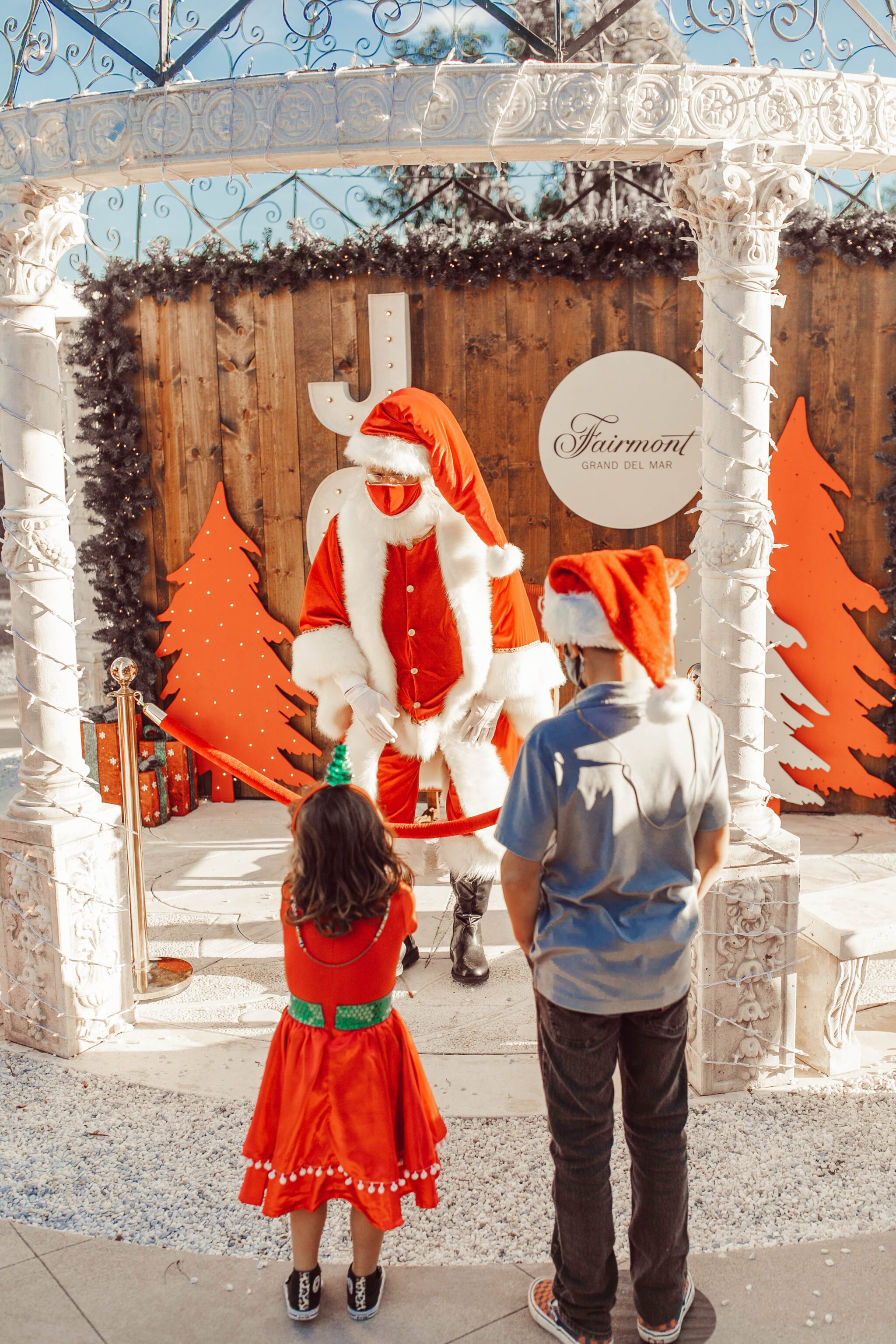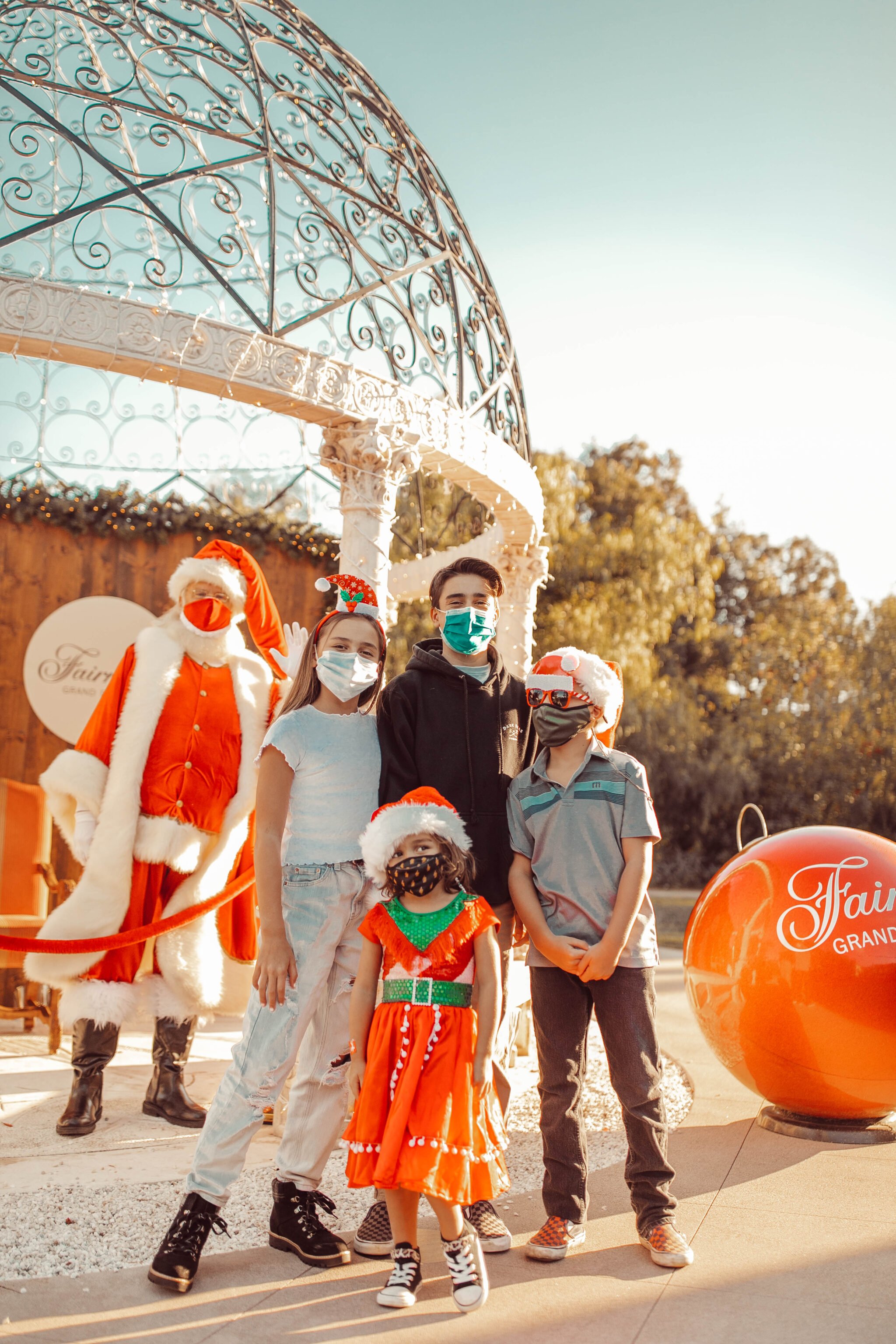 Seeing Santa
All I really wanted for Christmas was the chance for my kids to see Santa safely. As a mama of four, I know how popular Kris Kringle is this time of year, and I wanted to ensure that my kids—especially our youngest Boss Baby—still had that classic experience this year.
The Grand delivered with a socially-distanced, outdoor meet-and-greet out on their gorgeous property. My kids got to tell Santa what they wanted for Christmas and I could get a photo all while staying a safe distance apart. It seems simple, but this was so major for us and I'm sure so many other families, too. Any slice of normalcy we can still experience is a huge win this year and it was so awesome to do that here.

---
Between Thanksgiving and New Year's Day last year, the U.S. Postal Service delivered an estimated 910 million packages — in addition to almost 15 billion pieces of mail.
---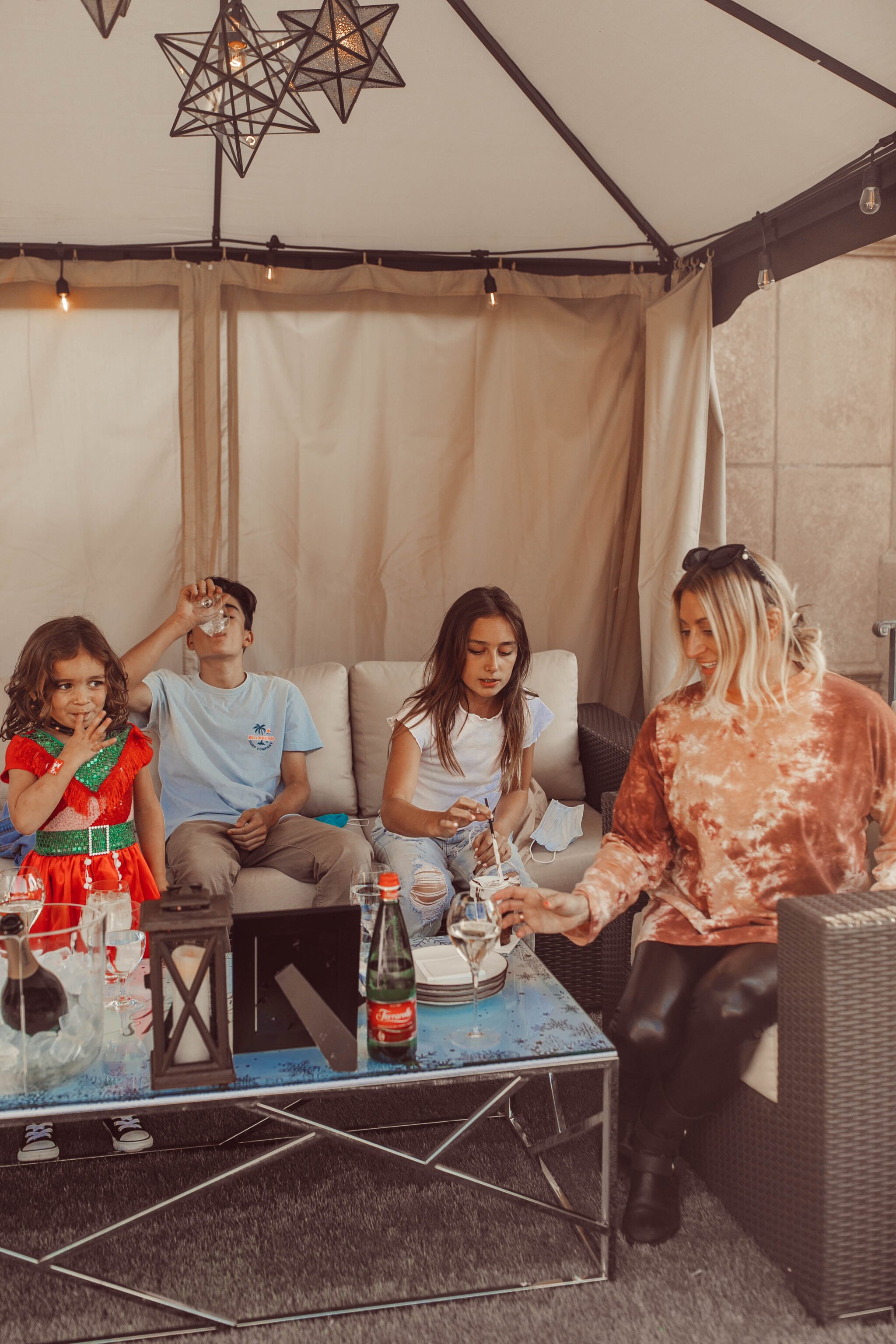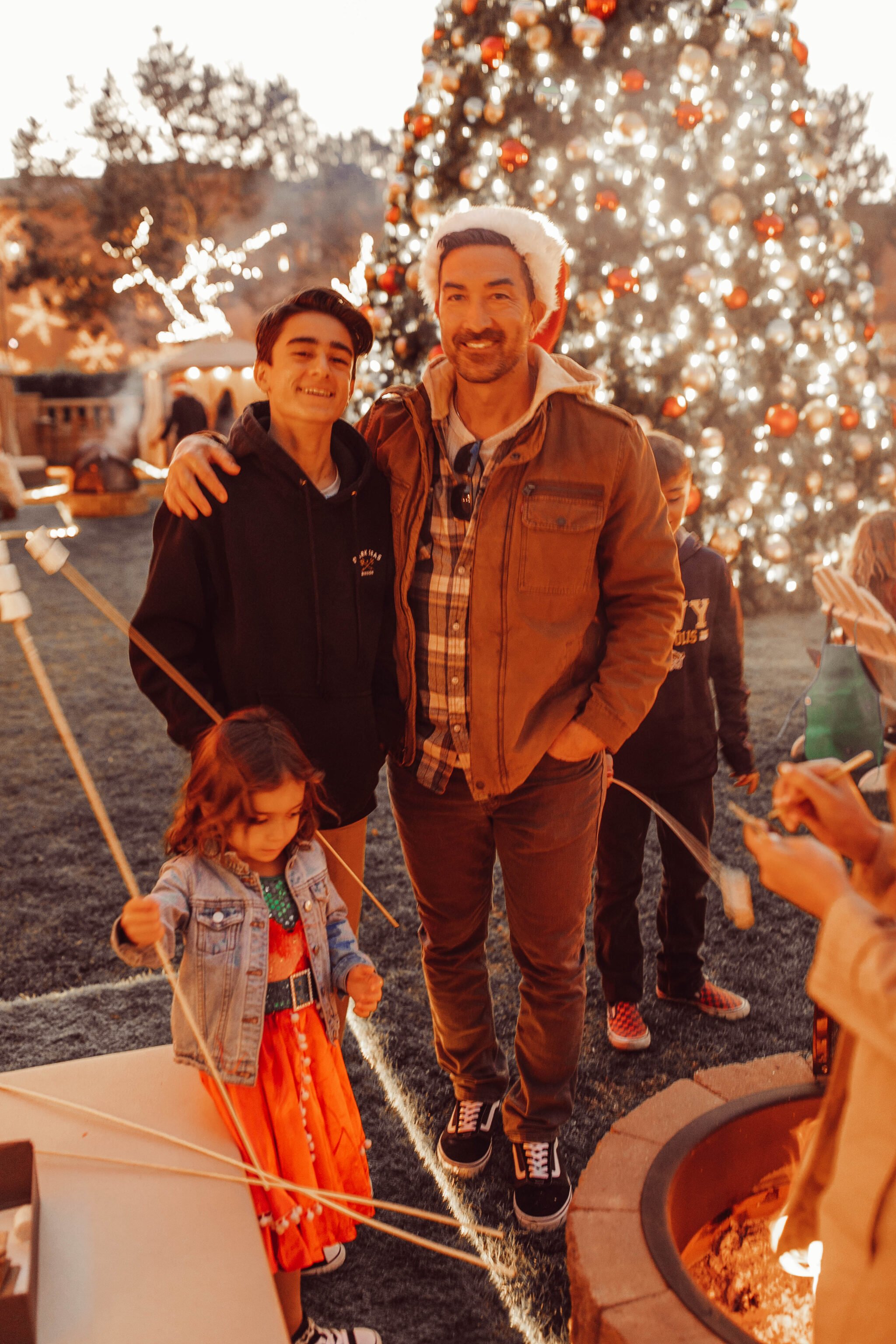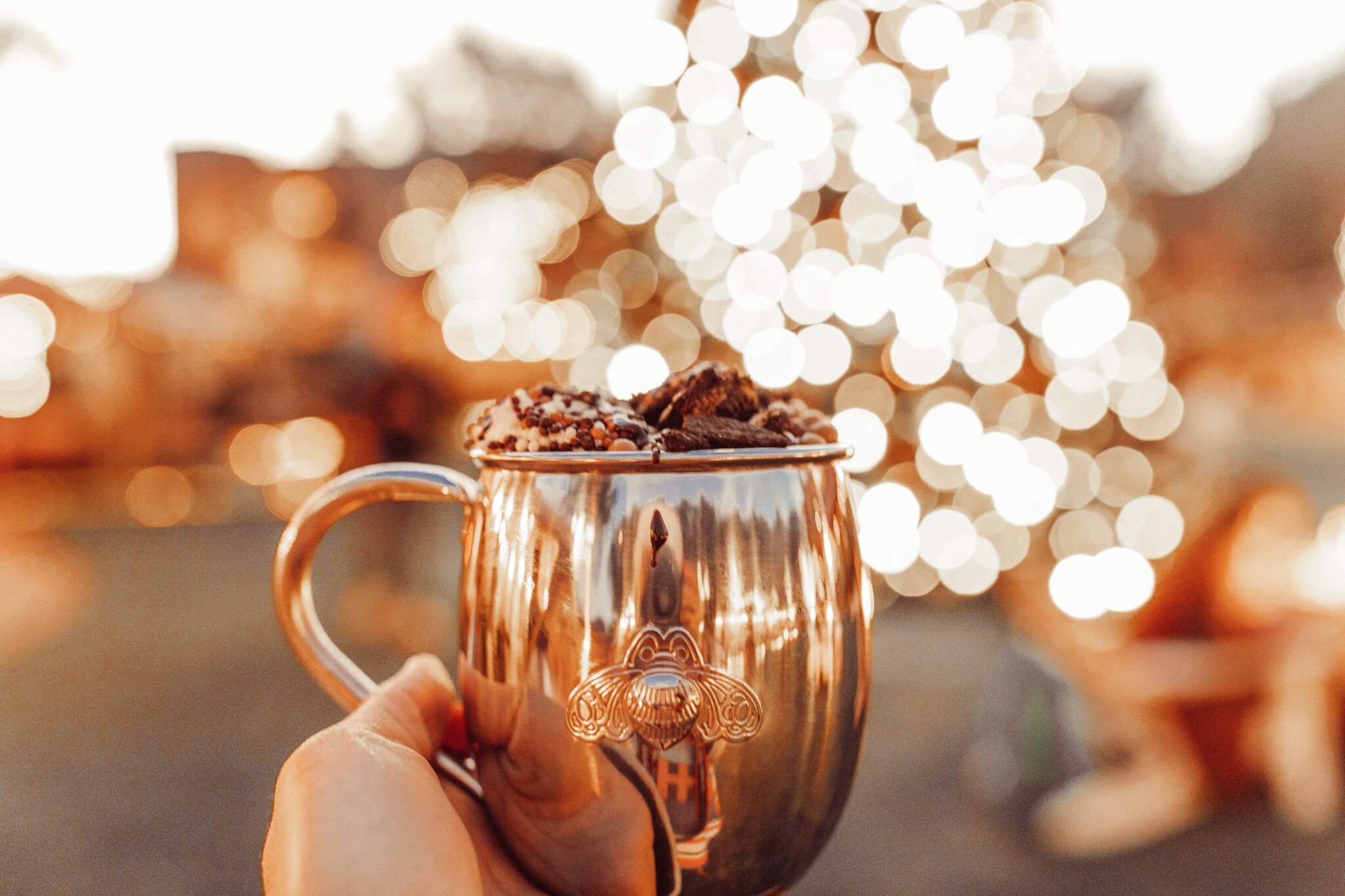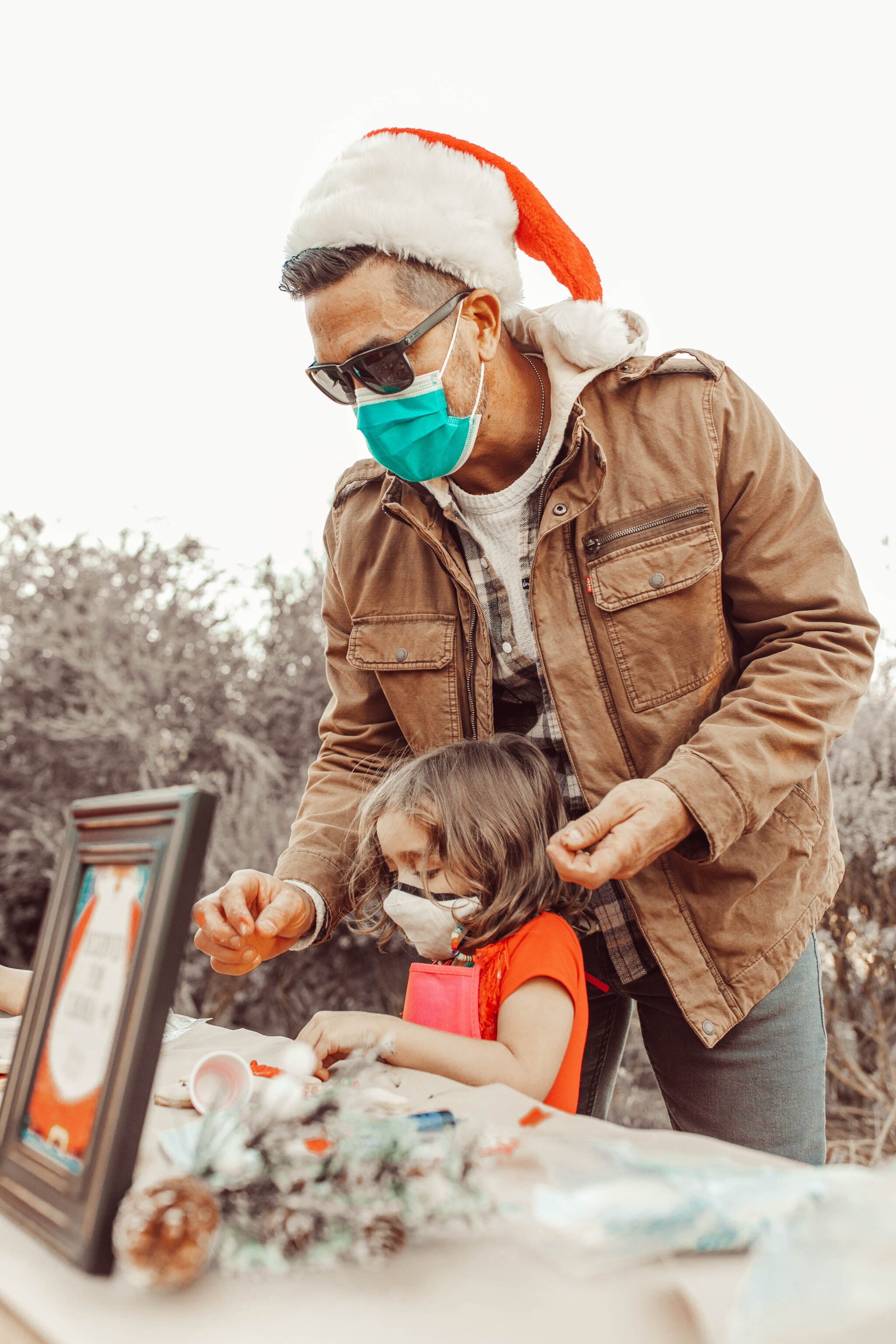 Holiday Moments
But Santa was just the icing on the cake! Our whole stay at the Fairmont Grand Del Mar was packed with fun and festive holiday happenings around the property. It was even just really nice to walk around and see all of the beautiful holiday decorations. Even our private cabanas had a holiday touch with cute Christmas accessories and fun for the kids!
Our favorite activity was for sure the family crafting stations. We were able to decorate cookies and make DIY holiday crafts complete with all the fixings. It was fun to see each of the kids create their own and say hi to other families from the safety of our private cabana. But honestly, my favorite part was the hot chocolate. Delicious chocolate, loaded whipped cream, over-the-top toppings—oh my god. Seriously, it was life-changing! We rounded out our evening with these mouthwatering drinks, roasting marshmallows by the fireside, and admiring their gorgeous Christmas tree. It was the perfect way to end the night and the stay!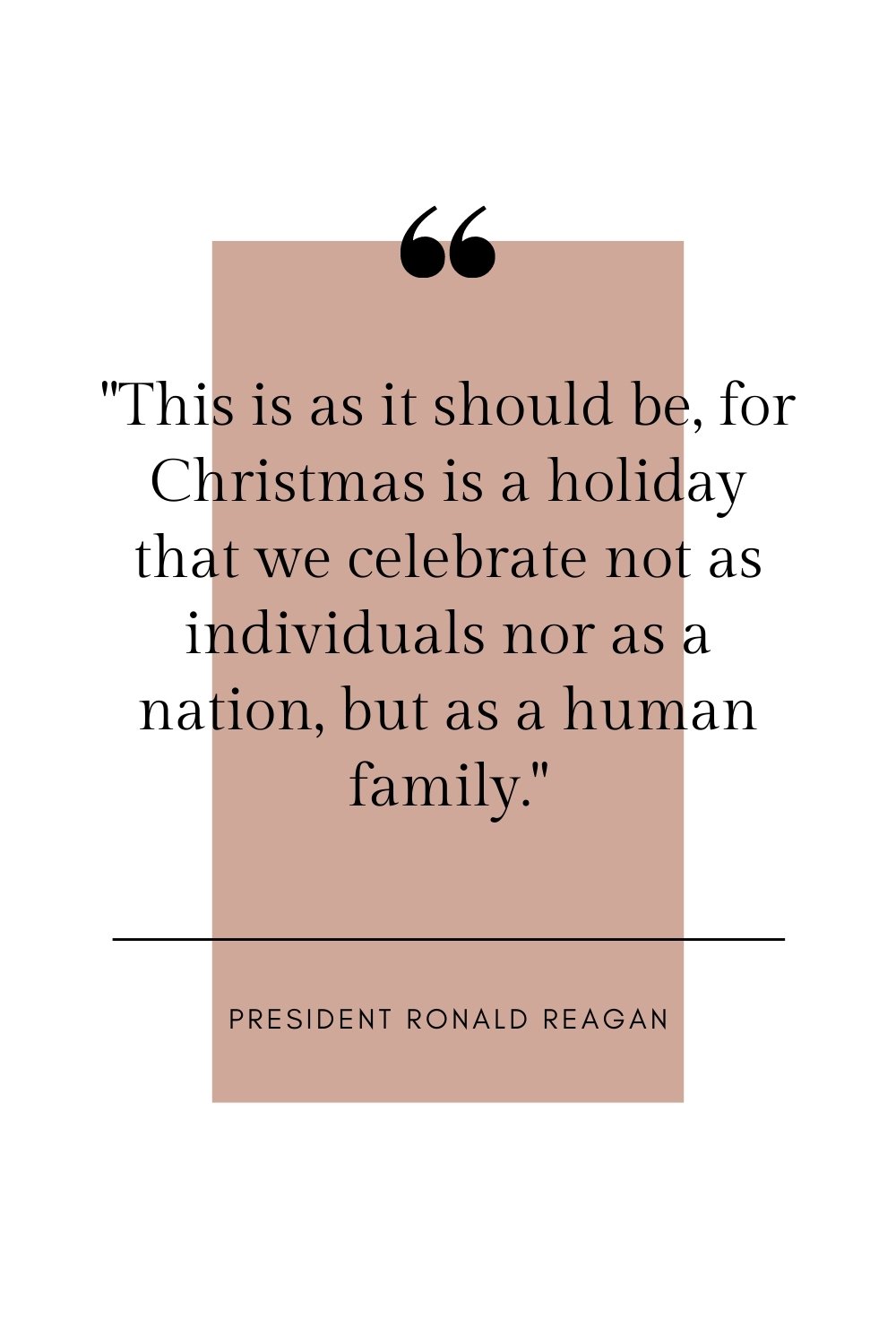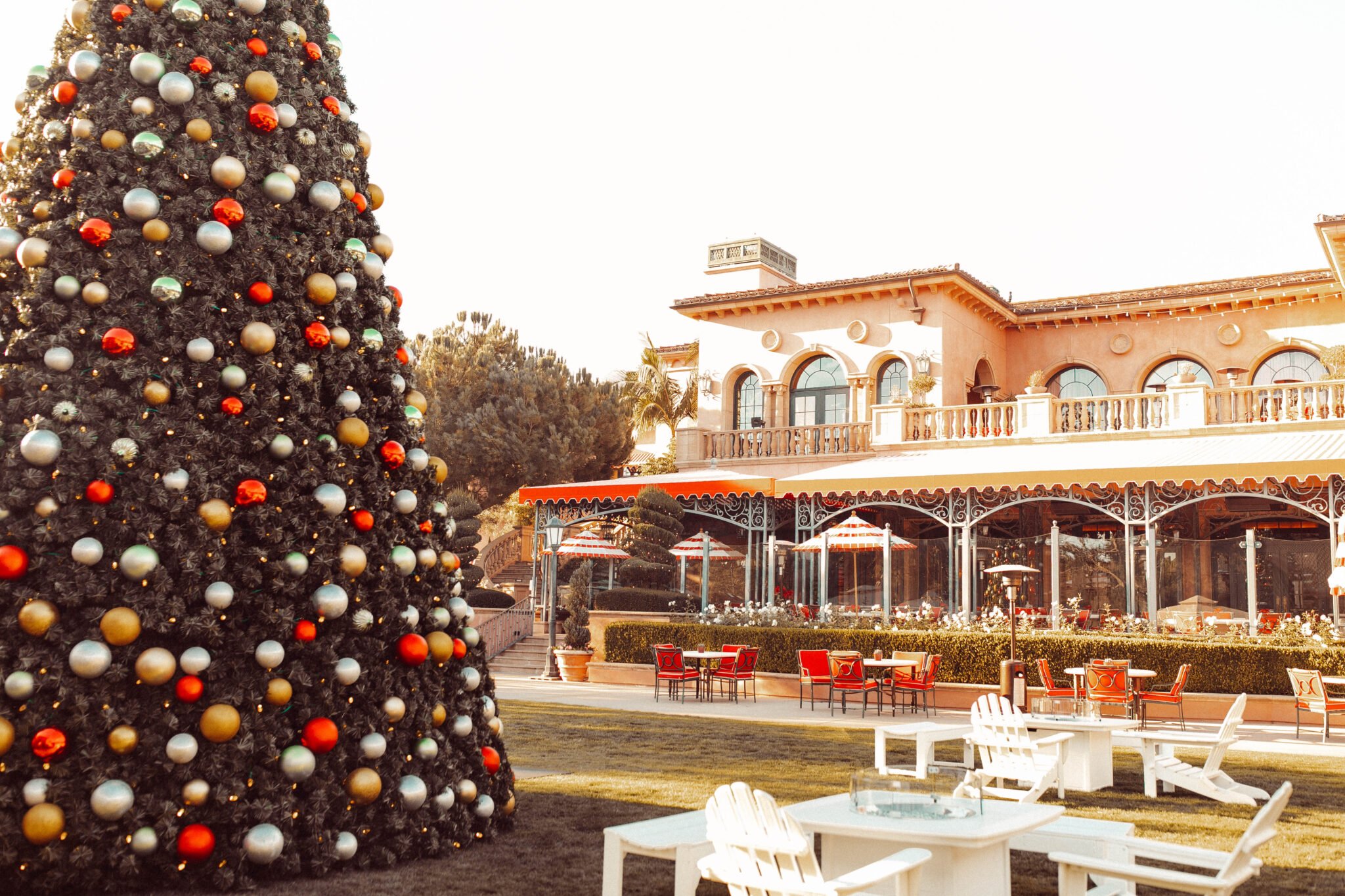 Tips for Parenting In Style...
Never boring, always awesome. Keep up to date with the latest from City Girl Gone Mom.