NYC Minute to Zen — Calming the Chaos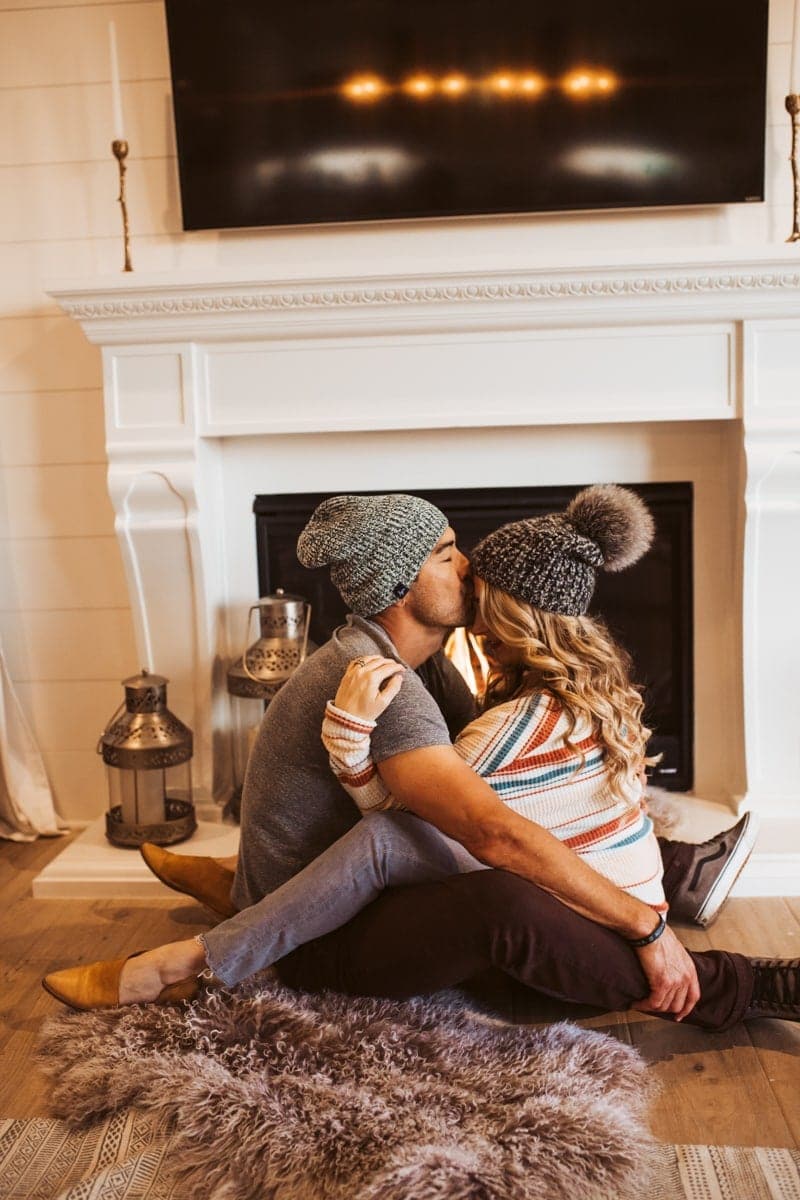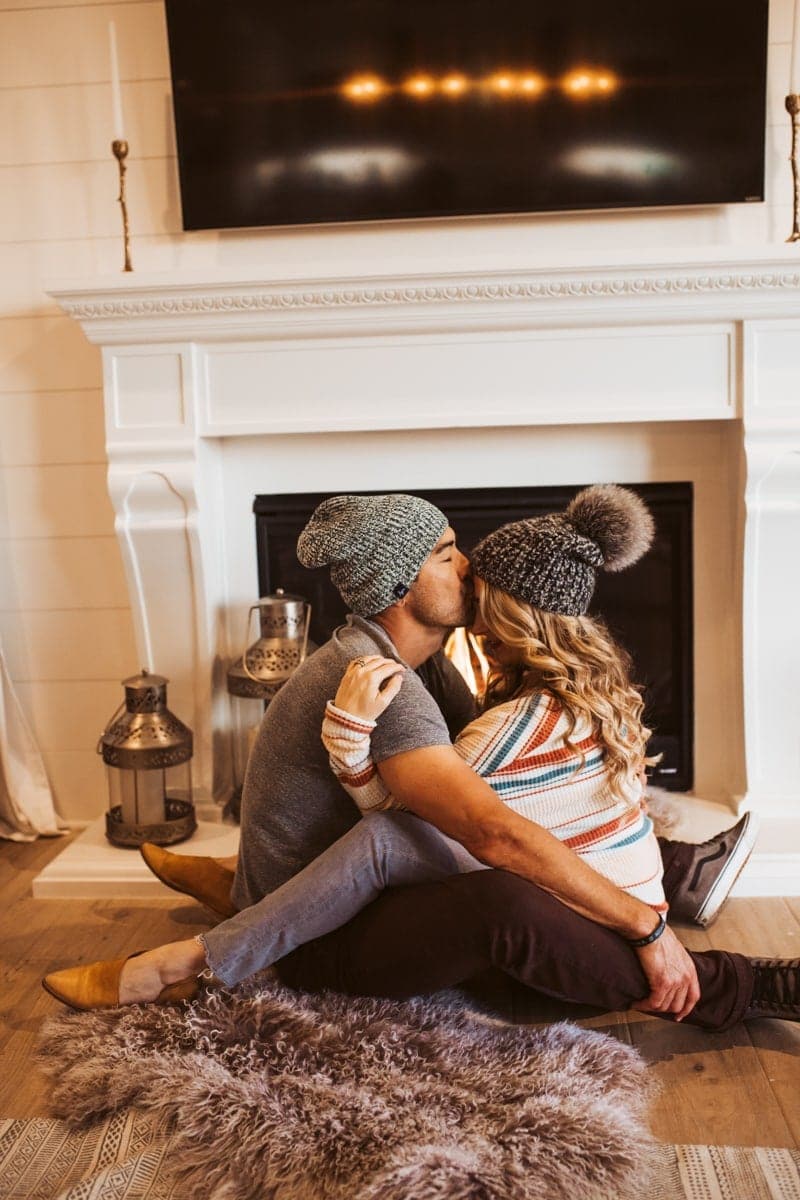 NYC Minute to Zen — Calming the Chaos
Having just returned from a whirlwind trip to New York City with my son to see the premiere of The Kid Who Will Be King, I got a good reminder of how busy things can get in my hometown. As we made my way back to San Diego, though, I realized that my life gets pretty hectic no matter where I am. I'm sure you know the feeling!
When it seems like things are moving at the blistering pace of a New York minute, I've learned some ways to restore balance and calmness to the moment. With four kids, I'm always on the go, but just a few small tweaks throughout my day really help me find my zen.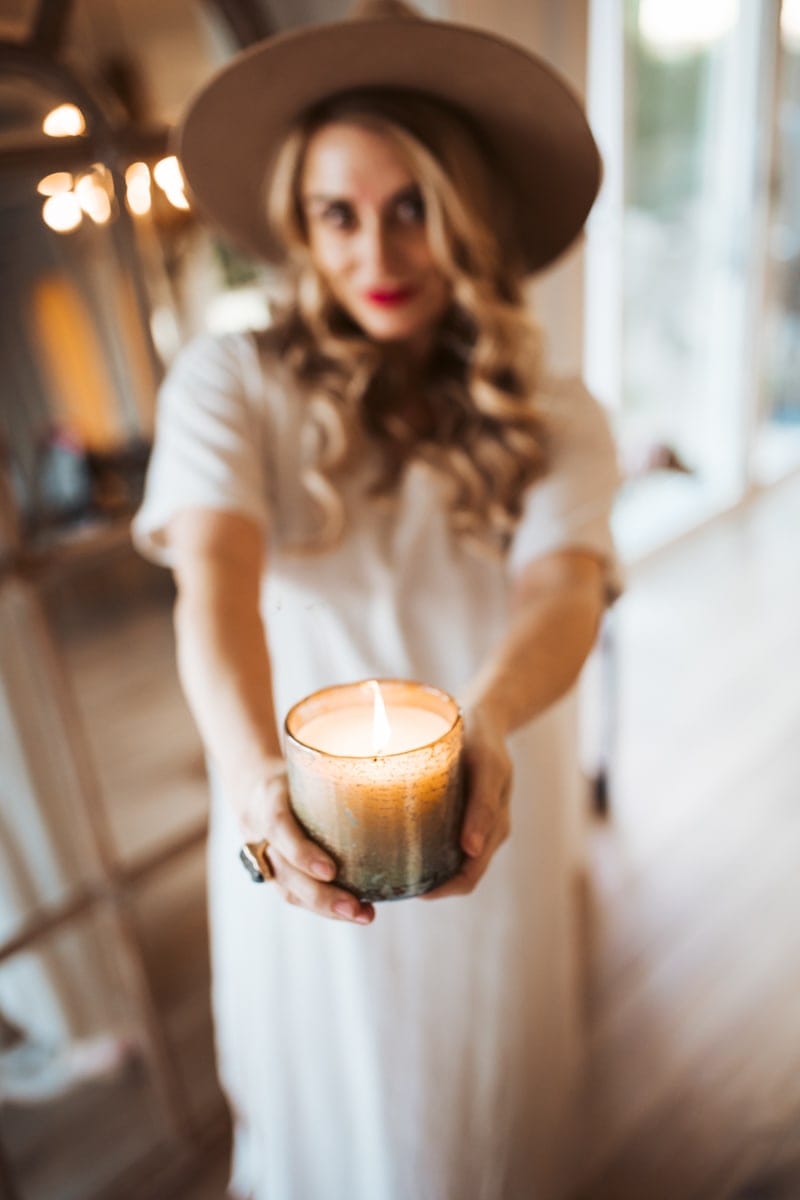 Setting My Intention for the Day
Once the day gets going, it can be hard to find time to breathe. For this reason, when I first wake up, I try to devote a few minutes to setting my intention for the day. Mentally, I go over everything that needs to get done and I set a goal for what needs to get accomplished (even if it's just that everyone gets fed!).
As I move through my day, when it seems like things are a mess, I can think back to that quiet moment and regain my focus. It takes so little time and effort, but it really can be so helpful.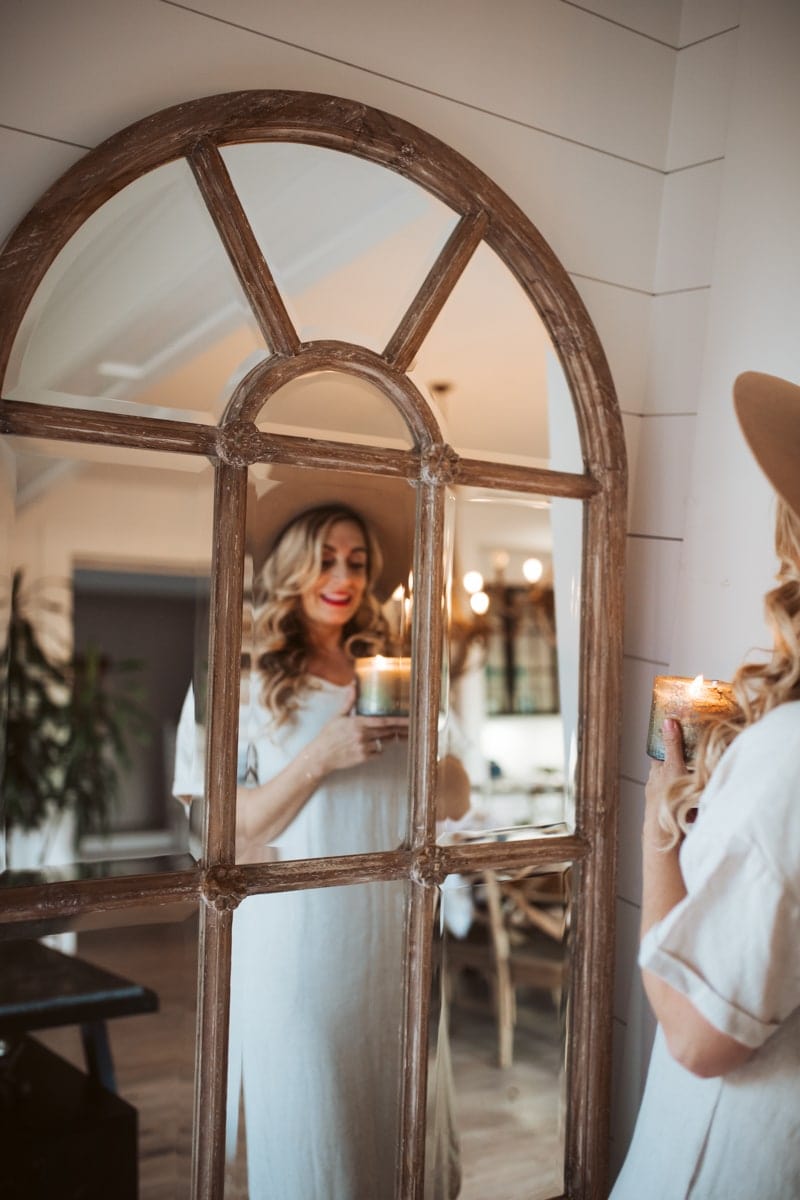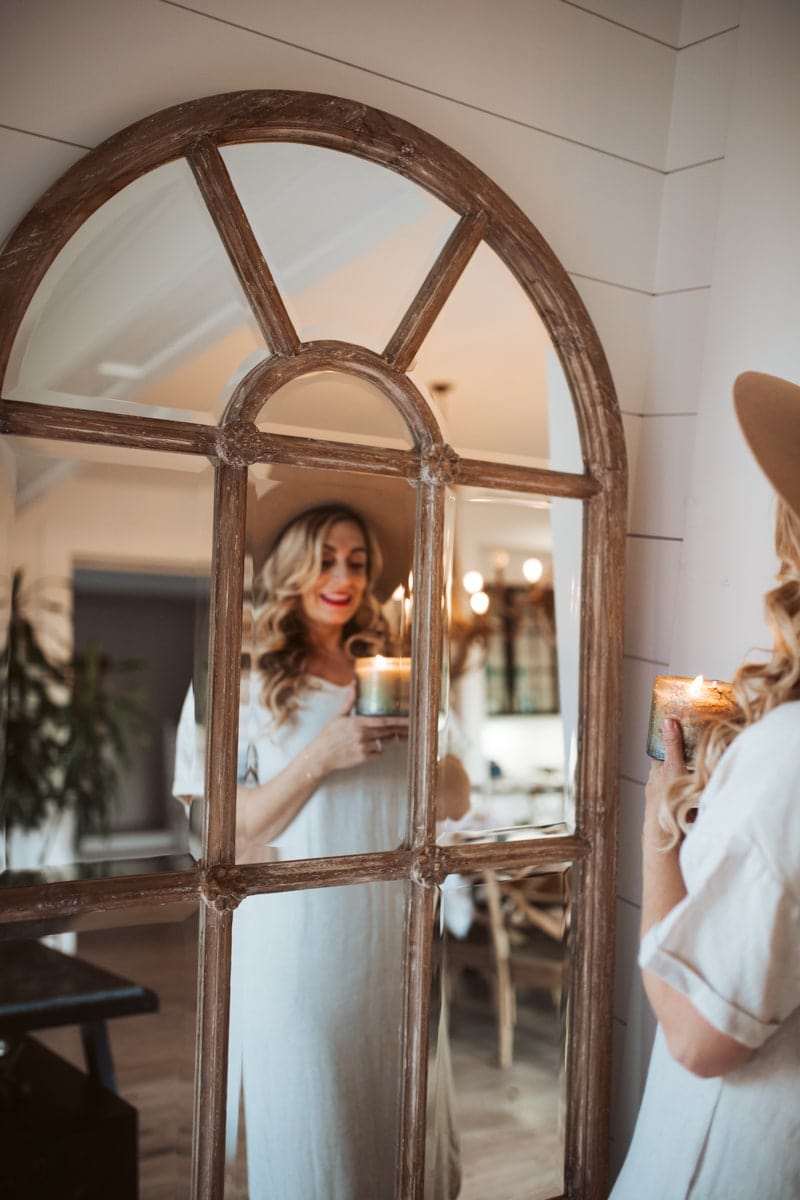 Candles and Aromatherapy
Have you ever noticed how certain smells impact how you're feeling. Sure, we can all relate to being disgusted by the pungent odor of stinky feet or a dirty diaper, but what about how energized you can feel from the scent of a lemon or the comforted feeling that comes with vanilla?
Using essential oils and candles can help calm feelings of anxiety and stress. Experiment with different brands and scents to find the combinations that work best for you. Even if it's just for 10 minutes, a quiet candlelit room that's filled with healing aromatherapy can do wonders!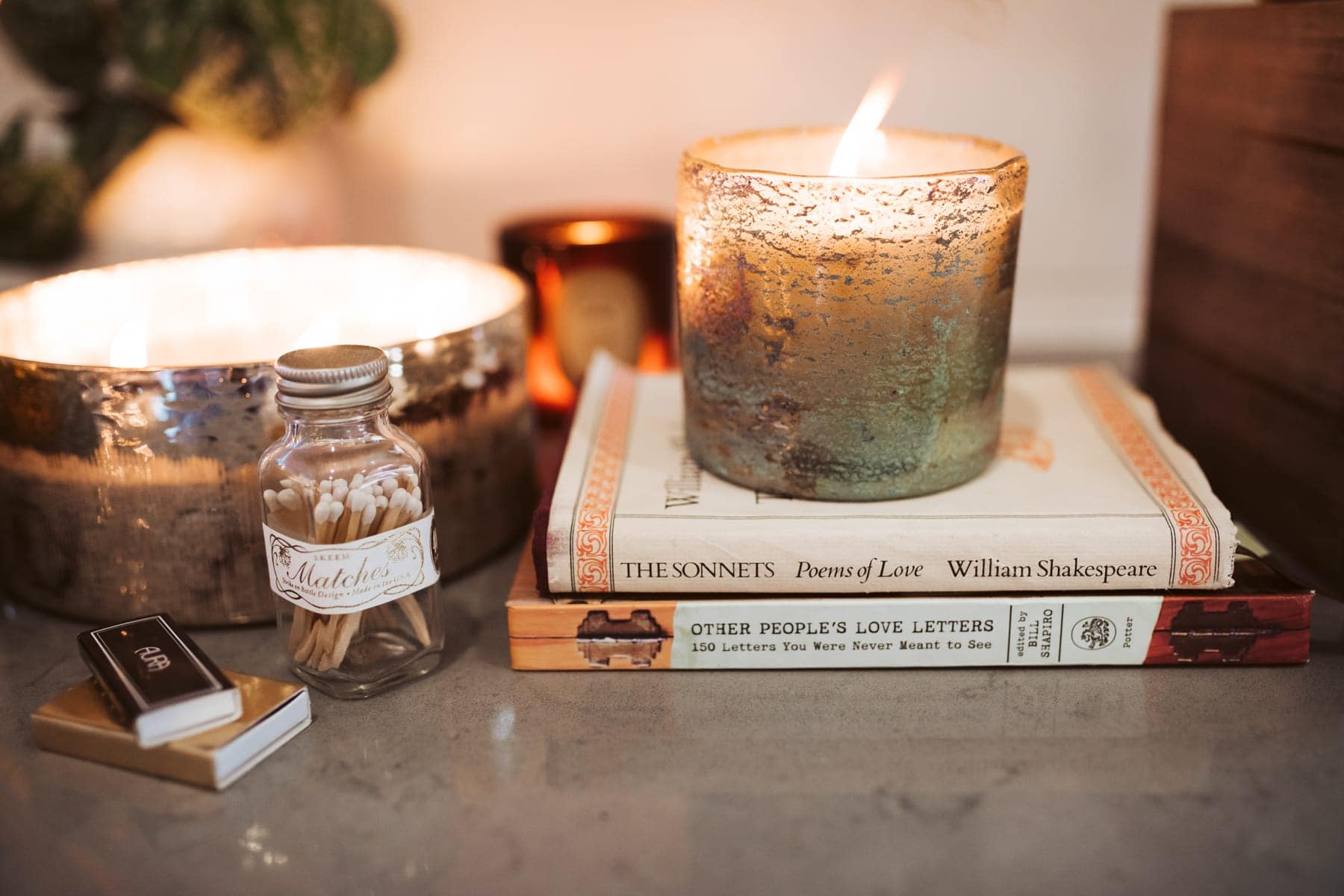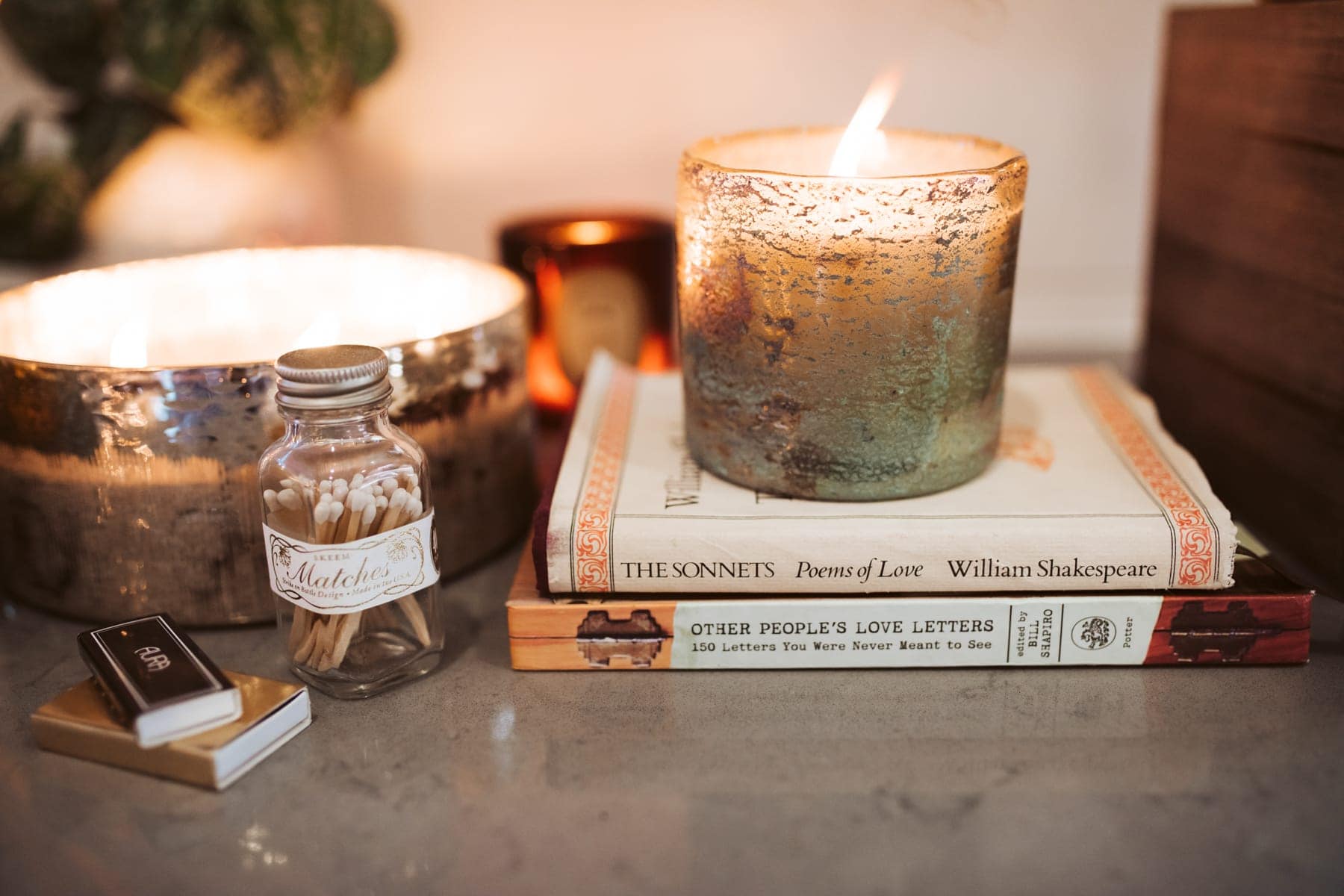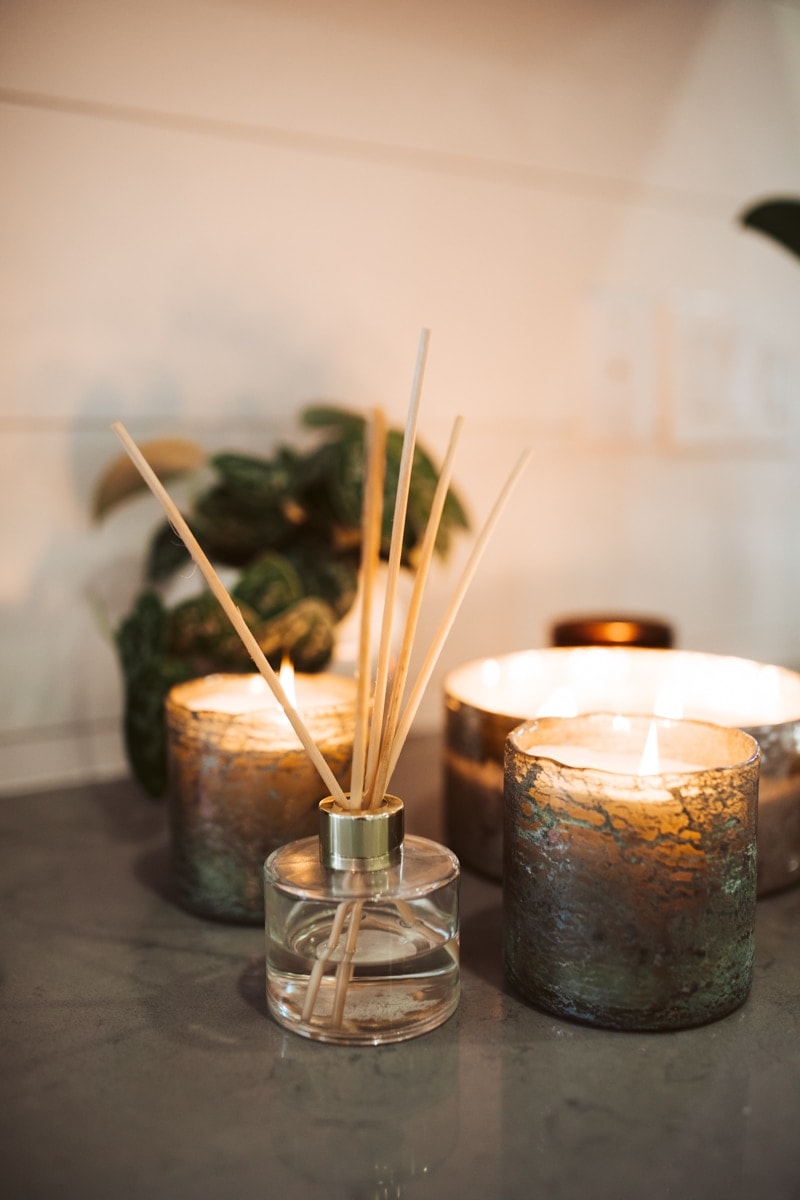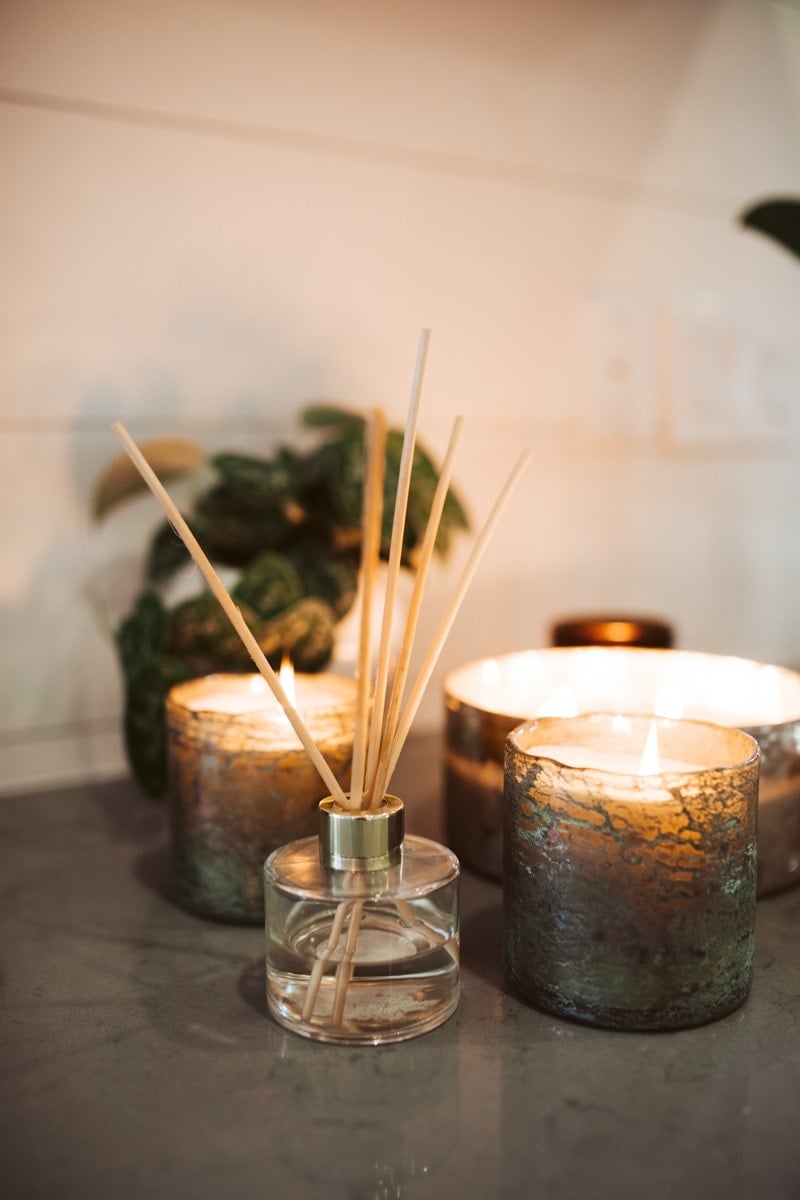 Unplugging Before Bed
We're on our phones all day and, even in bed, we might find ourselves scrolling through the same feed and updates for the hundredth time. What are we even doing? For me, that time could be better spent giving my eyes a break from the screen and reconnecting with my husband. We always feel like we don't have enough time together but we also waste too much of our lives on technology.
About an hour before bed, make a conscious effort to unplug (the family too!). Turn off the television, close the laptops and put away the devices. Instead, use this time for reflection, meditation or active communication. Without the distractions, you'll be amazed by how different your home feels.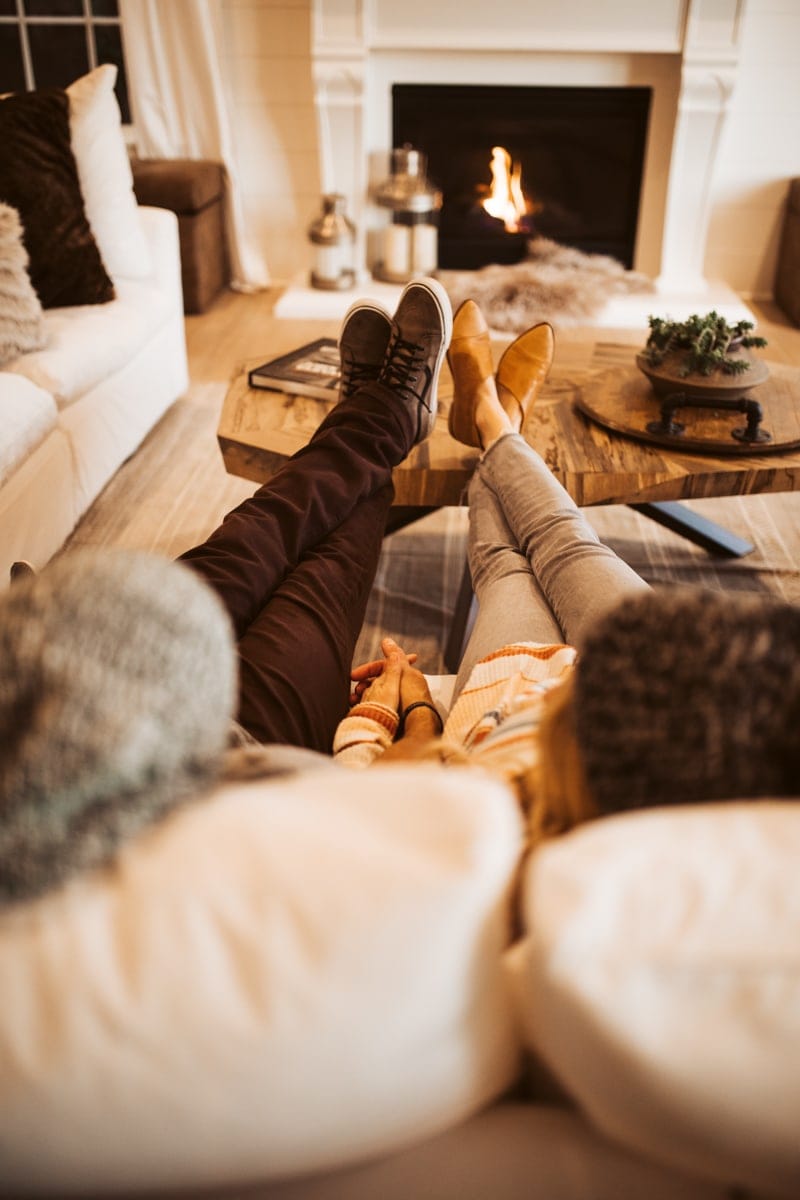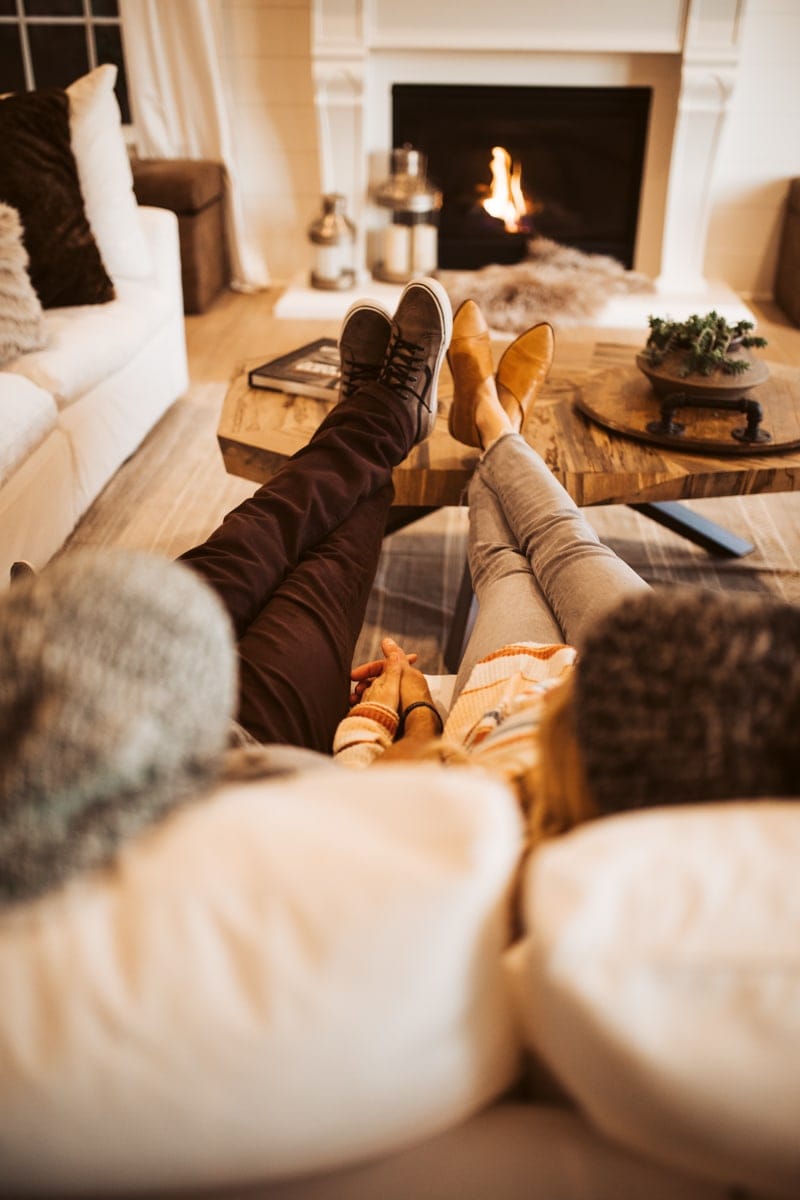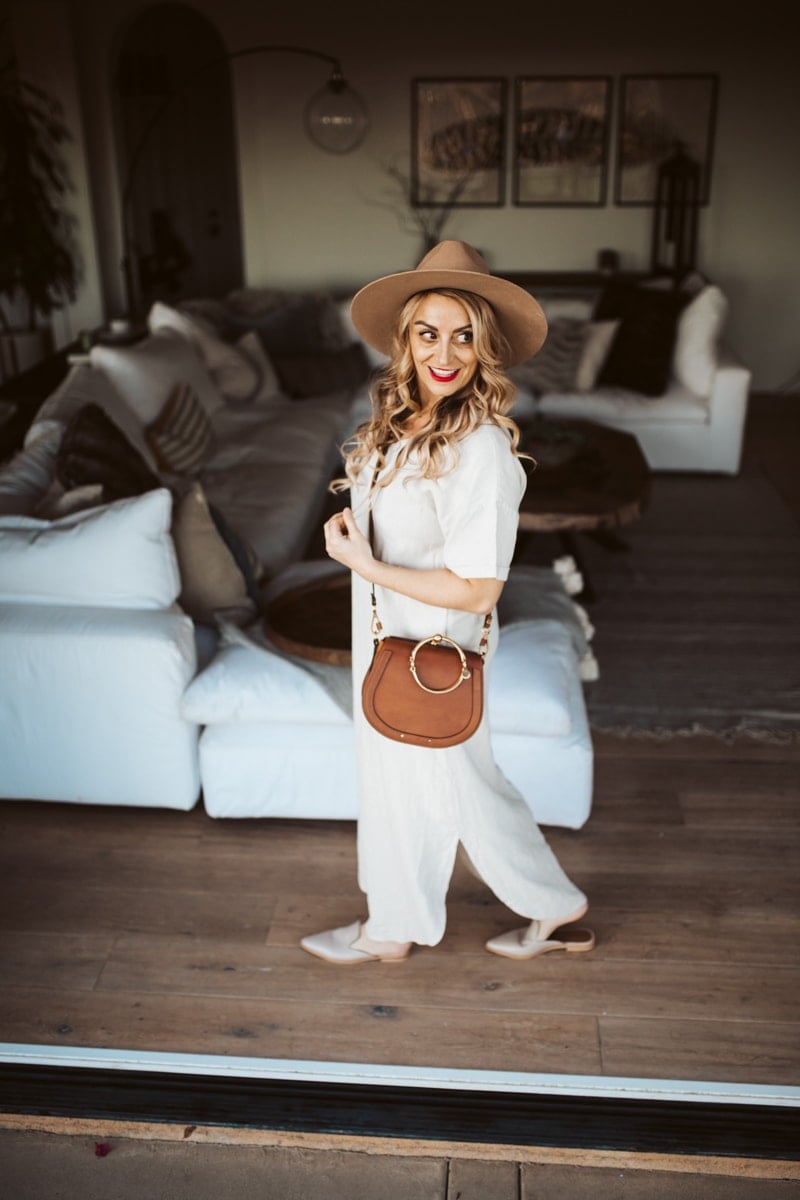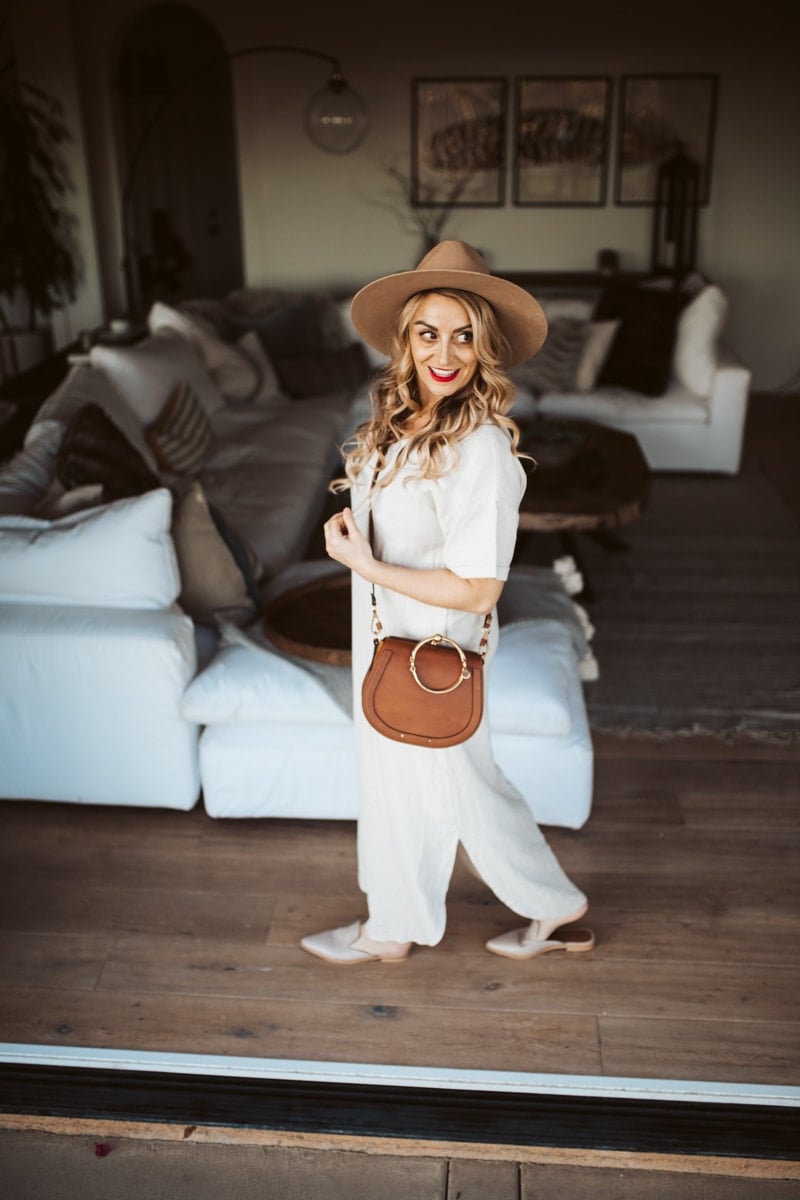 Living in the Moment
Most of us have pains, traumas or regrets that we wish we could forget. We also have worries and fears about the future. Spending too much time dwelling on things from the past that we can't change or things that might not even happen is time-consuming and exhausting. Plus, it robs us of what's happening right in front of our faces.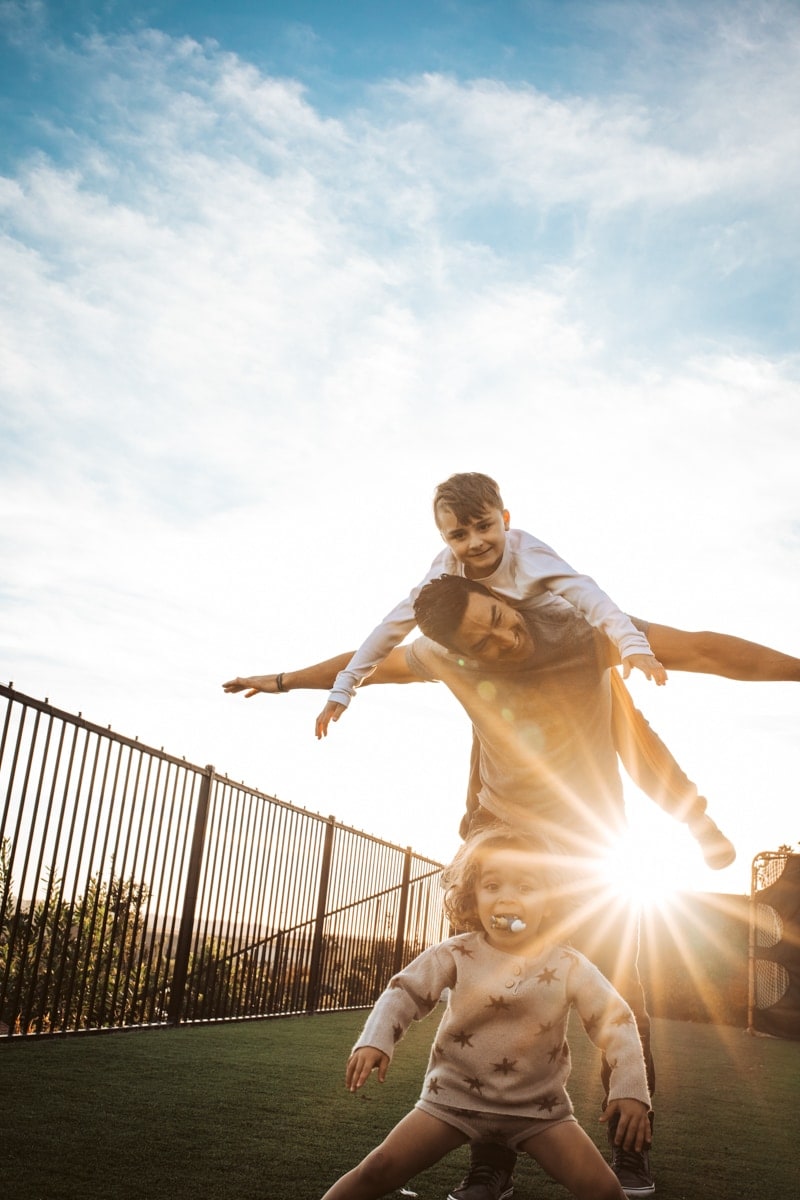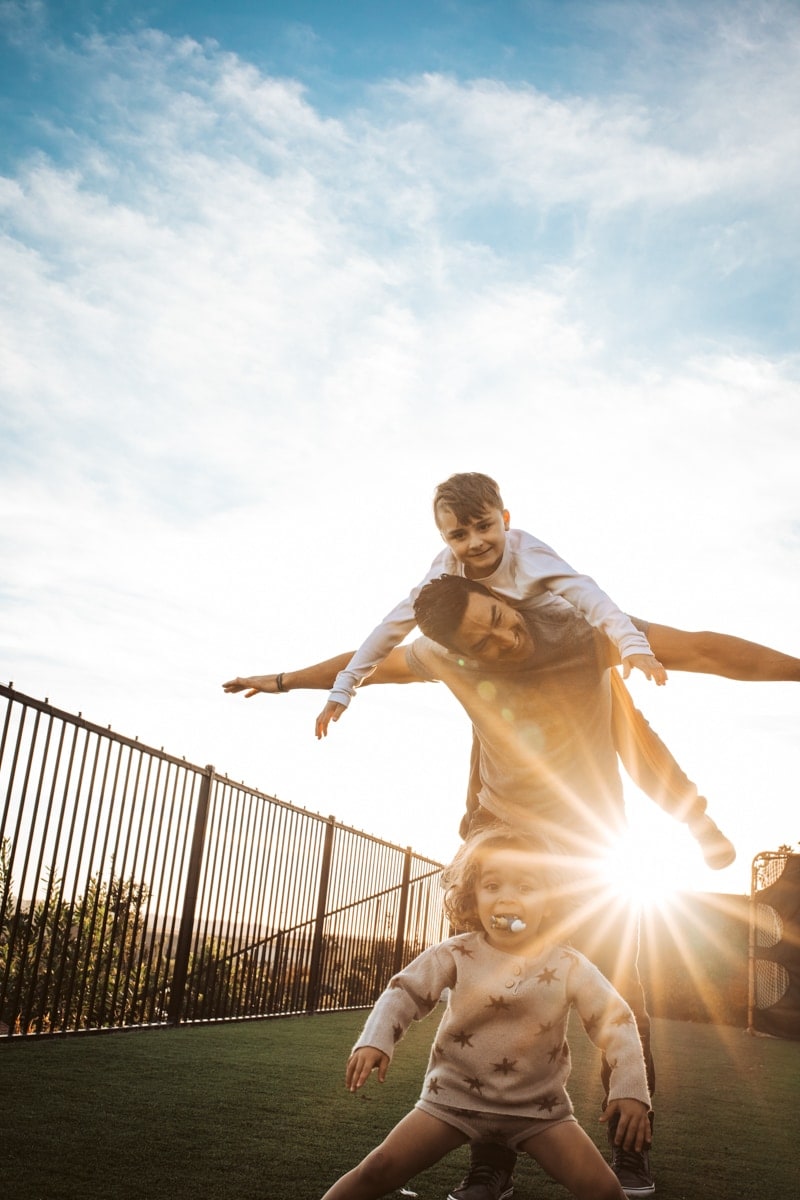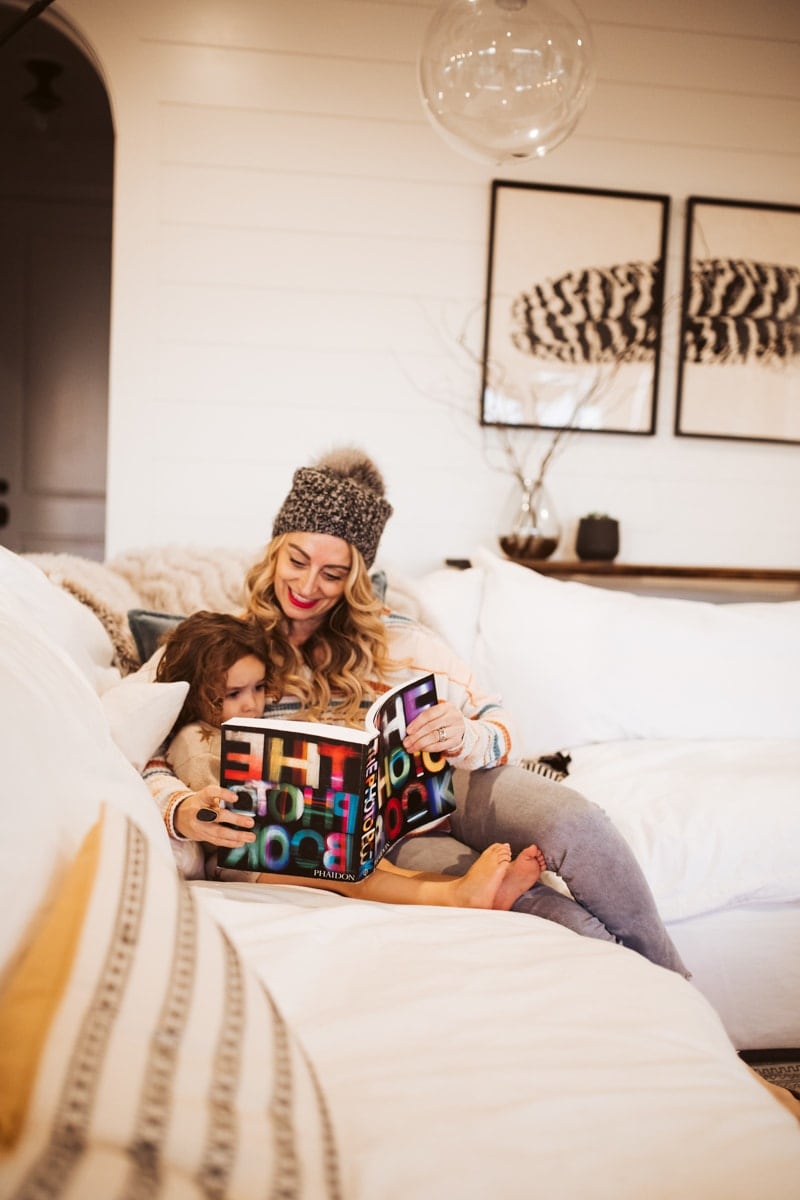 Learning to live in the moment takes practice, but it's absolutely worth it. When we are present in our lives, we connect with our loved ones and experiences on a deeper, more profound way. Enjoying life as it unfolds is one of the best things we can do for ourselves and those around us.
As a native New Yorker, I completely understand how we can all get caught up in the rat race, but I also know the importance of finding balance — whatever that might mean. By making small changes every day and finding new, healthier ways to combat stress and tame the madness, you'll feel like a zen master in no time!
You May Also Like
Coastal Farmhouse Living Room Reveal