Mom's Guide To Buying A Camera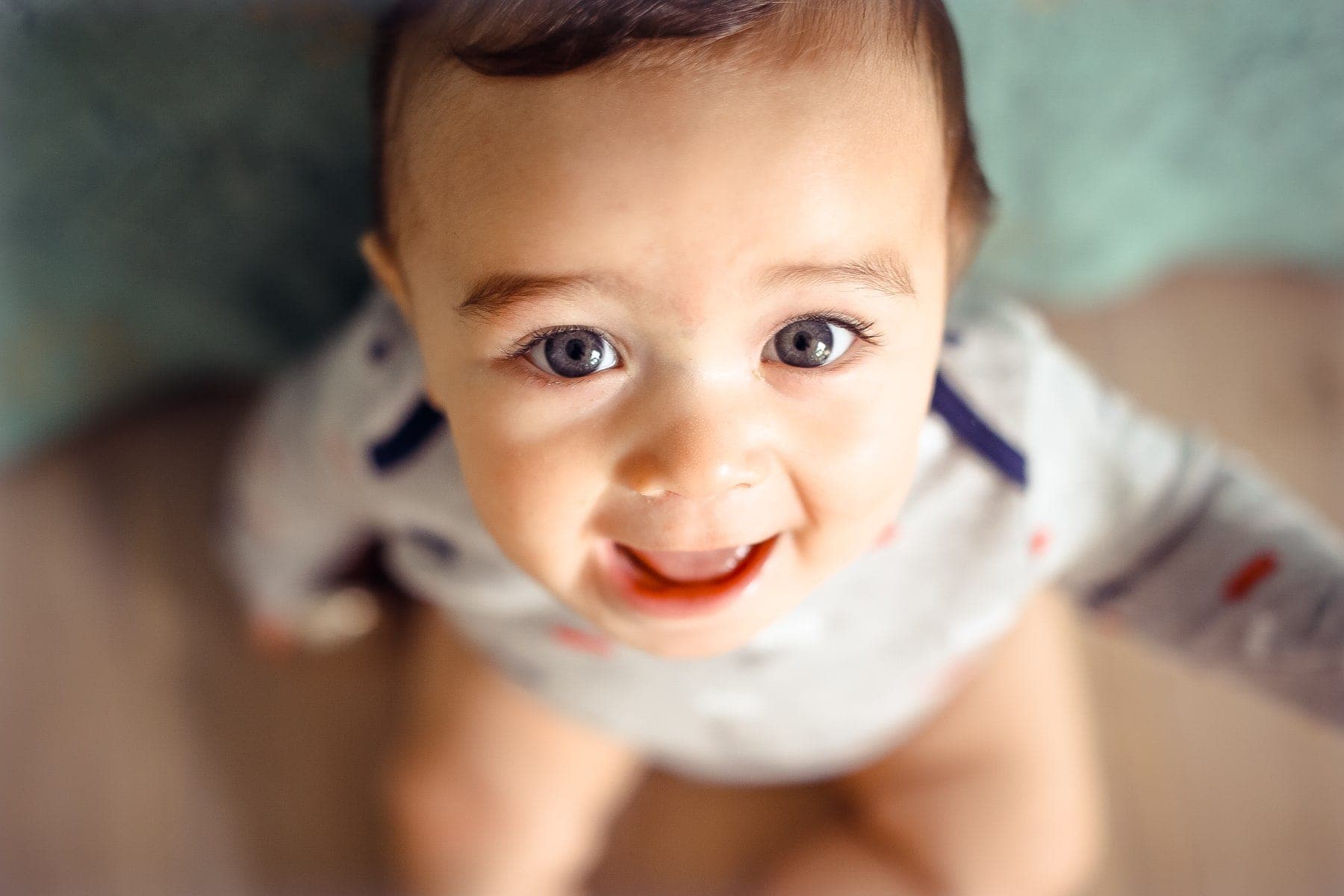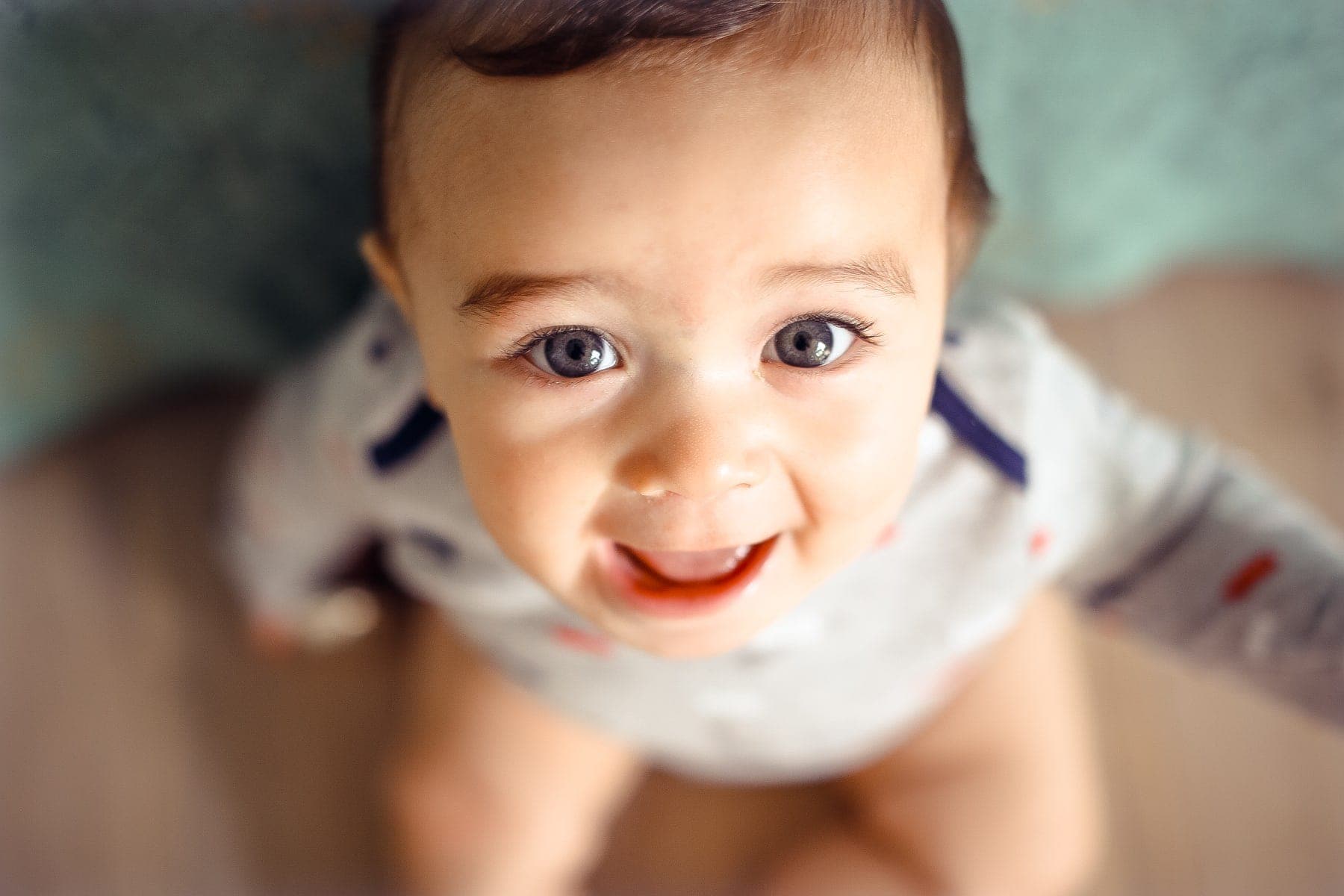 Mom's Guide To Buying A Camera
So you're a mom who loves her kids and you want to capture all those milestones.  However, with so many cameras on the market you just don't know what to buy.  I have been into photography for over twenty years and I am very persistent on saying you need an SLR.  But first, you need to know what that means.
What's an SLR Camera?
An SLR, also called a DSLR is a digital lens reflex camera.  It combines the optics and the mechanisms of a single-lens reflex camera with a digital imaging sensor, as opposed to photographic film.  How I like to understand this is if the lenses are interchangeable then you are using an SLR.
In general, using an SLR is the best way to take better pictures: not because the camera itself can magically take better photos, but because an SLR gives you the ability to control the things that are going to make the biggest difference in your photography. It will be able to freeze your little ones when swinging a bat or kicking a soccer ball. Using the right lens on an SLR allows you to choose what is in focus and what is not.  It has a larger sensor, which means your images can be sharper, more detailed, and more professional than anything a point and shoot can do.
Camera Recommendations For Mom
If you are looking for the world's smallest and lightest digital SLR Camera you should look no further and consider the
EOS REBEL SL1, It's small enough for you to travel with and it's enormous in performance.  It has an outstanding auto focus and also does video.    You can interchange lenses, which makes me happy as a mom and photographer.  This camera would be my number one pick for a mom ready to transition into a more professional camera, but needs it to be small.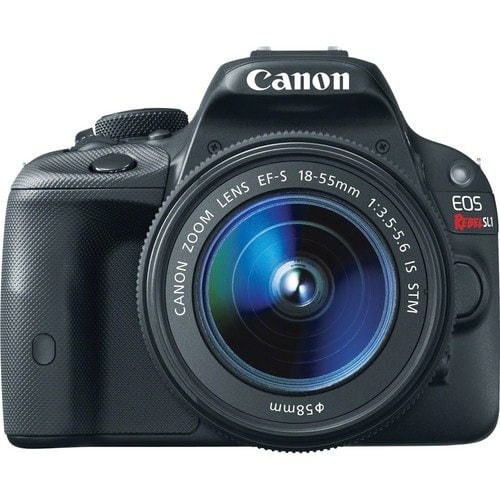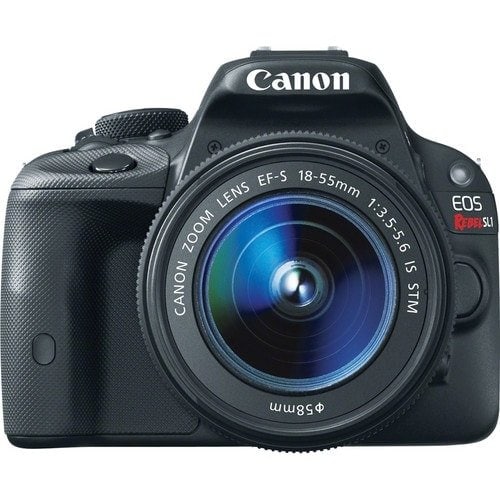 2. My second recommendation would be any of the Canon Rebel Series.  Starting with the Canon Rebel T6s.  This one is deigned for those who want more creative control.  It has built-in wi-fi for wireless sharing capabilities.  I thought that was a perk.  The next Rebel would be the T6i, another wireless camera that are easy to share your images.  This one is easy to understand and the auto focus helps keep a precise focus.  The EOS T5i provides gorgeous detailed images in low light situations.  I like this one because it has a superb image processor with an extensive ISO range which is good for Manual shooting.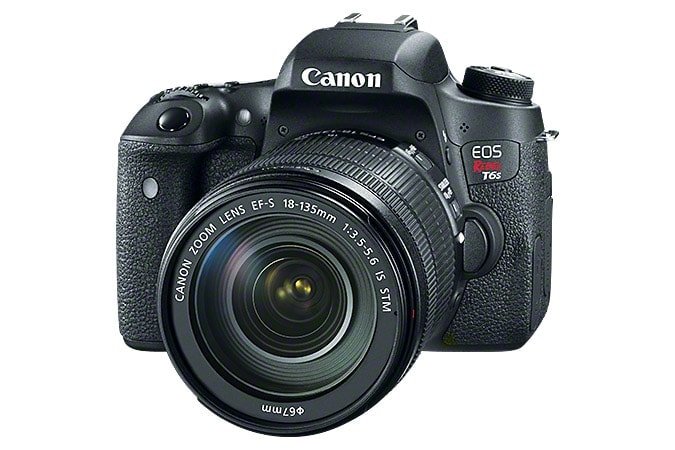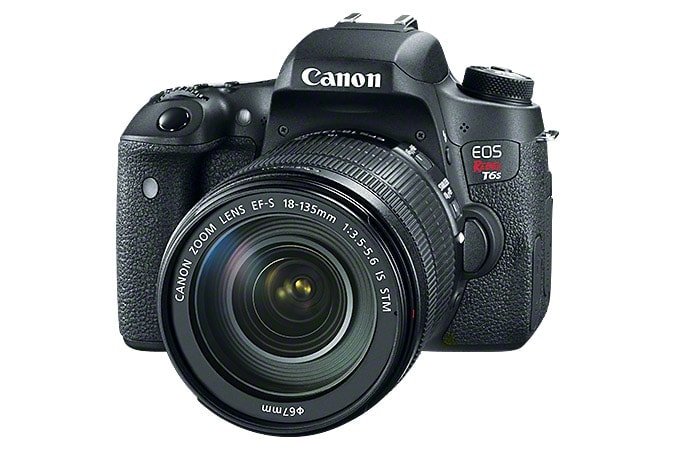 3.  Designed to bring all the benefits of full frame photography and movie making is the EOS 6D.  I love this choice, but would only get this camera if you are more serious about your photography.  You can get great images with the others above, but this one takes your photography a step up.  It features a 20.2 megapixel full frame sensor, which would put your images at a more professional level.
My Camera Of Choice For Mom
I have been a Canon girl my entire life.  I am currently using the 5D Mark iii and have been using this particular camera for almost three years.  I love its full frame resolution.  It's designed to perform and I take 100's of images a day and needed something that would deliver on a professional level.  I also take family photos as a side job.  It's very user-friendly and I couldn't be more pleased with my images.
I have been using the Canon L line series as my go-to lenses for years.  A good way to know if it's an L line is the red line around the rim.  My everyday lens is the EF 50mm f/1.2L USM.  However, if this lens isn't in the budget, I highly recommend the 50 mm f1.4.  It's the lens I started with and the lens I always tell my fiends to buy.  Your lens is EVERYTHING.  It's what makes the blur in the background seem dreamy.  That blur is called bokeh, your out of focus areas on the image.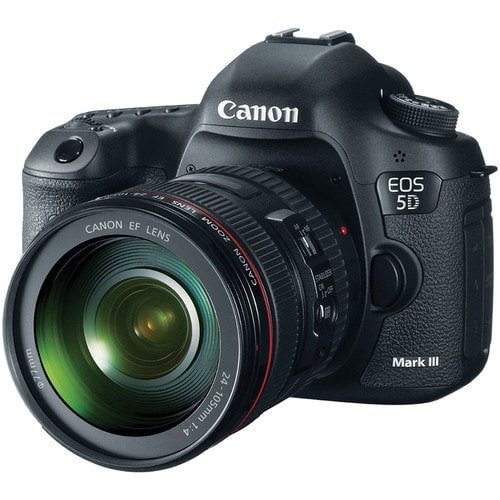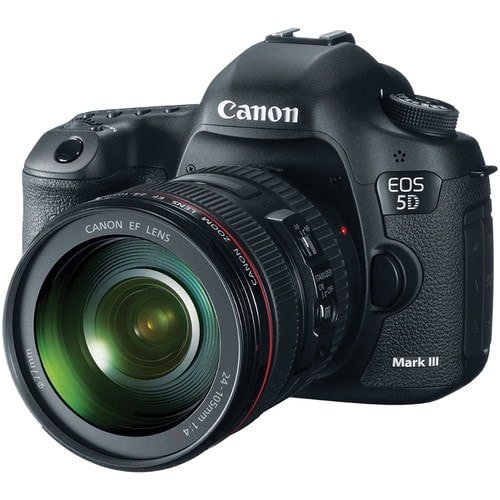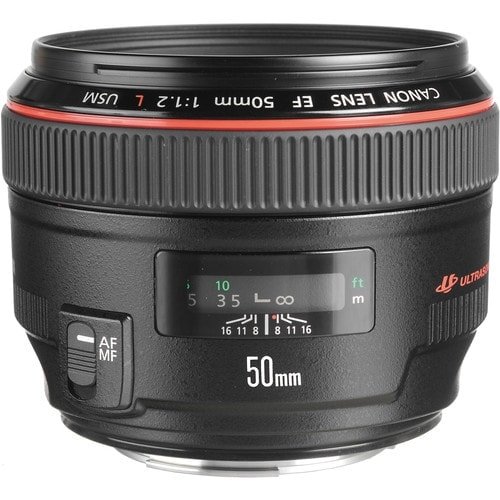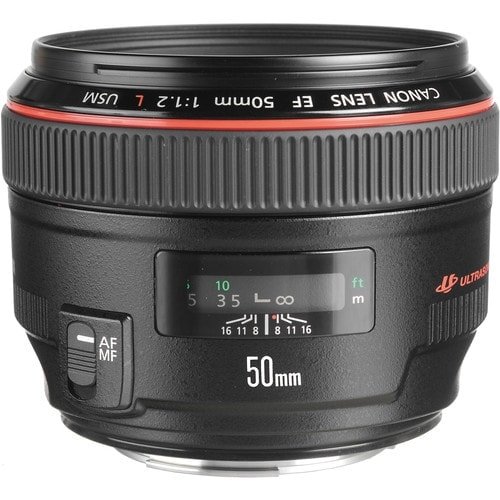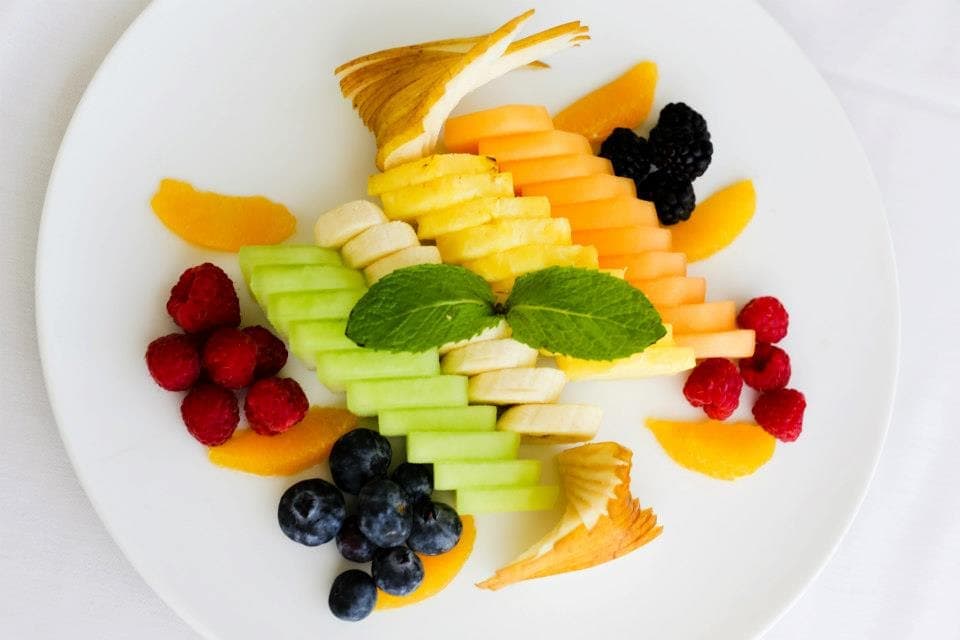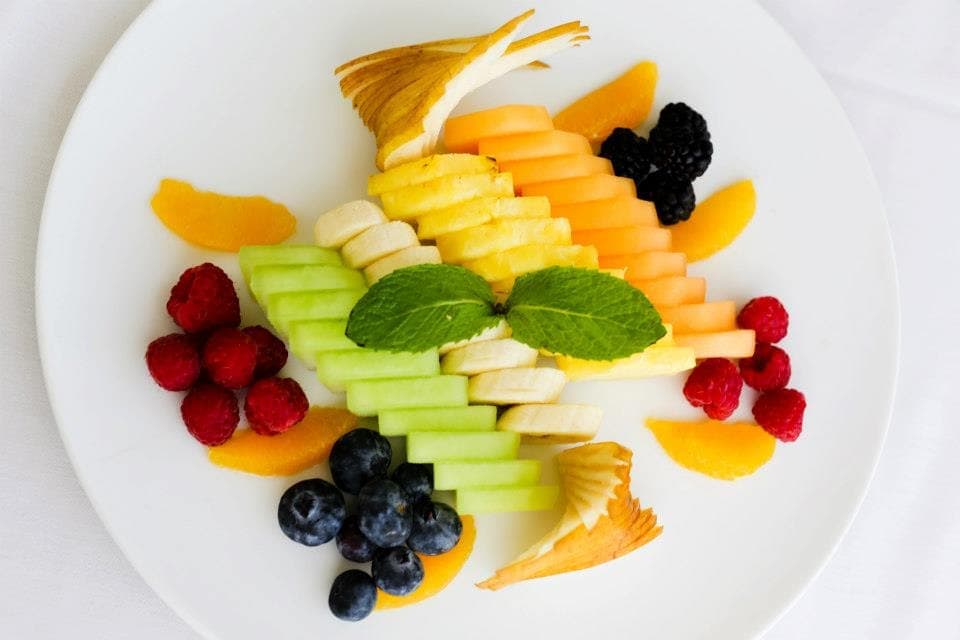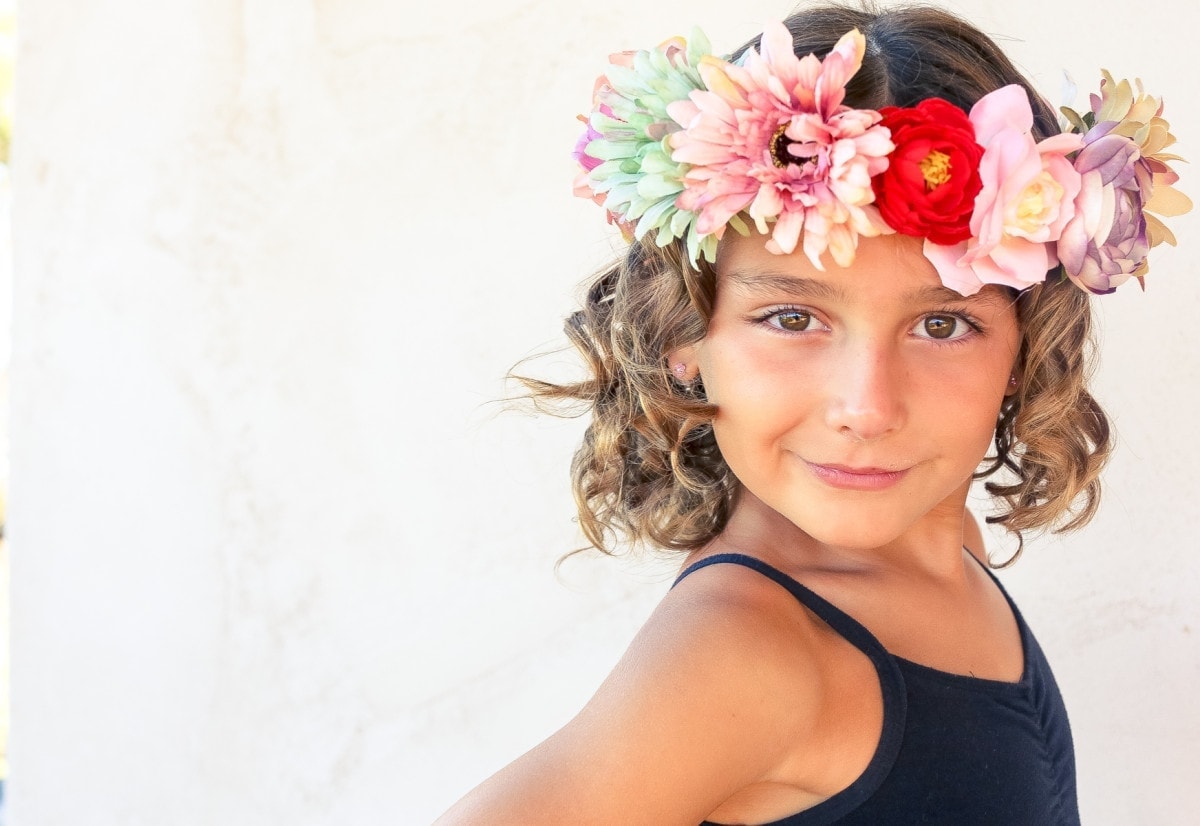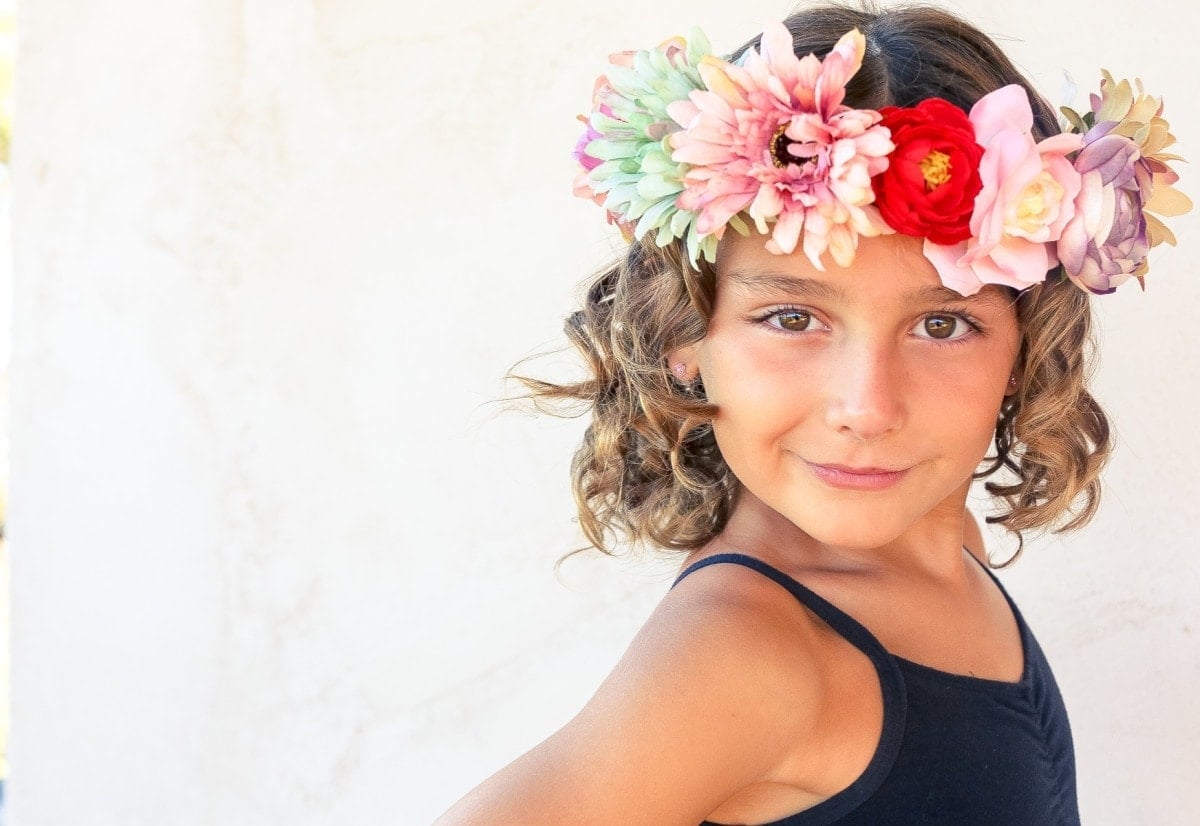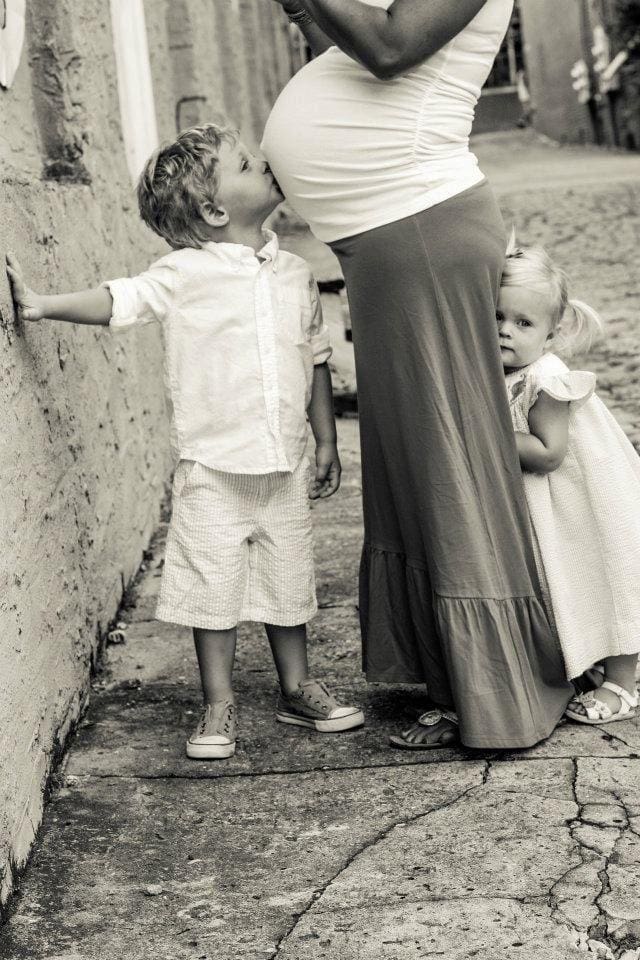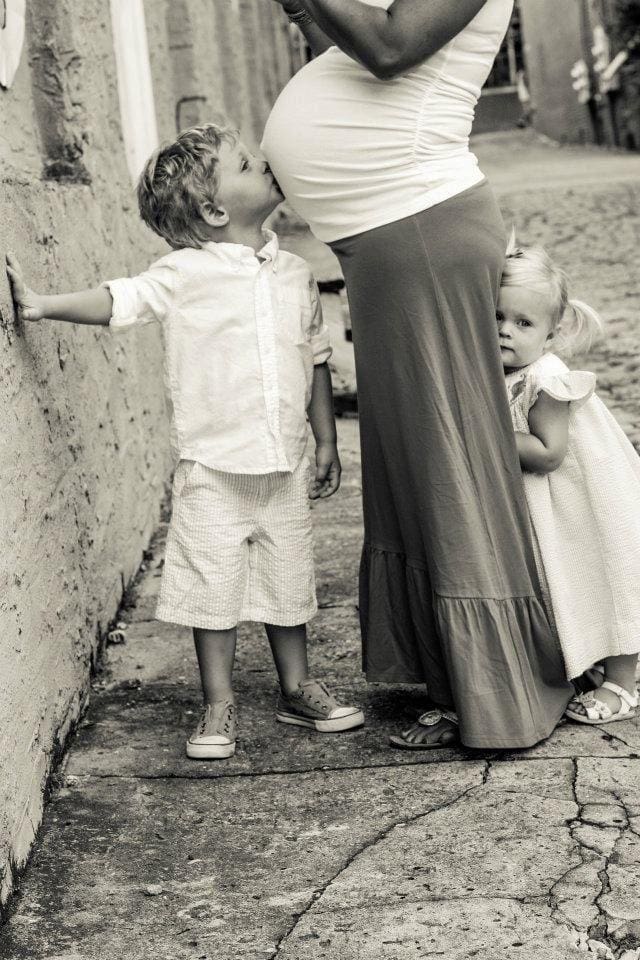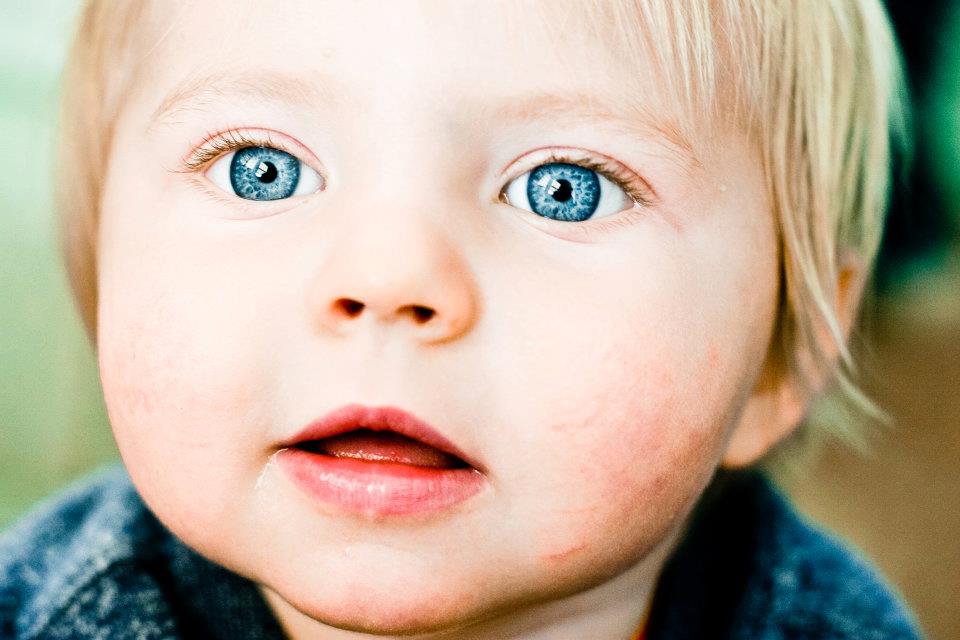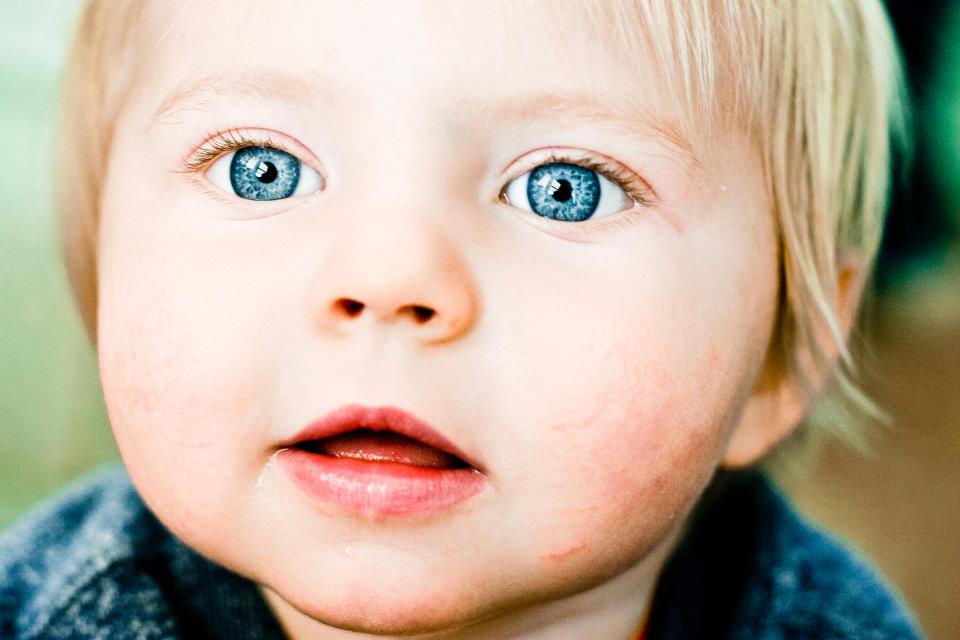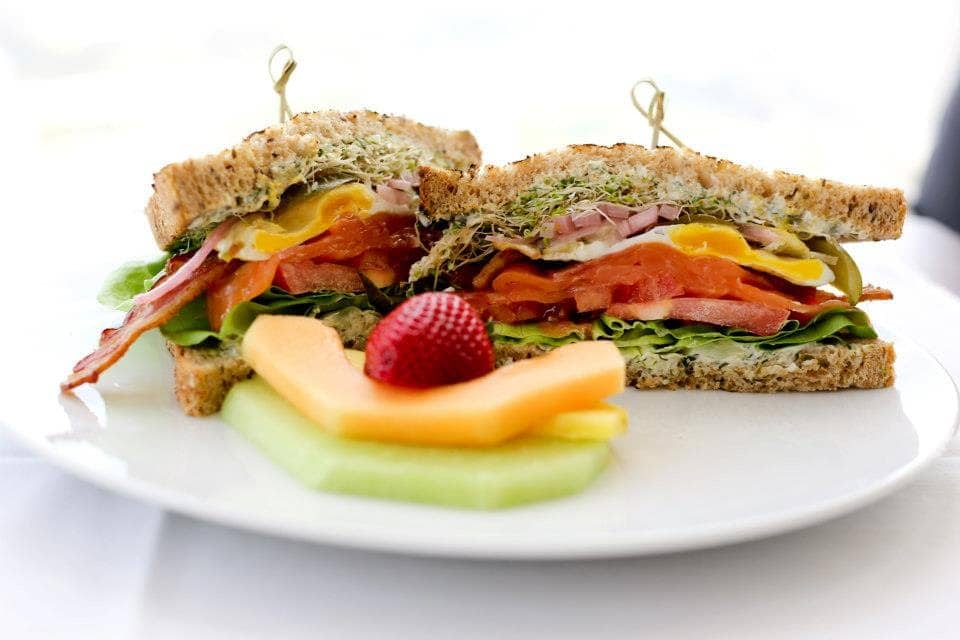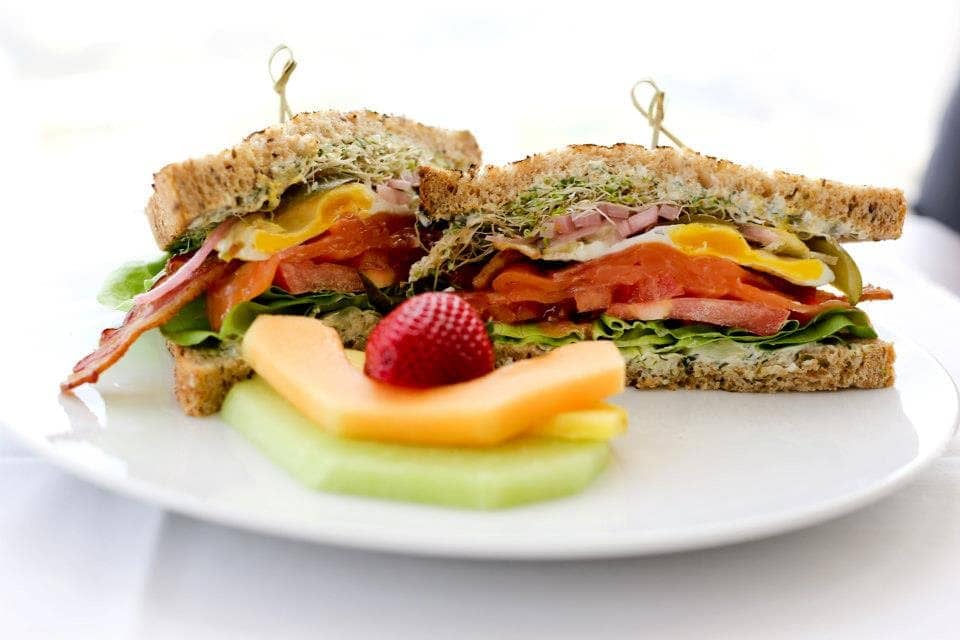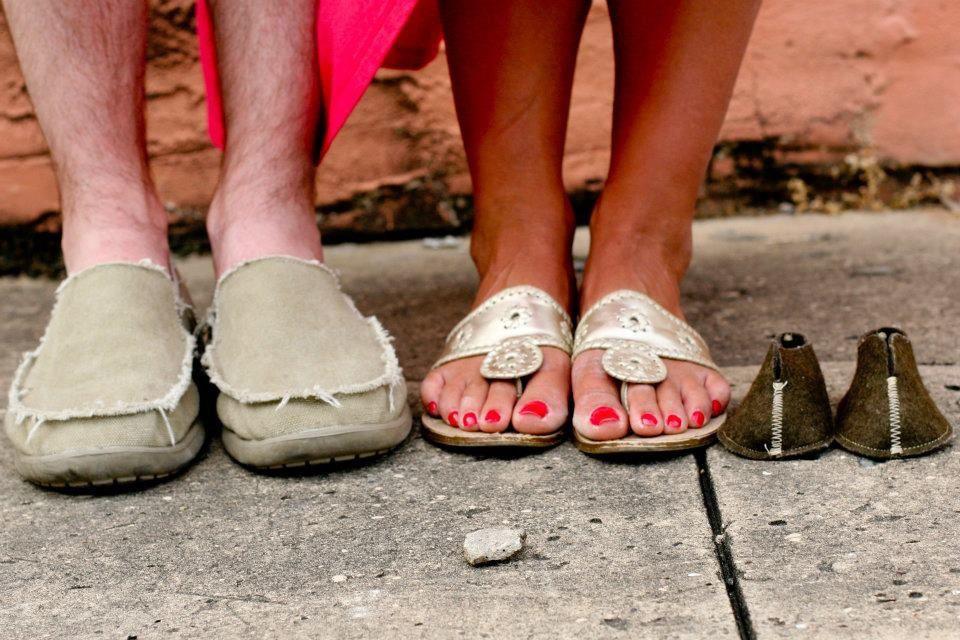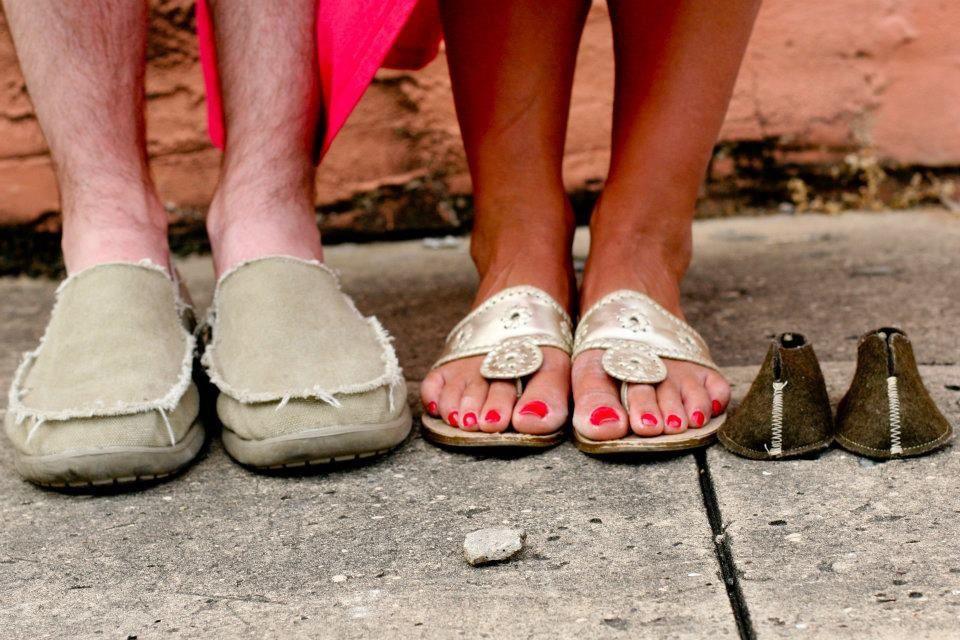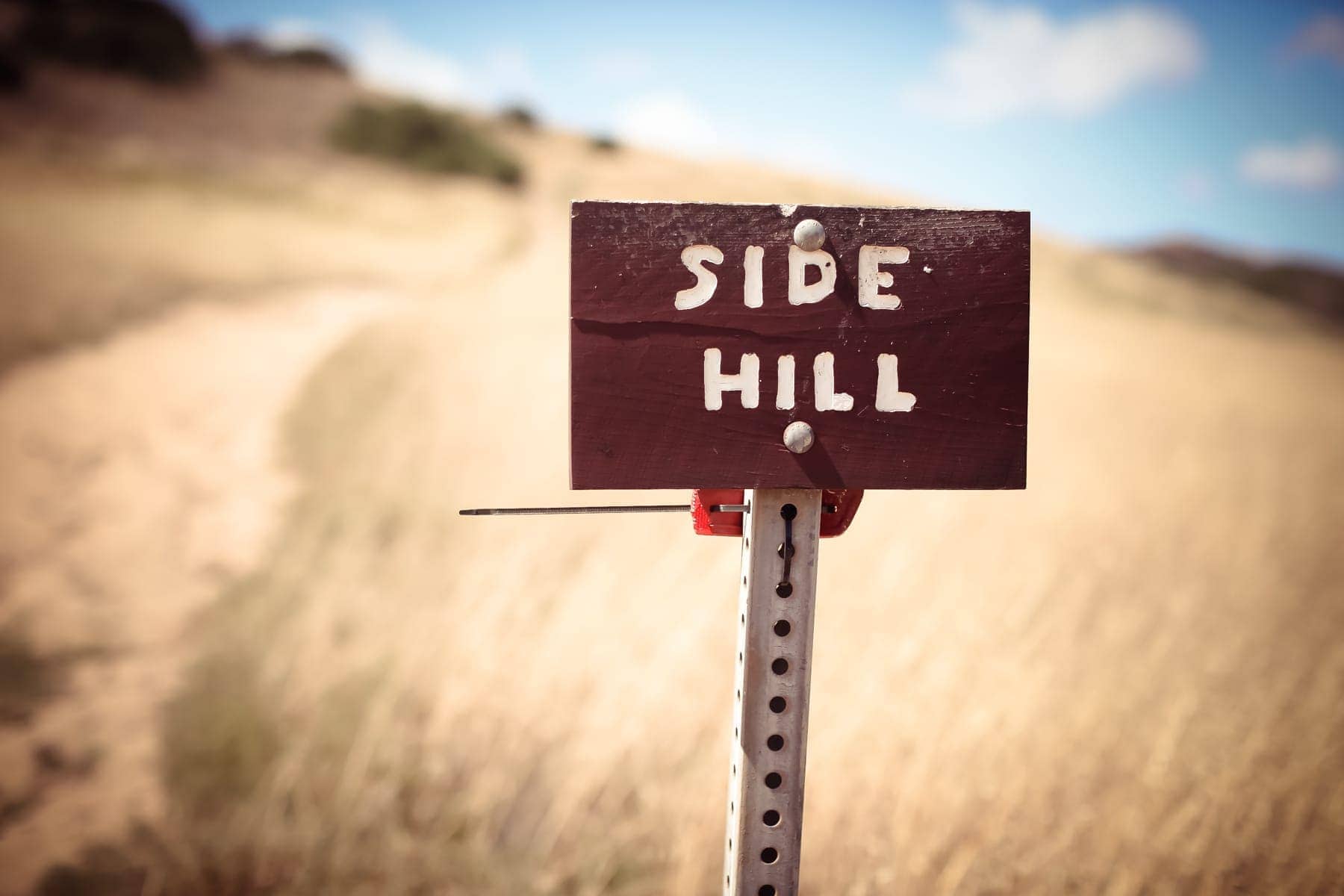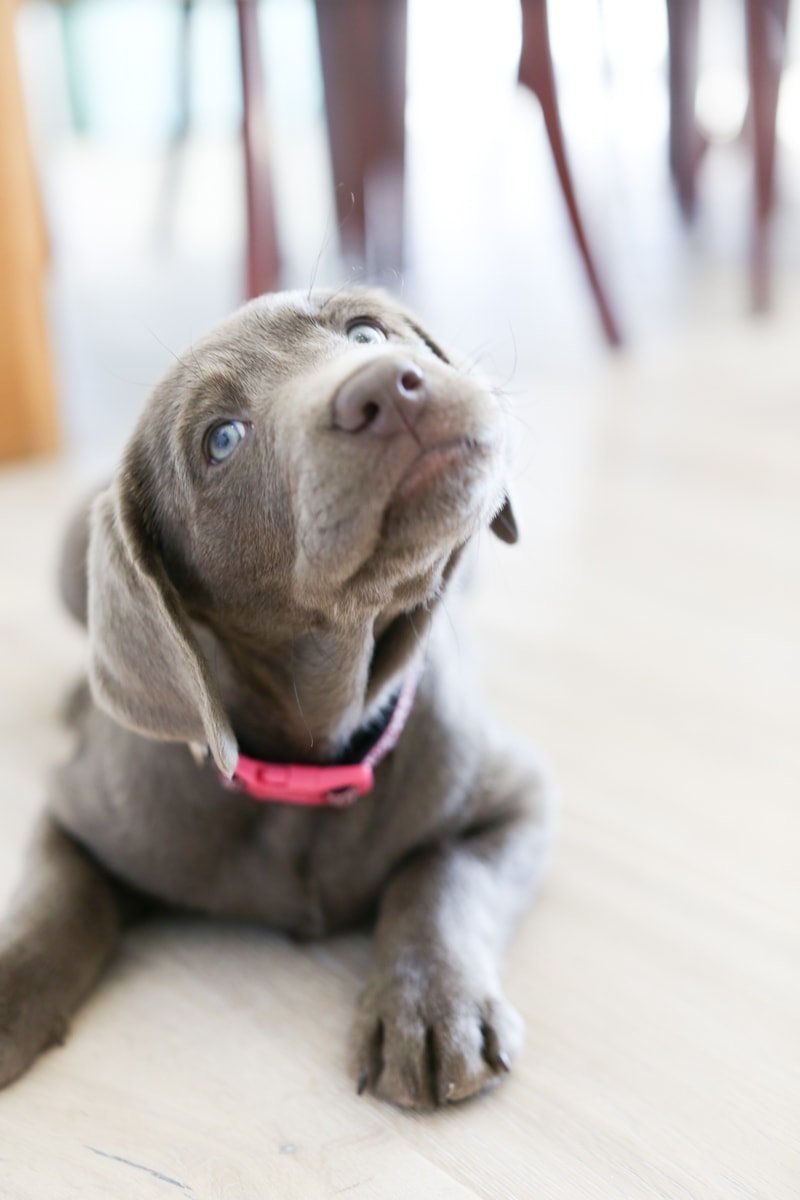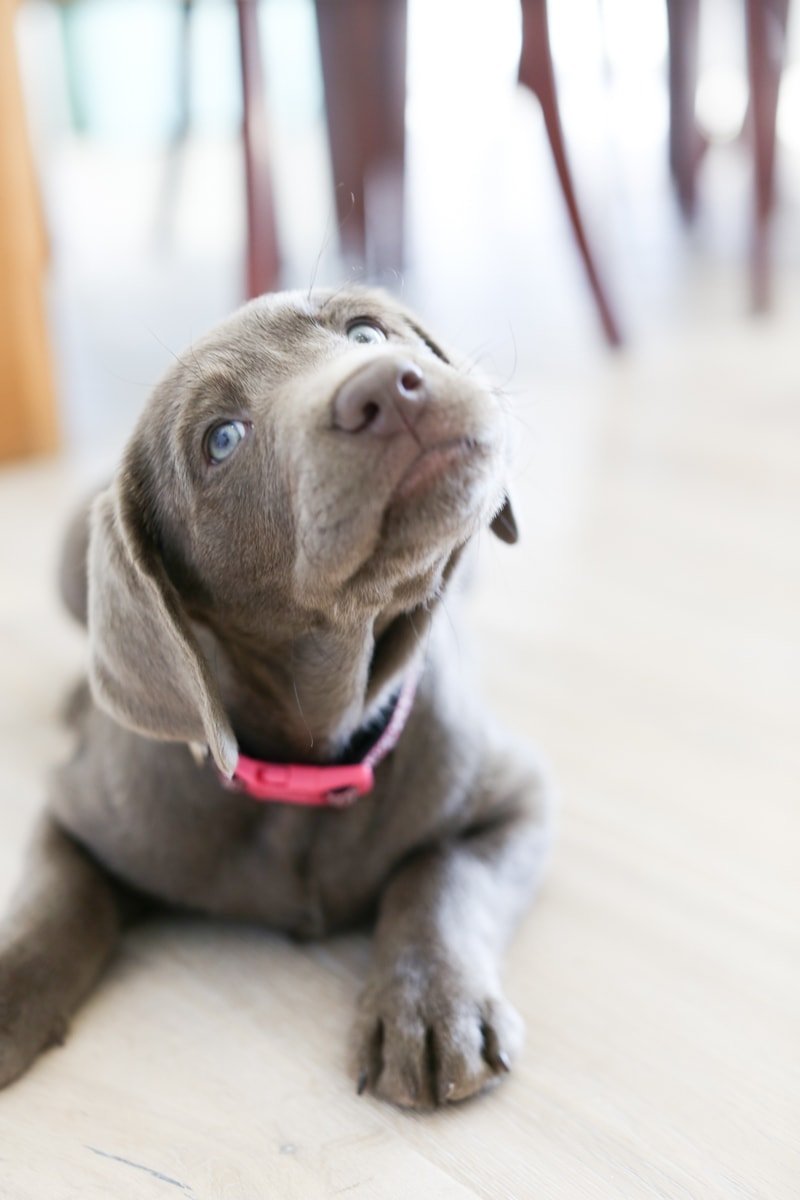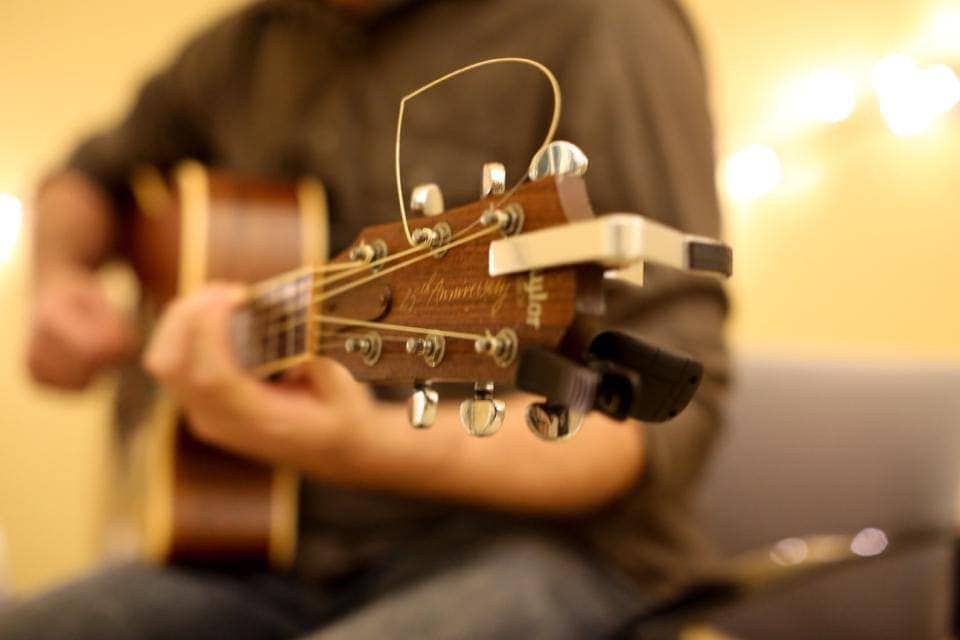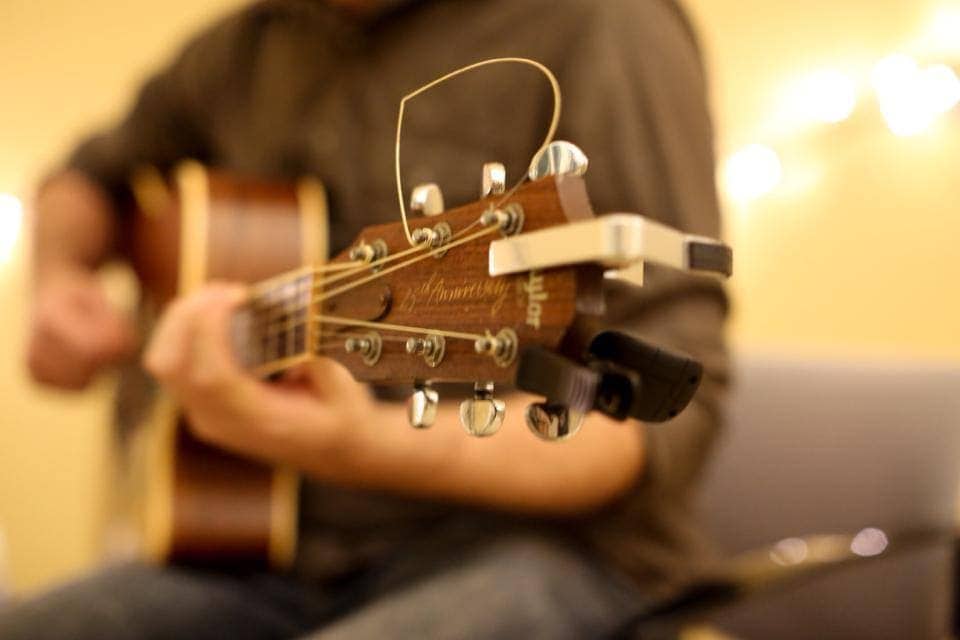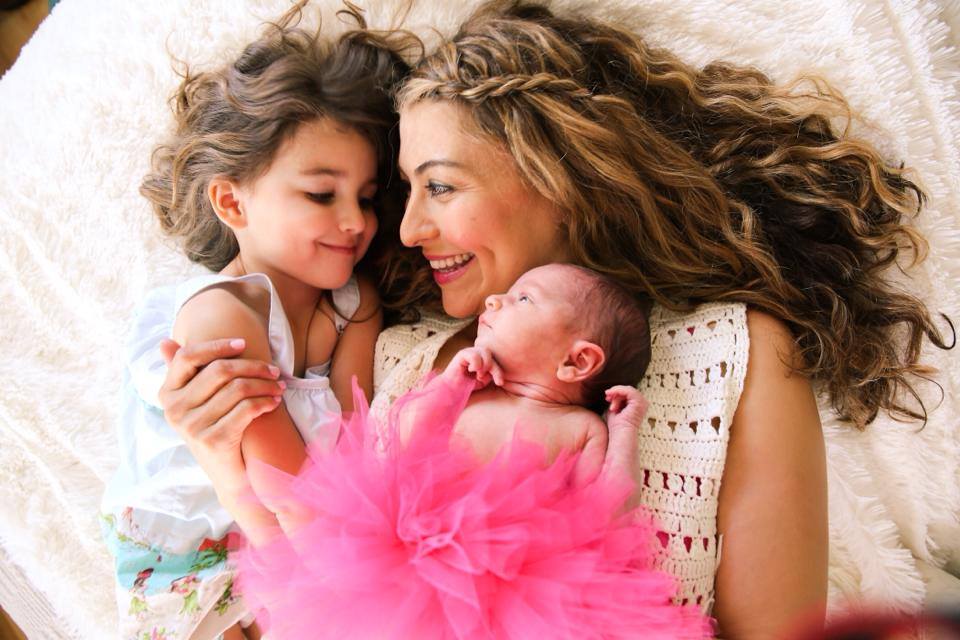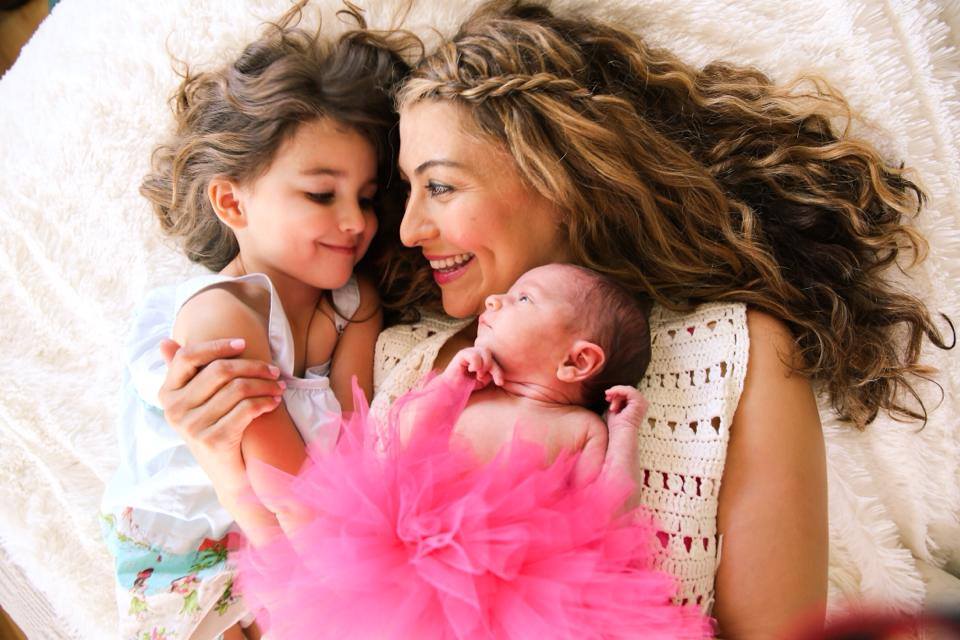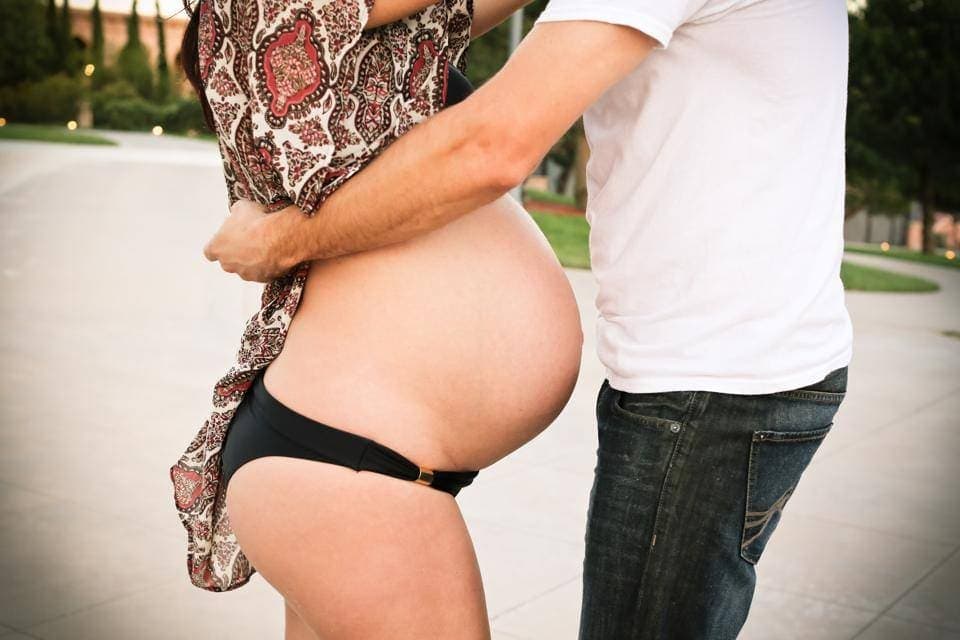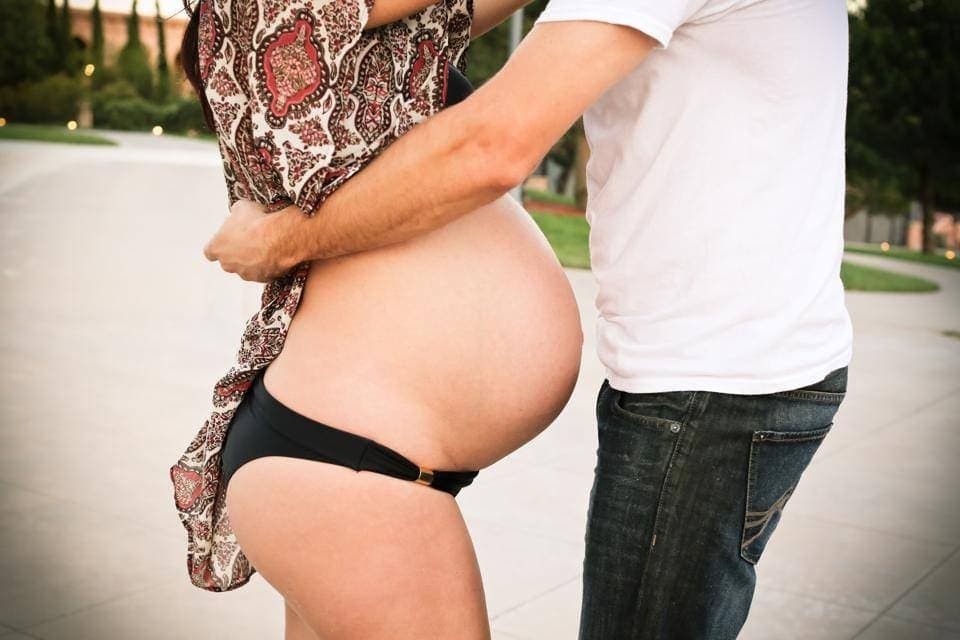 Photography enables you to look back on those most precious moments you wish you could freeze in time.  I love life through my lens and if you are ready to take better photos I hope my round up of cameras helps you on your journey to finding the perfect fit!
You May Also Like
Five Things To Do For Your Blog
Tips for Parenting In Style...
Never boring, always awesome. Keep up to date with the latest from City Girl Gone Mom.