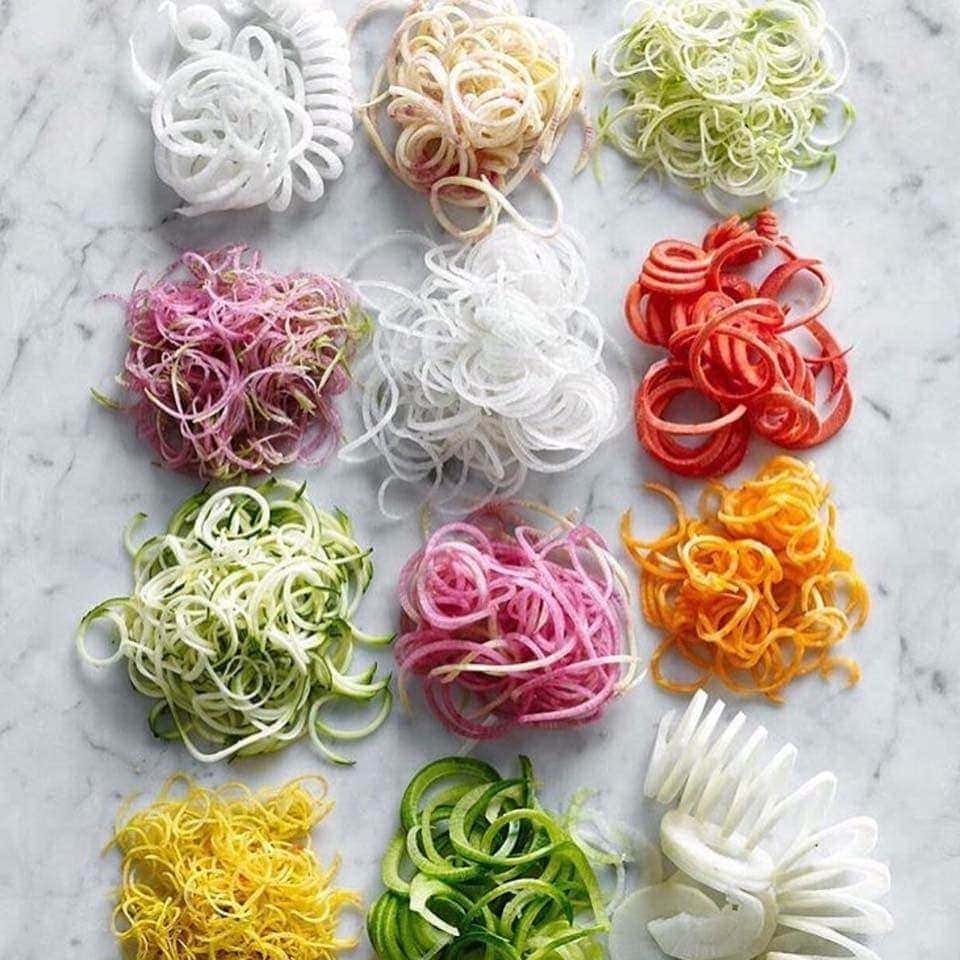 When I met Bobby while he was a dental student at New York University, dieting was the furthest thing from my mind.  We would frequent the trendiest, hippest restaurants in New York City, ordering anything our hearts desired.  Fast forward ten plus years, four babies later,  and a pristine coastline as our backyard, you can be sure ordering anything off the menu is definitely a thing of the past.
After my fourth baby, my weight and my shape was the furthest thing on my mind.  I was convinced my figure snapping back only happened for celebrities.  Getting the proper sleep was crucial for me and practically non-existent in my new world as a family of six!  However, once nursing was established and routines started to come into play, I finally had the desire to lose those leftover pregnancy pounds and wanted to feel good about myself, like I did when I strolled the city streets with Bobby.
I was introduced to Tiny & Full last year and couldn't wait to dive right into it.   With this program I only had to be Vegan until lunch to see the results of a plant-based diet.   Because I was nursing, I consulted my doctor and I did allow myself healthy snacks to make sure my milk supply didn't deplete.  And if I was sleep deprived and fell off of the program it was easy enough to jump right back in once I had adequate sleep and a schedule back in place.
The Recipes
What I liked most about this program is feeling satisfied with Jorge's recipes.  I loved being able to swap out fattening, non-nutritional noodles for vegetables like zucchini or swapping the pizza dough with healthy cauliflower.   The biggest test to me were the children.  Would they too eat these new, healthier recipes?  Like most parents, I am not a fan of being a diner and cooking different meals for everyone.  I make one dish and we all eat it.  The recipes in Tiny & Full are meant to be low in caloric density and heavily plant focused, but also brings a balance of animal-based foods and protein.  With that said, the meals have been shockingly tasty, which resulted in a grand slam with my little ones.   The recipes are tasty enough that you don't even miss the bad ingredients.
Please note there is a caloric goal in this diet and you do have to watch your portion size.   Like I said, because I am nursing I had to find some ways to add-on some GOOD calories to keep up with my baby's demands.  I would make a shake in my Vitamix (in between meals) using Tiny & Fulls plant-based chocolate protein powder, with water and ice, one date and two table spoons of nuttzo butter (peanut free).
Tiny and Full's 12 week meal plan really helped me strategically plan what I was eating each day. Normally I would eat my kids food right off their plates and can't even count how many calories I was packing in because of it.  Having this meal plan made me conscious of how much I was actually eating.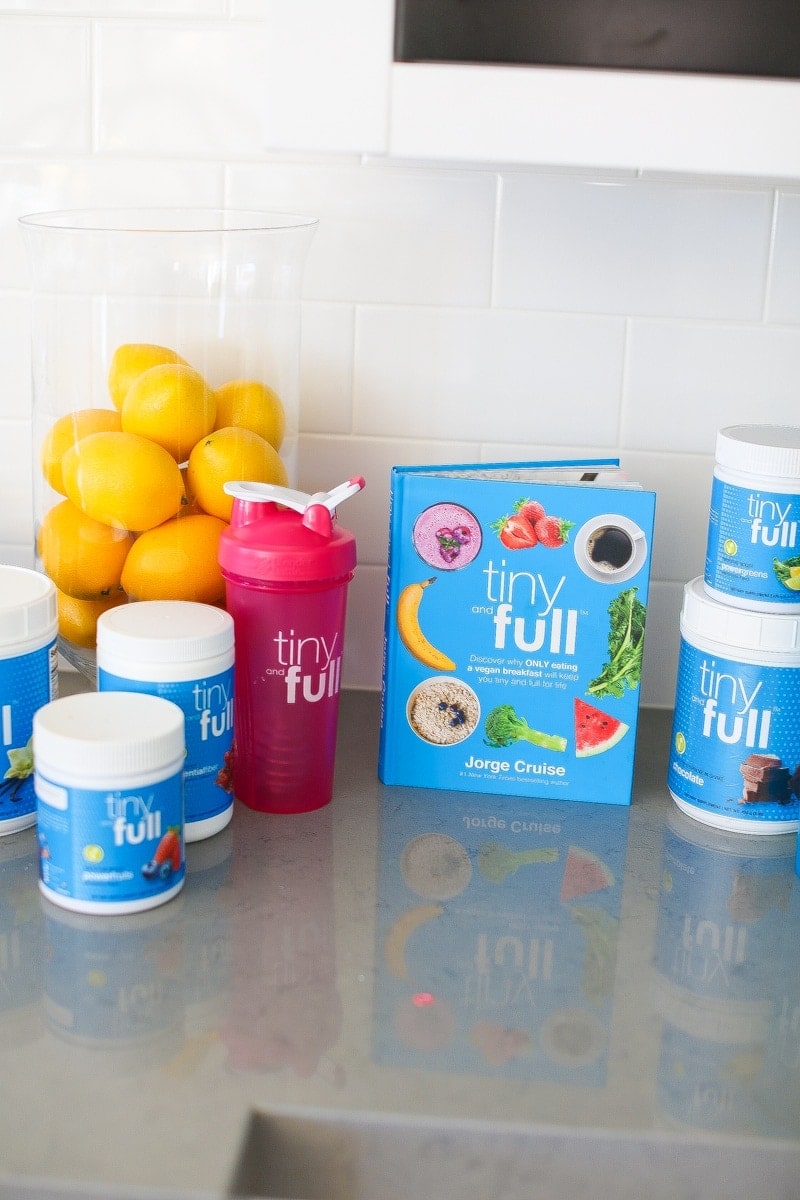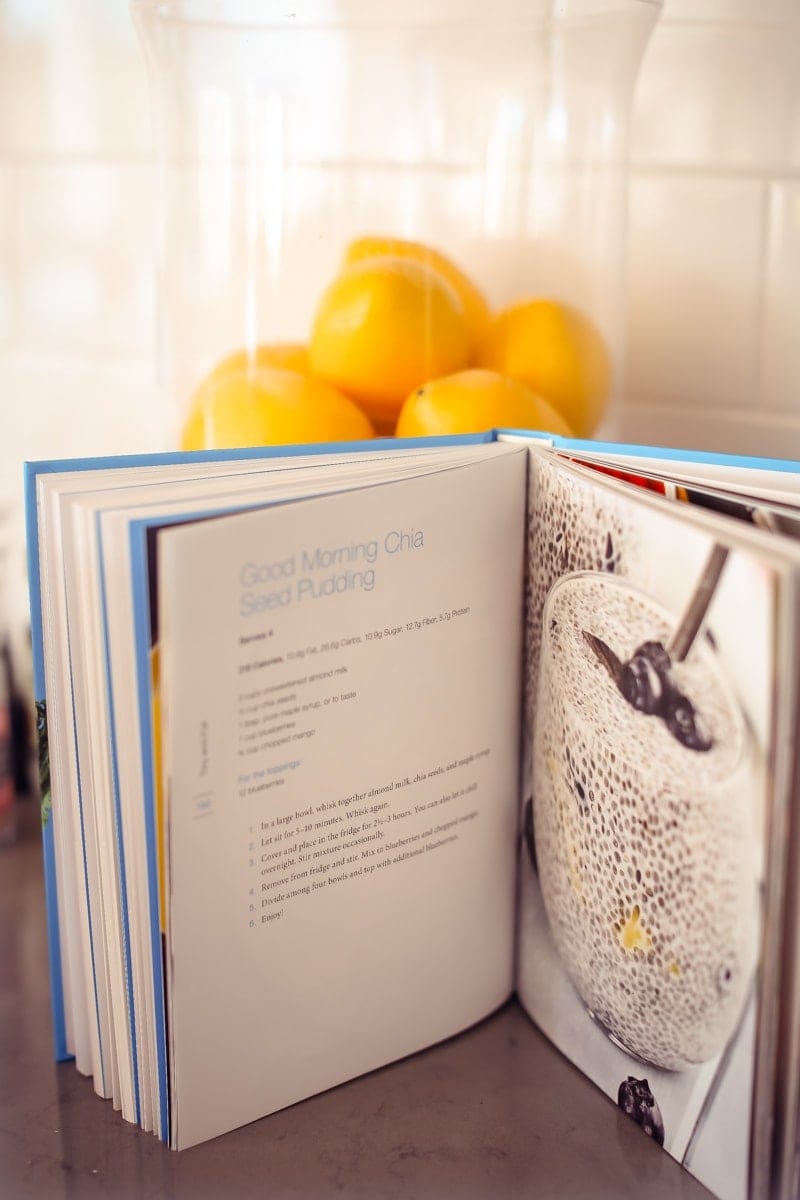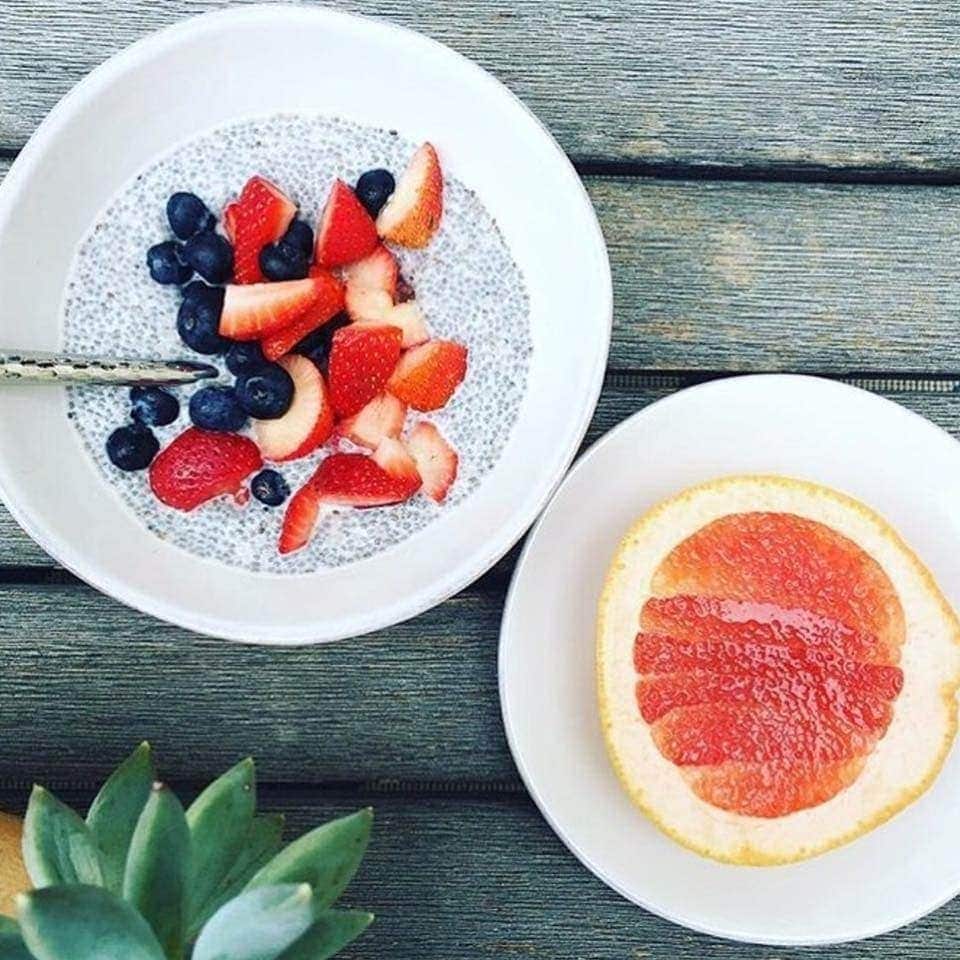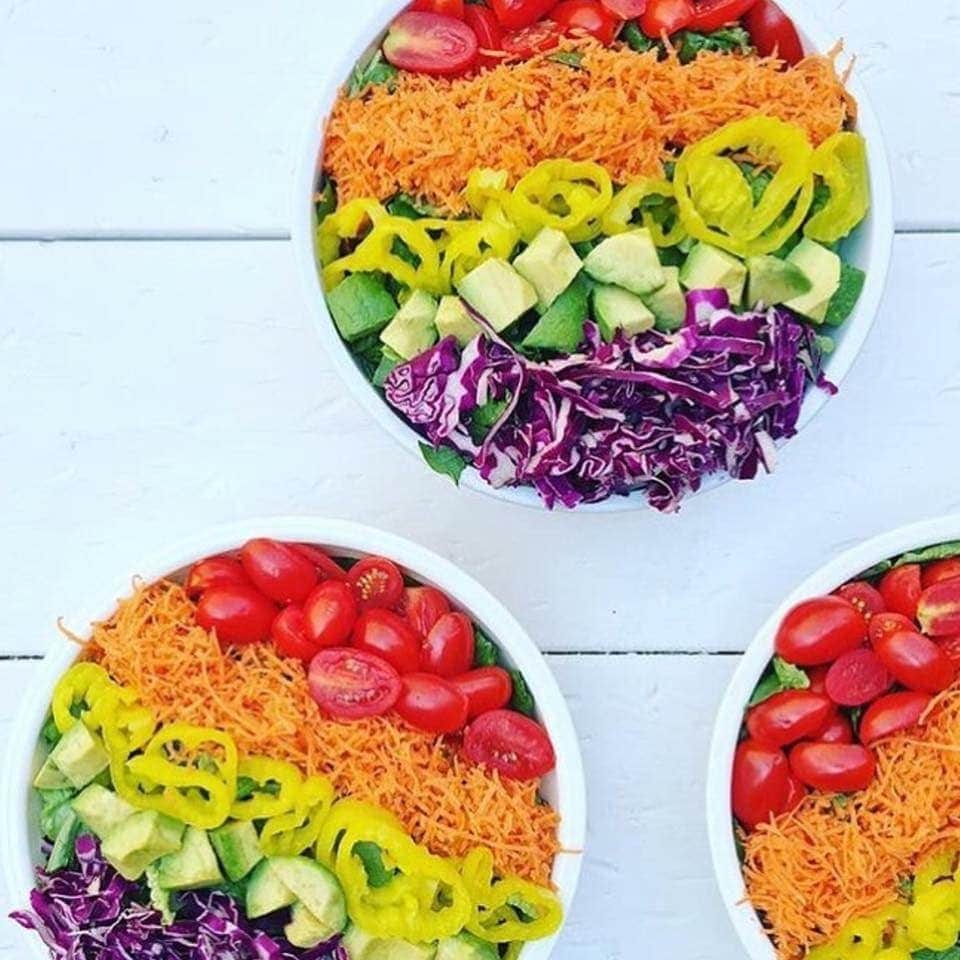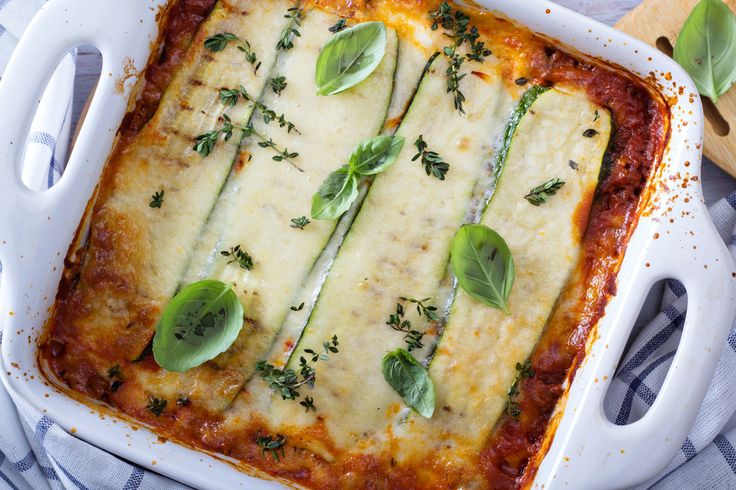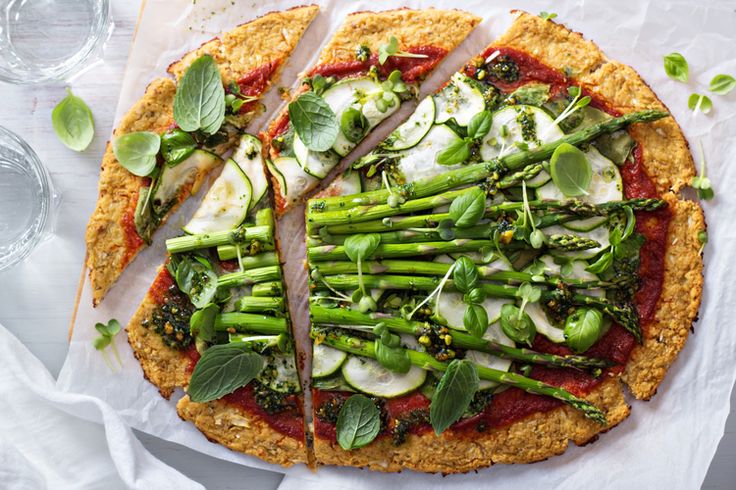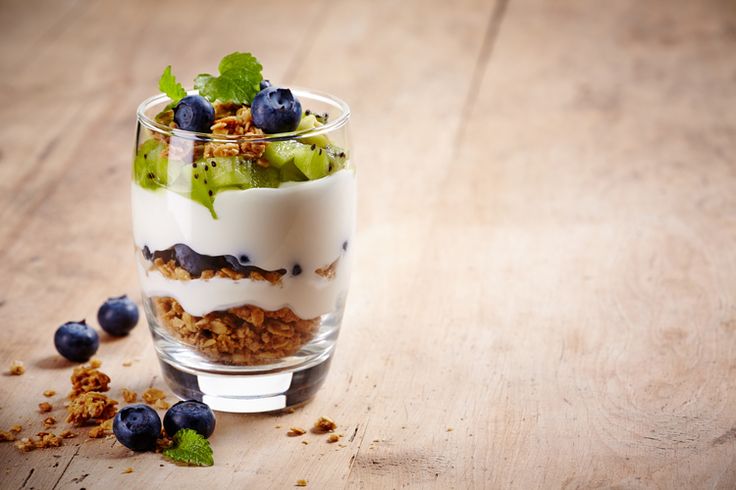 Move Your Body
"Sit less, move more, and exercise," explains Jorge Cruise.  Its that simple and in his book Tiny and Full, he gives us nine different workouts to choose from on your 12 week journey to becoming a better you.  What I like about Jorge's workouts was that I am able to do them right from home.  As expected with a big family, it can be challenging to get to the gym, and now I have no excuse.  I was able to get these workout's done in about 25 minutes or so.  But, besides getting in your daily work out, Jorge wants us to move more and sit less.  He gives us plenty of ideas on how to do this:
take a walk
ride a bike
taking a hike
and even dancing
Good nutrition is important, especially to support nursing.  There is no need to keep on 40 extra pounds if you are nursing.  My 12 weeks on the Tiny and Full program really helped me shed those extra unwanted baby pounds.  I waited until I was ready and when more of a routine was established in my home.  You should always consult with a doctor before returning to exercise and exploring any diet while nursing.  I did that and was able to modify here and there and still shed the weight I wanted while at the same time keeping up my milk supply.
Tiny and Full helped me set realistic and attainable goals by having me move more each day and being mindful to what I was eating.  Vegan until noon helped me pack in higher calories in the morning that kept me satiated longer throughout the day.  It's as simple as this, I wanted to live a healthier lifestyle, stop the snacking on processed food and have a much trimmer physique.  With the guidance of my OB-Gyn and Tiny and Full's program I was able to achieve my goals.
You too can work one-on-one with Jorge.  Check out his website and more importantly check out my journey seen here.  I was lucky to have him come into my home and film my journey.  Hope you like it!
My favorite part about having a blog is a GIVEAWAY!  I am giving away FOUR Tiny and Full books to FOUR lucky winners.  And I am giving away 1 FREE 7 day trial to Jorge's BURN Coaching Club. ( LIVE CHECK IN MEETINGS, WEEKLY MEAL PLANNERS, WEEKLY WORKOUTS, RECIPE DATABASE AND GROCERY LISTS.)  All you have to do is:
post a photo in your work out clothes

follow @citygirlgonemom and @jorgecruise on Instagram

tag two friends in the photo

and share it on Facebook

Use the Hashtag #BURNwithjorge
Winners announced in ten days, Good Luck! (you can enter once per day)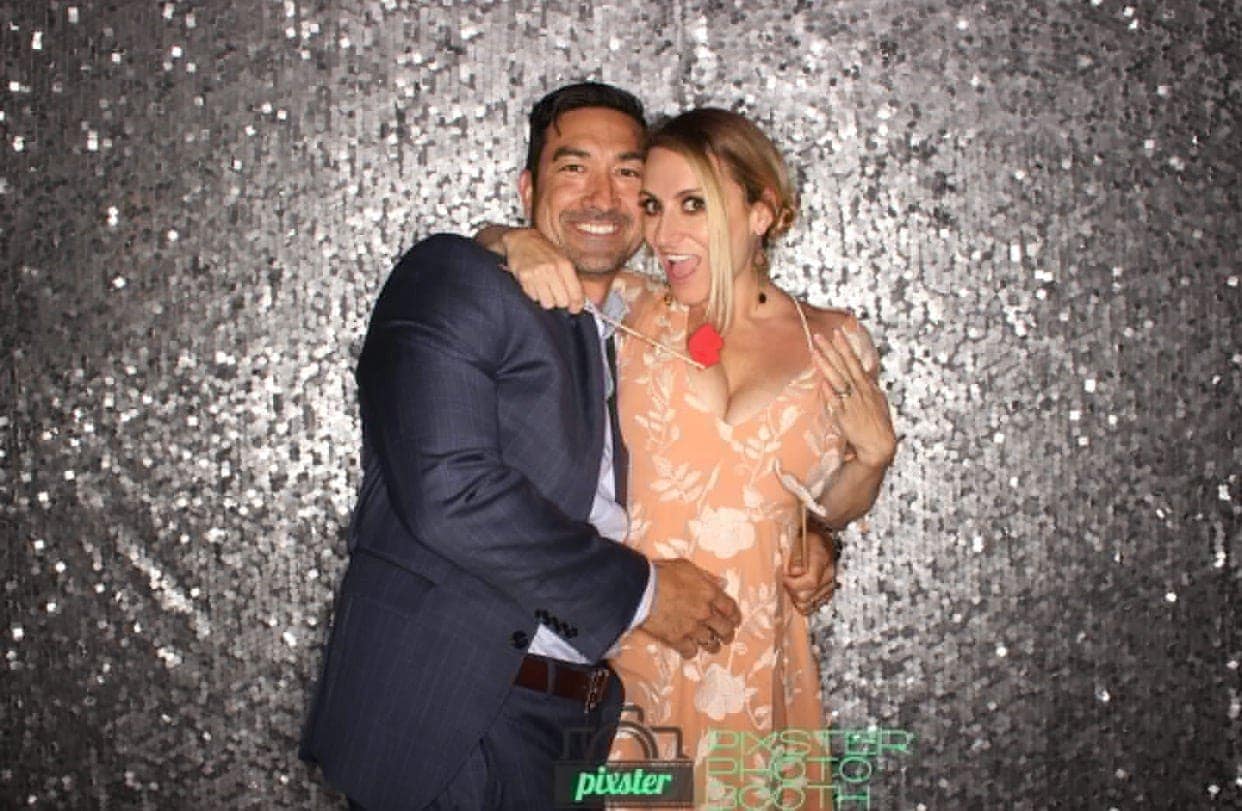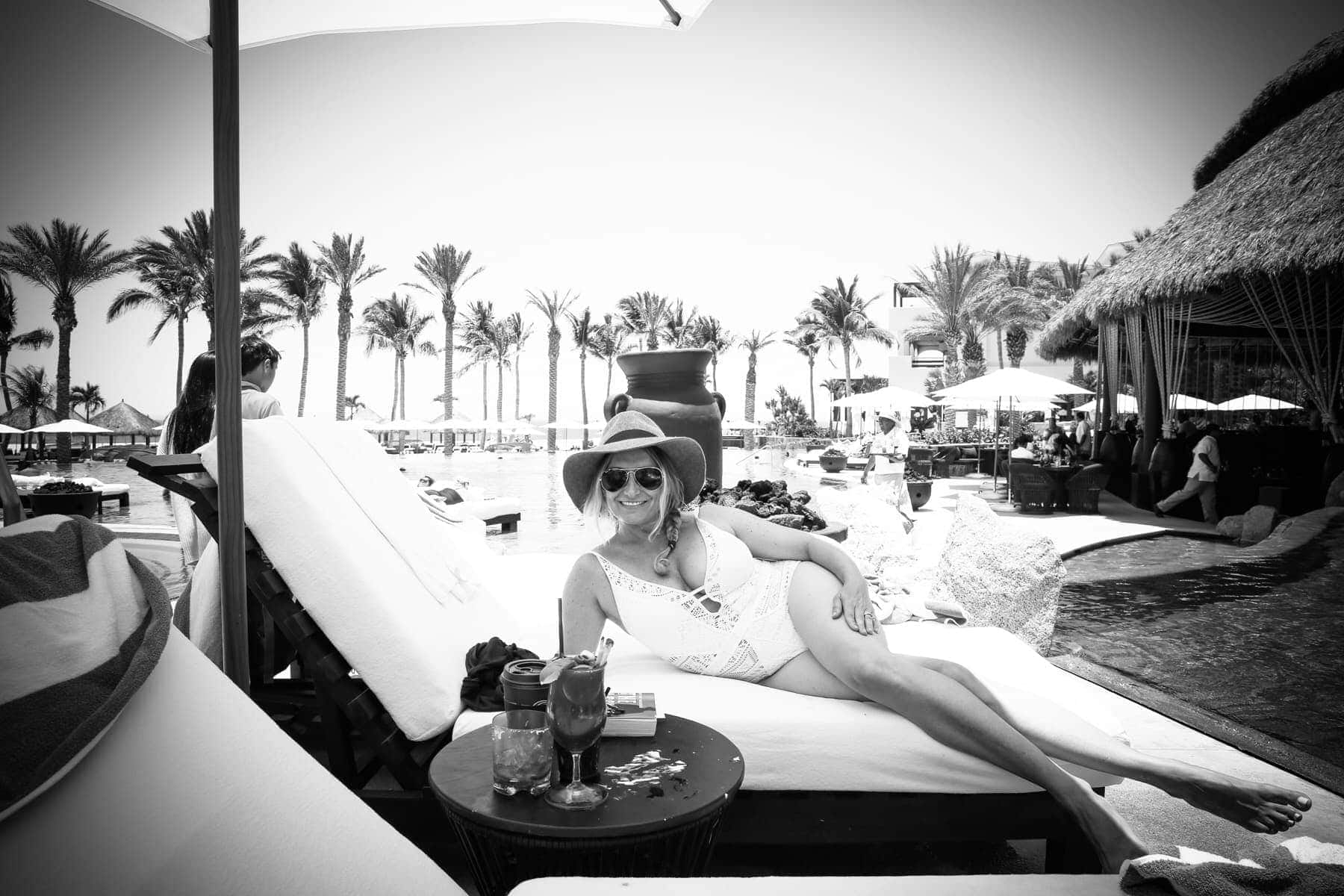 The opinions in this post are my own written in my own words.   I was not compensated for this review.  
Tips for Parenting In Style...
Never boring, always awesome. Keep up to date with the latest from City Girl Gone Mom.