When it comes to poetry, no one has our hearts quite like Atticus. Emotional, thought-provoking, inspiring—famed Instagram poet Atticus seems to capture exactly what we're feeling, even when we can't put it into words ourselves.
Been as obsessed with his poems as we have? Now, you can carry his words with you wherever you go with tees, jewelry, hats, and more. Need a refresher? Read on to find out what we discussed from our podcast episode with the man himself earlier this year.
---
"All I dream is for our shadows to spend a little more forever together." — Atticus
---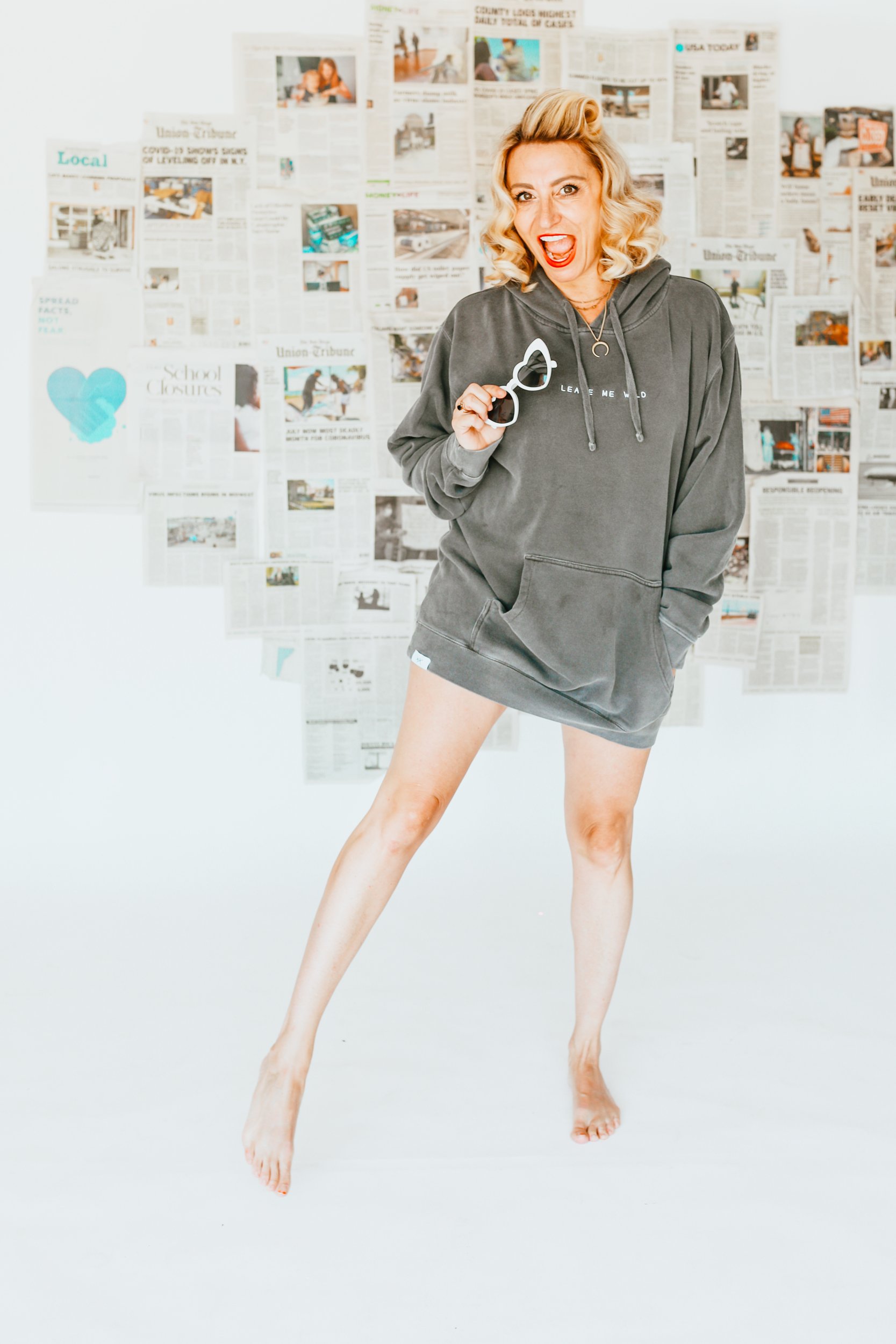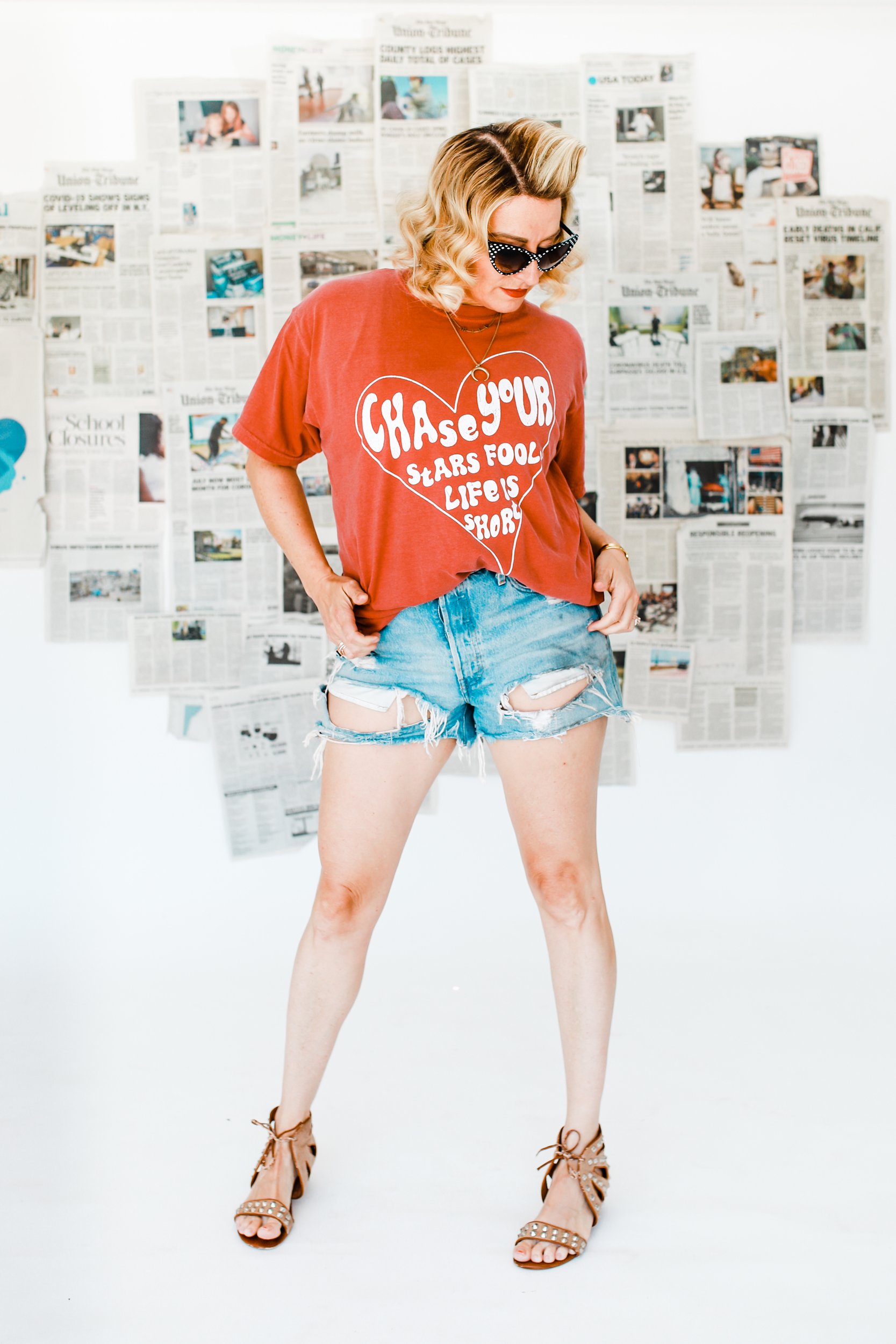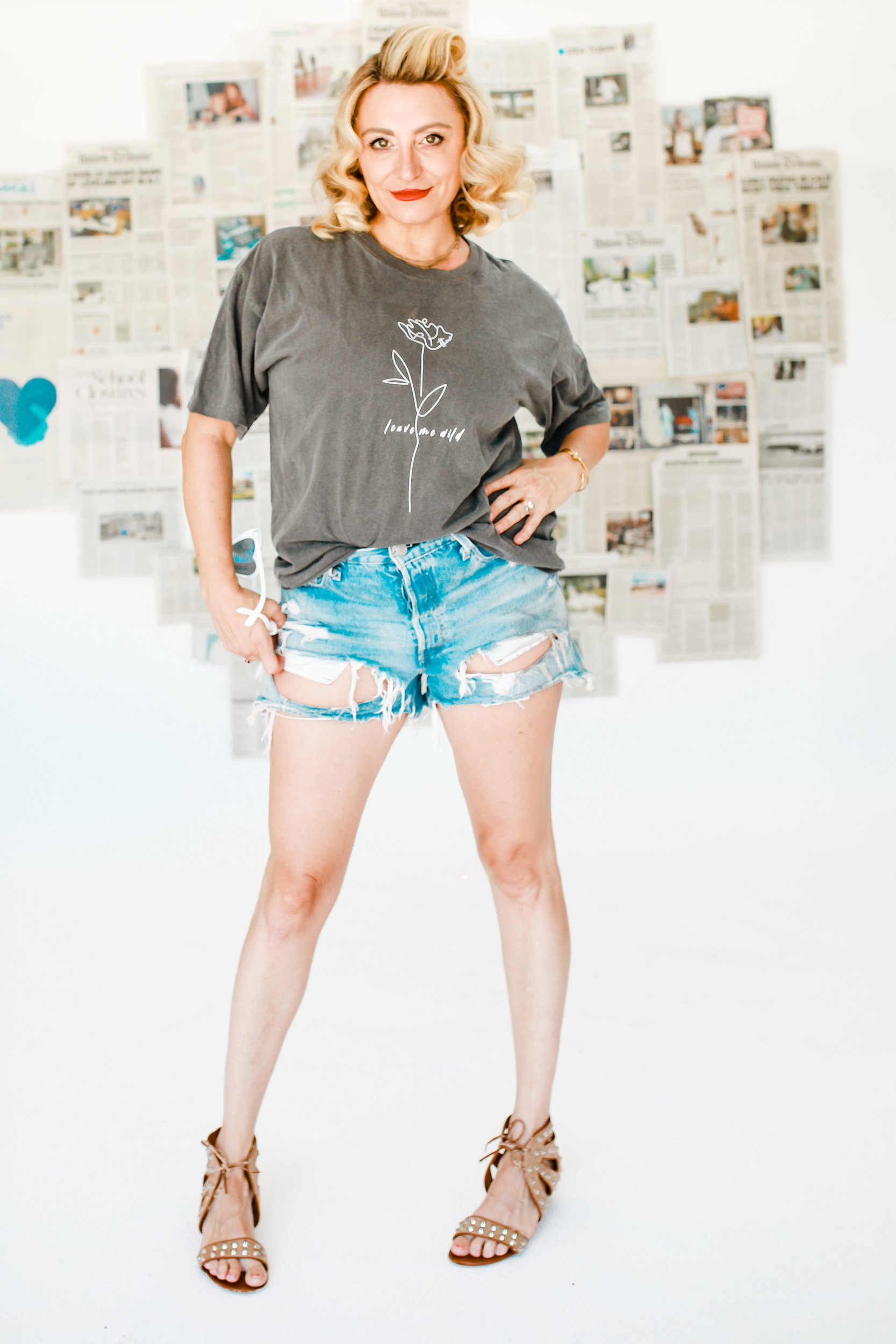 Leave Me Wild
The Atticus Poetry collection is a must for anyone who has fallen in love with Atticus' poetry or wants to carry an extra dose of confidence with them wherever they go. A few of our favorite pieces? The "Chase Your Stars" tee in an eye-catching red, the Wild Rose vintage tee, and Stay Wild hat. Need an extra face mask (because that's the world we're living in today)? You can get one of my favorite poem quotes on your mask with the "Leave Me Wild" face mask.
No, really. I'm obsessed with that quote. You can also get it on bracelets—matching for you and your best gals—or in a stacked ring set. Whichever you choose, I hope you'll fall in love with your Atticus accessories and clothing the way that I have—i.e., you wear it pretty much every day. Whether it's a wine night with friends, star gazing, camping, or heading into work(or just your home office), these pieces are a dreamy addition to your wardrobe to help you feel grounded and inspired.

---
"I just need you and some sunsets." — Atticus
---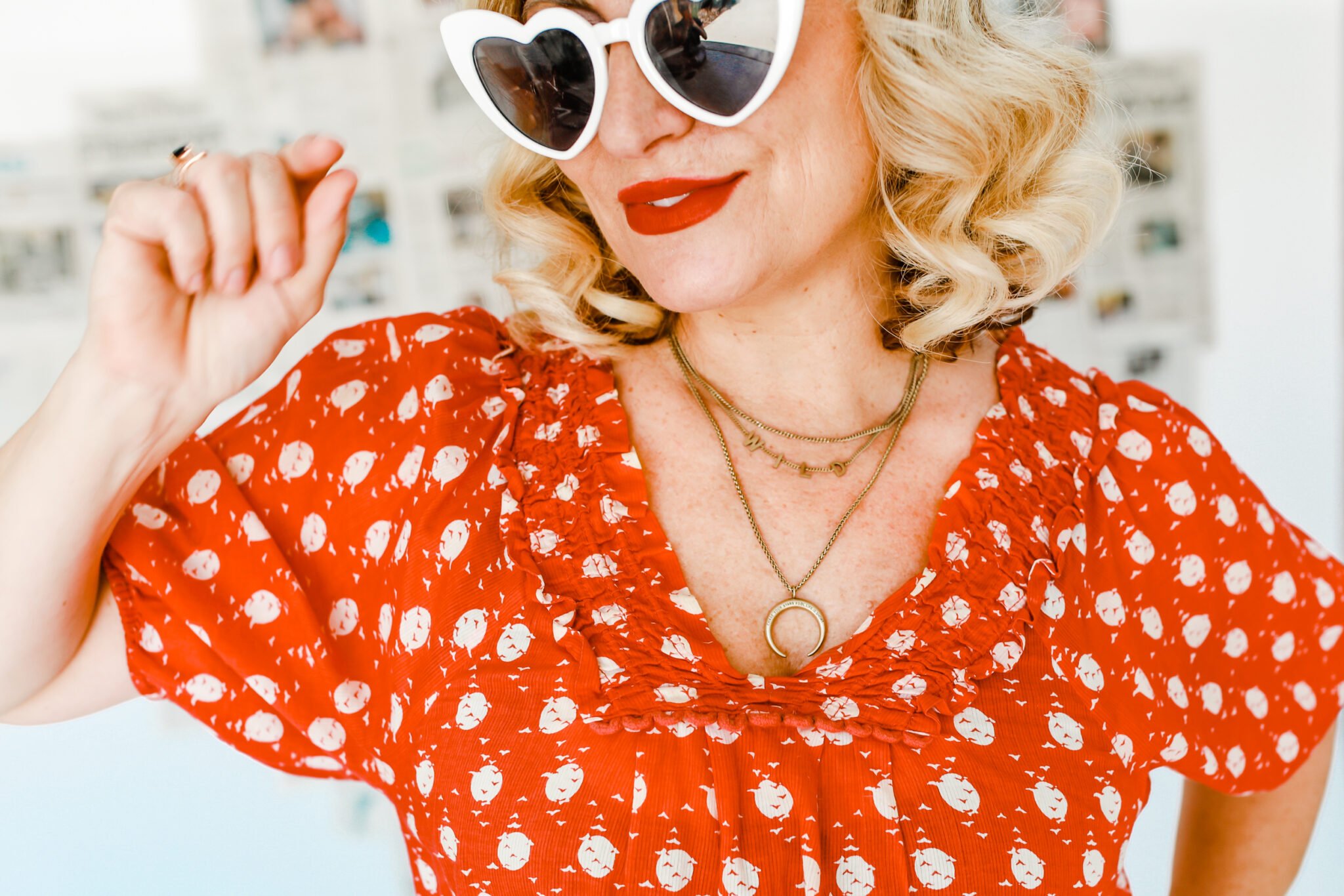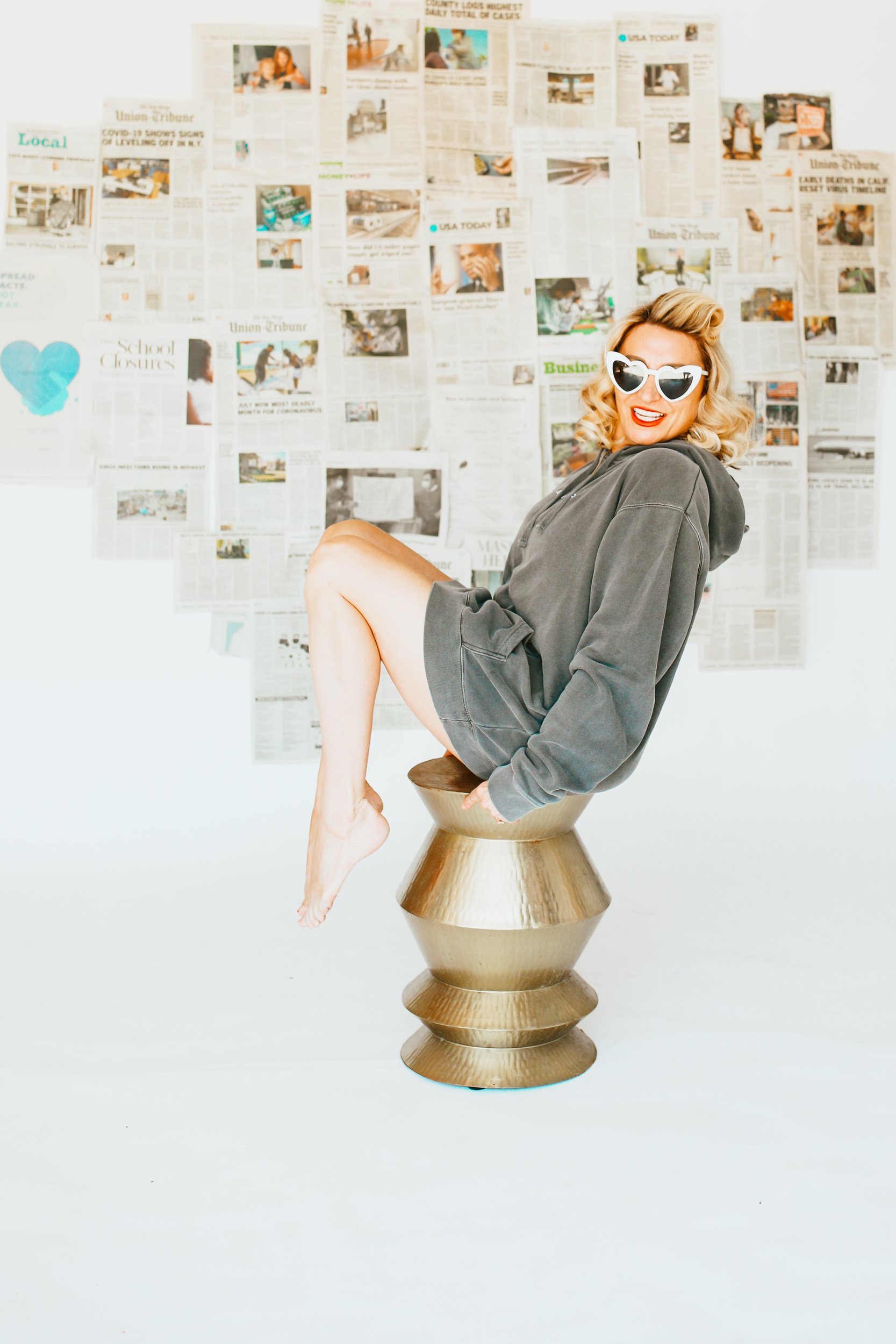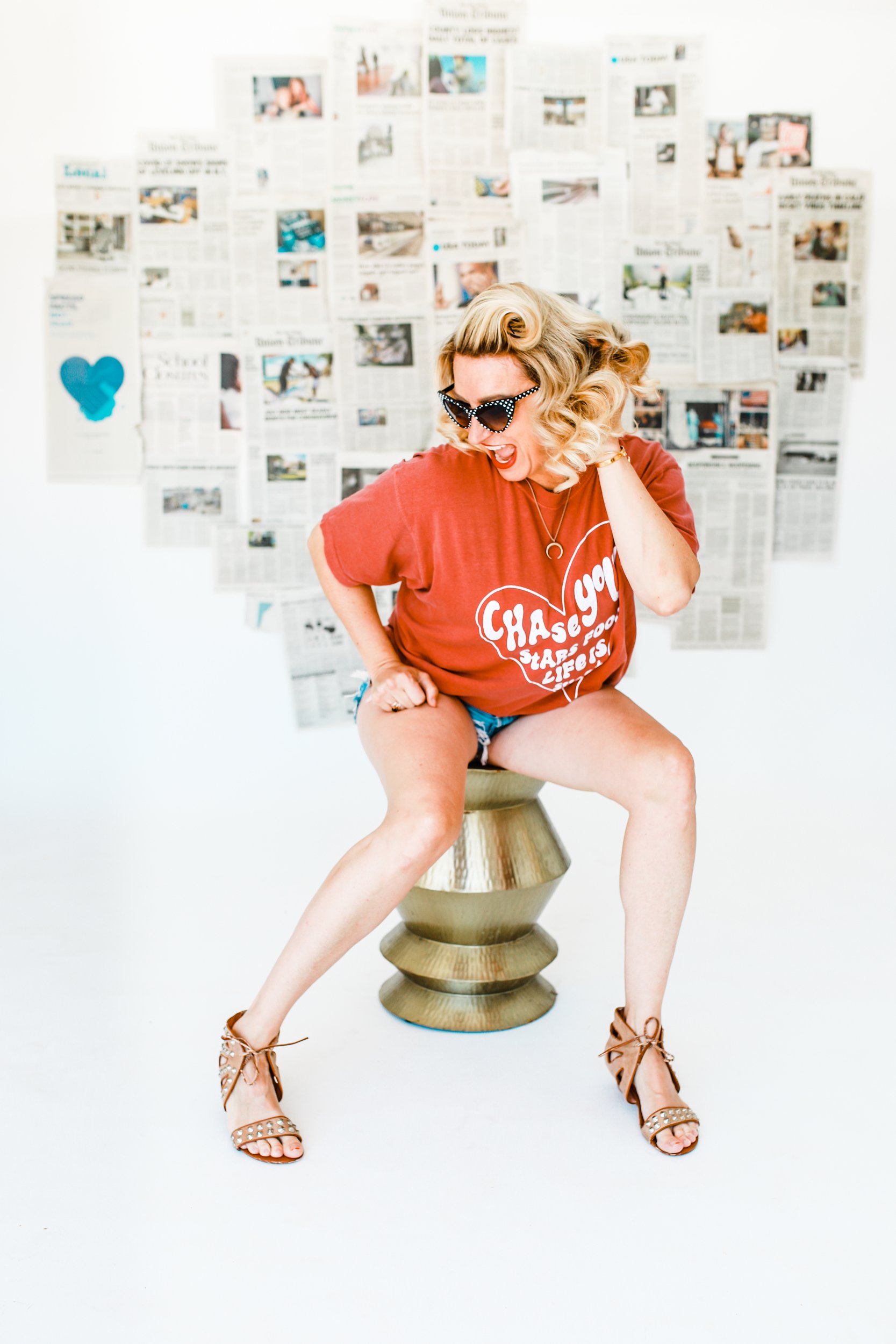 An Ode to Anonymity
Starting out, Atticus felt shy about the vulnerability of his work. With society's tough standards on what men are supposed to be, going anonymous felt like the only safe way to express himself. As his popularity grew, remaining anonymous became a gentle reminder to not conform to the pressures of fame and let the work speak for itself. Without recognition, he's free to experience life as he chooses, not having to worry about the obvious biases that would come into play if he were recognized for his work. It's a symbol to stay humble and stay honest.
That same freedom can be found in his collection with unisex pieces that speak for themselves. Whether it's the oversized "Leave Me Wild" hoodie or a horseshoe necklace reminding you to "Chase Your Stars."

---
"The problem with falling in love is that everything else in life becomes boring by comparison." — Atticus
---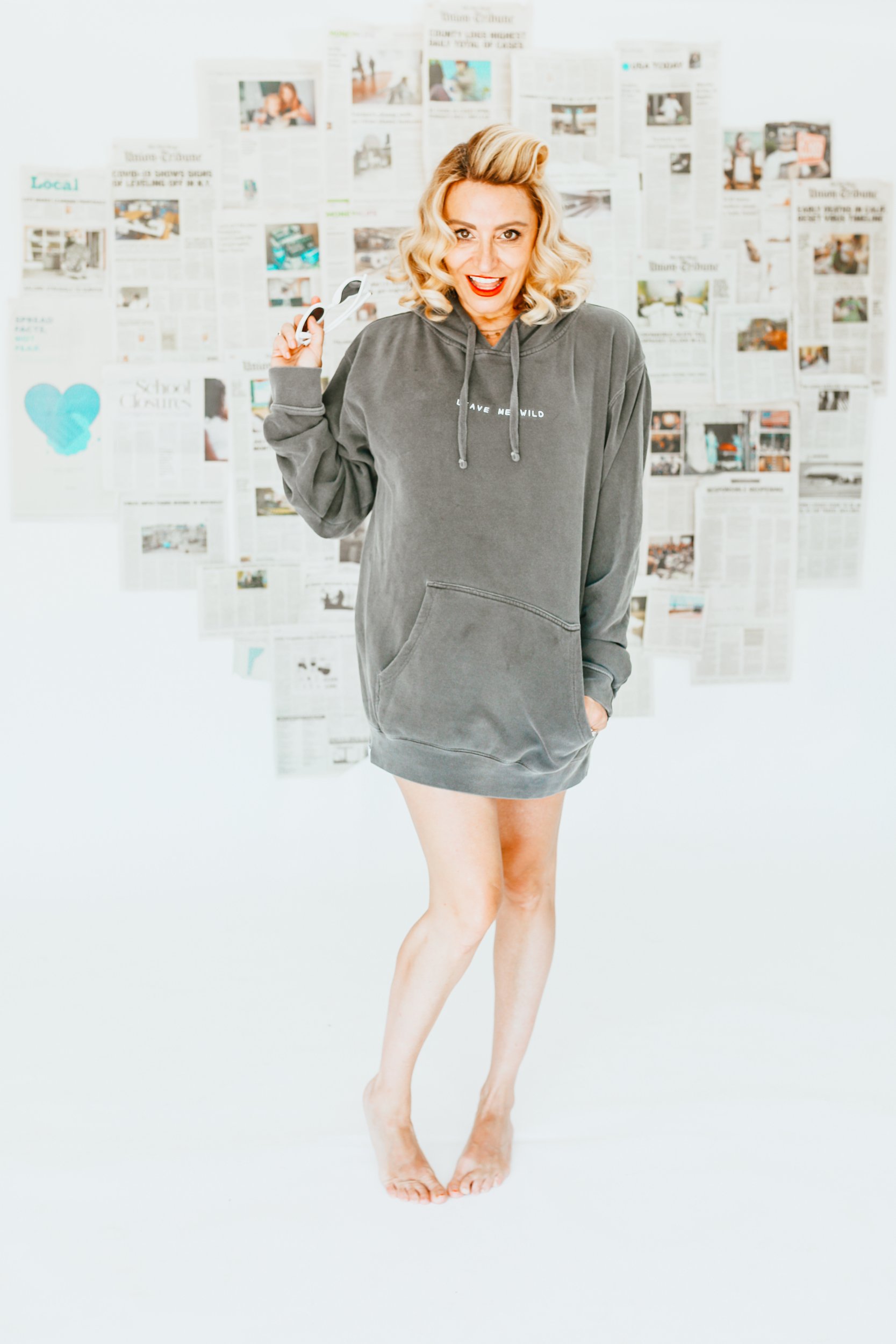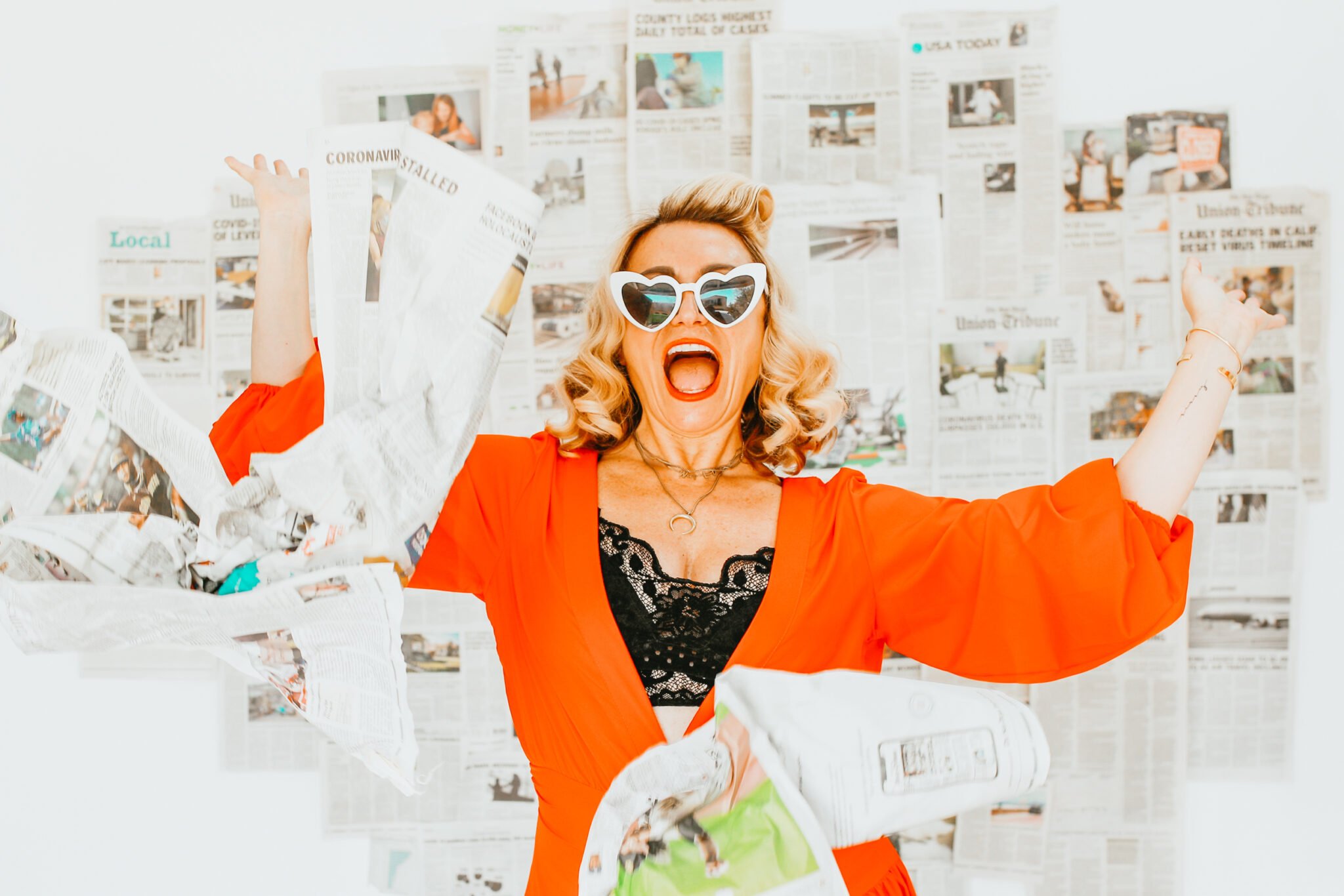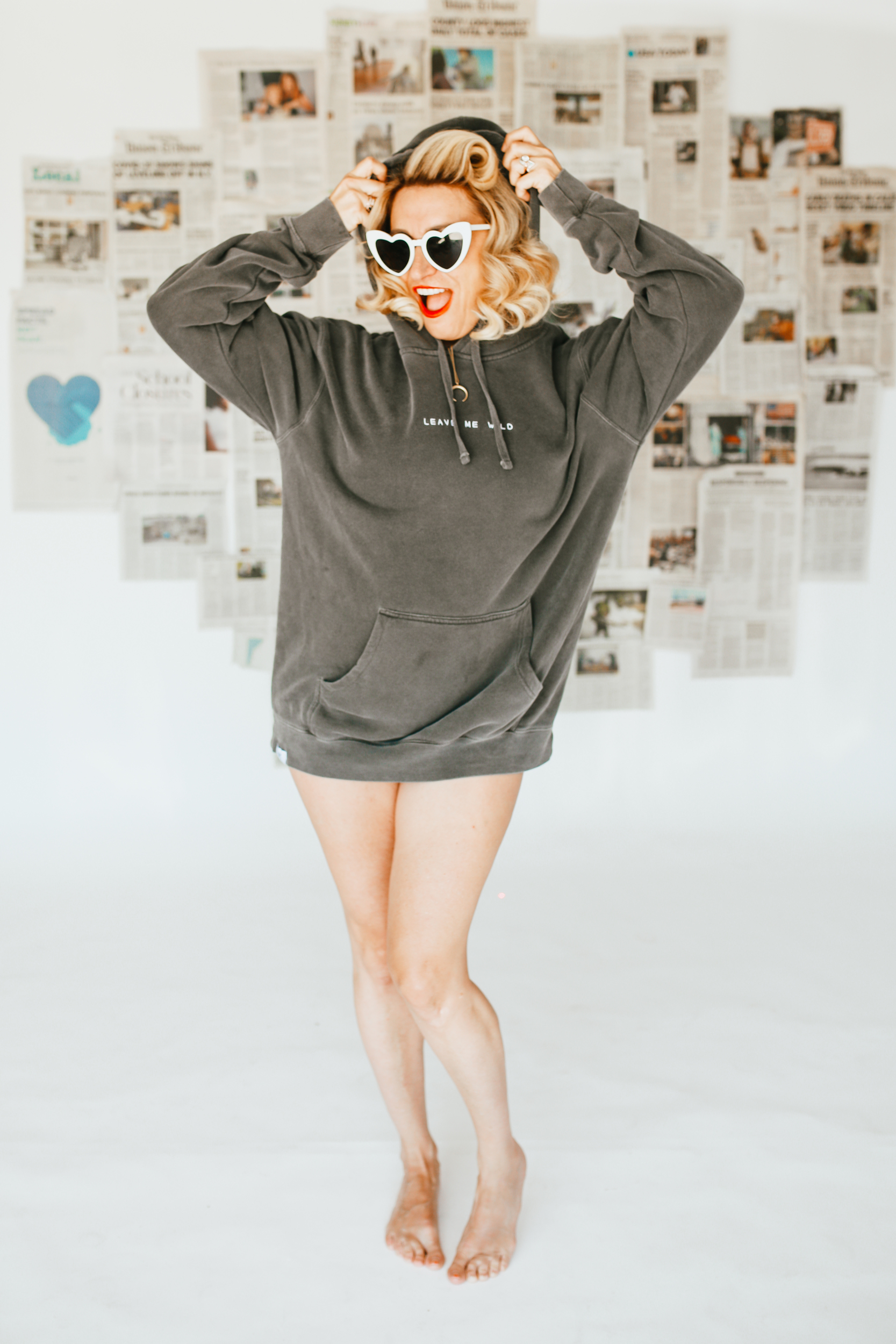 Chatting With the Artist
ICYMI: Bobby and I chatted with Atticus earlier this year. The bestselling author and beloved poet was so frank and open with us. He talked about his work, his struggles, and what it means to have such a popular platform while remaining anonymous. Listen in on how he got started and how his poems affect his relationship—you know Bobby and I are nosy and had to ask!
In all seriousness, this is a really thoughtful episode that will make you fall in love with Atticus the way we have! Check out even more of our favorite poet (and fashion designer!) with his series of books of poetry.
---
"People, like diamonds, become less perfect the closer you get the trick is to not forget how they shine." — Atticus
---