It's back-to-school season, which means it's time to start thinking about helping your child set goals for the school year. A new school year is a fresh start for students. It's a time to make new friends, try new things, learn new skills, and set new goals. With some extra planning, your child can have a more successful school year.
For older students goal setting is especially important. Setting academic goals for high school and middle school can be daunting for both parents and students alike, but with a little bit of planning, you can easily create achievable goals that will help your child have a successful school year. 
My family has been busy with back-to-school shopping, dance, sports, and last-minute summer travel. All four of my children are very involved in extracurricular activities, but having everyone together for Sunday dinner is important for us. With a new school year fast approaching, we've been using this time to discuss their back-to-school goals for the school year.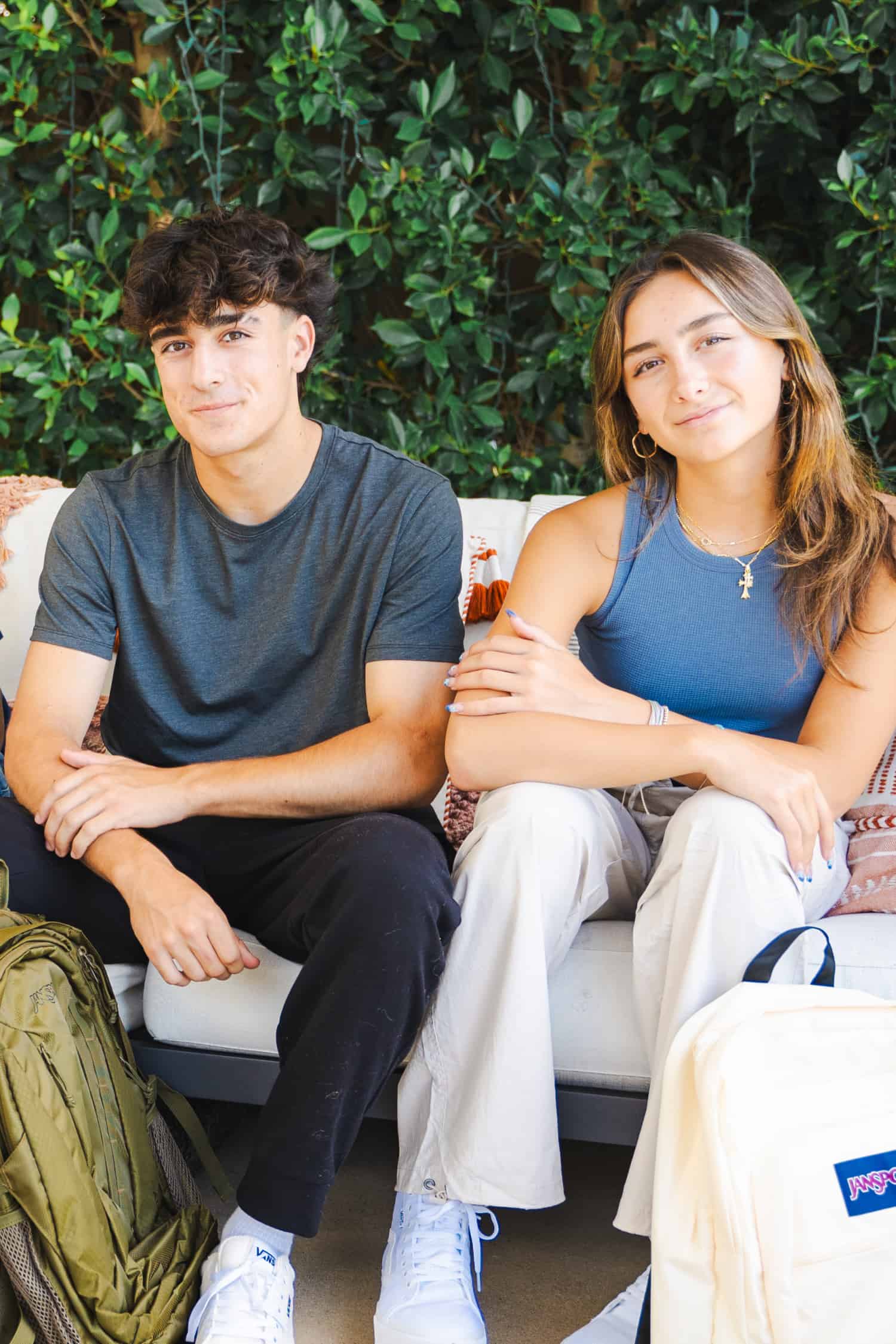 With my two oldest, we've been discussing academic goals for high school. Since we are thinking ahead toward college, our goals for high school are on a larger scale than previous academic goals for middle school. Jackson is a Scholar Athlete and has set a goal of all A's for the upcoming school year. I was a proud mama when he chose that goal for himself with everything else he has going on this upcoming school year.
However, all back-to-school goals don't need to be academic. For example, my youngest, Brody, is going to work on his reading skills but he also wants to achieve a goal in dance class – doing four turns in a row. Now, that's a whopper of a goal! I could never do that but Brody's gift of dance is special! He also tries to spread kindness everywhere he goes and I think that's a goal we should all have.
It's important to have personal goals that improve social skills and mental well-being. Great personal growth can be achieved when we push ourselves outside of our comfort zone. 
Playing an active role in helping your child set school year goals will go a long way to help them achieve academic success. It will also help them learn the critical skill of goal-setting.  
Tips for Setting Goals for the School Year 
Start by discussing what kind of goals your child wants to achieve. It's important for kids to be involved in the goal-setting process so that they have a sense of ownership over their progress. Get creative and help your child come up with specific, targeted goals that are linked to their academic performance and personal growth. For example, you could work together to set goals around improving grades, developing better study habits, or taking part in extracurricular activities.
Let's break it down even more.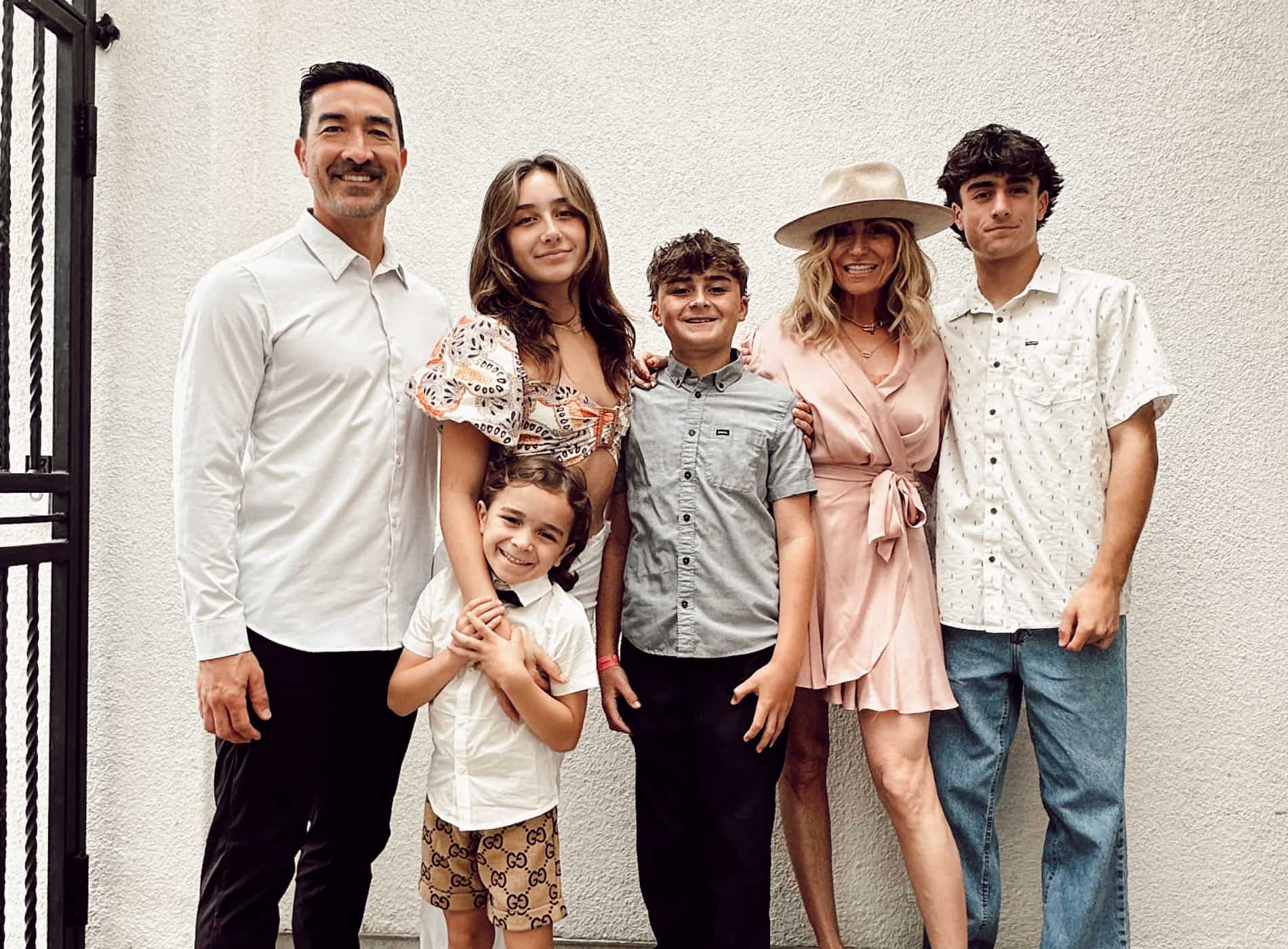 Brainstorm
Do some brainstorming with your children about what they want out of the upcoming school year. You can do this in a supportive way by asking open-ended questions and encouraging them to think outside the box and come up with creative goals. Letting kids be a part of setting goals gives them a sense of ownership and the confidence to take on new challenges. 
If you're having a hard time coming up with goals, some examples of goals for high school would be an improved reading level, raising his/her overall GPA, or increased class participation. Making time for artistic pursuits and getting more sleep on school nights are good examples of improved health and mental-wellbeing goals for high school students.
Developing good study habits and spending more time reading are great academic goals for middle school students. Middle school is an awkward time for a lot of kids, so it is important to encourage them to choose goals and positive actions that will help improve self-esteem. 
Goal-setting activities for elementary school kids should be simpler. Work on skills that will help them succeed in school such as reading, doing homework, and spending time each evening preparing for the next day by setting out clothes and organizing school supplies. 
Set Specific Goals
It is important to set specific measurable goals and expectations that are appropriate for your child's grade level. It can be tempting to set overly ambitious goals, but it's important to make sure that your child can actually achieve them! 
It's important to have both short-term goals and long-term goals. It will help prevent your child from being overwhelmed or losing sight of the big picture! 
Setting small goals can help your child achieve bigger goals. An example of this would be to create better study habits which would ultimately result in higher grades. Improving study skills will also help your child learn the skill of time management.
Don't forget about end-of-semester goals in addition to school-year goals. It is encouraging for kids to reach milestones along the way!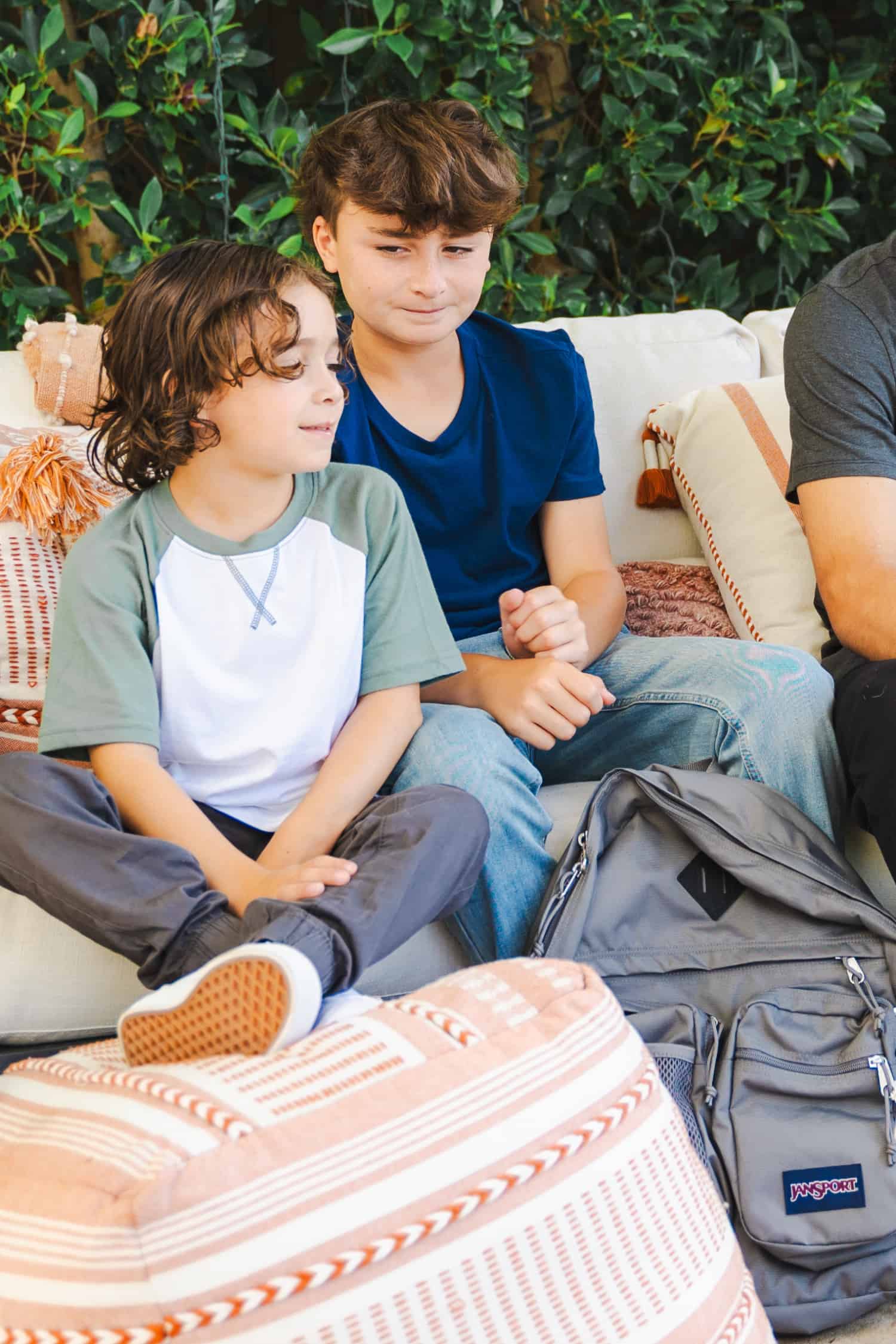 Create a Plan
Brainstorm together. Once you've identified some potential goals, work together to develop a plan with specific steps for achieving them. Think about key steps that will help your child reach their goals. Create a timeline for your child's goals and establish milestones so that they can easily track their progress. This will help keep them motivated and ensure that they stay on track with their goals.
The goal-setting process should always include an action plan. The process is the same whether you are setting academic goals for high school, middle school, or grade school. Set a goal, then come up with actionable steps to achieve that goal. Be sure to keep track of progress as you go. The best way to do this is through keeping a journal.  
Provide Support
Show your child that you believe in them and are there to encourage them throughout the process. Celebrate their successes and help motivate them when it's tough going.
Have a Rewards System
Rewards are a very important part of setting goals for the school year. Rewards teach that hard work pays off. They act as motivation and are a great way to celebrate a job well done.
Finally, be sure to show your support and offer encouragement as they work towards their goals. Goal-setting can have a positive impact on self-esteem. With your help and guidance, your child can start the new school year off on the right foot and have a successful year!
Tips for Parenting In Style...
Never boring, always awesome. Keep up to date with the latest from City Girl Gone Mom.