It's time to start shopping for all your kids' back-to-school needs! As a busy mom of 4, shopping for the upcoming school year could easily be an overwhelming task. Fortunately, Kohl's has all the latest in back-to-school trends at a great price.
Save the Date: I'll be doing a Kohl's Livestream Event to talk about all things back-to-school clothing and trends. Join me on Thursday, July 27 at 10:00 AM PST at Kohls.com/Live to join in to watch, ask questions, and shop!
Kohl's is a one-stop-shop for a school wardrobe with must-have styles at great prices including long denim, non-active tops, dresses or tops, and bottoms for the family. You'll find everything you need to get your kids ready to go back to school, including new shoes, backpacks, lunch boxes, water bottles, and more.
One of the things I love about shopping at Kohl's is that they sell the top national brands for great prices AND as an added bonus you'll earn $10 in Kohl's Cash for every $50 you spend during this back-to-school shopping season. You don't have to sacrifice quality for value. Kohl's truly does have the best deals when it comes to school shopping. With 4 children, shopping school sales and everyday low prices is an absolute must.
Mom Tip: Shop smart by purchasing the majority of your back-to-school haul at once, so you can earn the most amount of Kohl's Cash versus spreading out your shipping trips to Kohl's.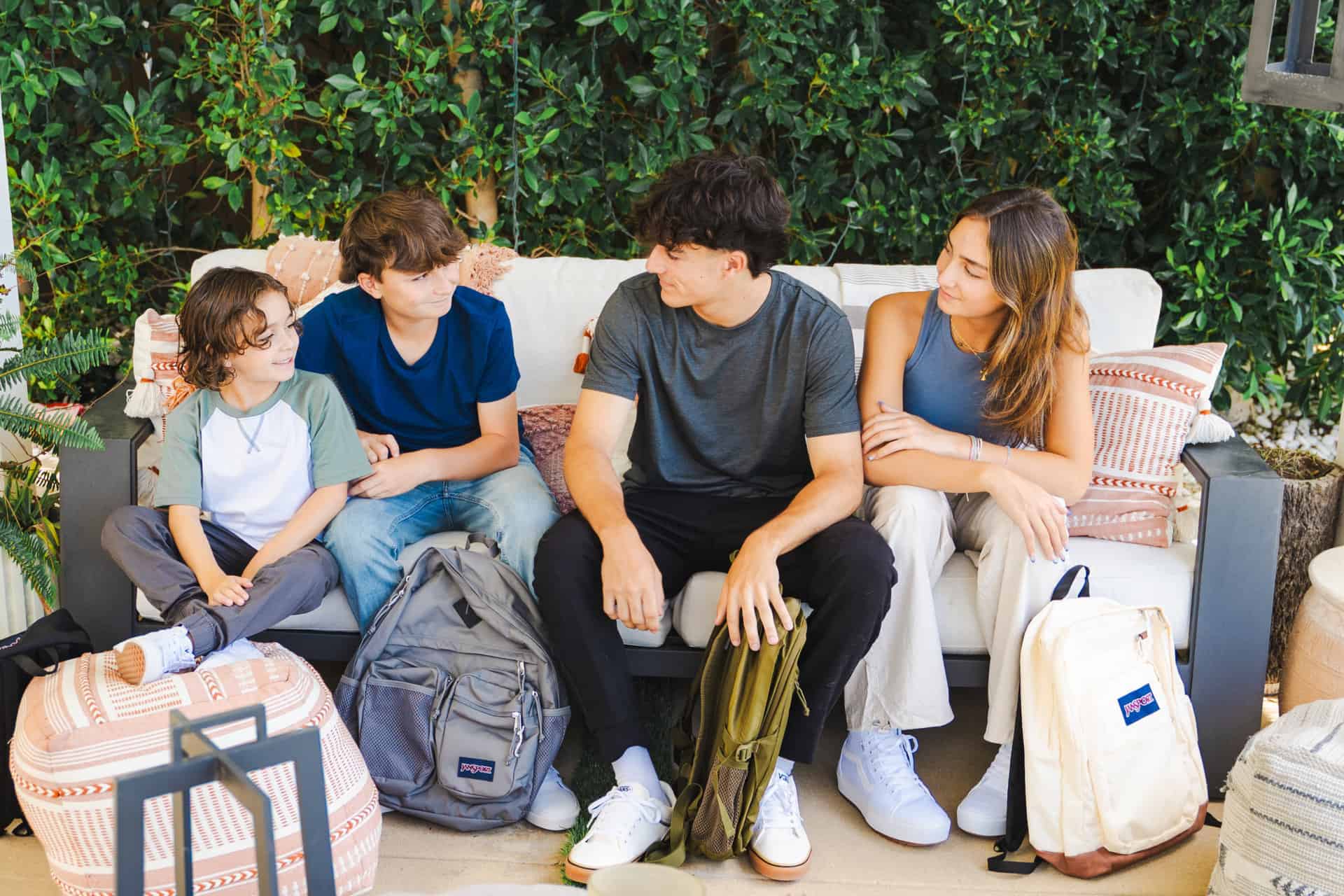 Back-to-School Trends Kohl's Haul
Let's talk back-to-school clothing trends, and how to send your tween or teen back to school in style with trend-right curated solutions in apparel and footwear from Kohl's.
The latest trends are all about comfort, color, convenience, and style. Whether you're heading back to school or just simply want to stay up to date with the trendiest back-to-school clothes, here's what you need to know.
This year, going for a more casual look is in. Think graphic tees, cool sneakers, and cozy sweaters – all of which can easily be mixed and matched for a stylish yet comfortable outfit. Don't forget about the classic denim pieces either! Denim jackets, skirts, and jeans are always back-to-school staples that you can never go wrong with.
Graphic Tees
Graphic tees are still HOT when it comes to back-to-school trends. My kids have been loving graphic tee shirts and we love that Kohl's has a wide range of themes to suit each of my kid's styles. I'm obsessed with the fun "Be Awesome" graphic t-shirt linked in the above slider. Brody picked out! My little guy, Brody, spreads so much love and kindness everywhere he goes. He naturally gravitated towards this tee and I'm loving it!
​Brody is looking super chill in his Jumping Beans® Pull-On Twill Jogger pants and Jumping Beans® Essential raglan tee.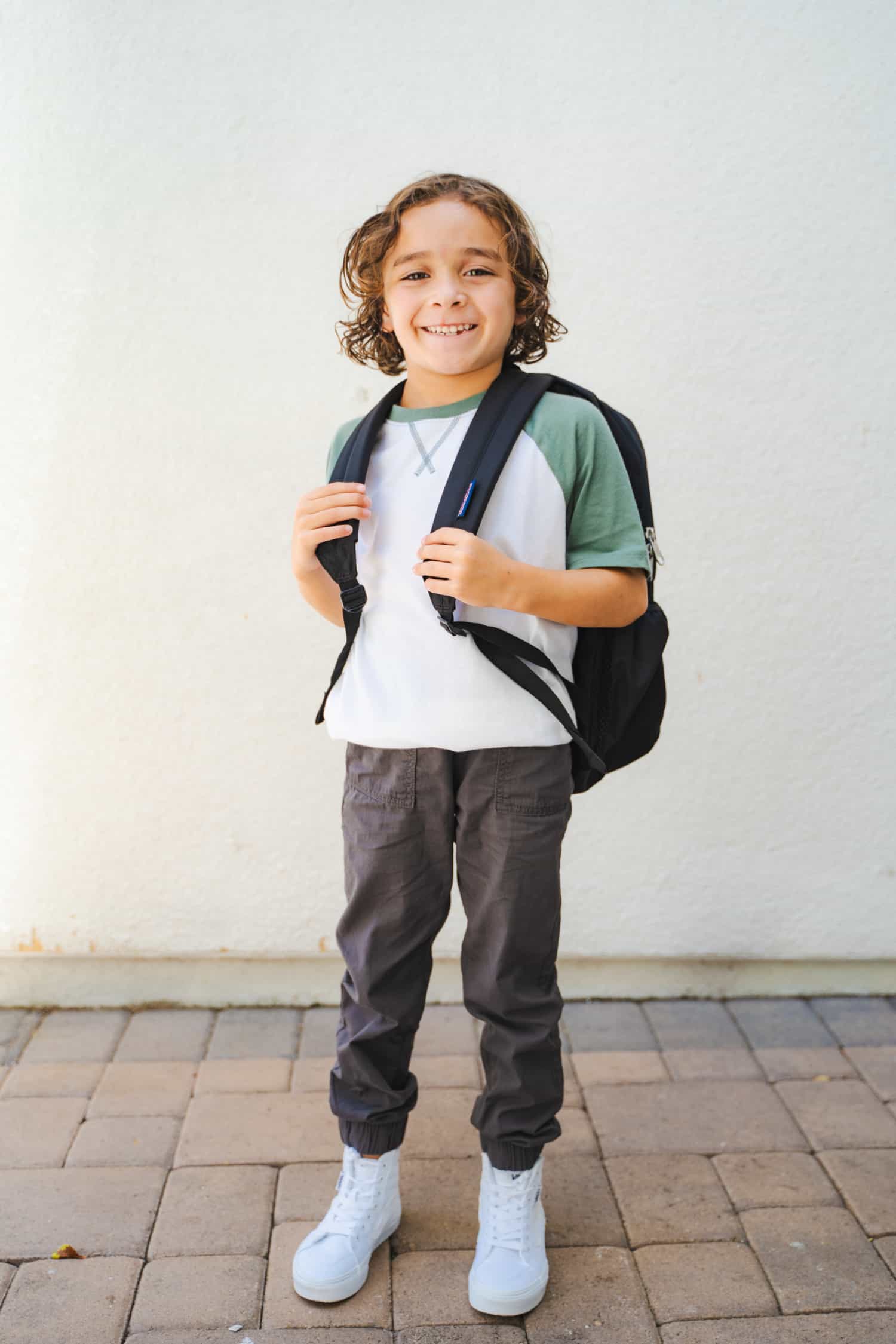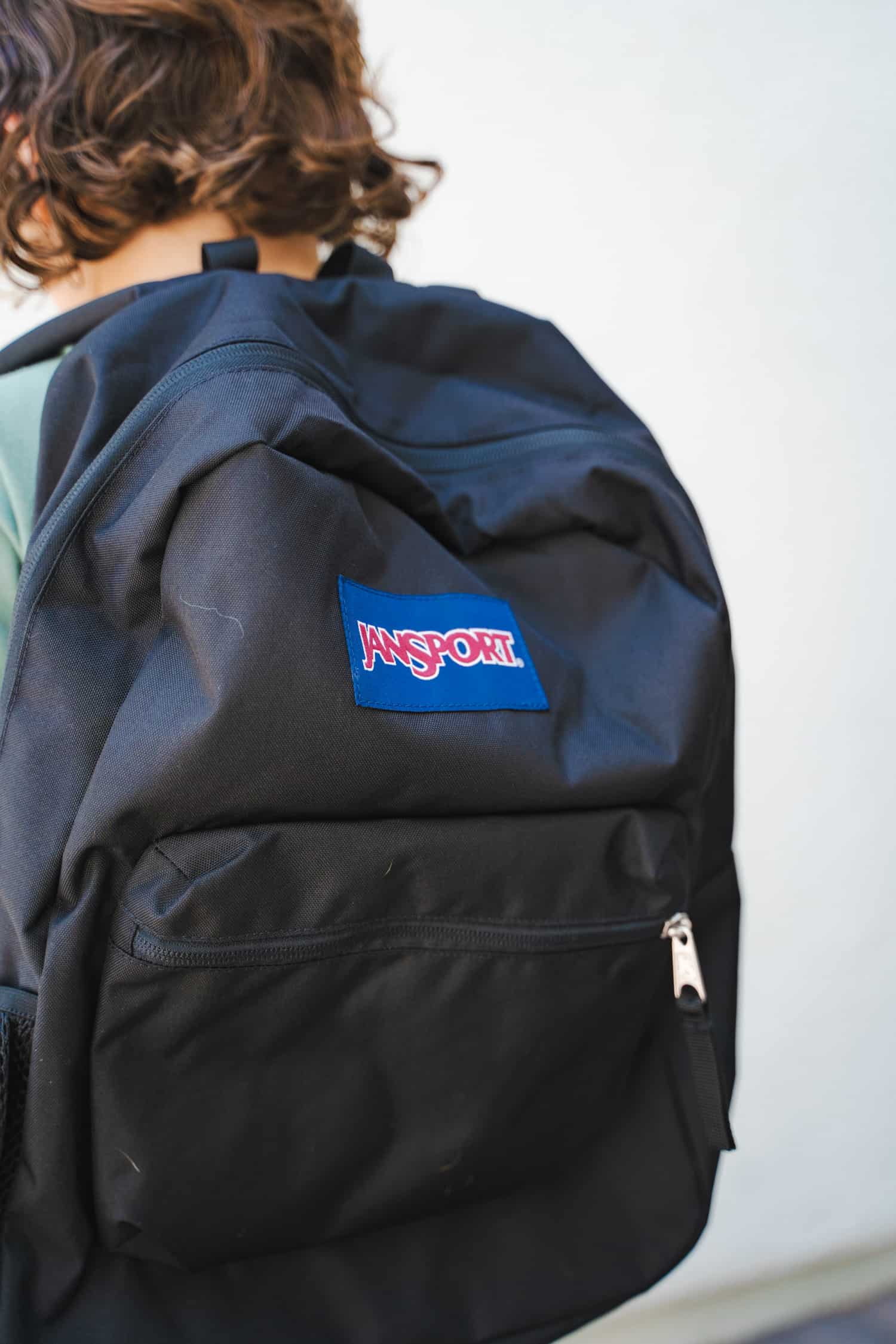 Bright and Bold Colors
Bright and bold is the name of the game for my son, Roman. He paired a vibrant blue Sonoma Goods For Life® solid tee with Levi's® 511™ Slim-Fit Eco Performance Jeans. Roman absolutely loves the Vans® Filmore shoes we got from Kohl's and I love that we can get the top name brands in shoes at affordable prices.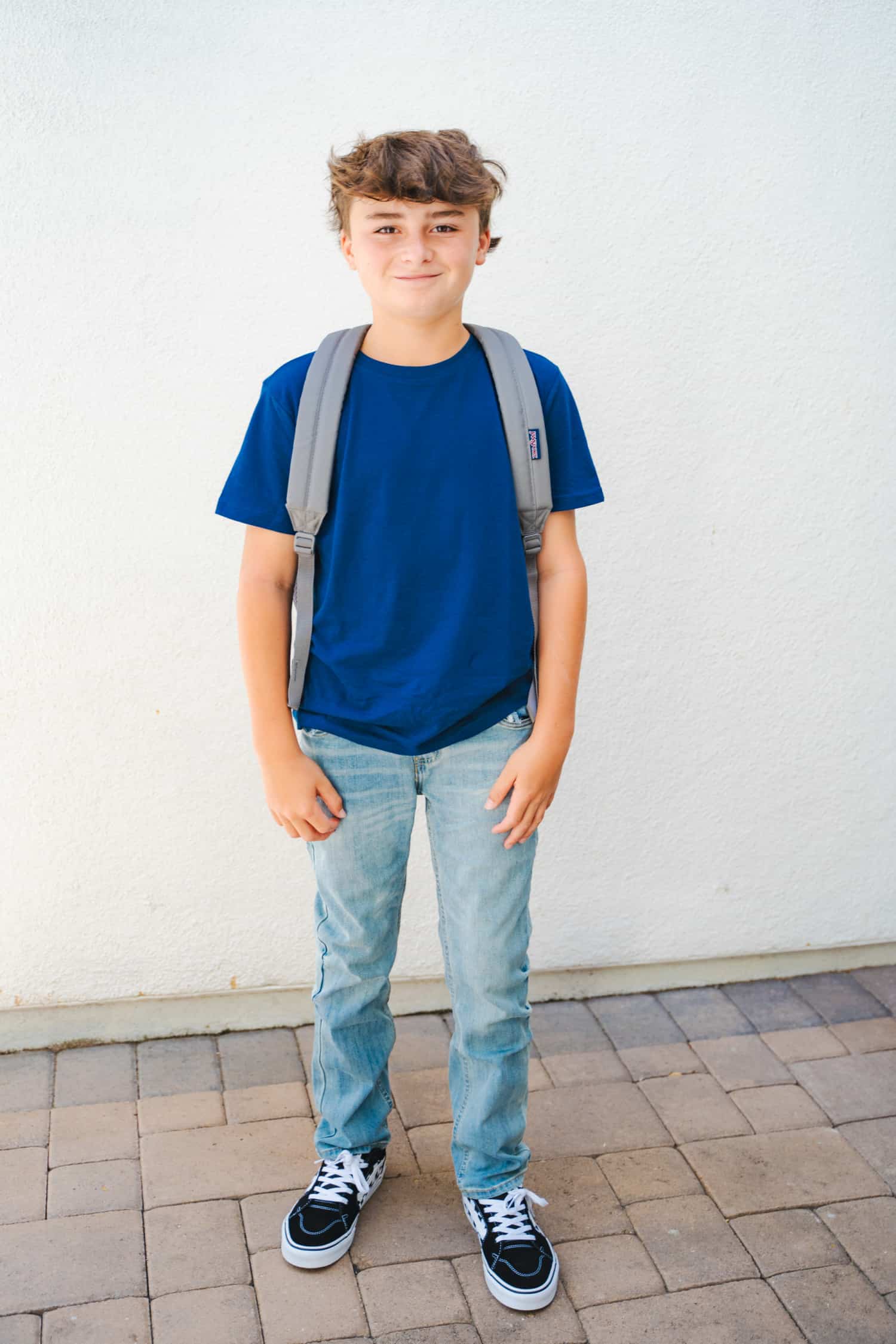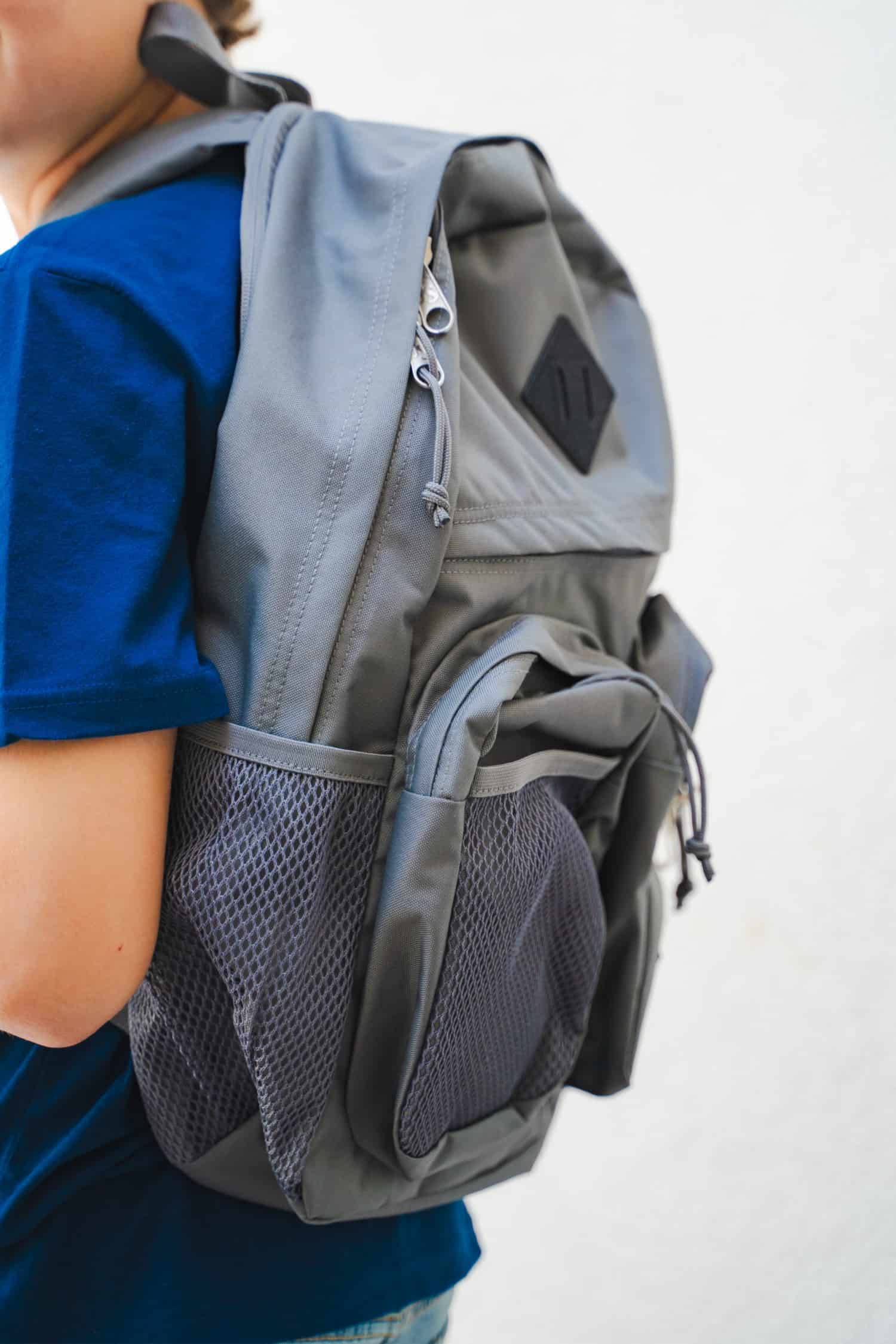 Casual and Cool
My daughter, Dylan, makes being fashionable look easy. She's definitely on-trend with the So-Cal style we have in San Diego. Dylan's favorite back-to-school outfit from Kohl's includes Vanilla Star Parachute Pants, a Juniors' SO® Waffle Tank Top, Vans® Filmore Hi Tapered Platform ST Women's High-Top Shoes, and Pura Vida bracelets.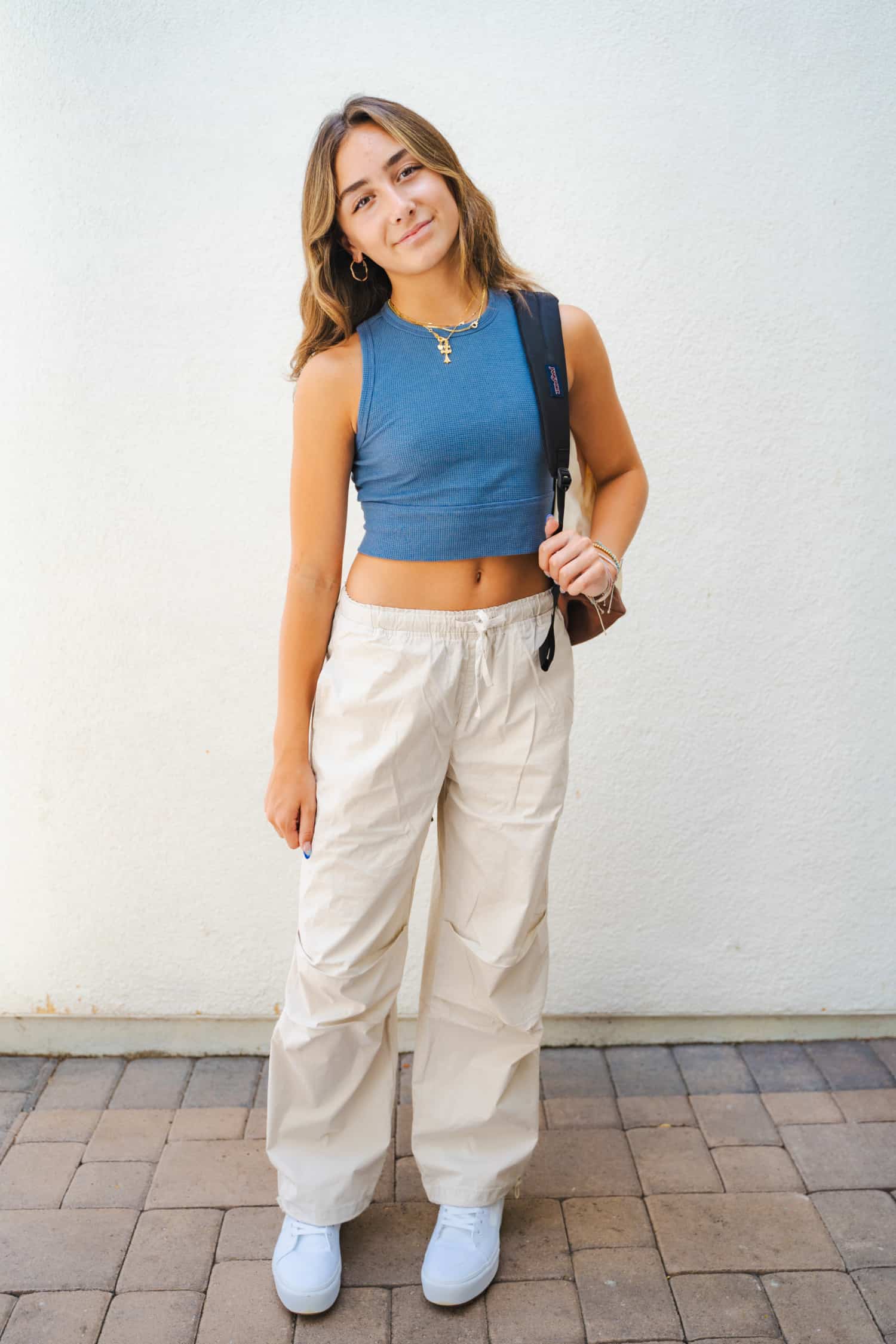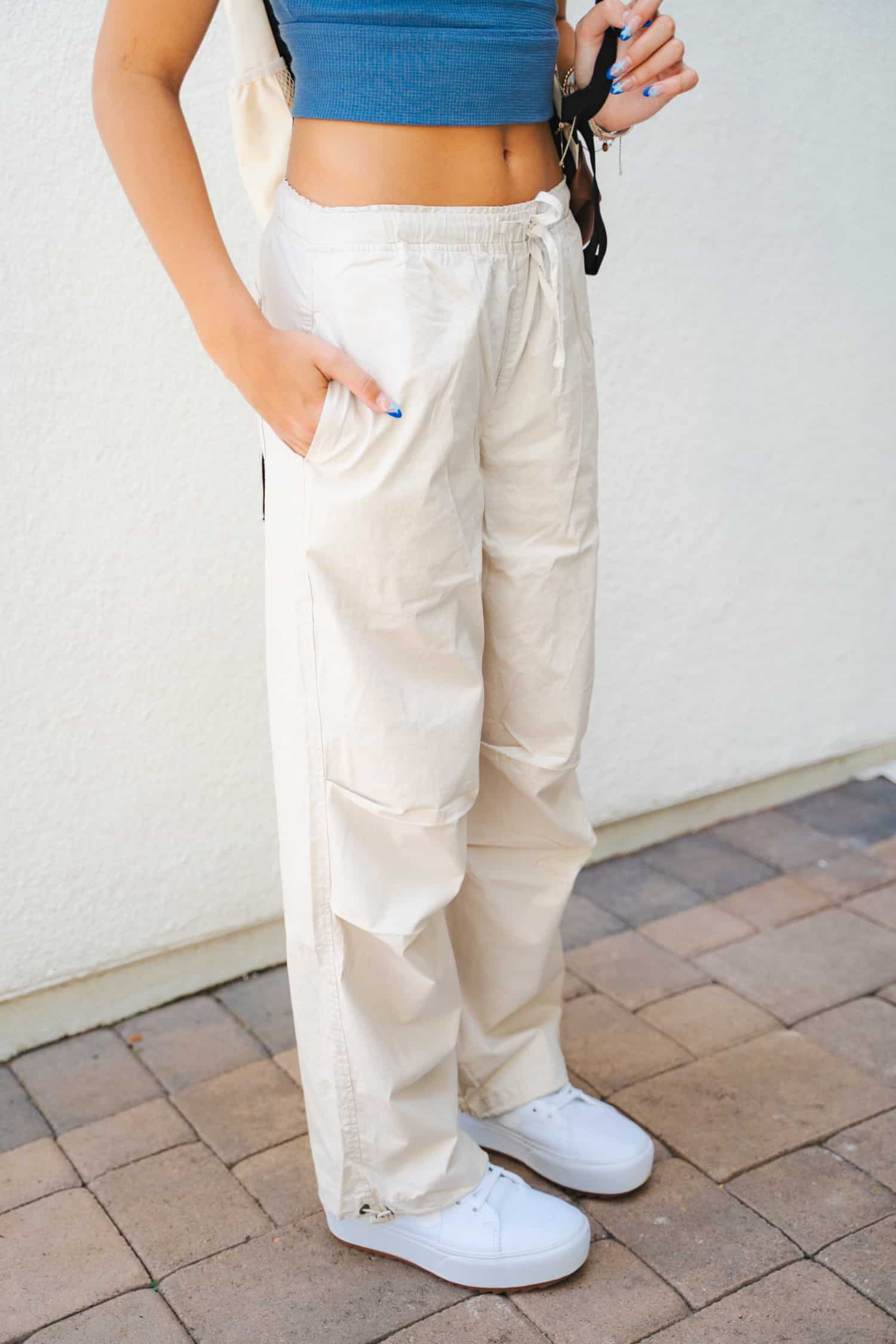 Activewear
Activewear is one of this year's top back-to-school trends and is ideal for students who participate in after-school sports. My oldest, Jackson, is very athletic. He likes the comfort and practicality of activewear that he can wear from the classroom to lacrosse practice. He's looking good in Tek Gear® Performance Knit Joggers, an Apt. 9® Solid Premier Flex crewneck tee with Vans® Seldan men's shoes.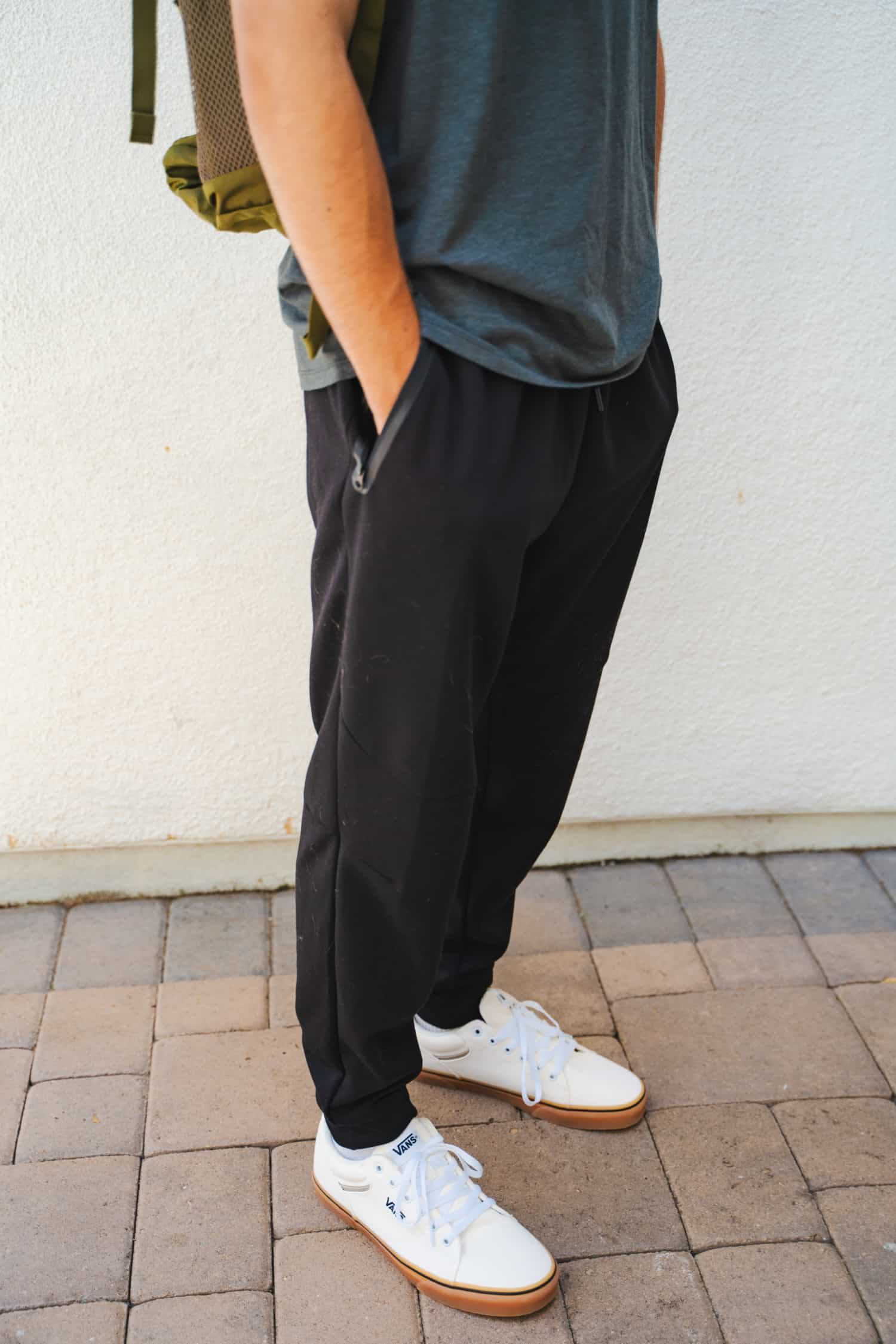 Back-to-School Gear
I have to talk about back-to-school gear like backpacks, lunchboxes, and water bottles. Backpacks are essential for returning to school and you can find the best at Kohl's. All of my children are sporting new JanSport backpacks this school year. They will hold a lot of school supplies.
Kohl's offers an assortment of back-to-school items that are sure to meet the needs of students of all ages. If your student has to wear a school uniform, Kohl's has polo shirts and more to meet those needs.
Being a mom of 4, I love that Kohl's provides a hassle-free shopping experience with its wide array of back to school products. I can't express enough how Kohl's is the ultimate one-stop-shop for all you busy moms!
My kids love their new school clothes. A big THANK YOU to Kohl's for helping the Schaffer family get ready for the new school year!
Don't forget that you can earn $10 Kohl's Cash for every $50 spent!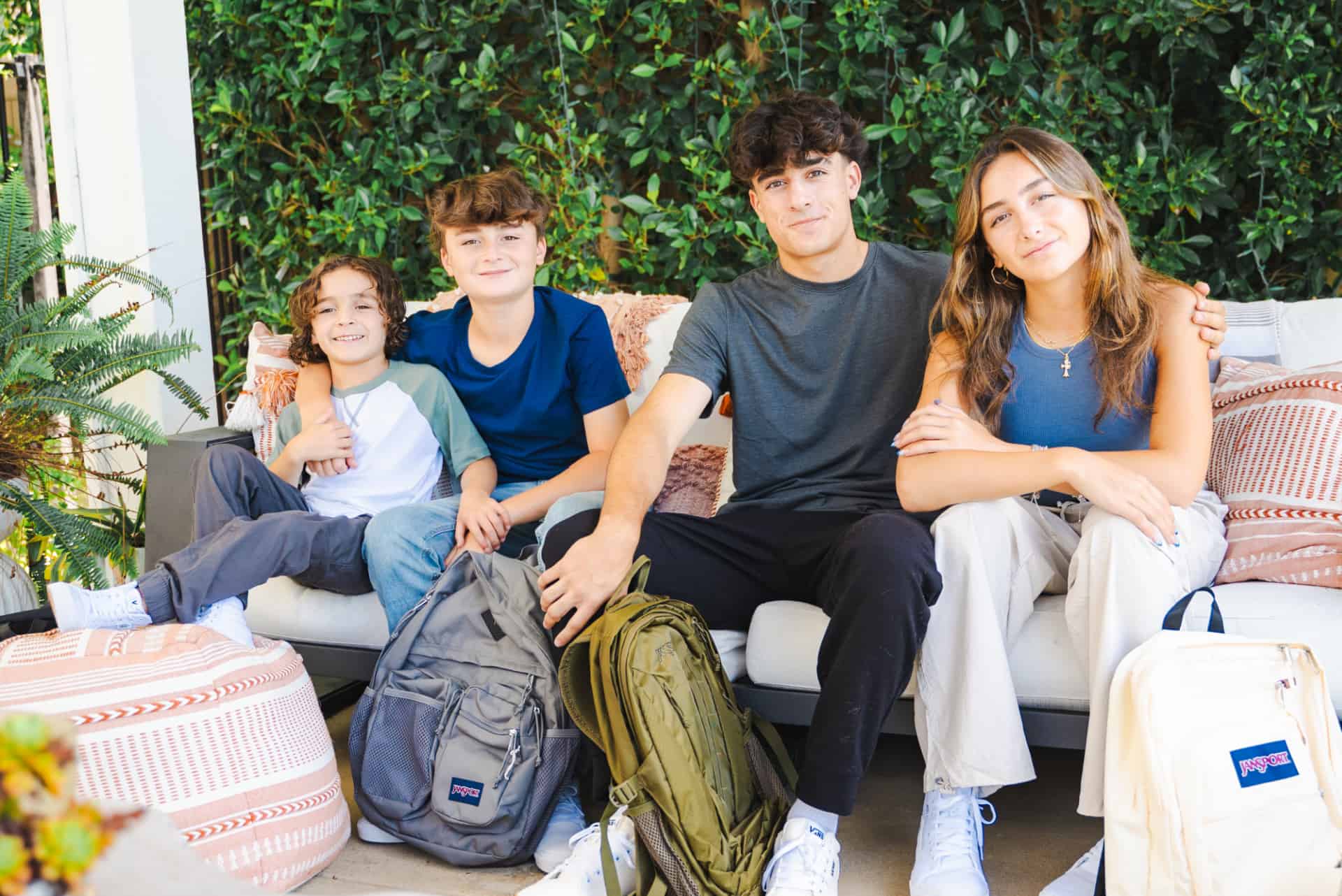 Tips for Parenting In Style...
Never boring, always awesome. Keep up to date with the latest from City Girl Gone Mom.