11 Fall-Themed Cocktails To Share This Season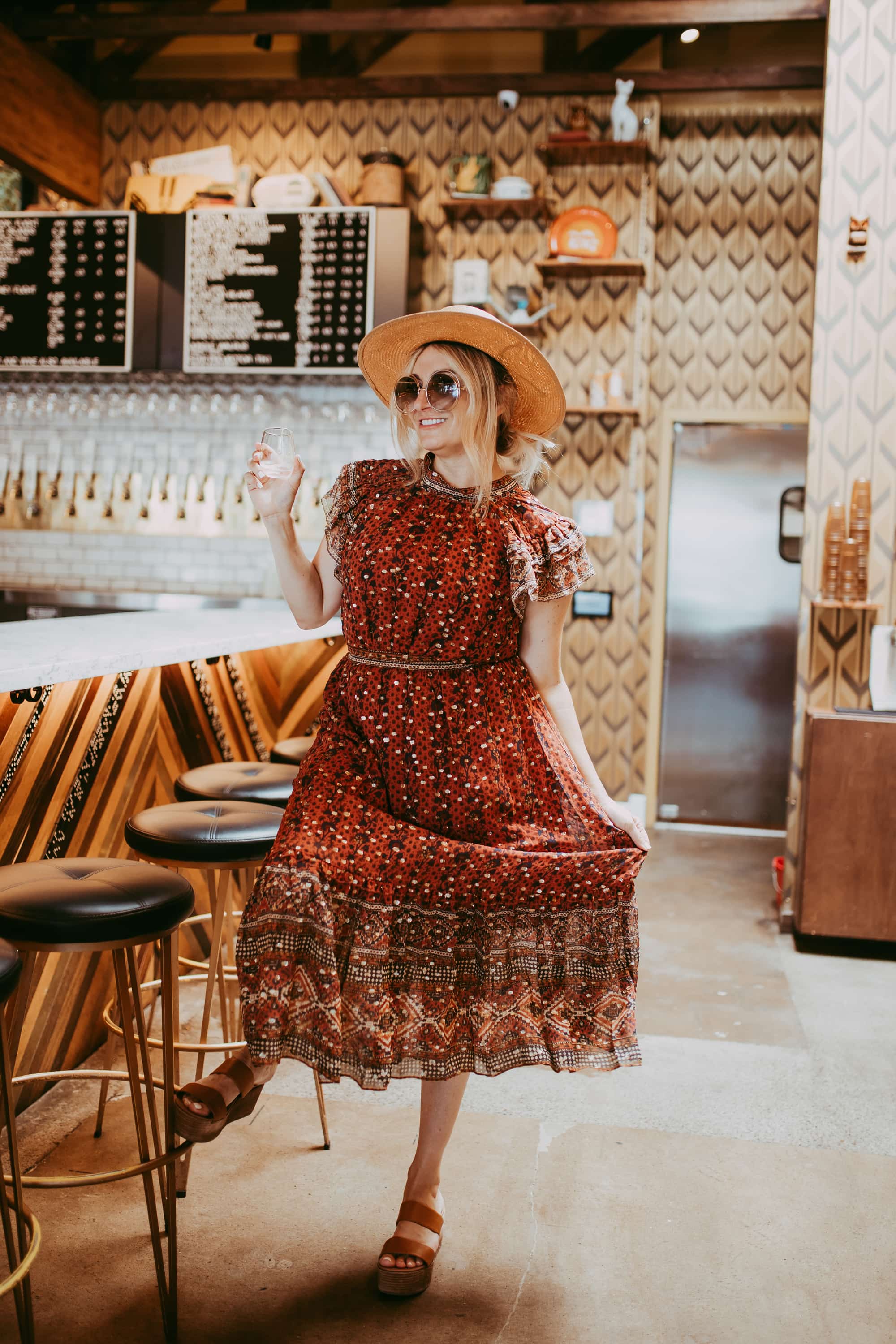 11 Fall-Themed Cocktails To Share This Season
So we may still be feeling the heat here in southern California, but in our hearts, it is all things fall. Our favorite time of year calls for festive decor, delicious halloween eats and even more delicious sips (yes, it's possible!). No matter what the weather is like outside, you can officially dive headfirst into all things autumn with these easy fall cocktail recipes ideal for your next big bash. From pumpkin punches to apple gins, these are the only libations you'll want to be sipping on this season. Cheers!
---
There was a real, radium-based, alcoholic drink known as the "Atomic Cocktail" that was served in missile-shaped bottles. They had adverse effects after prolonged exposure, but could temporarily cure minor fevers, headaches and depression.
---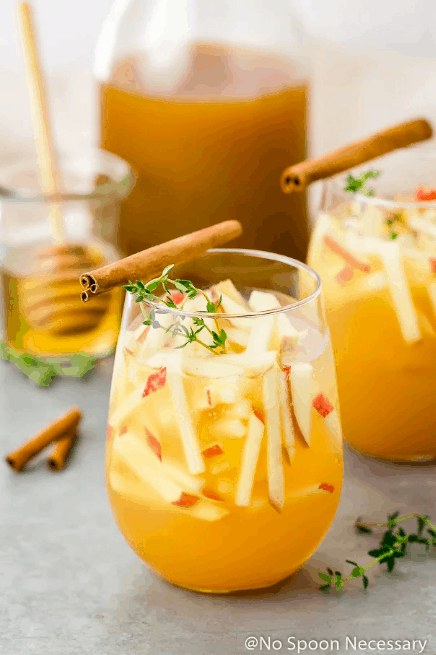 Apple Gin Cocktail
Spice up your normal apple cider with this cozy autumnal cocktail recipe from No Spoon Necessary. With fresh apple slices and a cinnamon stick for garnish, it's the perfect holiday sipper!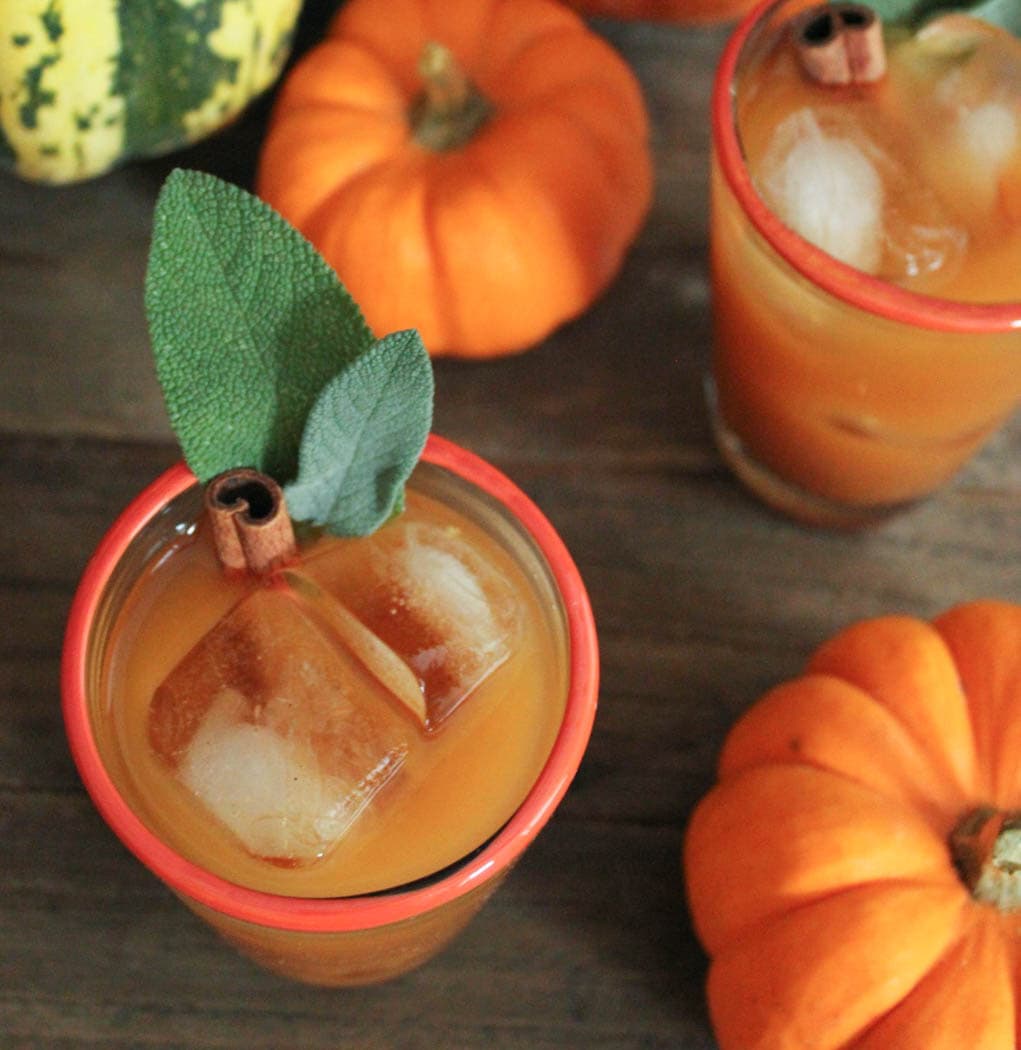 Spiced Pumpkin Punch
One sip of Domesticate Me's spiced pumpkin patch and those pumpkin spice lattes from Starbucks will be a thing of the past. Make a big batch for your next fall party!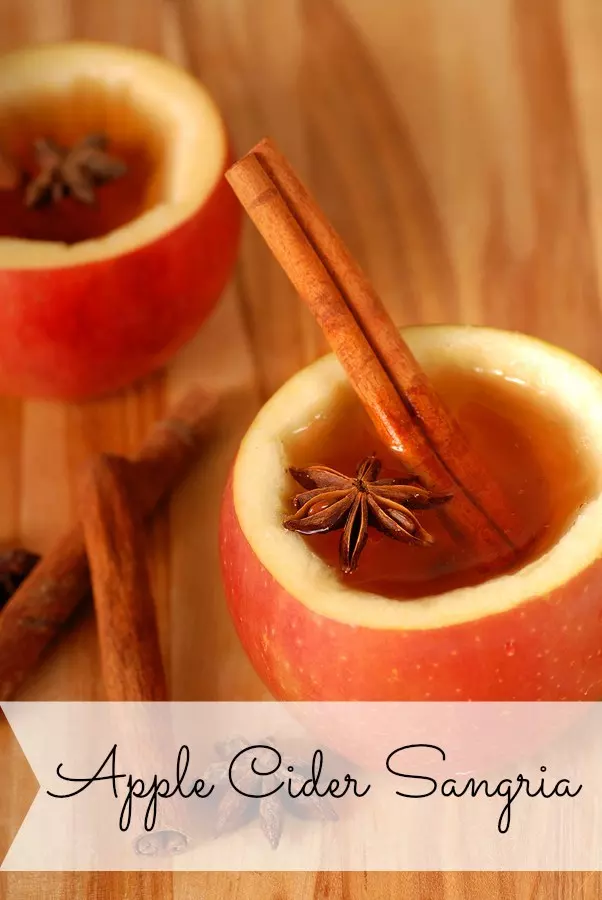 Apple Cider Sangria
Sure, we've all had sangria, but have you ever had it served inside an apple? That's where this must-have recipe from My Life and Kids comes in for total fall vibes all season long.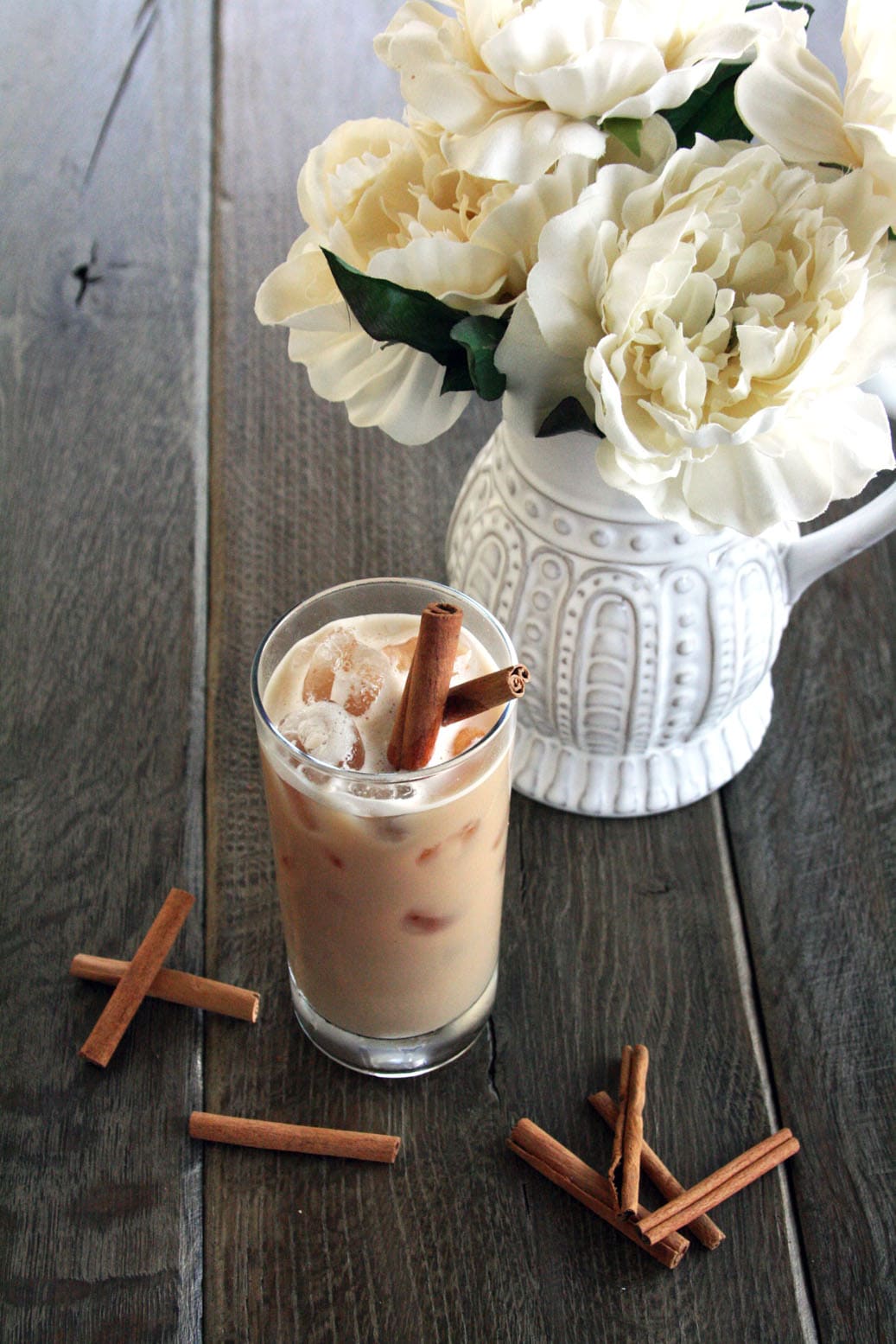 Vanilla Vodka Chai Tea
Your favorite morning cuppa just got a serious upgrade. Check out this recipe from My Life as a Mrs to see how to make this chai tea with a kick. Pro Tip: We'll now be adding vanilla vodka to all of our morning teas.
---
Ernest Hemingway invented a cocktail named "Absinthe and Champagne" or, "Death in the Afternoon."
---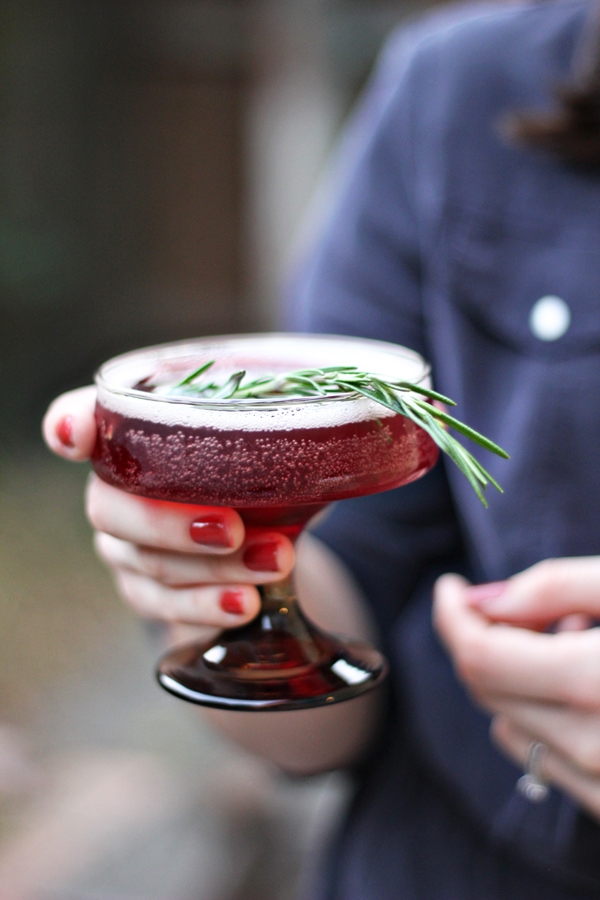 Rosemary-Infused Holiday Cocktail
Yes, this holiday bevvie from The Flair Exchange does look too good to drink—but, we'll drink anyways! The gorgeous color comes from the cranberry grape juice and the swoon-worthy aroma? Fresh rosemary!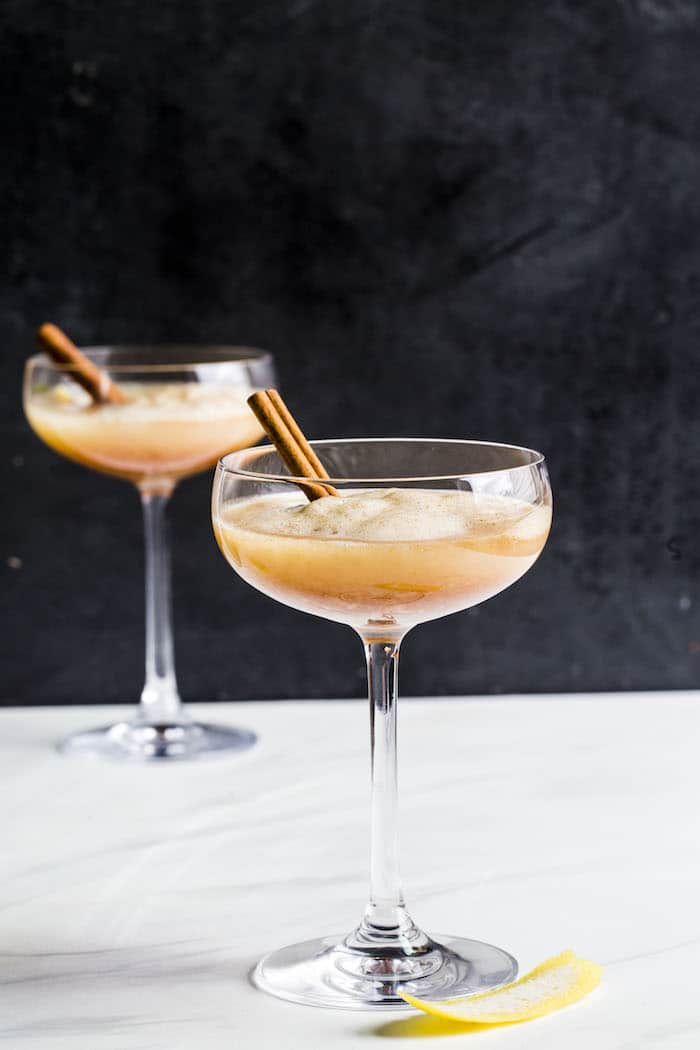 Cinnamon Tequila Sour
Sometimes the best recipes are those with the simplest ingredients. Take this delicious cinnamon tequila sour recipe from The Almond Eater, for example. The egg whites provide the perfect frothy element to this classic with a twist.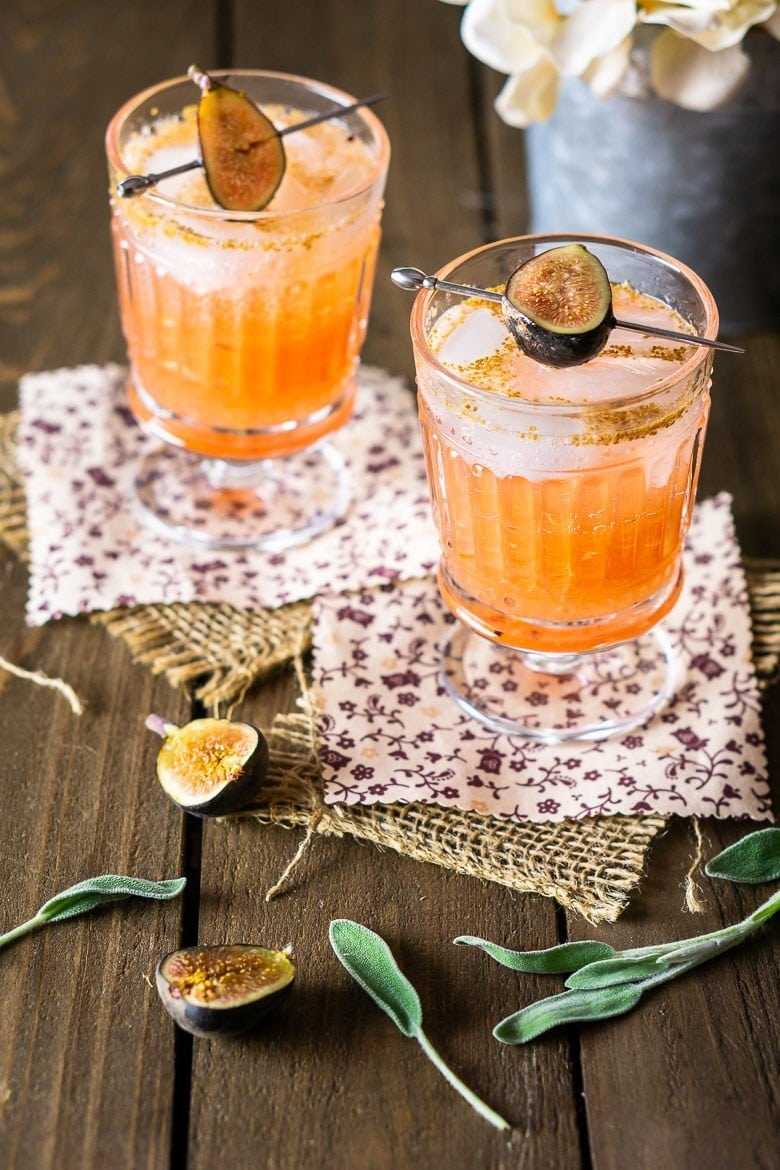 Sage-Fig Cocktail
On Burrata and Bubbles, fall cocktails go beyond your typical apple or pumpkin concoctions, and go for the bold instead. This sage and fig cocktail recipe is bold in flavor, totally beautiful and, of course, super delicious.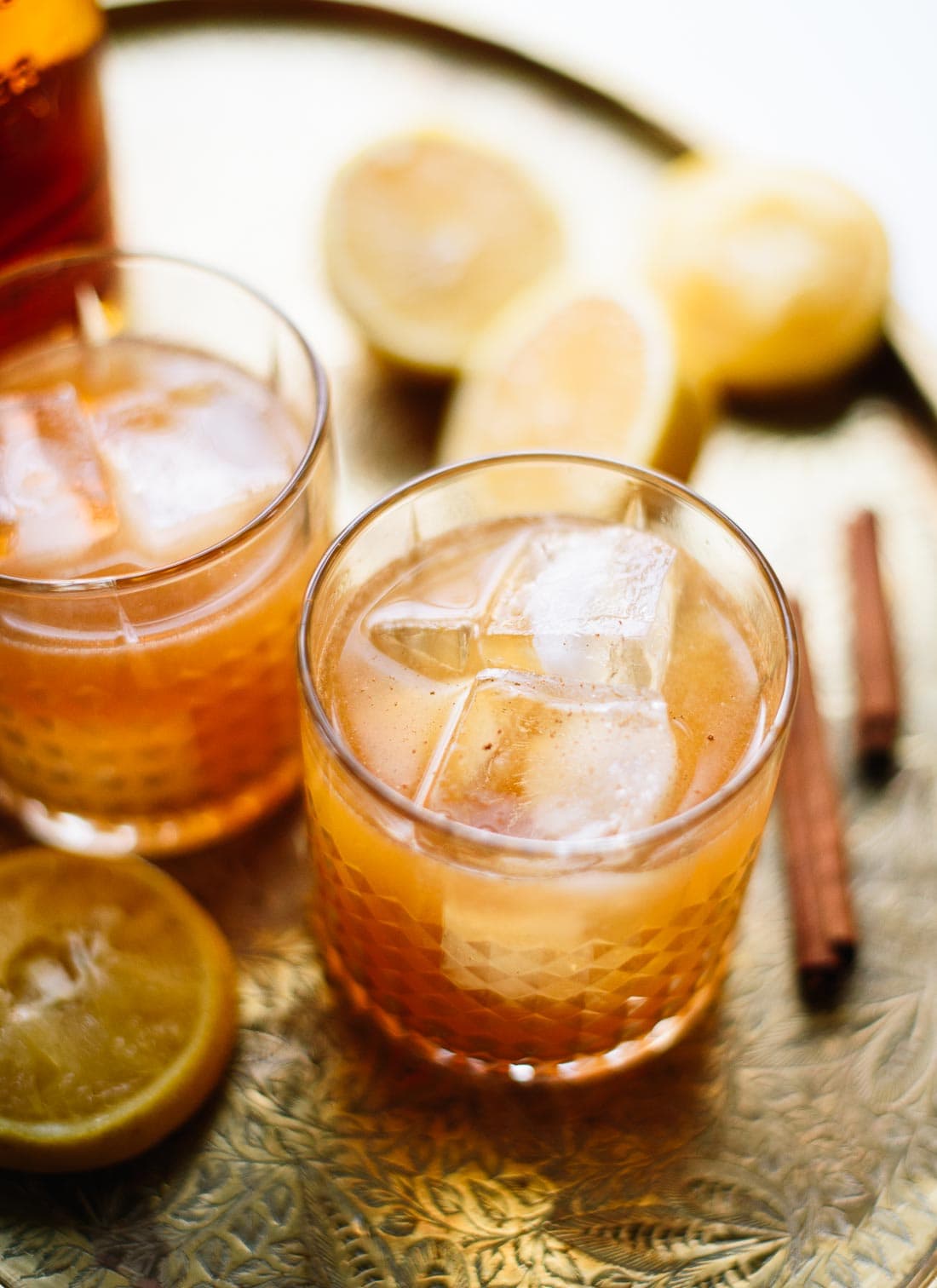 Cinnamon Maple Whiskey Sour
A whiskey sour always hits the spot during the colder months, but Cookie and Kate's spin on the recipe is the perfect twist. The cinnamon maple adds a slight sweetness to balance the libation out.
---
There is a bar in Yukon, Canada where you can drink a Sourtoe Cocktail. It has a real severed human toe in it.
---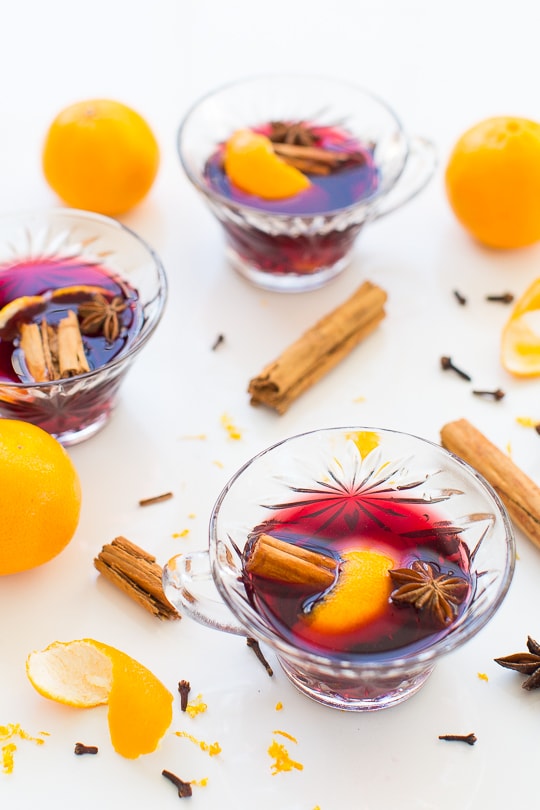 Hot Spiced Wine
We've got a thing for the classics, and Sugar and Cloth delivers with a must-try classic hot spiced wine recipe. The best part is that you can adjust the recipe to your preferences, making it more sweet or spicy!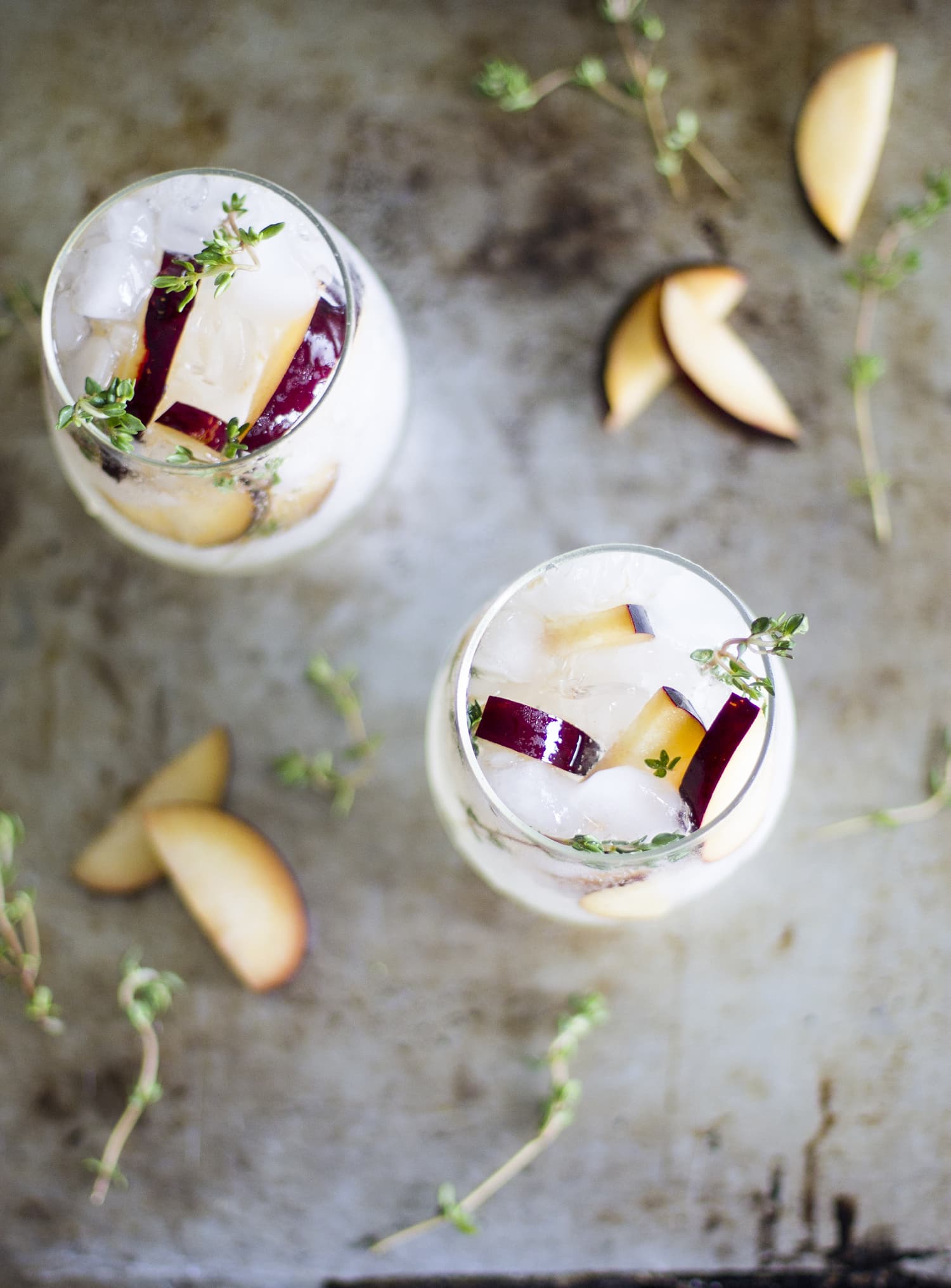 Plum and Thyme Prosecco Smash
This creation from My Diary of Us cures all of our cold weather woes. The bubbly libation is refreshing, fruity (hello, plum!) and hits the spot for both day and night events. Yes, please!
---
A martini cocktail should be stirred, as a shaken martini is called a Bradford. This is why James Bond always has to specify his martini be made the wrong way.
---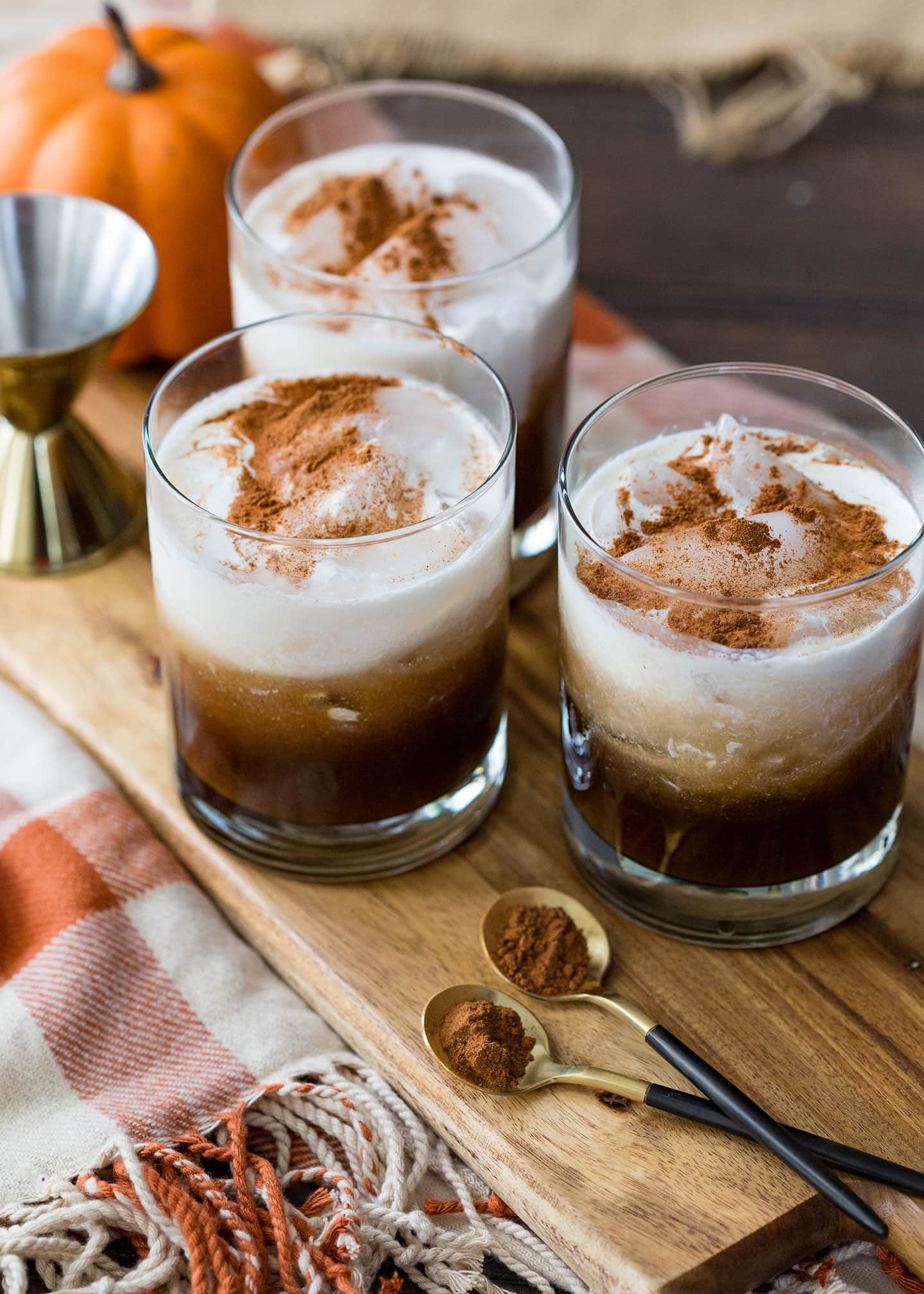 Pumpkin White Russian
Would it really be fall without a white Russian?! We're obsessed with the Pizzazzerie's pumpkin white russian recipe. This concoction calls for pumpkin pie spice seasoning for that extra fall flavor.