I am always a proponent of taking care of yourself first so that you can better take care of others. Especially as parents, we pour so much into our kids, and we often forget to fill our cups back up, too. I've been trying to incorporate more self-care into my routine, and lately, that's been looking like seasonal visits to Revive Med Spa.
If you've been here a little while, you know that Revive has been my sanctuary for self-care. Treating yourself doesn't always mean superficial changes, but I am a loud supporter of doing things to make you feel your best, whatever that looks like. Some days it's a relaxing day at home; others, like recently, it's a trip to Revive.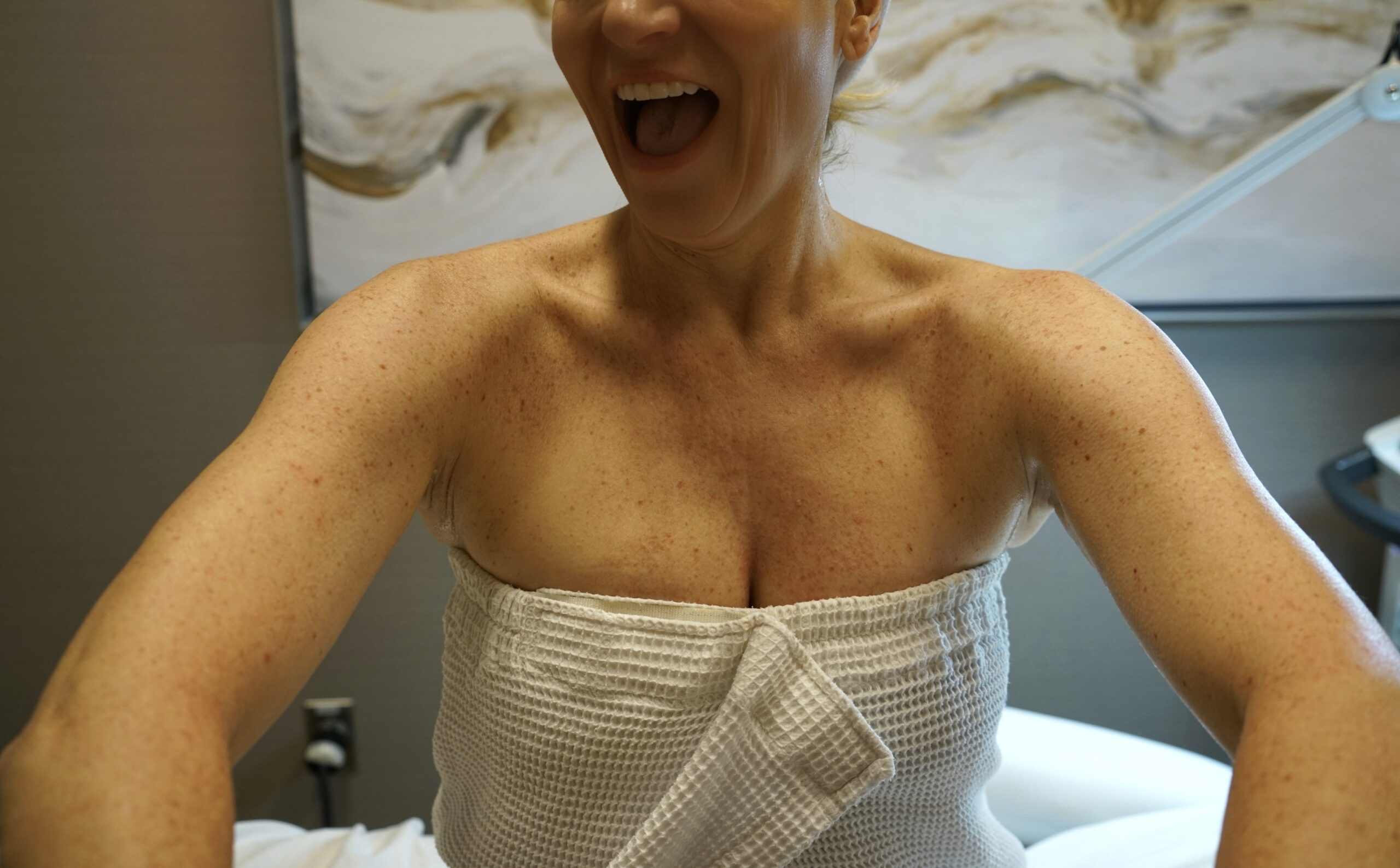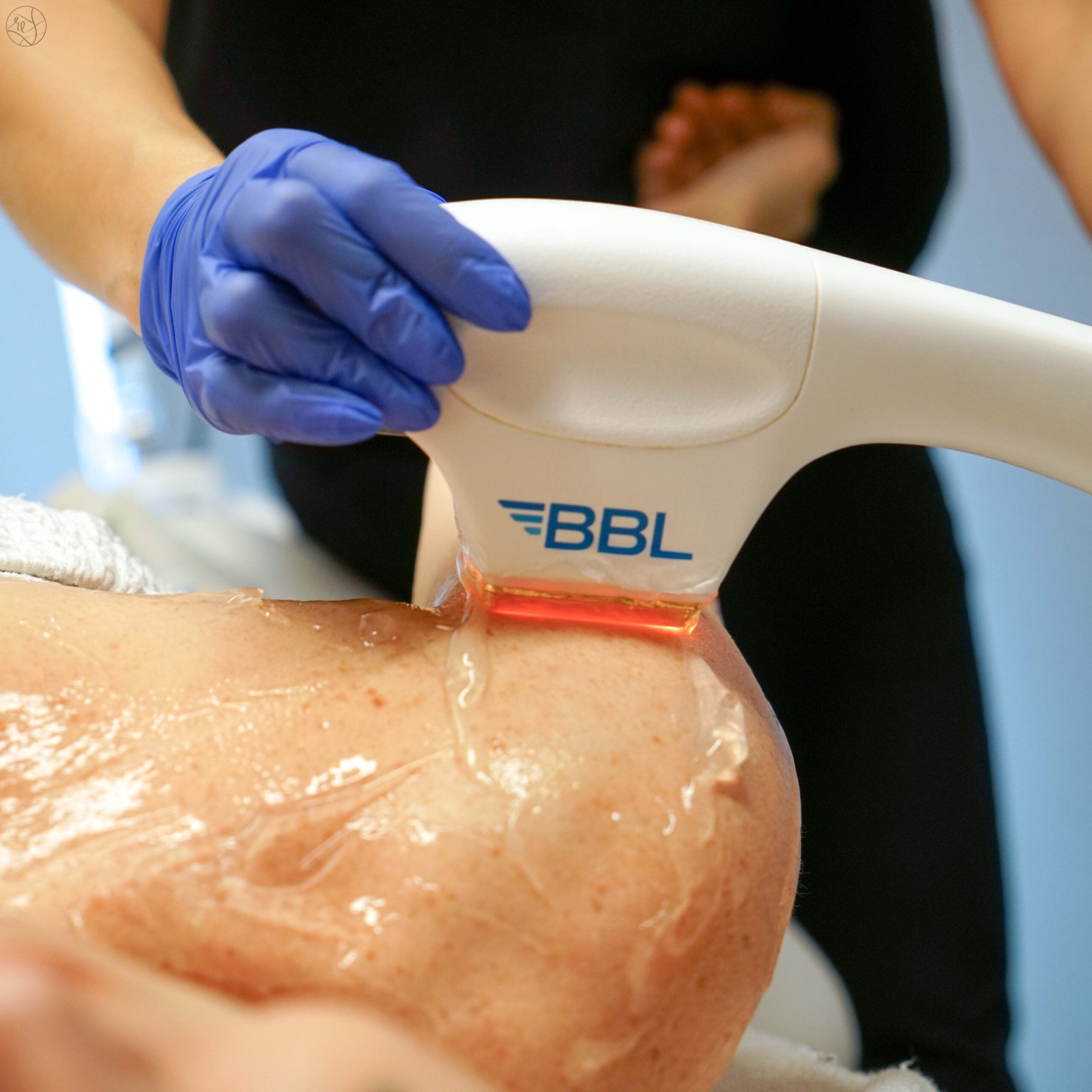 Treatments Curated to You
I've done a ton of different treatments at Revive, from Botox and laser treatments to hair care at their full-service salon. Each is completely amazing and personalized to you and your needs. Their staff are true experts who can answer any questions you may have. Plus they always make sure you're getting the best service and experience possible.
Lately, I've been more focused on their laser skin treatments. Especially with so many sunshine-y days here in San Diego. This season, I want to give my skin all of the love to keep it feeling and looking its best.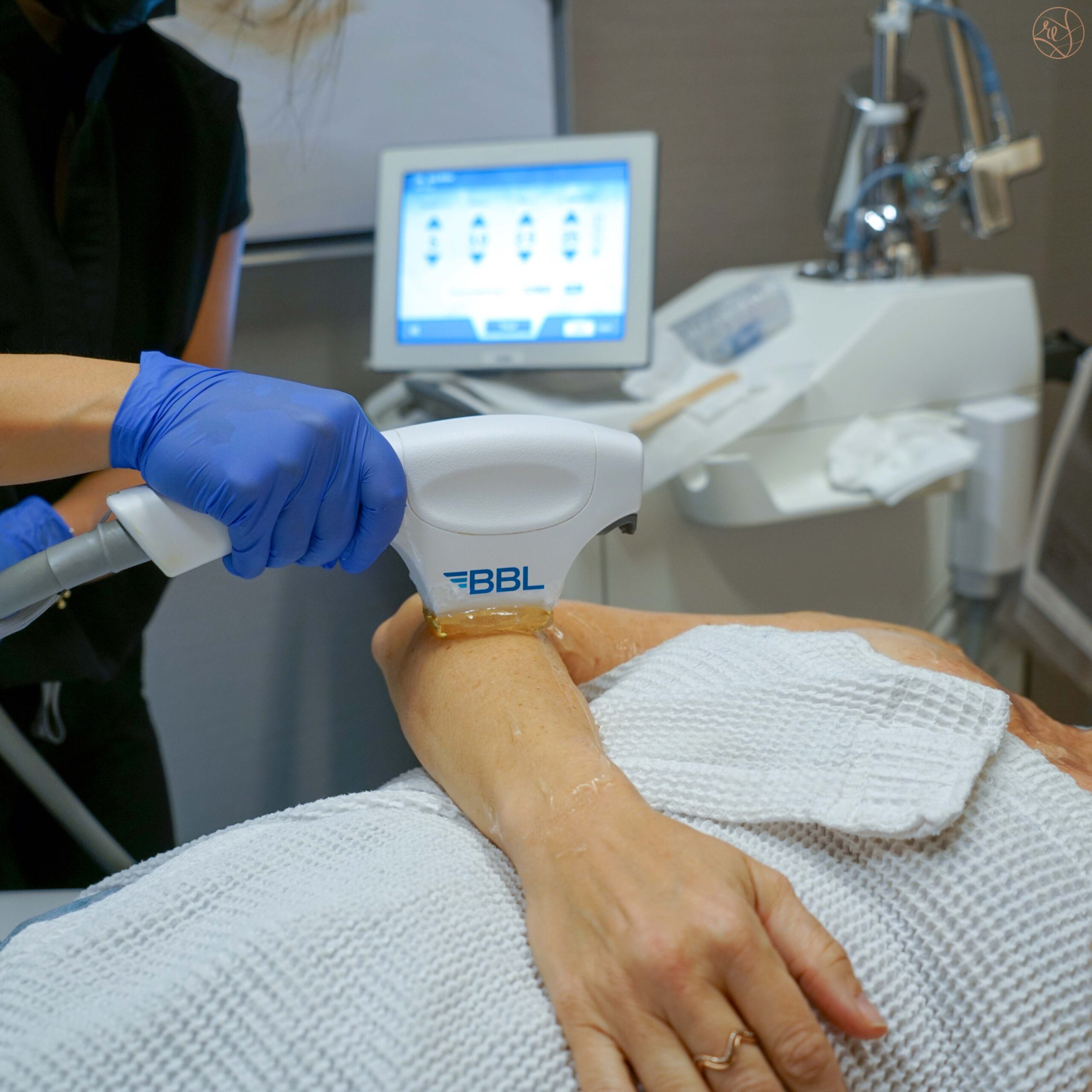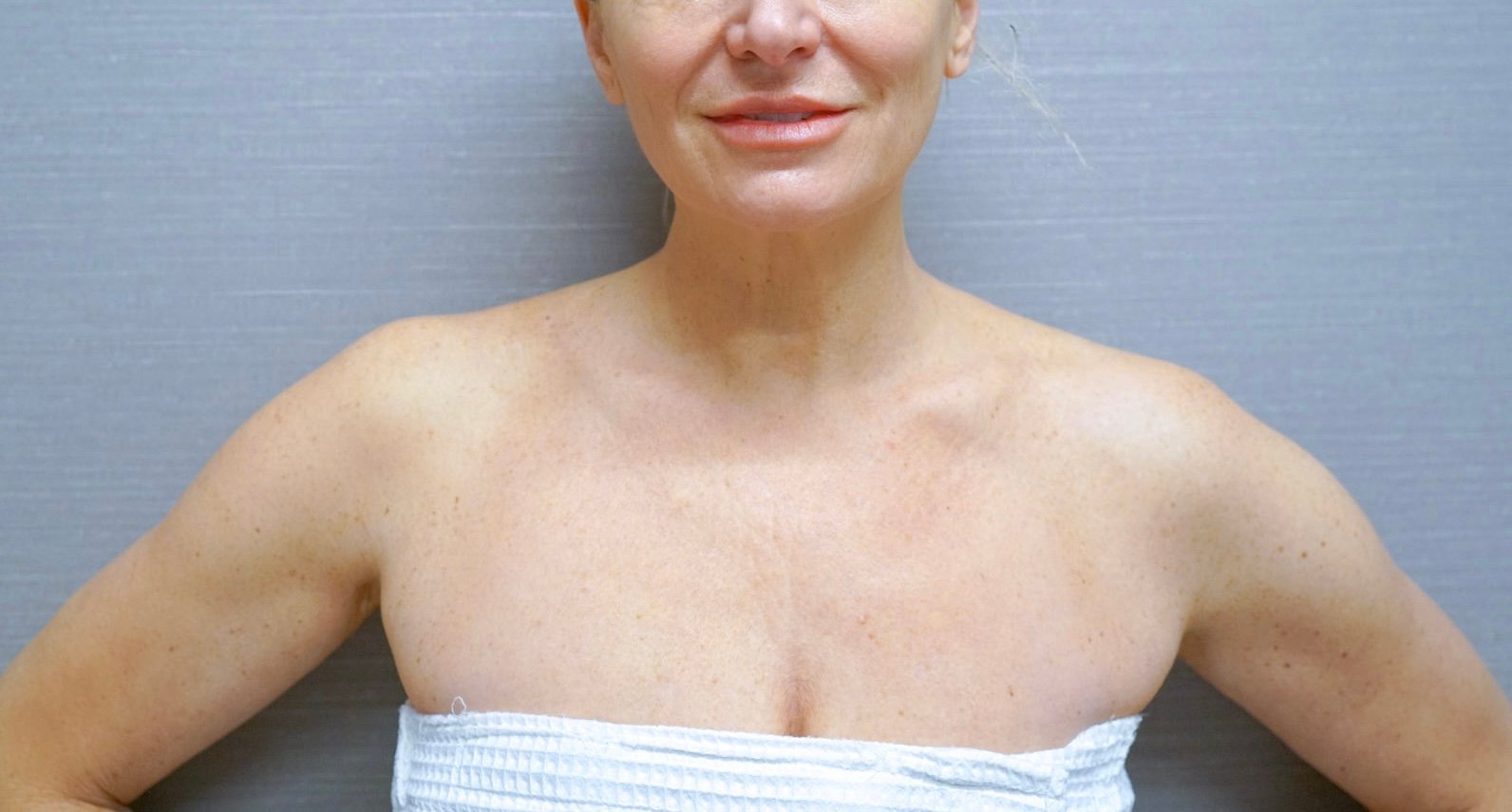 The Forever Young BBL Treatment
This skin treatment is literally a game-changer! They take their BBL laser treatment to a whole new level with even better technology that slows down the aging clock and keeps your skin looking youthful and glowing. Plus, it's fast! We did my face, neck, chest, both arms, back, and shoulders in under 75 minutes. This laser focuses on red and brown spots from sun damage and pigmentation. But skin damage isn't just surface level. The treatment is like a pigment magnet and brings up pigment and damage from areas you didn't even know were there.
Afterward, let your skin do its thing. Its going to darken and freckle but will ultimately slough off and reveal your revived skin. I'm already on my fourth treatment, and I've committed to a year of treatments to reverse all my sun damage! Keep in mind, if you do have these treatments this summer, be sure to stay out of the sun and heat.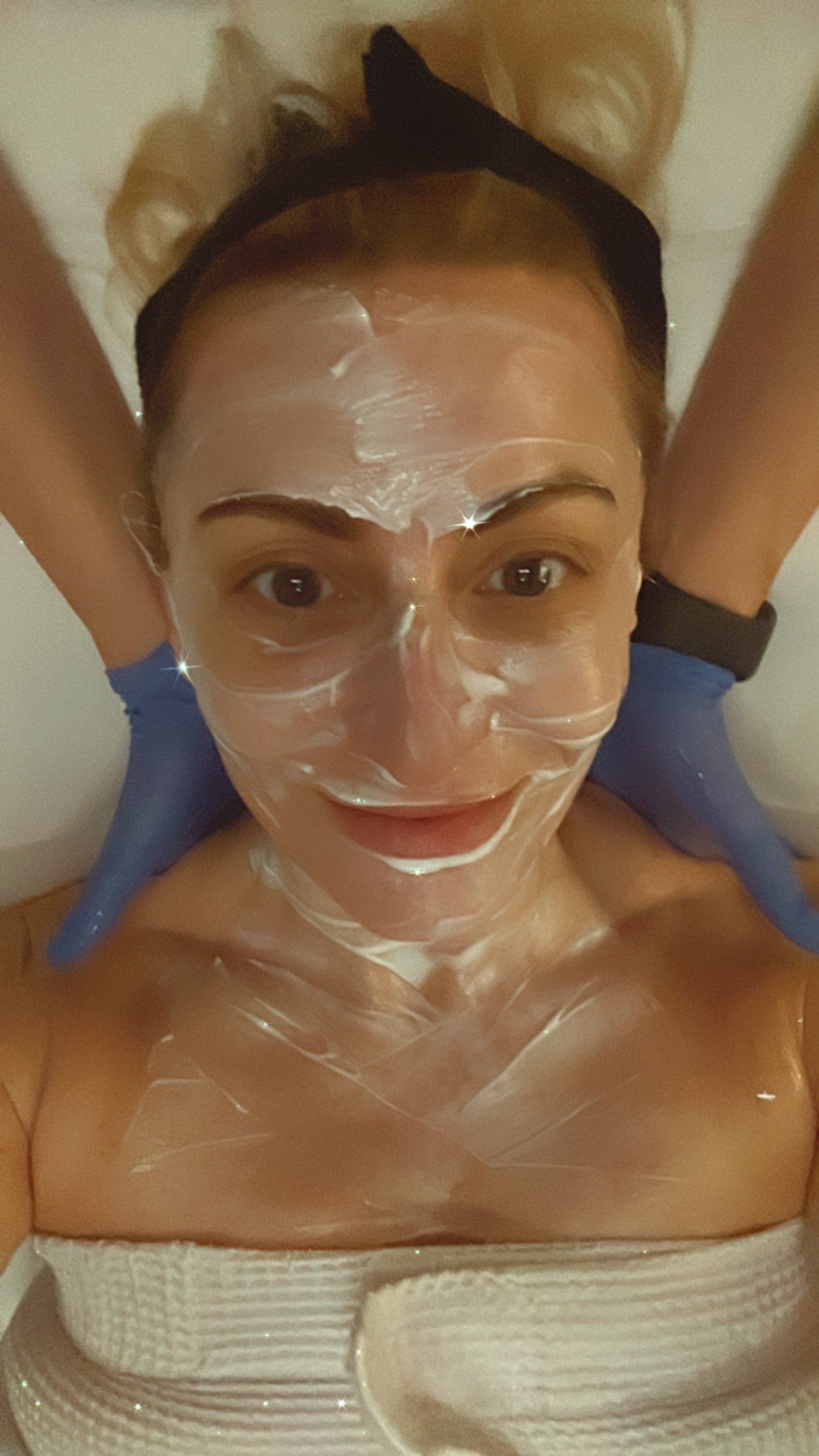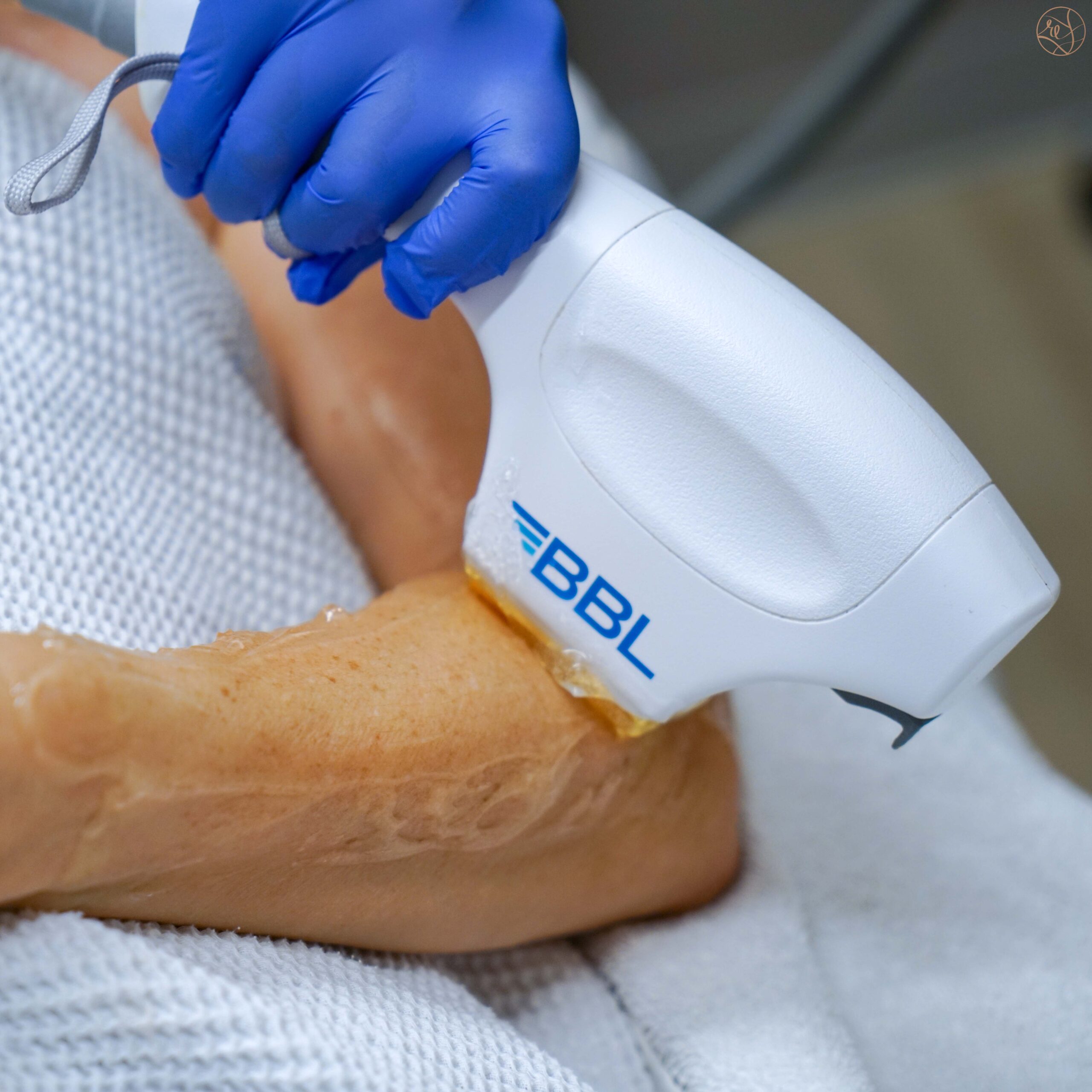 Take Care of Yourself
Have I convinced you yet? However you like to celebrate yourself, a trip to Revive is never a bad idea. If you want to check it out, use my discount code to experience the body rejuvenation for yourself! My code is CITYGIRL for $50 off. No matter what service you go for, you'll leave feeling completely revived.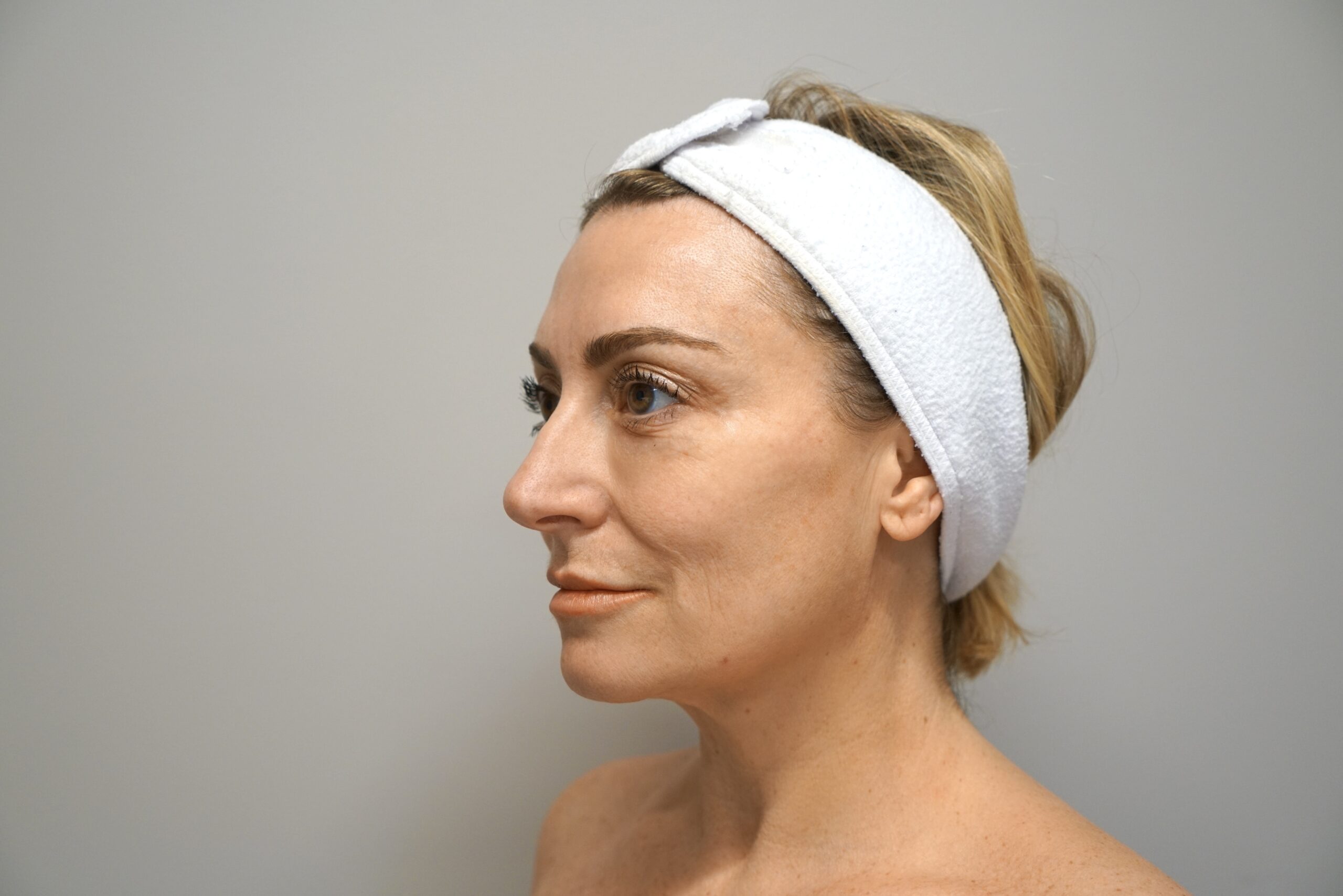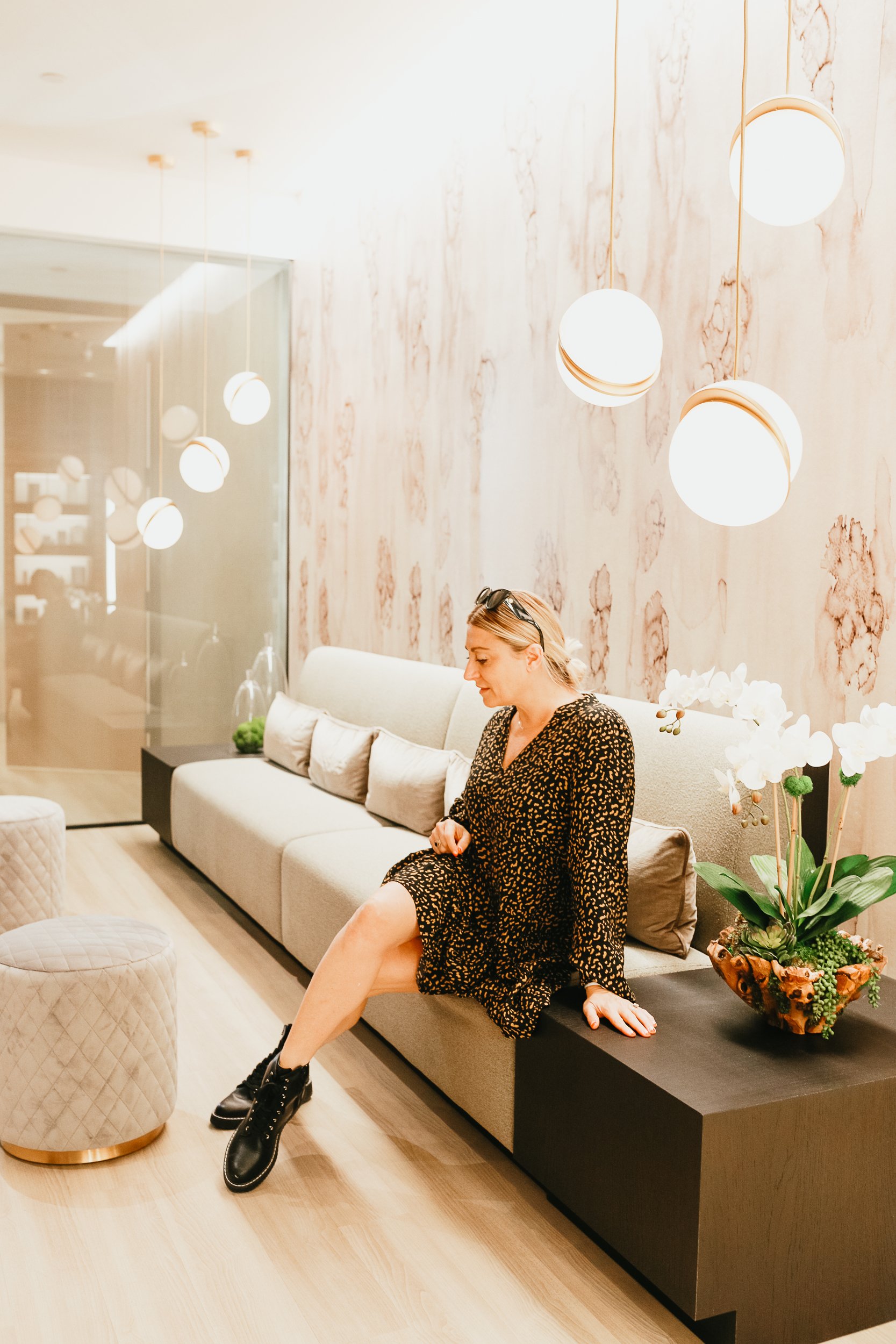 Tips for Parenting In Style...
Never boring, always awesome. Keep up to date with the latest from City Girl Gone Mom.