Whether it be a sweet gesture, or a birthday, I love giving my favorite things as gifts. Here are my top five books that I will be sharing with my girls for years to come.
I received this book from my sweet friend Lauren years ago and I still love looking at this collection of love letters. The author scoured through homes, attics, closets, and, even cigar boxes to find America's best love notes. As we all know, relationships have their ups and their downs and within this perfectly thought out assortment you will see whispered pledges and some heartbreaks. My favorite is at the end when the author reveals what happened to those relationships. Such a fun read and a great gift!
Other People's Love Letters: 150 Letters You Were Never Meant to See
---
When I started designing lamps and really started to soar with my home design skills, I met a seasoned interior decorator. She told me I needed to look through Domino, The Book of Decorating. I love all the insiders secrets that are within this read. It gives you the tools you need to design spaces that are both functional and fabulous. Great gift for the friend who loves Interior Design!
Domino: The Book of Decorating: A Room-by-Room Guide to Creating a Home That Makes You Happy
---
One of my southern girlfriends always called me Coco, she said I stood out in a fabulous way. I was so flattered by her remarks and when my birthday rolled around she gave me this sweet read. It's a book on practical life lessons from the worlds most elegant woman, Coco Chanel. What girl wouldn't want to explore Chanel's philosophy? This is a great gift for the fashion forward type of girl, but you could also visit a site like https://shopatalma.com/ to find some beautiful outfits she will think are gorgeous.
Gospel According to Coco Chanel: Life Lessons From The World's Most Elegant Woman
---
This book is filled with classic nursery rhymes for the Celine Squad. This book is bound to make any new momma smile especially if she has a love for fashion. I just love the fashion spin that's incorporated into these rhymes. This is the perfect gift for the new modern-day fashion forward type of mom. I know you know some so remember this sweet treat for the lady dripping in Prada.
This Little Piggy Went to Prada: Nursery Rhymes for the Blahnik Brigade
---
The Book of IF goes way back with my tight group of girls. We had many countless nights (before kid) sipping on wine, rocking on the porch, and tackling the hundreds of questions that were both comical and infuriating to us. Today, I still use this book at dinner parties and love the laughs we get from it. Great gift for someone willing to answer questions out of their comfort zone.
If… (Questions For The Game of Life)
---
And for my Free People lovers, who graciously embrace their gypset style, here are some of this week's fashion faves for you and your pet! I hope you enjoy this gypsy wanderlust collection more than my wallet did. (wink wink)
Candela x Free People Womens Nova Pleated Mini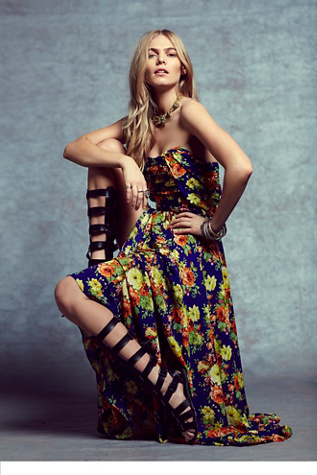 Candela X Free People Womens Kellen Dress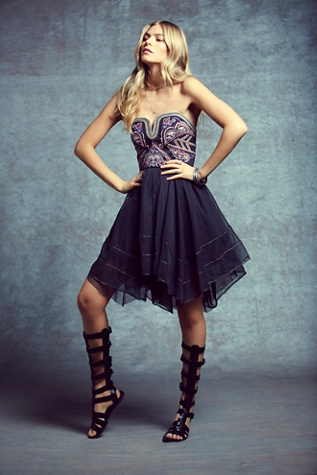 Free People Womens Festival Bodice Mini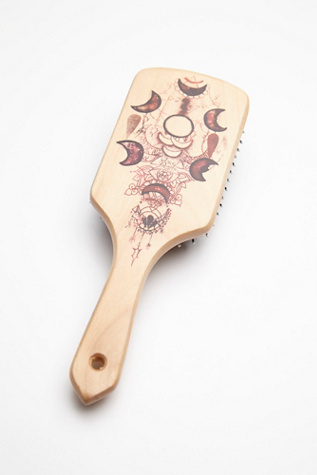 Free People by Gypsy Pea Magoo Womens Hand Painted Wooden Brush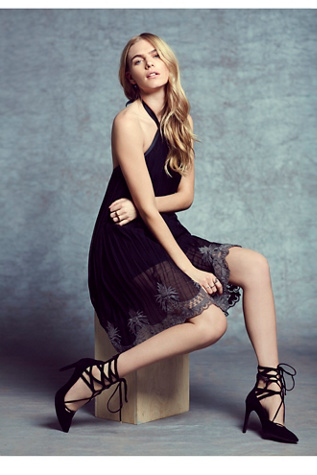 Candela x Free People Womens Nova Pleated Mini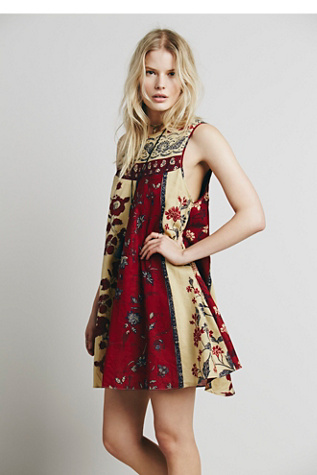 Free People Womens Russian Circles Dress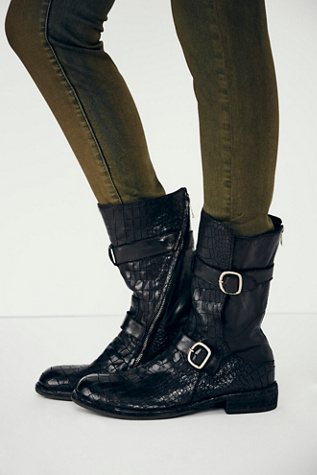 Officine Creative Womens Tempest Croc Boot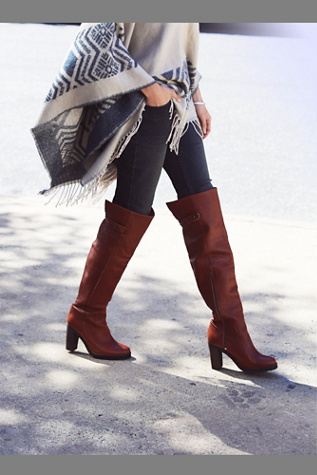 Free People Womens Novak Over the Knee Boot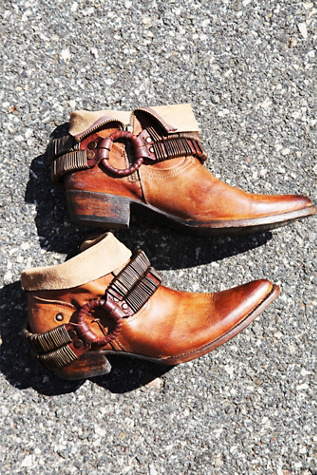 Freebird by Steven Womens Raylan Ankle Boot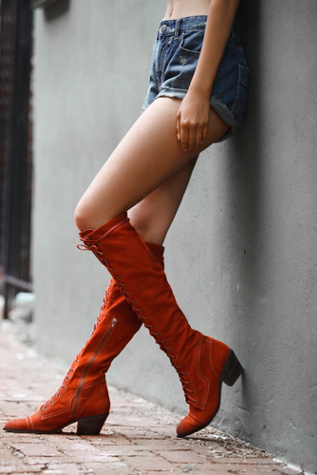 Jeffrey Campbell for Free People Womens Joe Lace Up Boot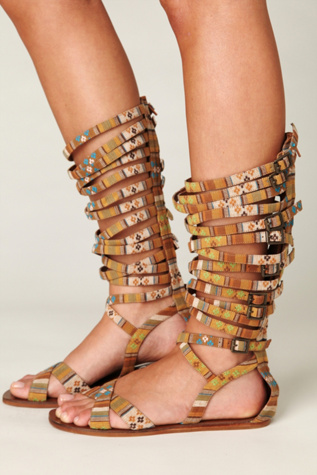 Jeffrey Campbell Womens Romana Fest Sandal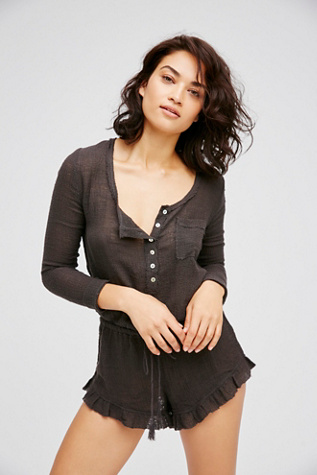 Intimately Womens Gauze Romper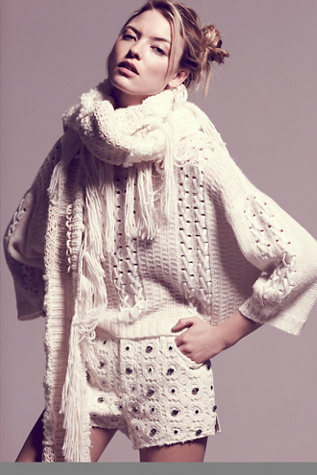 Free People Womens Crystal Springs Cut Off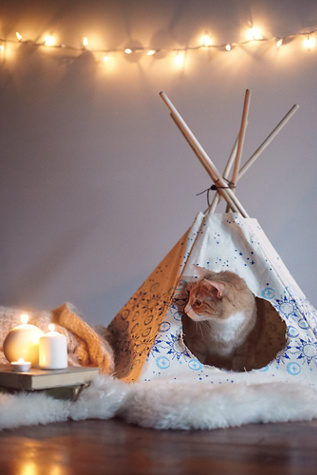 Cat Tipi Womens Printed Cat Tipi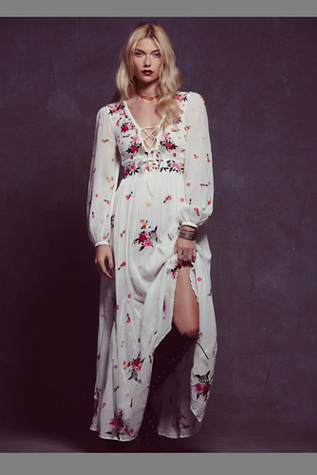 Free People Womens Winter Wanderer Dress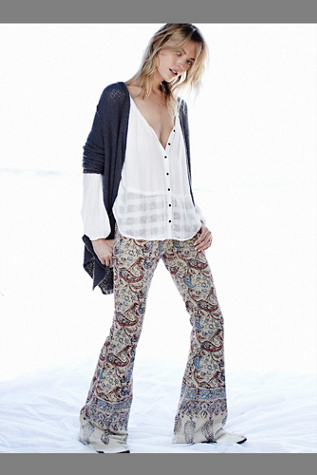 Free People Womens New Delhi Border Flare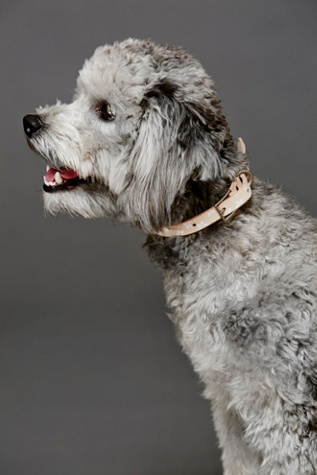 Cold Picnic Womens Daisy Paint Leather Collar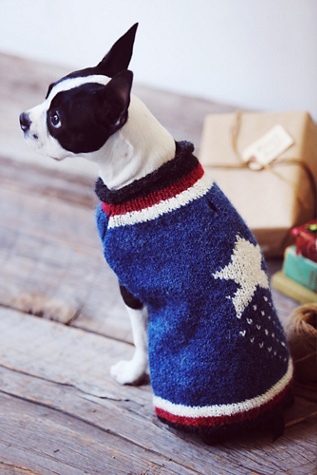 Peruvian Trading CO Womens Americana Dog Sweater

Peruvian Trading CO Womens Shetland Dog Sweater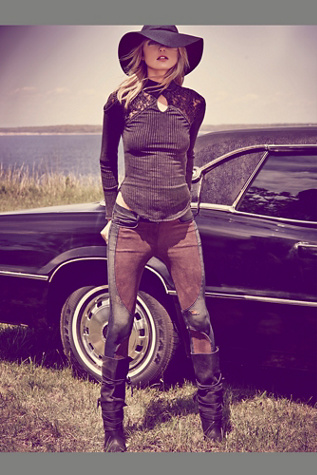 Liberty Garden Womens Pieced Vegan Skinny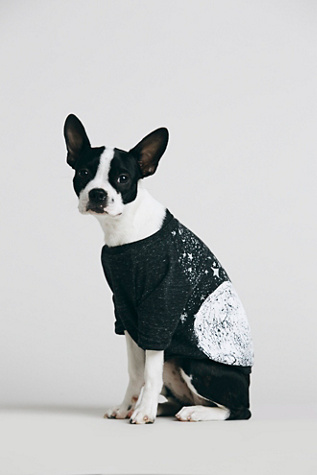 Free People Pet Project Womens Moon and Star Print Doggie Tee

Intimately Free People Womens Lacey Basic Undie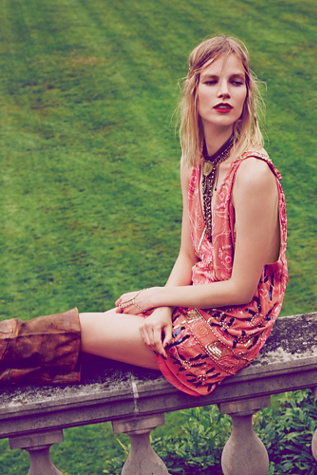 Free People Womens Love and Embellished Shift Dress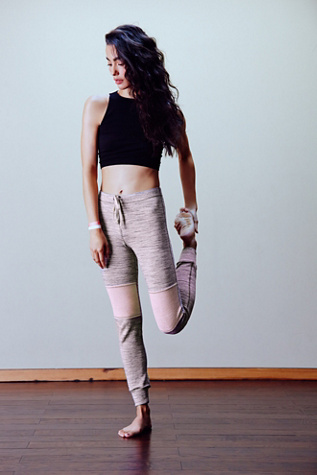 Free People Womens Barre Legging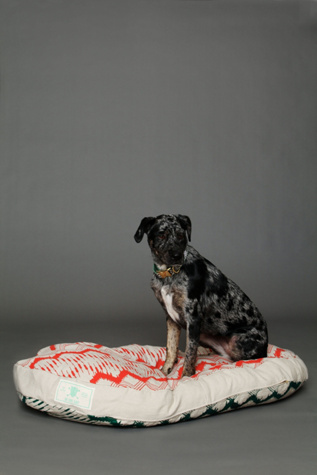 See Scout Sleep Womens Dual Pattern Canvas Bed
Thank you friends for stopping by. Comment below and let me know what you liked about this weeks picks for my Friday Faves!
Thank you FREE PEOPLE for being a sponsor of CityGirlGoneMom!
Tips for Parenting In Style...
Never boring, always awesome. Keep up to date with the latest from City Girl Gone Mom.