Our family will never pass up an opportunity to escape to Maui. It's truly one of our favorite places in the world, and we've been so fortunate to spend many vacations there. There's something so magical about Hawaii, the land, the people, the water, it's a sacred space and I feel lucky to be able to experience it. I've got quite a few blogs up on past trips but wanted to share with you what's new this time around and certain highlights that really made our trip special.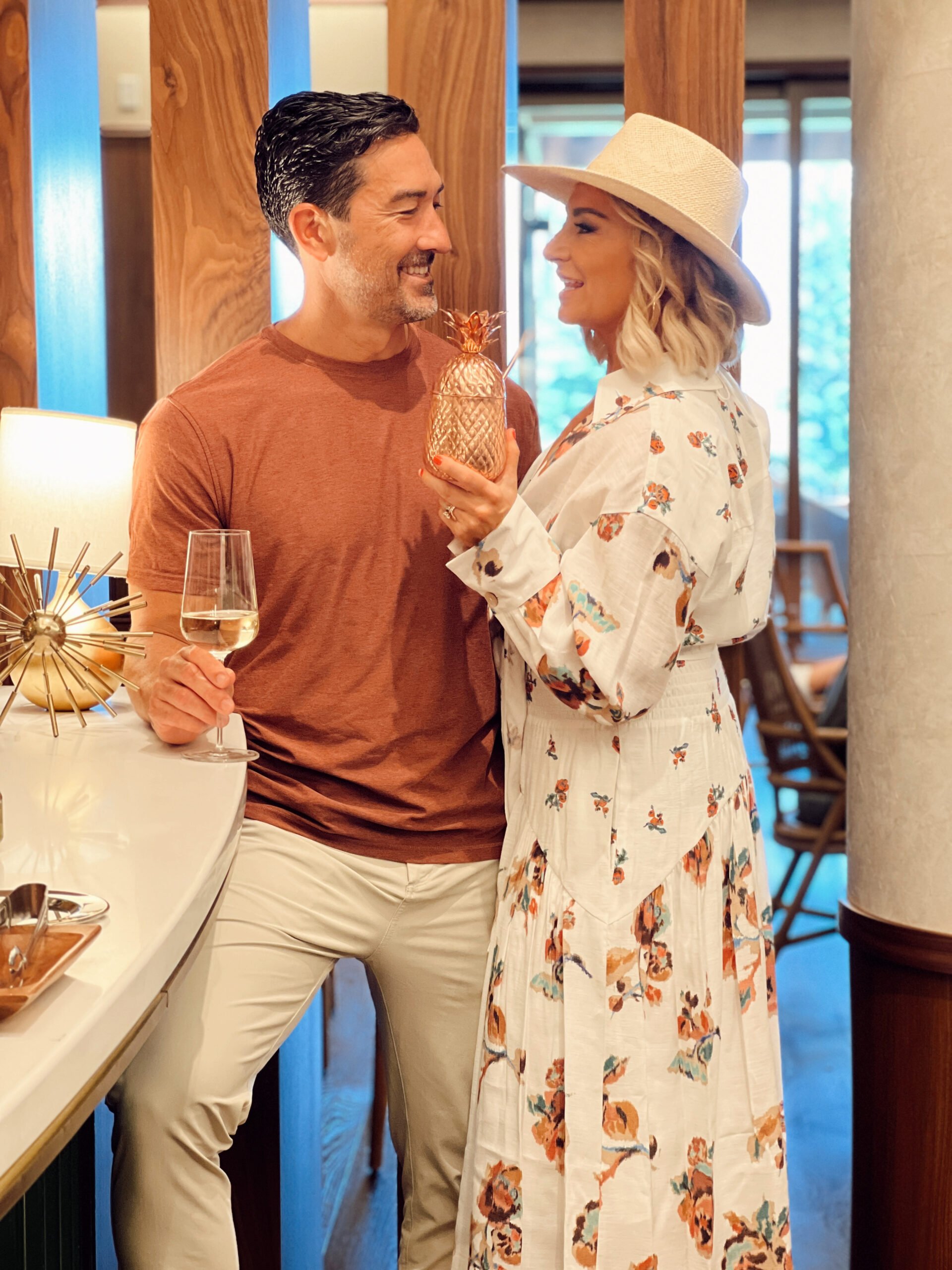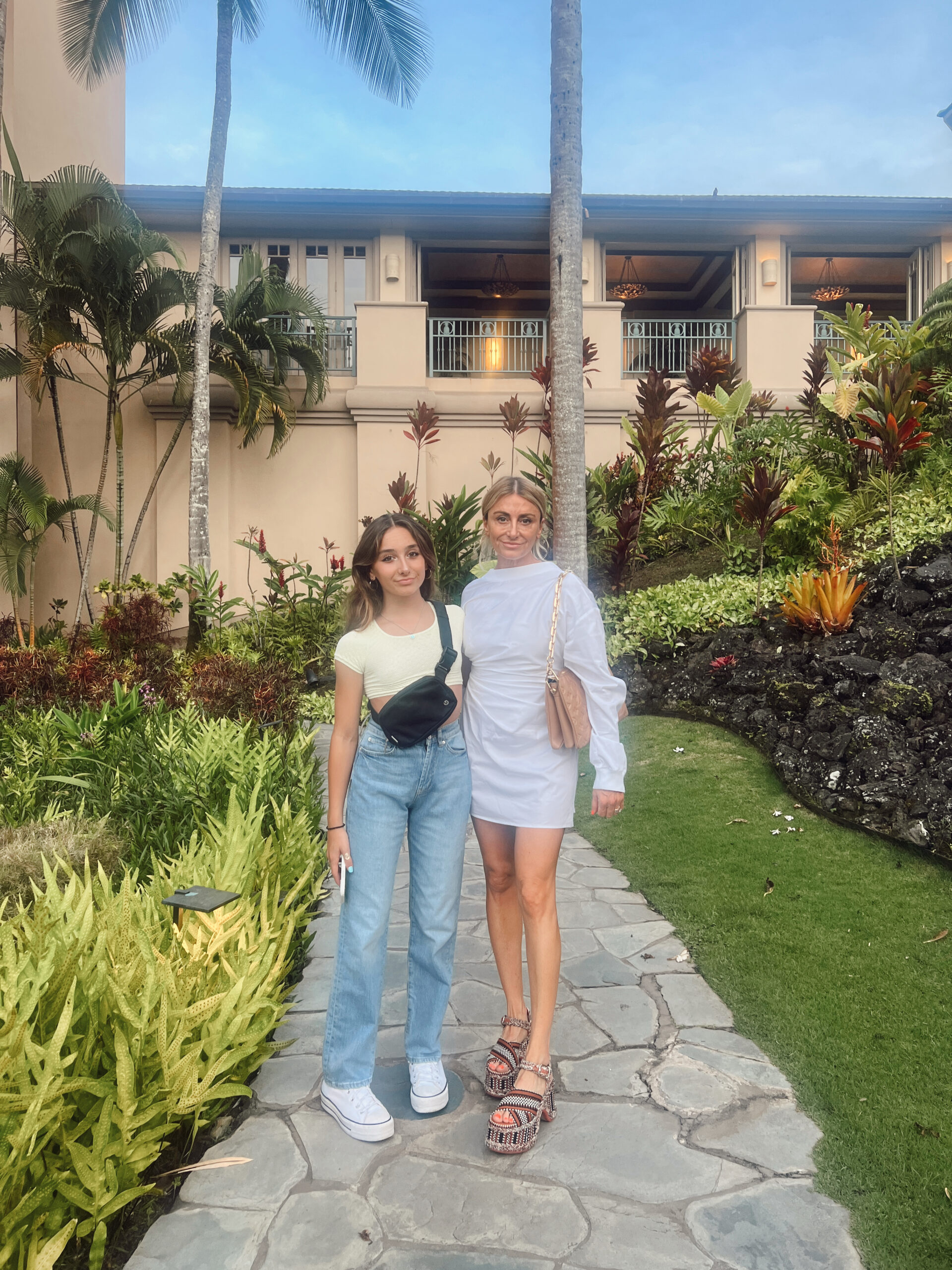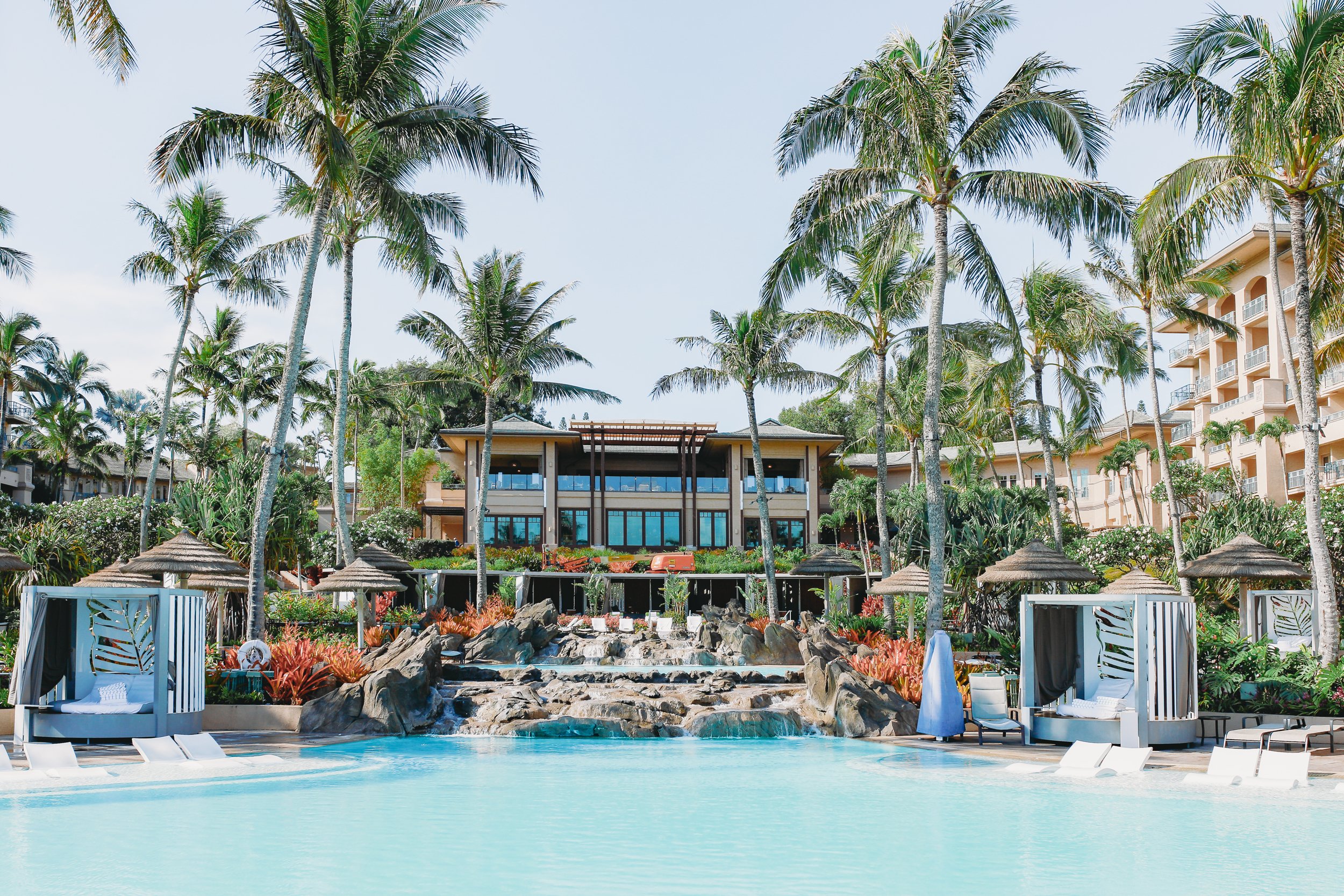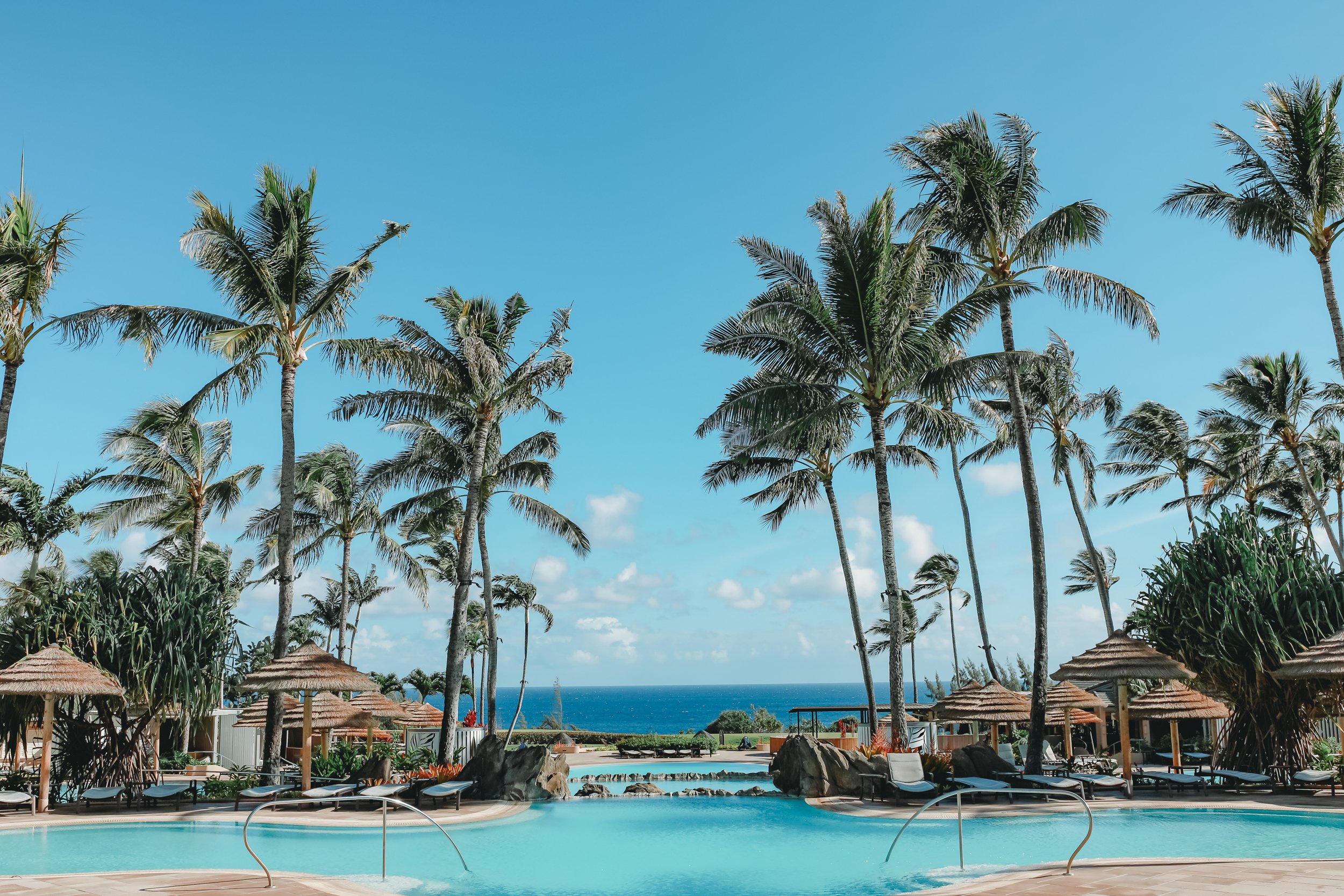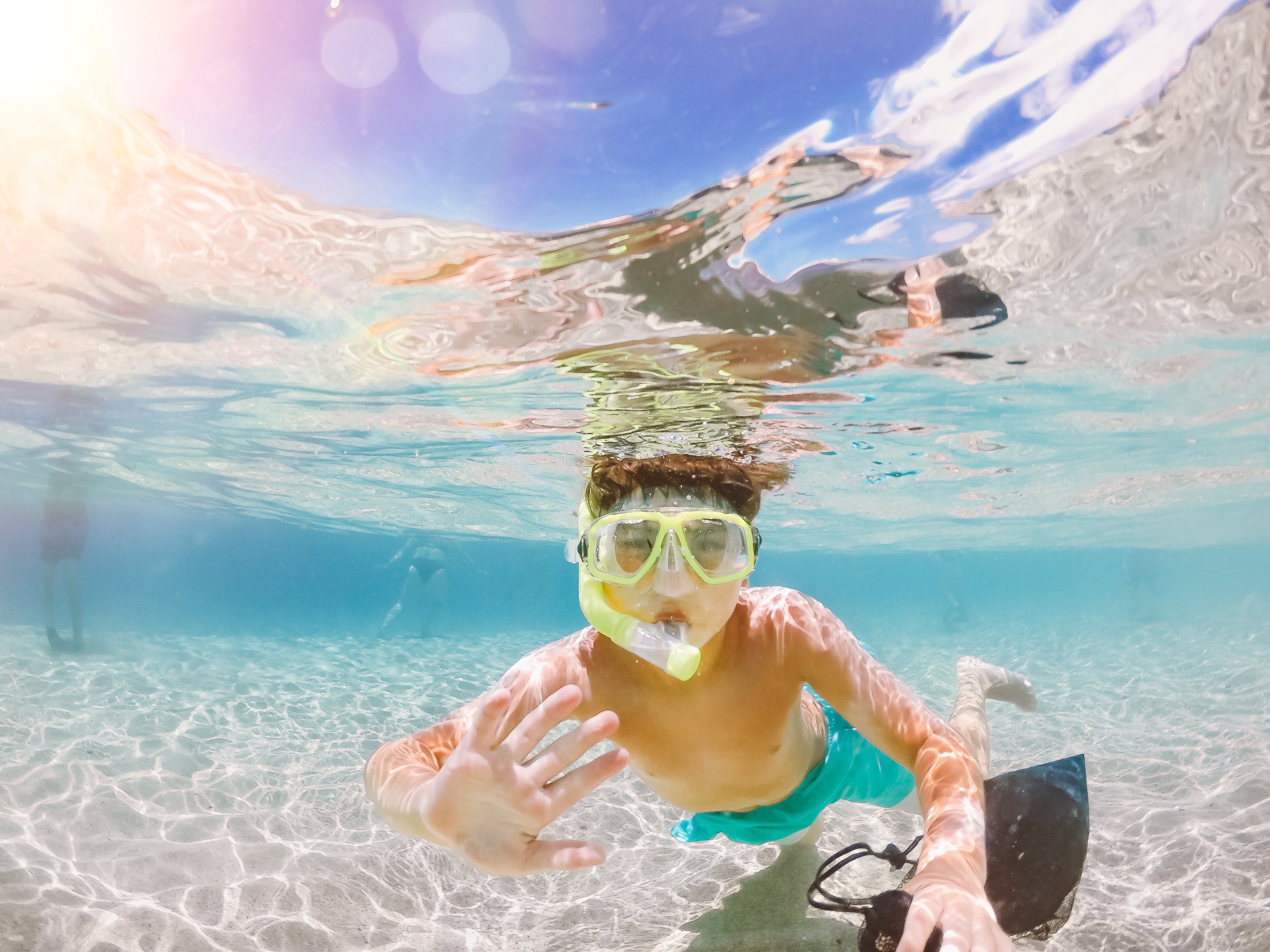 Finding Solace in Hawaii
I fell in love with The Ritz-Carlton Kapalua the moment I first visited the property and ever since, it's been my family's go-to when we visit Maui. Fifty-four acres of pristine, wide-open space overlooking Honokahua Bay, it's truly a one-of-a-kind property with its own kind of magic. There are six golden sand beaches surrounding the property, tons of coastal and mountain hiking opportunities, and sprawling hills—I can't get enough!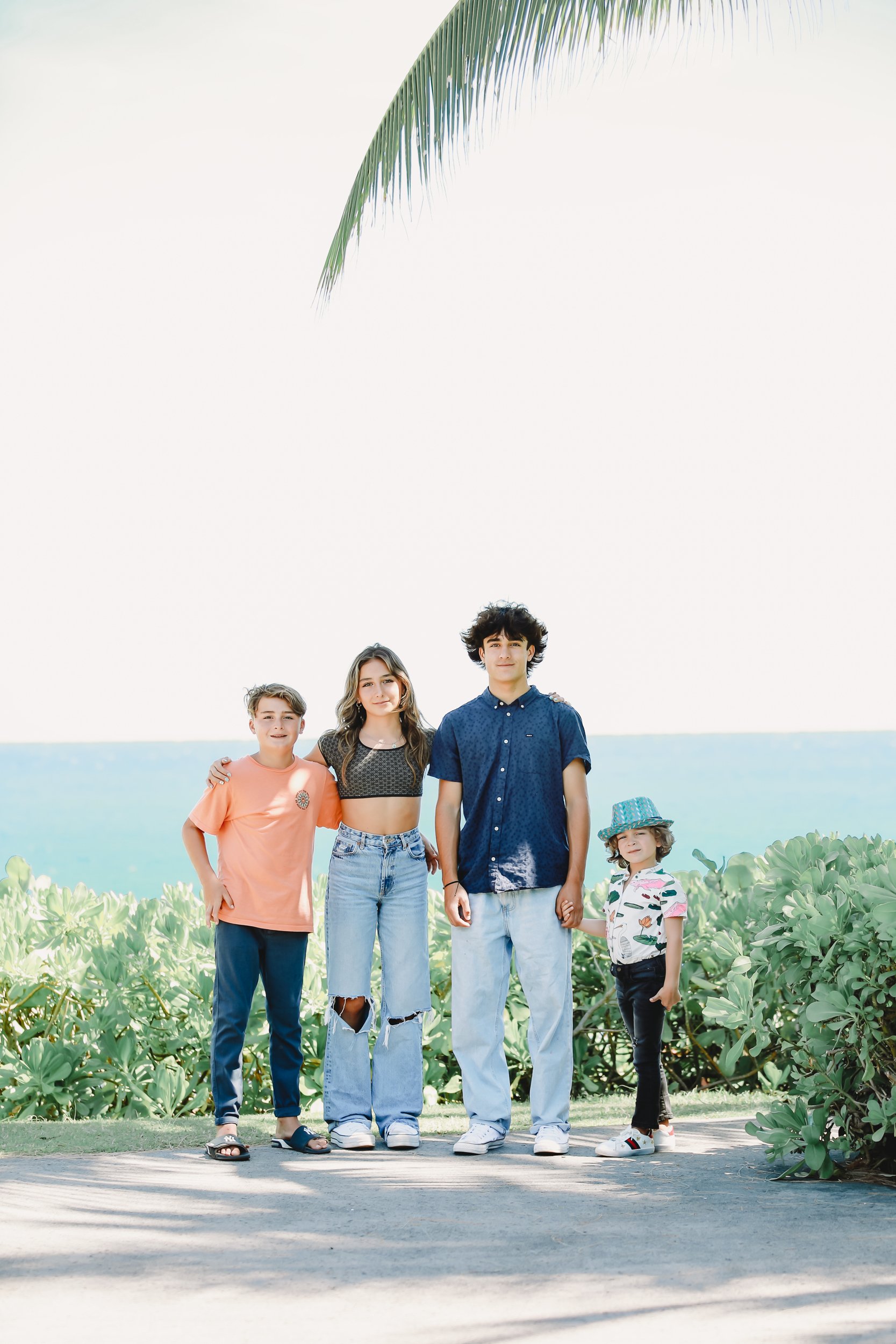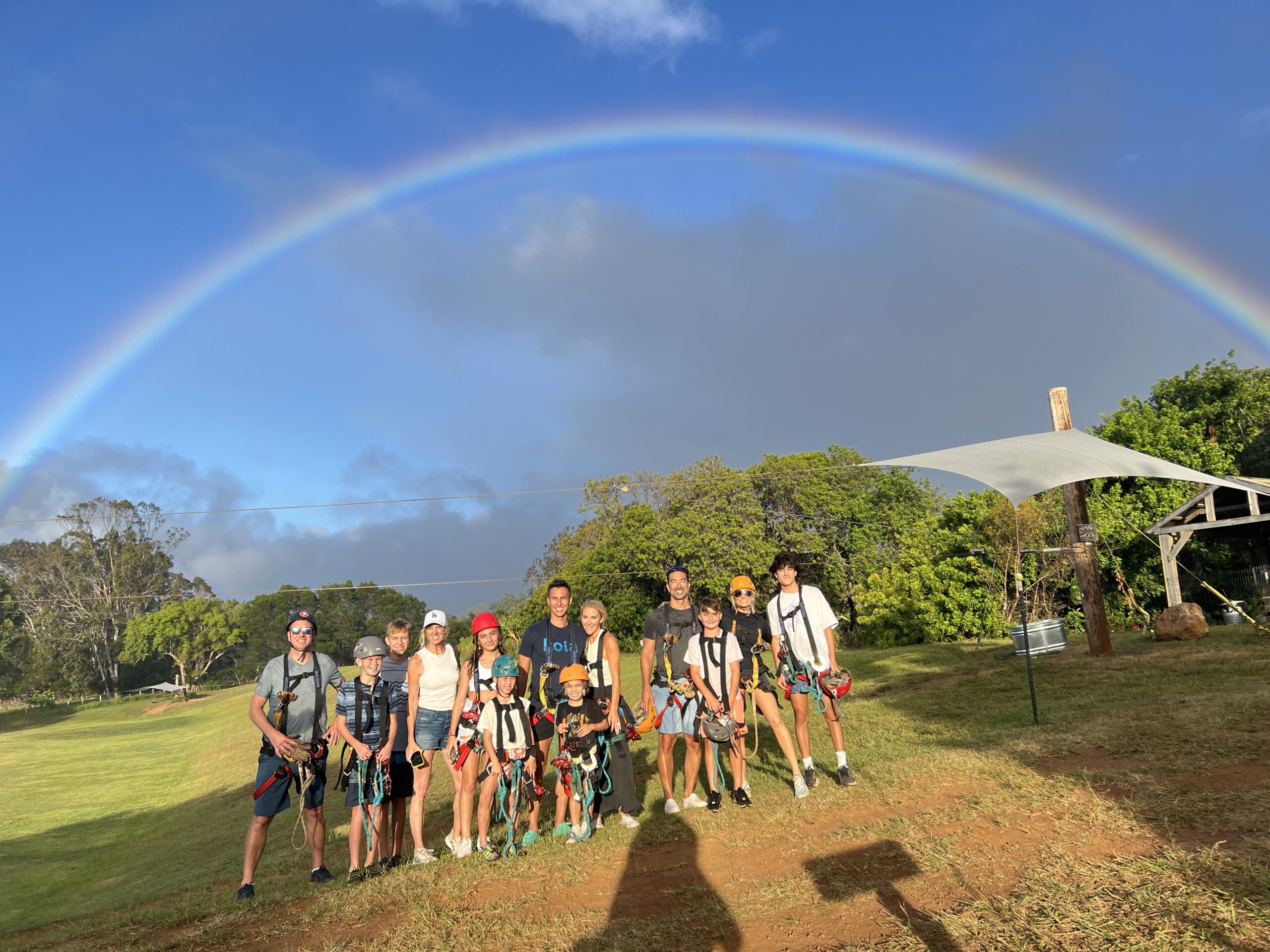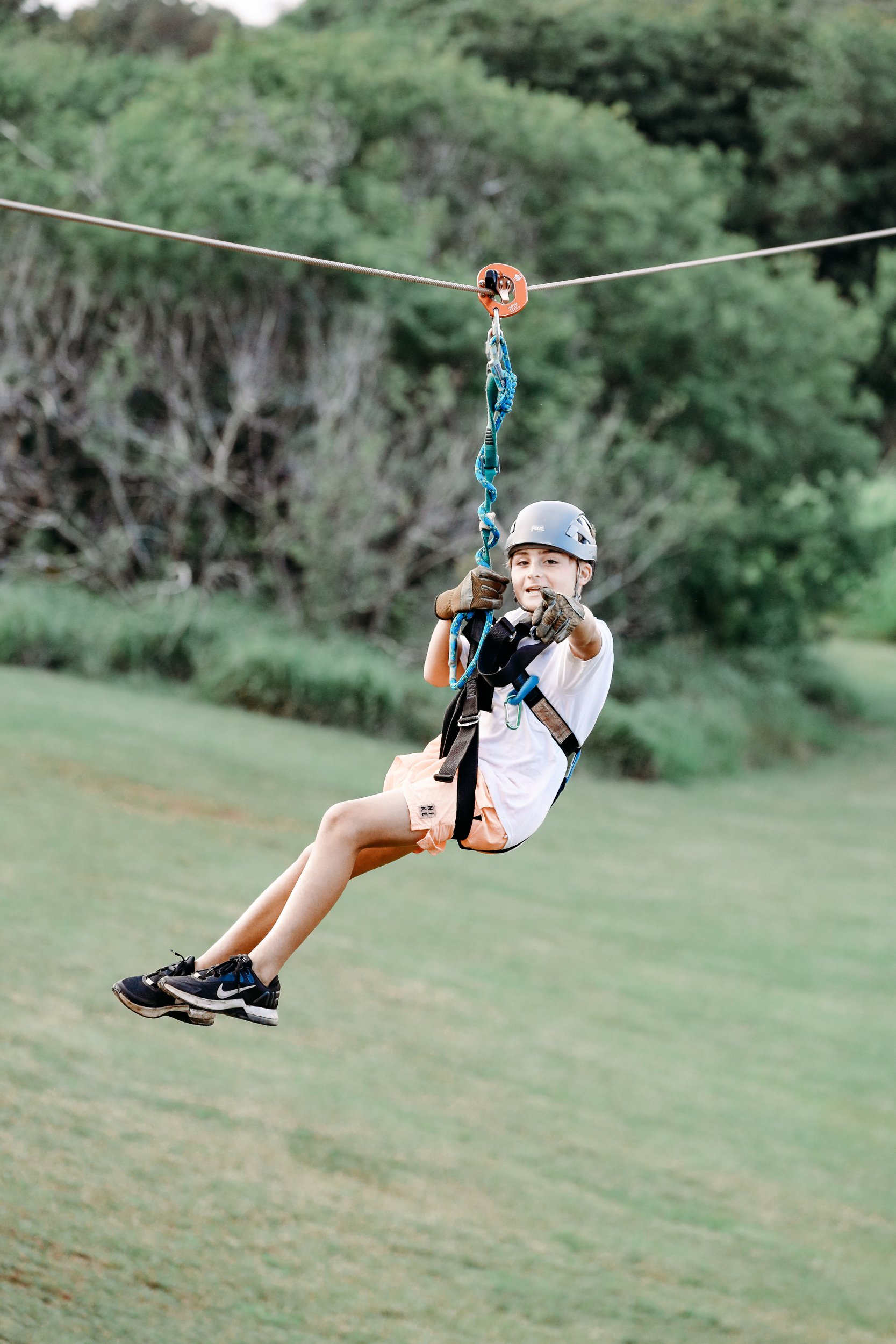 New Adventures Await
From the moment you check in, The Ritz is a luxury, next-level experience. A major standout was the amazing concierge team. They're there for you to help guide you to whatever adventure is calling your name. This time, our zipline tour was such a highlight for all of us and something we never thought to do before. What a memorable experience! The concierge team sets everything up for you, gives incredible recommendations, and can help answer any and every question you have.
Have you listened to my podcast? Check out The Mom Confidential!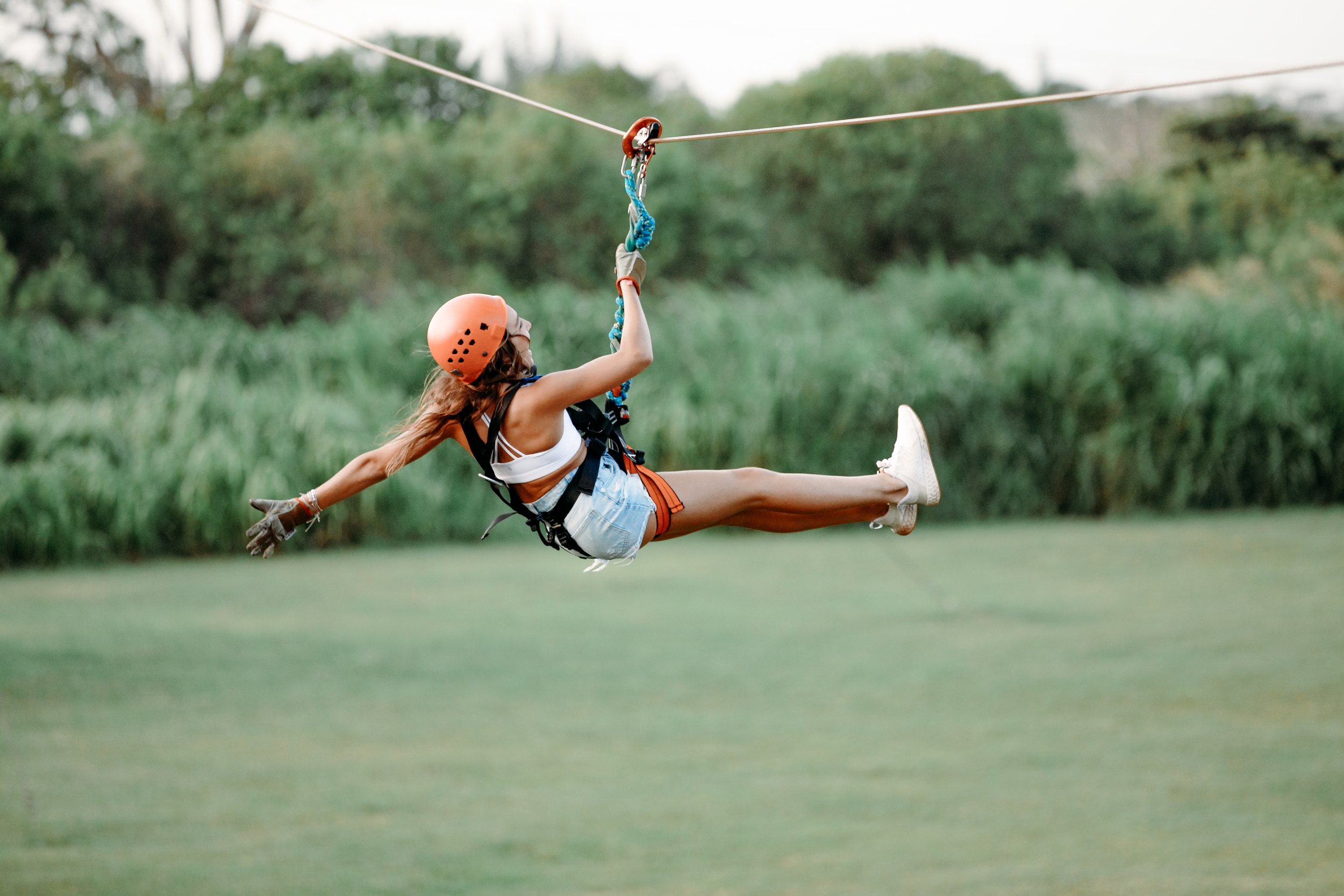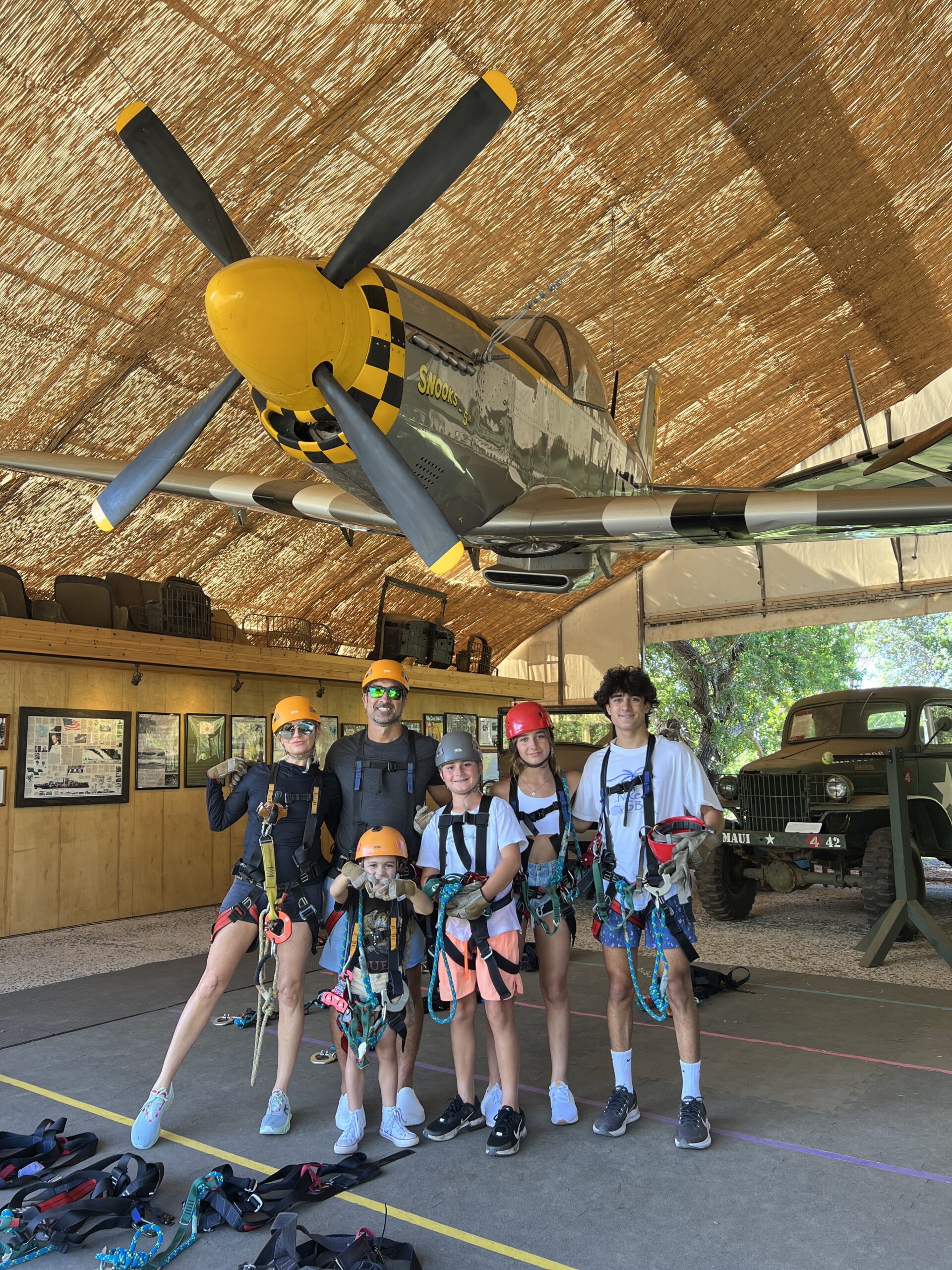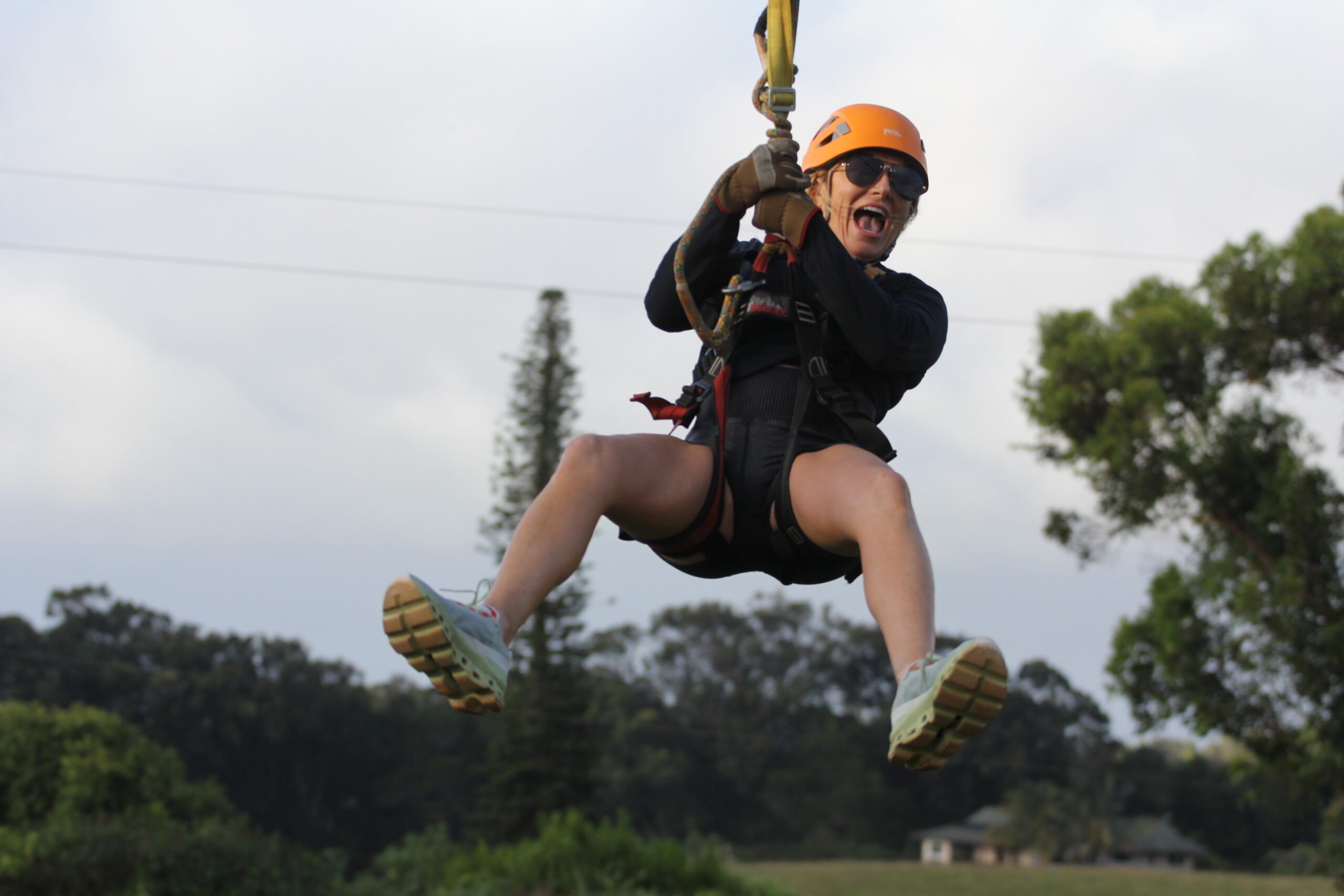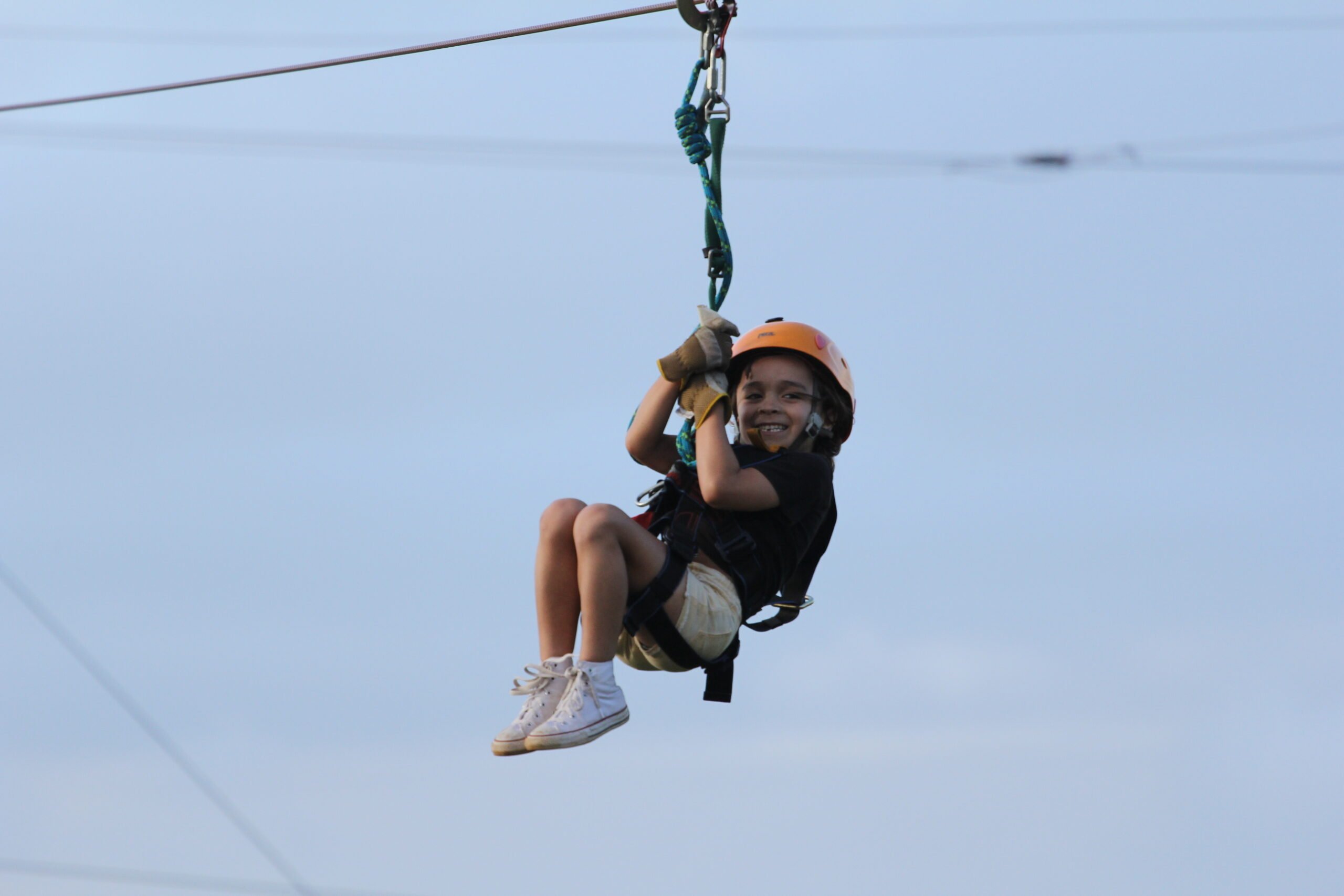 Delicious Additions
The rest of our time in Hawaii was spent discovering hidden beaches, lounging in and out of the pools at all times of the day, and dining at a few of our favorite restaurants around the area The Banyon Tree is my absolute favorite on the property and Mama's Fish House was the best for cocktails and great food. Everything was divine!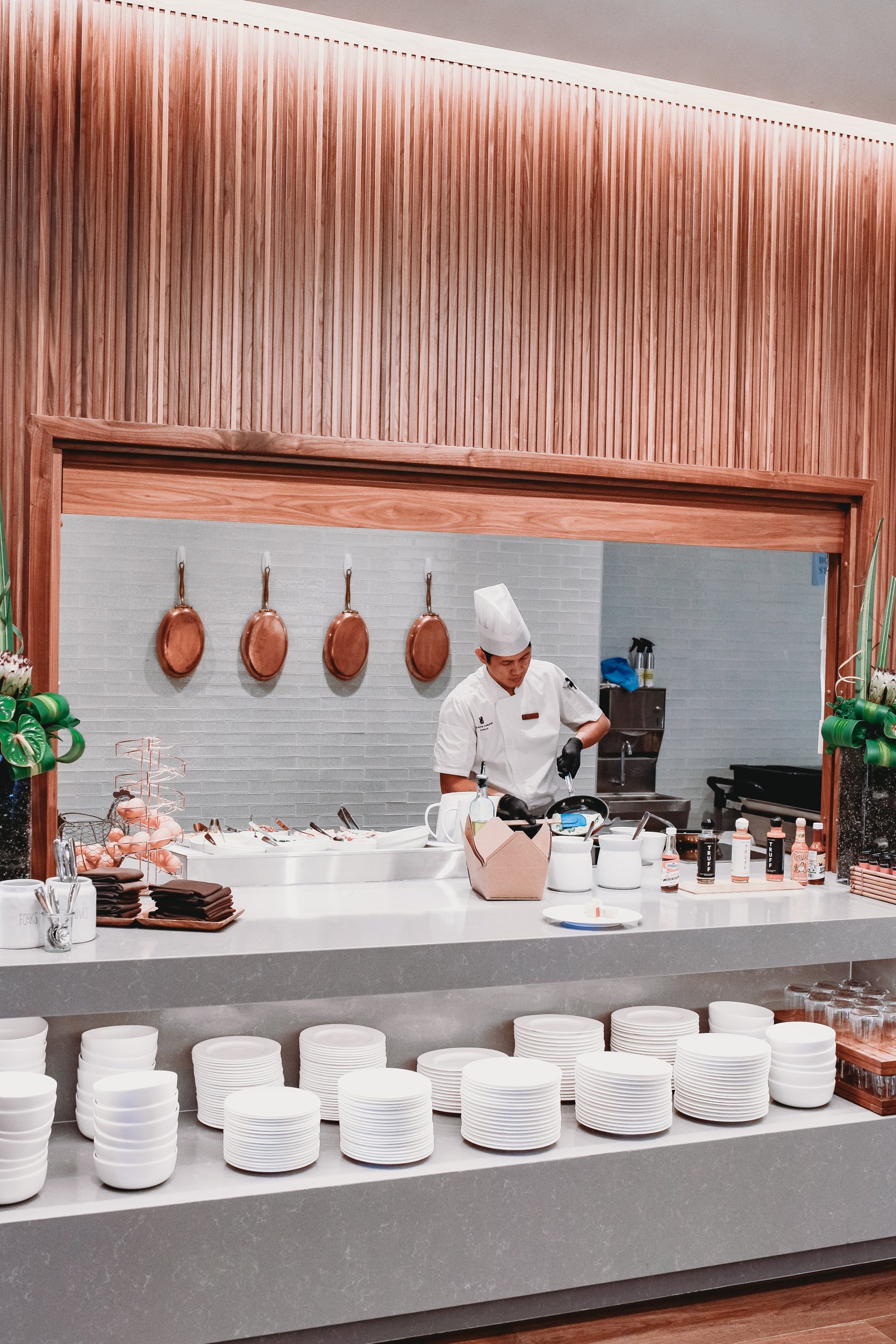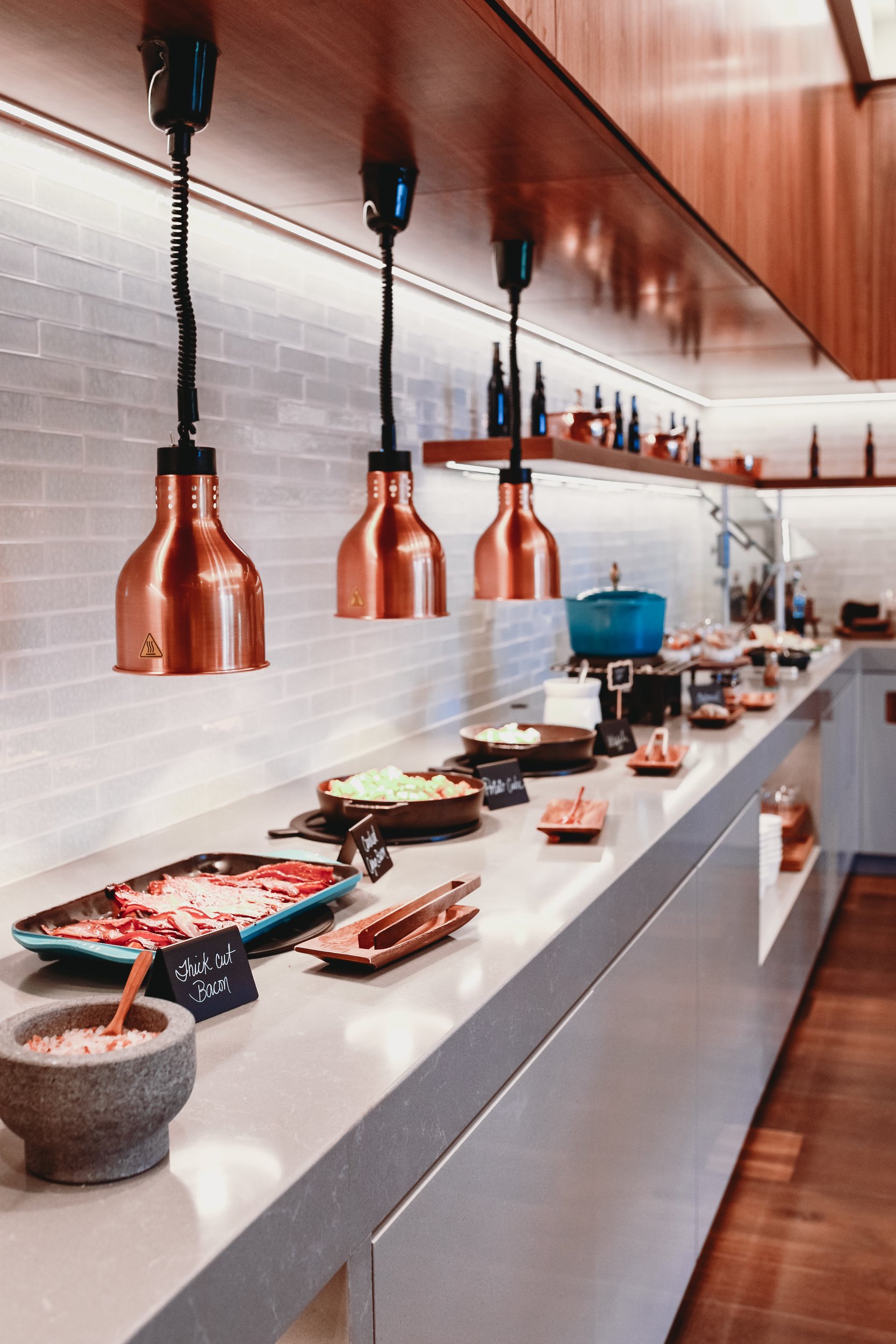 A Showstopping Addition
By far our favorite highlight of the trip was the all-new Club Lounge at The Ritz-Carlton. You guys, it's like nothing I've ever seen before. What an amazing perk for kids and families and couples looking to really elevate their visit. The lounge is stocked with incredible, fresh food like sushi, fish, hummus, vegetables—everything we had was phenomenal and high-quality. Breakfast, happy hour, they've got it all covered! Plus, it's full of every snack you can think of and a candy bar to satisfy the kids' sweet tooth.
For the parents, daily drink specials and craft cocktails are divine. Plus there are so many luxury lounge spaces to unwind in. Visiting the lounge was my favorite part of the day. If you go, be sure to check out the extra activities they have on hand like cocktail classes, Lei making, and special musical performances. A special touch to a special trip to Hawaii!
You won't find a better stay than The Ritz-Carlton Kapalua. My readers can use this link to access the Insider Club Special and receive 10 percent off your stay at The Ritz-Carlton Kapalua with Club Lounge access!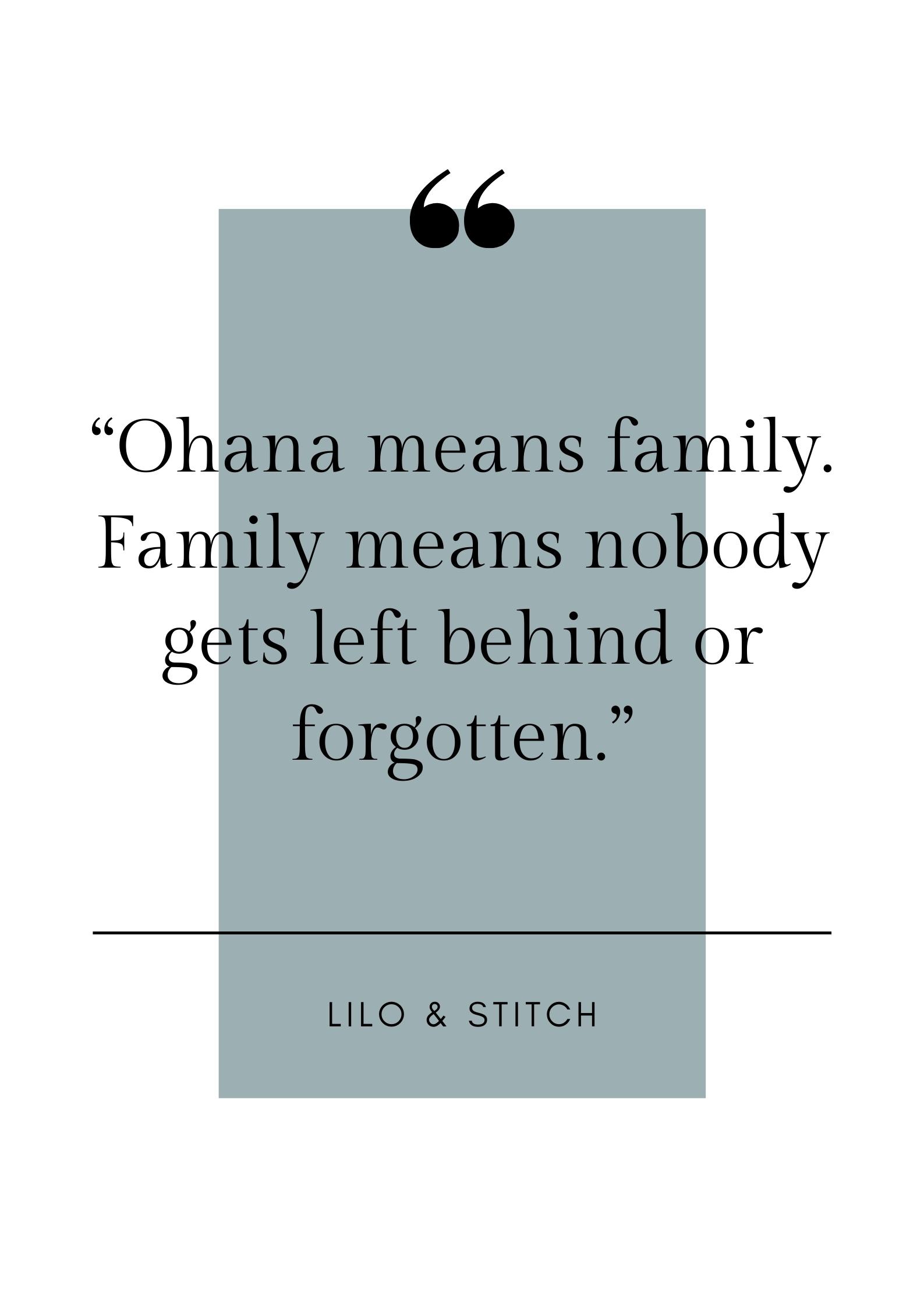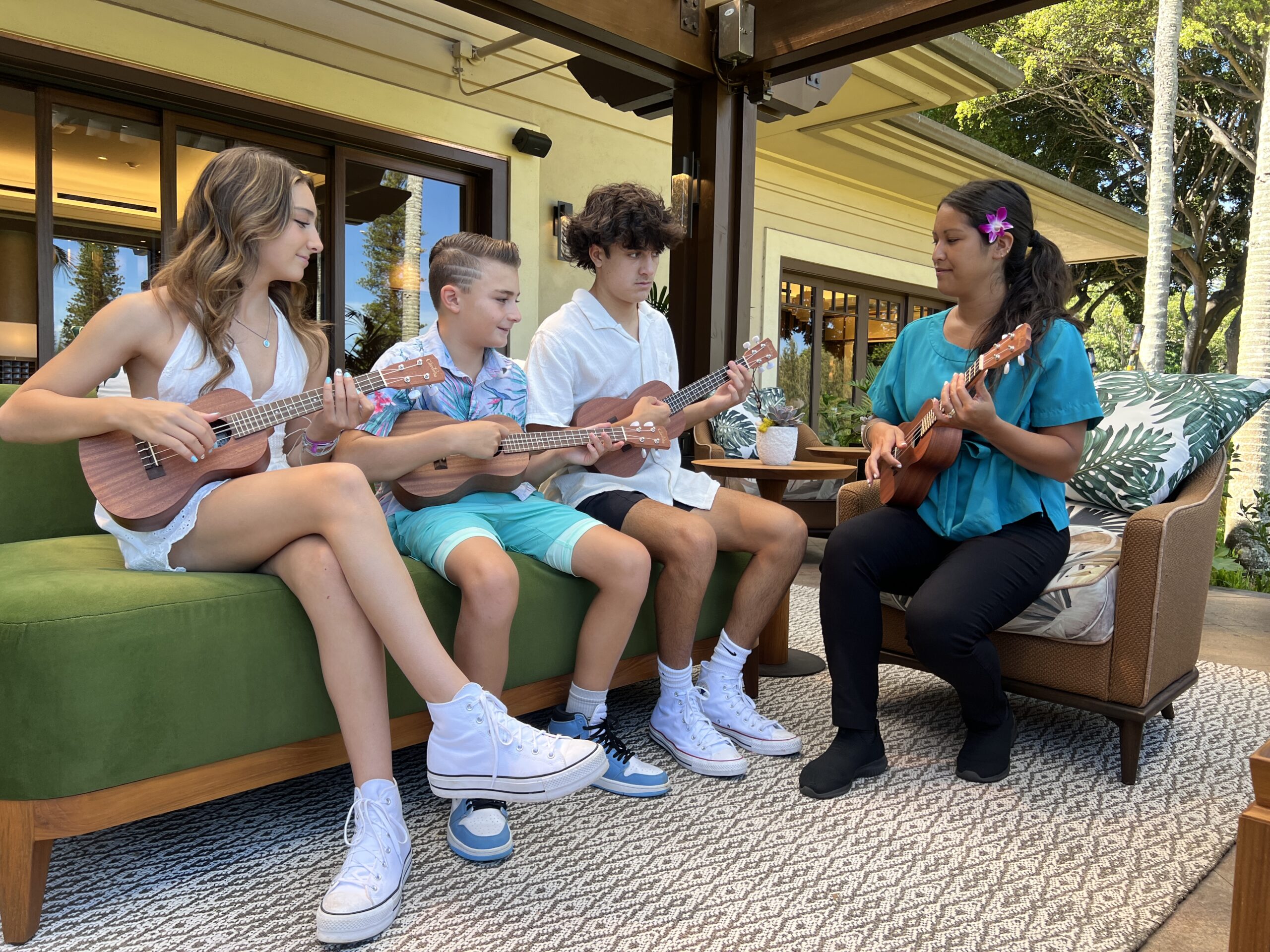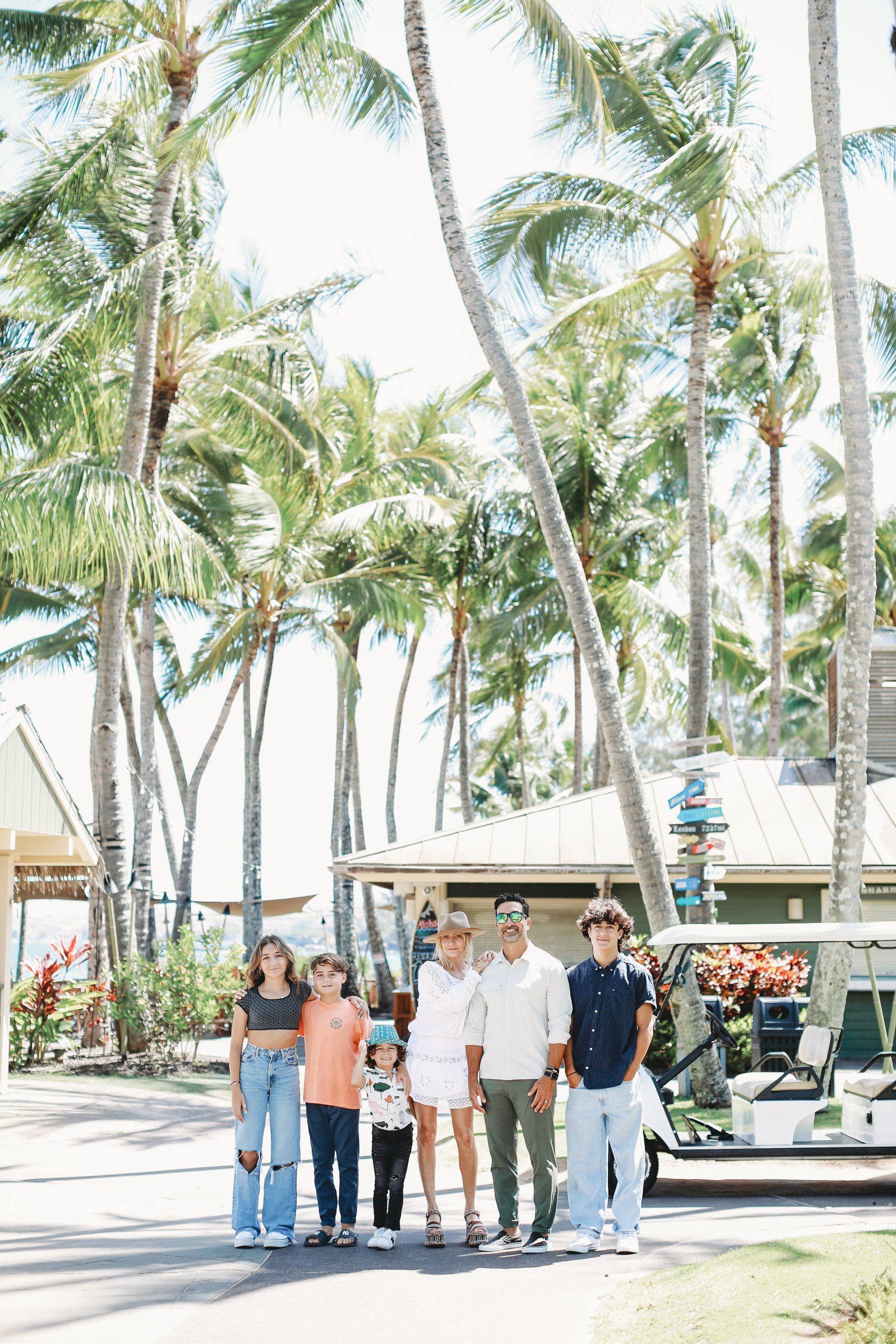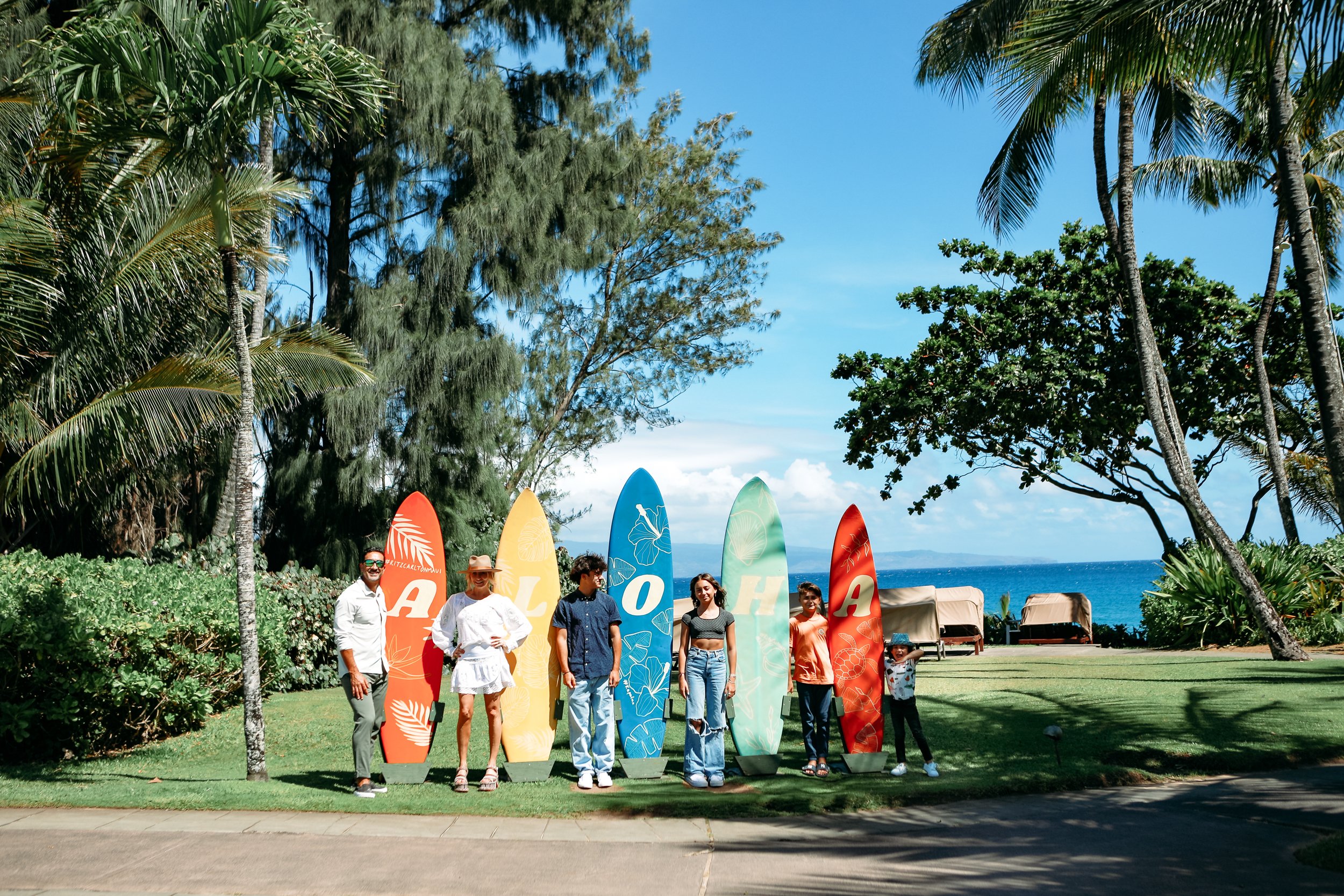 Tips for Parenting In Style...
Never boring, always awesome. Keep up to date with the latest from City Girl Gone Mom.