As a mom of four, I'm often reminding other mamas how important it is to take time for themselves. A little self-care and relaxation can go a long way in making you feel your best and ready to care for your family. But I haven't been following my own advice! Between my littles, a global pandemic, and my business, I rarely take time for myself. Well, this last weekend I decided we all needed a little break, so my family and I jumped on a plane to spend some time in Maui! With the sun, sand, surf, and a stay at The Ritz-Carlton, Kapalua, it was the most relaxing and rejuvenating trip I've had in a while!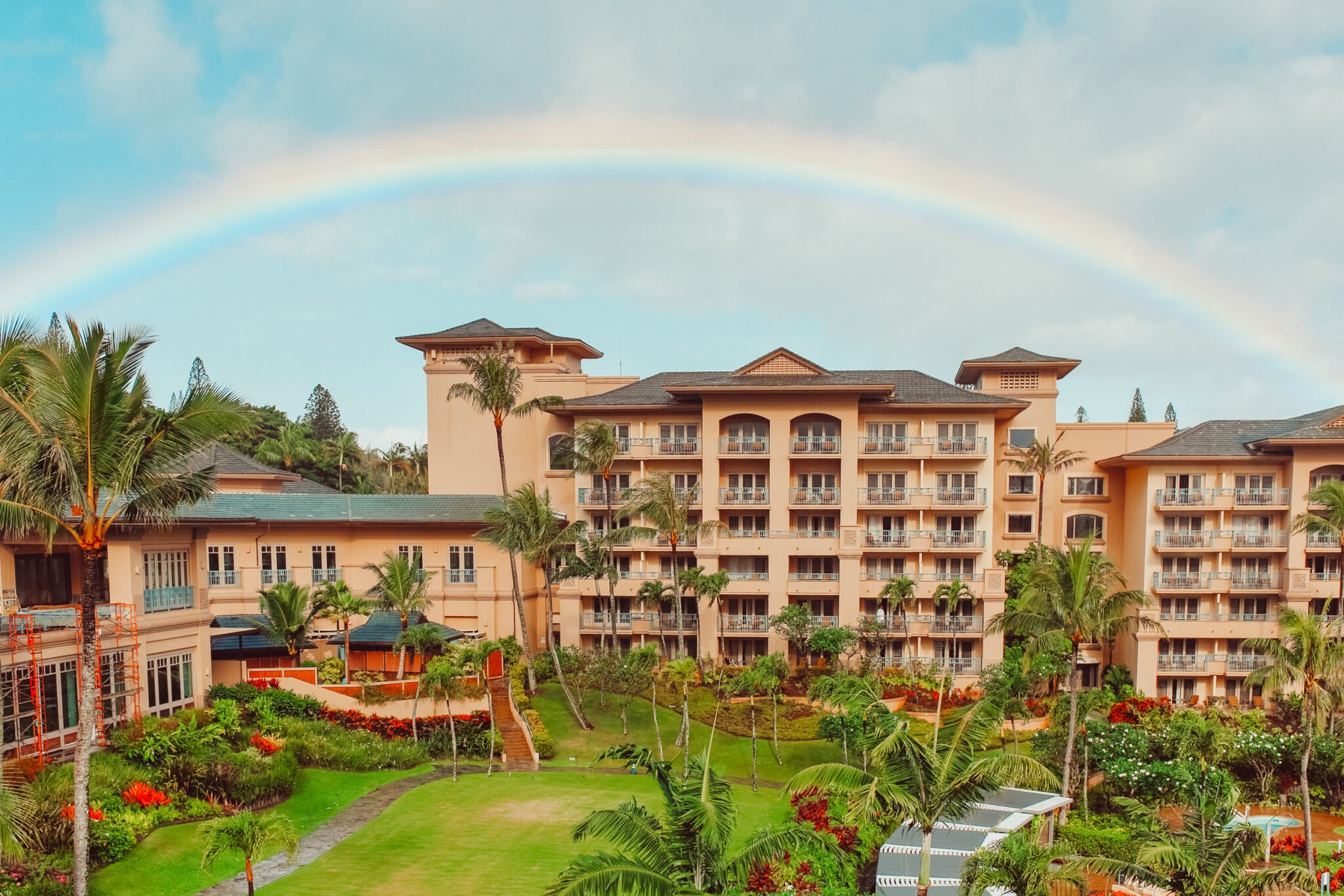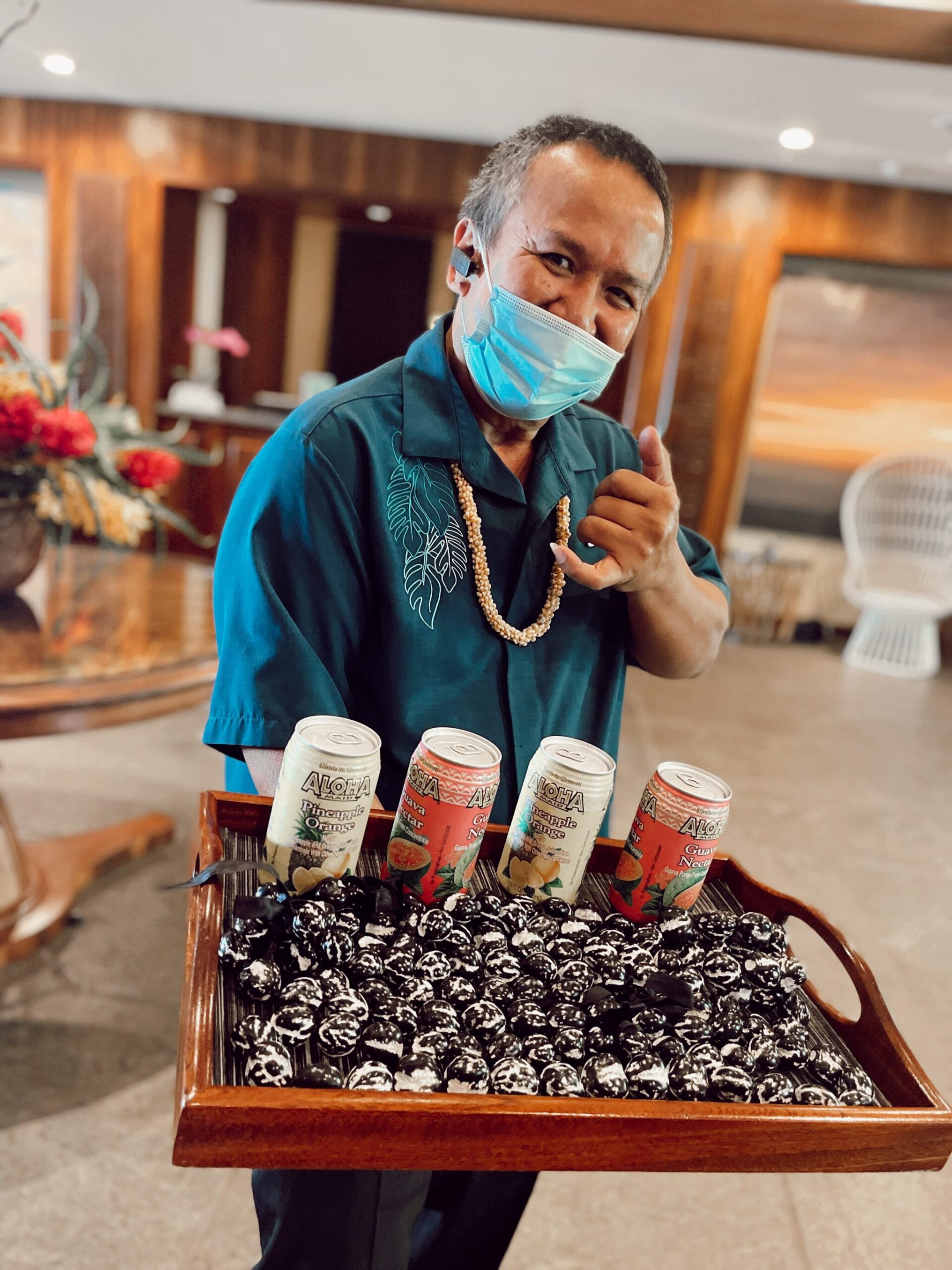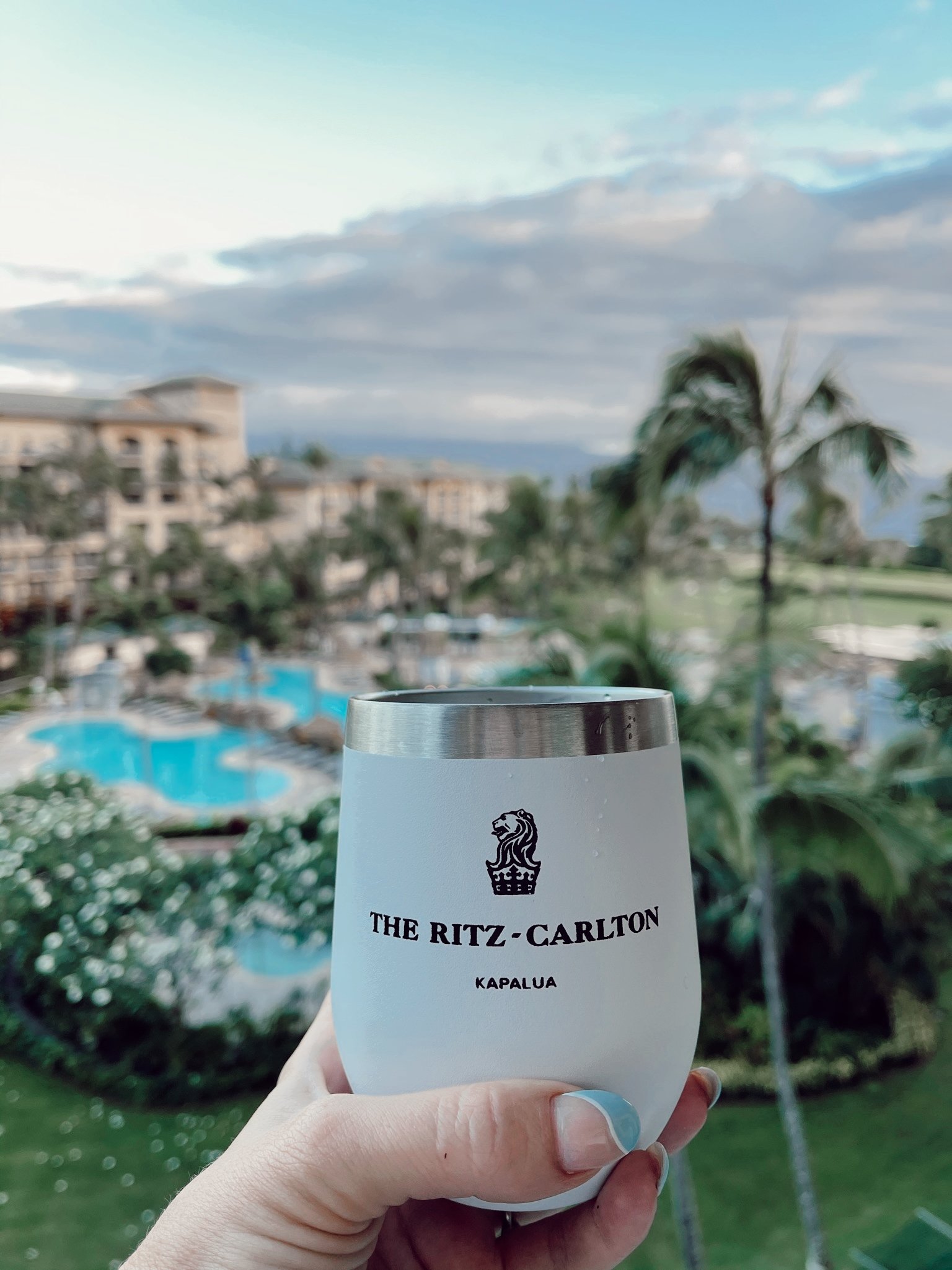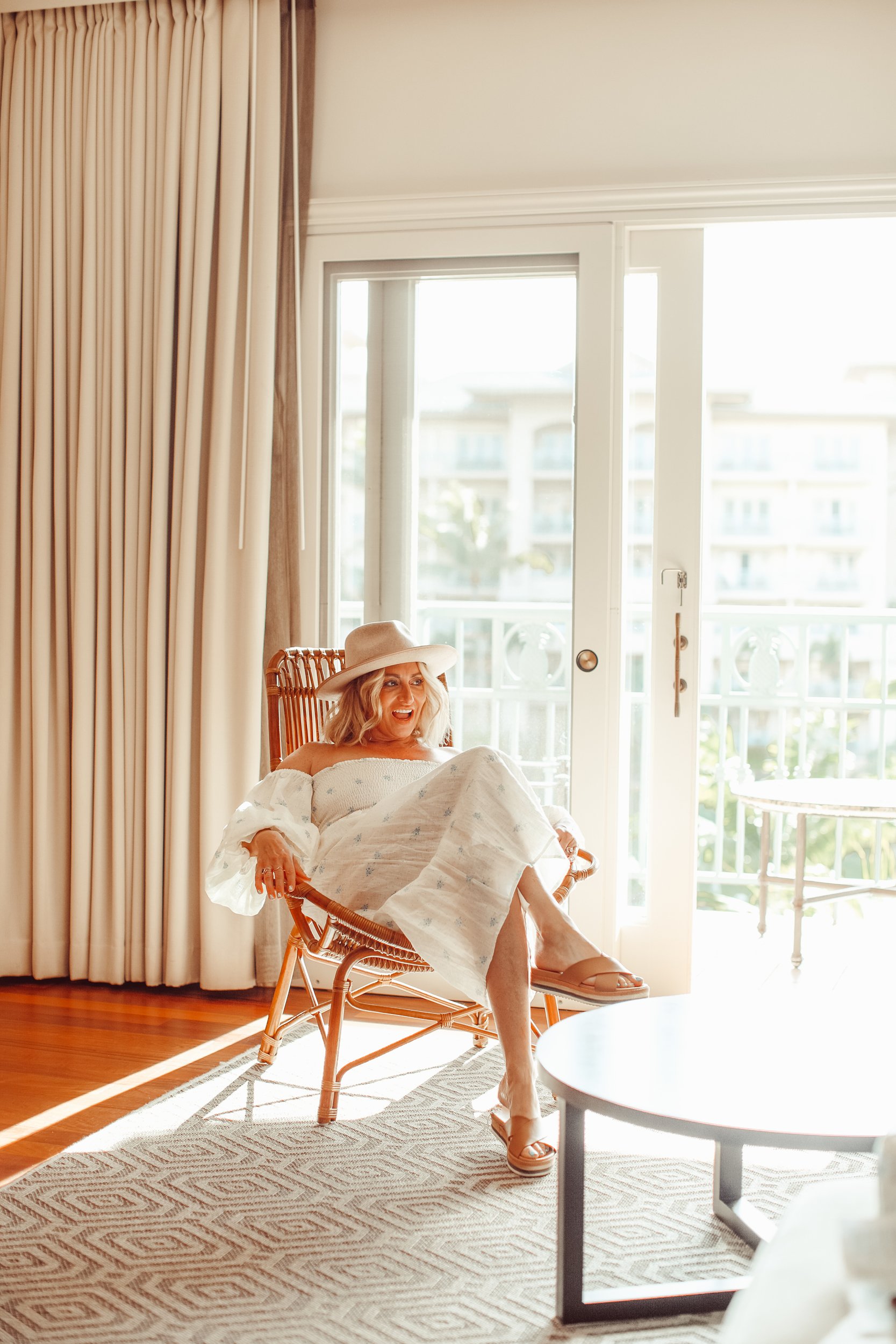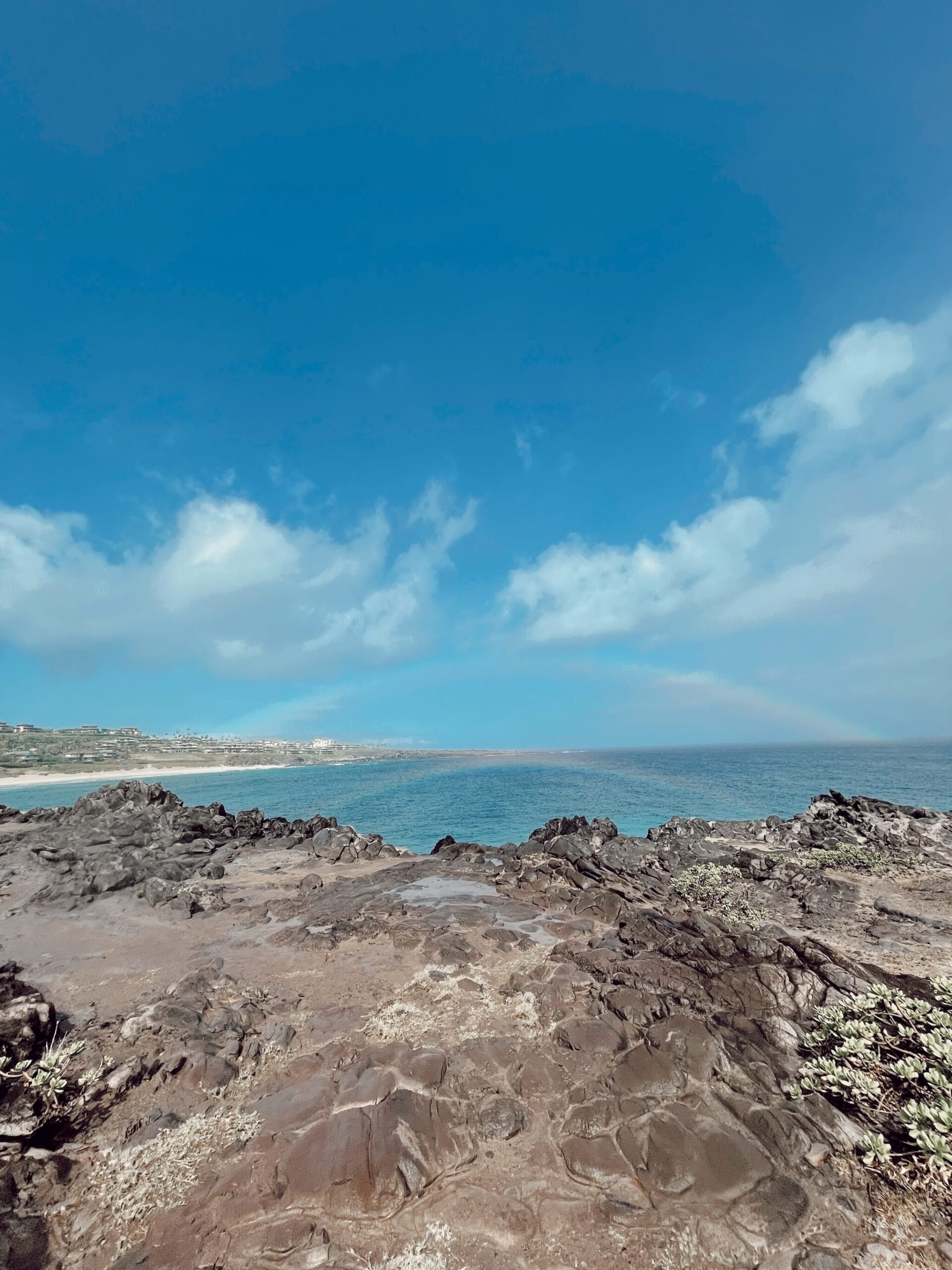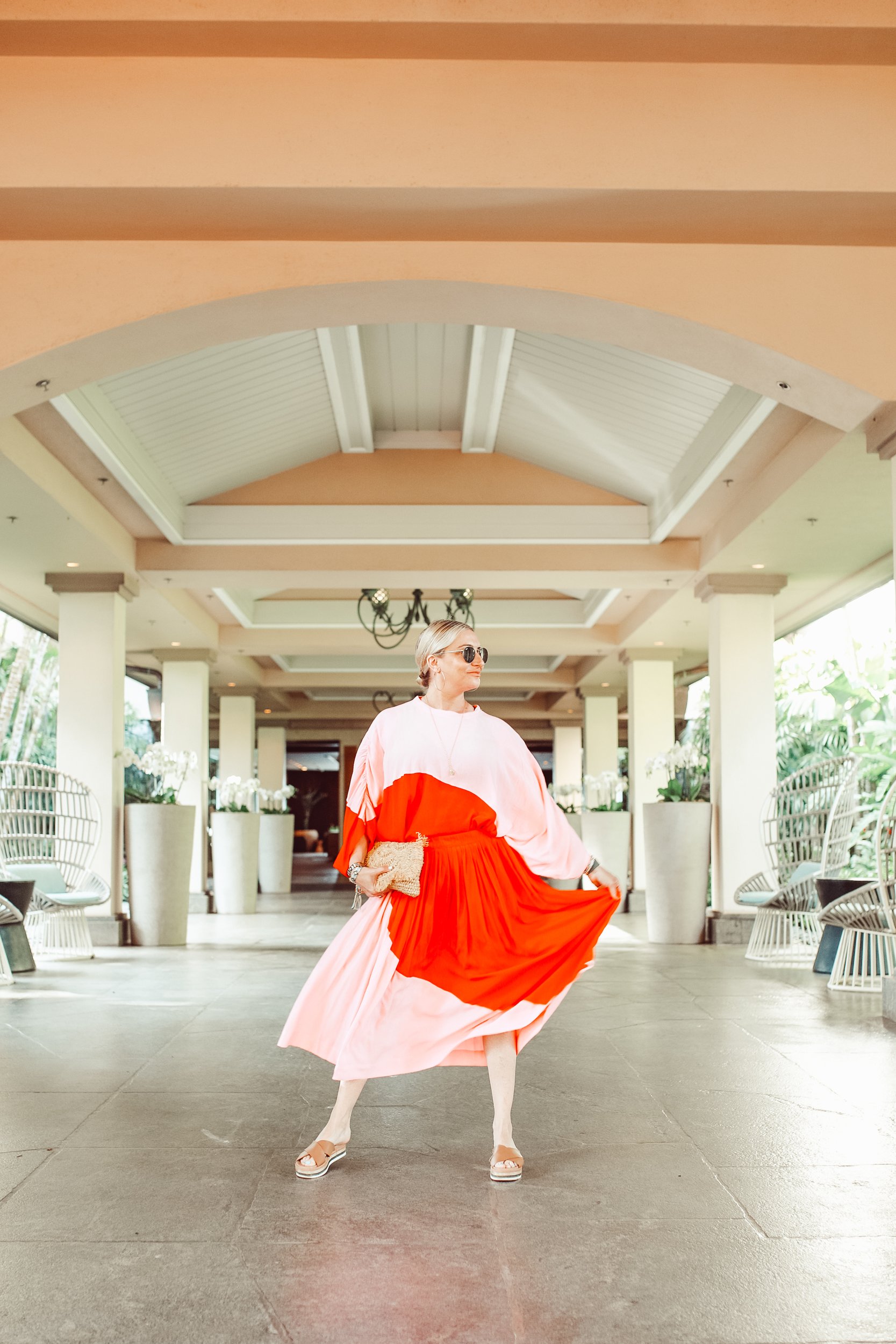 Getting Away In Style
Since the pandemic, my family and I never get to get away, so it's good to have a break. We spent the weekend eating amazing food, walking in the sand, and visiting local shops and venues. Of course, it all started with a stay at The Ritz-Carlton, which is always one of the best experiences you can have! My family stays there anytime we travel because we always get amazing service and the best experience.
When we entered, we were greeted at the door with cold tropical drinks and beaded kakui nut lei. Here, their service was impeccable and personable; they went above and beyond, even remembering my name each time they saw me. It made me feel right at home and so warm and welcome—like a second home. I knew the moment I checked in I wouldn't want to leave!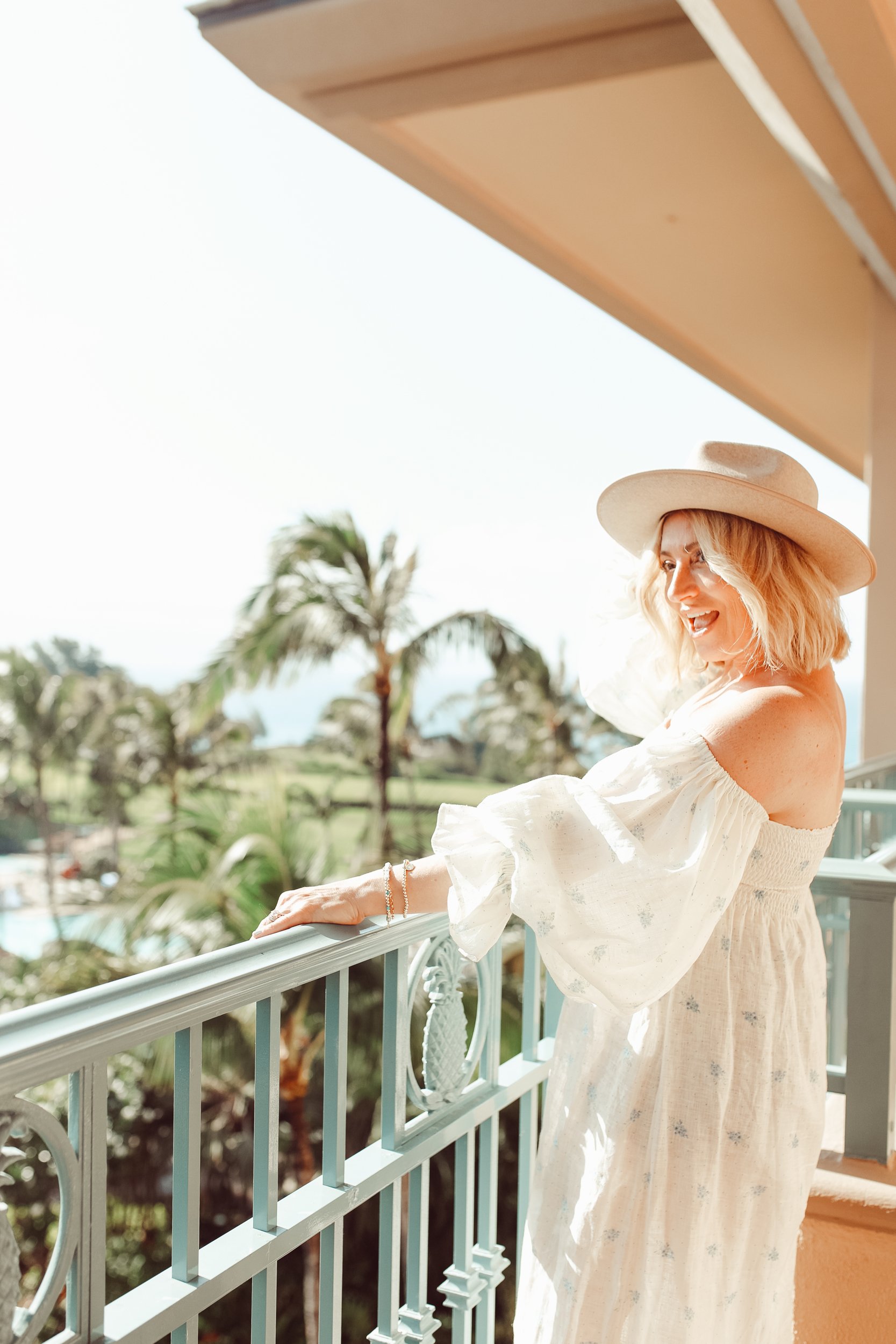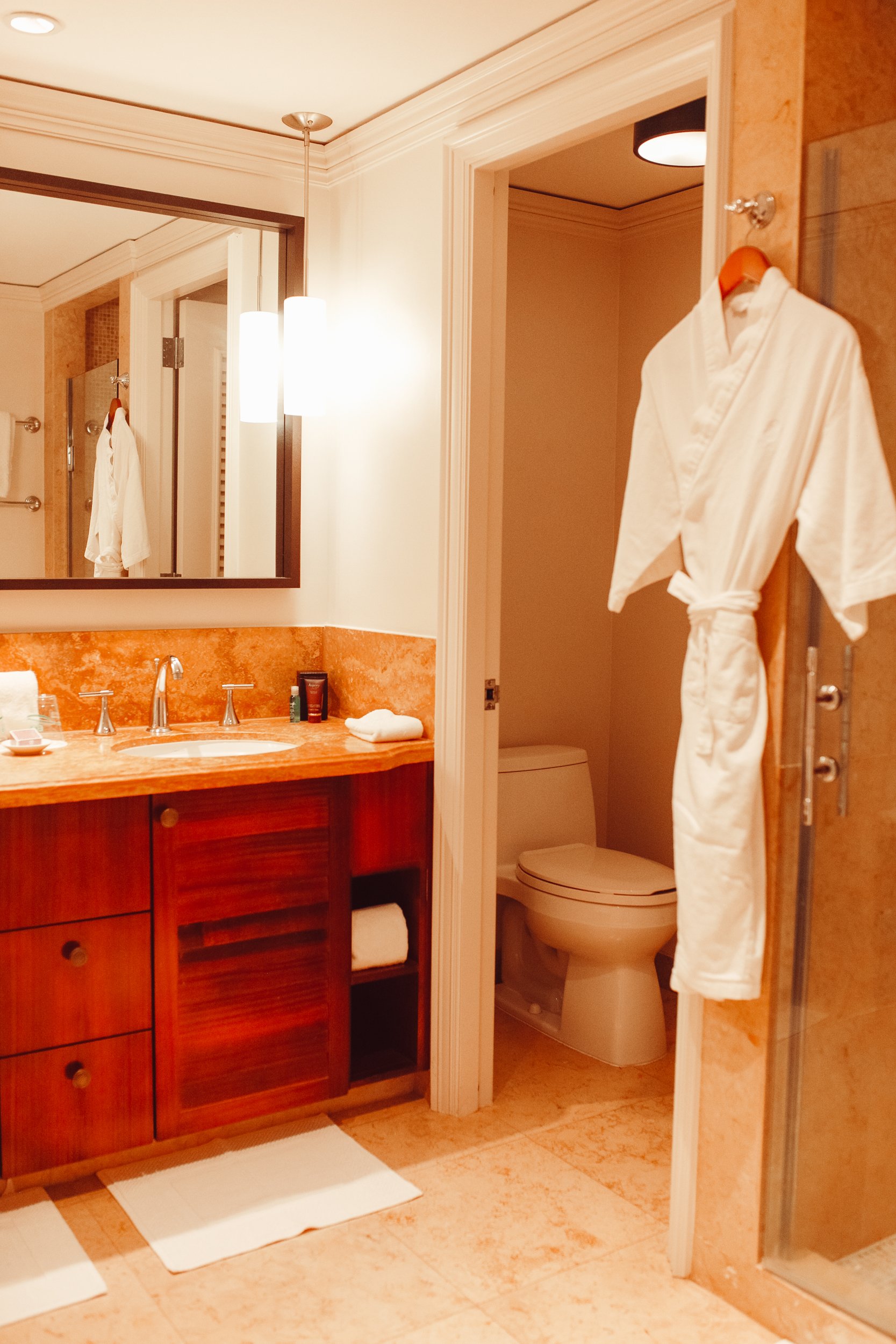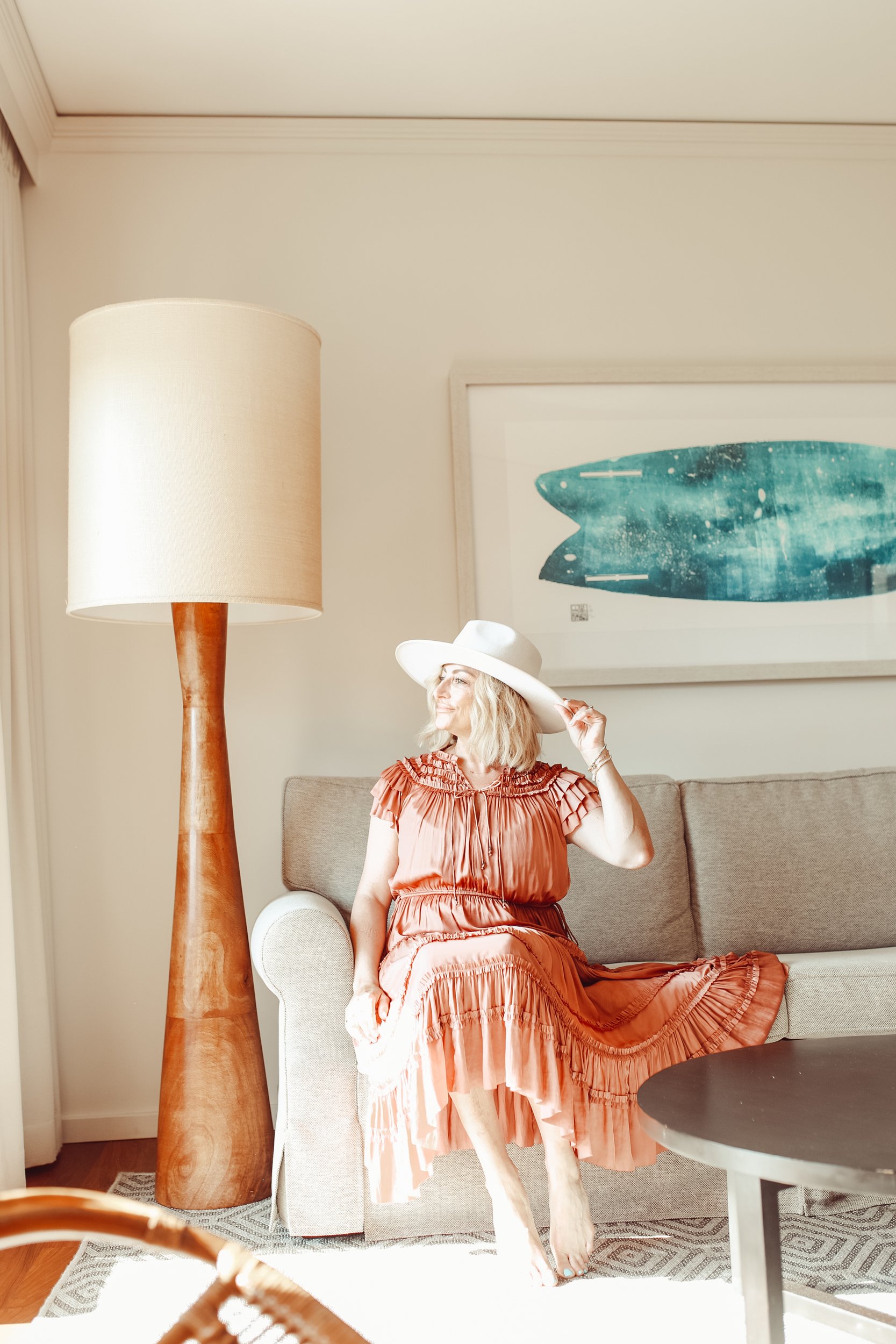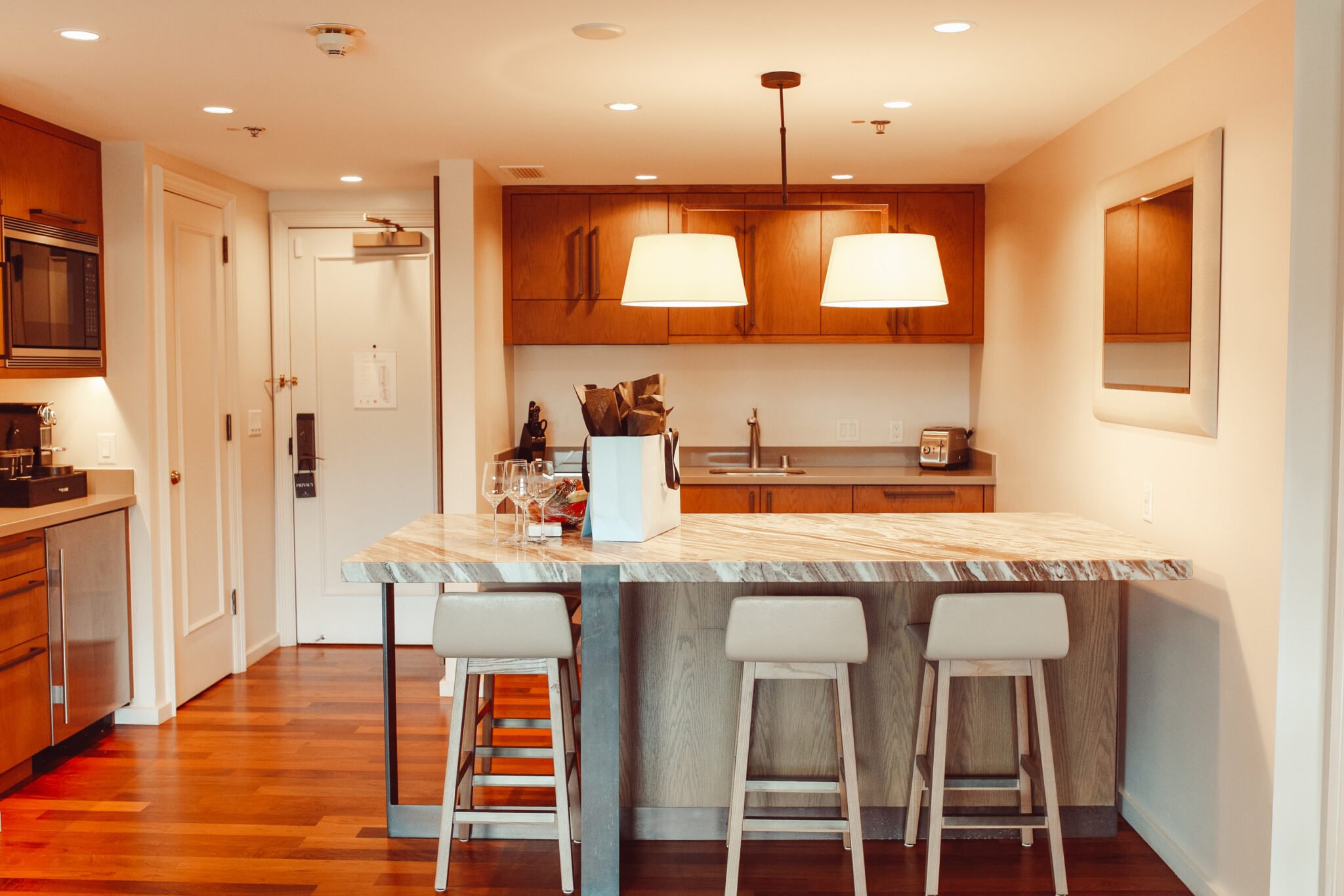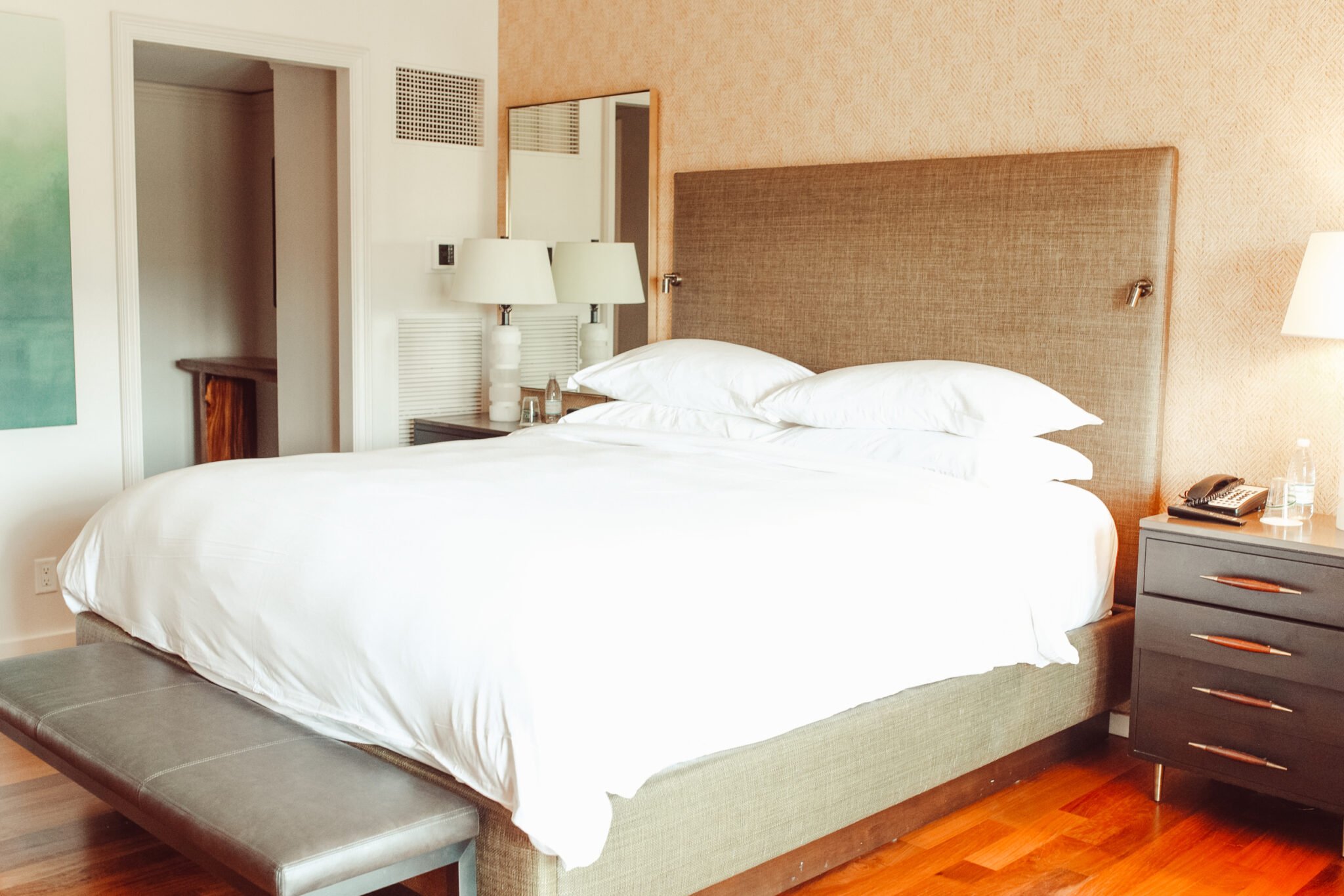 Dreamy Coast Property
Obviously, there are many options when staying in Maui, but The Ritz-Carlton, Kapalua is my favorite for a reason! Set on the pristine Northwest shore of Maui, the hotel sits among 22,000 acres of wide-open space, miles of mountain and coastal hiking trails, and protected marine sanctuaries, enveloping us in a lei of luxury and aloha. Because of the beauty of the property, the coastal walk was one of my favorite things to do! It even ended with some cliff jumping and though I didn't join (it was so high up!) I enjoyed watching everyone else do it!
Each room was like a private little retreat with spacious suites and guest rooms thoughtfully tailored with luxurious amenities—ocean views, kitchenettes, and plush beds that I loved to nap in! There's a reason it's a AAA Five-Diamond hotel! This iconic, newly-reimagined beachfront resort connects visitors to Maui's culture and natural beauty while pampering you with luxurious amenities and world-class service.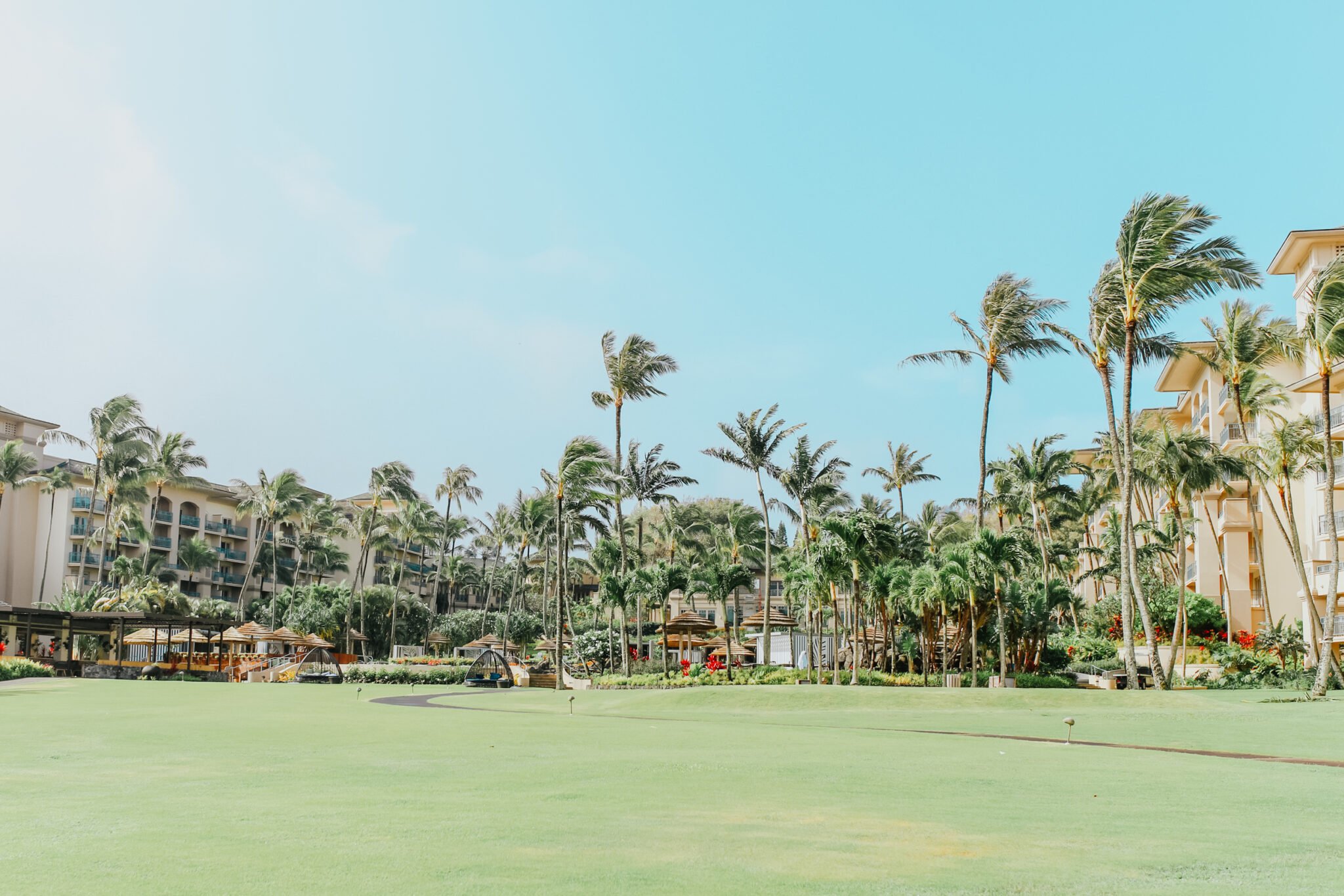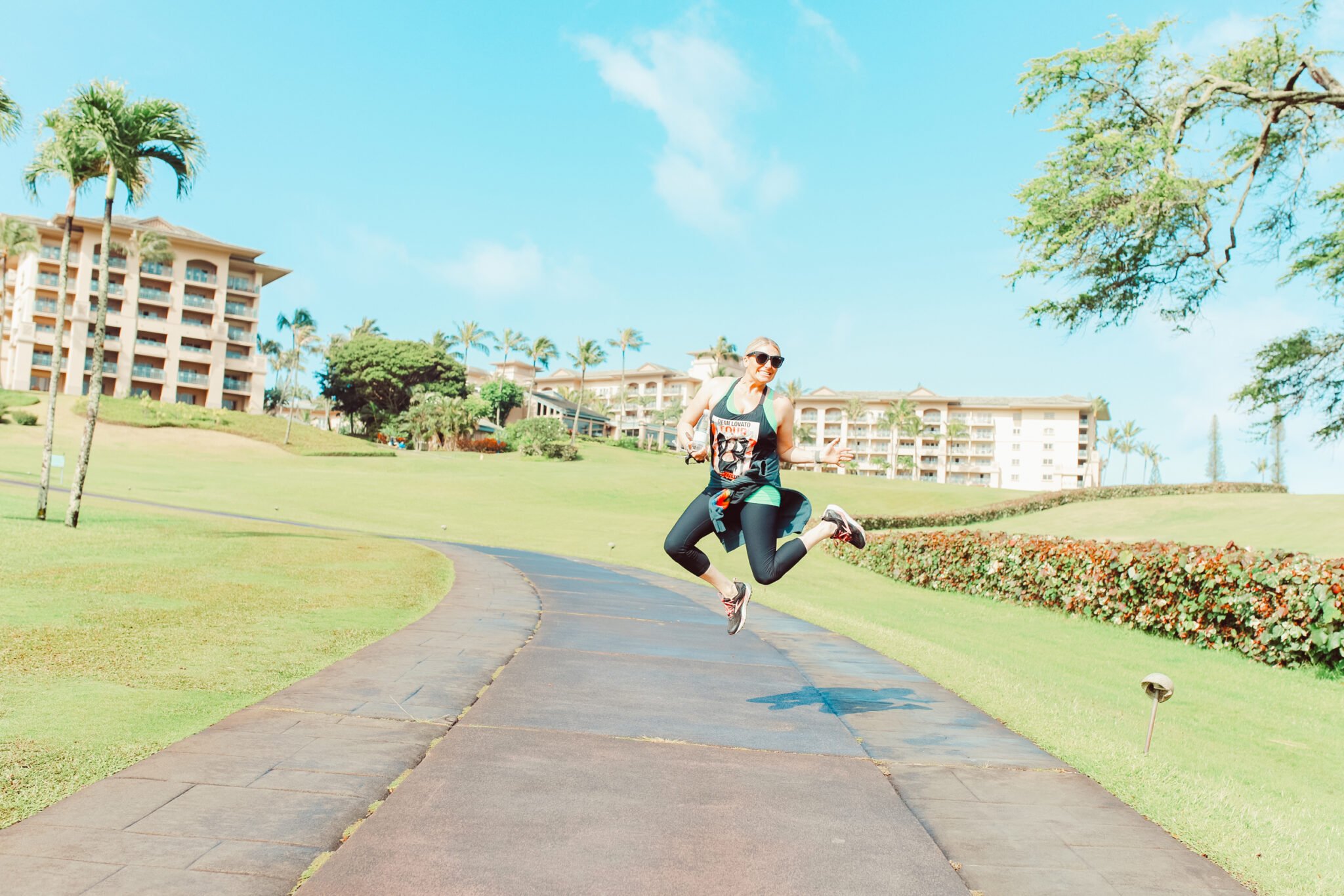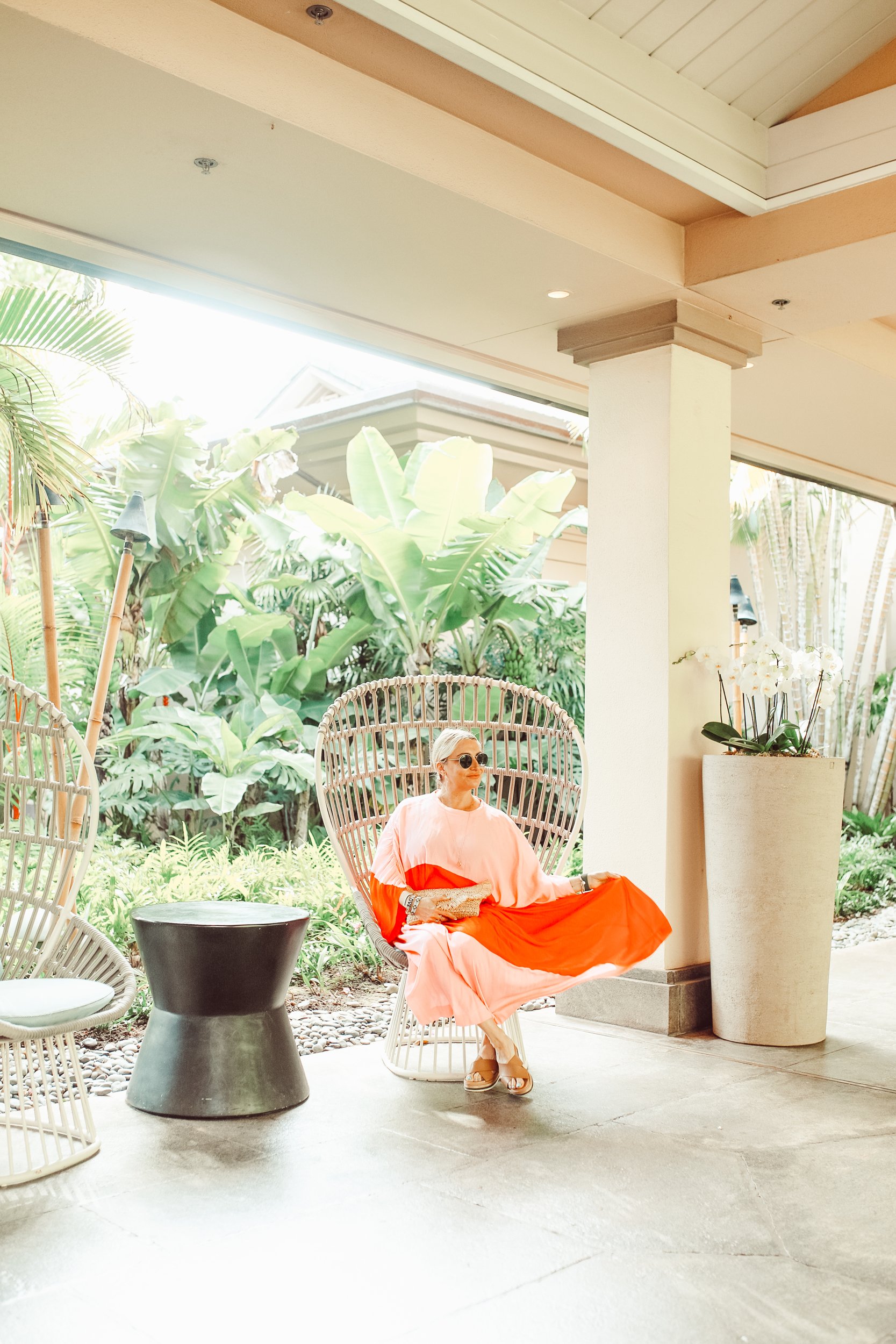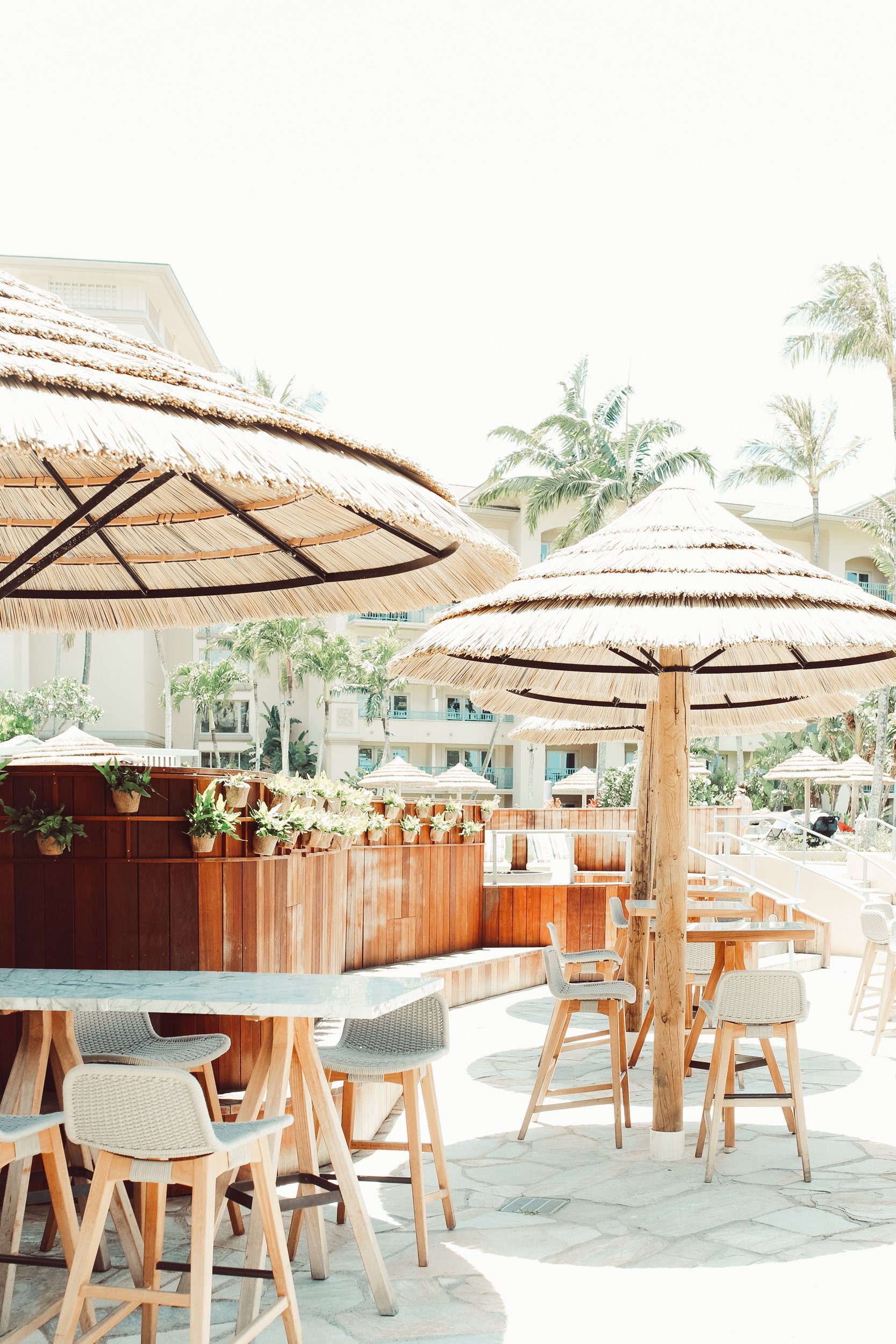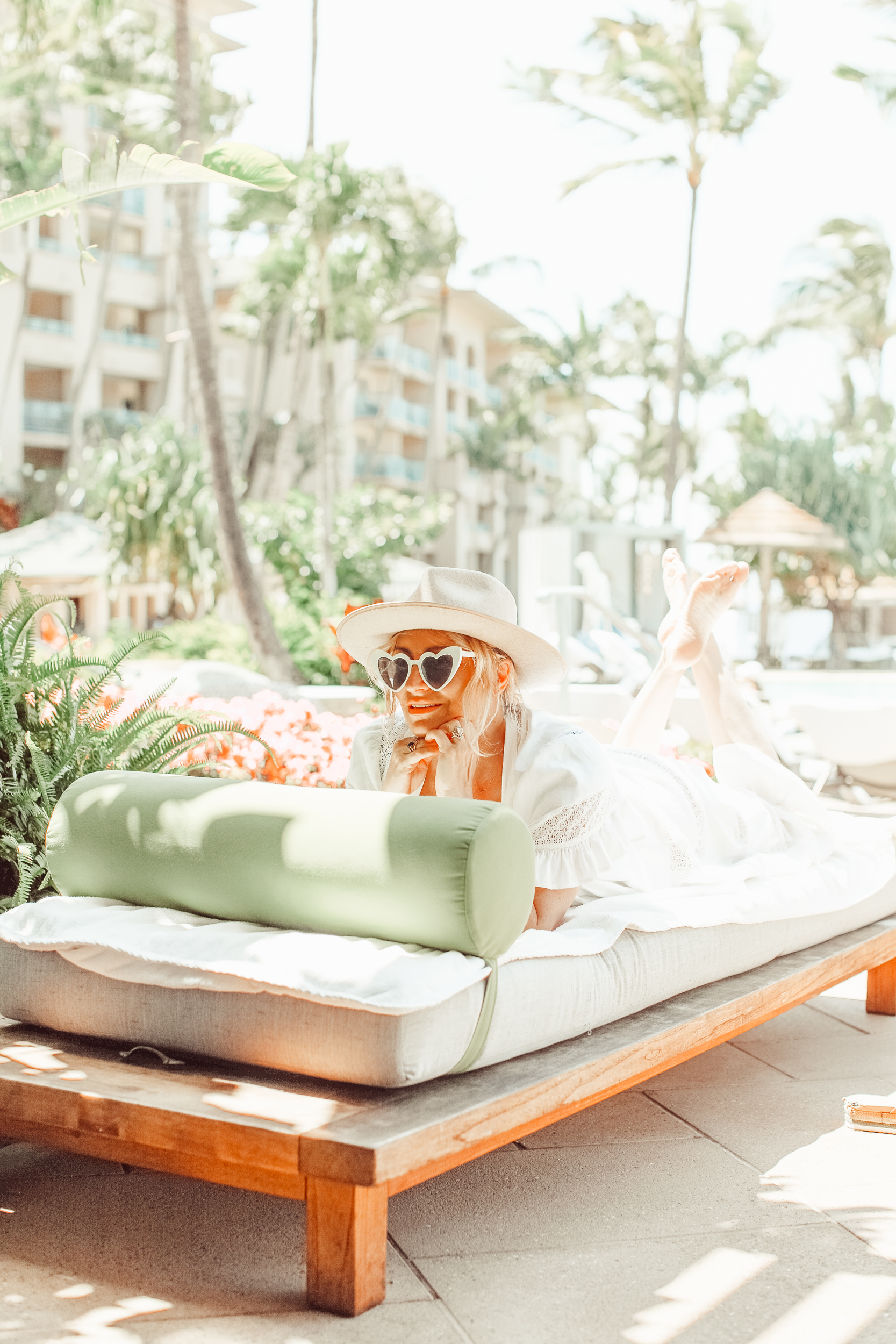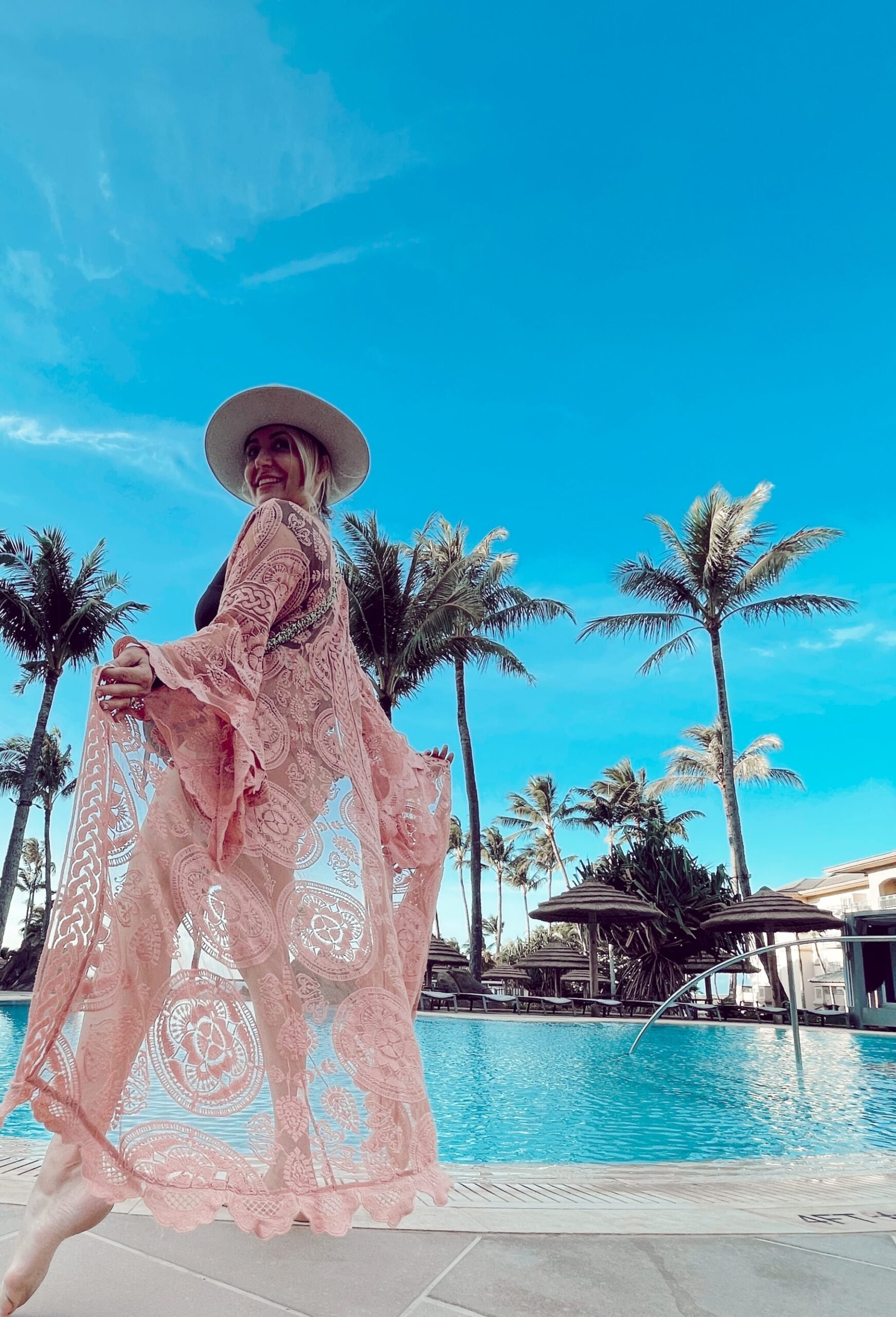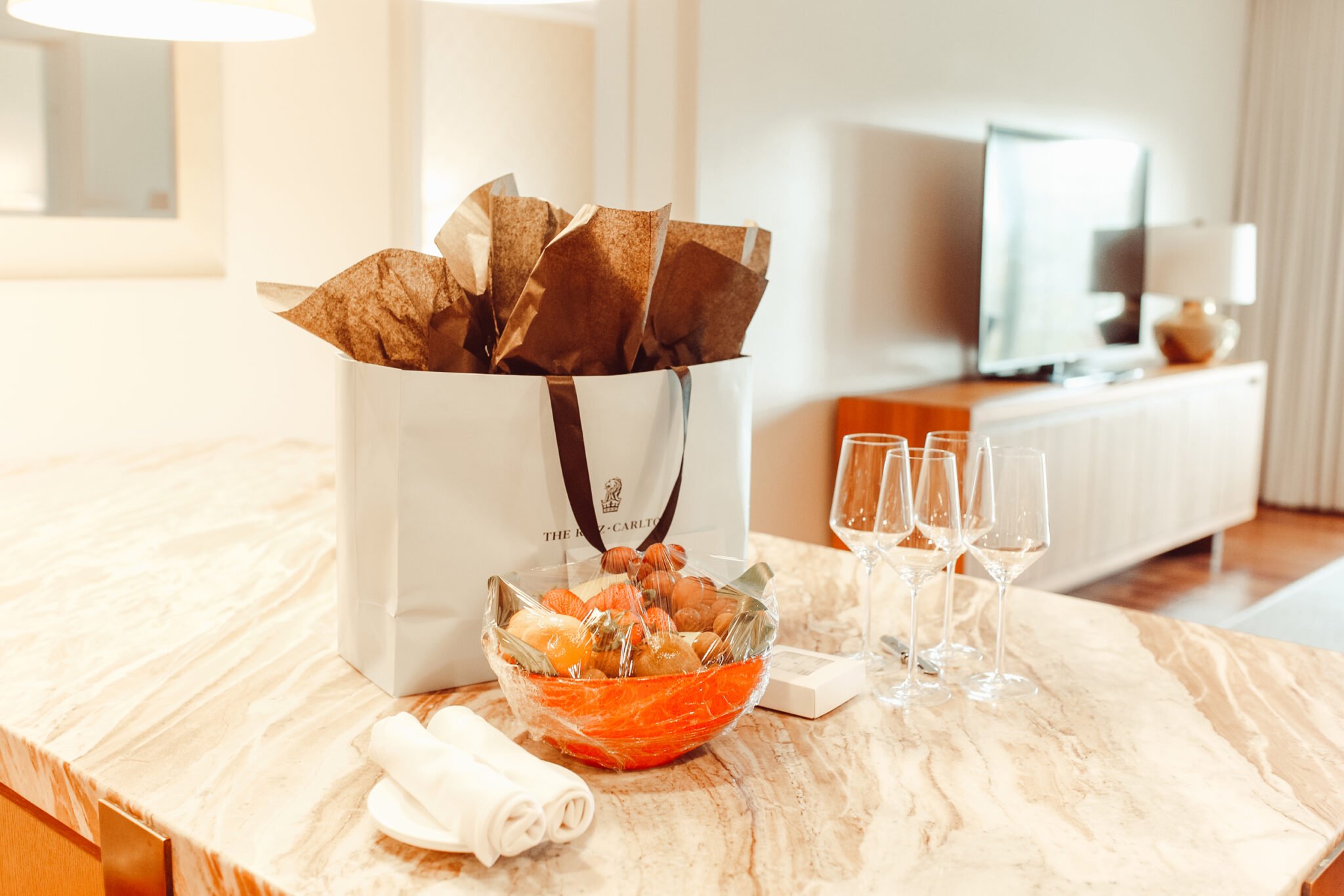 Tasting Local Dishes
One of the best things about traveling? Trying the local food (and not having to make dinner)! The Banyan Tree at The Ritz-Carlton was my favorite; it's a seafood lover's dream! I wanted to try everything! So I appreciate the fact that the chef created our own dining experience, just for us! (Again, The Ritz went above and beyond!) They are so well versed and knowledgeable about where everything is sourced from—where the veggies are grown to where fish comes from—and give everything a creative spin. Try a little bit of everything and you won't be disappointed.
If you're planning a trip to Maui, make reservations immediately at Mama's Fish House. It takes 3-6 months to get a reservation, but it's worth the wait! We went and the food was absolutely divine. The fish melts in your mouth and we even got to hang out with a sea turtle while we were there! Plus, they source their fish from local fishermen that go out every single morning, and the fresh fish is served that day.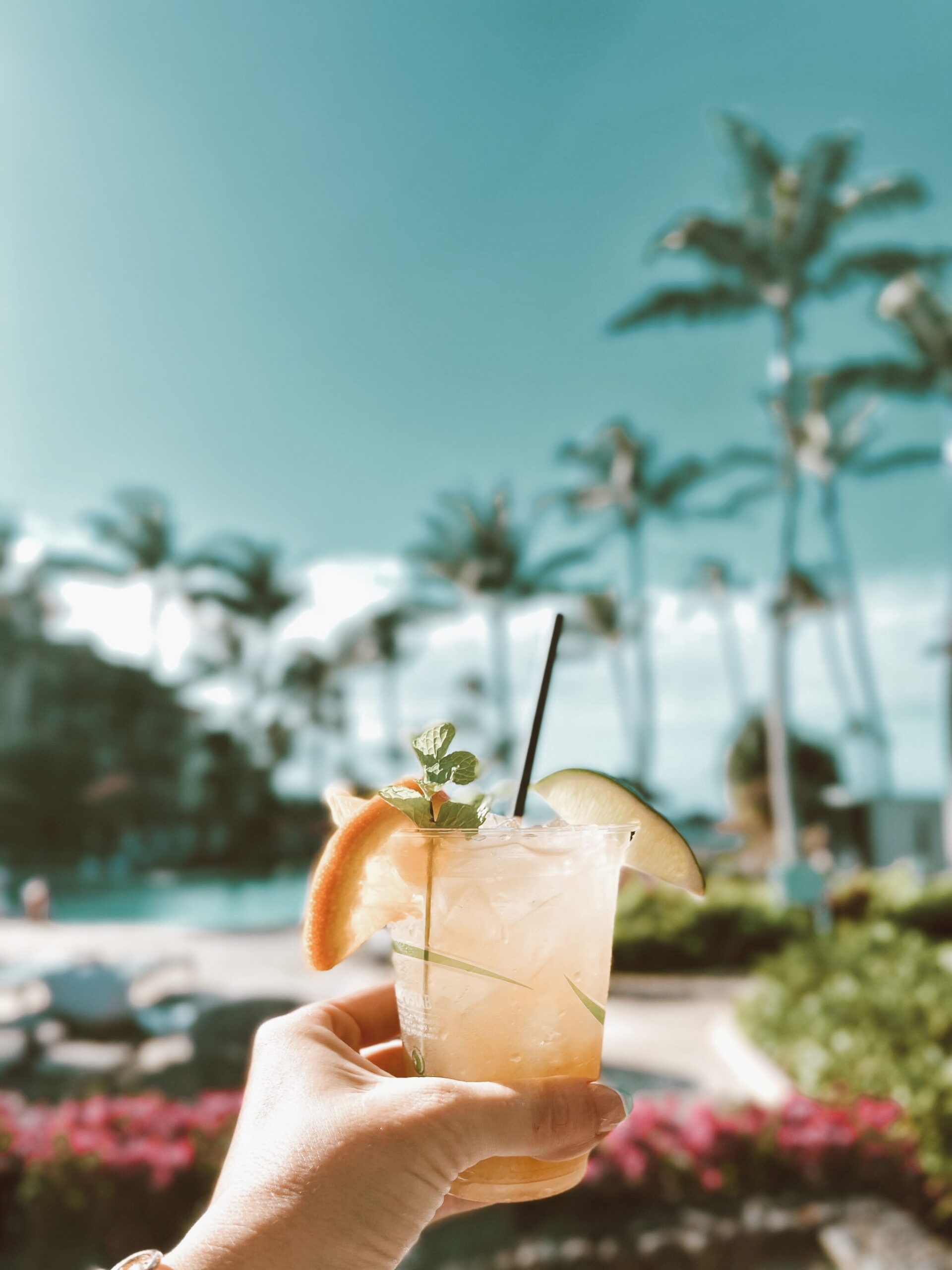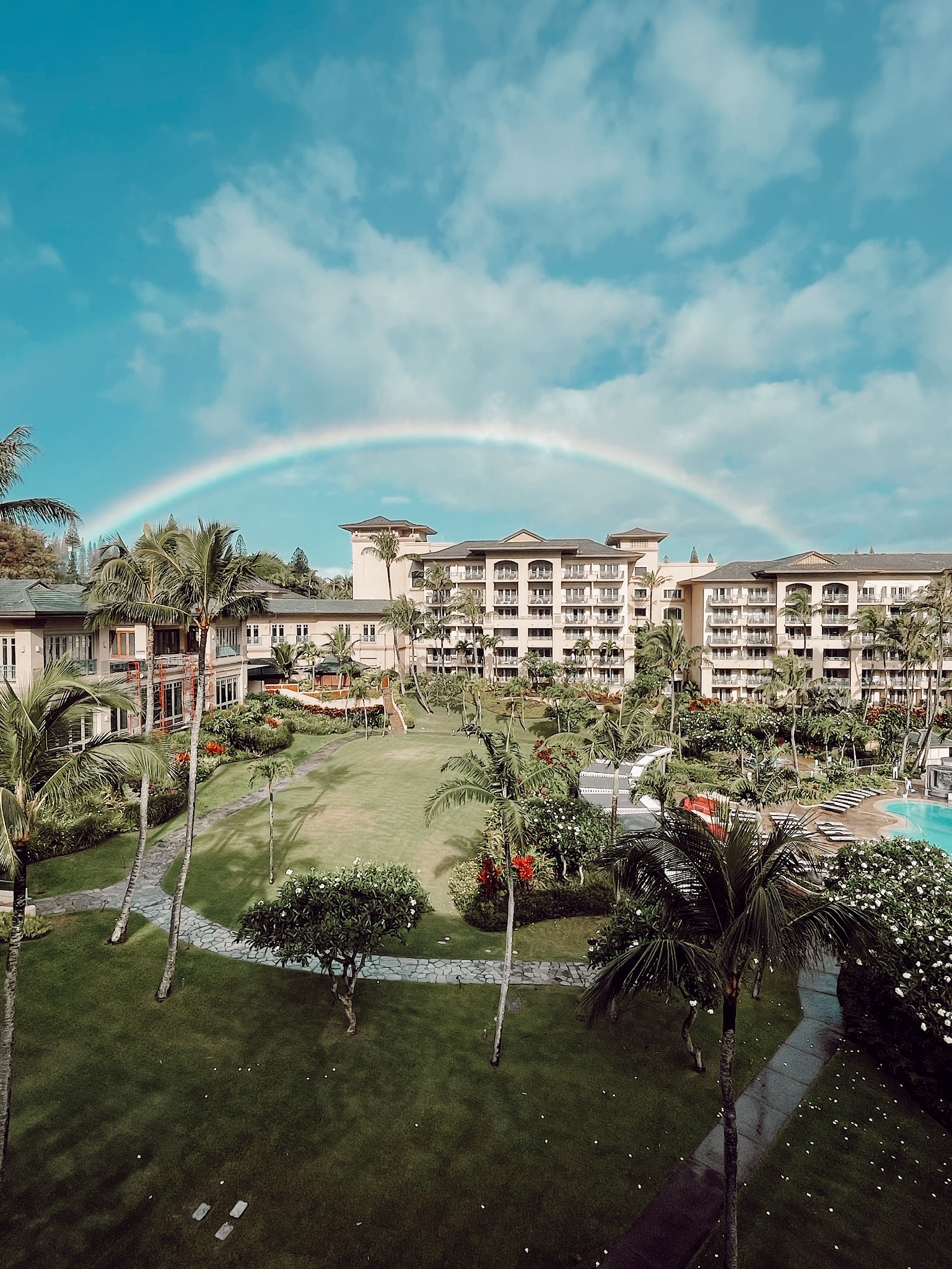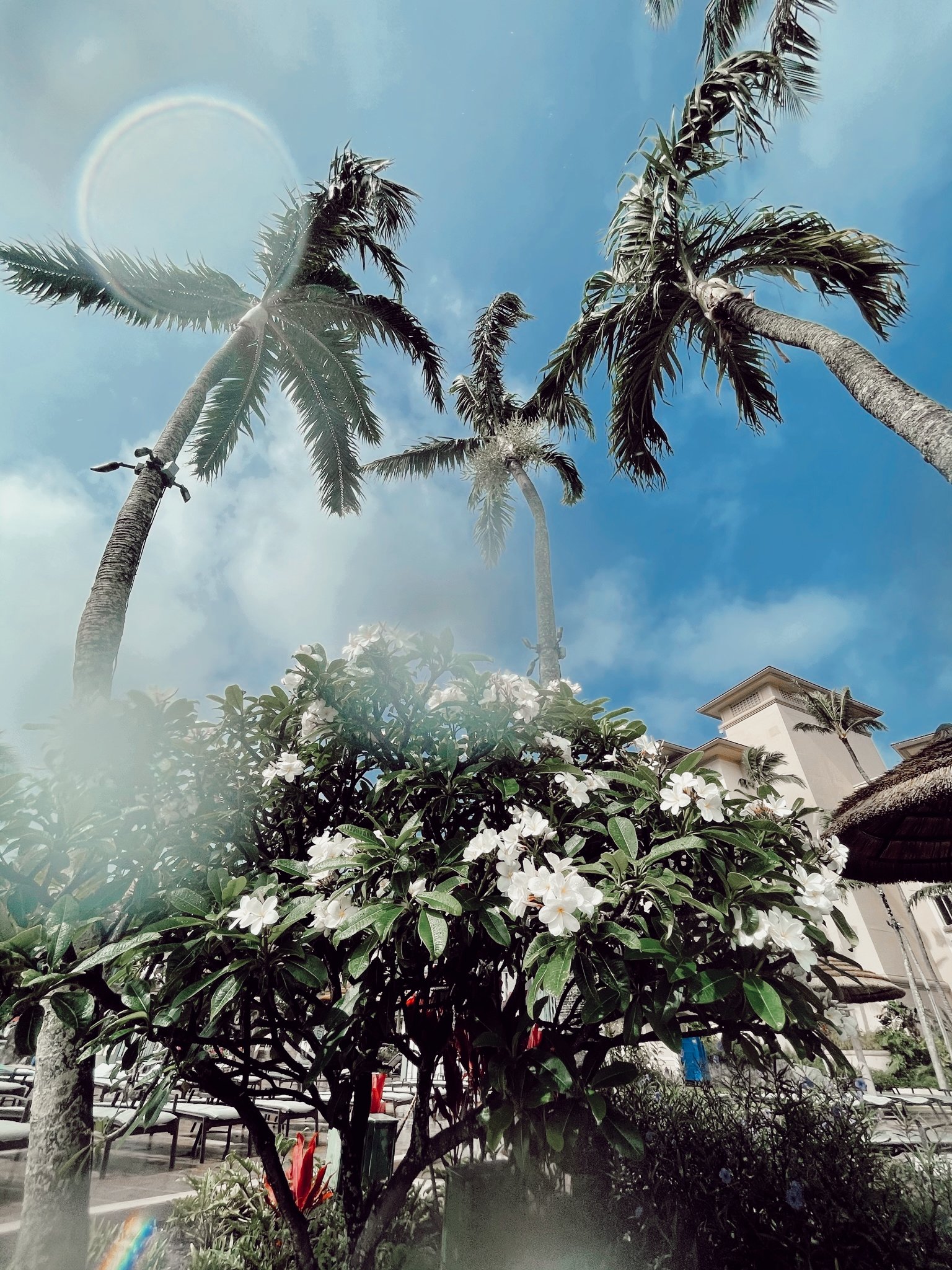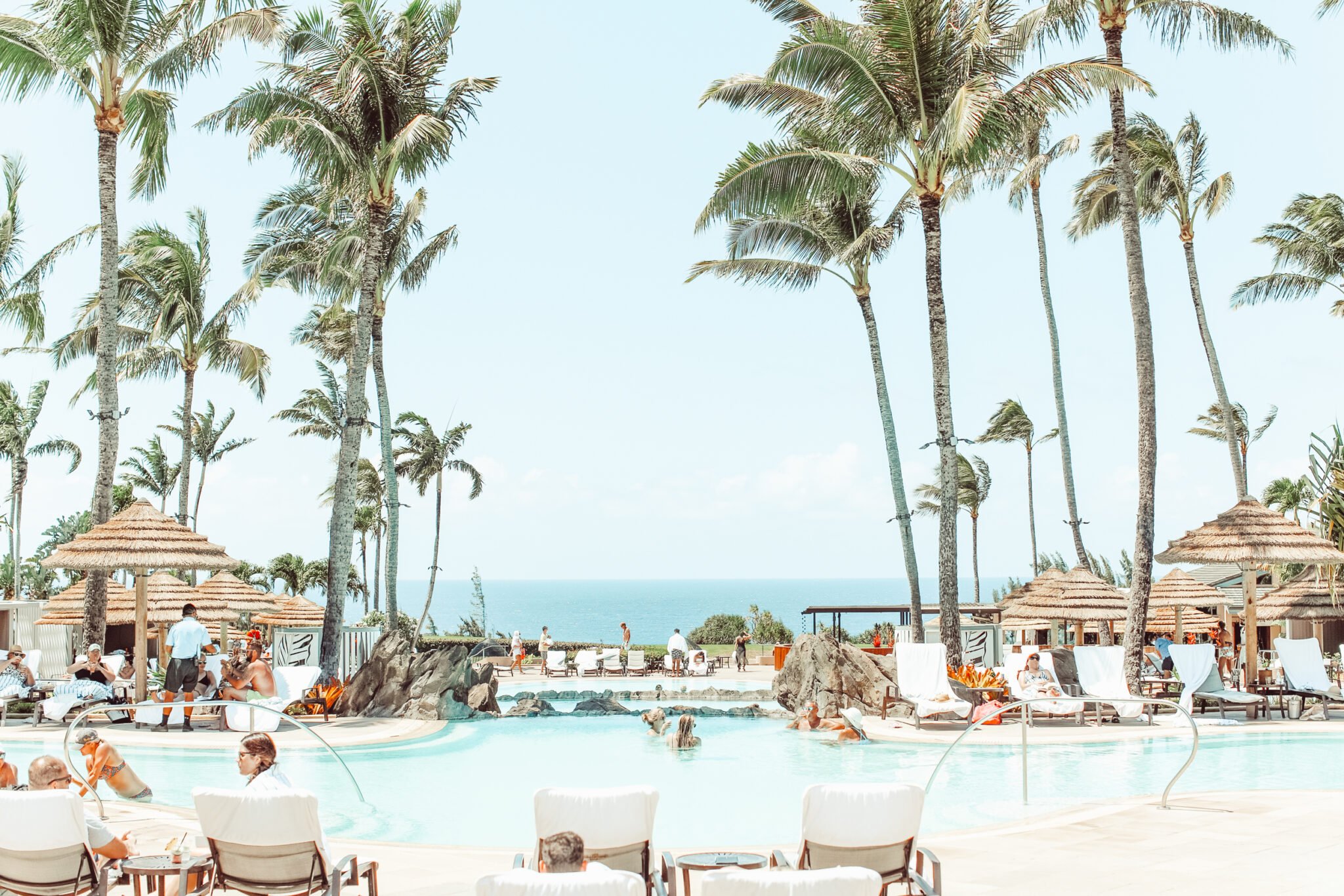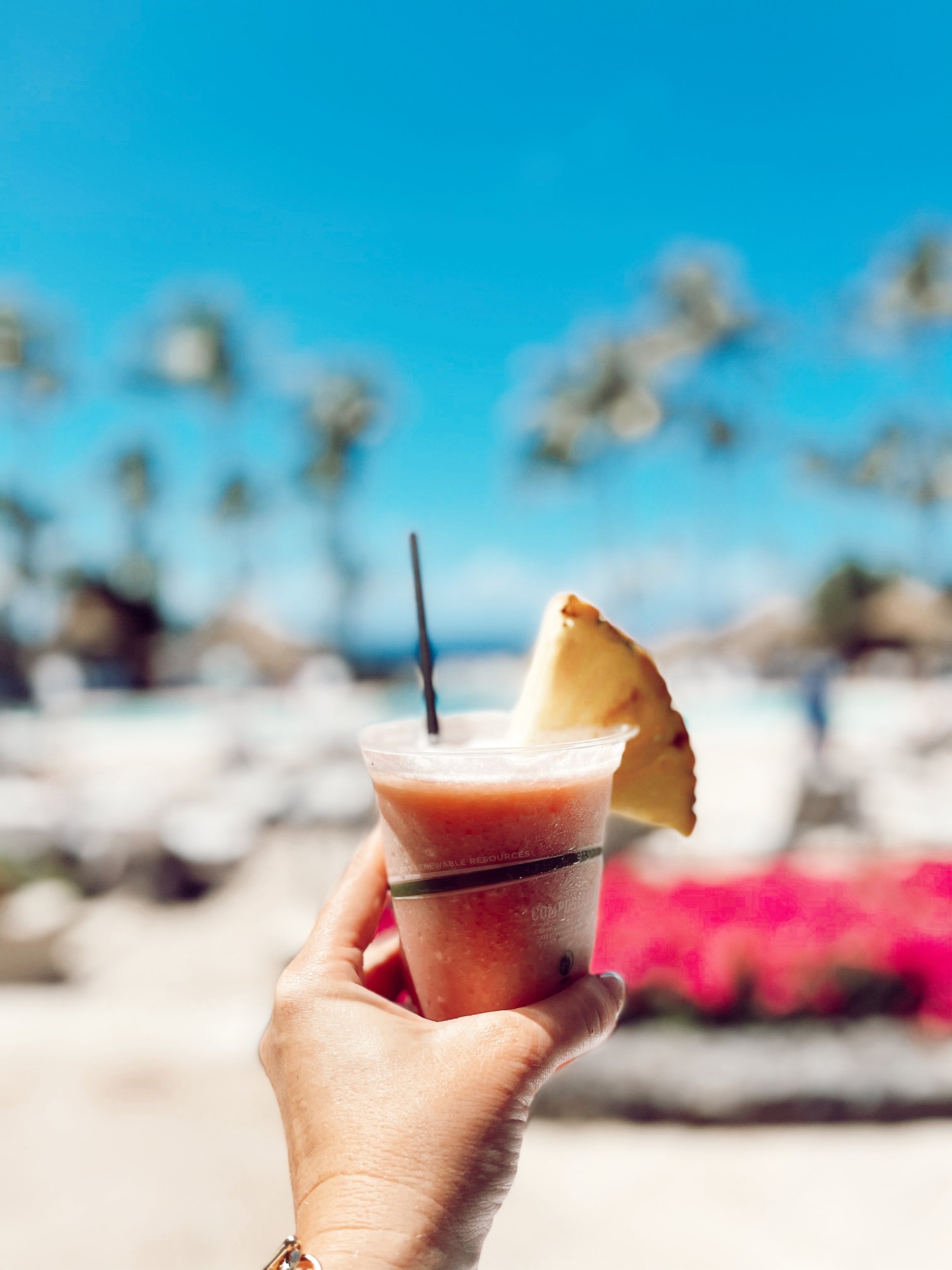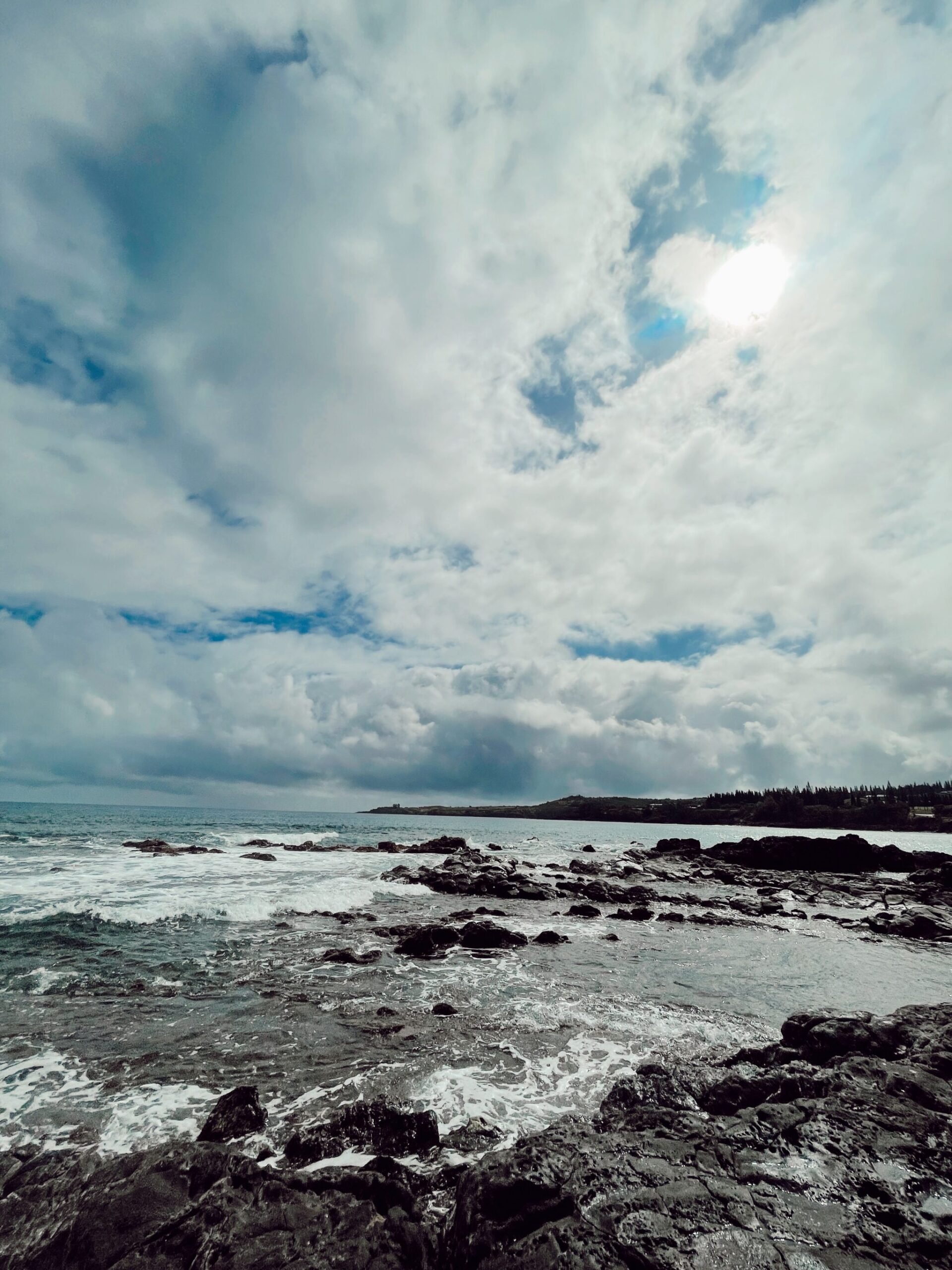 A Healing Space
At The Ritz-Carlton, Kapalua, the sacred shores of Honokahua offers a unique sense of place, a discovery of self, and a prescription to wellness. Kapalua translates as "Arms embracing the Sea"—and it really feels like it. The untouched, natural setting welcomes guests to a secluded destination that reflects a deep sense of the Hawaiian culture and a warm Aloha spirit. From dawn to dusk, experiences painted by nature and creative minds encourage exploration. It reflects the warmth of the local culture, the flavors of their local bounty, and the radiance of their rainbows and sunsets.
Overall, my family and I had an amazing time, but more than that, my time in Maui felt very healing and peaceful. While I was there, I took the time to appreciate the calm and beauty around me and even set aside a moment to leave a little bit of my brother's ashes on the island. I connected not only with the serenity around me but also with myself. Honestly, it's my hope that I could live there someday. And I know coming back is a must.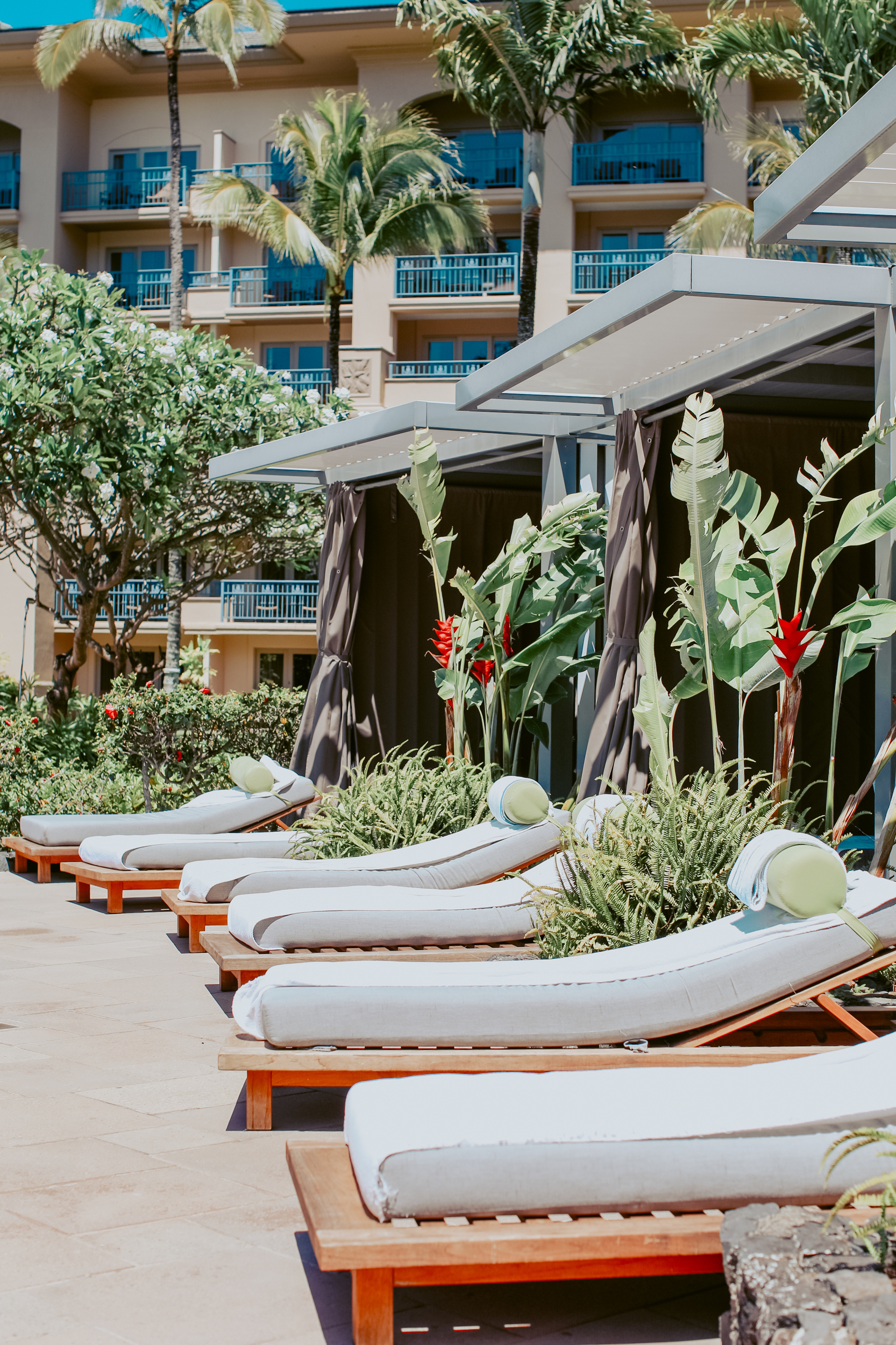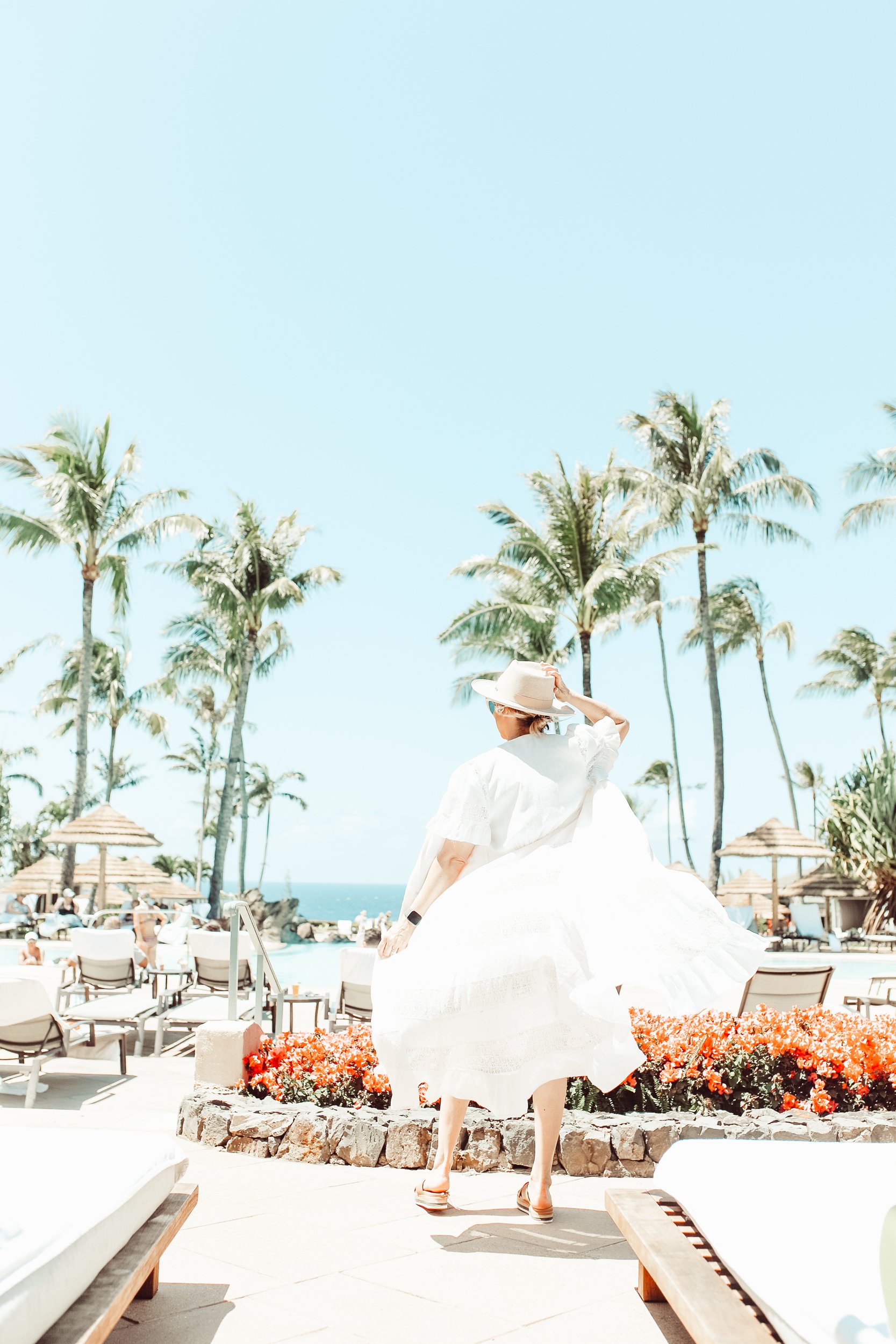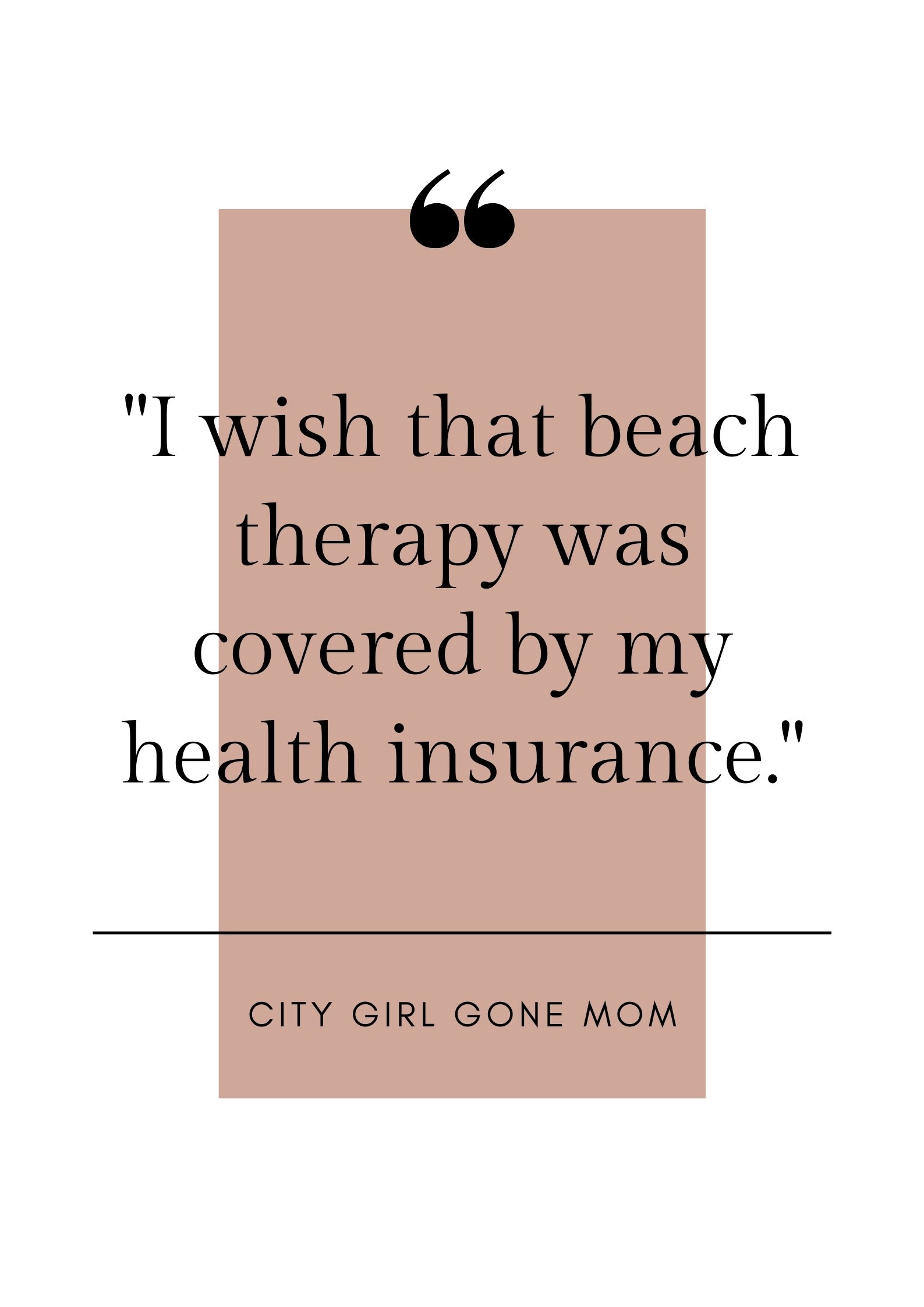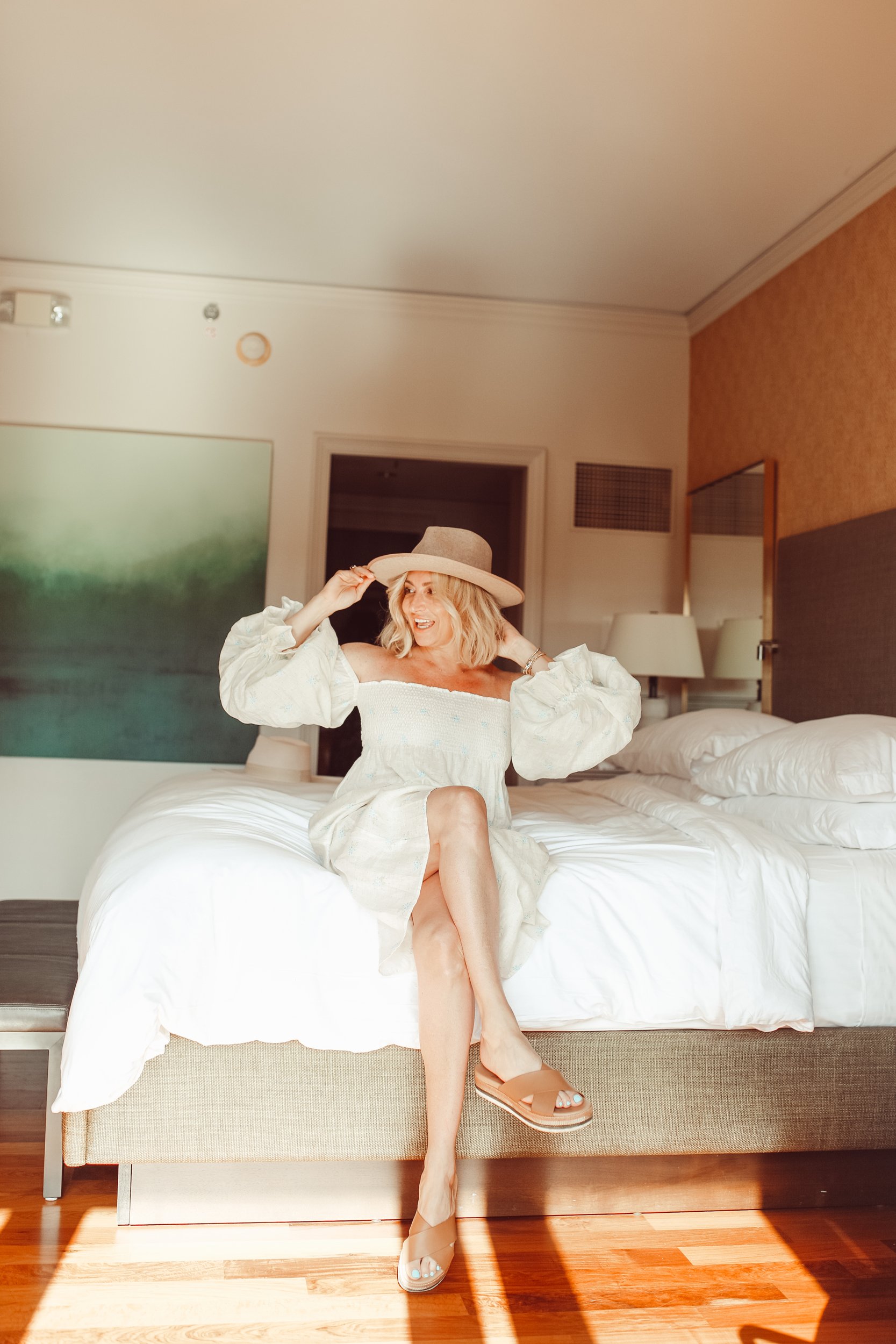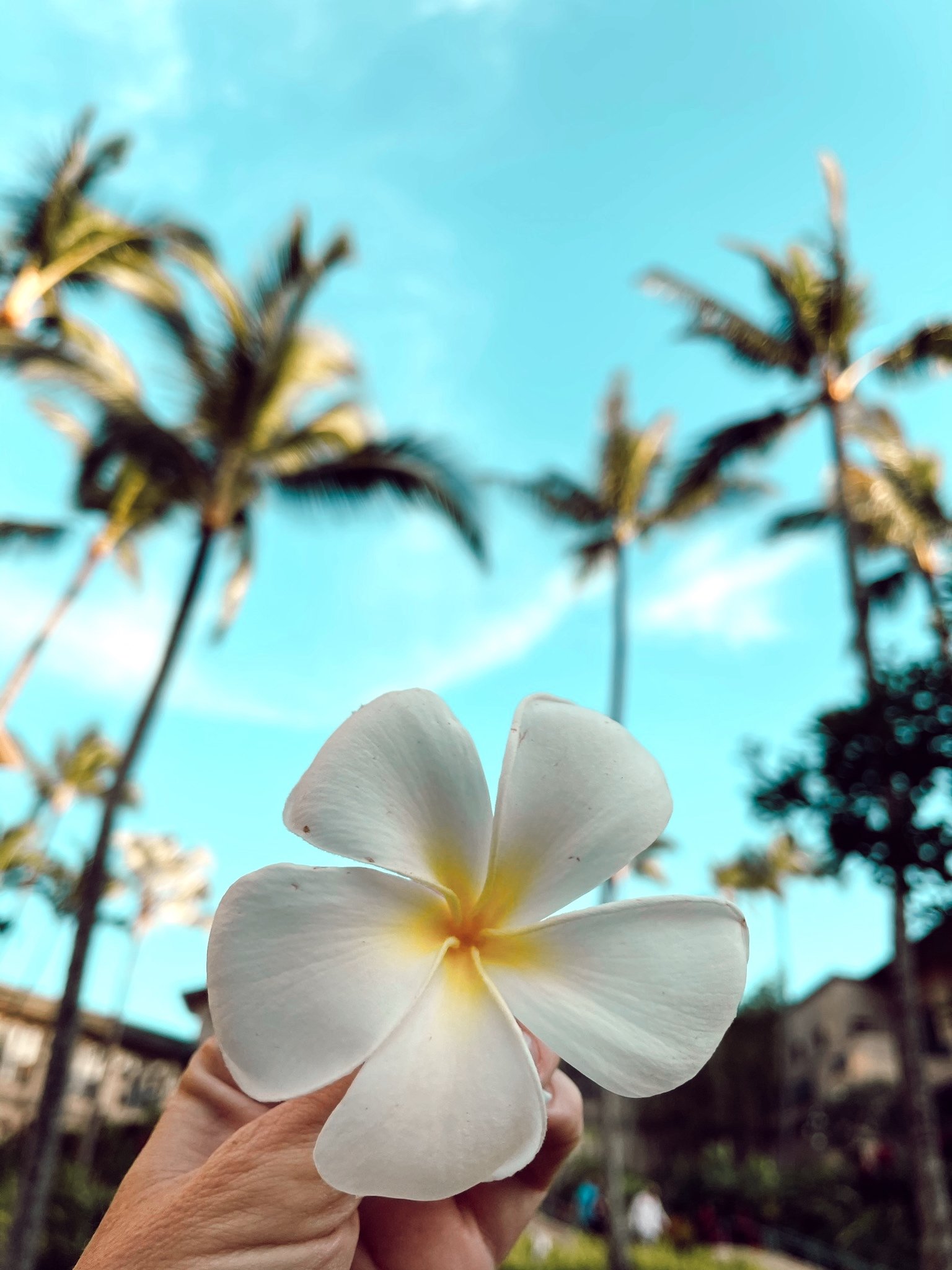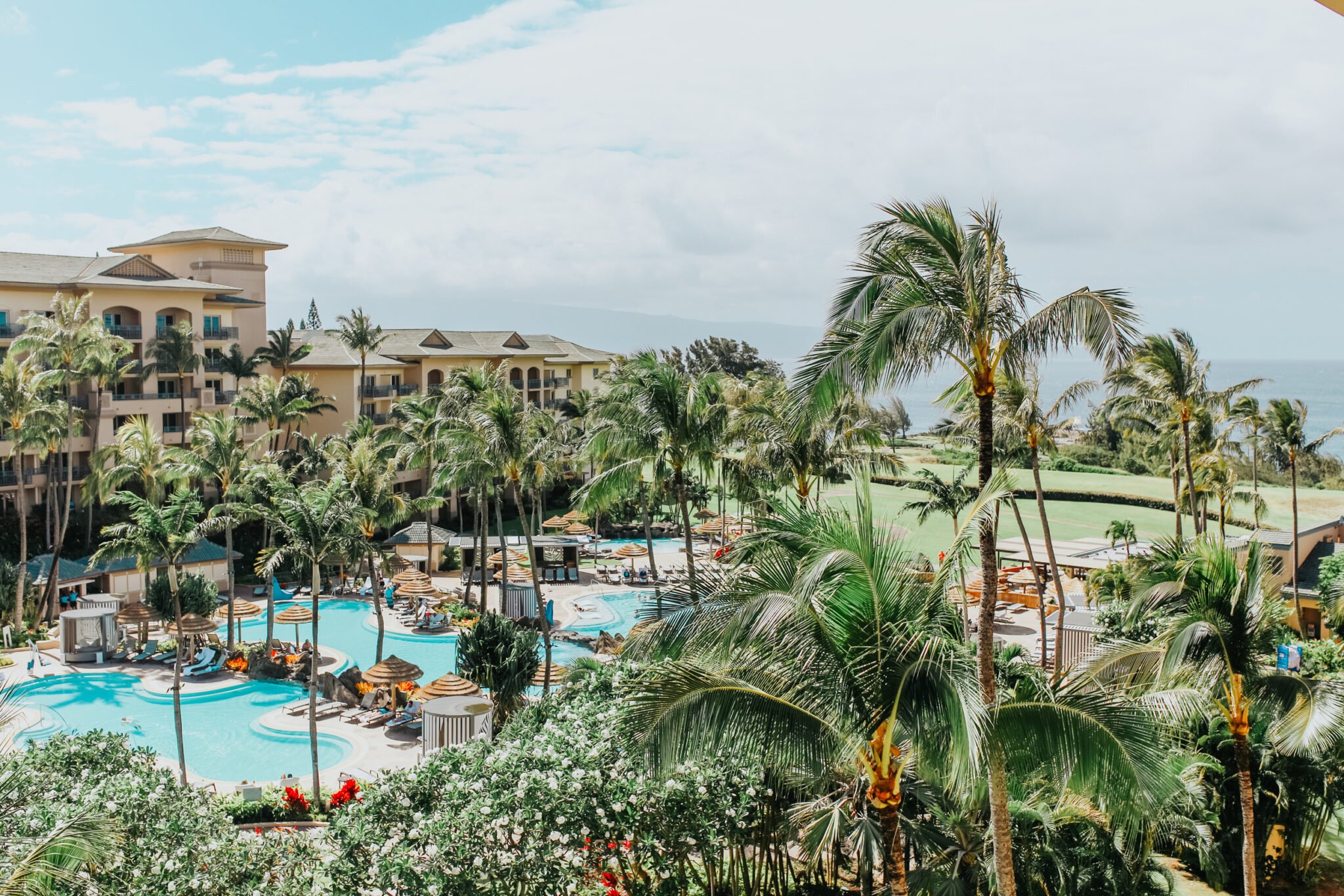 Tips for Parenting In Style...
Never boring, always awesome. Keep up to date with the latest from City Girl Gone Mom.