It's the most wonderful time of the year—when we can strut our stuff in matching holiday pajama sets from Kohl's! Every year we gift ourselves the ultimate treat of totally cozy, totally cute pajamas, and Kohl's always delivers!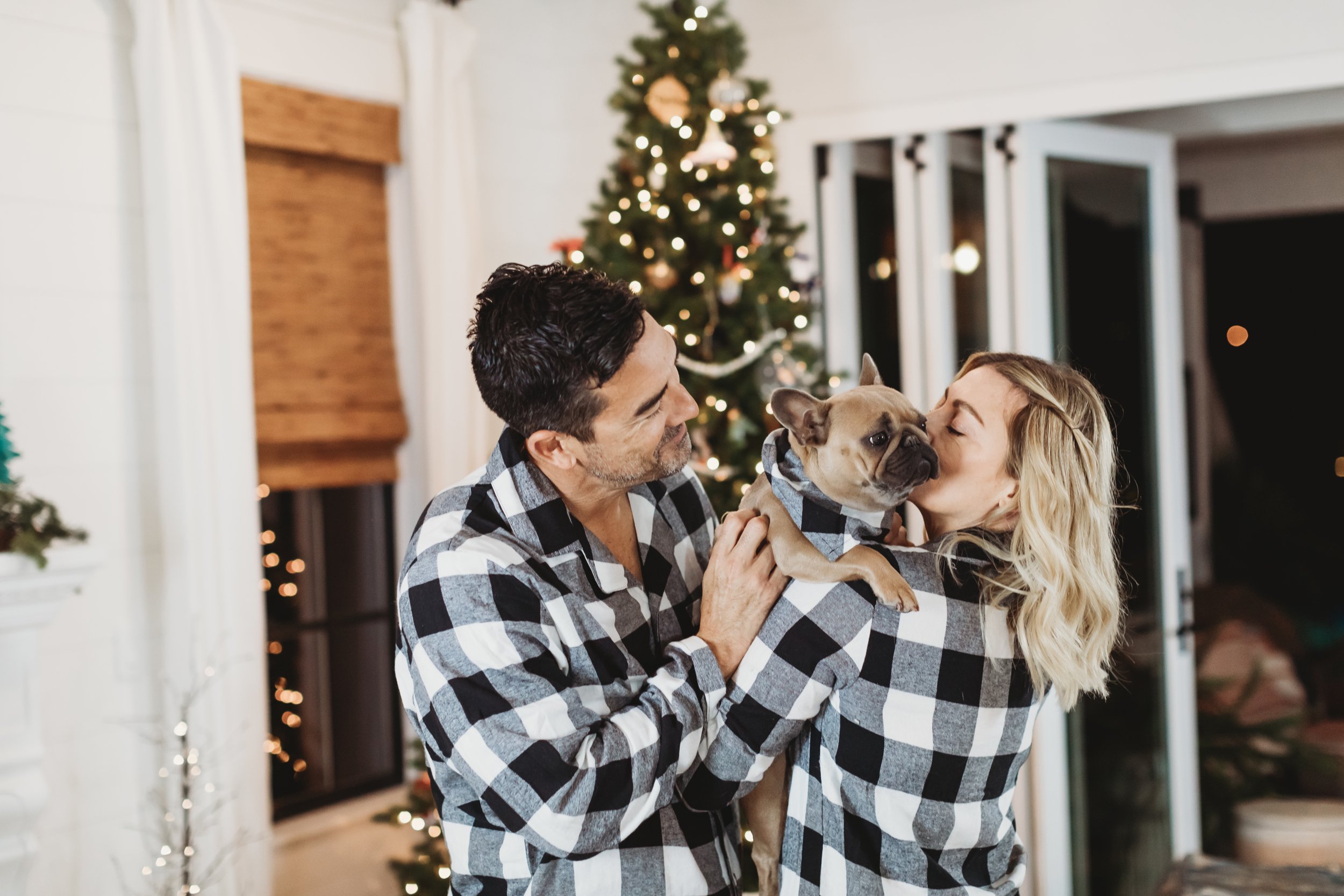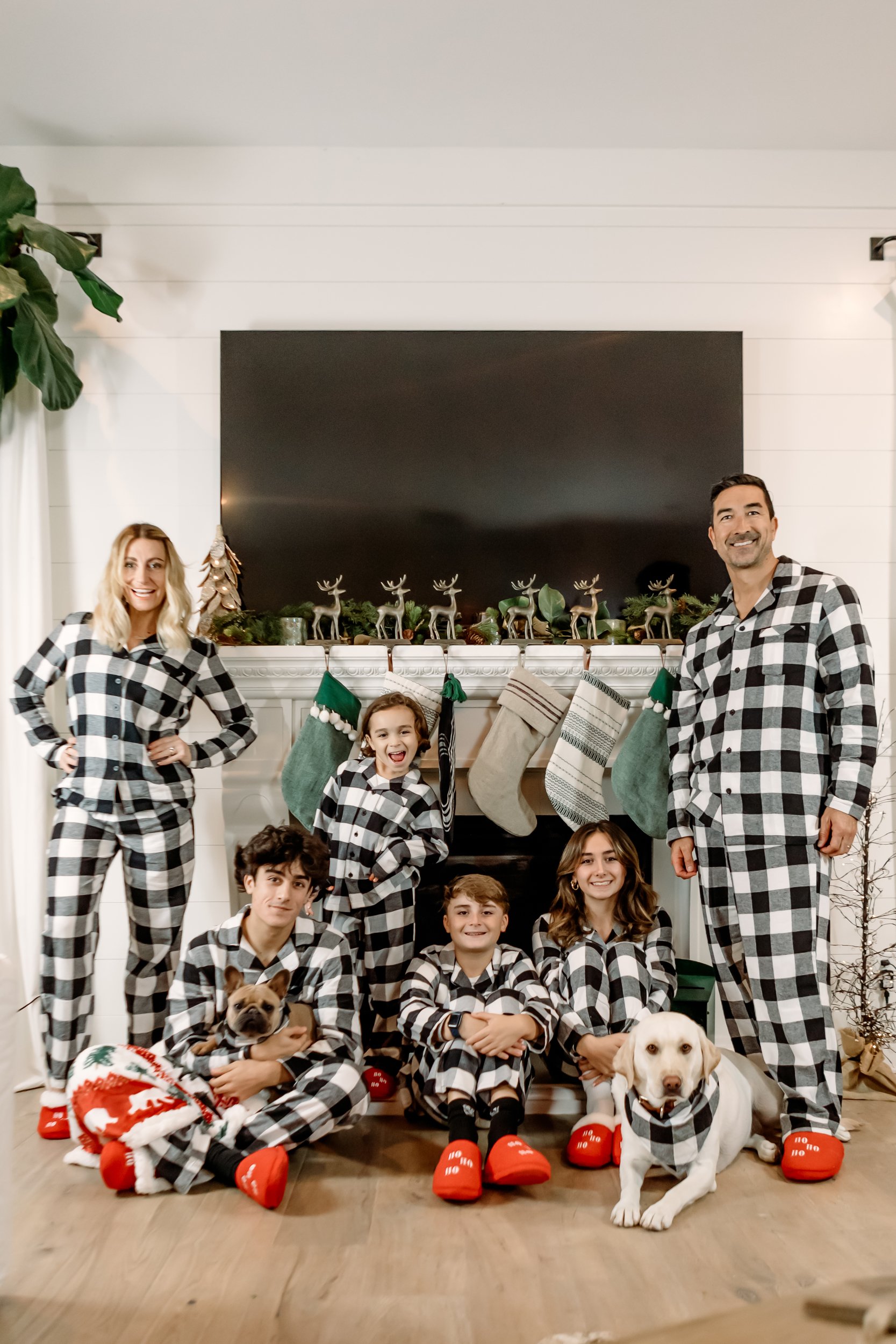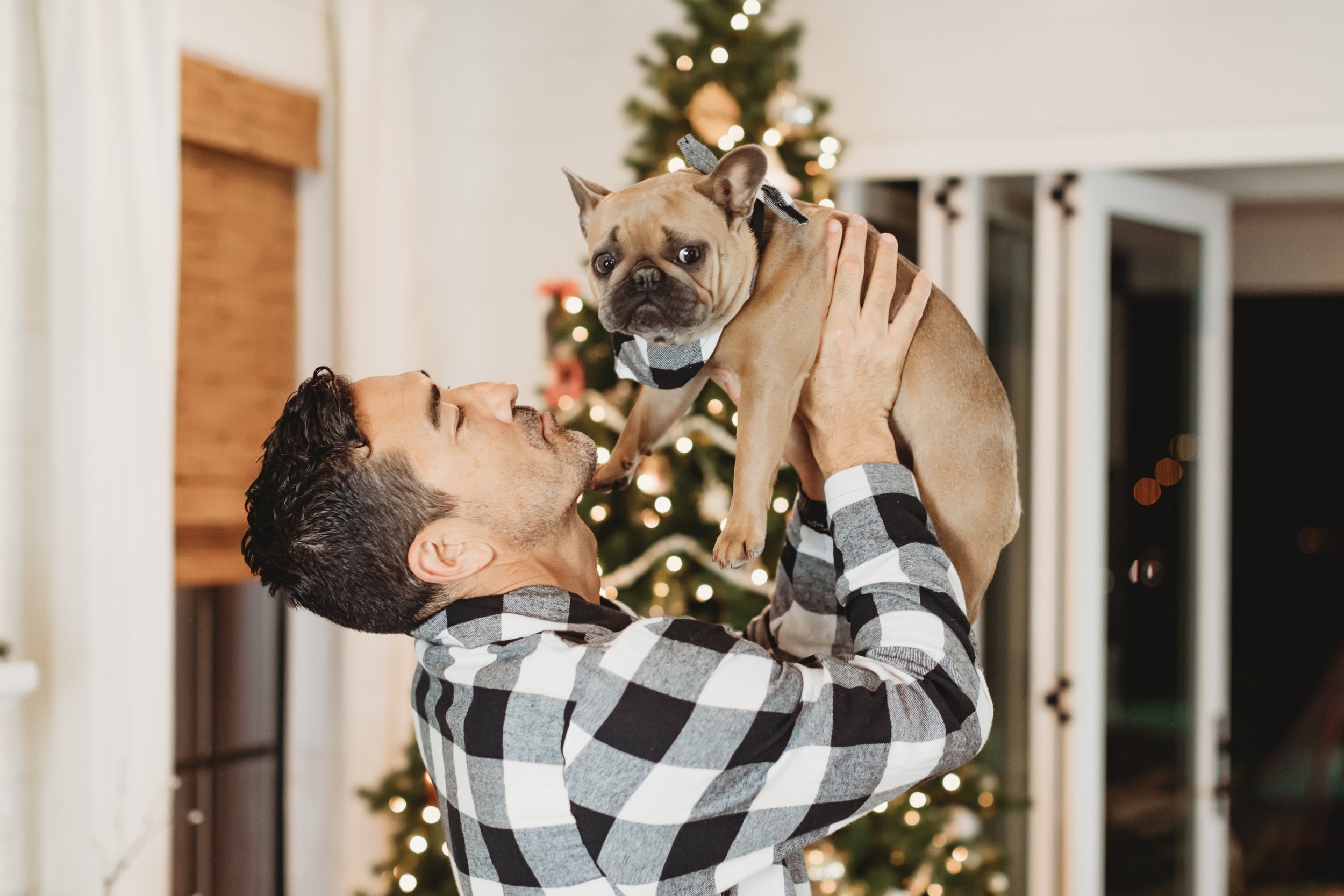 Our Favorite Holiday Tradition
As much as I love the parties and shopping dates during this season, it's widely known in our house that the best time of day is when we can dive into some cozy, comfortable pajamas, cuddle up on the couch, and spend time together. After all, that's what this season is all about, and I love that this fun tradition continues year after year.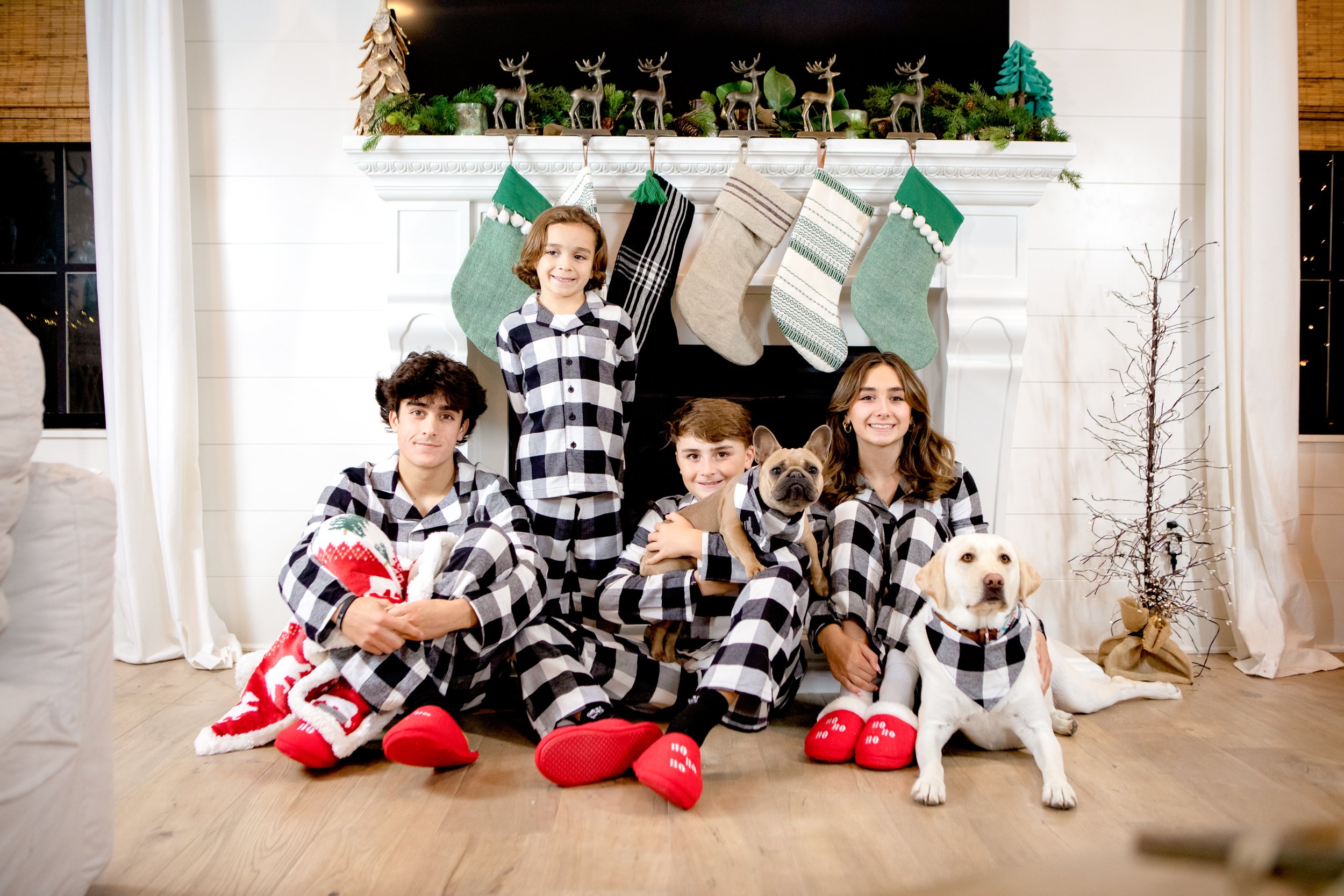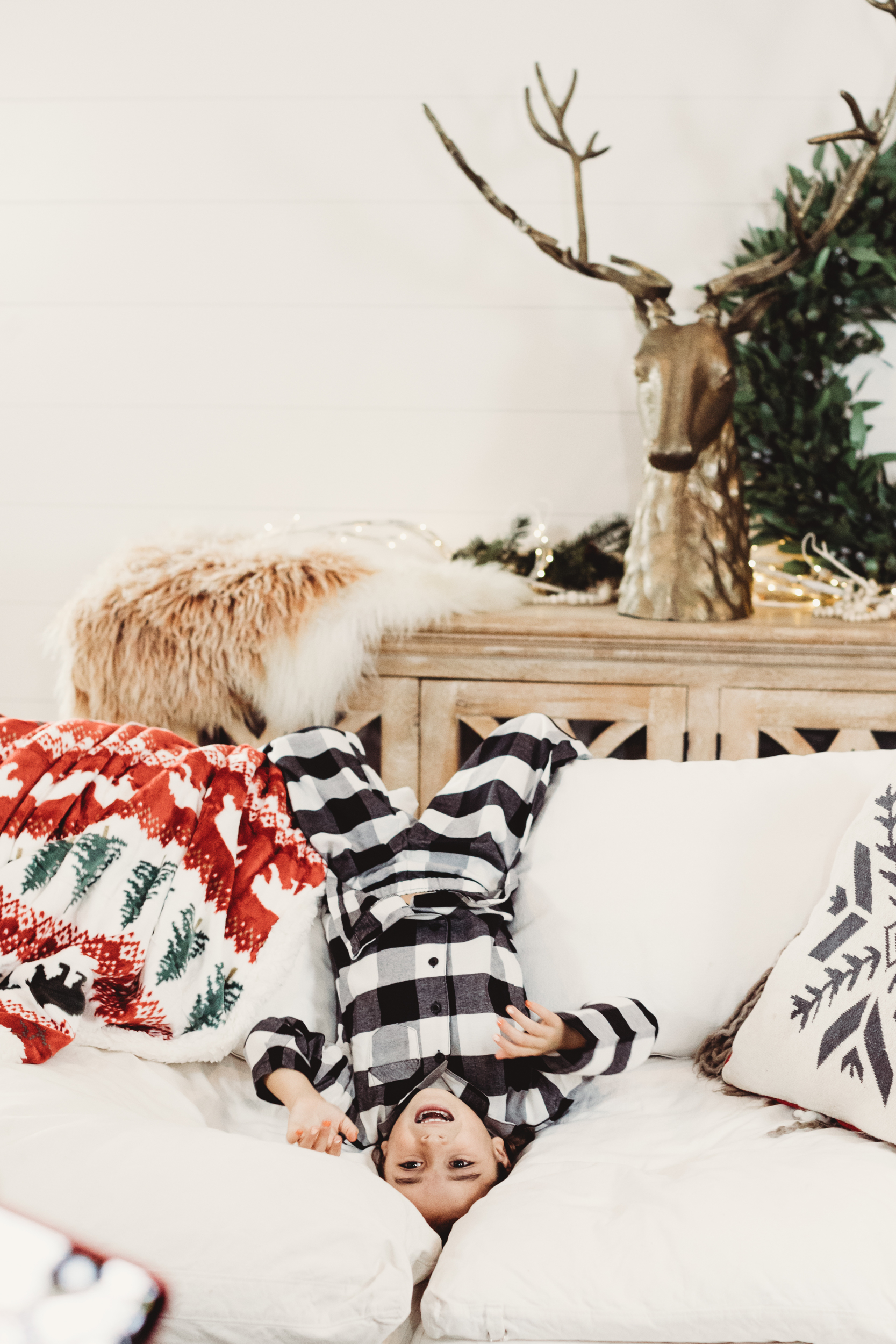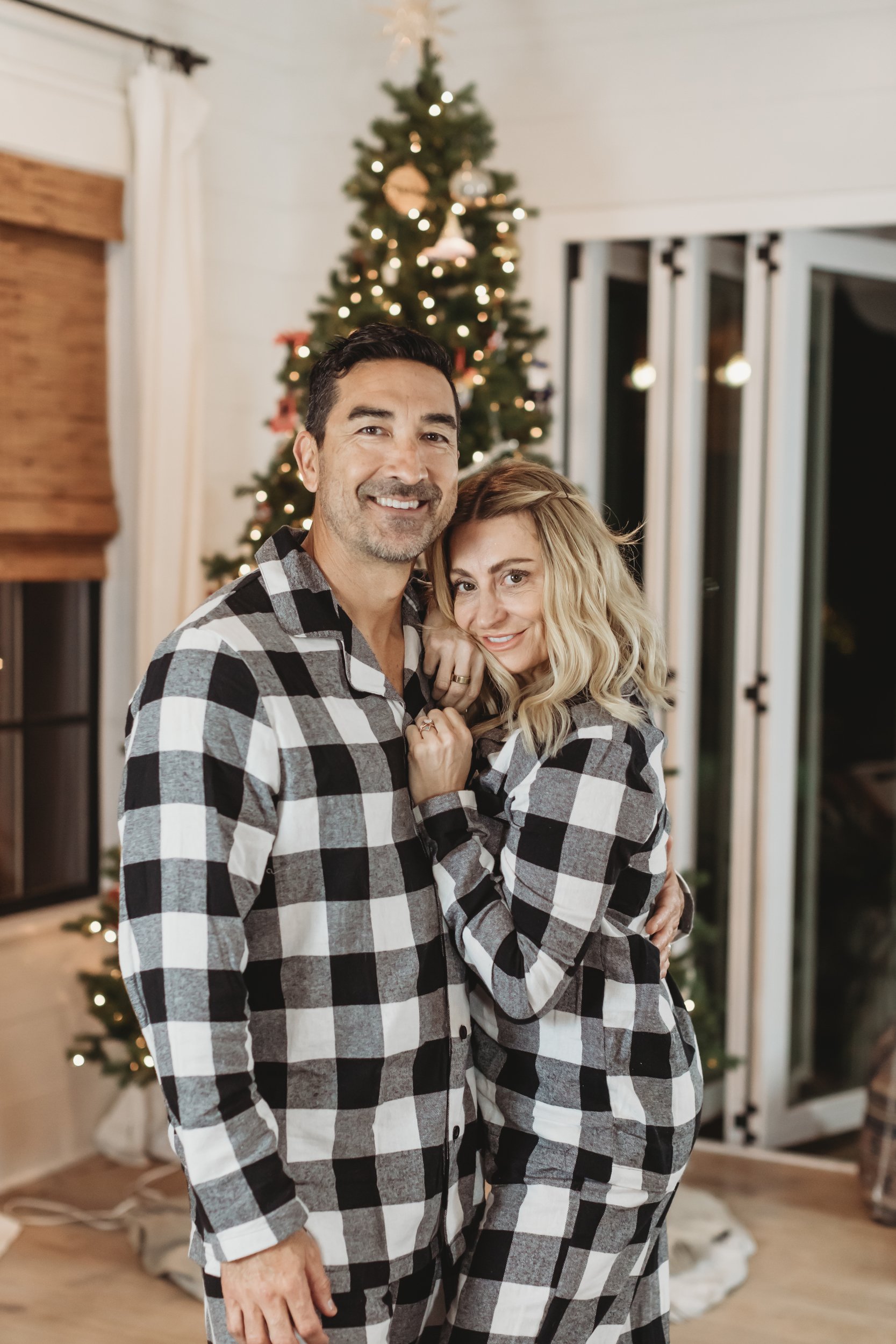 Finding the Perfect Look
This year we were all feeling the classic black-and-white look. It's versatile, timeless, and insanely soft and snuggly, thanks to the flannel material. We paired our looks with matching red Santa slippers and even found matching looks for the dogs. I mean, seriously, it doesn't get better than that.
If you aren't feeling the black and white, there is a look for everyone, including green plaid, Santa-themed, penguins, polar bears—you name it, Kohl's has it! You can even mix and match with different family members to try out all of the unique styles.

Have you listened to my podcast? Check out The Mom Confidential!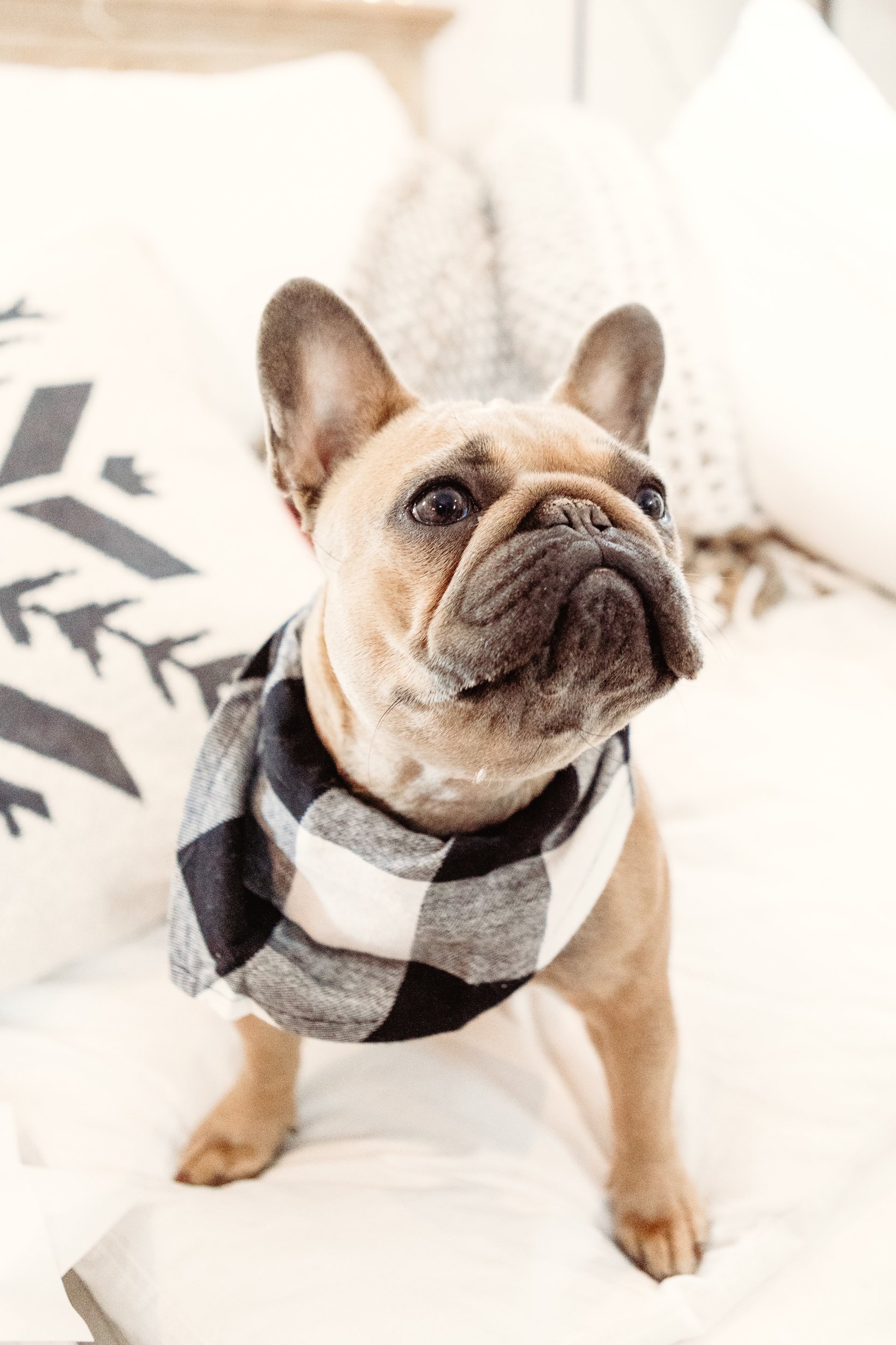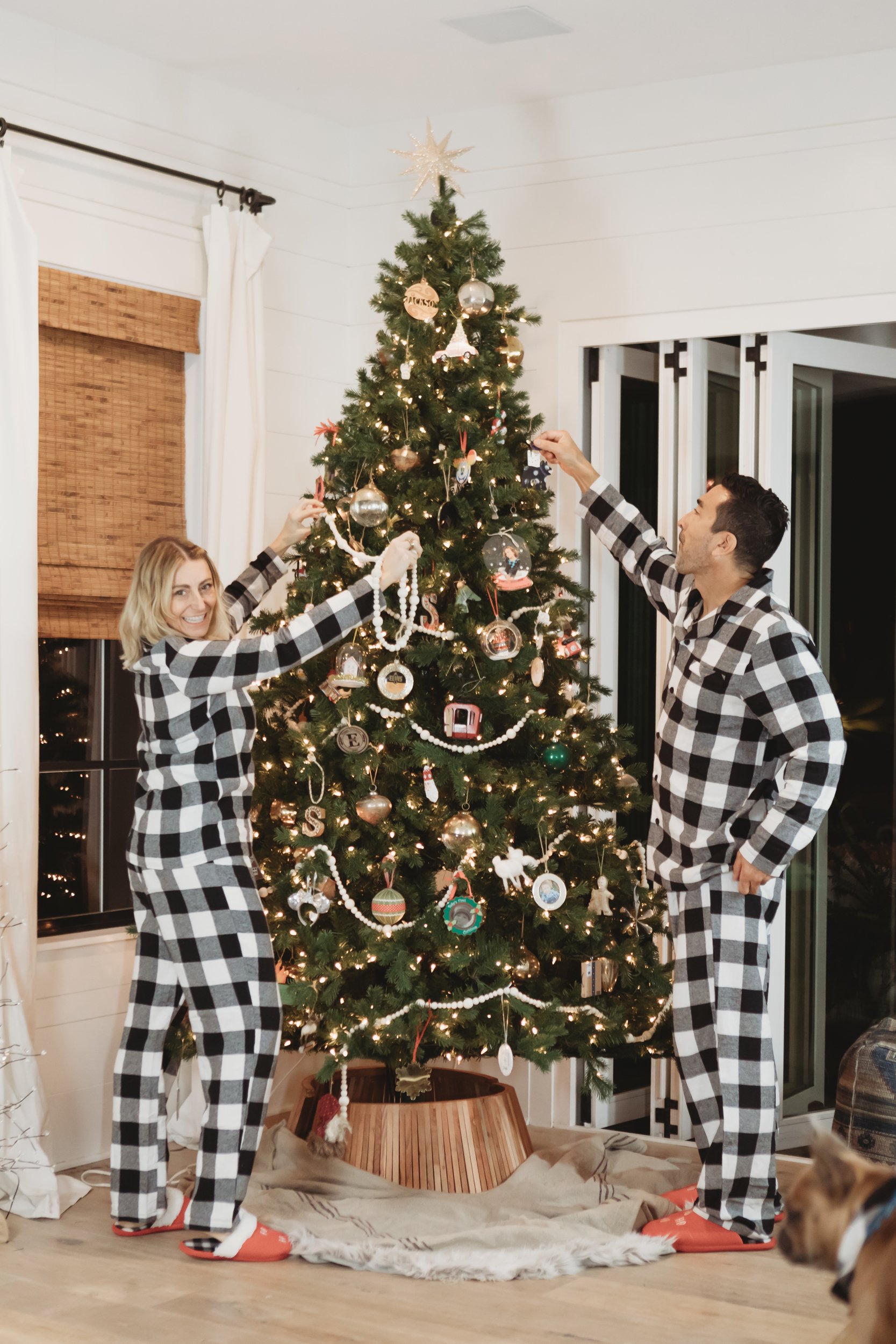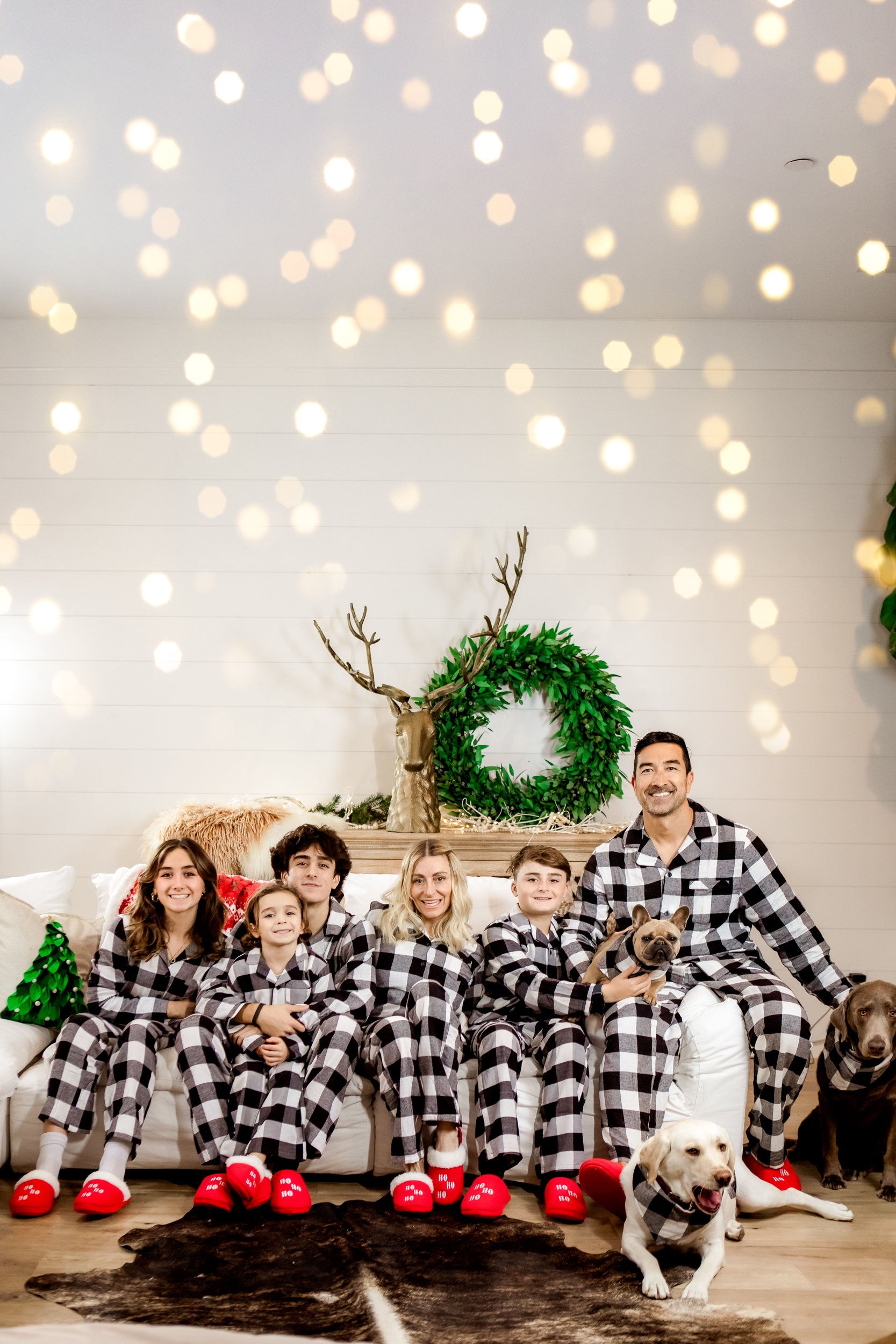 The Gift That Keeps on Giving
When I picked up these matching pjs at Kohl's I earned my favorite Kohl's Cash back. And like I said, I've been stocking up my Kohl's Cash for Santa's big shopping trip this year. With every $50 you spend, you get $10 Kohl's Cash! And if you become a Kohl's Rewards Member you get 5 percent Kohl's Cash back on every purchase! Yes, you get paid to shop. It's amazing.
Kohl's makes it easier than ever to shop for all of your holiday needs while still saving a pretty penny. Whether you're shopping for electronics, clothes, accessories, home items—Kohl's has it all right in one place to make your holiday shopping an easy and, dare I say, fun experience.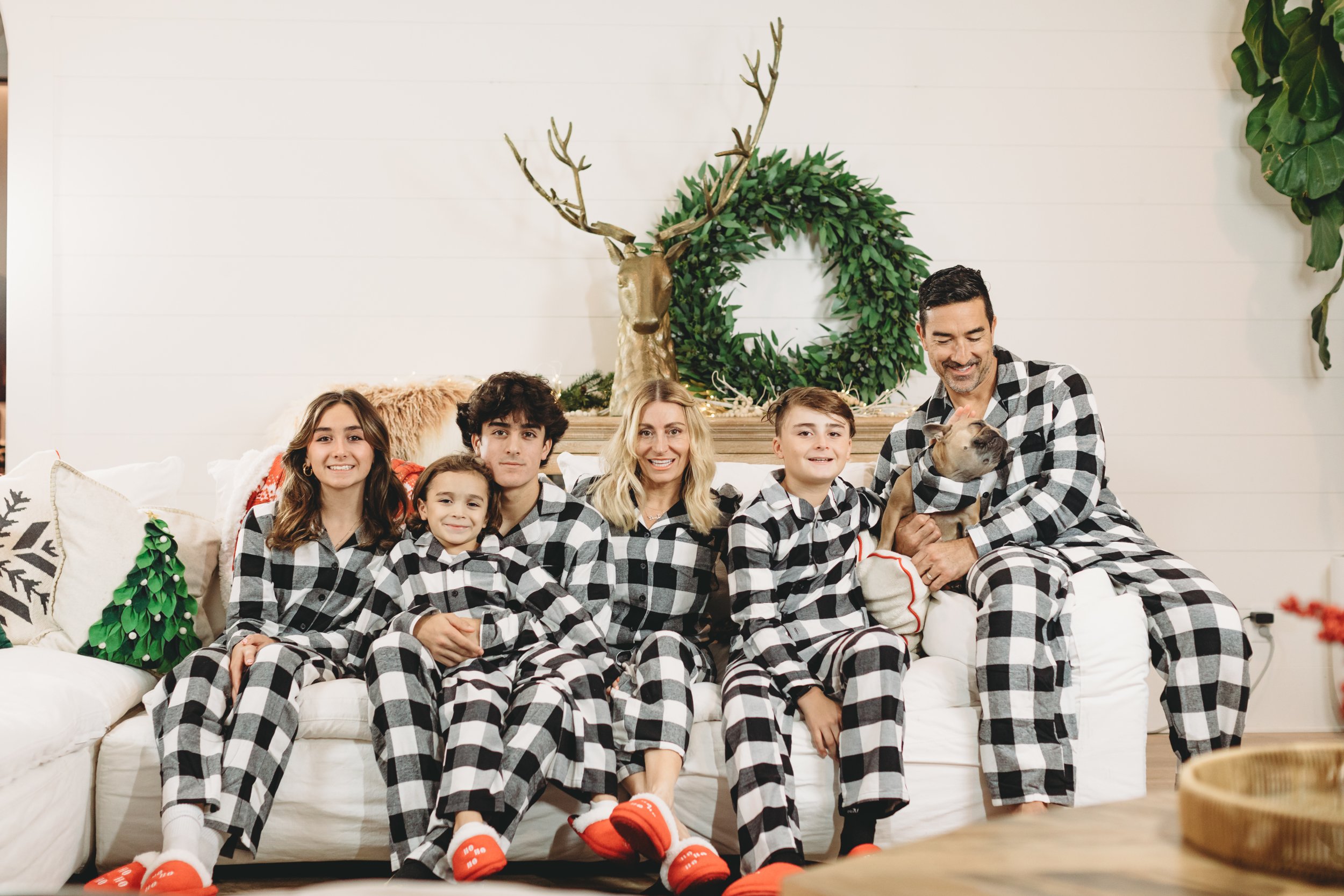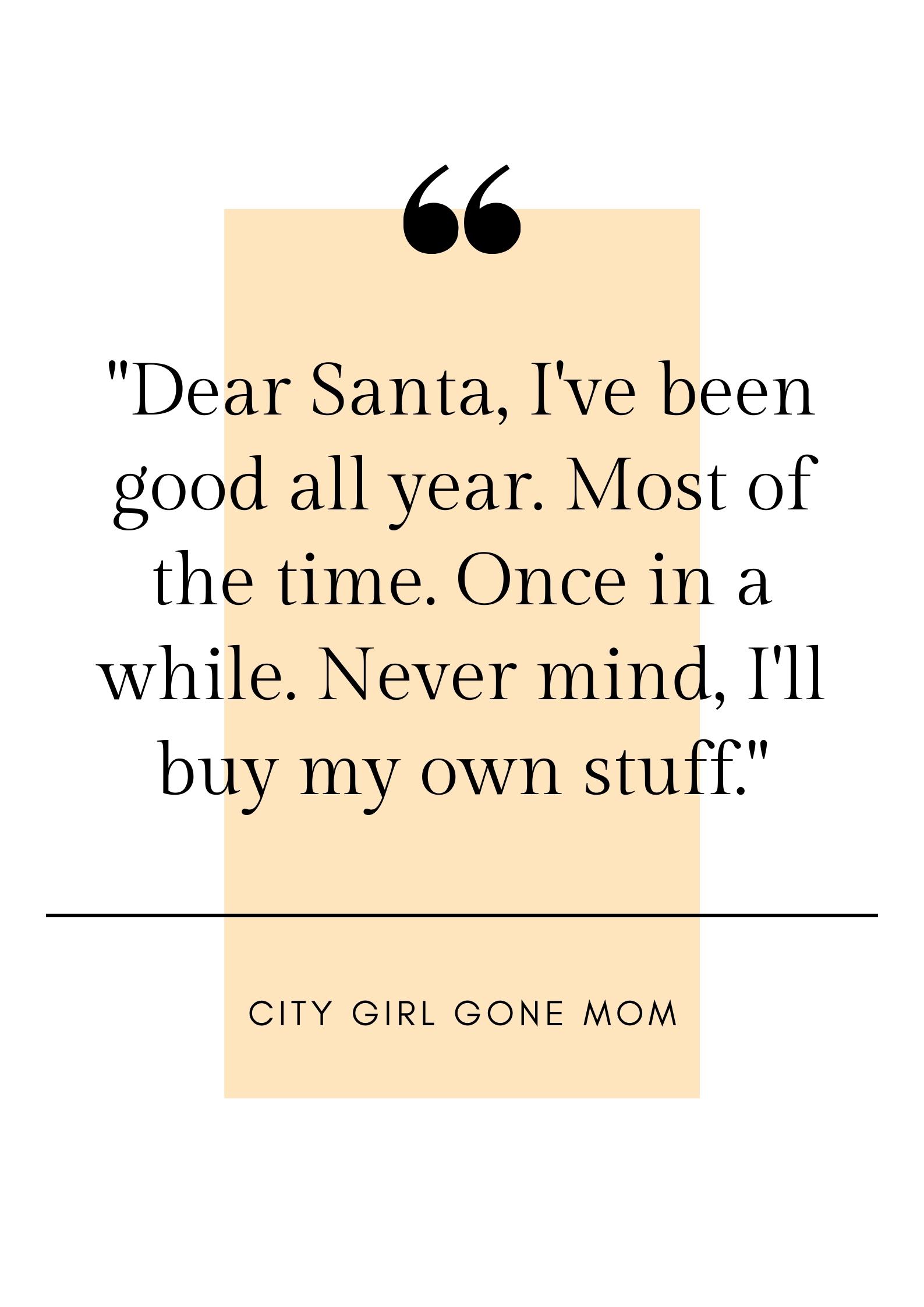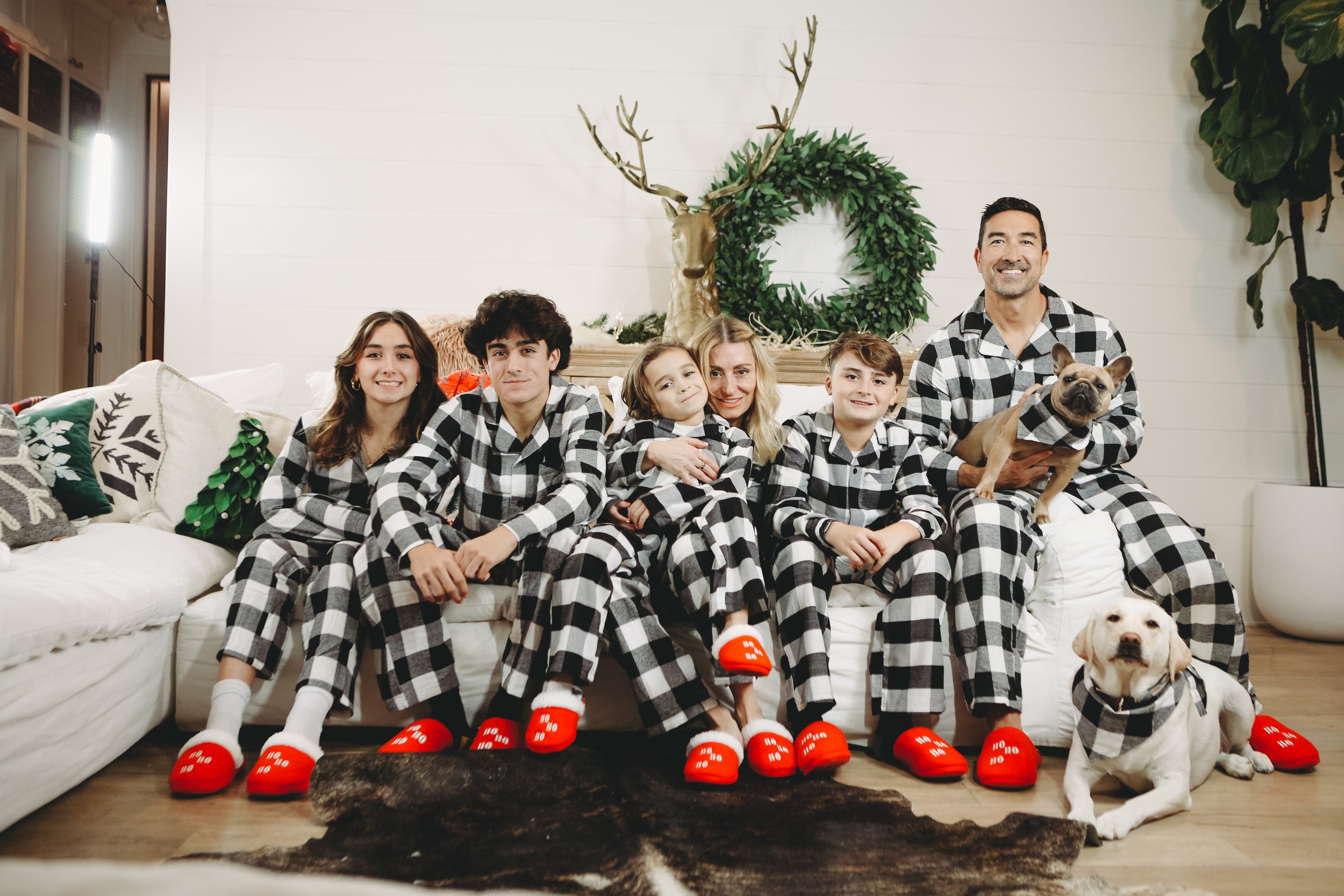 Tips for Parenting In Style...
Never boring, always awesome. Keep up to date with the latest from City Girl Gone Mom.