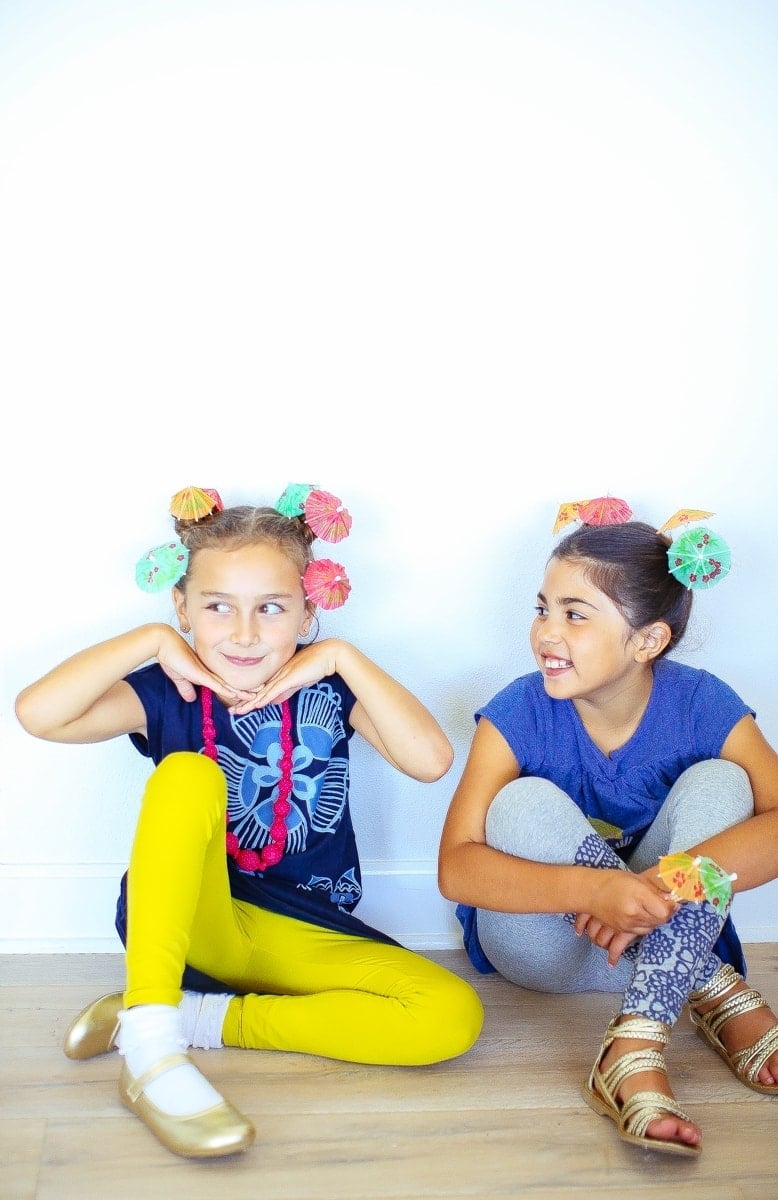 This Post Has Been Sponsored! Thank You For Sponsoring CityGirlGoneMom!
People often assume that to experience ones culture, you have to go to that particular country.  The beauty of being born and raised in New York City was the exposure to a melting pot of many cultures right in my very own concrete playground.  As many as 700 languages alone are spoken in my hometown!  So it should come to no surprise that I fell in love with someone of Japanese and German descent.
I don't need to visit my mother-in-law's hometown in Okinawa, to fully engage our children in their Japanese culture.  From the very beginning, mama-san opened up about the traditions and customs of being Okinawan.  Besides her teaching me, her daughter-in-law about what it entails to be a good mom and wife, she also teaches her grandchildren what it means to be an Okinawan child:
Family is always first
Okinawan people are strong and rise above any obstacle
Always respect your parents
Never talk back
School and studies should be your priority
And delicious meals are prepared with the freshest ingredients every day (help your parents cook)
I feel so blessed to be raising multicultural children; to get the chance to show our kids that all races, and ethnicities are worth celebrating.  To build no walls when it comes to diversity.  Besides teaching kindness which is at the forefront of my daily parenting, celebrating other cultures and instilling love for ALL is part of our family's narrative.
Whenever Oba-chan (grandma) is visiting us, we immediately dress the kids in clothes that are representative of her culture.  This summer, Tea Collection took on Japan for inspiration for their new collection. Grandma loved seeing Mount Fugi and the cherry blossoms on her grandchildren's clothes.  She smiles in awe watching the kids celebrate who she is and dives right into the lessons and traditions she longs to teach.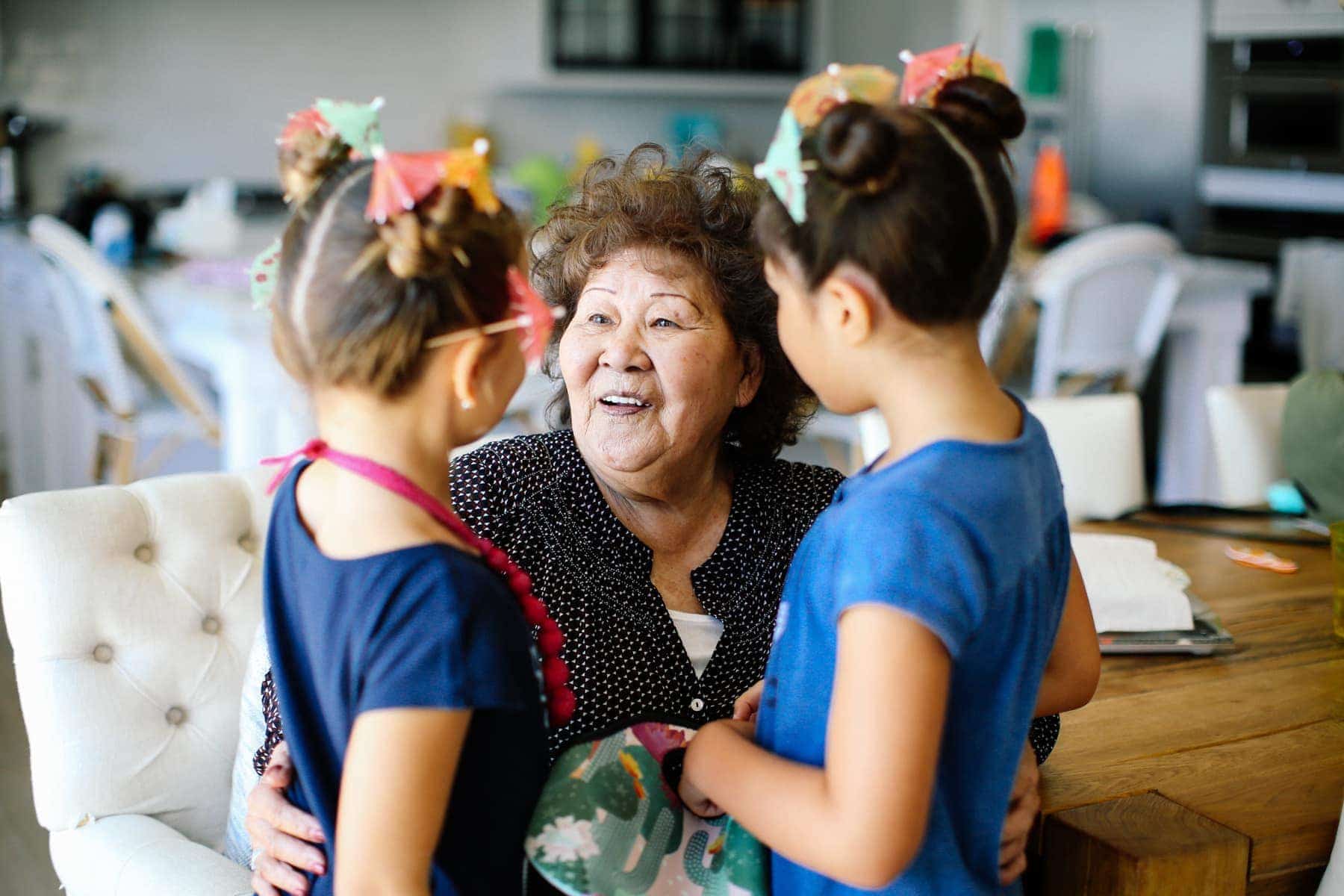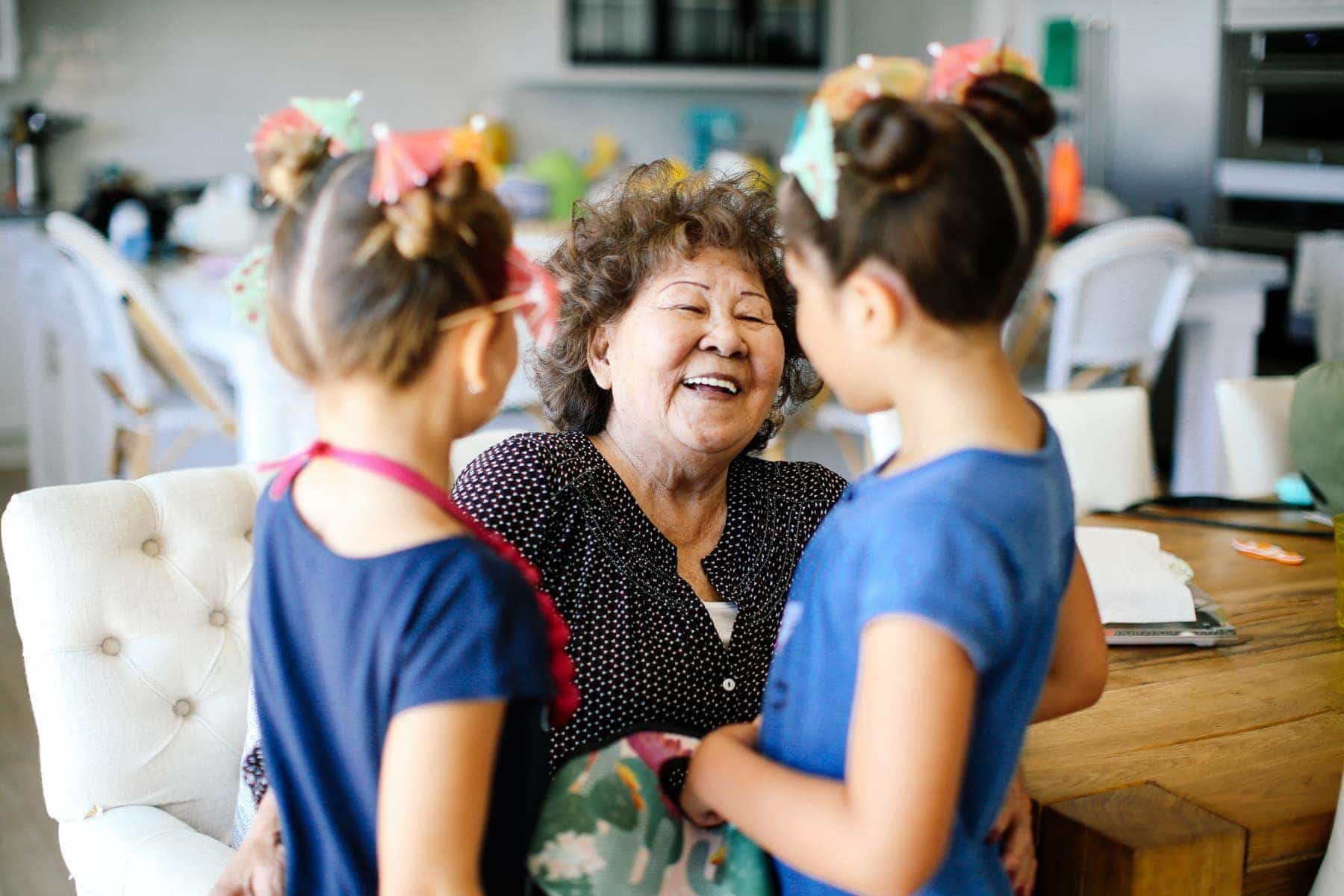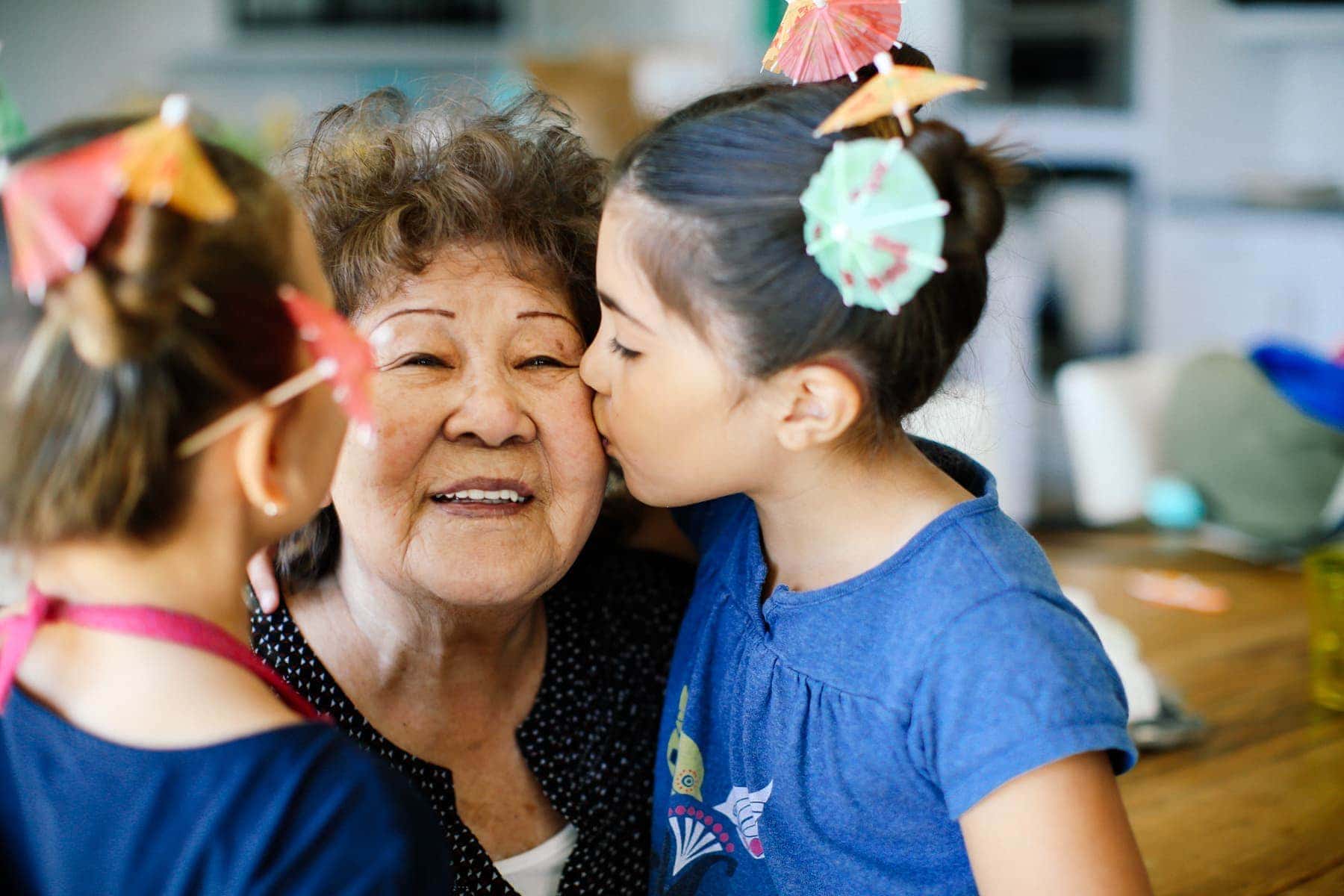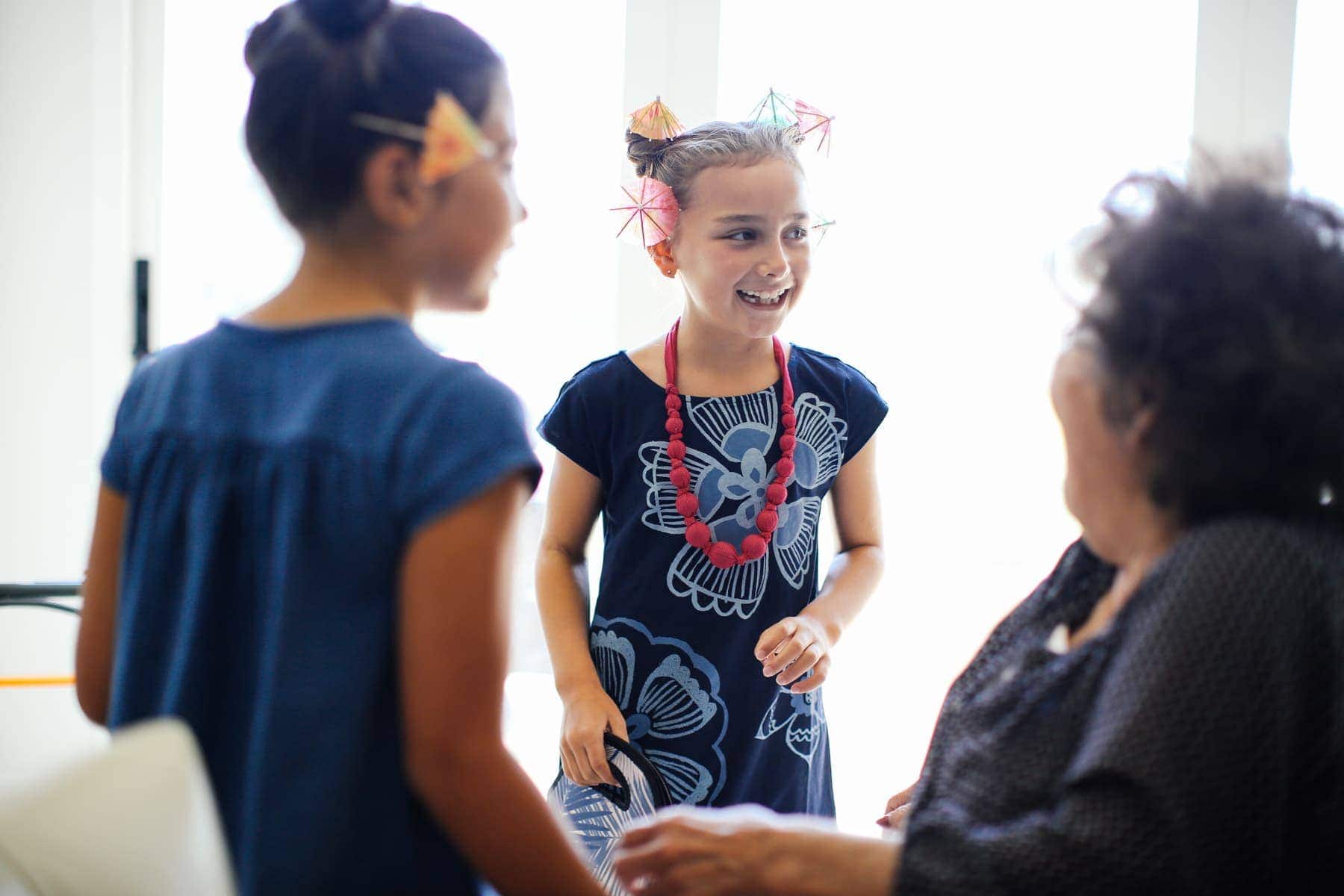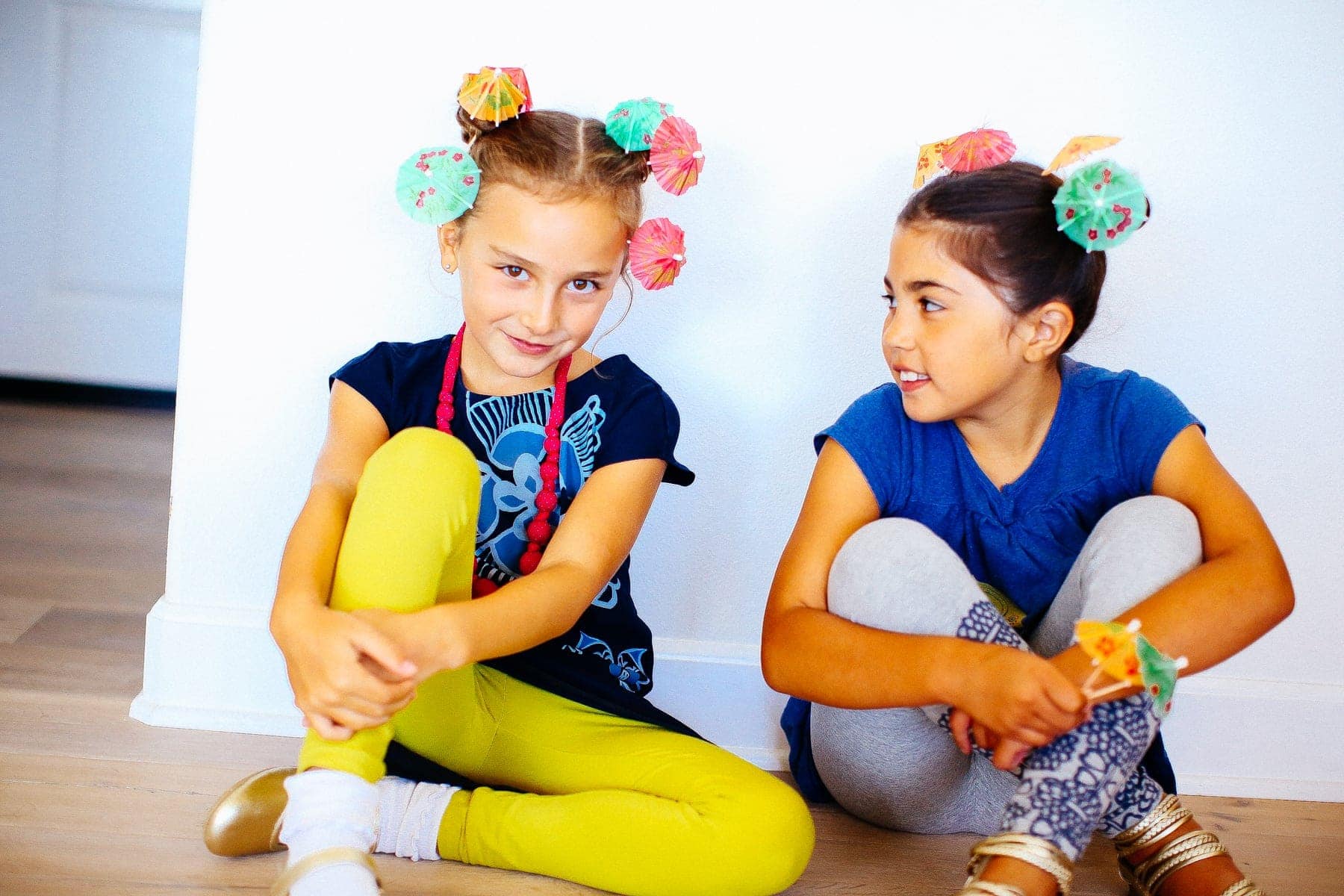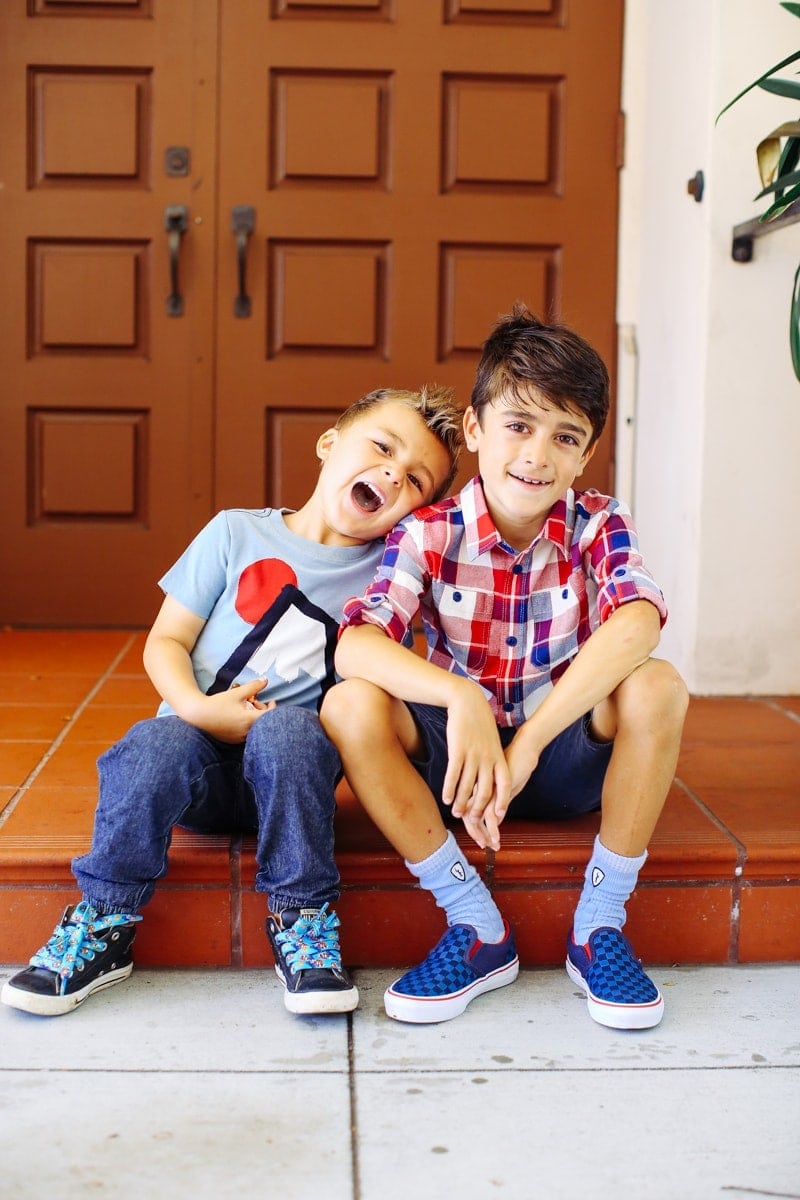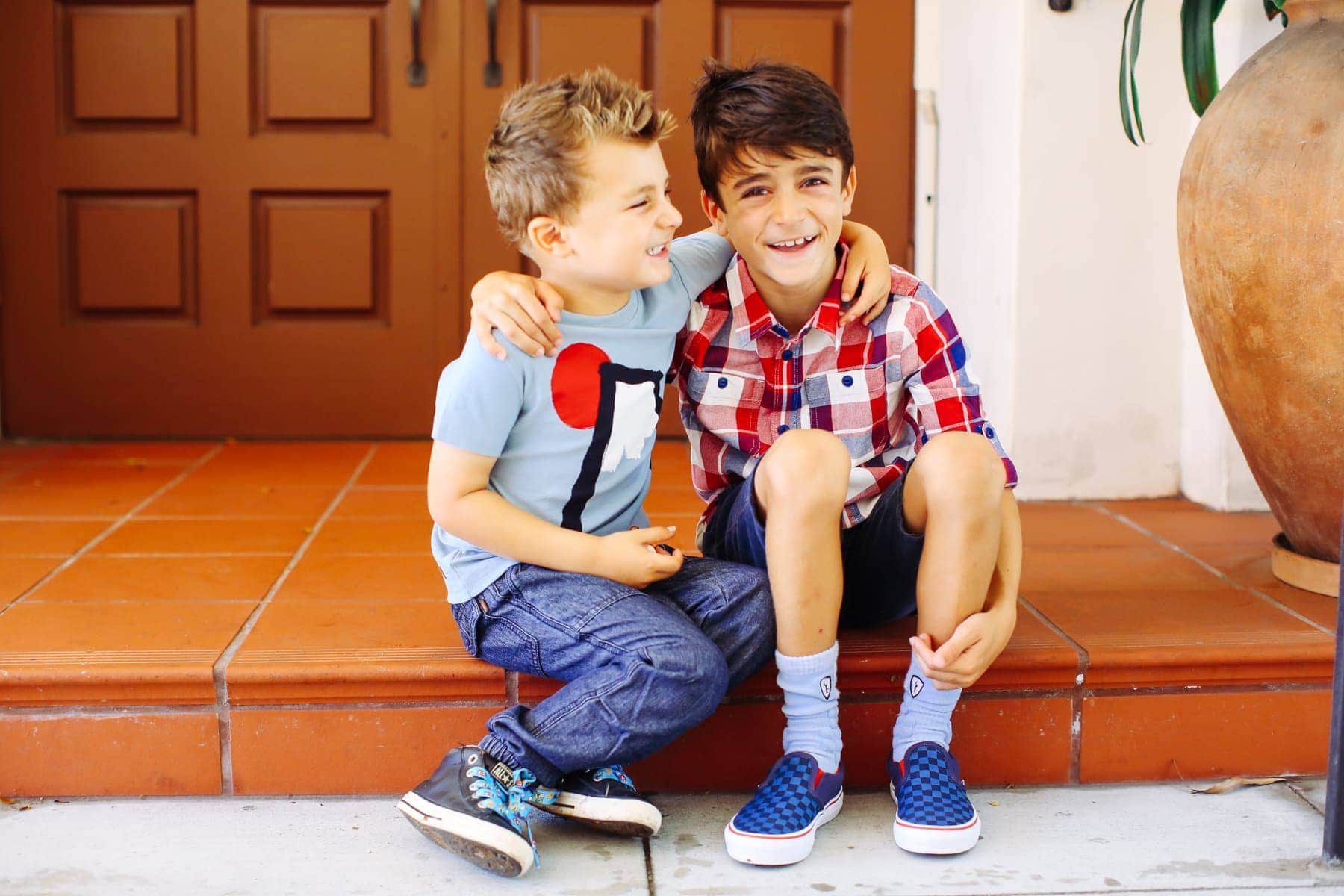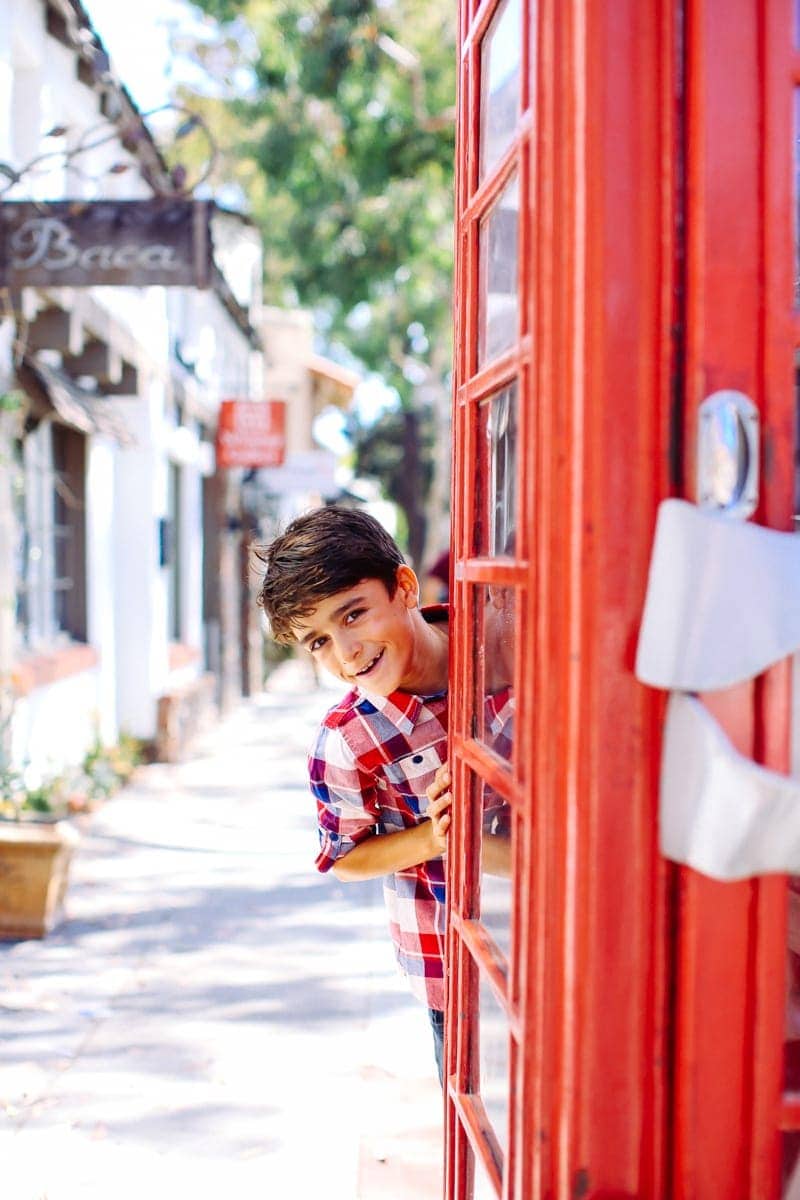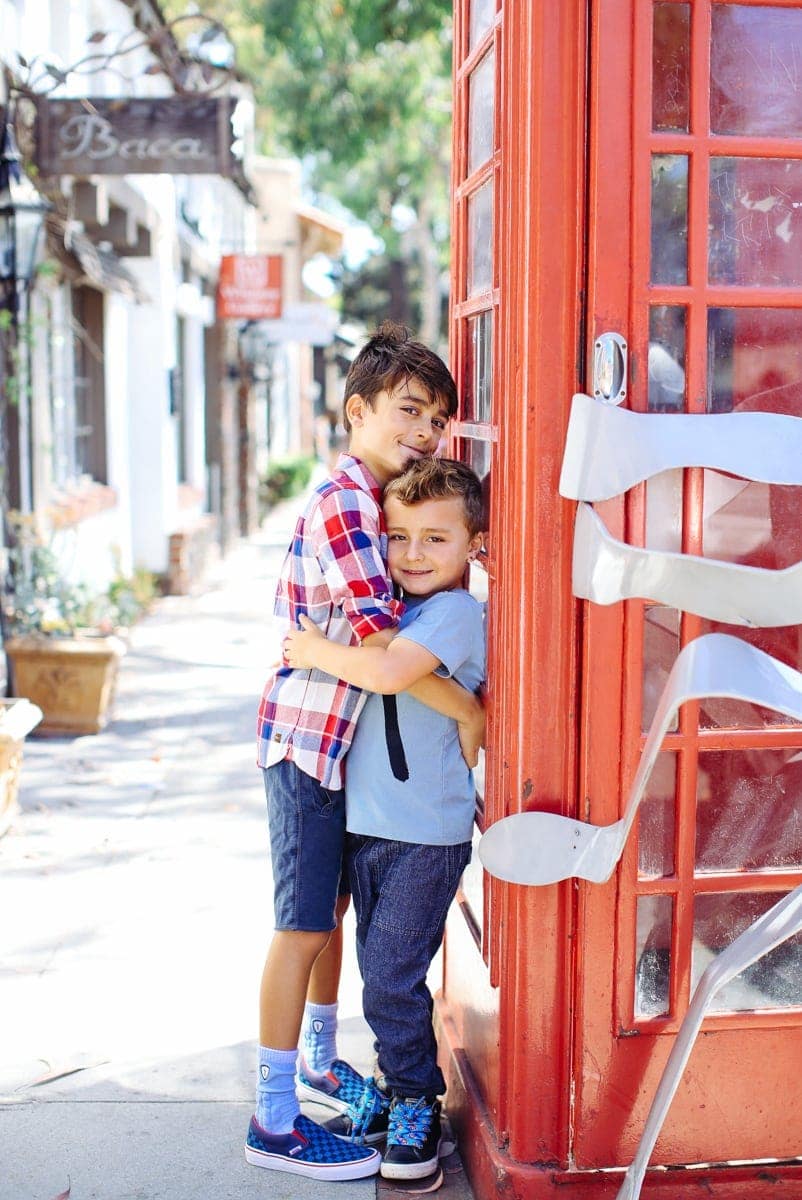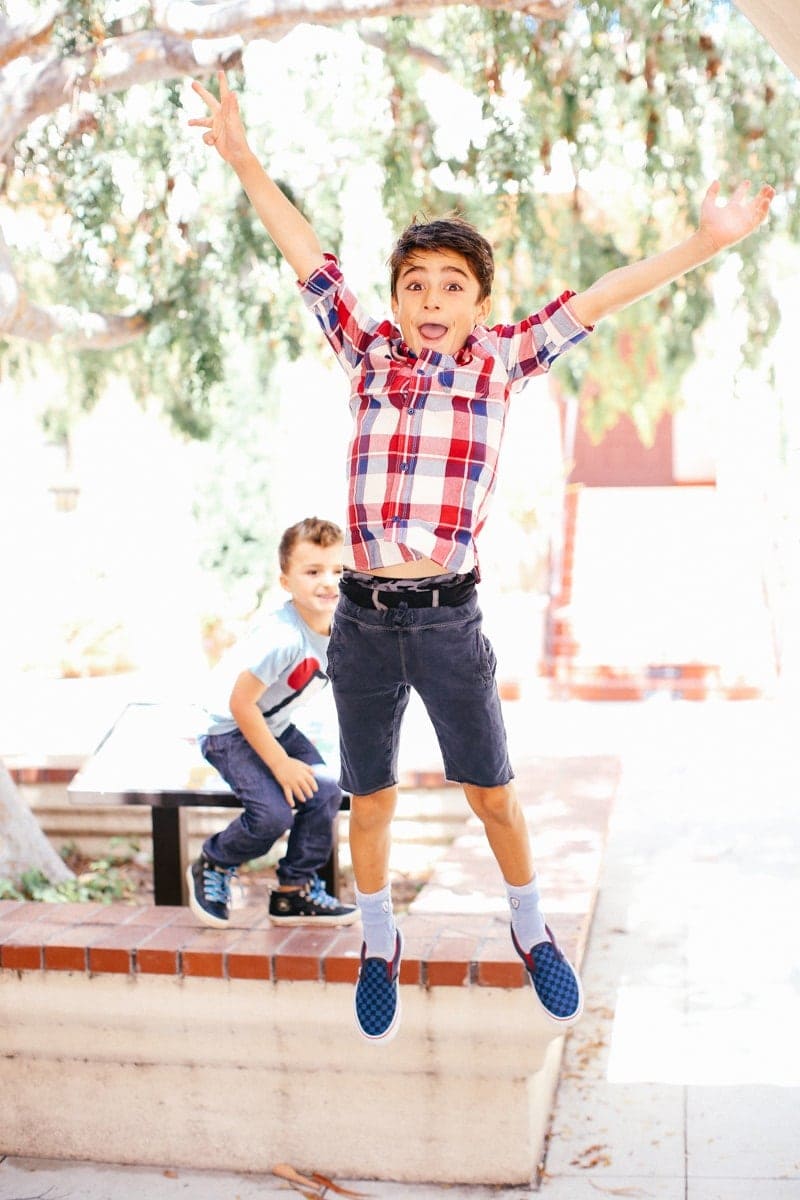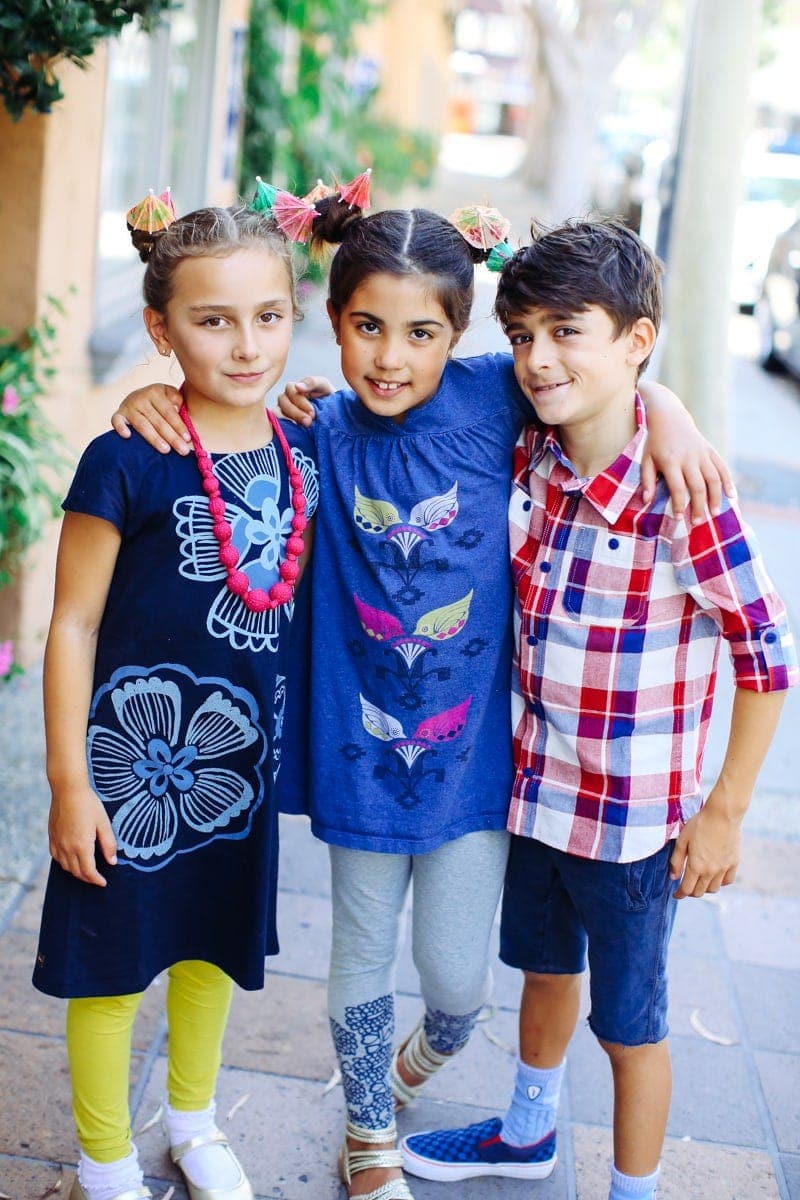 Okinawa is not only known for its music and dance, but more-so its delectable cuisine. We feel blessed to expose our kids to such an array of flavors when grandma cooks for us.  Like many cultures, there is no better place to share stories than over a meal.  Taking trips to the asian market enables her to show the kids an array of staple ingredients like soba noodles, dried seaweed, and ponzu sauce.  They love listening and learning about the various dishes and as their mom I relish in all of these important moments that foster such a strong connection to who my children are.
From the cherry blossoms to vintage kimonos, I think it would be safe to say I will forever be a little obsessed with my kids Japanese culture.  Shopping at our favorite asian market was a great cultural lesson for all of us.  Grandma put the kids on a hunt and they loved searching for all the flavorful ingredients she needed in order to make her famous yokisoba.  Click here for the recipe. ( I promise you won't be disappointed) And I of course, loved capturing it all on film.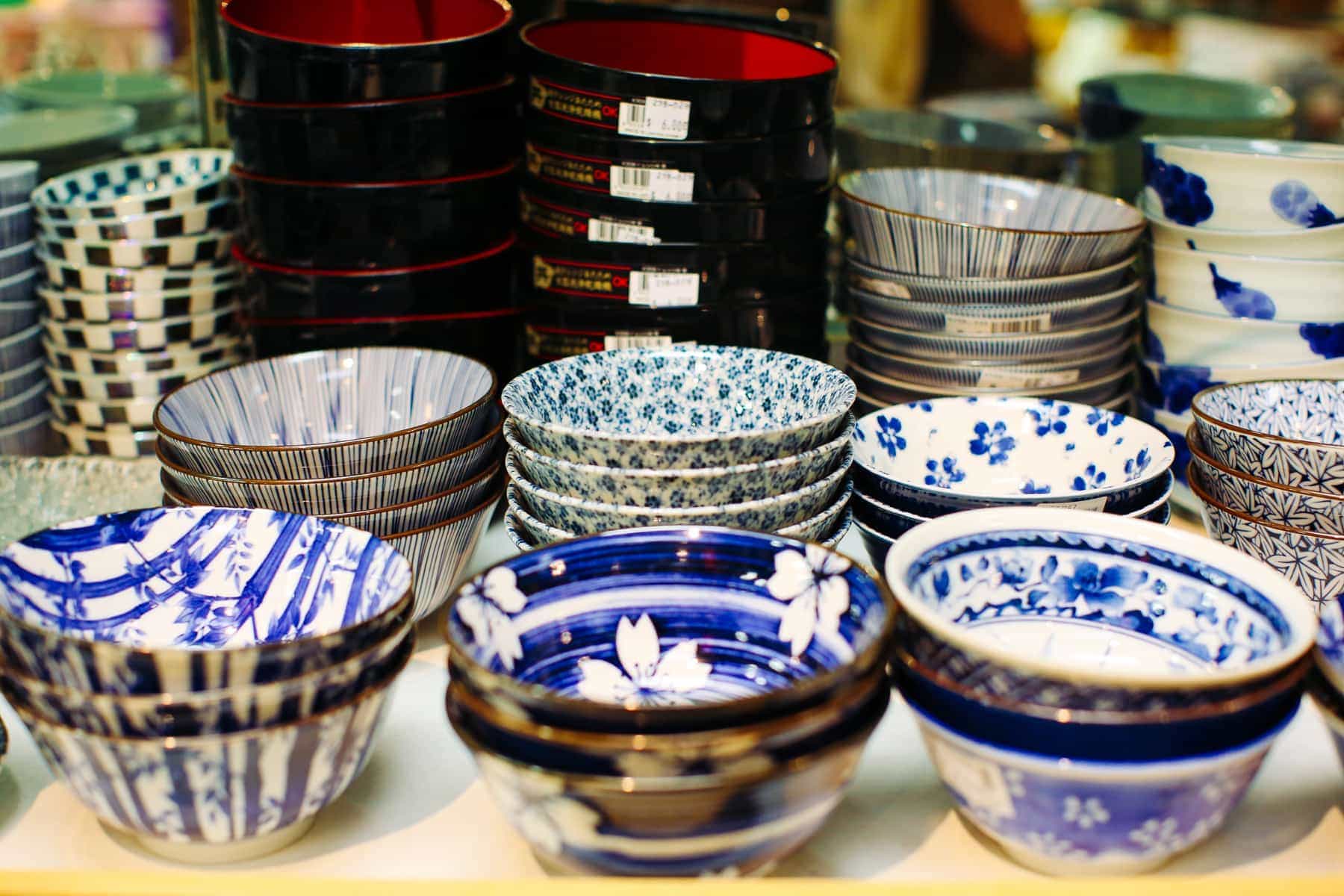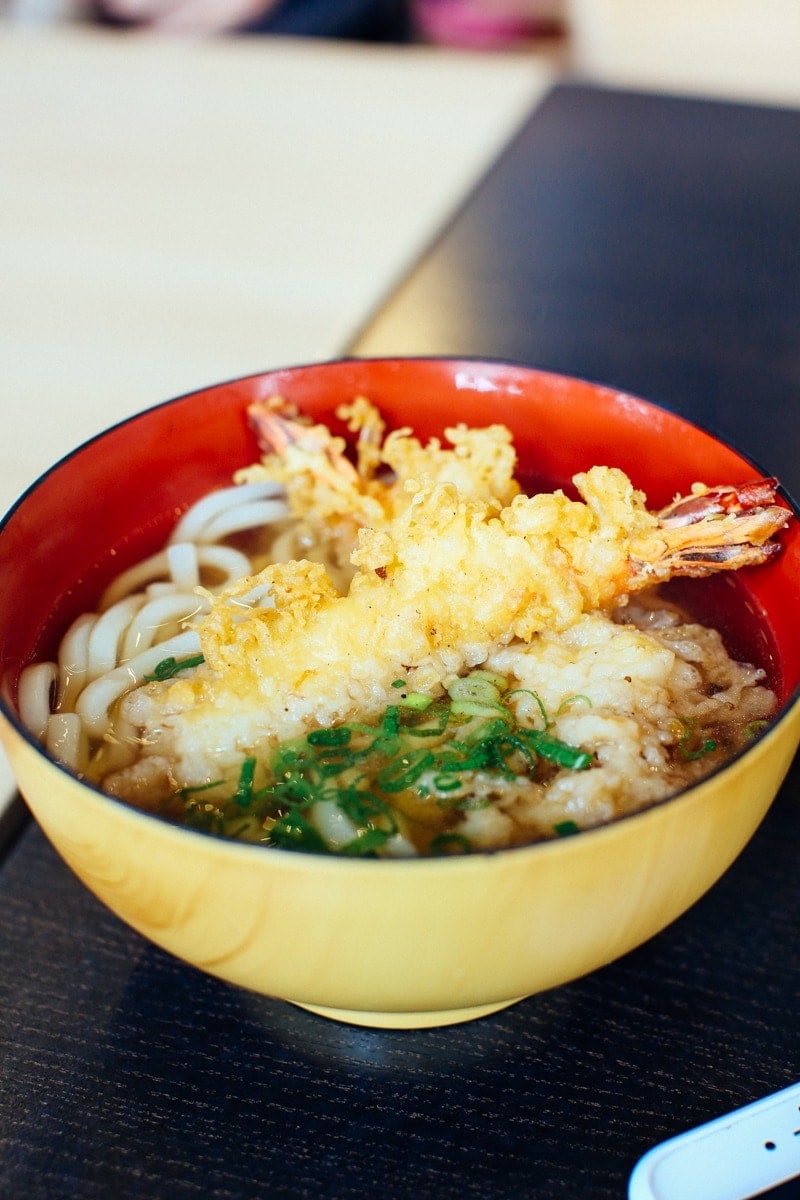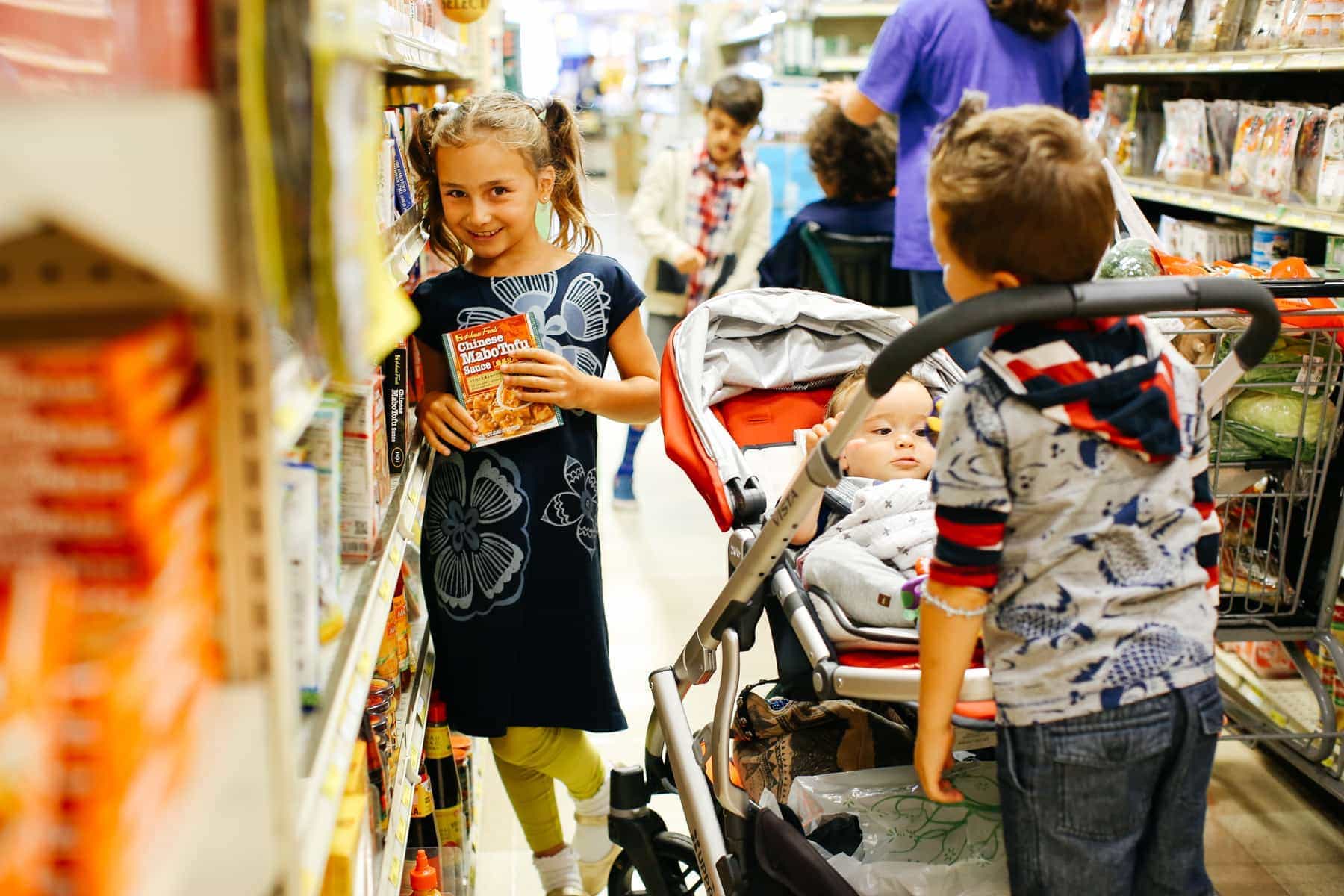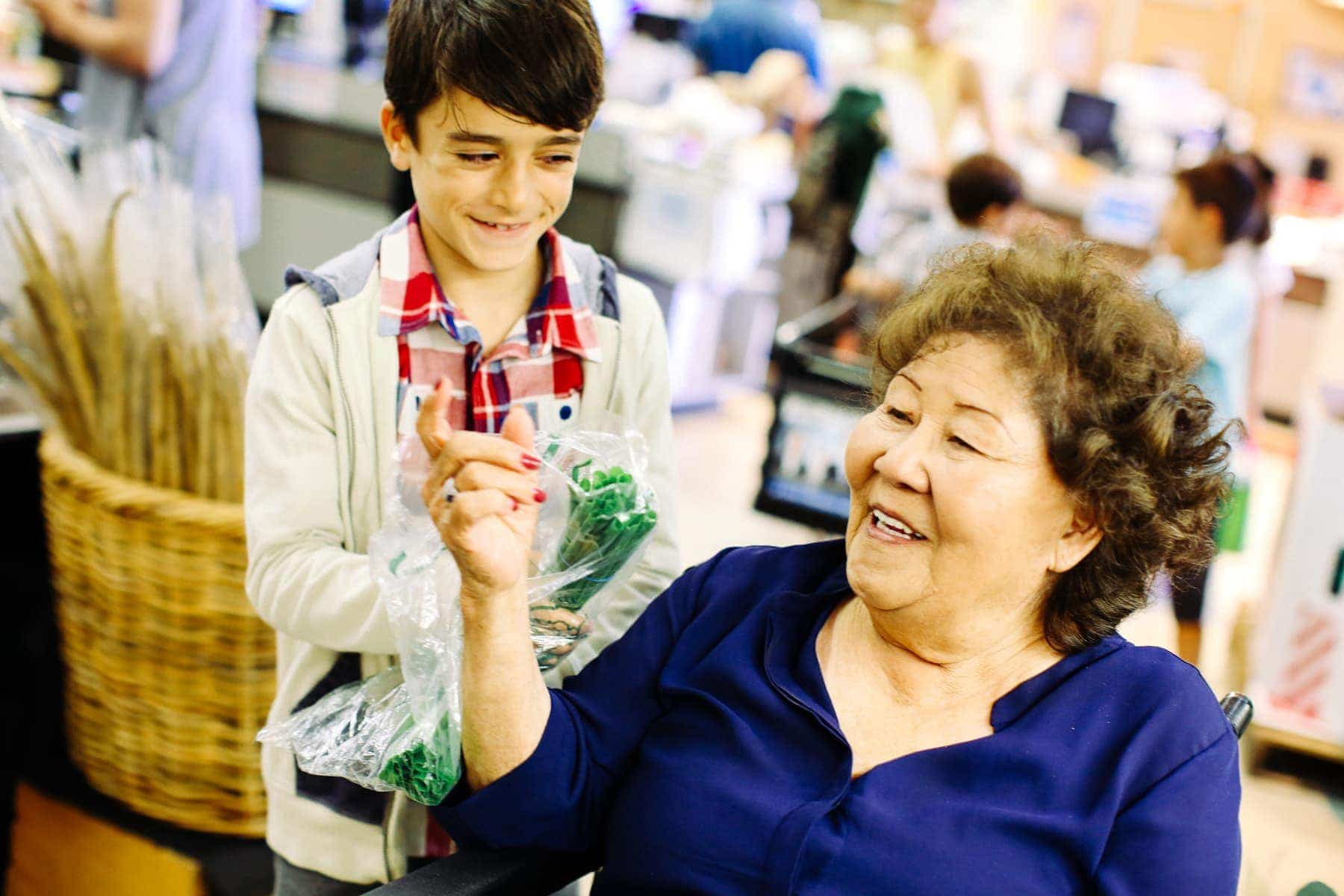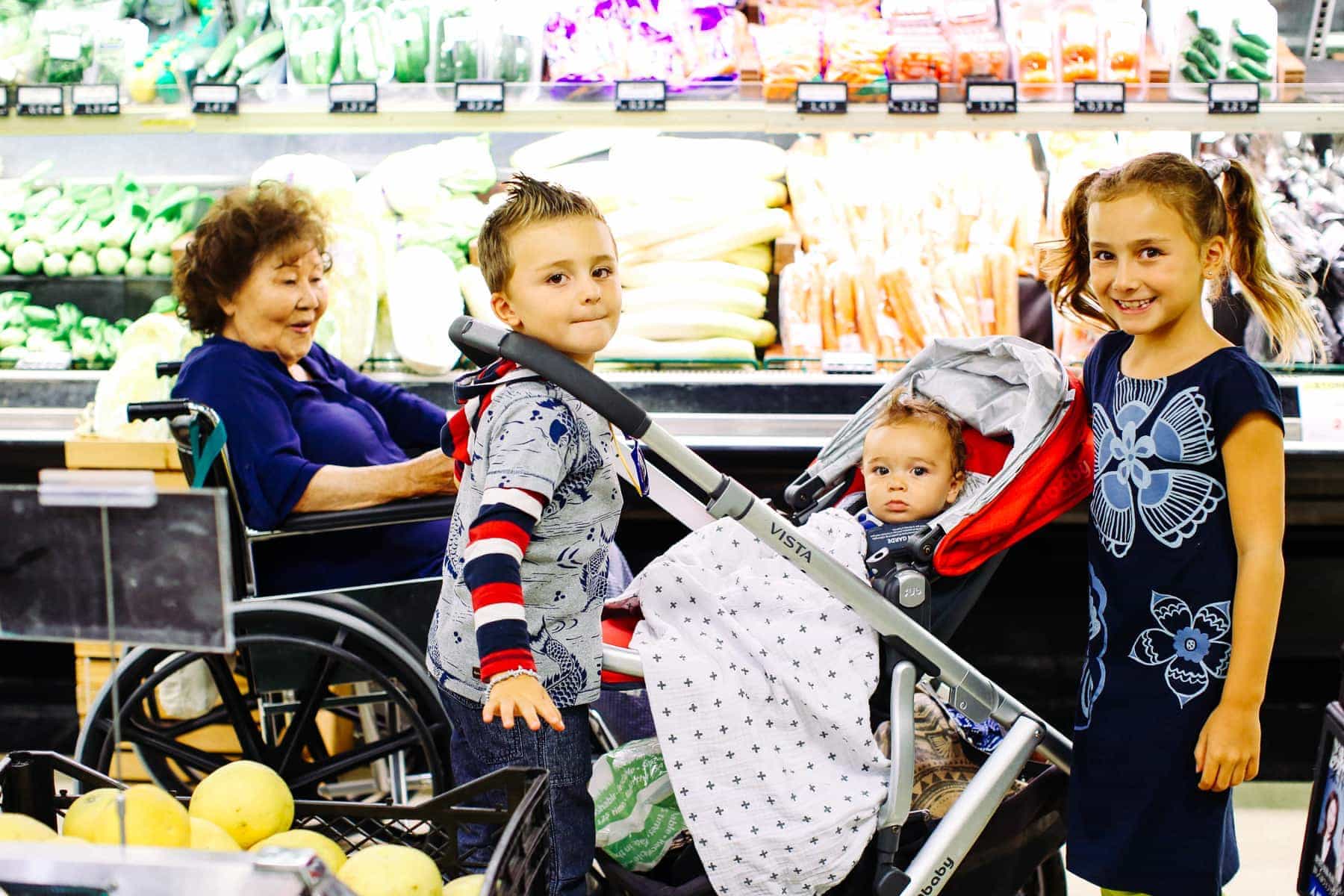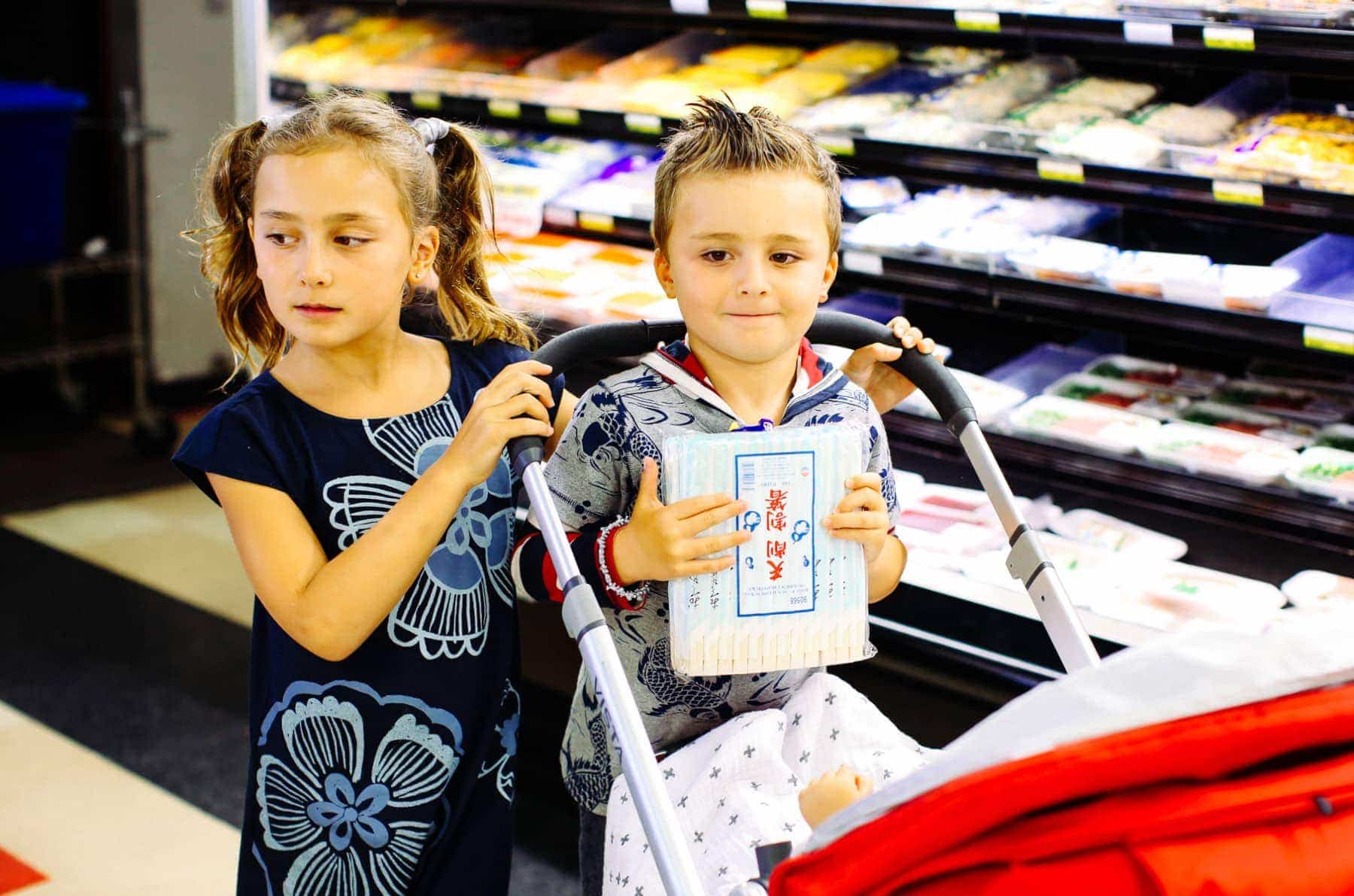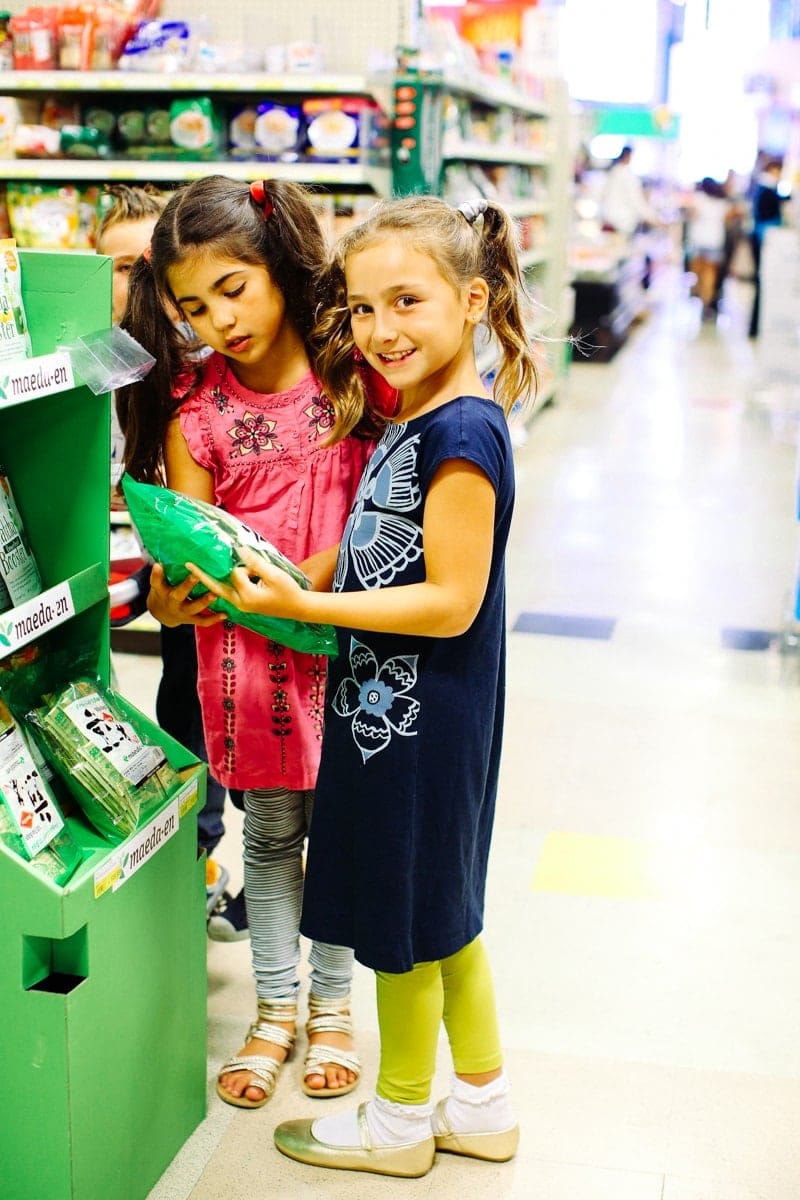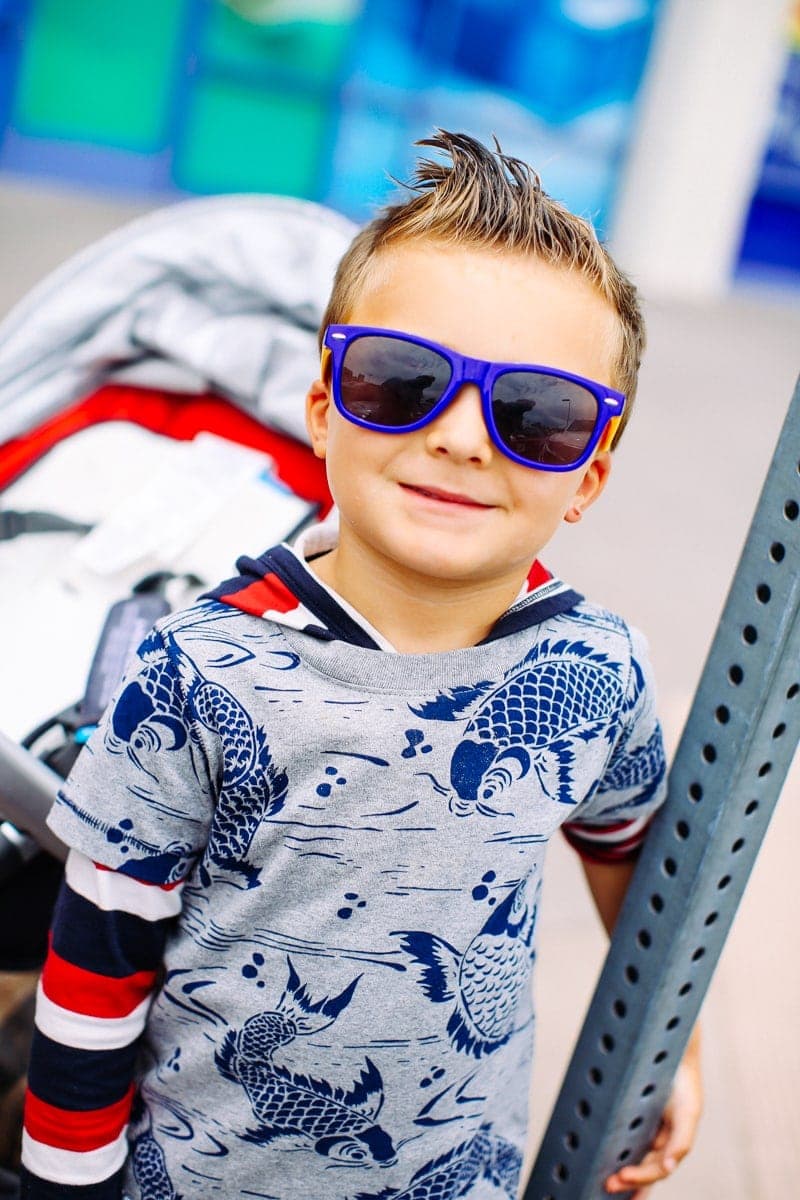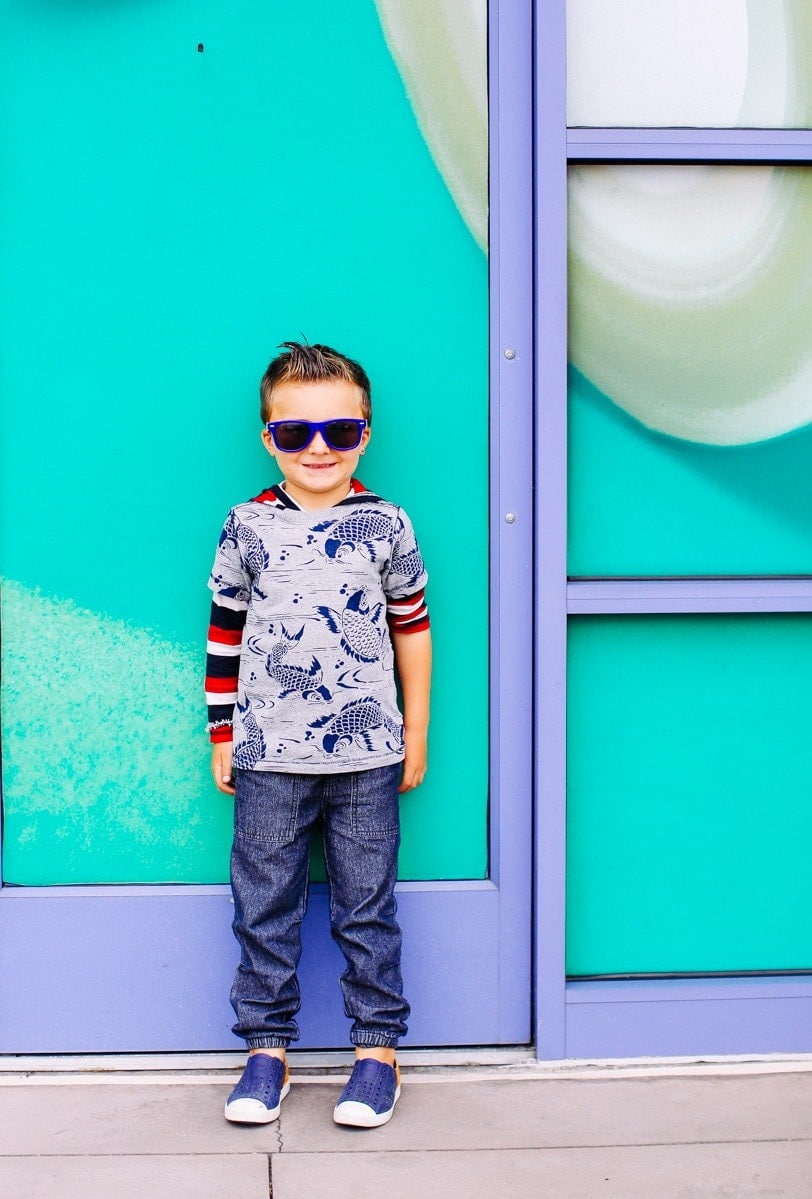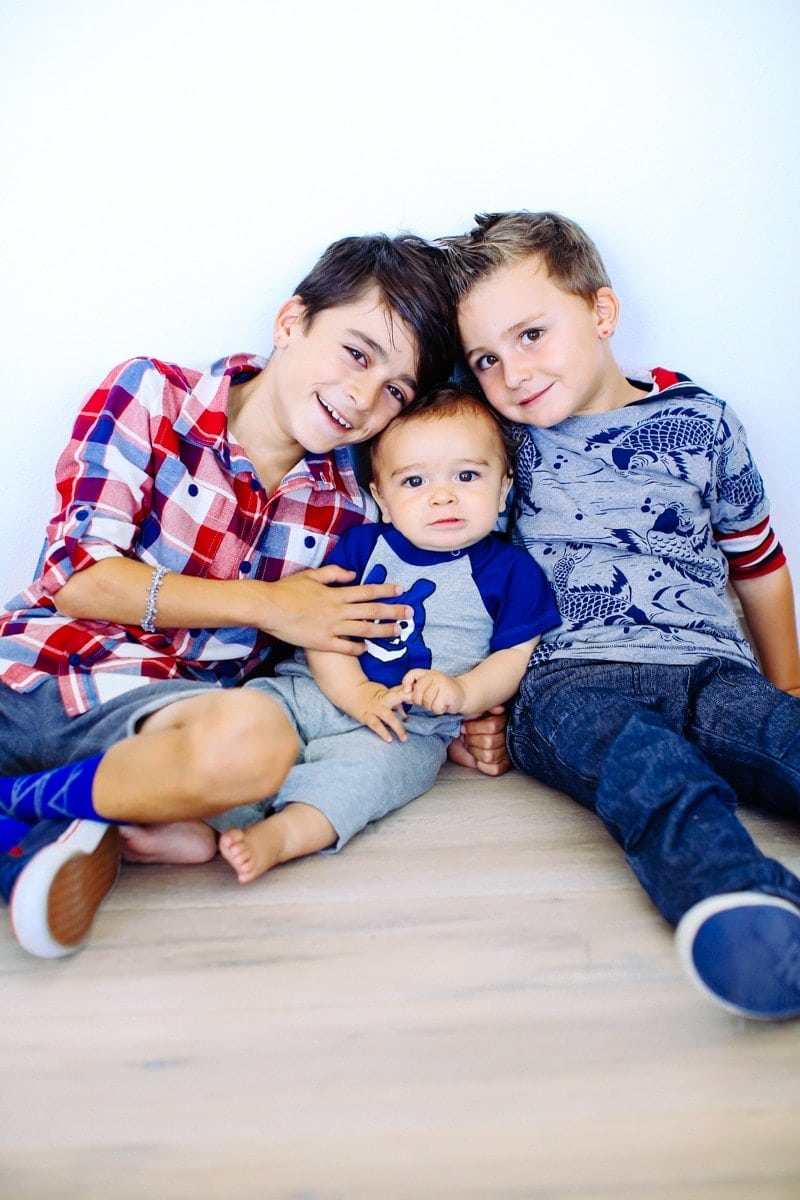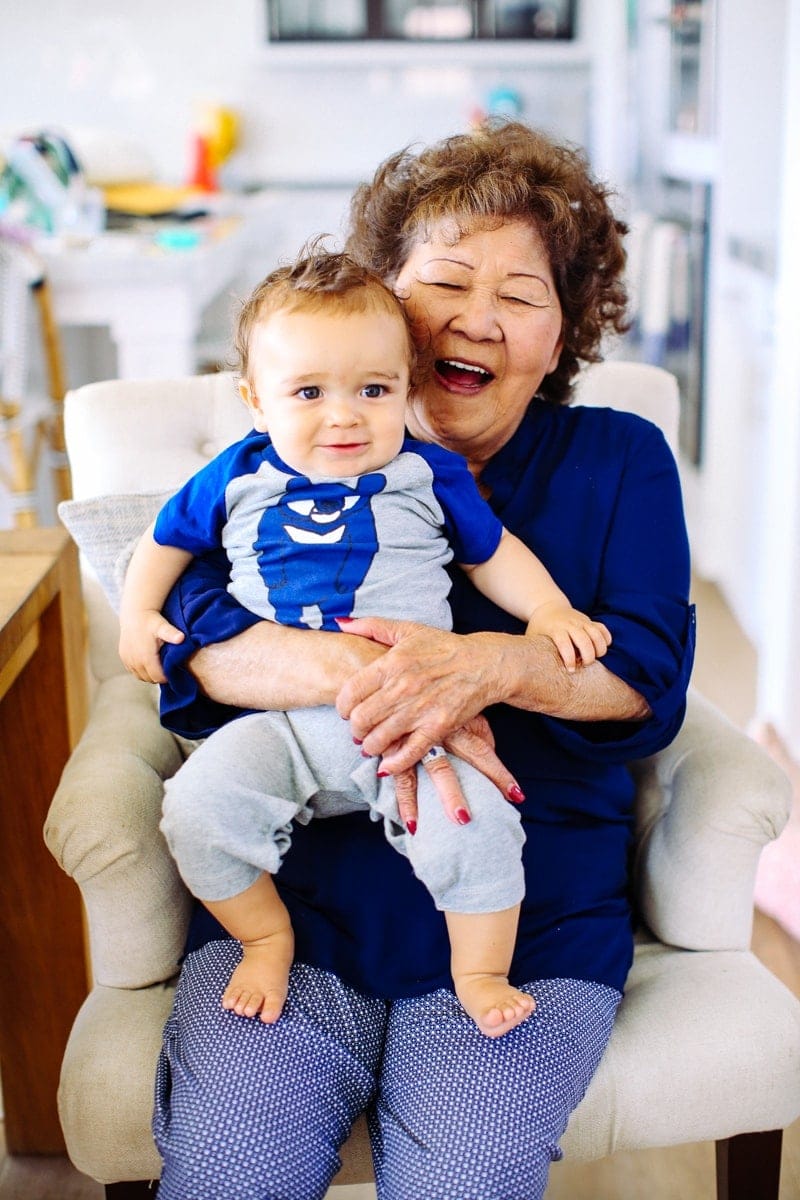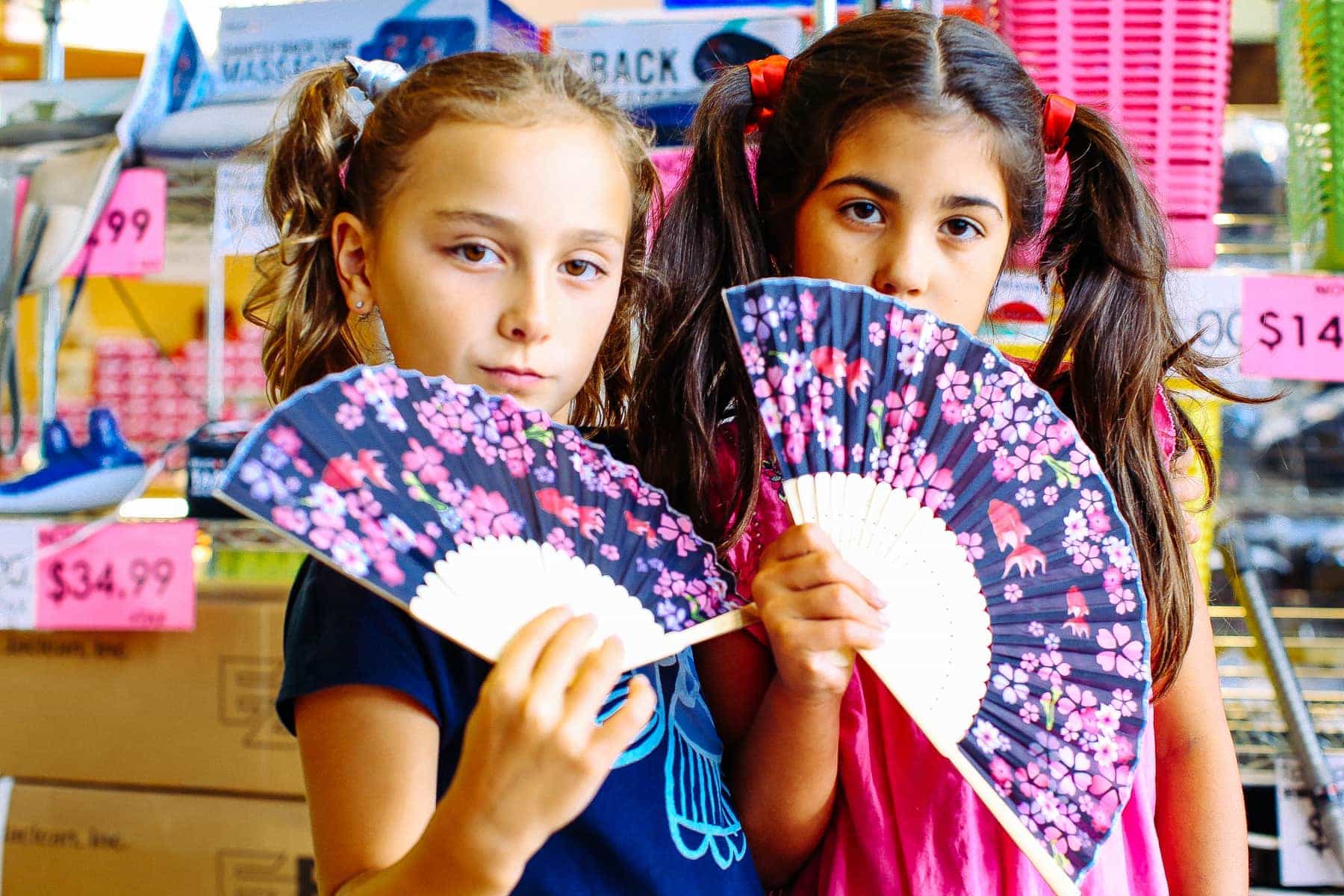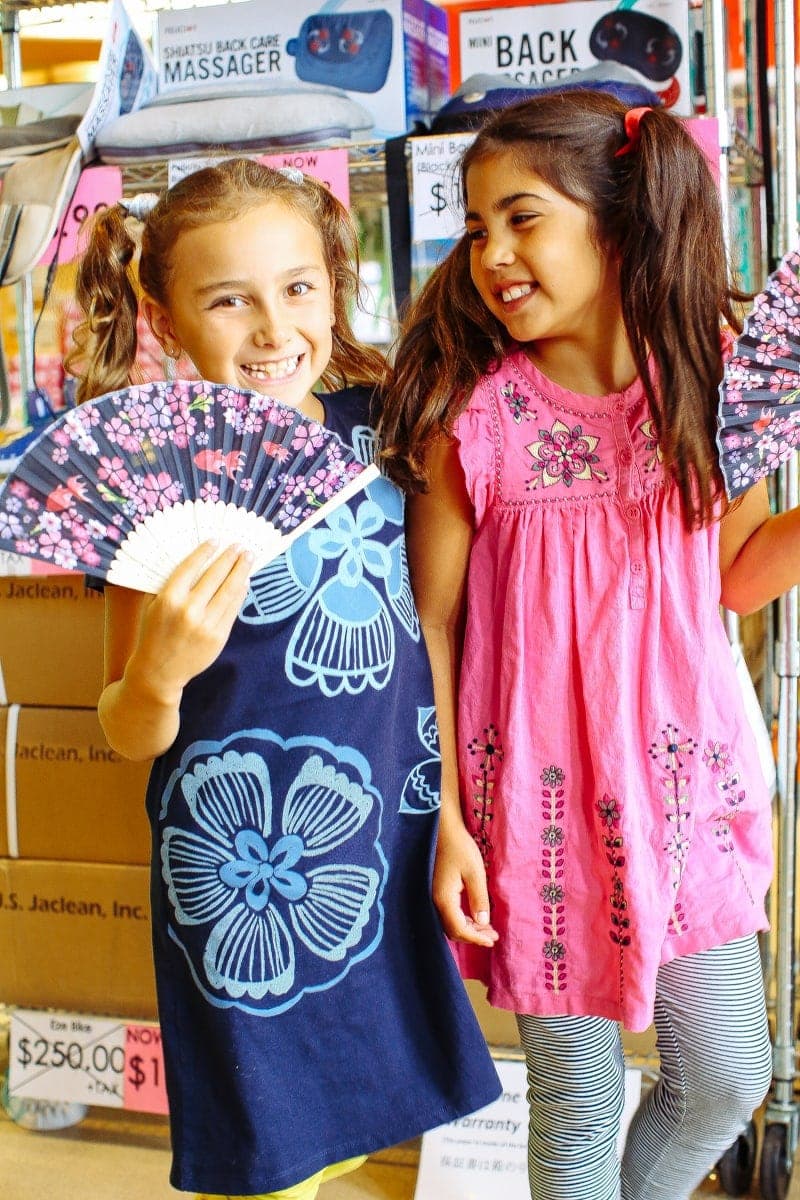 One of the best ways to celebrate our heritage is to educate our children so that stories and traditions can be passed down generation to generation. For us, we are thoroughly enjoying our summer with grandma and granting ourselves the capacity to take things in stride while fully engaging in our Japanese culture.
Year after year, Tea Collection has mastered the art of immersing themselves in a culture that evokes inspiration for some of the cutest designs.  It's so inspiring to see this company skip their usual modeling agencies and cast local Japanese children for their catalogue.  You can read more about that here.
What I love about my job:  Tea is giving all City Girl Gone Mom readers 15% off their order!  Just use the code CITYGIRLGONEMOM15!  Tea would also like to give (1) 5-piece wardrobe sets to two CGGM readers.   All you have to do is the following: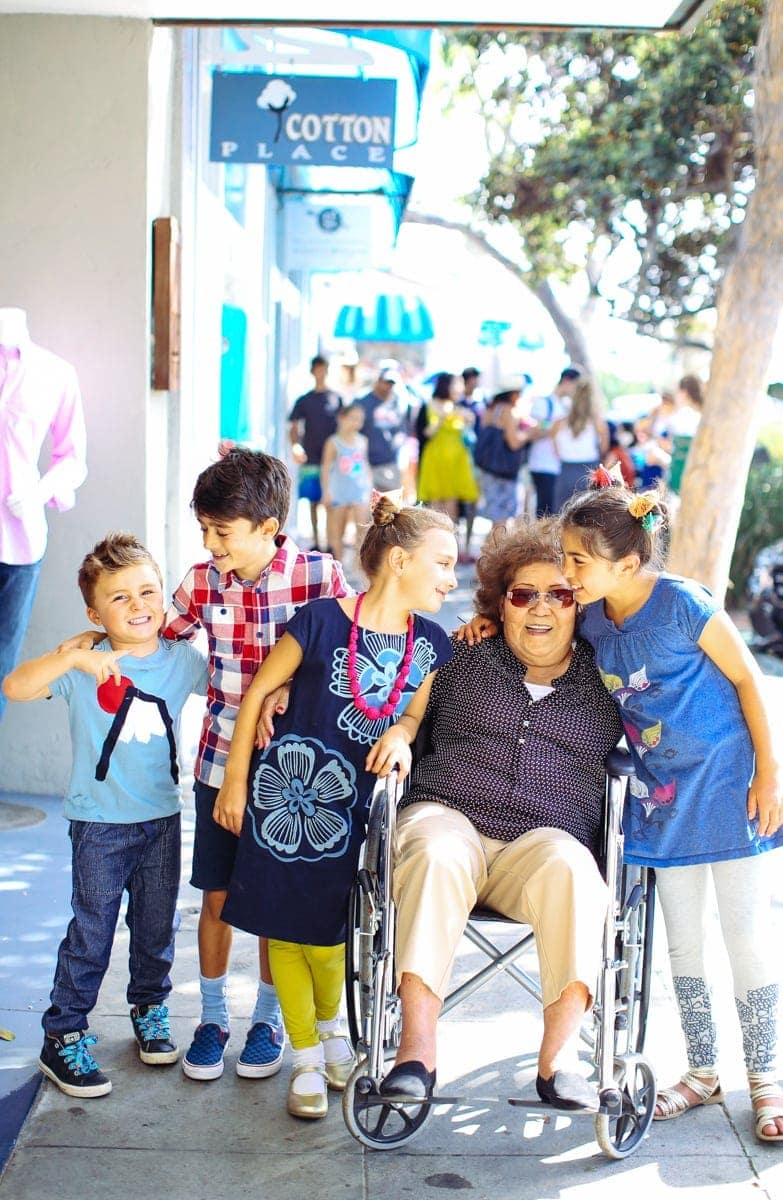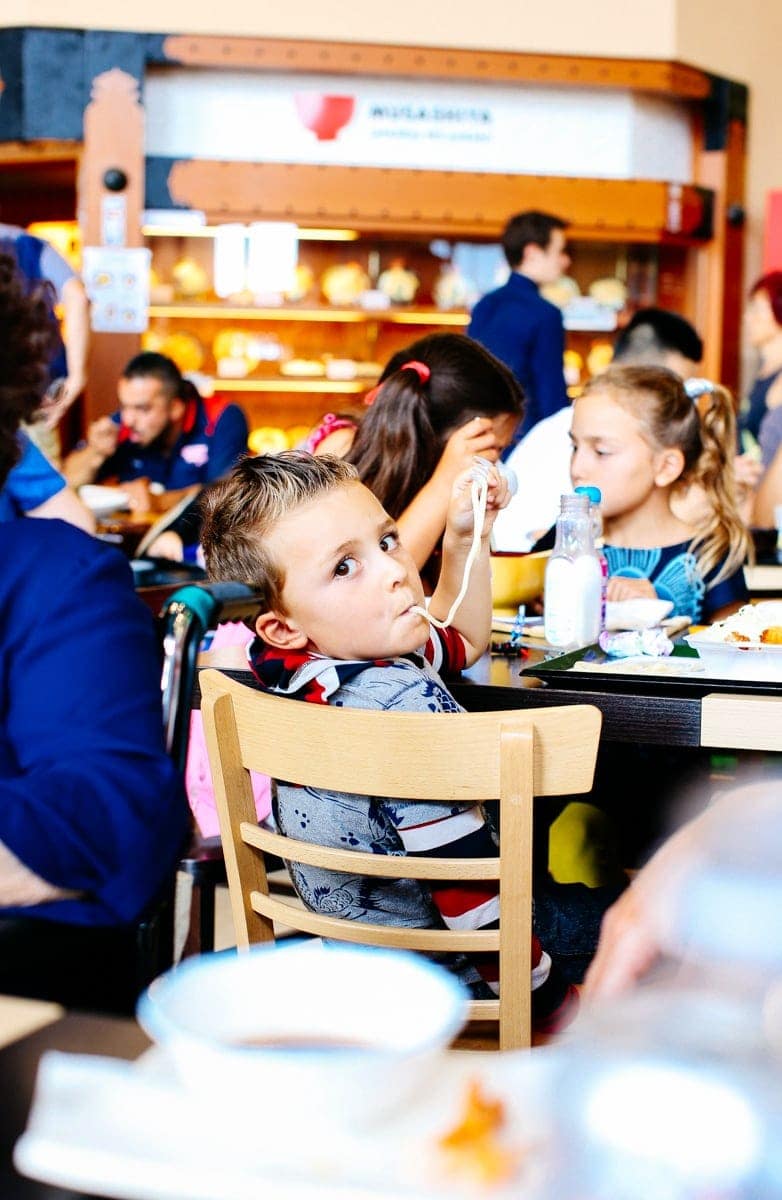 Shoppable Items:
Tips for Parenting In Style...
Never boring, always awesome. Keep up to date with the latest from City Girl Gone Mom.