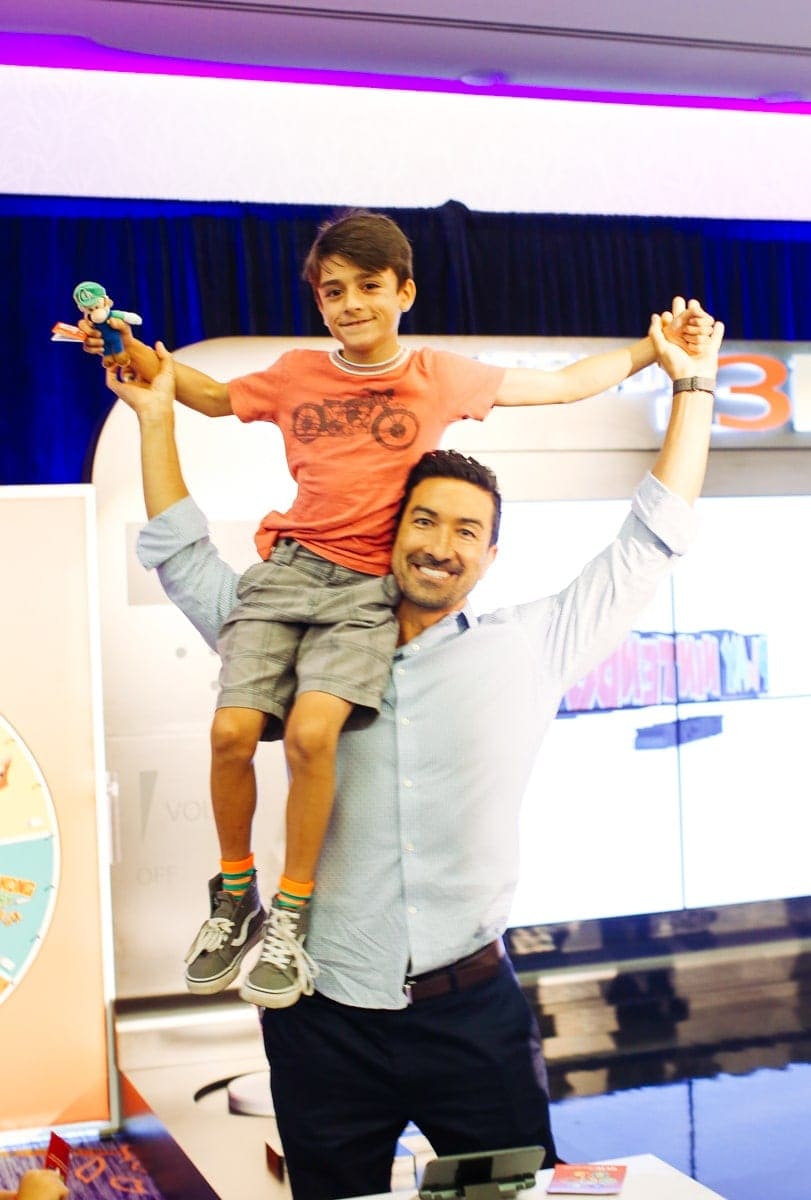 San Diego is known for a lot of things, but for the past 40 plus years Comic-Con has attracted movie, television and comic book fans from all walks of life.  Celebrities like Ben Affleck, Robert Downey Junior, Justin Timberlake and Angelina Jolie are just a handful of A-listers you could find at this massive pop-culture gathering.
Year after year, Comic-Con successfully comes through San Diego for a four-day multi genre gathering.  We were so excited when we found out we were invited (VIP Style) to Nintendo 3DS Be A Kid For A Day located at the San Diego Marriot Marquis & Marina Hotel.  As a VIP guest, we were able to play in the Nintendo world, try out the portable kid-friendly gaming system, and interact with some of our favorite (and new!) Nintendo characters.
To be completely honest, I have never been one to play video games.  Maybe some Pac-Man and Mario Bros. here or there, but that's it.  I walked into this event not really knowing what to expect due to my lack of gaming skills.  To my surprise it was fun for all of us.  After a briefing and dinner, Nintendo set up a world full of games in The Marriot's prestigious ballroom.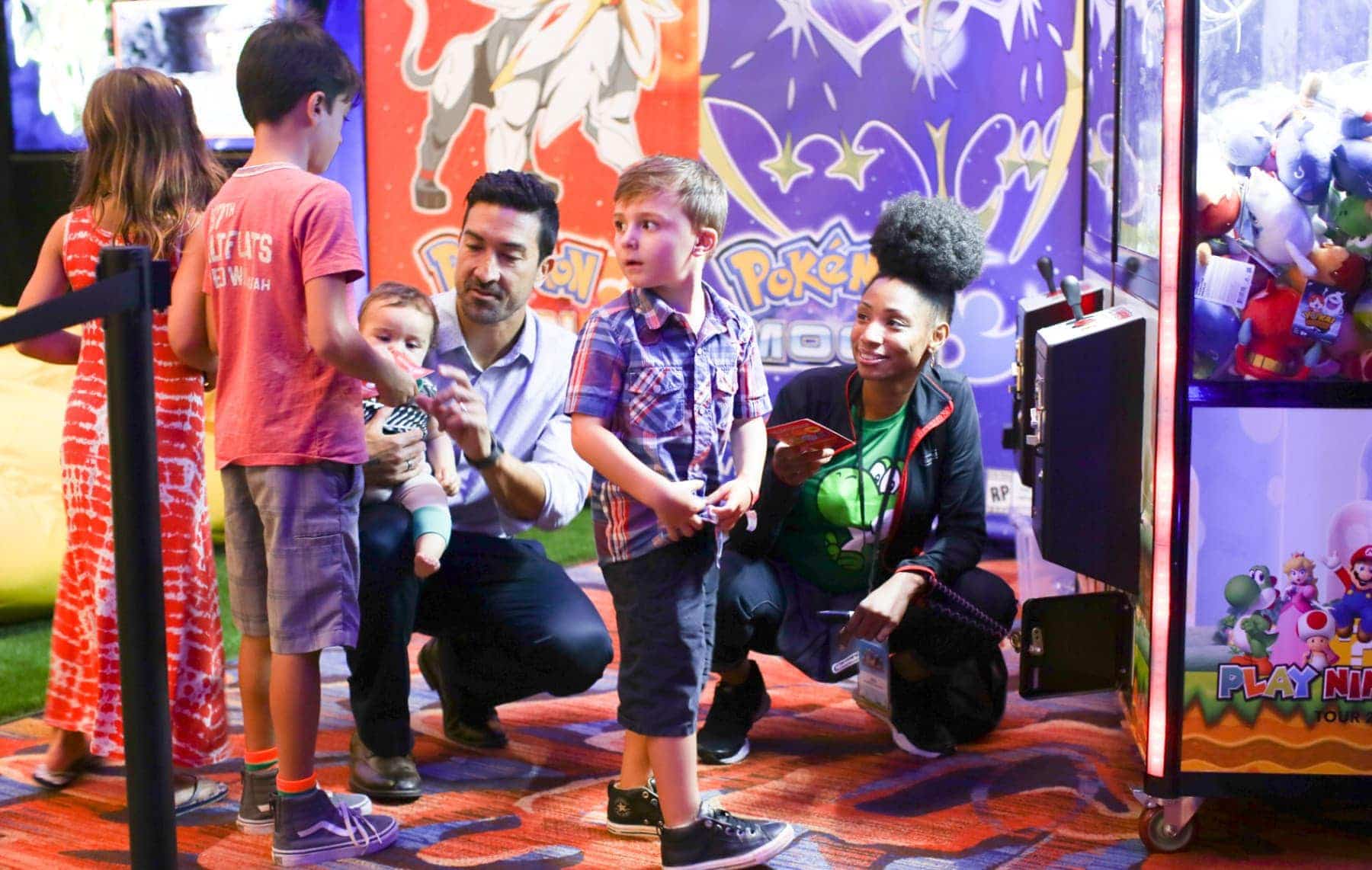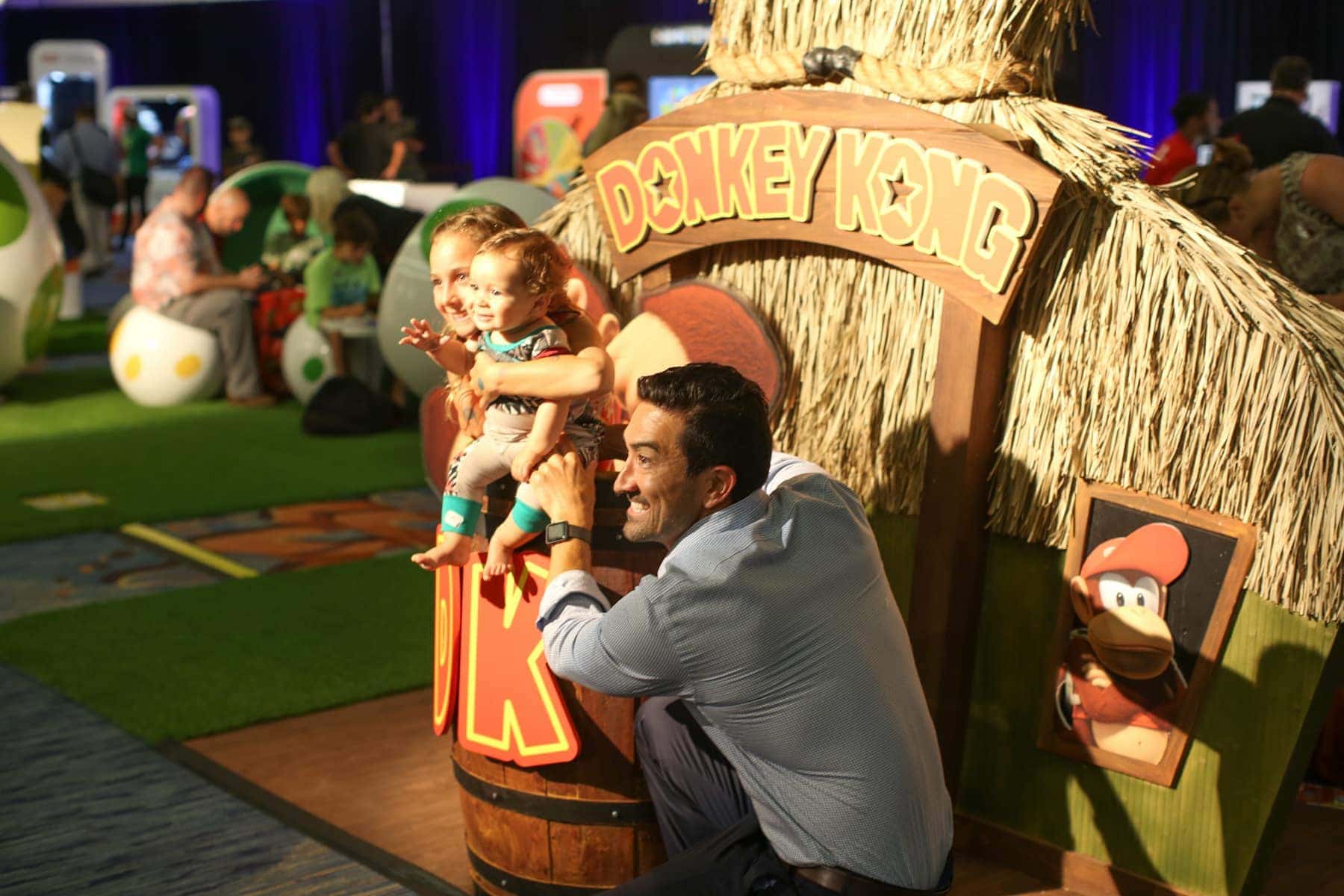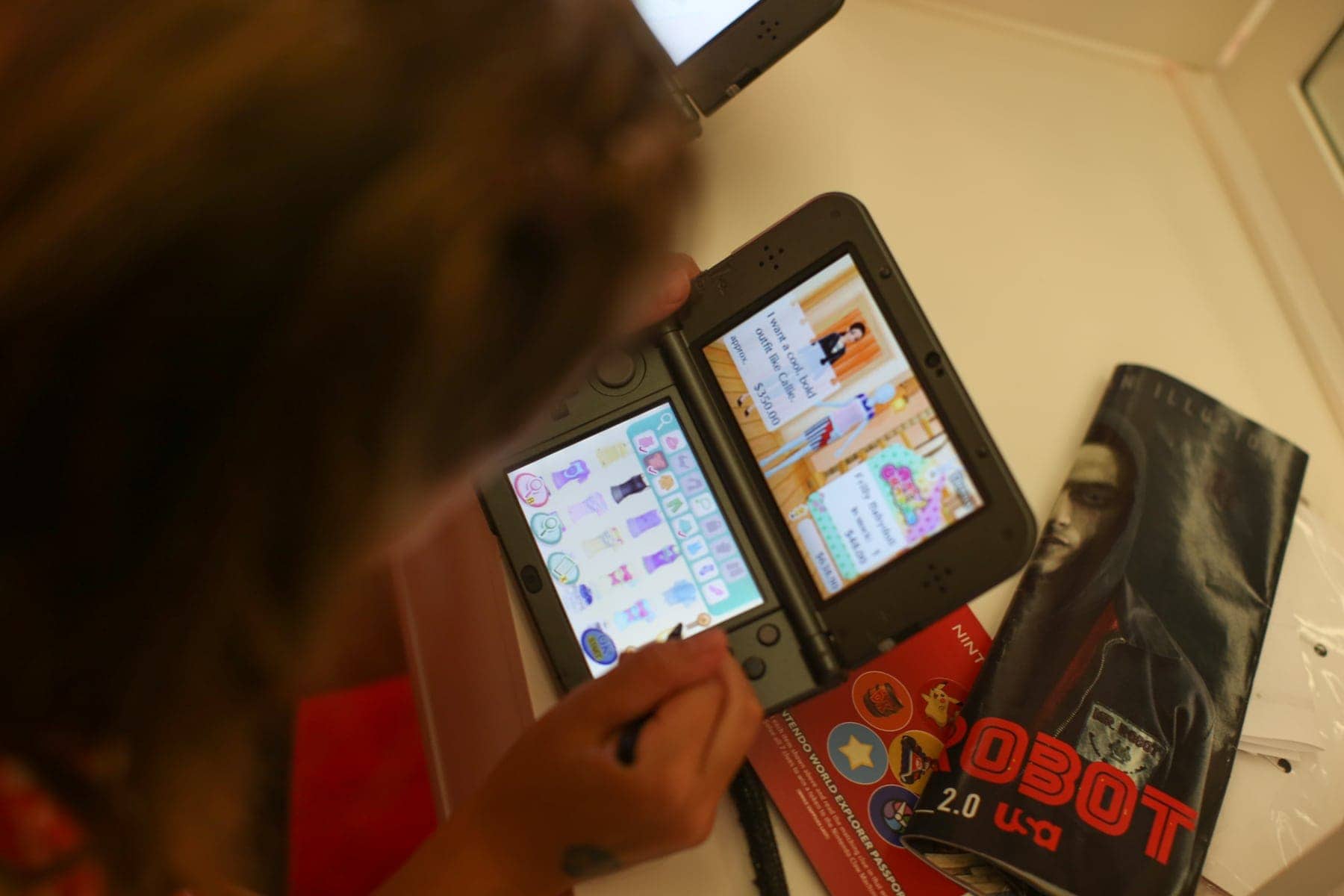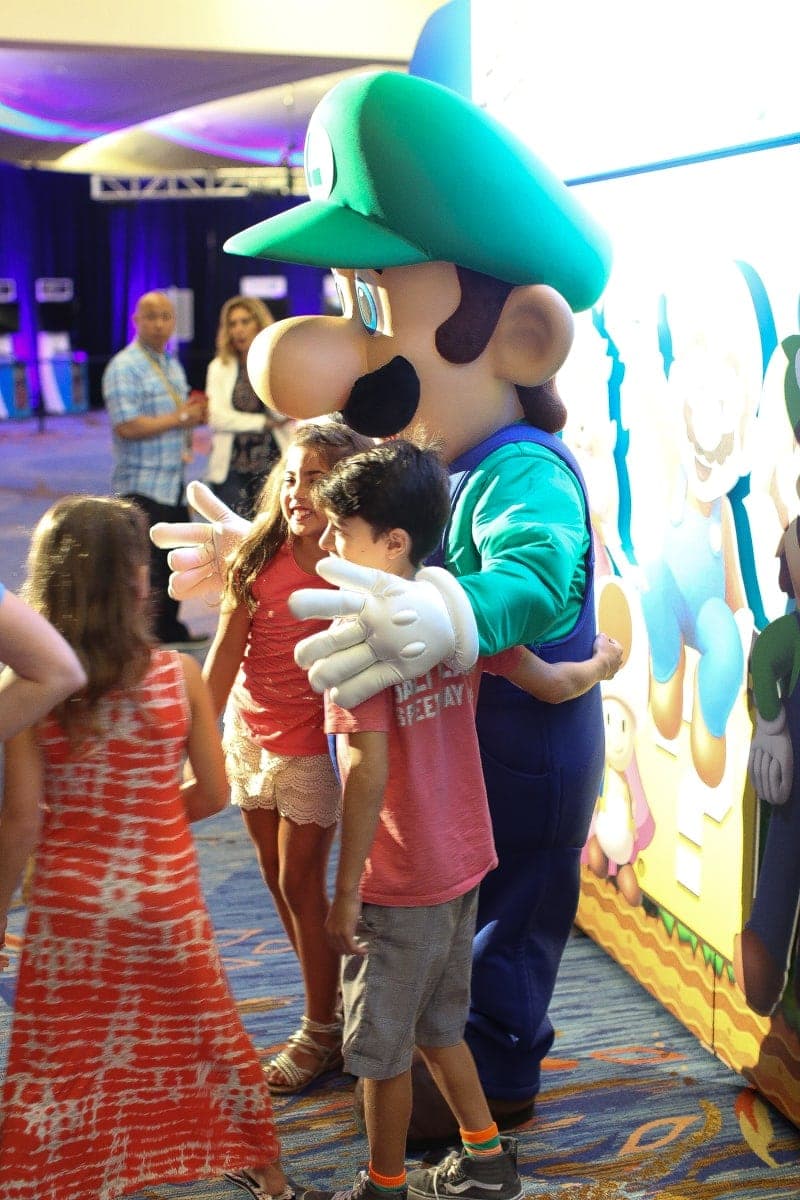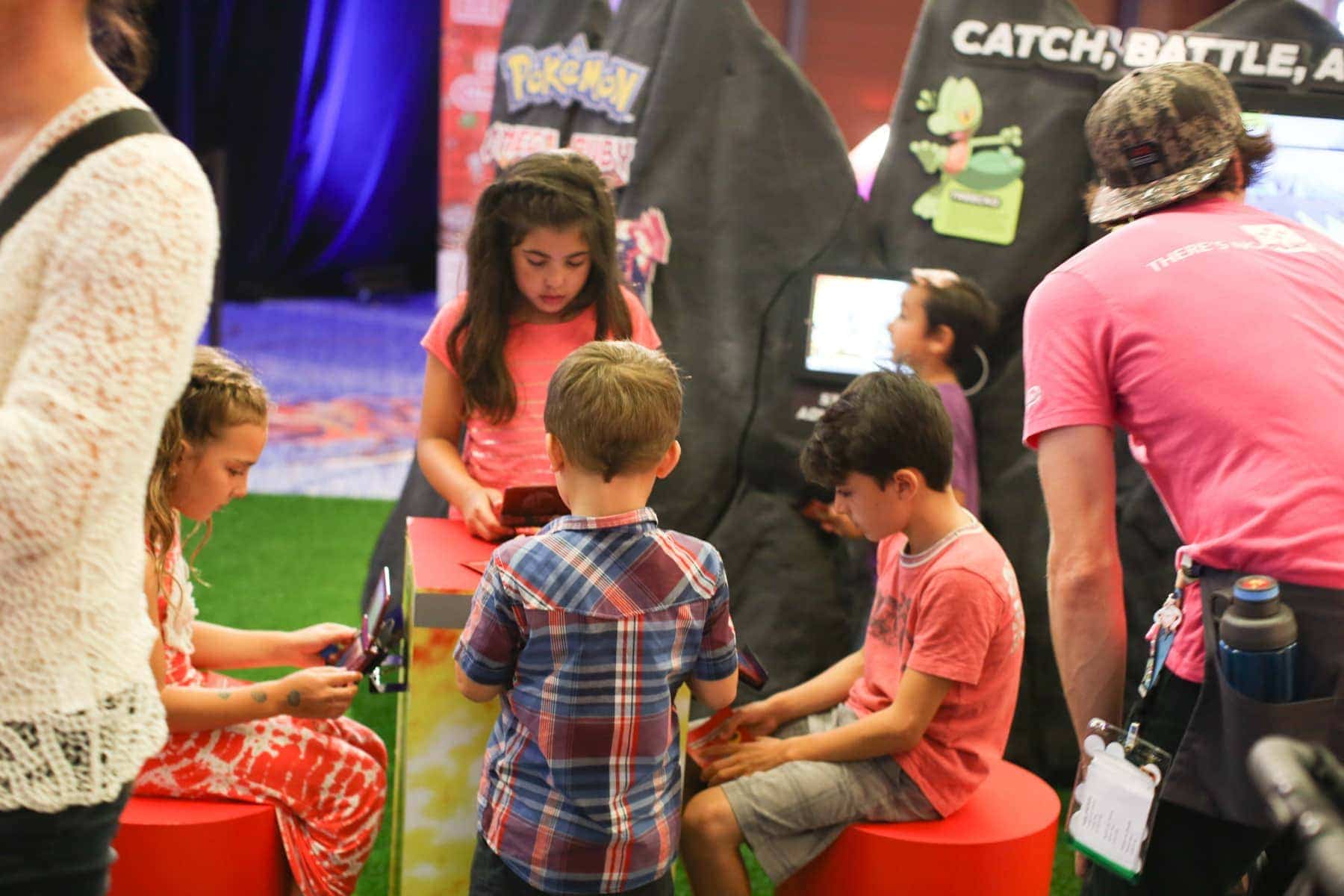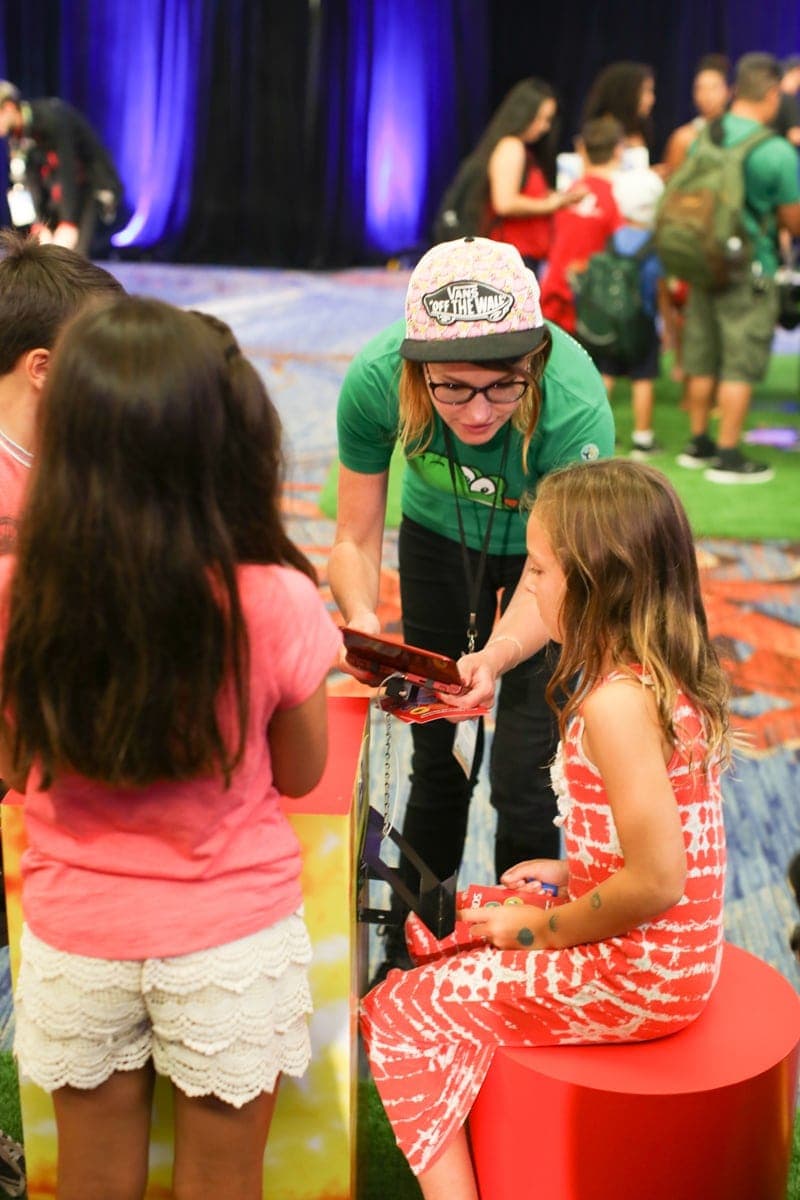 This exclusive event is perfect for all ages.  They set it up where each gamer had to go to each station to retrieve a sticker.  Once all the stickers were in place our kids were able to get a prize.  The magic of this Nintendo World wasn't only for my little ones, but my husband joined in and took first place for the dads battle with Donkey Kong.  The kids loved cheering on daddy and I of course loved documenting it all.
One of the highlights I enjoyed was seeing the VANS collaboration with Nintendo.  The extensive collection of footwear, apparel and accessories celebrates the early days of video games.  Characters from Duck Hunt, Donkey Kong, and Super Mario Bros. are just some of the few used in this video swag apparel.
As we were leaving, the kids were asking for their very own Nintendo 3DS.  It's a great choice as a gift because it allows for multi-level games for friends and family and it has whats most important to me, parental control to manage any web content.  The kids were also excited that they could watch Netflix and HuluPlus right on the system.  Other perks include:
A digital game store where you could conveniently purchase games without leaving the house
Streetpass~ where you could interact with other fans.
Uniquely yours-  Create your own Mii™ characters, exchange them with others, and play games with the characters you collect.  Another way to show off your style: Themes for your HOME Menu, complete with music and animations.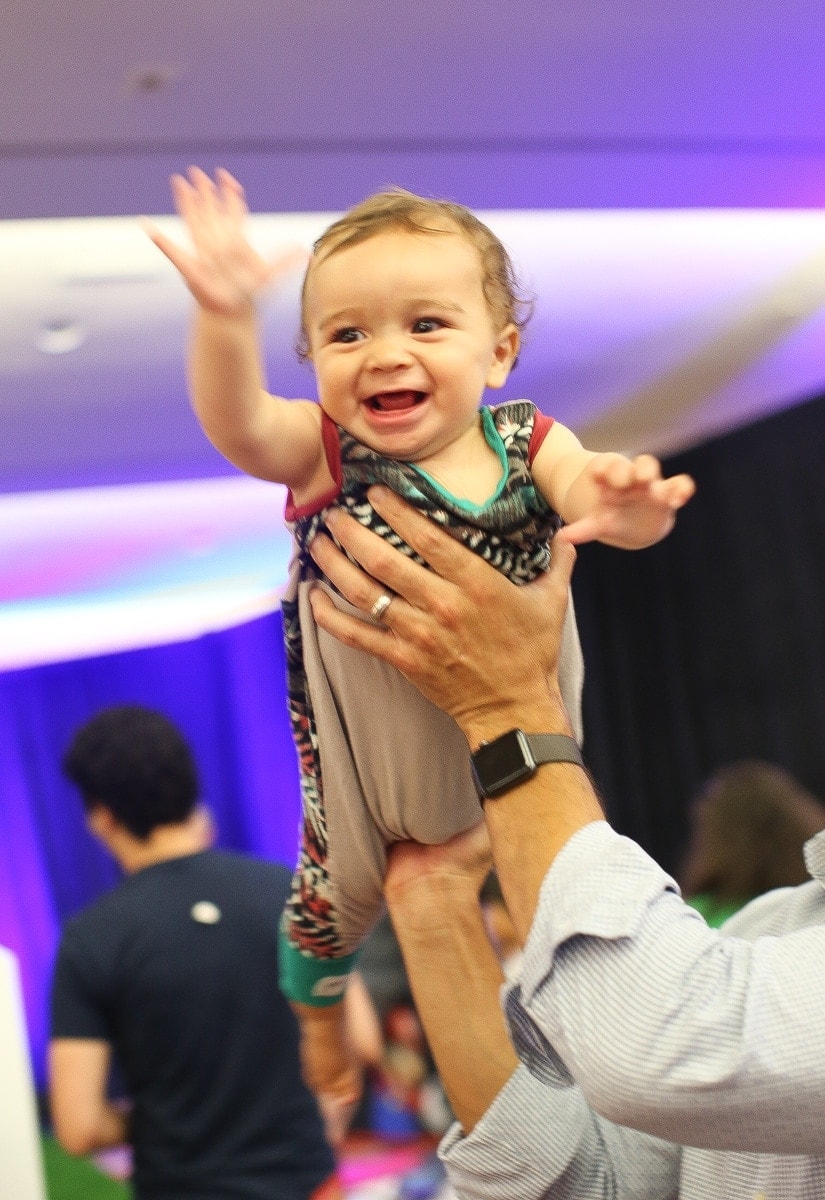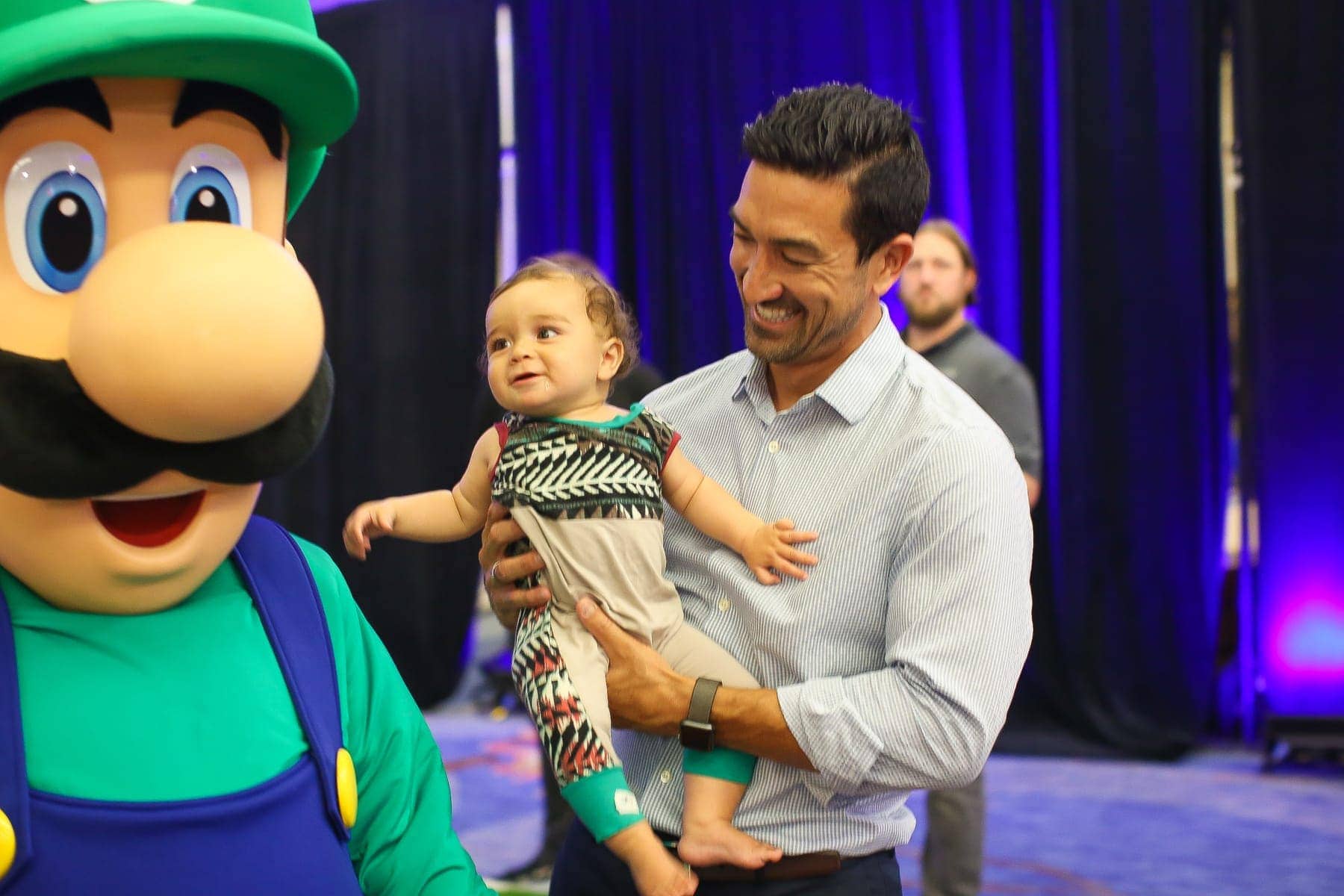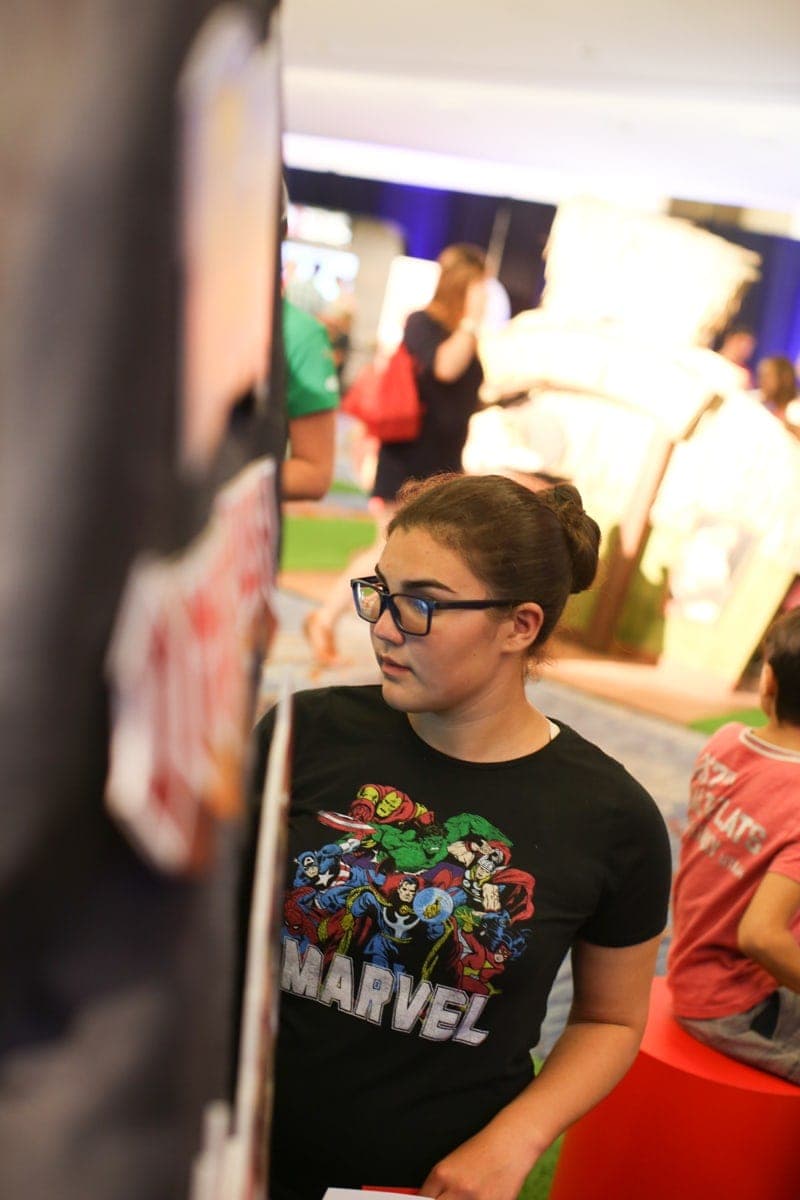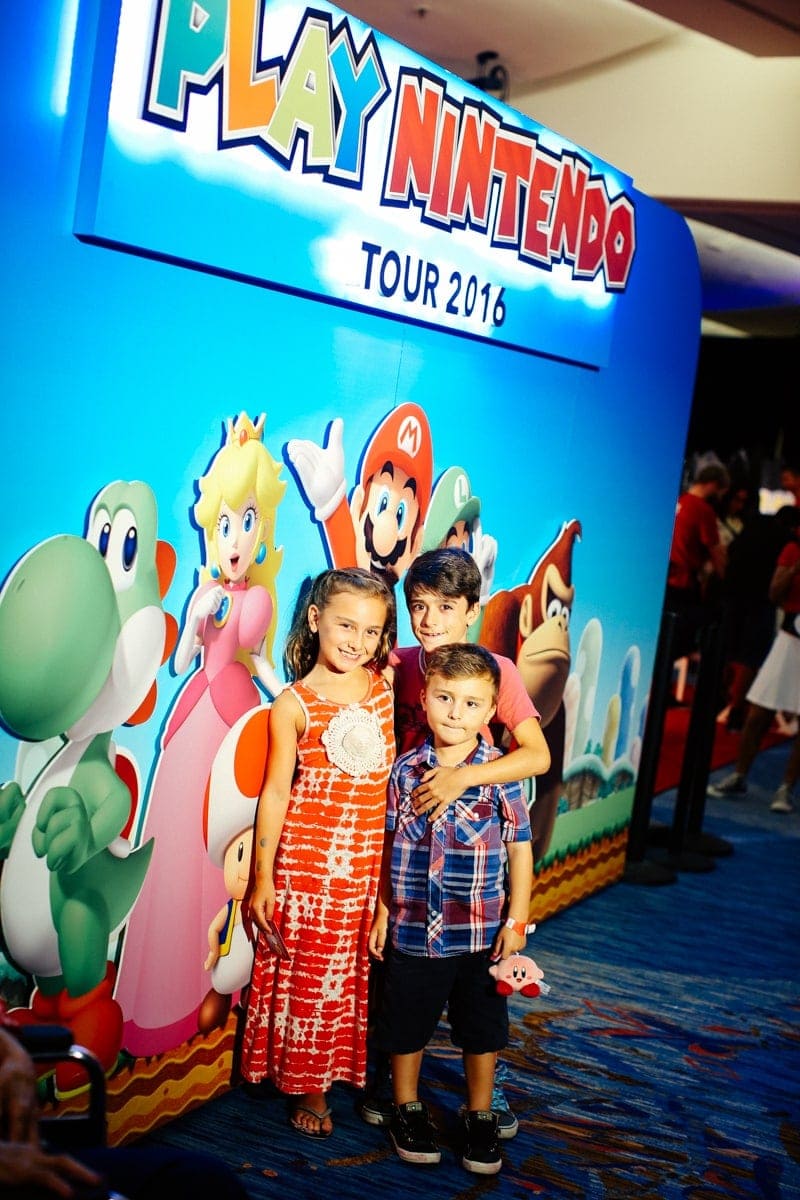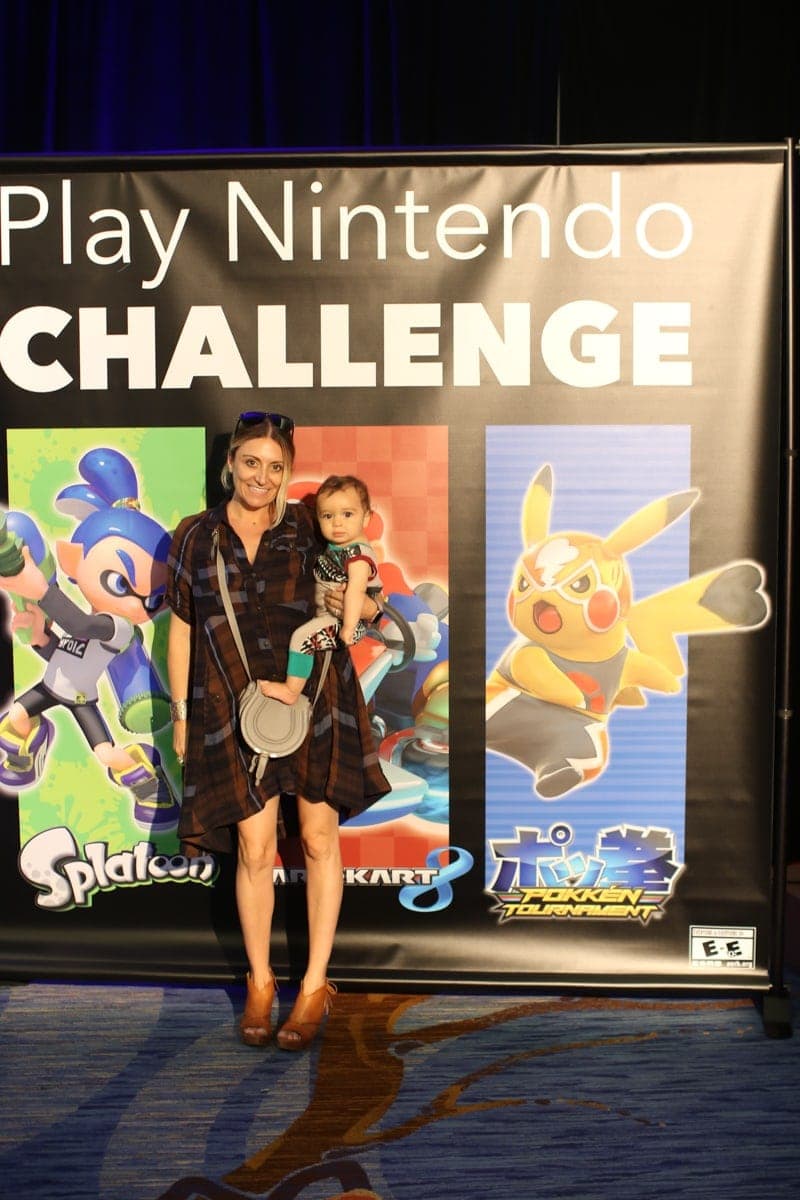 You too could join in on the fun.  There are still a few more stops on the Nintendo 12-City Play Nintendo Tour.
Aug. 5-7: Woodfield Mall – Schaumburg, Illinois
Aug. 12-14: Roosevelt Field – Garden City, New York
Aug. 19-21: South Shore Plaza – Braintree, Massachusetts
Aug. 26-28: Tysons Corner Center – Tysons Corner, Virginia
Sept. 2-5: North Point Mall – Alpharetta, Georgia
I love that Nintendo continues to incorporate the same characters from my childhood to games and apps for my kids.  This VIP Event truly took me back to being a little girl in New York City.  Hopefully you too can go back in time and join in on the fun in a city near you!
Tips for Parenting In Style...
Never boring, always awesome. Keep up to date with the latest from City Girl Gone Mom.