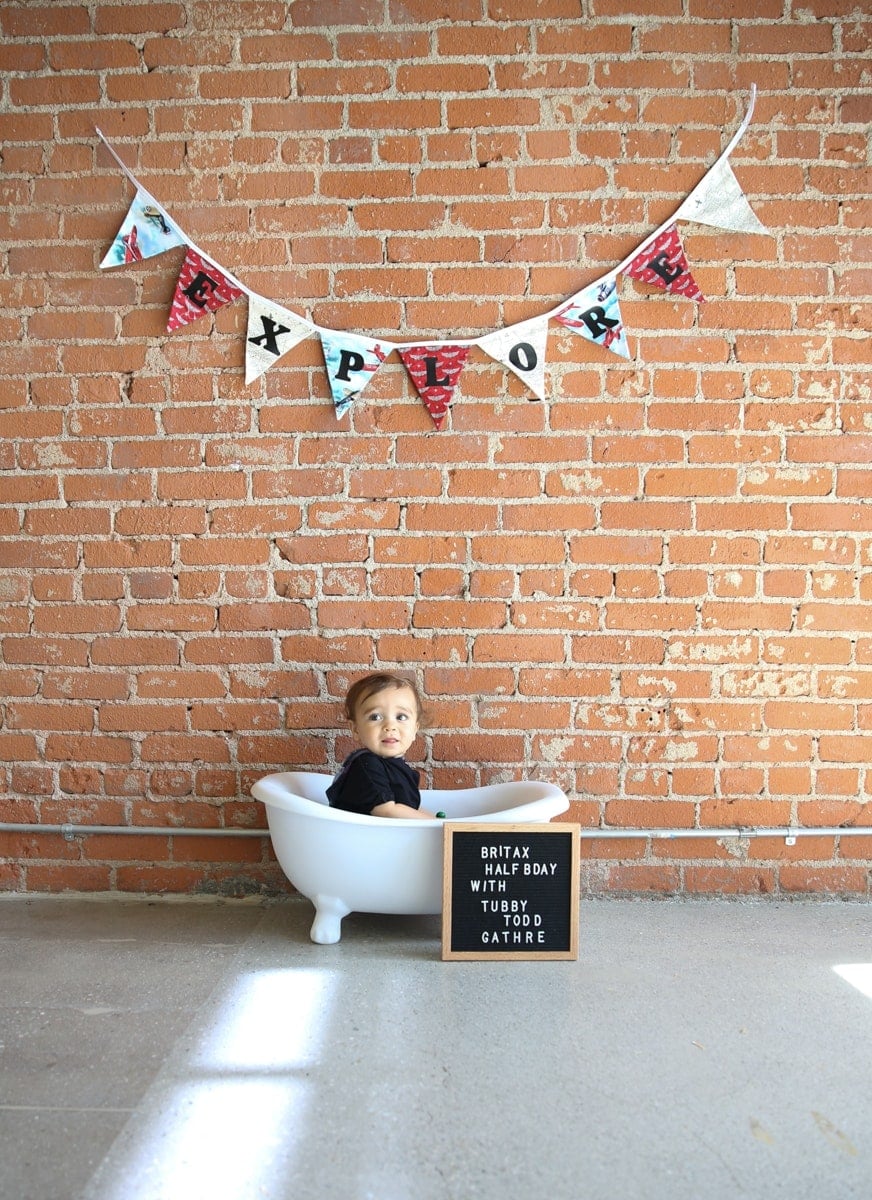 This Post Is Sponsored!  Thank You For Sponsoring CityGirlGoneMom!
There's no better way to celebrate being a mom than doing it alongside others who are on the same journey.  They weren't kidding when they said, "it takes a village."  Motherhood might be the most rewarding job on the planet, but I can tell you first hand that we all learn from one other's challenges and triumphs.
Day in and day out, we walk down this unpaved parenting trail, with so many unexpected twists and turns. The beauty of having a mom tribe is having that instant sisterhood of who doesn't judge when you forget your diaper bag or when you leave the house with your baby in pajamas (we've all been there).  Without pointing fingers they say, "been there, done that."  And usually, more often than not, these sister-moms offer much-needed advice like keeping an emergency pair of diapers, wipes and a change of clothes in your glove compartment for days you forget your bag.  Instead of feeling like you are drowning in mom-fails, these fellow moms can relate and cheer you on.
BRITAX TO THE RESCUE
This past week, I was invited to a 1/2 birthday party sponsored by Britax, Tubby Todd and Gathre.  Britax led the way, teaching us about the next stage of car seats for our little ones.  Baby Brody was still in his infant car seat carrier, and it didn't even dawn on me that he was ready for the next stage car seat.  The new ClickTight Britax systems were on display and staff were on hand to show us moms how to install a car seat with confidence.
With all of our babies starting to grow more quickly, eat more than milk, and take bubble baths, the milestones are happening whether we want them or not.  The infant car seat is becoming terribly heavy and having to take it in and out of your car, or even the stroller, becomes more-so a burden.  The folks at Britax helped us explore what that next car seat is.  Not many moms are confident with installing a car seat, so most of us swarmed around the demonstration. The ClickTight Installation System makes safe car seat installation as simple as buckling a seat belt so that everyone can partake with real assurance in just a few easy steps.
Britax let us choose the fashion and system that would work best for us and I chose the Boulevard ClickTight in the color splash.  I noticed right away how safe it looked and cozy it felt for baby Brody.  I found the option to recline such a perk for a baby that hasn't mastered the skill of sitting up yet.  I learned how important it was to transfer him to the correct car seat and this new superior line from Britax safeguards your child with an extra layer of side impact protection, with an impact-absorbing base and steel frame.  Britax makes installation easy with a plethora of tutorials right on their site.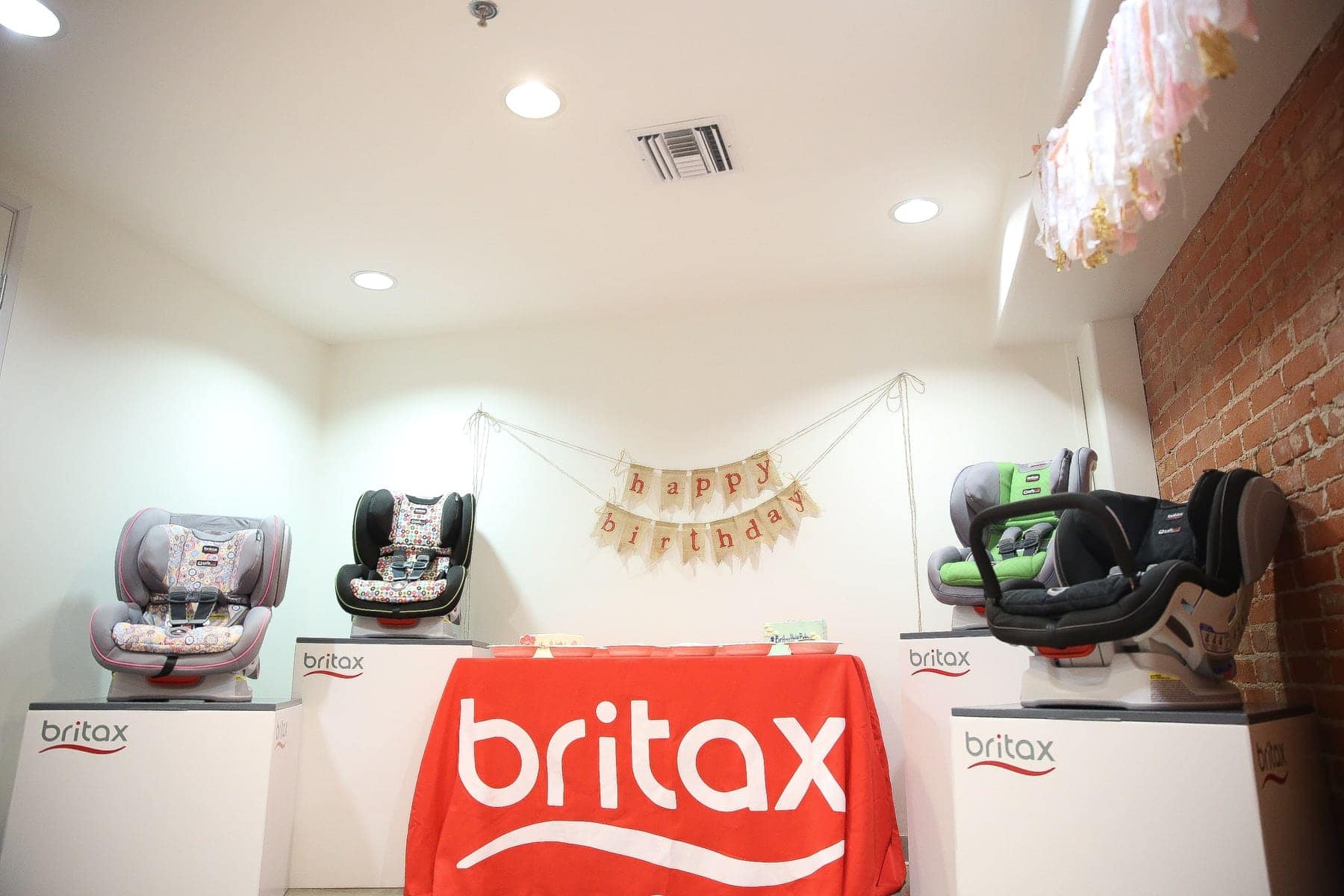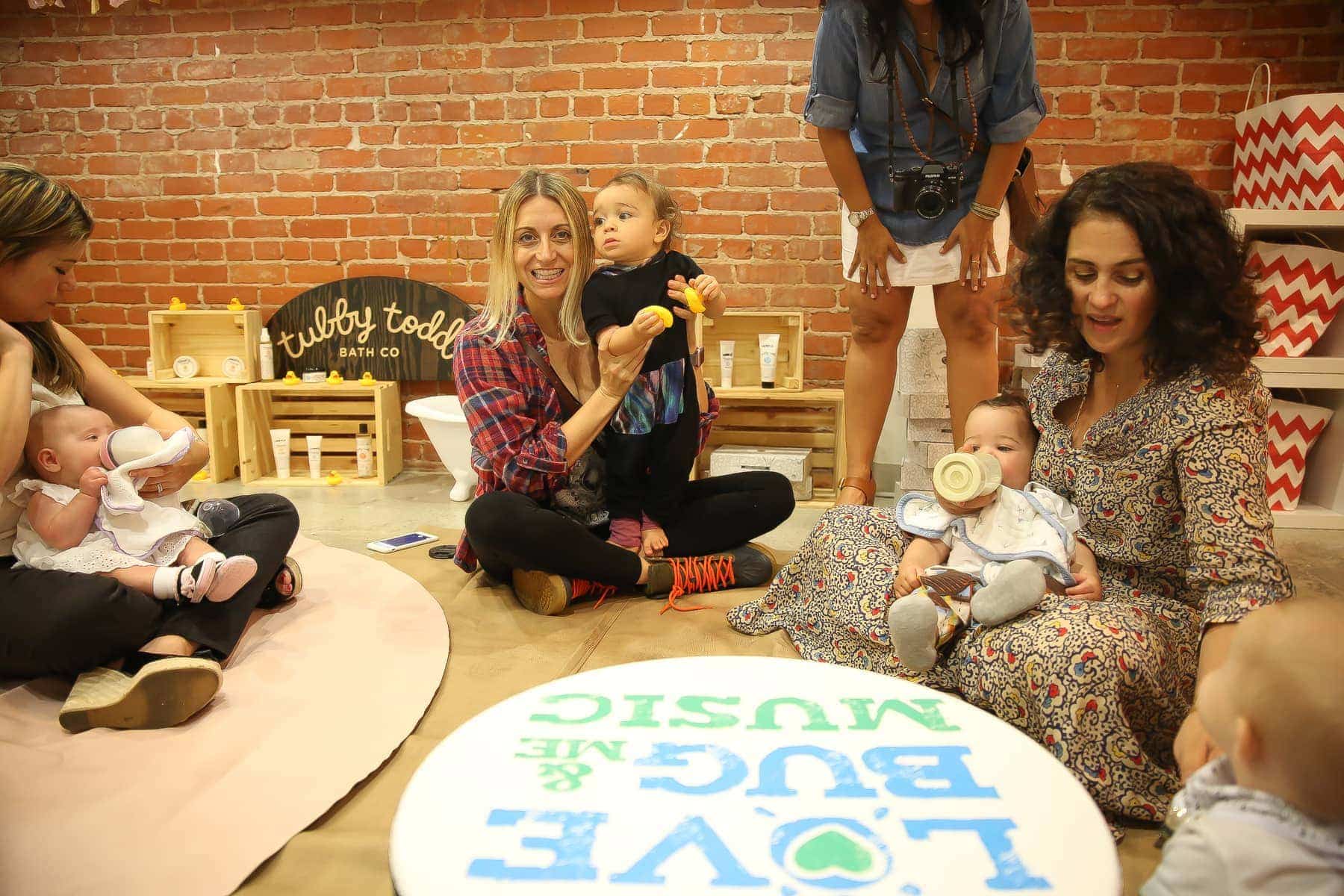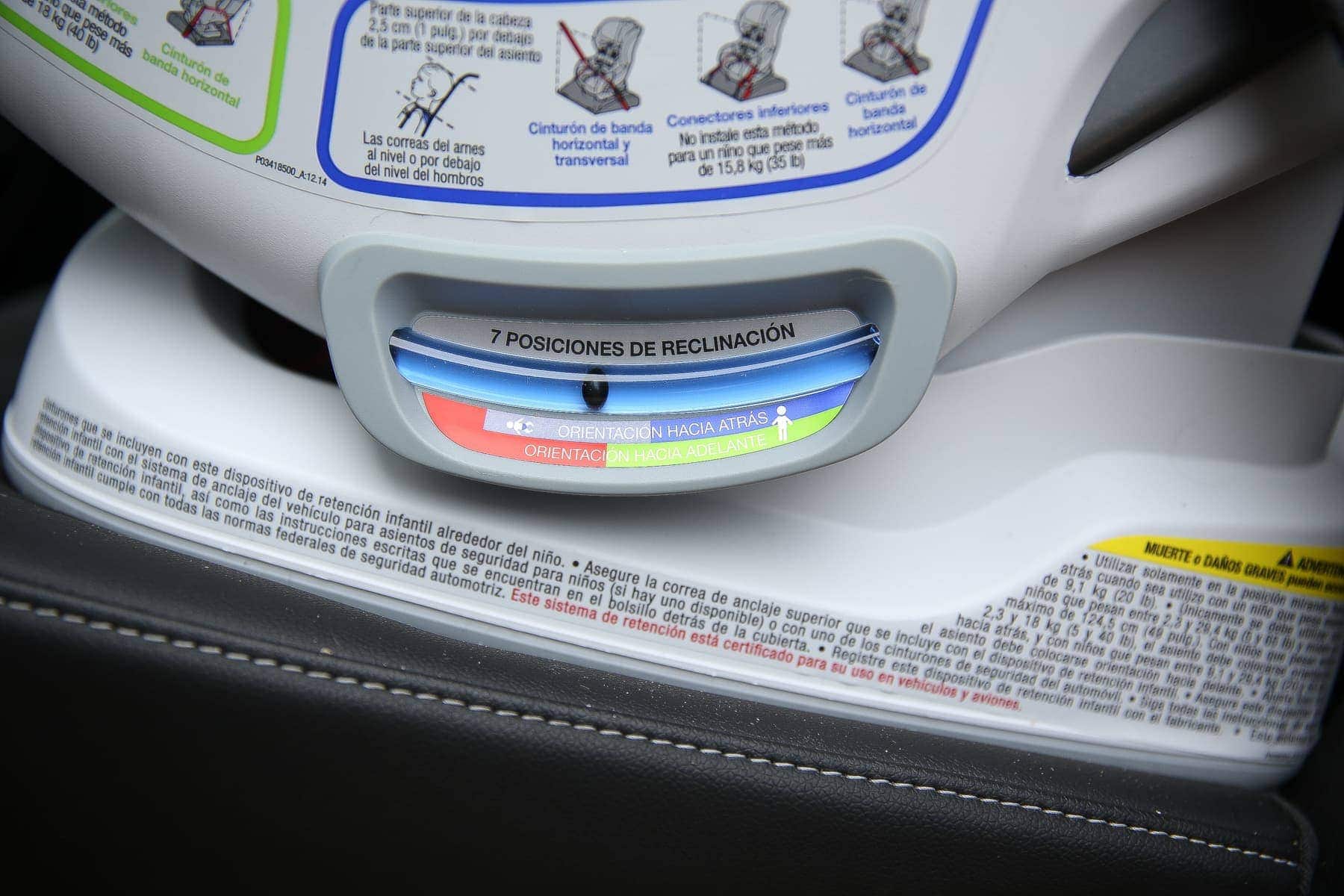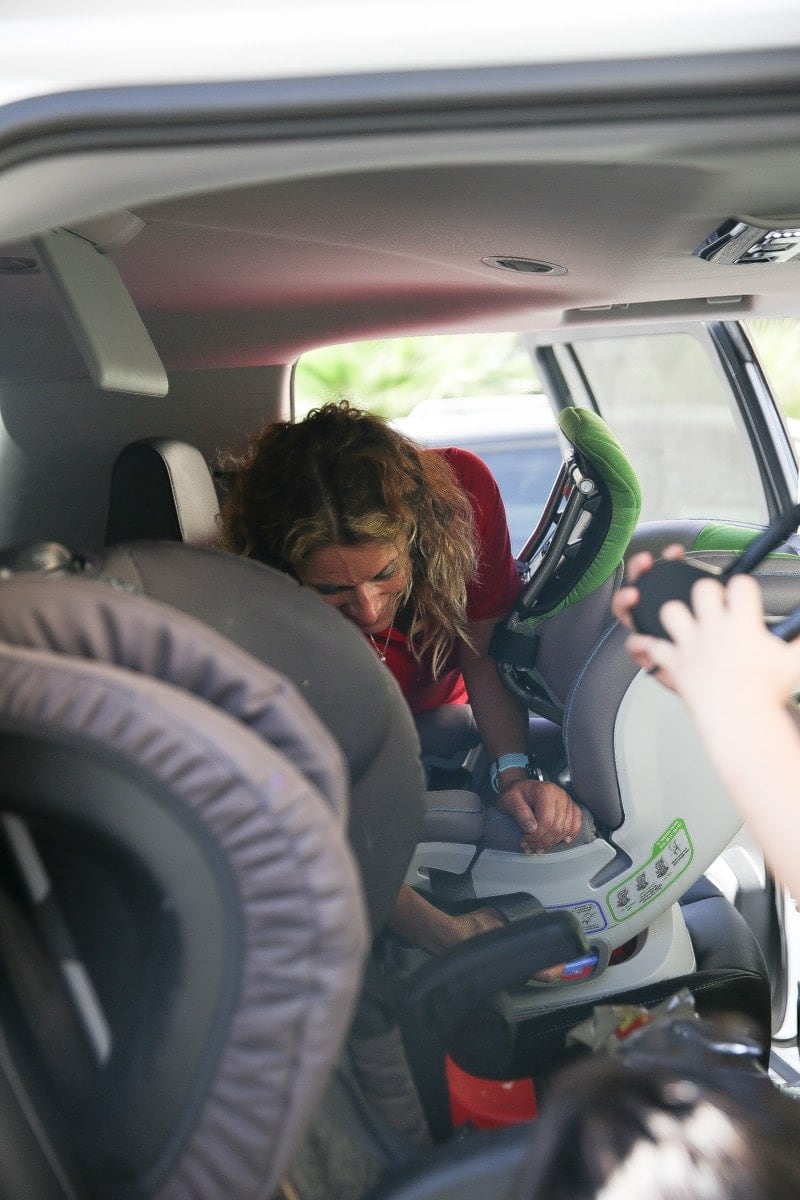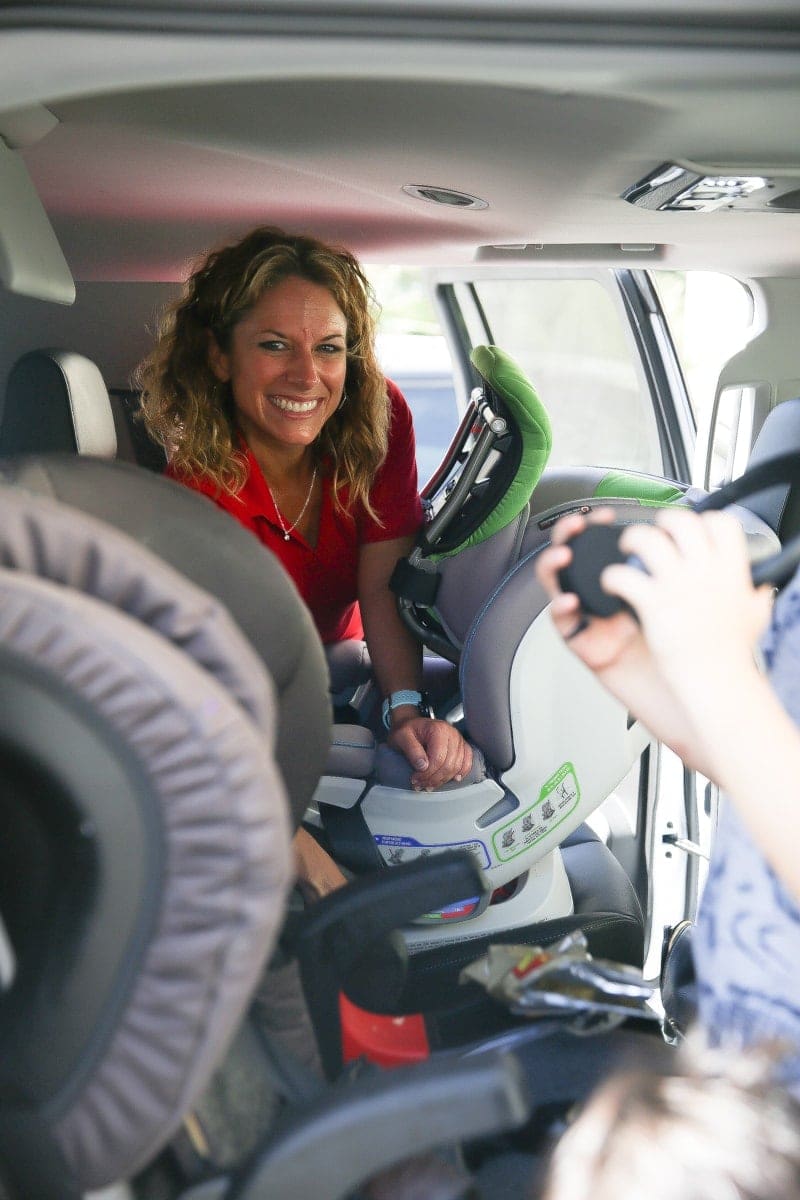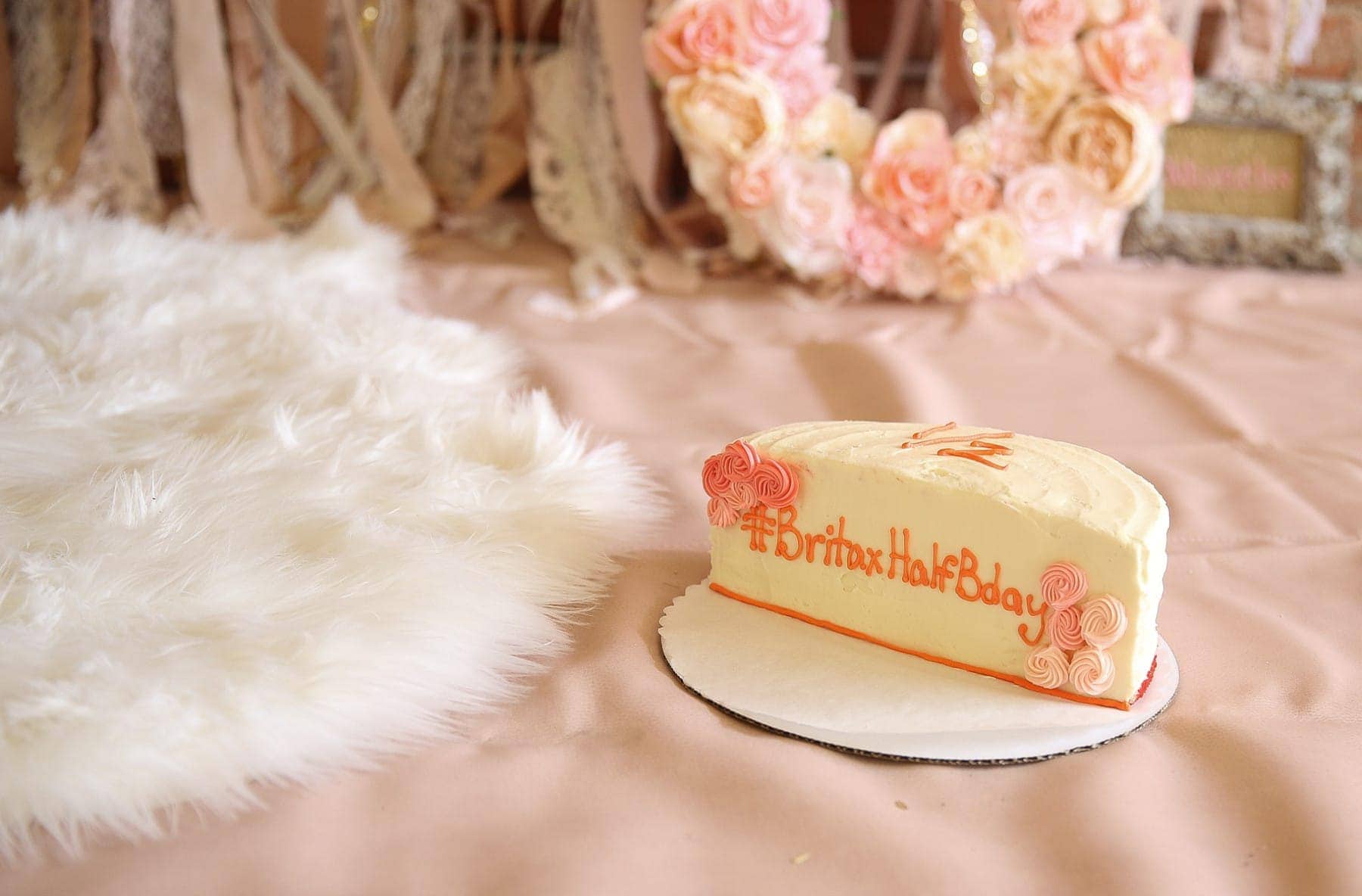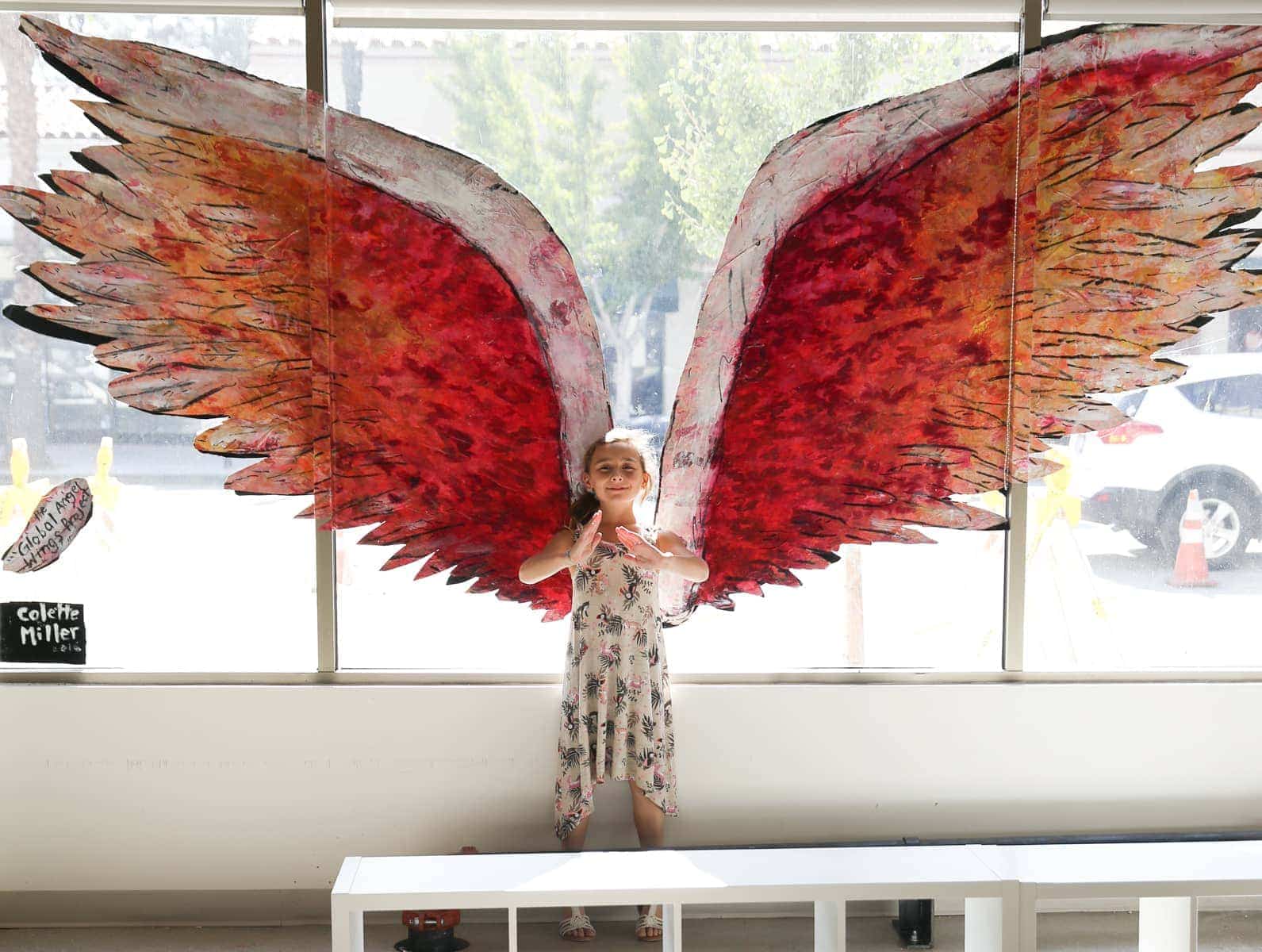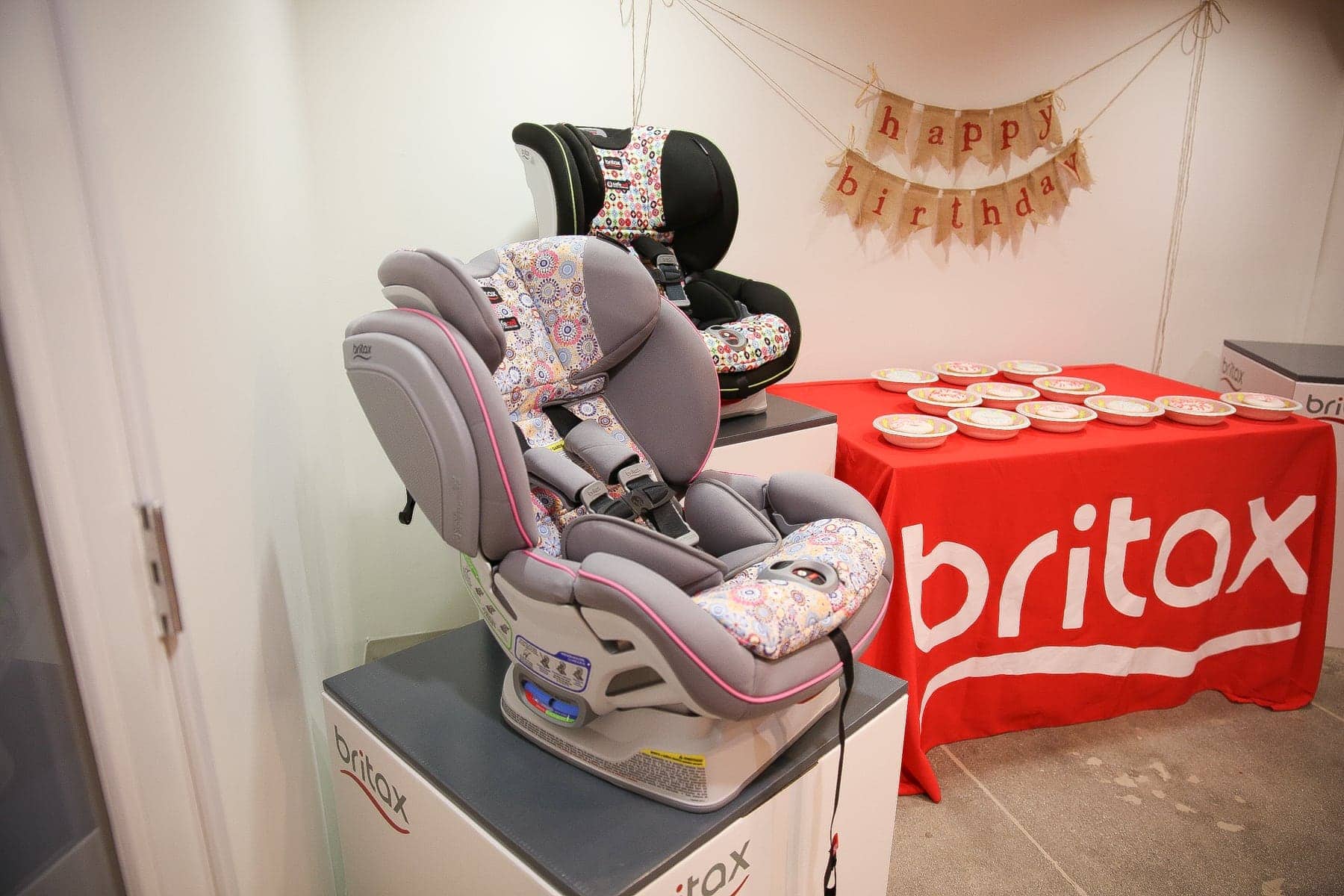 The setting was beautiful and intimate at The Southern California Children's Museum located in beautiful Pasadena. All of the great family photo opps and refreshments on site kept us smiling from ear to ear as we mingled with other mamas and babies, learning about the next stage of car seats.
Andrea from Tubby Todd, among other family-friendly sponsors like Love Bug & Me Music and Gathre joined in on the festivities, making sure we all left with plenty of swag!  My four kids joined in on the fun, and we made a day out of it.
Motherhood is a journey and with every step we take, I want to travel through life's chapters with grace, purpose and more importantly, I want to travel well.  Britax has been my go-to car seat for the past nine years.  They have mastered safety, putting my mind at ease through all of our explorations.  Britax masters superior quality, and is also the car seat of choice amongst my family and friends. Thank you, Britax, for raising the bar once again, creating a car seat that works for our family and another 'baby on the grow.'  If you are looking to wrap your child in comfort with premium padding and fabrics, The Britax ClickTight is by far the Porsche amongst the rest.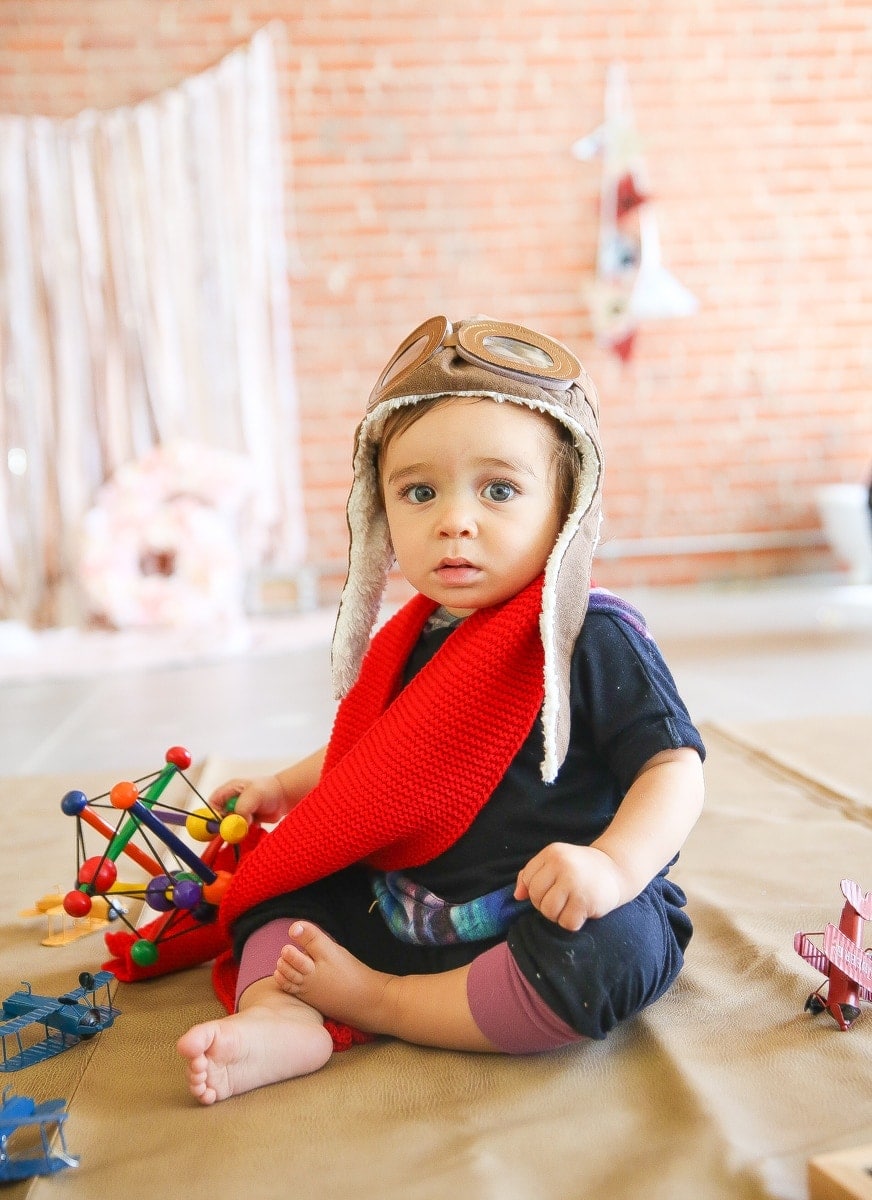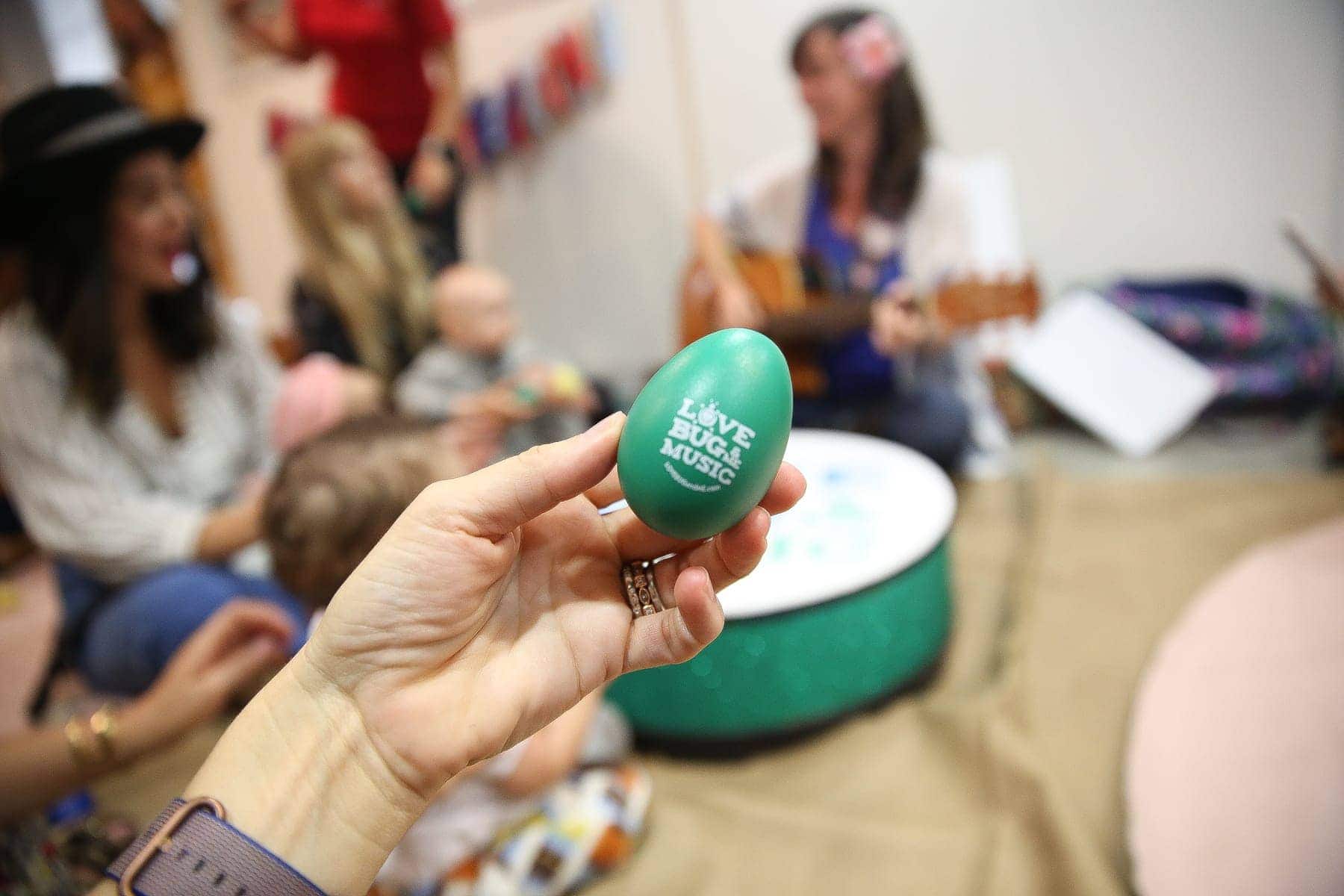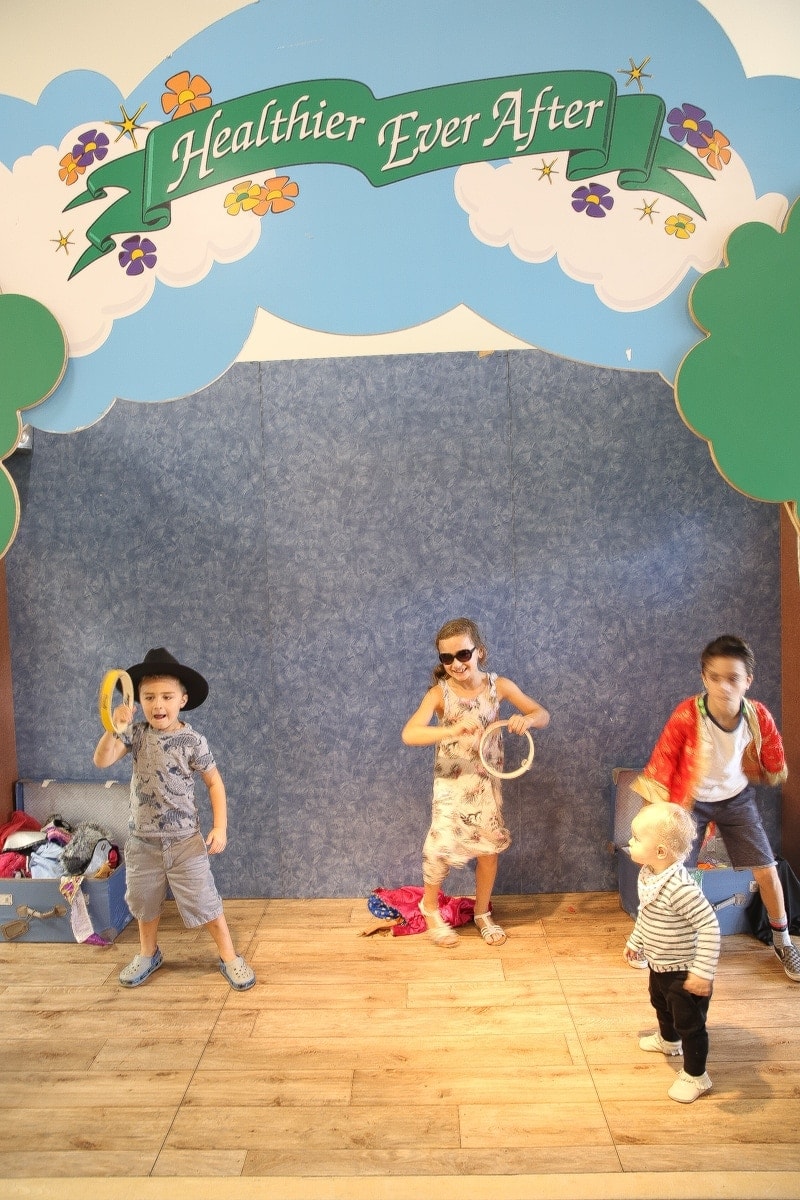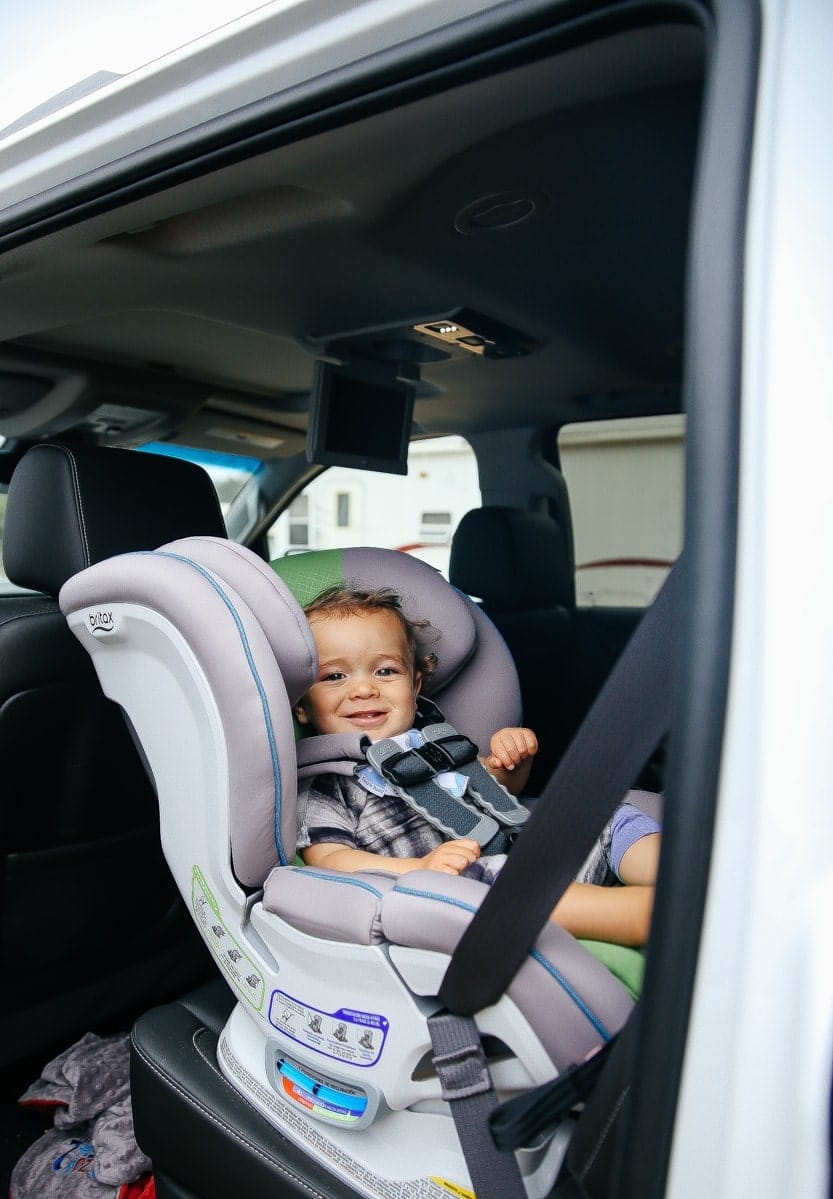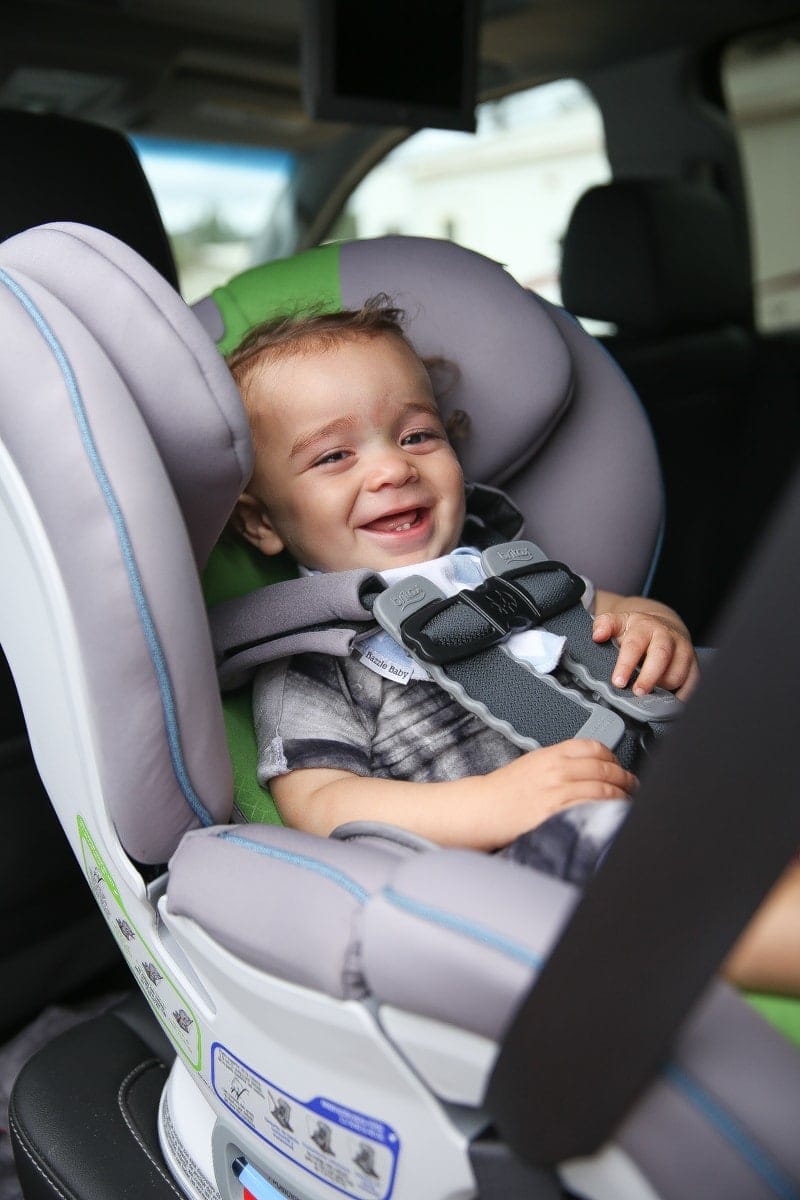 This Post Is Sponsored!  I was not compensated, but given products for the sole purpose of this review!  All opinions are my own!  Thank You For Sponsoring CityGirlGoneMom!
Tips for Parenting In Style...
Never boring, always awesome. Keep up to date with the latest from City Girl Gone Mom.