It's so cool to see my kids grow up and come into their own. As they get older and start to enter their pre-teen and teen years, there are so many experiences that I'm excited to watch them have—from dates and dances to pursuing passions and lifelong friendships. Of course, along with all of those positive experiences come the worrisome ones, too—falling in with the wrong crowd, the pressure to drink or experiment with drugs. It might be easy as parents to reflect back on our own experiences and panic—but it doesn't need to be that way.
I've partnered with Responsibility.org to do what I can as a parent to establish a meaningful, safe environment for communication with my kids on those kinds of topics. Alcohol will always be around and in our kids' worlds, I want to make sure they're as educated as possible to make responsible decisions when it comes to drinking.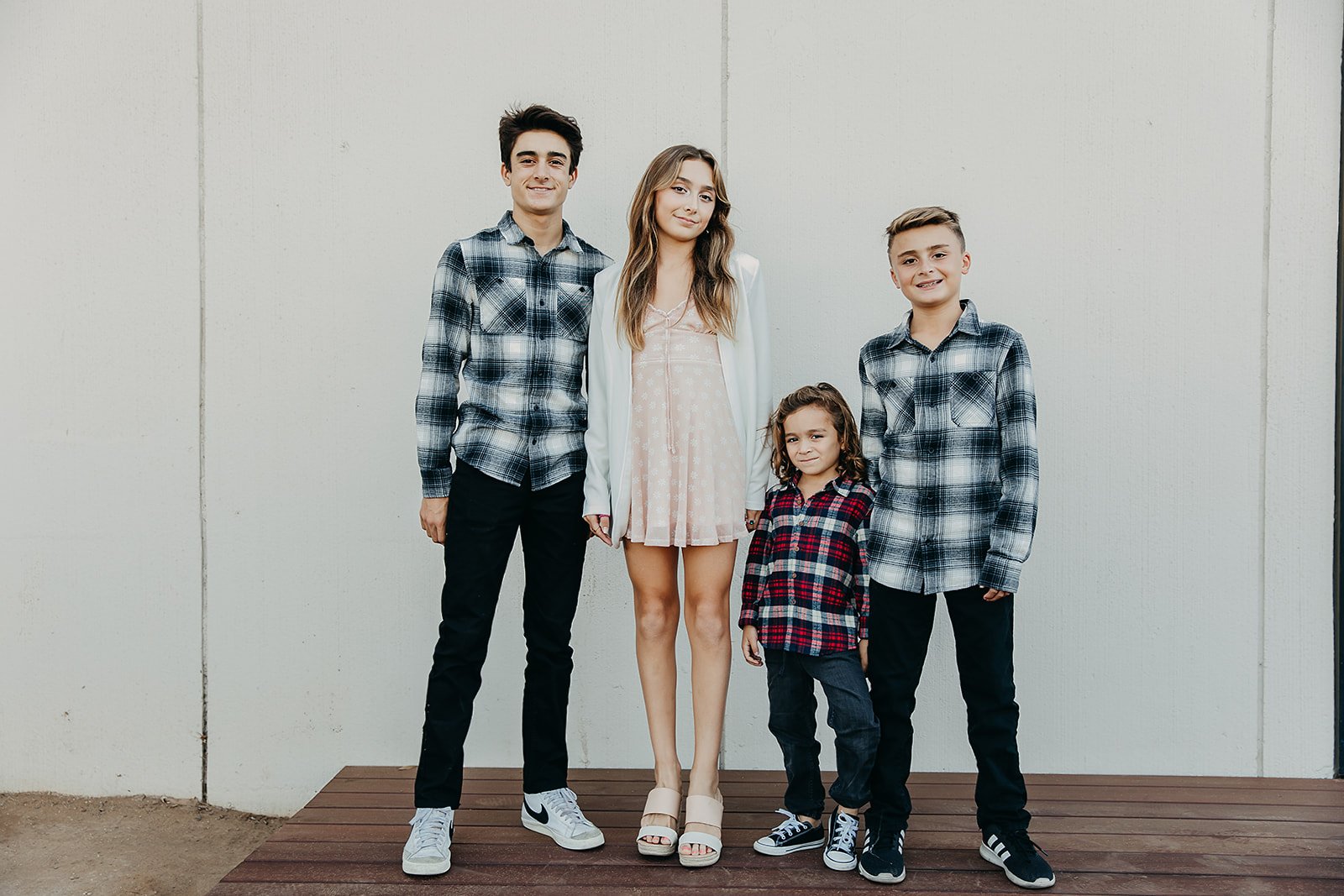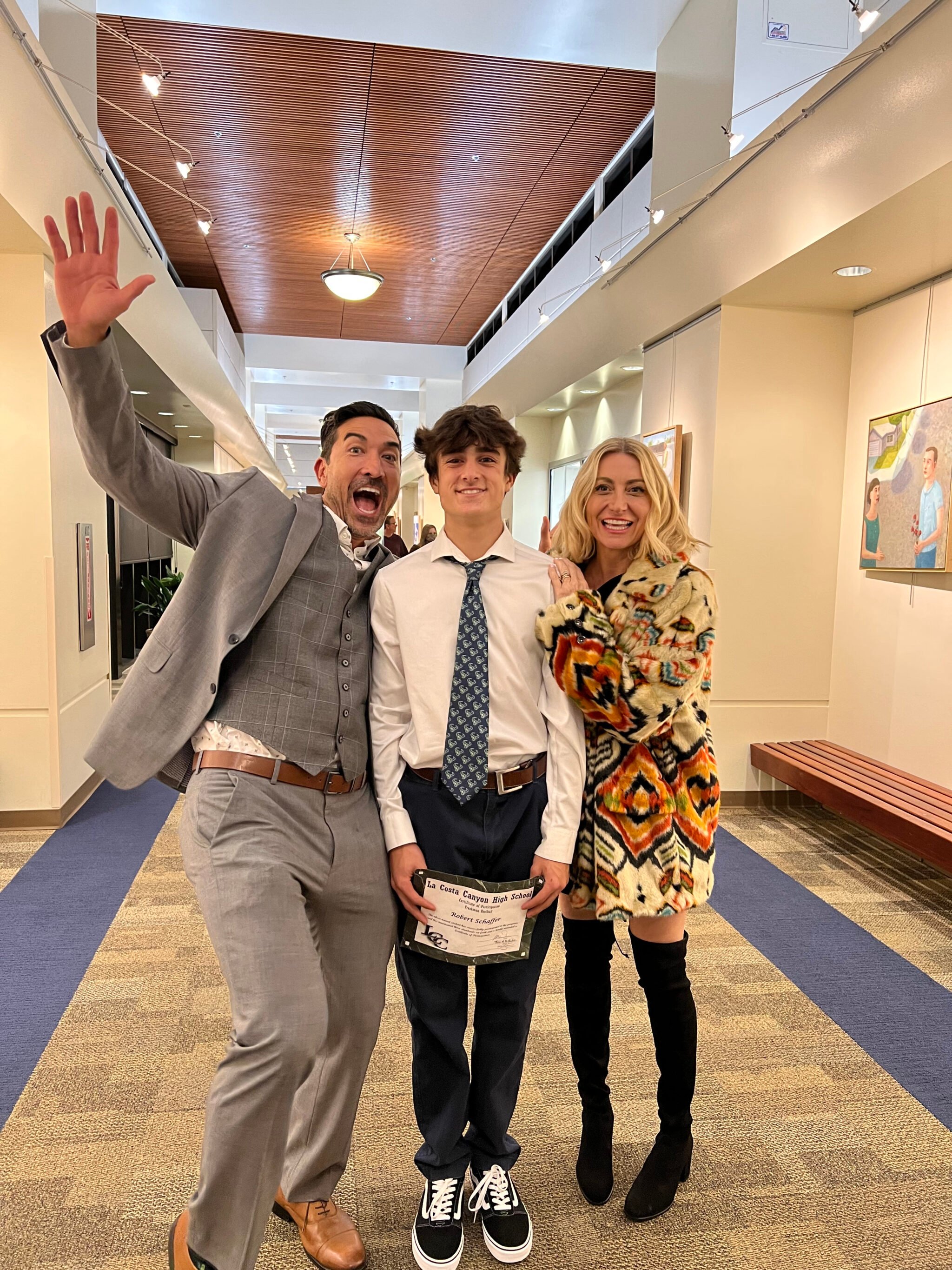 If Not You, Then Who
A nationwide survey by Responsibility.org found that only 18 percent of parents have talked about the dangers of extensive underage drinking. Only 20 percent of American adults that were surveyed believe that parents have the greatest influence on a young person's underage drinking behavior.
These statistics stunned me! But it also got me thinking—if we as parents aren't talking to our kids about alcohol, then who is? Sometimes I even fall victim to that, "out of sight, out of mind mentality." It's a lot easier to think my little ones will stay little forever! But the truth is, as our kids get older, they will be in and around environments with alcohol. I want to make sure they are not drinking early and if they do drink when they turn 21, that they have the tools to be responsible drinkers.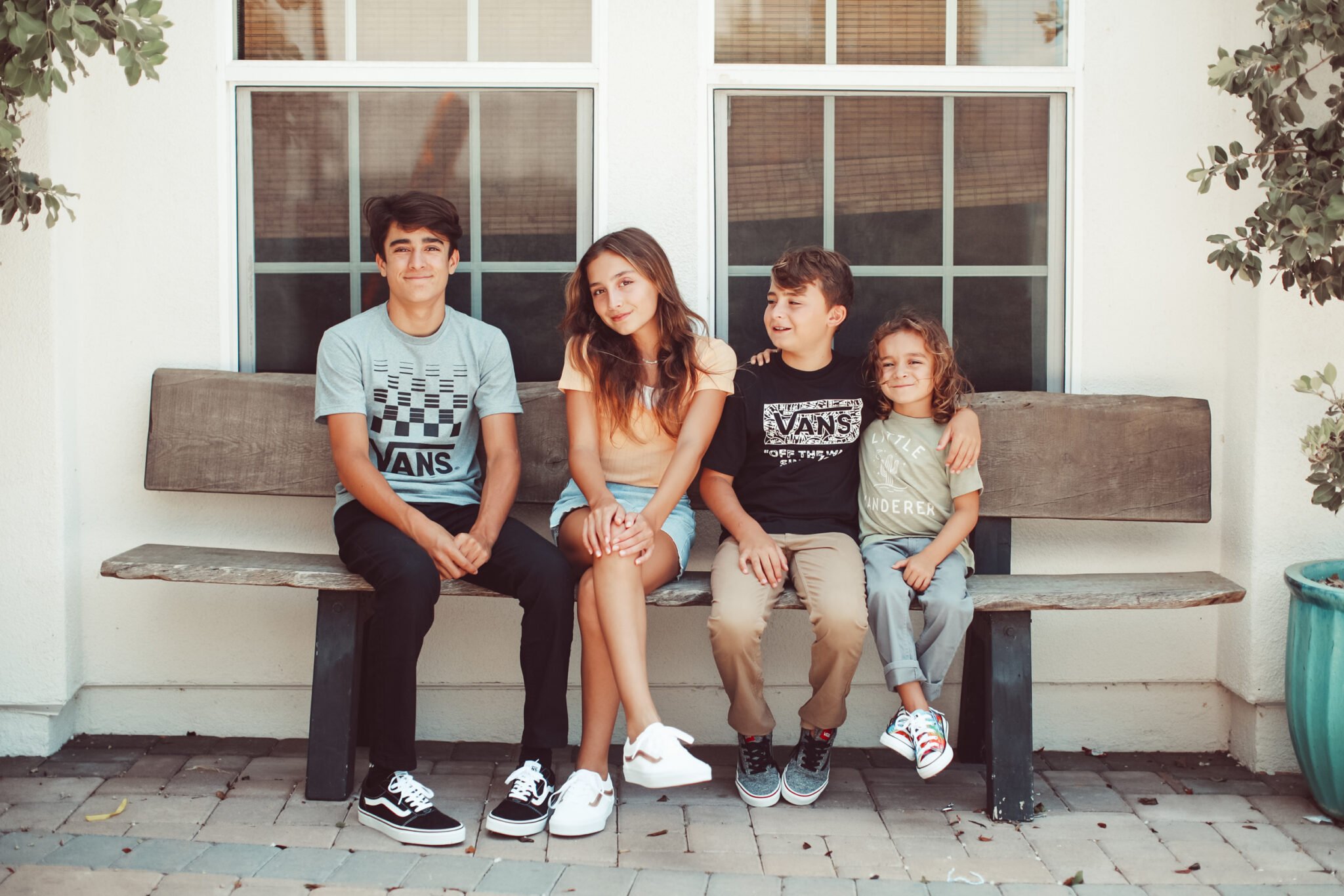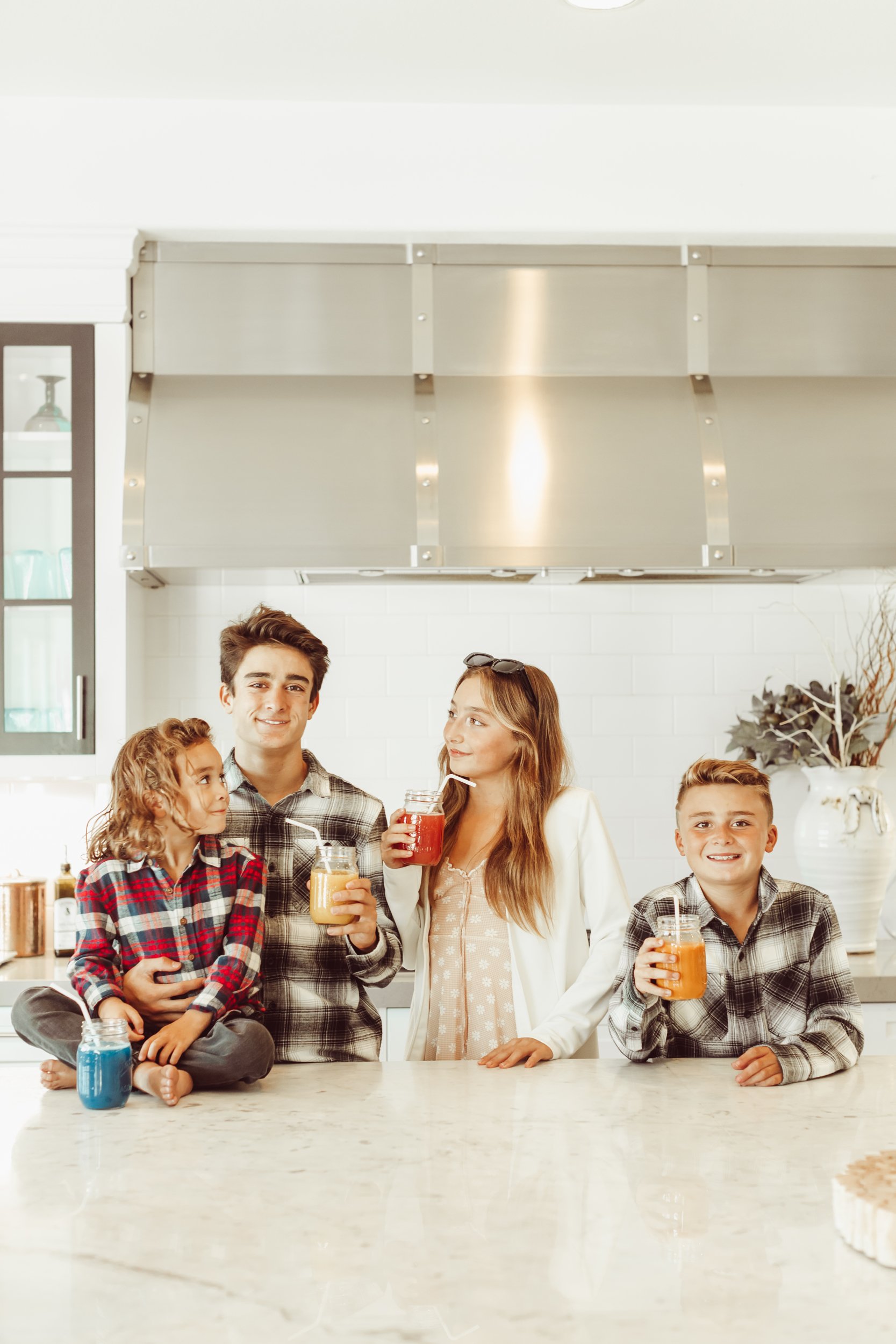 Action Over Assumption
We have a lot more power than we think. While it may not seem that our kids listen to us—especially during these pre-teen and teen years—long-term data proves that what goes in one ear doesn't always go out the other. Our kids hear us. They digest what we say and how we say it. I've learned it's so important to have these conversations with our kids, even if it doesn't seem like they're listening in the moment, because in the end, what we say has power.
This recent data feels like the prime time to have a conversation with my kids about alcohol responsibility. I don't want to assume they know the details (what it is, the many forms of alcohol, pressure to drink, how it affects the body, etc.). I'd rather take action now to ensure that they'll be well-informed and equipped with knowledge when they start to encounter alcohol.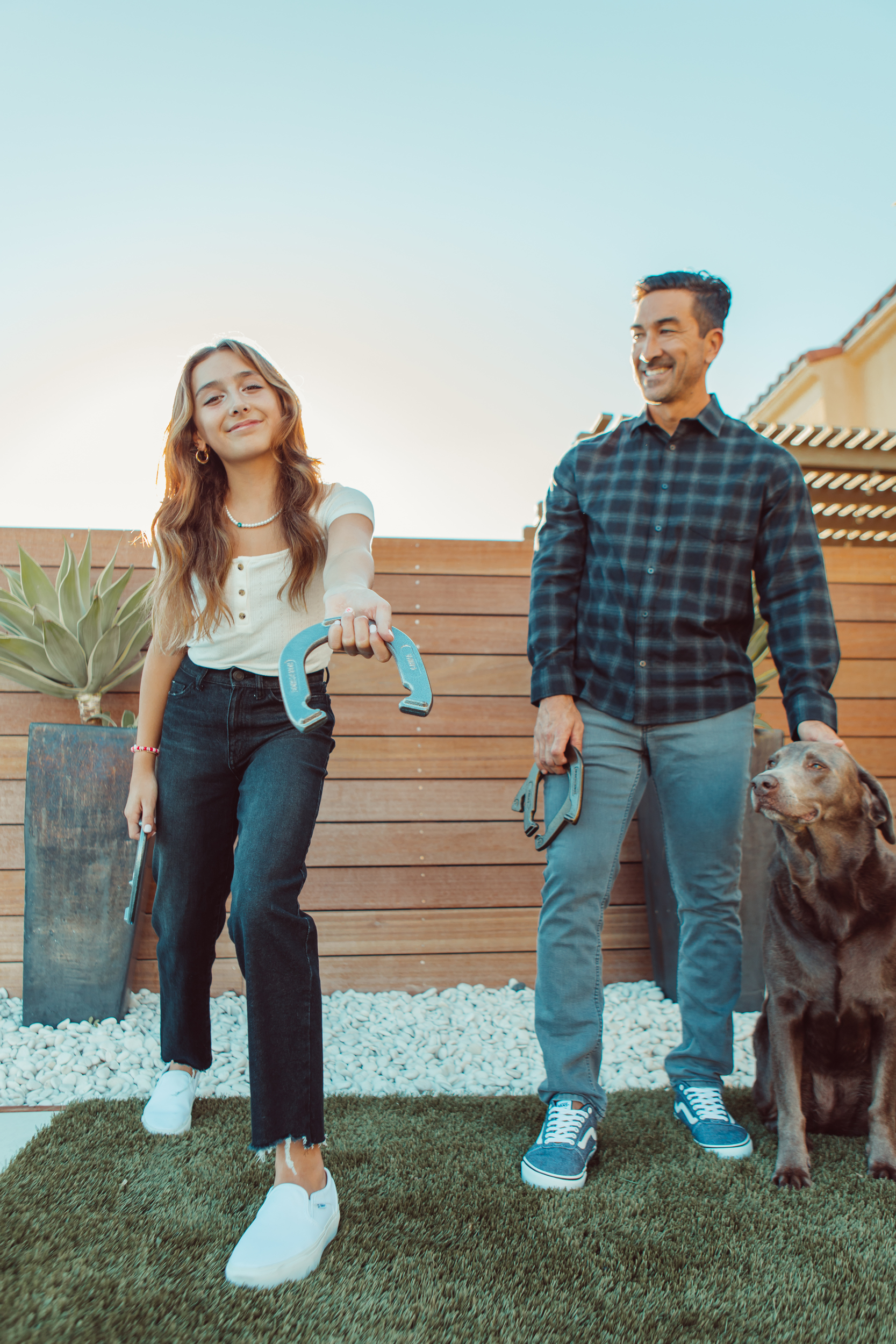 Not to Scare But to Support
I never want my kids to feel like they can't talk to me. I think the trick is to come from a well-rounded place, versus living in extremes. It's not about our kids never touching alcohol. That's just not realistic. Instead, it's about setting them up for success to make their own informed decisions to drink, or not drink, alcohol. For Bobby and I, we go with an honest and open approach by explaining our concerns and what situations our kids might find themselves in, and providing ample space for questions and 'what ifs.' We also plan on following up the conversation every few months to ensure our kids know they can always talk to us. When it comes to alcohol responsibility, we want to be their number one contact.
Have you listened to my podcast? Check out The Mom Confidential!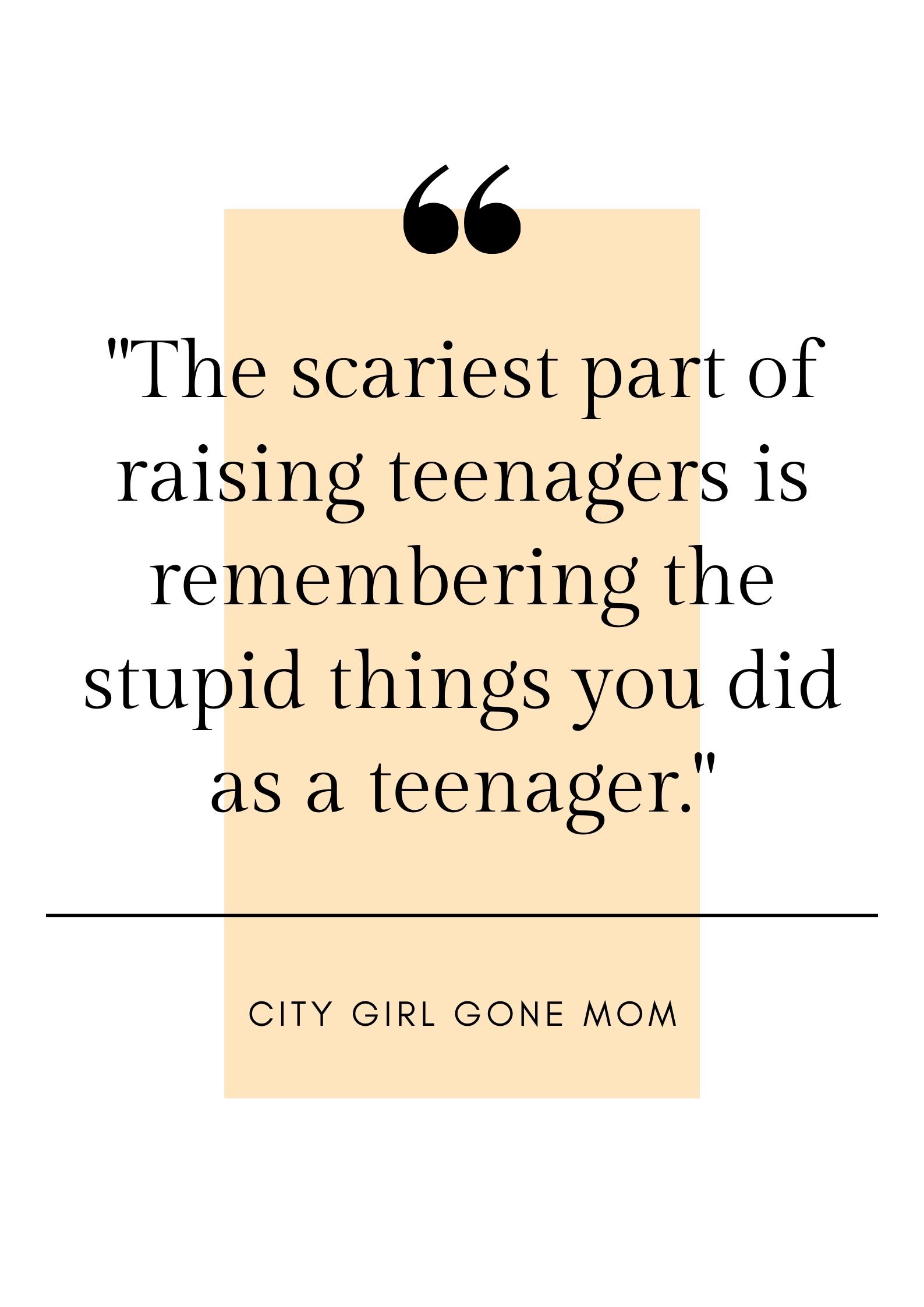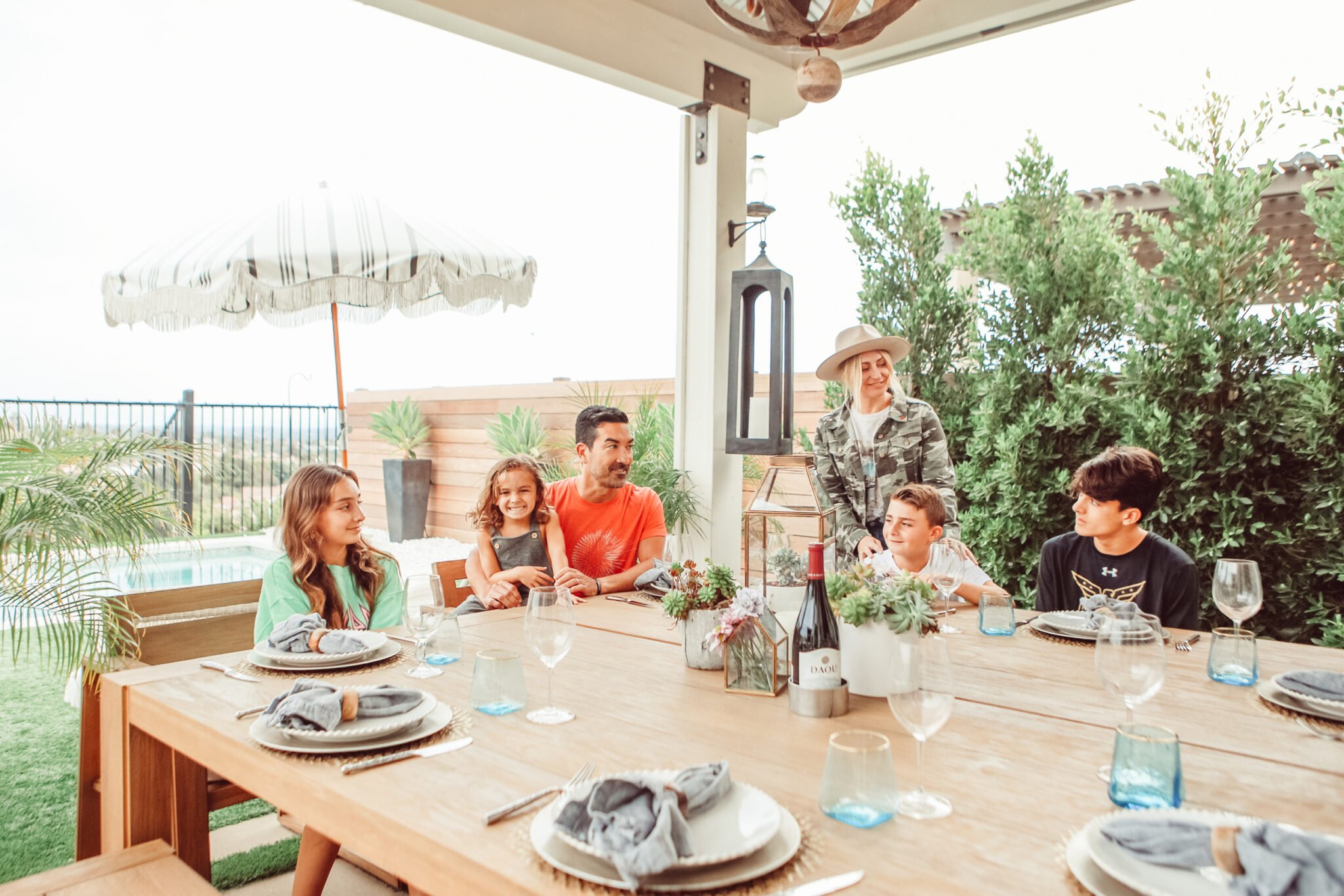 Tips for Parenting In Style...
Never boring, always awesome. Keep up to date with the latest from City Girl Gone Mom.