Who else has been on the fizzy drink train?! I can't get enough. I've always loved carbonated drinks, but now that I've invested in my health more, I've been looking for great options to replace my soda obsession. When I found out a dear friend of my brother started this company, Perfy Soda, I was so excited to try it out and learn more about the product.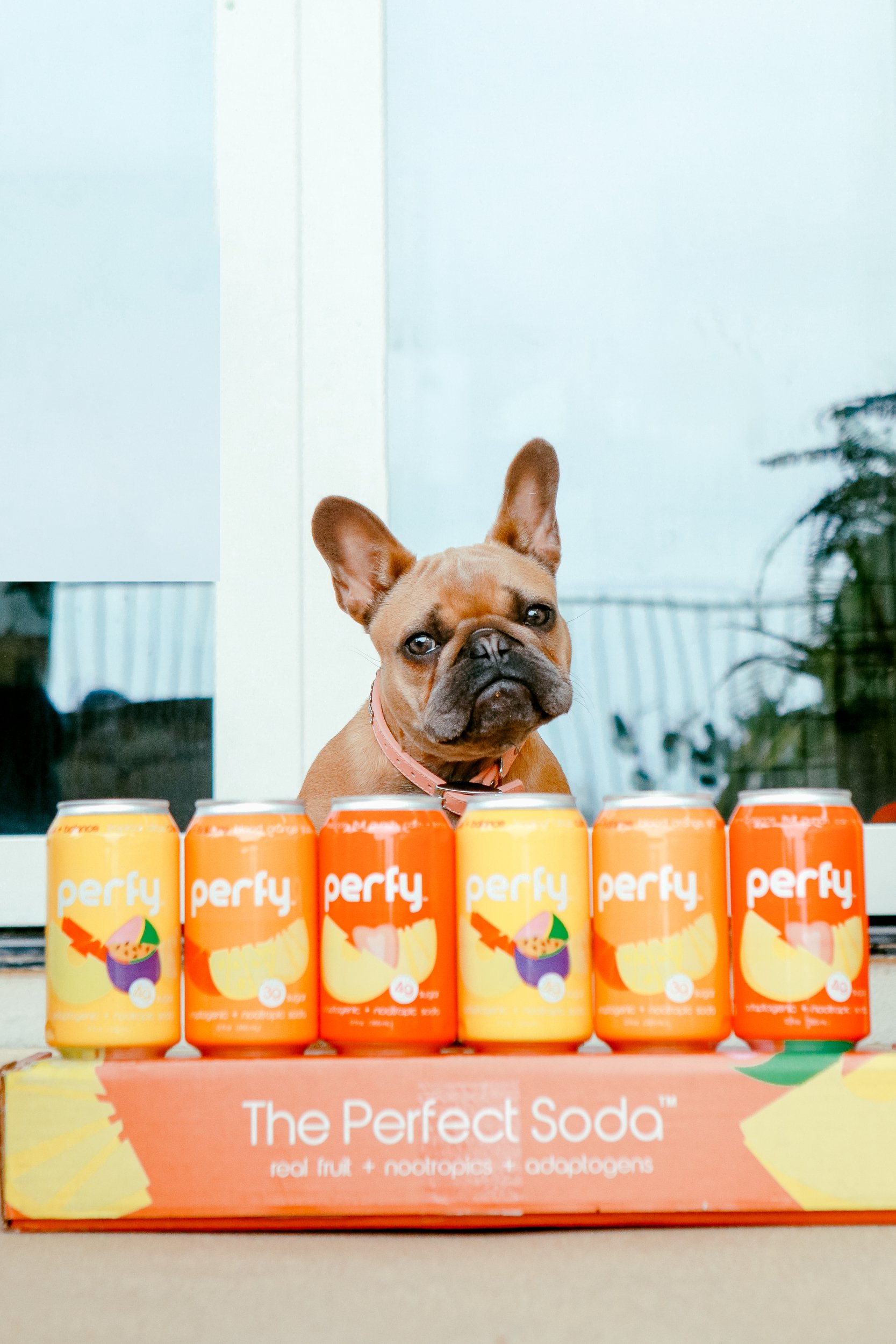 Soda for Change
Vasa, Perfy CEO, was deeply impacted by the loss of my brother, like so many others. In an effort to turn tragedy into positivity, he created a soda that not only tastes good but is good for you. An ultimate win. This low-sugar soda includes nootropics and adaptogens that boost brain performance and reduce feelings of stress and anxiety—who else needs this?! Those ingredients really stood out to me because most sodas are packed with sugars and can promote long-lasting health issues. Not Perfy—Vasa saw an opportunity to make a change in a market and positively impact others.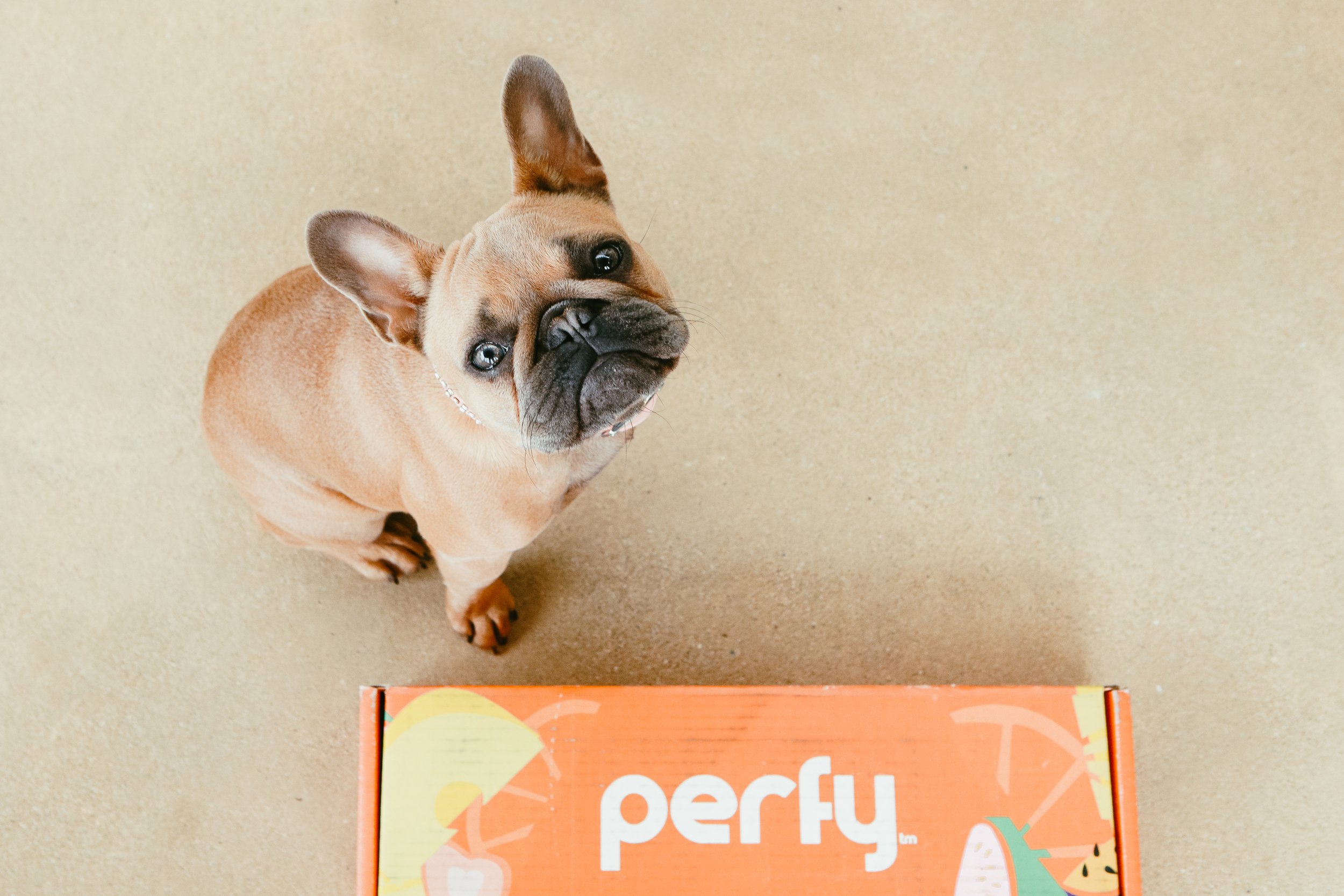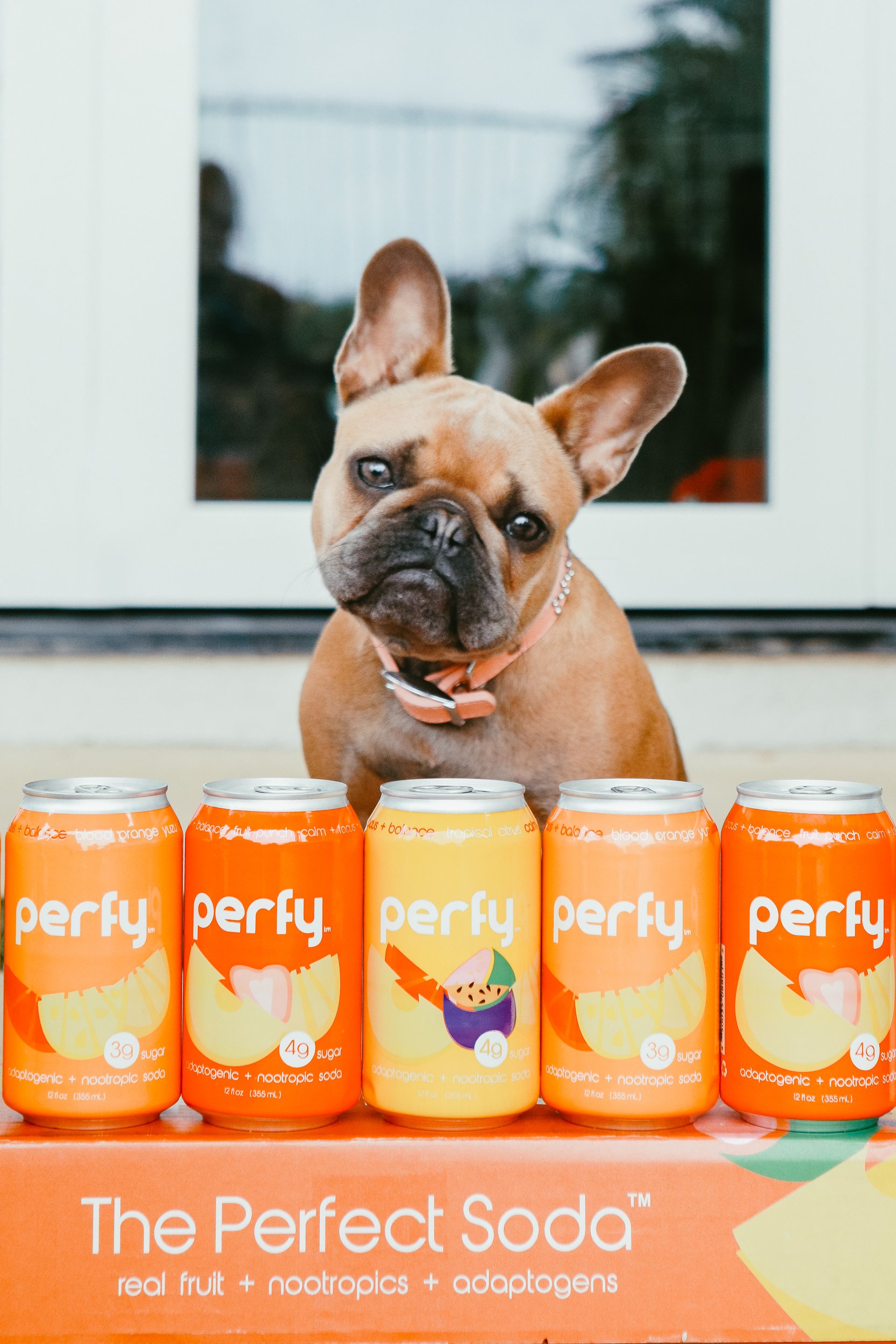 Drink Everywhere
You guys, I seriously can't get enough. This has been my go-to for pool days and picnics. It's easy to throw in your bag and take on the go. Heck, I've even taken it with me for a roadie when I run errands or do school pick-up. The soda comes in three unique flavors like fruit punch, blood orange yuzu, and tropical citrus! You can order select flavors or order a flavor variety pack to try them all!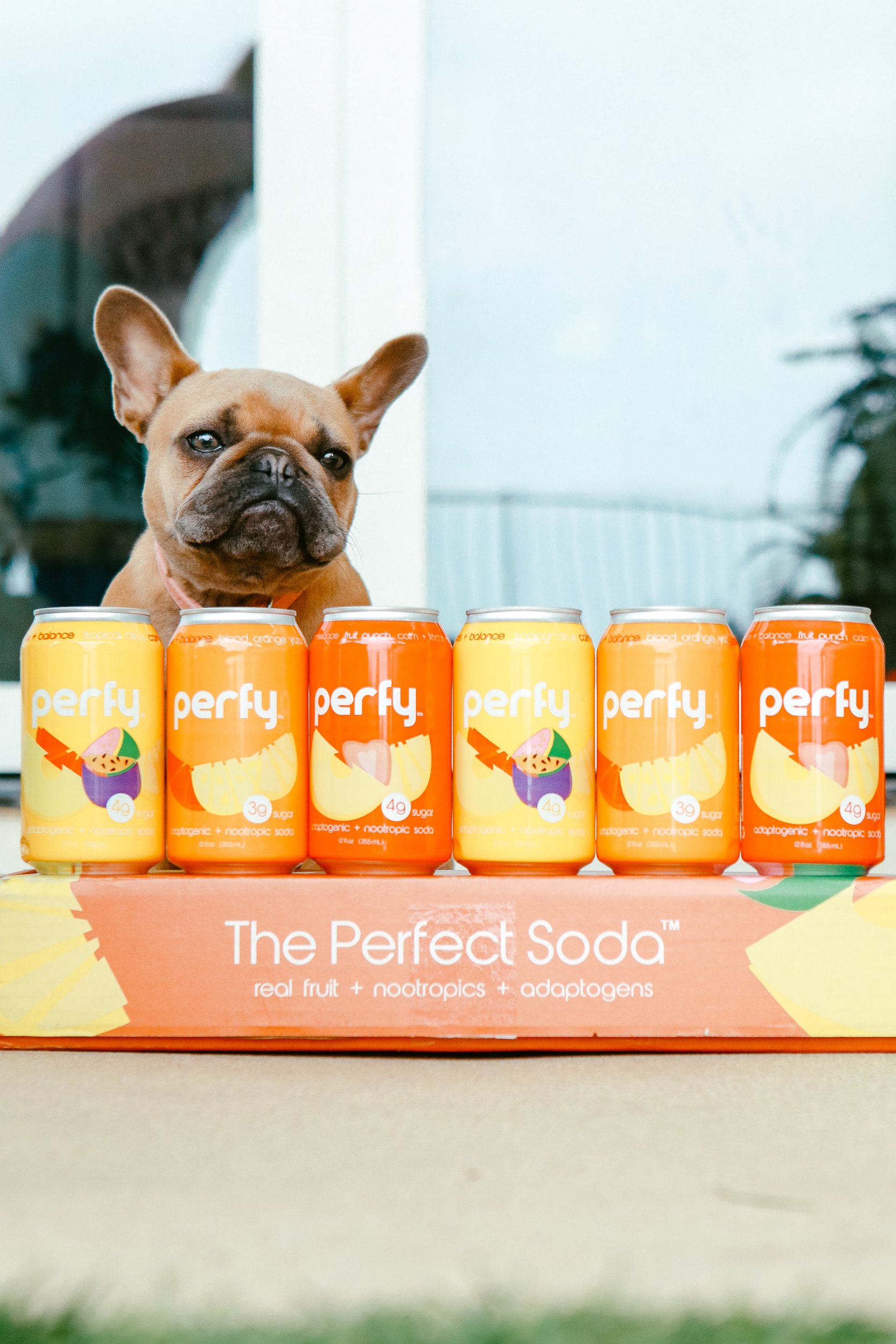 Check-In on Your People
With so much tragedy and loss happening in the world, we must take care of our mental health and well-being, even if it's as simple as being more aware of what we consume and its effects. Please check out the amazing work Vasa is doing with Perfy. And please share the crisis hotline. You never know who may need it and it can truly help save a life. If you are in a crisis text HOME to 741741 to connect with a crisis counselor.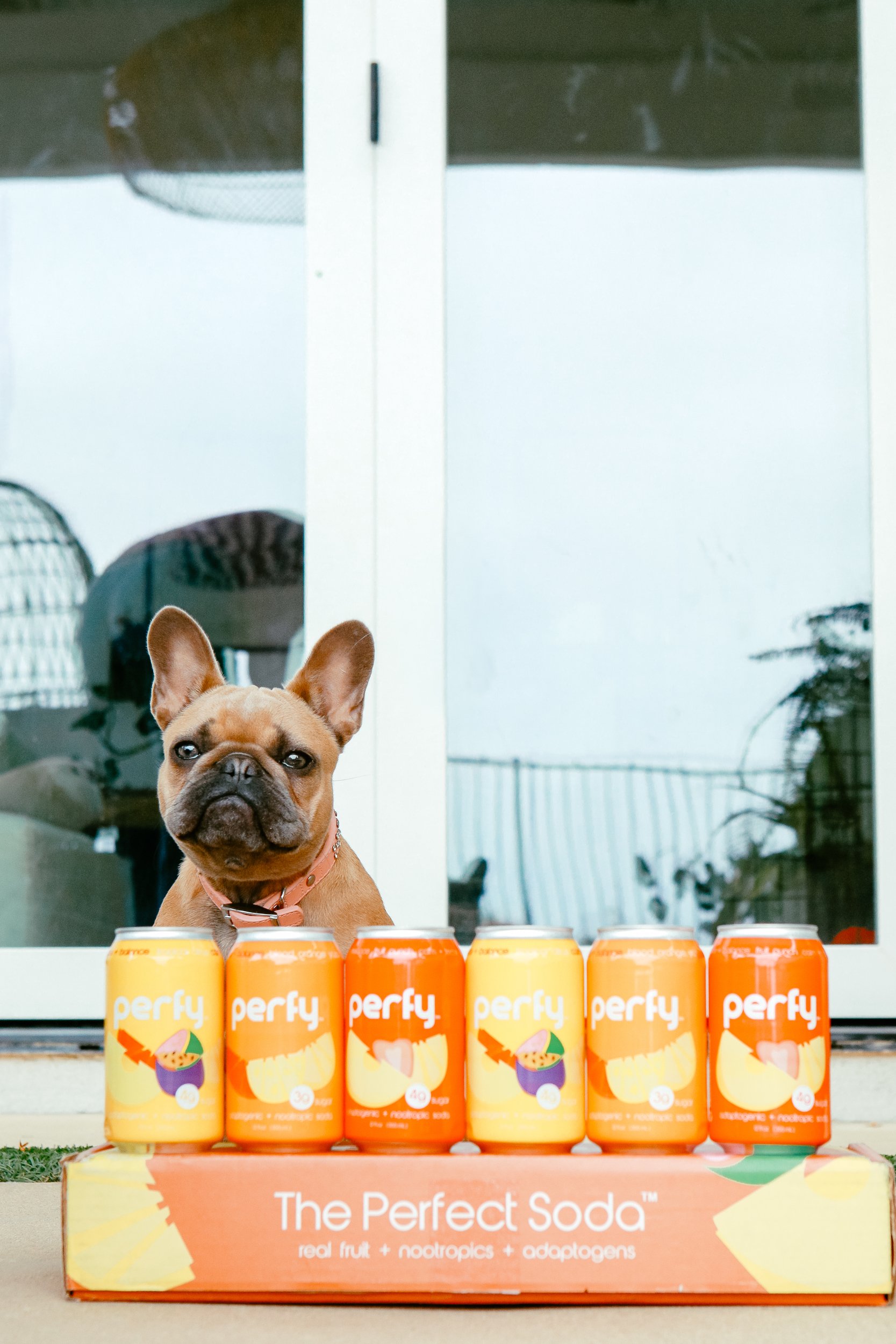 Tips for Parenting In Style...
Never boring, always awesome. Keep up to date with the latest from City Girl Gone Mom.