Is it just me or does back-to-school shopping get earlier and earlier each year? I see shelves lined with backpacks, pencils, notebooks, and lunch boxes as early as mid-June! While we're still making the most of our summer at the Schaffer house, we're also taking advantage of those early school shopping opportunities so that we're prepped and ready to go come fall.
With as many kids as I have, I want my shopping to be easy, affordable, and complete with quality options that work for all of my kids. That's why Kohl's has quickly become my go-to for all of our back-to-school shopping needs. They have stylish clothes that all four of my kids love, from first grade to high school (OMG!).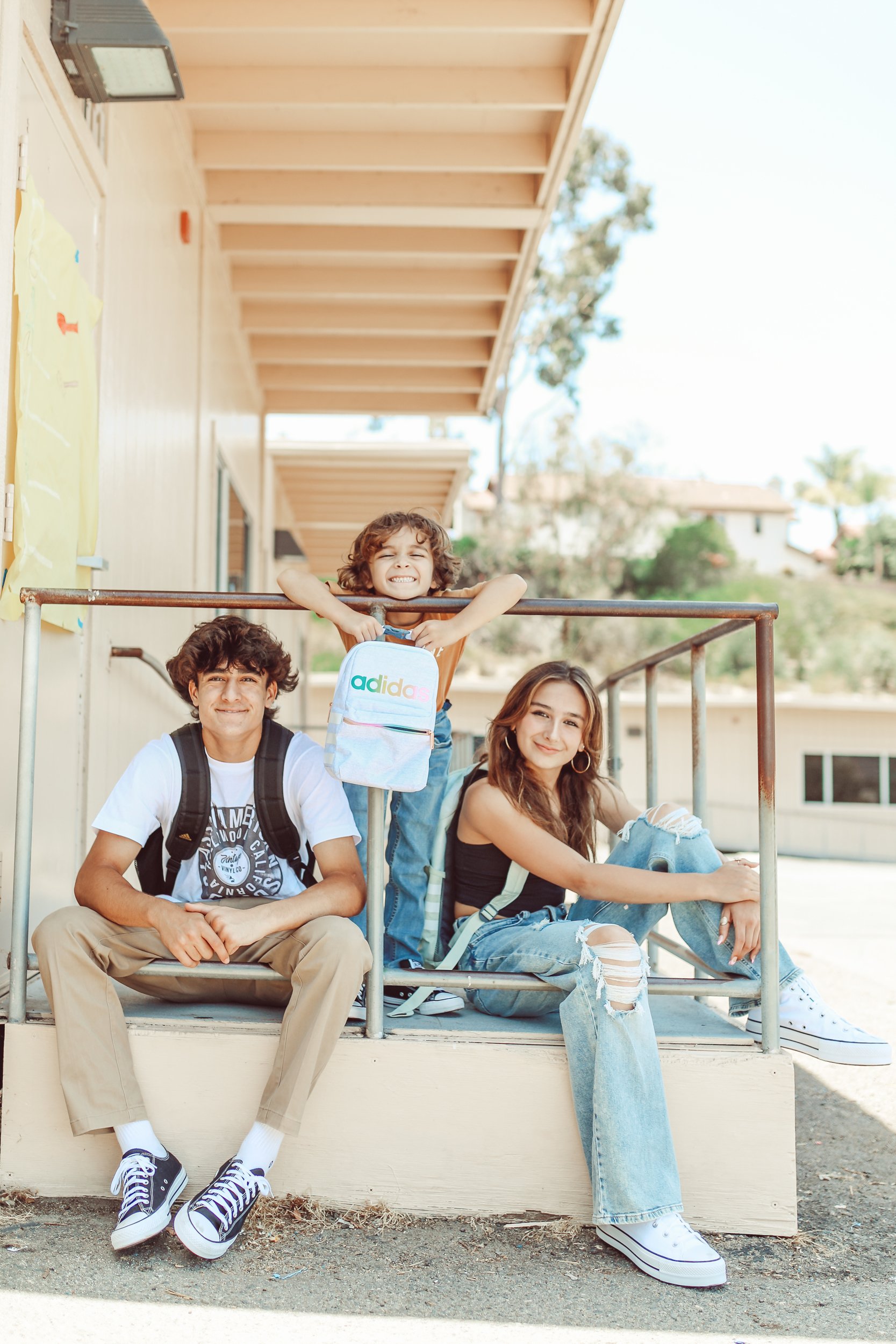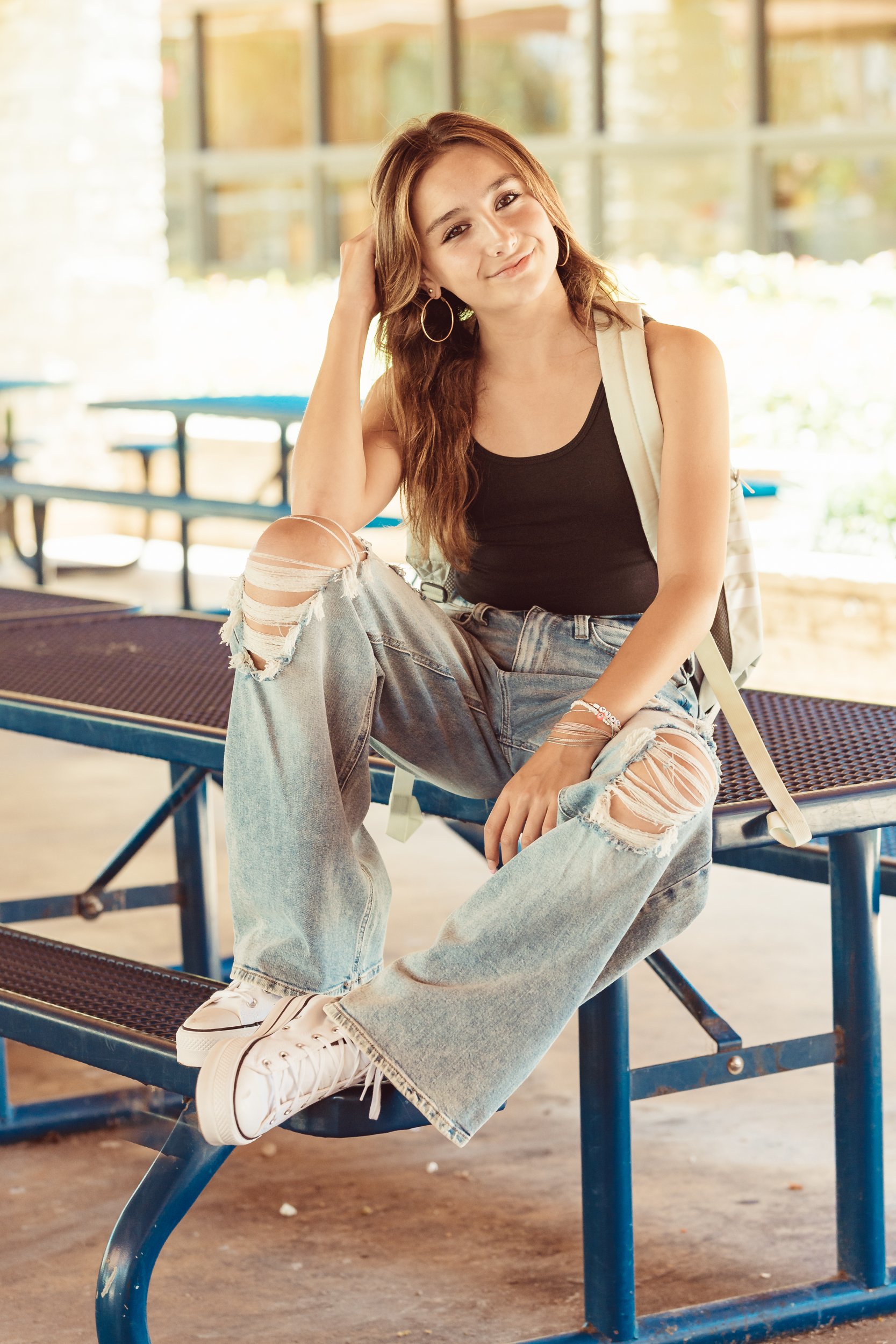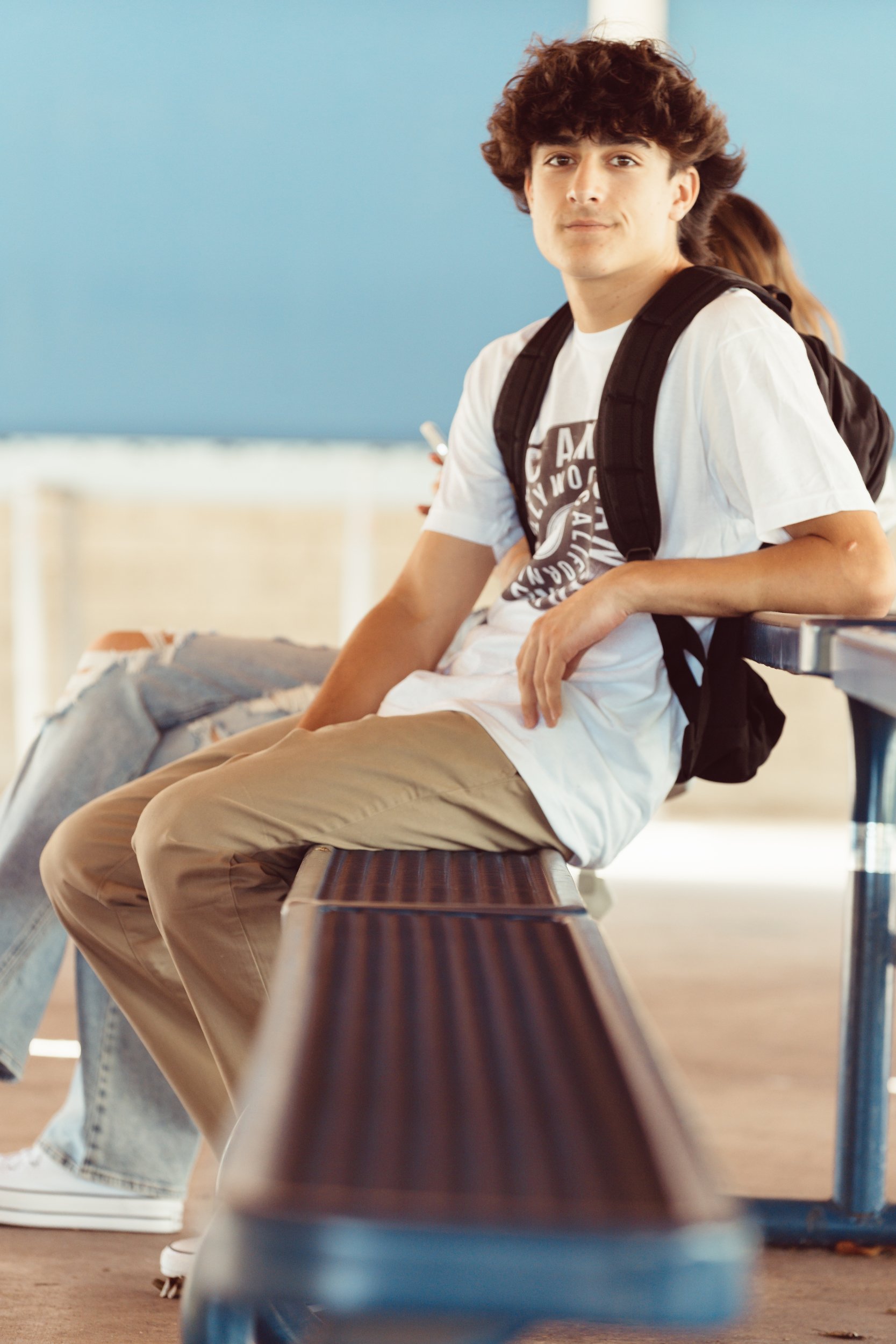 The Best Accessories
When you find a good backpack, you can get quite a few years out of it. I want ones that are sturdy quality, big enough to hold all of the kids' stuff, but also small enough that they can easily walk around with it. Oh, and bonus points for style! We're huge Adidas fans and loved this classic option with a rainbow-colored logo. It has great structure and a cute look for Brody. Dylan chose a more minimalist style with the Adidas Essentials Backpack and Jackson went for a bigger option with the Excel 6.
Roman also really liked the print on this Adidas lunch bag while Brody opted for the rainbow version. What I like about it is its expandability, insulation, and clip-lock handle so he can attach it to his backpack. No more forgotten lunches!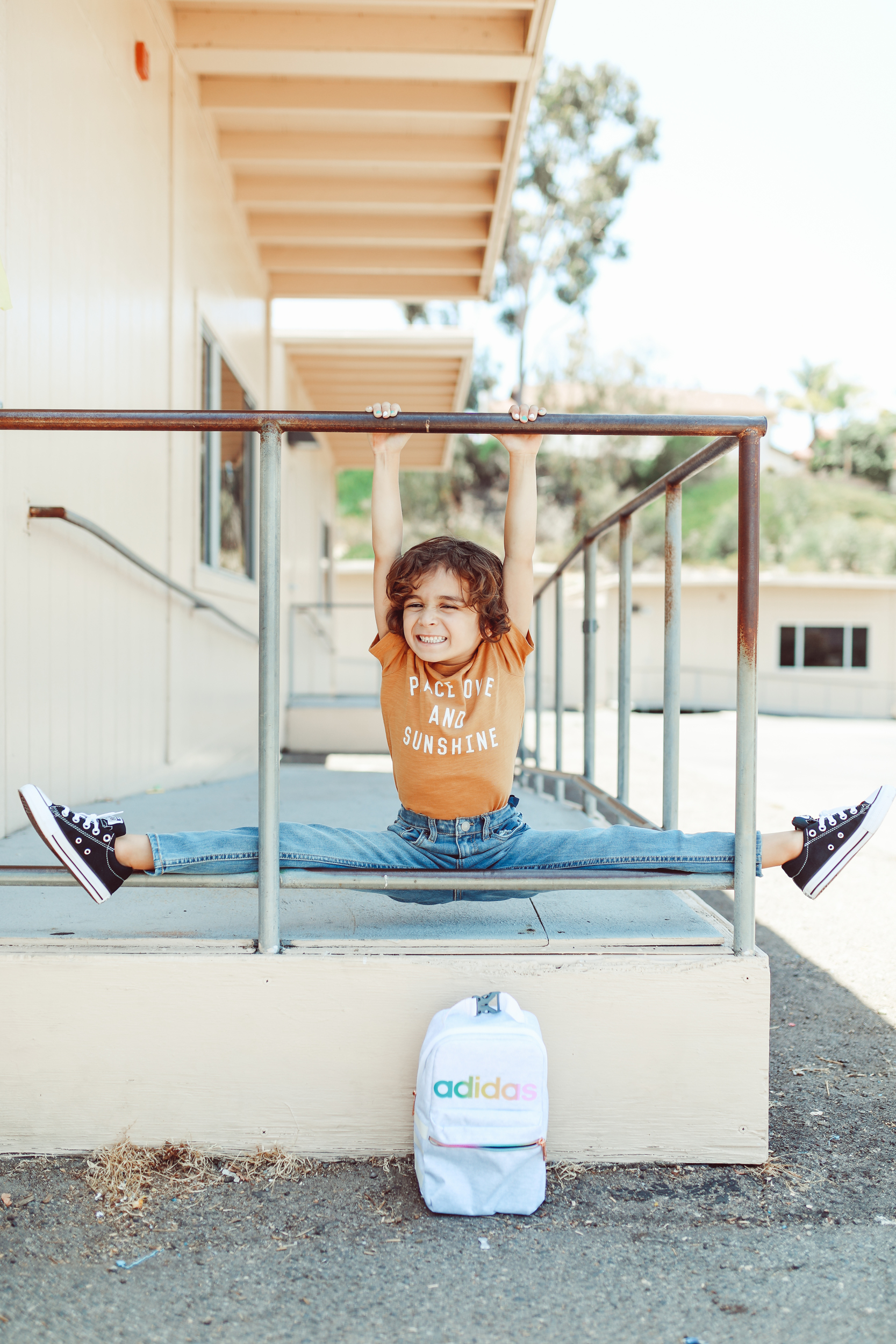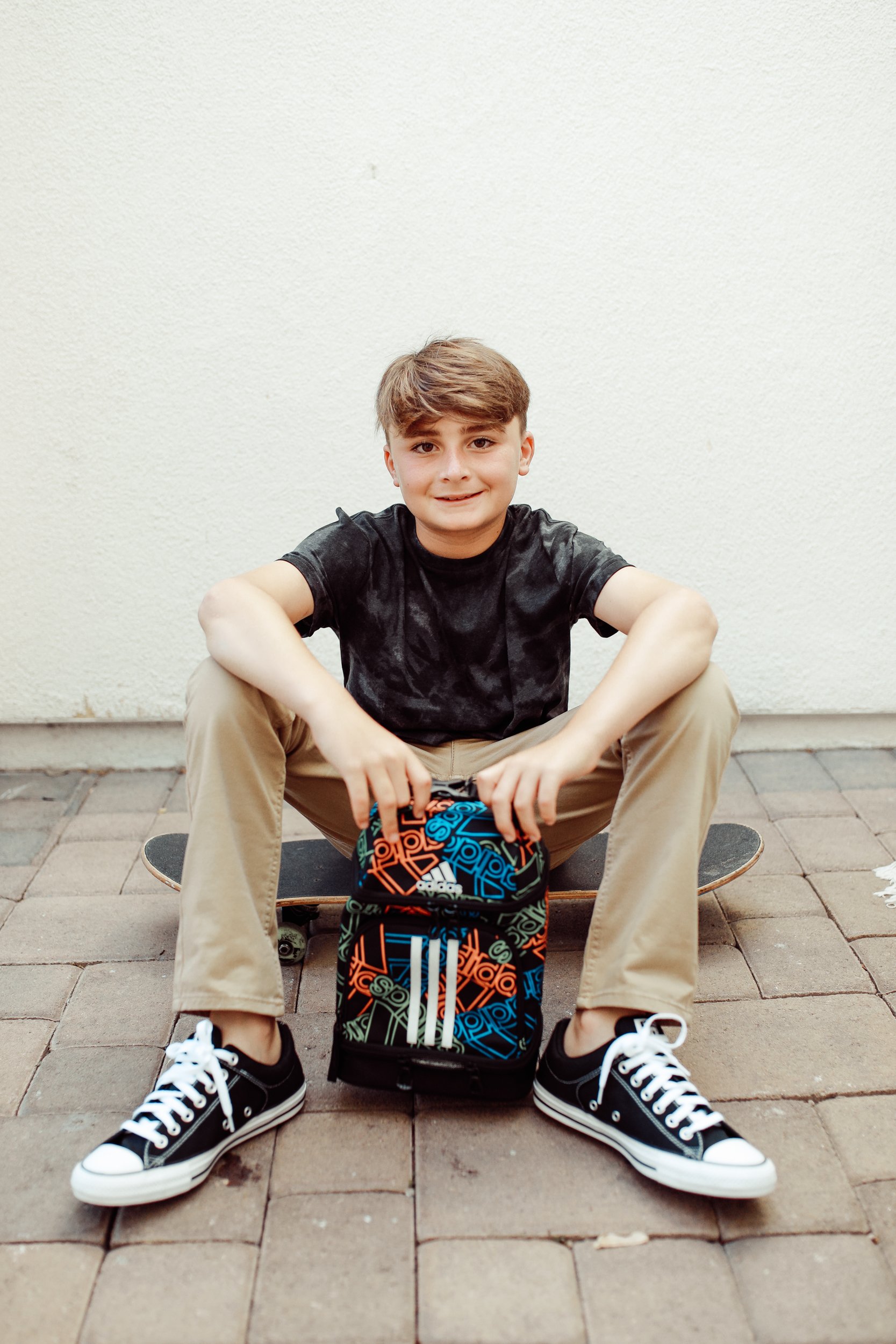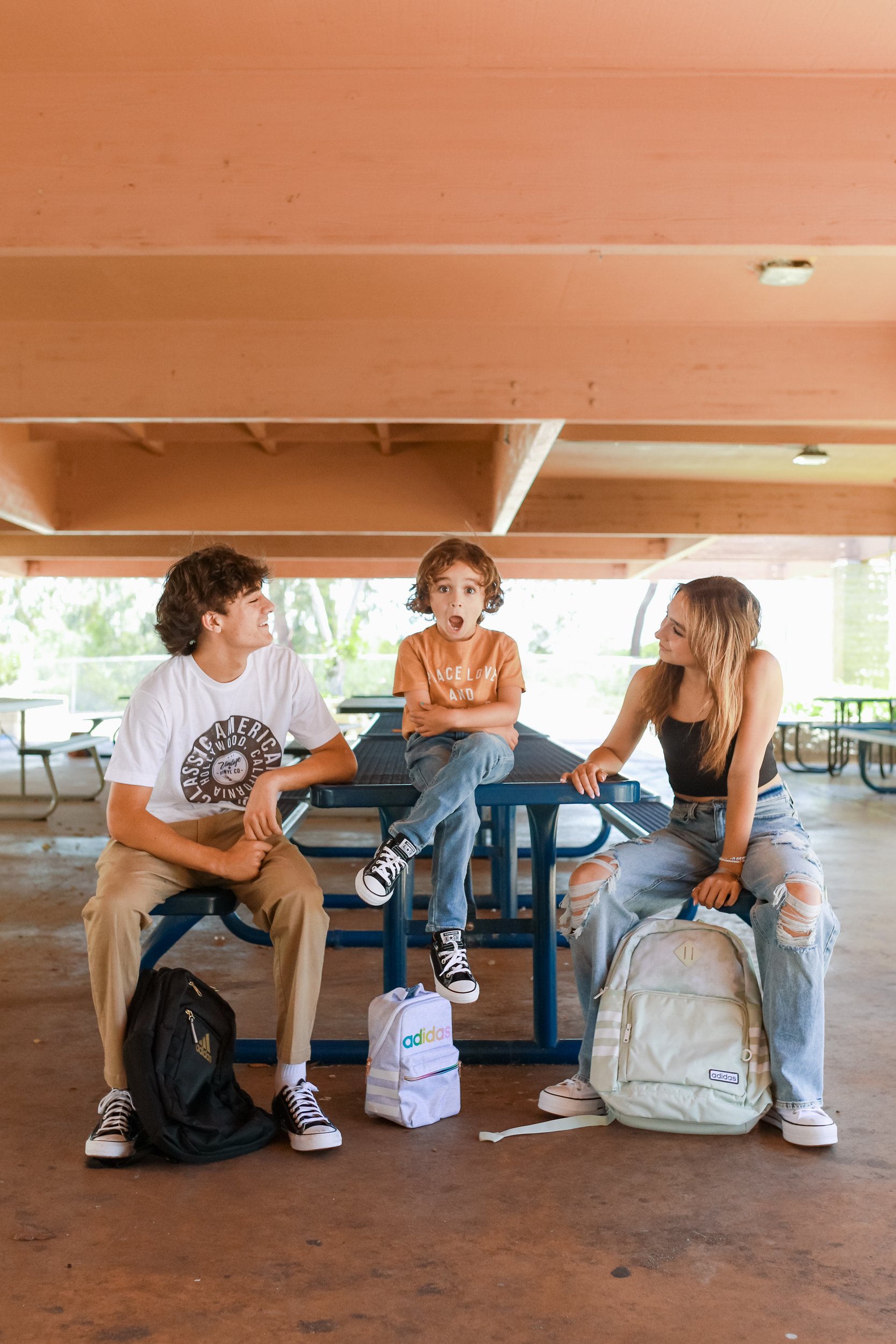 Awesome Bottoms
If it weren't for Kohl's, my kids would be running around in tired, worn-out denim. Thankfully, Kohl's stocks all of the latest trends and styles that don't compromise on quality. For denim, the kids are loving that '90s, baggy style. I got the Juniors' SO wide leg option for Dylan in a light wash and these straight-cut true blue jeans for Brody. My other two wanted to branch out and incorporate some non-denim bottom options into their school style, too. Both Roman and Jackson really liked the feel and cut of these Men's Dockers. They come in such a wide range of colors, too!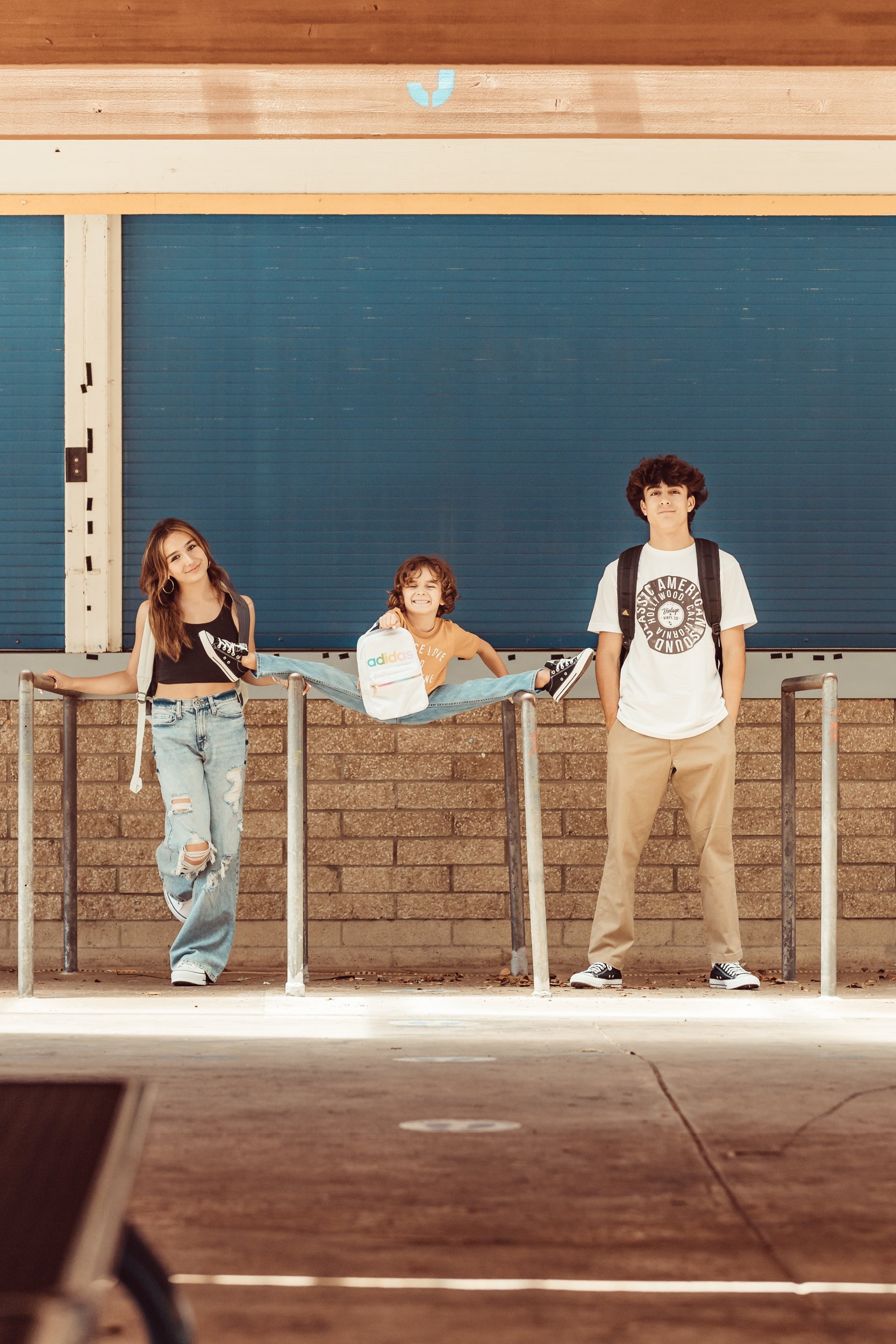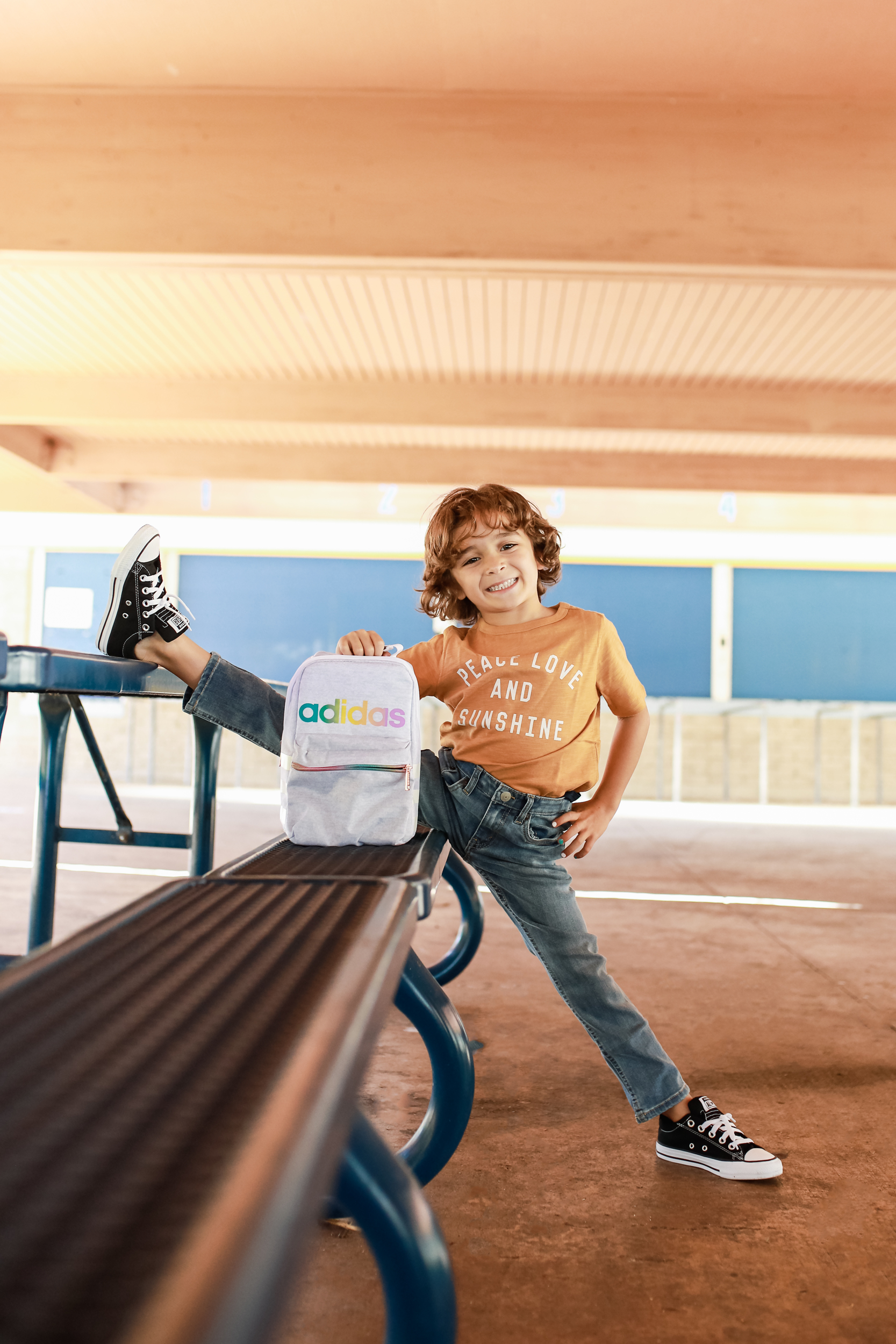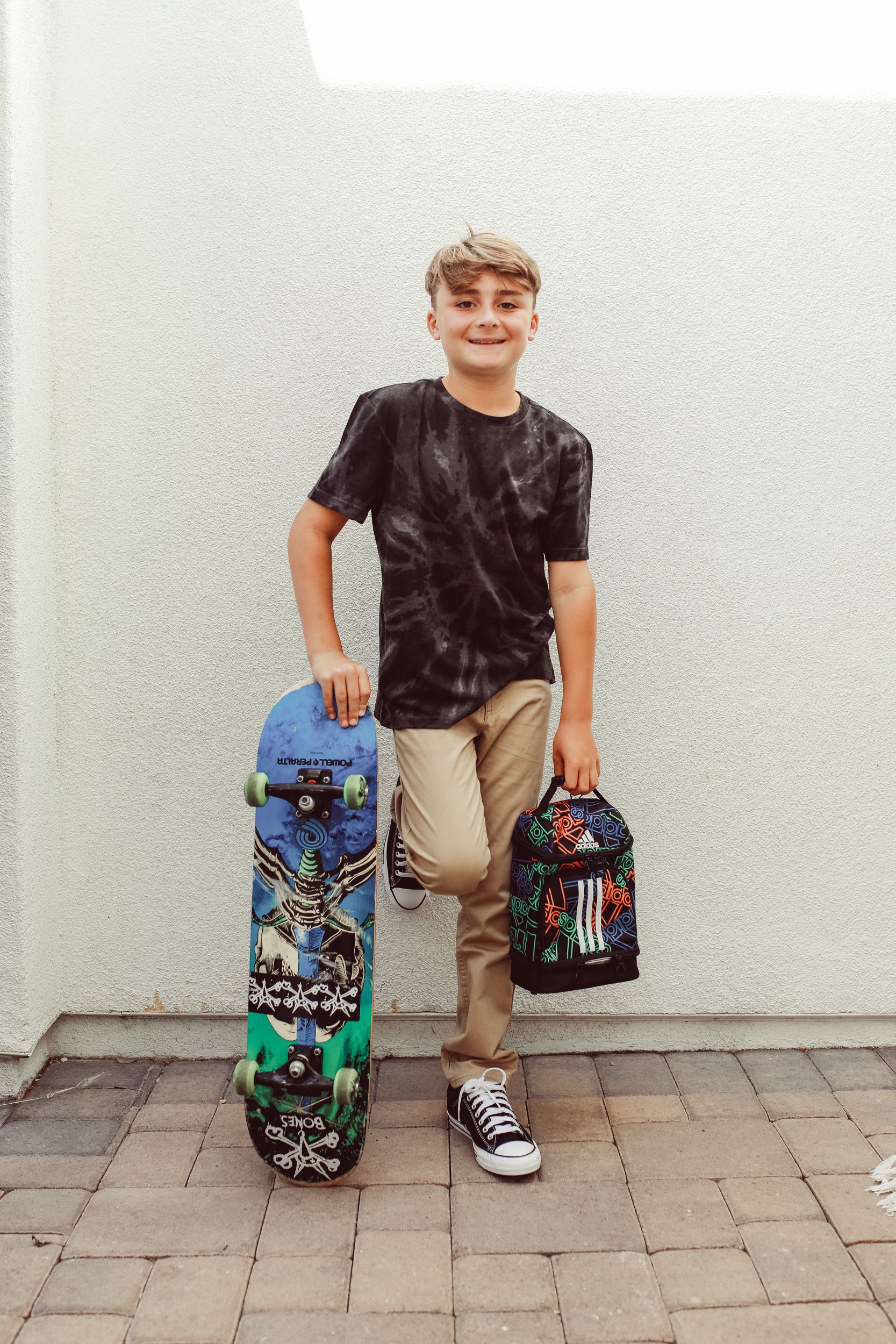 Comfortable and Fun Tops
We're all about the graphic tees and standard basics! They're super versatile and can be paired with so many different outfits. Brody loves bright colors, so these options by Lauren Conrad have been a huge hit. Roman and Jackson like more classic colors and simple lettering, so I looked to brands like Under Armour and Adidas.
I also grabbed some crop tops for Dylan as those are her favorite style of tops at the moment. This black option still covers enough while giving her the cropped feel, is made from a super breathable fabric, and can be paired with a bunch of different looks.
Love what you see? You can get in on the goods, too. Earn $10 Kohl's Cash for every $50 spent. Basically, you're getting paid to shop. Run, don't walk!
Have you listened to my podcast? Check out The Mom Confidential!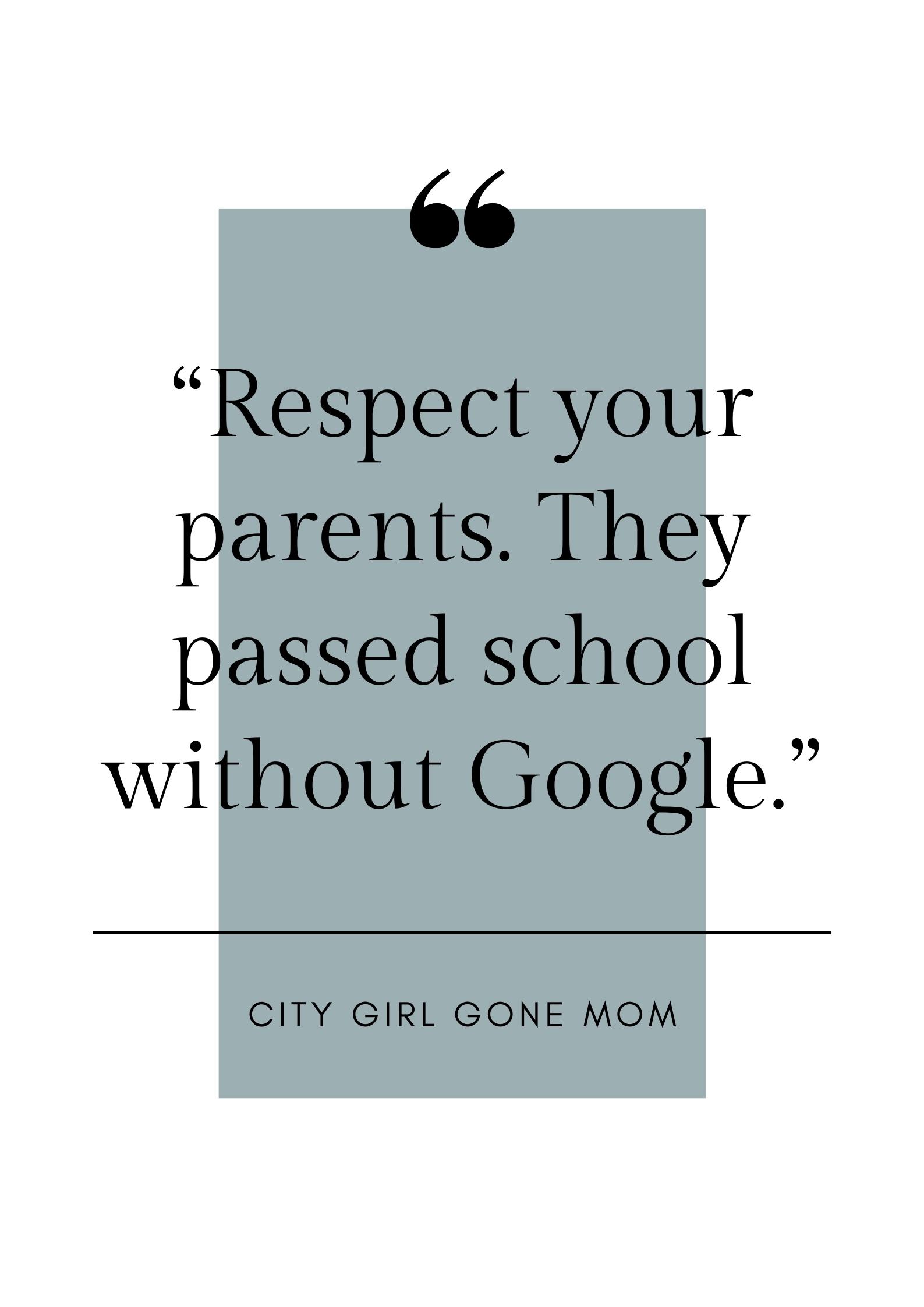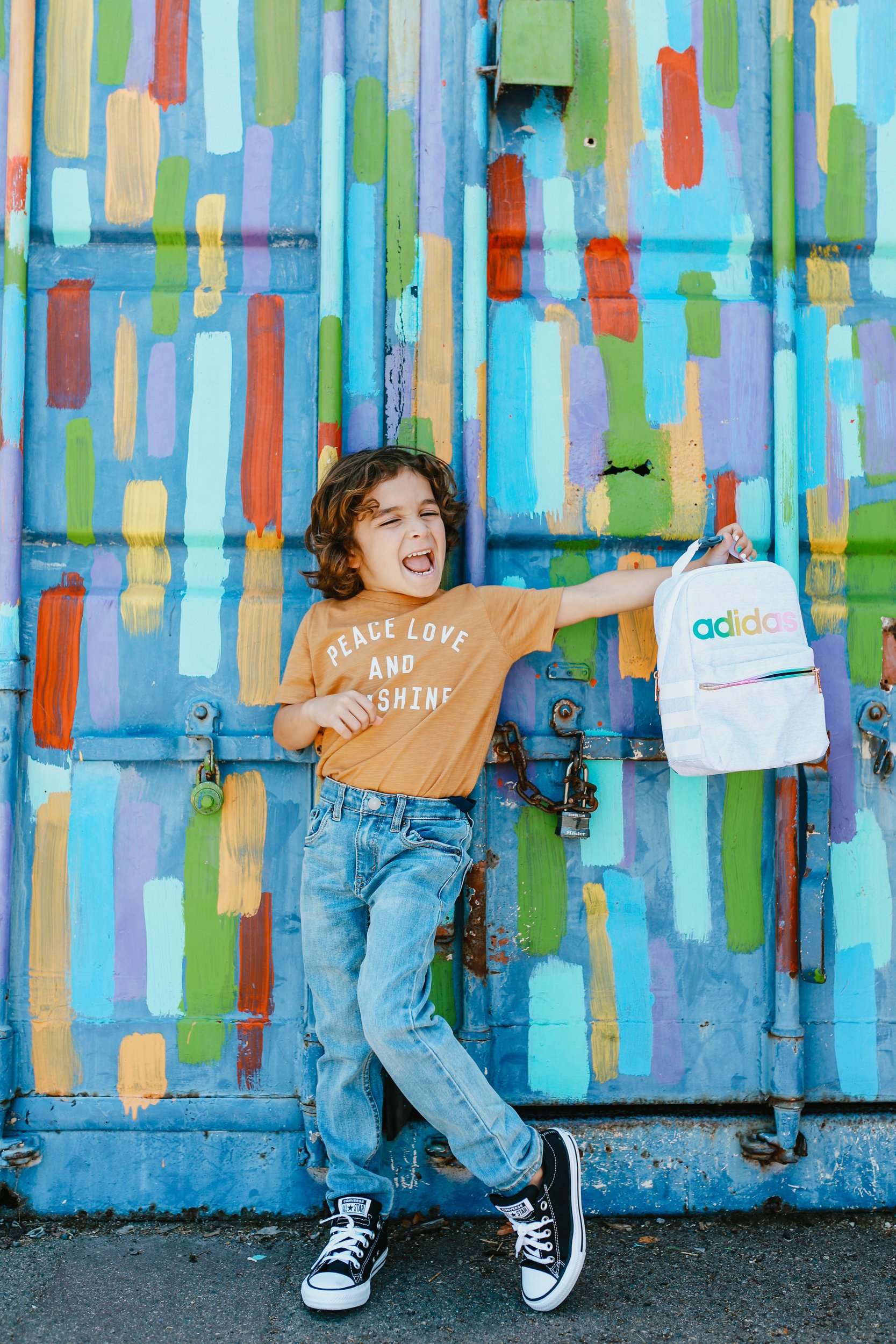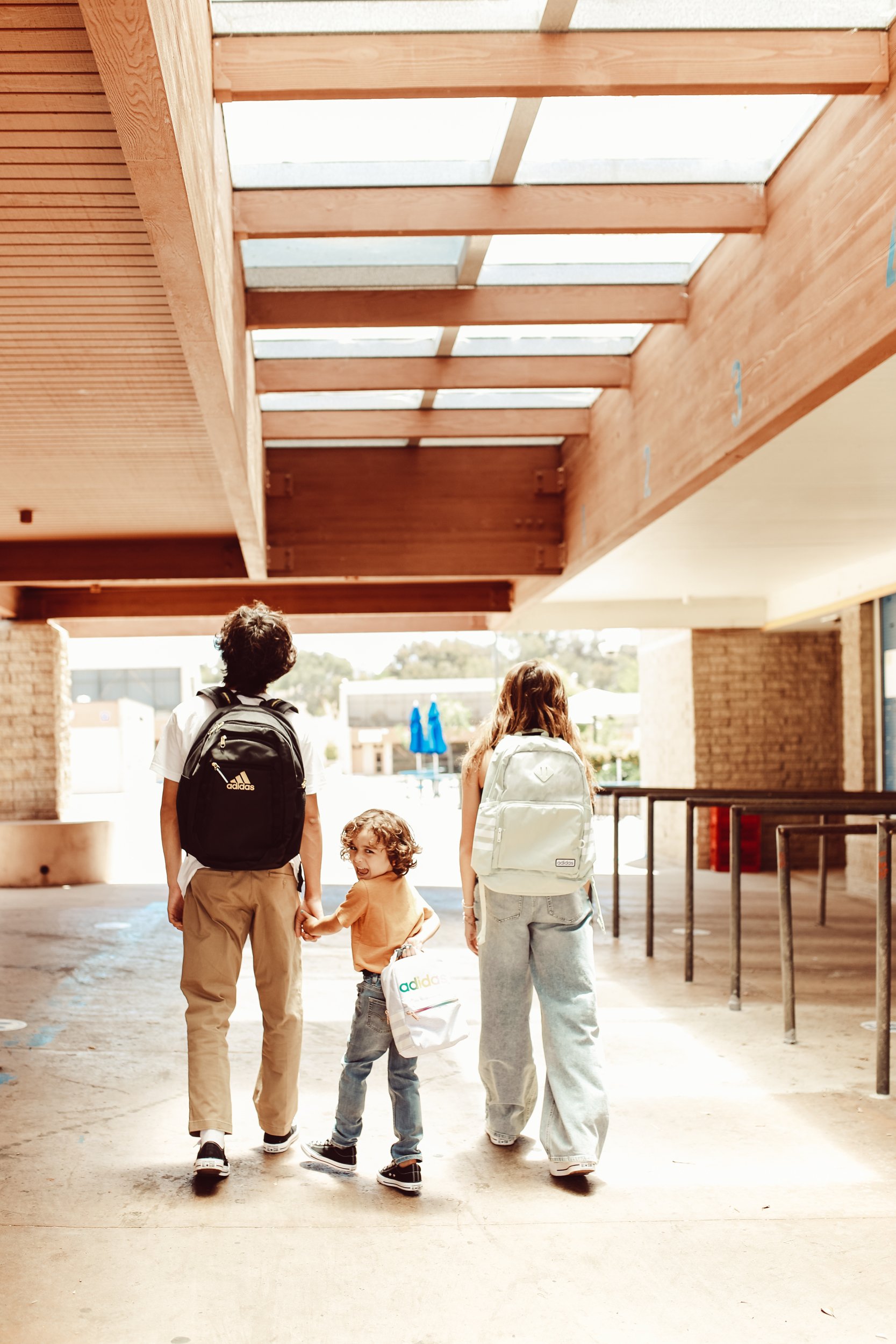 Tips for Parenting In Style...
Never boring, always awesome. Keep up to date with the latest from City Girl Gone Mom.