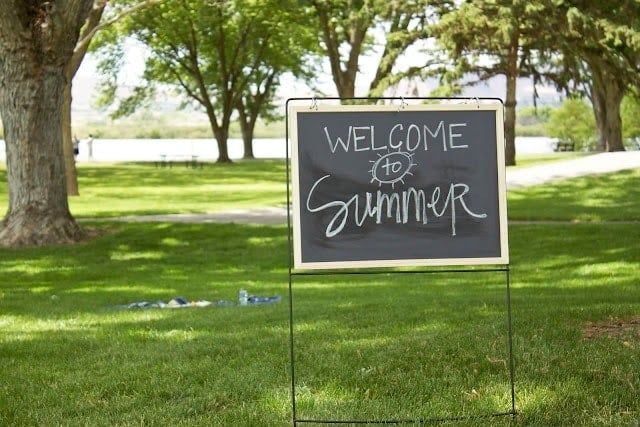 Schools out!  I thought this day would never come.  Not that I want to rush into summer because it means my sweet little ones are going into the next grade, but the craziness of their schedule had me gasping for air.  I must admit I overbooked their activities, which had me married to my not-so-hot minivan literally five plus hours a day.  When this past Friday finally arrived I couldn't be more excited.  Getting up on this day was also not a problem.  I finally exhaled!
I made it.  Summer in finally here.  Though the weather is pretty constant in San Diego, I could find myself feeling the ocean breeze, listening to the sound of kids giggling, and the seagulls chirping away.  Summer has officially rolled in.  Parents are genuinely happier and kids are ready, well ready to just be kids.
It's crazy how simultaneously you can be sad and at the same time jumping for joy.  My kids and I have built friendships at our elementary school over the past 2 1/2 years in San Diego.  We are in the process of building our first home here and we have to change schools.  Luckily for us it's only 15 minutes away, so we can keep up with the friendships.  Sure, it will be different and we are great with change, but it doesn't negate the fact that my heart hurts a little.  You get used to seeing the same community of families when you reside somewhere.  So, even though it's exciting to finally be home owners it's hard to switch things up.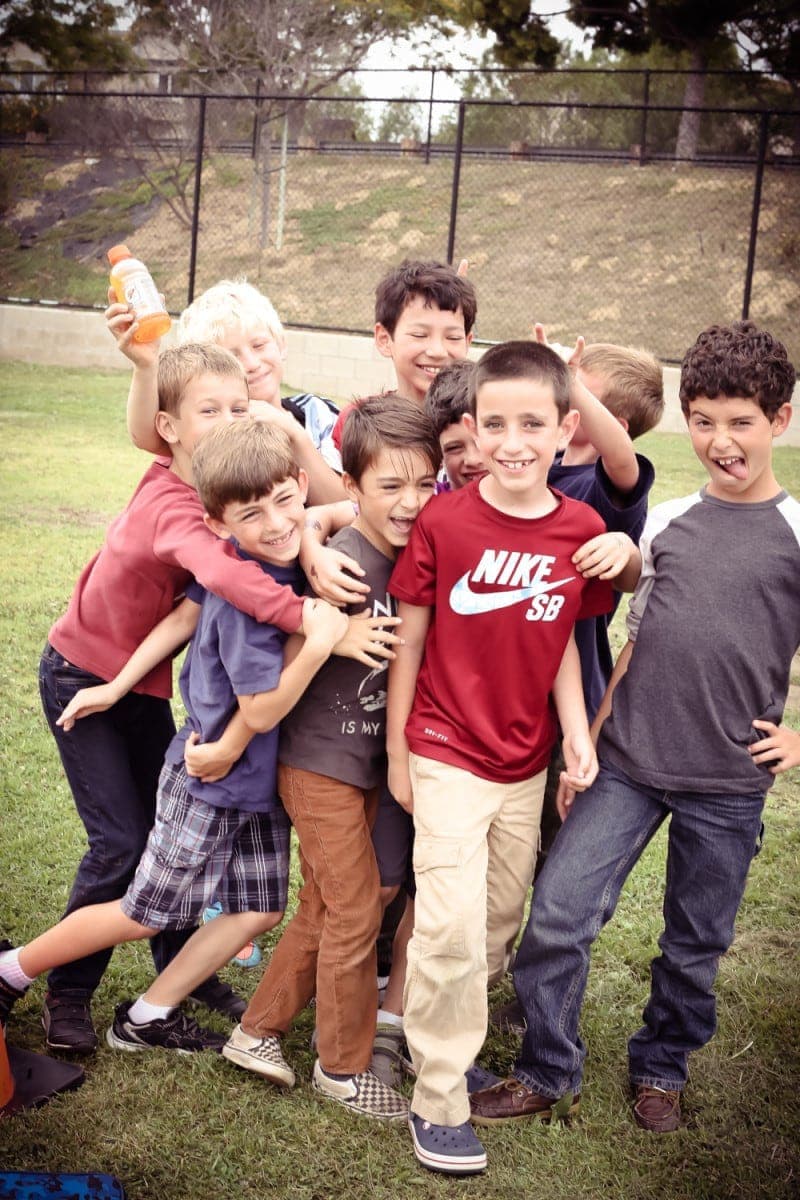 We have been preparing the kids since we arrived in San Diego, that after a few years we will buy a home and we don't know where and the chances are it won't be zoned at the same school.  We reminded them about this, and they are doing great, it's me as the mom that is a bit sad.  These kids love their friends and I do too including their parents.  Sure, we will be fine because it's not that far, it's just the closing of this that chapter has me emotional.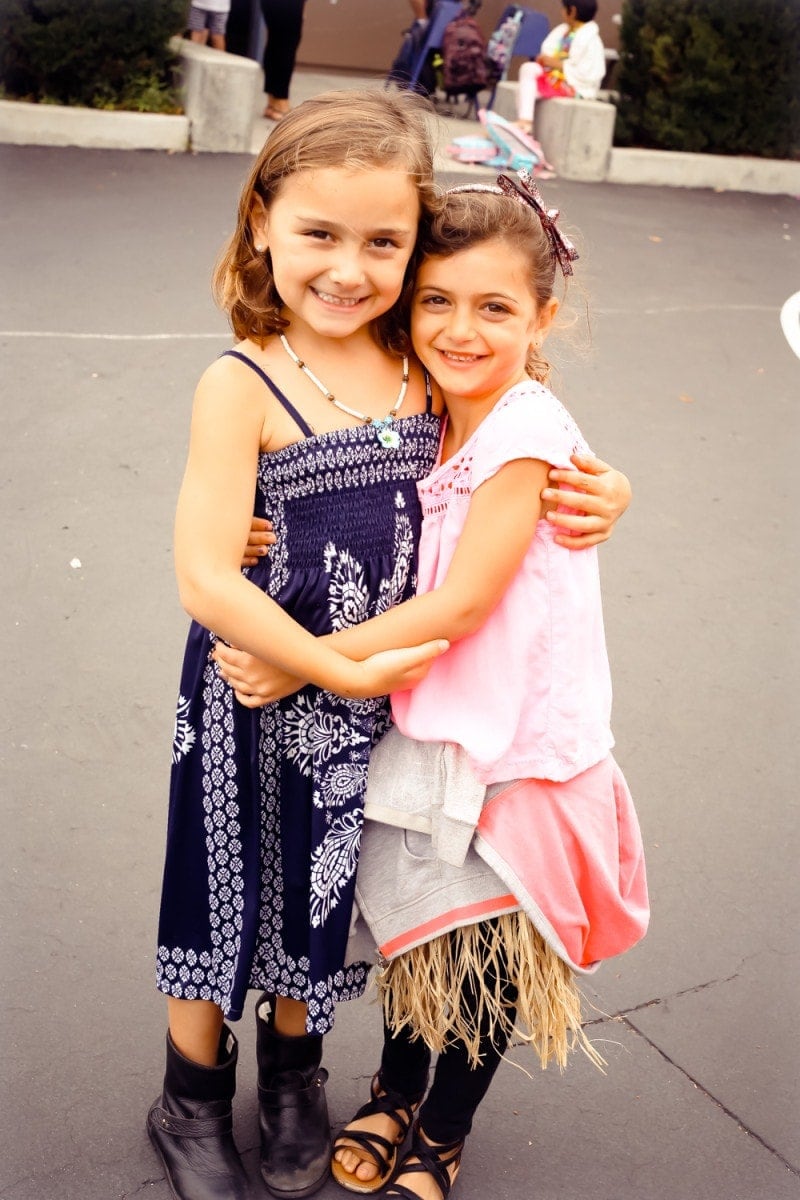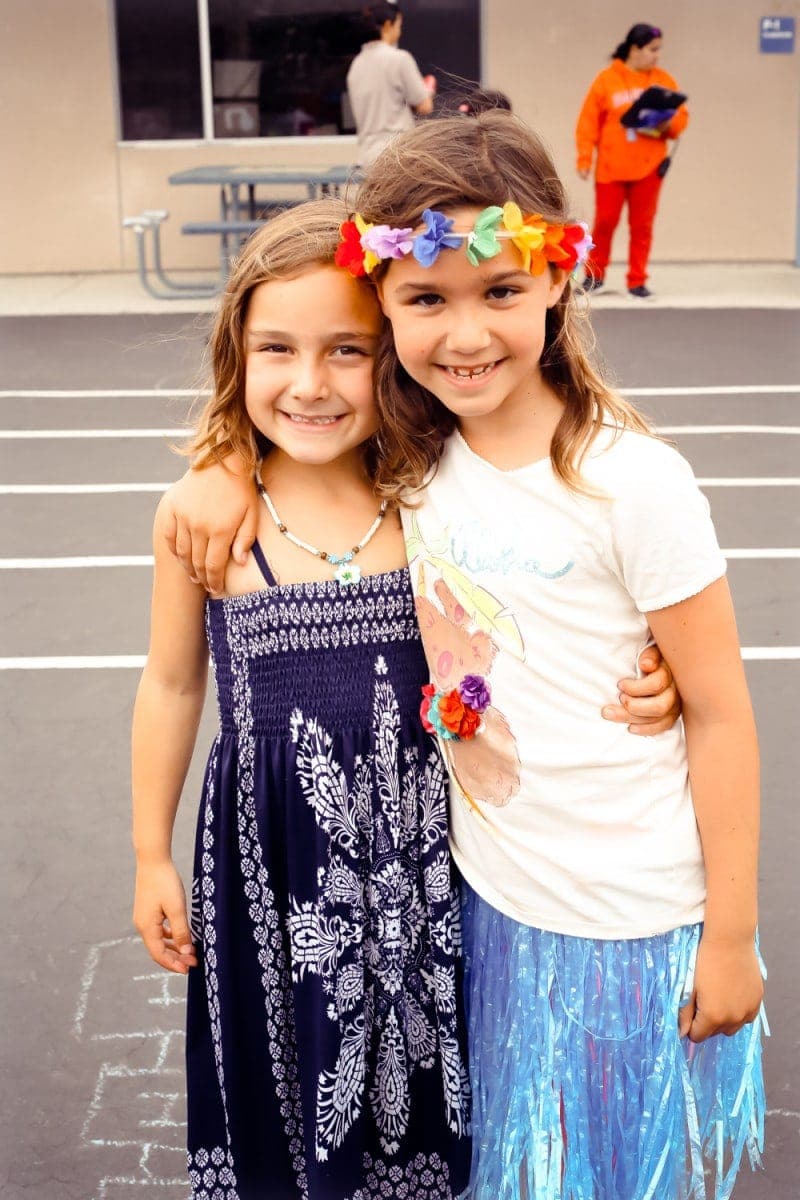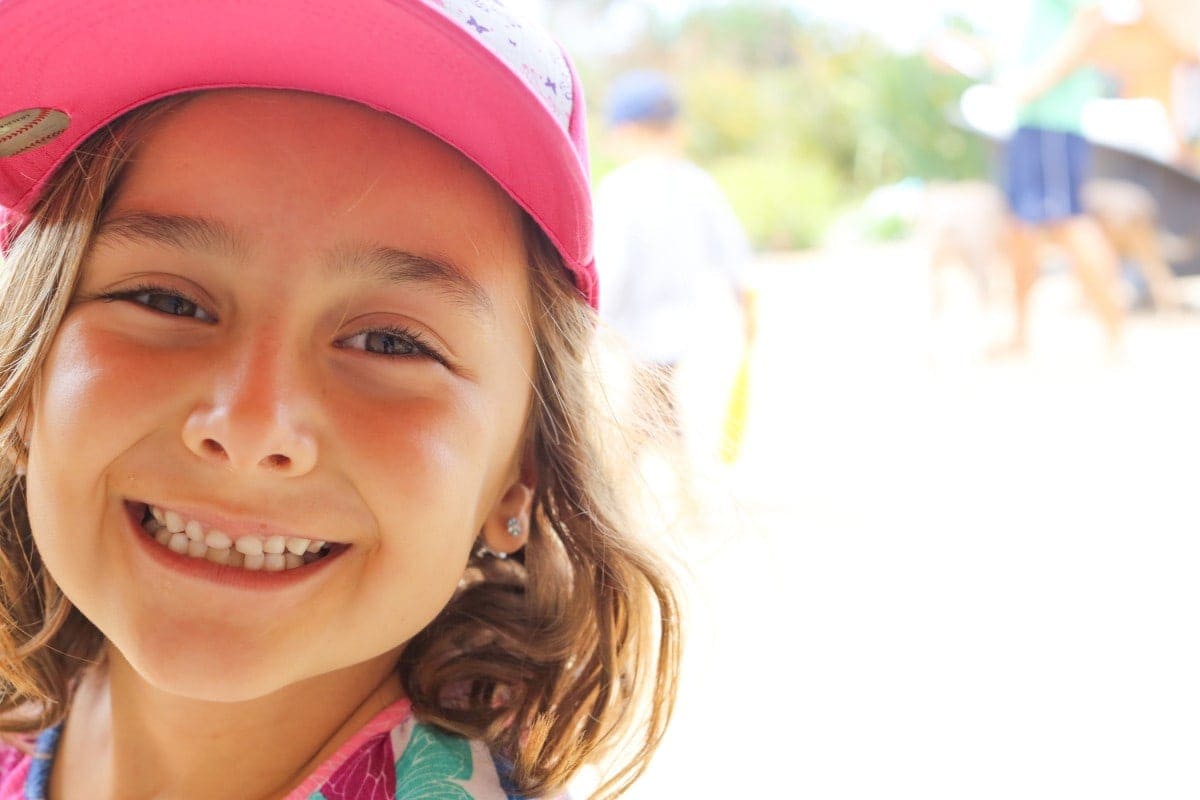 Despite all the change, I am ready for summer with my kids.  I was telling a friend recently that every day when I dropped the older two off at school I felt empty.  I really can't stand not being with my kids.  Sure I love a little break to go to the gym, to write my blog, prepare meals, get a pedicure, but truth is I miss them when they go to school.  I guess that explains all the tears on the first day of Kindergarten.
Roman has no idea how much fun he is going to have with his siblings home.  I am ready for some fun with my tribe.  I put them in a few camps this summer that end at noon, but surely will enhance their growth.  Jackson & Dylan are doing a junior lifeguard program where Roman is doing early explorers where he gets to play tennis and swim.  The fun things about these camps is I could park myself on the beach and watch them be kids from afar. I am focusing this summer on having enough structure to have them ready for 2nd and 3rd grade, but will keep things laxed enough to enjoy sand in their toes with a sun screened nose.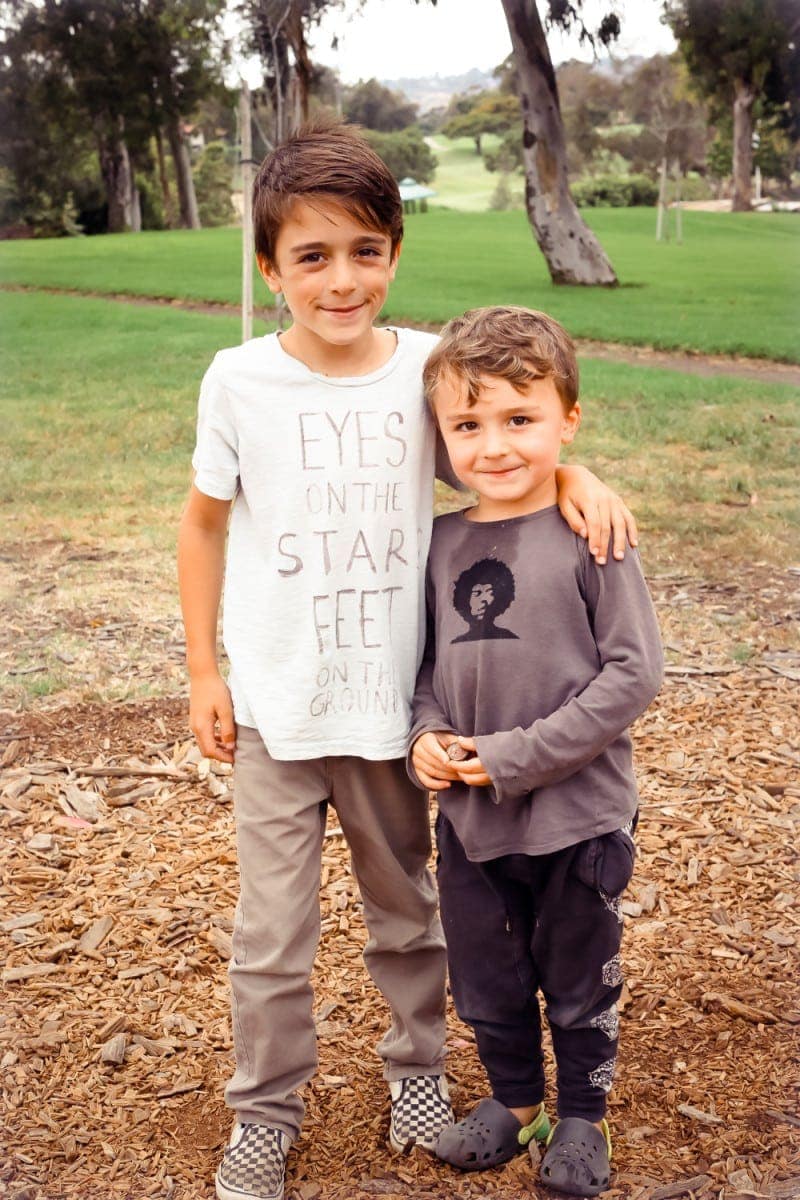 Other than my children becoming master swimmers, I am looking forward to lazy beach days, lemonade stands, ice cream cones and exploring San Diego with my babes in tow.  And of course I can't leave out lazy mornings my favorite! We only have nine weeks home with them and it's my job to make it a memorable summer, especially before they welcome another sibling this September and the tight schedules return.  In the meantime, I will let Dylan continue to create her own Padre's stadium while we cheer on the boys playing ball.  What are you doing this summer to make it memorable, comment below, I would love to hear from you.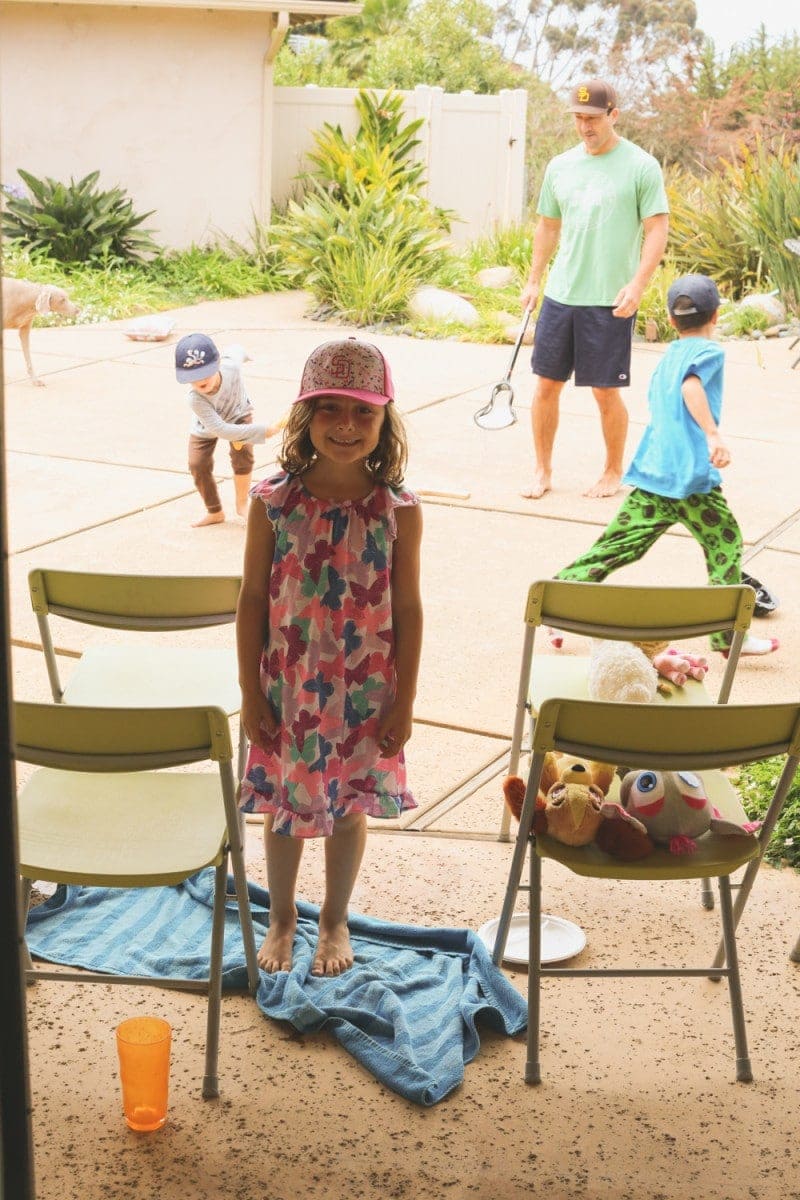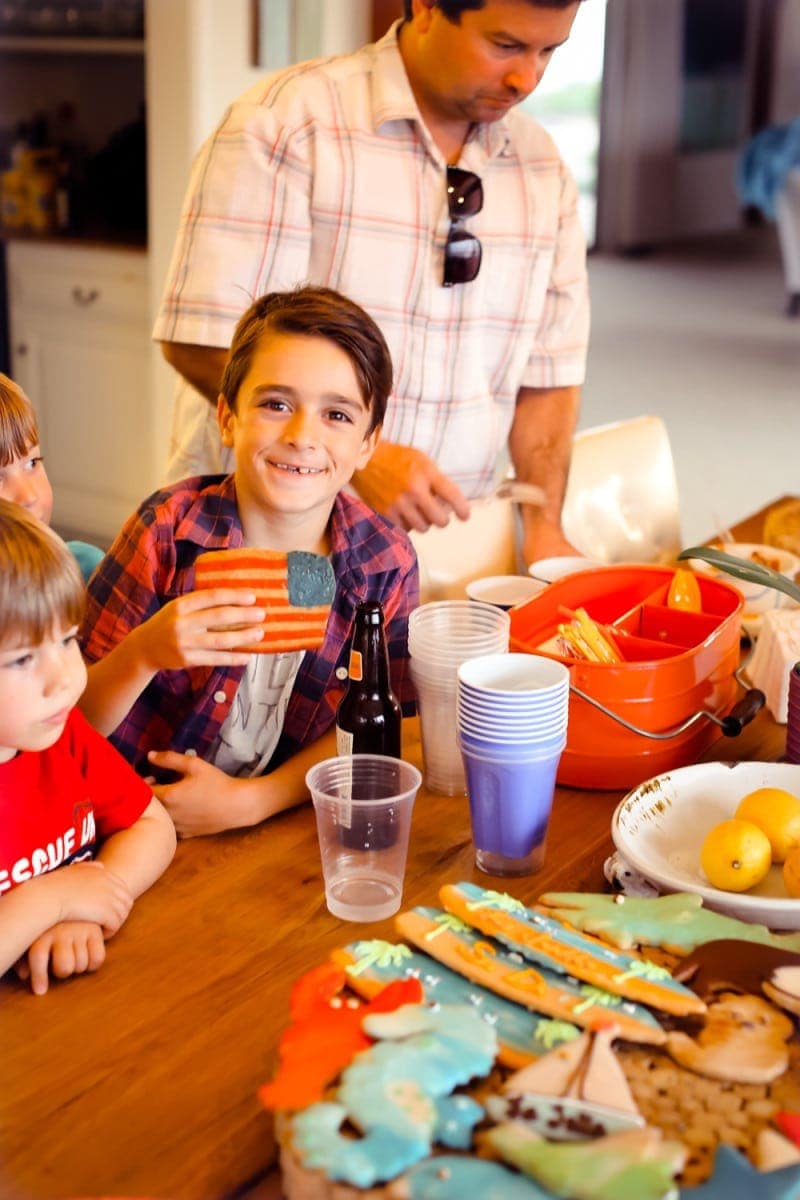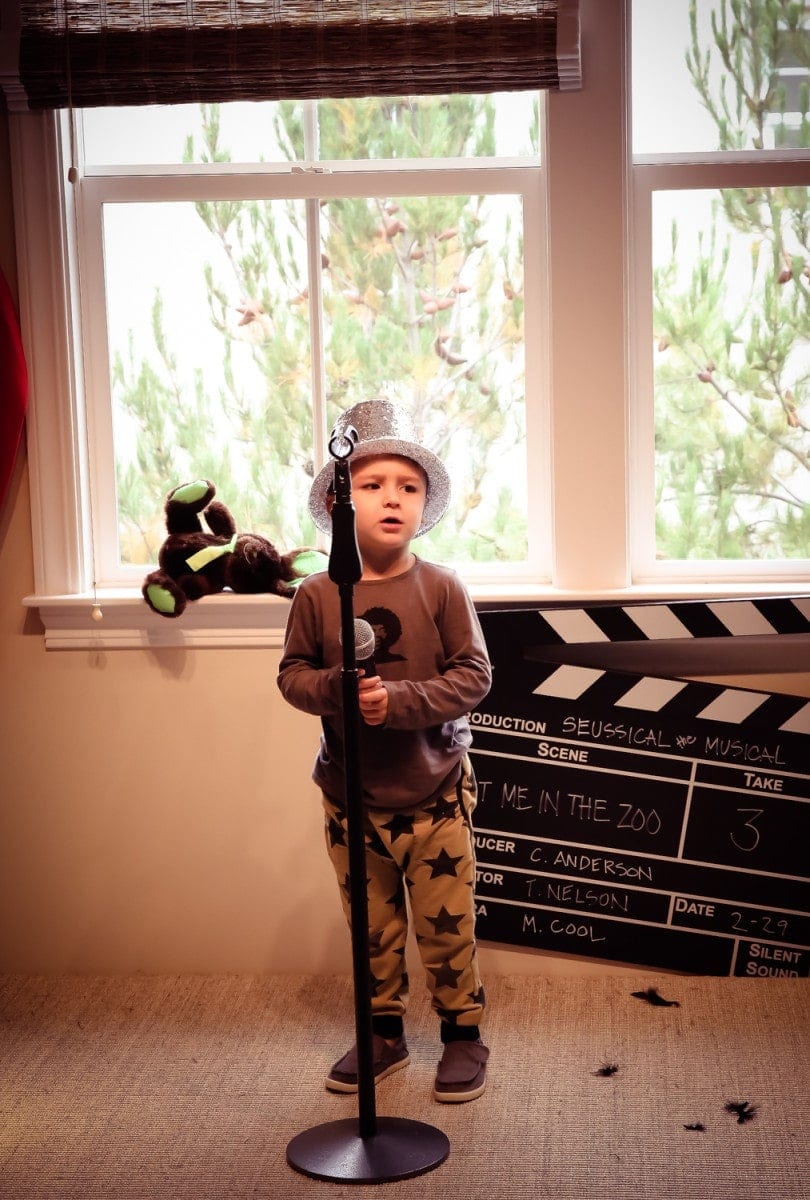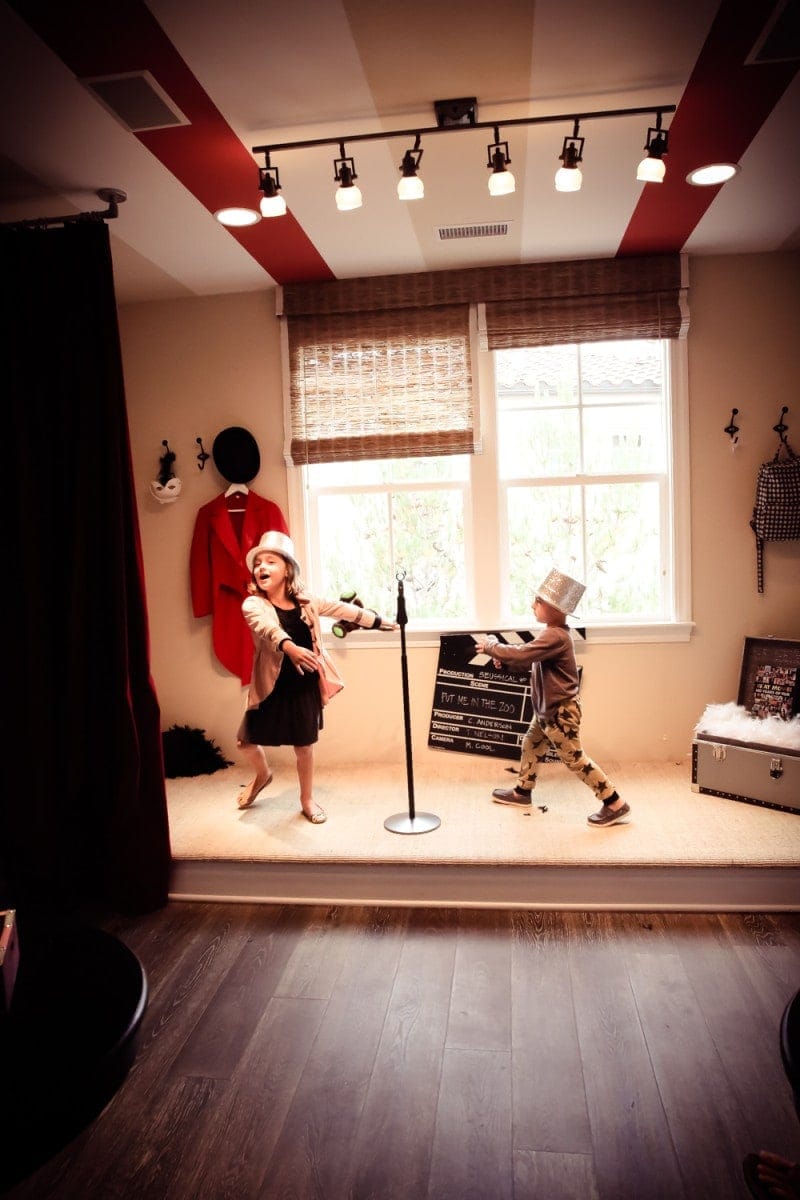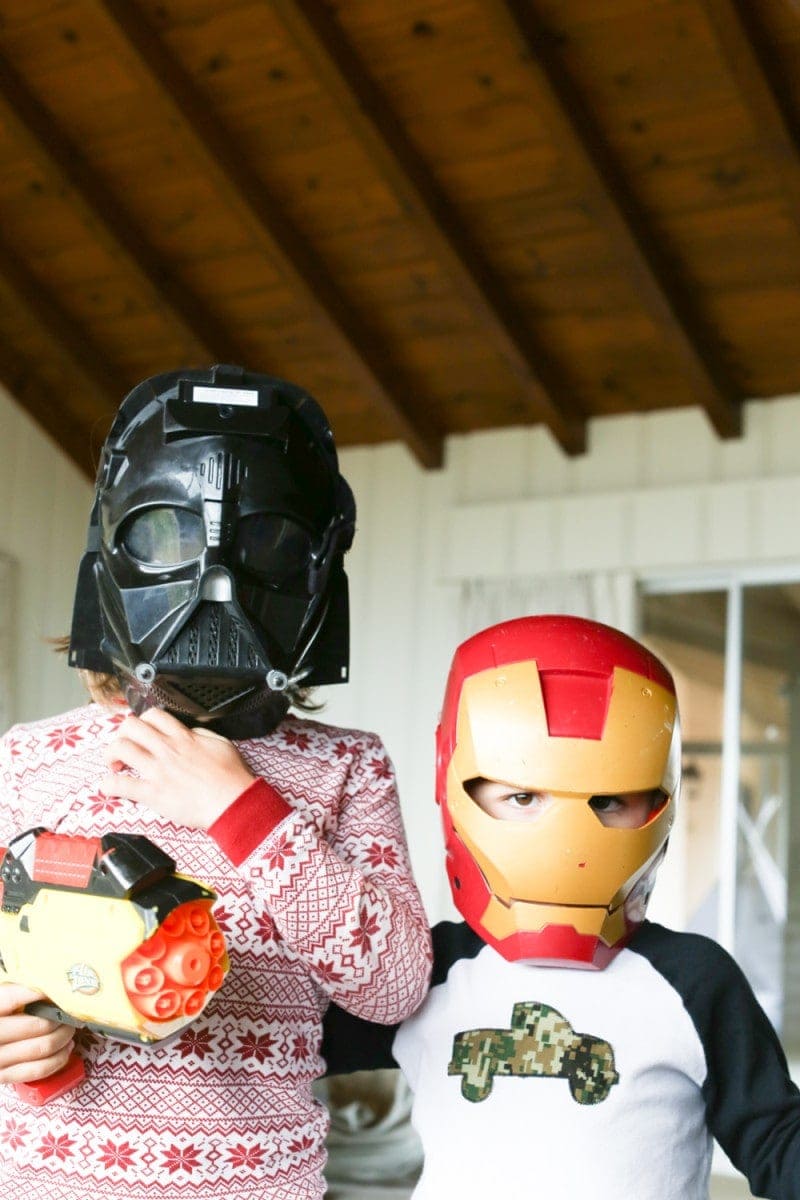 Tips for Parenting In Style...
Never boring, always awesome. Keep up to date with the latest from City Girl Gone Mom.