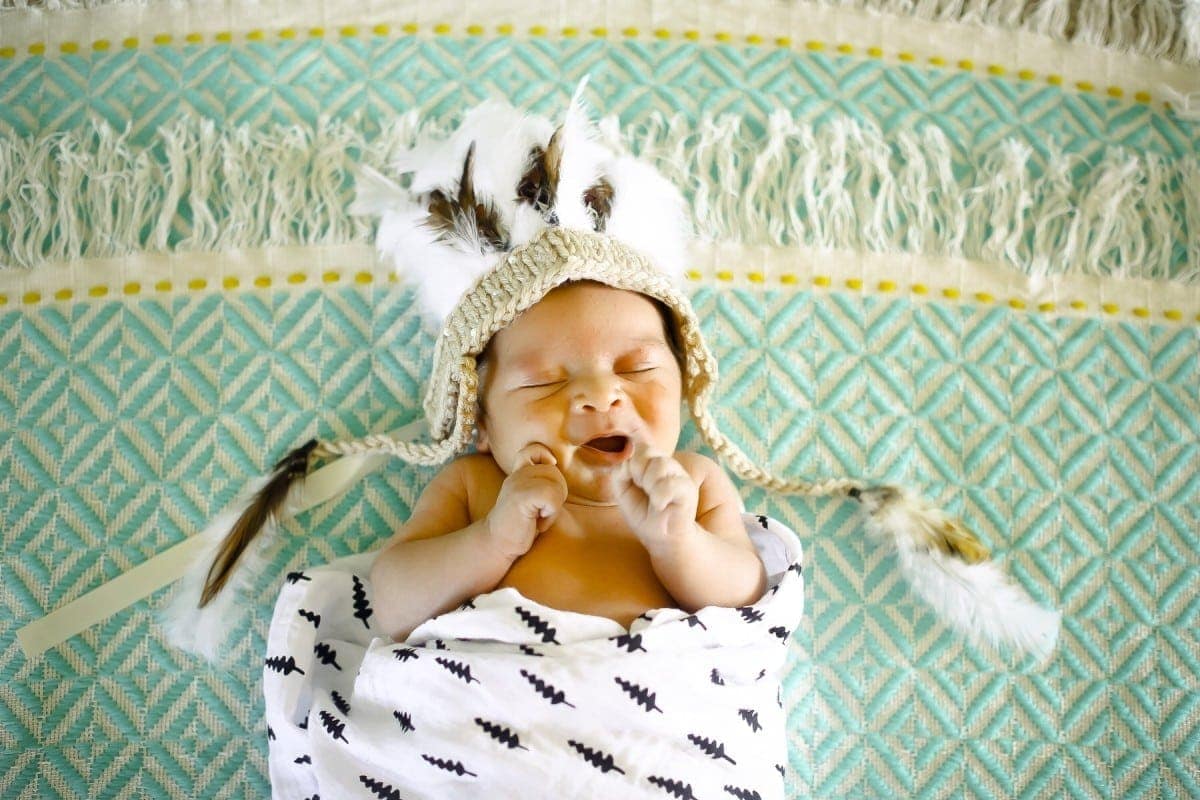 When we left the hospital, we were filled with such joy it was almost surreal.  Did this really just happen?  Do we have another baby?
We walked into our home and our normalcy was felt like we never even left.  Kids were playing, grandma was cooking Yokisoba, my sister-in-law Kim was keeping the house orderly.  The homemade sign my kids made with Aunt Kim and put over the fireplace had me in tears.  What a sweet gesture welcoming me and baby Brody home.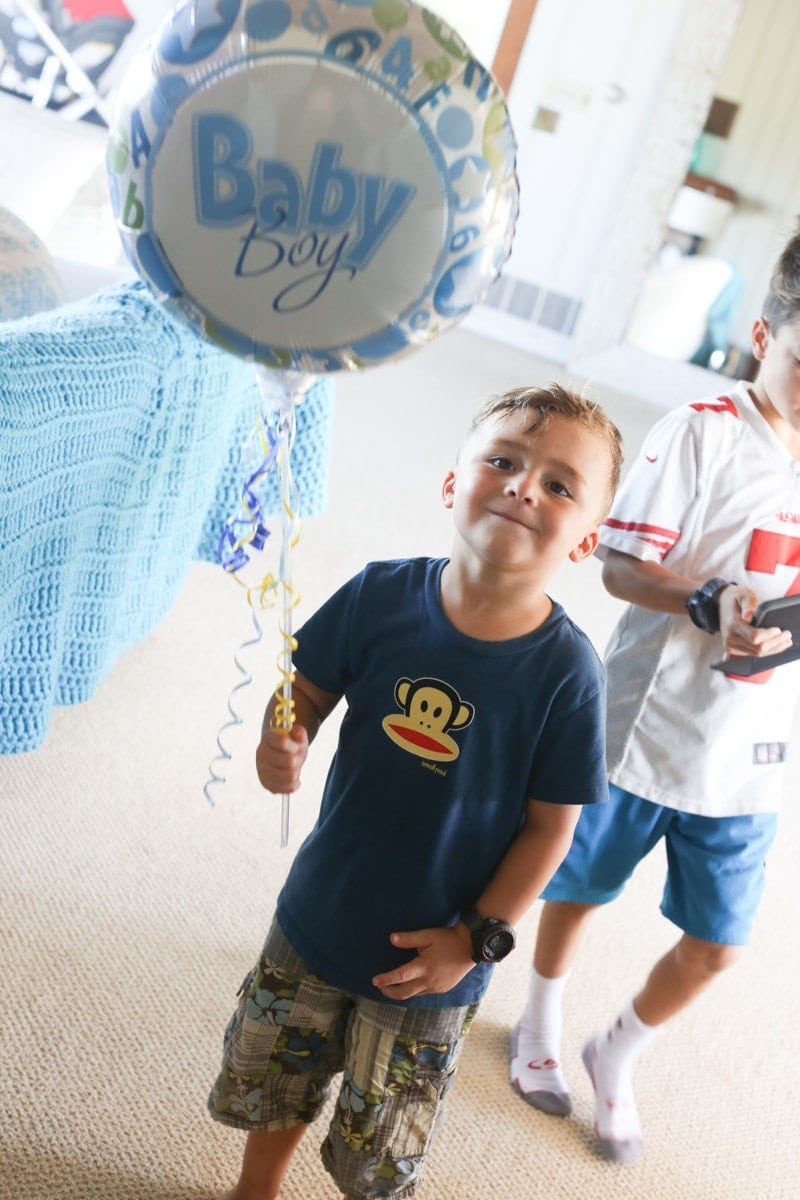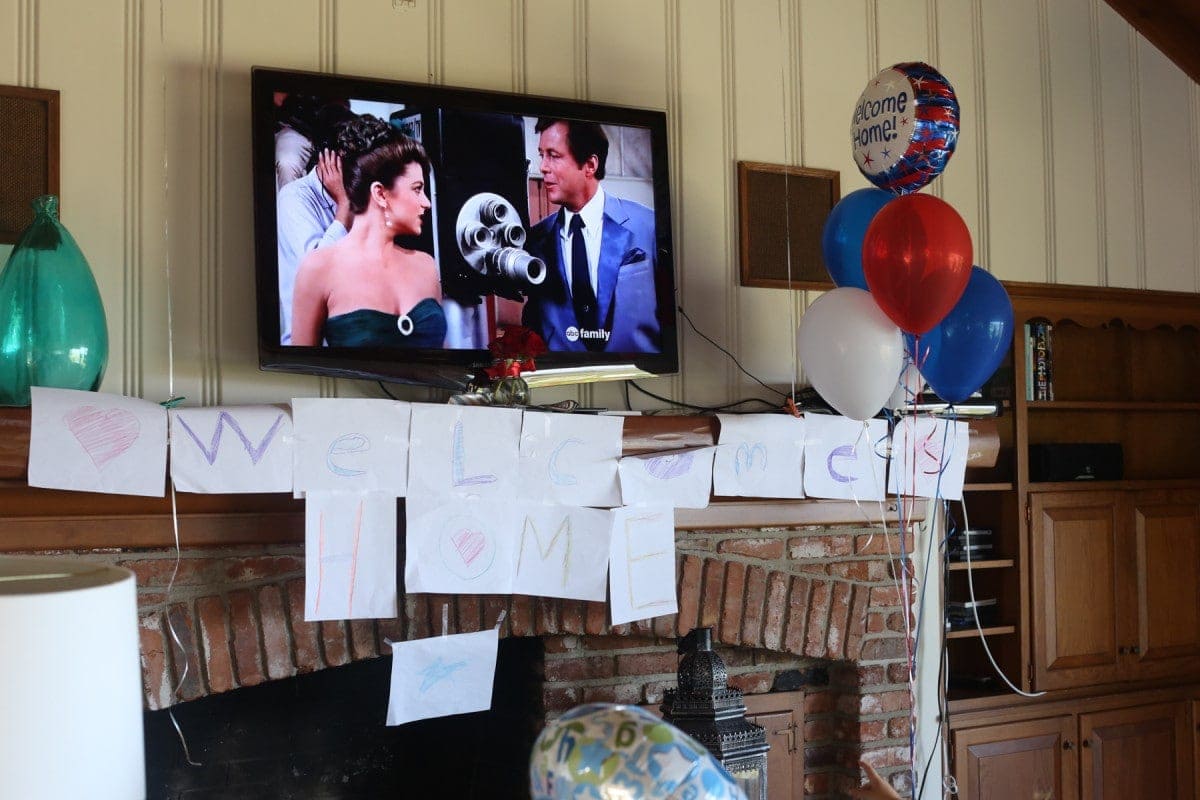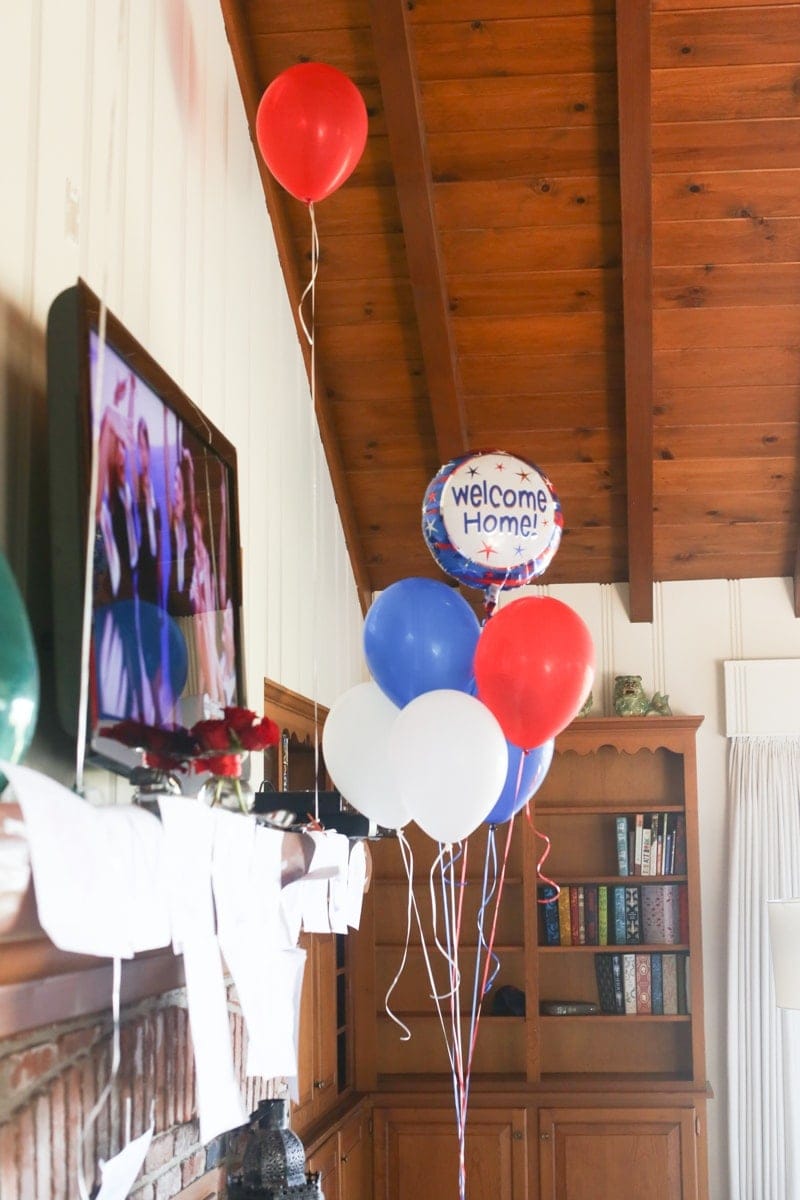 The visitors have been plentiful since having our baby.  Now that two weeks have gone by, I have a minute to reflect on all of the outpouring of love for our family.  It's unbelievable that no matter what town we move to we create a village of families that we know we can count on.  It's such a beautiful feeling having so many friends that really love us.  They step in as family.
In a crazy way I almost feel guilty being so spoiled by everyone.  From baskets of food, to jewelry designs, to professional images, whatever our friends can do they did it x 10.  It's just amazing how much love surrounds us and without asking this outpouring of love has been well received.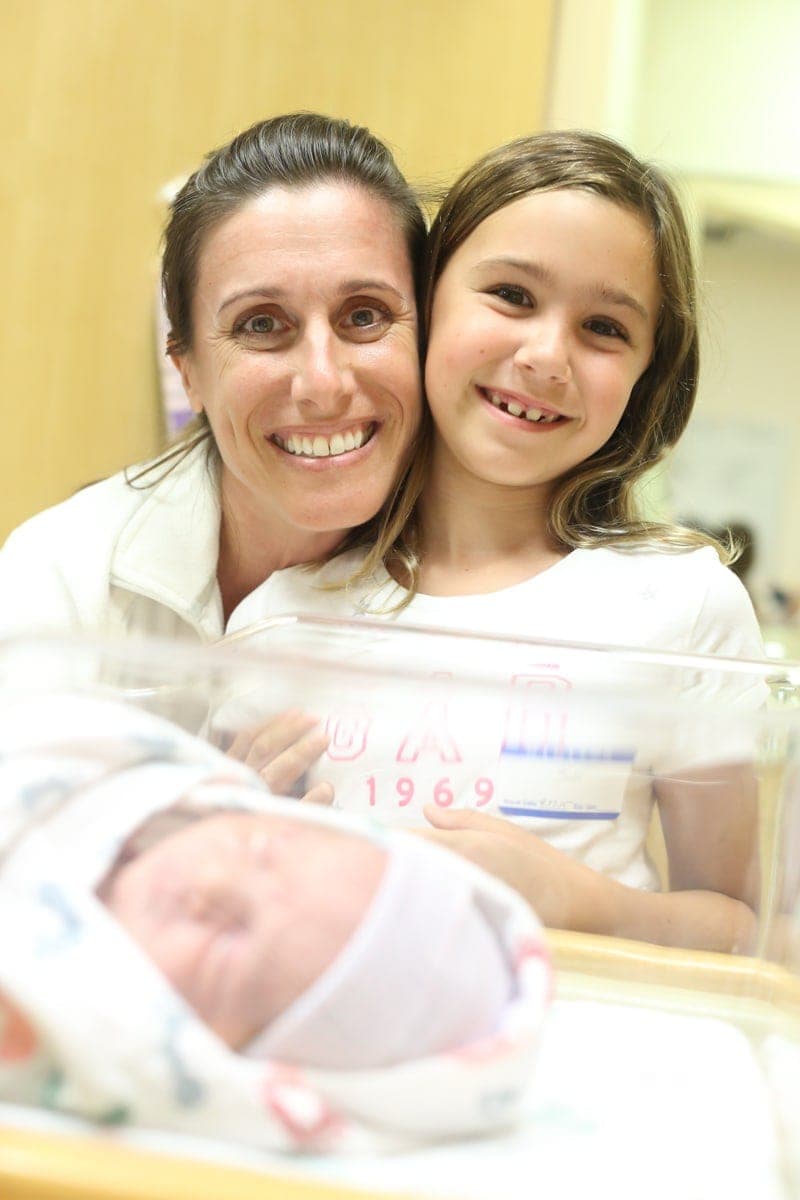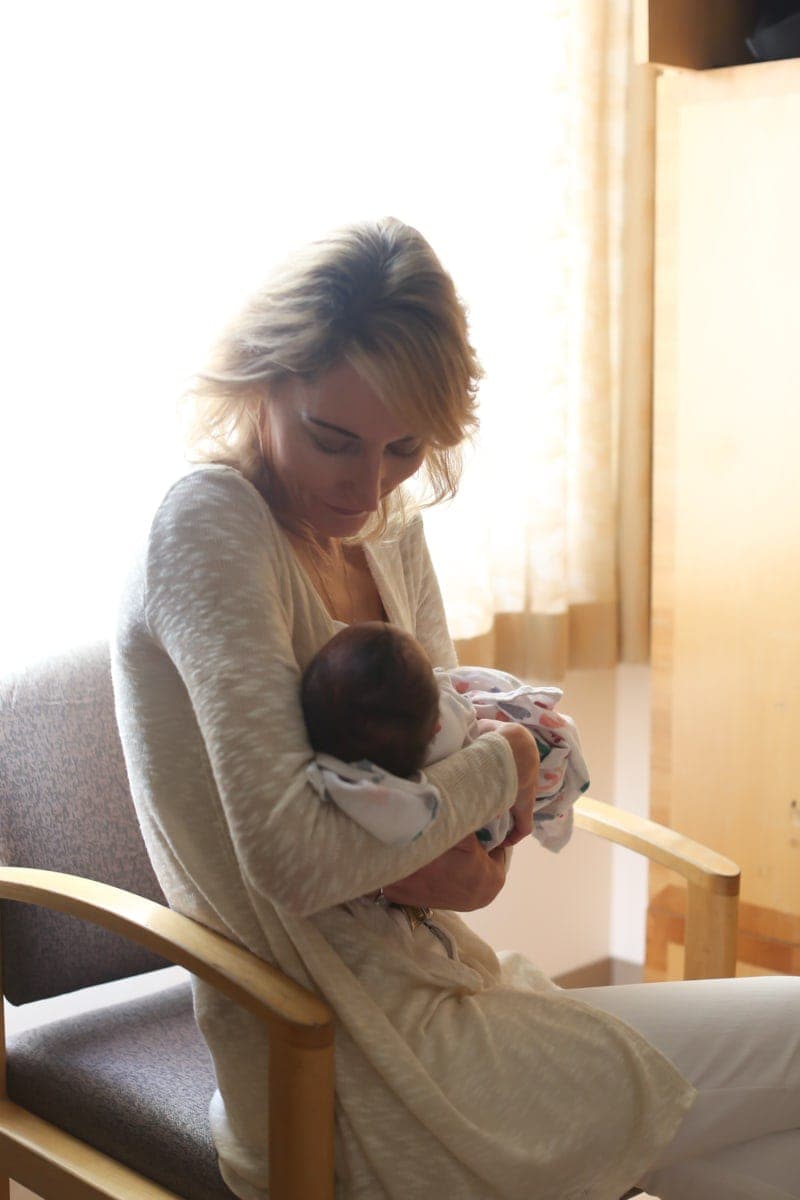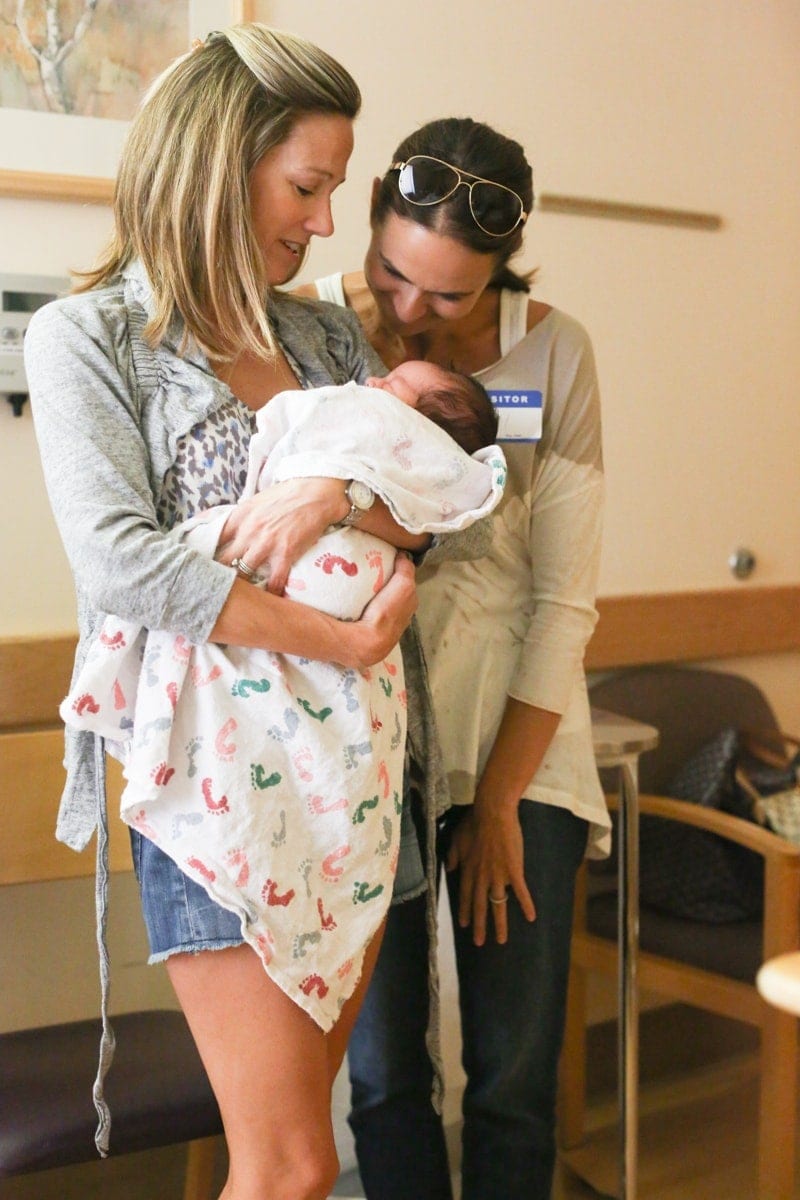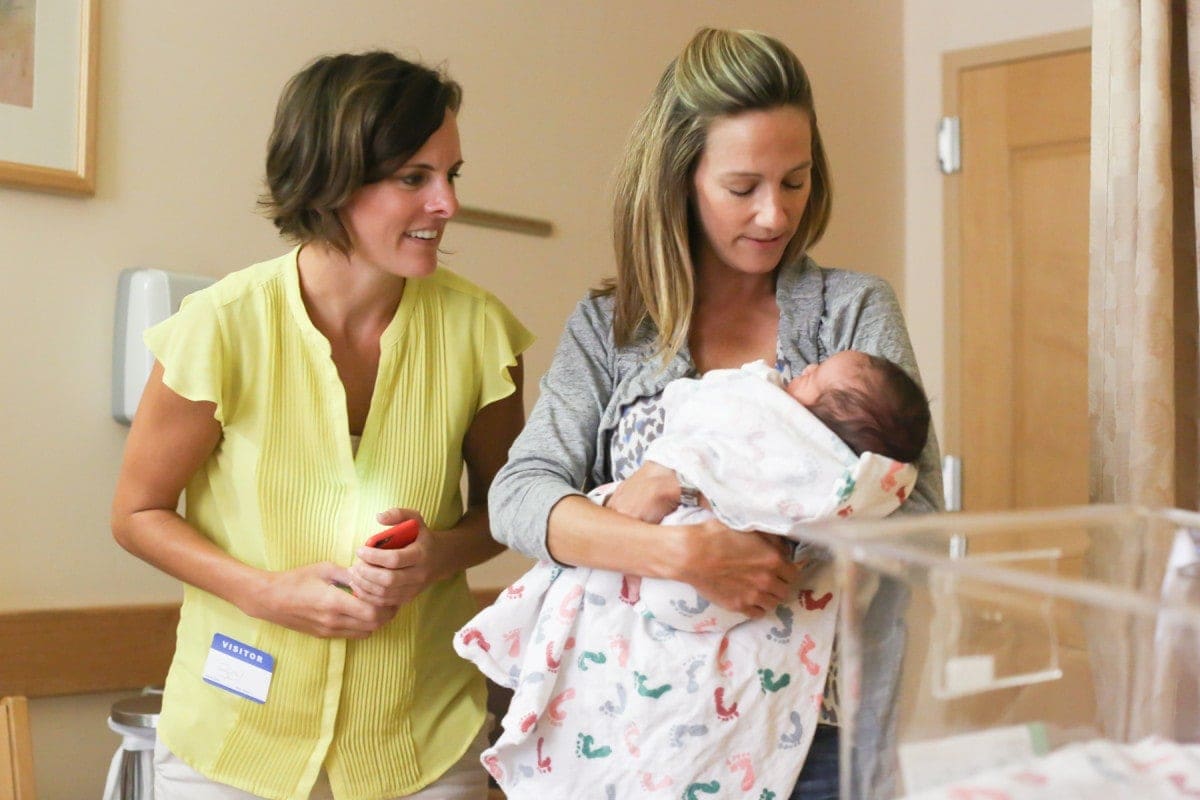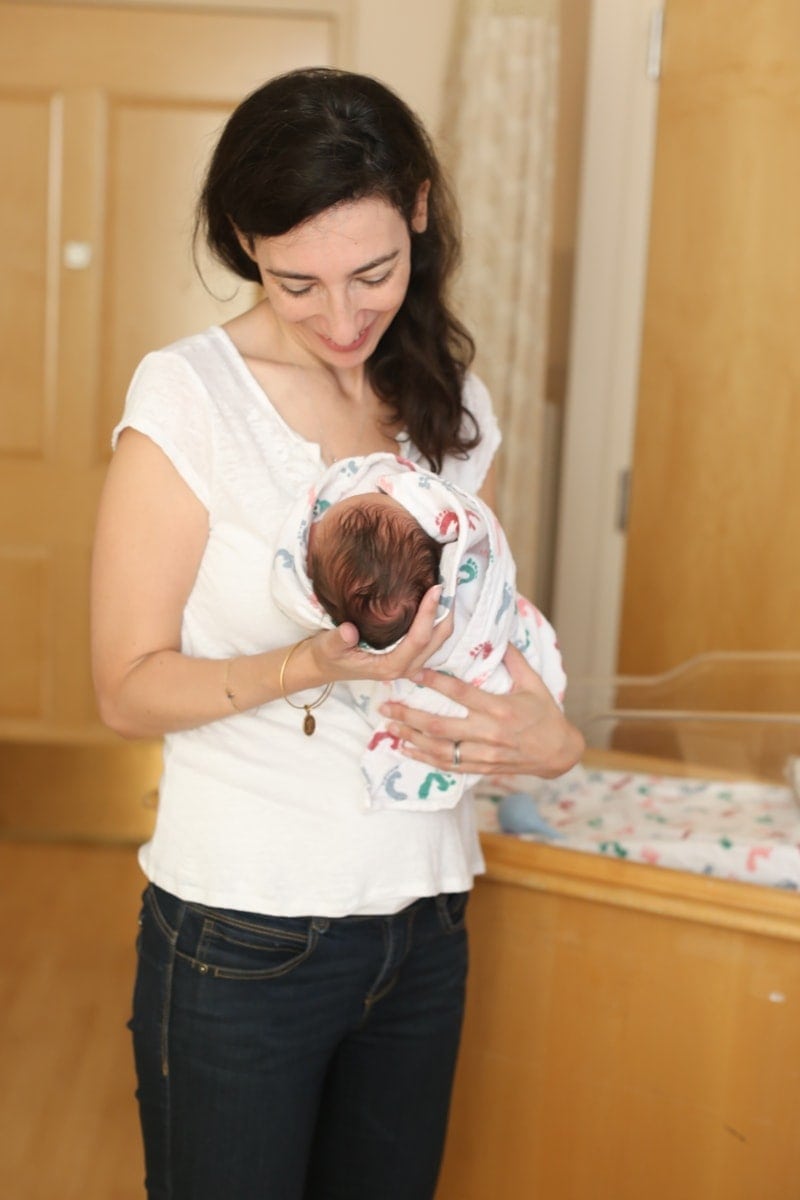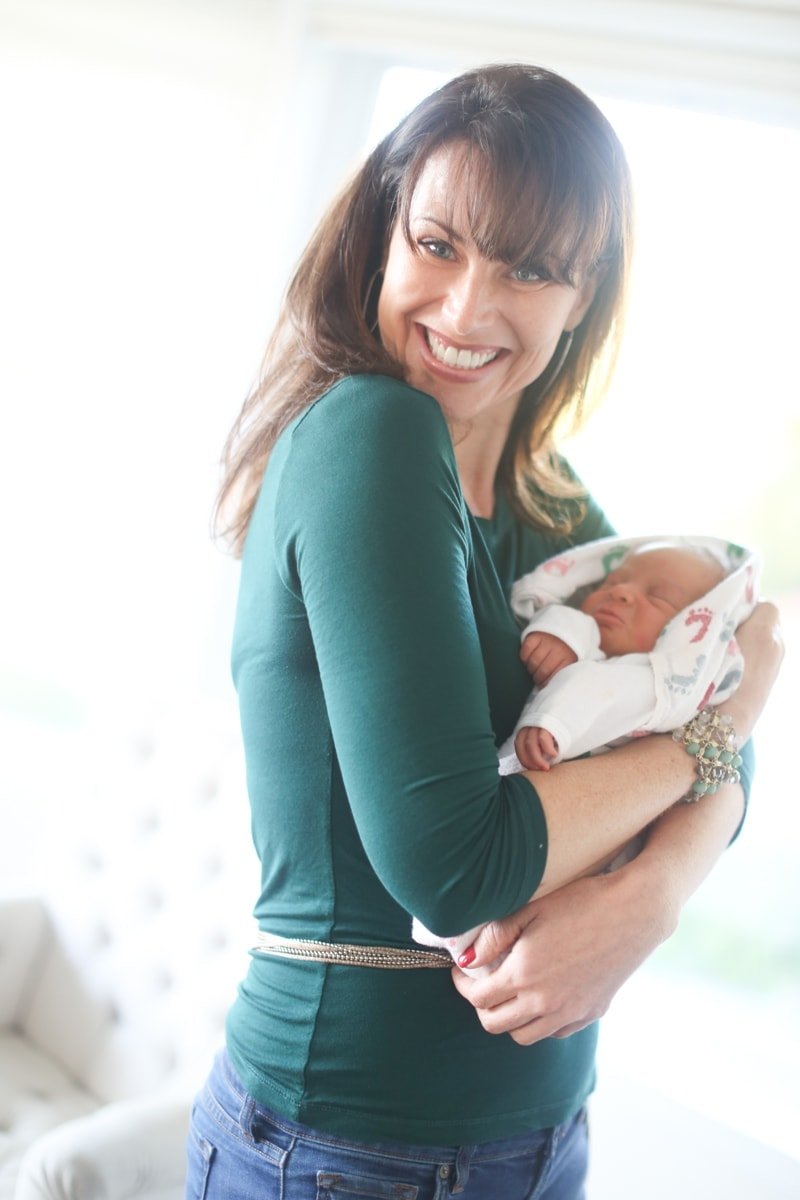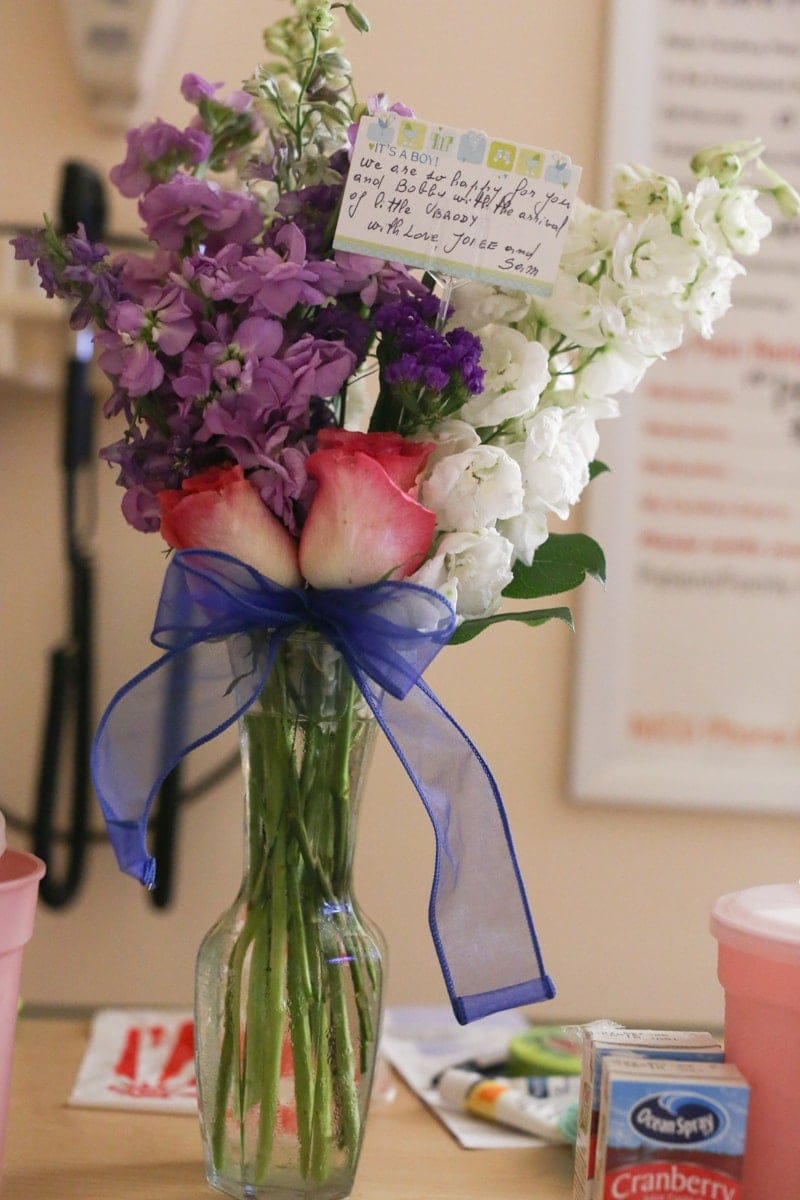 It's amazing how the lack of sleep can have you so delirious that you don't even know if you are coming or going.  All I know is that the circle of friends of ours do not stop.  They keep coming back over and over to shower us with sweet gestures.  One friend left soup at my door, while another set up a meal train two days a week for the upcoming months.  I received a beautiful bracelet designed by a friend to symbolize my baby's birth.  To only come home and have more treasured gifts in the mail from friends close and from family afar.  With so much joy in my life right now, I often feel that I simply cannot keep receiving without doing for someone else.
With being so exhausted, I almost find it hard to get much, if anything done.  My cape is hung up and I am taking any help that is offered at this point.  I am also not afraid to ask for help.  My husband has a few evening engagements this week so asking friends to come over even if its to keep me company is an absolute must.  The kids are also adjusting and for some its easy to adjust and for others they need a little time to figure out their new role.
A shift in priorities
It's hard for me as the mom of the house to take care of me and the baby first.  I know it's a must, and everyone's needs have to come second to me and my sweet baby's.  The quicker I recover, and the baby gets into some sort of routine, then I could get back to cooking dinners and helping with homework.
A new baby brings many changes to the dynamic of our home.  And with this being our 4th go at it, we are quite familiar with these changes.  Most of the time we get into survival mode.  Despite trying to survive and thrive on little sleep, at the same time I am trying to enjoy this new baby.  I may not be able to nap when he naps, like I want to, but what I am doing is capturing moments with him.  It's no secret I love photography, so so when my other loves are off at school and I am alone with my sweet love, we have our baby photo shoots.  It's what I do and what I have done with all of them.  My kids are no stranger to the camera and my sweet baby Brody at two weeks old already knows how to pose like his siblings already.  If we could only make him sleep like them ….. I sigh!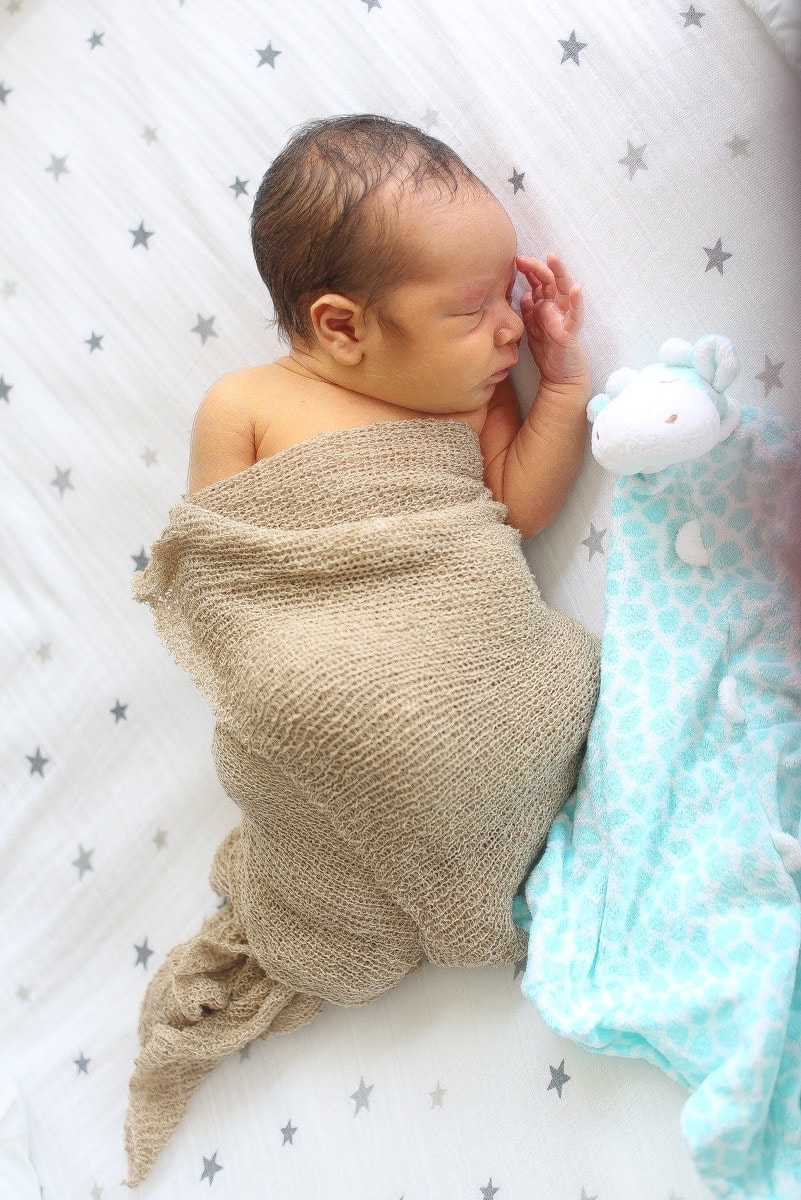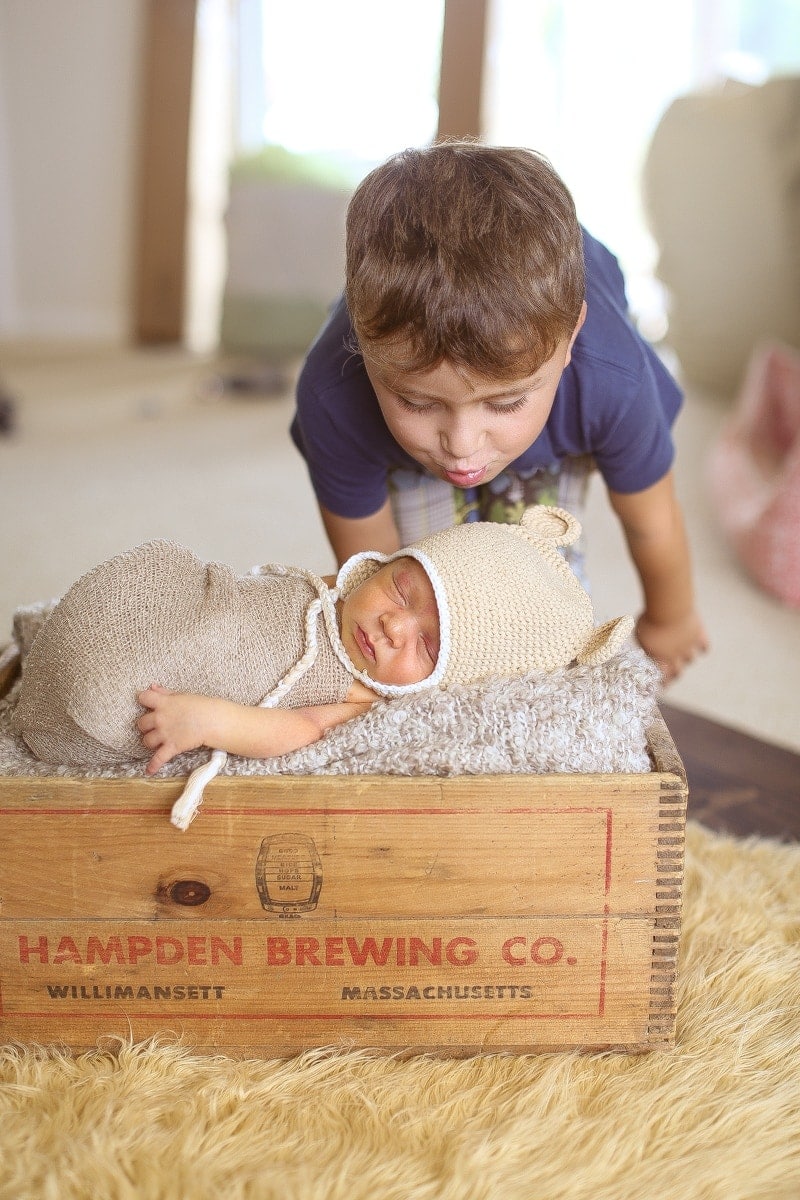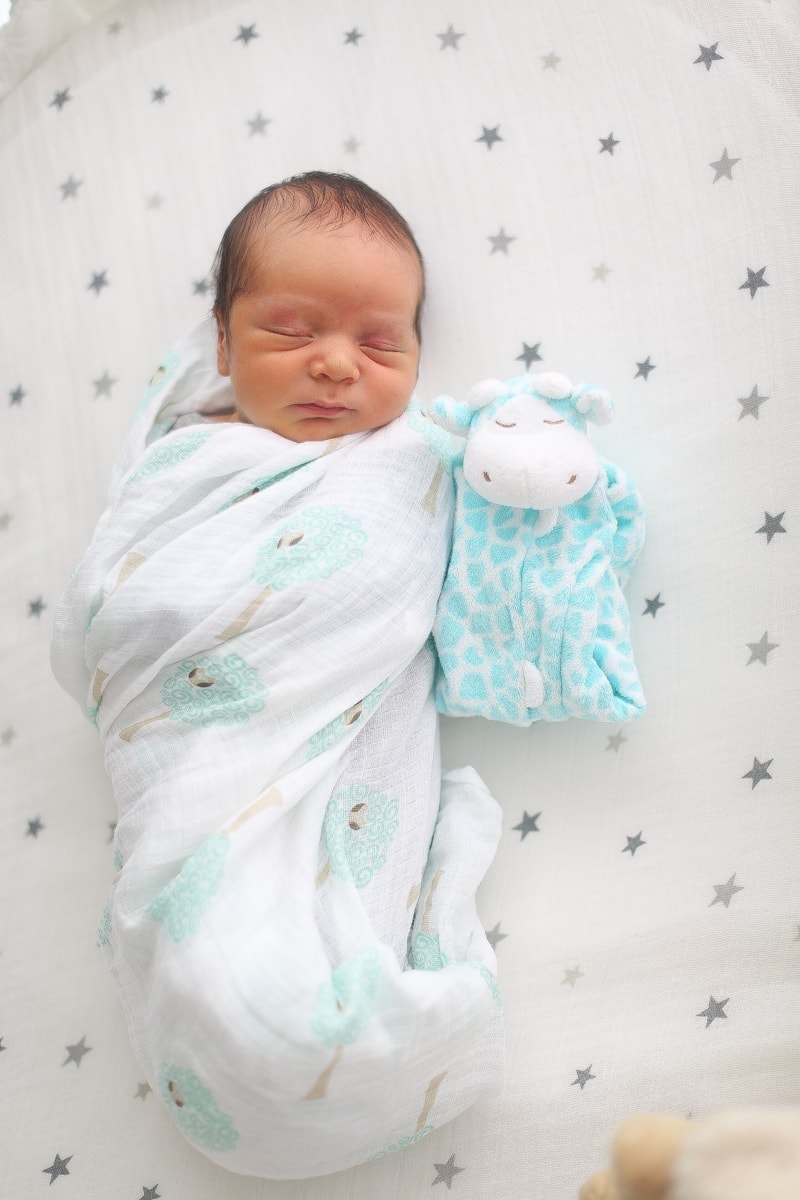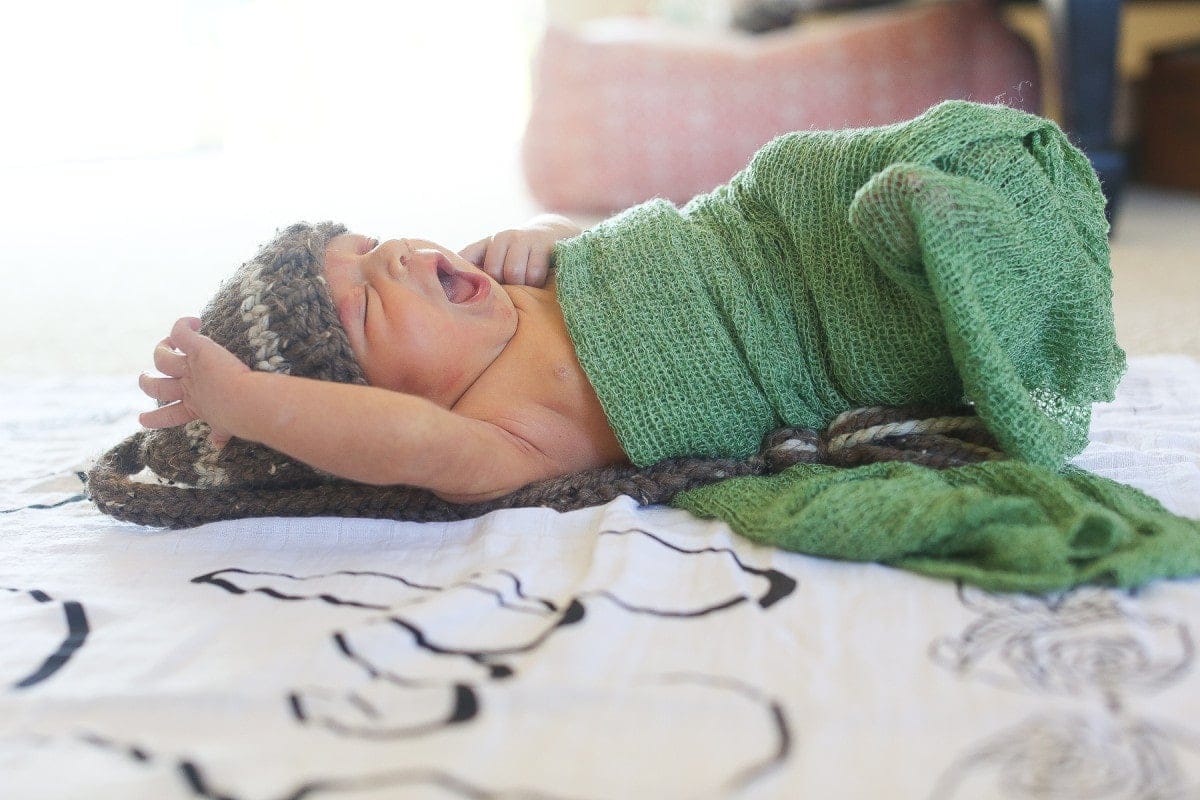 Communication is Key
Talking to my husband has been a priority this time around.  He is running a growing dental practice and he needs ample sleep for his patients.  We have made a deal that I don't ask for his help past midnight.  There has been a few times I was so delirious I just needed him and of course he got up to help me.  I am doing the best I can… and sometimes mommy has to break the rules to.   I am just grateful I have Bobby to turn to when my left eye can't even open.
In the meantime, my kids are loving on the baby.  I find notes in my drawers, taped to my bathroom mirror and on my bed stand that make me smile and of course cry.  It's all falling into place.  Sure I am tired, but I wouldn't have my life any other way.  It looks like each kid already claimed their seat in the dining room.  They even made a space for the baby! Could they be any cuter?  Soon enough our family of six will find our new rhythm together and I am certain the new patterns will be twice the fun.
Welcome Home Baby Brody, You are so lucky to be a Schaffer!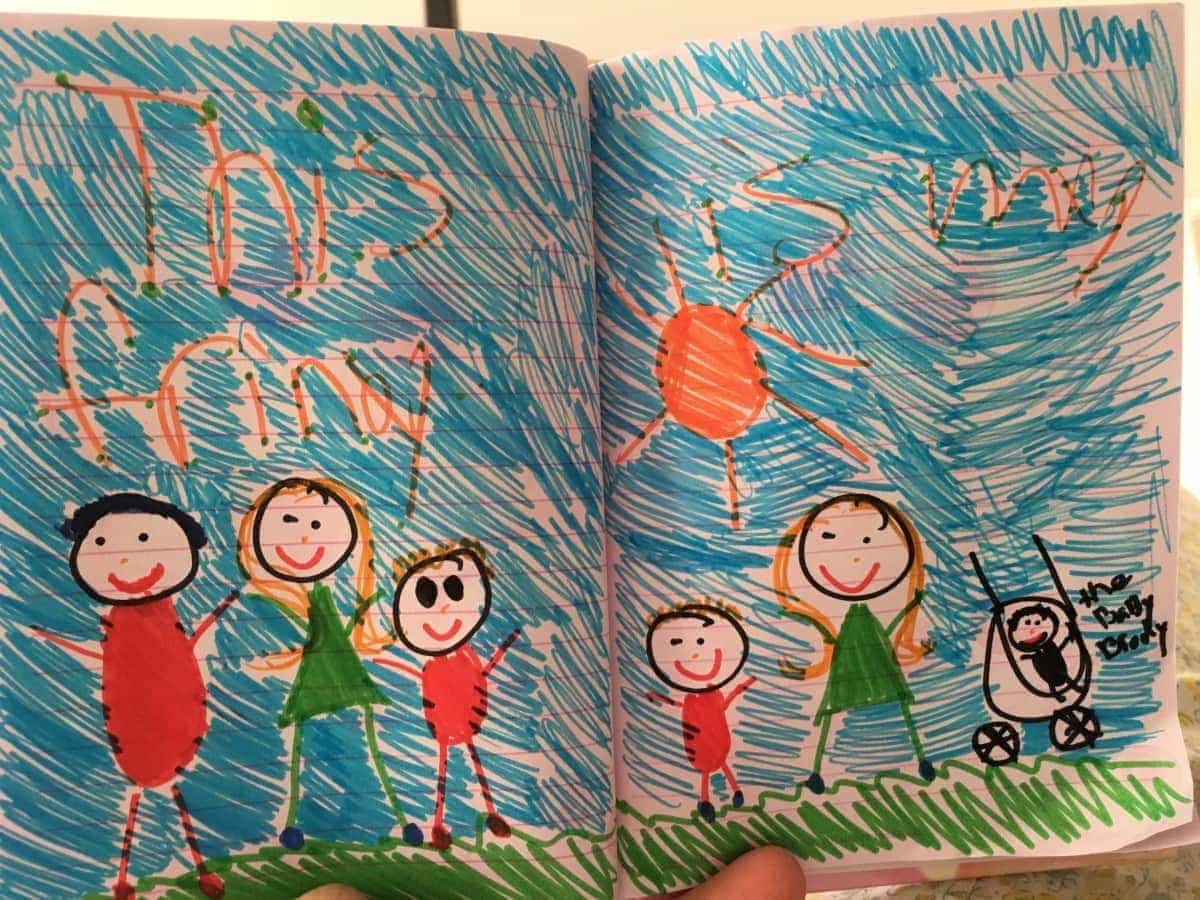 Tips for Parenting In Style...
Never boring, always awesome. Keep up to date with the latest from City Girl Gone Mom.