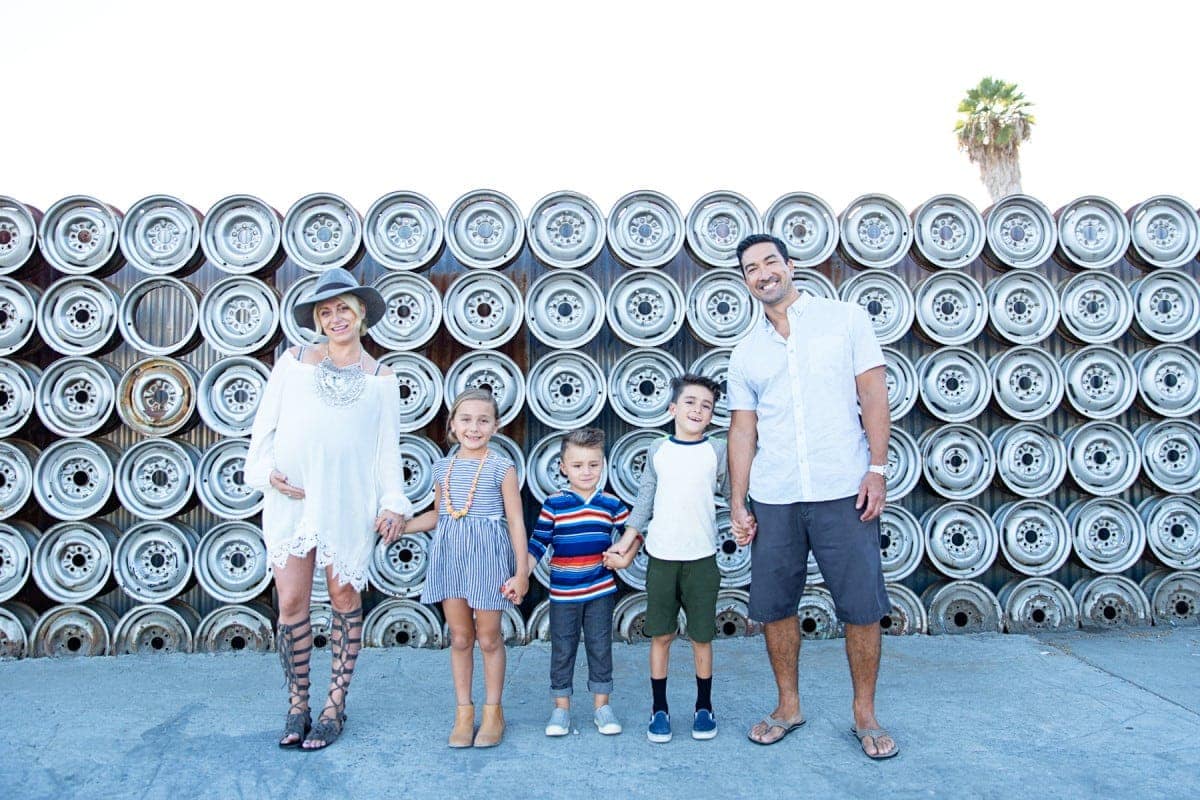 I was looking through some progress pics of our new home being feverishly constructed for a highly anticipated mid winter arrival.  As I glanced over the bare bones of the first shots, in comparison to the dense and complex layers of insulation, fiberglass and stucco now being carefully painted … it of course awakened (a true figure of speech as I haven't slept in three weeks) the philosopher in me, the one who loves to ponder how and why everything really fits.  Surely, the masters of carpentry and land developers know the answer to that question – and I am sure when it comes to creating the tangible joys of homebuilding – it includes regular feedback from clients like us to keep them on track.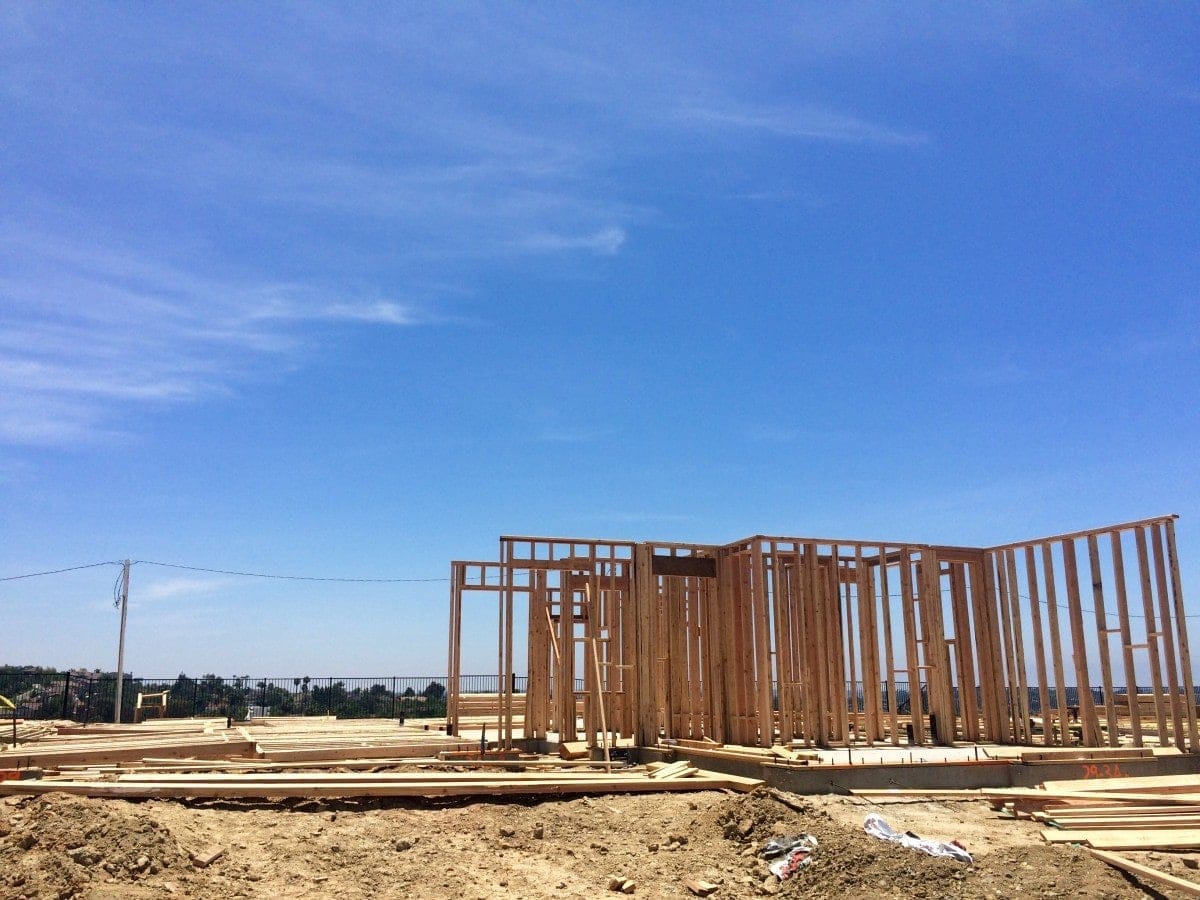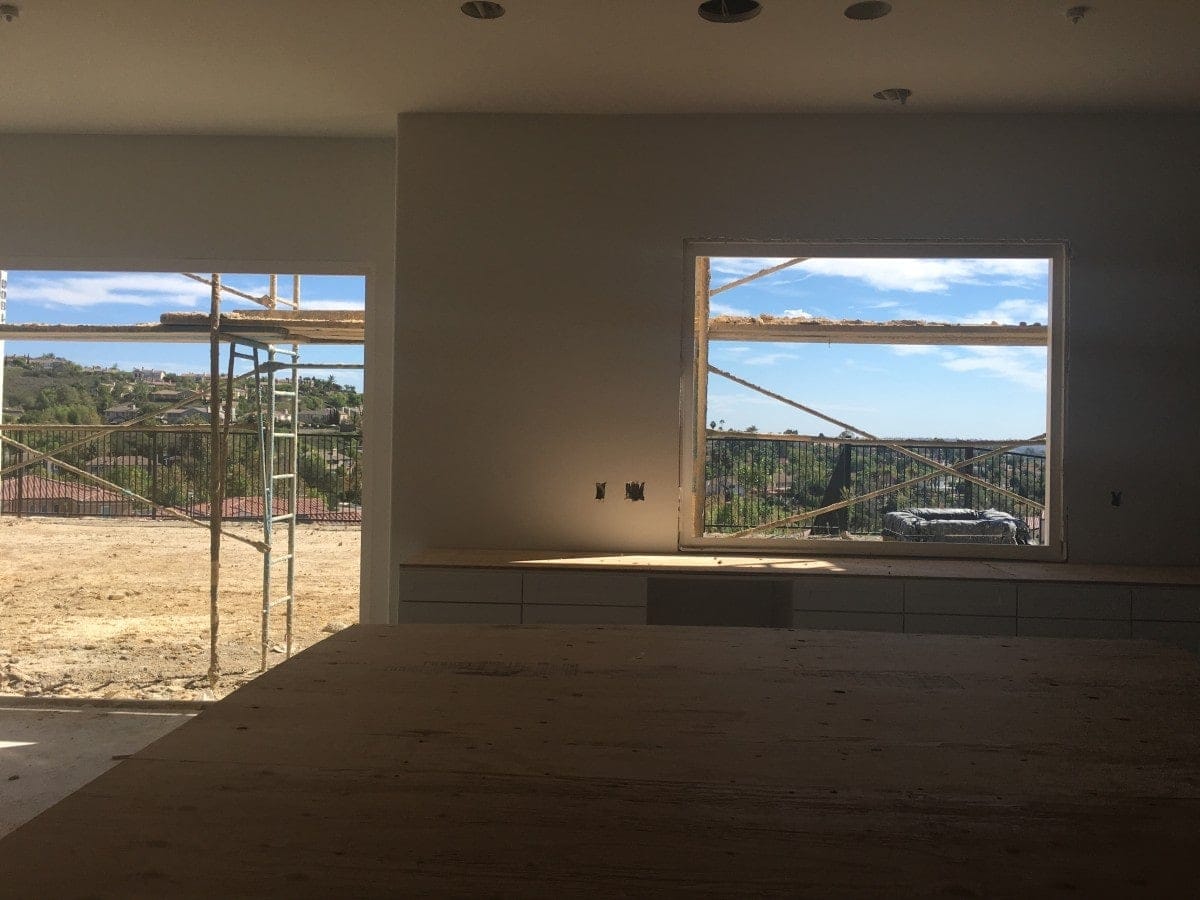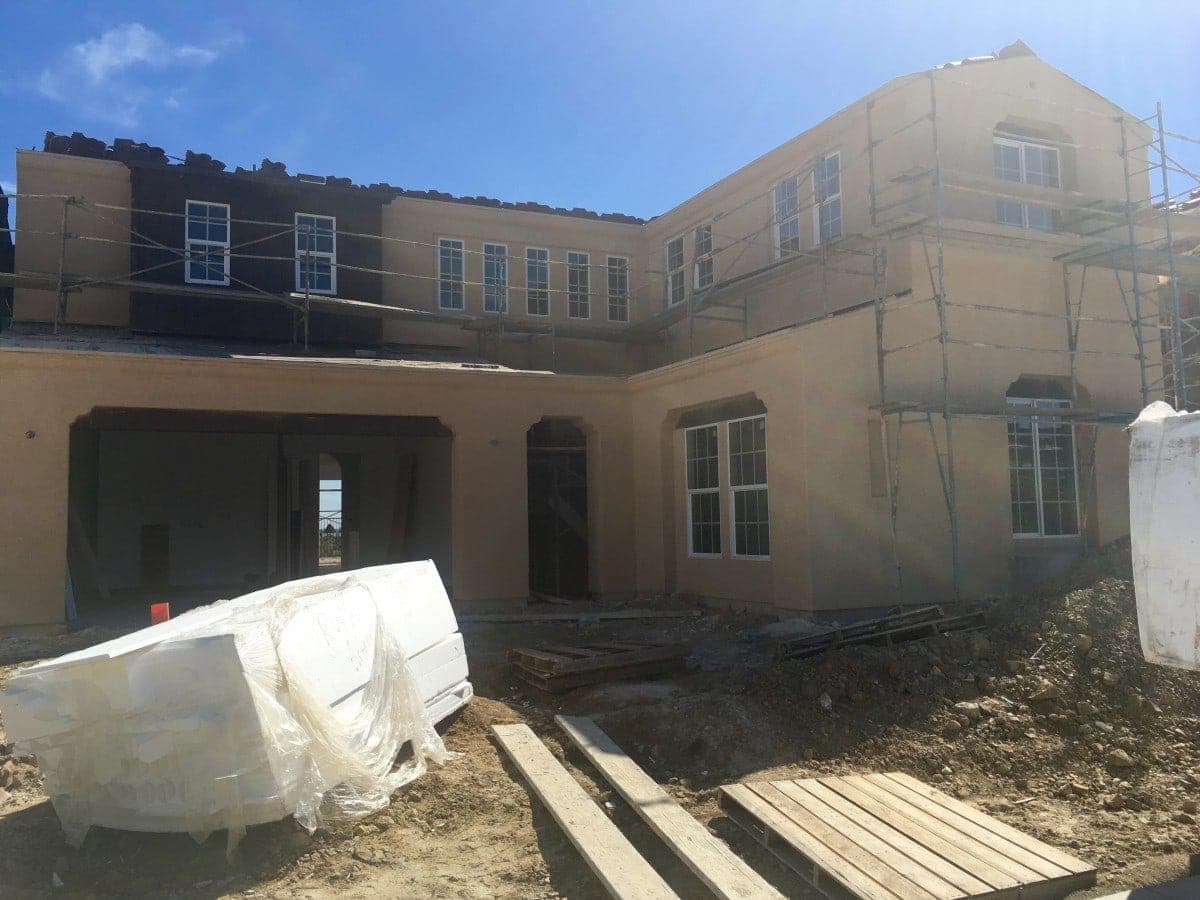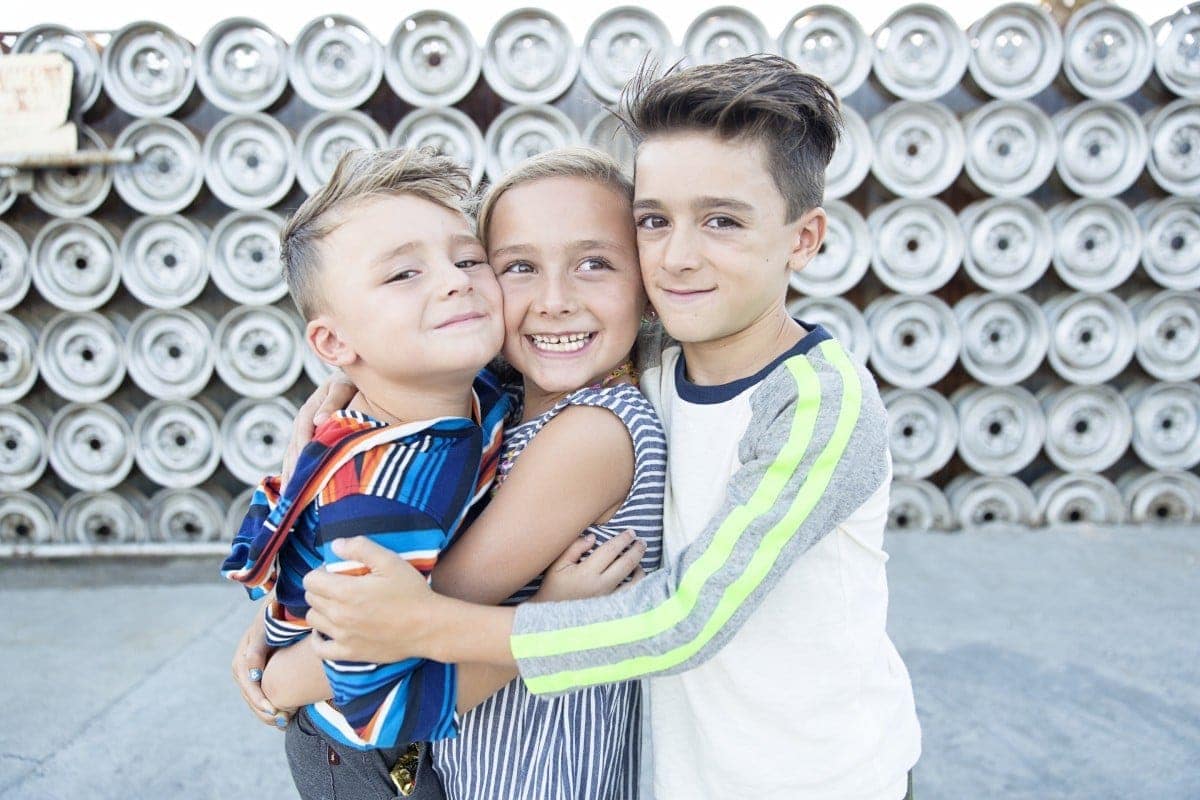 However, I couldn't resist thinking about this and applying it to my own reality; a world turned deliciously upside down.  With my sweet bundle next to me in bed and me wearing the craziest concoction called the hands free bra (I like to refer to it as the nipple girdle) so you can pump and multitask. The question at hand: "What is the glue that holds it all together?" What really keeps us from sometimes wanting to toss all of our marbles up in the air  – if we haven't lost them all completely anyway?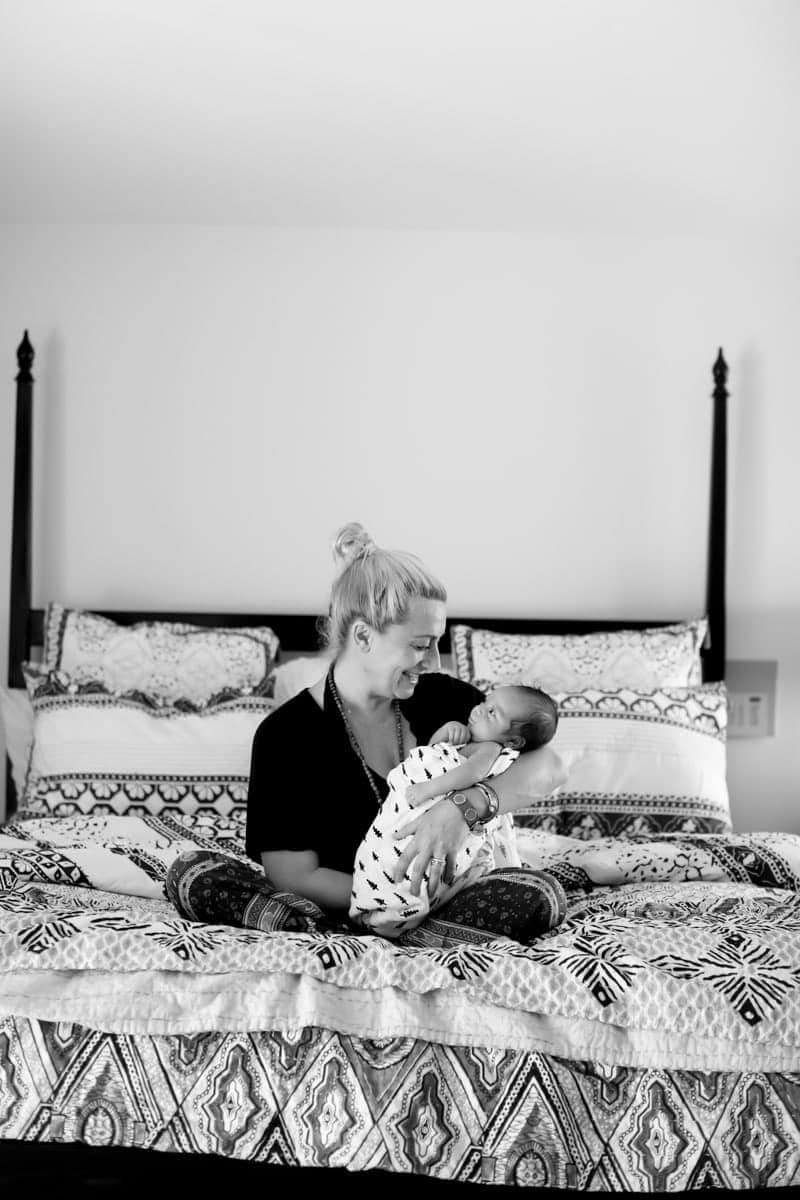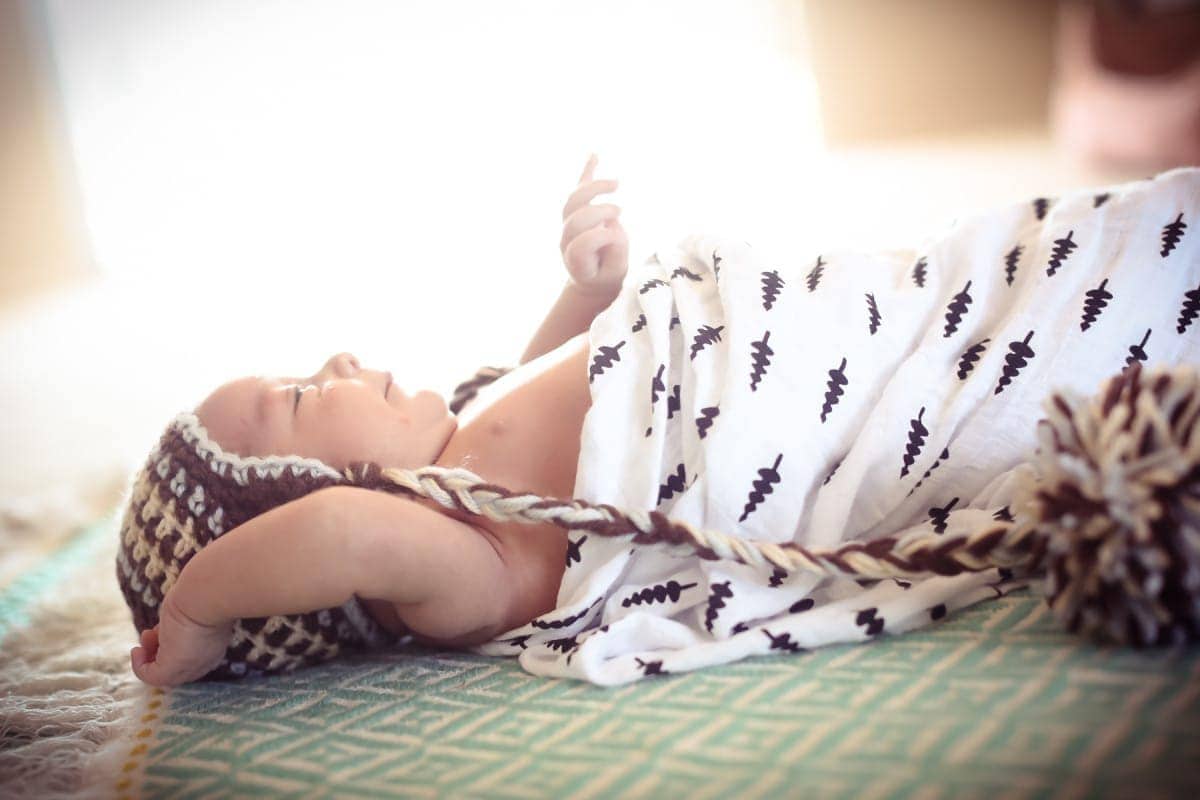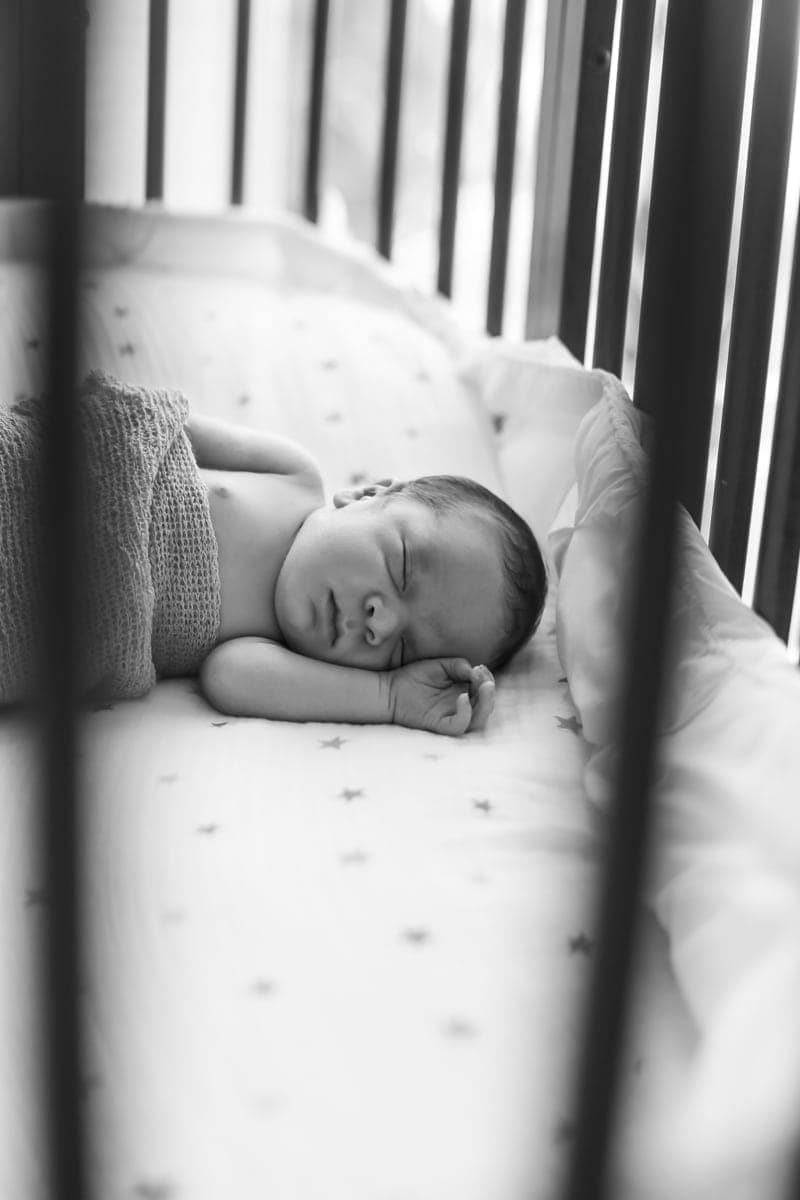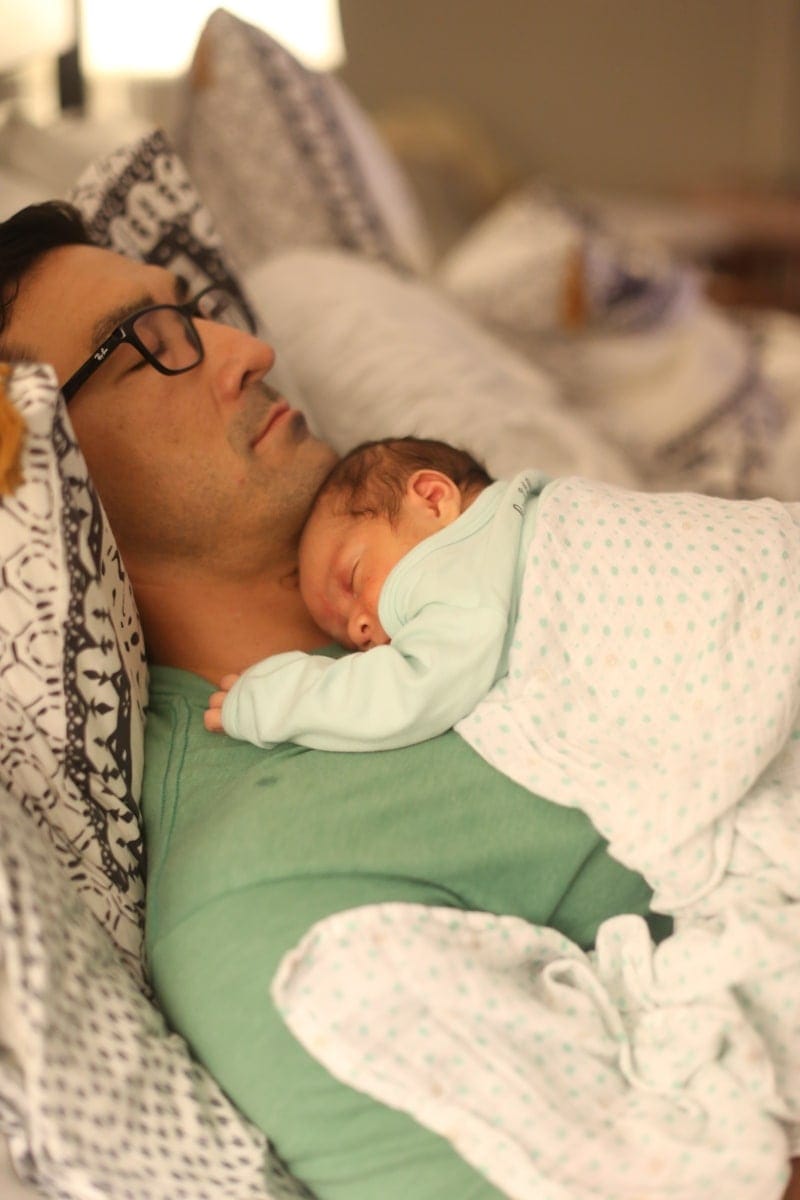 Besides sleep and good rest (did I mention I haven't seen that in 3 weeks?), some people turn to religion and the spiritual realm of guidance for the everyday hustle and bustle. Some rely solely on their own hunches brought forth from long laid tradition. Some families turn to a single figurehead in the group like a strong grandfather, mother, father (or in my case my sisterhood of moms) for sound and steady input on keeping the focus on all the things that truly matter.   Perhaps it's my social nucleus that helps steer my ship to steady waters when waves get choppy.  For me, my mom tribe and major amounts of prayers are what get me through.  This too shall pass I tell myself.
I think at this point I may even consider myself the boob tube (pun intended!), bringing my family together to watch a favorite entertaining show, to forget about a tough day and foster loving discussion or shall I say just simply being together.   No matter who or what it is though, when the moms I adore step in to help me, or if I lean on God, or this new-found experience called meditation l start to feel the security of knowing the 'walls' are staying in place as they should and the 'pipes' are flowing with warmth of unfettered energy everlasting.  Ok, maybe there are tears involved, but once I realize its going to be ok, a big exhale lets all my fears and tears seem so much better.
I can see the light in this fog of sleepless nights.  My sweet bundle is worth all of it and believe it or not my two older ones are truly helping me.  It's the sweetest thing watching these little beings want to help me and pitch in to make our days go smoothly.  And I couldn't end this post without mentioning my husband.  He walks in the door after a long day at work and wants to know what he can do to help!  With no questions asks he is immediately helping all of us waiting so patiently for our hero to come home.  Truly a gem!  My gem!
What is your 'glue'?  Comment below. I would love to hear from you.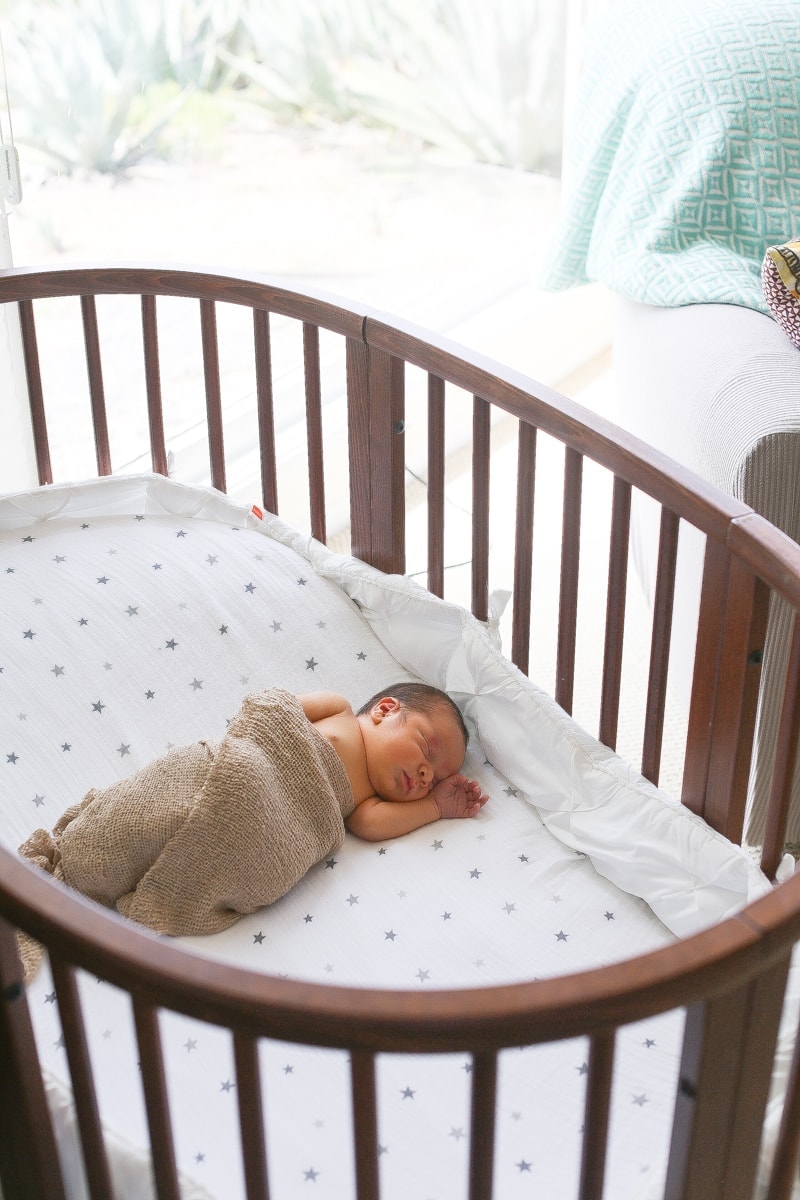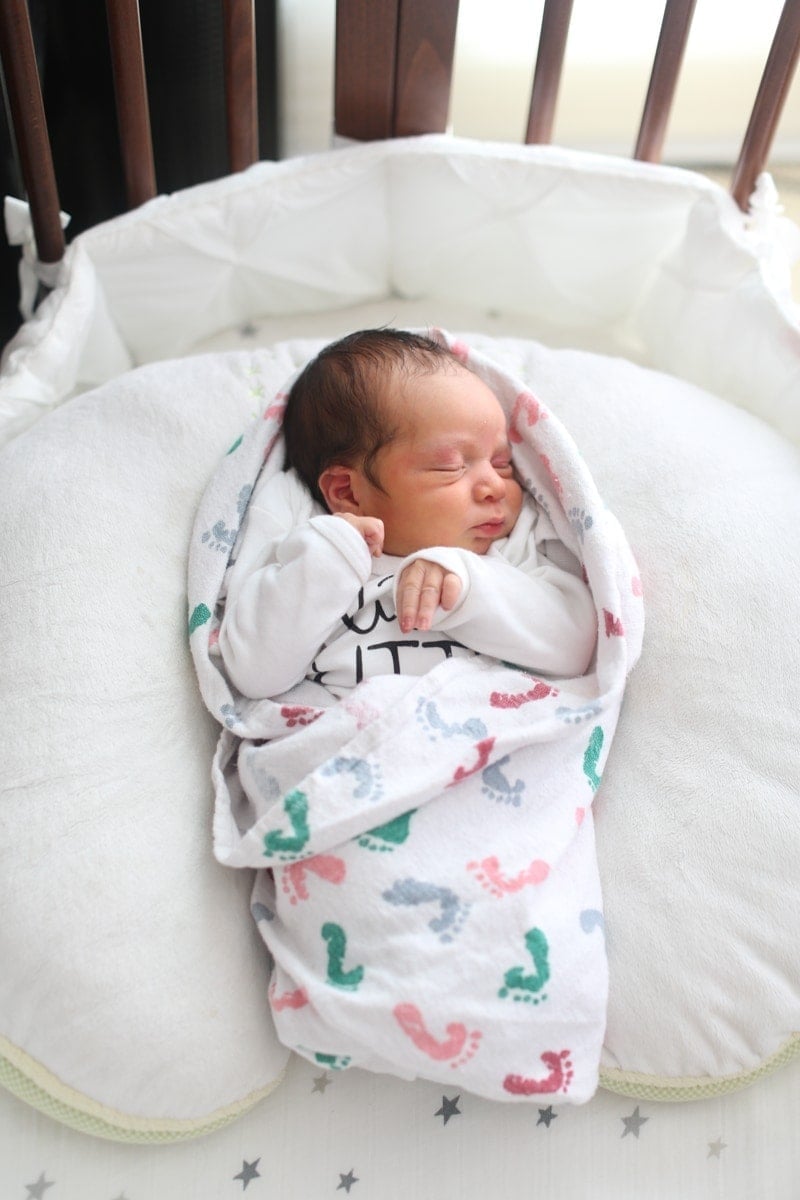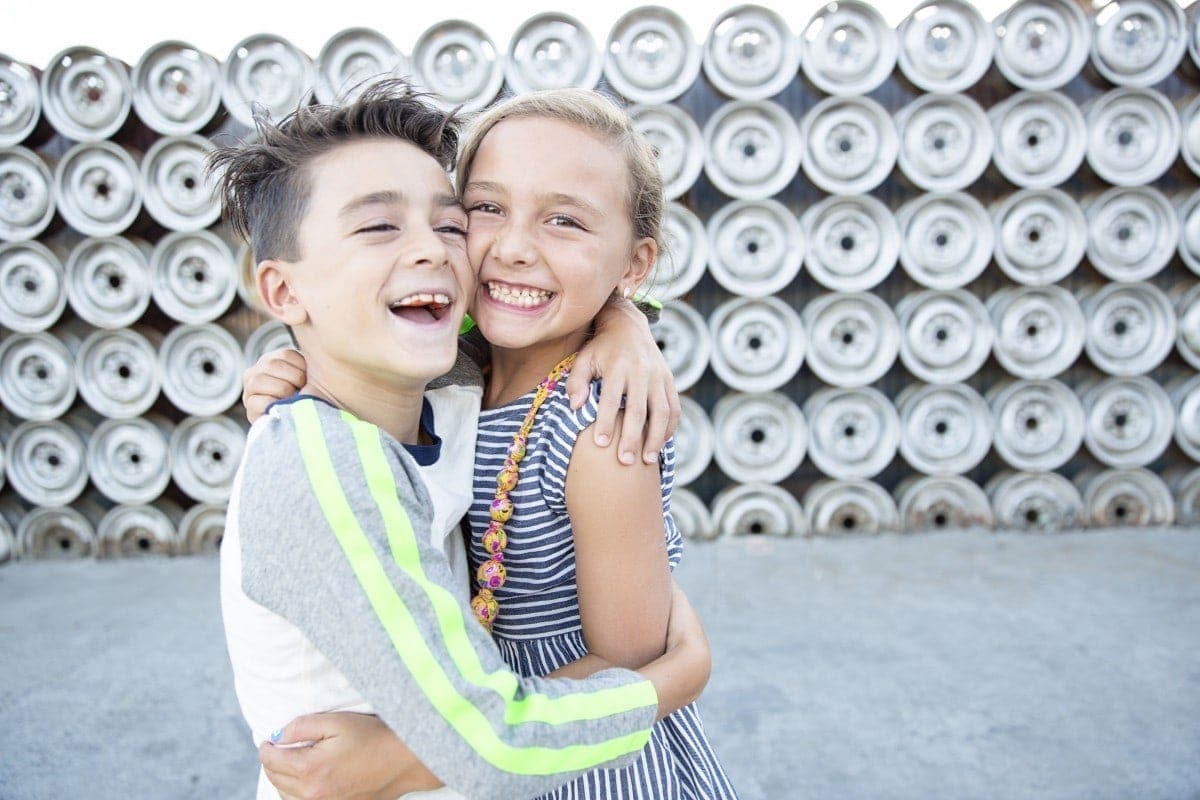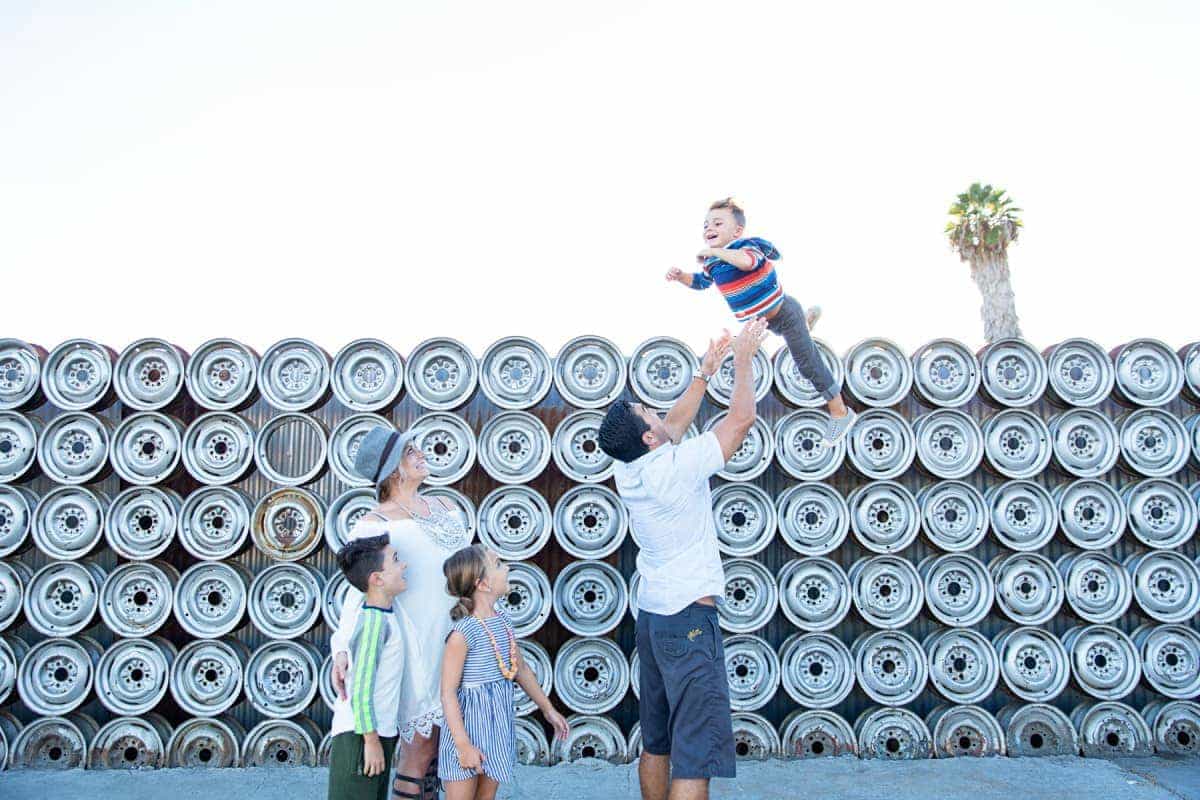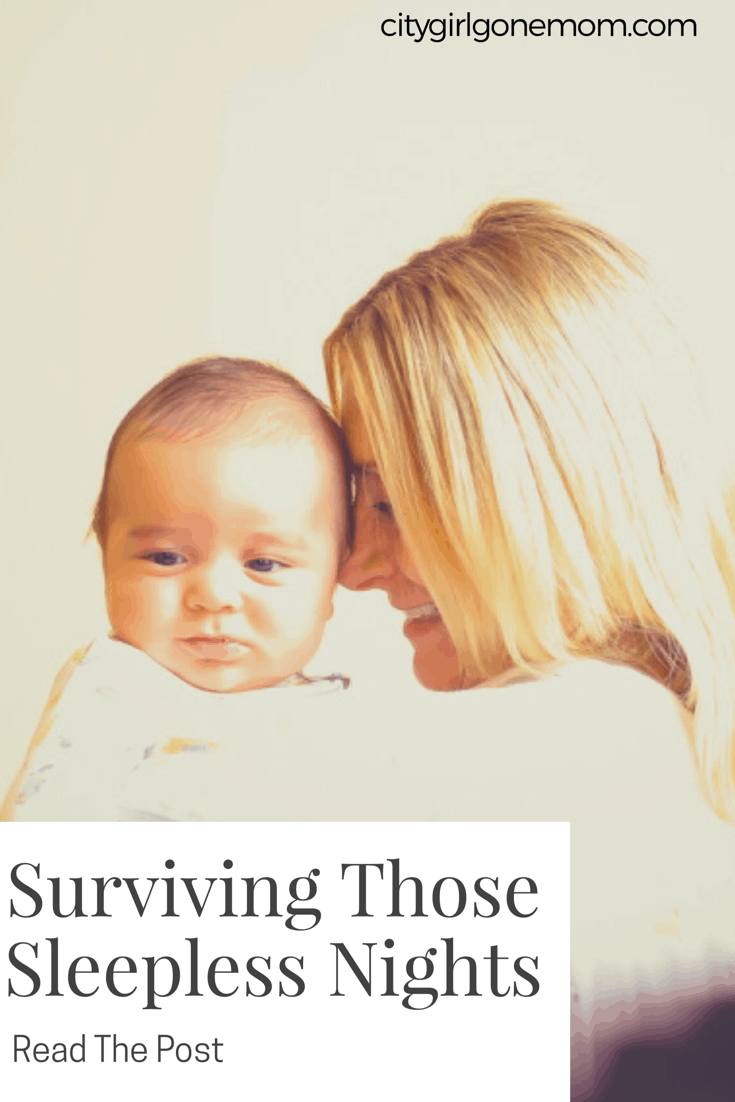 Tips for Parenting In Style...
Never boring, always awesome. Keep up to date with the latest from City Girl Gone Mom.