We all express self-care in different ways. Some days, that's turning my phone on 'do not disturb' and taking a bath. And others, it means stopping into my favorite local spa, Revive Med Spa, for something a little extra special. I've been going to them for so many years now, and every time I walk out feeling so refreshed, renewed, and, well, revived.
I want to encourage all of you to invest in you this year! Whatever that looks like! It could be as simple as taking a mental health day or as luxurious as spending a day with the amazing team at Revive. If it's the latter, I want to clue you in on the treatments I've been most obsessed with!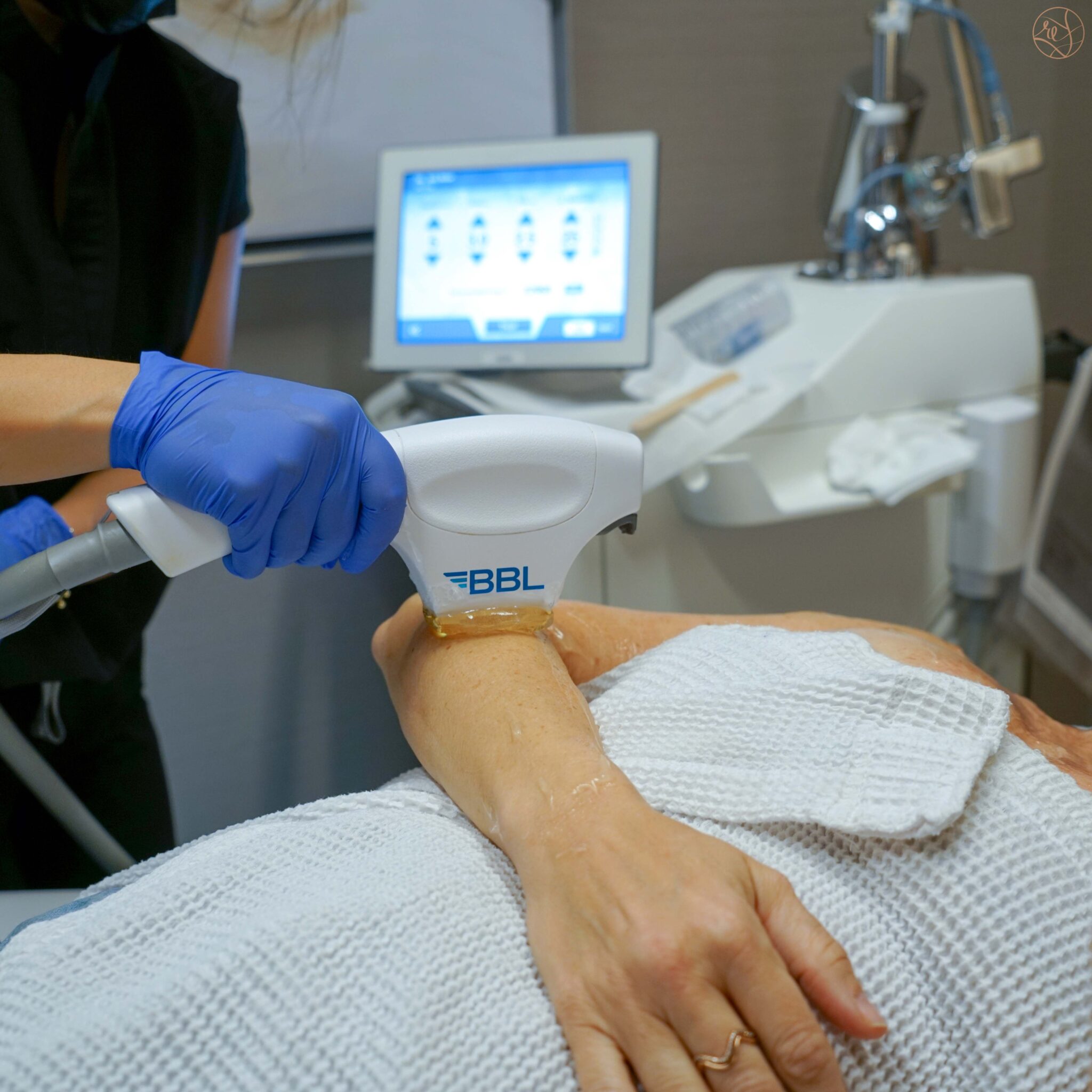 Ground Rules
I want to first and foremost say absolutely no one needs to get work done. Women, we are beautiful no matter what we do. But, if you feel like you need a little zhuzh, I've found that Revive has been the perfect antidote. There's such a warm, inviting atmosphere from absolutely everyone I meet at Revive. They're here to meet you where you're at and do as little or as much as you want.
The treatments are endless and there are so many completely non-invasive options to try out when you just want to dip a toe in. Plus, the most important aspect, they are so incredibly knowledgeable. They walk you through each and every step they do, which is ideal for someone like me who has approximately 50,000 questions.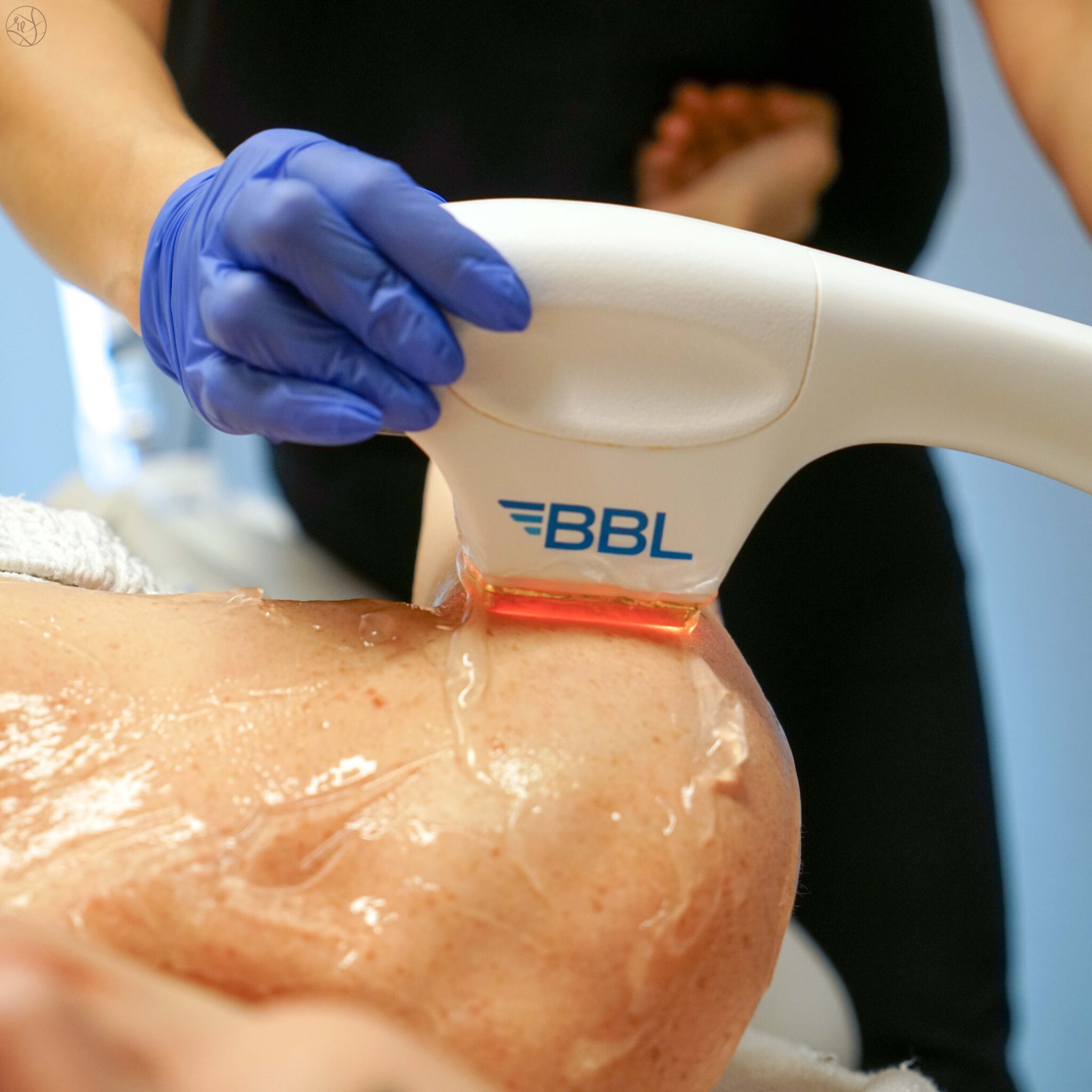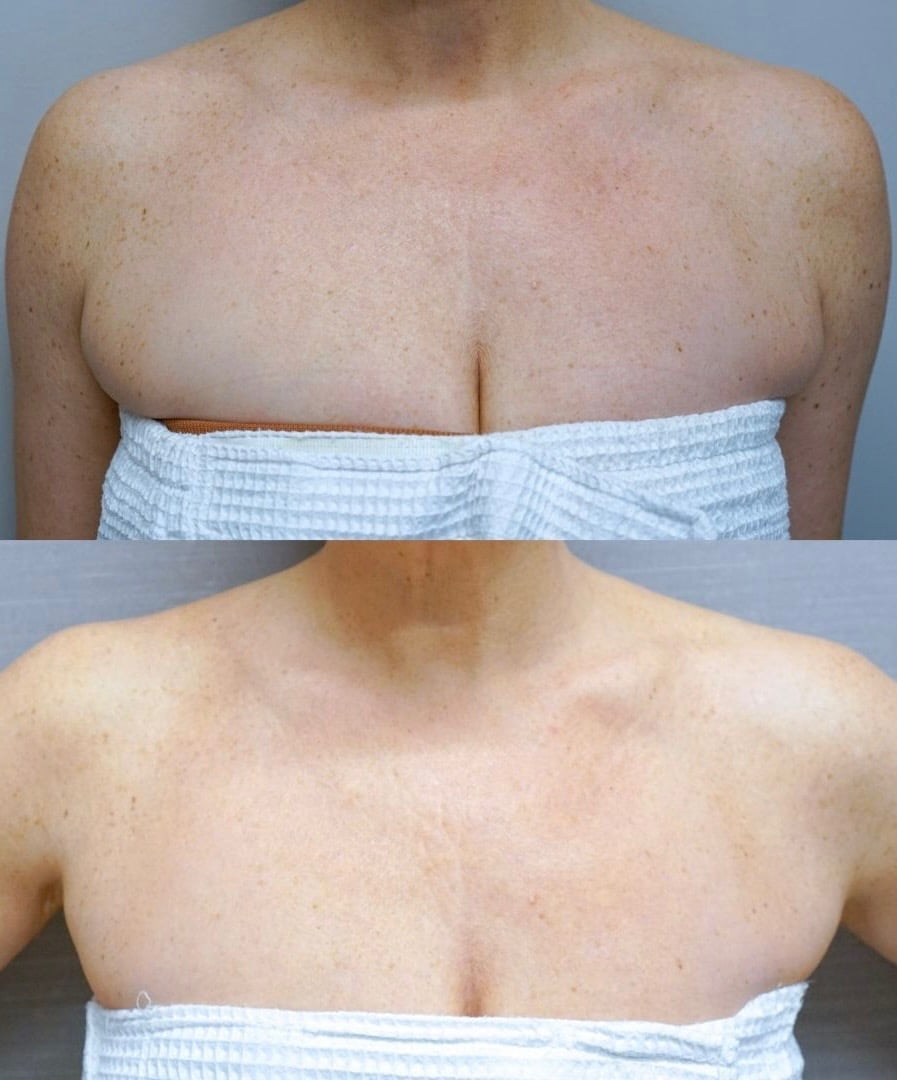 Skin That Shines
My skincare game is year-round, but I look forward to the winter months because I get to dig a little deeper into that routine when sun exposure isn't as strong or as long. I can't say enough good things about the laser skin treatments at Revive. Their BBL Hero photofacials are a lifesaver for healing your skin and giving you your best glow yet.
During the treatment, pulses of light are emitted and absorbed by the melanin and red blood cells in your skin. It produces a sort of heat that promotes healing in your skin in a natural and non-invasive way. The light targets the dark pigment inside common signs of aging like spots, freckles, and discoloration.
While I do notice immediate differences in my skin, it's definitely something to try over a period of time with multiple treatment sessions. I've done my chest area, my arms, my legs. As your skin repairs itself, it gets rid of that dry, dull outer layer that makes us feel so blah during the winter months. The results are super supple, bright, and glowy skin to make you feel like spring.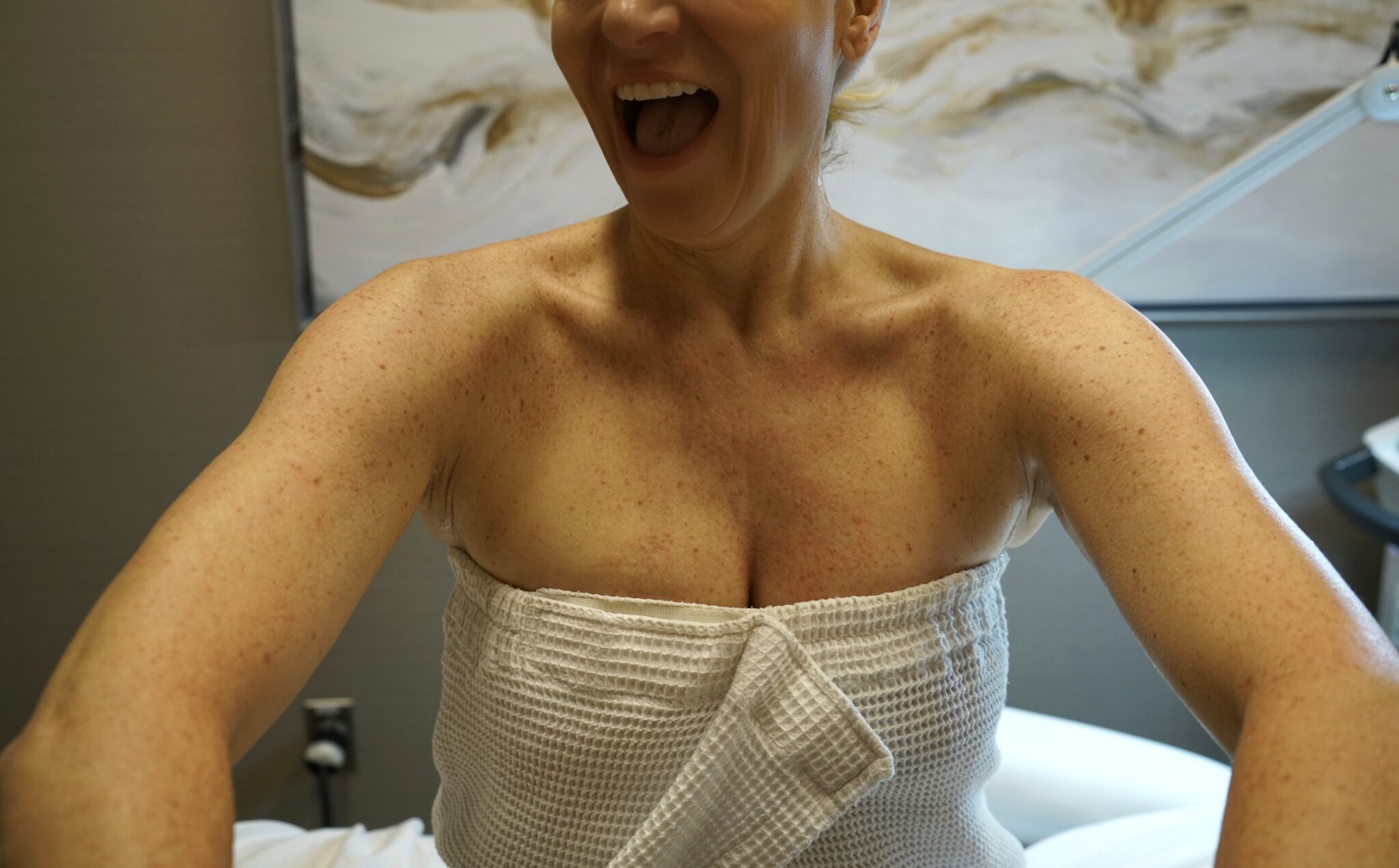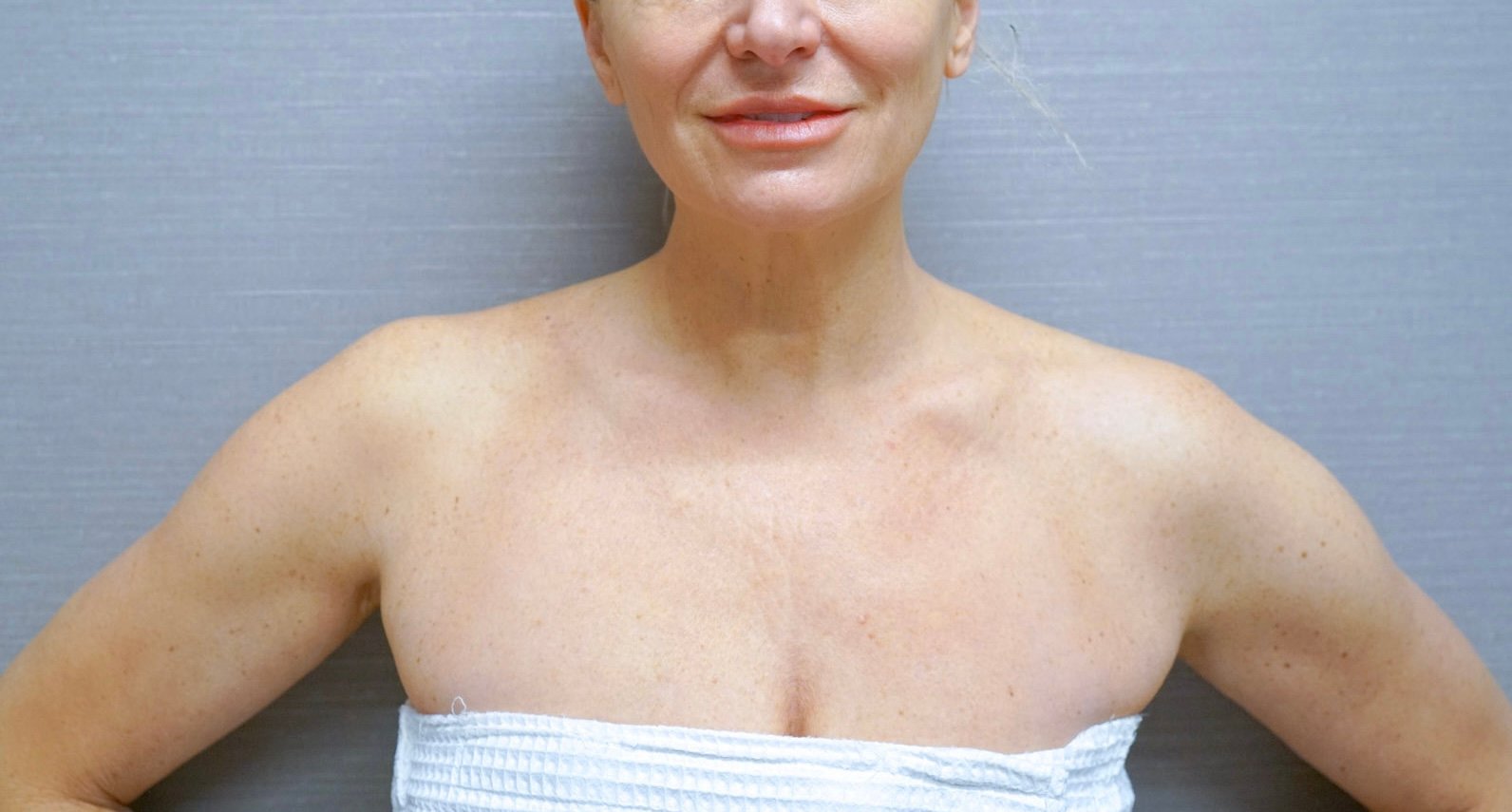 Extra Special Self-Care
And since this is the year of "treat yo' self," I also tacked on the DiamondGlow facial to my self-care day. You guys, it's an absolute game-changer. It differs from traditional facial treatments that rely on chemical exfoliation. Instead, the aestheticians use a diamond tip wand for a luxurious cleanse and completely rejuvenating resurfacing treatment. Exfoliation, extraction, and infusion are the holy trinity to this treatment! It deep cleans your skin, clears out your pores, and uses three SkinMedica serums to make your skin ultra-soft to the touch.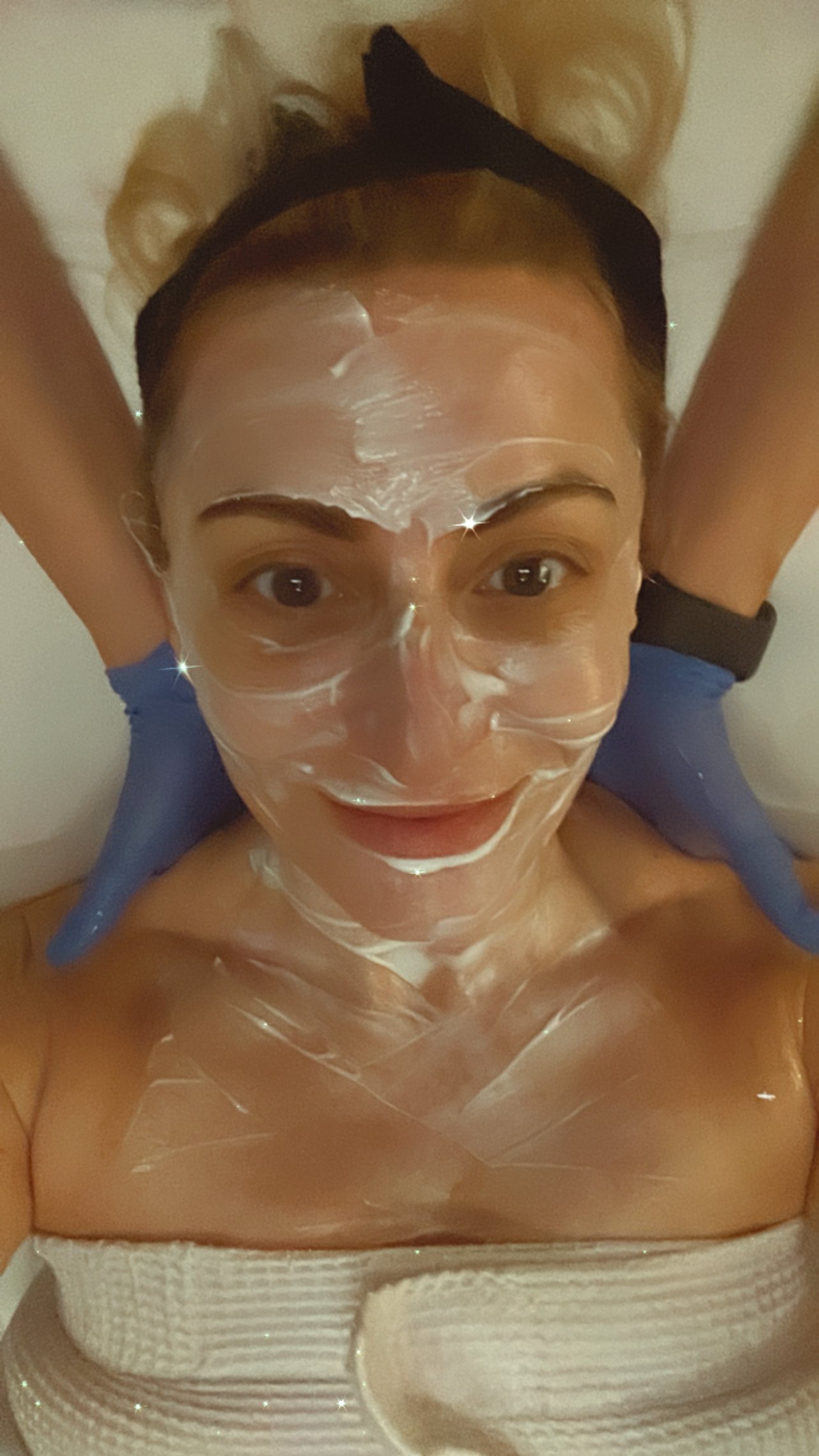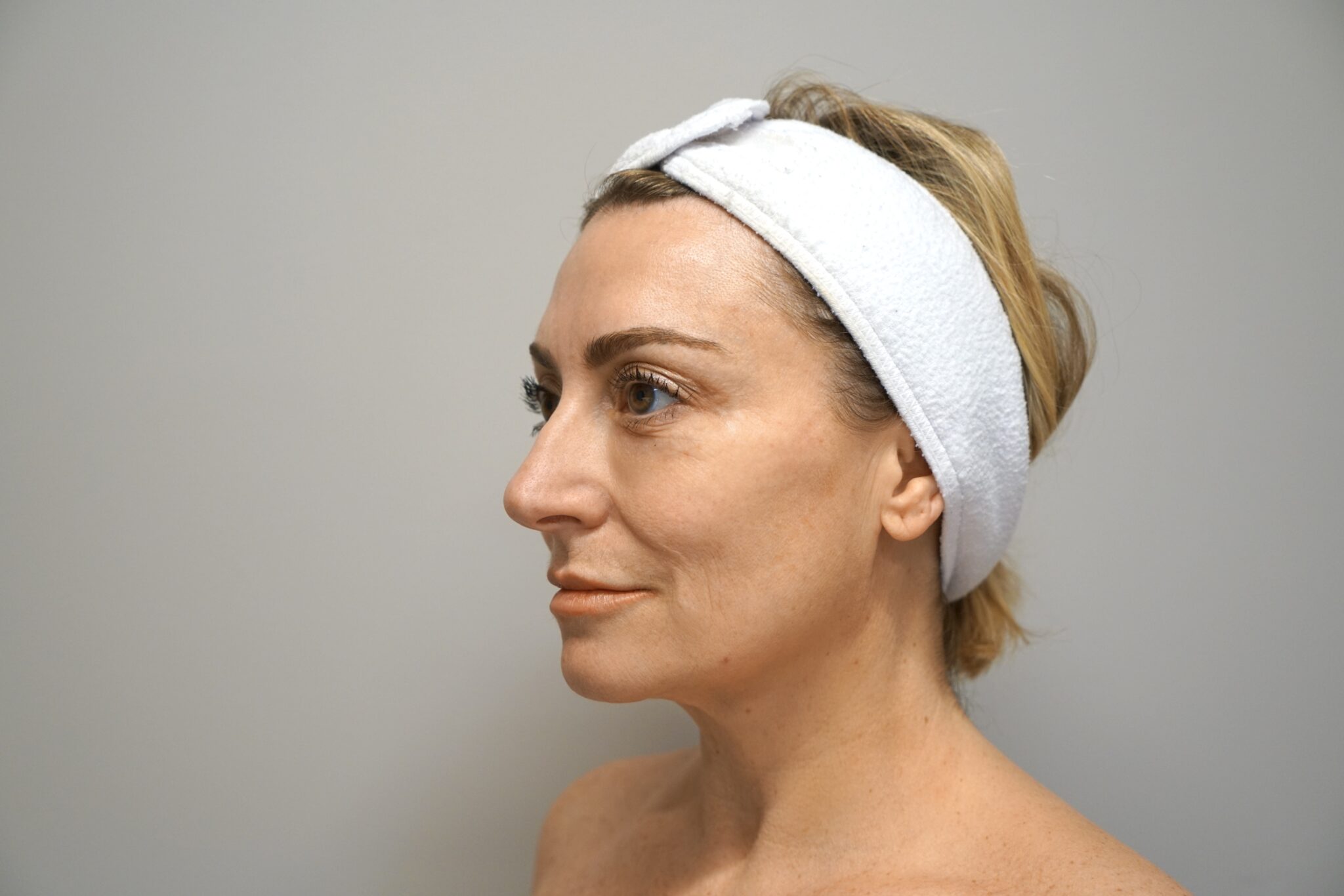 All About You
Another win, the treatment starts with a consultation so your aesthetician can take a look at your skin and give you the most customizable treatment possible. The tips and serums allow for complete customization to meet a number of skin concerns like fine lines and wrinkles, roughness or dryness, dark spots and skin discoloration, or even dull, congested skin. It gave me instantly dewy, brighter skin! It's truly a luxury service that helps you glow as much on the outside as you do on the inside.
New clients can use code "CityGirl" for $50 off your first treatment! Be sure to mention my code when booking!
Have you listened to my podcast? Check out The Mom Confidential!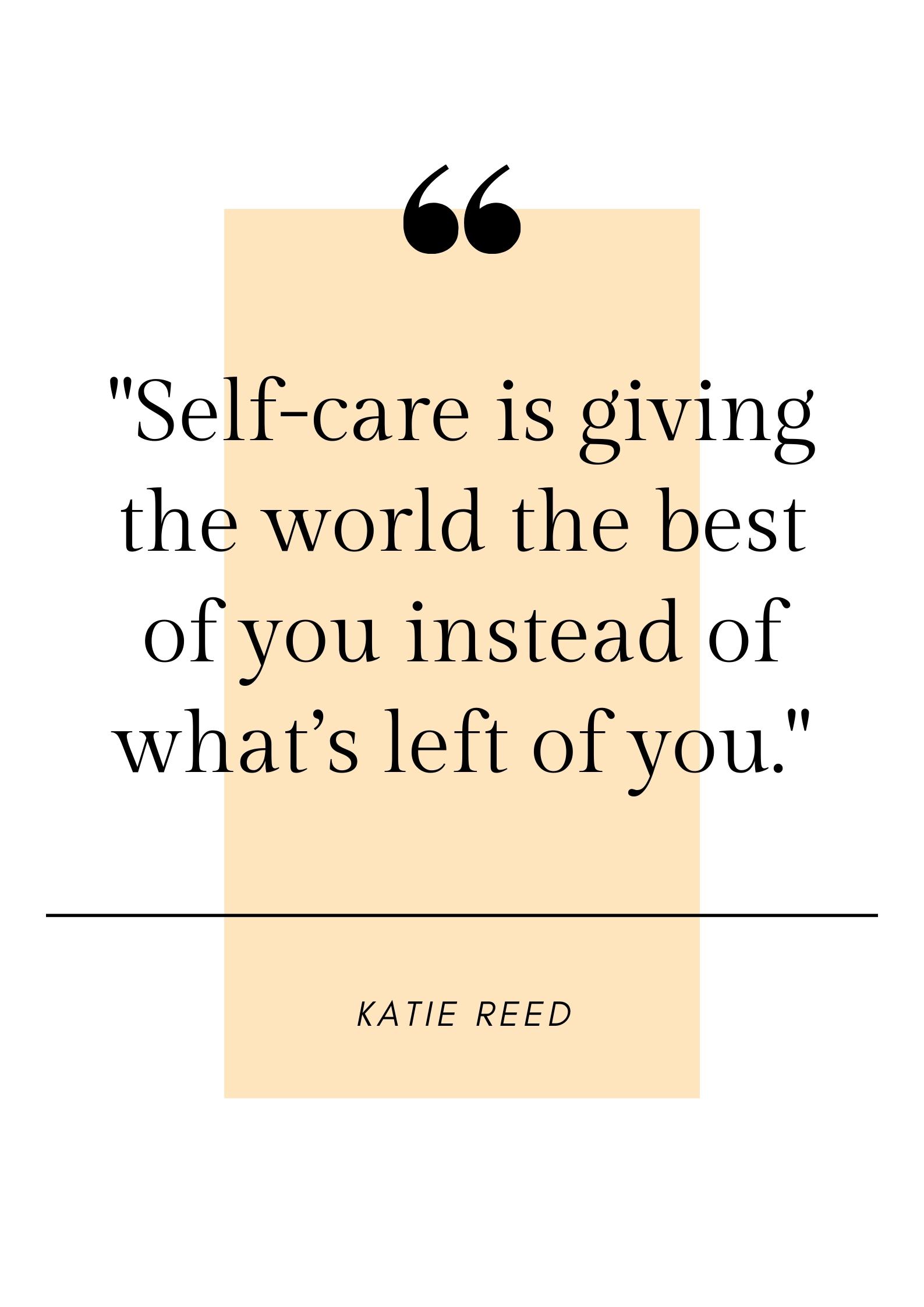 Tips for Parenting In Style...
Never boring, always awesome. Keep up to date with the latest from City Girl Gone Mom.