For this post GMC provided me a truck and the avocado experience. As Always, All Opinions Are My Own. Thank You For Sponsoring CityGirlGoneMom.
When you're as busy as Bobby and I are, you sneak in dates whenever and wherever you can. Luxurious weekend getaways to quick errands around town—we've done it all over the 19 years we've been together. 19! Can you believe it? Of course, with four kids, sometimes a date night is out of the question.
Instead, we planned a fun daytime date, and even got to bring our sweet Boss Baby along, too! The thing about your date night (or day, in our case), is that it doesn't need to be your typical movie and meal. It can be whatever you and your partner want it to be. Get creative! Bobby, Brody and I loaded into my GMC Sierra AT4 and went avocado picking. I know, we are so Californian!
---
Avocados are a fruit, not a vegetable. They belong to the Genus Persea in the Lauraceae family.
---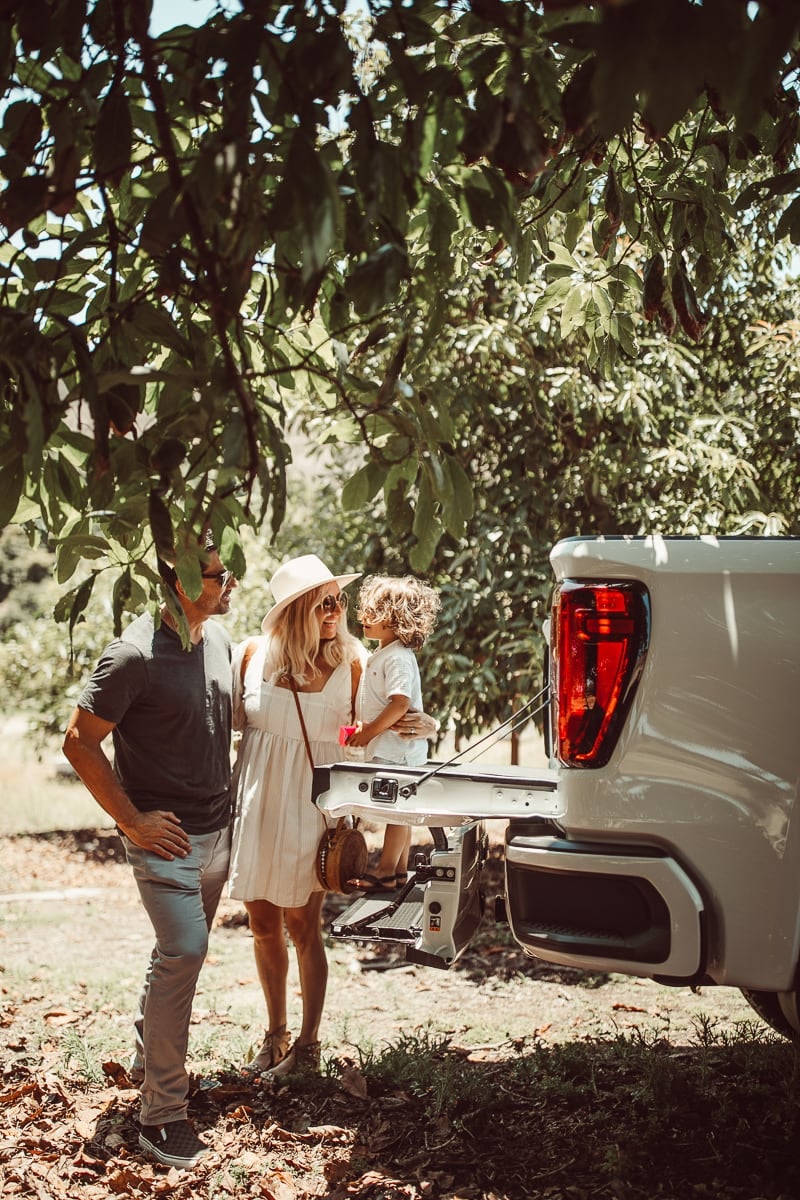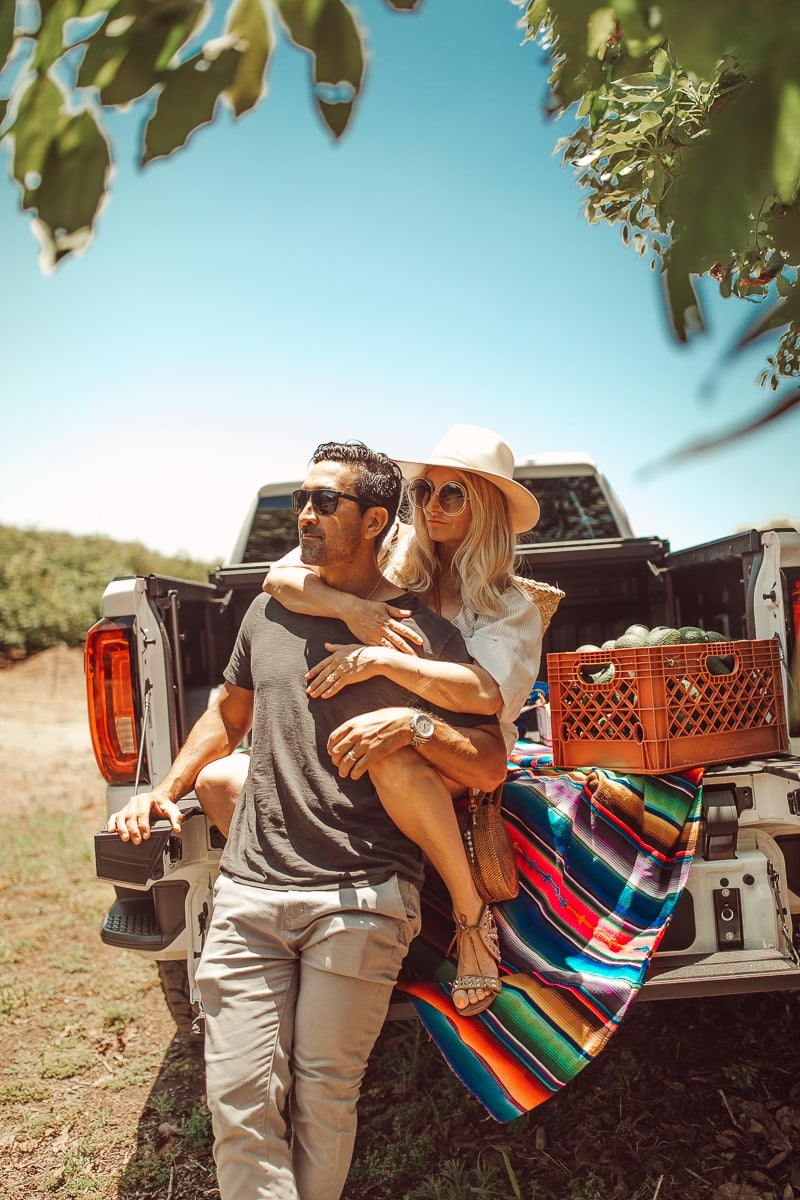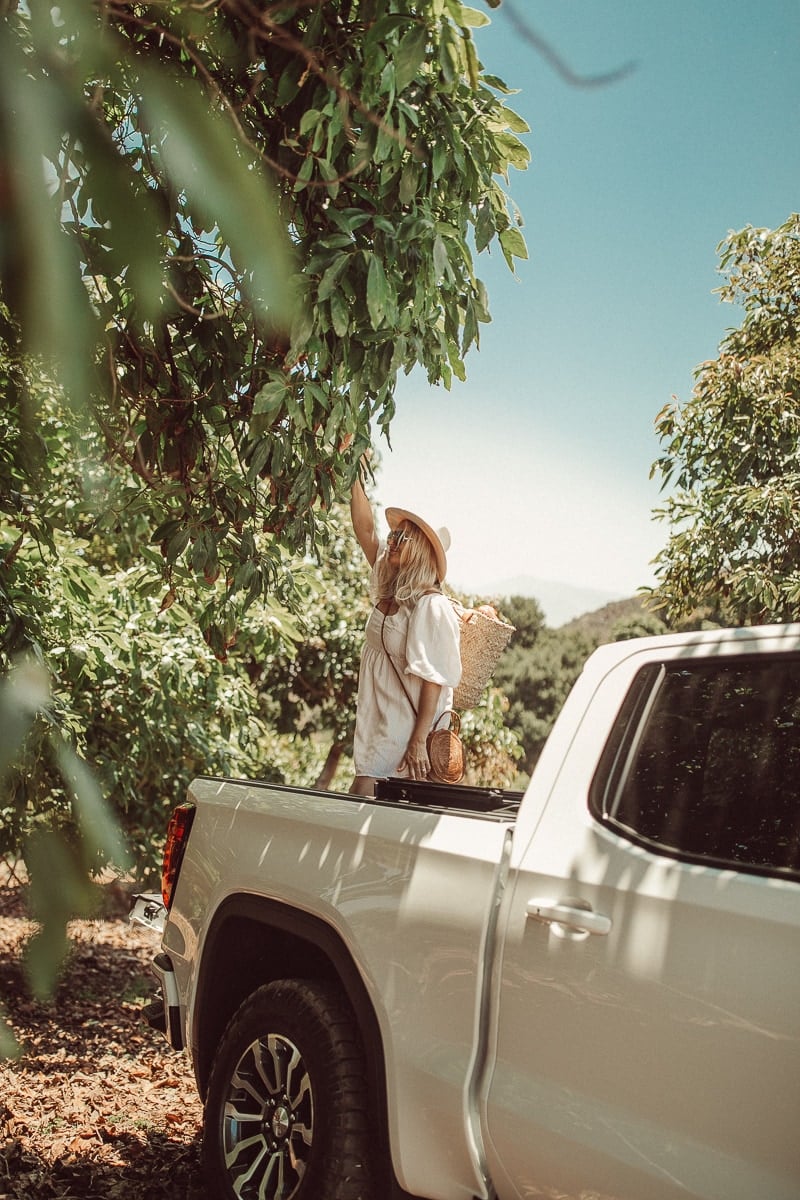 Where We Went
I'm pretty sure it's a law that you have to love avocados to live in California, and here in the Schaffer household, we are strict law-abiding citizens. Whether it's guacamole, avocado toast, or just sprinkled with salt, we love this versatile fruit! And it's clear that Rossi Ranch feels the same. Because of this, it's the perfect place for a sunny daytime date!
The avocado ranch specializes and prides itself on growing the very best avocados in the region. Across 18 acres, their 1,300 avocado trees produce the most delicious and creamy avocados we've ever tasted.
But before we even got to Rossi Ranch, I had already fallen in love with the beautiful hillsides and valleys on the way there. Located in the neighborhood of Rainbow—seriously, it's named Rainbow—the ranch is surrounded by breathtaking views and sprawling land everywhere you turn. It was simply magical and worth the drive alone!

---
Avocado trees do not self-pollinate; they need another avocado tree close by in order to grow.
---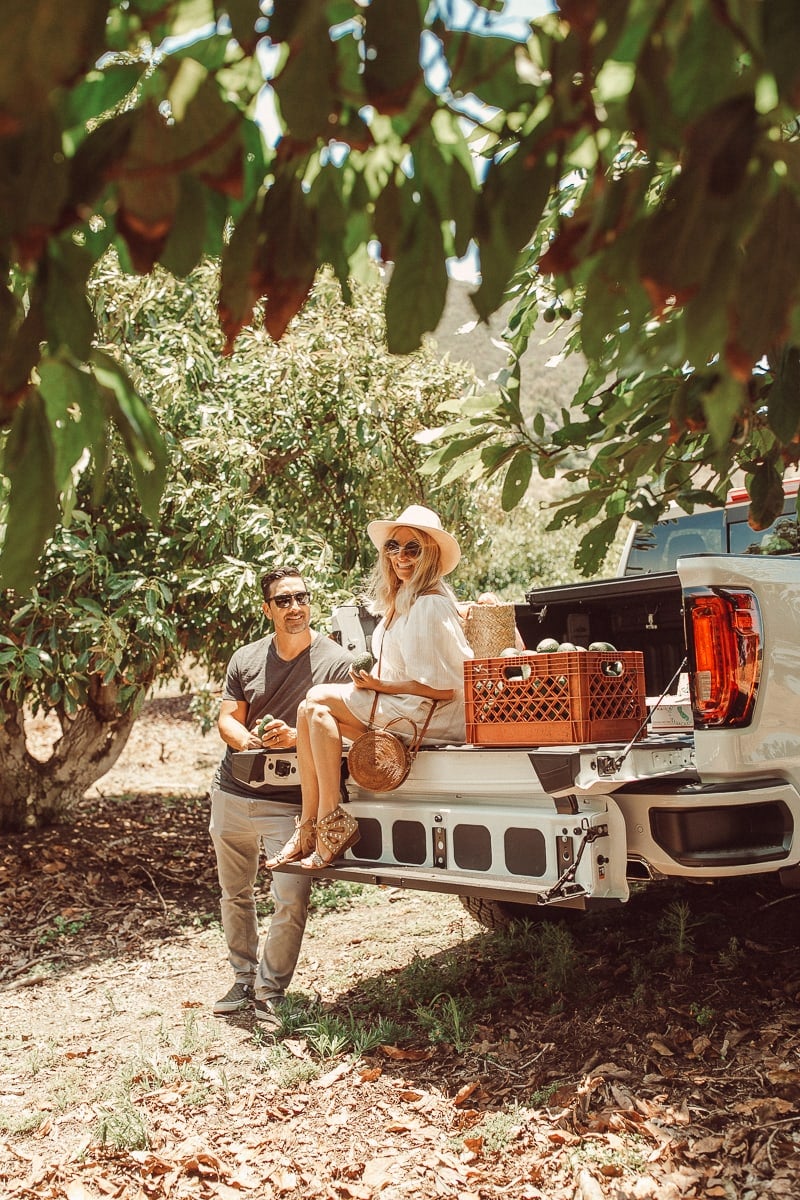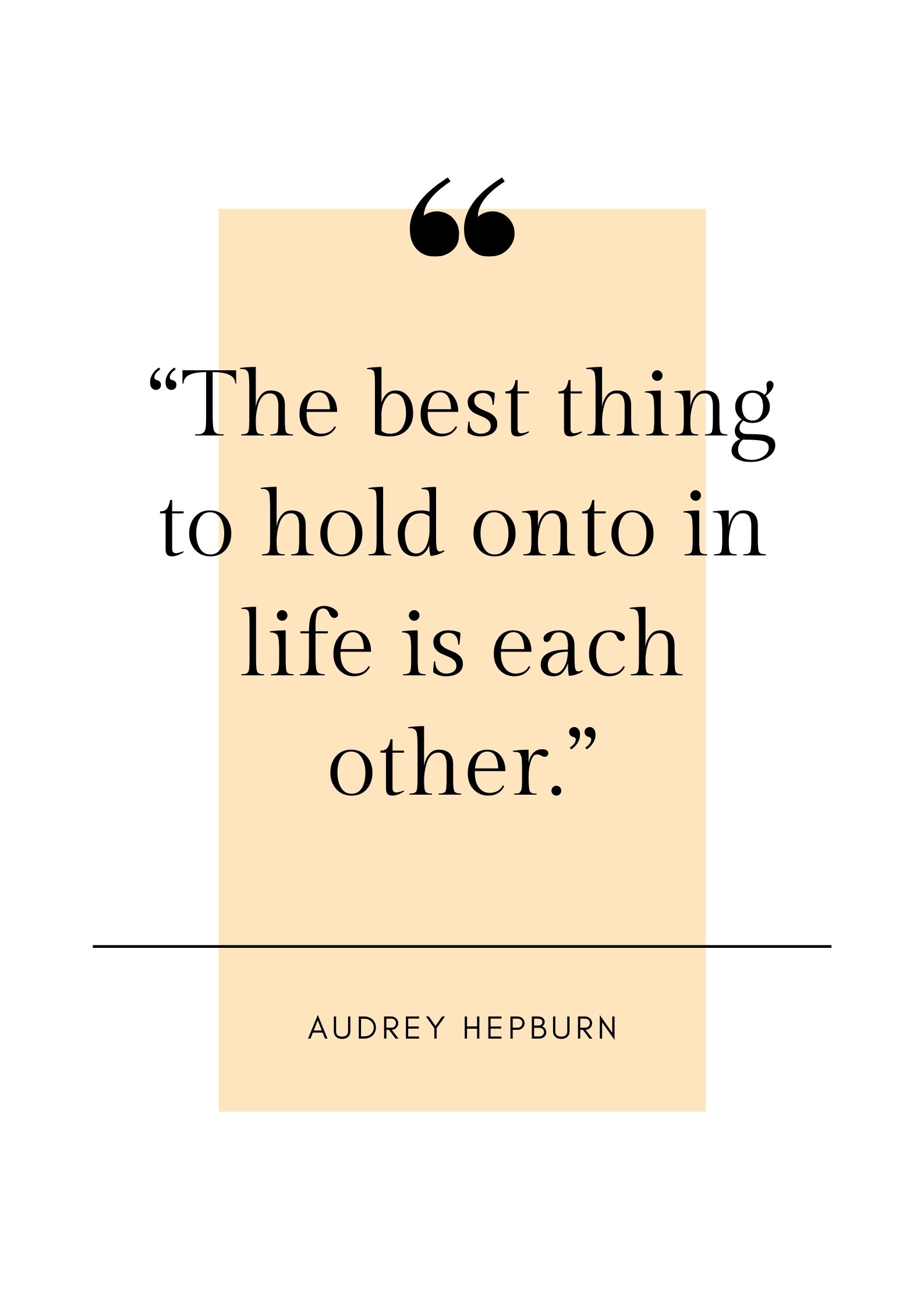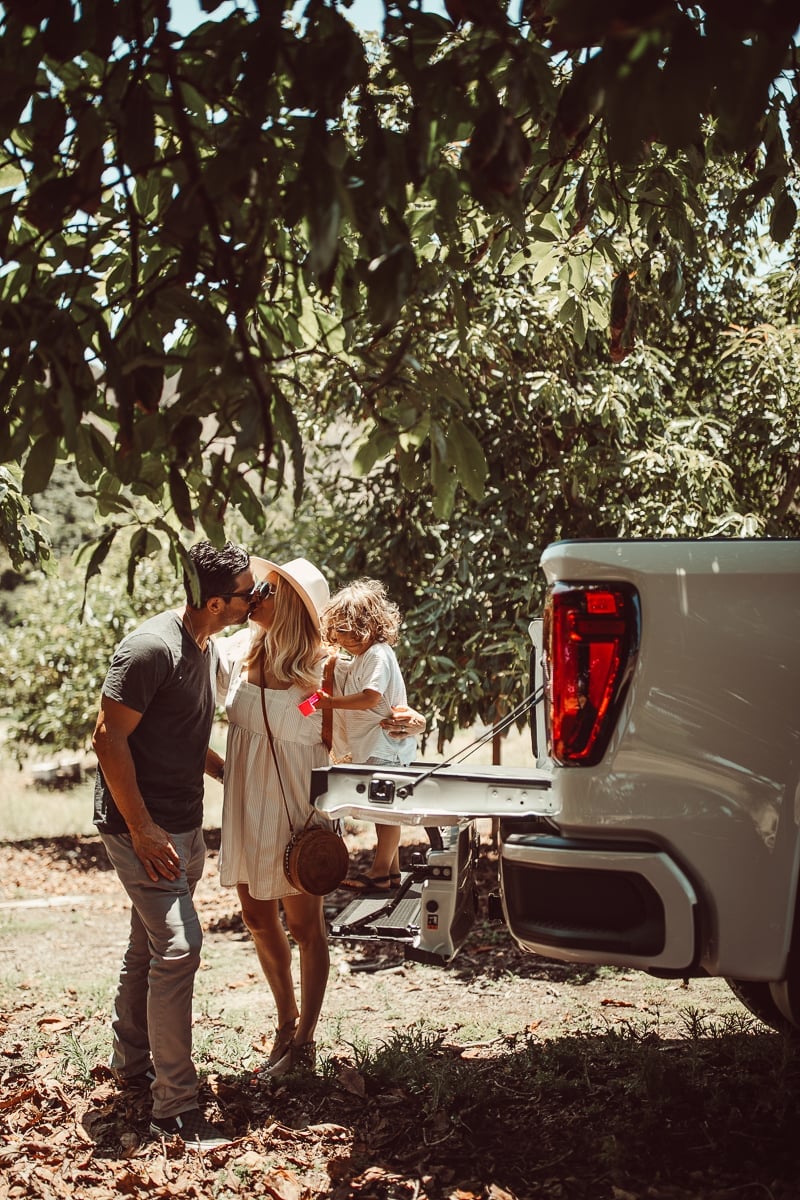 How We Got There
Which, speaking of the drive, was a total dream in my GMC Sierra AT4. Built for off-roading, the truck was ideal thanks in large part to the MultiPro Tailgate, which is basically two tailgates in one. The design is made up of the traditional tailgate and a smaller inner gate, which is hinged within the main gate itself. We love to use it as a hard surface to plan out our getaways—like the gorgeous scenic route we were out on this day!
The truck also has a two-inch factory life, shock absorbers, a skid plate, all-terrain tires and so many more slick features that made it perfect for our fun afternoon. (Like plenty of storage options for our haul of avocados!)
Have you listened to my podcast? Check out The Mom Confidential!
---
The origin of the word guacamole comes from Spanish explorers that could not pronounce the Aztec word for avocado, "ahuacatl." They called the avocado "aguacate."
---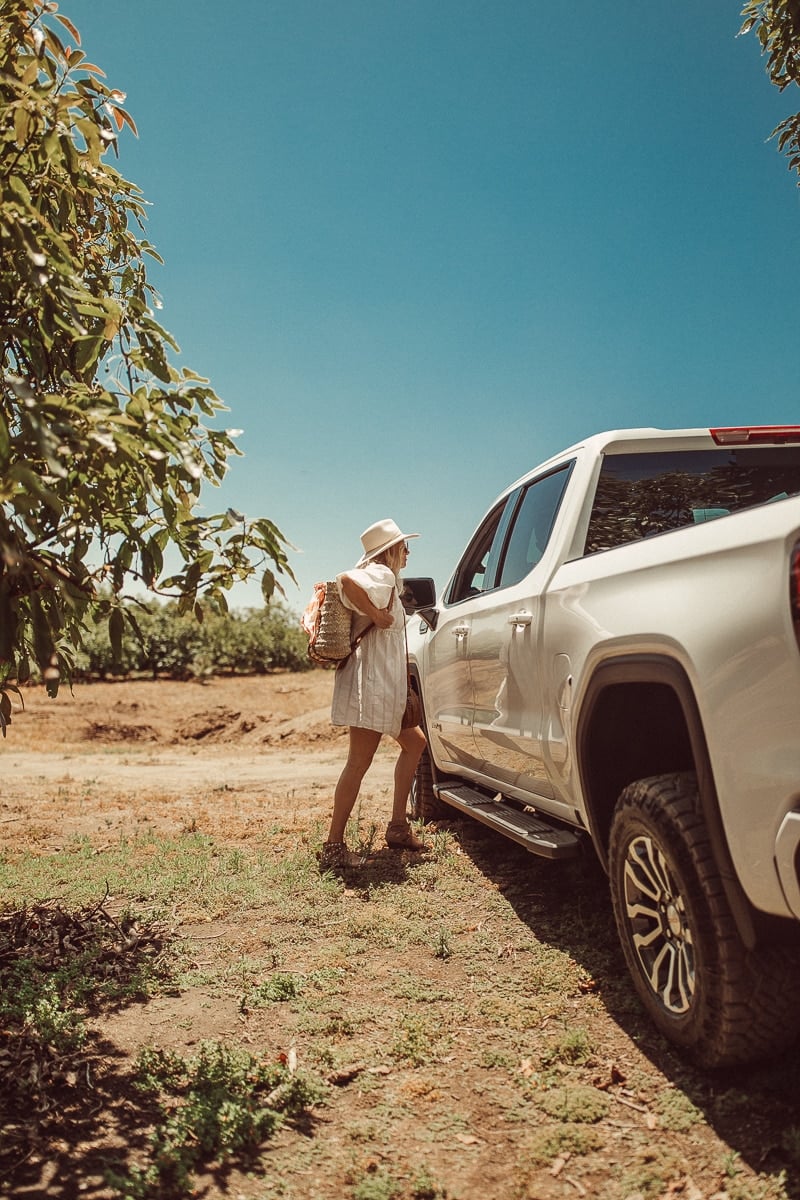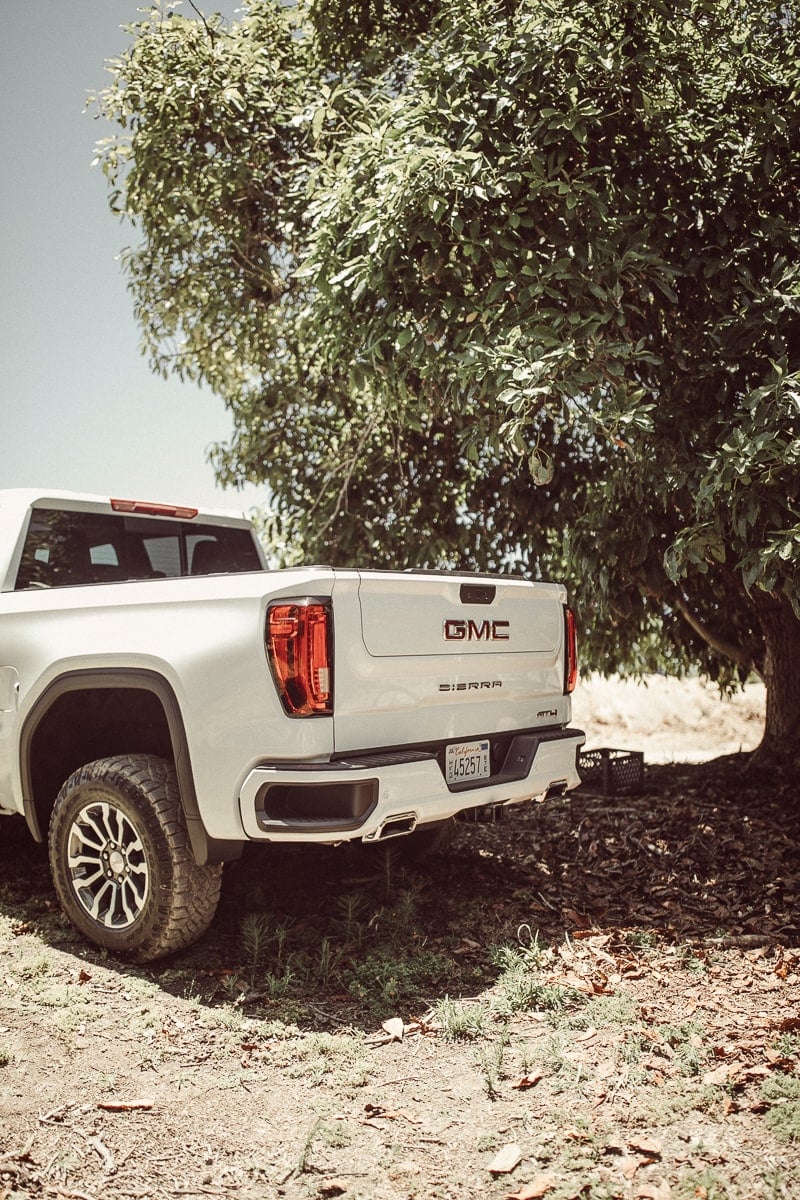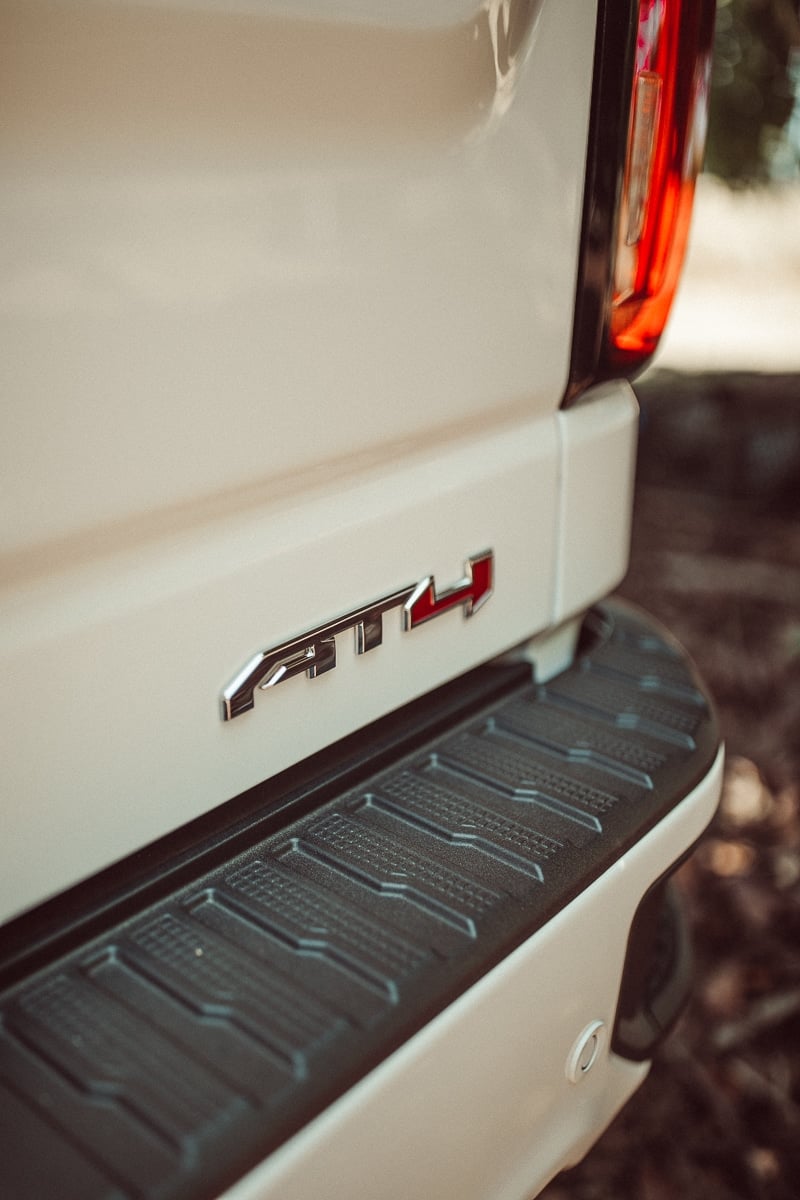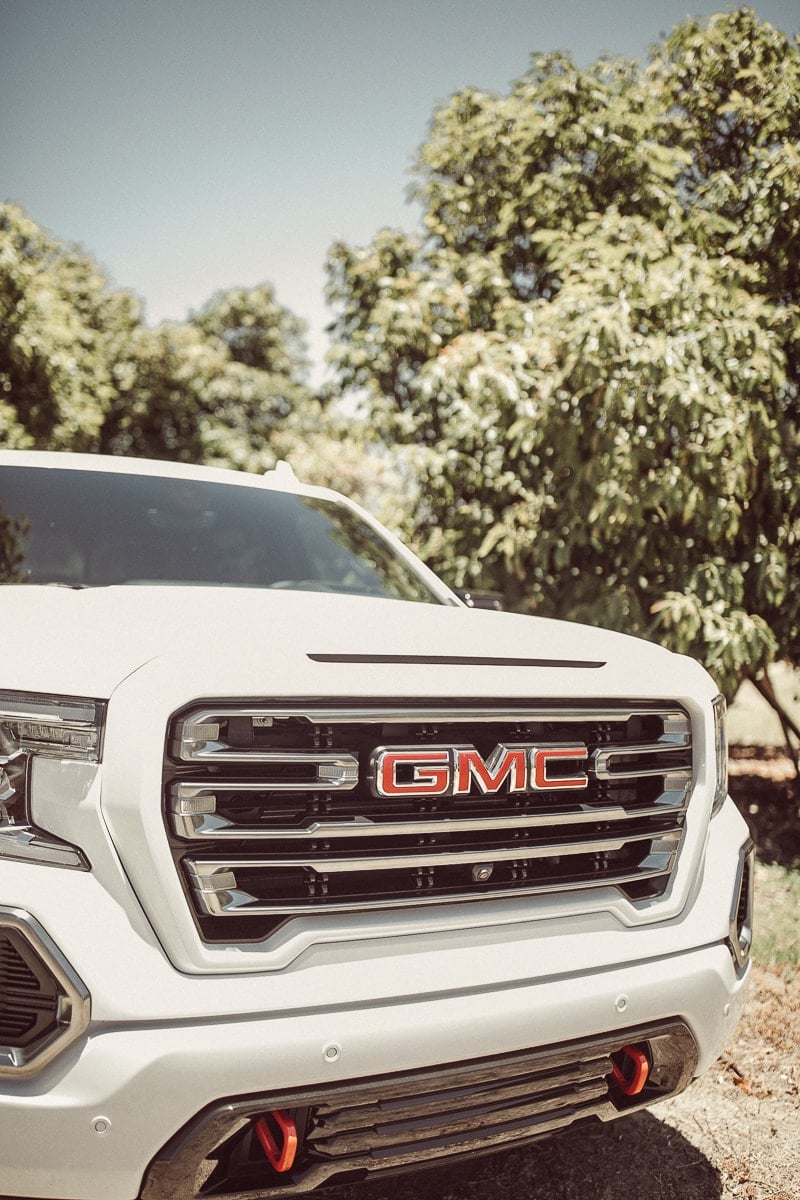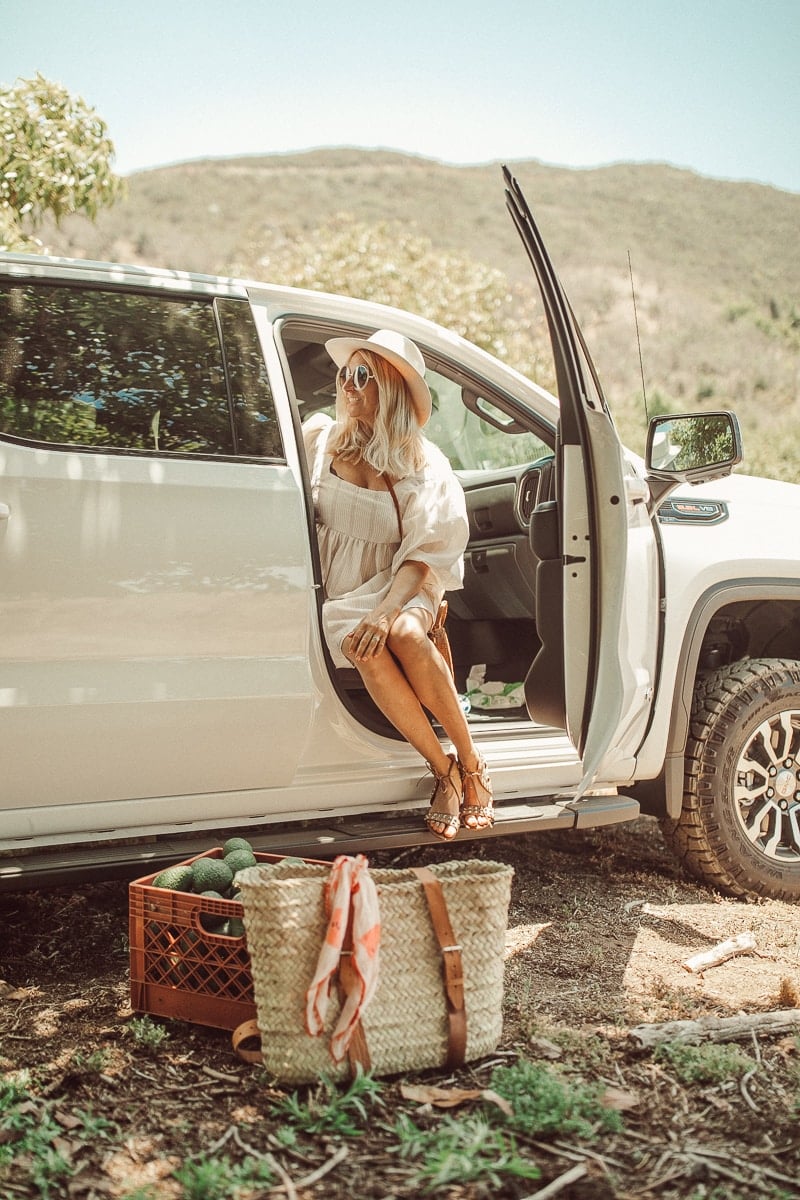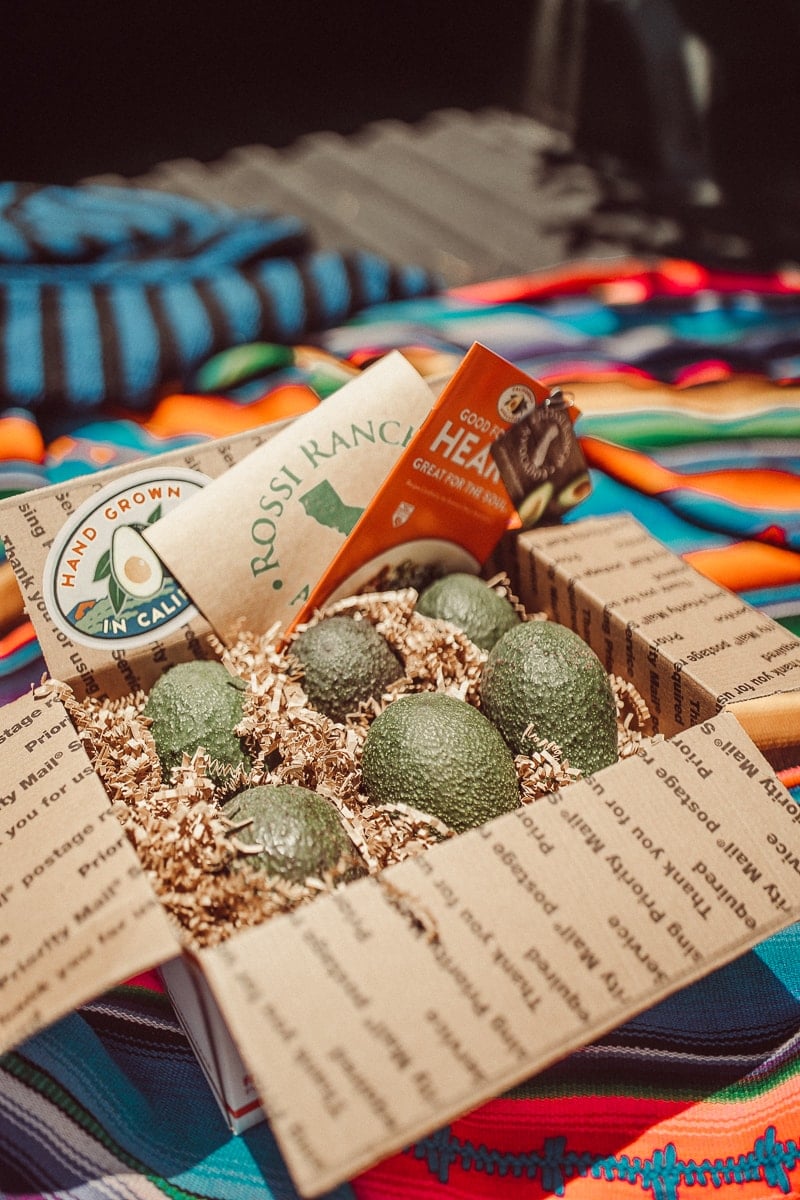 Why We Chose Rossi Ranch
It's official: I'd choose avocado picking over a movie date any day! The ranch made our mini family outing stress-free and fun. What I loved most is that you can place an order to have their avocados delivered right to your door so that you can enjoy their amazing fruits anytime you need them. I'm already thinking up all of the tasty ways to use the delicious avocados we got!
Good for the heart and even better for the soul, our daytime date spent enjoying the California sunshine was just what we needed!

---
The Hass avocado tree was discovered in the backyard of a mailman named Rudolph Hass in California in the 1930's. He patented his tree in 1935.
---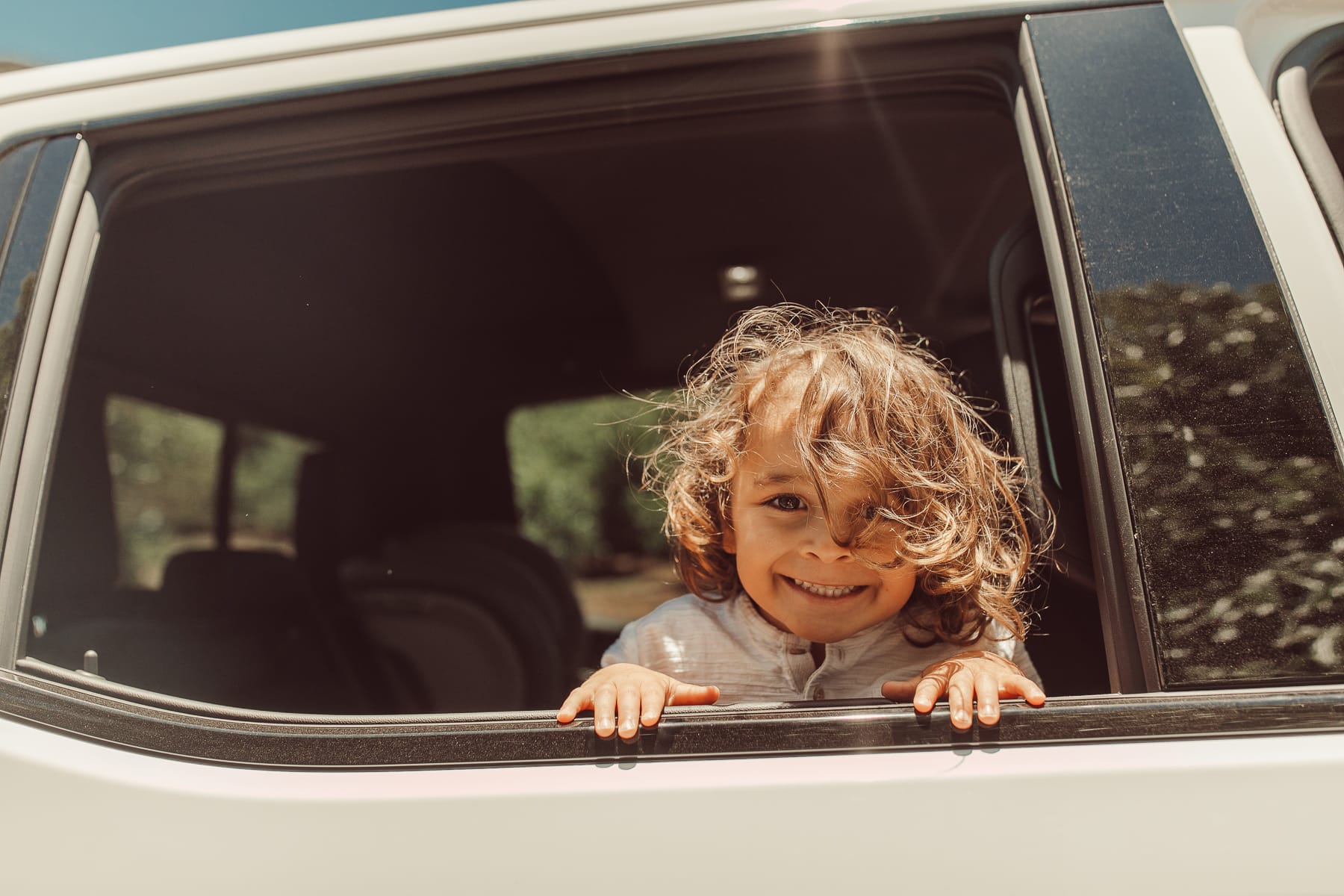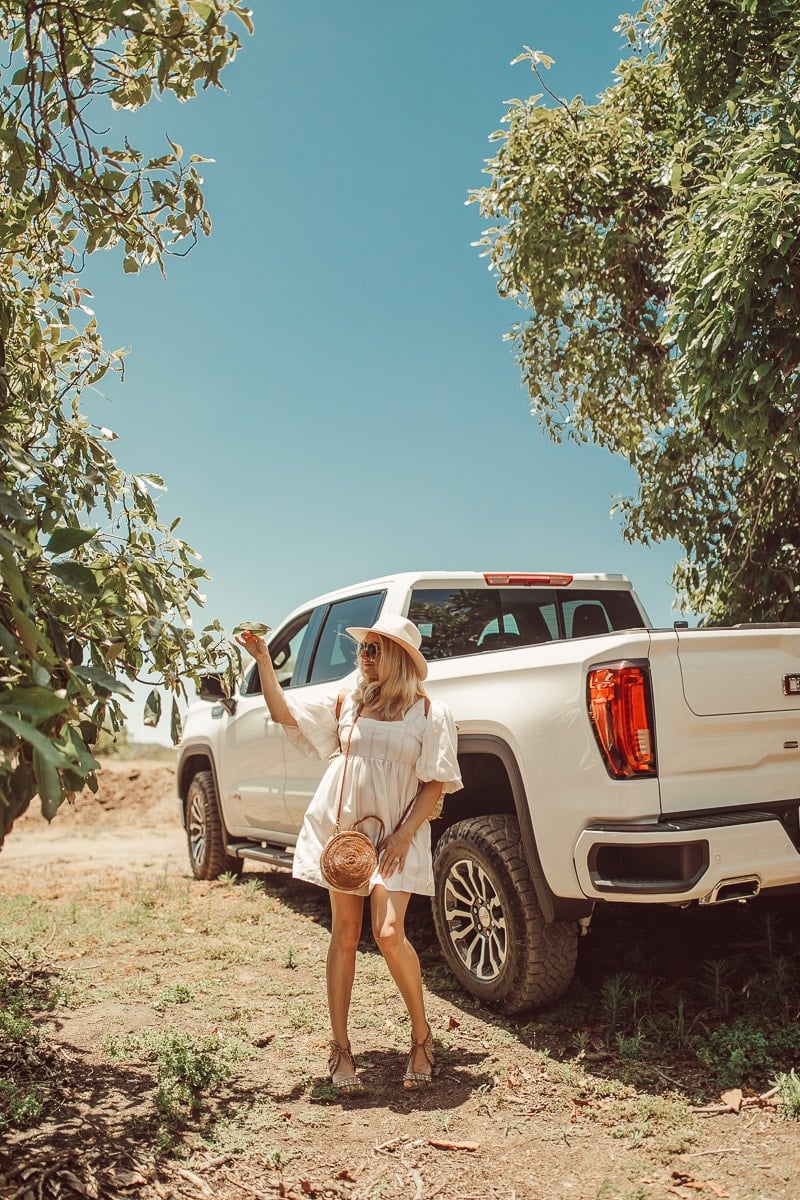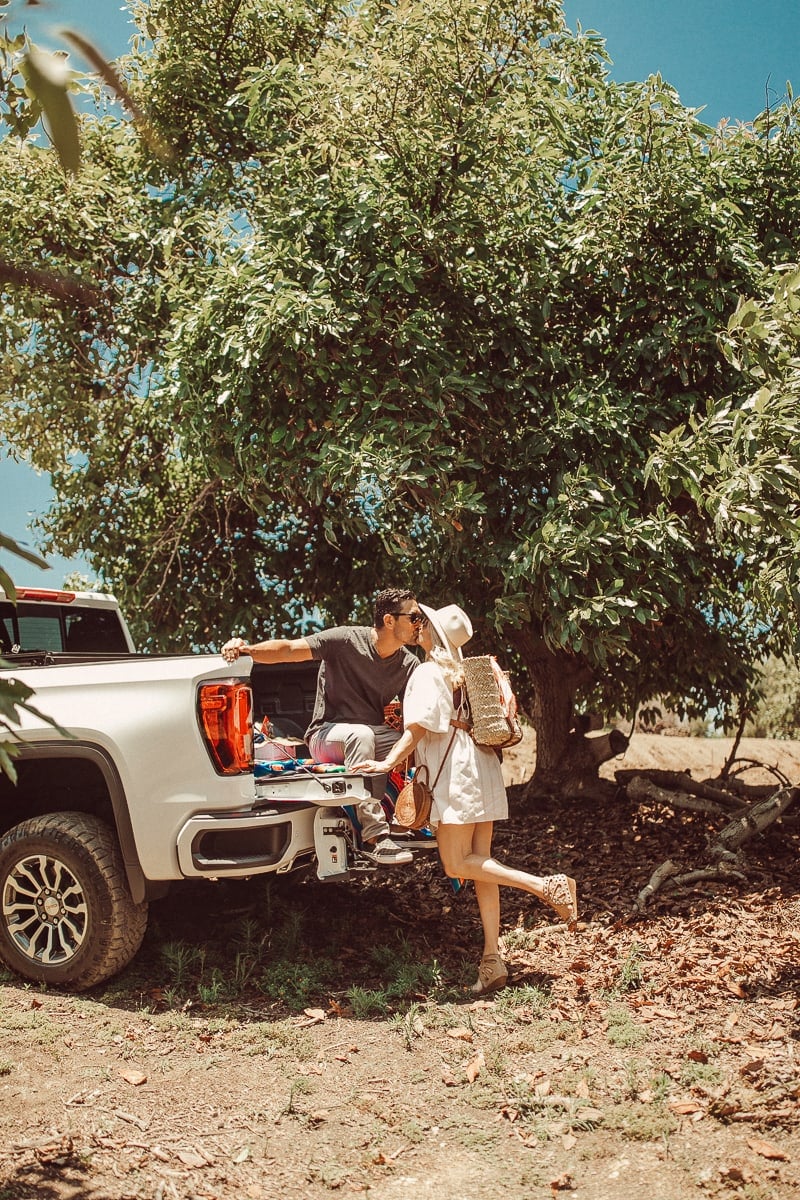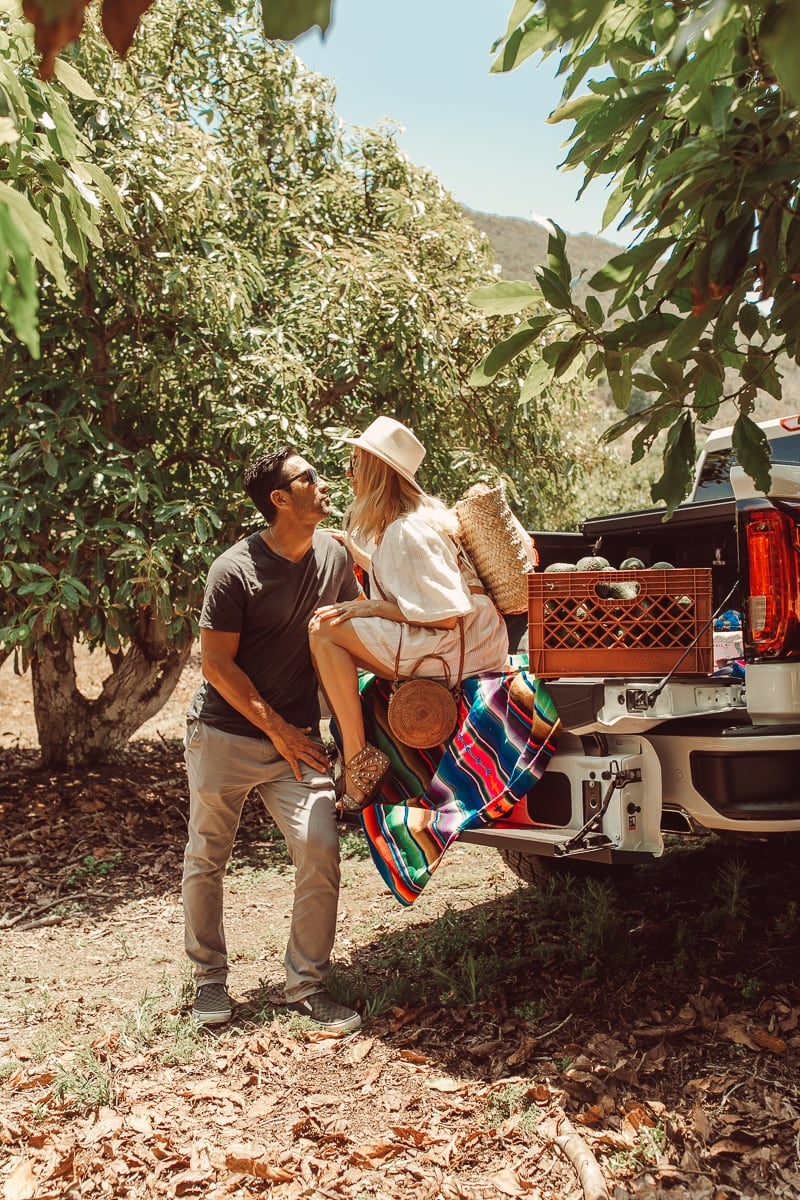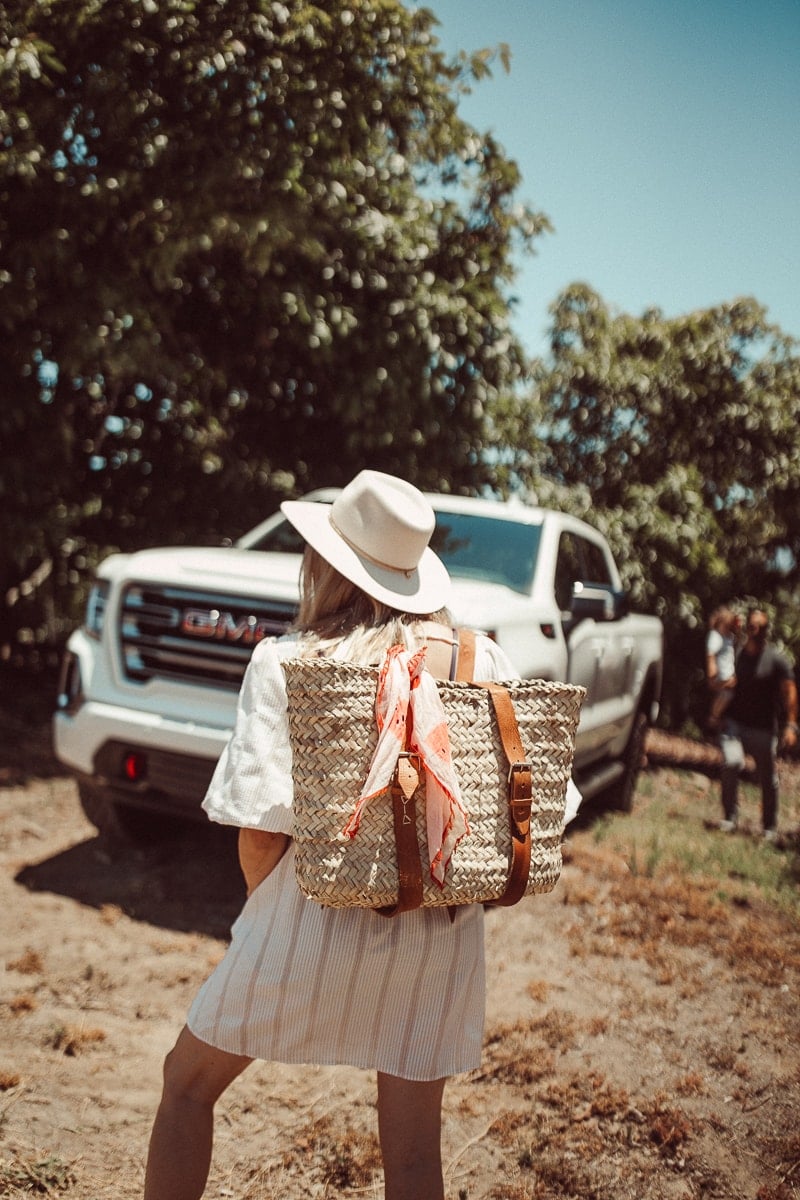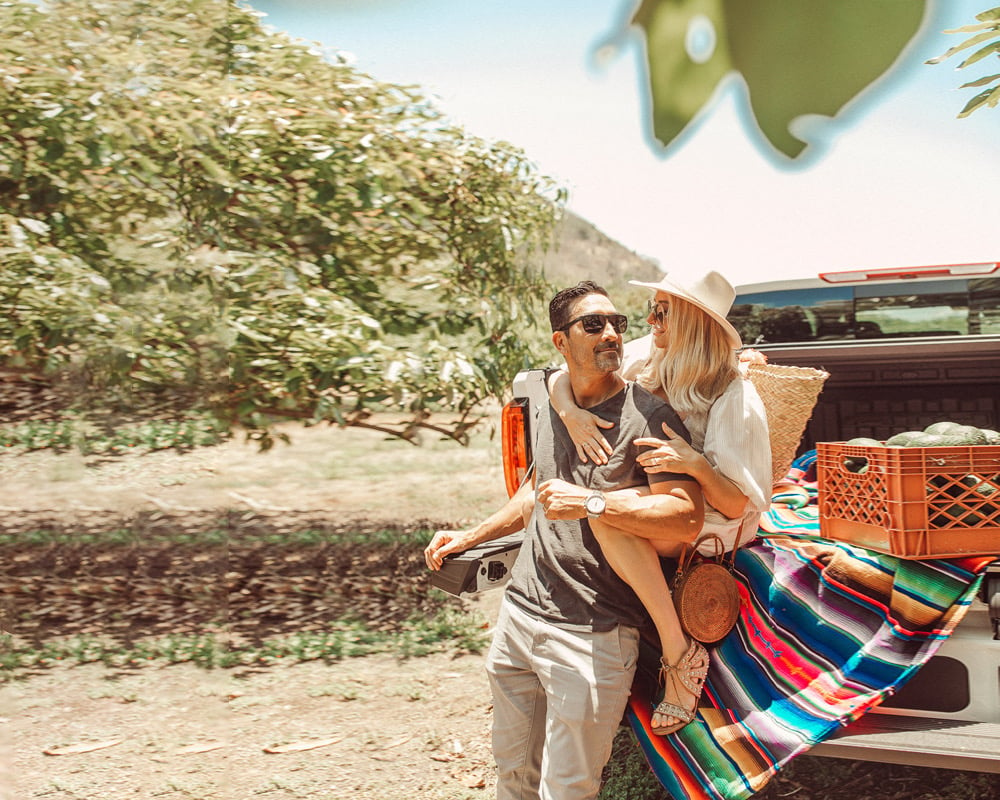 Tips for Parenting In Style...
Never boring, always awesome. Keep up to date with the latest from City Girl Gone Mom.